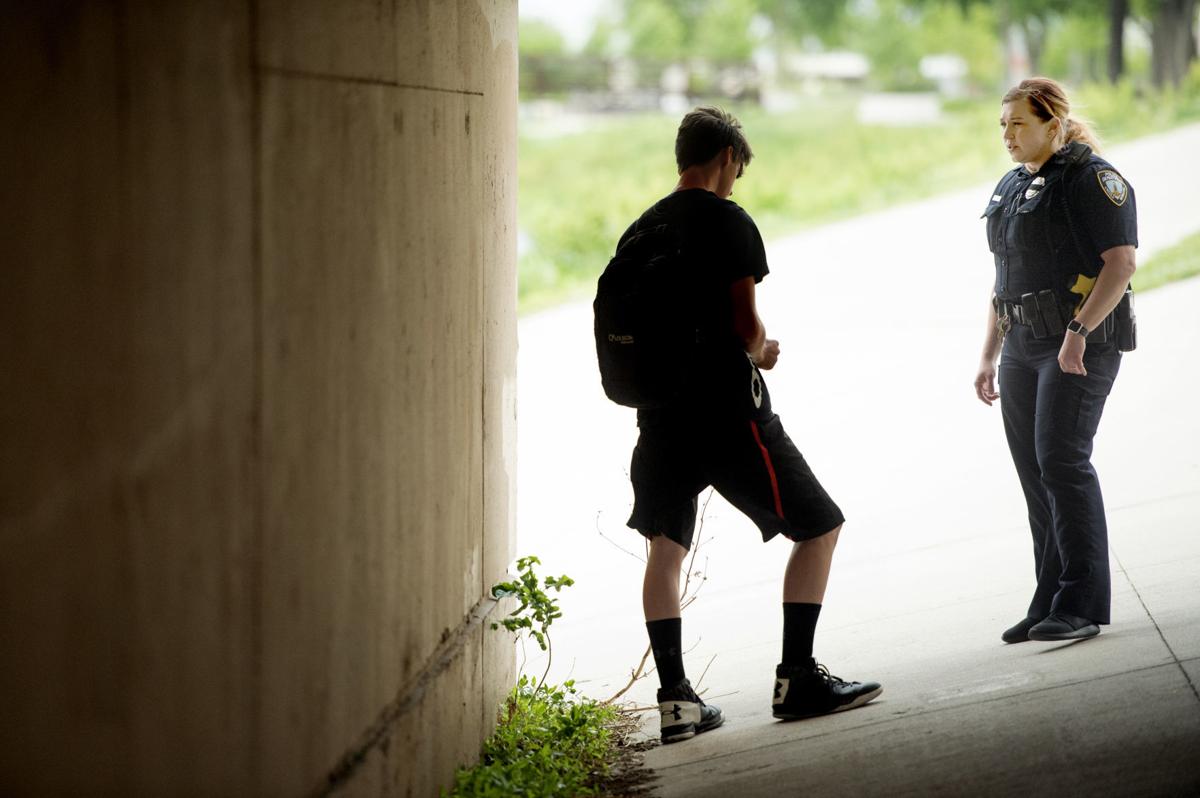 The death of George Floyd in Minneapolis that sparked Black Lives Matter protests across the nation has renewed calls to end the Lincoln Public Schools school resource officer program.
More than 20 people came to the Lincoln Board of Education meeting Tuesday making many of the same arguments made two years ago when LPS and the city created an interlocal agreement to improve school safety that added school resource officers to middle schools.
But speakers Tuesday — many of them young people mobilized by Black Lives Matter protests that continue around the nation — argued that this is the time to dismantle institutional racism, including school resource officer programs that they argue exacerbate the school-to-prison pipeline for students of color and those with disabilities.
"We are at an historic moment in which we and others around the country are asking to dismantle systems that disproportionately criminalize Black bodies and Black children in particular," said Sarah Zuckerman, an assistant professor in the education college at the University of Nebraska-Lincoln.
She asked that middle school officers be removed from middle schools and their long-time presence in high schools be reexamined, saying their presence leads to more, not fewer problems.
Many speakers highlighted statistics that show students of color are suspended and expelled at much higher rates than white students, and are more likely to be referred to the juvenile justice system.
They are the same issues raised two years ago when school shootings created momentum to add school resource officers to middle schools. The interlocal agreement also added money for Community Learning Centers and more mental health services in schools, but the debate centered on SROs.
The concerns led to a memorandum that spells out the role of SROS and requires training and data collection on the police's role in schools. The first report will be ready in October.
The argument moved to the Legislature, which passed a law requiring memorandums of understanding clarifying the role of SROs.
While a few speakers spoke in support for SROs, most said they thought money for the program could be better used to add social workers, counselors and other mental health supports.
At least one speaker said the action of police who used tear gas and rubber bullets on protesters in Lincoln was evidence that they shouldn't be in schools, and said students involved in those protests shouldn't have to see uniformed officers at school in the fall.
Several speakers also said the district needs to improve curriculum that better covers Black history and includes the Black Lives Matter movement.
Breaking down Lincoln's public schools
Breaking down Lincoln's public schools: Enrollment, test scores and more
Adams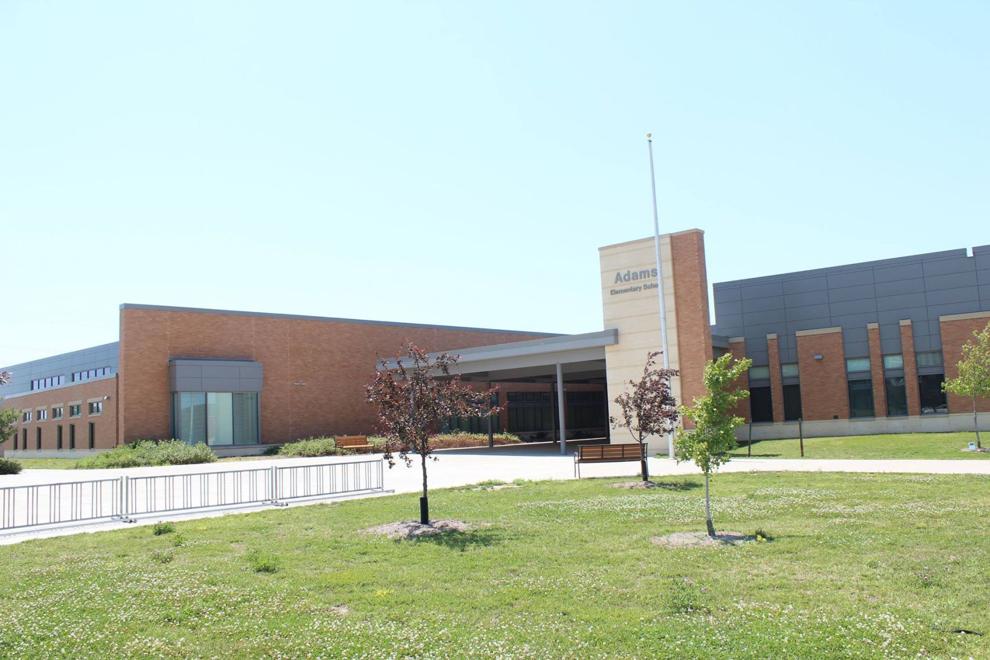 Arnold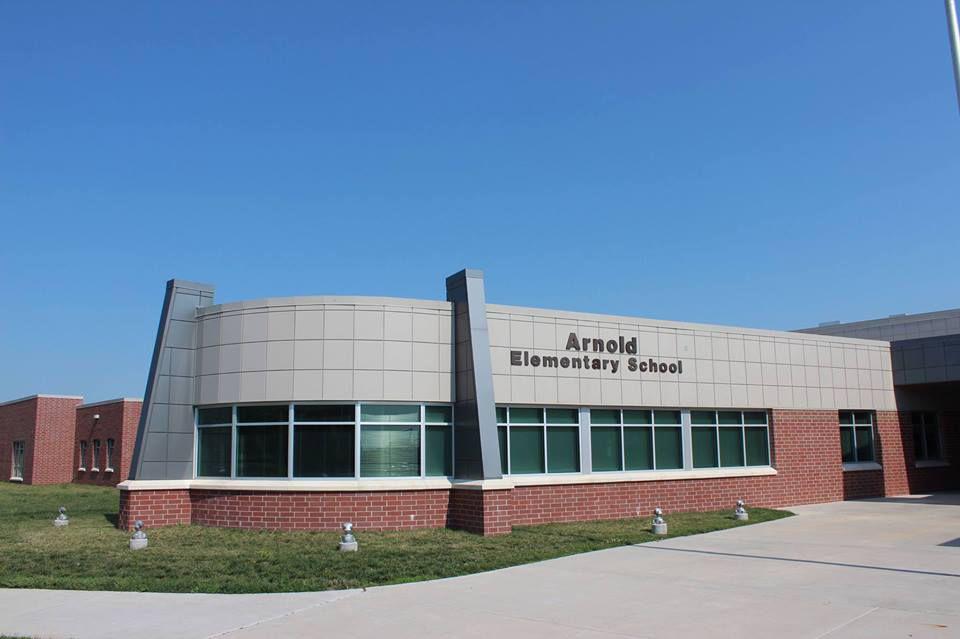 Beattie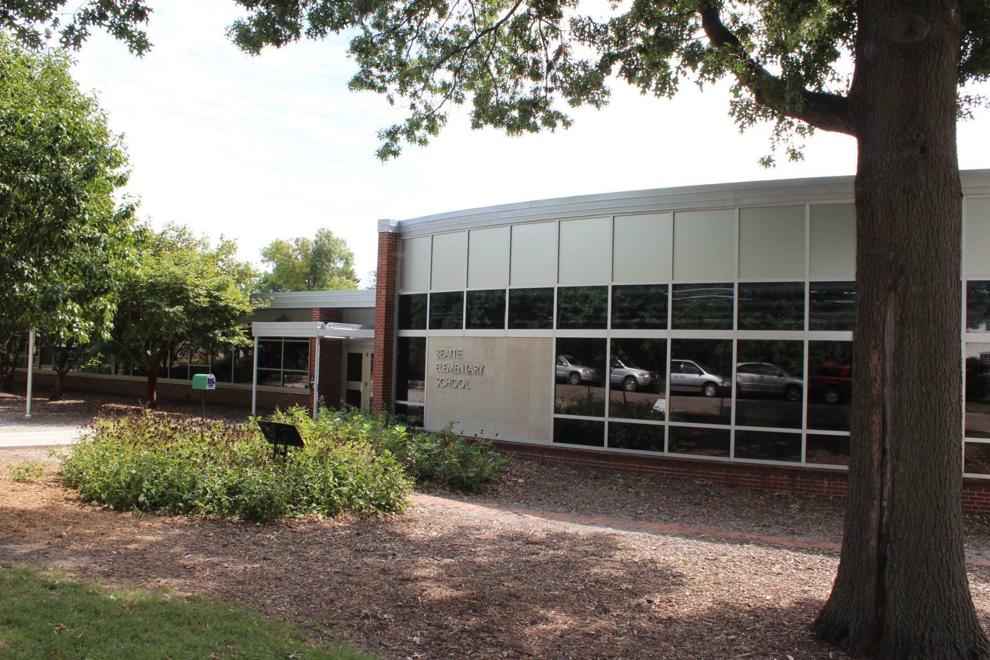 Belmont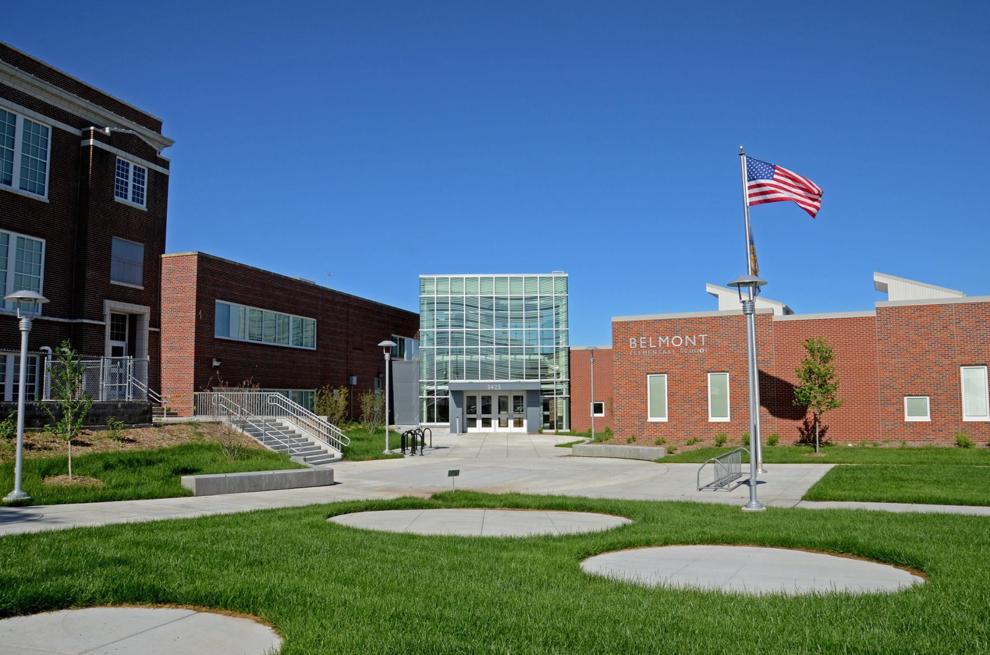 Brownell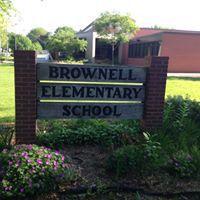 Calvert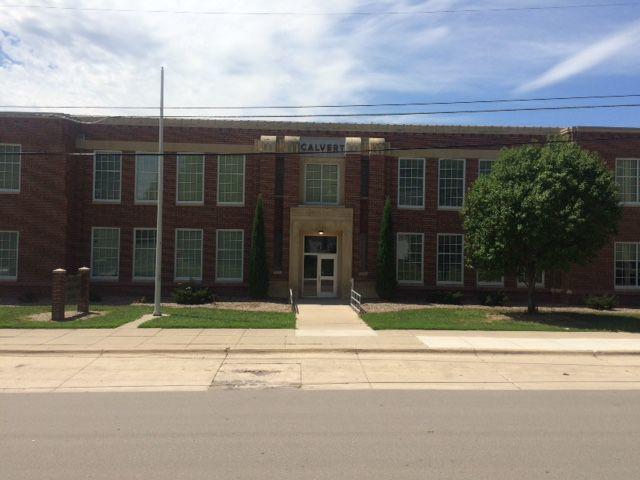 Campbell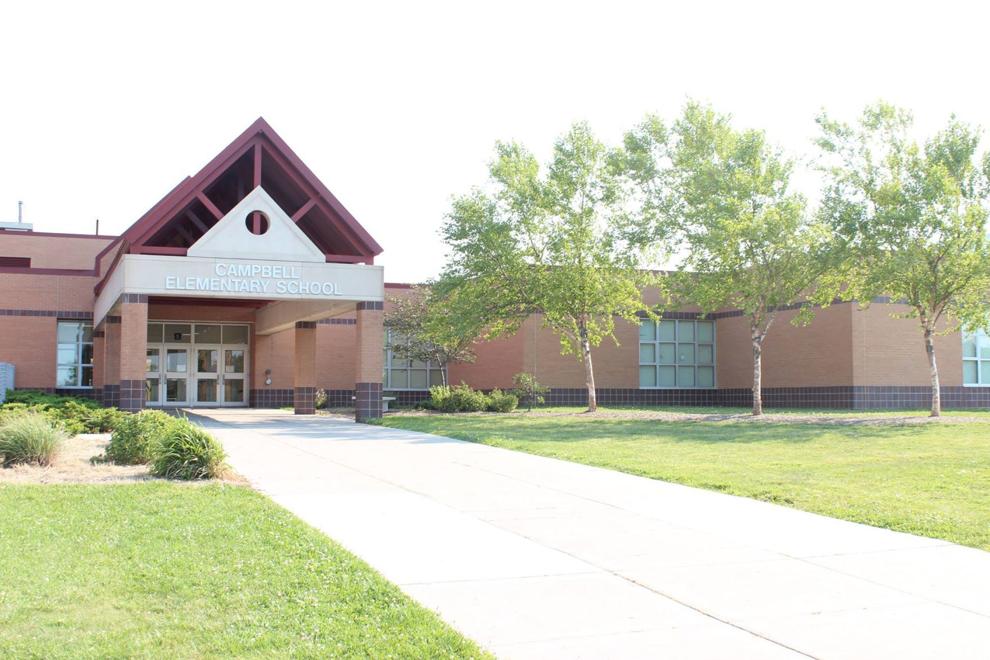 Cavett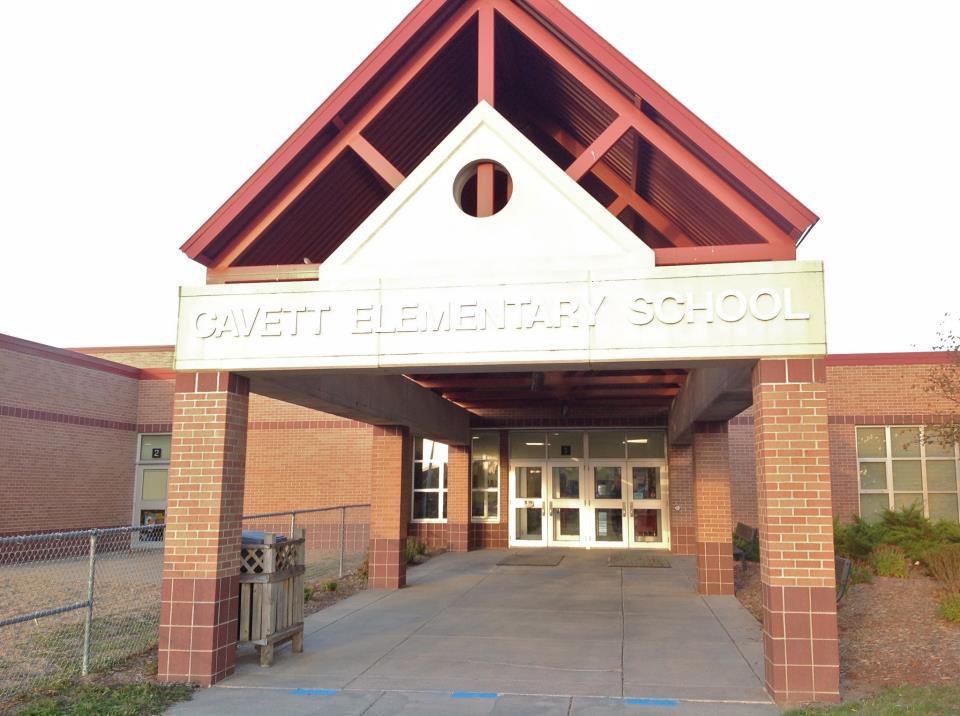 Clinton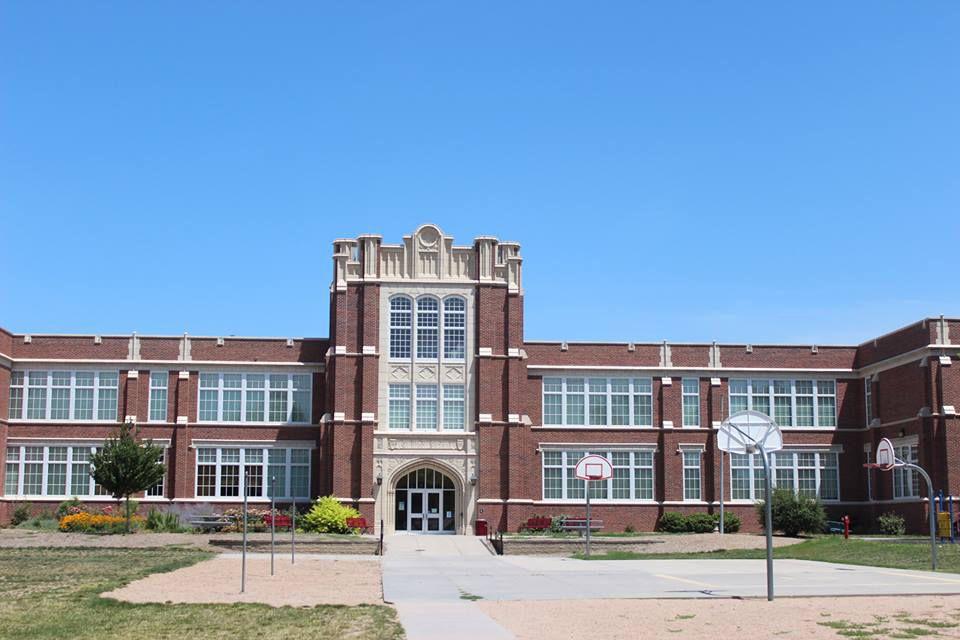 Eastridge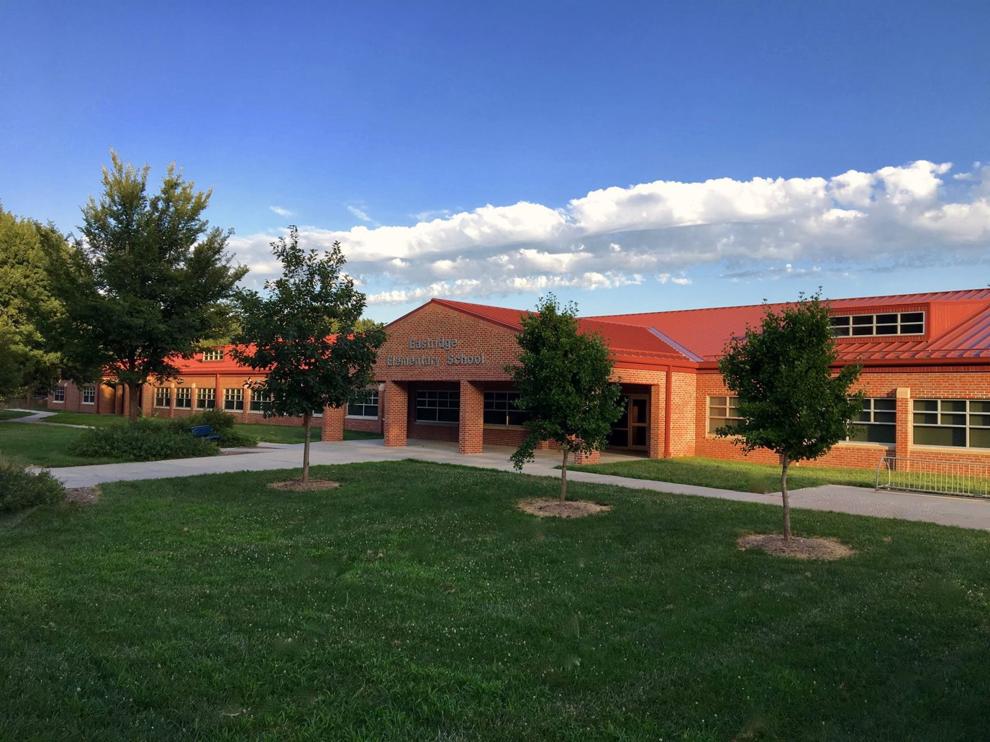 Elliott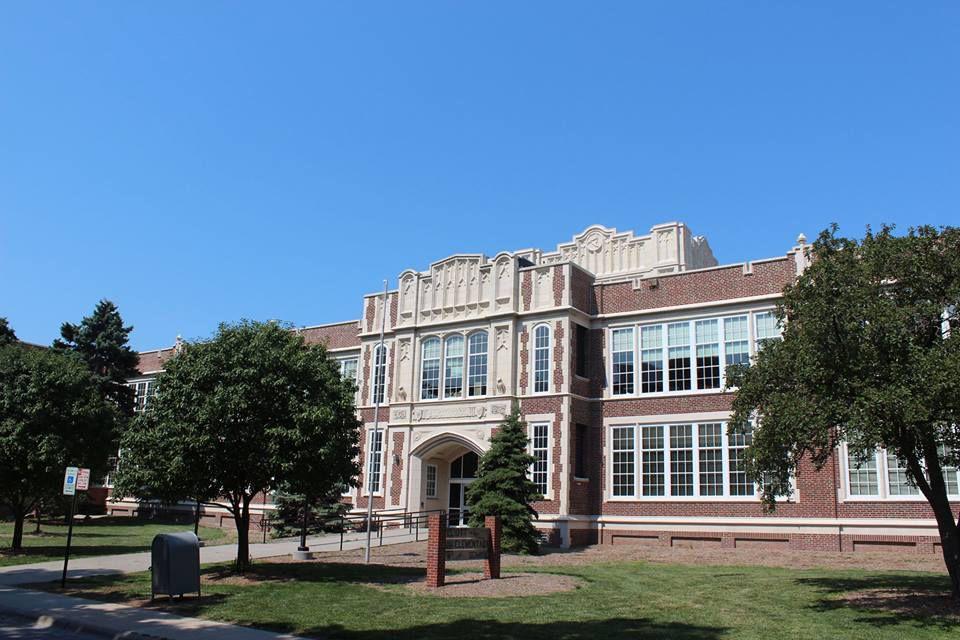 Everett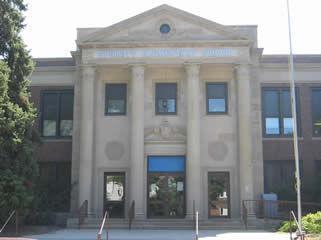 Fredstrom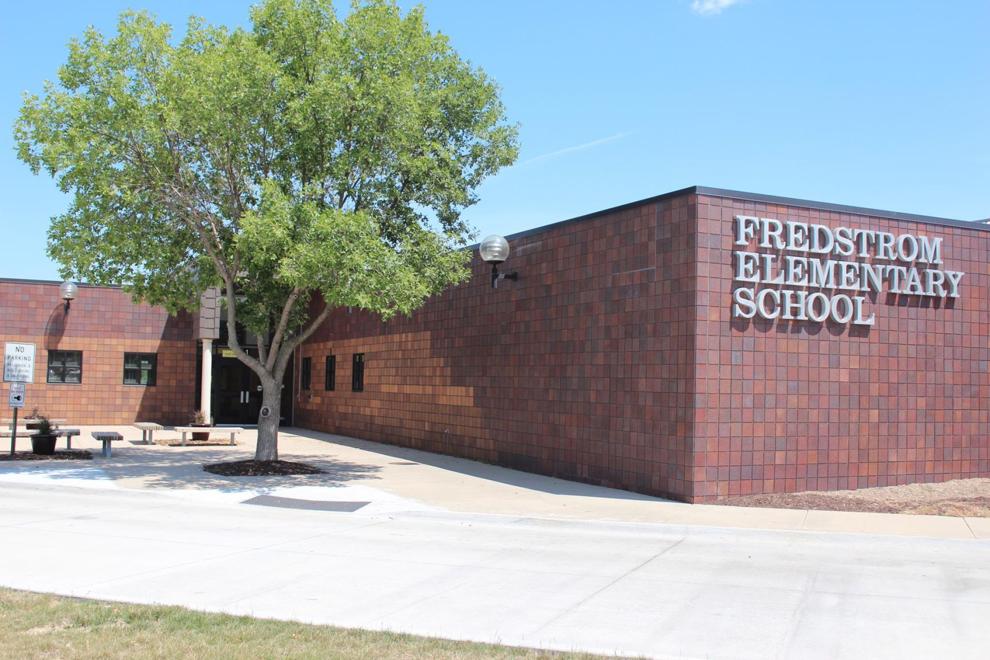 Hartley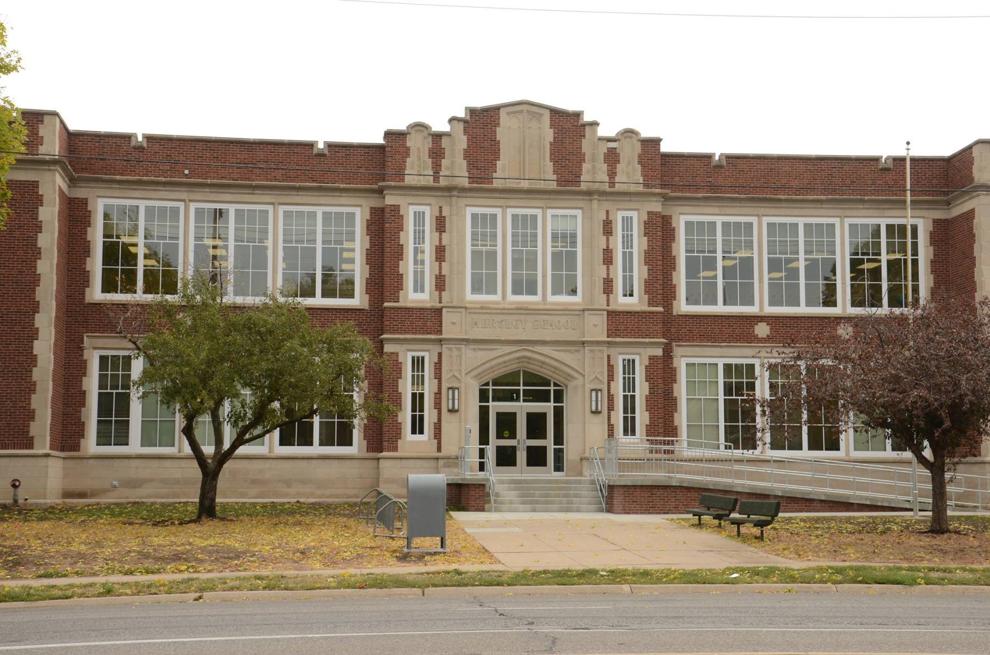 Hill
Holmes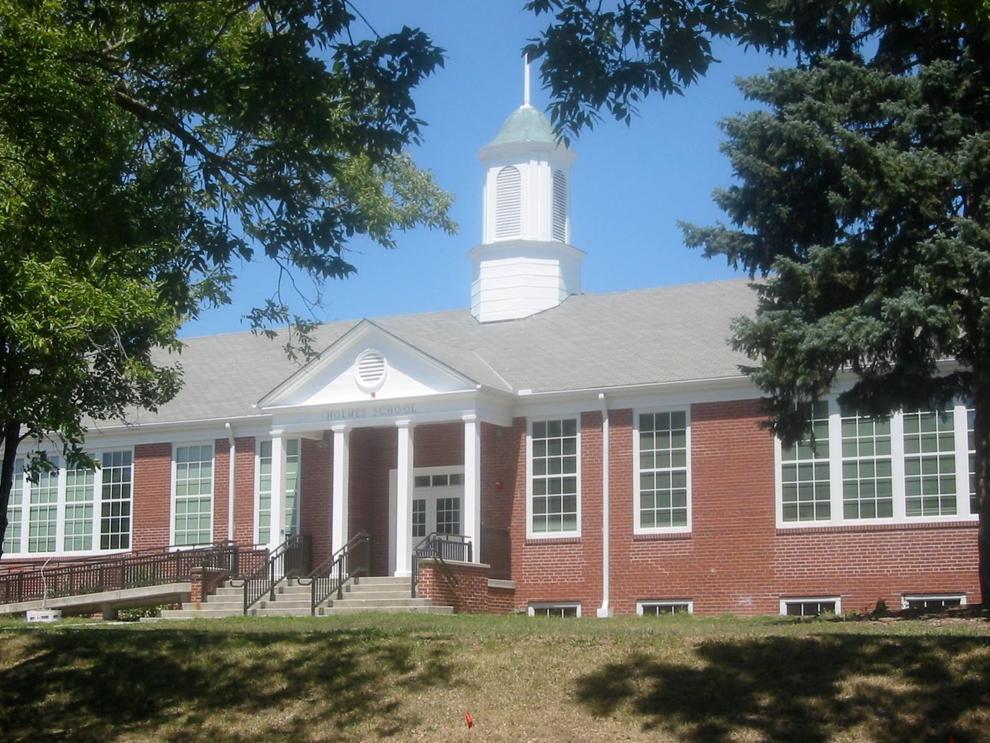 Humann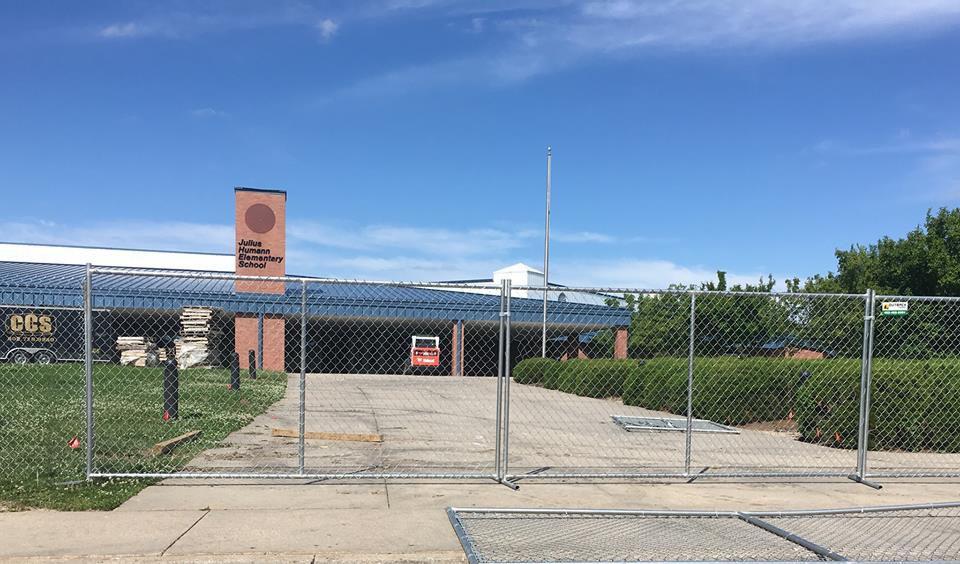 Huntington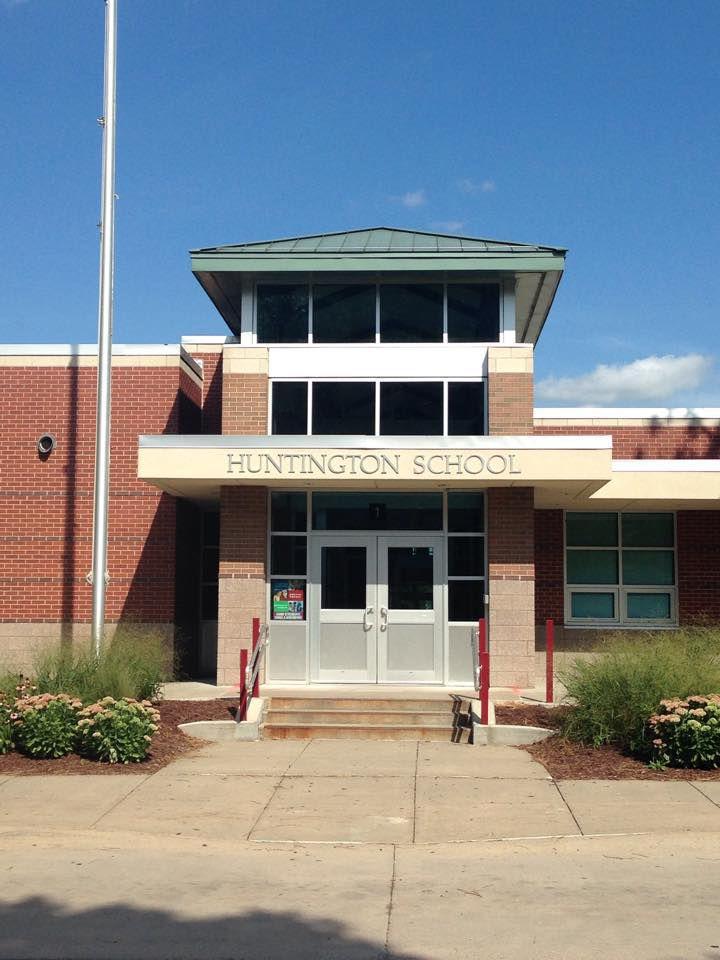 Kahoa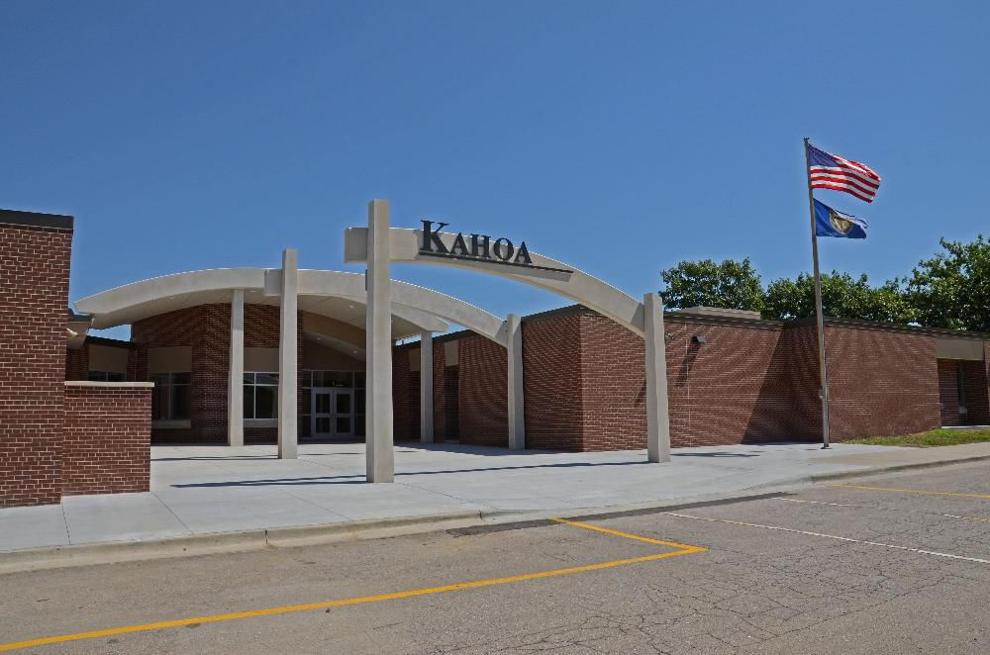 Kloefkorn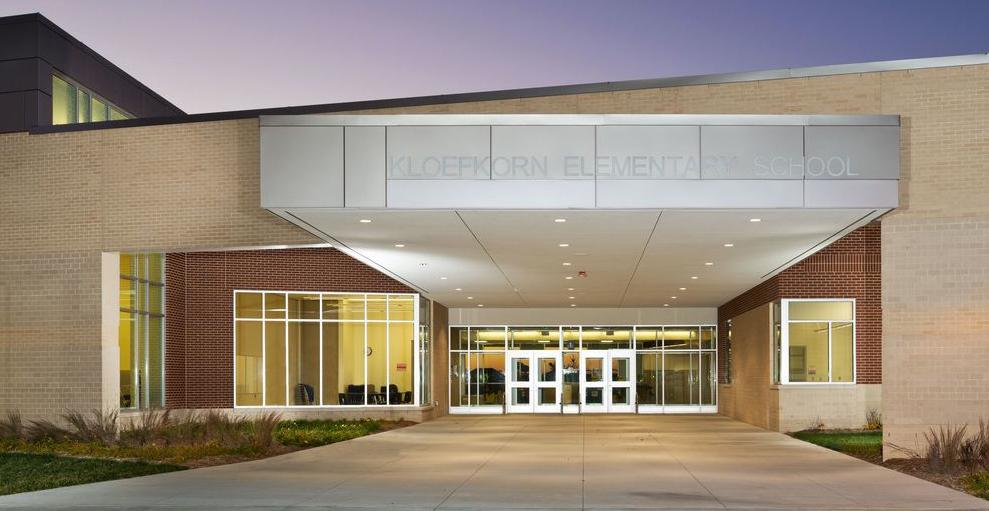 Kooser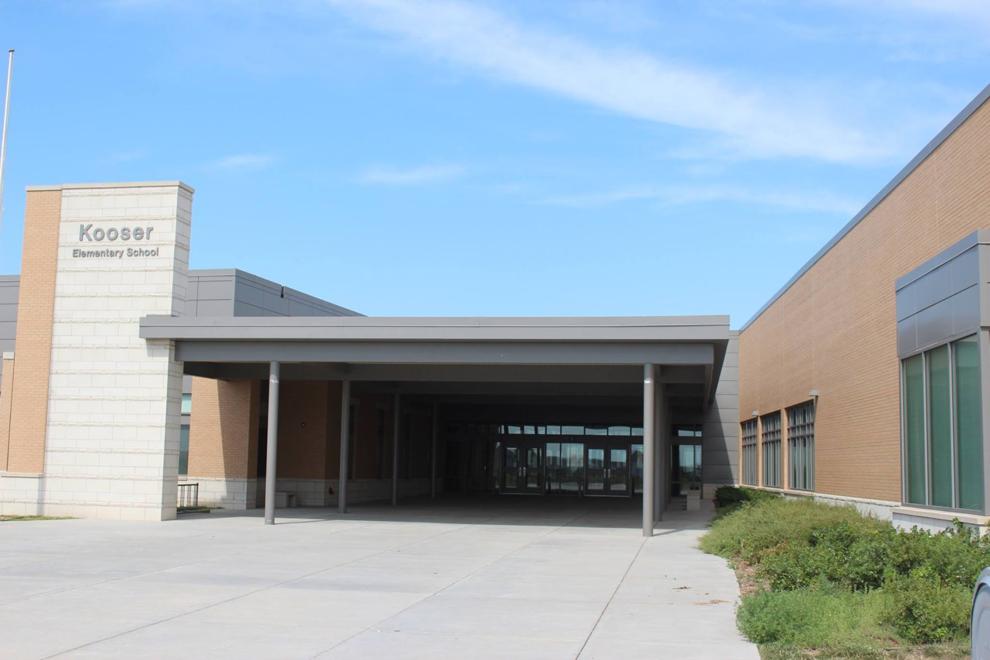 Lakeview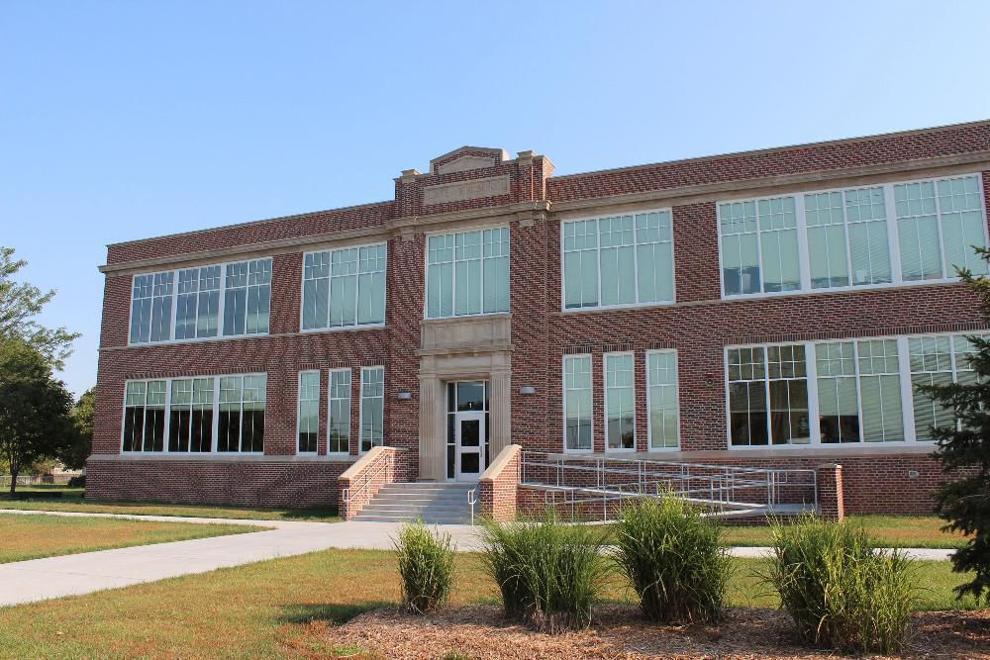 Maxey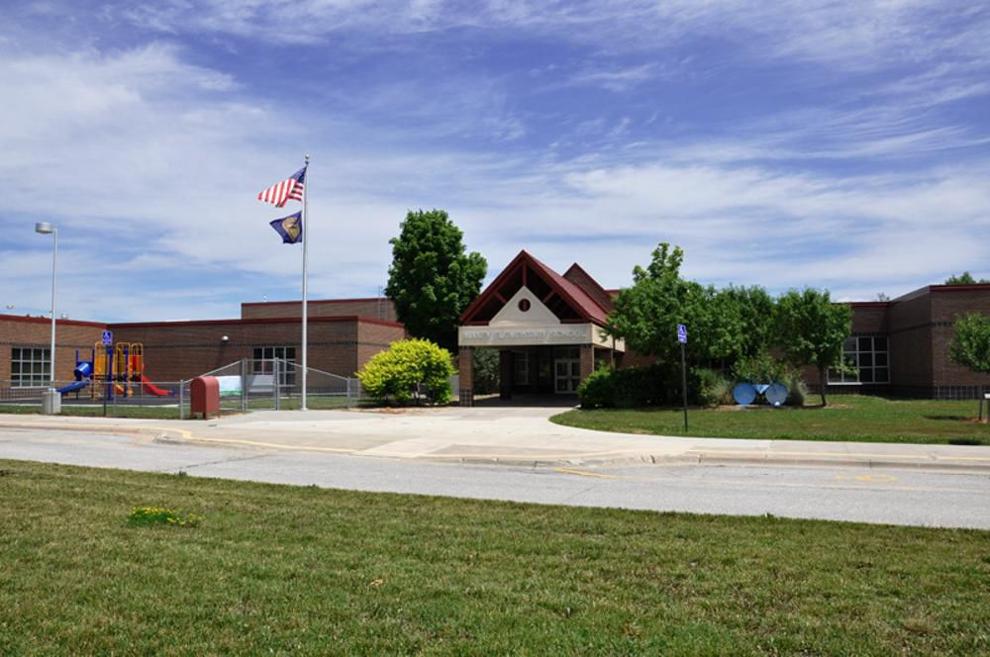 McPhee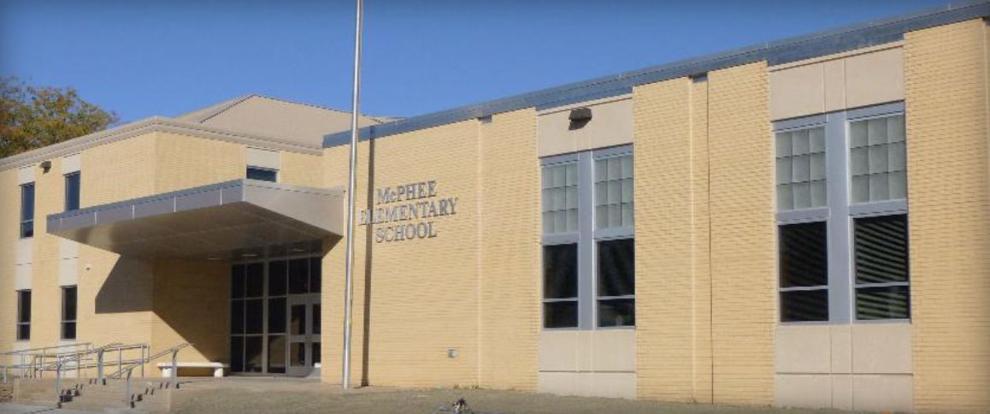 Meadow Lane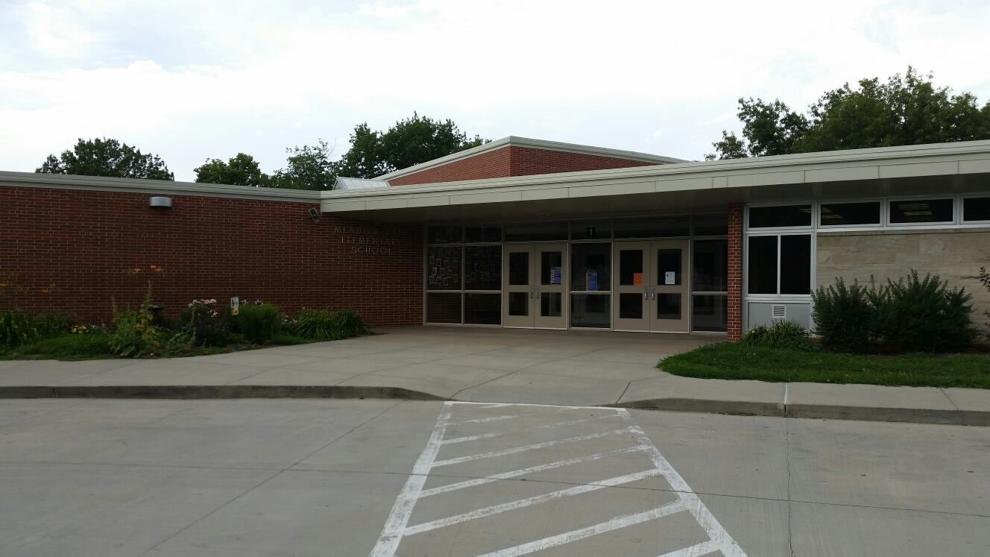 Morley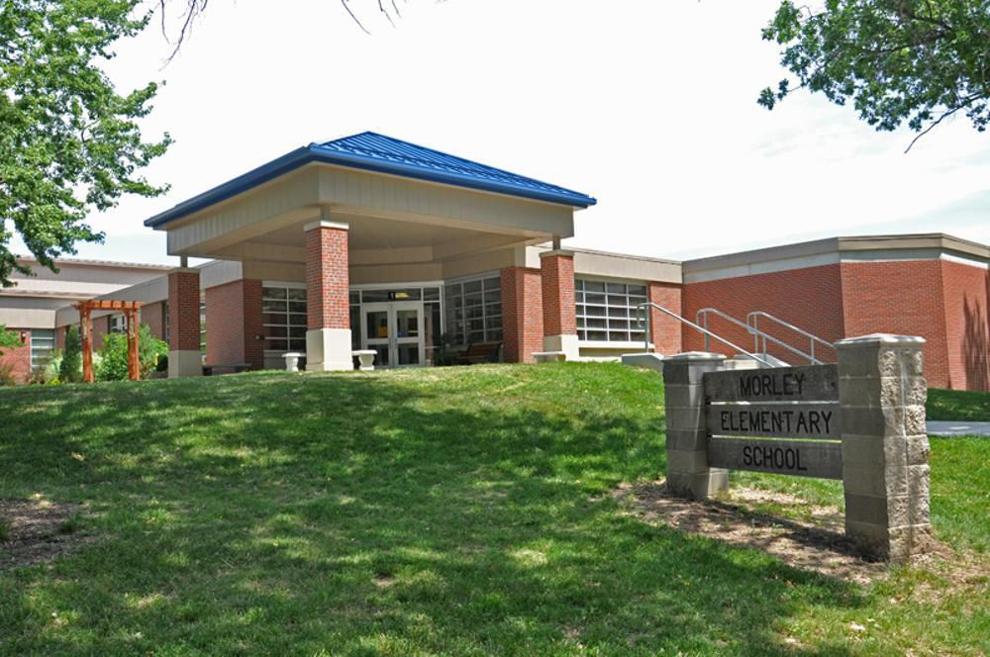 Norwood Park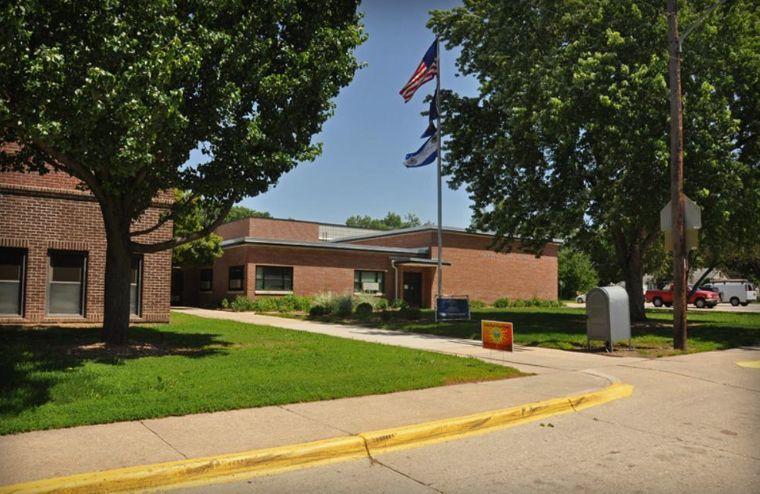 Pershing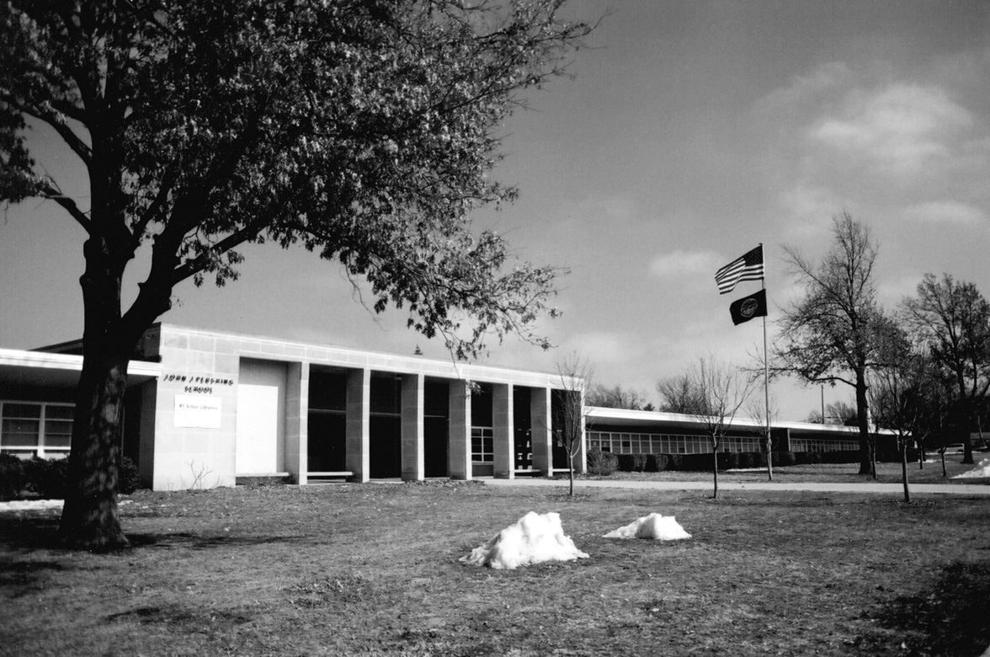 Prescott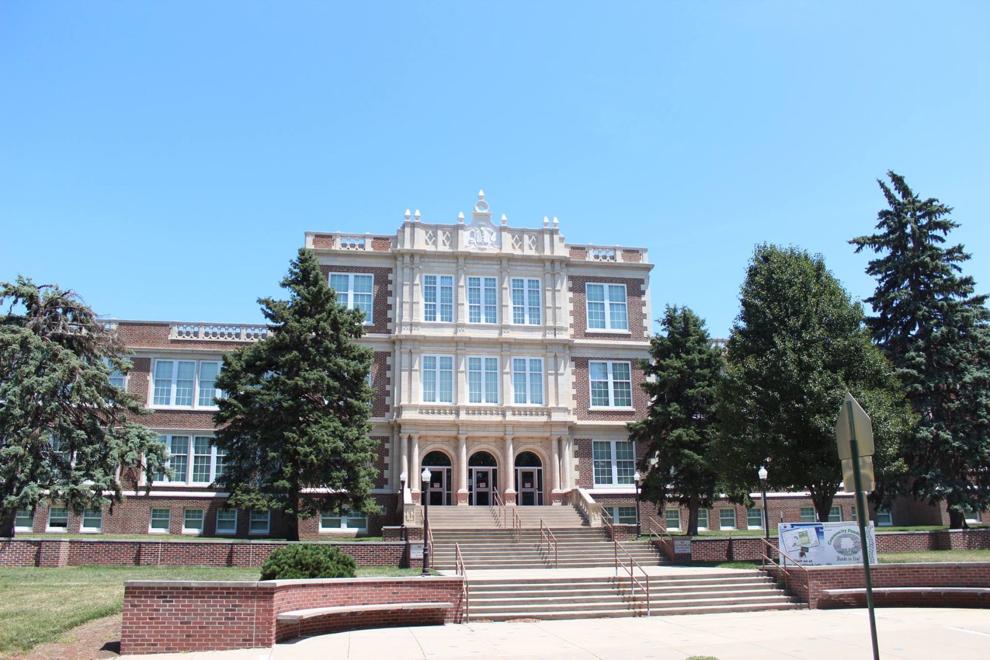 Pyrtle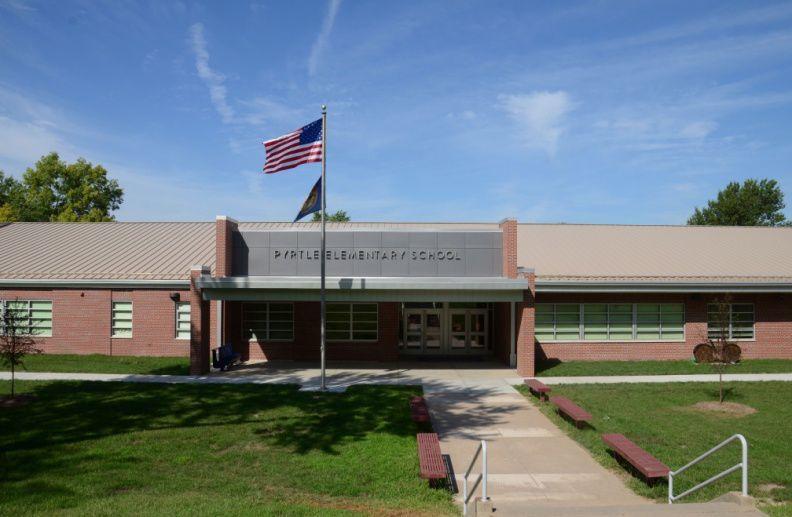 Randolph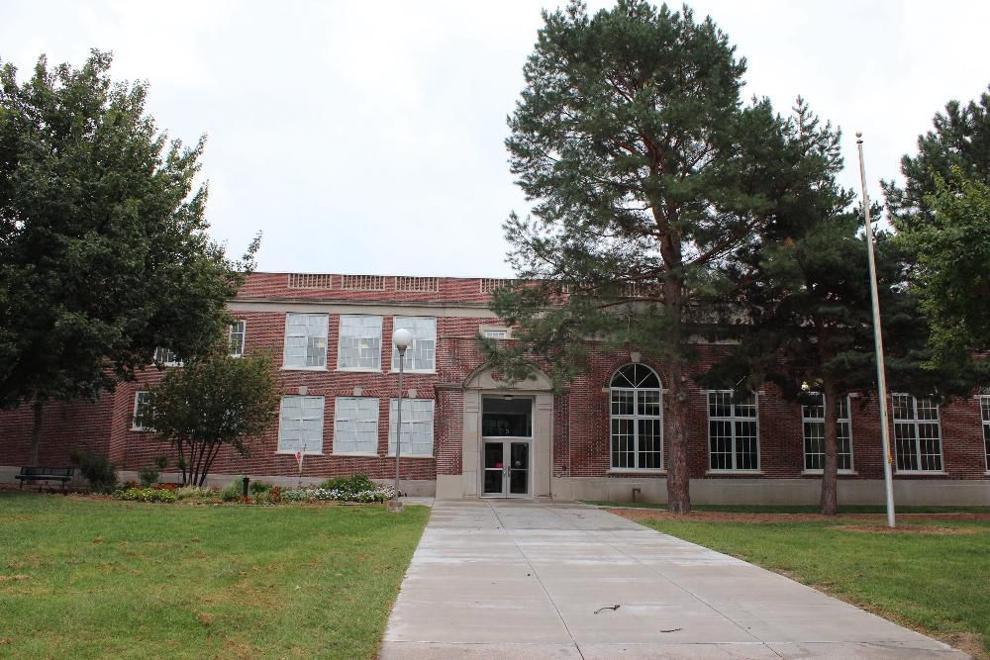 Riley
Roper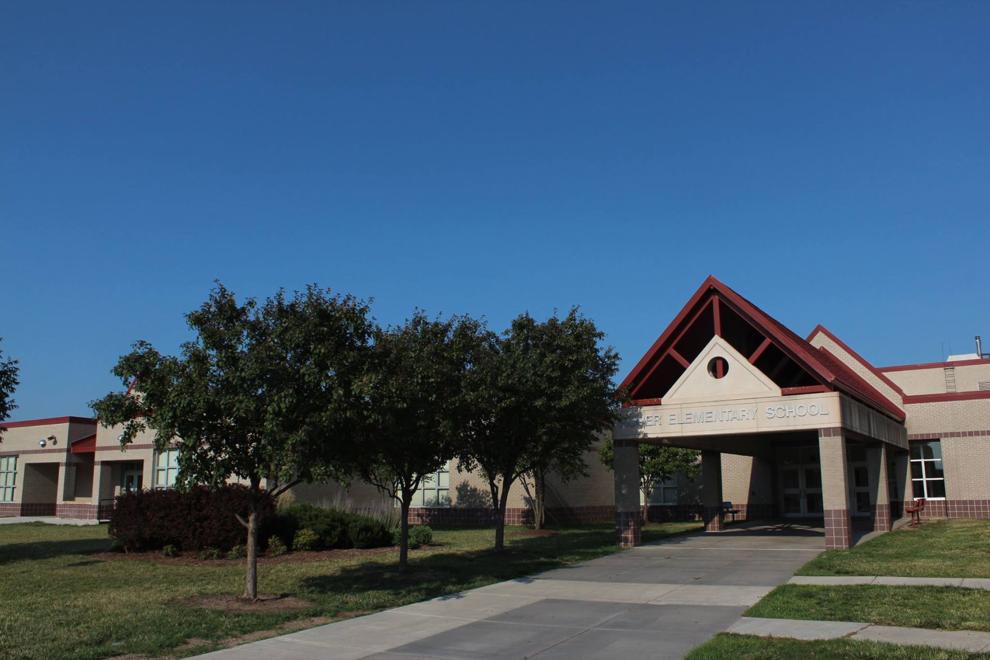 Rousseau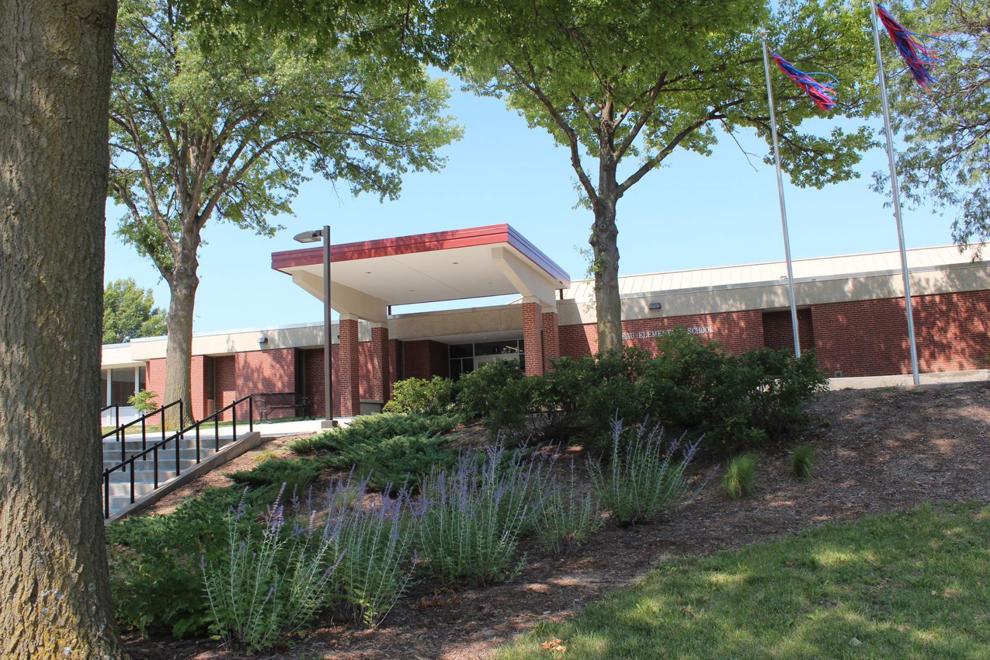 Saratoga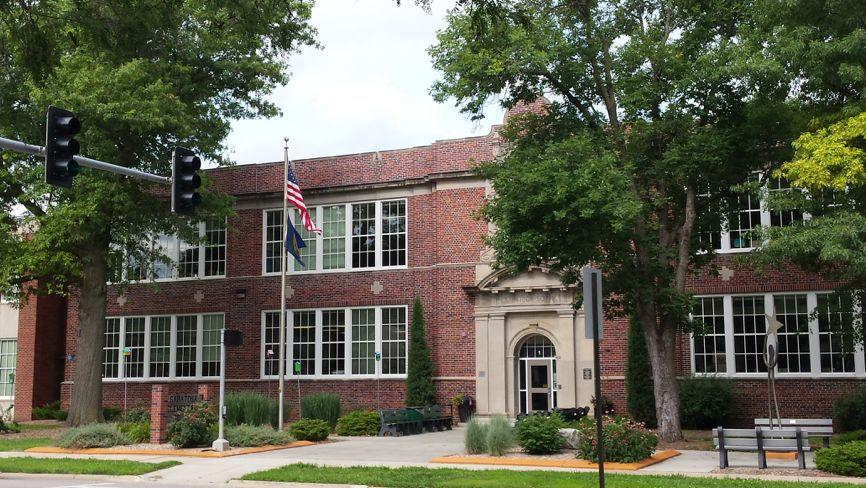 Sheridan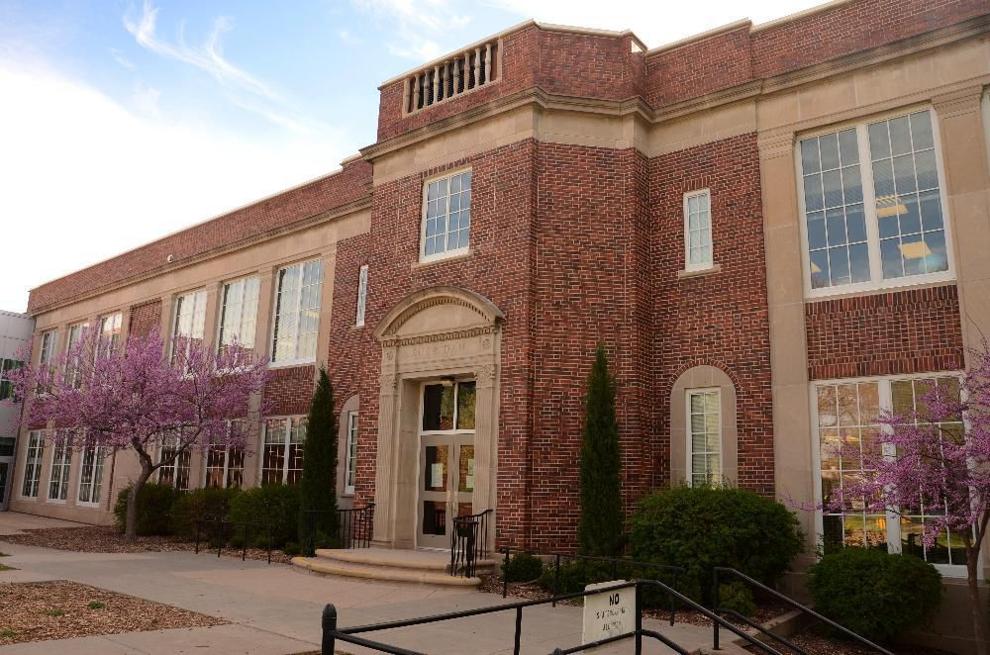 West Lincoln

Wysong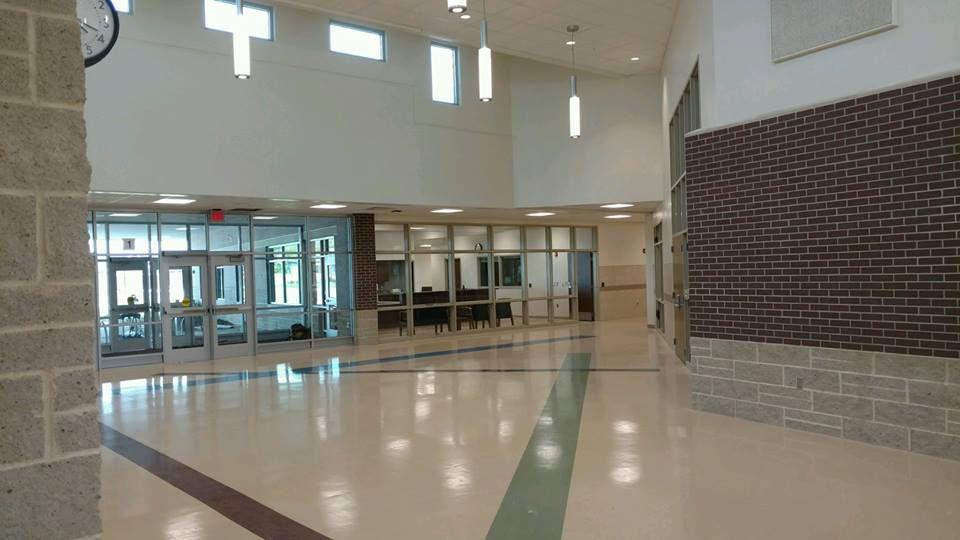 Zeman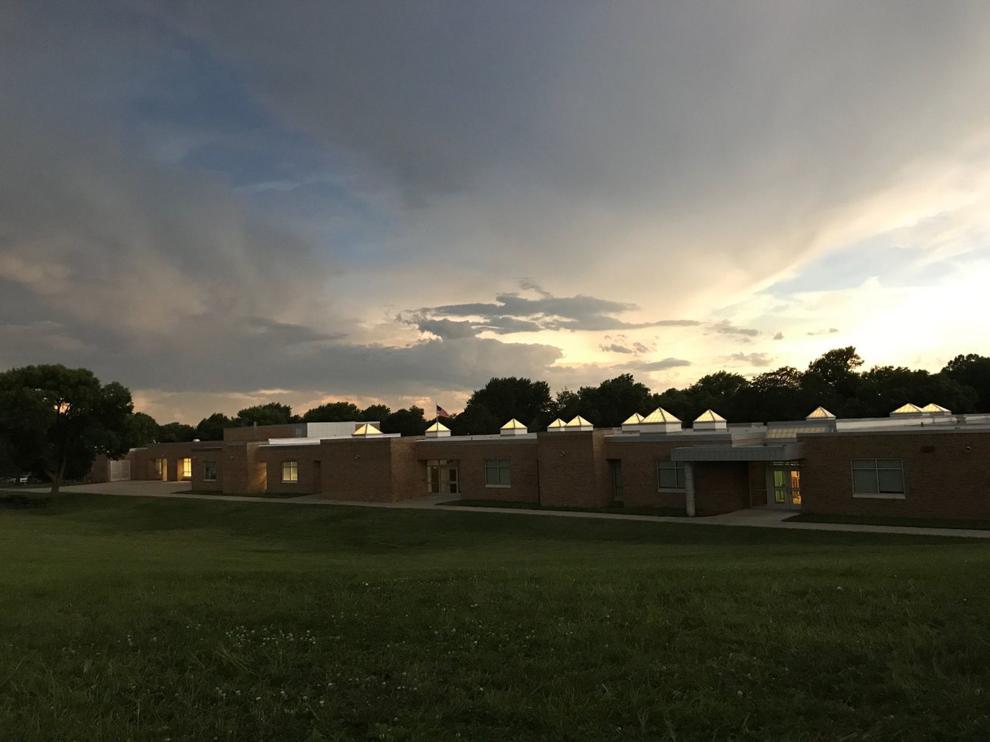 Culler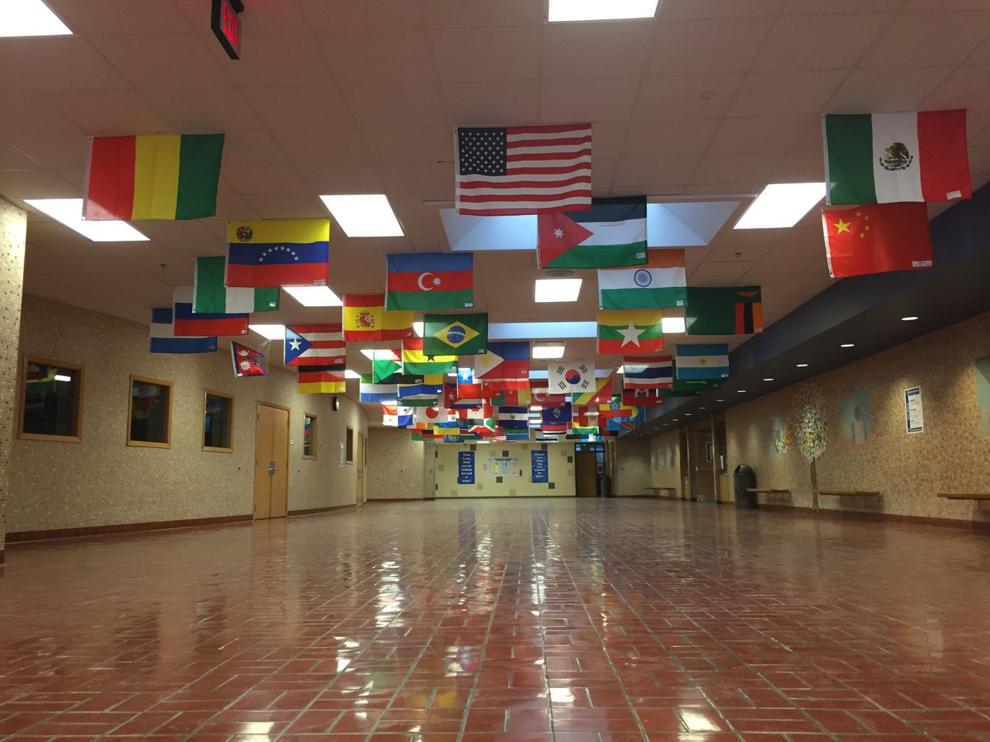 Dawes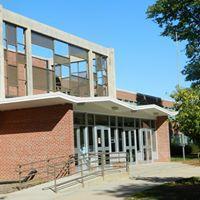 Goodrich

Irving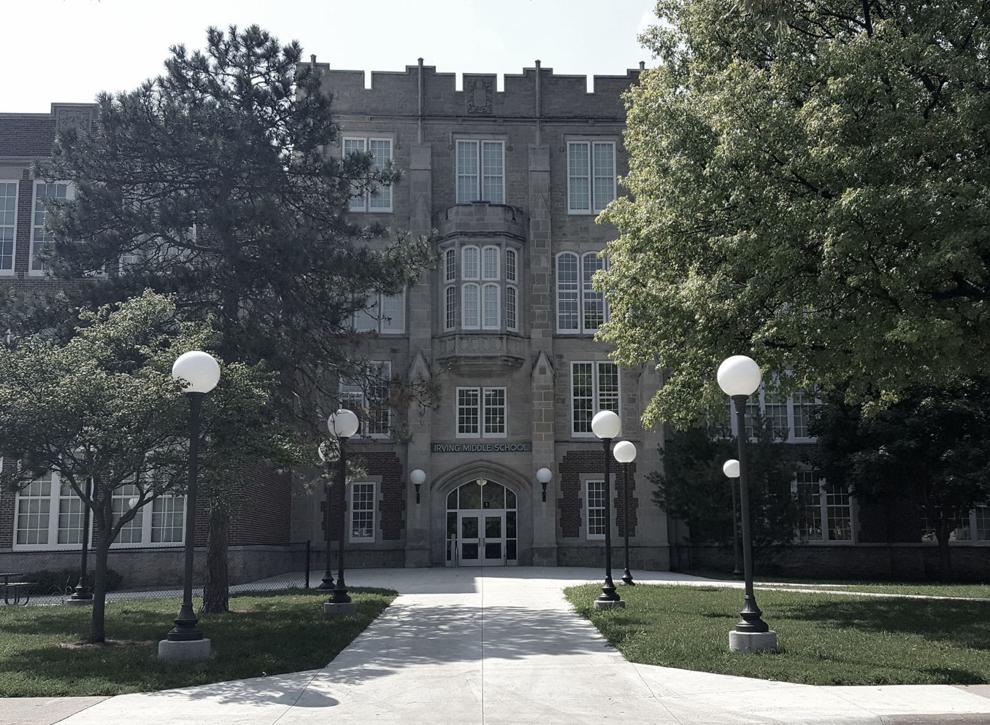 Lefler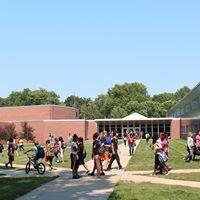 Lux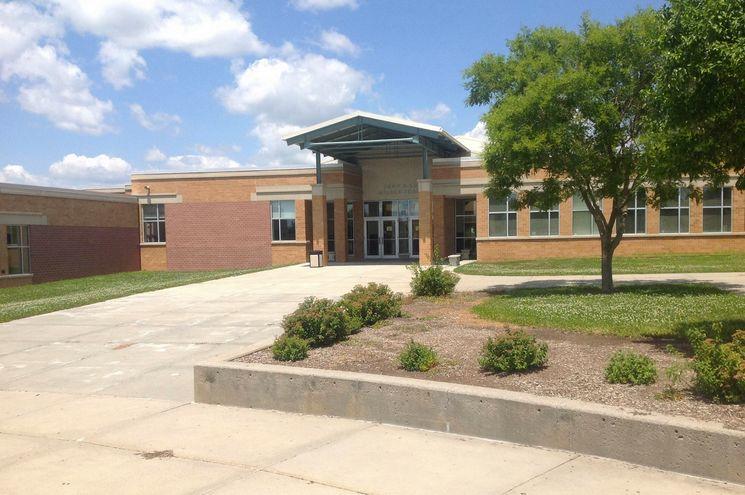 Mickle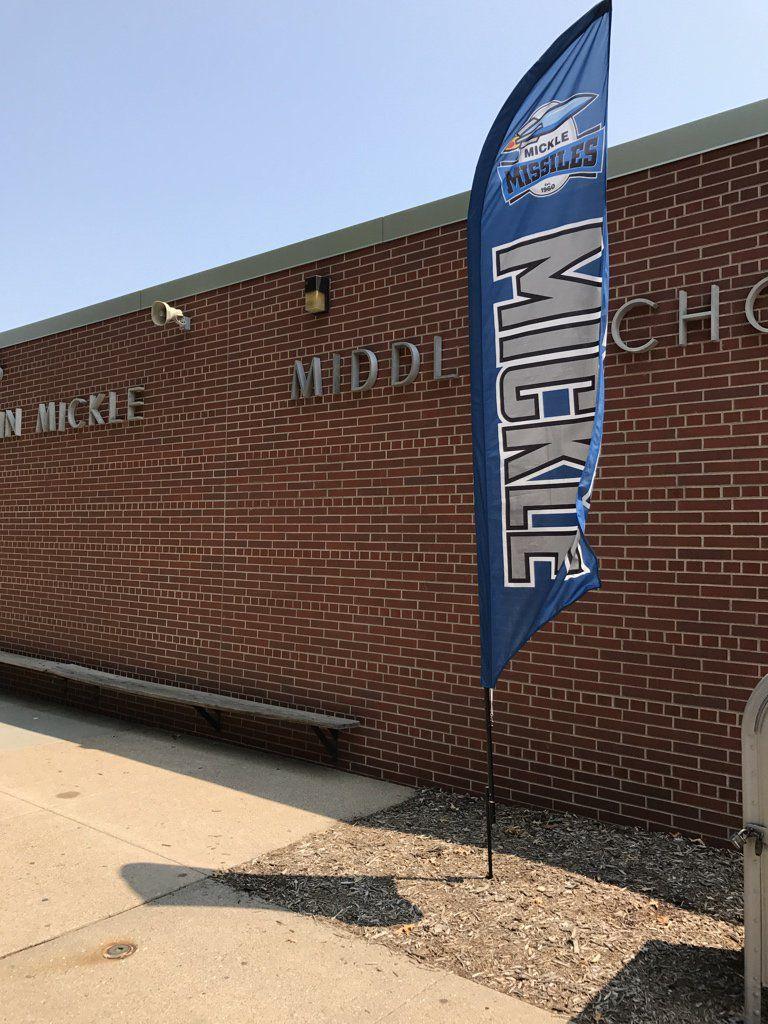 Moore

Park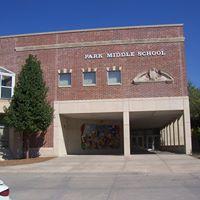 Pound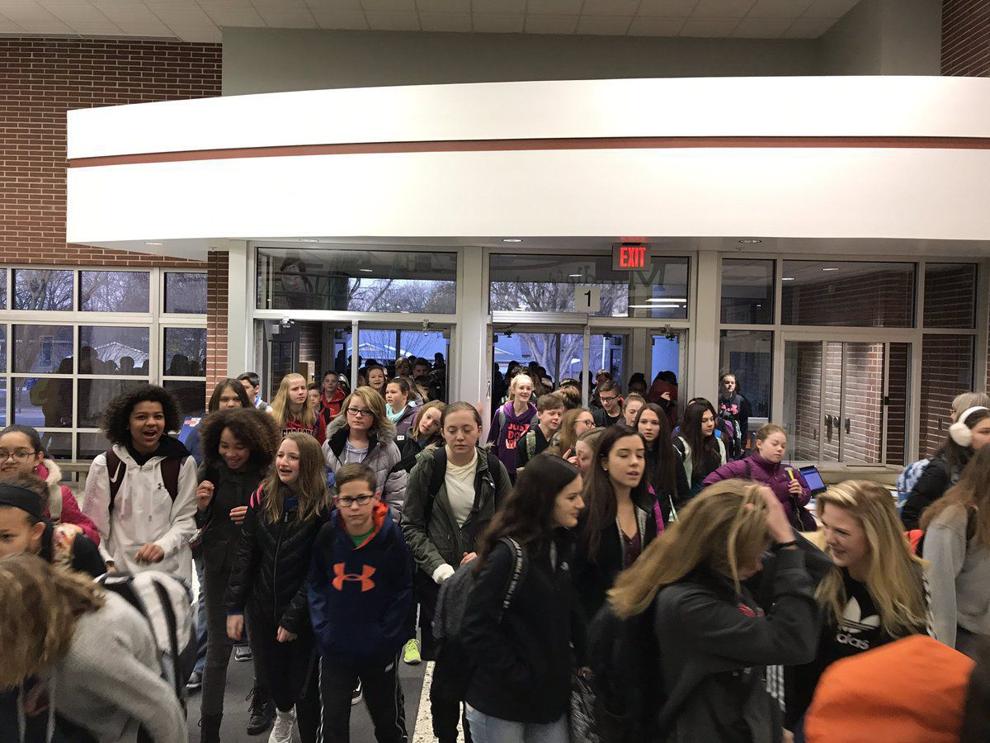 Schoo

Scott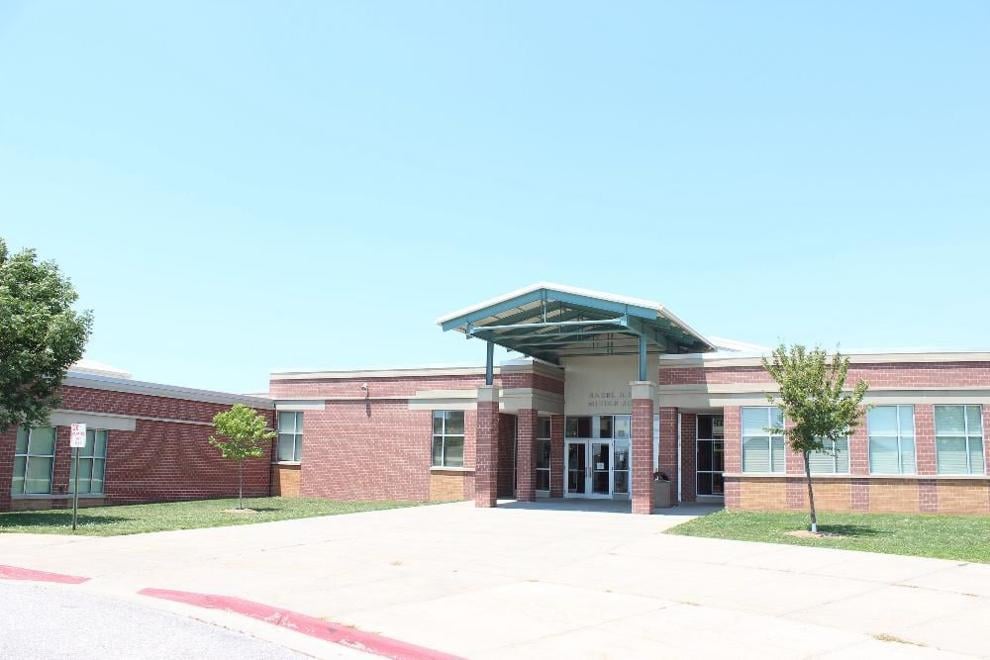 East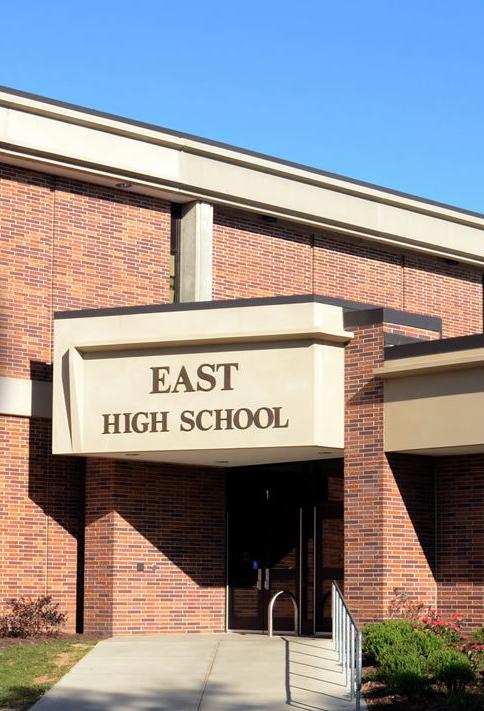 Lincoln High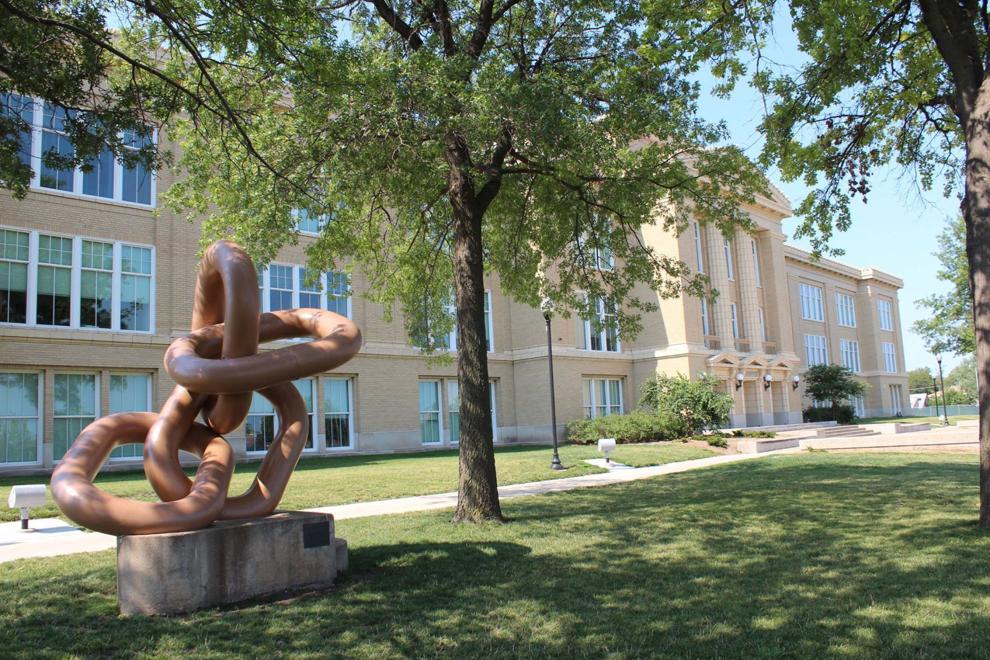 Northeast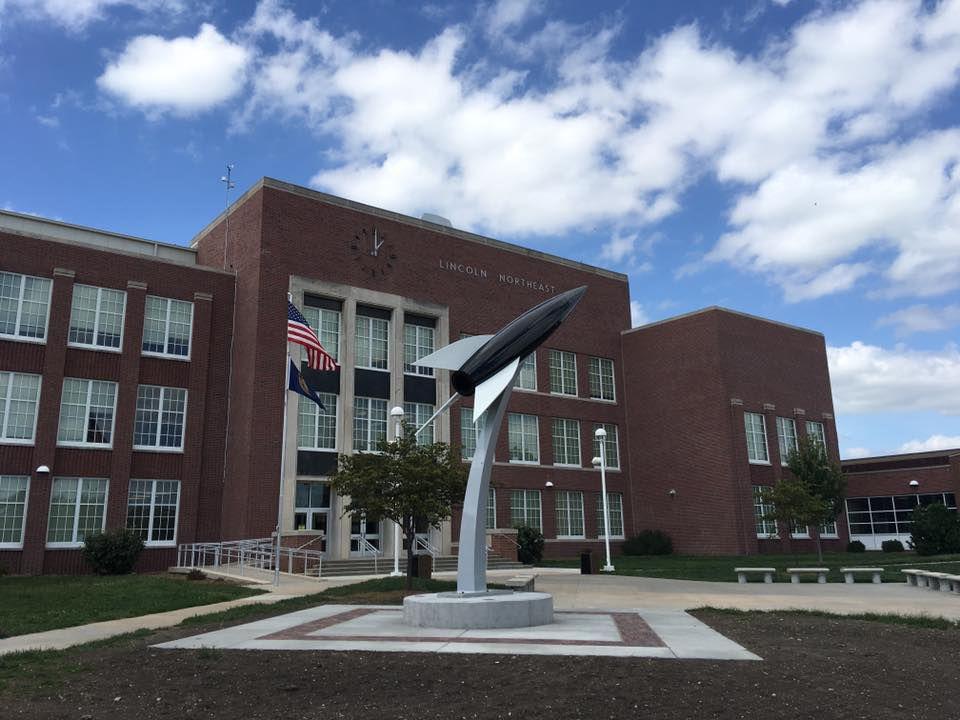 North Star

Southeast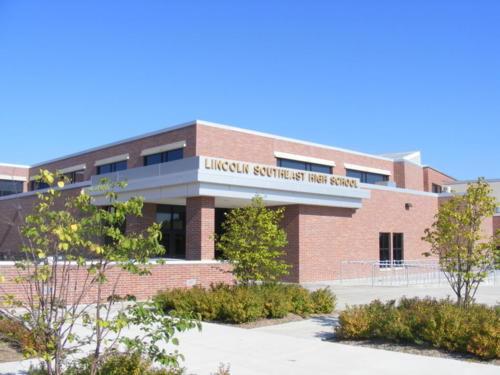 Southwest