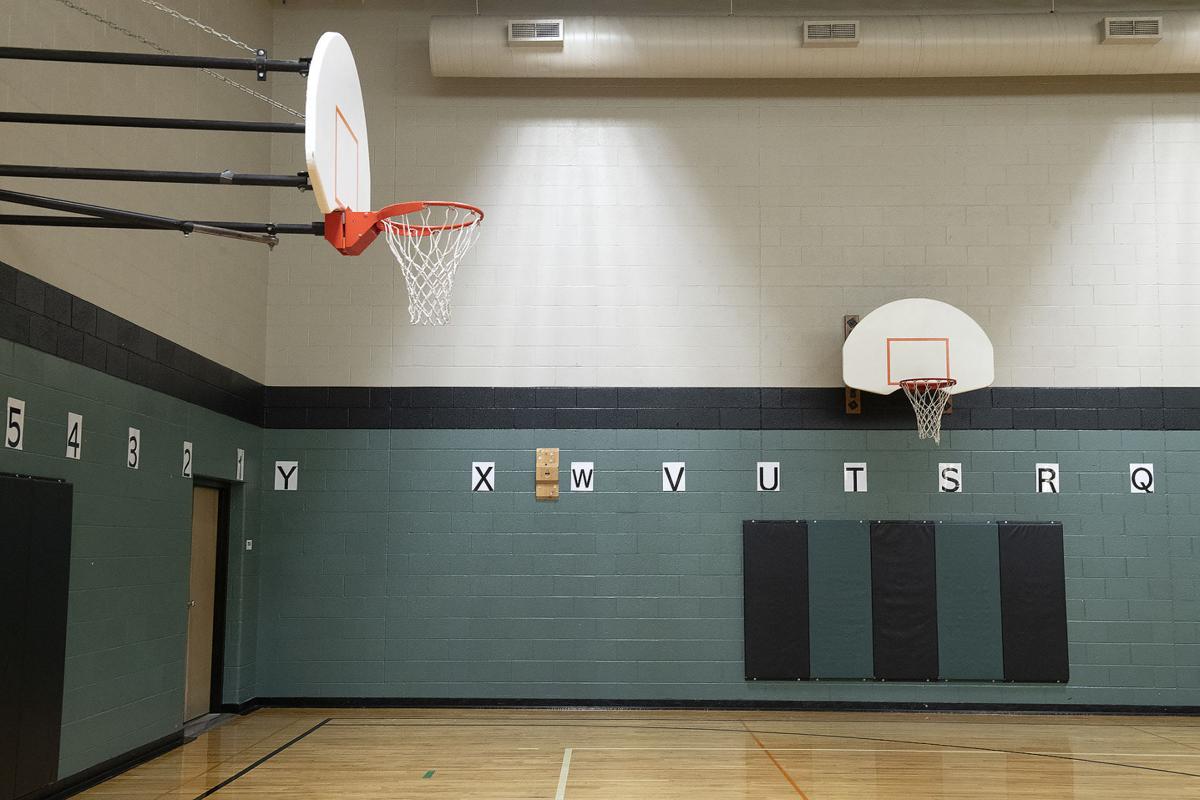 If you're wondering how the 2020 bond issue is coming along, consider this stat:
Lincoln Public Schools has bid nearly 80% of the $290 million worth of projects contained in the bond program since voters approved it in February 2020. And so far, the LPS school board has OK'd all of those bids — for the two new high schools, Robinson Elementary School, supplies, you name it — at or below budget.
A pretty good streak, right?
Well, that streak will likely end at the board's next meeting later this month when it votes whether to approve a $5.4 million bid from Genesis Contracting Group of Lincoln for a new gym and addition at Dawes Middle School.
That number — $5.4 million — might not mean much on the surface, but it's over budget: $1.3 million, or 30%, over to be exact.
That's extremely rare, said Director of Operations Scott Wieskamp.
"I've been here 23 years and can basically say I've never had a project that far over budget in my position," he said Thursday. "That's how rare it is."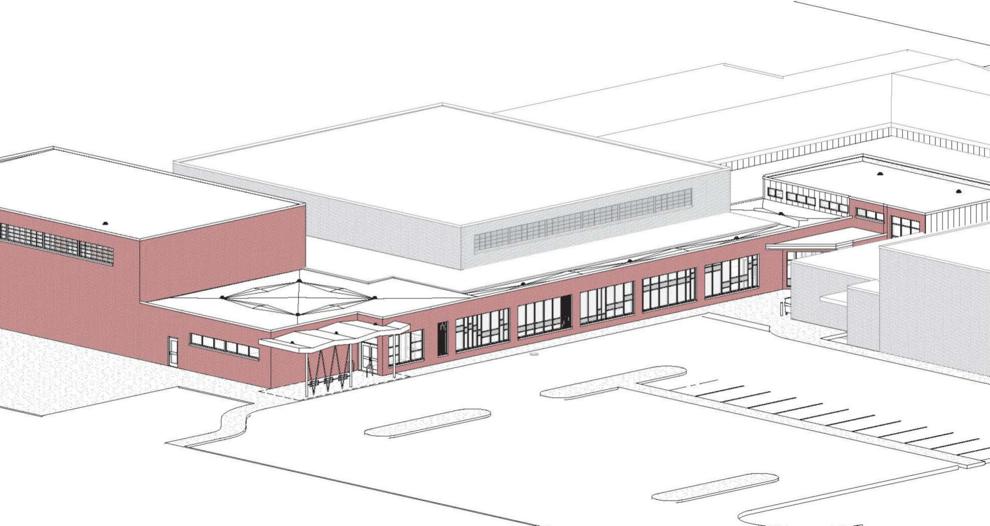 Wieskamp said it comes down to shortages: Shortages in labor — from manufacturing and trucking to electricians and roofers — and shortages in supplies, like rubber flooring and lumber.
The fact that the Dawes bid fielded six competitive offers demonstrates how close the designs were to the original scope of the project, Wieskamp said — there were no frivolous modifications he calls "scope creep."
"Six bidders is phenomenal quite frankly in this climate," he said.
The bids were also extraordinarily tight: The lowest and second-lowest bids are separated by only $5,000.
Luckily, LPS does have $10 million in cost savings in its pool of bond funds to absorb the extra expenses. But the fact the Dawes bid came in over budget is still alarming, Wieskamp said, especially because there is still more than $40 million in projects left to bid.
He's optimistic that the district won't be 20-30% over budget for each project going forward, but said they'll have to be careful with designs without shortchanging schools.
"I'm always concerned and like I mentioned to the board, every bid is a risk," he said. "Again, it's just part of the market and it's just people. We're short bodies."
Lanny Boswell, a member of the LPS board's planning committee, indicated he would support the project at last Tuesday's board meeting, where the bid was on first reading.
Boswell said LPS made a commitment when it brought the 2020 bond proposal to the community. Other districts, he notes, are putting projects on hold given the current climate, but said the overall plan for $290 million is still on track and doable.
"Frankly, this is just what this work is going to cost at this particular time given the workforce shortage, the supply issues we're seeing in a lot of industries," he said. "The estimate that we had prior to the 2020 bond was under different circumstances and that's why we provide for some contingencies within all of the planning that we do."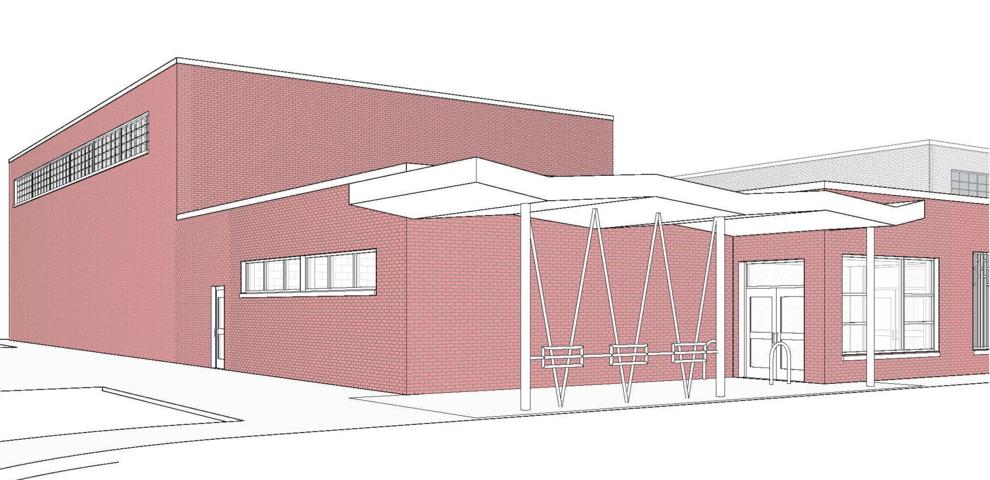 If there was a scope or planning problem, the district wouldn't see the top two bids being within a tenth of a percent of each other, said board member Bob Rauner.
"This tells you that this is pretty tight," he said. "Had this been bid a year ago, it probably would've been one of the underbudget ones."
Wieskamp said the district is lucky to have gotten some of the major bids out of the way before the pandemic in March 2020, like the new high schools.
The Dawes project, which will bring the school up to parity with other middle schools by tacking on a third gym and expanding an existing multipurpose cafeteria, also includes funds for improvements to career and technical education space and general infrastructure.
It's one of six middle schools (Lefler, Lux, Mickle, Scott and Schoo are the others) seeing upgrades under the 2020 bond program.
Construction of a new gym at Lux and classroom and gym space at Scott are yet to be completed, and LPS is fielding bids for an addition at Lefler this week.
An enlightening conversation
On Monday, I had the chance to talk to Keith Brown — a motivational speaker from Atlanta perhaps better known as "Mr. I'm Possible" — who spent part of the week in Lincoln meeting with students and teachers.
He spoke at Sunday's MLK Youth Rally and March stakeholders' event at the Lincoln Community Playhouse and later talked to students at Dawes and Nebraska Wesleyan University.
"These young people were so powerful," Brown said. "That's what I saw in Lincoln. I saw people thirsty for knowledge and hungry for change."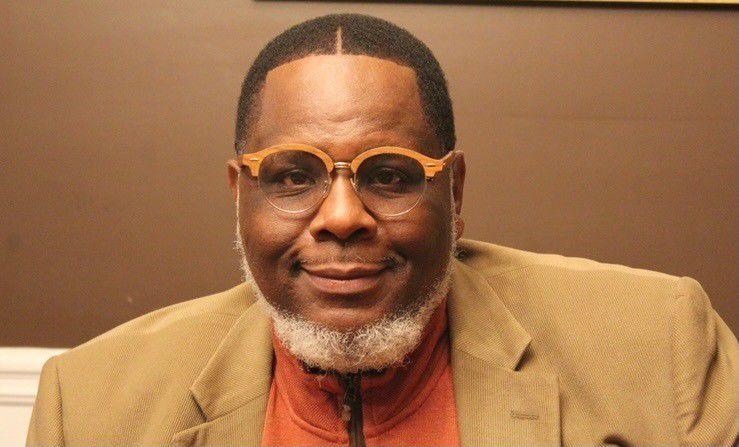 He believes LPS is a leader when it comes to equity, but like any other district, faces its own challenges, such as recruiting and retaining diverse teachers of color.
Brown, who was invited to Lincoln by rally organizers and Lincoln Community Learning Centers, travels the country, visiting schools as part of his work.
While there are similarities wherever he goes — the same pandemic impacts, the same debates — Lincoln is lucky in the sense that it hasn't gone remote like other major urban districts Brown's visited as the omicron variant spreads.
The focus of his talks centers on the notion of moving from the impossible to the possible — minimizing being labeled, put into a box. And for students of color, that can be liberating.
It means you're accountable for your own future. And with COVID-19, it means not letting the pandemic paralyze us. Some wisdom for us all.
Shoutout to Silver Hawk thespians
How about a curtain call for Lincoln Southwest High School?
For the second year in a row, Southwest has made the main stage at the International Thespian Festival — basically the pinnacle for high school theater productions.
The school's production of the Cyndi Lauper musical "Kinky Boots" was named this week as one of seven schools invited to perform on the main stage at this year's festival in Bloomington, Indiana, in June.
Southwest — under the direction of Bob Henrichs — was named to the main stage last year for its production of "Newsies" when the festival was held virtually.
Breaking down Lincoln's public schools: Enrollment, test scores and more
Adams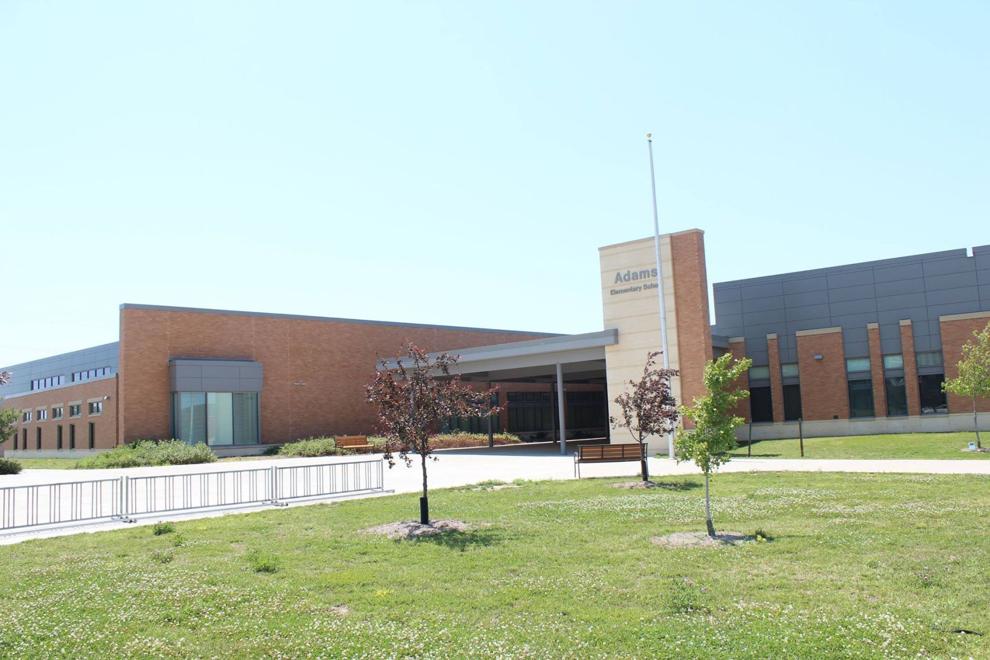 Arnold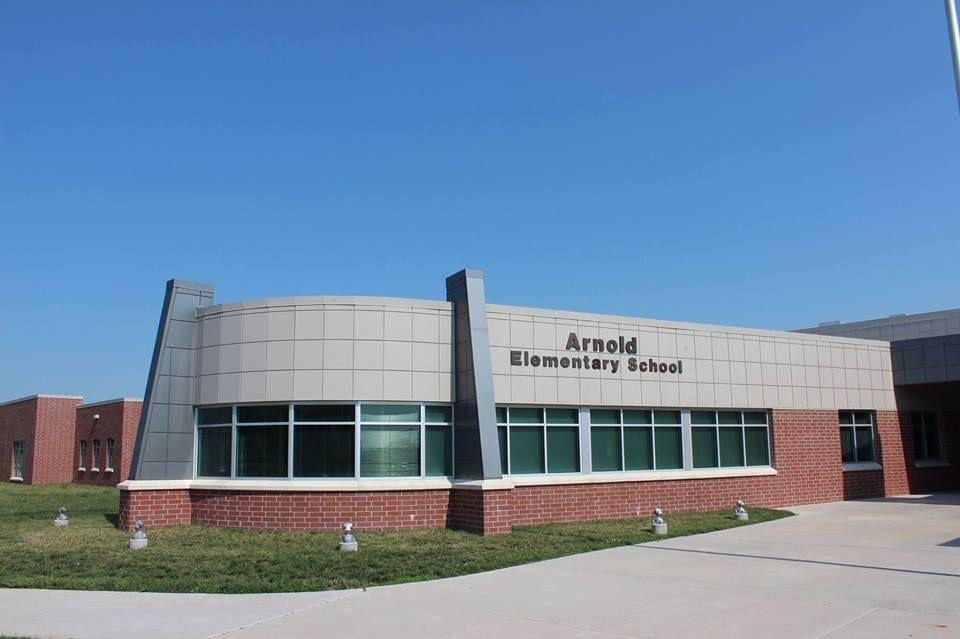 Beattie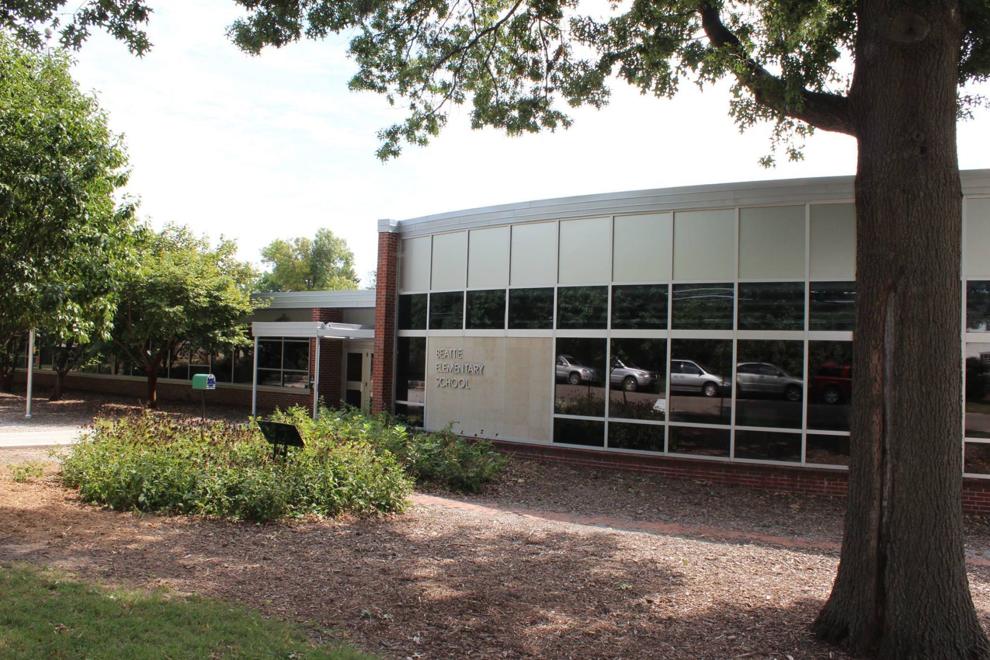 Belmont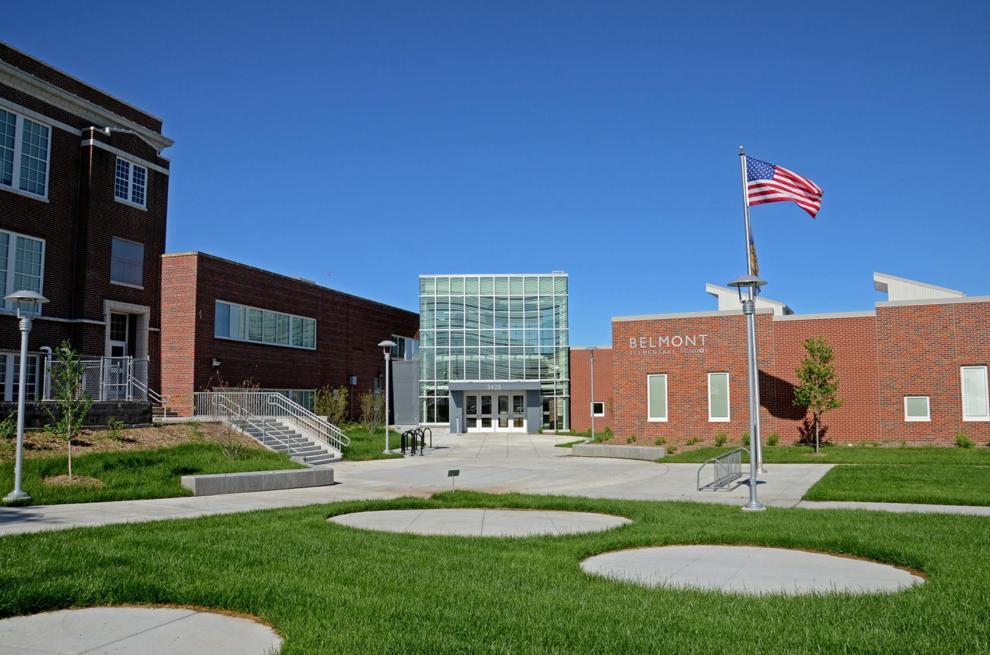 Brownell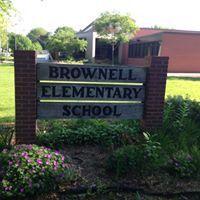 Calvert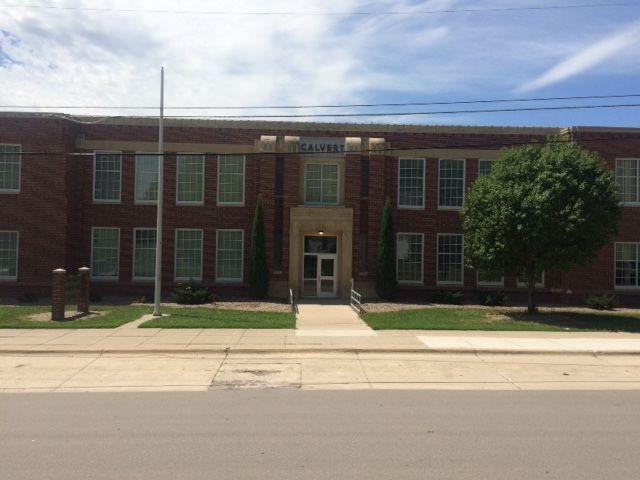 Campbell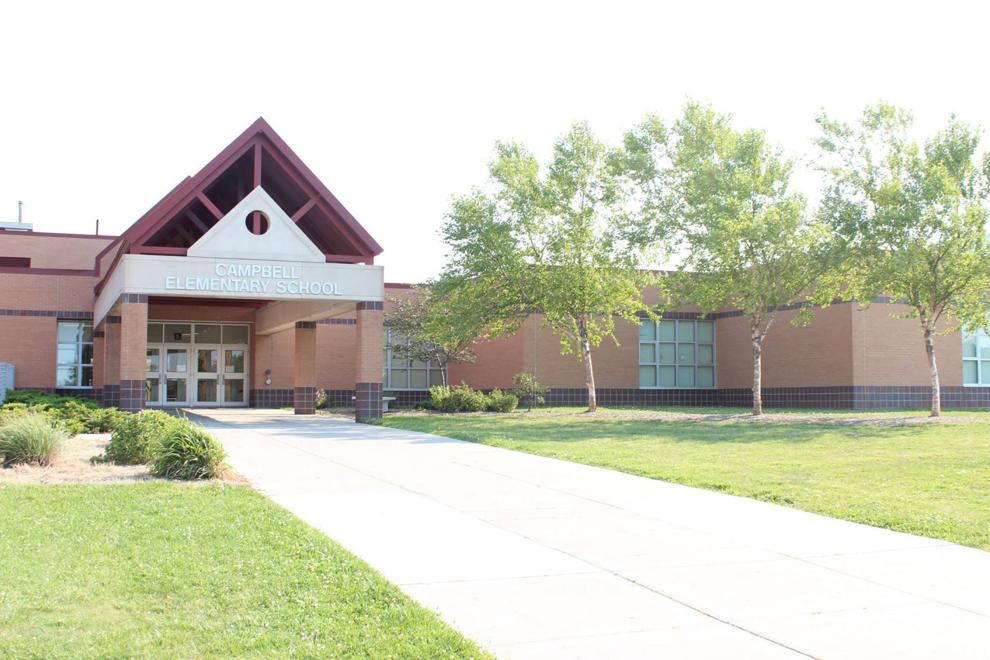 Cavett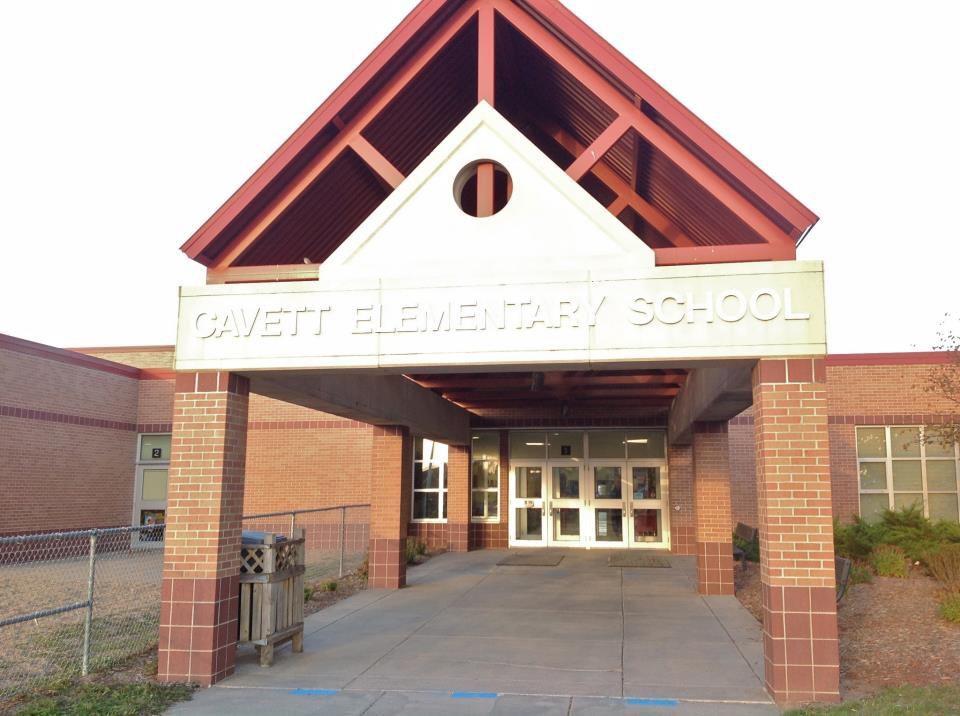 Clinton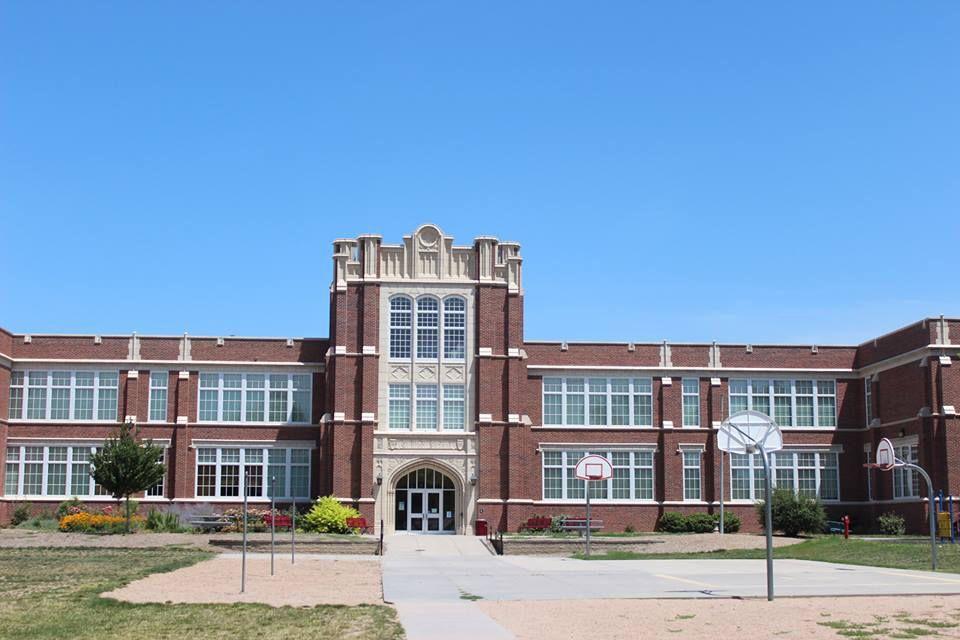 Eastridge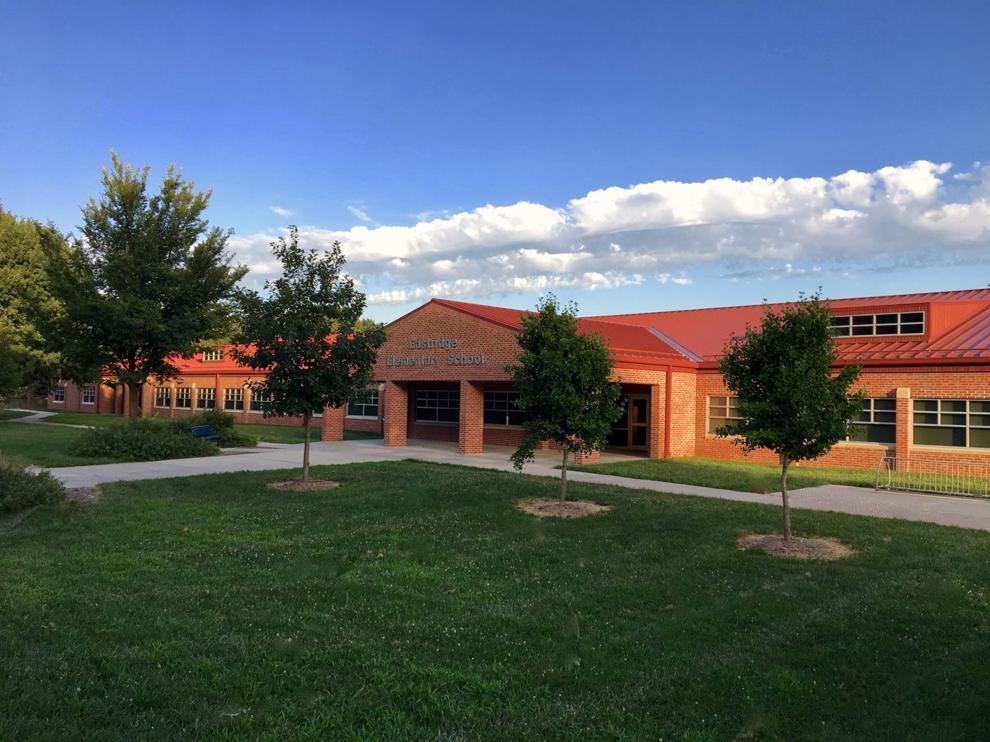 Elliott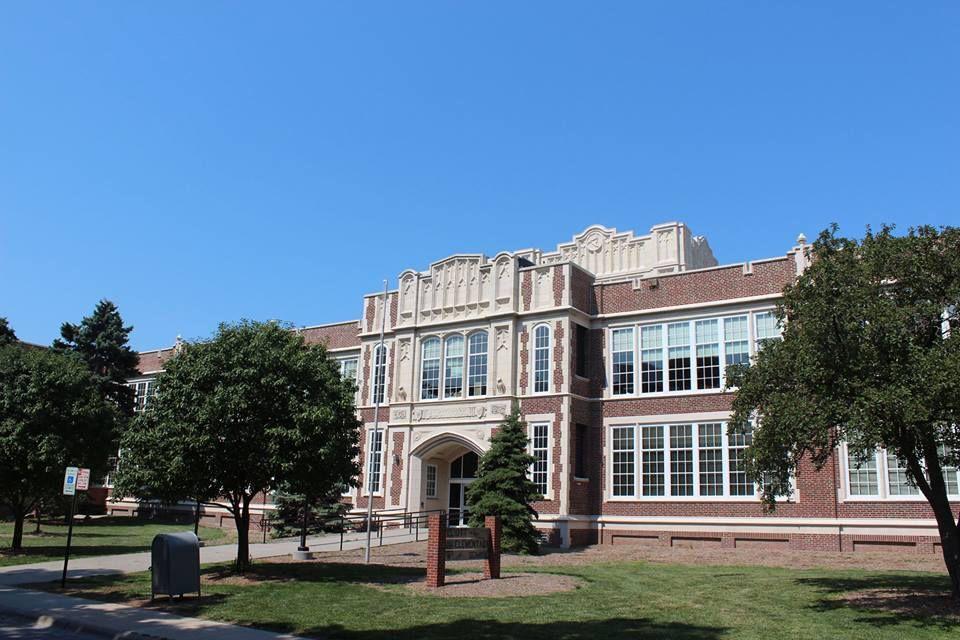 Everett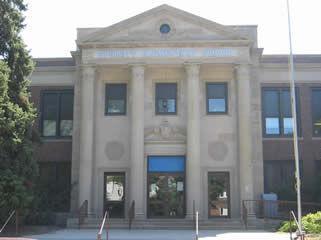 Fredstrom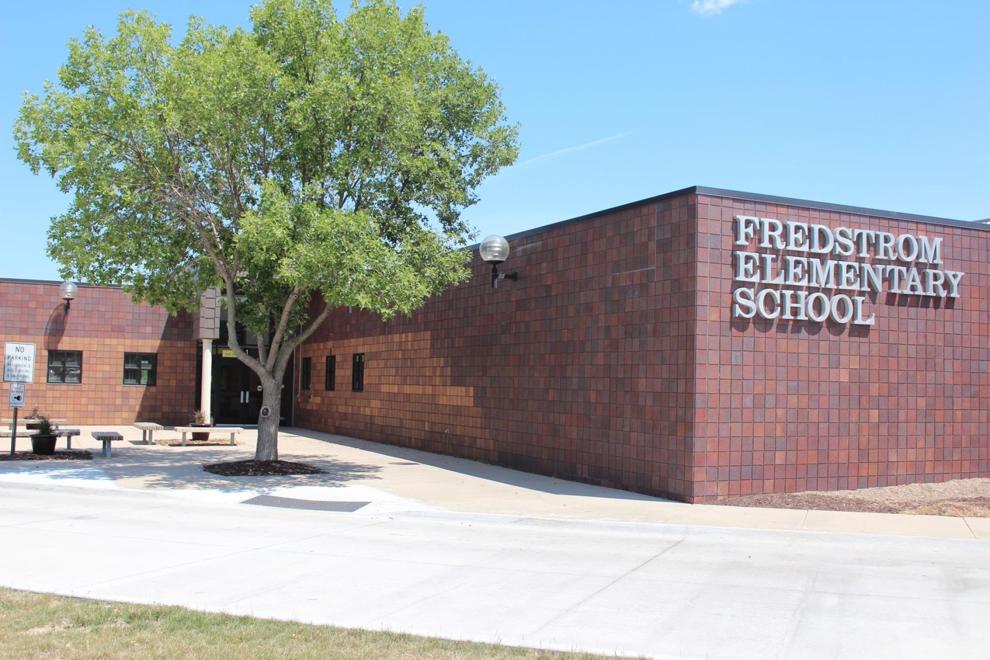 Hartley
Hill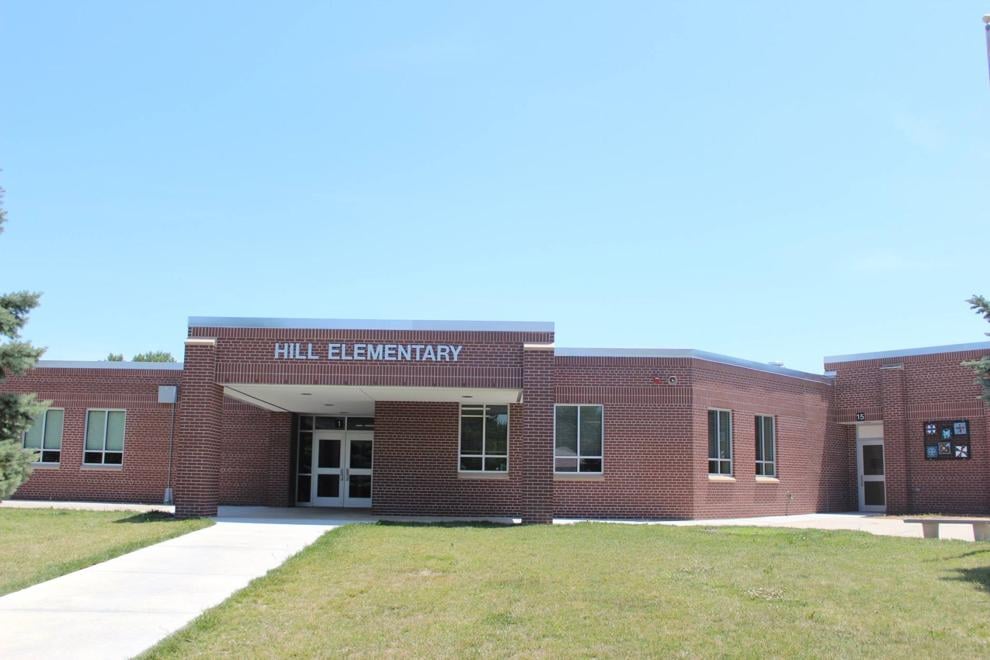 Holmes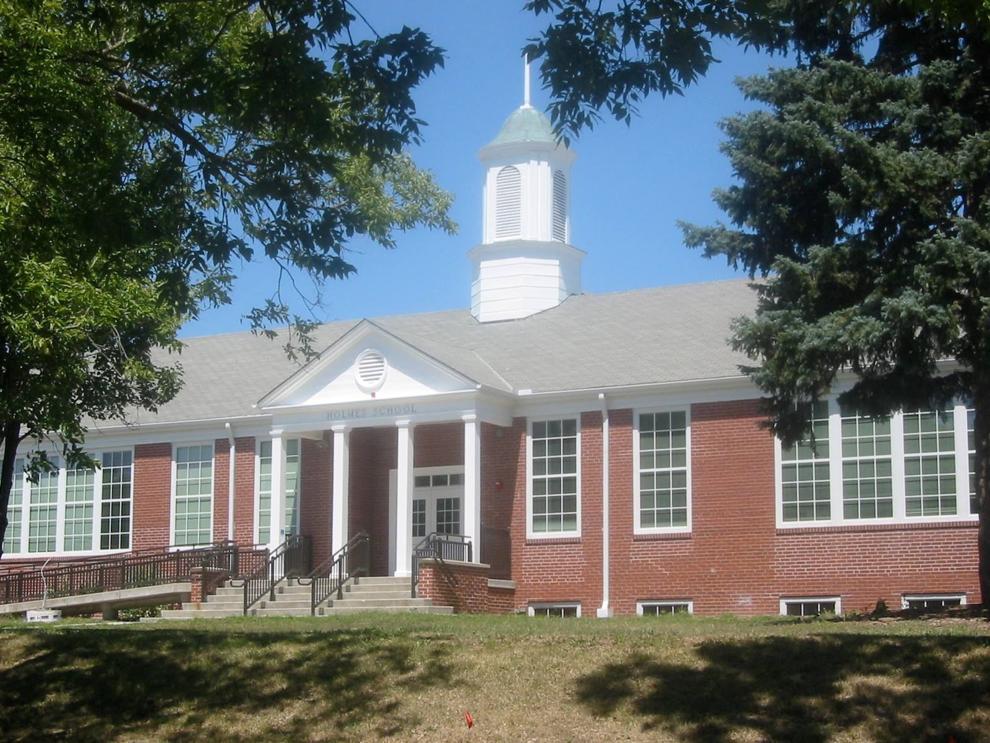 Humann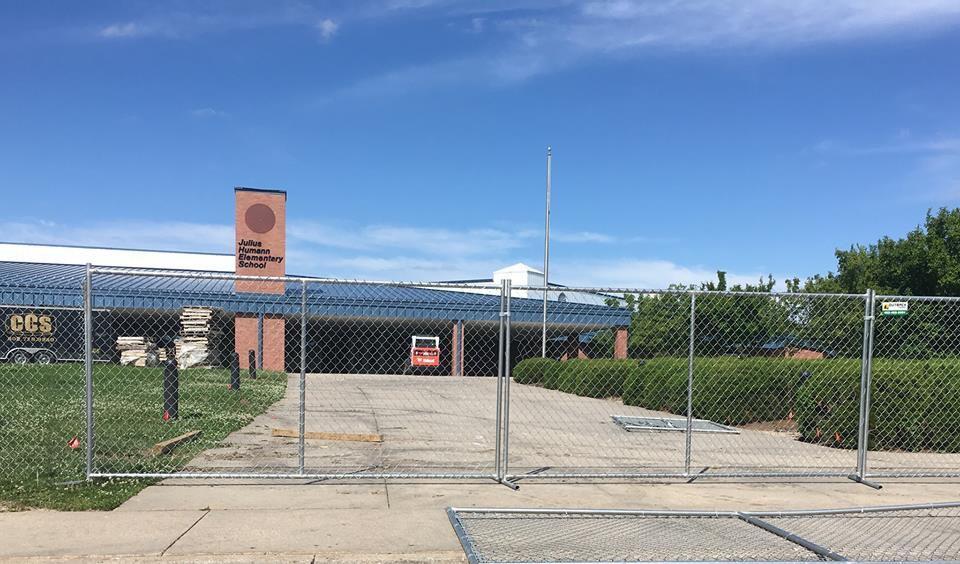 Huntington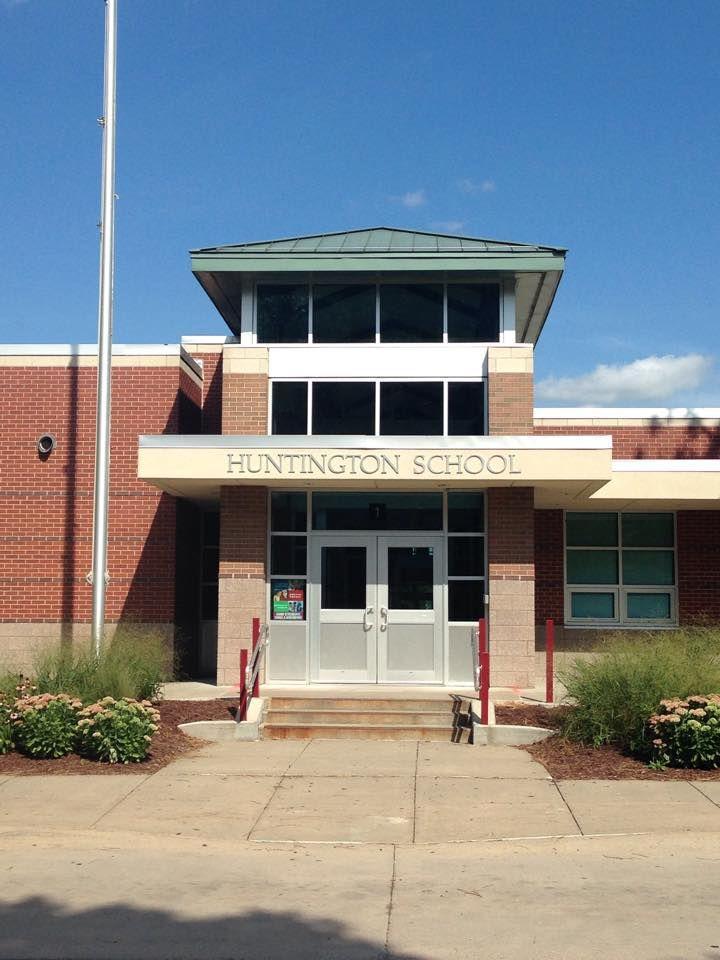 Kahoa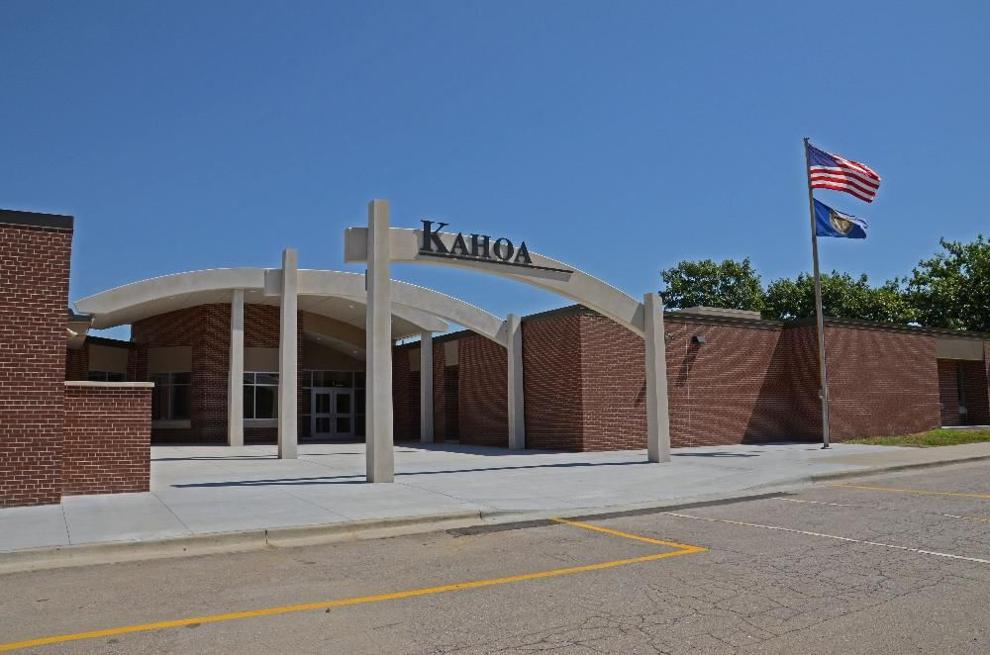 Kloefkorn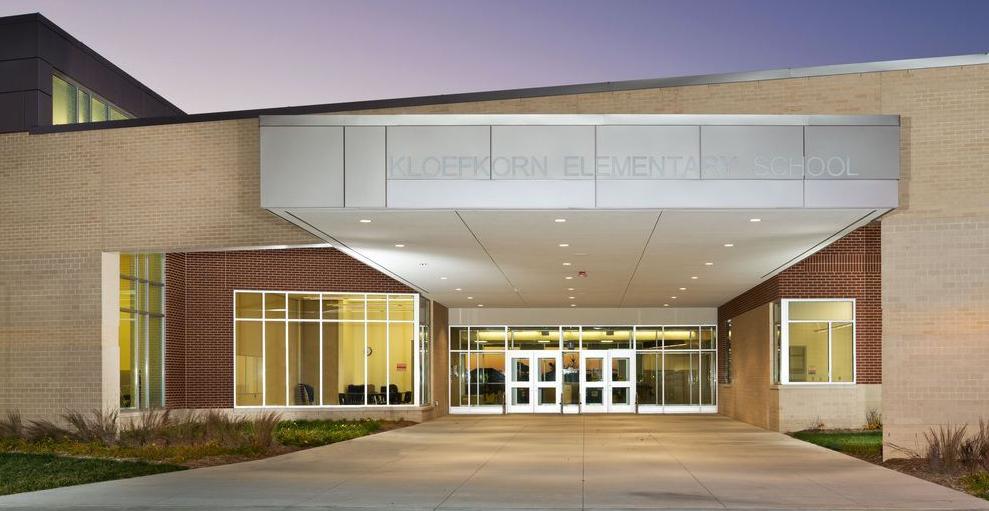 Kooser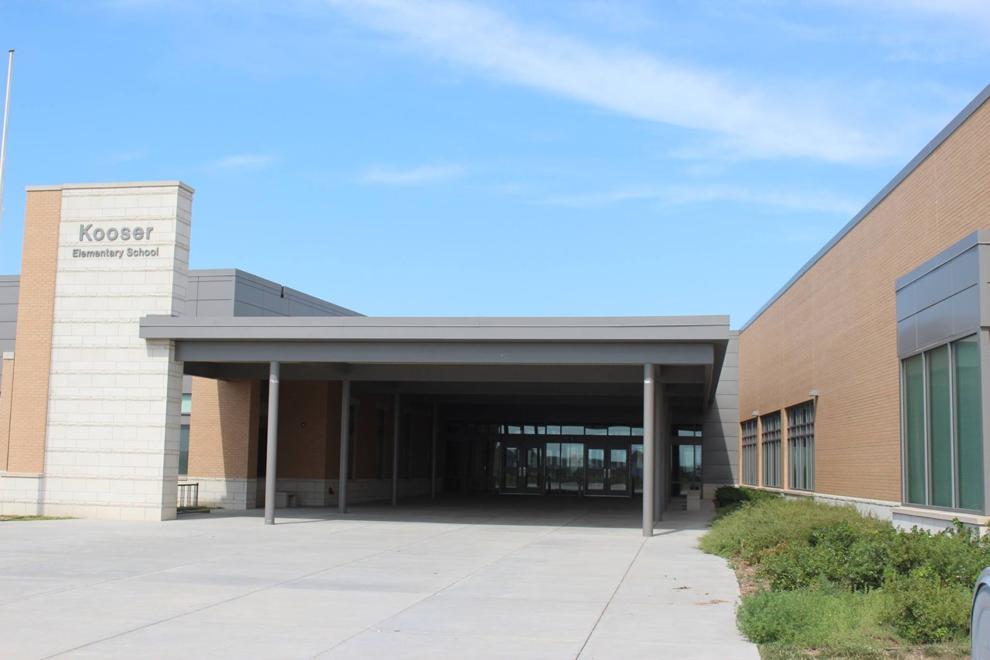 Lakeview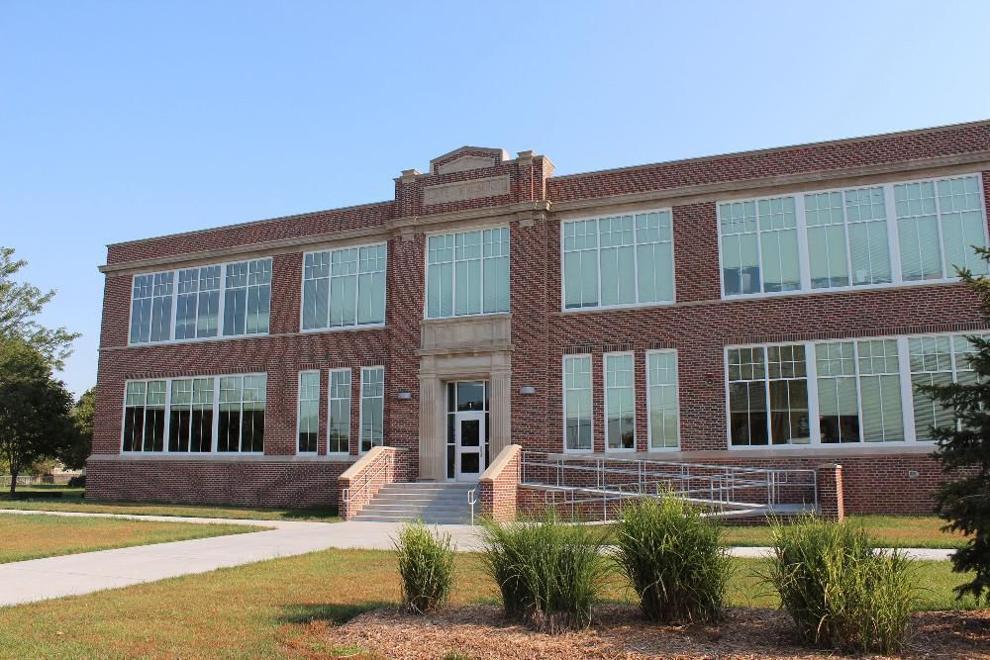 Maxey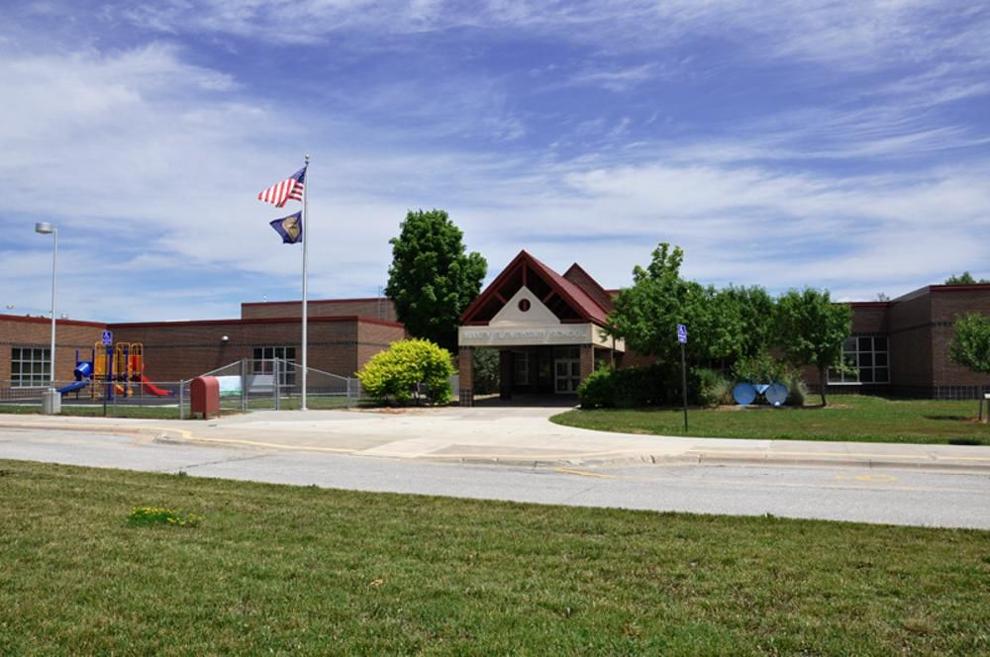 McPhee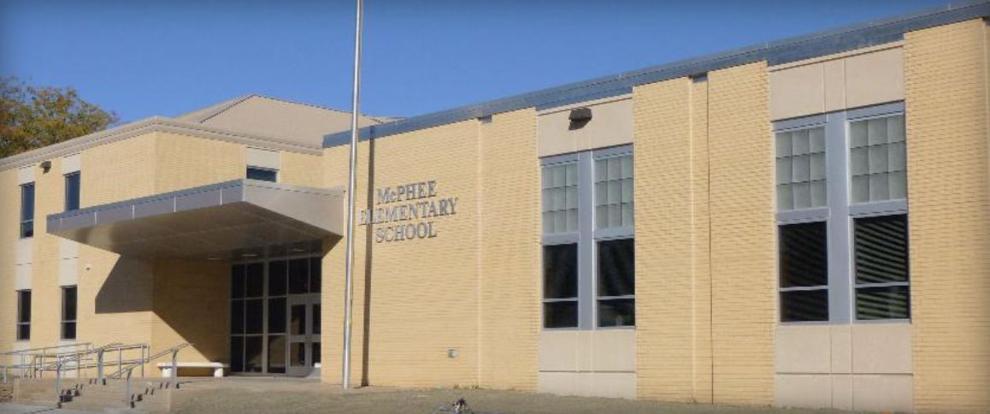 Meadow Lane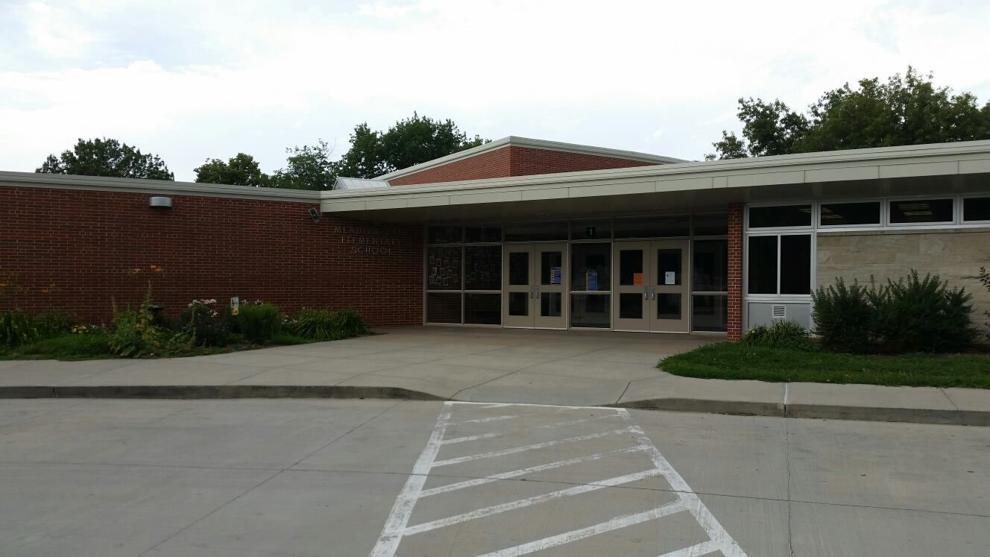 Morley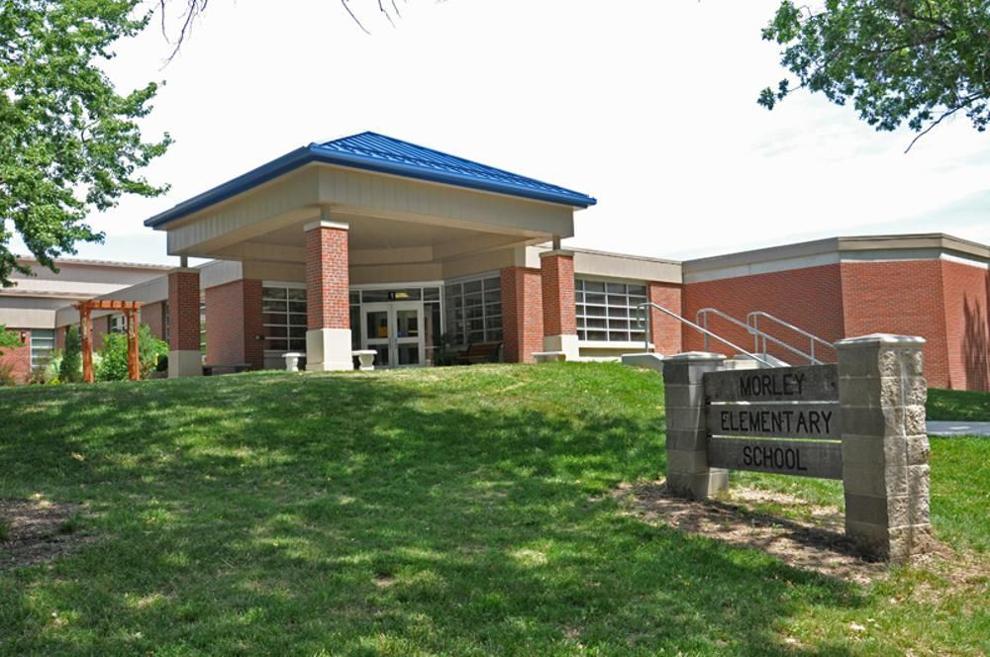 Norwood Park
Pershing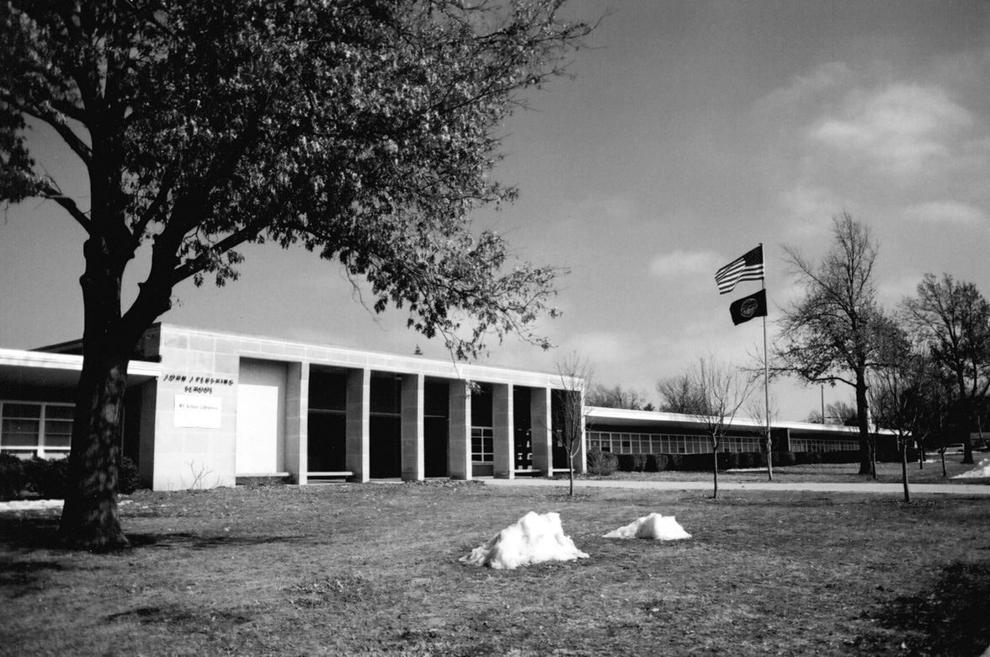 Prescott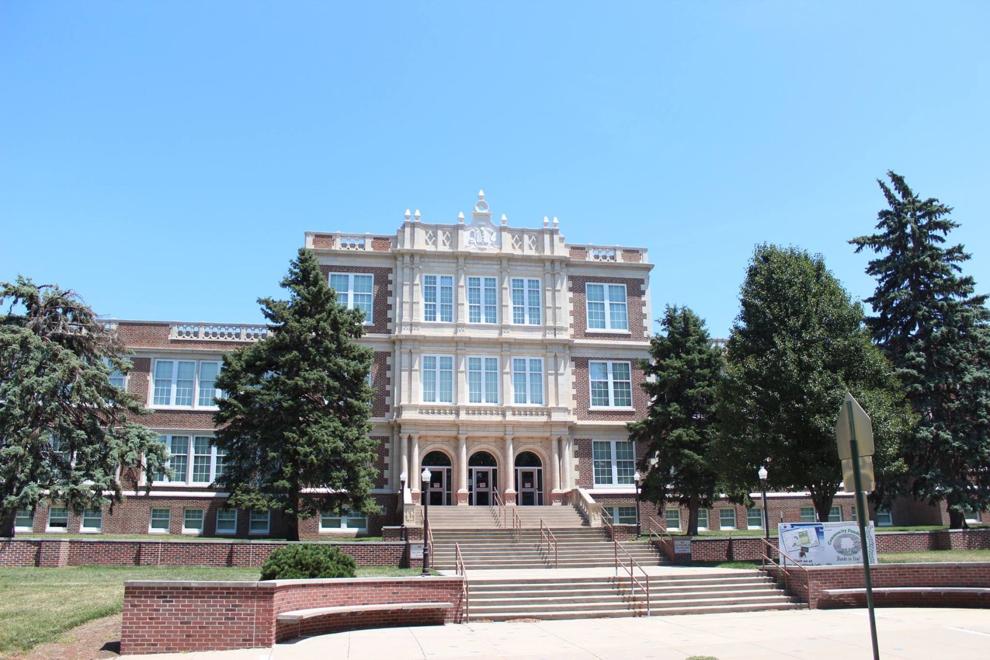 Pyrtle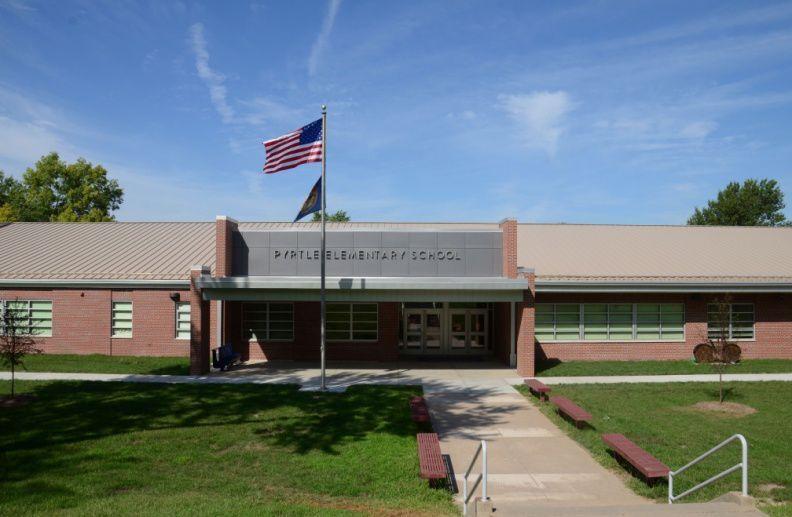 Randolph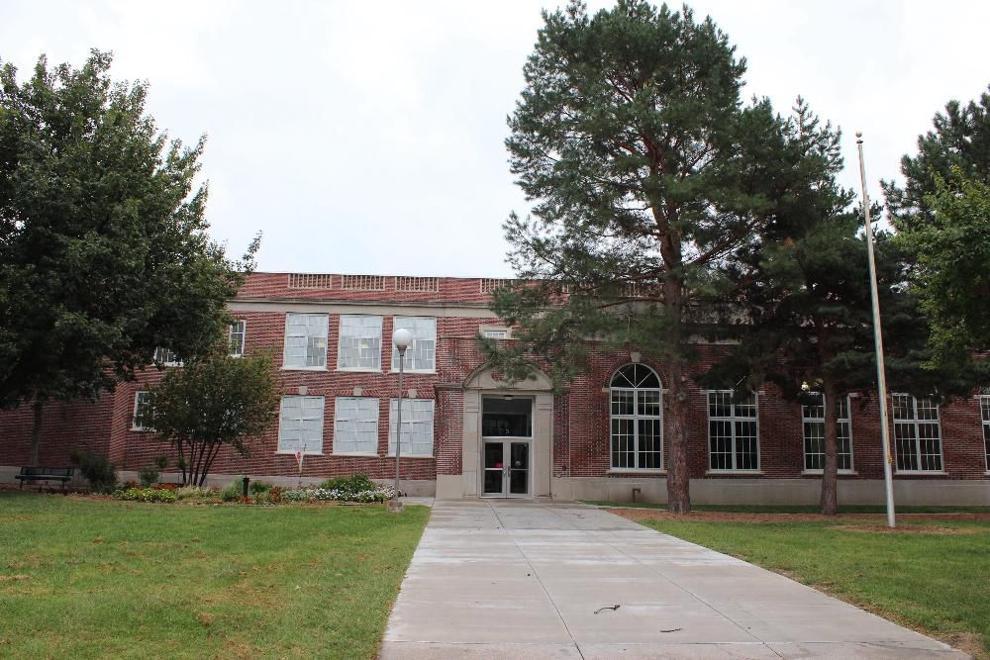 Riley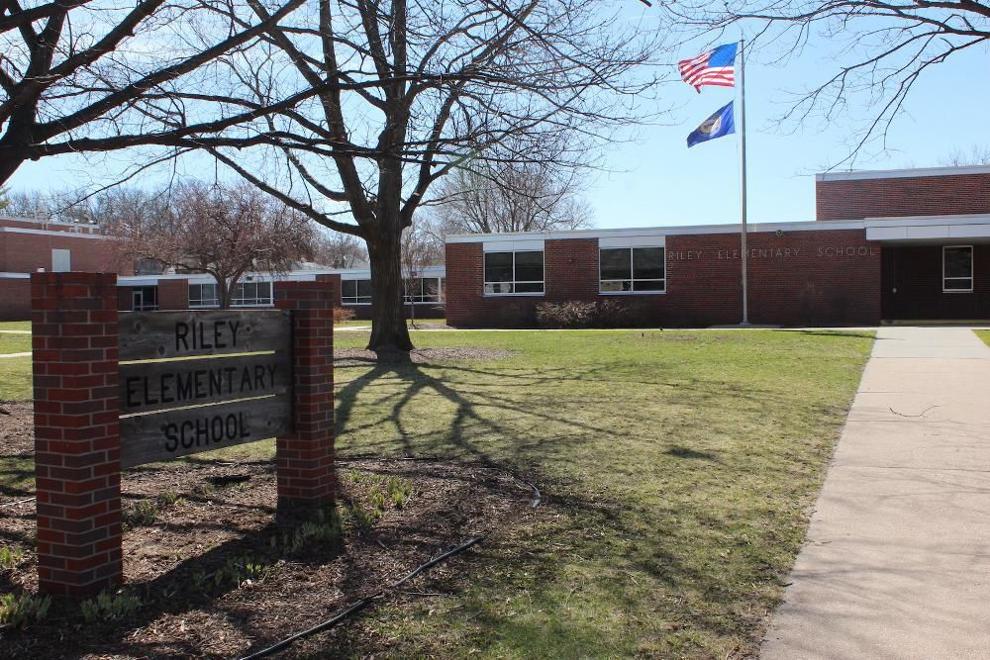 Roper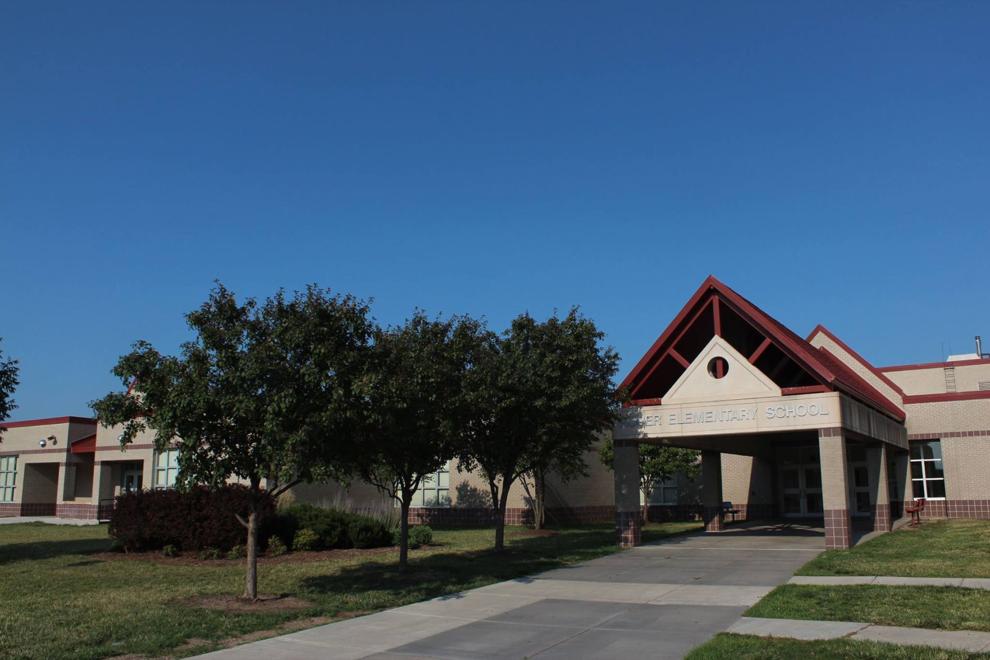 Rousseau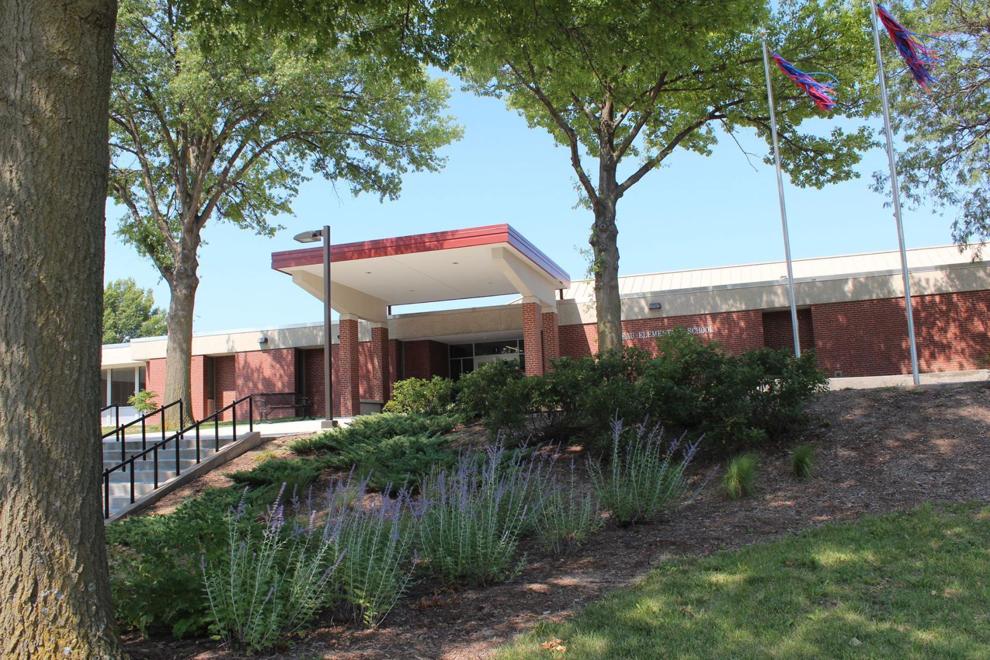 Saratoga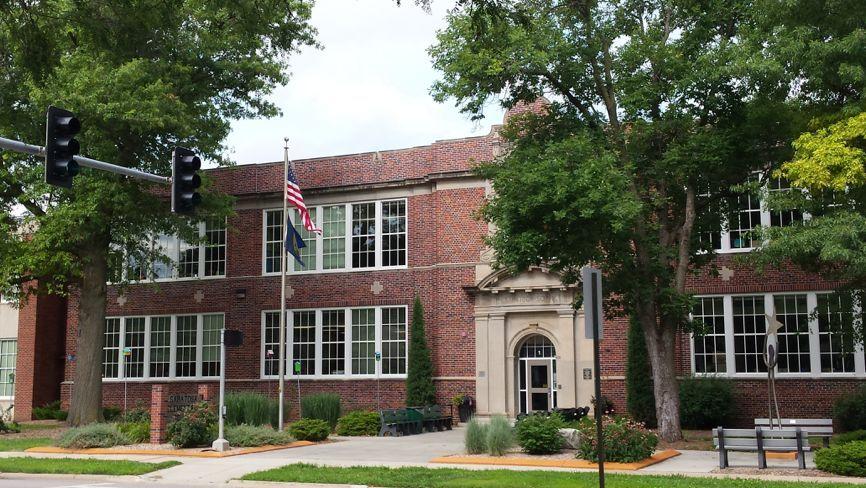 Sheridan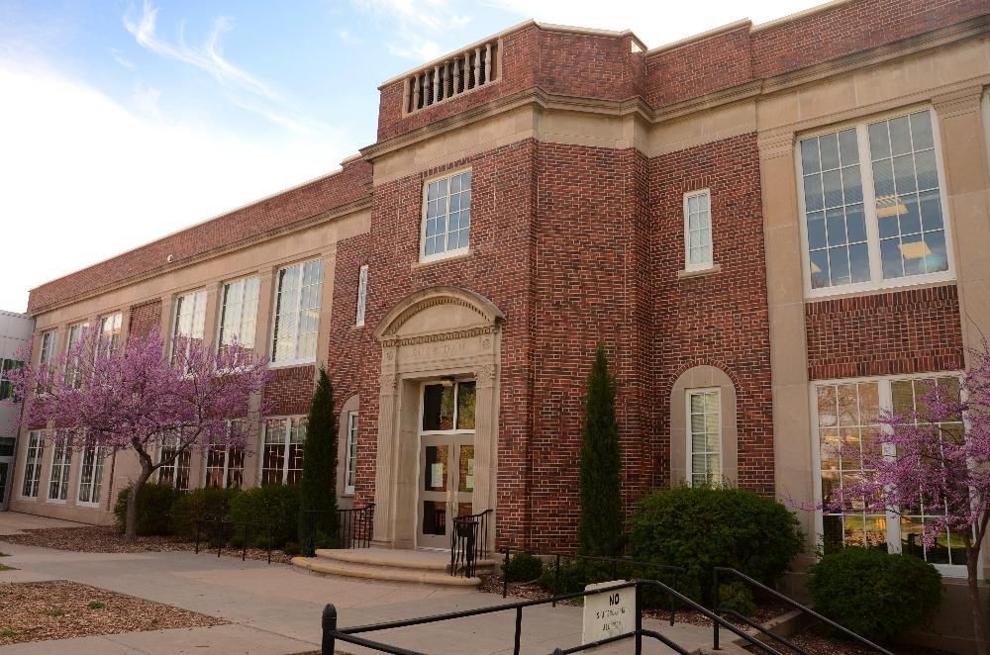 West Lincoln

Wysong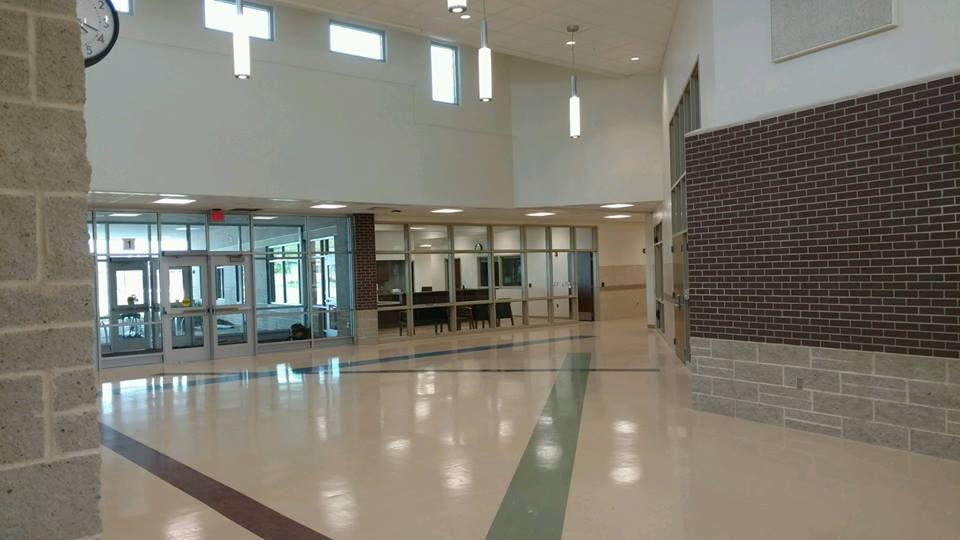 Zeman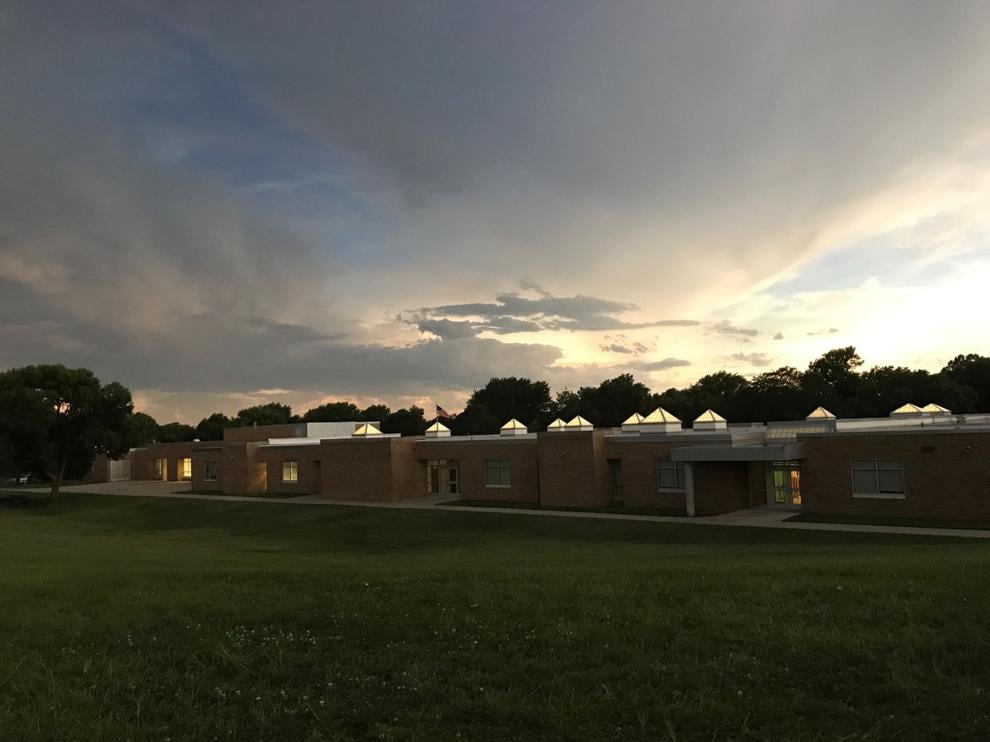 Culler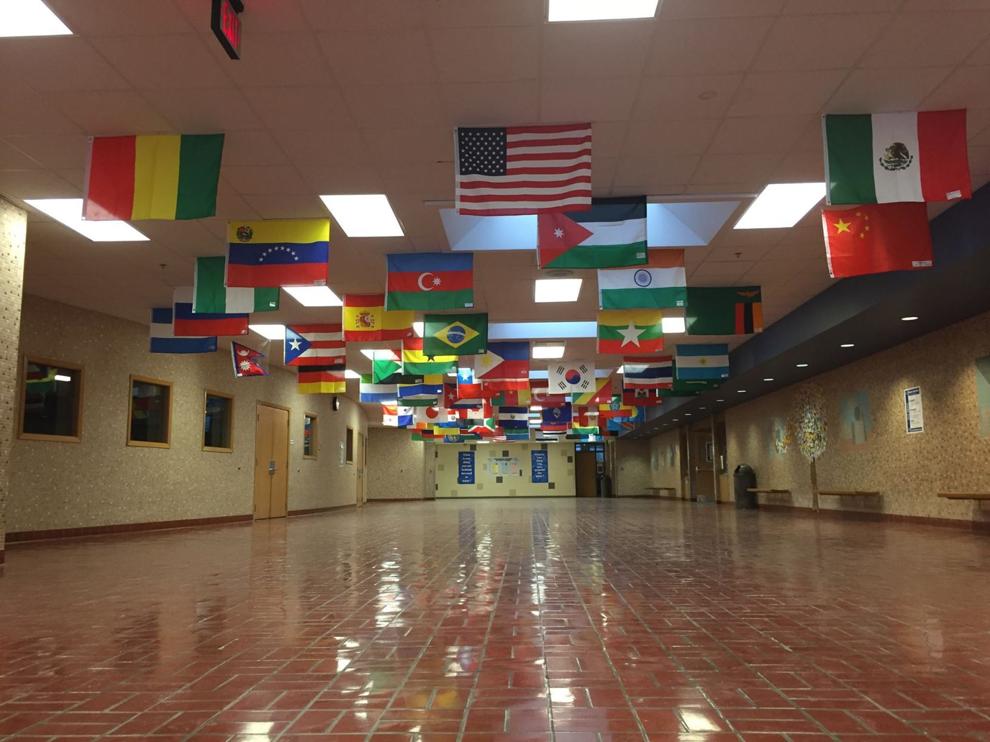 Dawes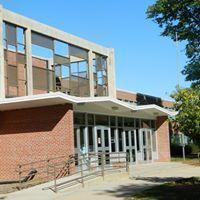 Goodrich

Irving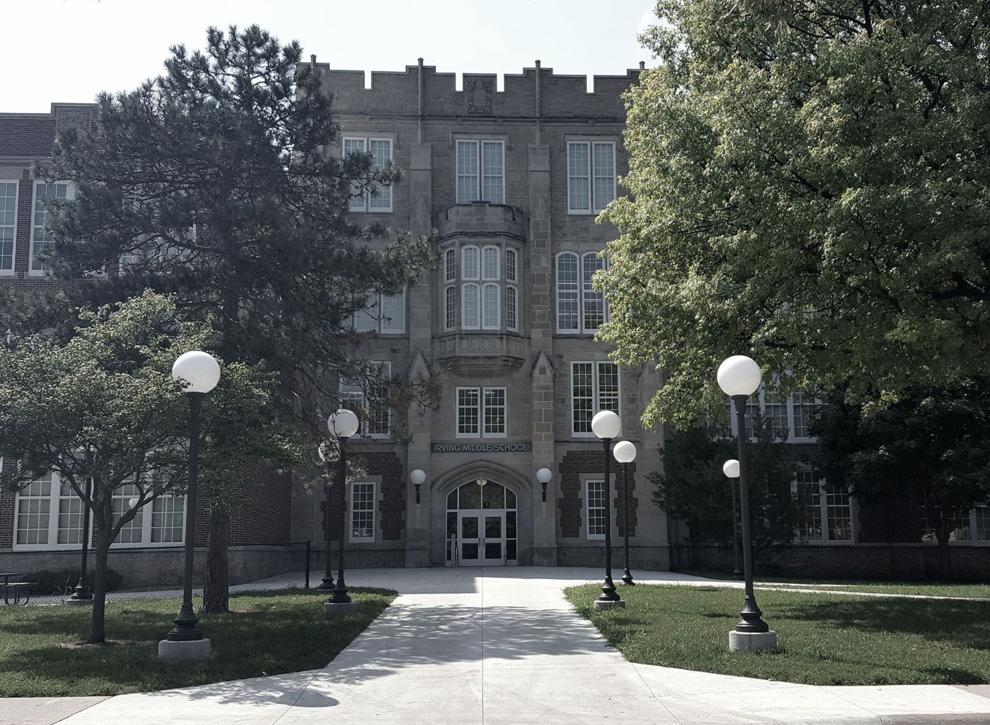 Lefler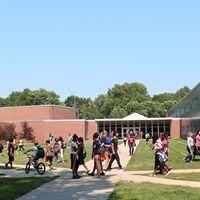 Lux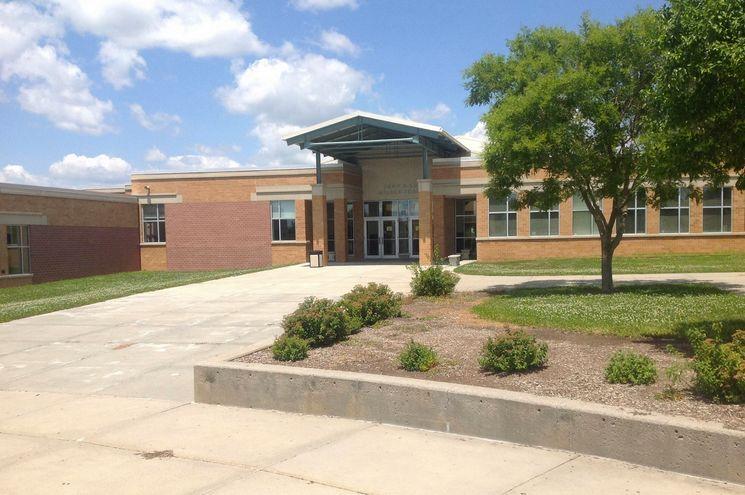 Mickle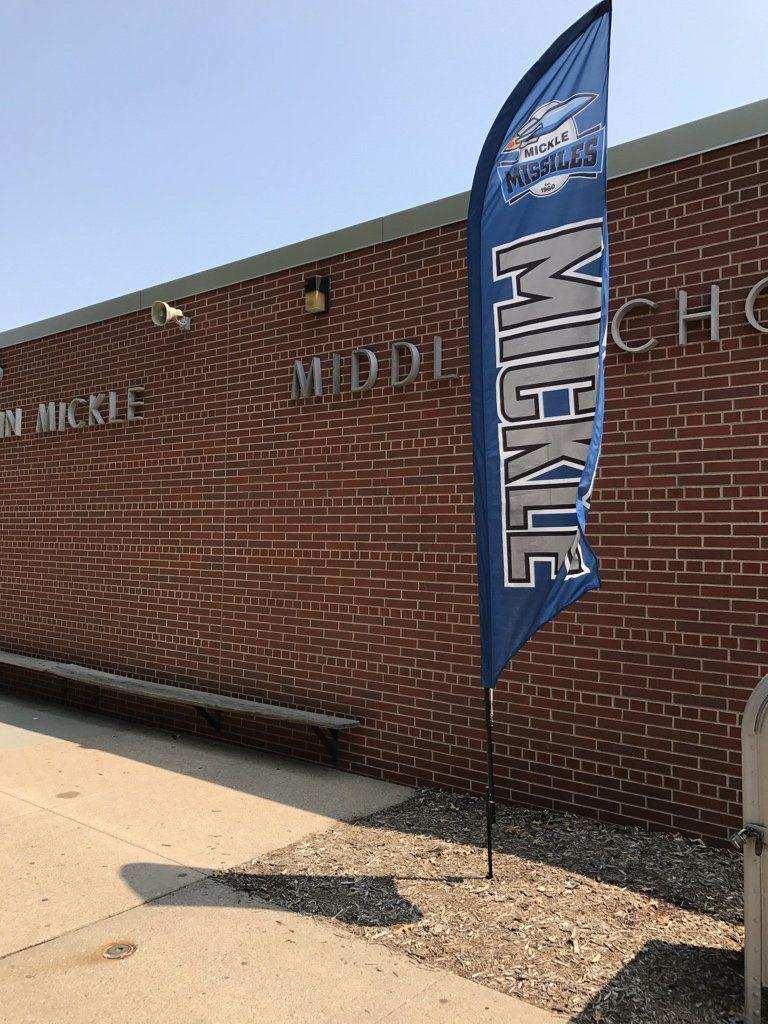 Moore

Park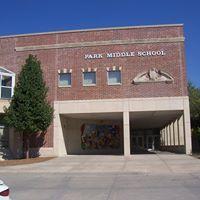 Pound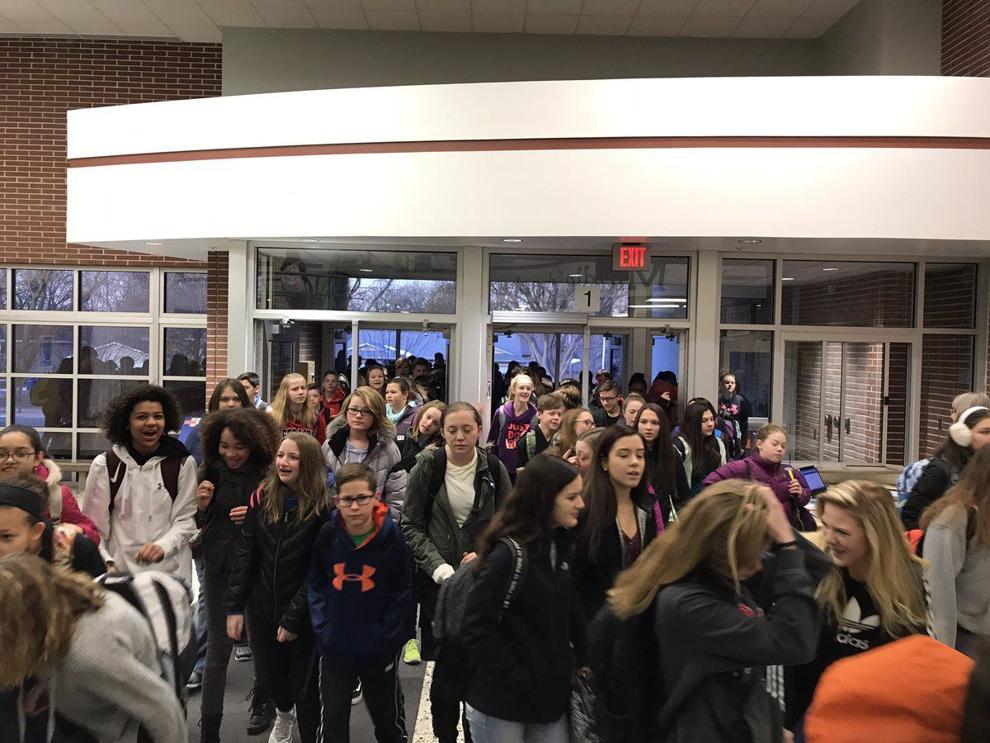 Schoo

Scott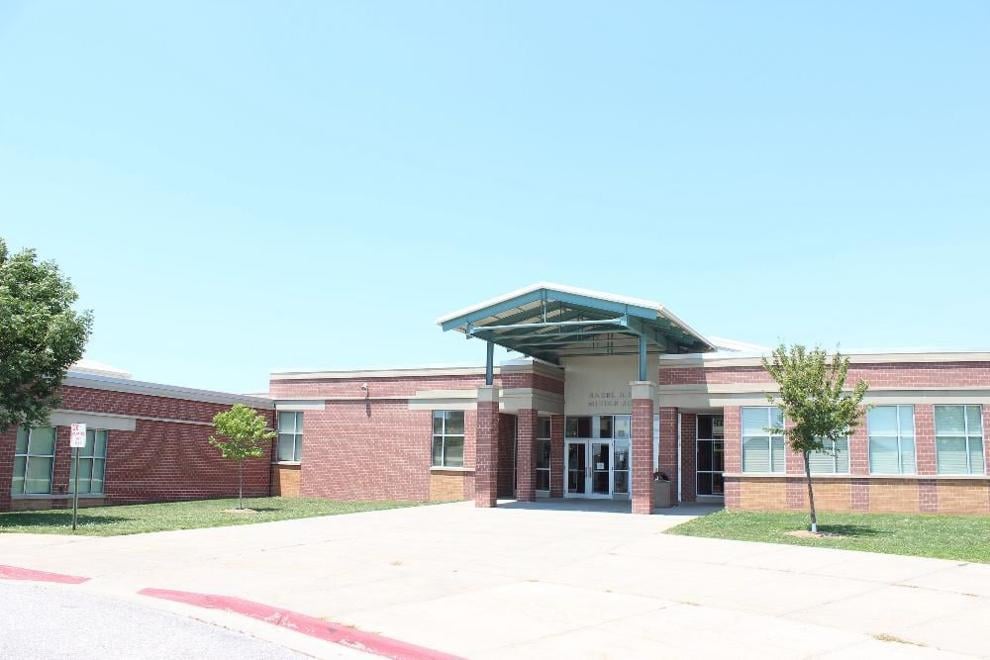 East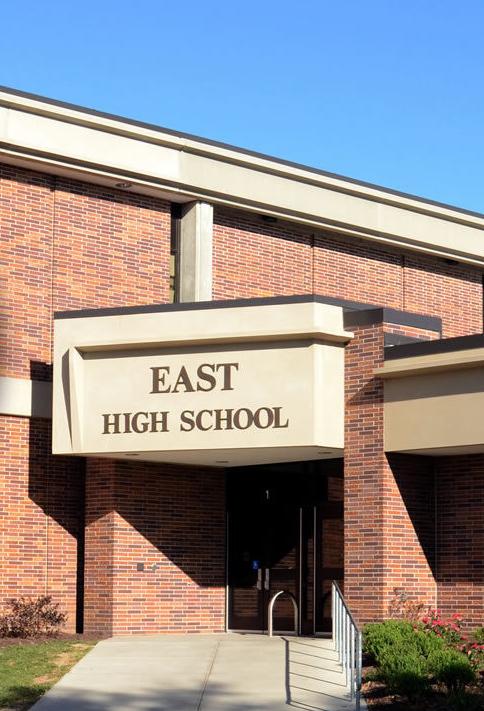 Lincoln High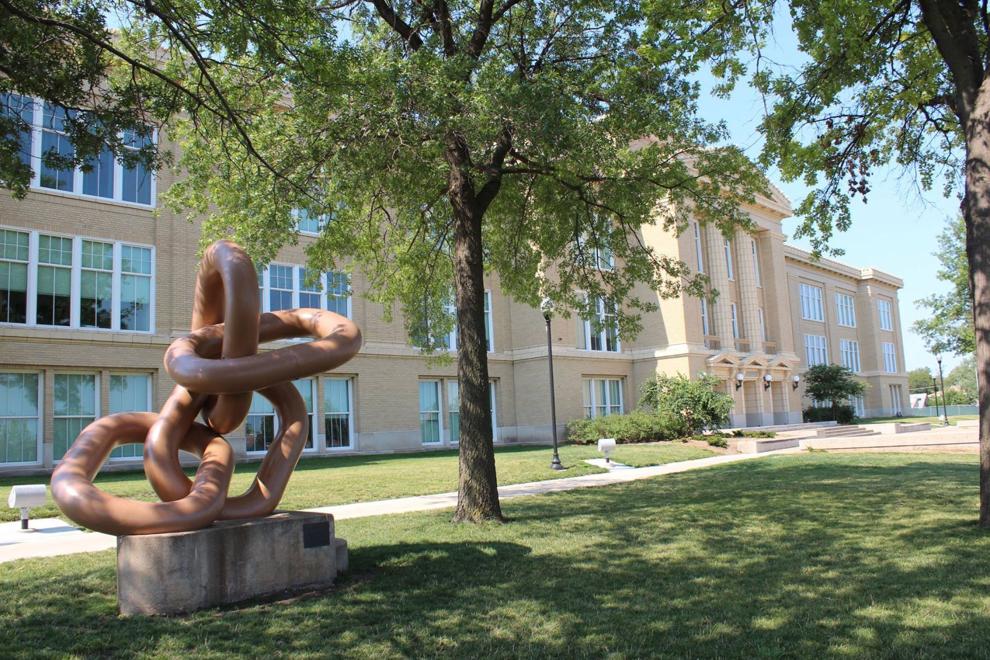 North Star

Northeast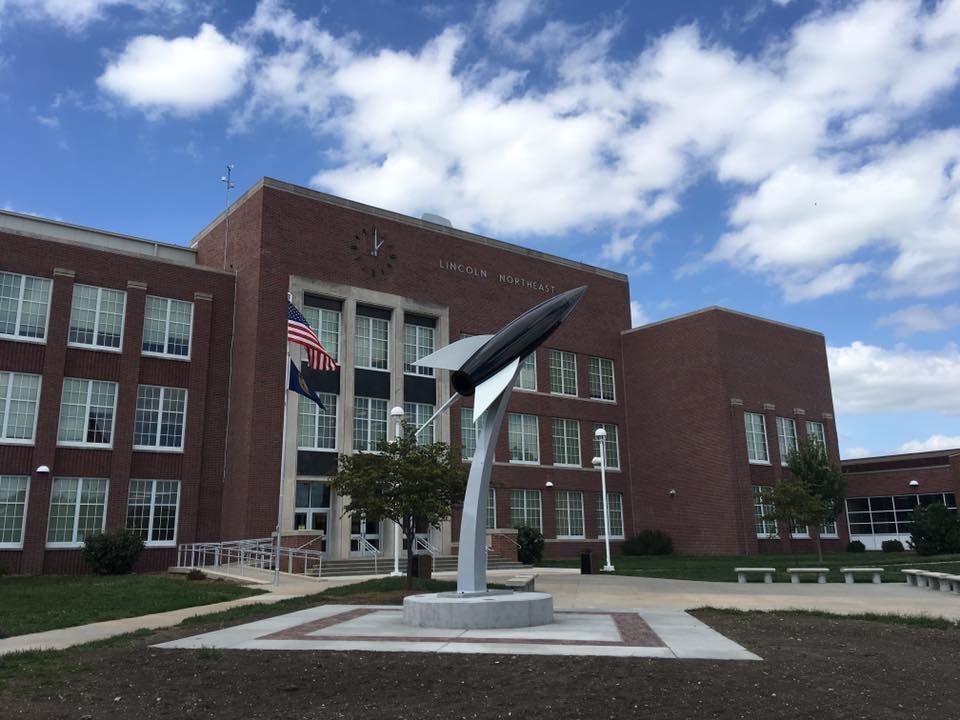 Southeast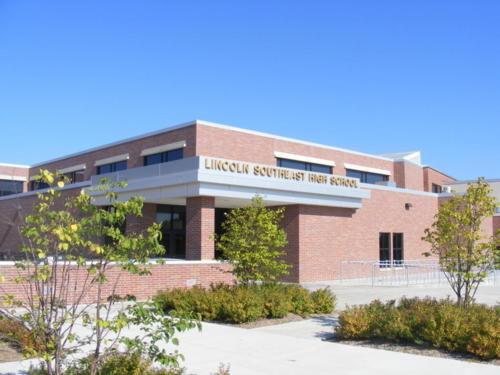 Southwest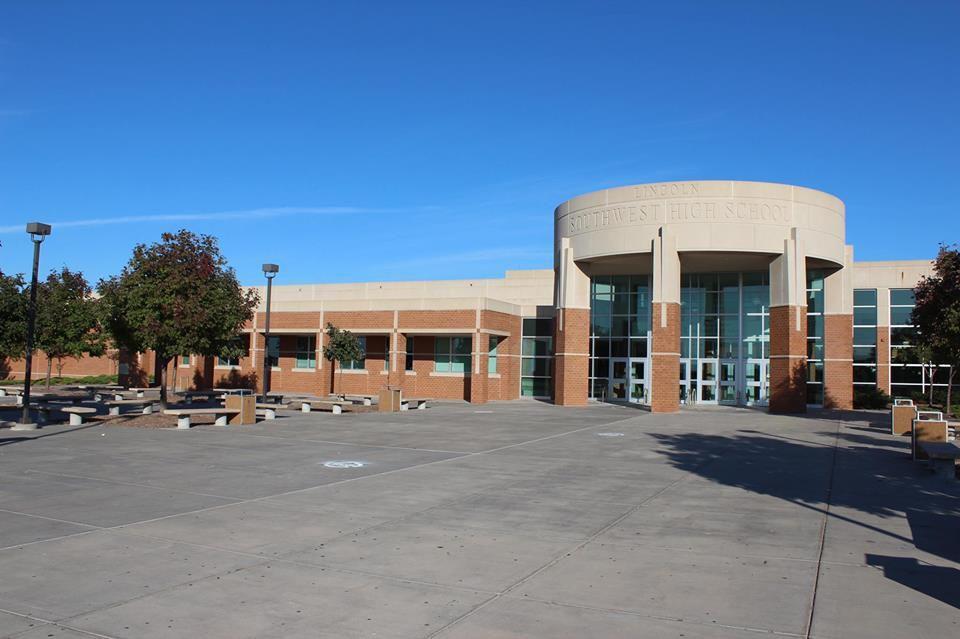 Five uplifting stories in another challenging year for schools
So long, Zoom. Hello again, masks. Schools are still adjusting to a new normal, but the resilience of teachers and students hasn't changed. K-12 education reporter Zach Hammack sums up his favorite uplifting stories from the classroom in 2021.