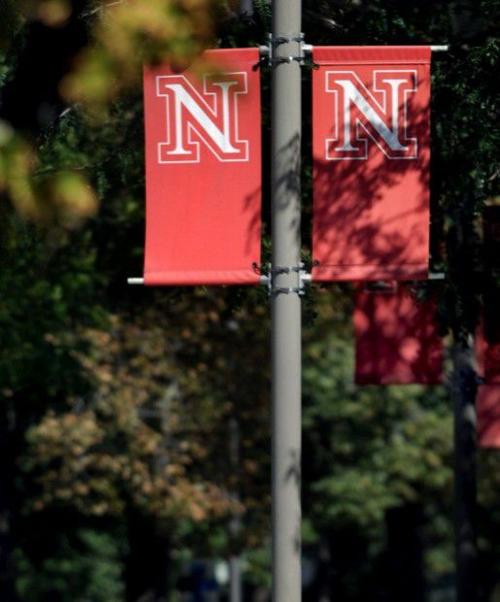 The University of Nebraska would have to find another $13.2 million to cut in the next two years should Gov. Dave Heineman's budget request be approved, NU regents were told Friday.
Heineman's budget, which the Legislature is now considering, calls for flat funding to NU for the next two years. Chris Kabourek, NU assistant vice president for budget and planning, said the state provides 23 percent of NU's budget, though state funds account for two-thirds of the university's funding for general operations.
Not taking into account the impact of salary changes, NU expects its operating and maintenance expenses to increase by $16.4 million over the next two years, while state funding would increase by just $3.2 million in that same time.
Kabourek said each 1 percent in salary increases the regents approved would cost the university $5.6 million a year and each 1 percent increase in tuition approved would generate $2 million a year.
"It's gloomy but it's not as gloomy as we thought it might be," Regent Bob Phares of North Platte said.
NU President James B. Milliken said the university must continue to look for ways to cut its budget while remaining competitive.
"That's not a complaint," he said. "It's just a recognition of the reality of our budget over the next couple of years."