Maggie Rieckman's dream of studying in Greece was on the brink of becoming reality.
The English and anthropology major was one of about 100 University of Nebraska-Lincoln students planning to study abroad next spring. But when the university decided to cancel the trips Oct. 16 because of the ongoing coronavirus pandemic, those students were left wondering if they'll ever have the chance to spend a semester learning in a foreign country.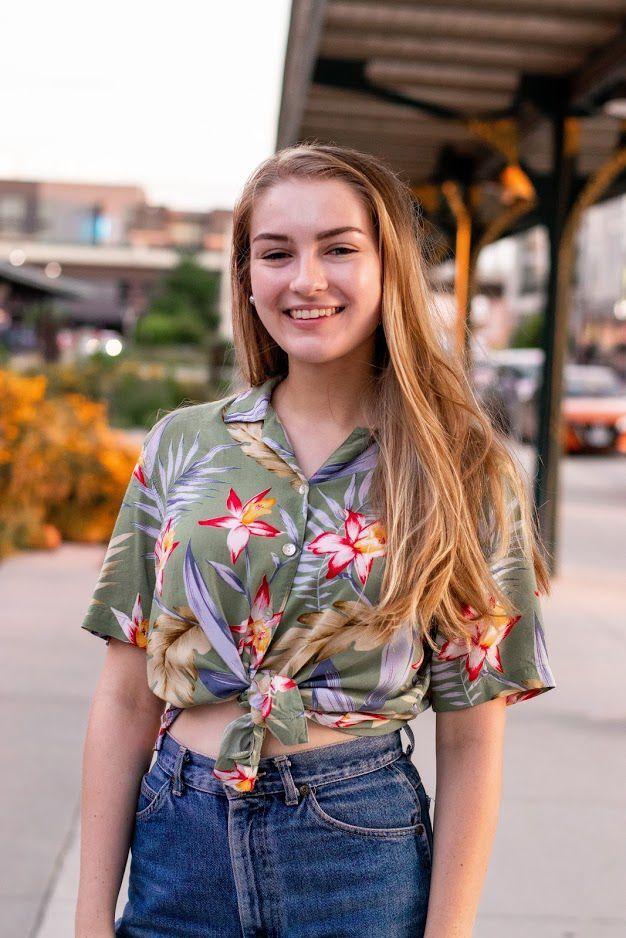 Since the start of the COVID-19 pandemic, UNL has noted a significant decrease in the number of students signing up for study abroad trips. In the 2018-2019 school year, before COVID-19, 875 UNL students studied abroad. Now, maybe half of those students are willing to even consider signing up to study abroad, according to records obtained from UNL's study abroad office. Yet, many students like Rieckman are still trying to pursue those goals, even if it means waiting a little longer or opting for a virtual experience.
Although Rieckman has delayed her studies at the Aristotle University of Thessaloniki until the fall 2021 semester, she's worried that the cancellation of the spring trip is an indication that summer and fall 2021 trips will be canceled as well.
"I'm still a little nervous that it might not be available for next fall, but I think they're trying their best to still let students have opportunities," Rieckman said.
Rebecca Baskerville, the director of UNL's education abroad department, said numerous virtual options are now offered through the help of external study abroad organizations and universities. Although virtual study abroad is a new concept for UNL, Baskerville said those virtual programs include classes and internships.
"They started getting really creative," Baskerville said. "What courses that we typically teach in person in Barcelona could we do virtually? ... Let's just turn those internships into virtual internships, right, because everyone's working from home anyway. So they just kind of did their best to adapt."
Although the virtual options are still fairly new, Baskerville said students that have completed them or are doing them this semester are enjoying their experience.
"The idea of these virtual internships just caught on right away and, you know, a lot of students have been pursuing them and I think they've been really happy with the experience, and the employers who are working with the students are really happy, too, because the students are very focused on the job at hand," Baskerville said.
Luke Clausen, a junior economics and finance major at UNL, was one of three students to complete a virtual internship this summer and became a wine specialist through Catavinya, a wine company in Spain.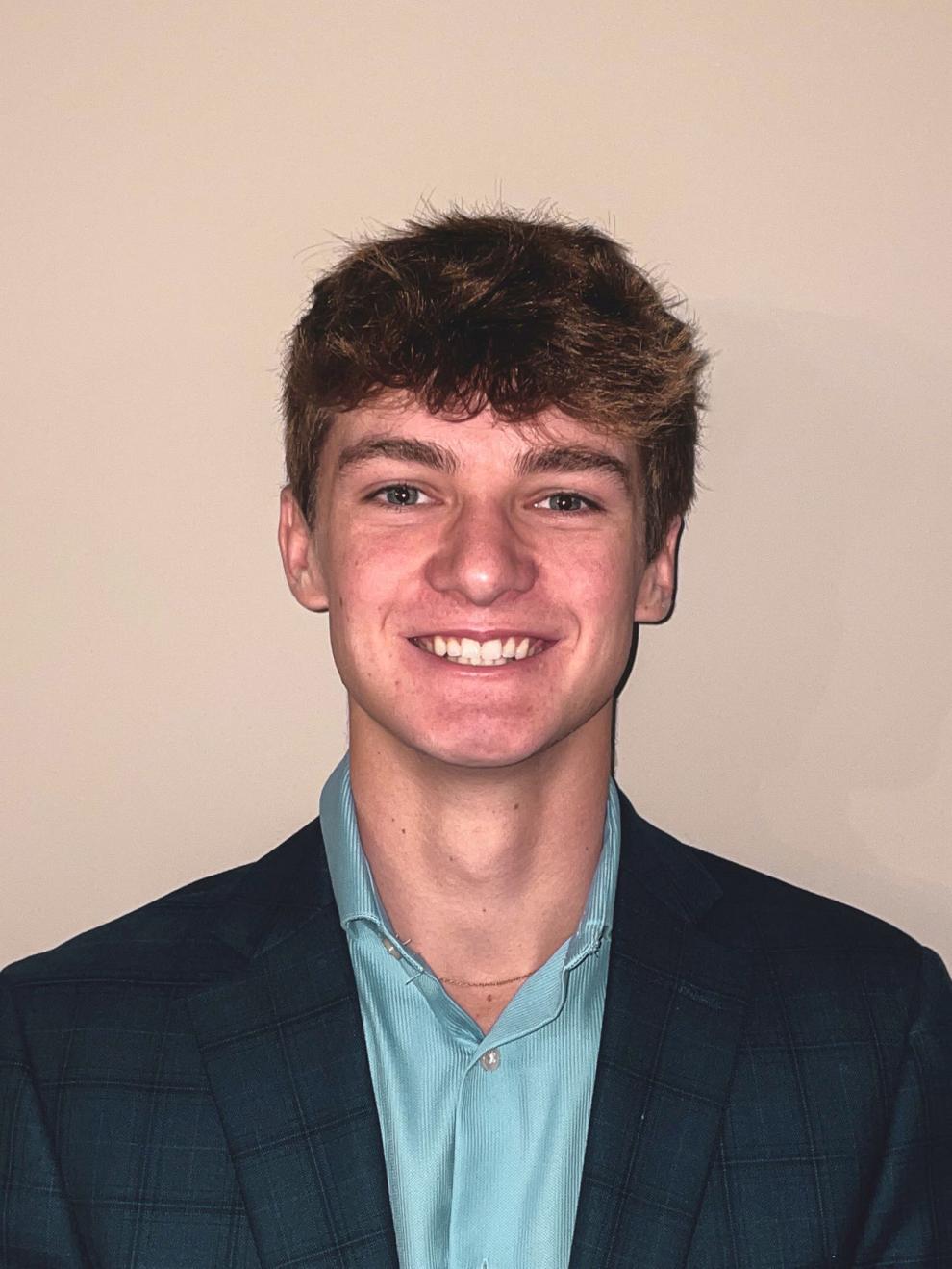 Clausen said he immediately signed up to complete the internship virtually when the pandemic canceled his study abroad plans.
"The thing I wasn't expecting the most was actually having a relationship with my boss," he said. "So that was honestly one of my favorite parts ... the relationships I got out of it and just the professional experience in another culture. That culture difference is something that I think is a really unique experience that is super valuable in the professional world."