Lincoln Public Schools seniors — all that want to, anyway — can return to their high schools full time beginning next month, Superintendent Steve Joel announced Friday.
The change, which eliminates the staggered schedules for seniors only, will allow all seniors to attend school five days a week beginning Feb. 1.
All LPS high schools have been on staggered schedules since school began, with half the students in school the first two days a week, the other half the last two days, and the groups alternating Wednesdays.
When they're not in school, students do remote learning. Seniors will be able to remain fully remote or on staggered schedules if they choose.
Underclassmen will remain on the staggered schedules.
Joel said that LPS educators have considered in-person learning the most effective from the beginning and have wanted to get all students back in school as soon as possible. 
Officials have been thinking about seniors since last March, that the limitations of the pandemic have hit them hardest, Joel said. Some have struggled academically in the remote environment and LPS wants to do what it can to ensure seniors graduate. They've also missed much of a traditional senior year.
"The seniors have really lost the most. They lost the last couple months of their junior year, most of their senior year," he said. "We are really excited that seniors can come back Feb. 1 and we want them to get back to where they left off."
The change comes on the heels of the Lincoln-Lancaster County Health Department moving the coronavirus risk dial down to orange. It's been in the red, or severe category, since early November, but Joel said the decision was not related to that change.
The purpose of the staggered schedules was to reduce the number of people in a building as a safety protocol and to reduce the chance of virus spread.
LPS officials estimate that allowing all seniors to come back to the classroom full time will increase capacity at the high schools to between 56% and 63%, adding between 272-353 students, depending on the school.
"We are still in a pandemic and we are concerned about too many bodies (in the building),  but we also know 65% capacity, following safety protocols, we think this is very doable and manageable," Joel said.
PHOTOS: LINCOLN'S PANDEMIC LOOK
Finals week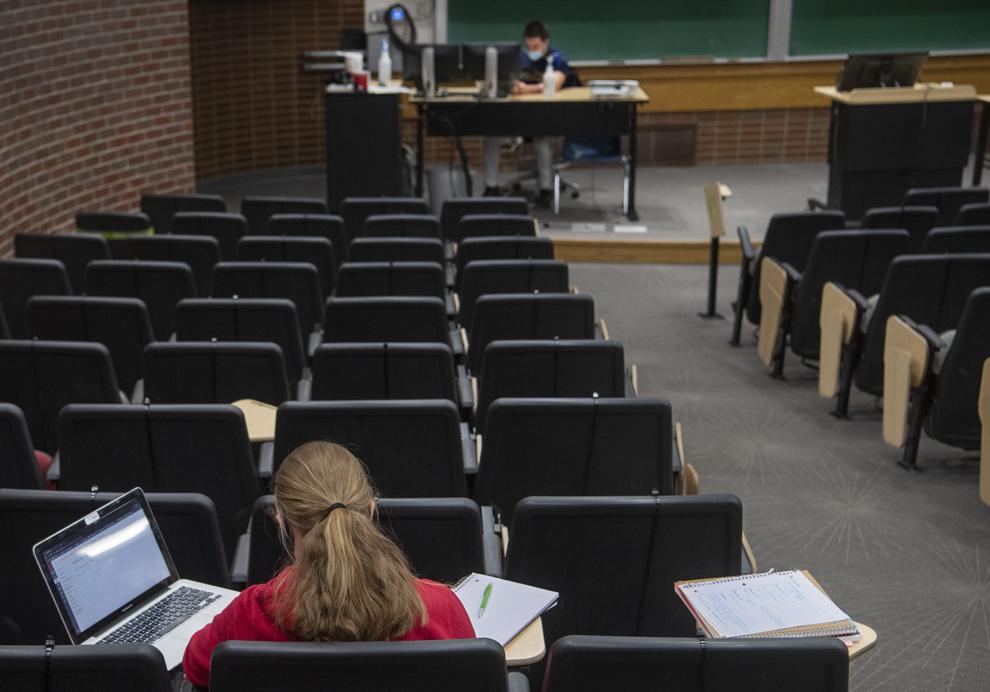 Co-teaching
City Council distancing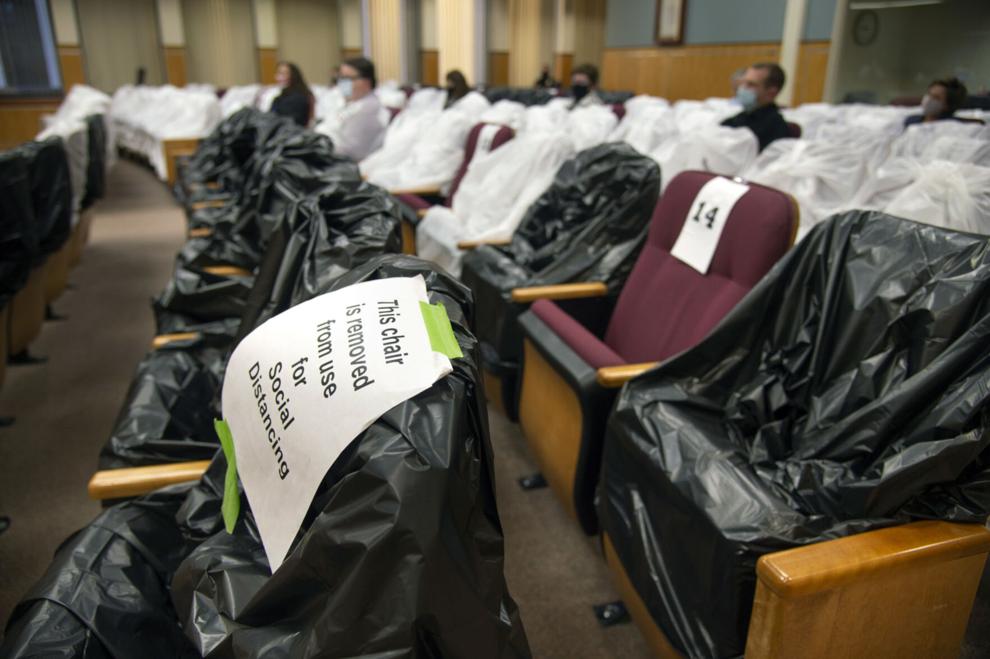 Gameday empty Saturday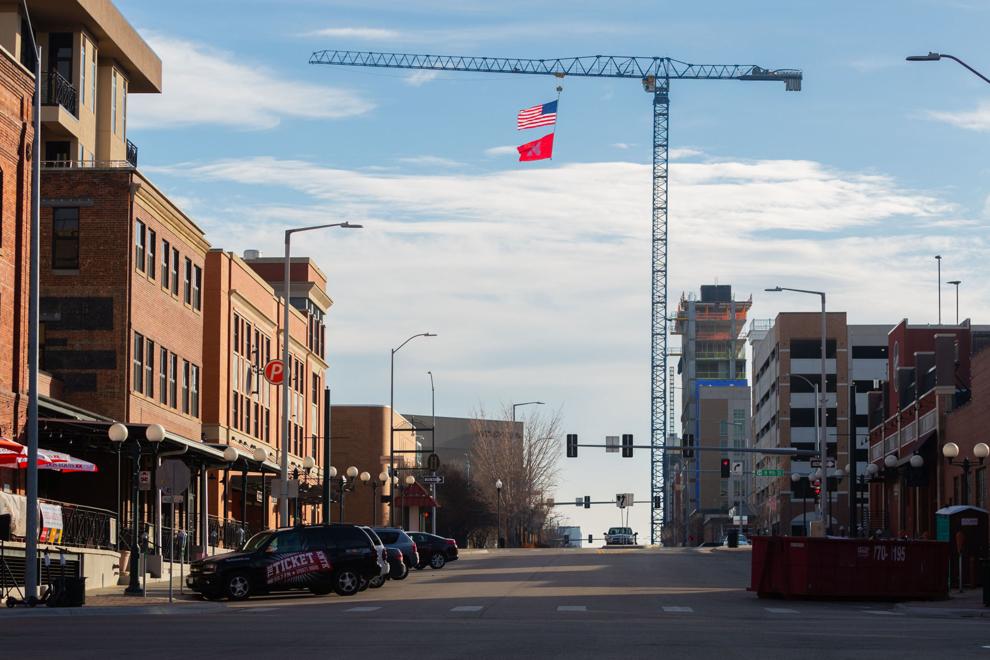 Thank you Bryan West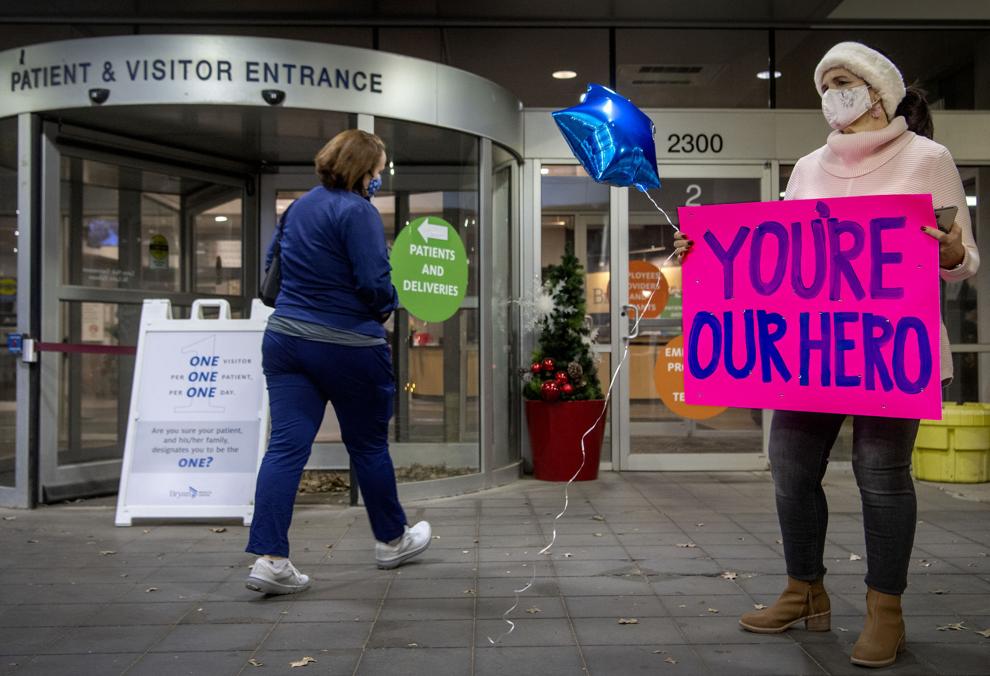 No fans allowed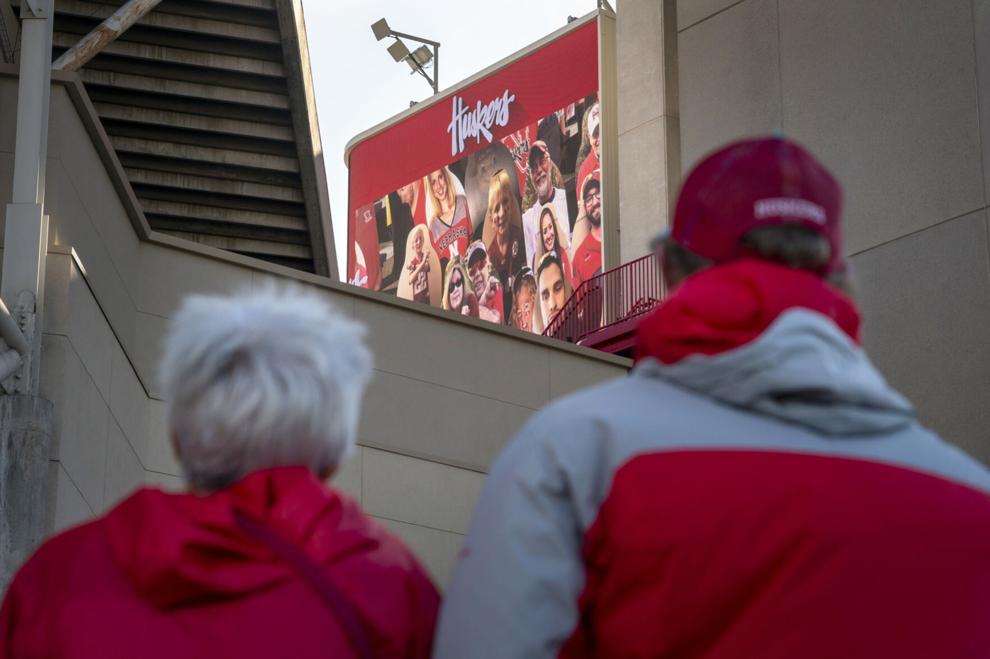 Husker cutouts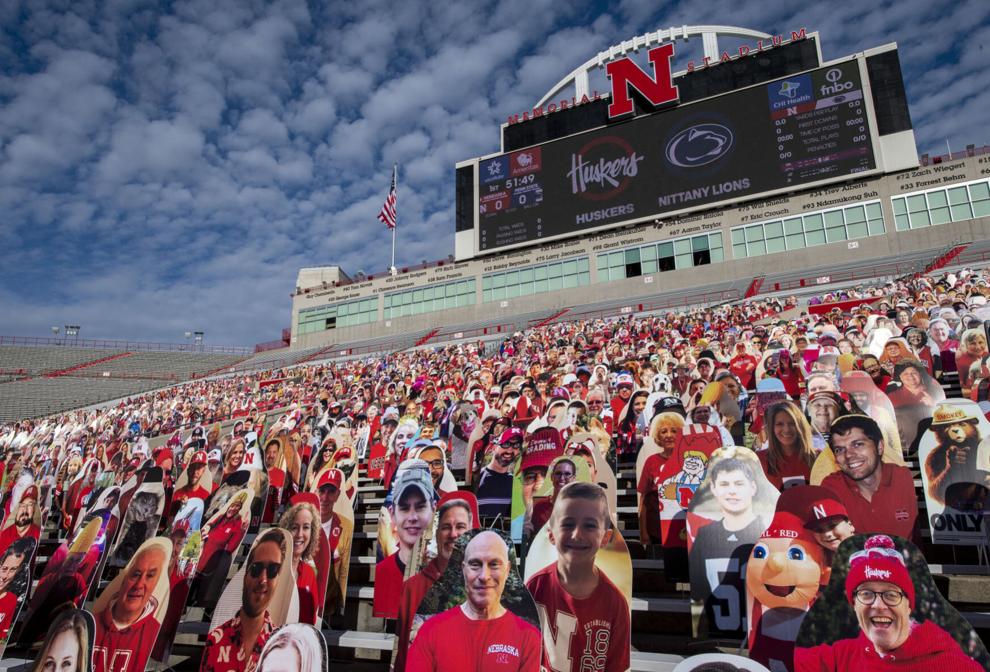 Arena cleaning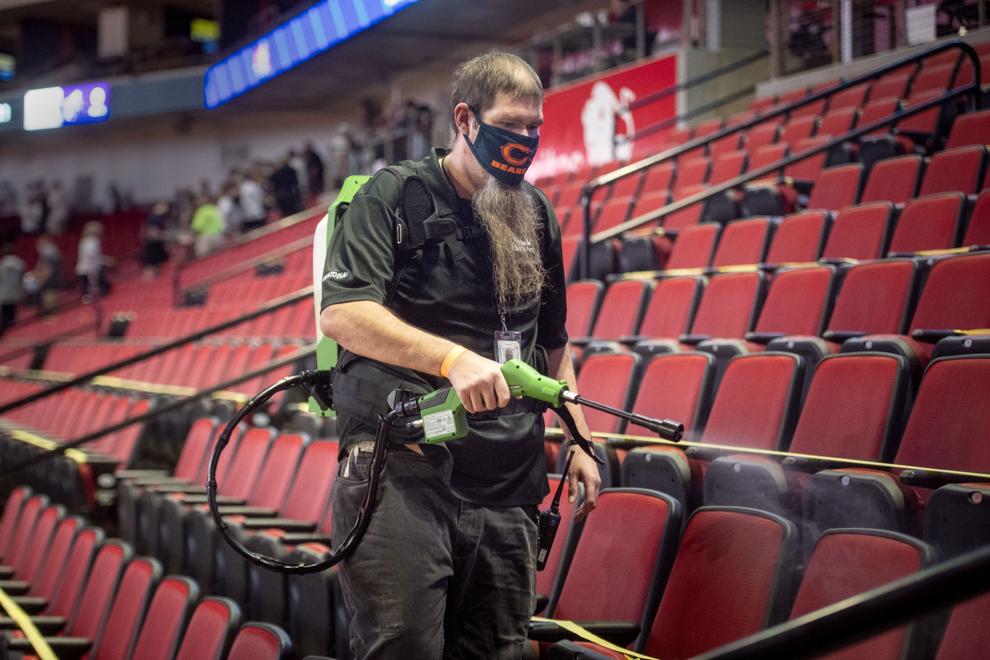 Volleyball social distancing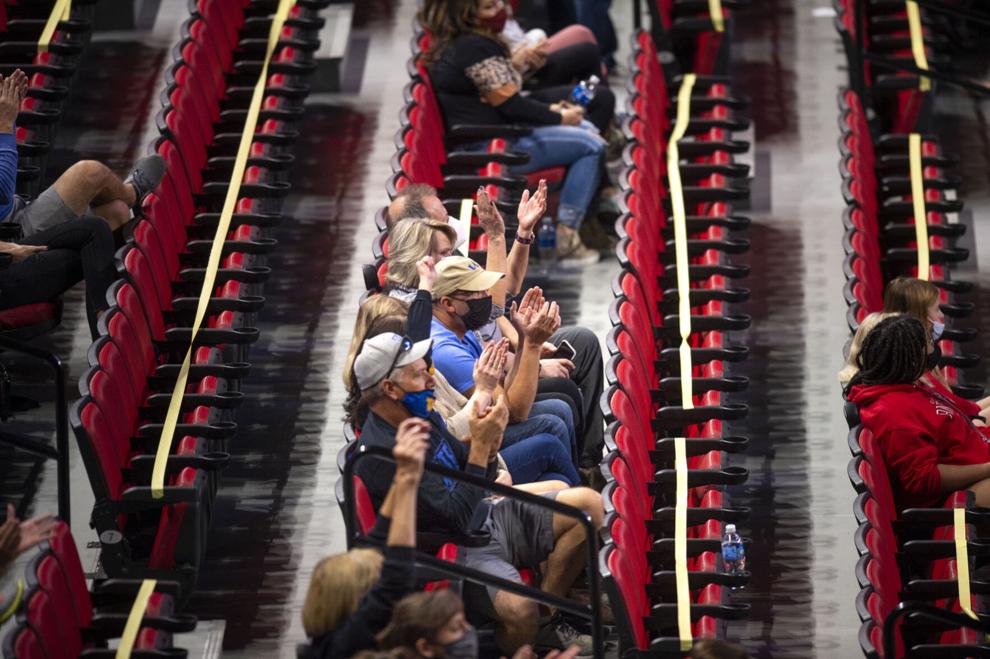 Skeleton signs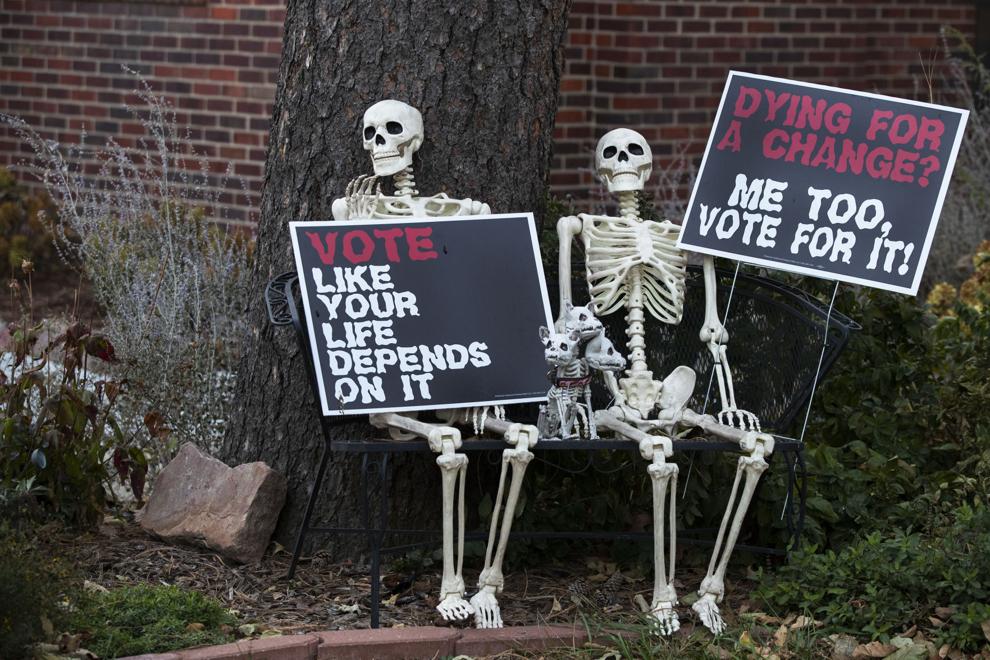 Boo at the Zoo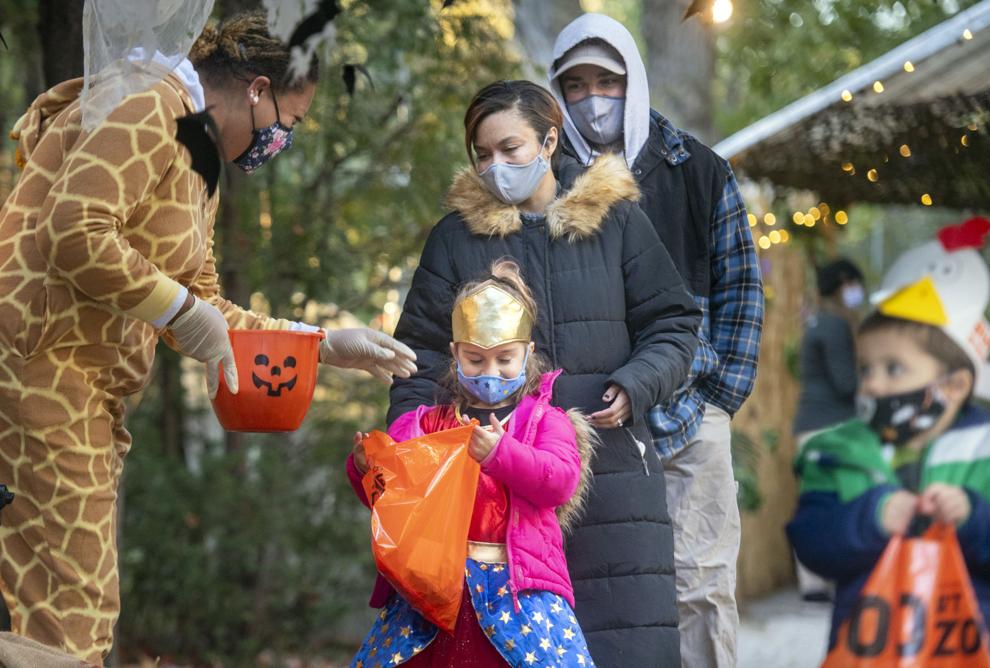 Football Saturday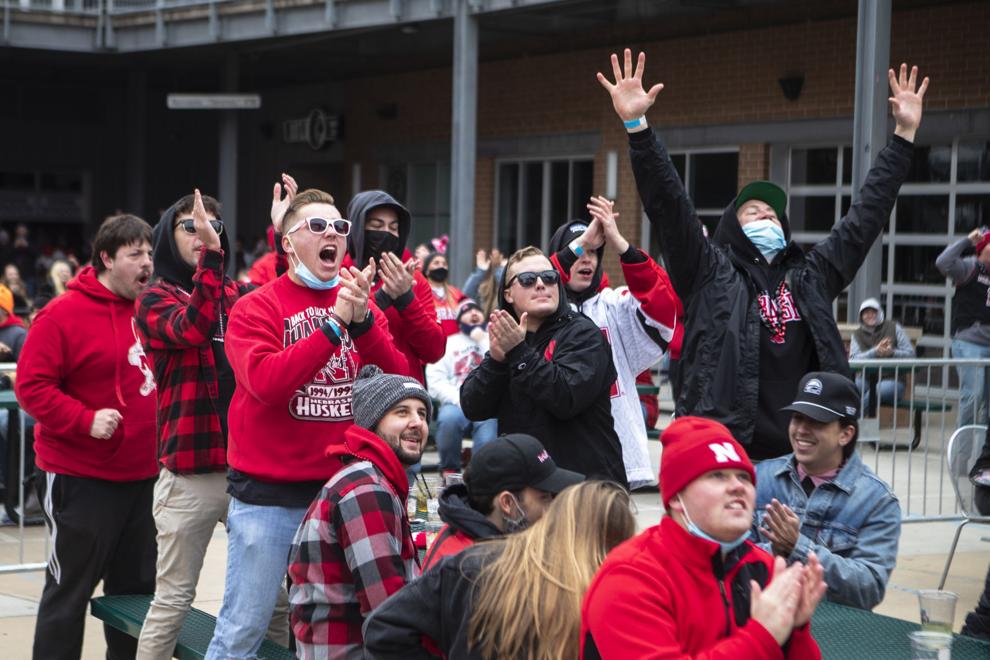 YMCA closed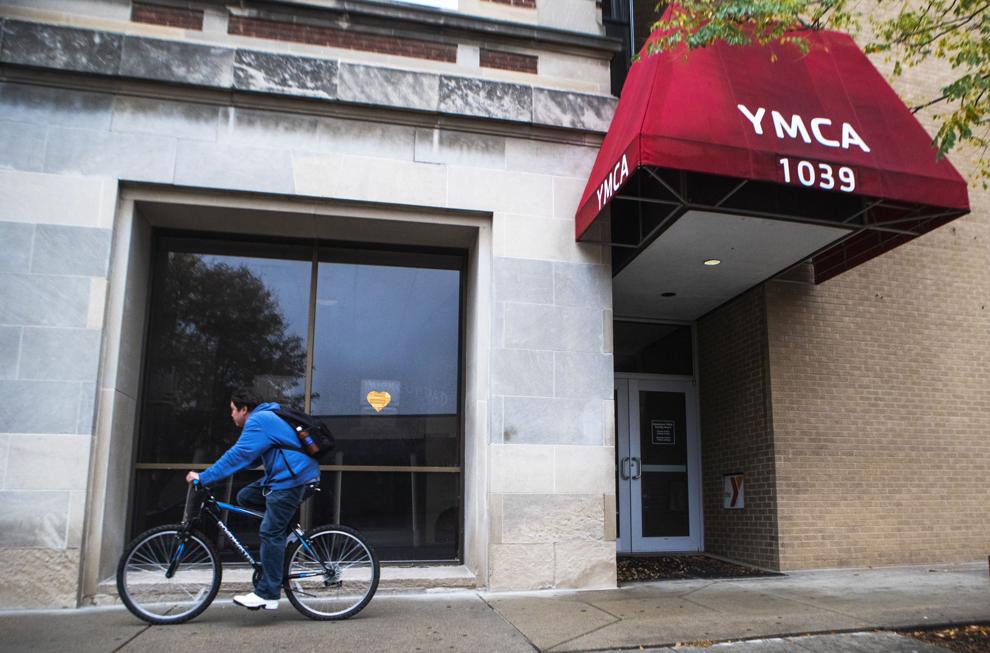 Downtown mask art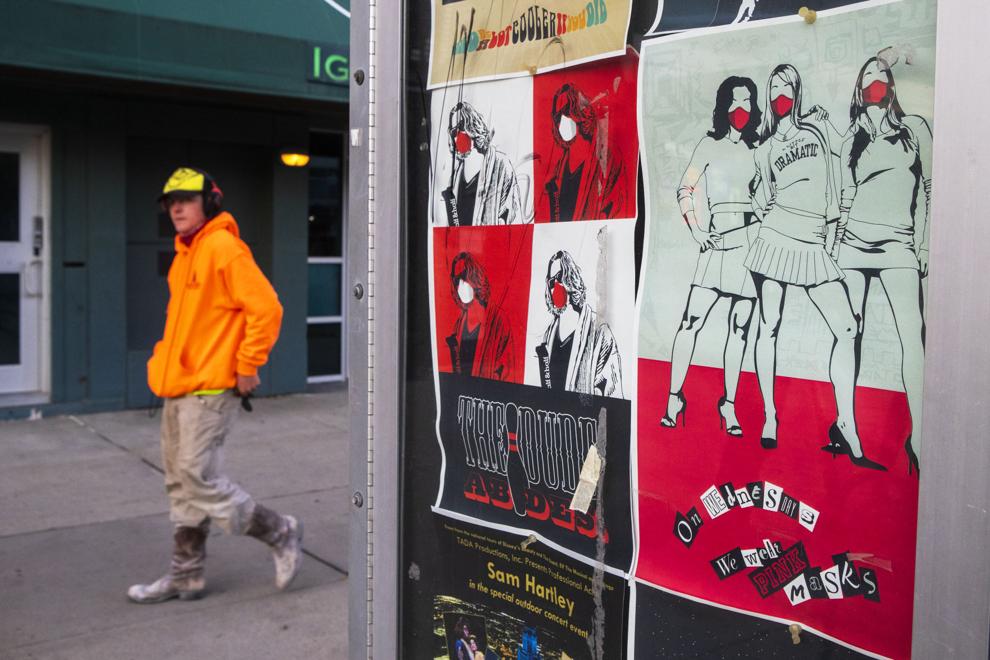 Marching band competition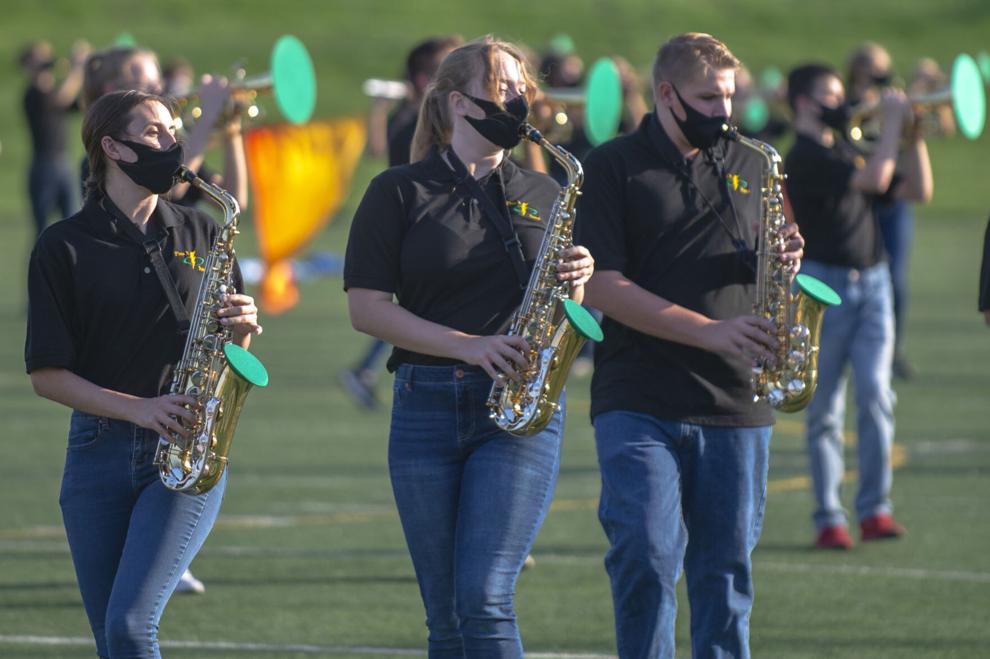 Outdoor seating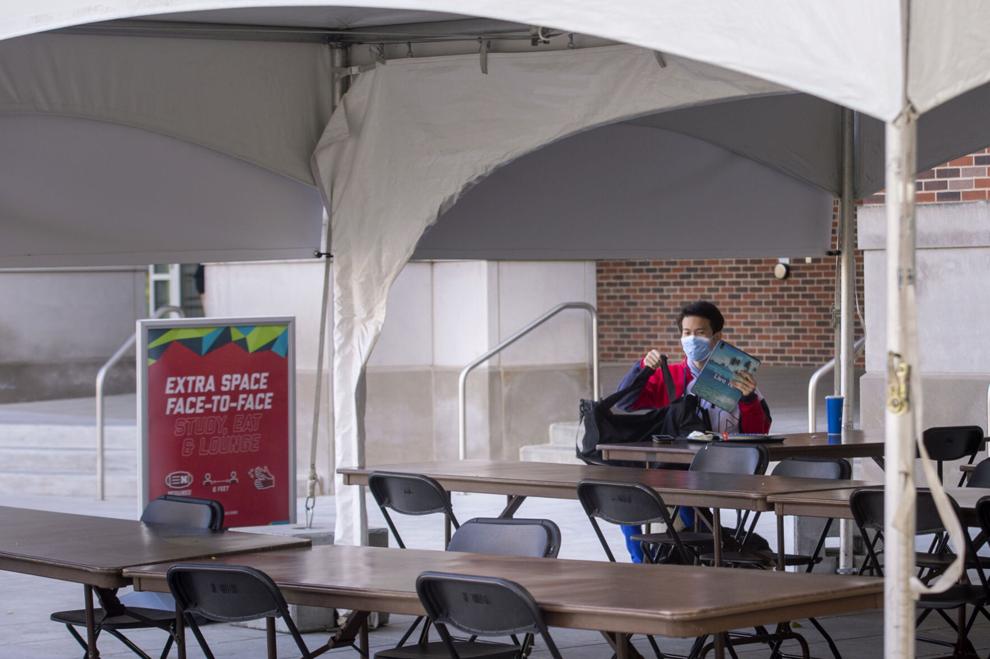 East Campus proposed budget cuts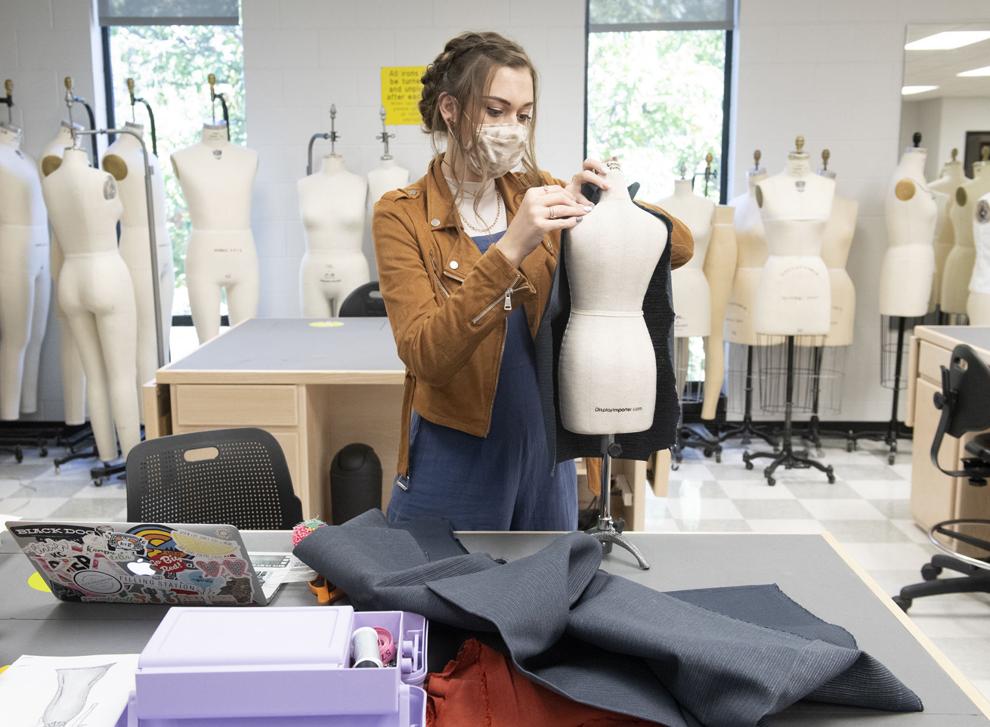 Flu shots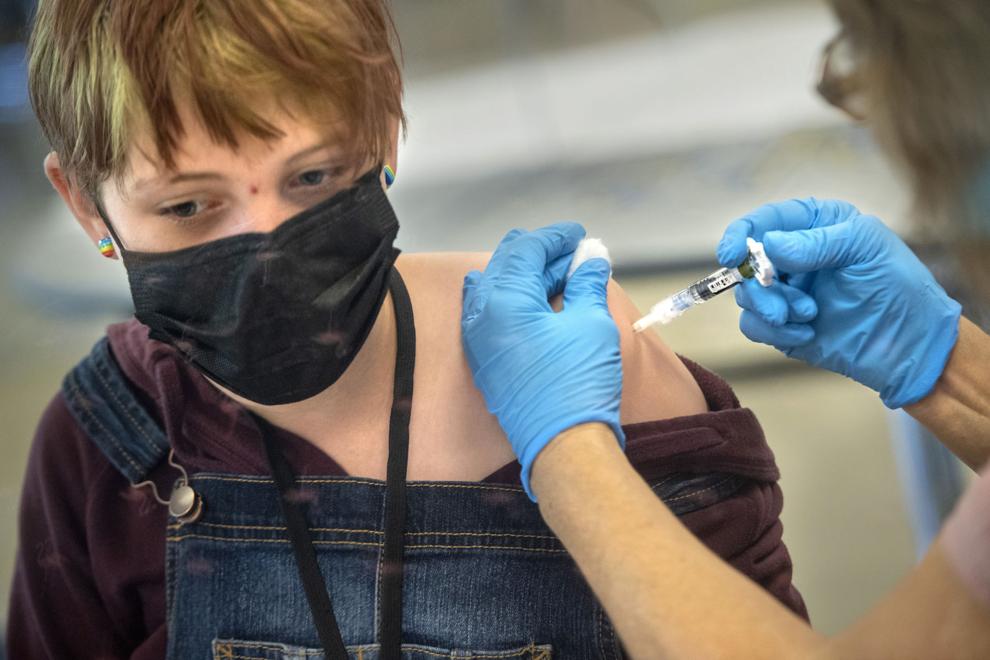 Coronavirus Bible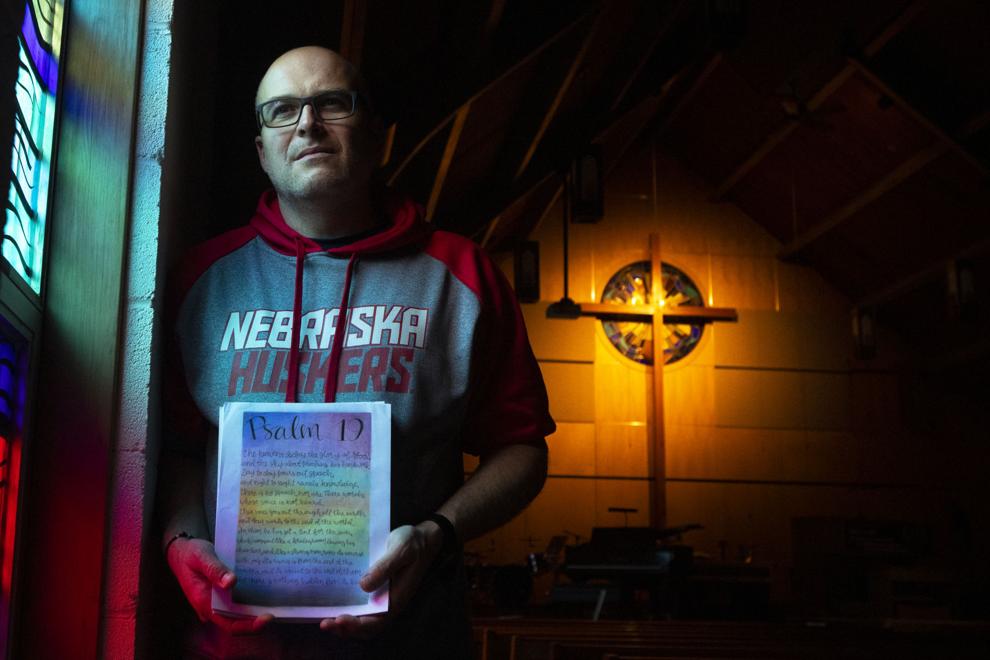 Anti-mask rally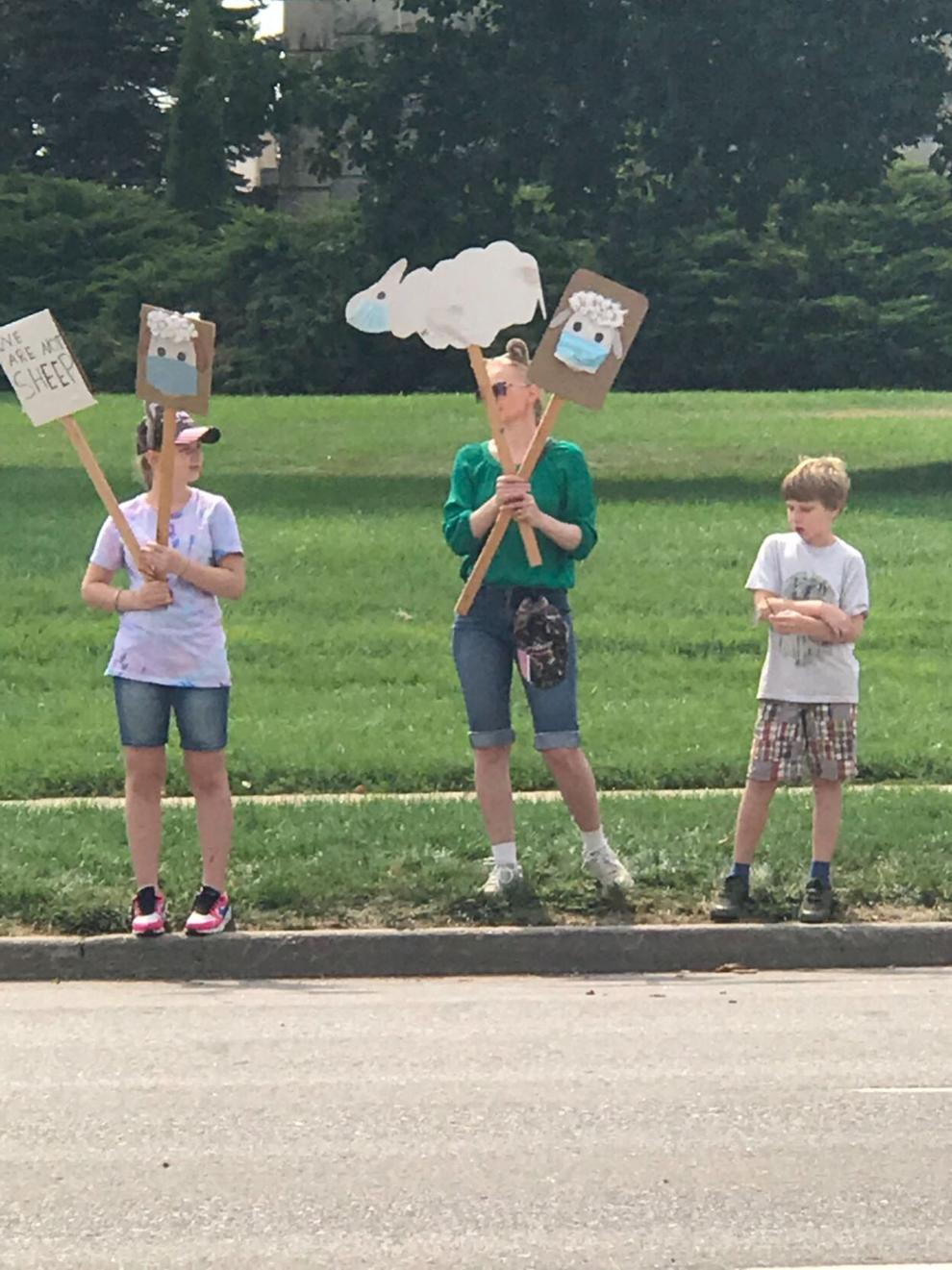 No Football Saturday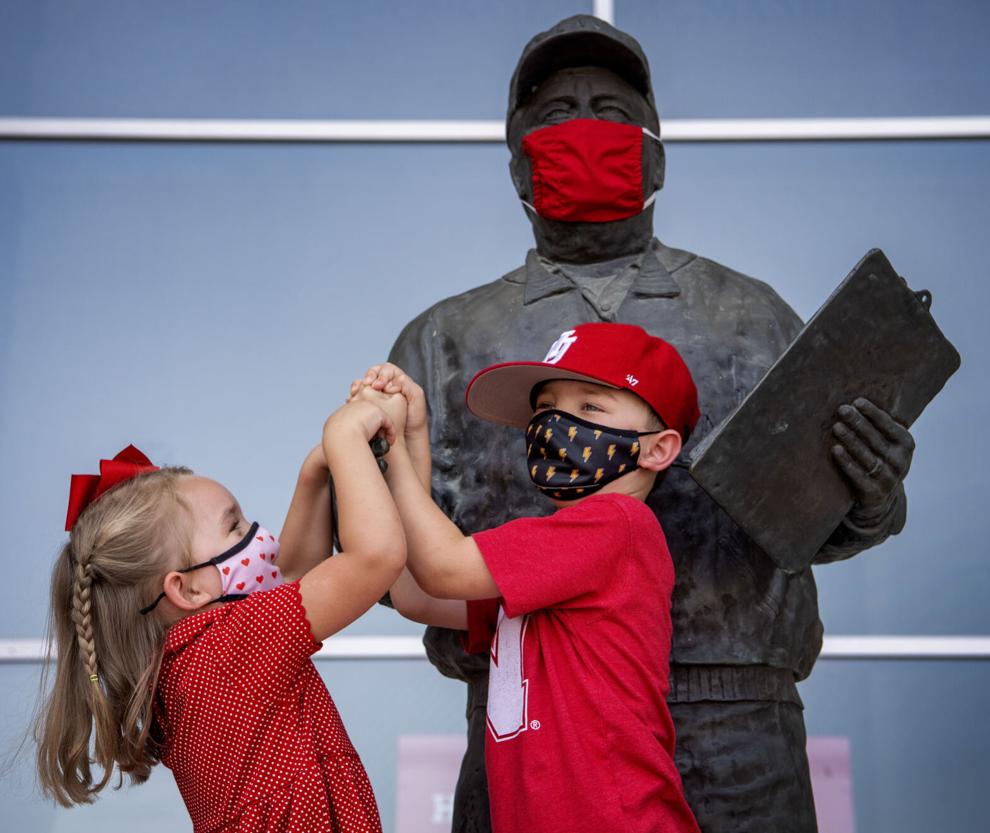 DMV lines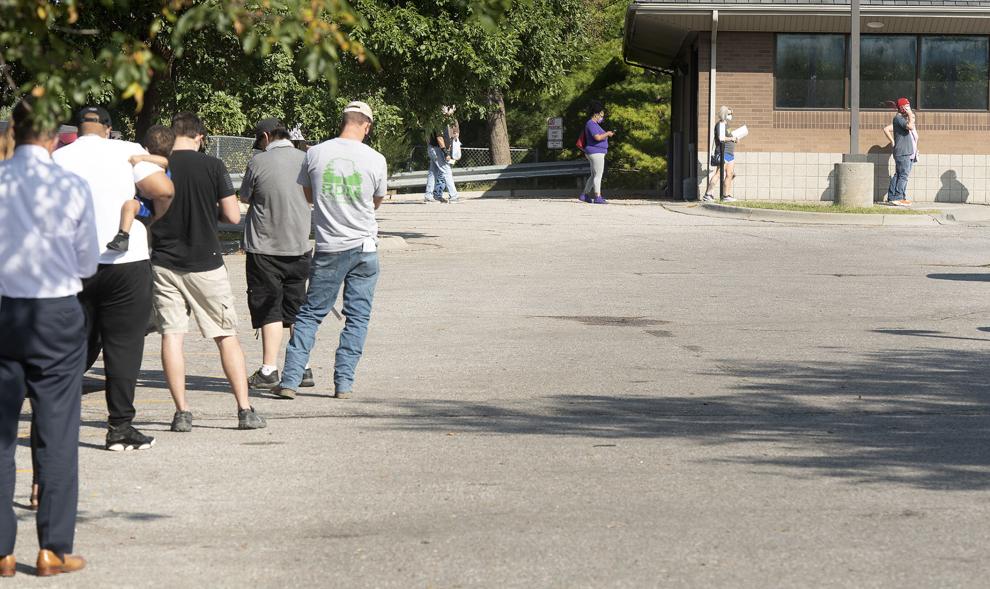 UNL in-person class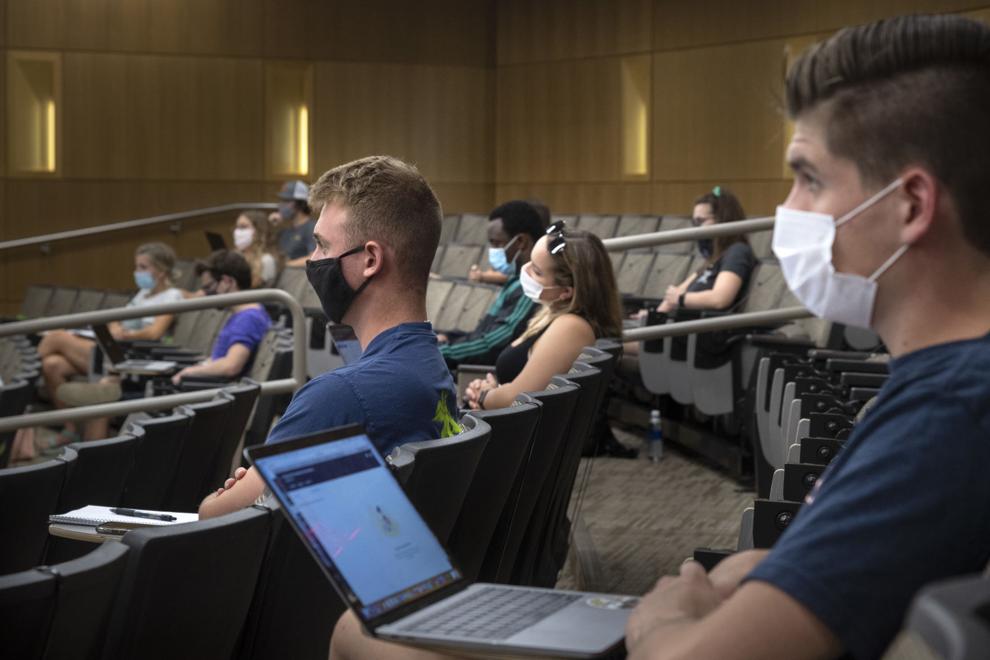 Iguana's Pub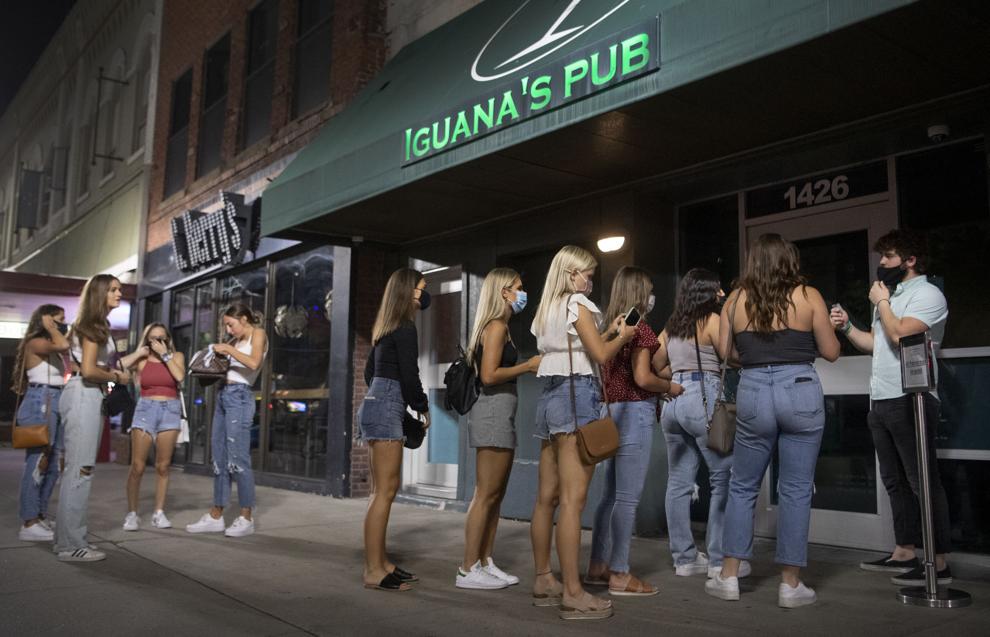 Farmers Market influencers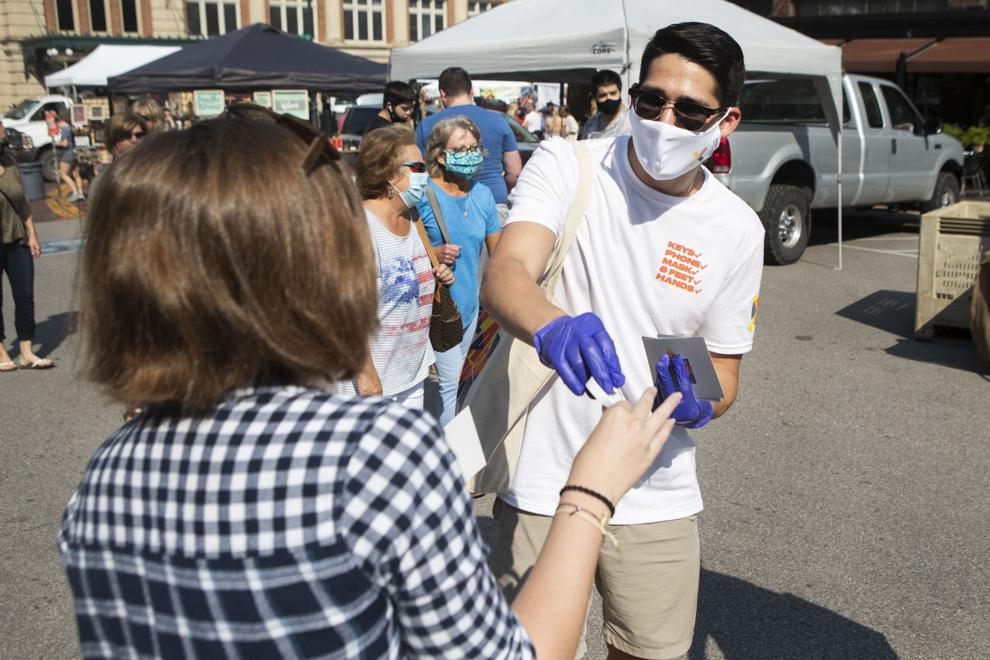 Remote learning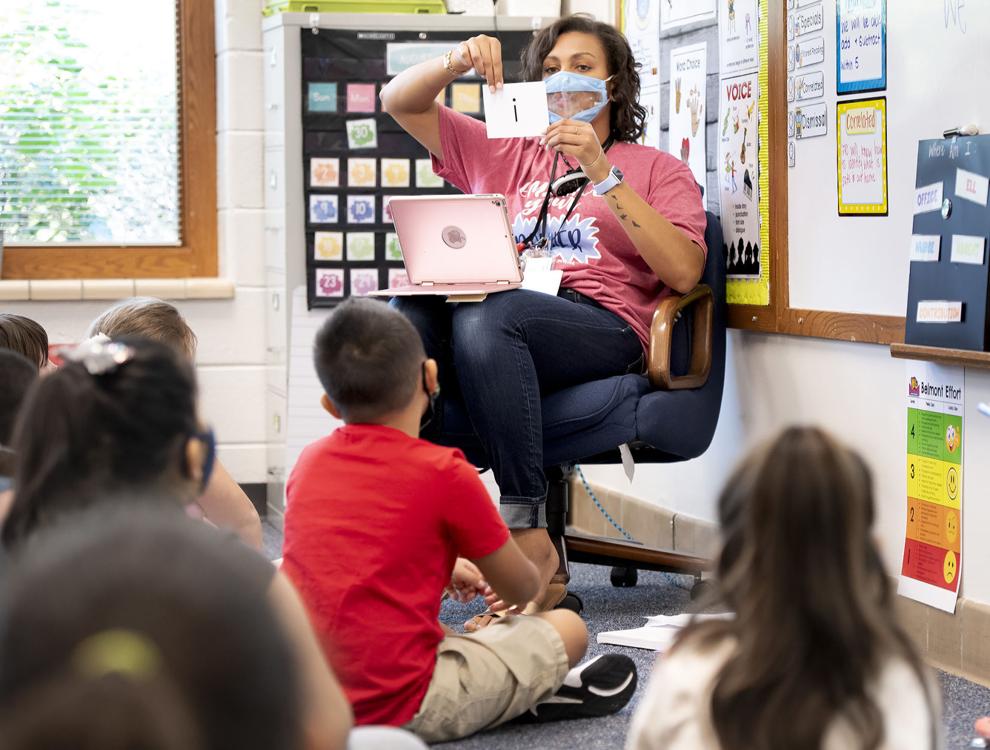 Weeping Water vs. Fillmore Central/Exeter-Milligan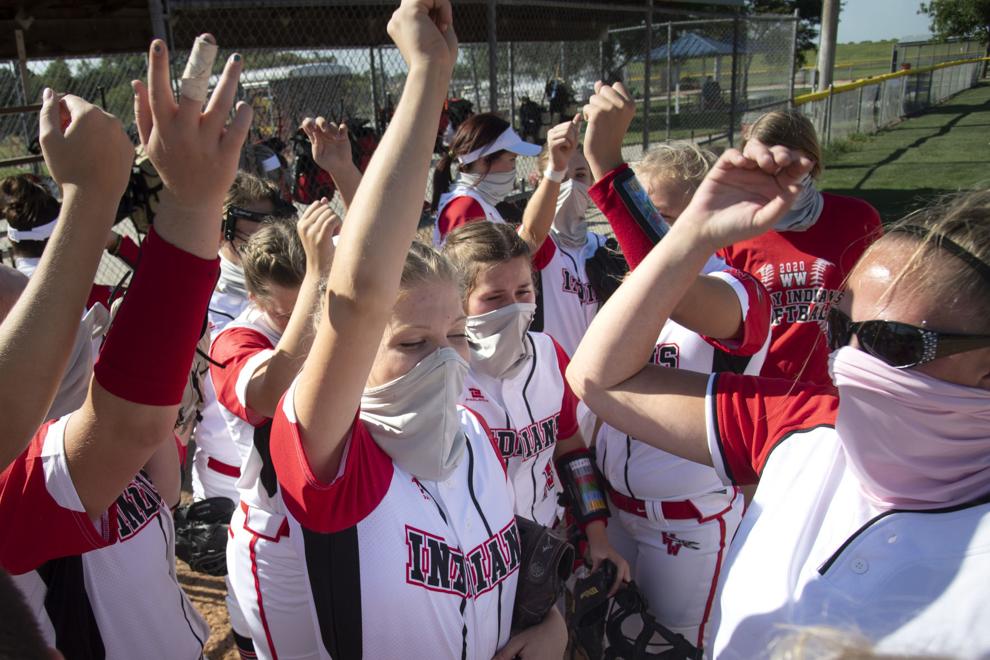 City Council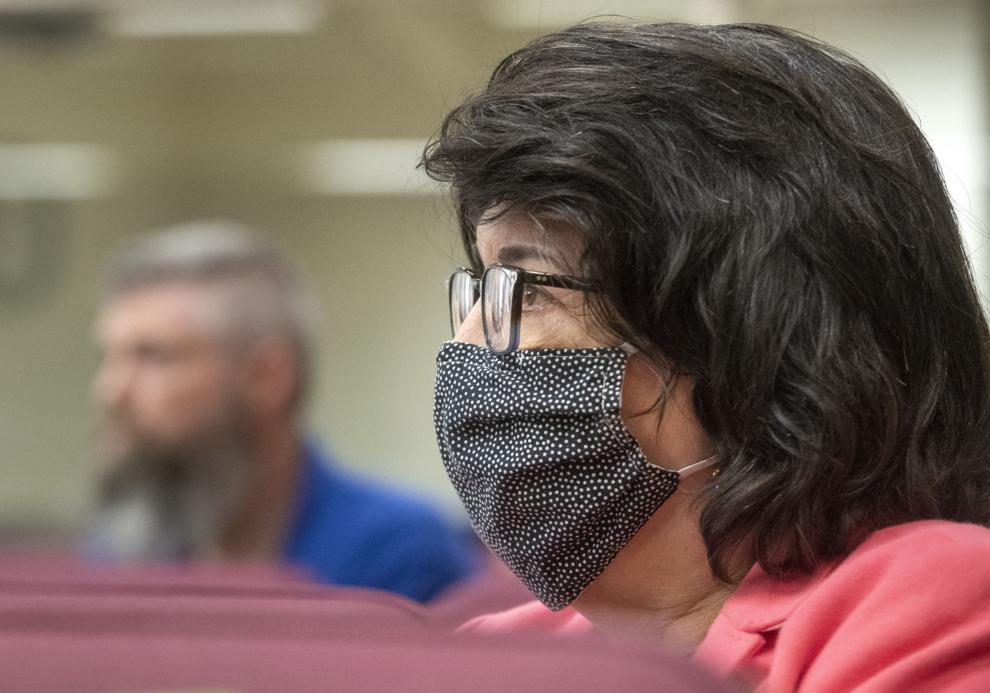 First day of middle school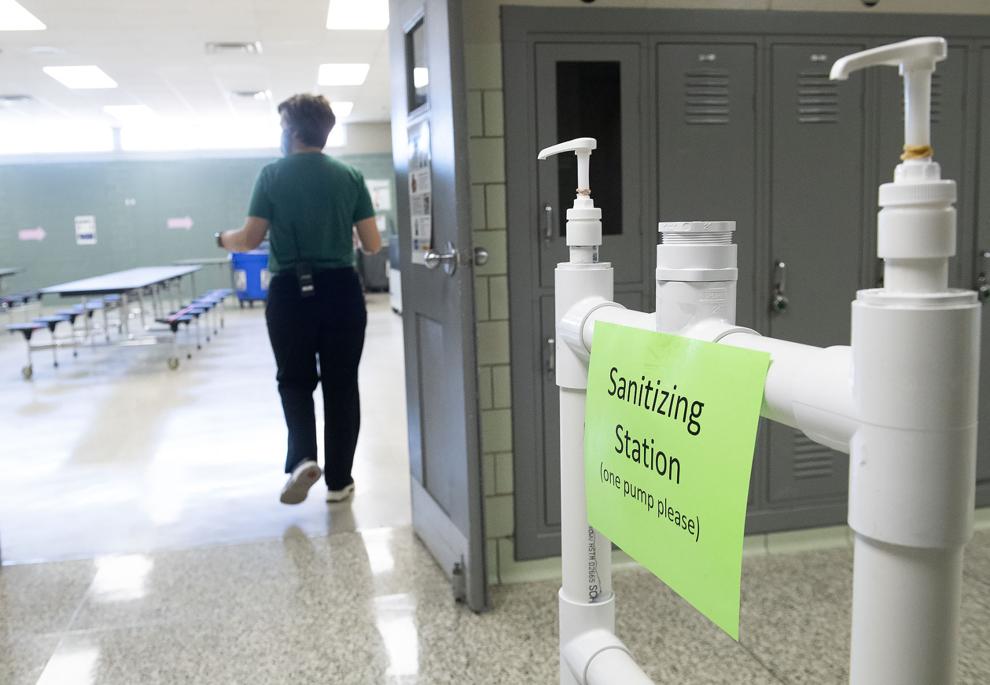 Ukulele Class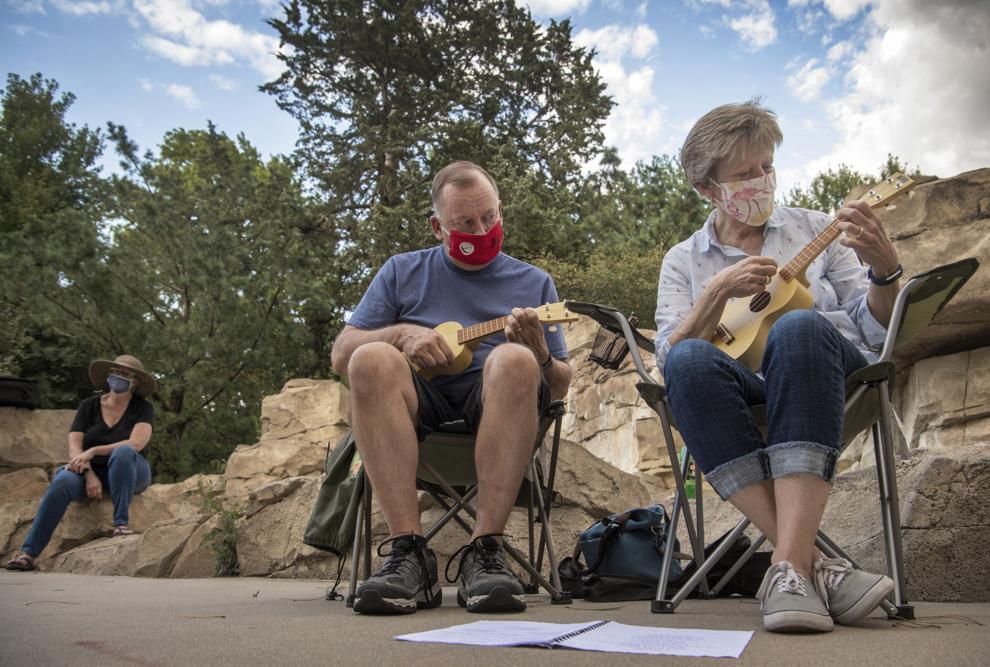 First day of school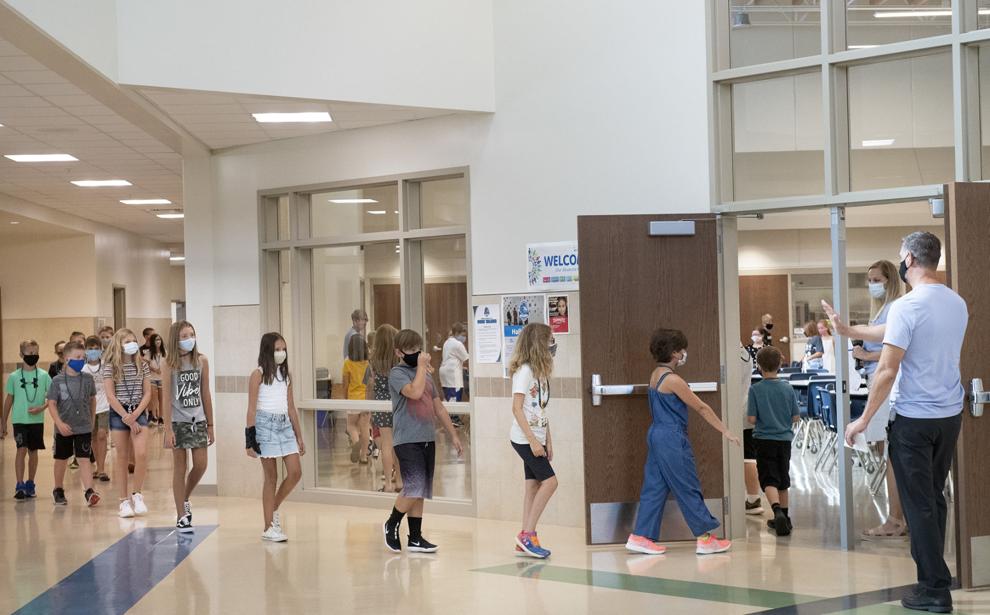 Pius X volleyball practice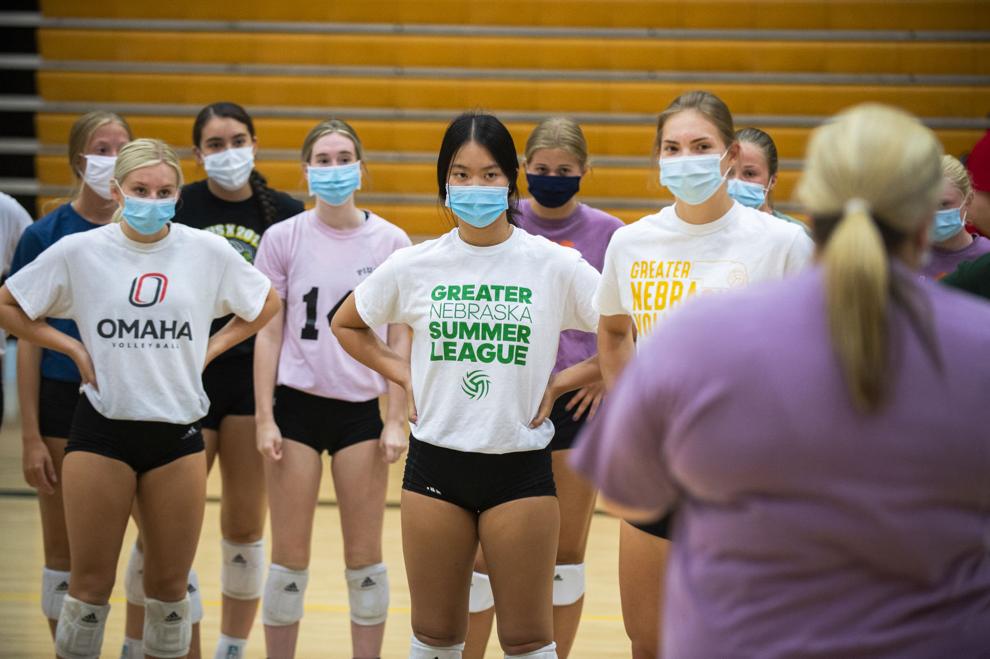 Madsen's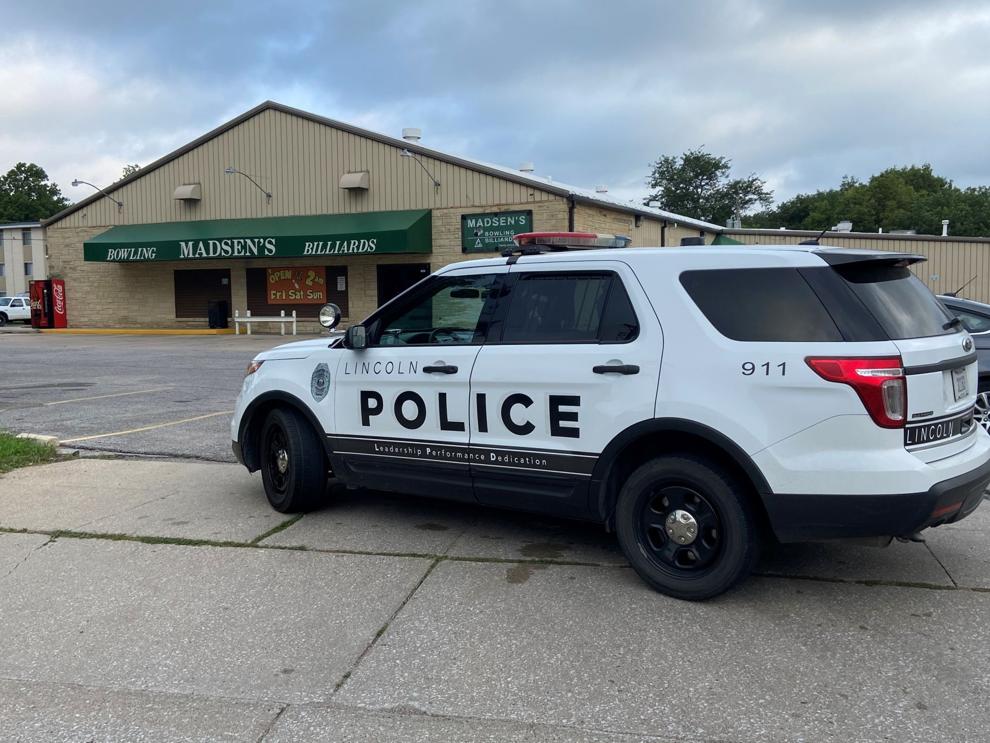 Flower shop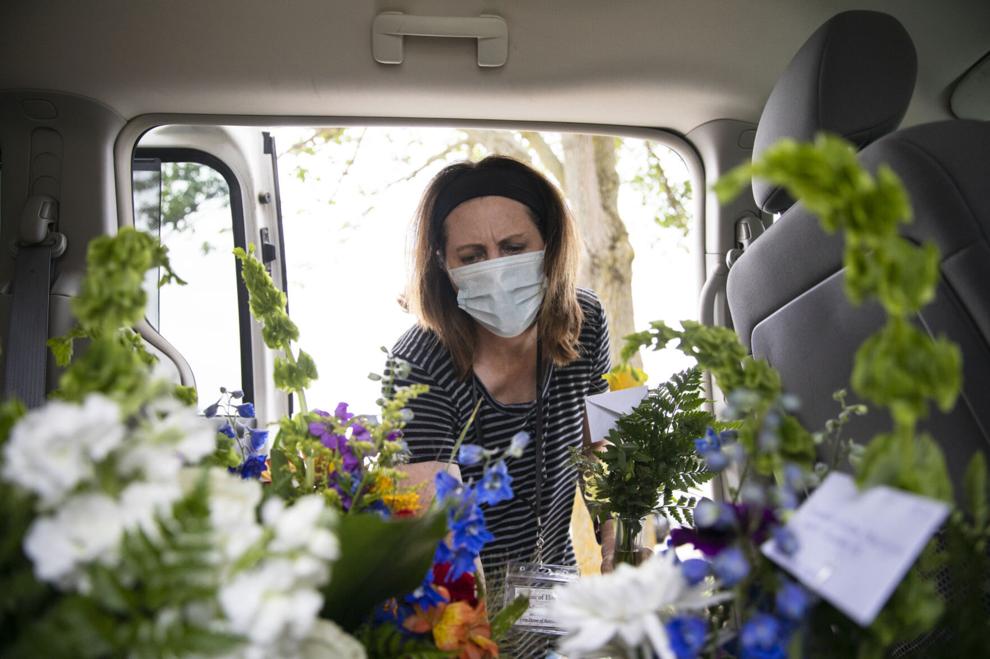 City Council BLM protest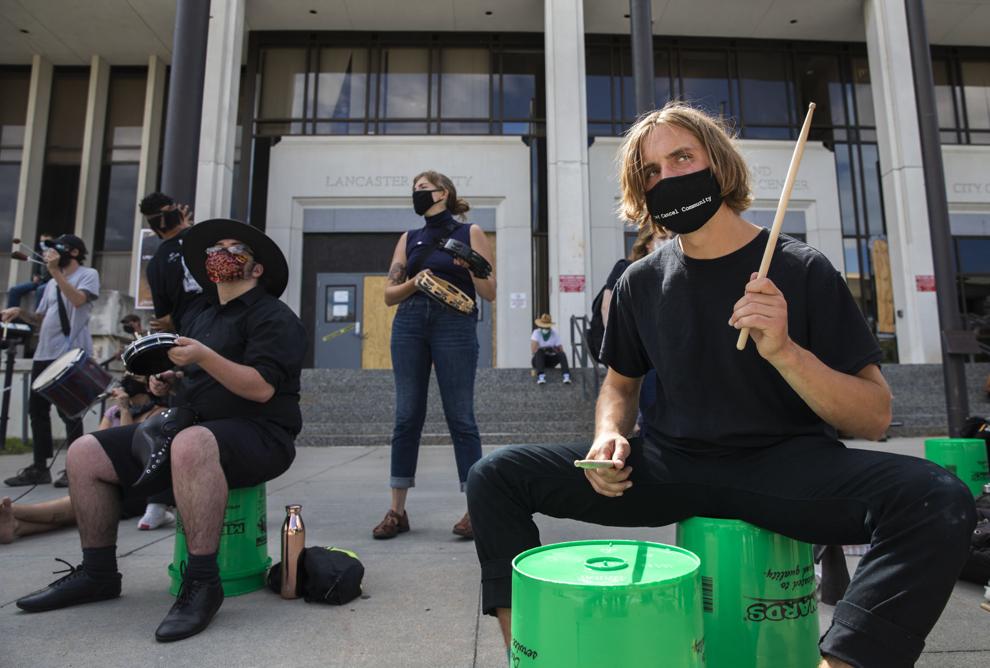 LPS Protest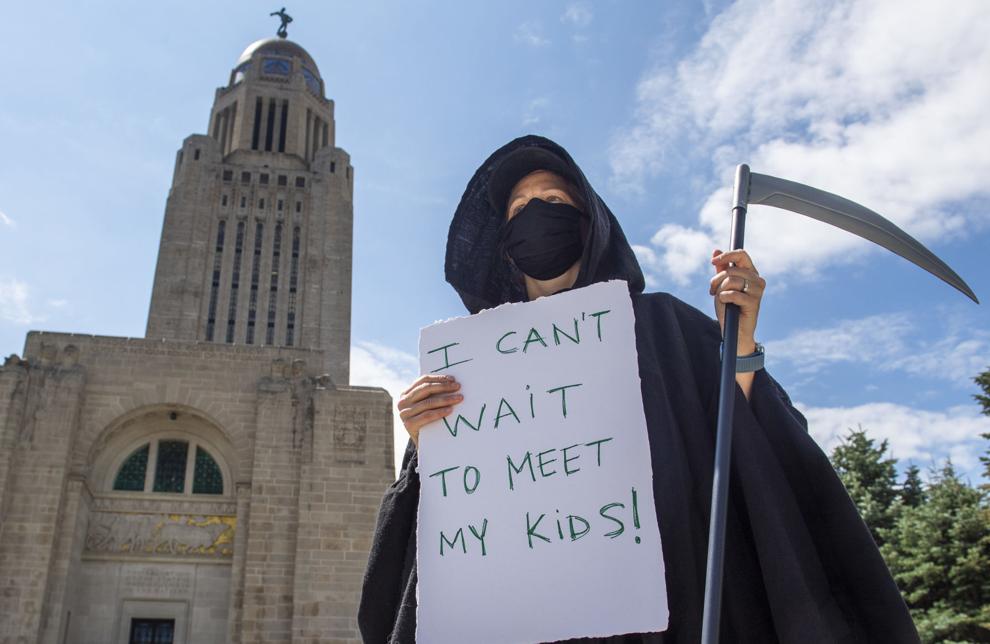 Beach Boys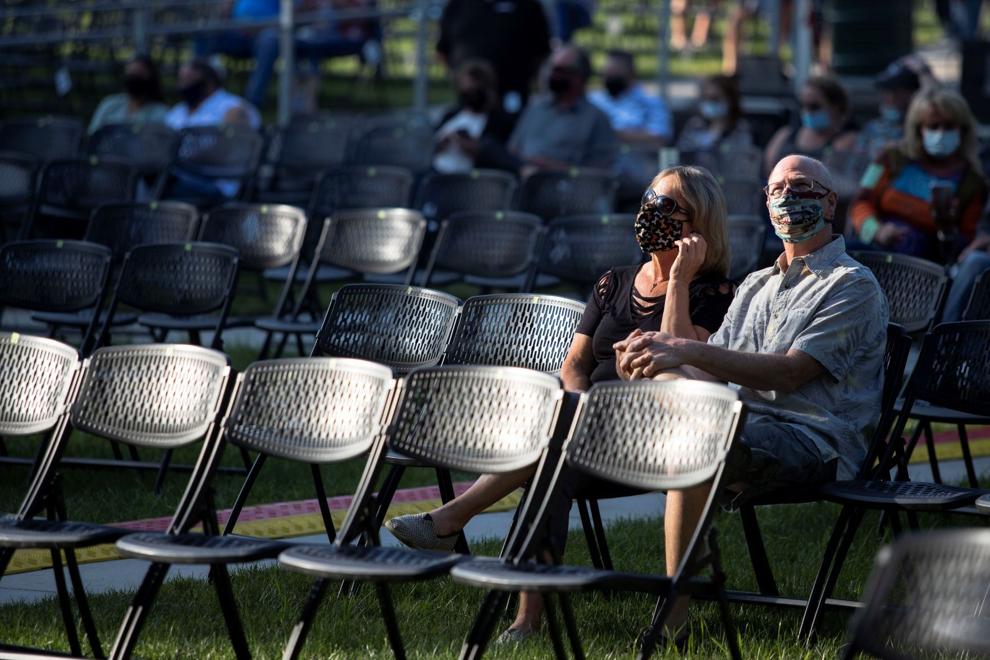 Rally and hearing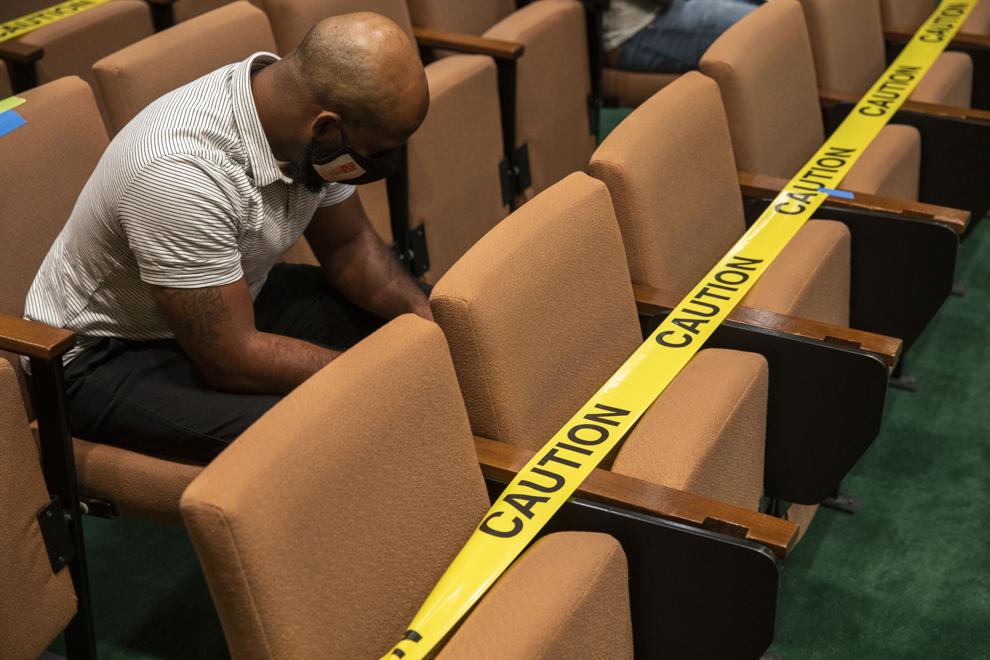 Lancaster County Super Fair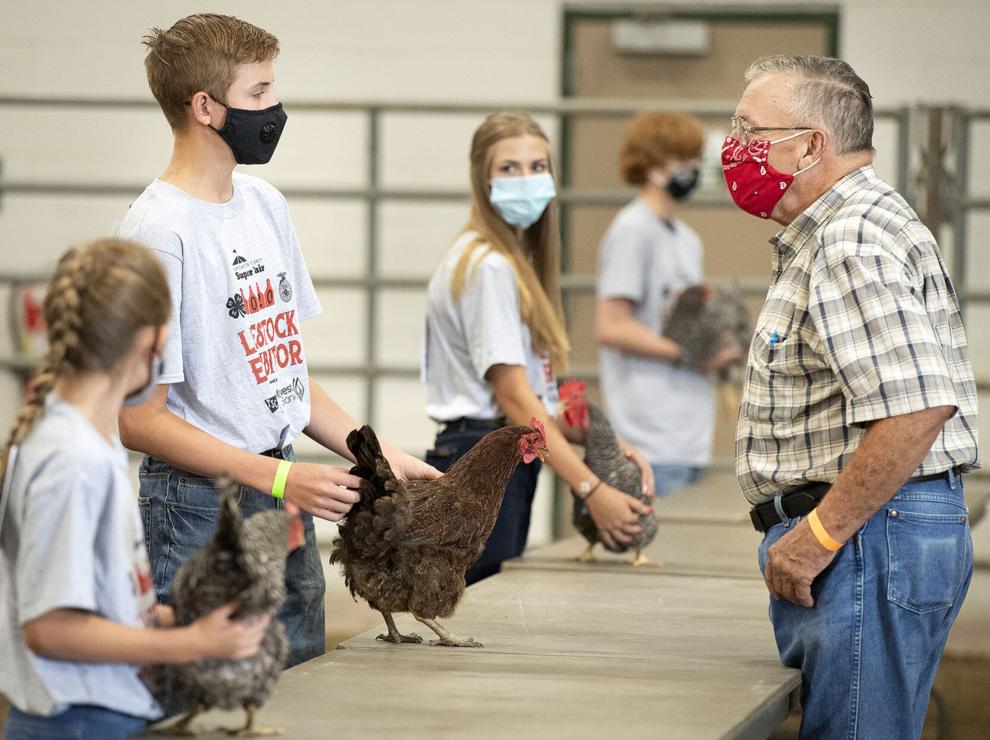 LPS board meeting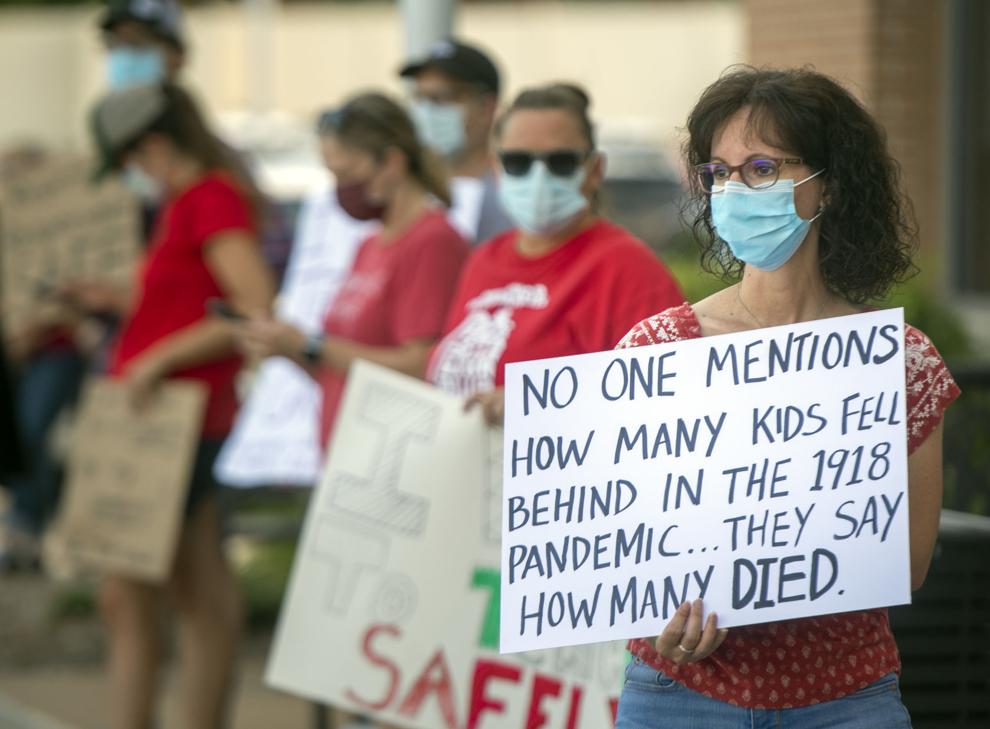 Meatpacking workers rally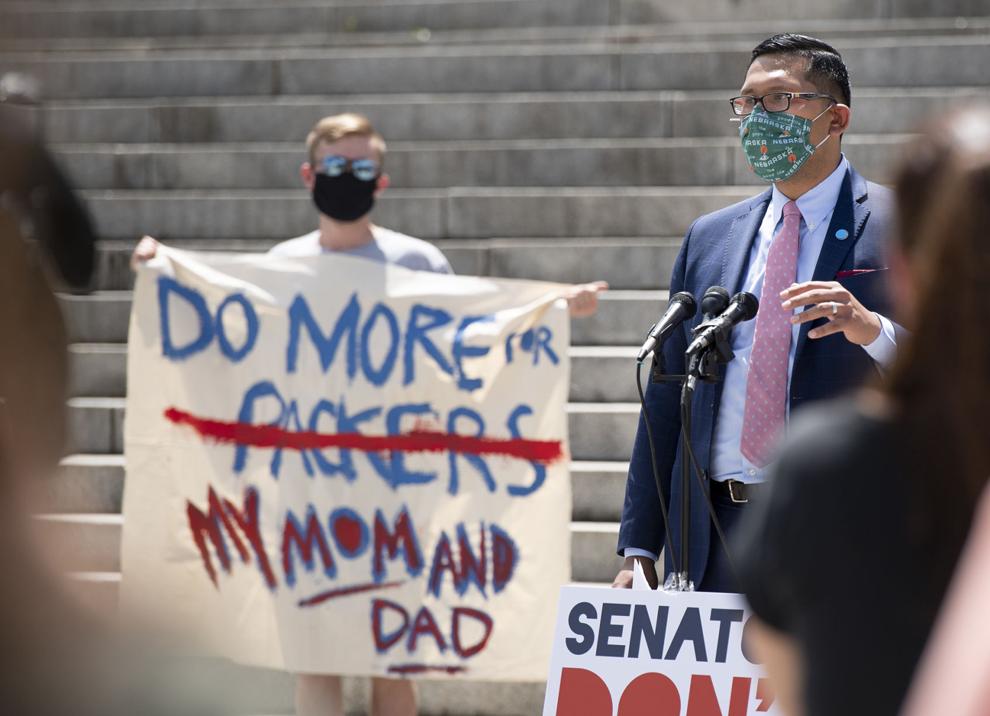 Legislature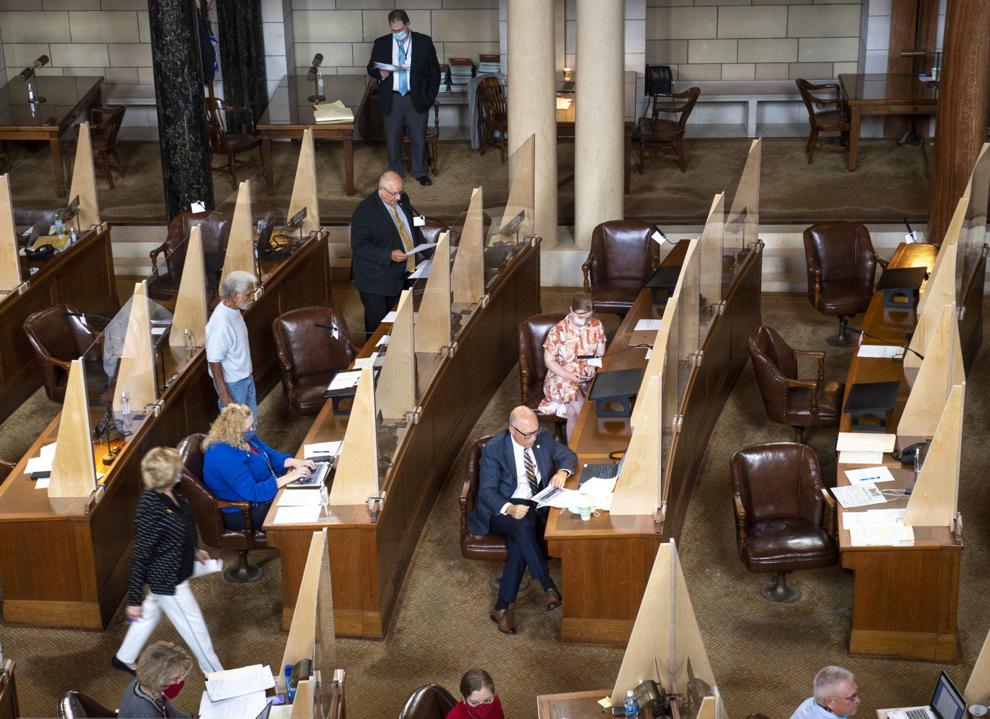 Lincoln Northeast graduation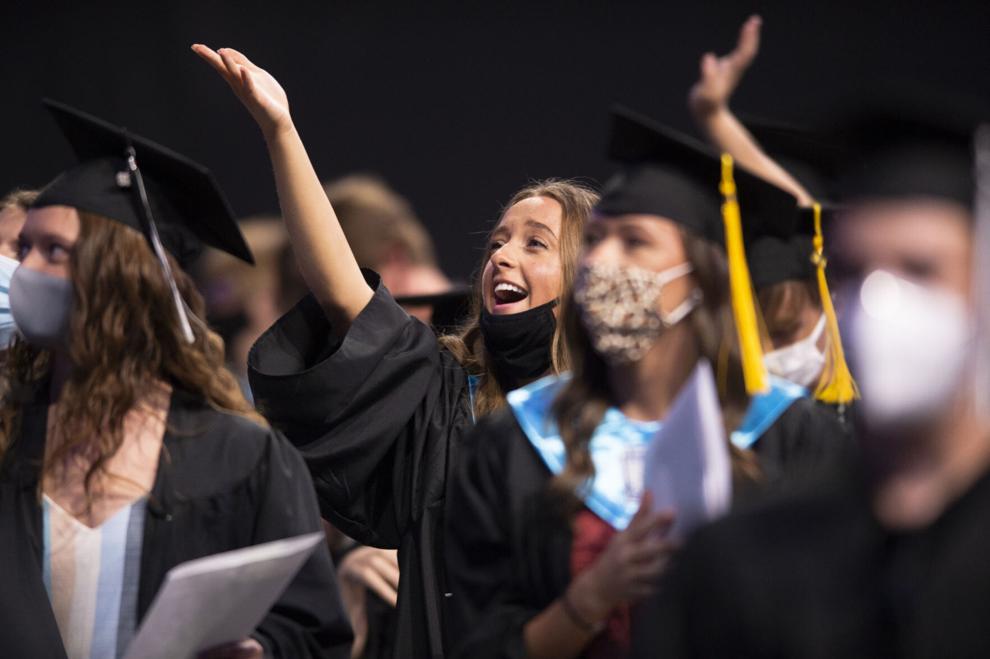 Gov. Ricketts address Legislature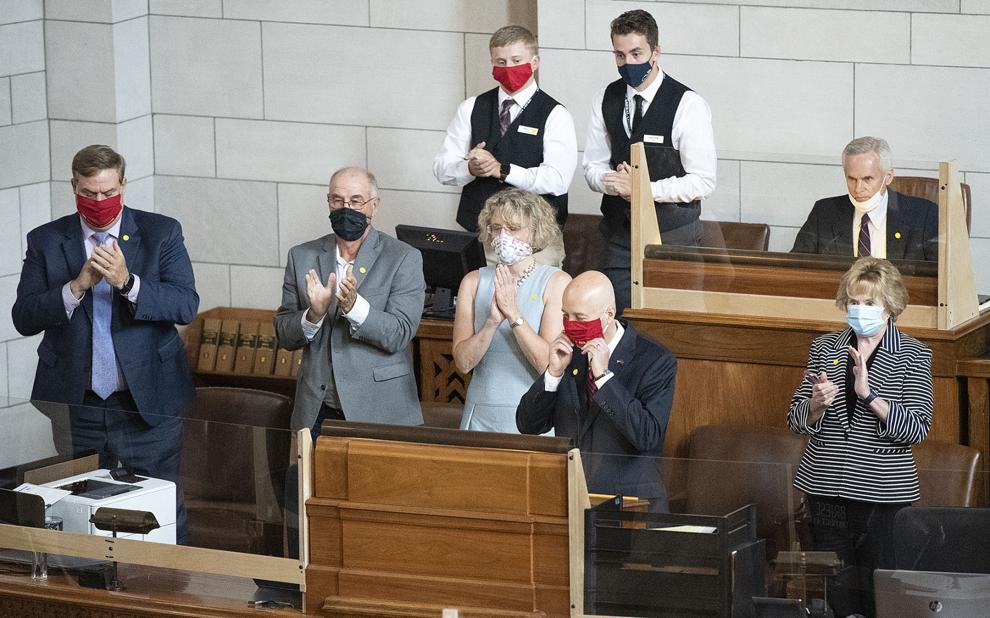 Mask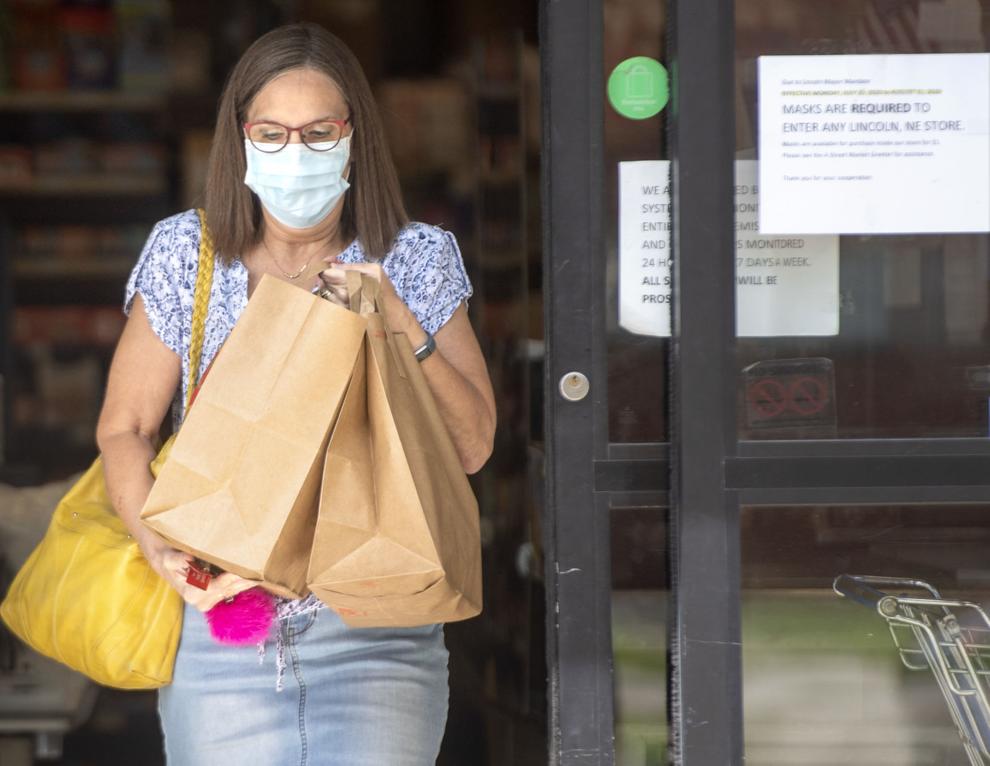 Legislature resumes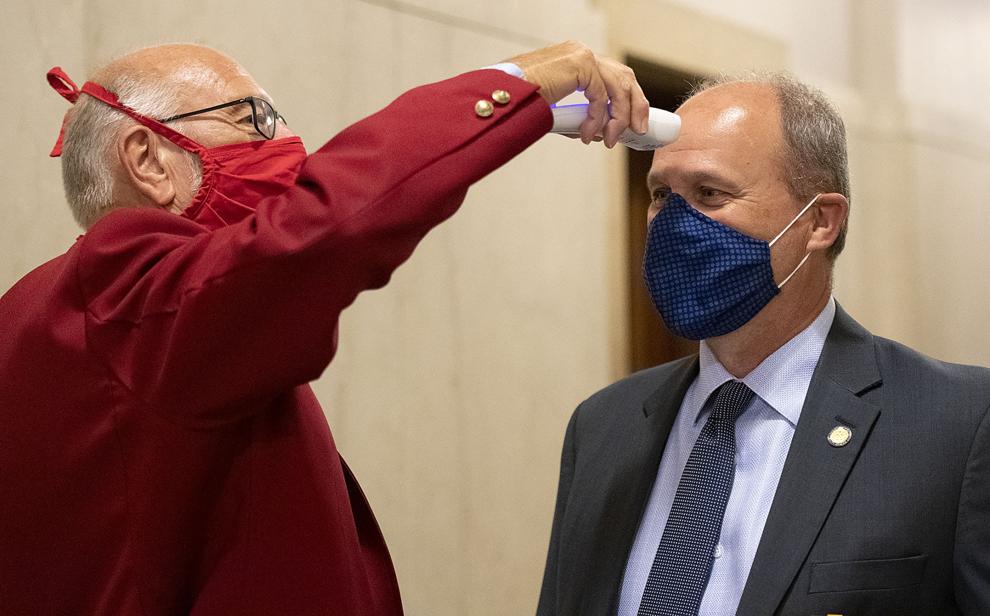 Girls basketball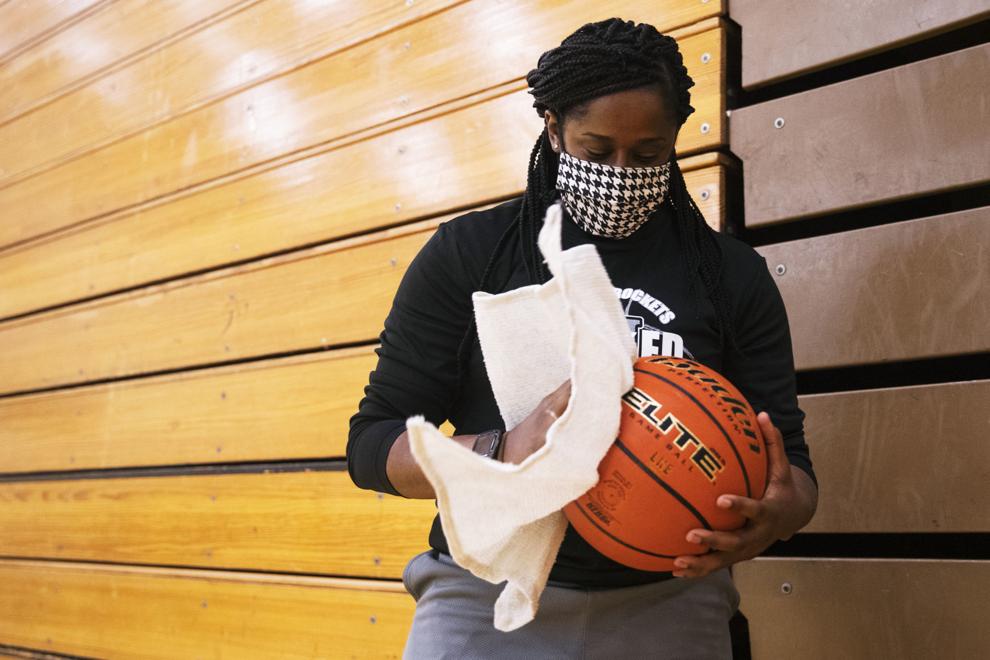 Masked Archie the Mammoth
First Jury Trial in Four Months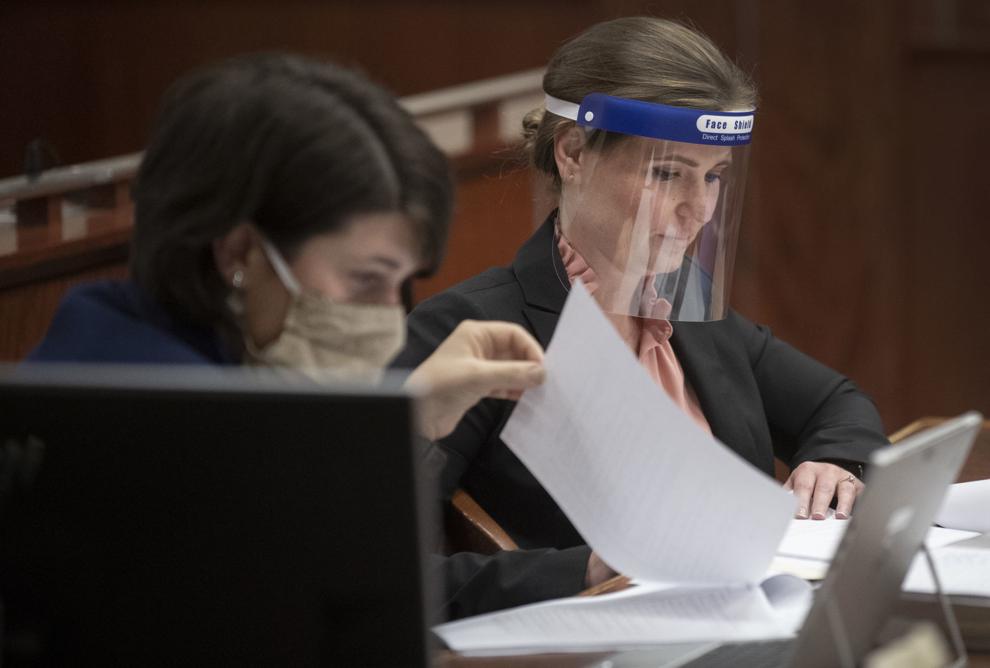 Lincoln Community Playhouse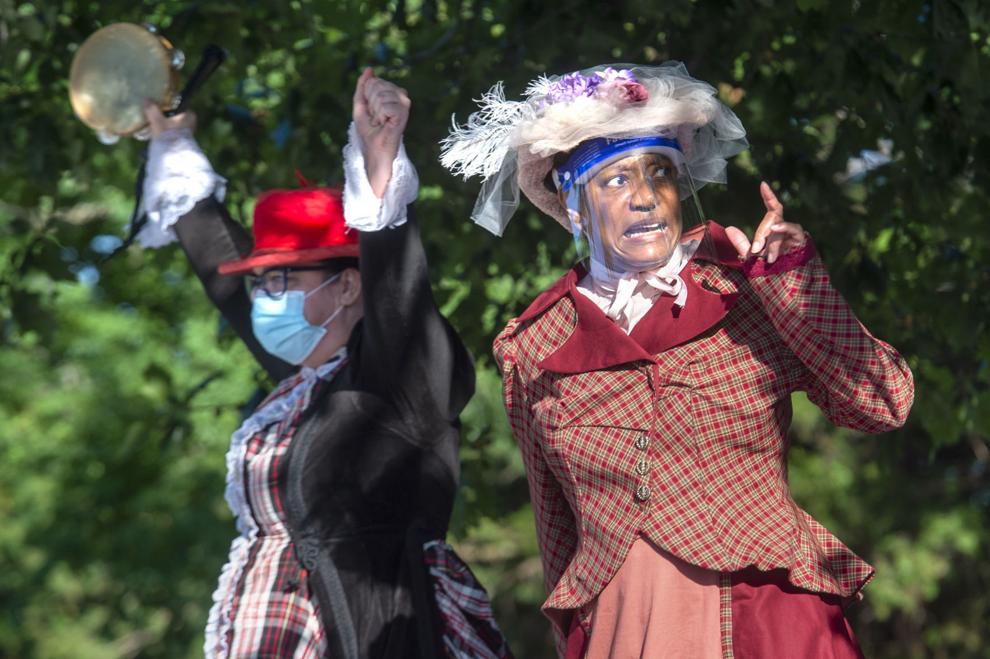 The Kindler Hotel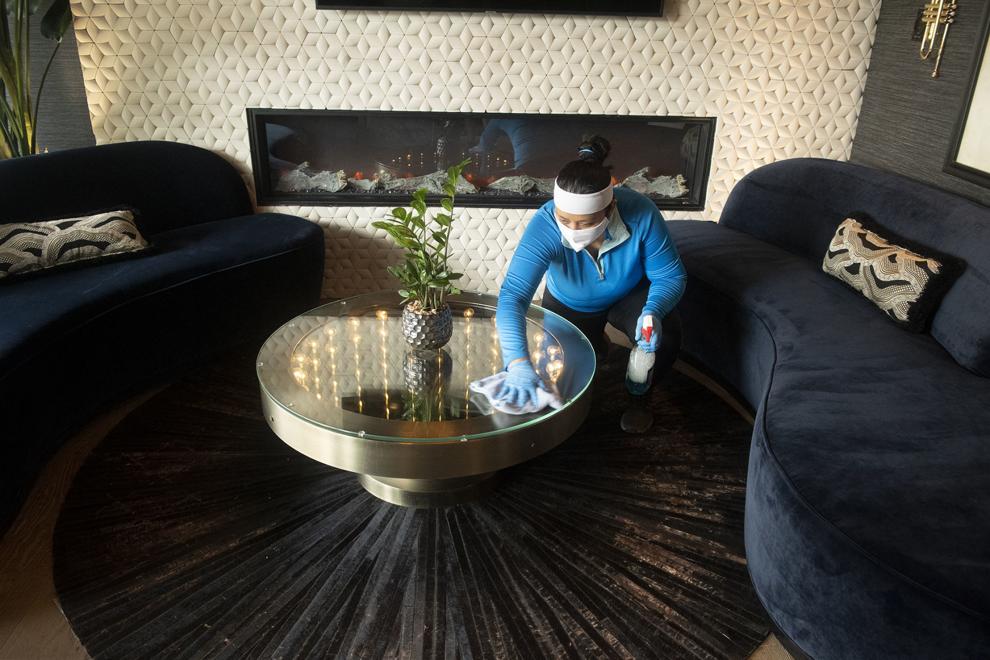 Garth Brooks Drive-In Concert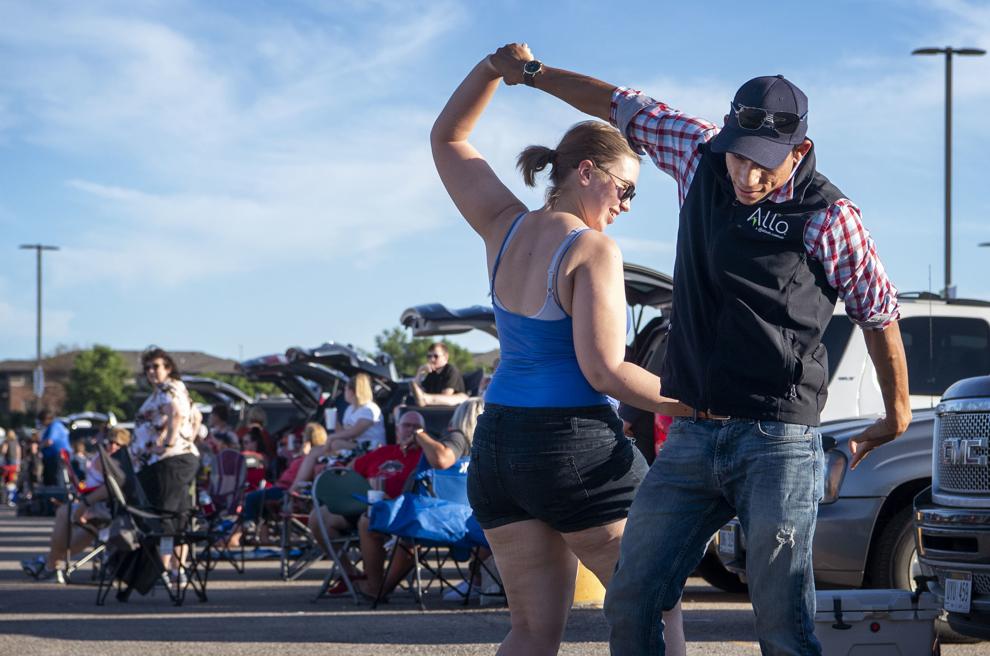 Naturalization ceremony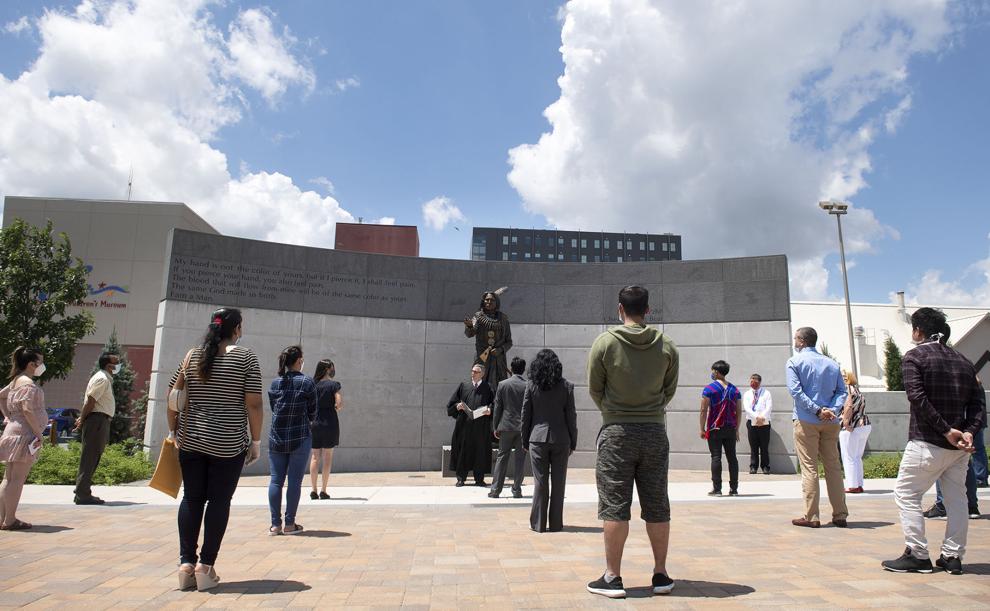 Urban Air Adventure Park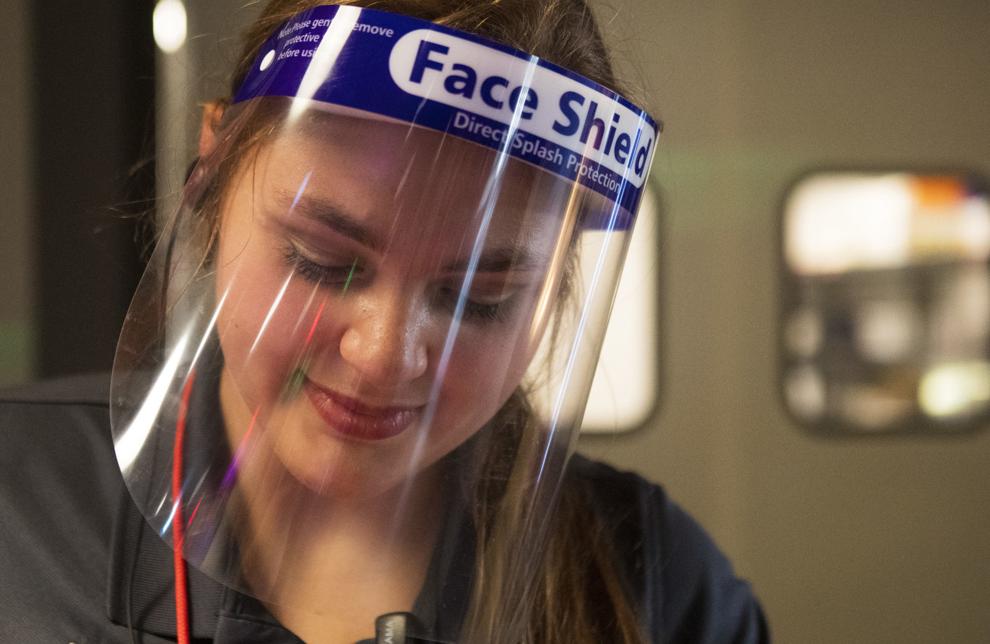 Juneteenth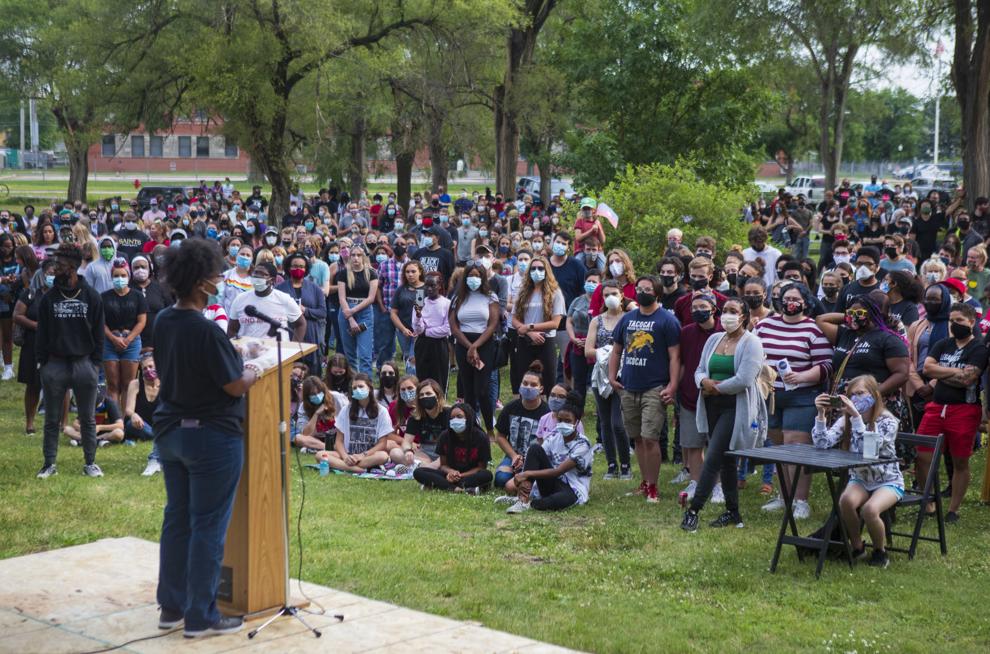 Gere Branch Library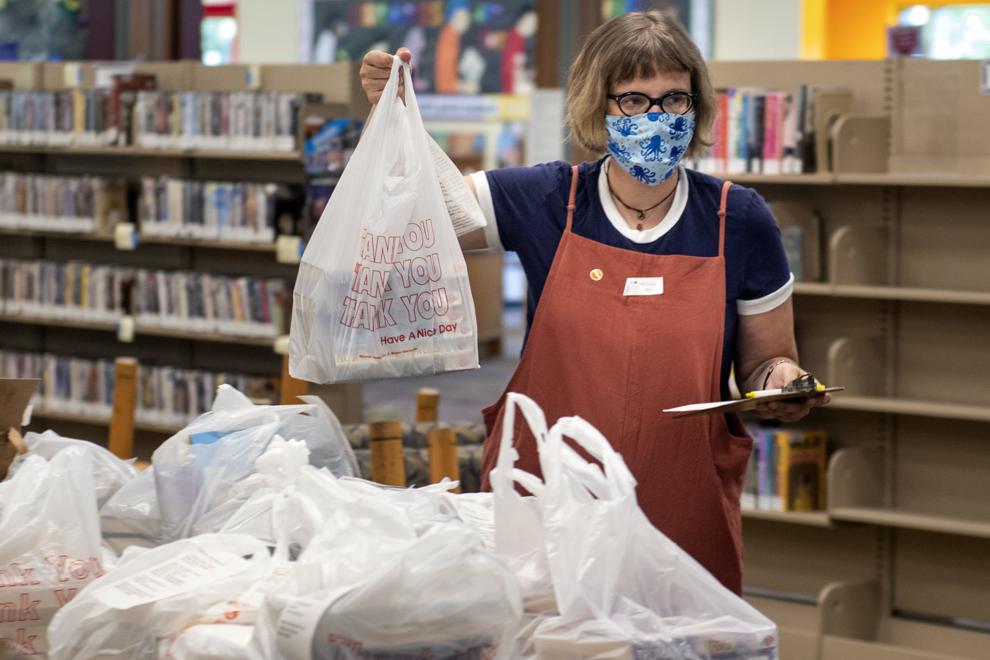 Music on the Move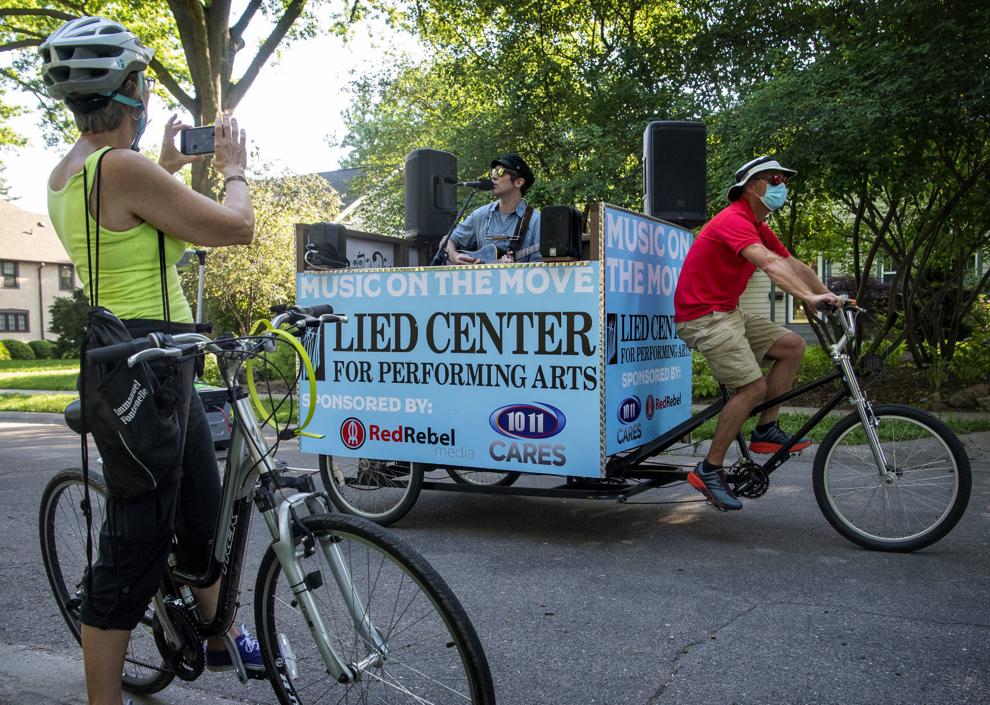 Pool Reopenings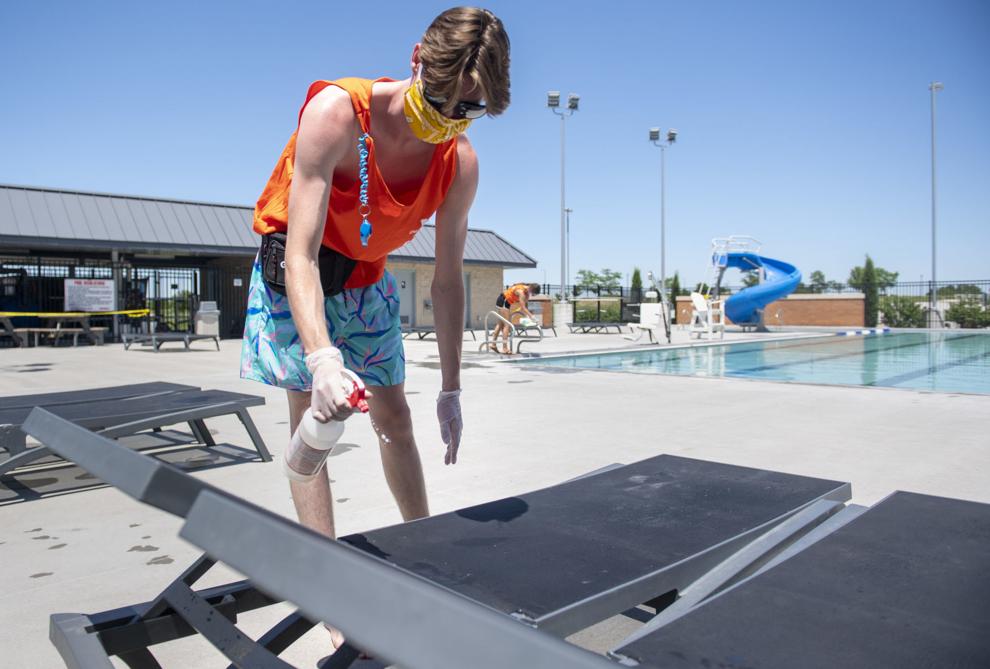 Judiciary Committee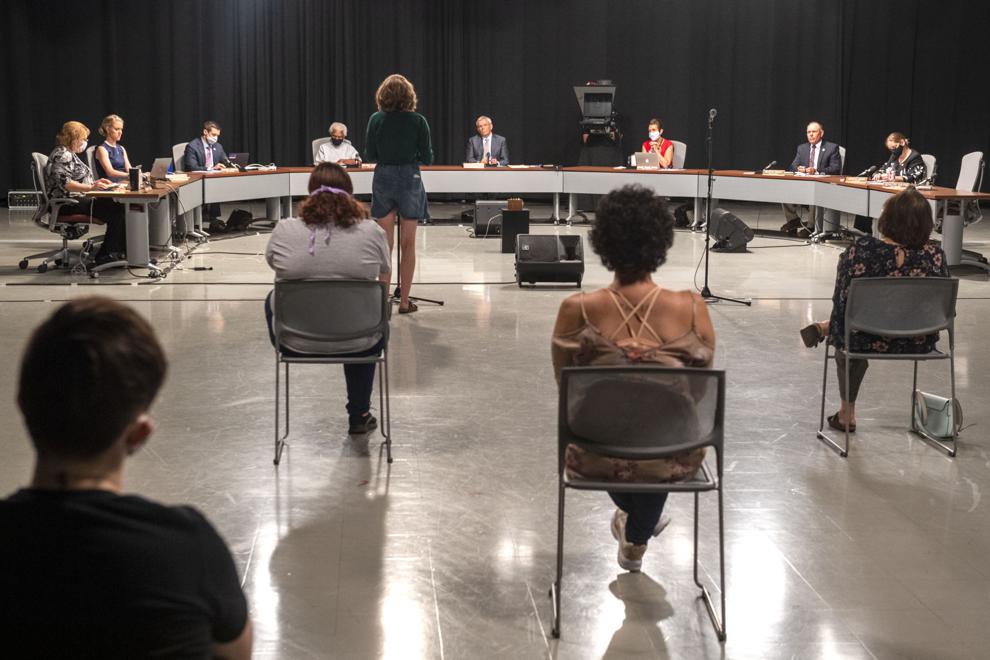 Bars Opening in Lincoln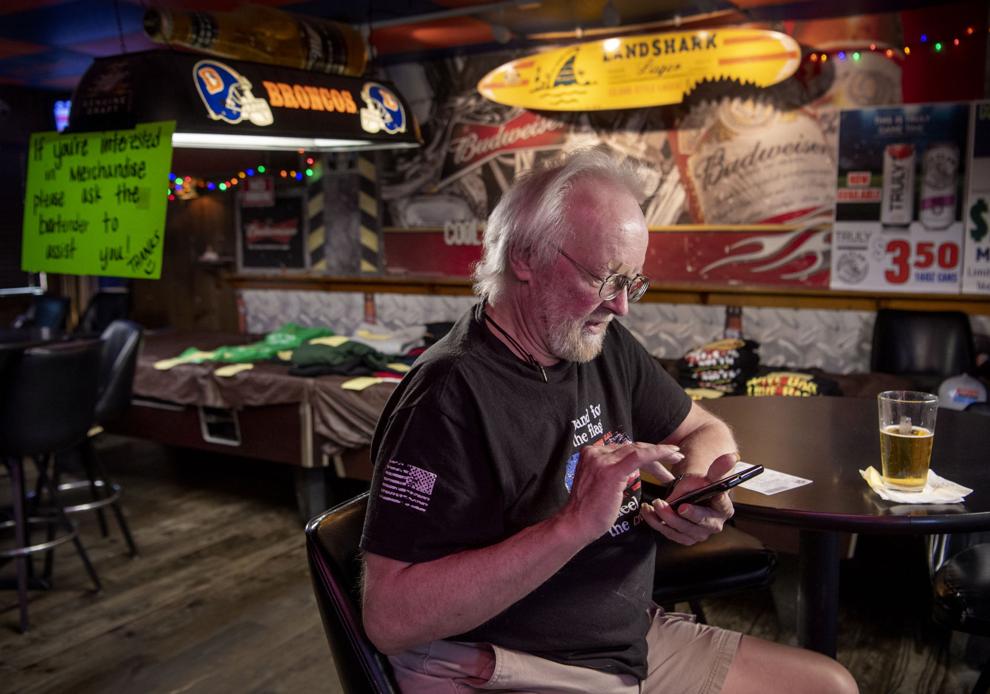 LPS Teachers Retirement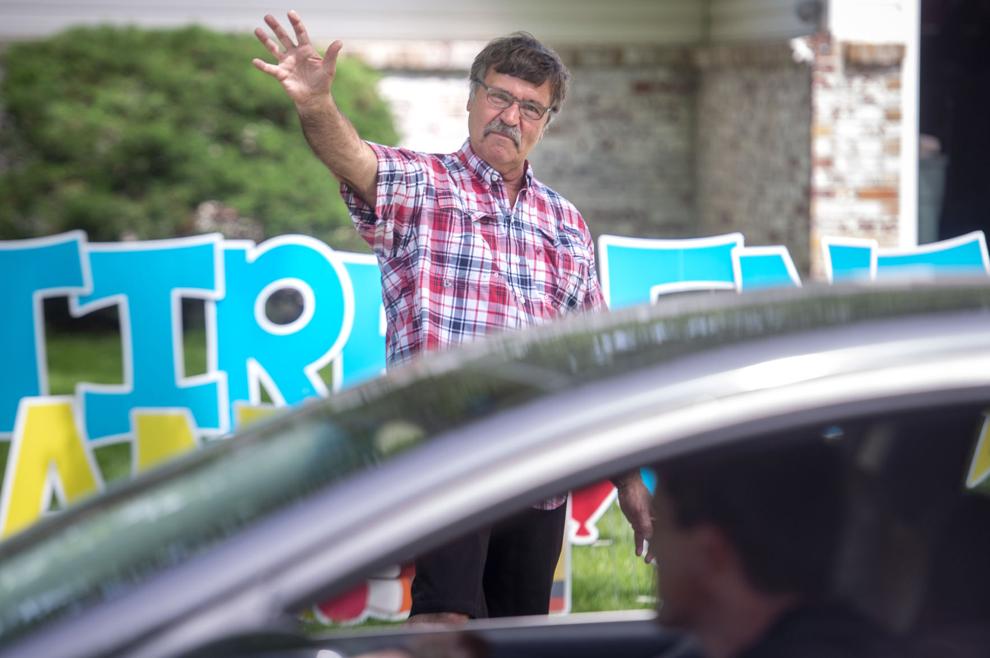 Holmes Lake Manor Horse Visit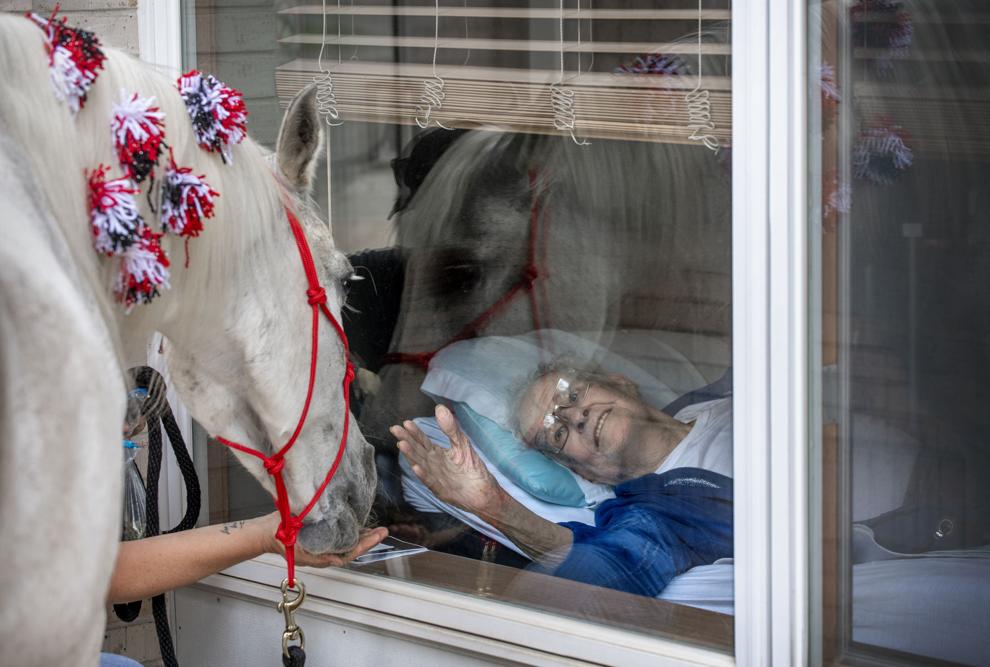 Lancaster County Courthouse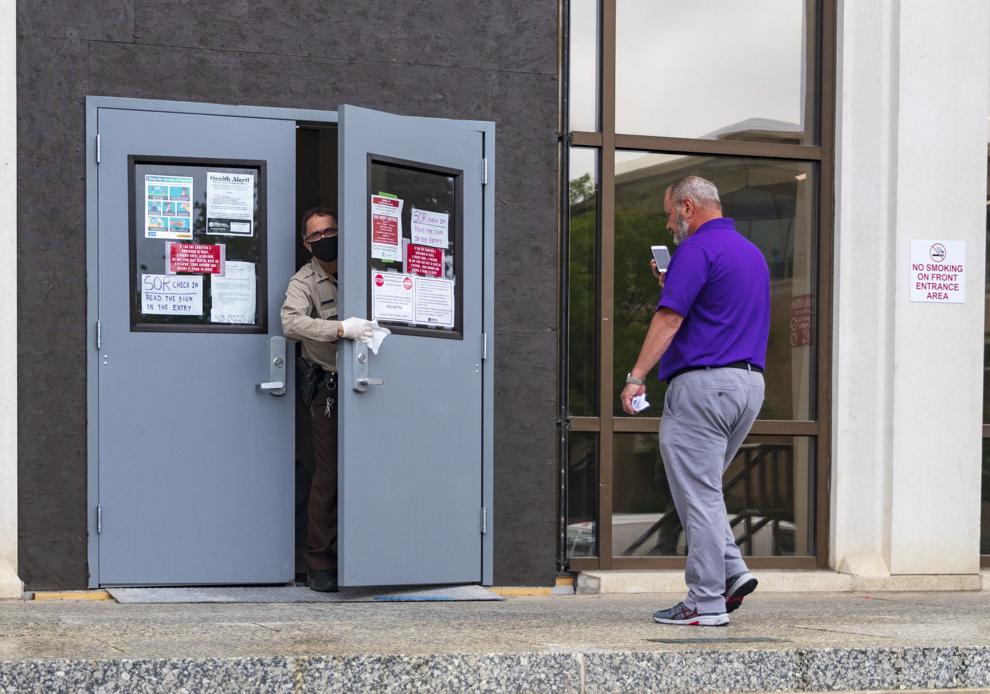 Campgrounds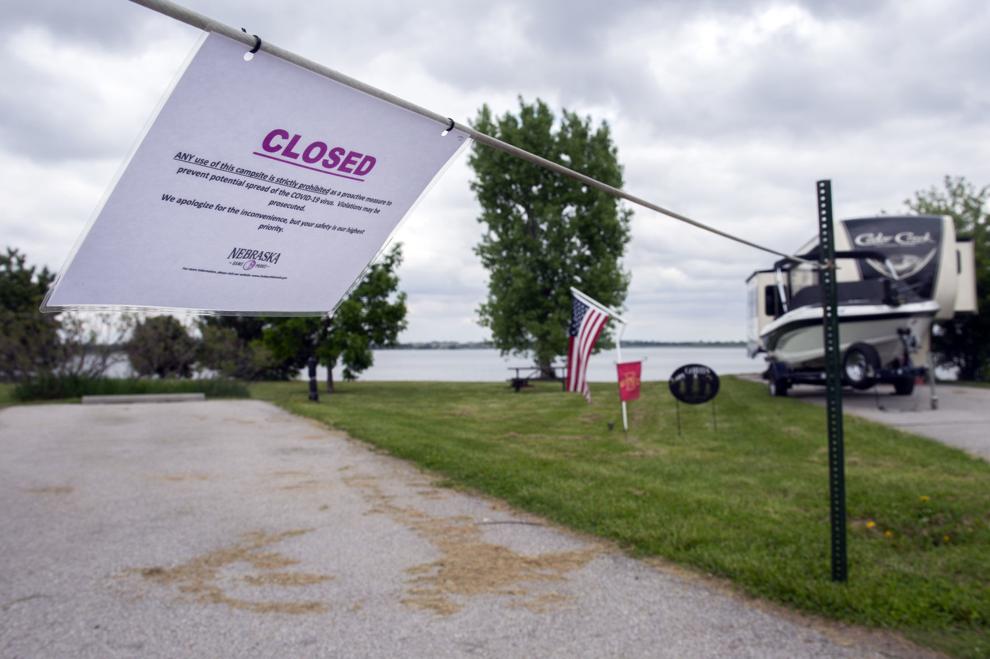 Church Social Distancing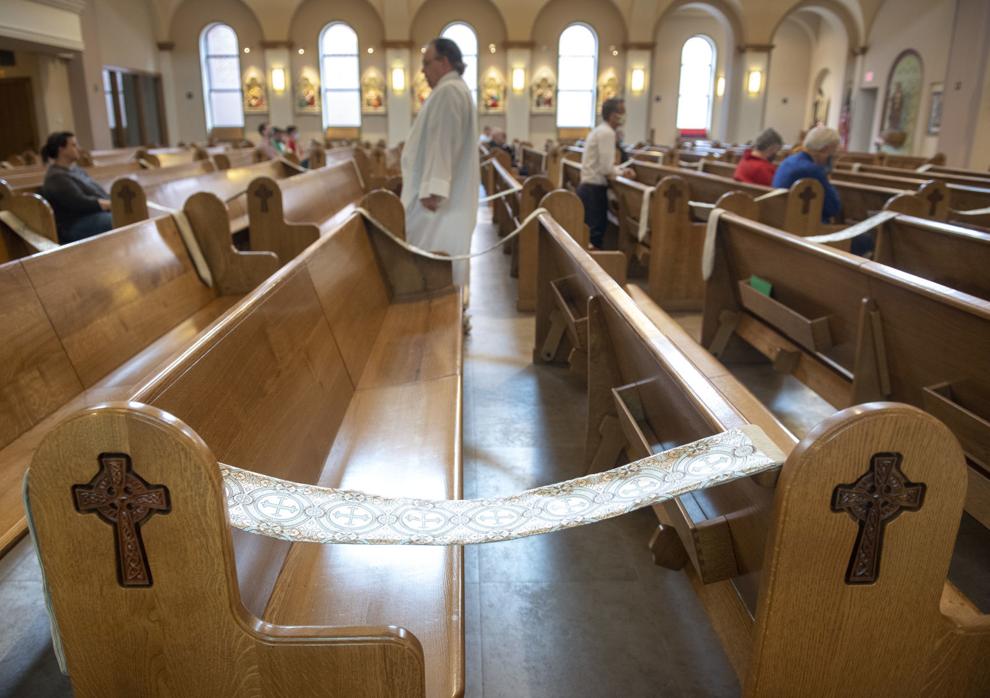 Children of Smithfield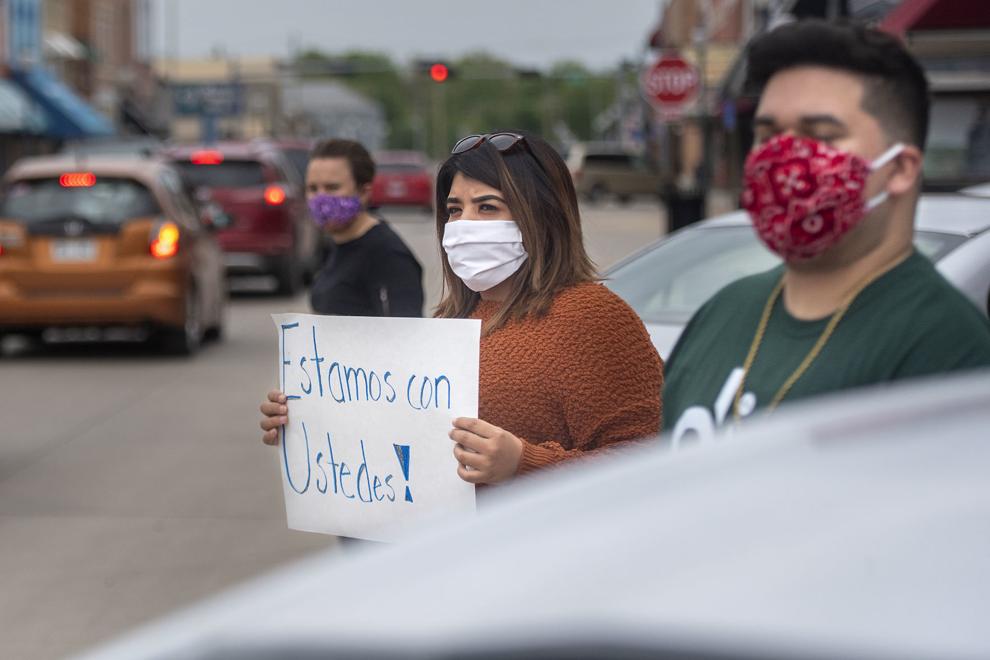 Farmers Market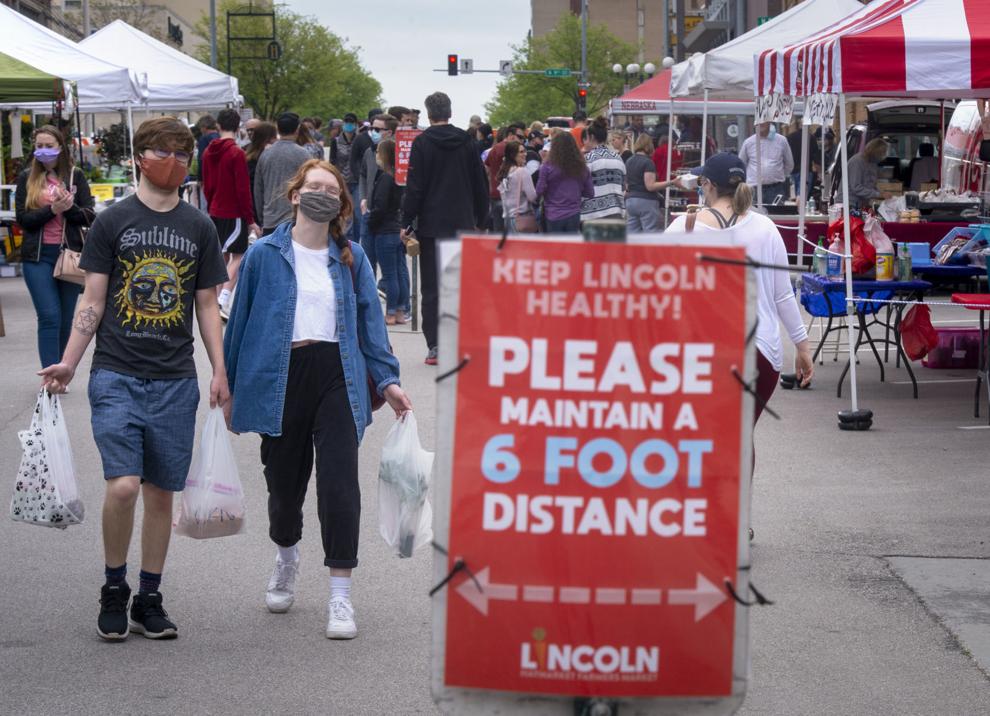 Parkview Christian Teacher Appreciation Day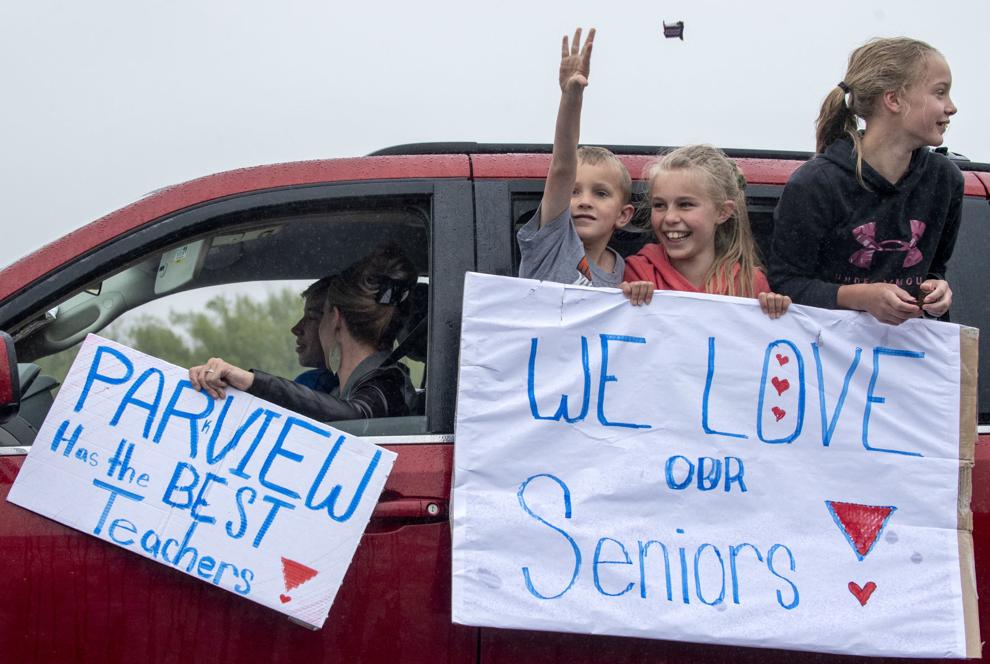 Lincoln reopening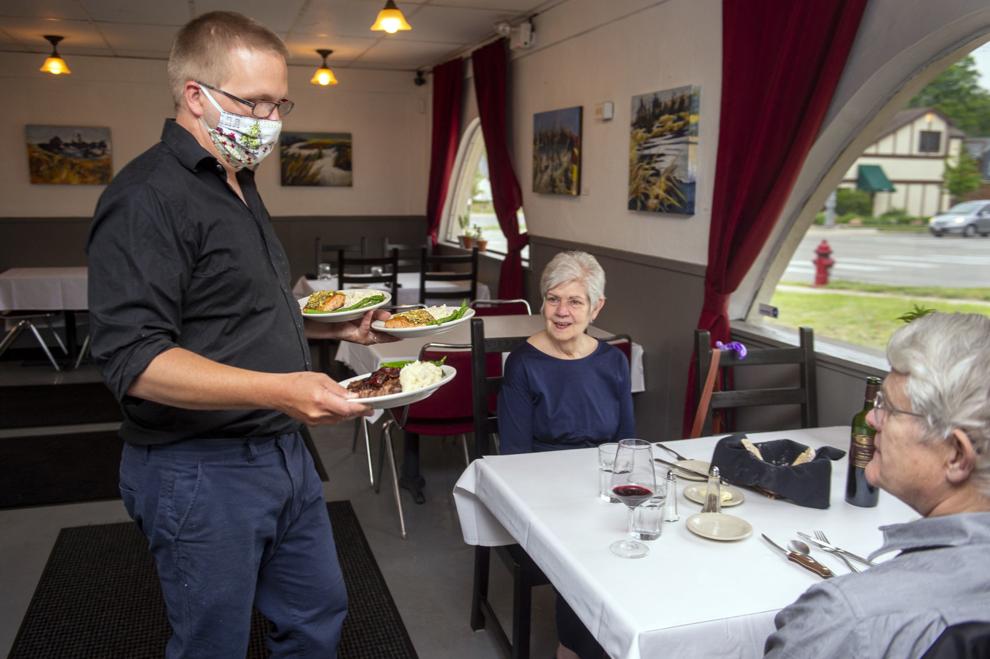 Mother's Day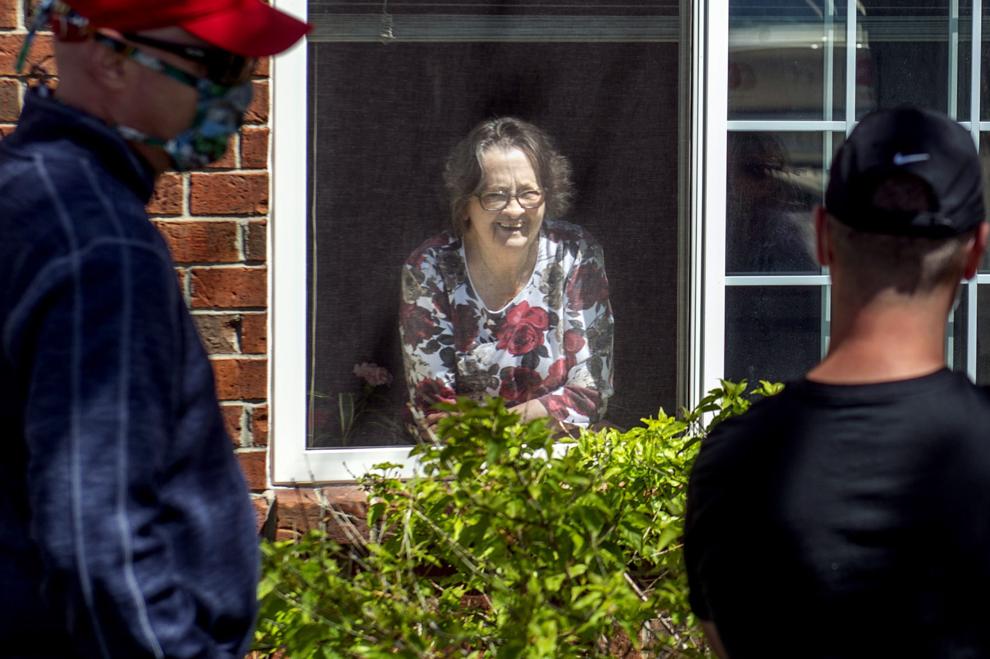 Lincoln Christian 2020 Seniors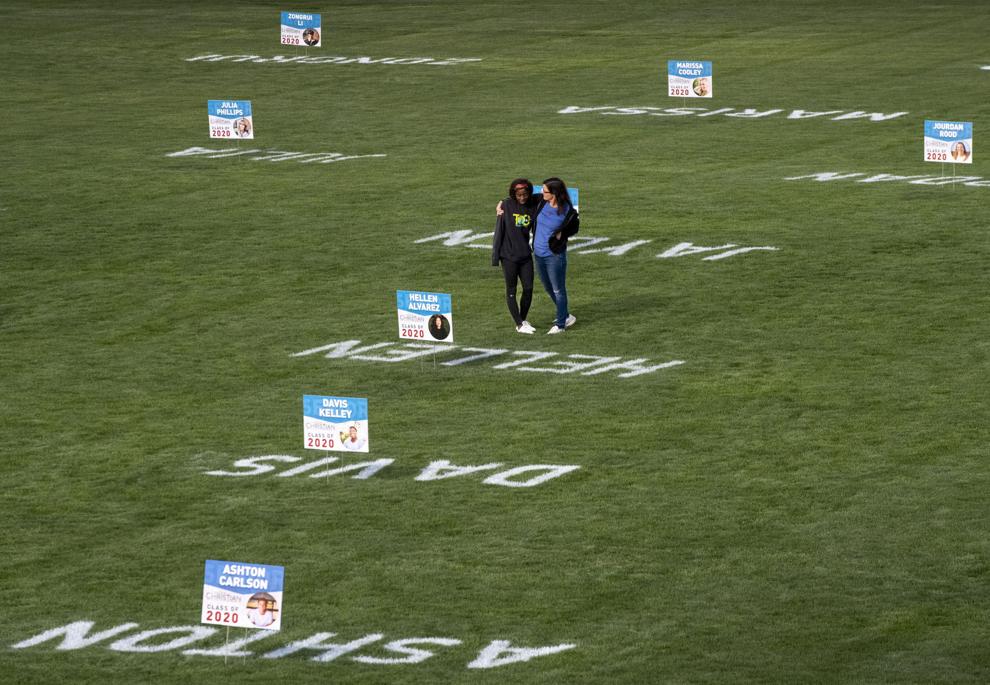 Test Nebraska site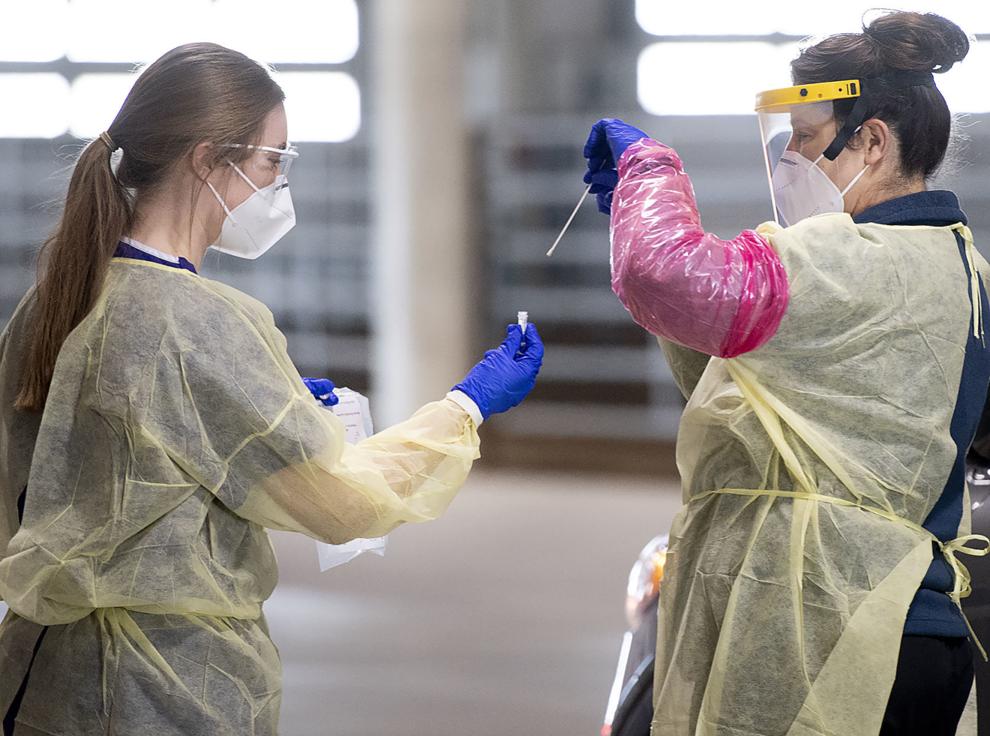 Selfie wall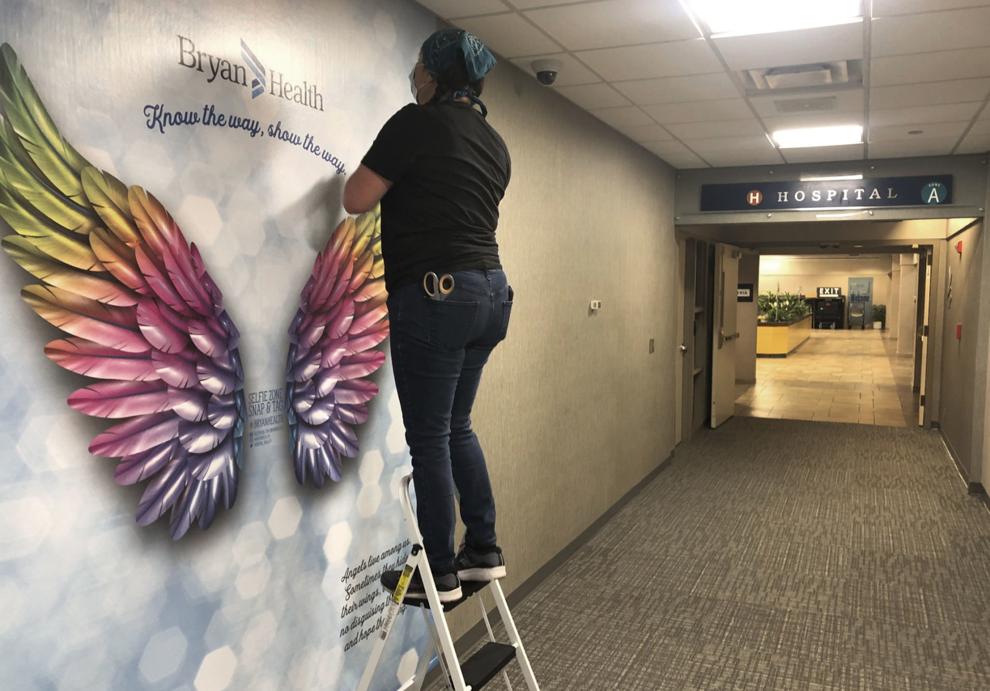 Drive-Thru Career Fair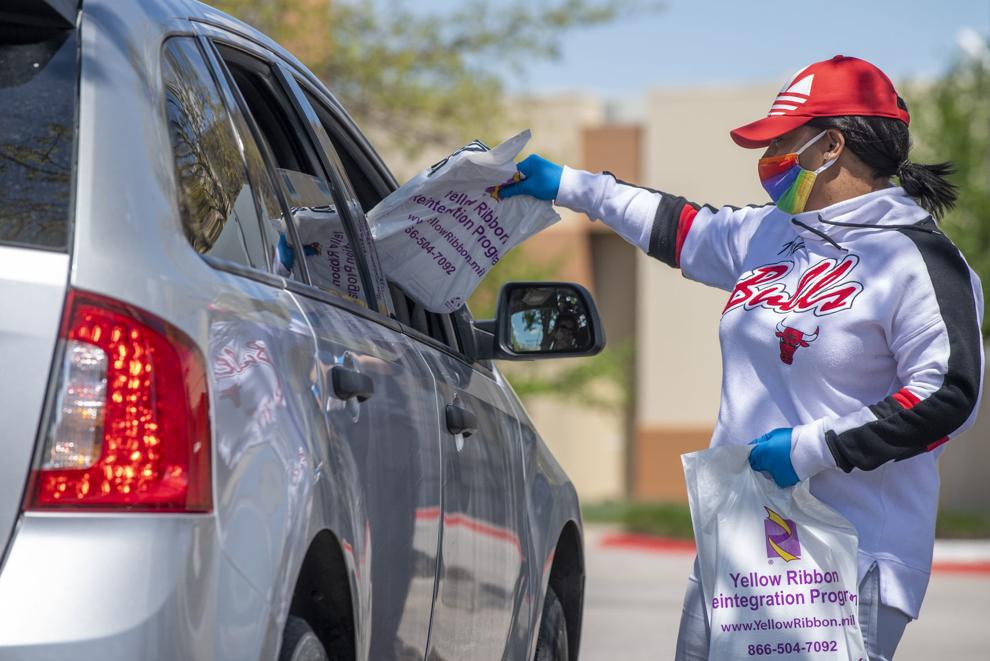 Center for People in Need food distribution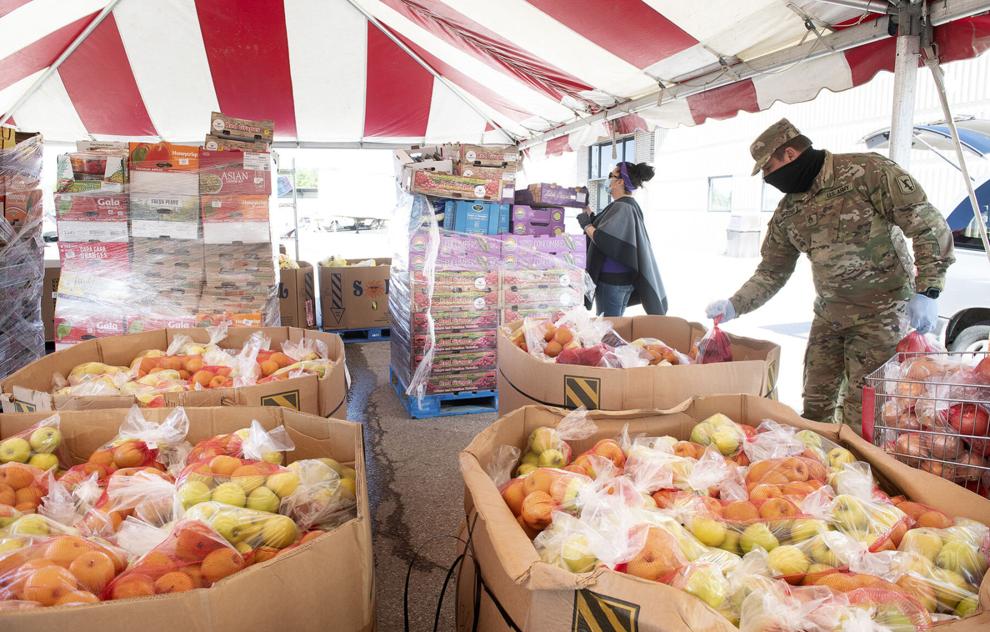 Marathon void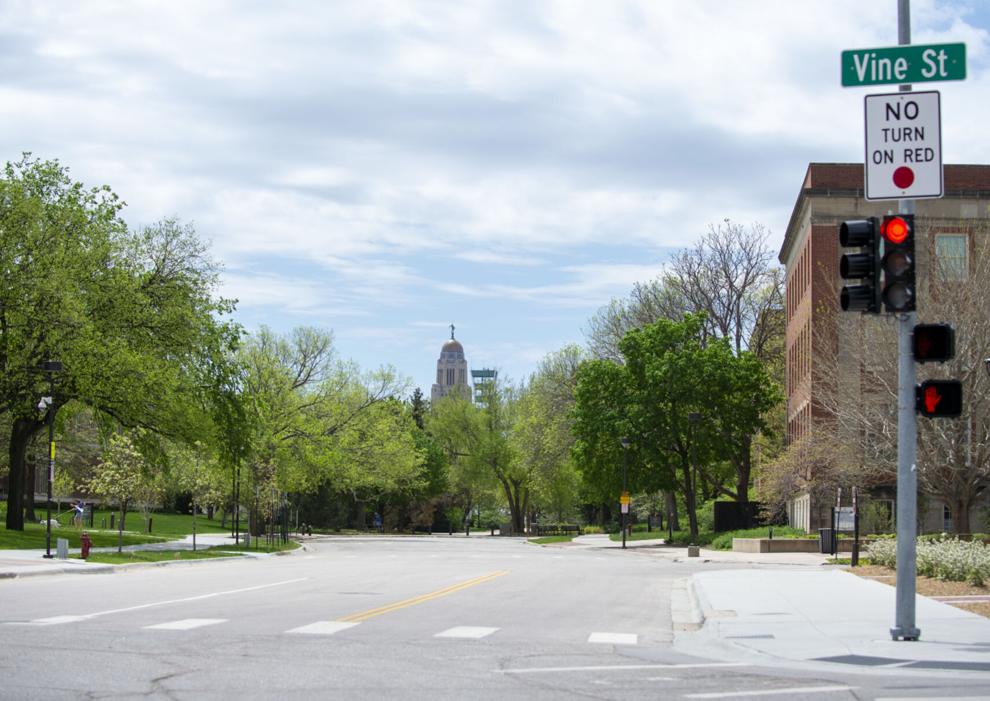 Drive-through parade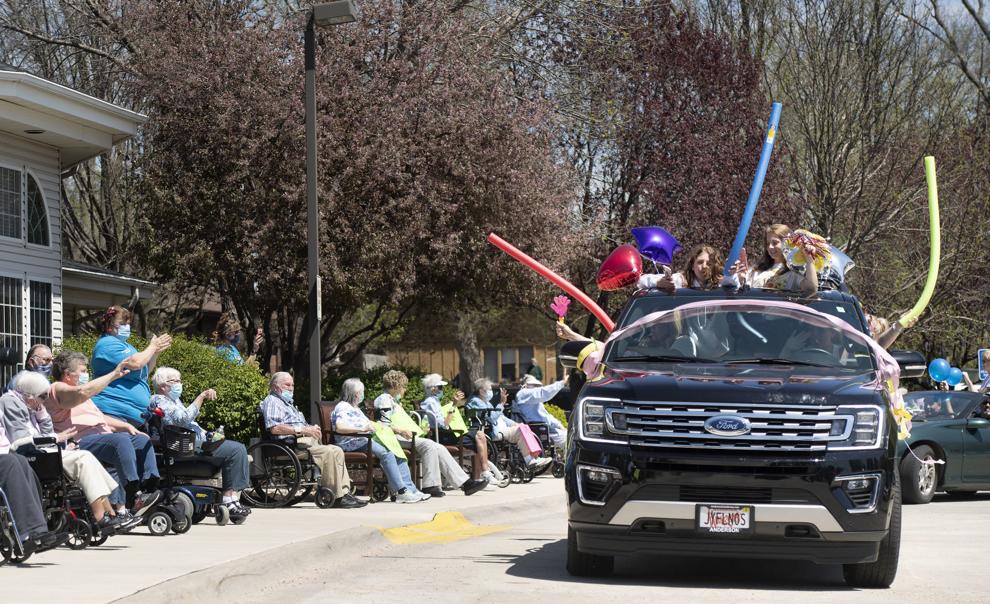 Masks For Truckers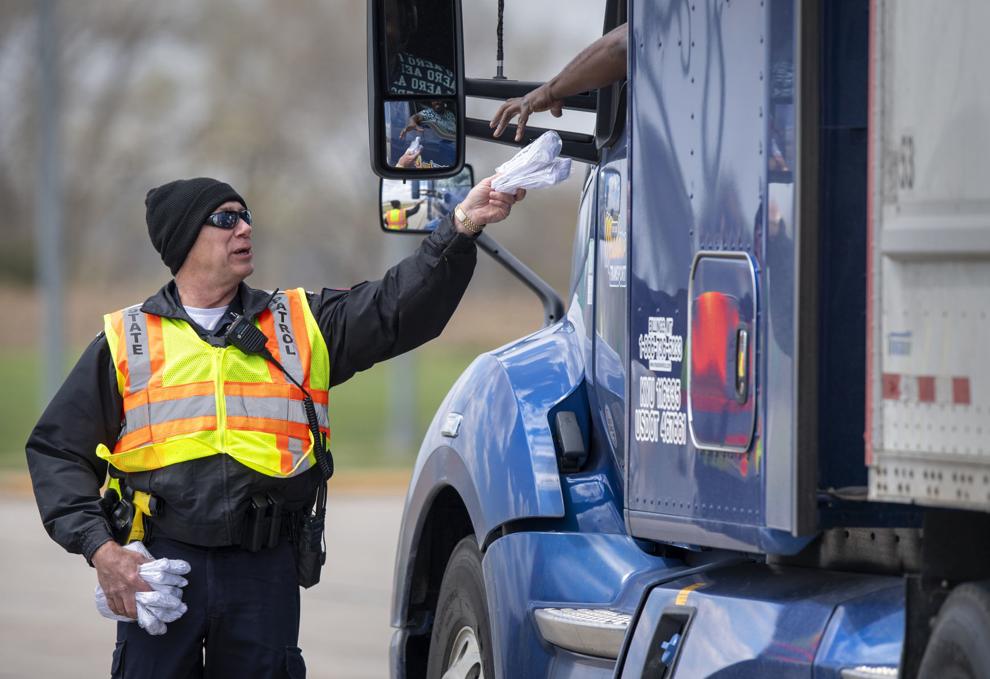 Hero Signs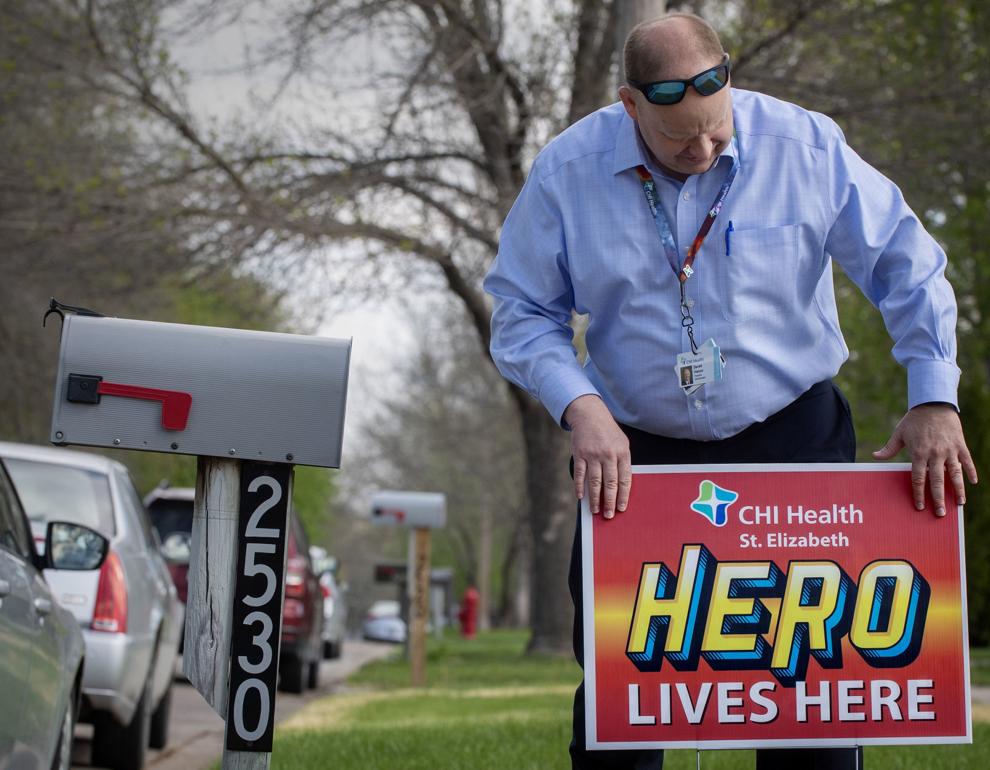 BikeLNK disinfecting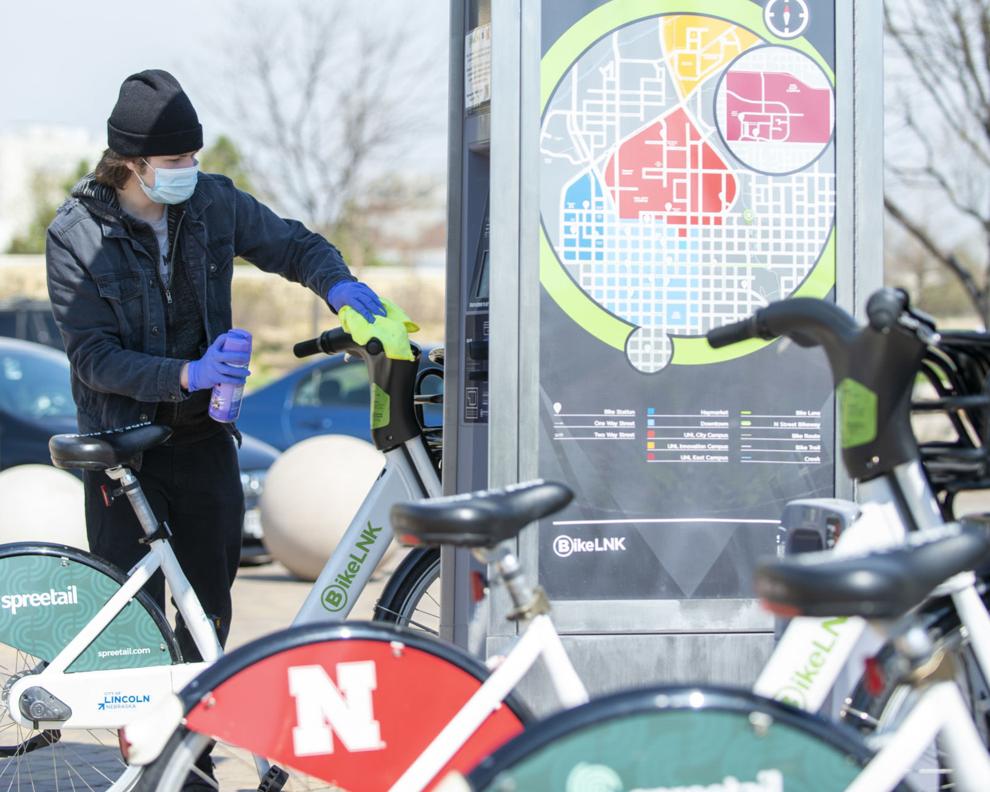 Teacher and Staff Parade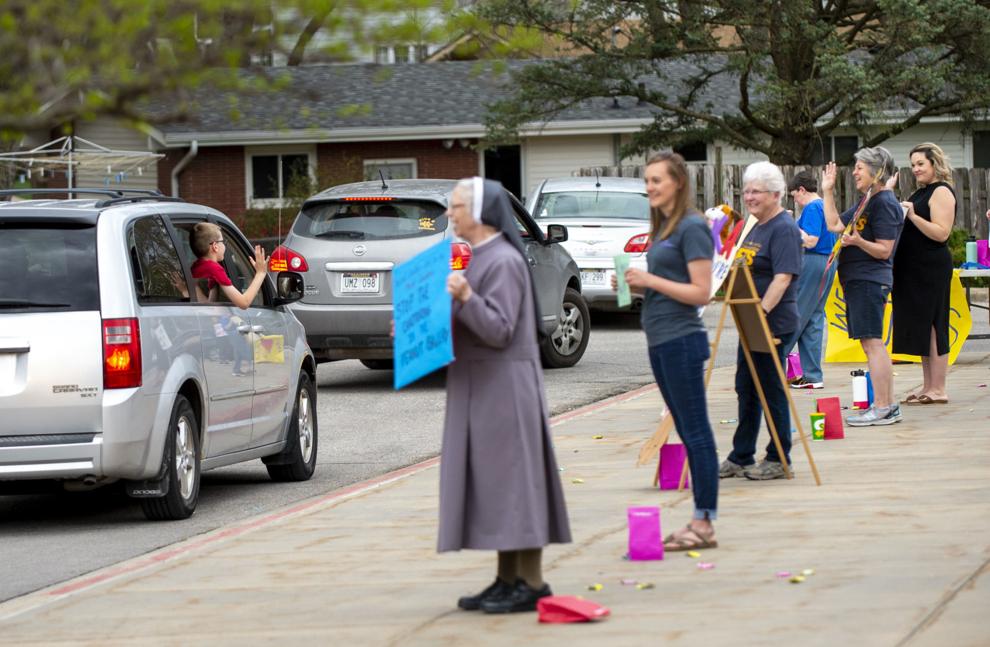 91-year-old released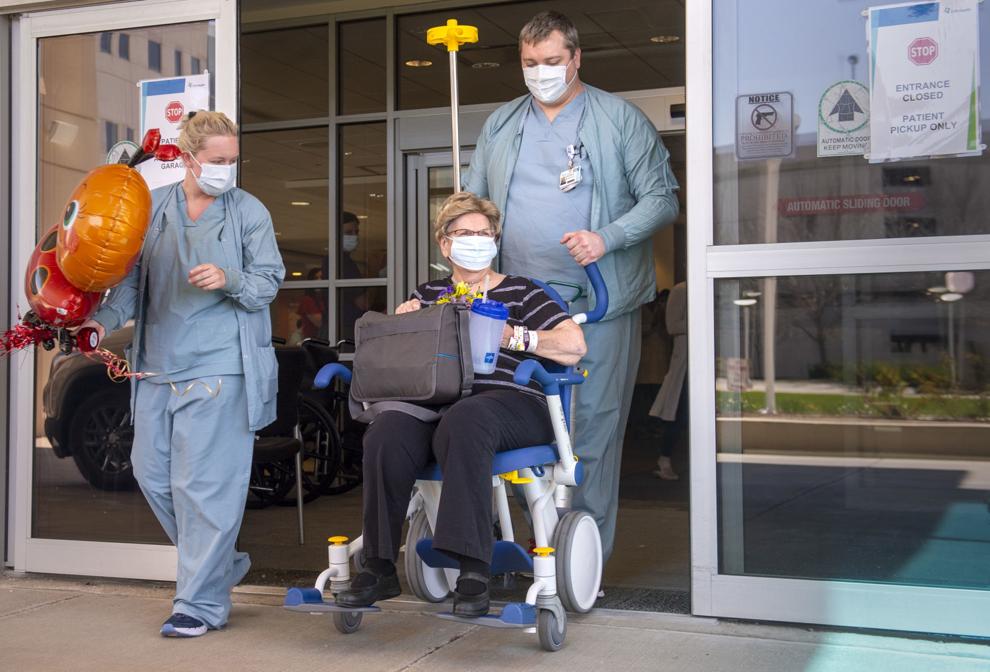 Food Bank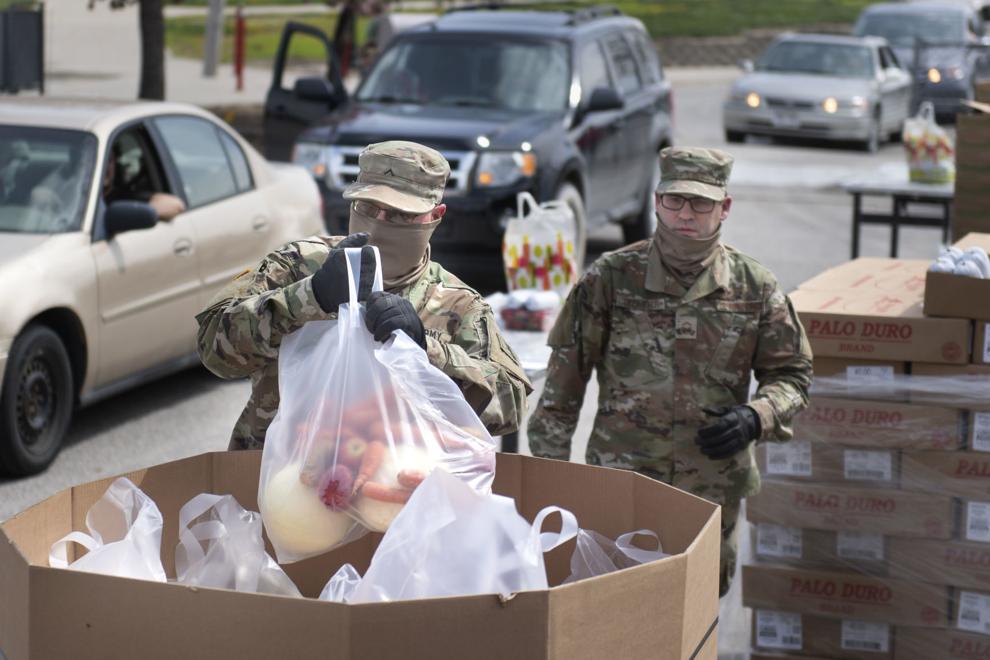 Thank you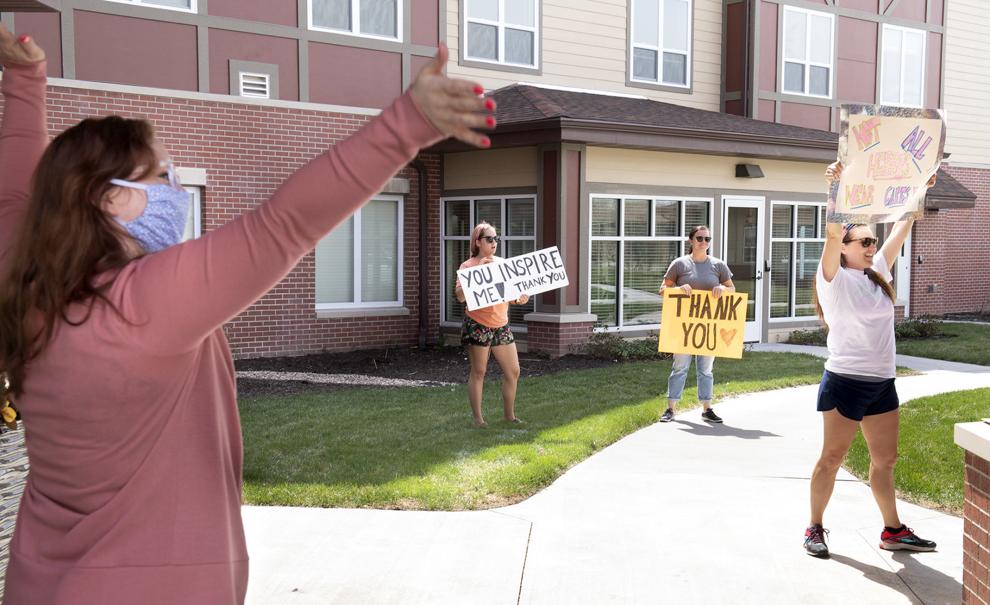 Virtual City Council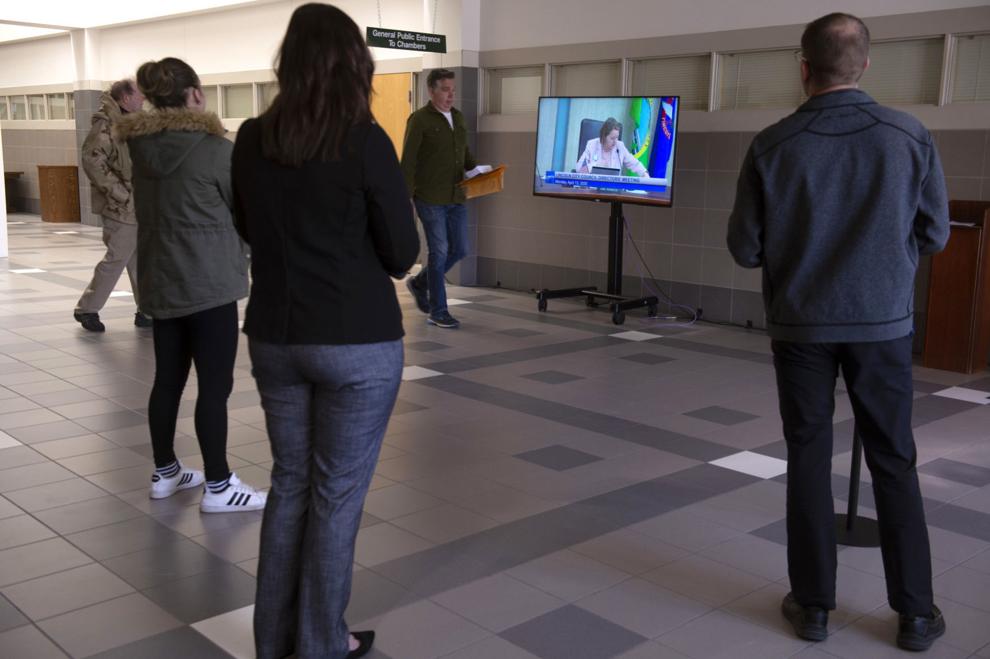 Good Friday Music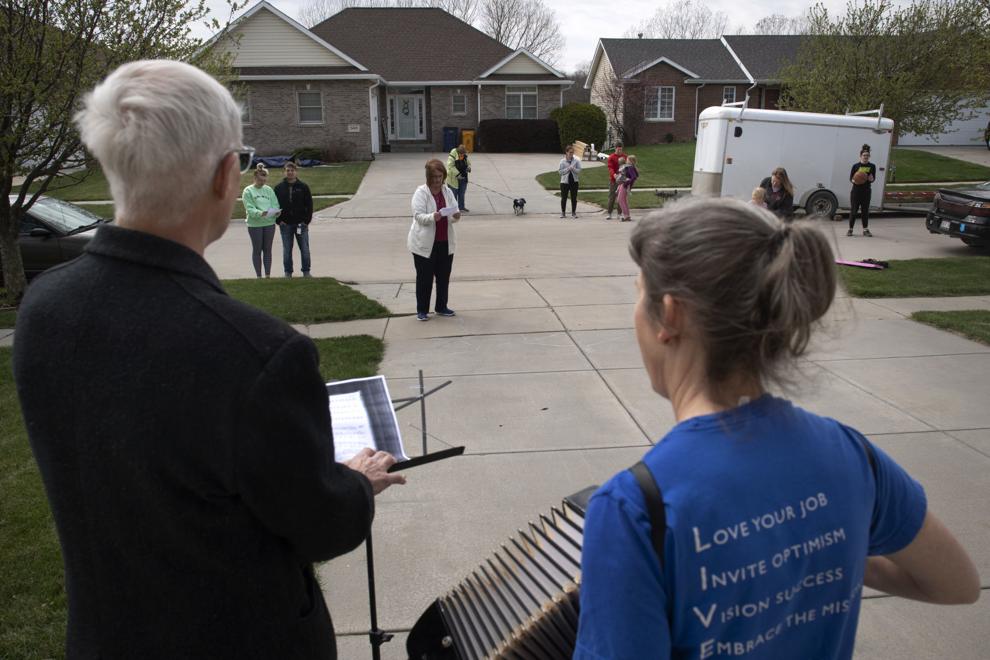 Masks on a walk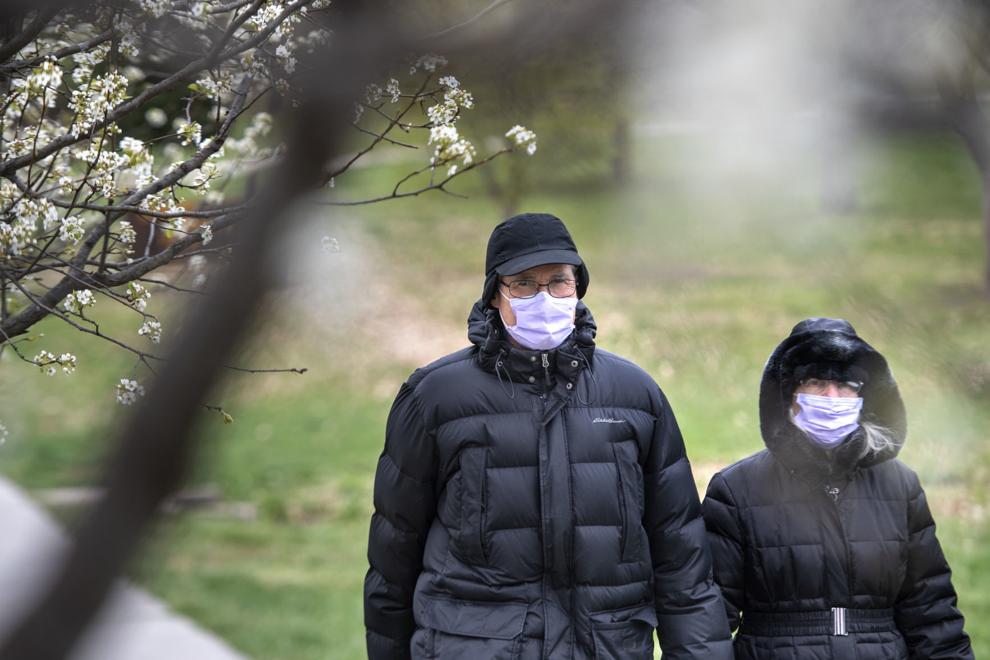 Watch: A timelapse of the mural at Saro Cider
Heroes sign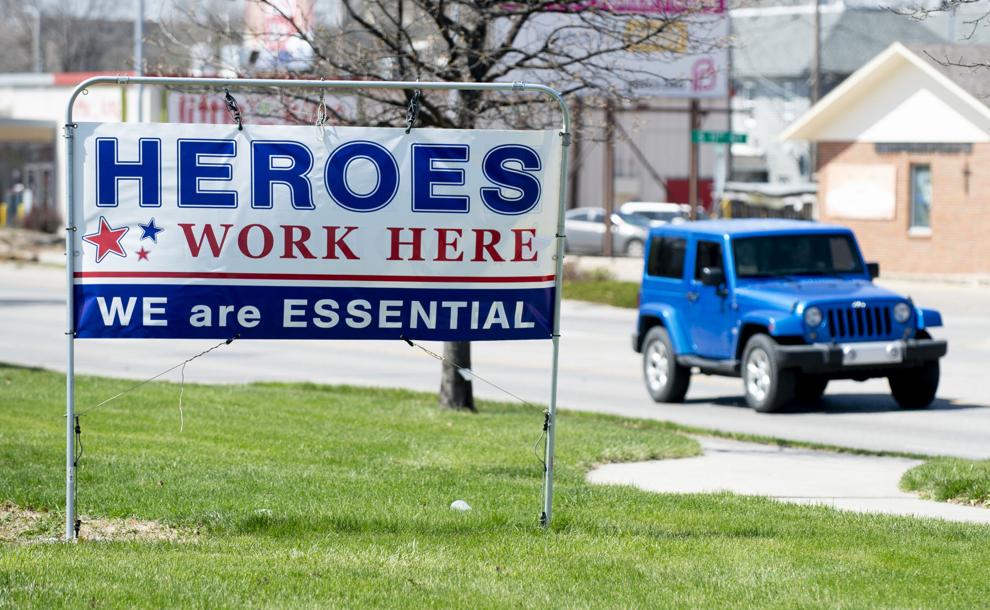 Watch: Hand sanitizer rolls off Innovation Campus assembly line
No fun here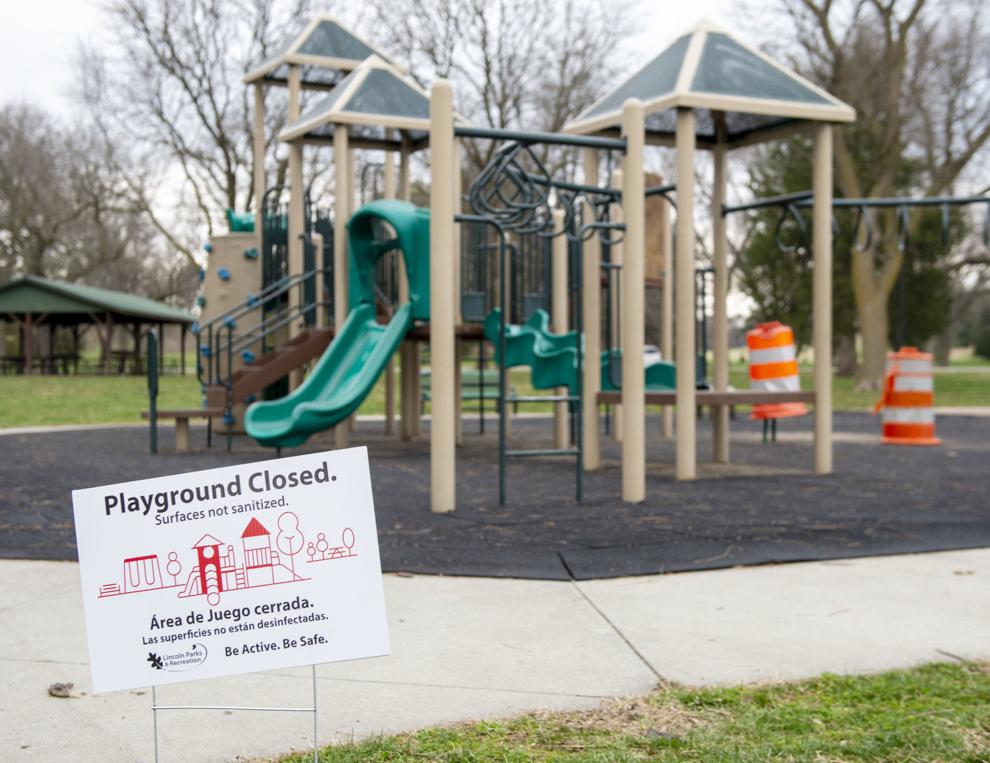 Inverse Parade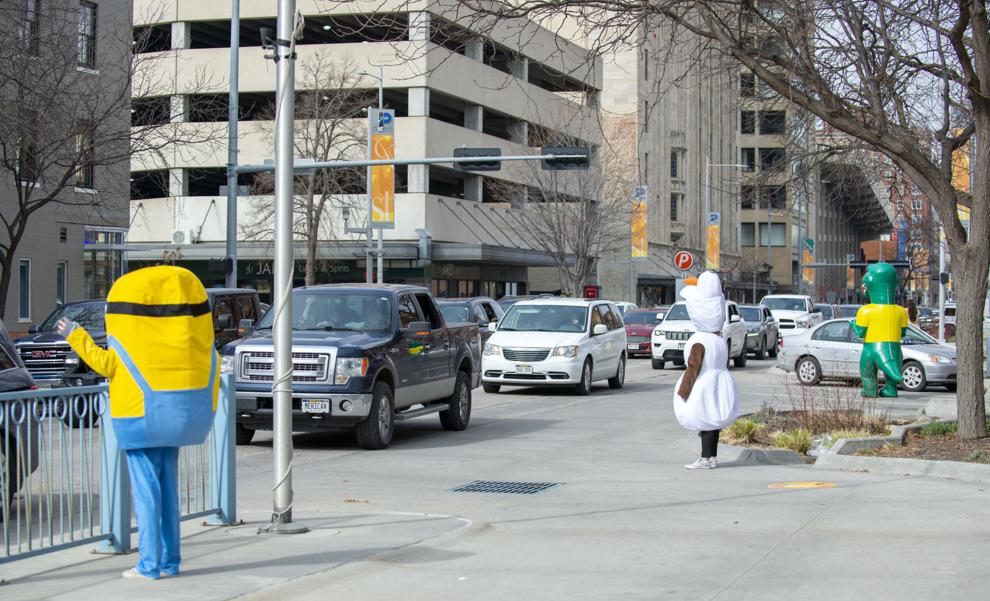 Haymarket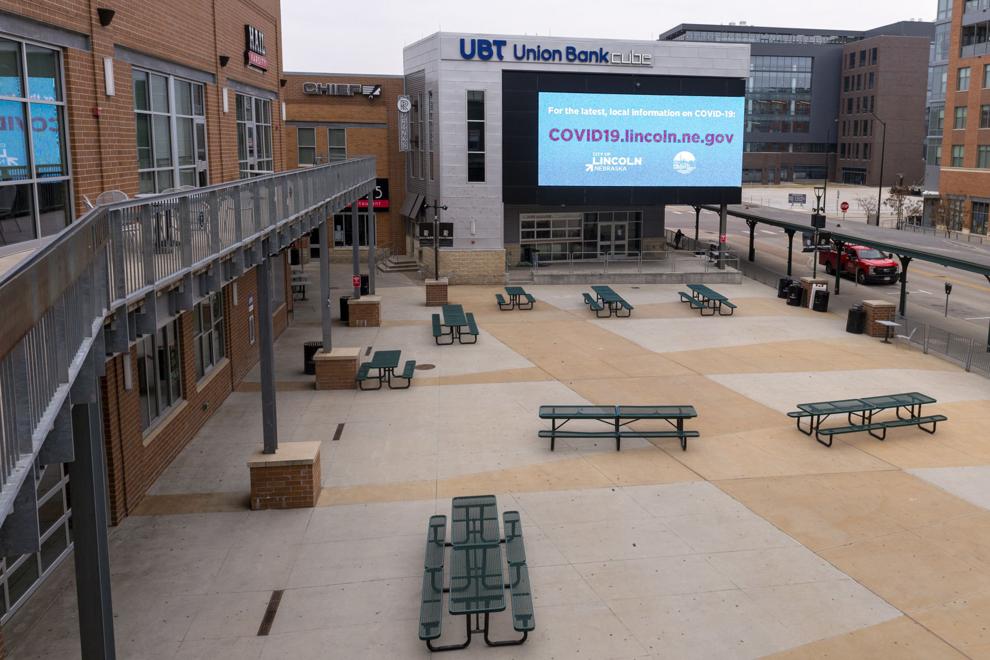 Empty downtown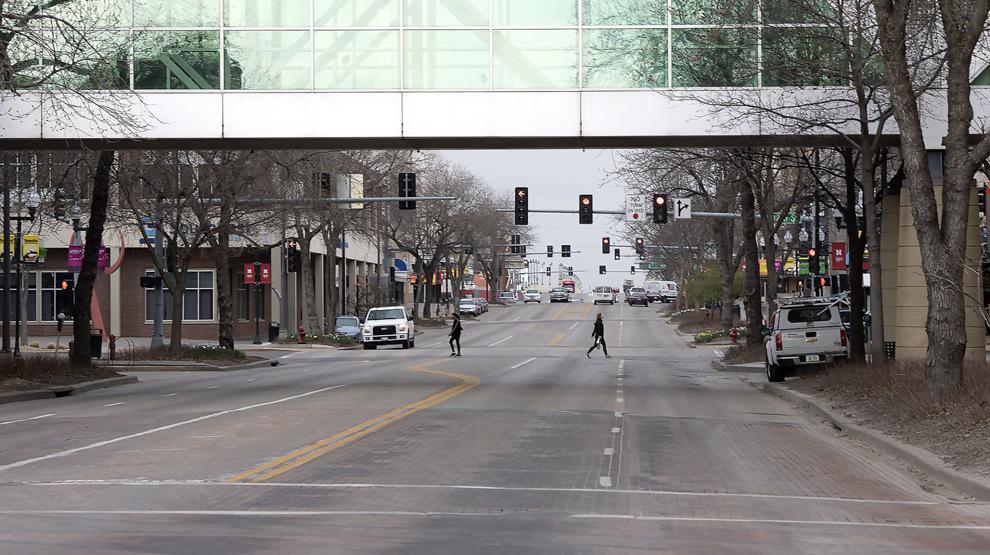 Tower Square sign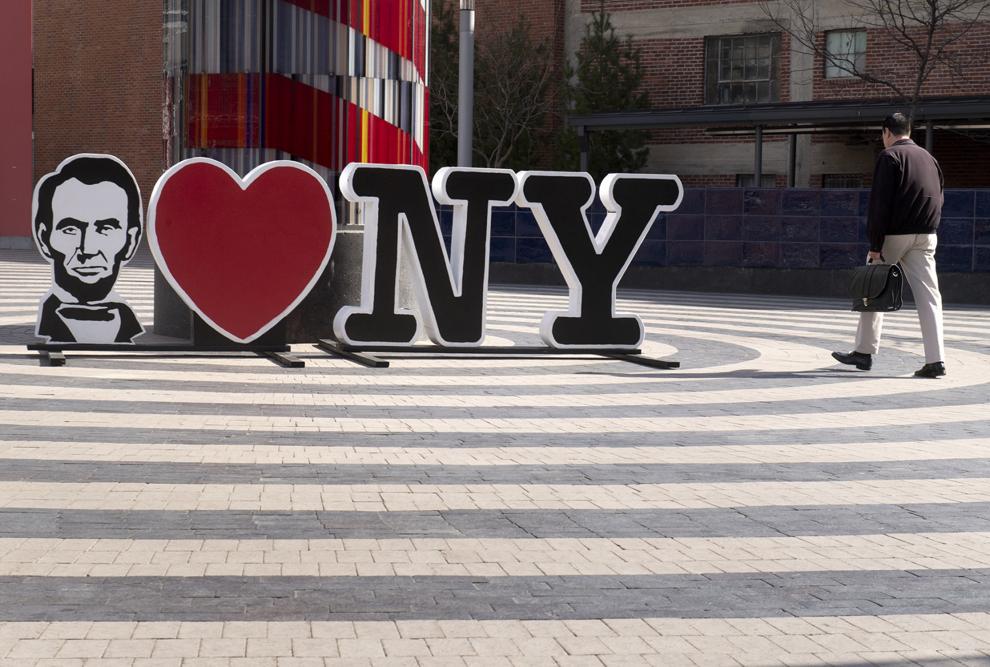 Billboard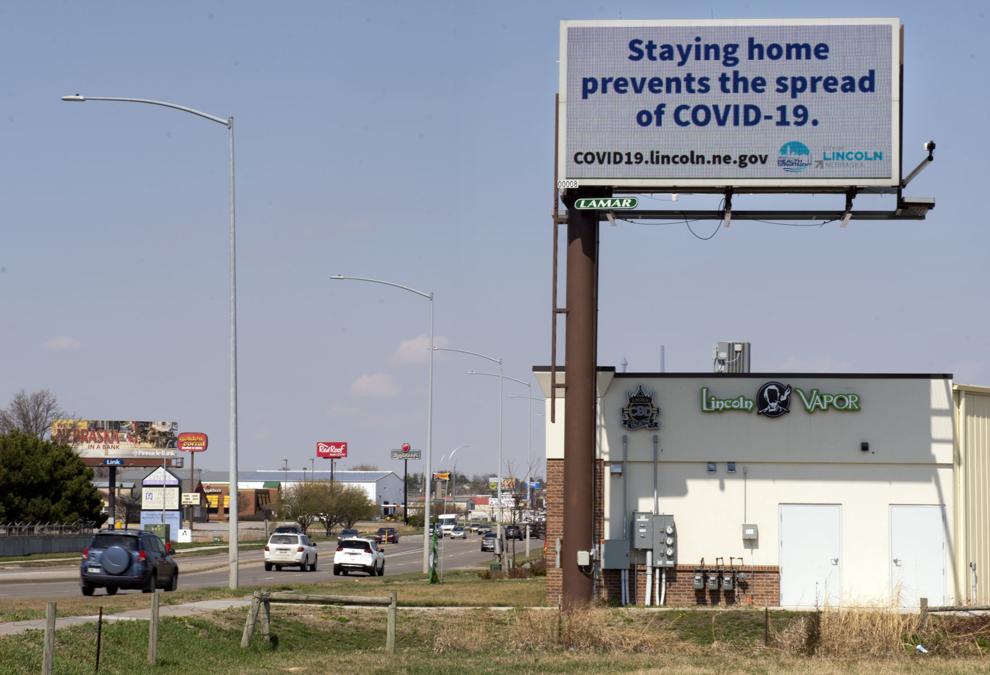 Church services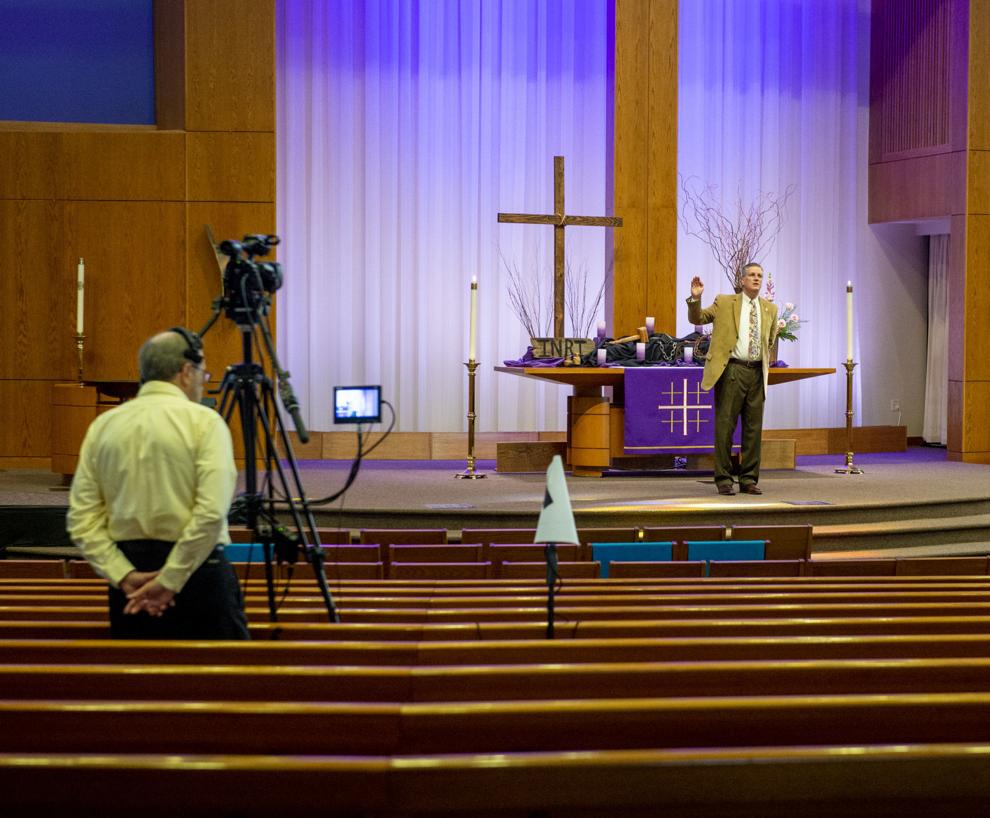 WATCH: Celebrating a birthday with a parade
DoorDash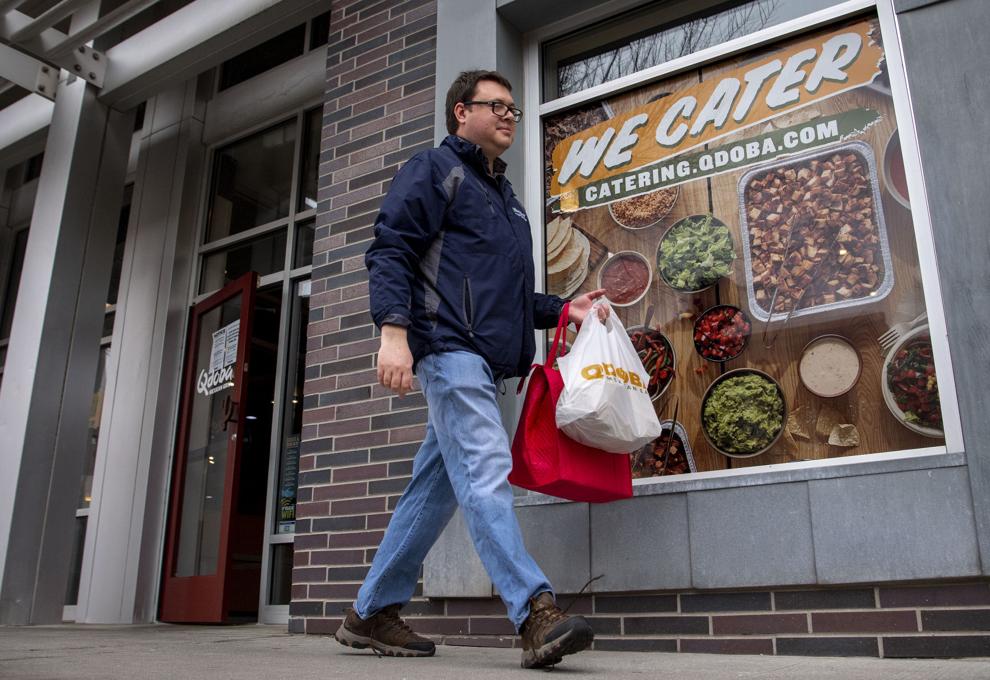 StarTran Ridership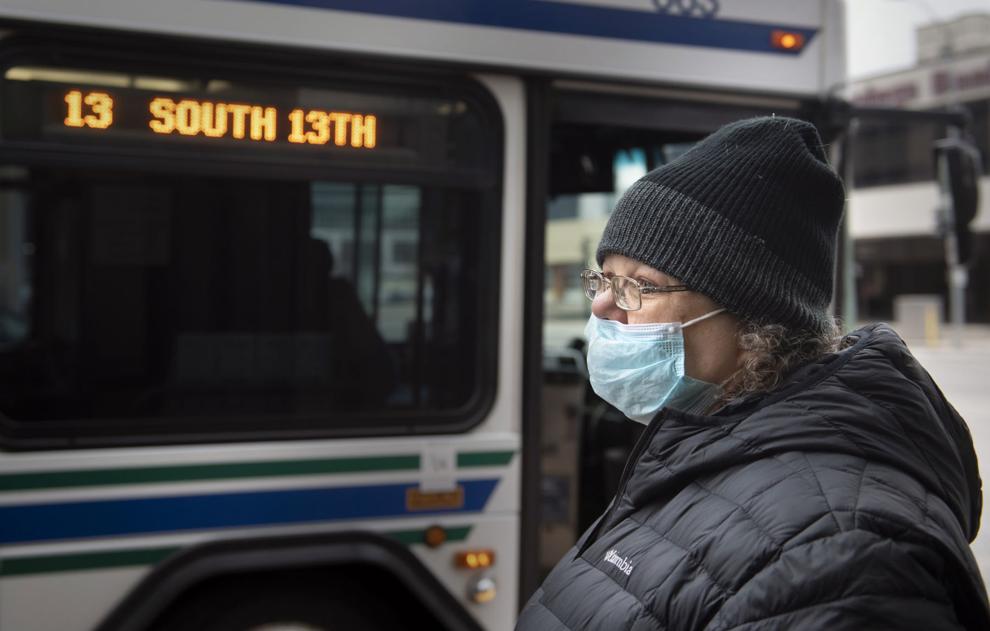 Simpsons in the windows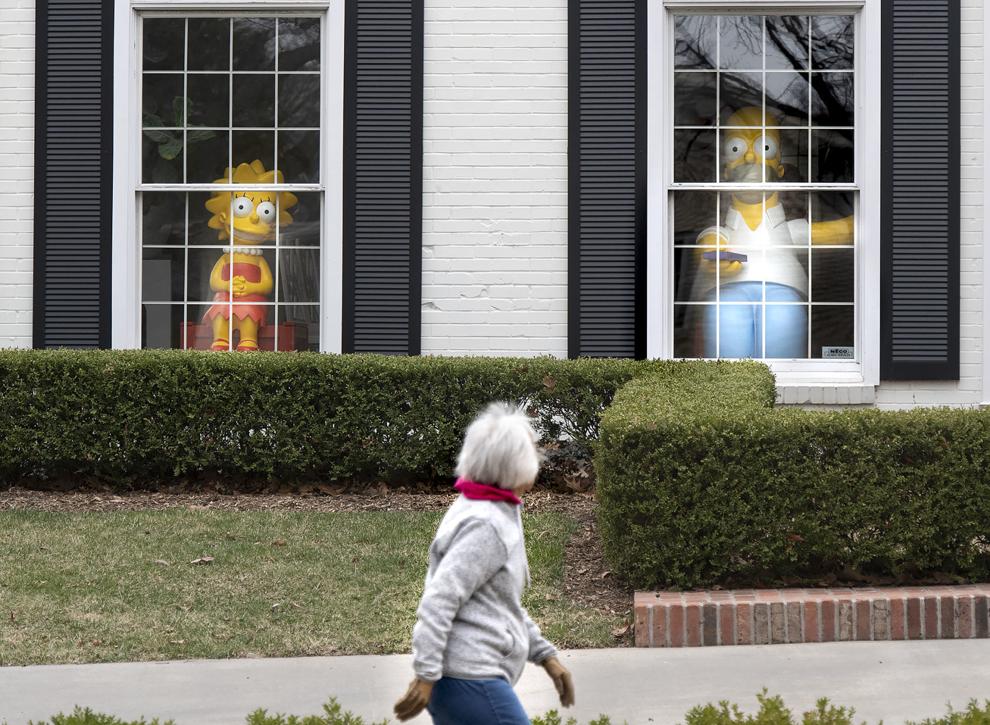 Drive-thru COVID-19 testing
UNL Beekeeping virtual class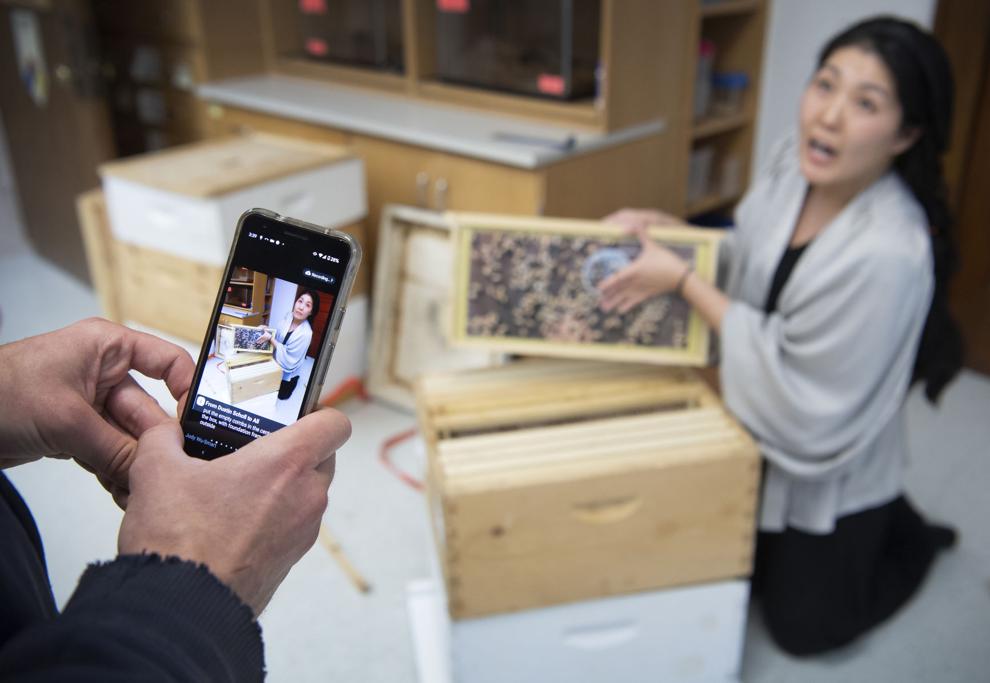 Lincoln Lutheran Online Teaching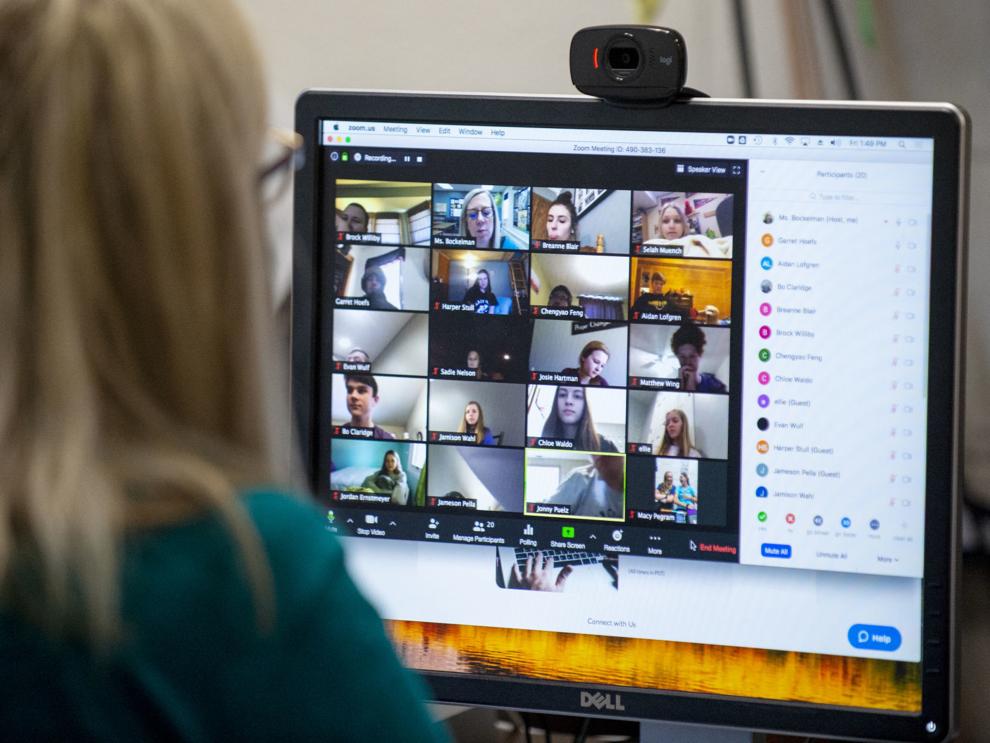 Bourbon Theatre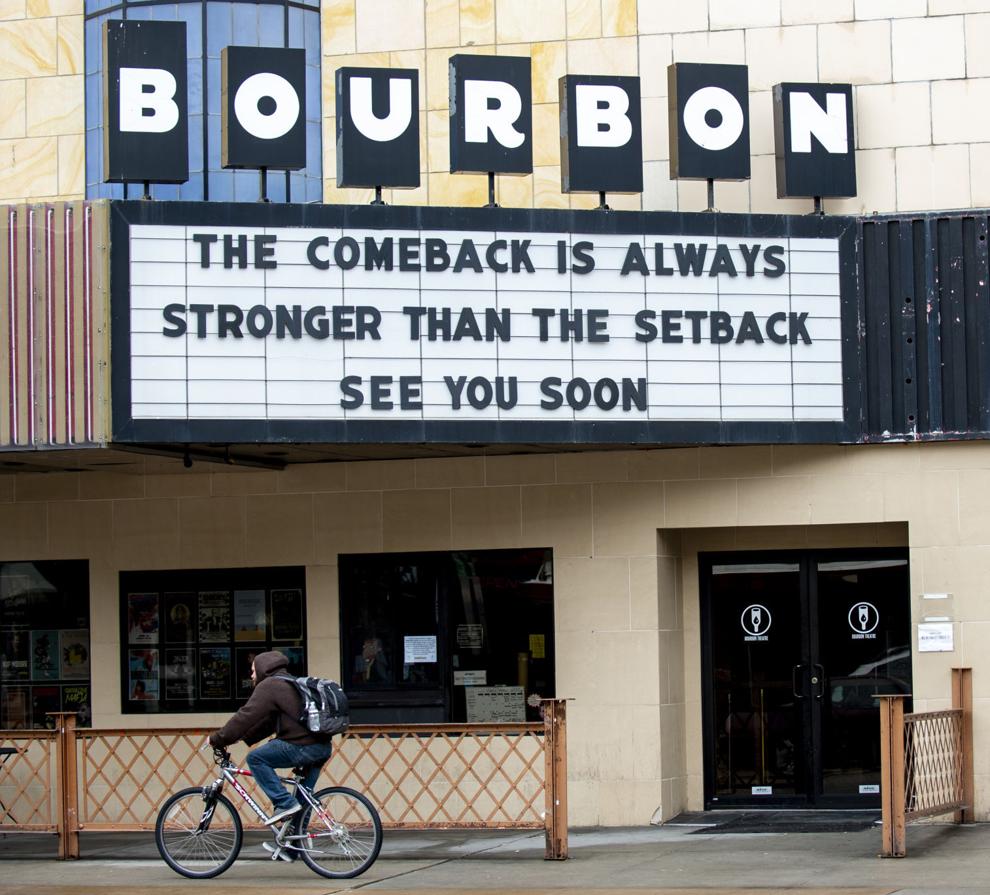 Social Distancing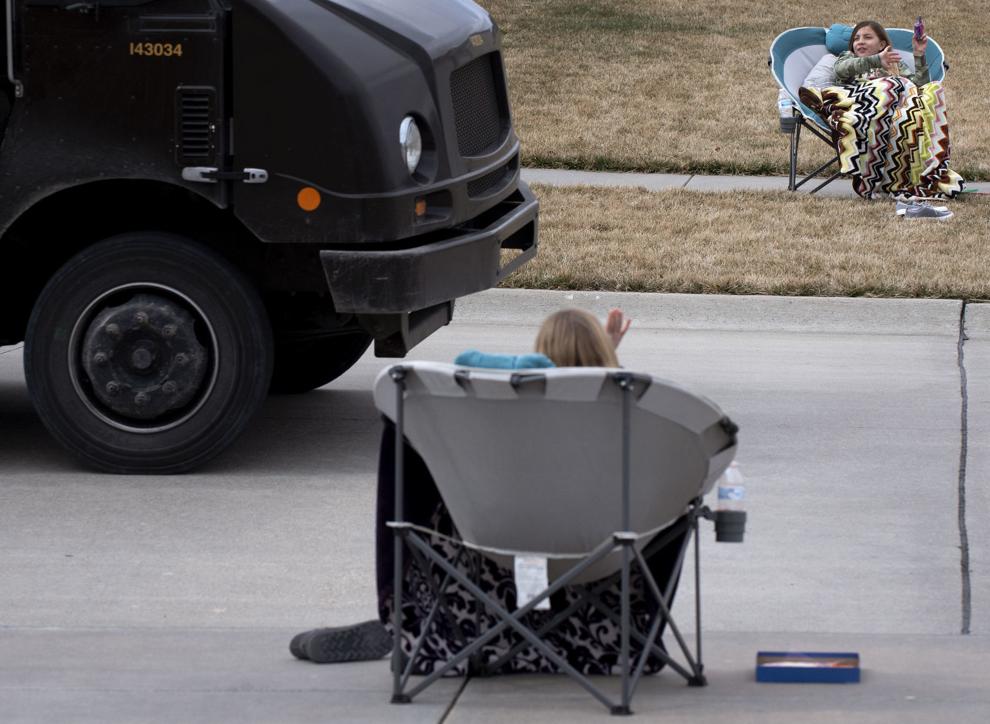 Blue for public health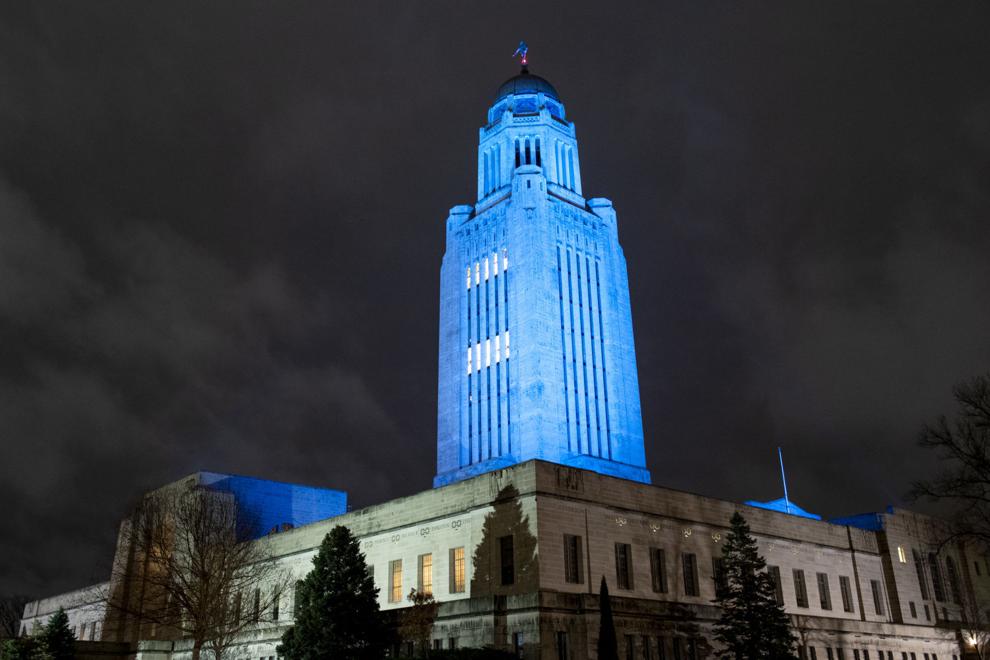 Protecting parents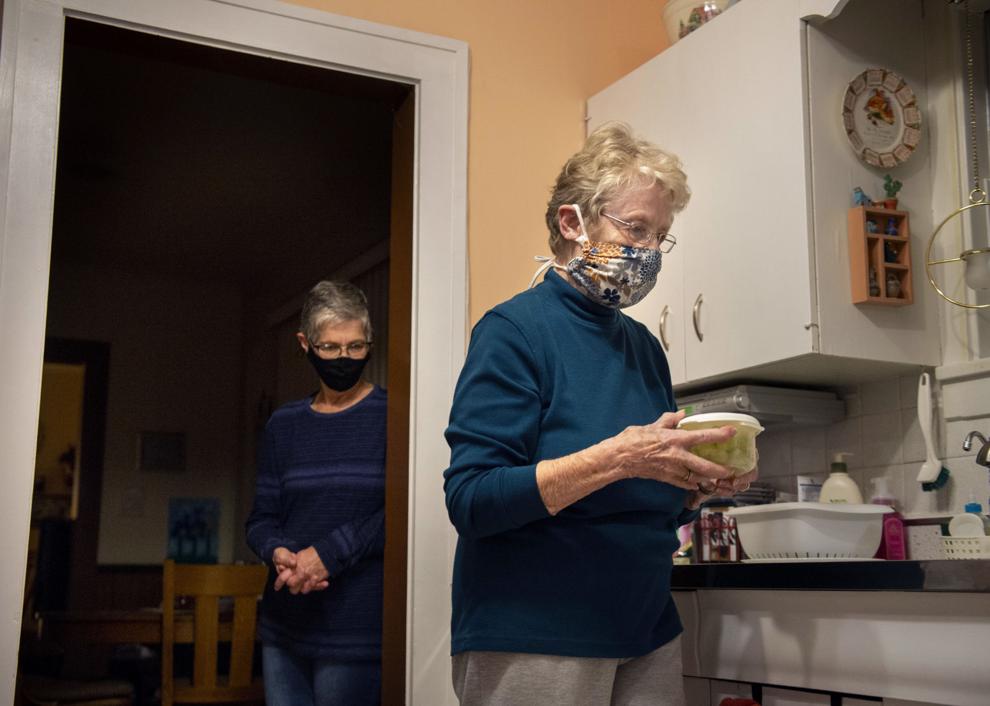 Basketball without fans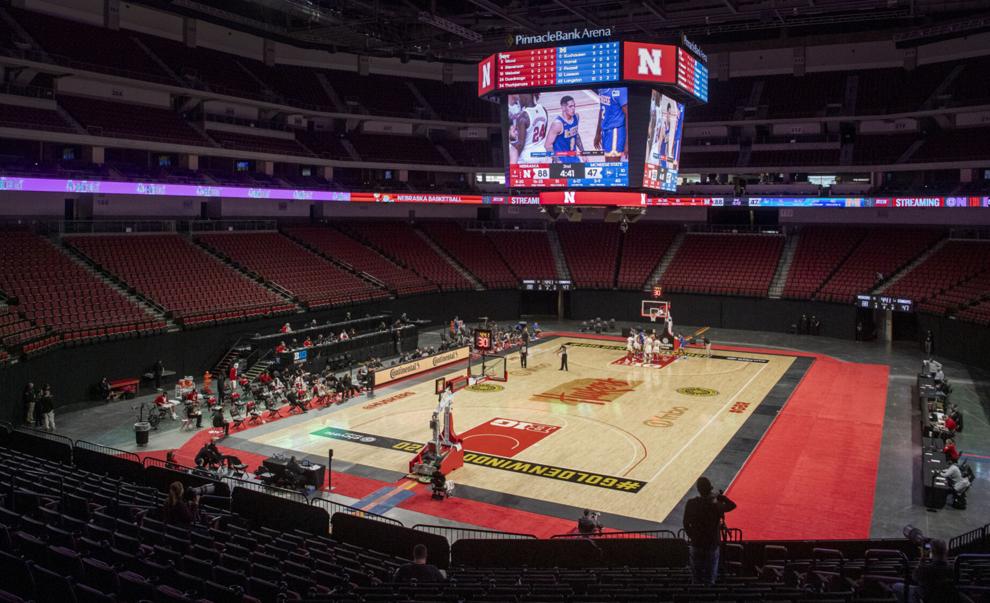 Thanksgiving to go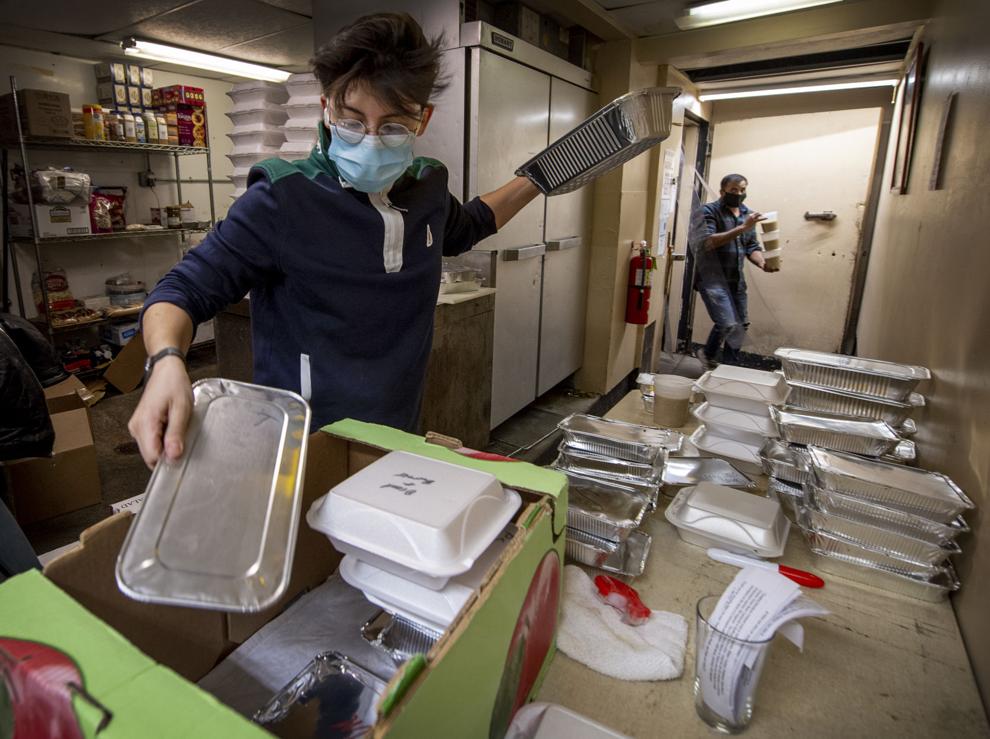 Basketball masks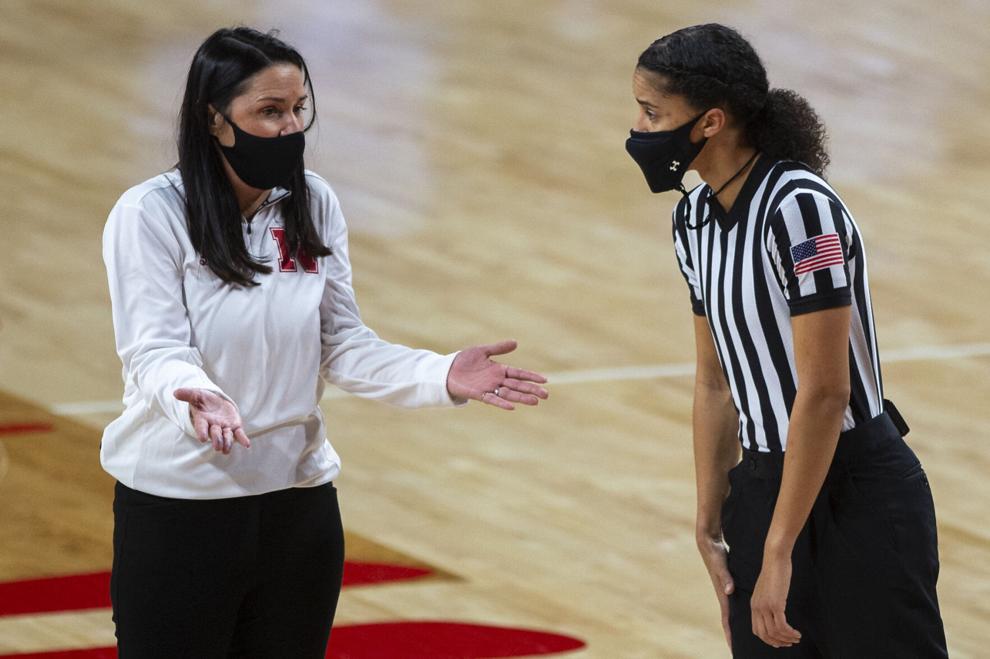 Food donation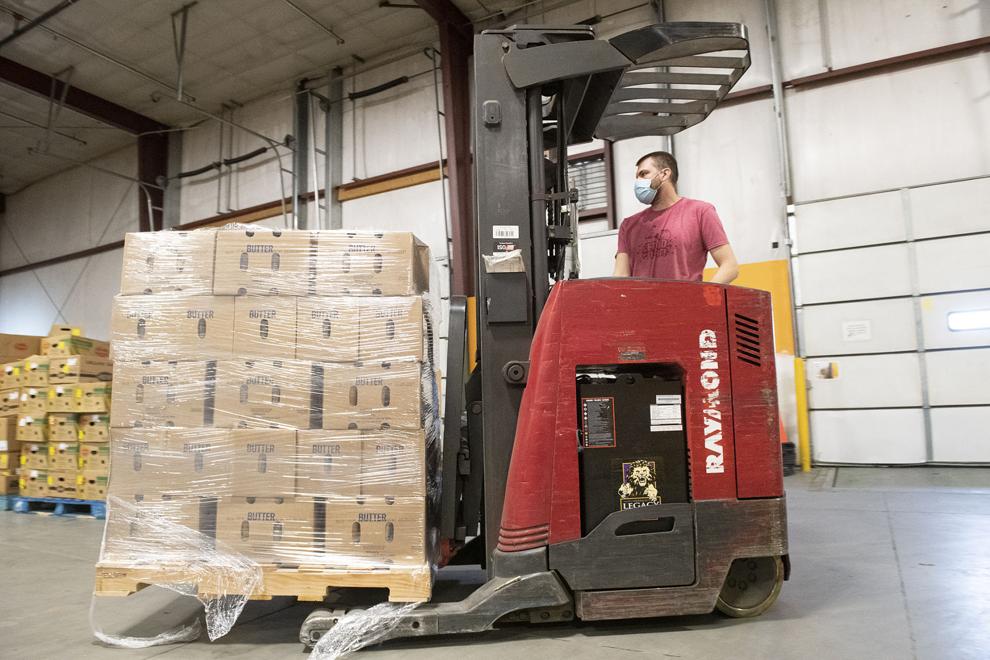 Sports cleaning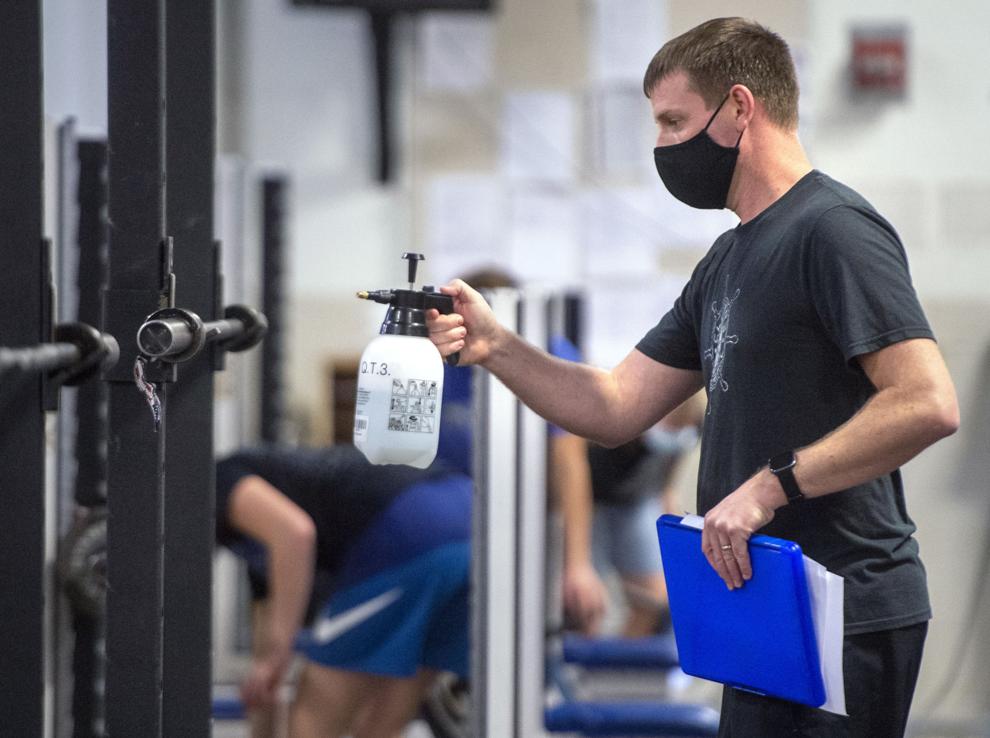 Socially distant Santa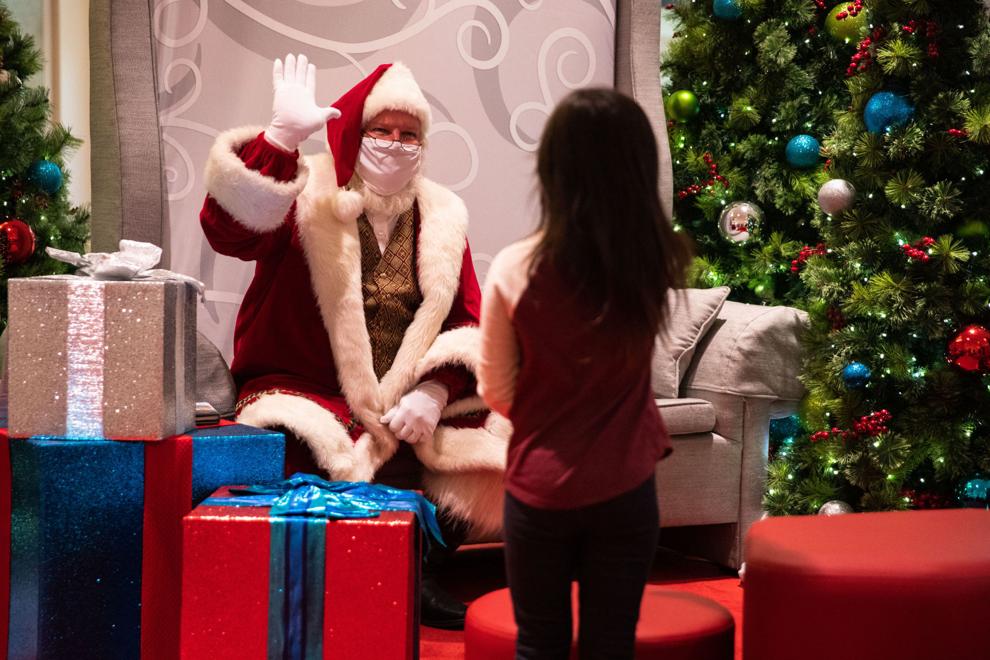 Christmas tree demand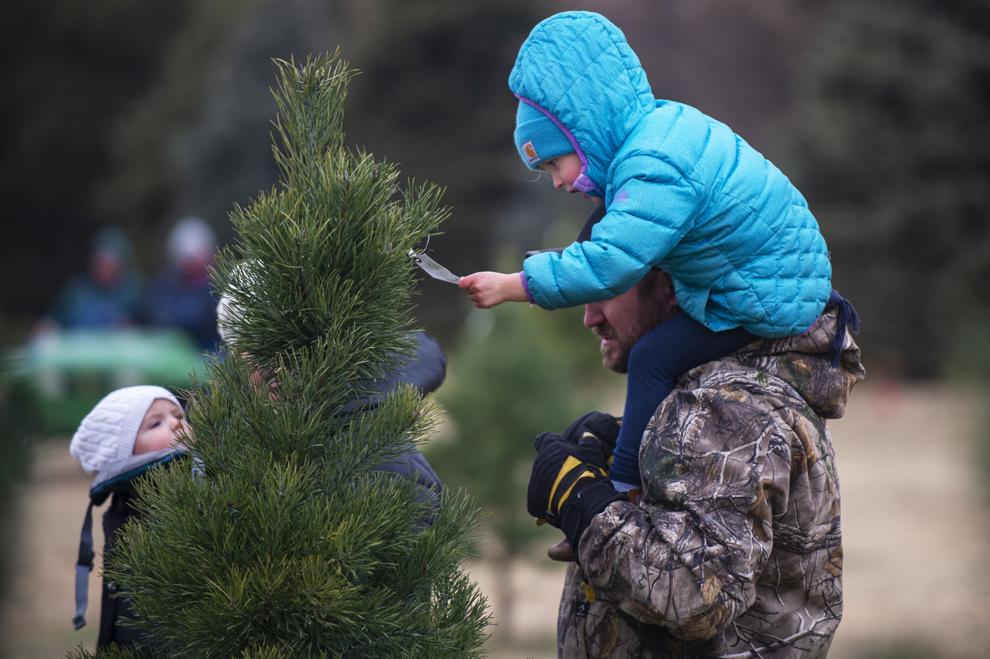 Zoo Lights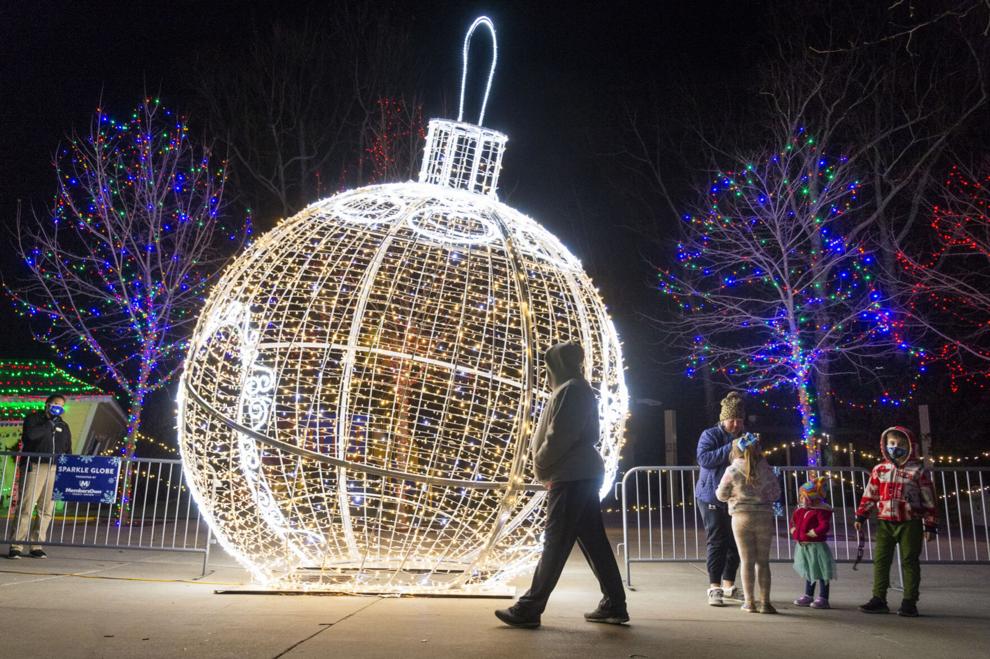 Clothing drive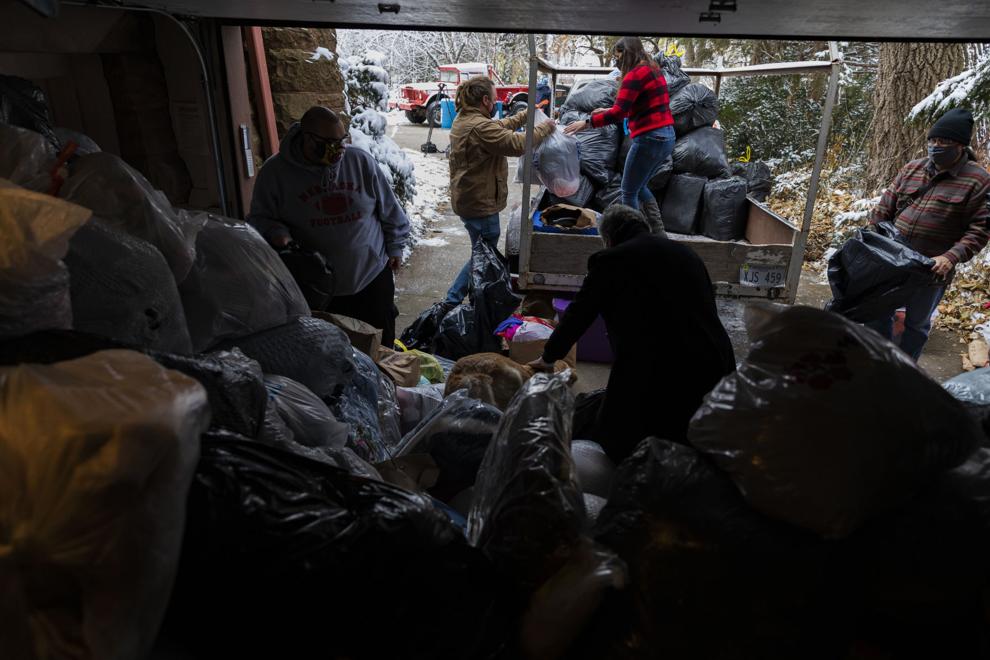 COVID-19 vaccine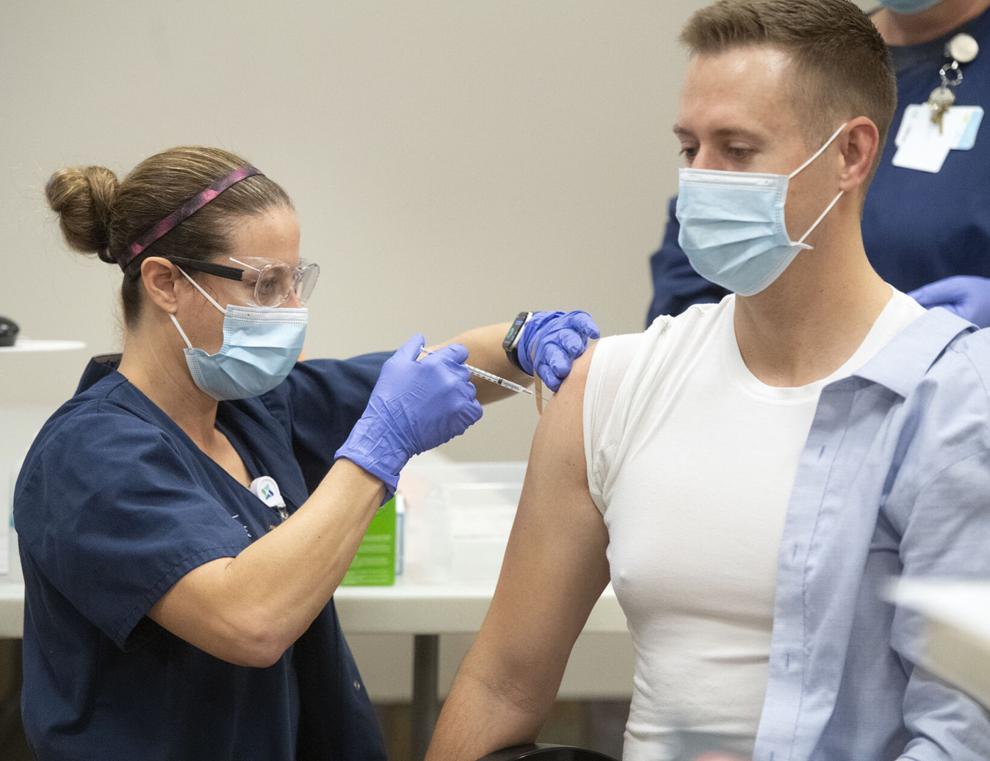 Recall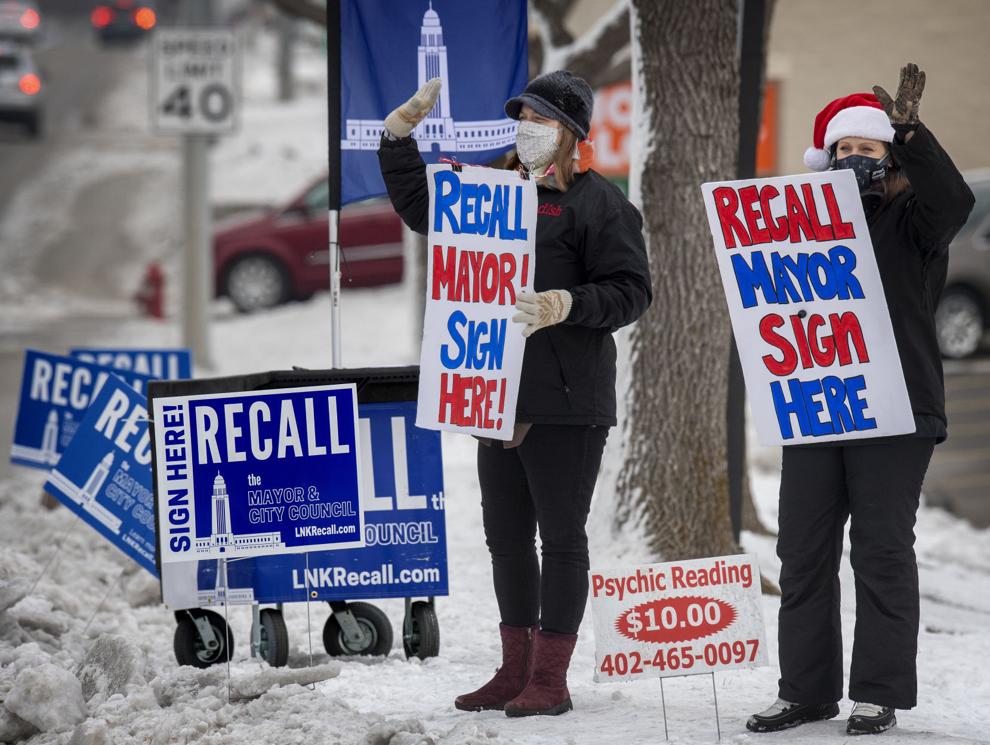 Snowplow Santa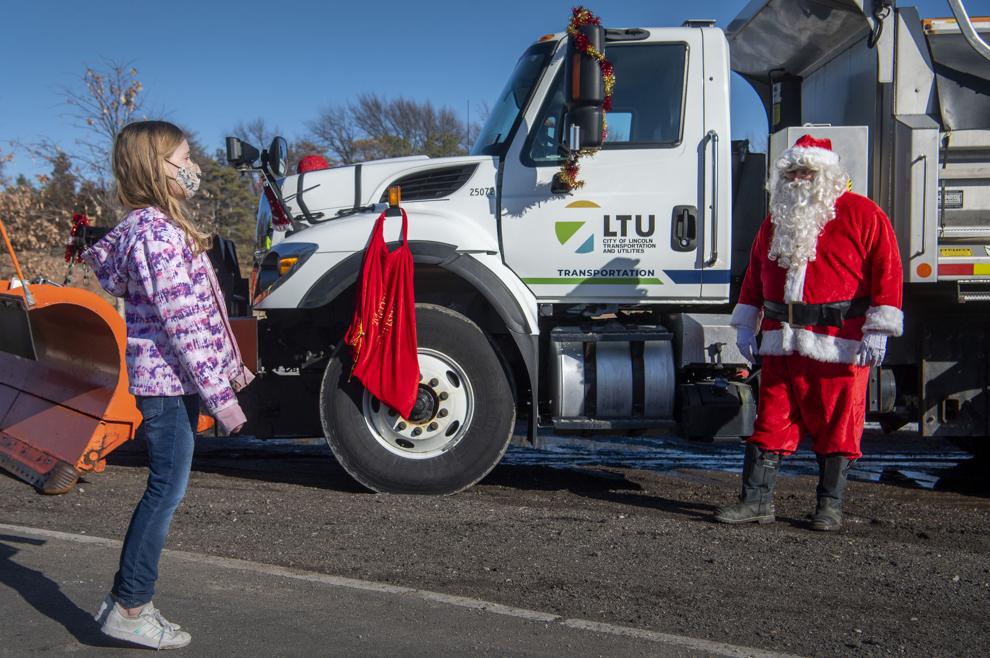 Christmas Star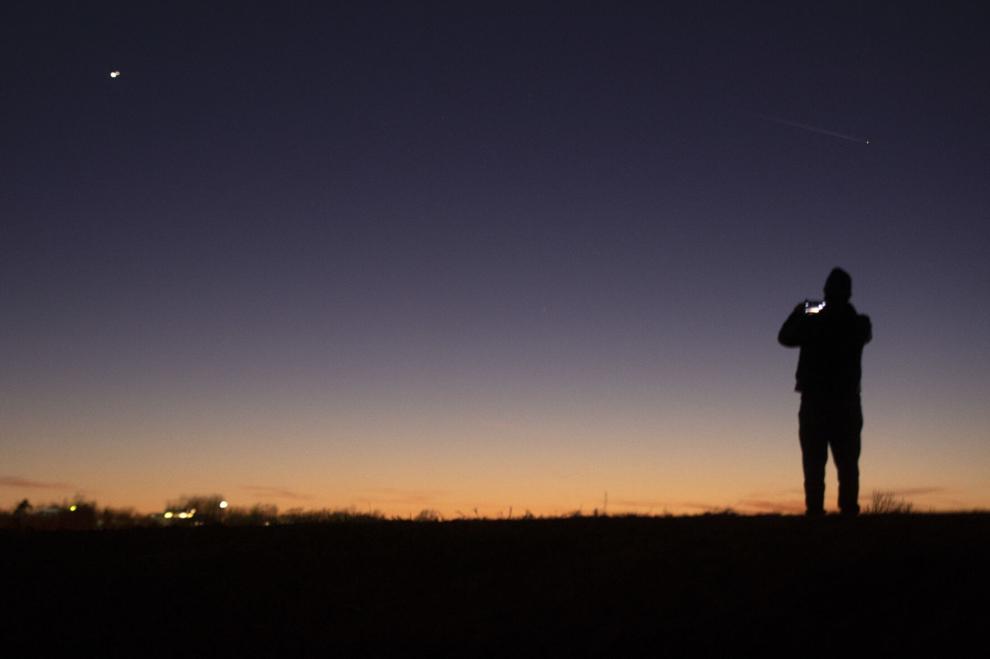 Santa visit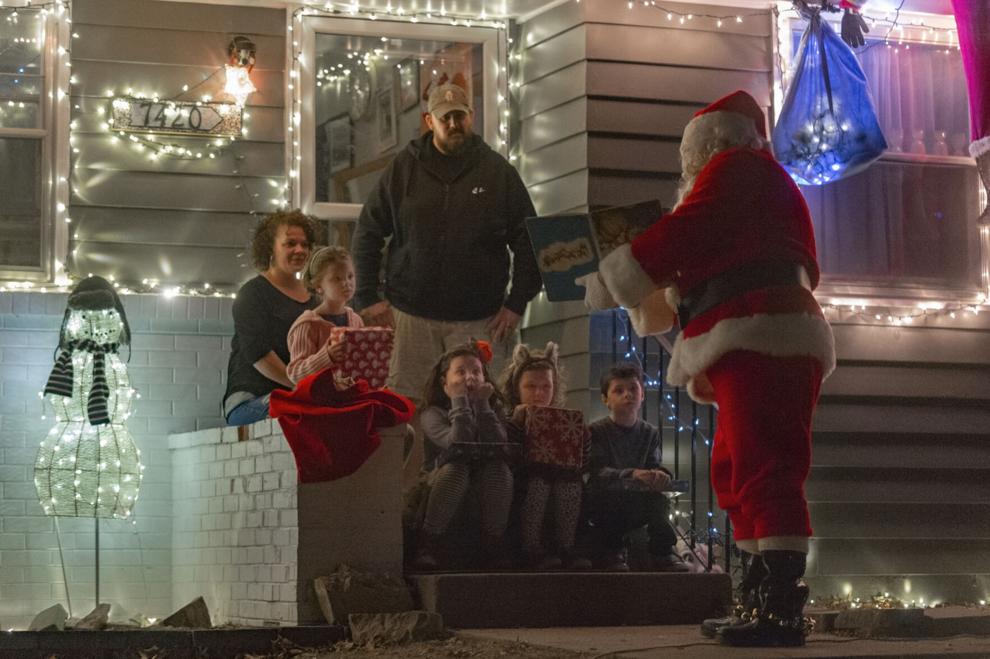 Pandemic Newspaper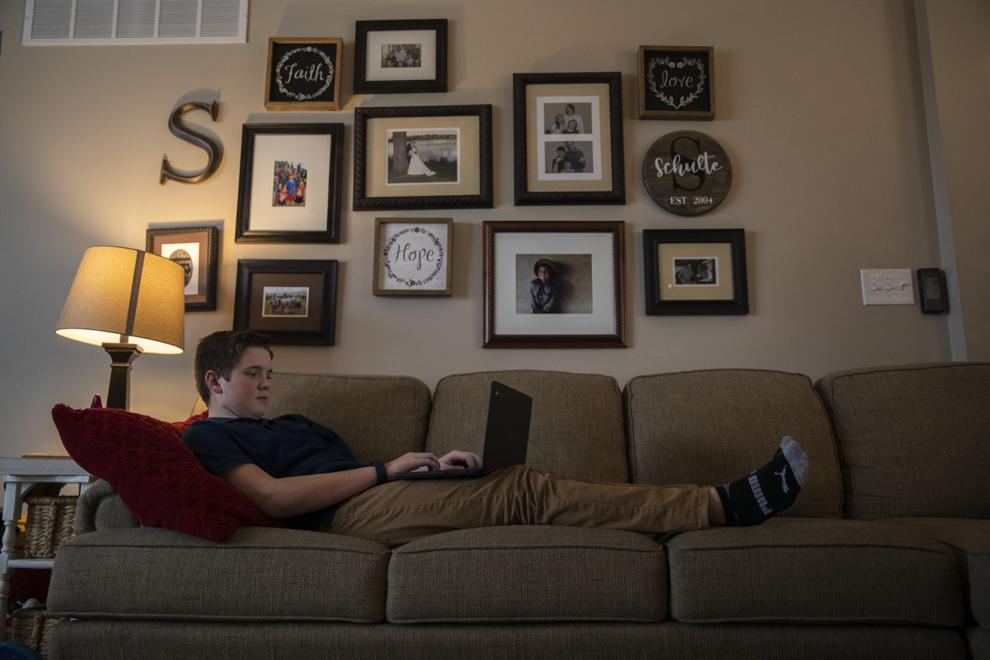 Basketball fans reduced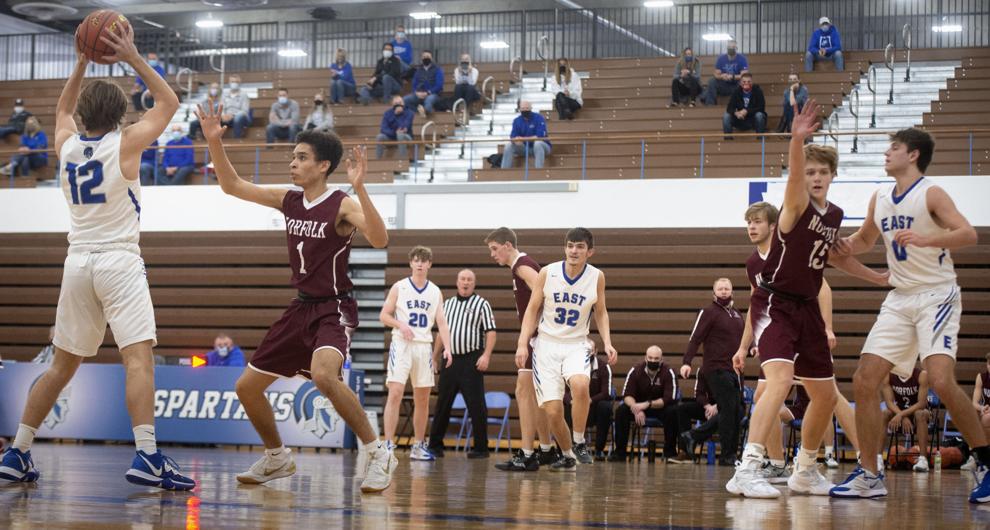 Outdoor fun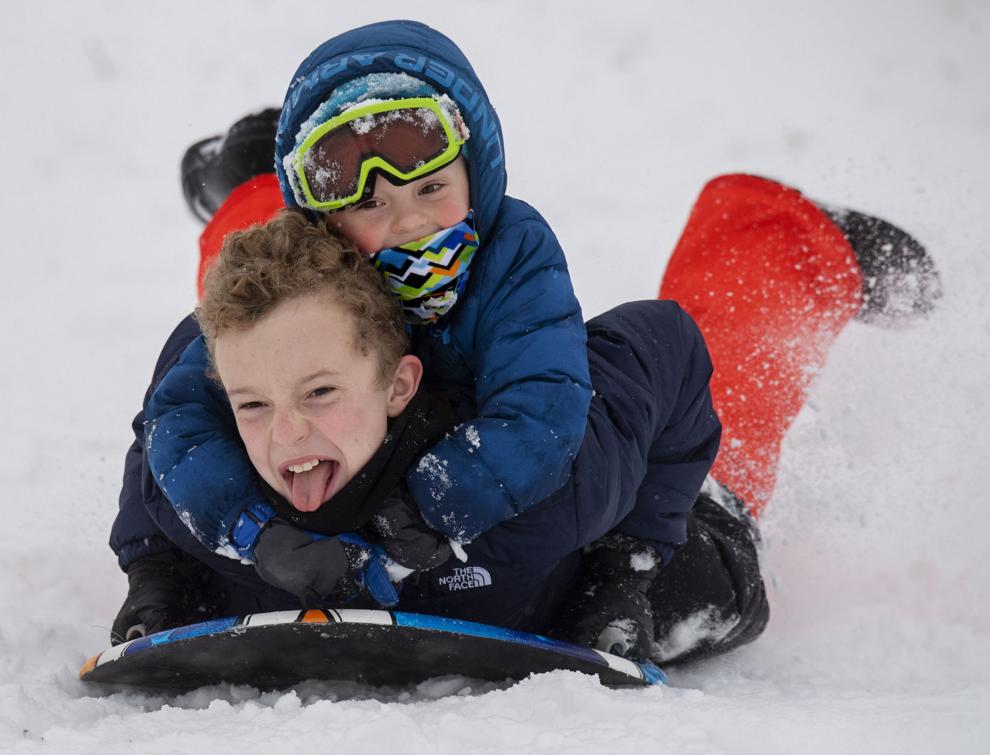 COVID Vaccine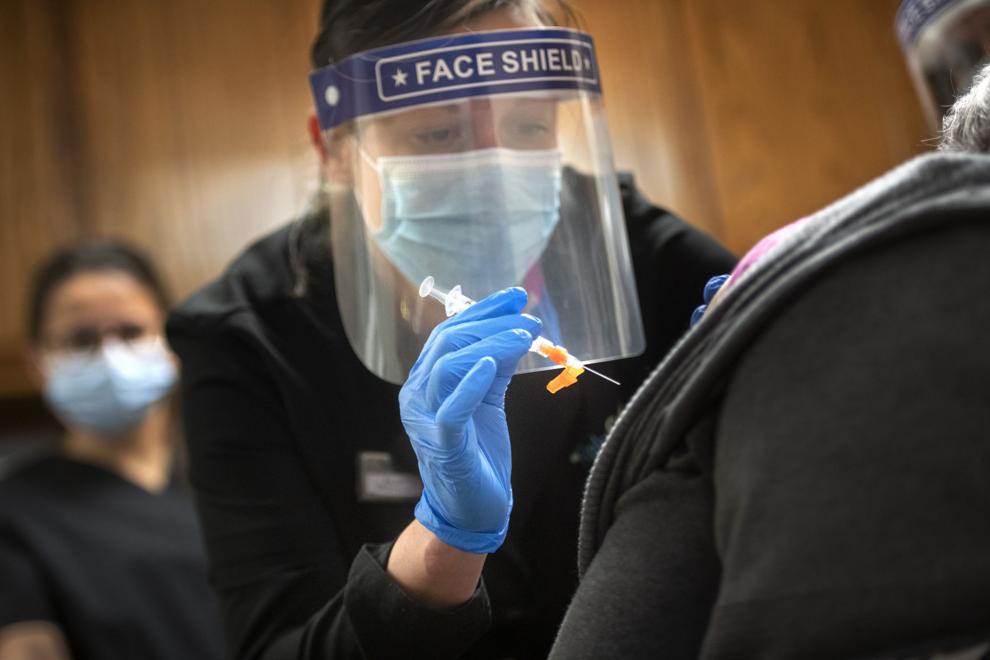 Basketball masks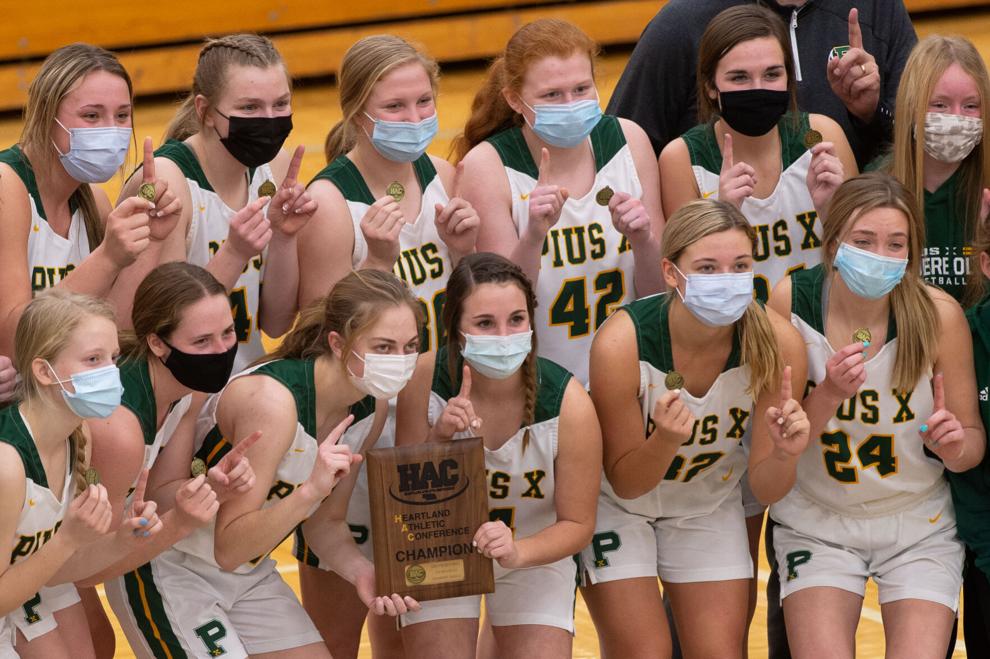 Trump Rally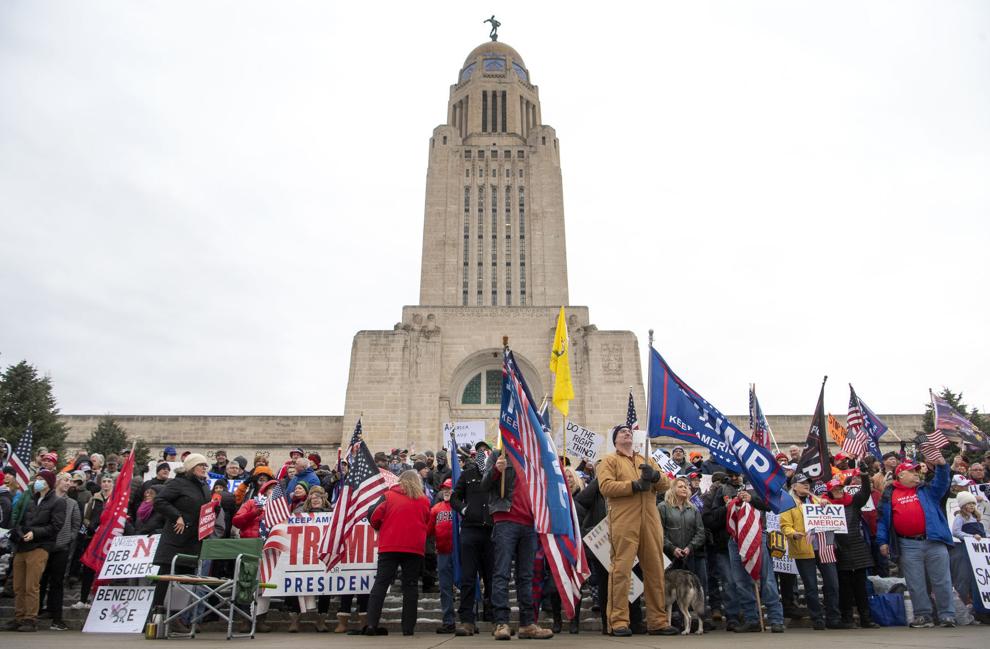 Mike Hilgers at Legislature's First Day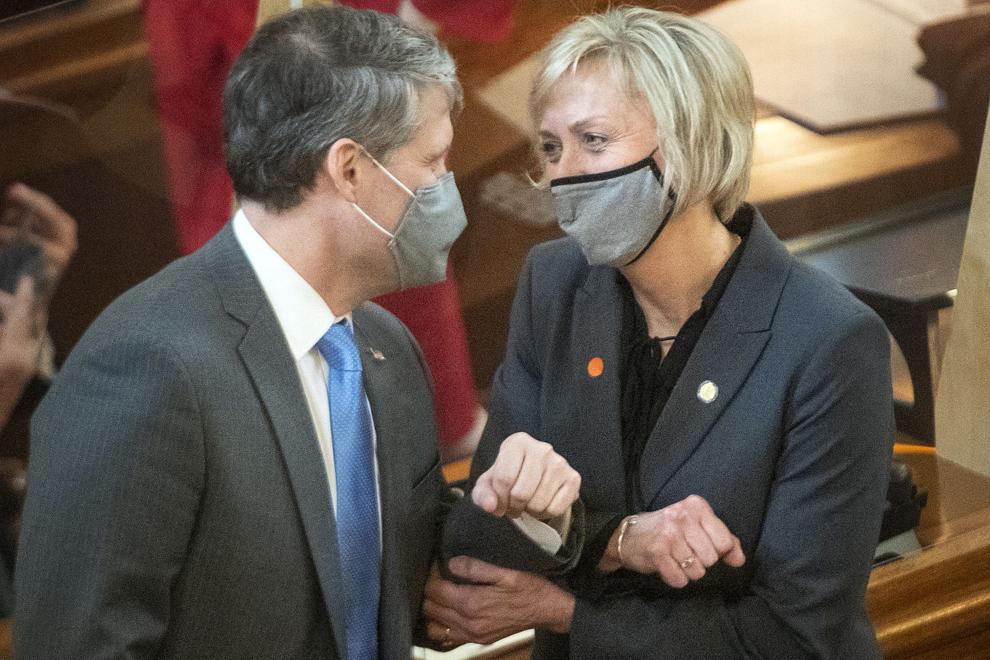 Zoo Bar membership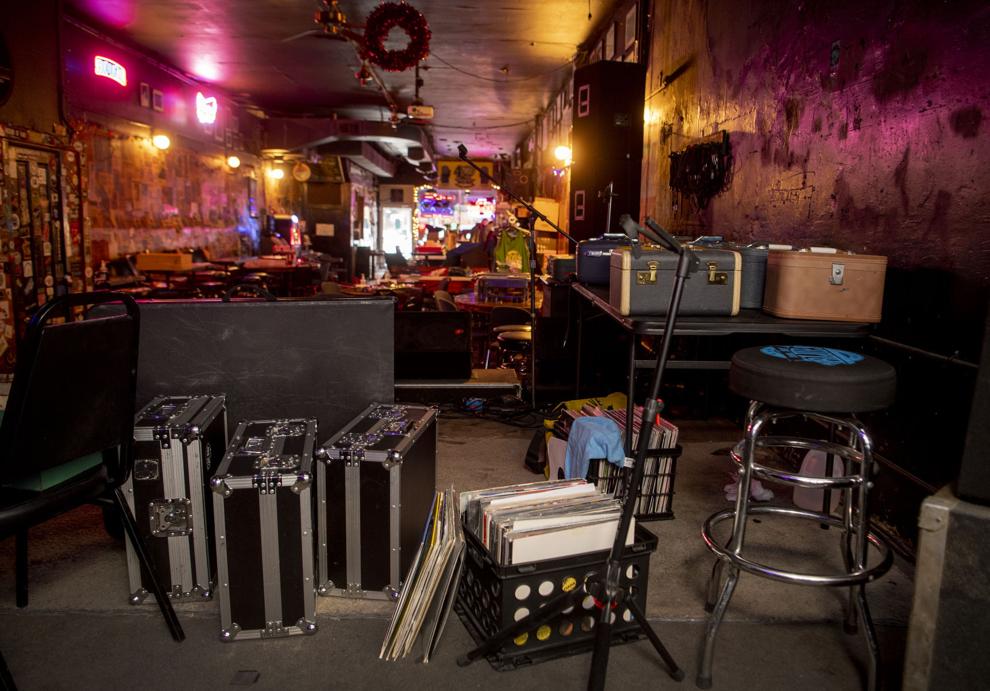 Eviction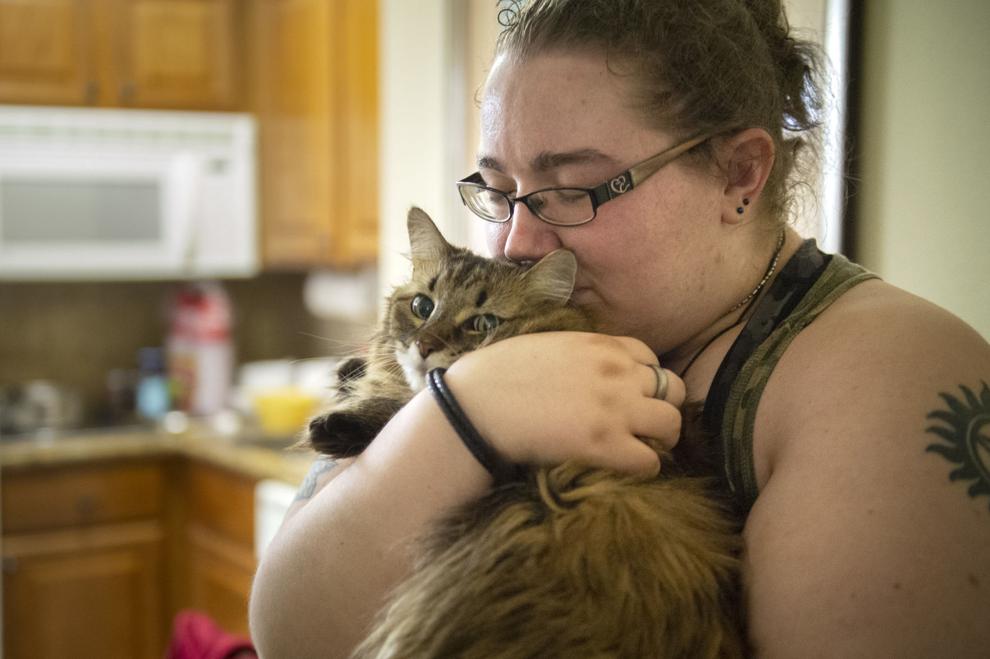 New high school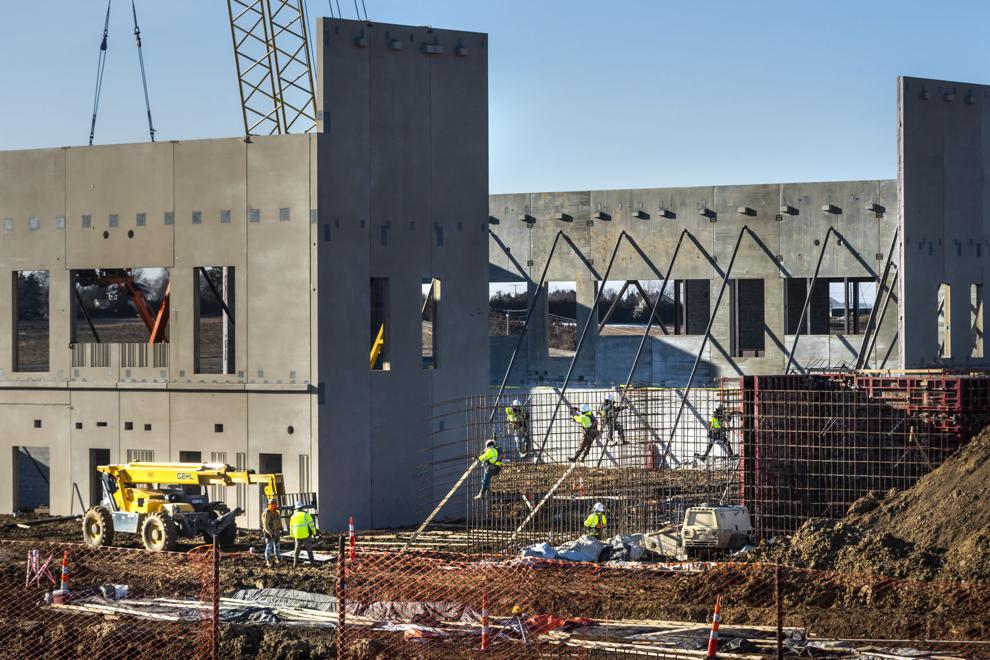 Ice fishing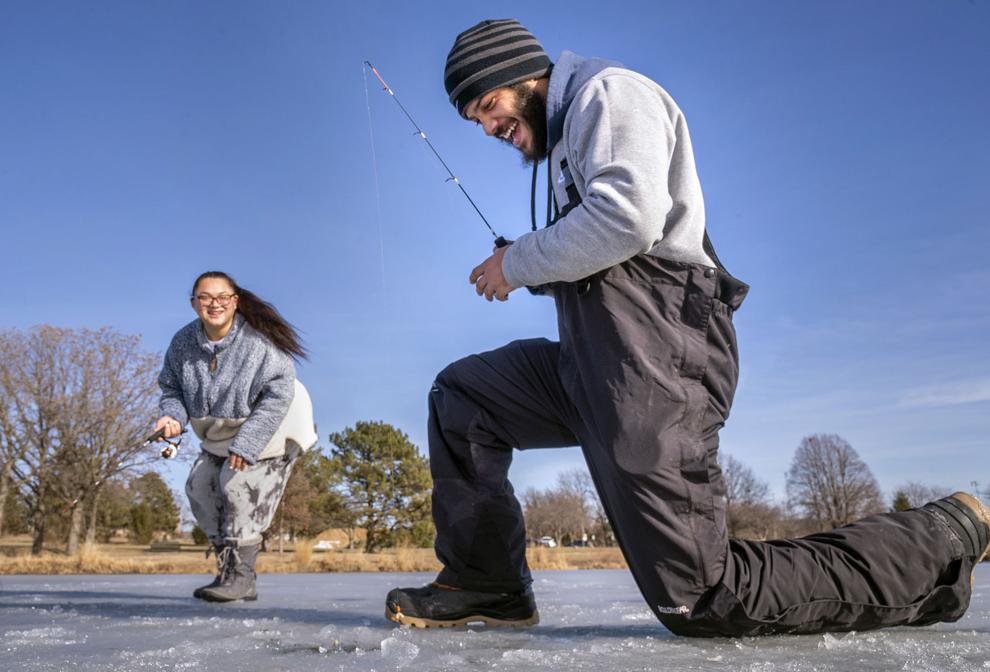 Danny's closes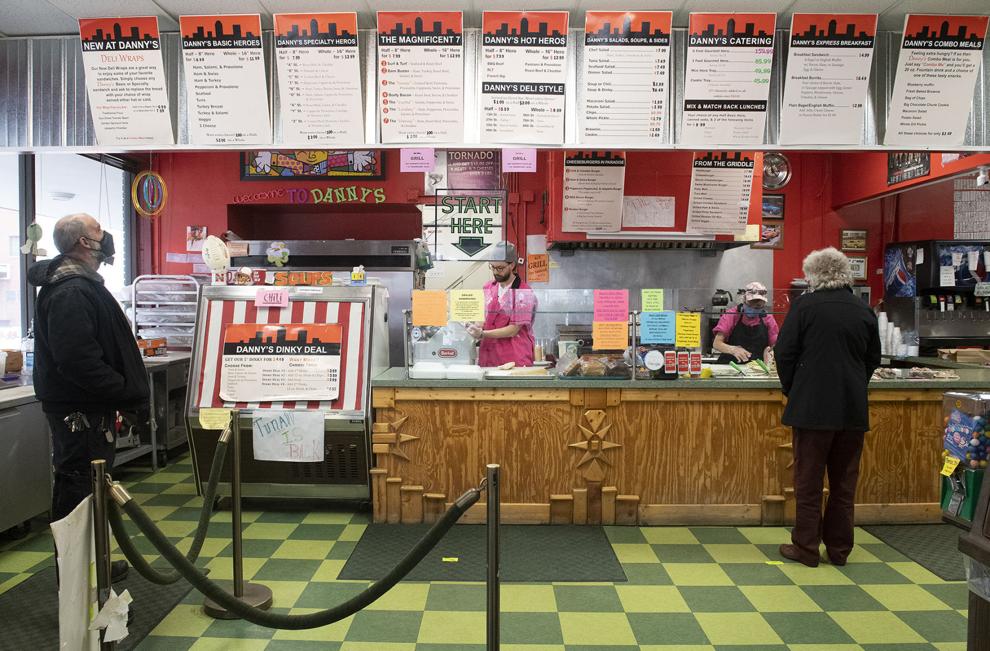 Expos resume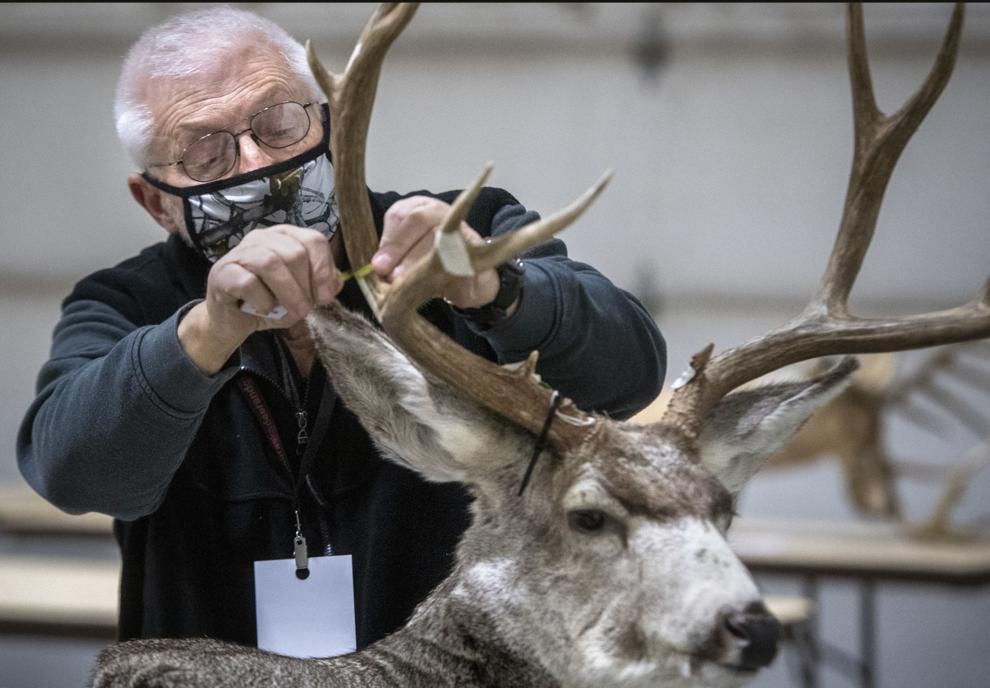 Swim meet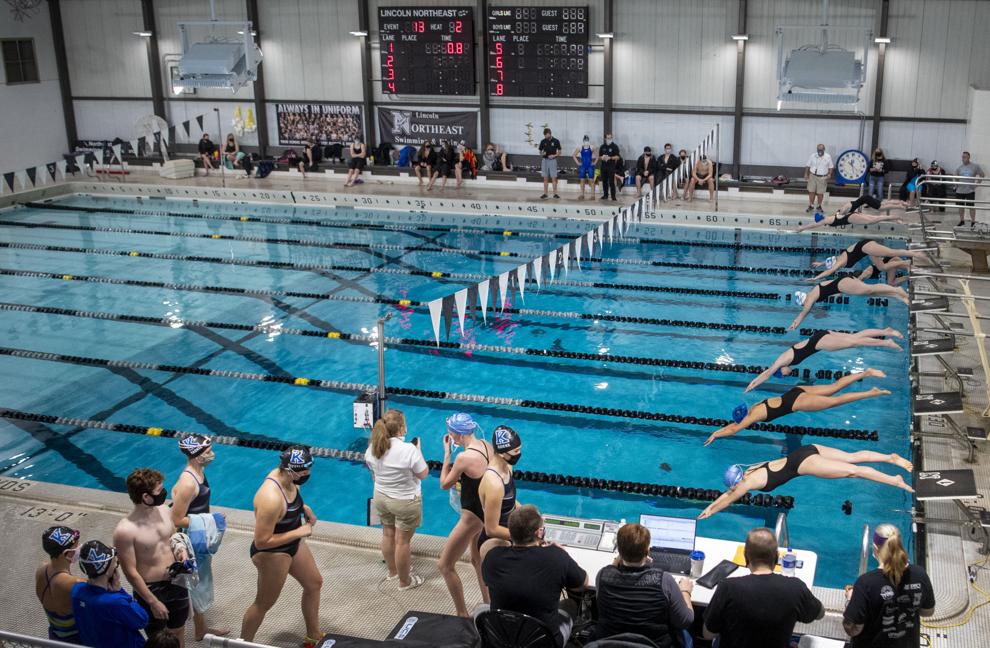 Vaccination event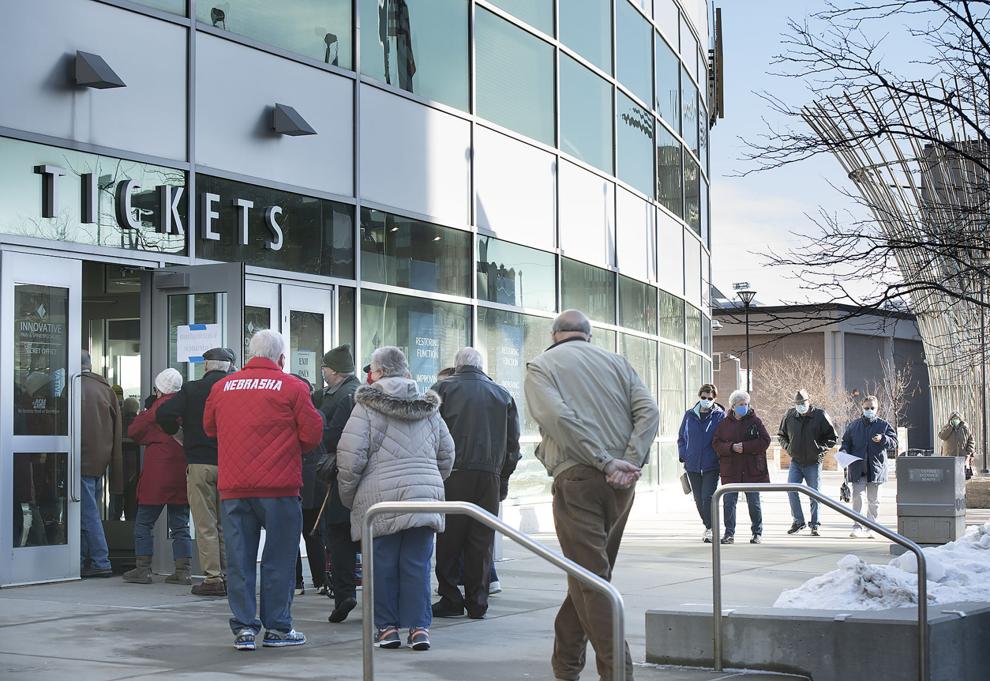 Winter bicycling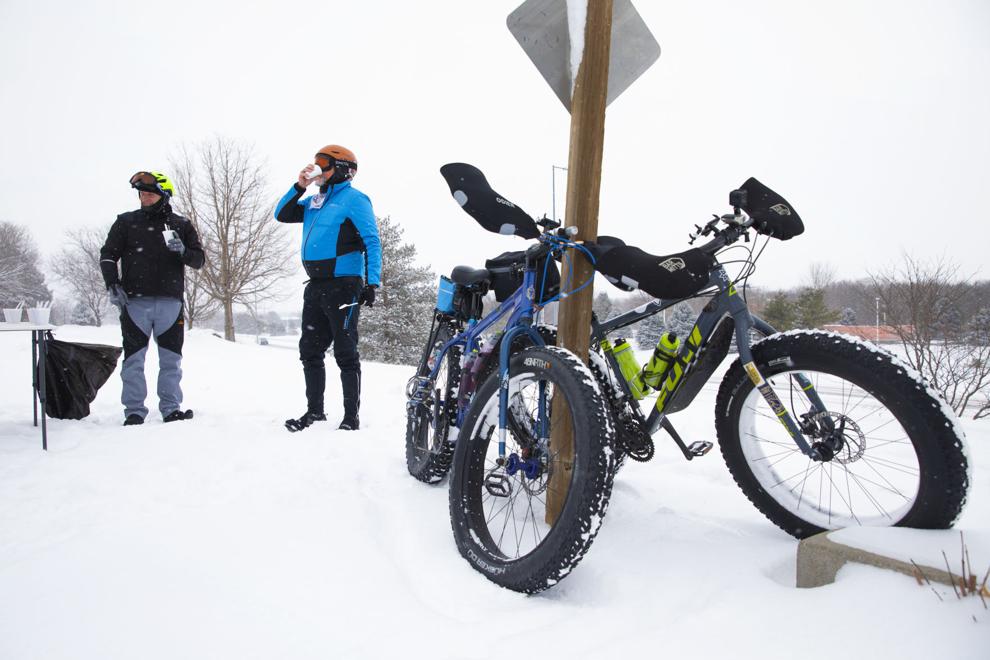 Legislative hearing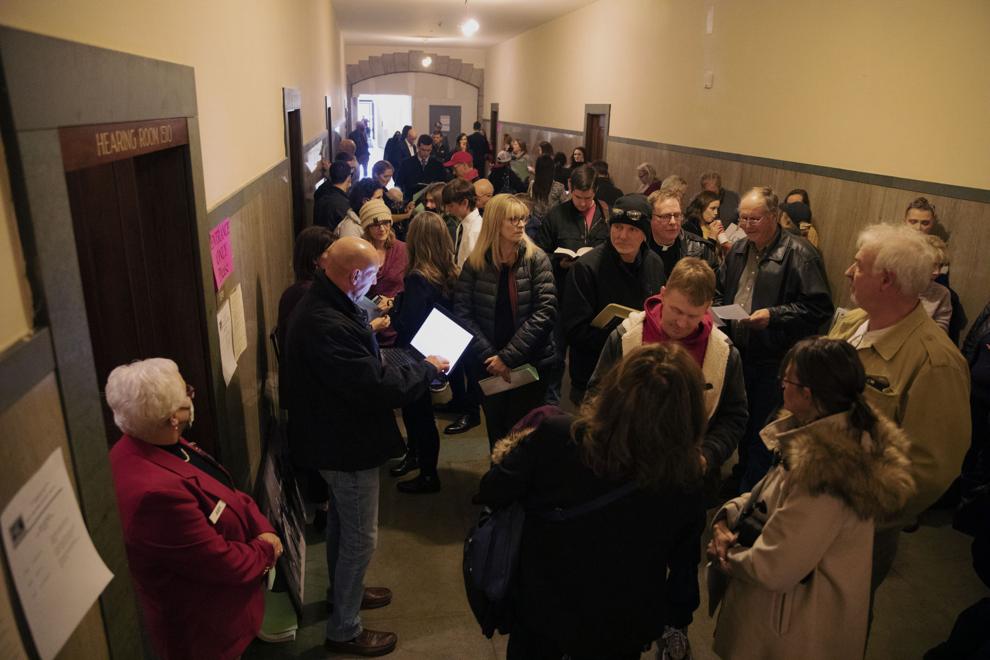 Biking in snow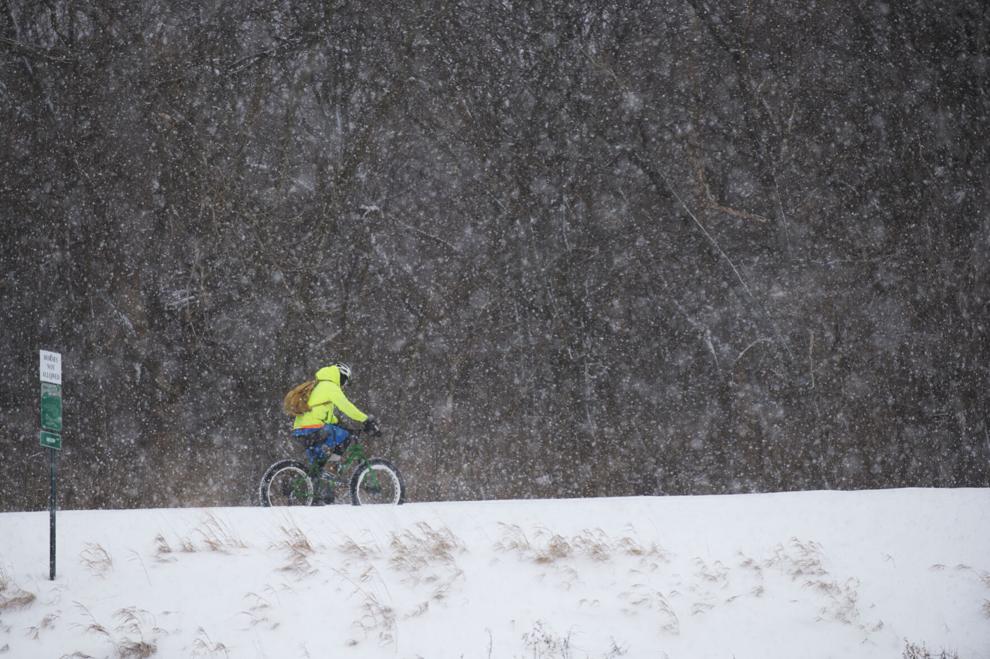 Snowshoeing