Michelle Stoneman's kindergarten classroom at Hill Elementary School in south Lincoln — a cool respite from the desert-like heat outside — is abuzz with activity Thursday morning.
A few children wearing puffy headphones are busy tapping away on their Chromebooks, deftly solving colorful math and reading puzzles with a stroke of their mouse pad. Others sit in a half-circle, playing a numbers-based card game with their teacher.
"That's easy peasy, lemon squeezy," 5-year-old Emma says happily after piecing together a math puzzle on her laptop, a mask patterned with doughnut sprinkles concealing her smile.
Later, the students take a break and Mrs. Stoneman takes out trays of sand — "kinetic sand" that you can mold into shapes, the students eagerly explain — and allows them to fashion buildings and bakery confections and anything else they can imagine.
"I'm making a castle," says Isaac, 6, as he scoops sand into a neon-green mold.
"I'm making a pyramid," 6-year-old Charlie chimes in.
Not that a kindergarten classroom full of bright-eyed children eager to play and learn is anything out of the ordinary. But this is late June, when Hill Elementary and other schools in Lincoln are usually a bit quieter in a normal year.
That's all changed in 2021.
Classes like Stoneman's are part of Lincoln Public Schools' expanded summer offerings this year, one of the many ways the district hopes to erase pandemic learning loss and catch students up to grade level.
LPS is holding almost a full month of summer school classes at all of its elementary and middle schools, something that's only typically offered at its Title I schools to mainly help English language learners and those with special-education needs.
The district also added another summer school site at the high school level.
LPS is using more than $1.5 million from a second wave of federal relief dollars totaling more than $27 million to pay for it, including $930,000 for the elementary level program and $450,000 for middle schools.
"It's like a power boost for these kids," Stoneman said. "Even in a non-pandemic year ... we talk about summer brain drain and this has been a great opportunity for them." 
Students don't sign up for summer school, per se, but are invited by staff who identify students who might need that extra summer boost to catch them up before fall.
The number of students who need that help is higher than ever.
Enrollment for elementary and middle school summer school nearly doubled from 1,500 in a normal year to 2,886 this year — 2,174 elementary students and 712 middle schoolers.
The number of teachers needed to lead the classrooms has nearly quadrupled, too, with approximately 400 teaching this summer compared with about 115 normally.
"This past year was extra taxing for teachers, so I'm just really impressed with that number," said Lindsey Luly, Title program supervisor at LPS. "I think it really shows their dedication to students and helping students learn and grow."
Classes, which began June 1, are offered weekday mornings until June 25 and typically focus on core instruction, like math and reading. There is no cost for students to attend.
Stoneman started teaching kindergarten at Hill Elementary in 2014 before becoming an ELL teacher three years ago. She'd never taught summer school before this year, but signed on to lead a kindergarten class after Hill Principal Amy Carnie approached her.
The school usually has only about 15 students spread throughout all five summer school grades. This year, there are 11 students in Stoneman's class alone and about 60 in the entire school, Carnie said.
High school summer classes have heated up this summer, too.
More than 2,100 high schoolers — about 500 more than usual — are taking summer classes at North Star and Southeast, which was added as a site this year, said Director of Student Services Russ Uhing. The classes started May 26 and run until July 2.
The district is using approximately $200,000 in federal money to pay 42 additional staff to teach those high school classes, which students enroll in to recover credits to stay on track for graduation or to simply get ahead of required classwork.
It's also a chance for kids to explore subjects they might not normally be able to fit into their schedule, like music and career courses. 
"It really runs the gamut as far as why kids take high school summer school," Uhing said.
All elementary schools will also offer jump-start programs — which typically help incoming kindergarteners acclimate to their new learning environment — to first graders as well this August.
In all, it adds up to a busier summer for LPS.
That's true across the nation as well. According to USA Today, more students than ever before are attending summer school this year, thanks to more than $1 billion in federal funding earmarked for expanded classes. Los Angeles' public school system, for one, is offering free summer school to all of its more than 665,000 students, something it wouldn't typically be able to afford.
More work remains, of course. At LPS, that will mean dipping into its federal fund to bolster student supports in the fall, including adding math and reading interventionists and expanding mental health services.
As the school day winds down at Hill Elementary, Mrs. Stoneman admires the work of a student who's just completed an assignment. She asks the student an important question, one that seems to sum up the day.
"Did you work hard, or did you do your best work?"
The child's reply: "I did my best work." 
Breaking down Lincoln's public schools: Enrollment, test scores and more
Adams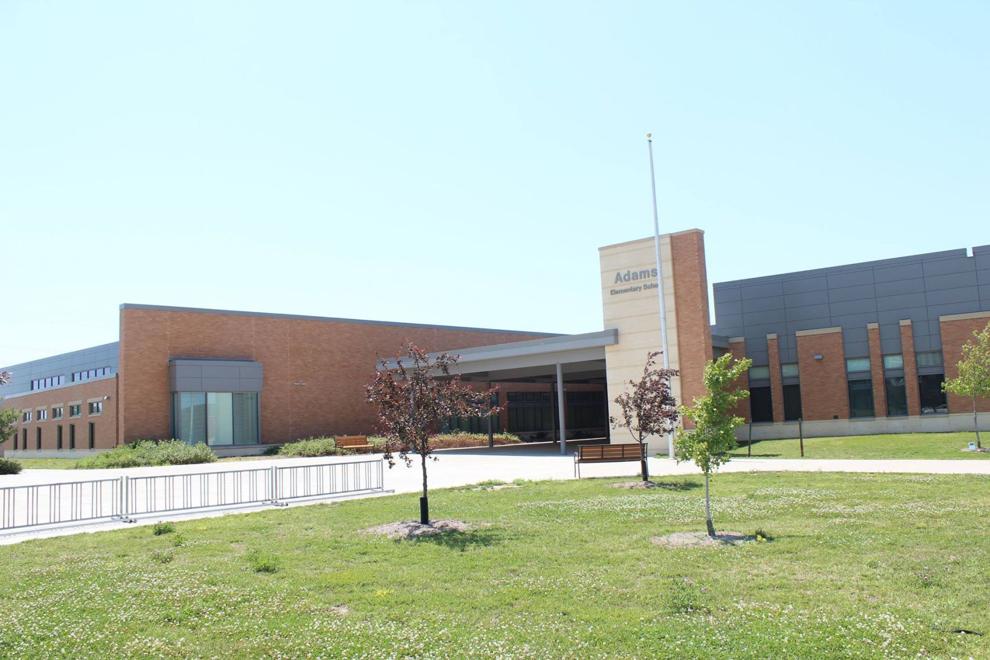 Arnold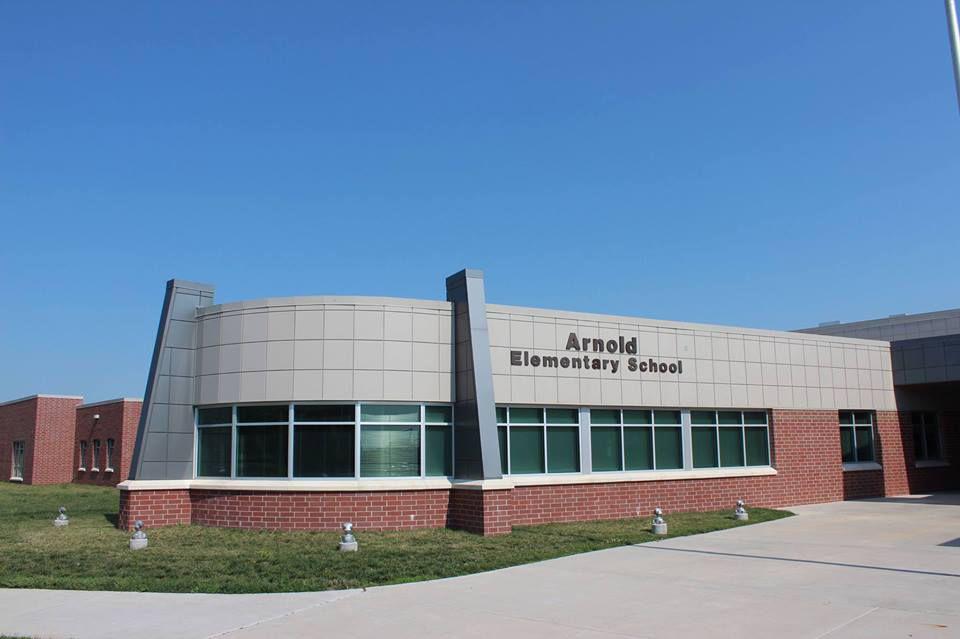 Beattie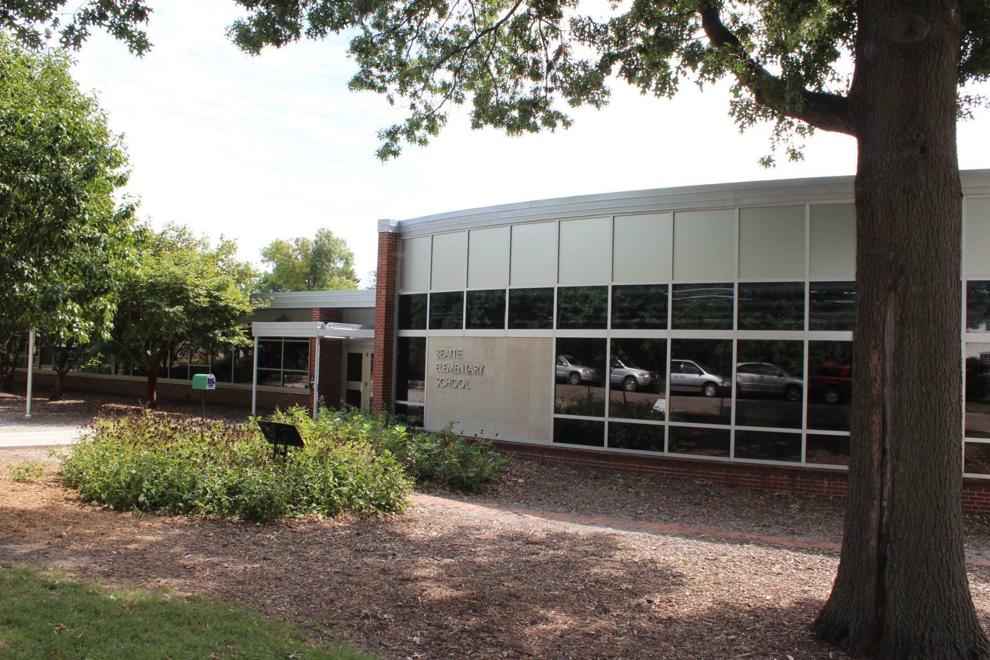 Belmont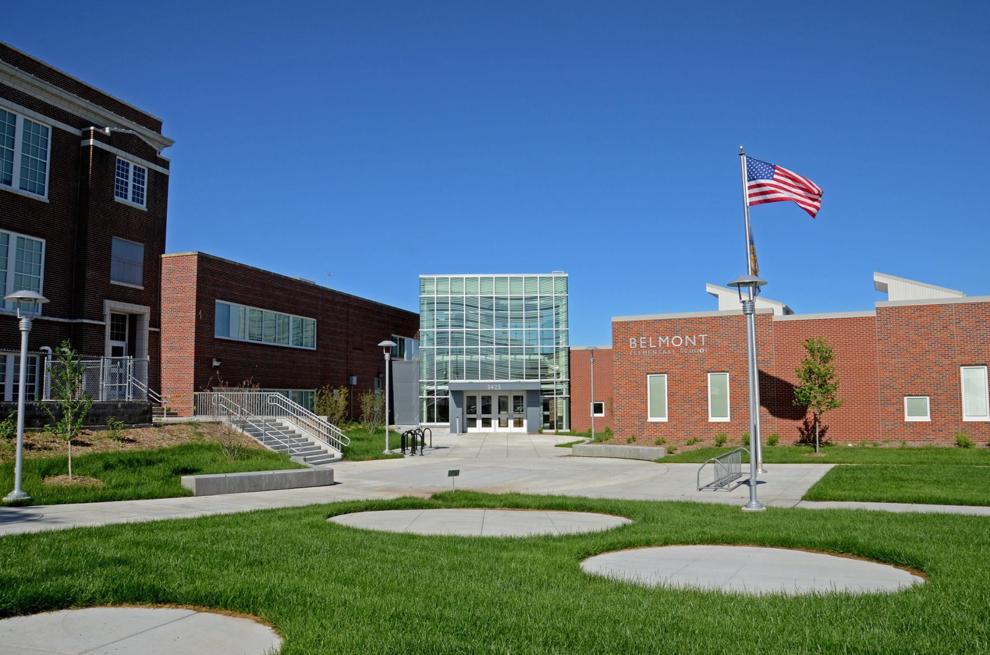 Brownell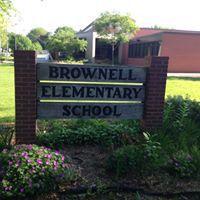 Calvert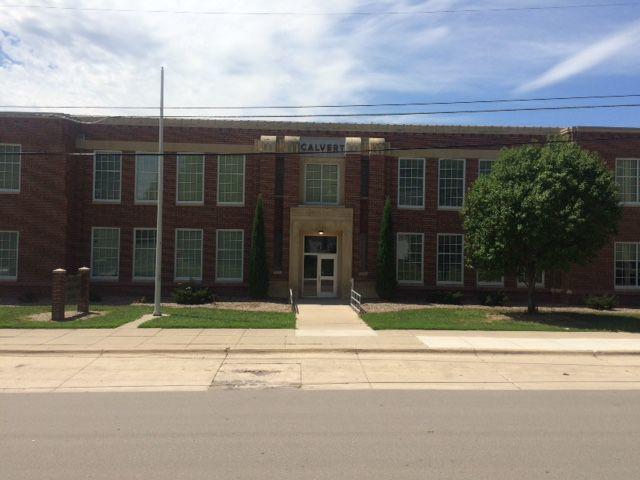 Campbell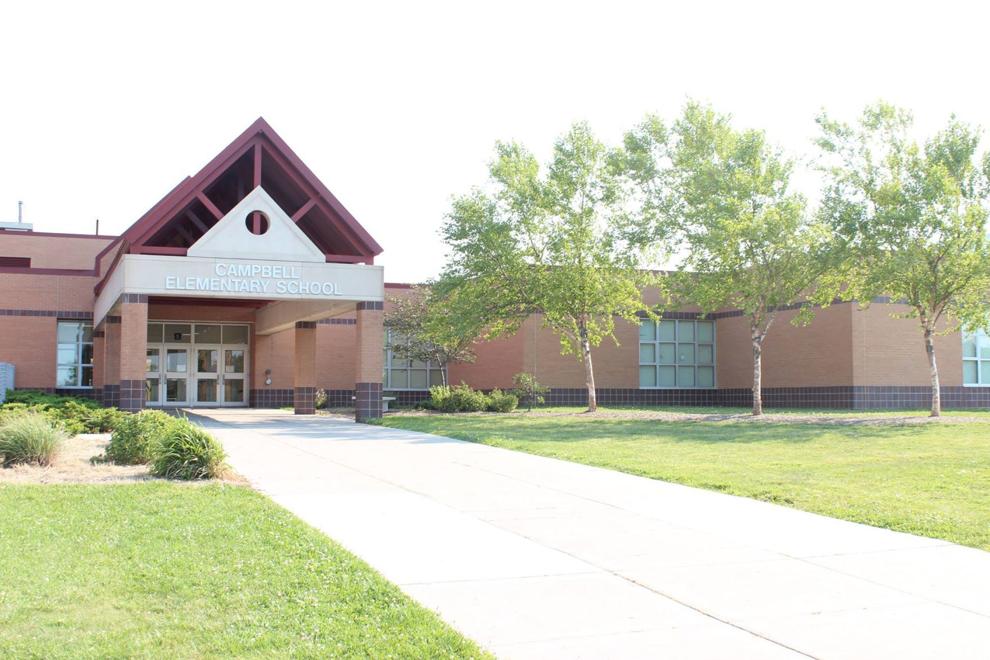 Cavett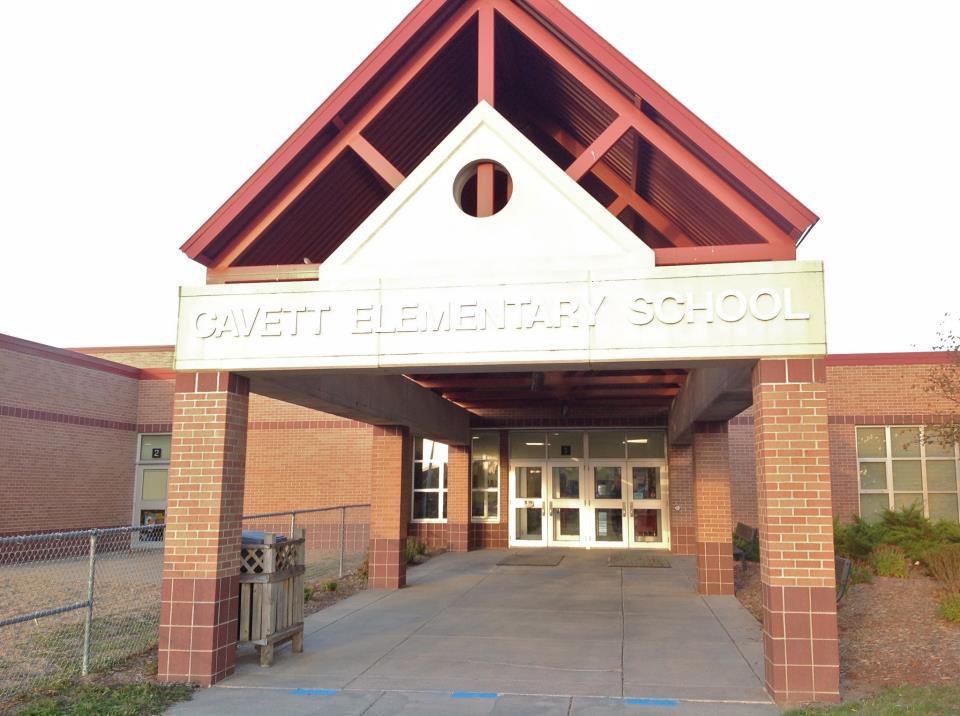 Clinton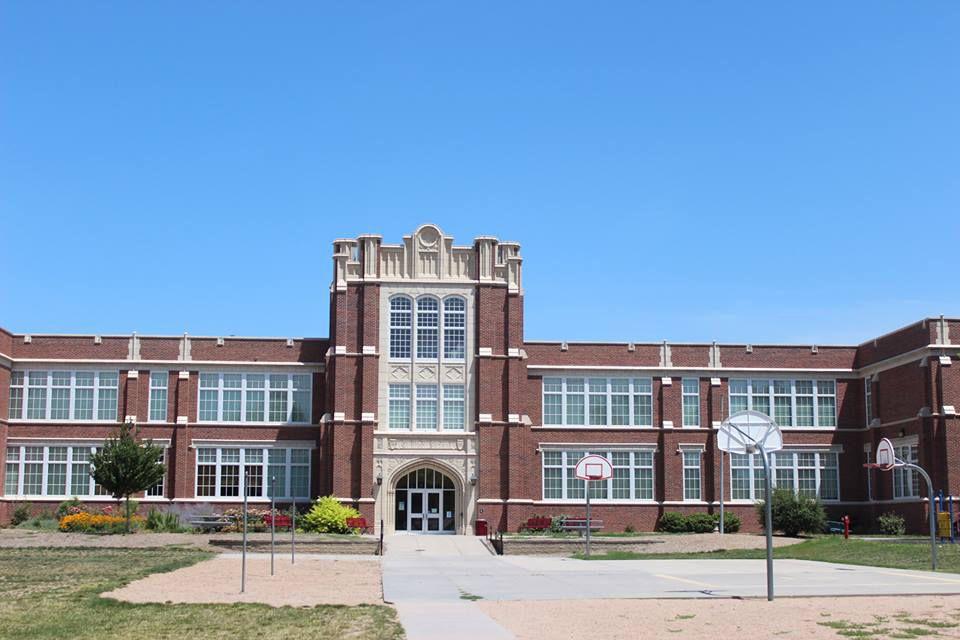 Eastridge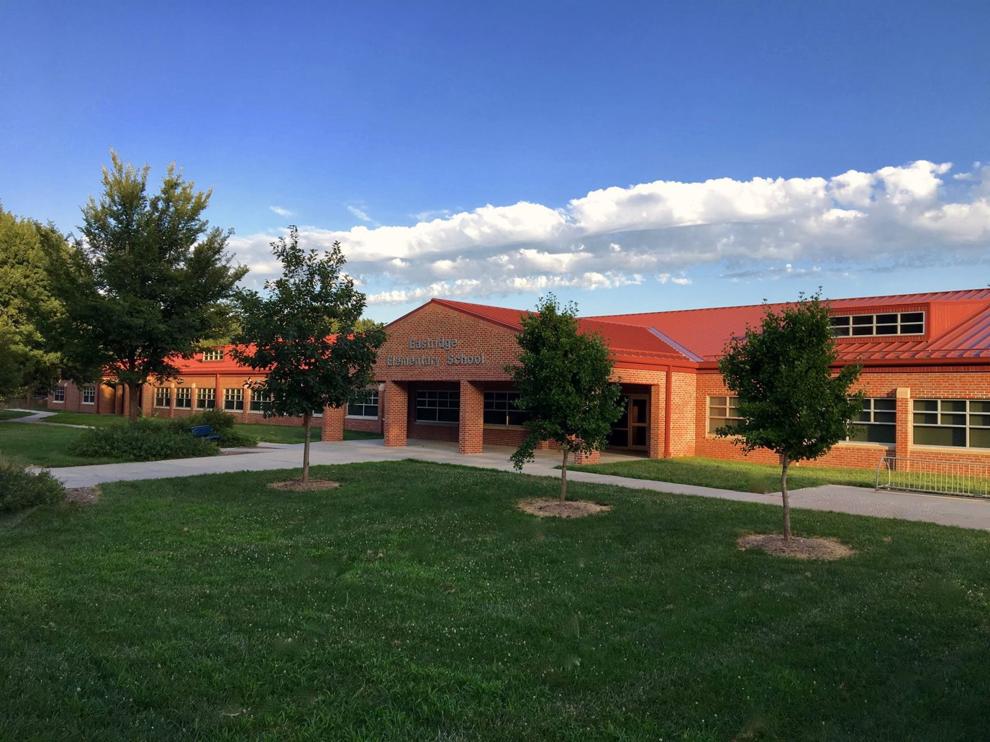 Elliott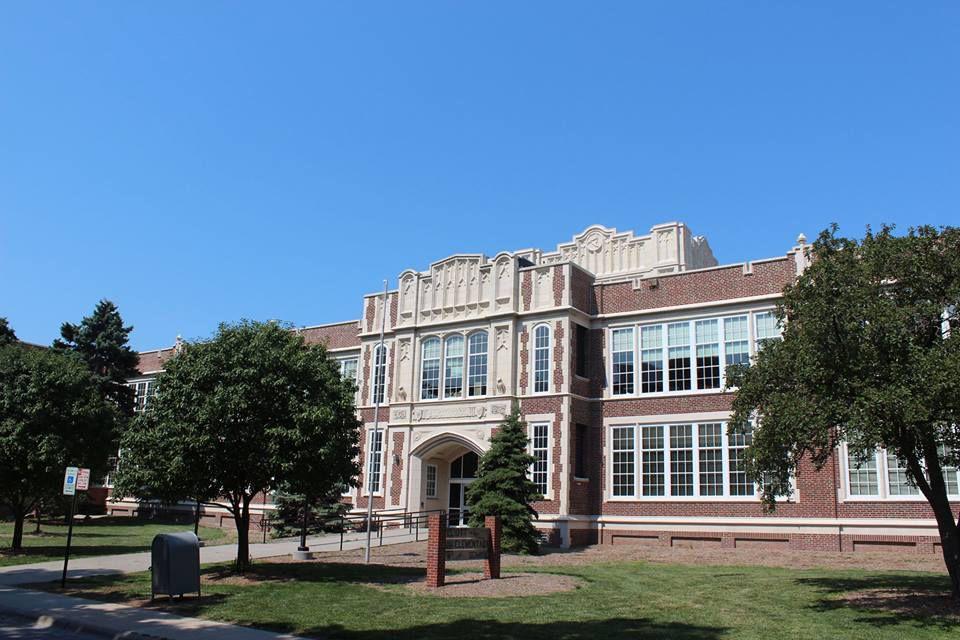 Everett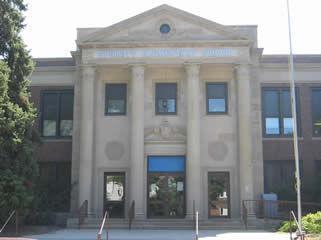 Fredstrom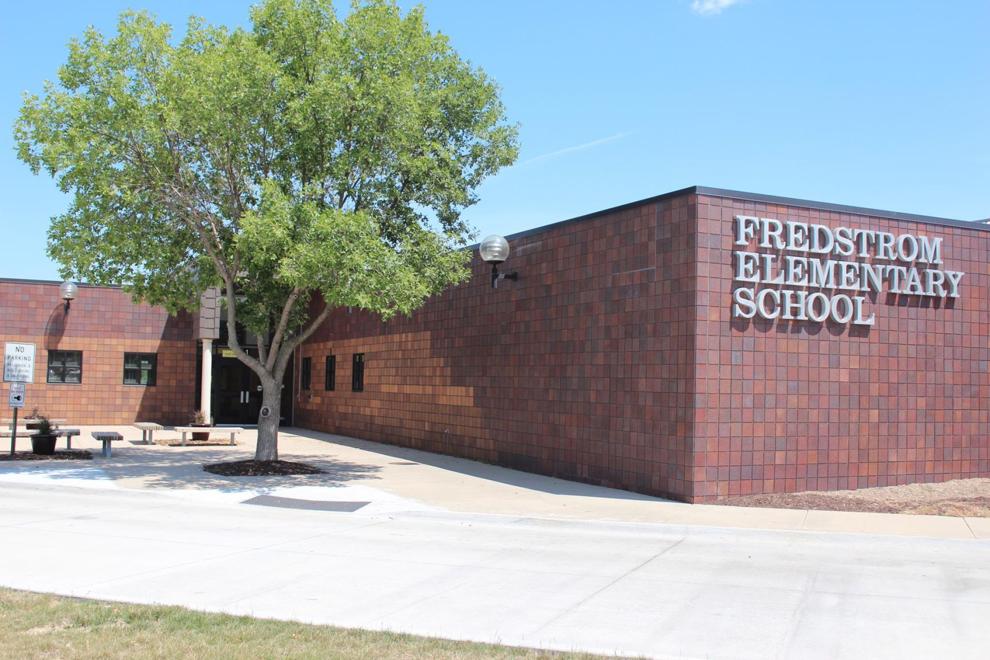 Hartley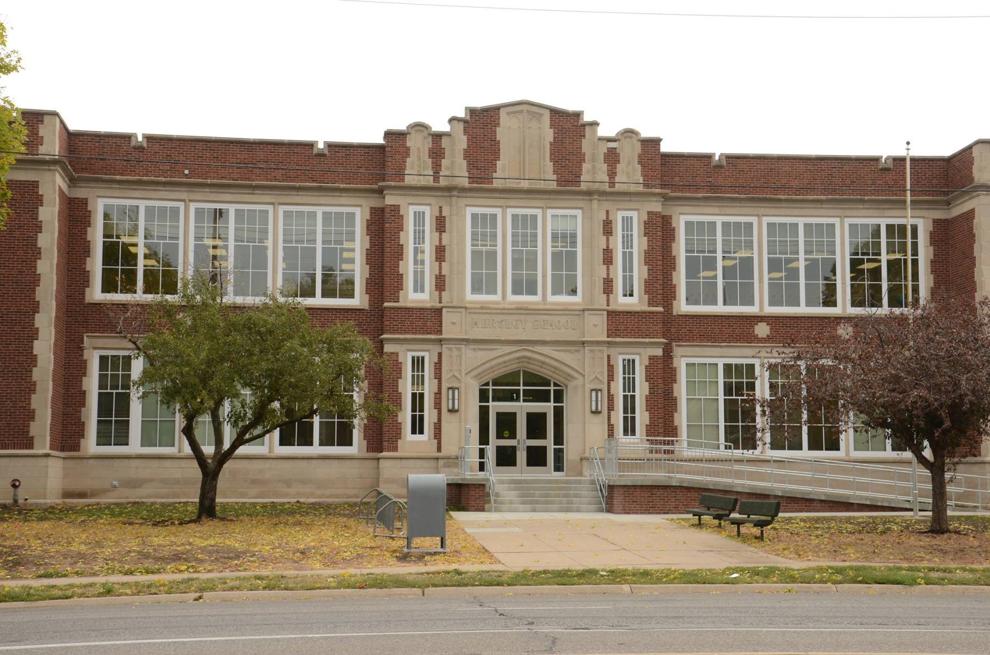 Hill
Holmes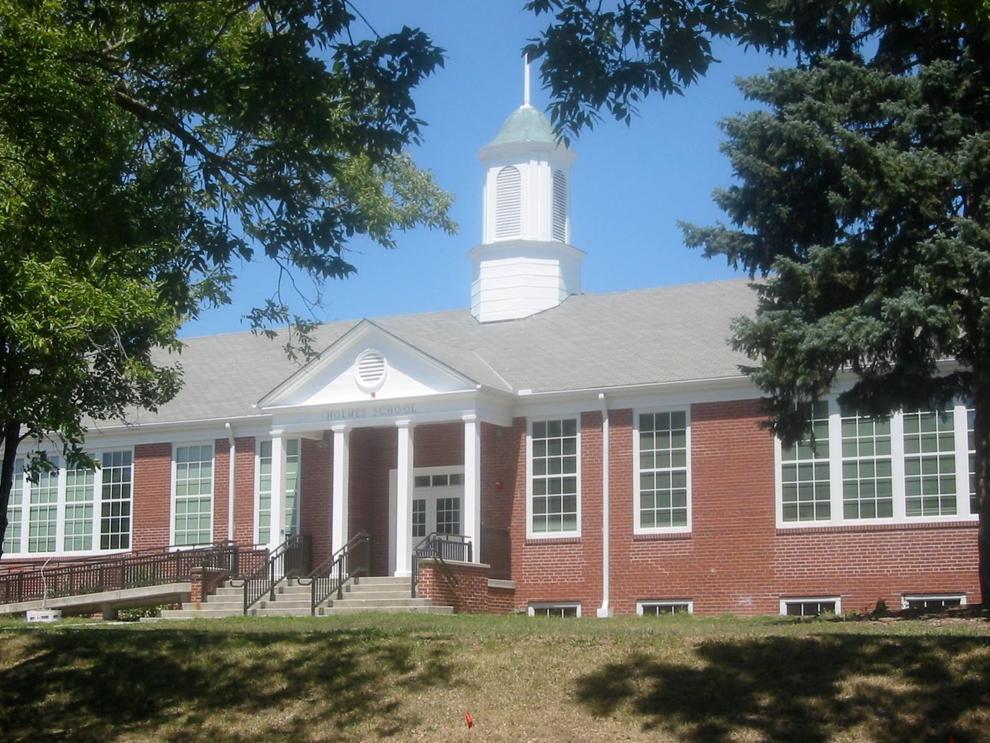 Humann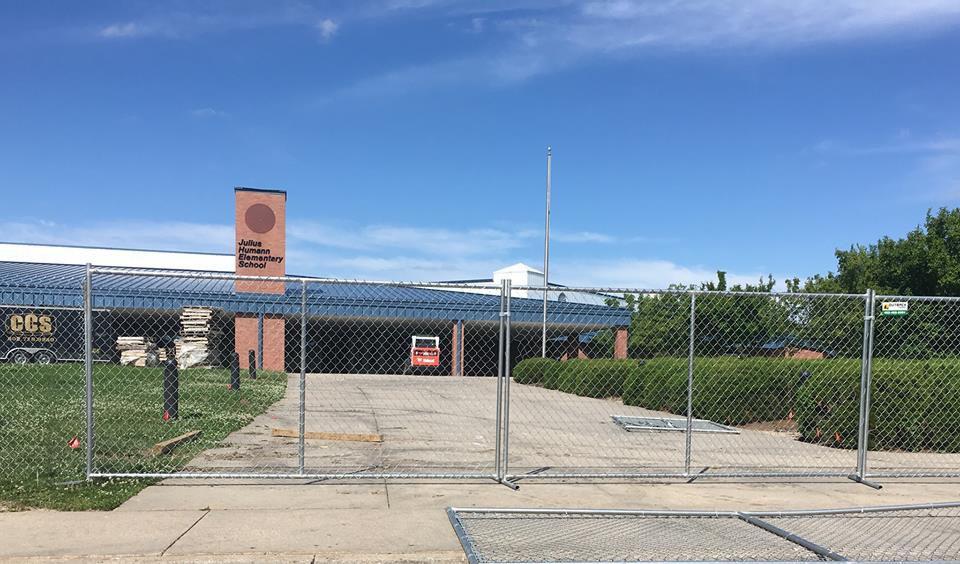 Huntington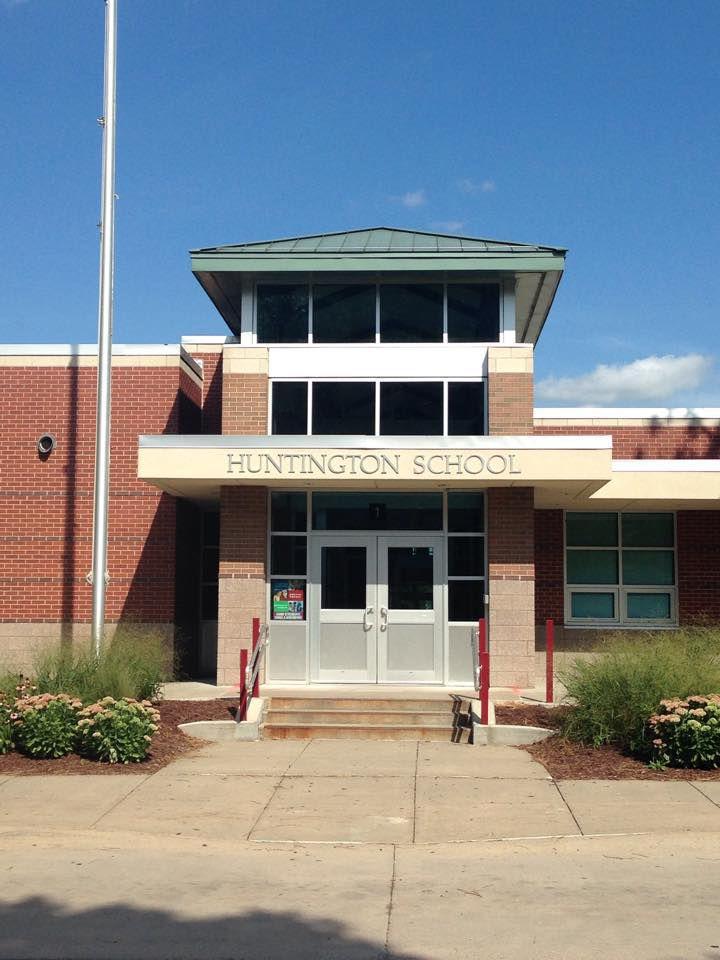 Kahoa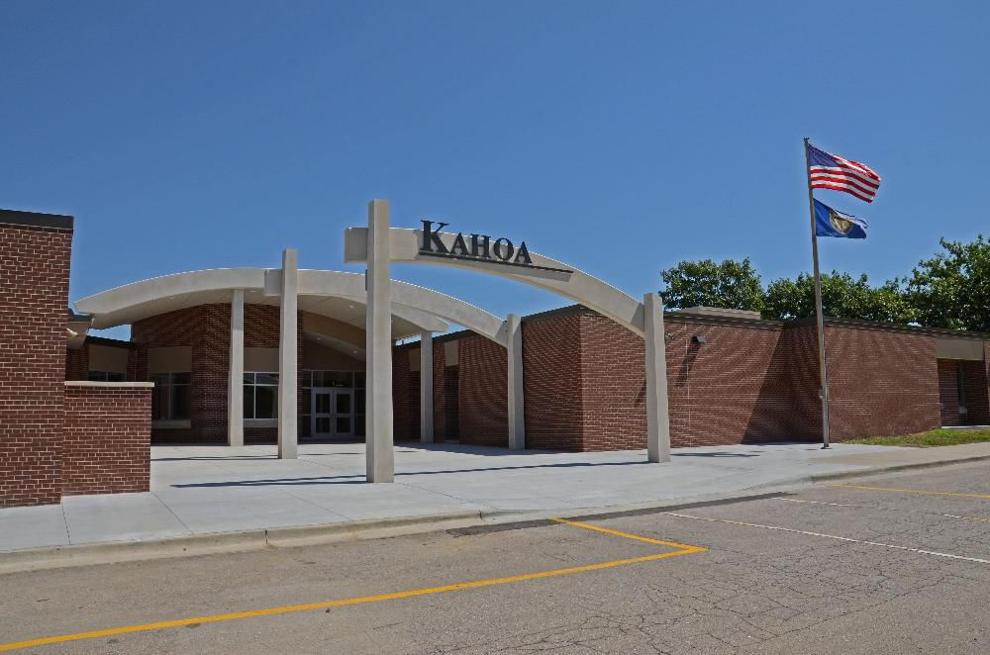 Kloefkorn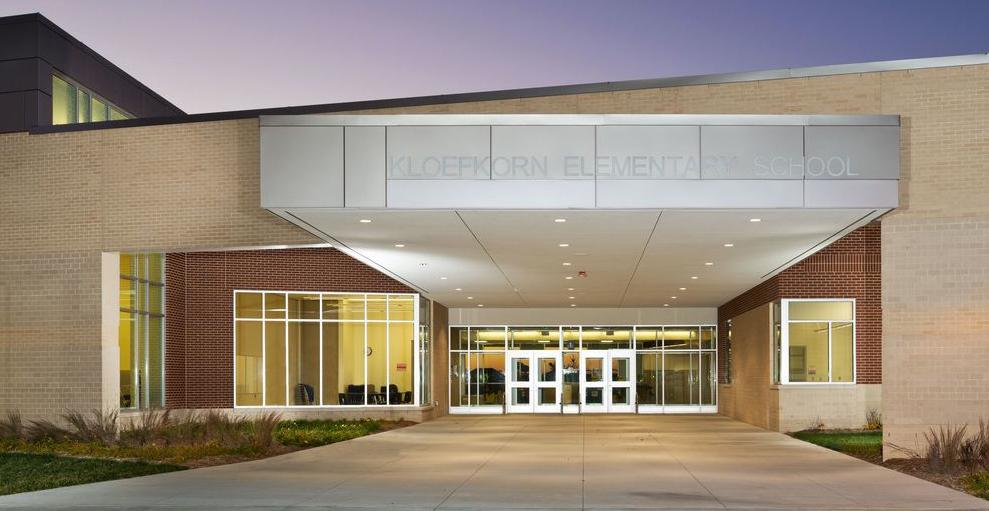 Kooser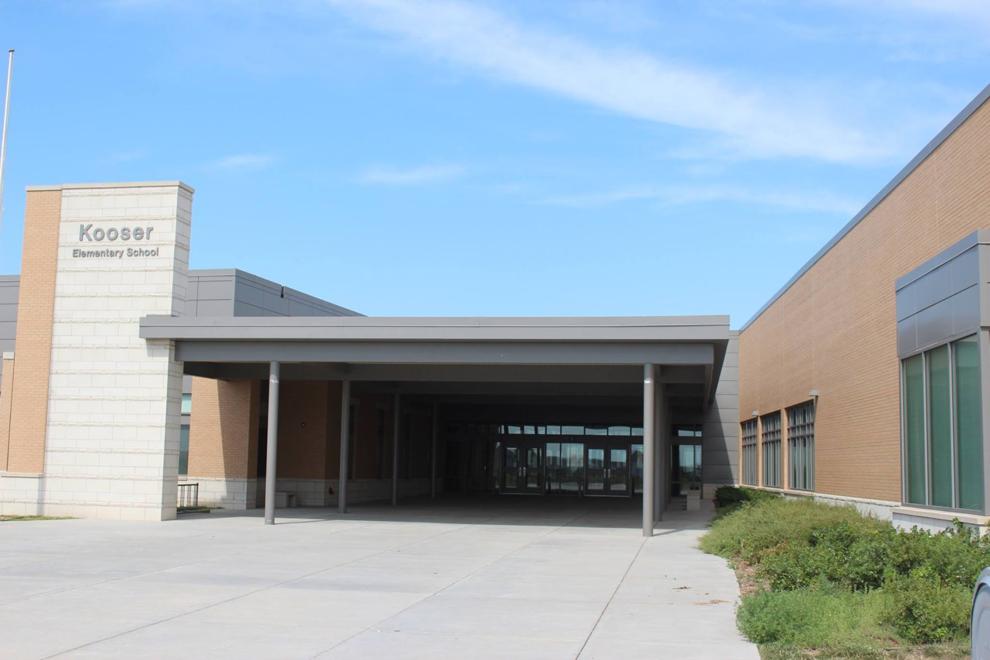 Lakeview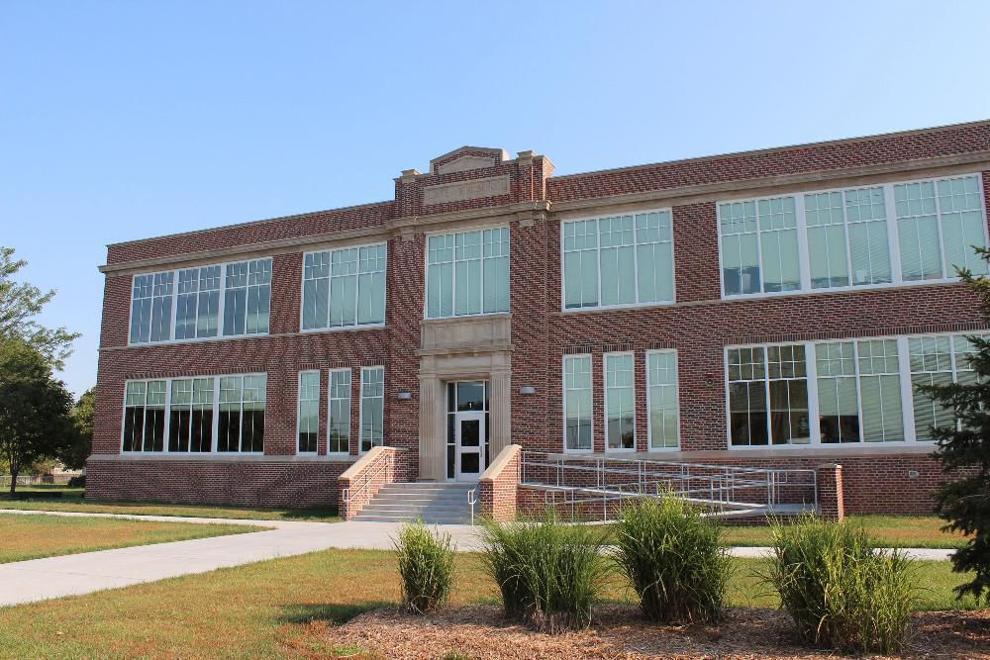 Maxey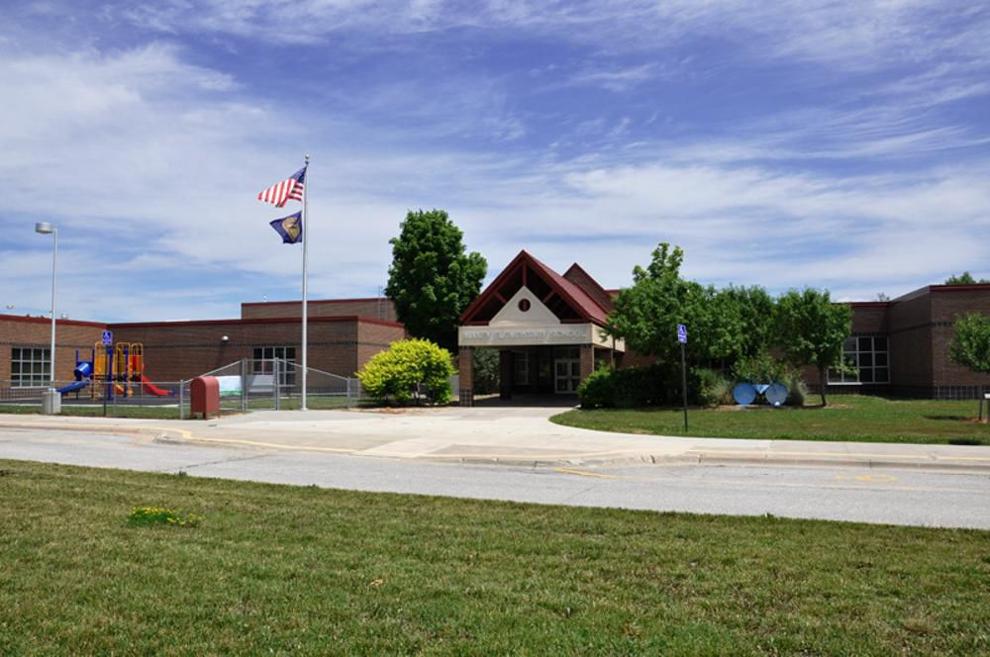 McPhee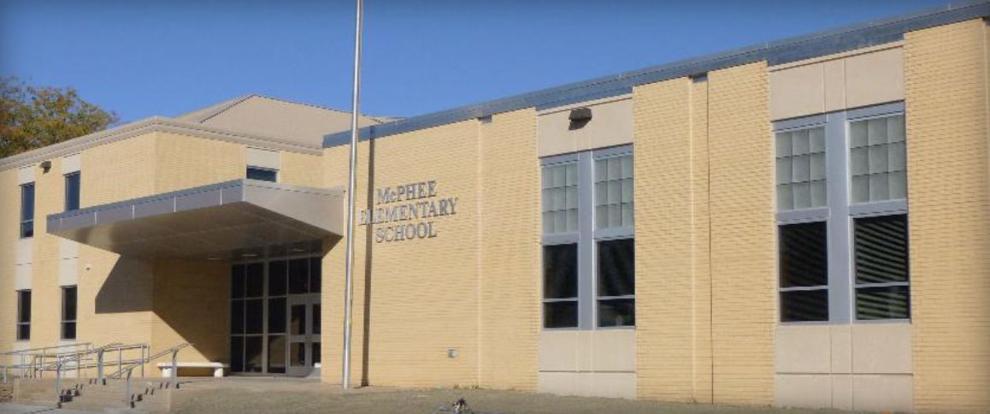 Meadow Lane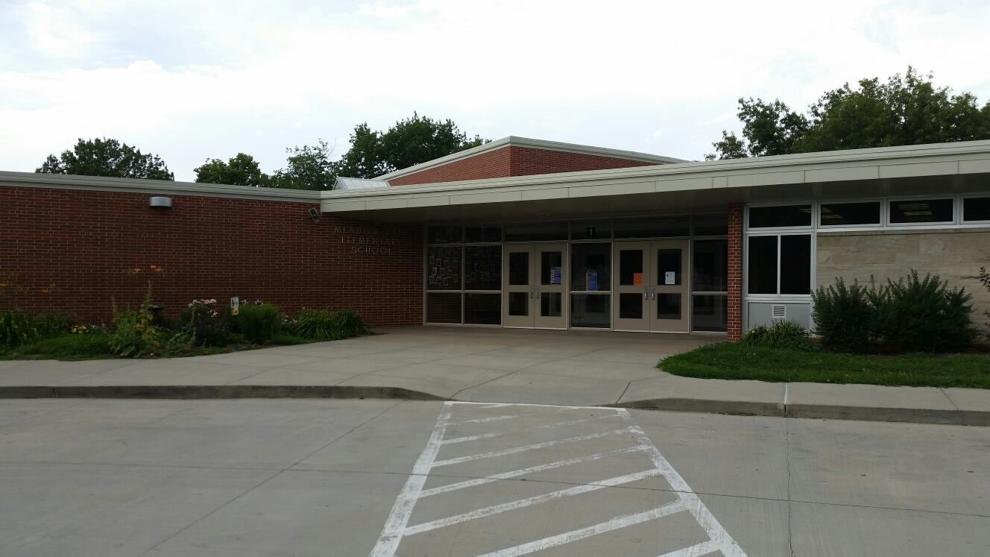 Morley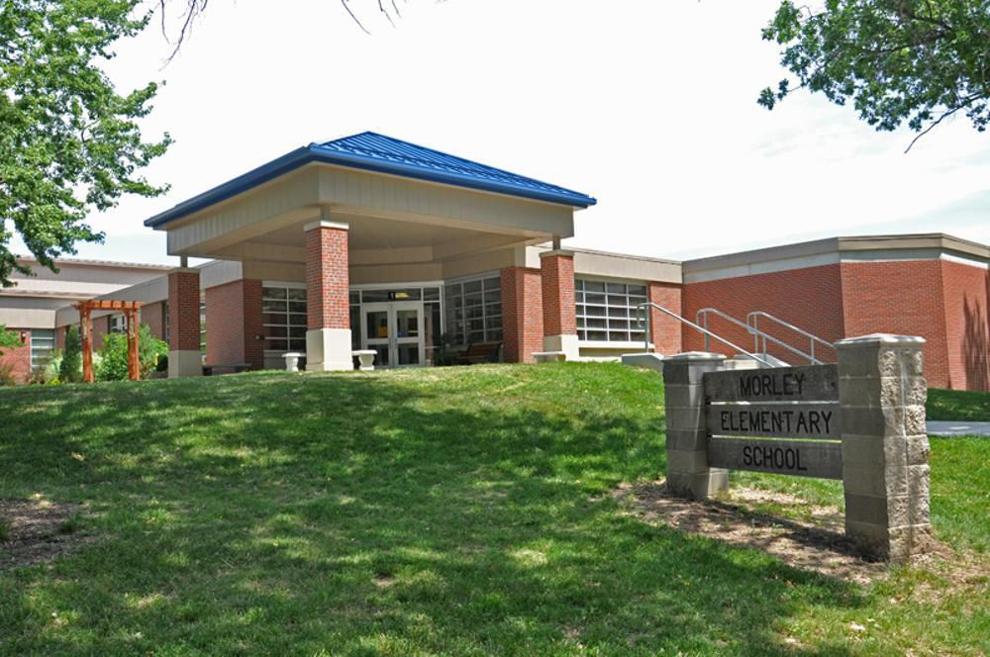 Norwood Park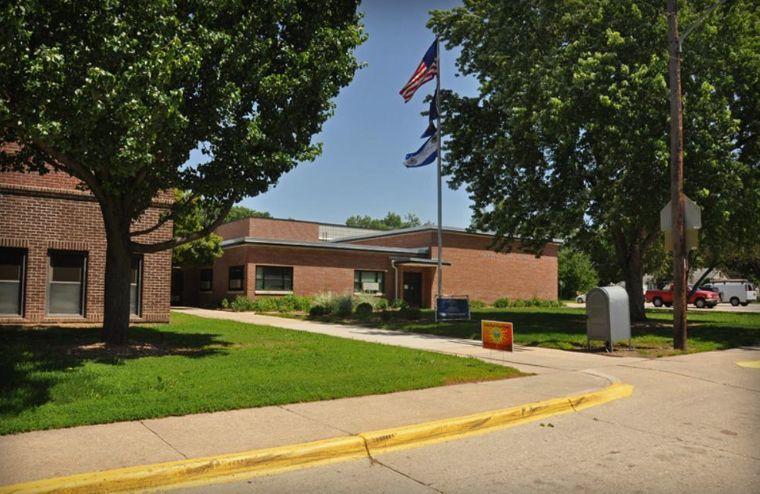 Pershing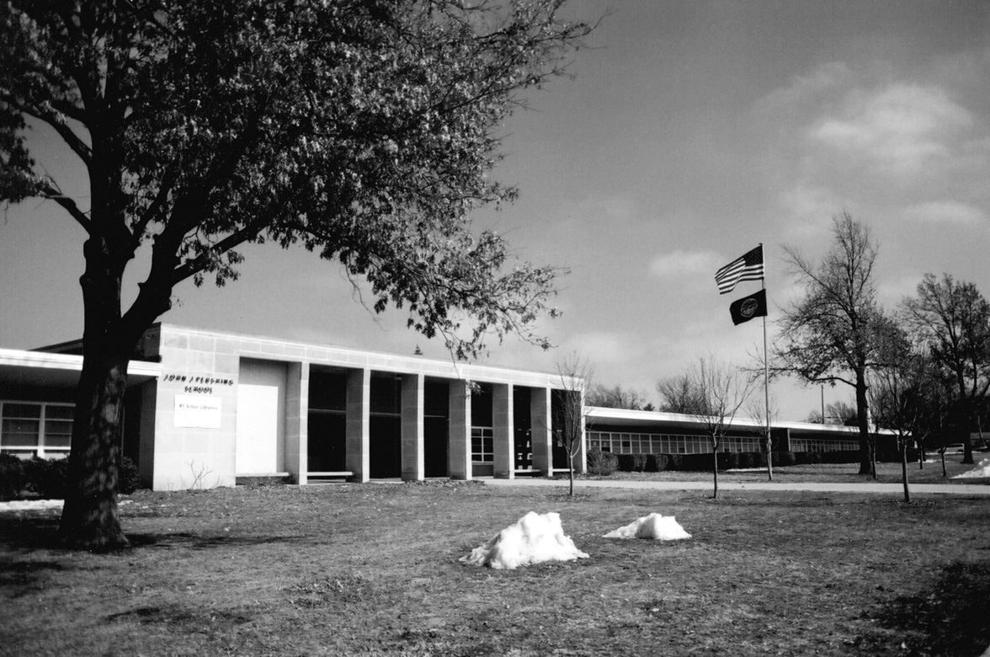 Prescott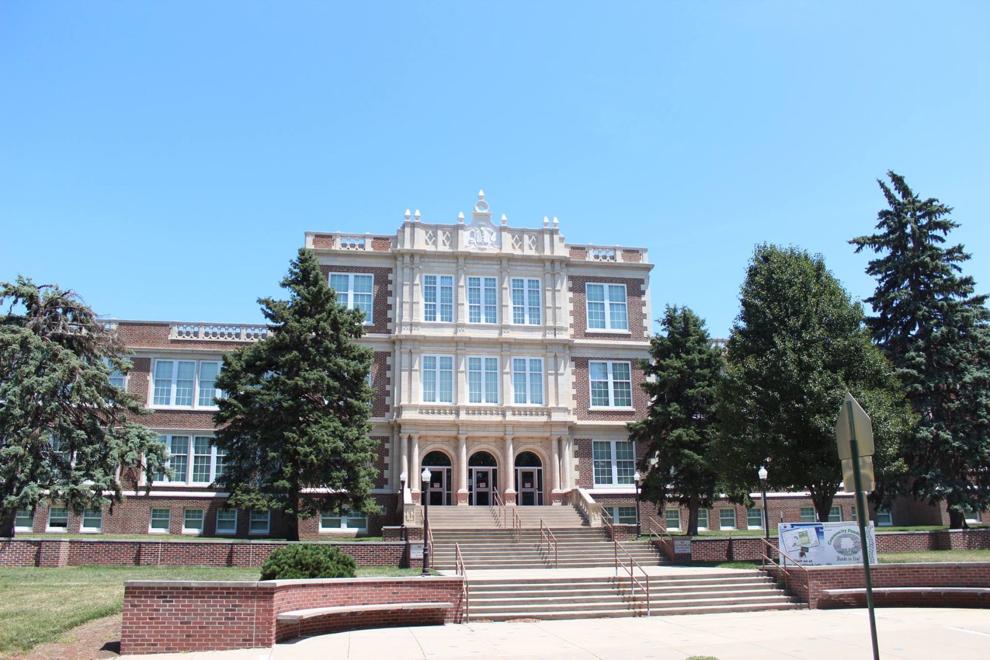 Pyrtle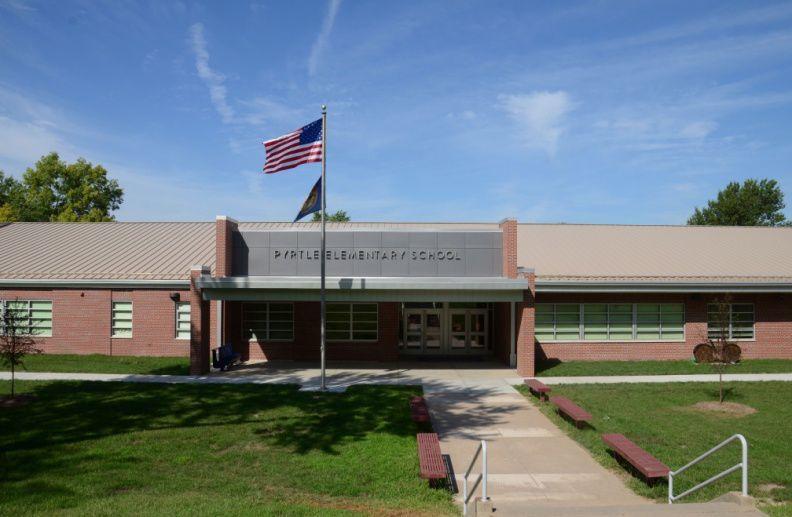 Randolph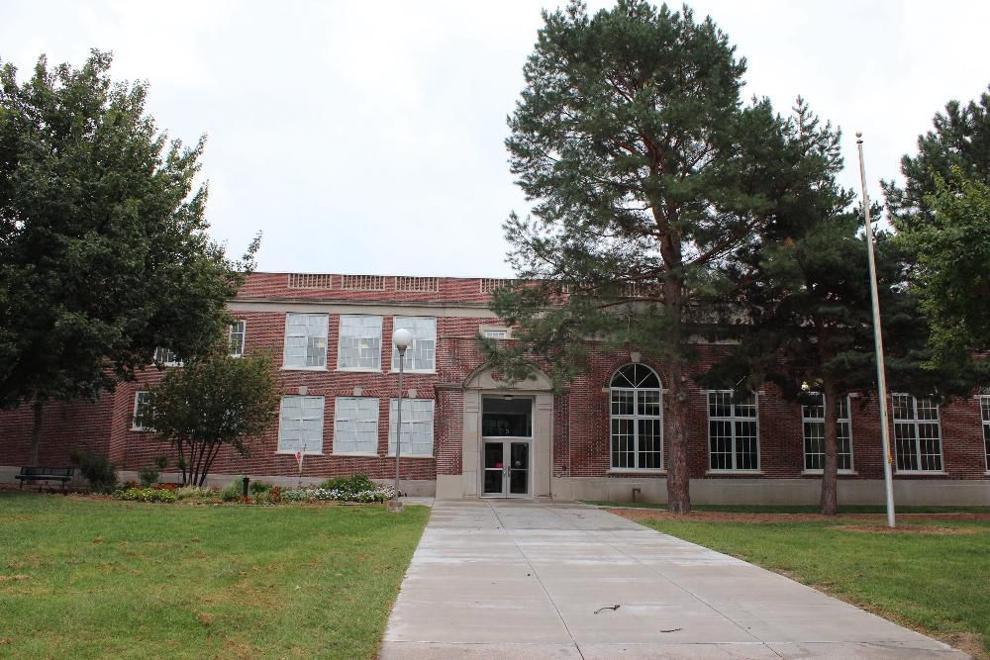 Riley
Roper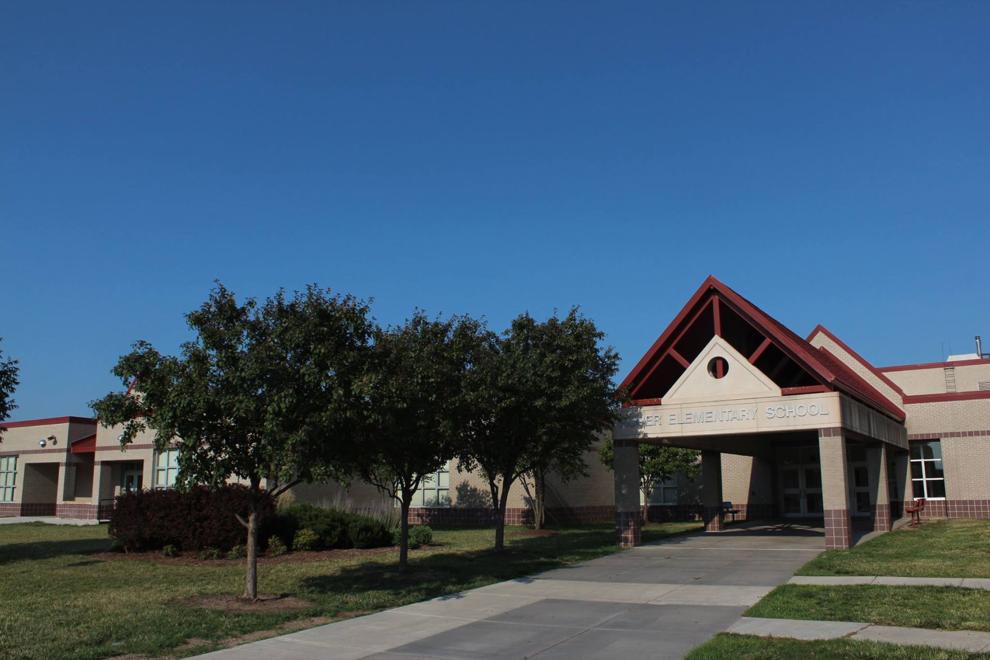 Rousseau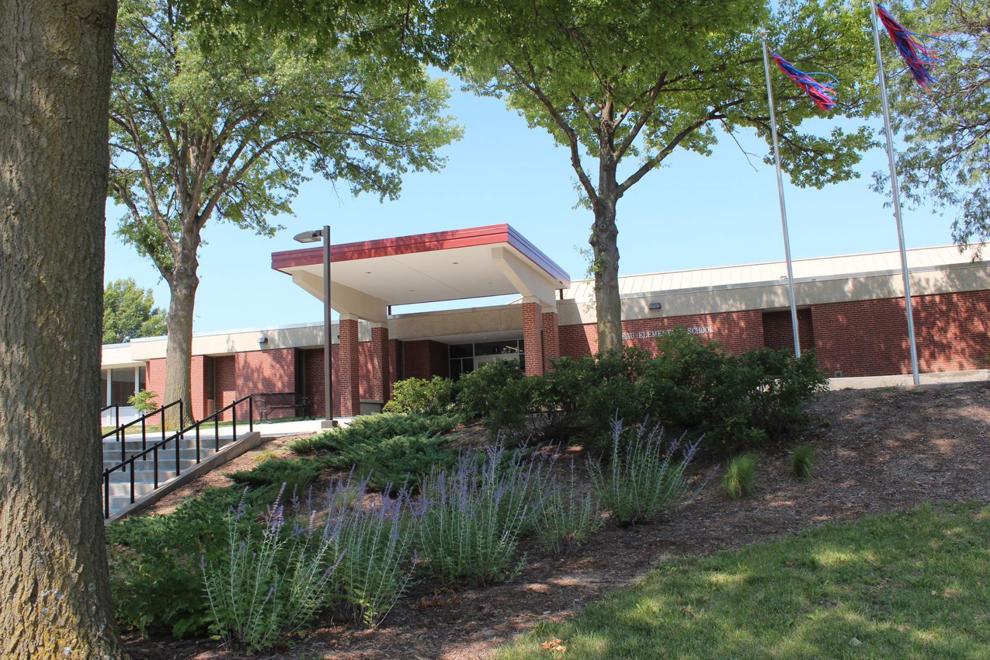 Saratoga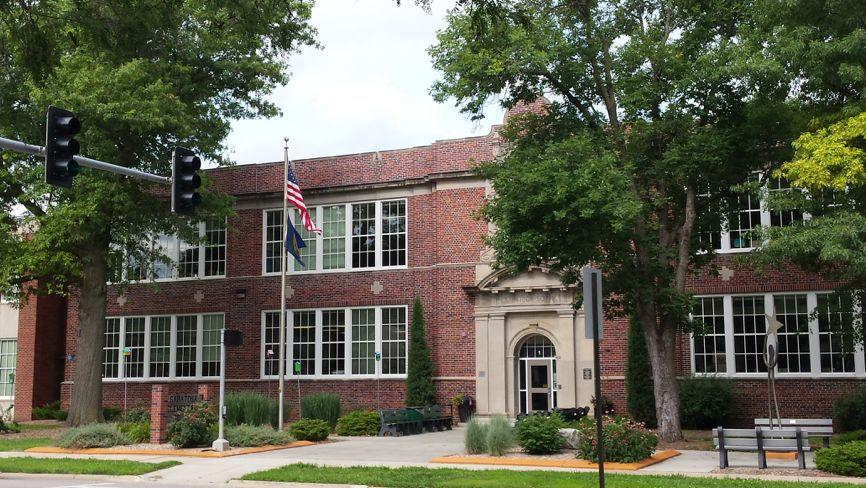 Sheridan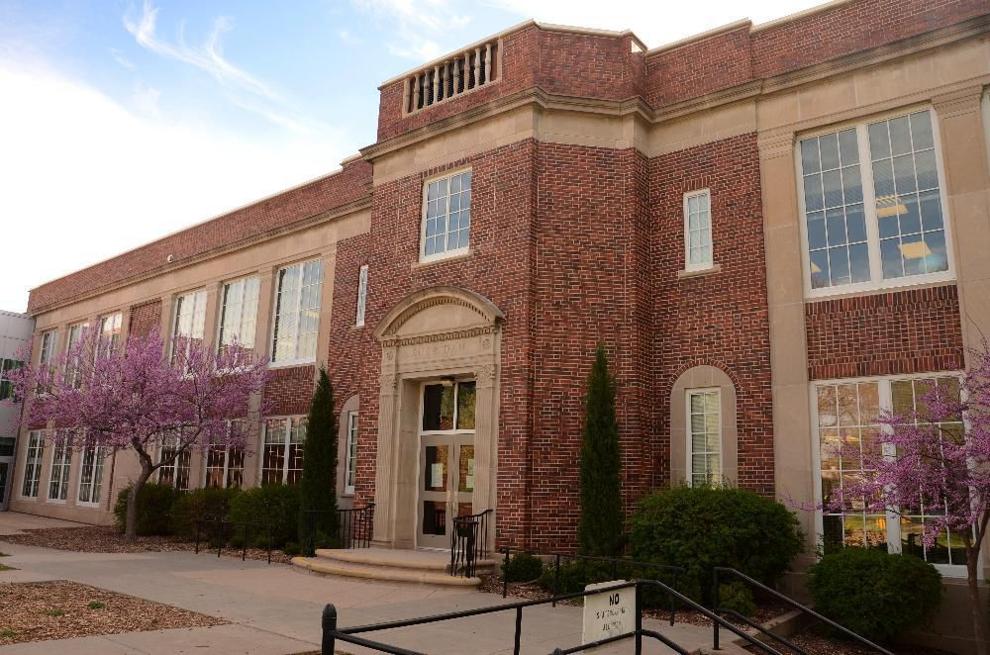 West Lincoln

Wysong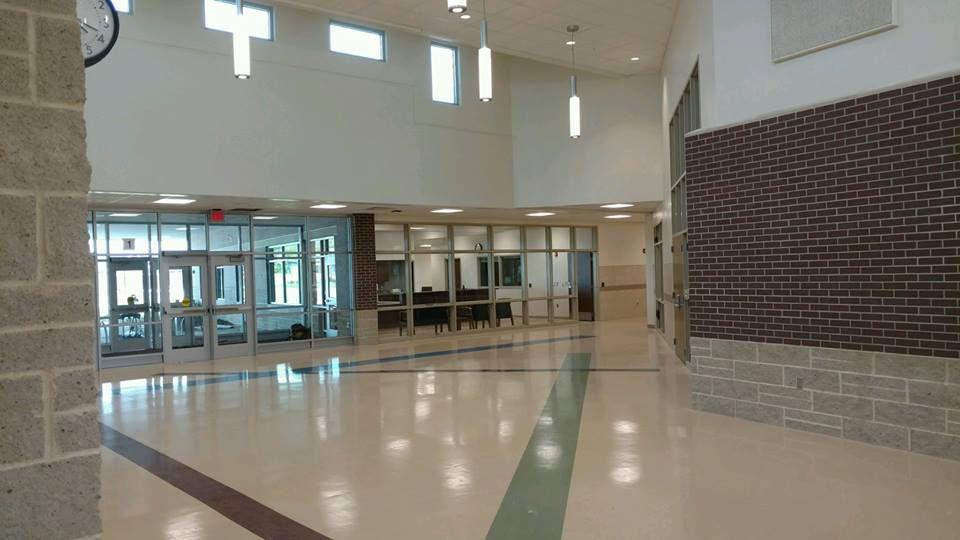 Zeman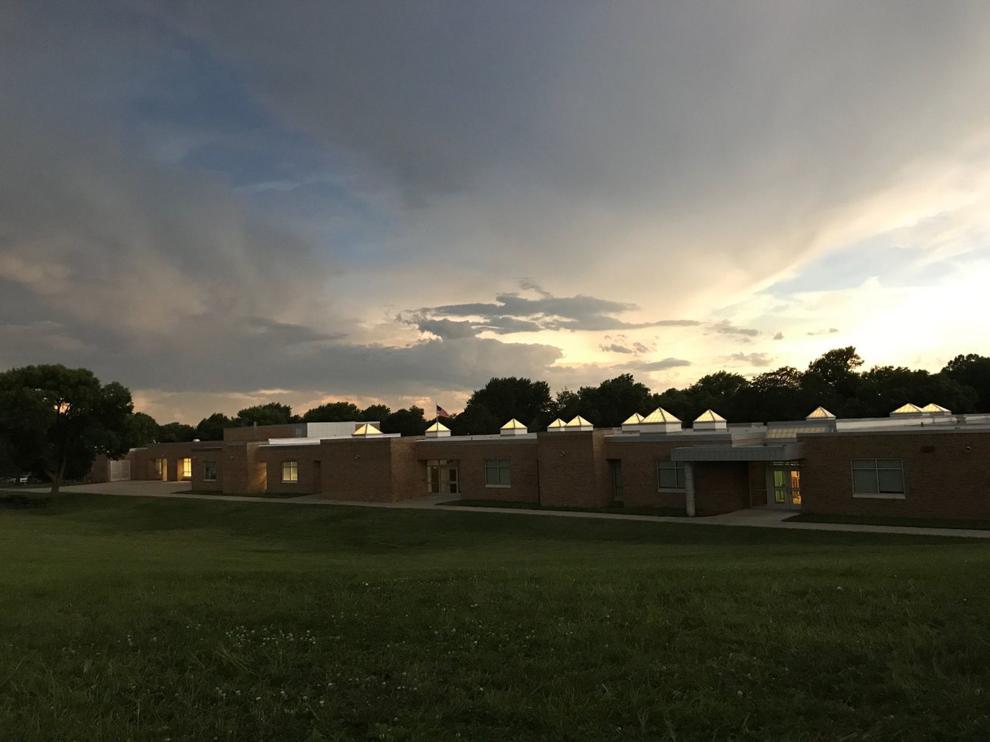 Culler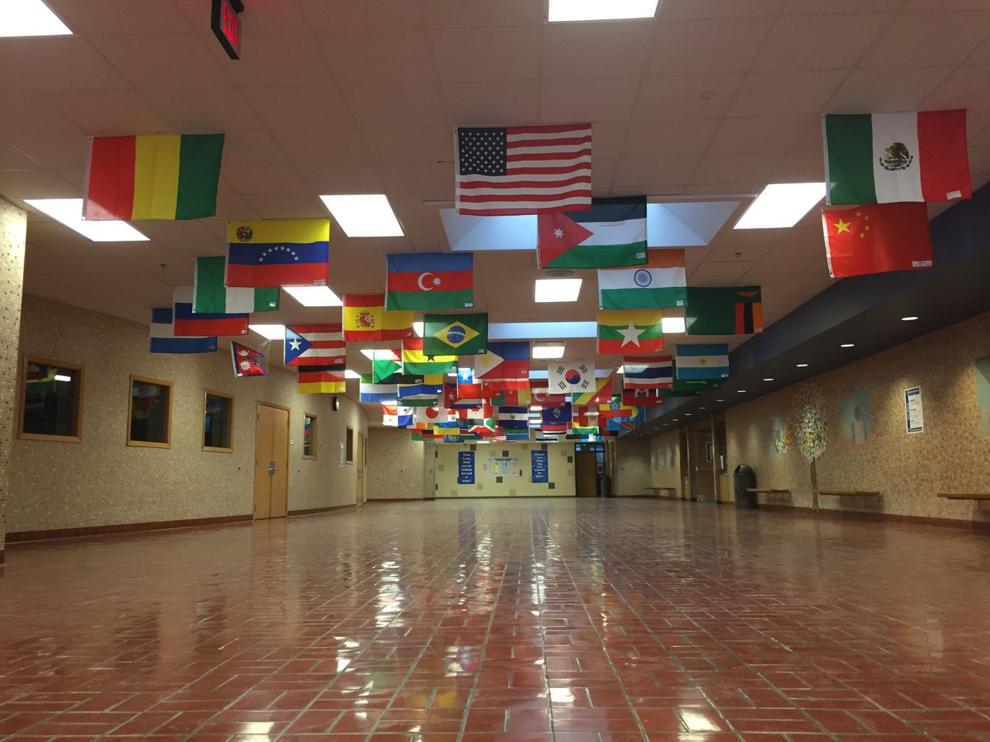 Dawes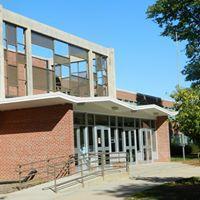 Goodrich

Irving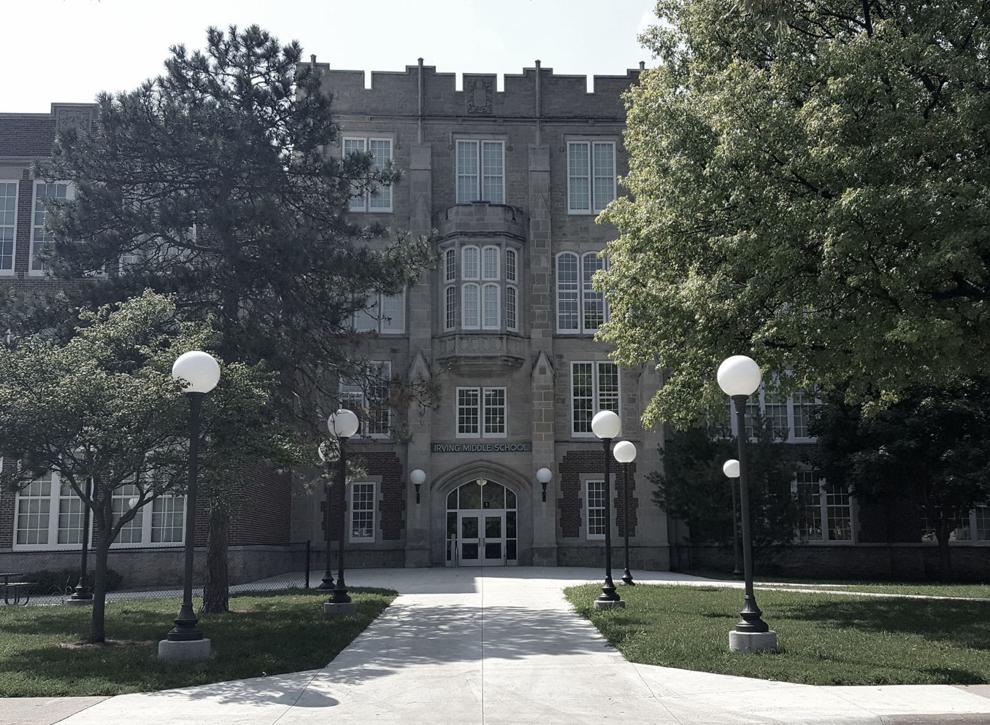 Lefler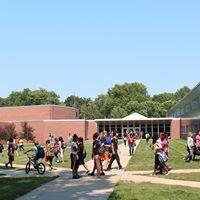 Lux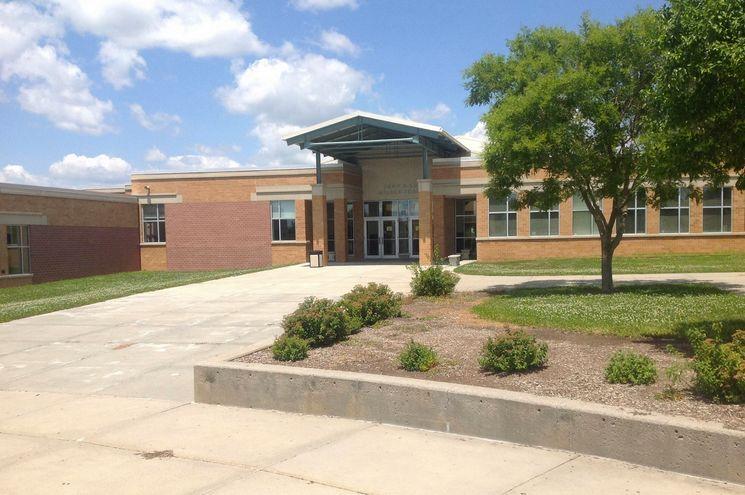 Mickle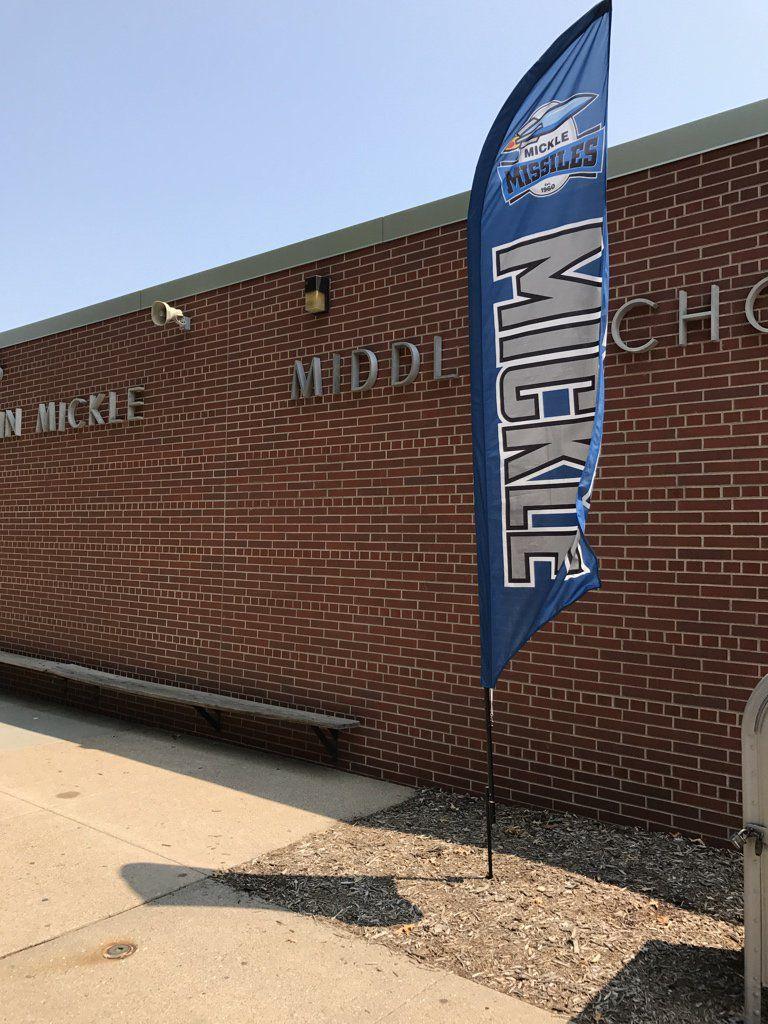 Moore

Park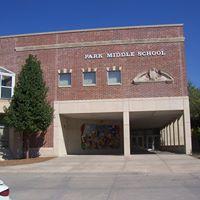 Pound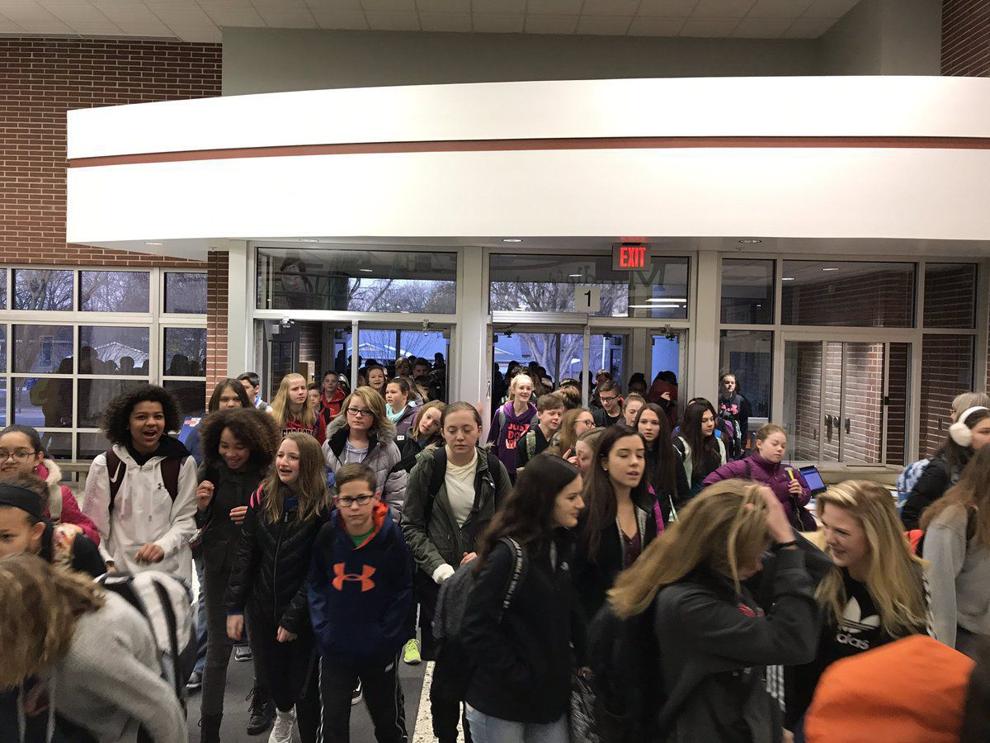 Schoo

Scott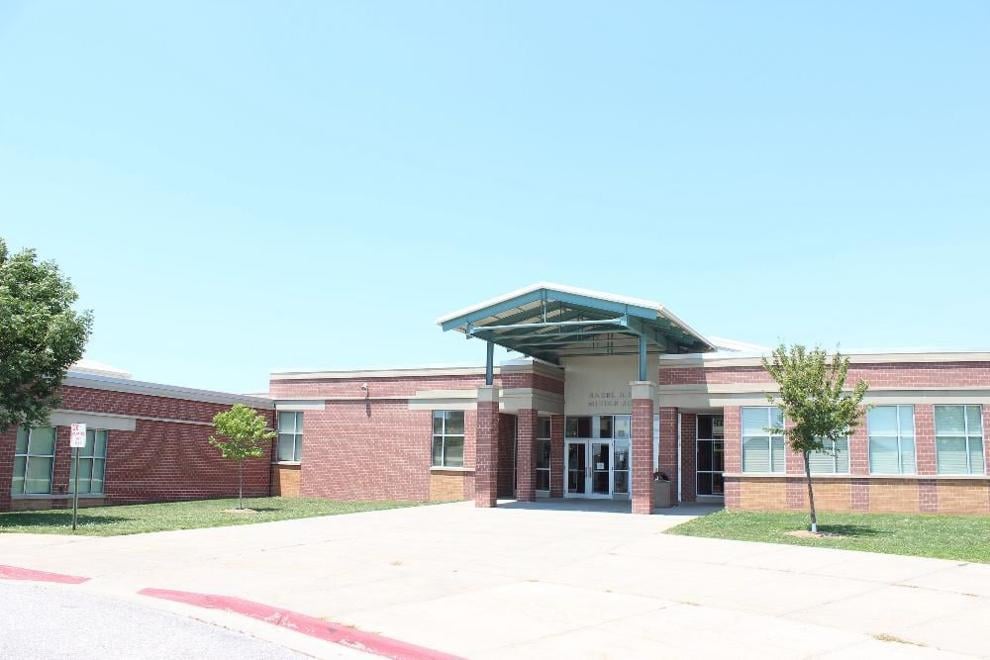 East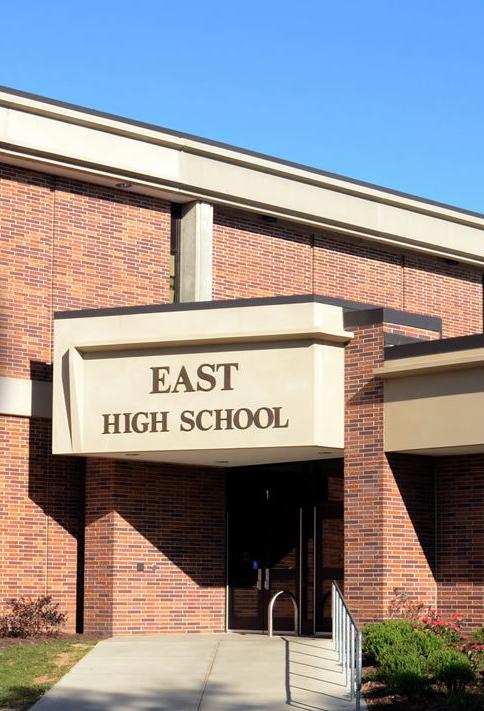 Lincoln High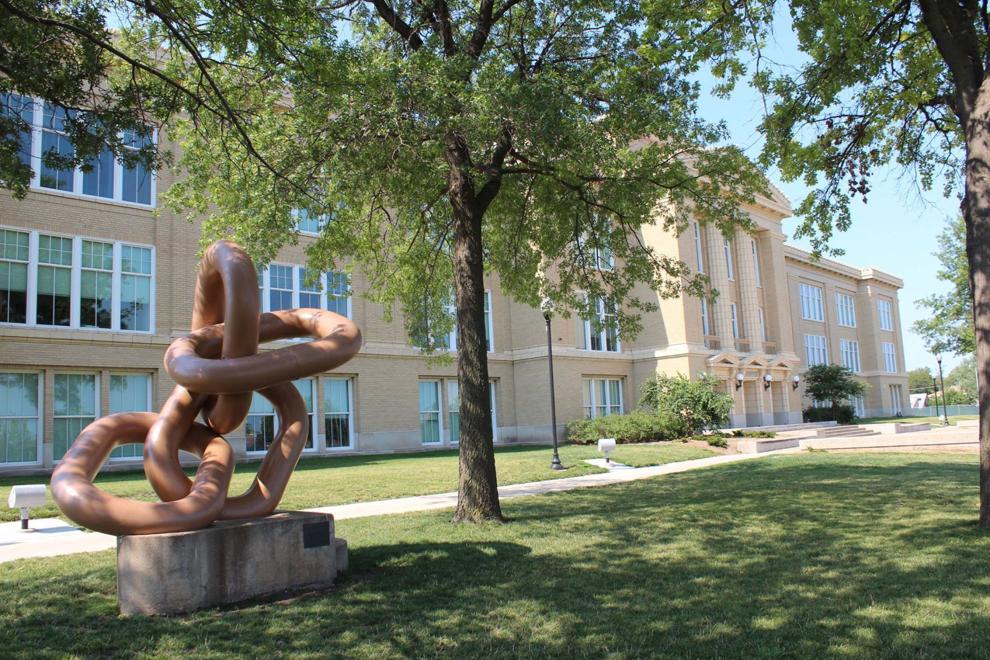 Northeast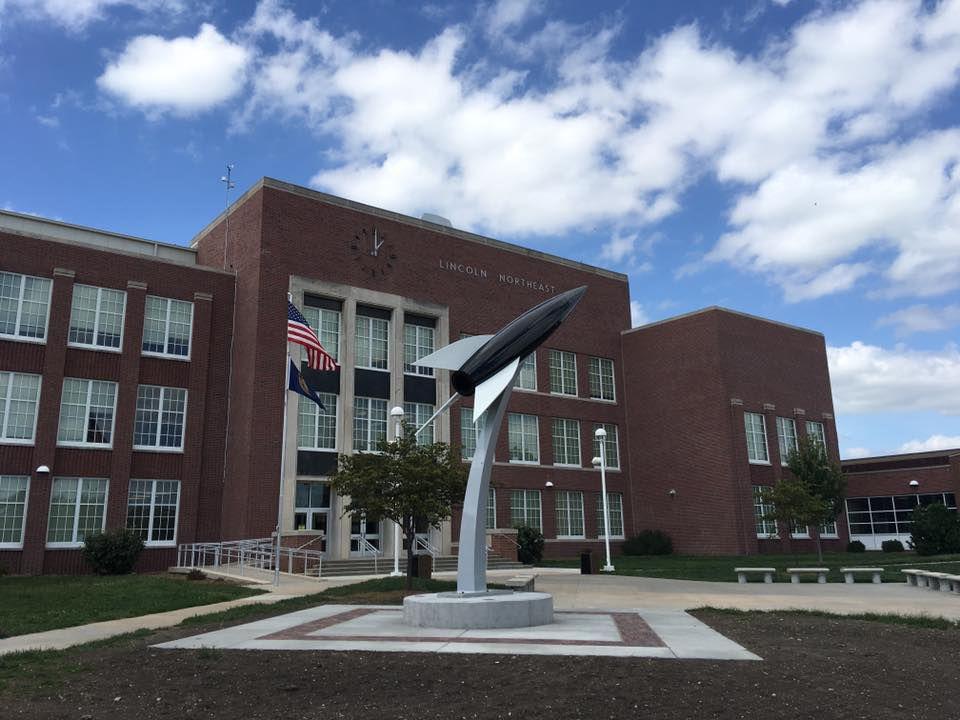 North Star

Southeast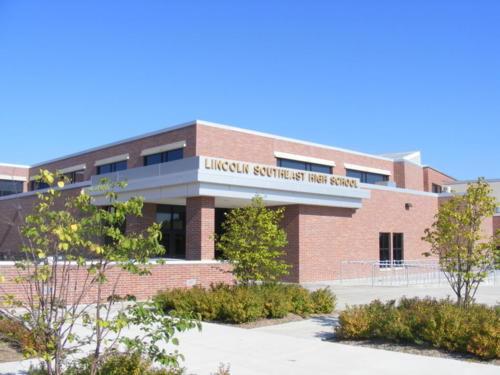 Southwest