Now we need to brace ourselves for the aftermath of Thanksgiving.
It is likely to appear in two or three weeks in the form of a dramatic spike in COVID-19 cases that potentially could overwhelm our hospitals and our health care system, all exploding a couple of weeks before Christmas.
The danger arrives along with the first sight of the gathering cavalry, those early shipments of the vaccine once health care scientists give the green light.
Help is on the way, although it will be wisely and carefully directed and rationed at the start.
We have learned some stuff about ourselves on this journey. Some good; some bad.
Some people respect health practitioners and science; some don't.
Some are willing to give up a little now so we can get through this as quickly as possible with as few casualties as possible and then return to all the freedoms of our normal lives.
Some people care about each other; some don't.
Lindsay Graham had some wise advice for President Donald Trump before the election.
It might be something for President-elect Joe Biden to consider, too.
Here is what Graham counseled Trump in advance of the presidential election, according to Bob Woodward as documented in "Rage," his book about the departing president:
* Begin police reform and shape (and contain) it yourself through an executive order.
* Push a massive infrastructure bill through Congress.
* Restore protection for young DACA immigrants who entered the country without documentation as children when their parents crossed the border illegally.
Georgia will tell us everything about America's next two years.
A Biden presidency that helps drive some probably very-measured reform and progress, hopefully somewhat bipartisan in nature, or deadlock, two years of standing in place, a period of endless arguing while awaiting the 2022 congressional elections.
If Republicans win one or both of those two Senate seats in Georgia in January — which seems likely — and form a Senate majority, we can bet that Mitch McConnell's chief, and perhaps only, goal will be to make Biden a failed president by blocking everything he tries to do.
That was McConnell's goal in dealing with President Barack Obama — and he bragged about it.
How about country first? Use that Republican power in the Senate to help shape legislative outcomes and make them even better; do things together; put country, not party, first.
If Democrats win both Georgia seats — which seems unlikely — Biden and Senate Democrats ought to reach out to Republicans, listen and include them, let them help shape legislative outcomes and make them better; do things together; put country, not party, first.
Although political parties "may now and then answer popular ends, they are likely in the course of time and things, to become potent engines, by which cunning, ambitious and unprincipled men will be enabled to subvert the power of the people and to usurp for themselves the reins of government."
You nailed it, George Washington.
* Norfolk Mayor Josh Moenning has been elected to serve on the board of directors of the National League of Cities. Moenning says he will focus on working with other local officials to address "shared challenges like infrastructure modernization, economic growth and energy innovation."
* David in Overton, who described himself as "a born and raised Republican," asked Gov. Pete Ricketts during his monthly radio show "why Republicans don't separate themselves from a president like Trump who wants to be a dictator."
* An op-ed in The New York Times by Pope Francis prompted standard NYT identification policy: "Pope Francis is the head of the Catholic Church and the bishop of Rome."
PHOTOS: THE SCENE IN LINCOLN DURING THE PANDEMIC
Photos: The scene in Lincoln with much of city shut down
Finals week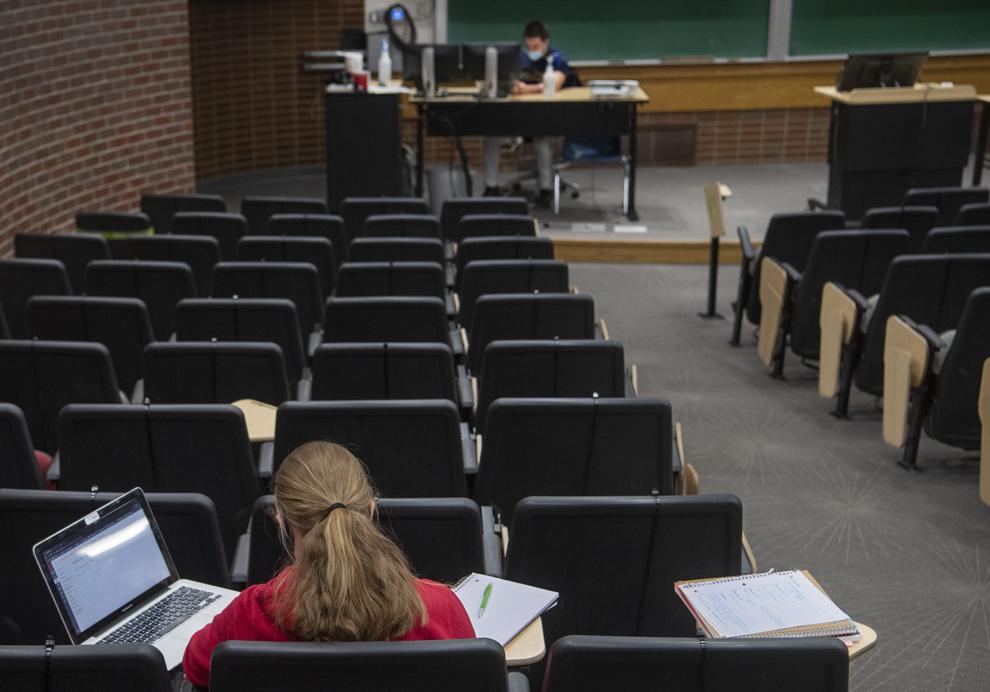 Co-teaching
City Council distancing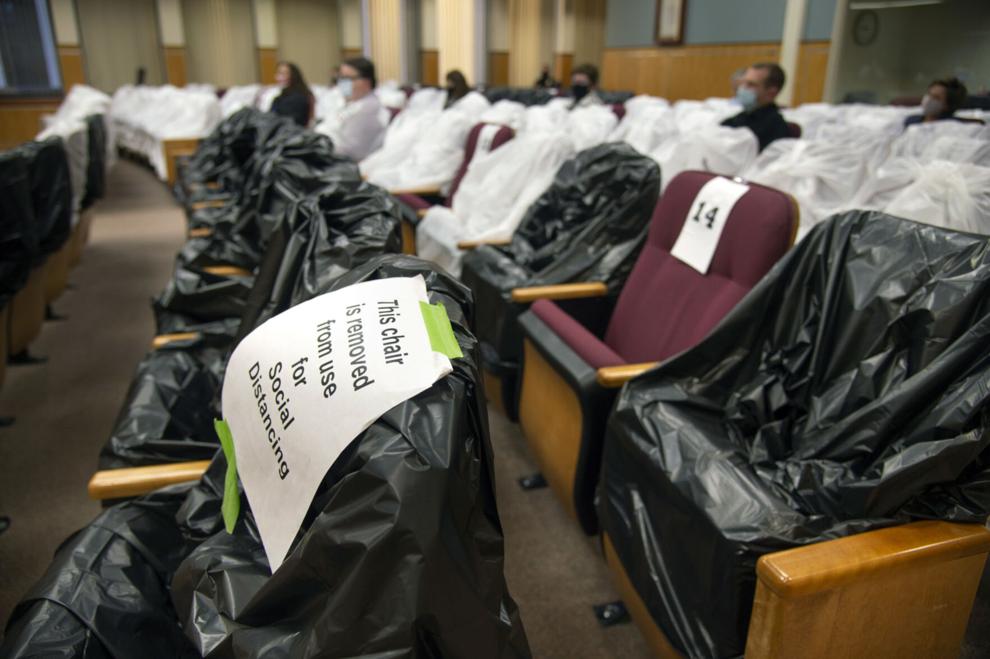 Gameday empty Saturday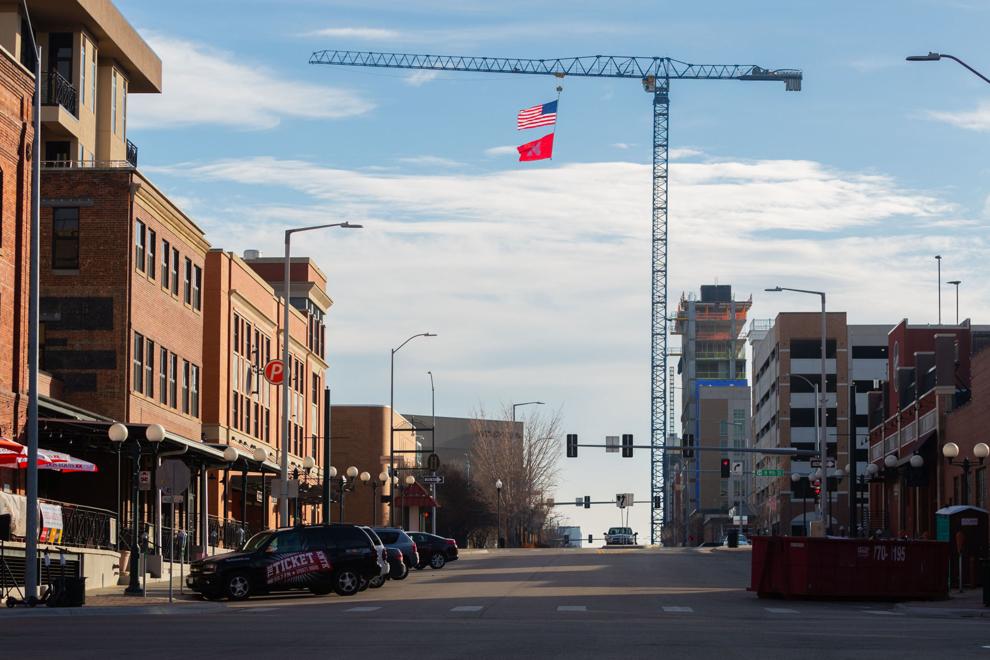 Thank you Bryan West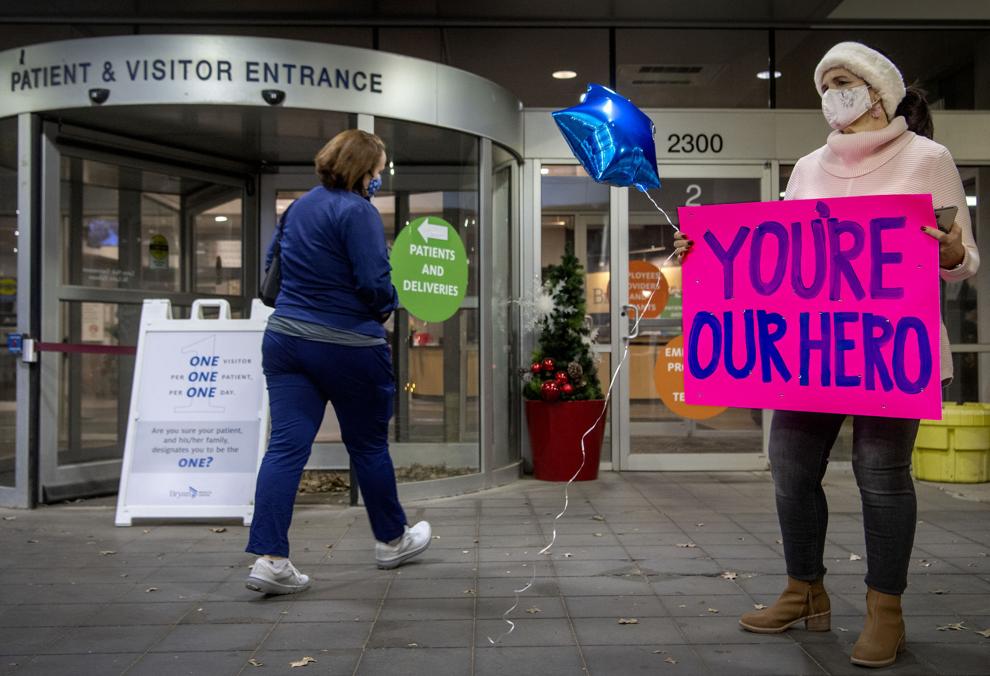 No fans allowed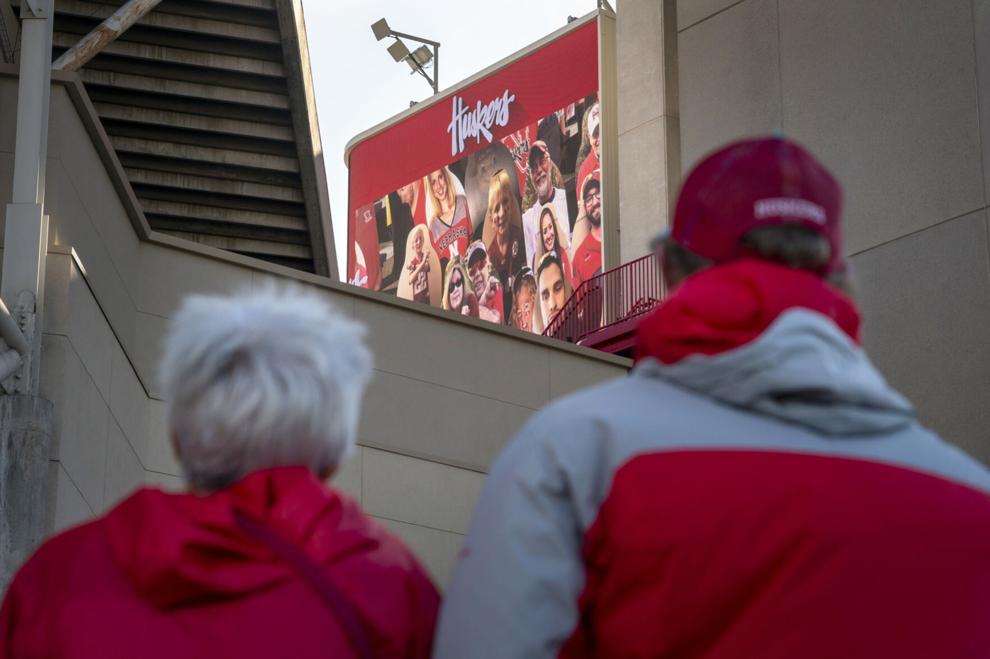 Husker cutouts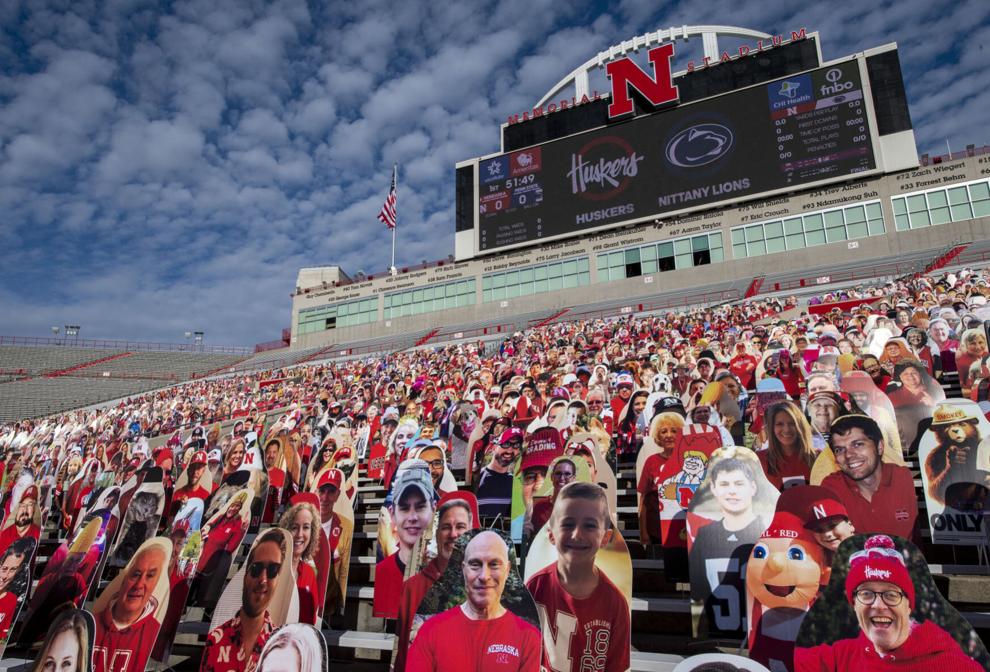 Arena cleaning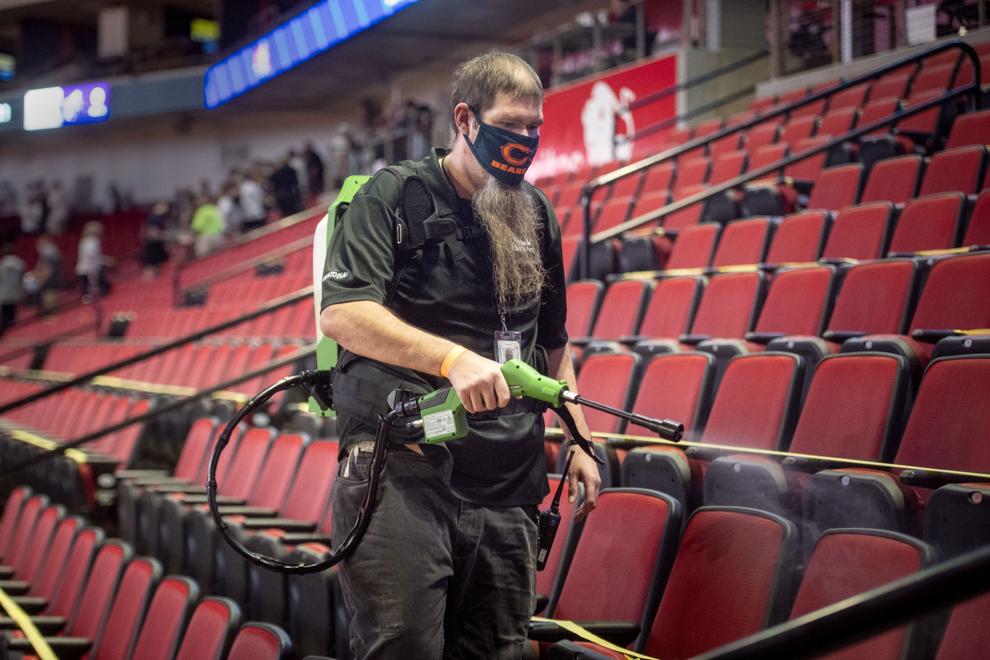 Volleyball social distancing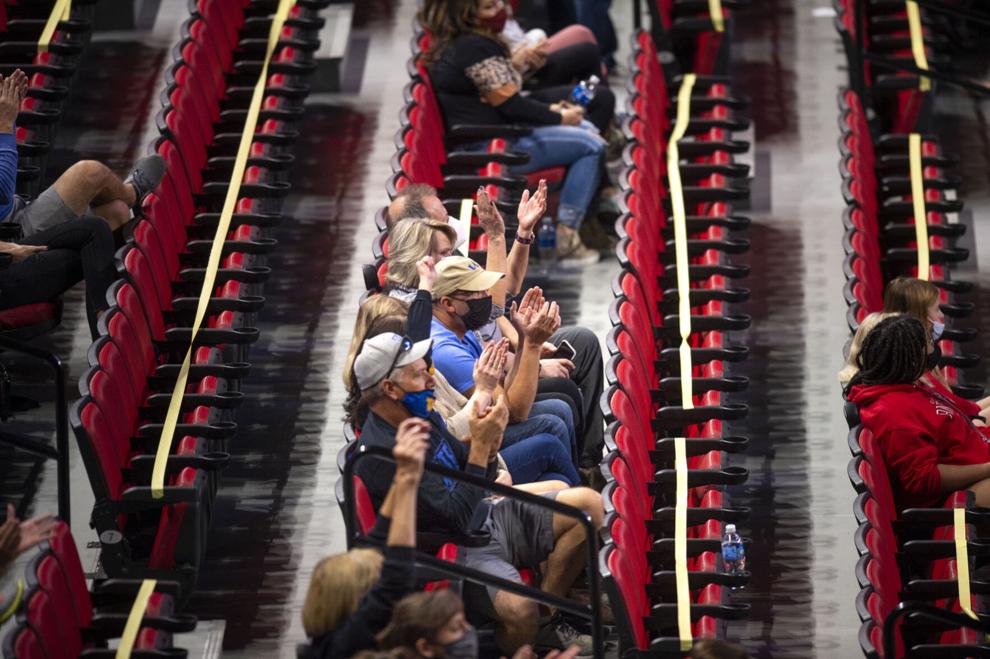 Skeleton signs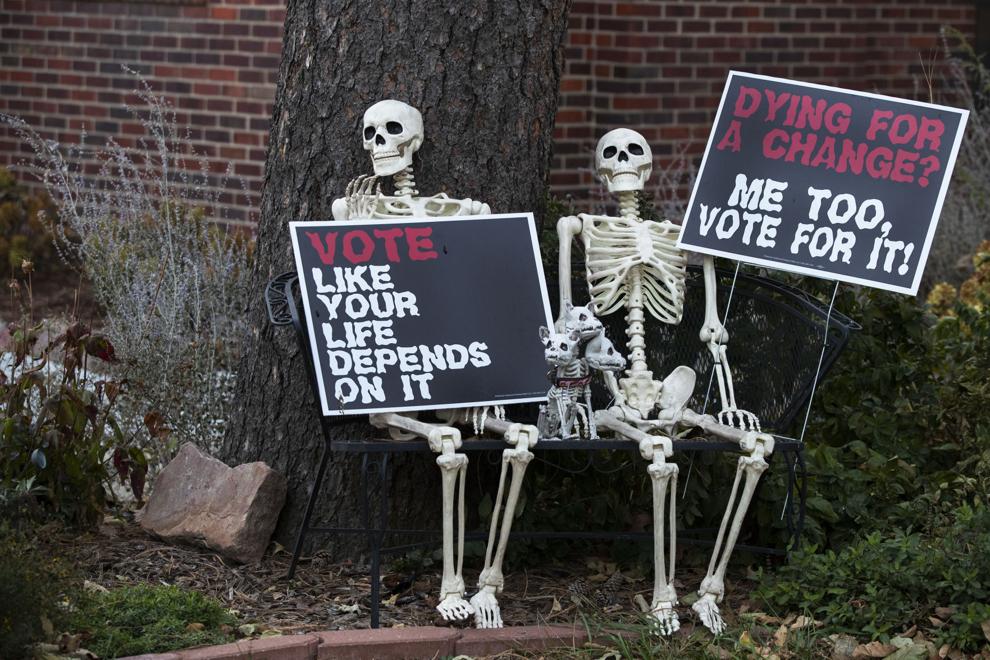 Boo at the Zoo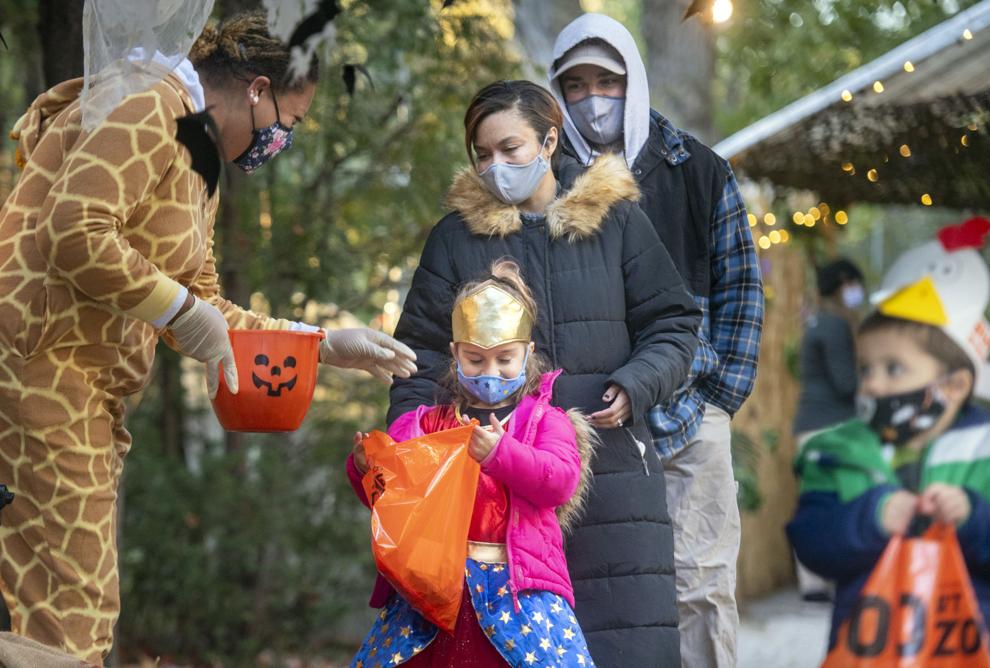 Football Saturday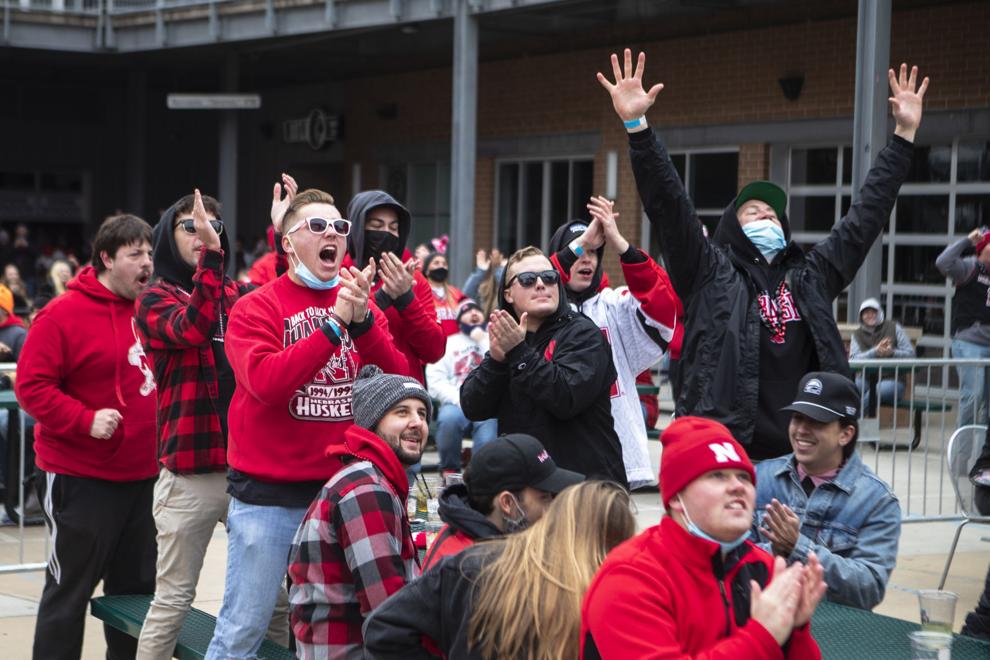 YMCA closed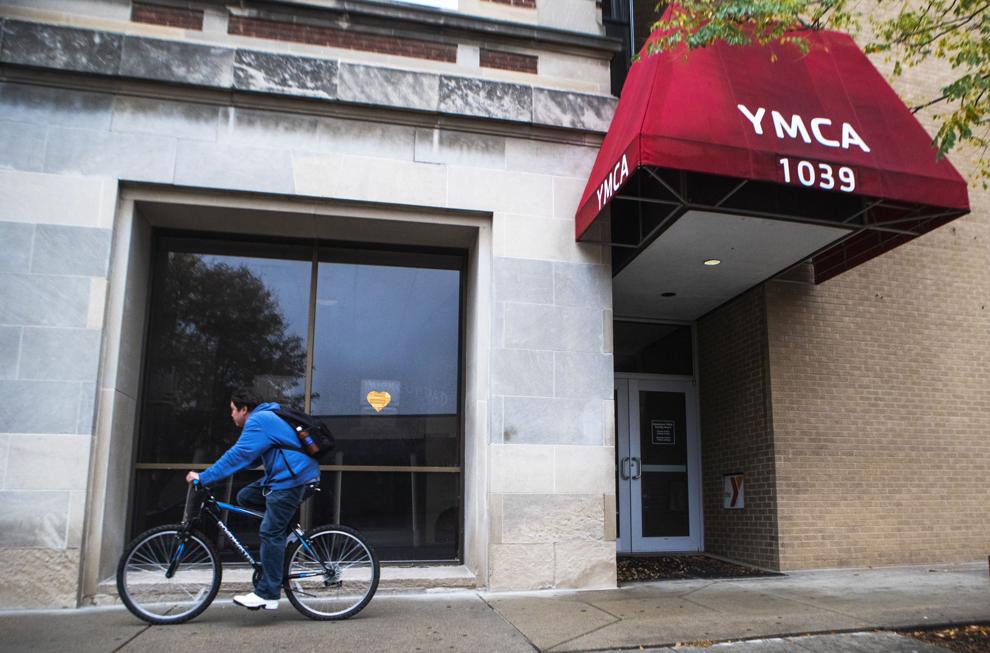 Downtown mask art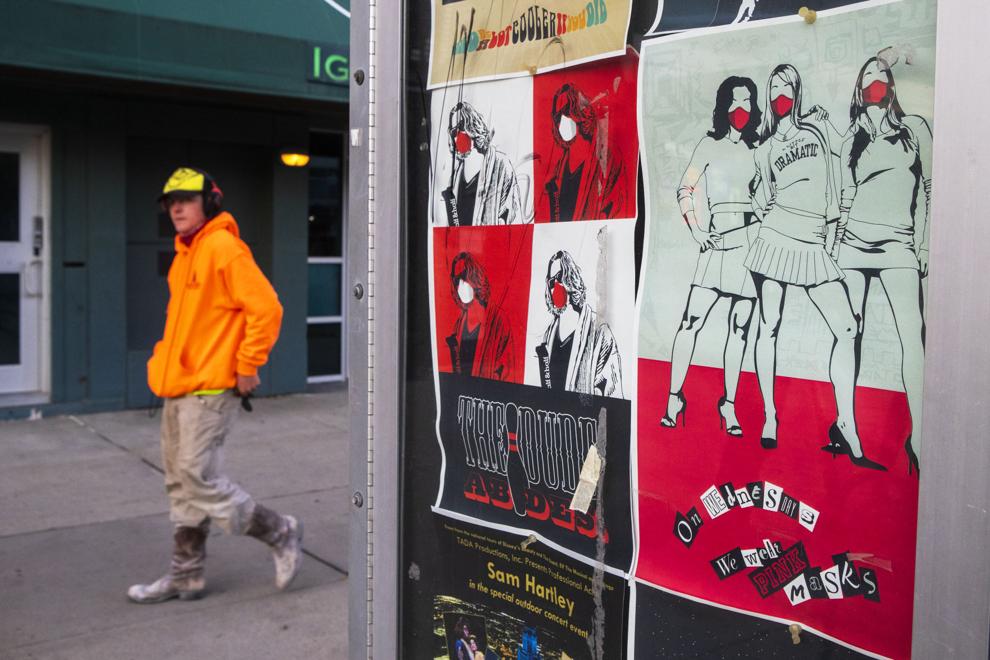 Marching band competition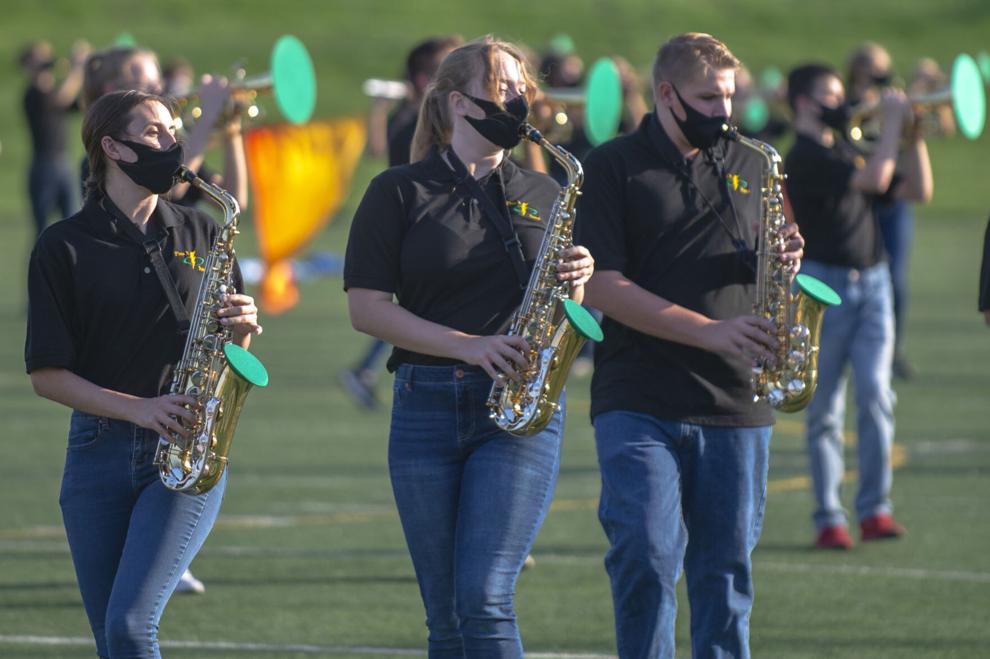 Outdoor seating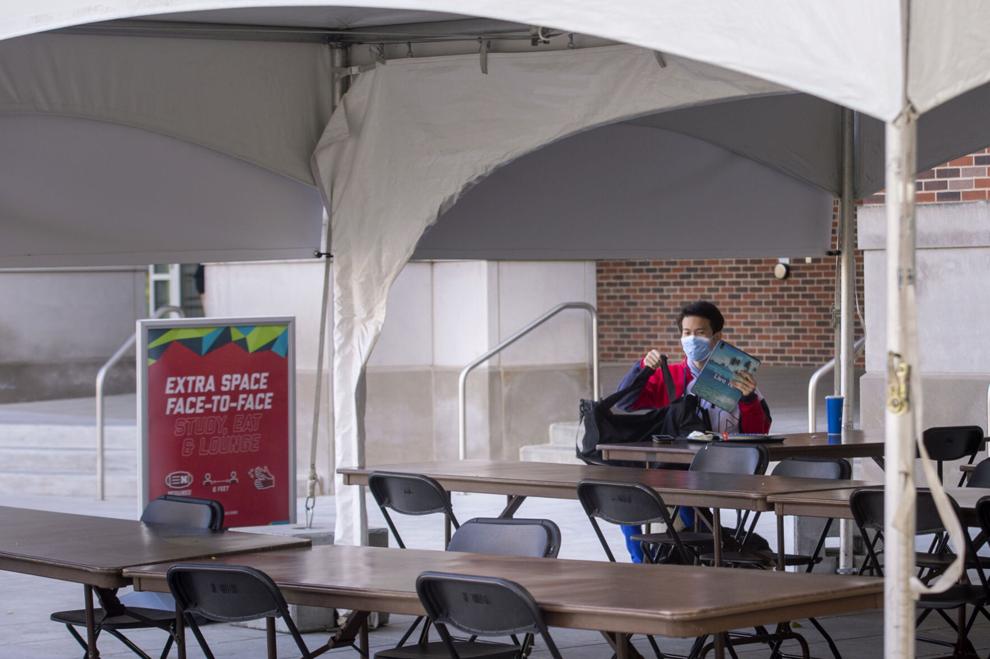 East Campus proposed budget cuts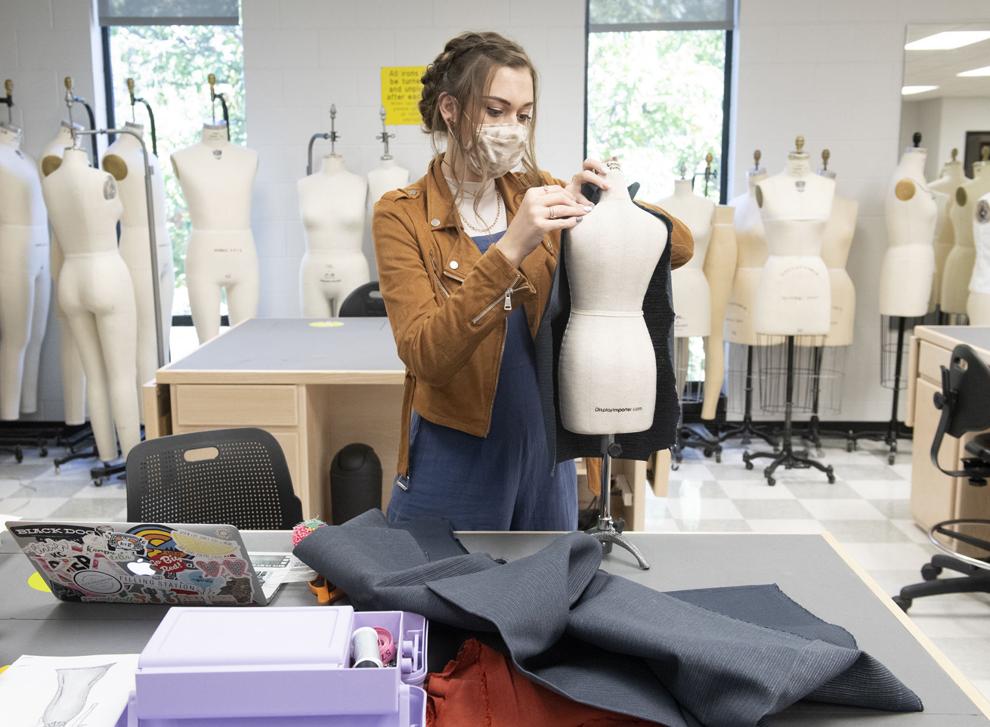 Flu shots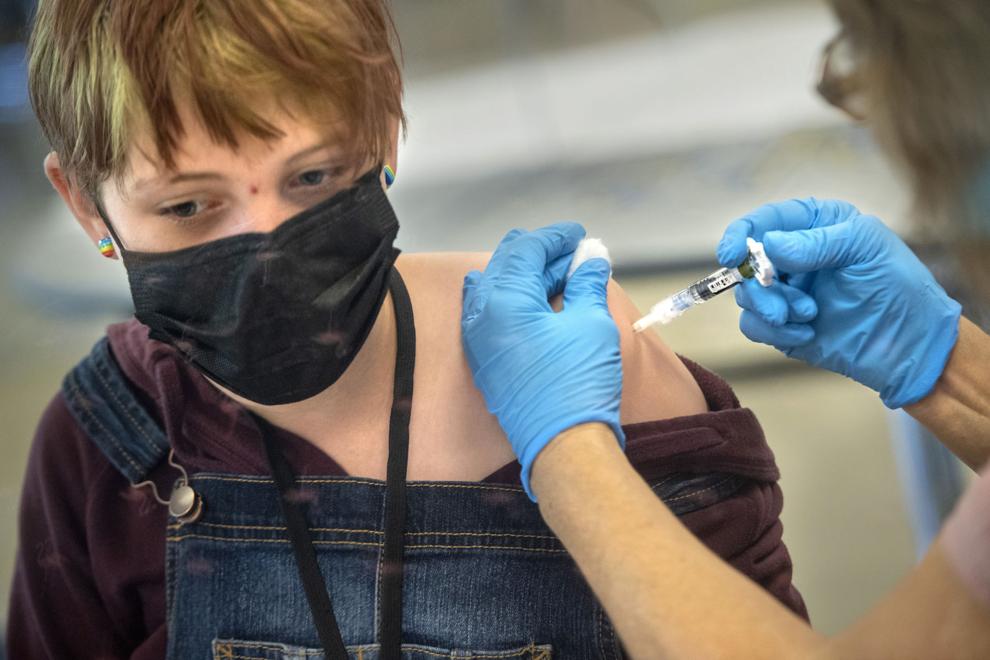 Coronavirus Bible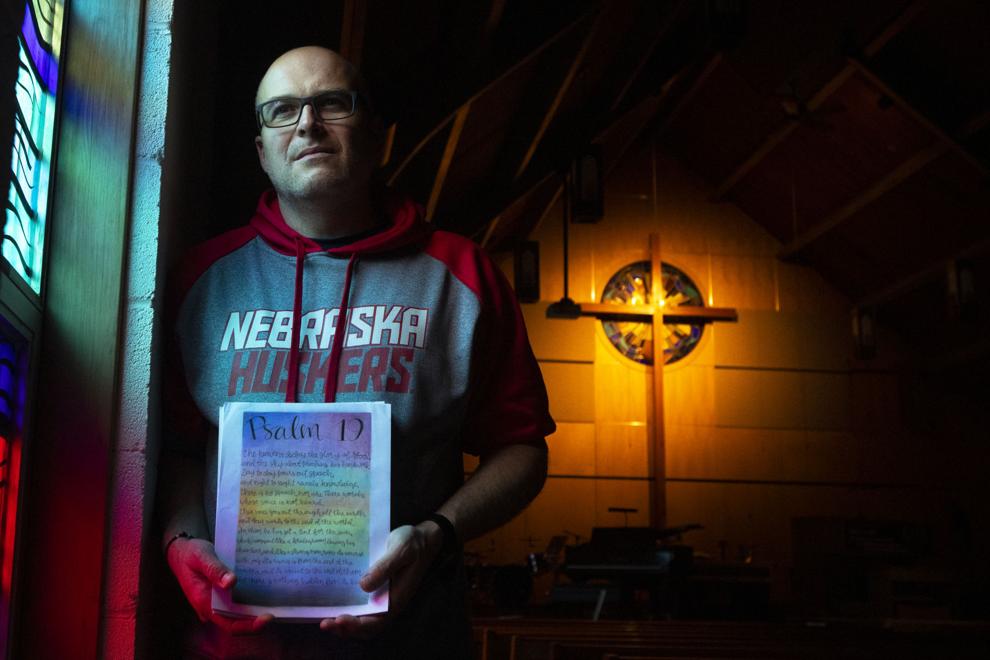 Anti-mask rally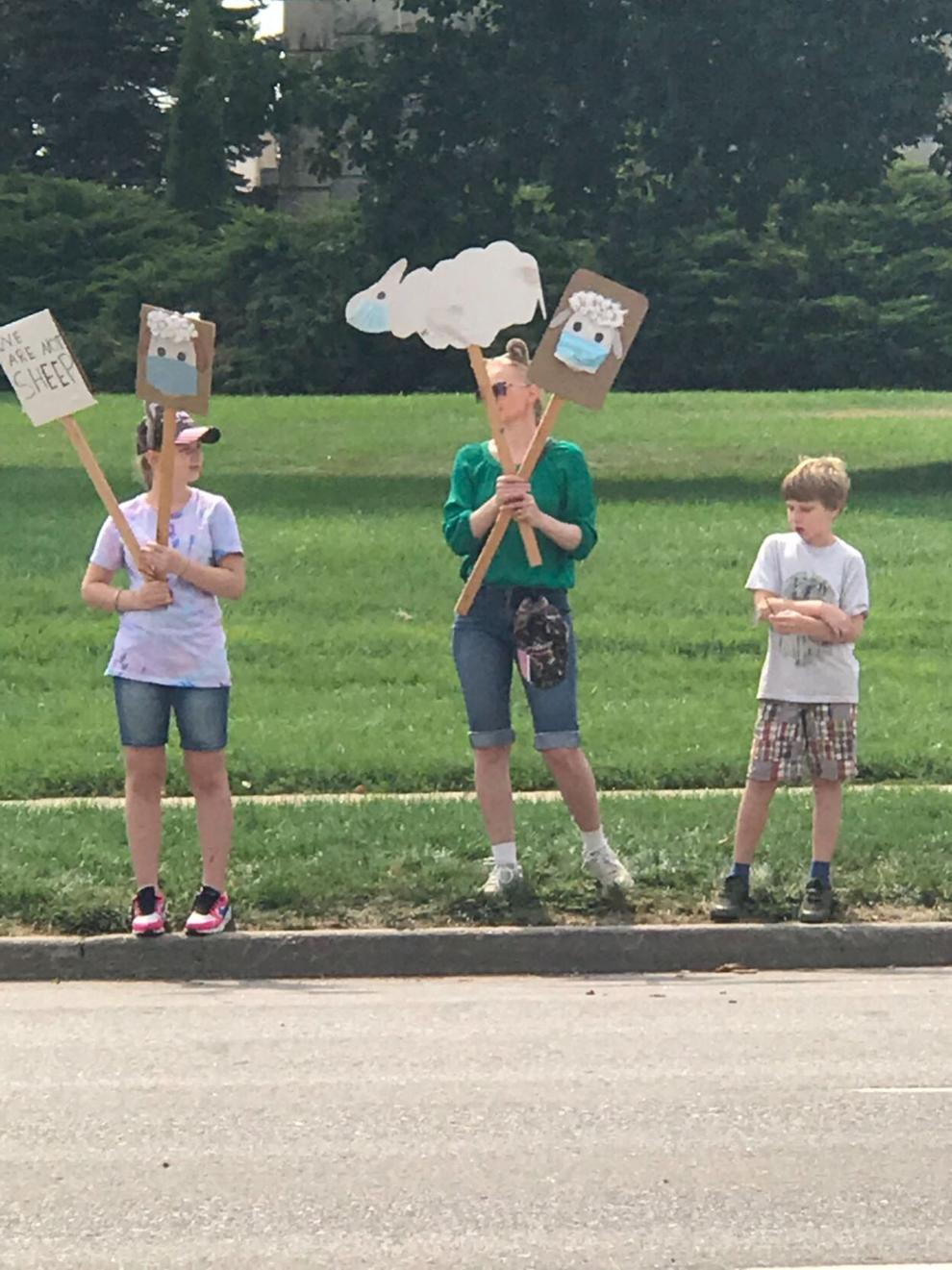 No Football Saturday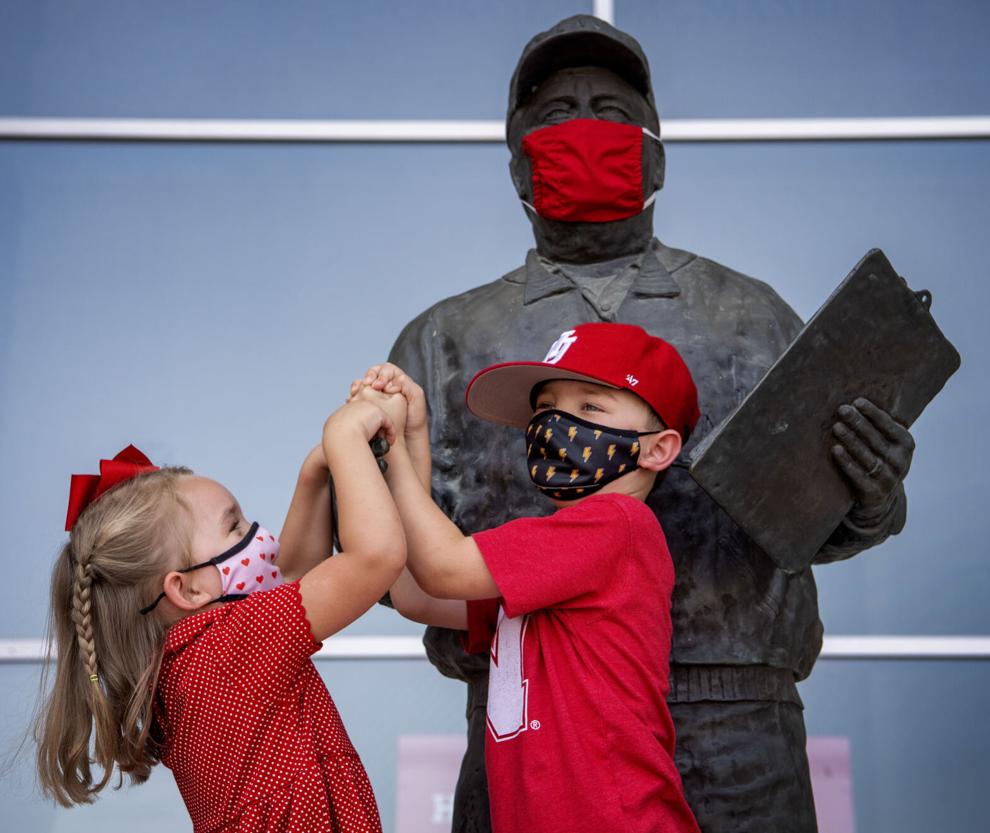 DMV lines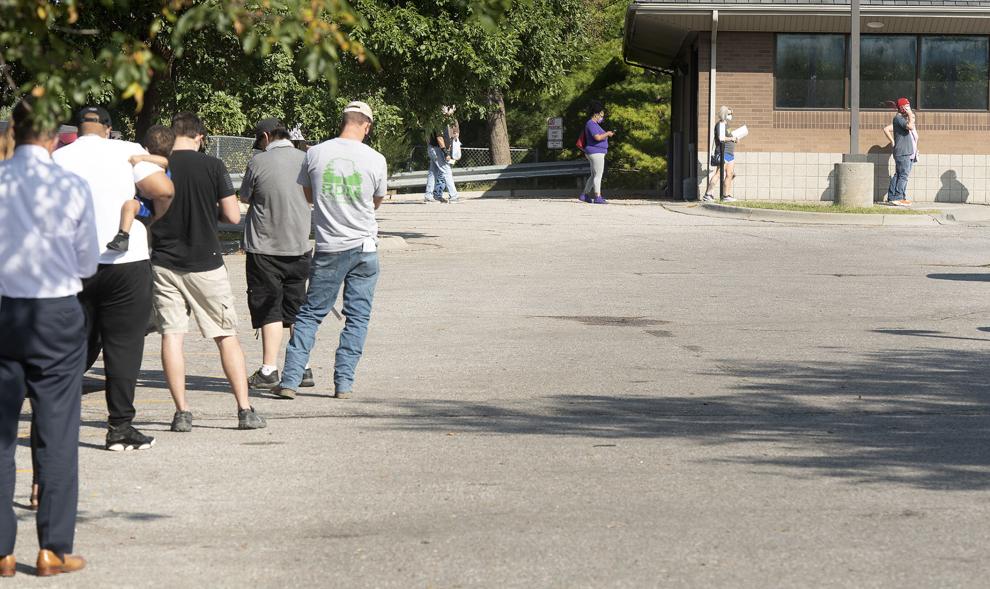 UNL in-person class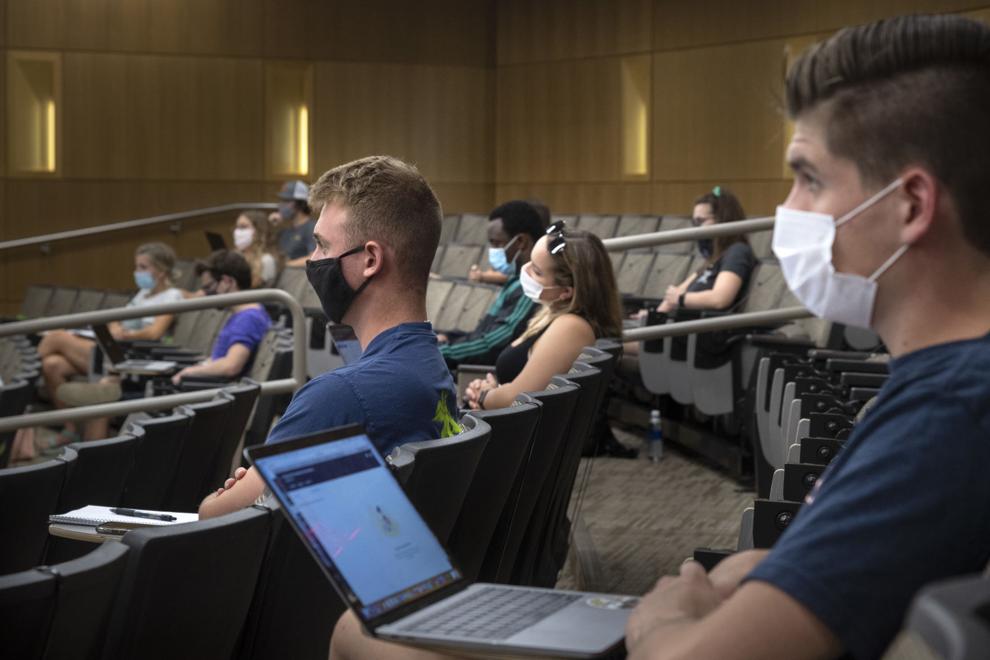 Iguana's Pub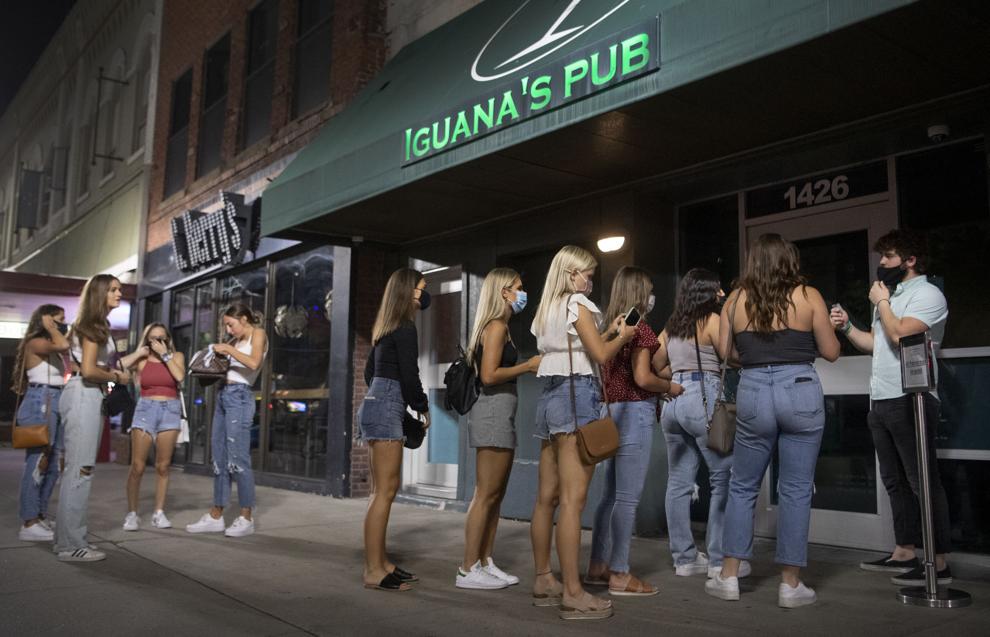 Farmers Market influencers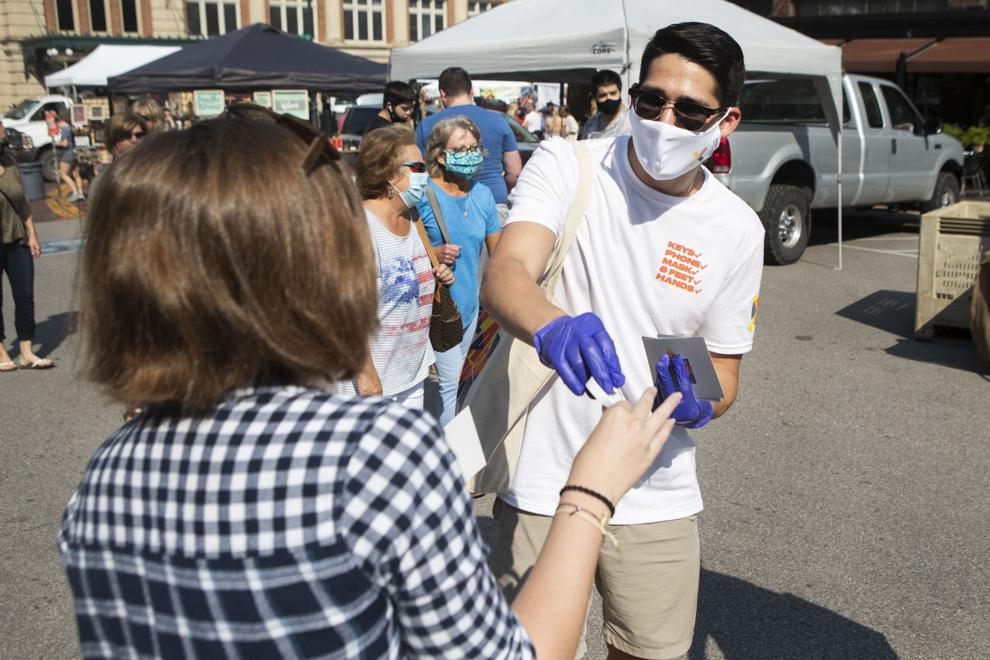 Remote learning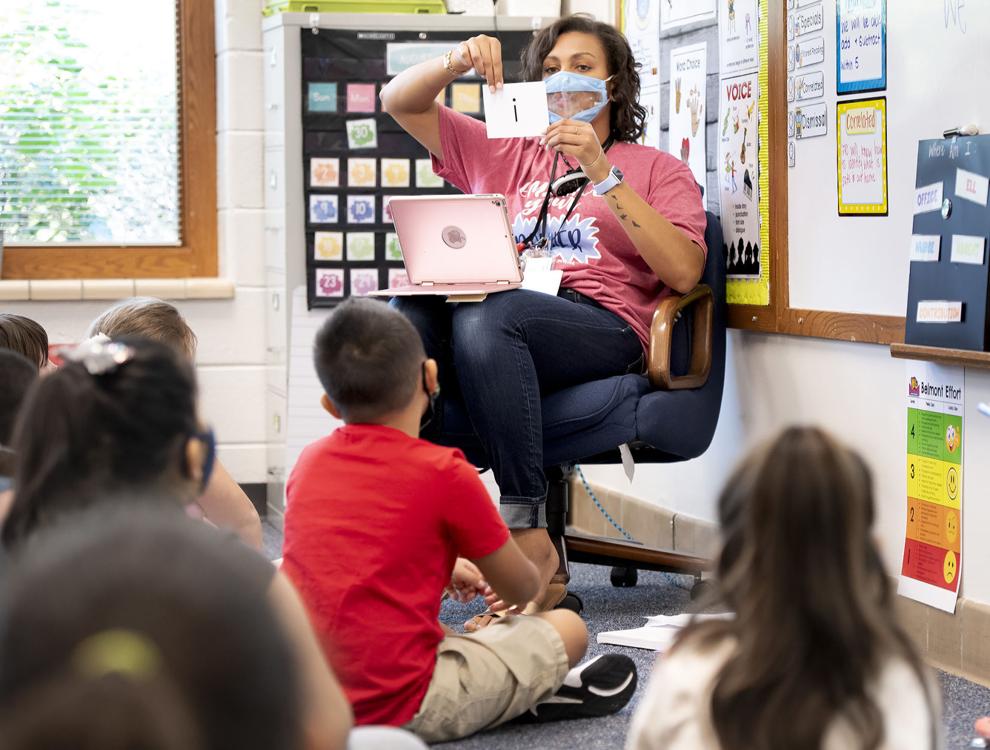 Weeping Water vs. Fillmore Central/Exeter-Milligan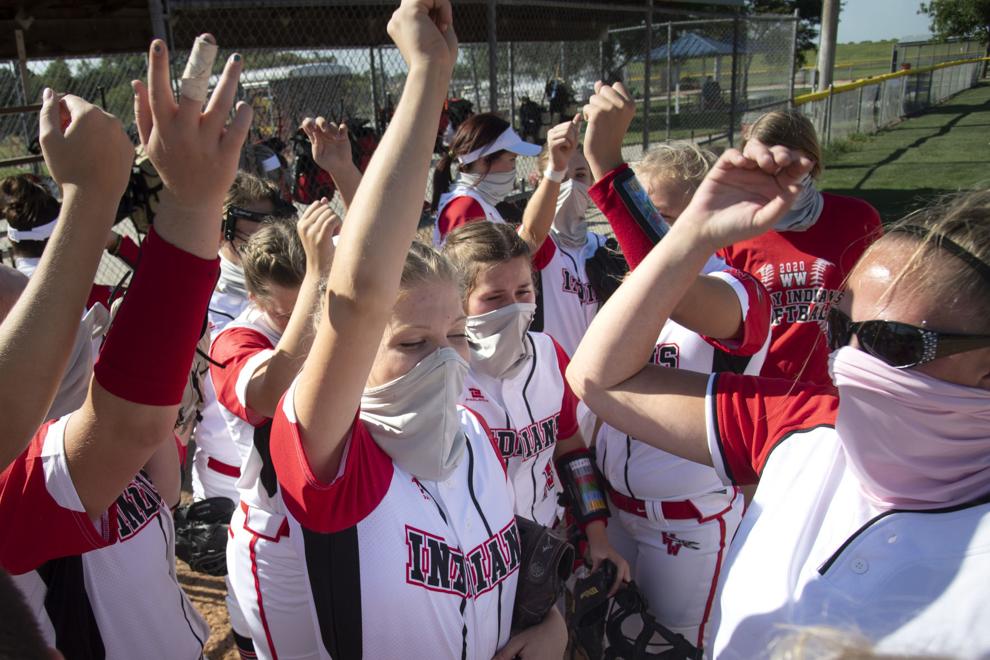 City Council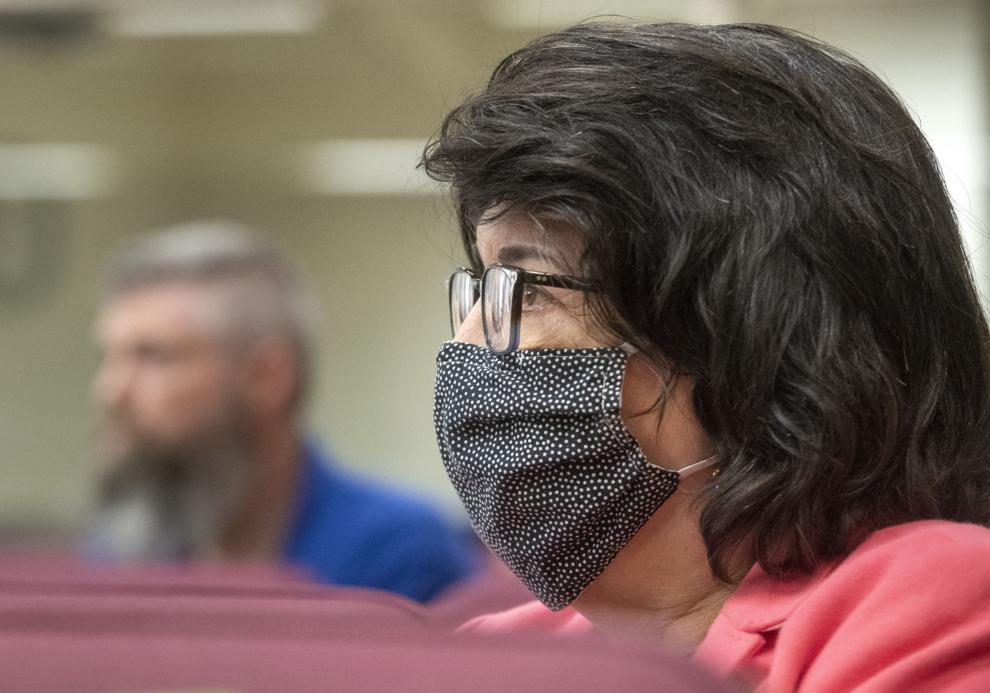 First day of middle school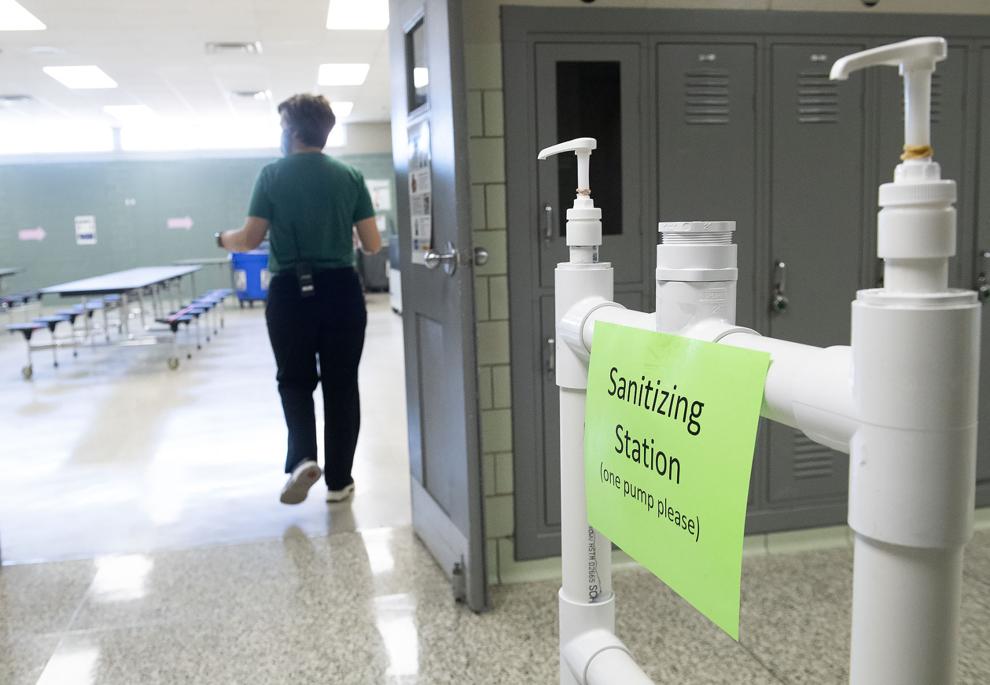 Ukulele Class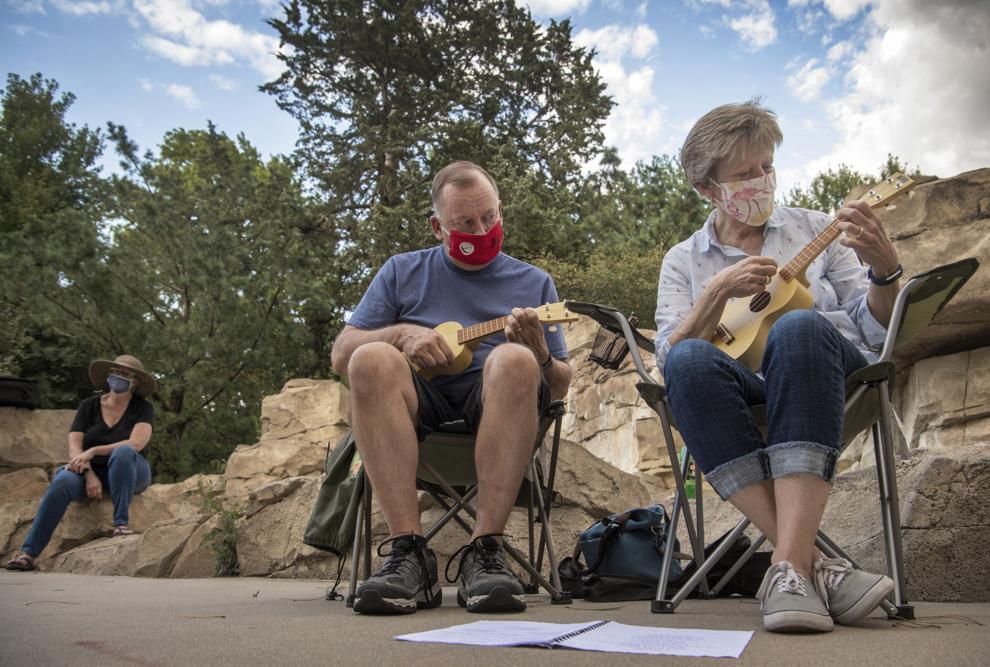 First day of school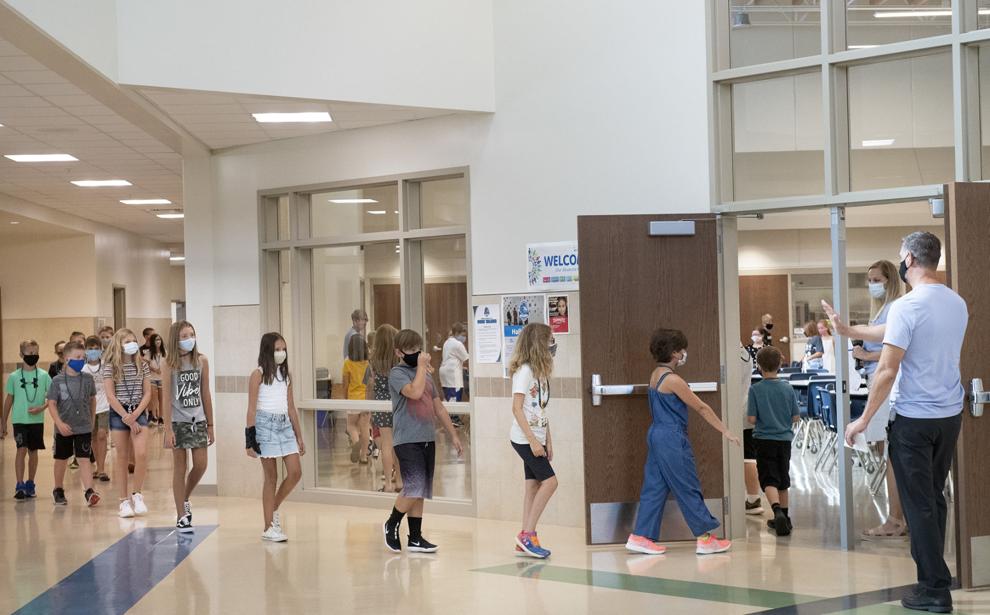 Pius X volleyball practice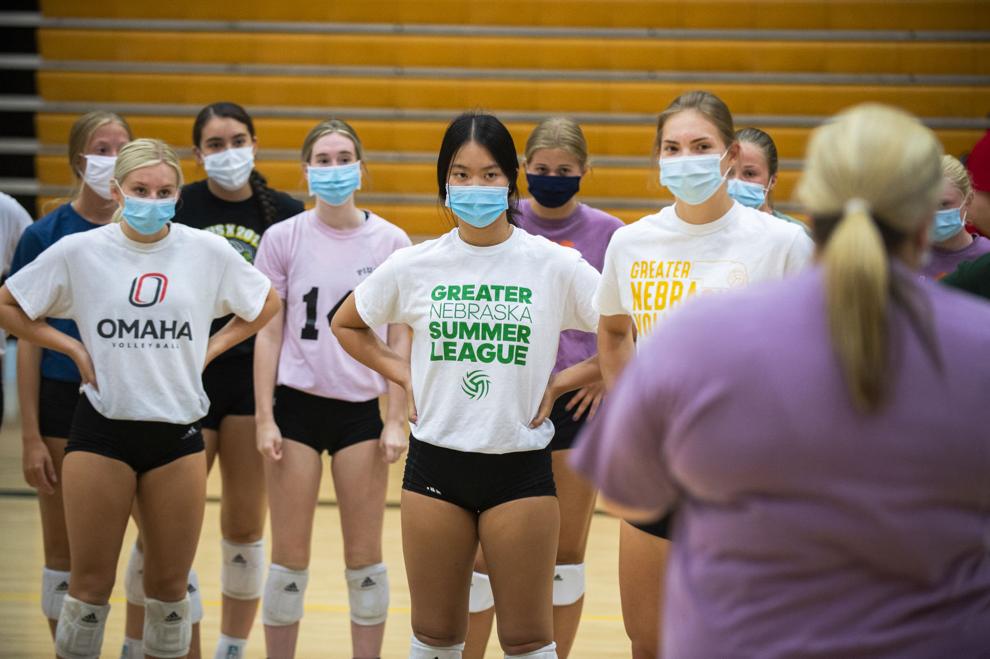 Madsen's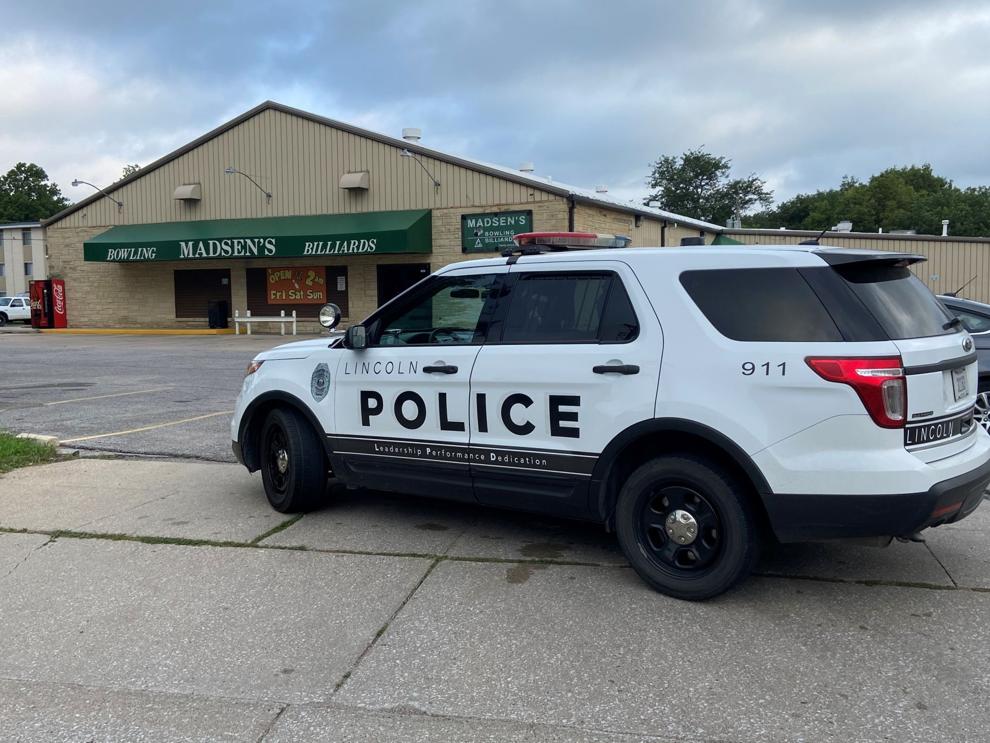 House of Flowers delivery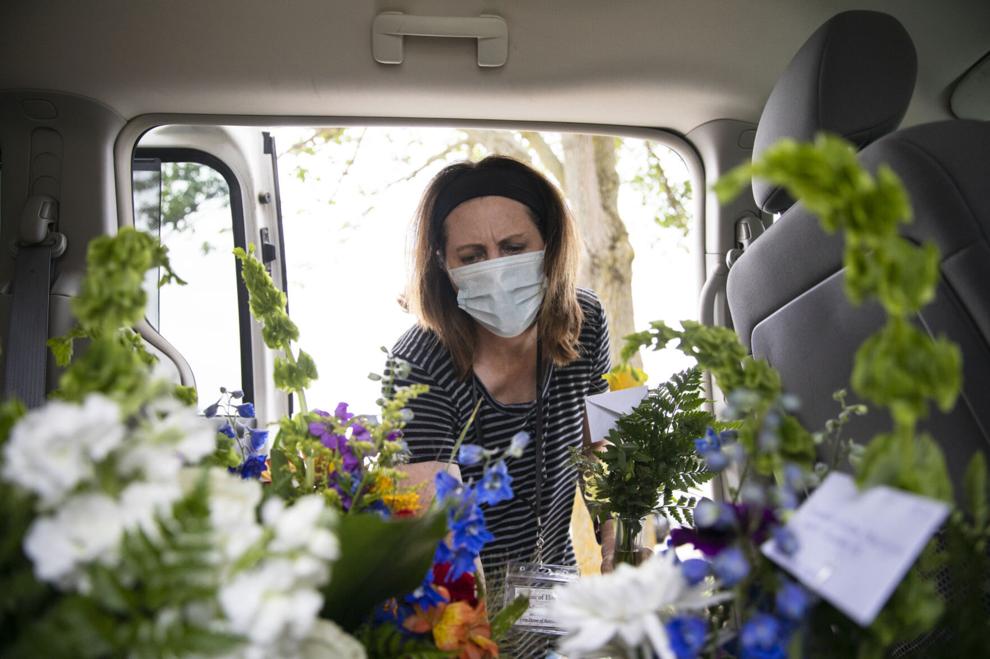 City Council BLM protest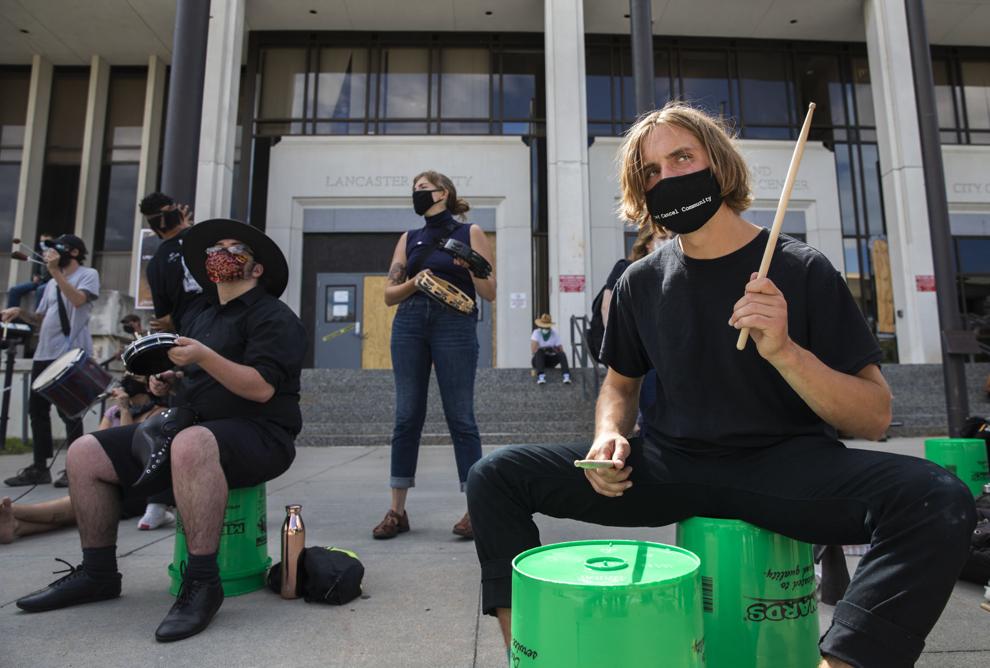 LPS Protest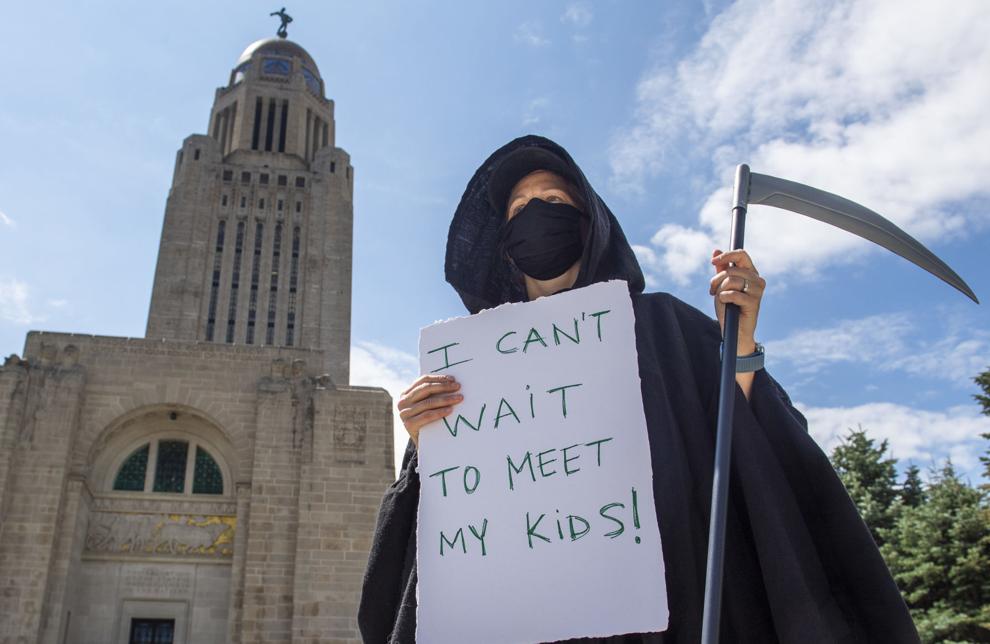 Beach Boys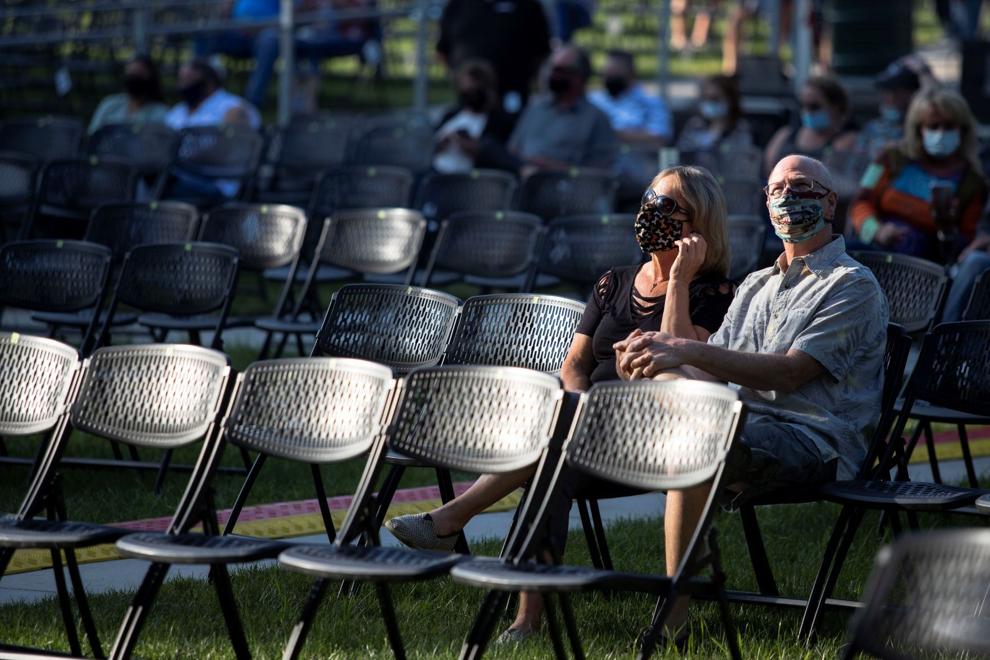 Rally and hearing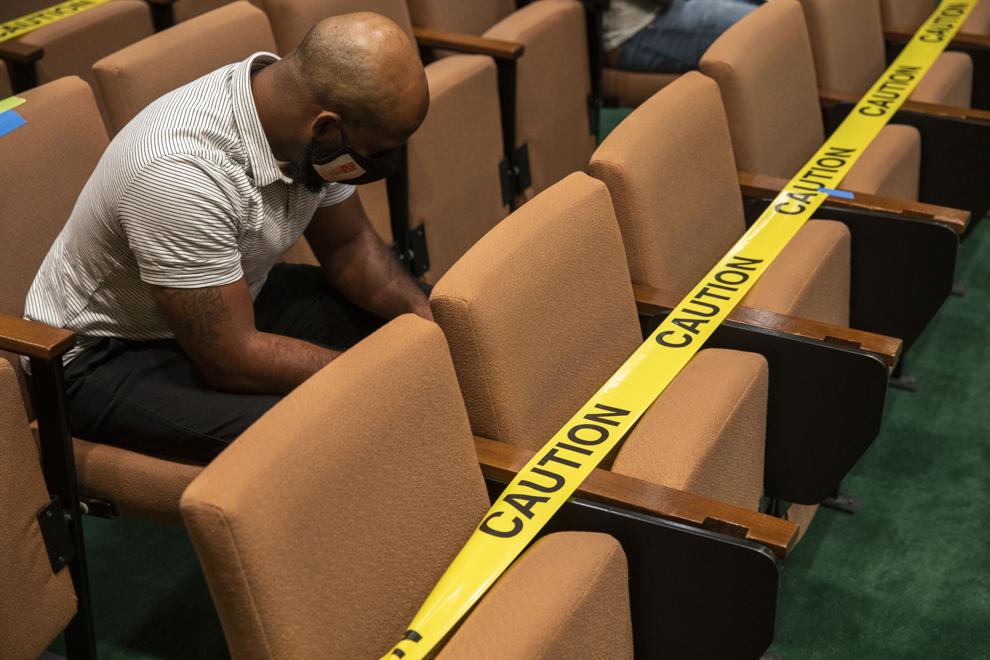 Lancaster County Super Fair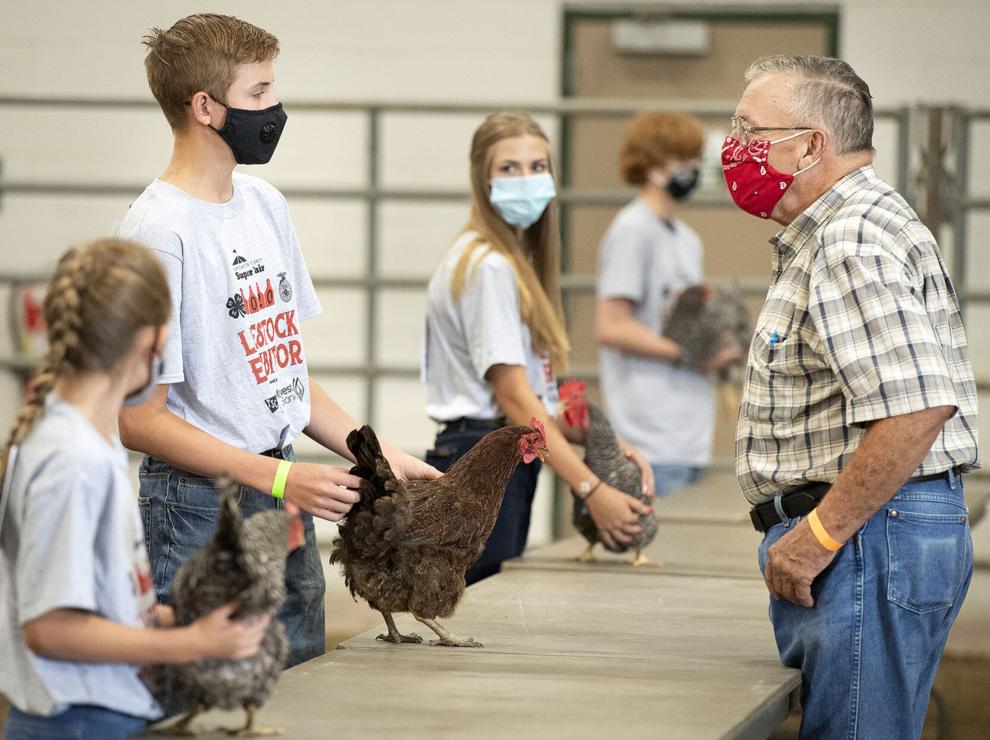 LPS board meeting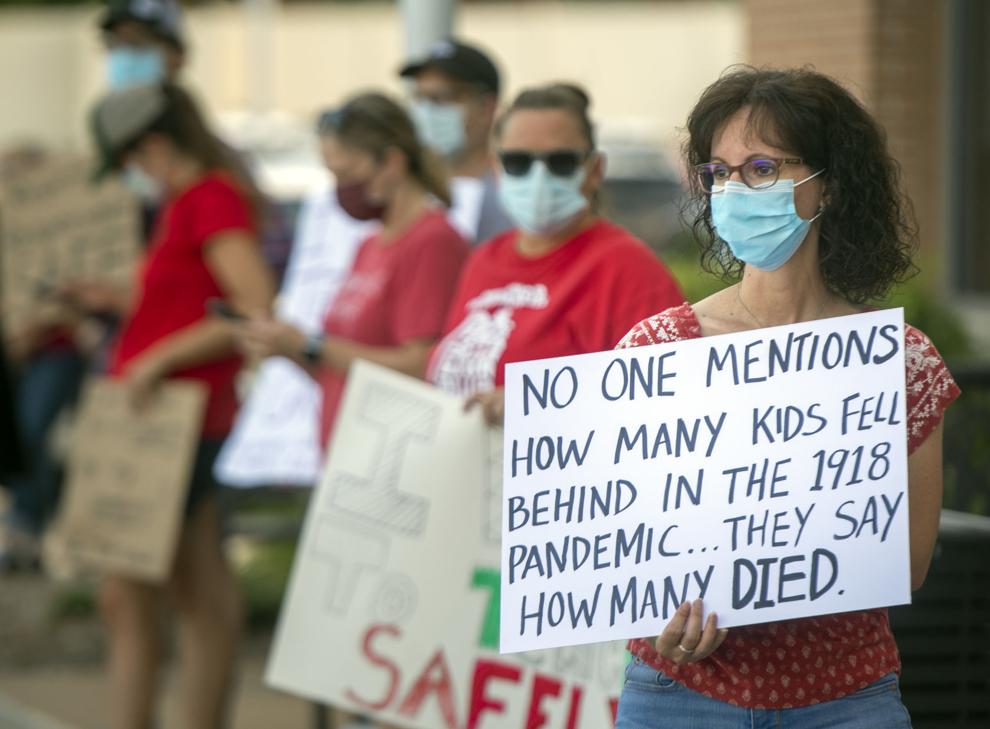 Meatpacking workers rally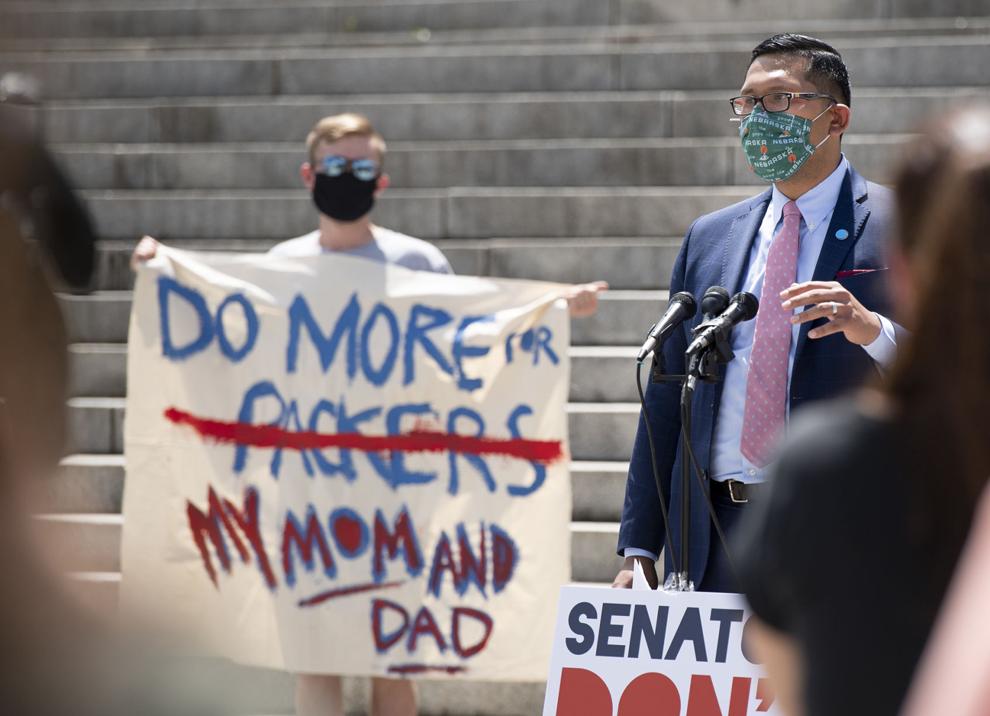 Legislature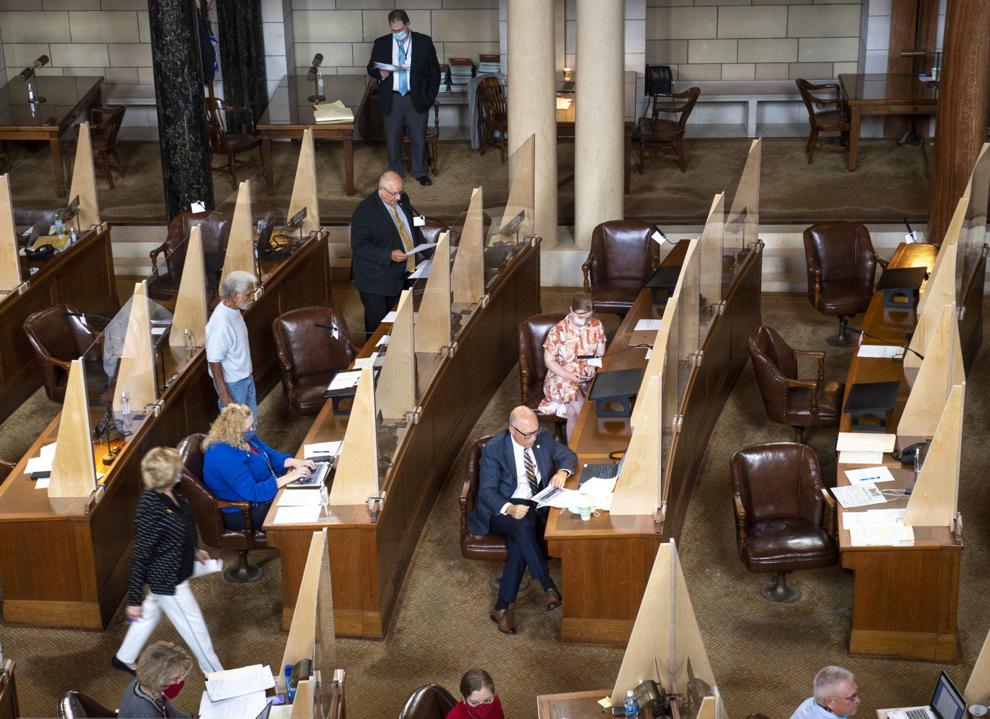 Lincoln Northeast graduation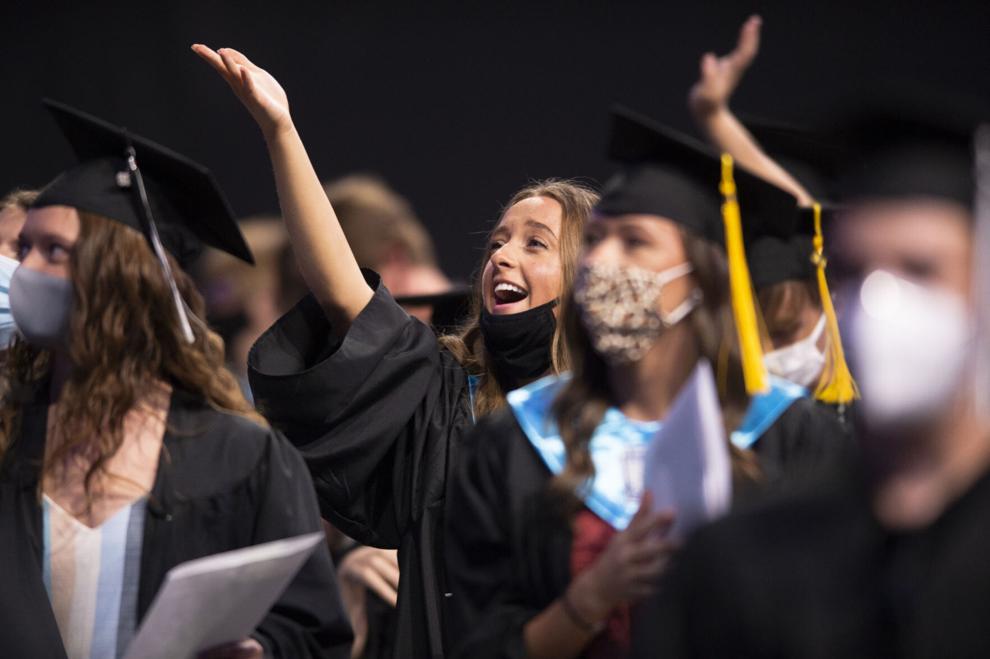 Gov. Ricketts address Legislature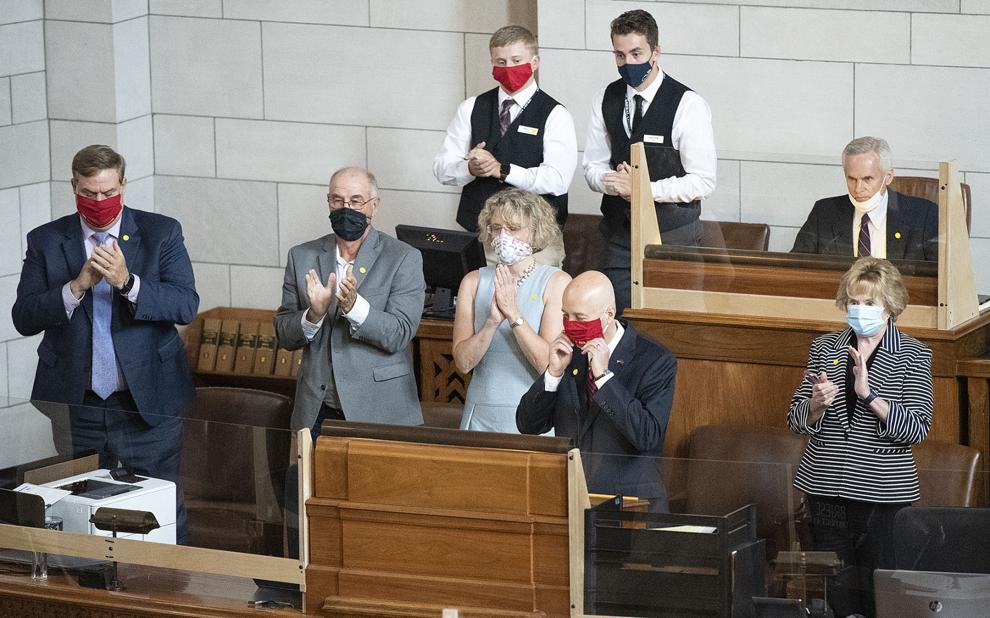 Mask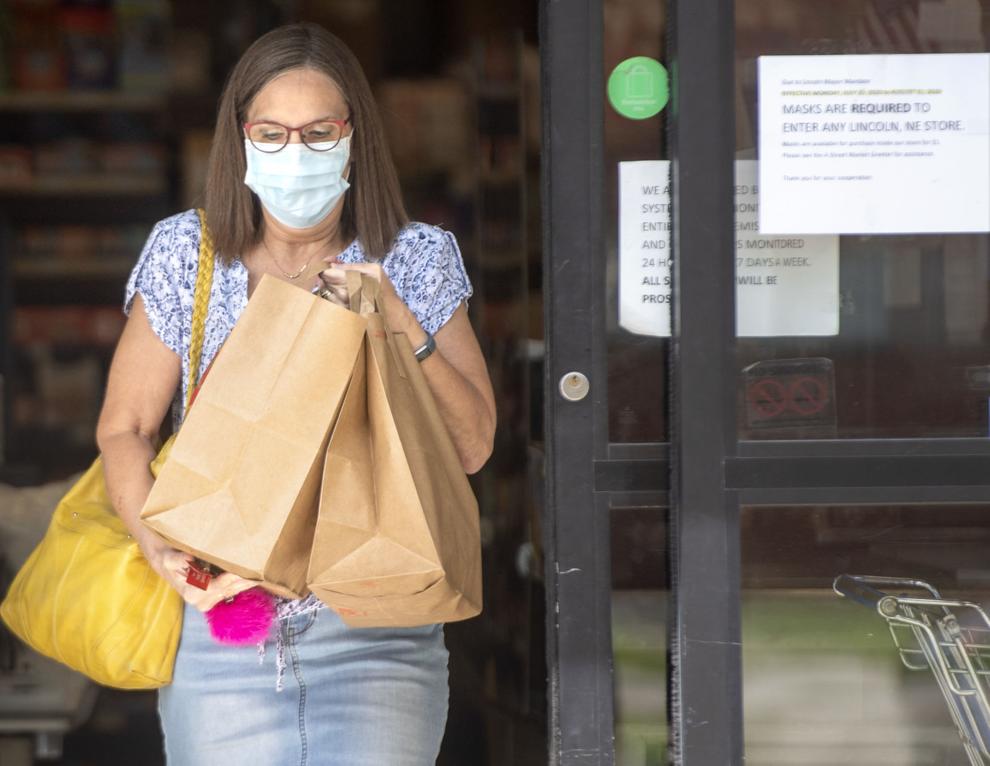 Legislature resumes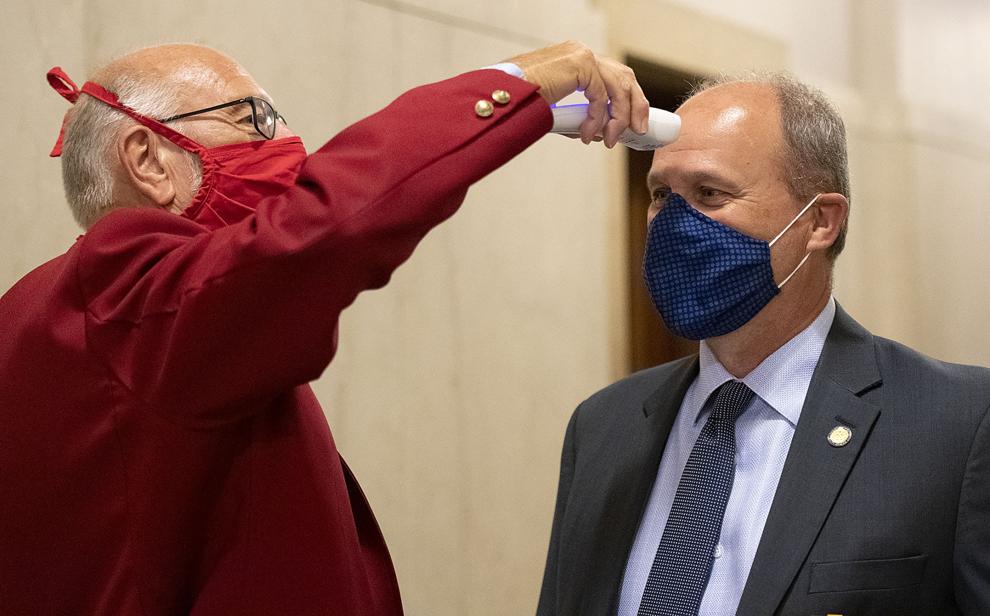 Girls basketball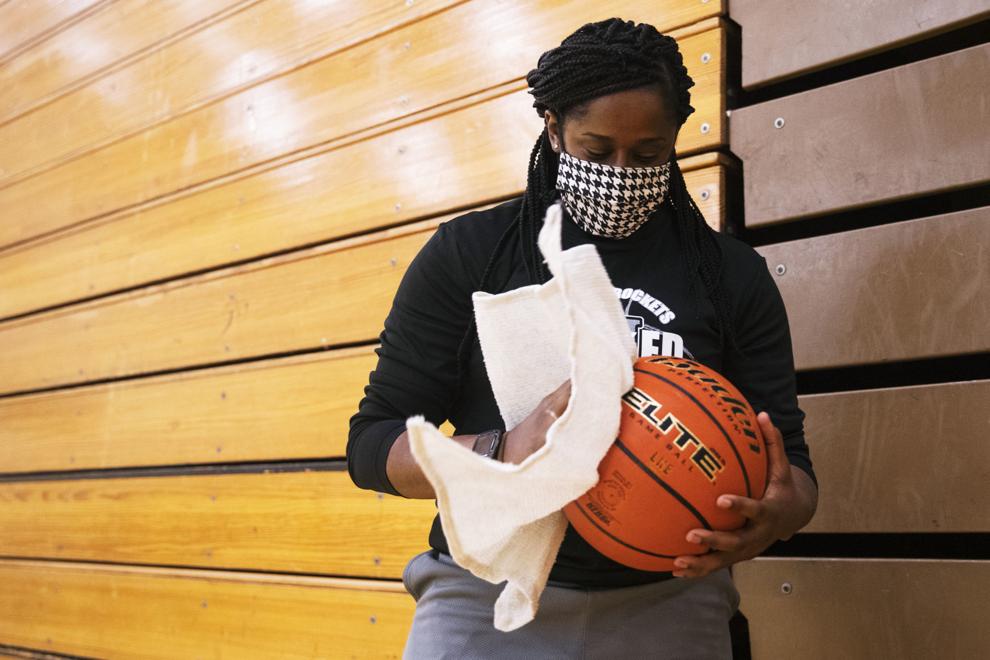 Masked Archie the Mammoth
First Jury Trial in Four Months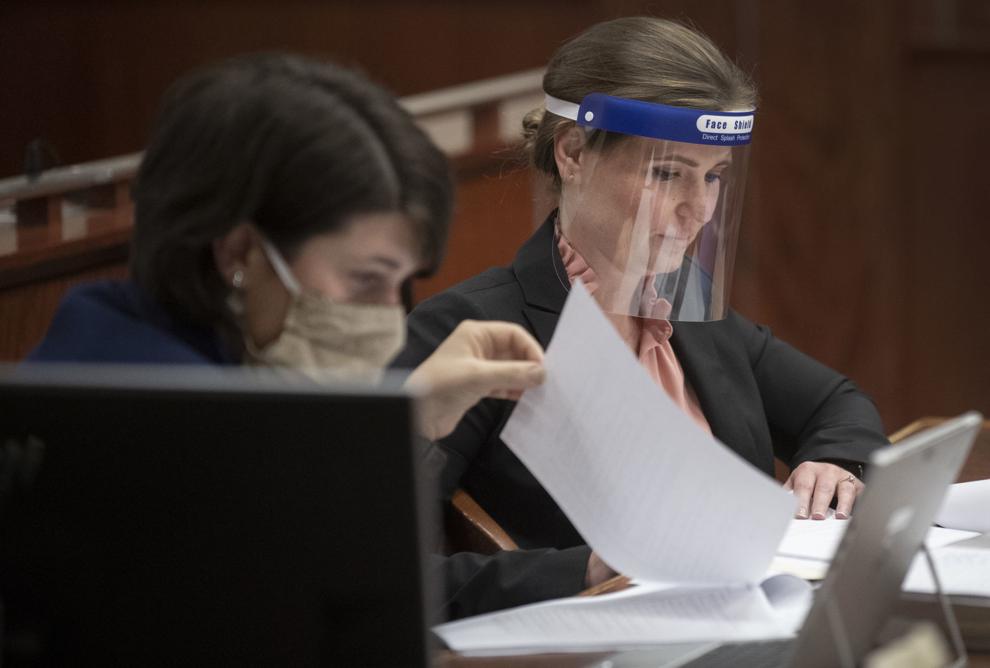 Lincoln Community Playhouse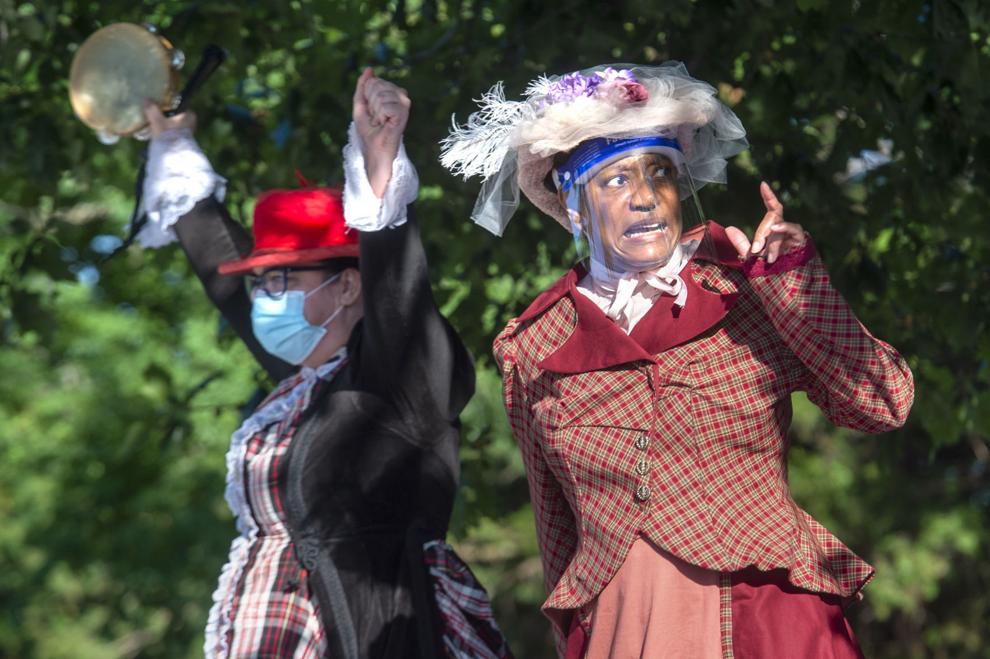 The Kindler Hotel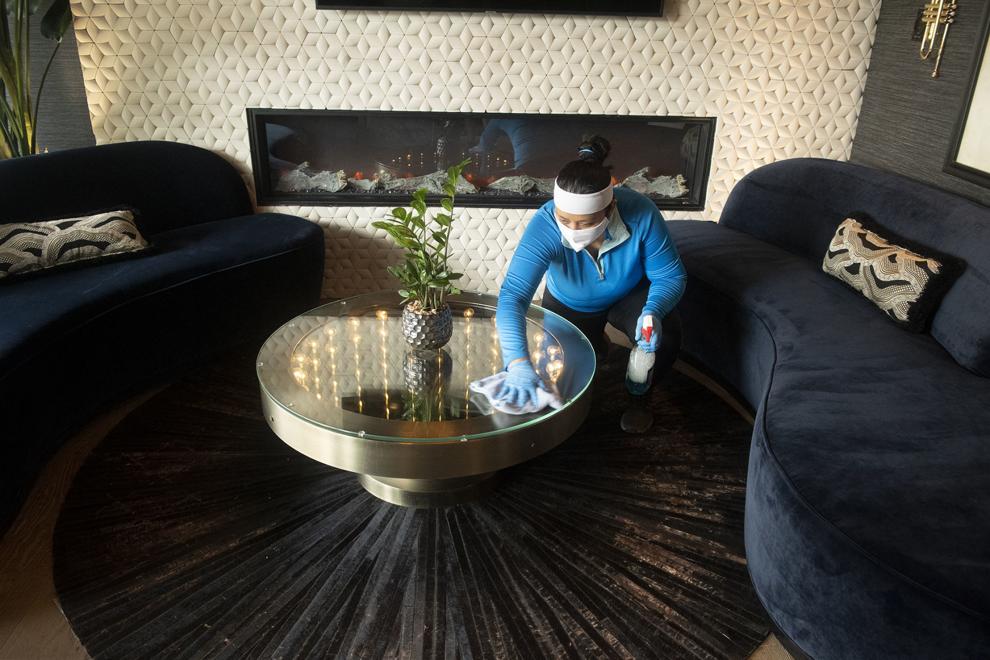 Garth Brooks Drive-In Concert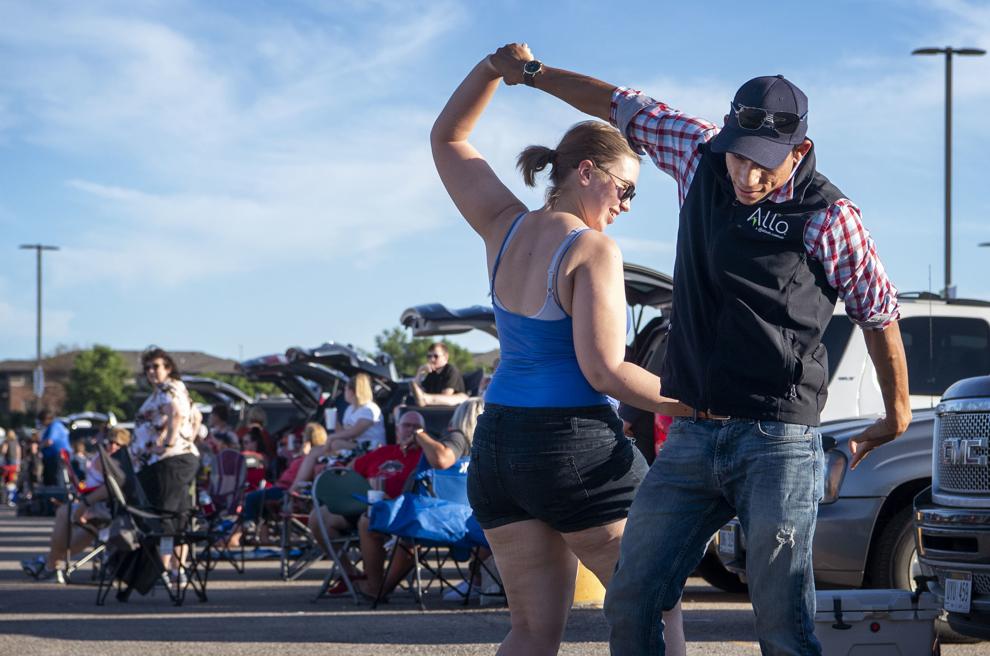 Naturalization ceremony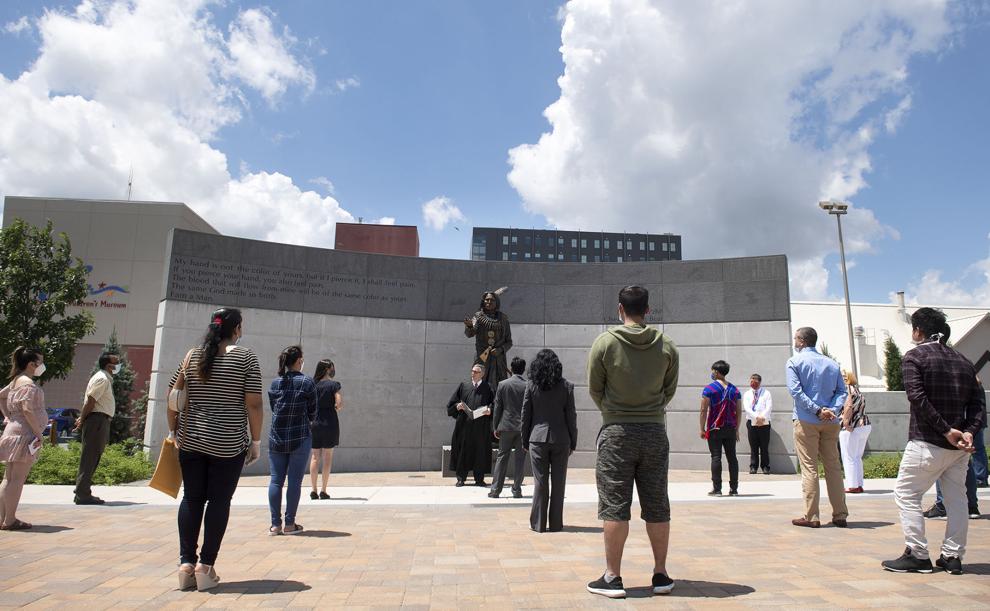 Urban Air Adventure Park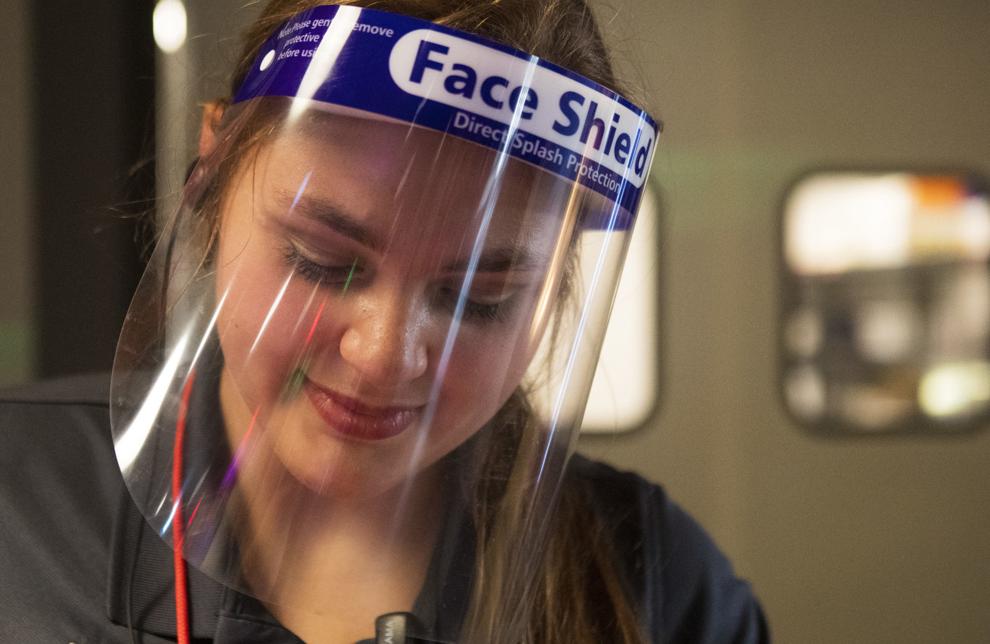 Juneteenth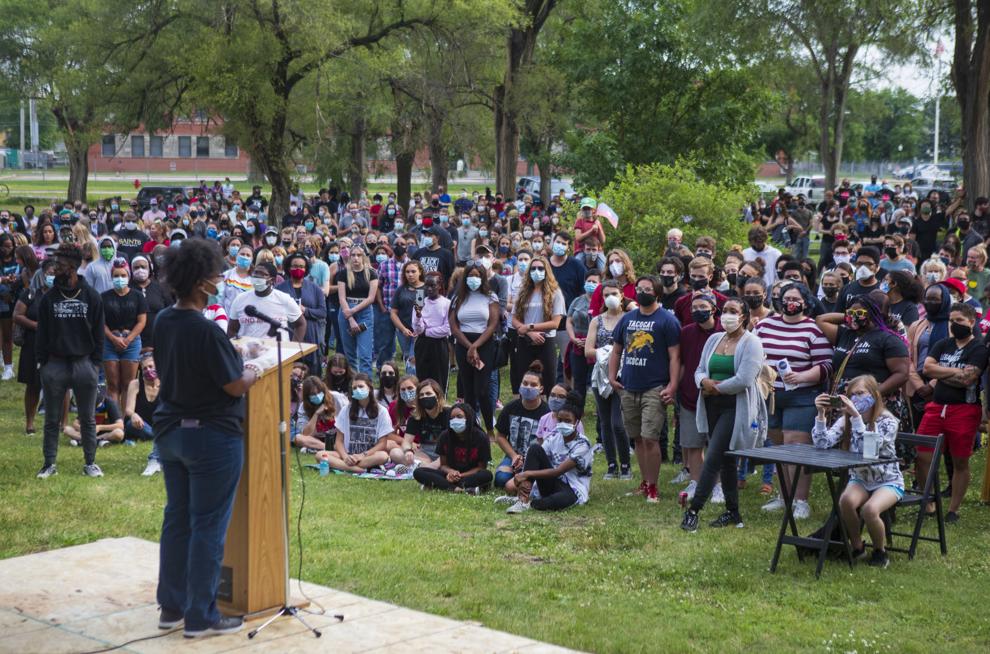 Gere Branch Library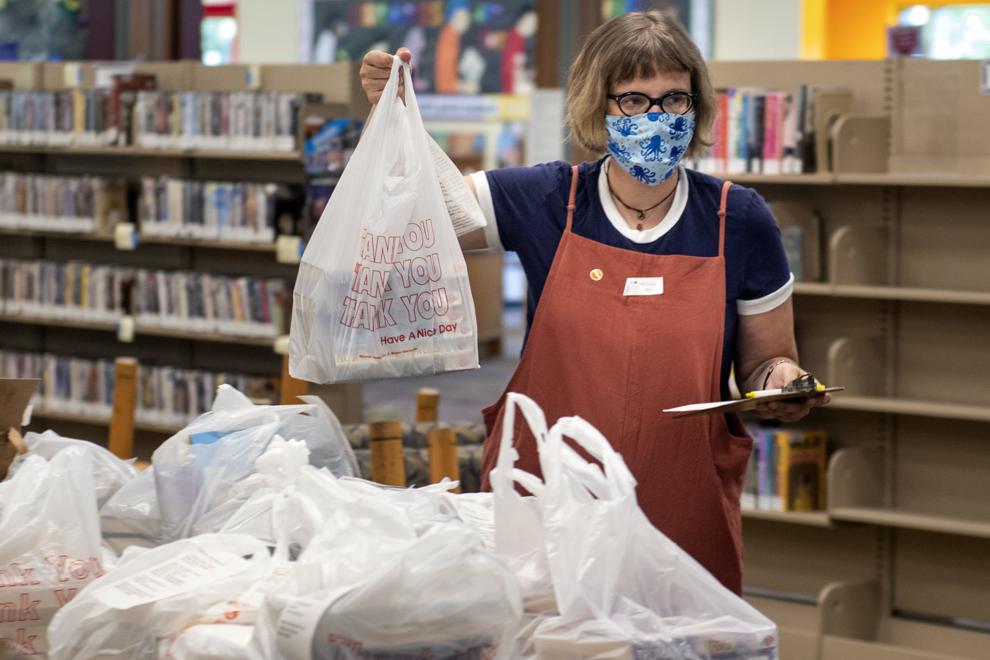 Music on the Move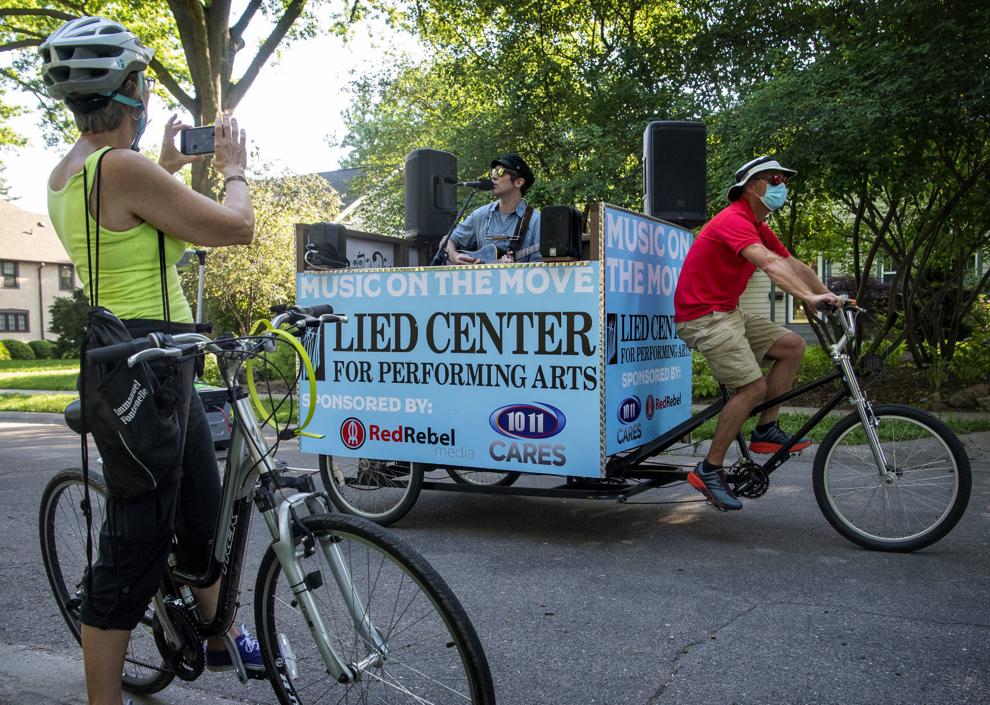 Pool Reopenings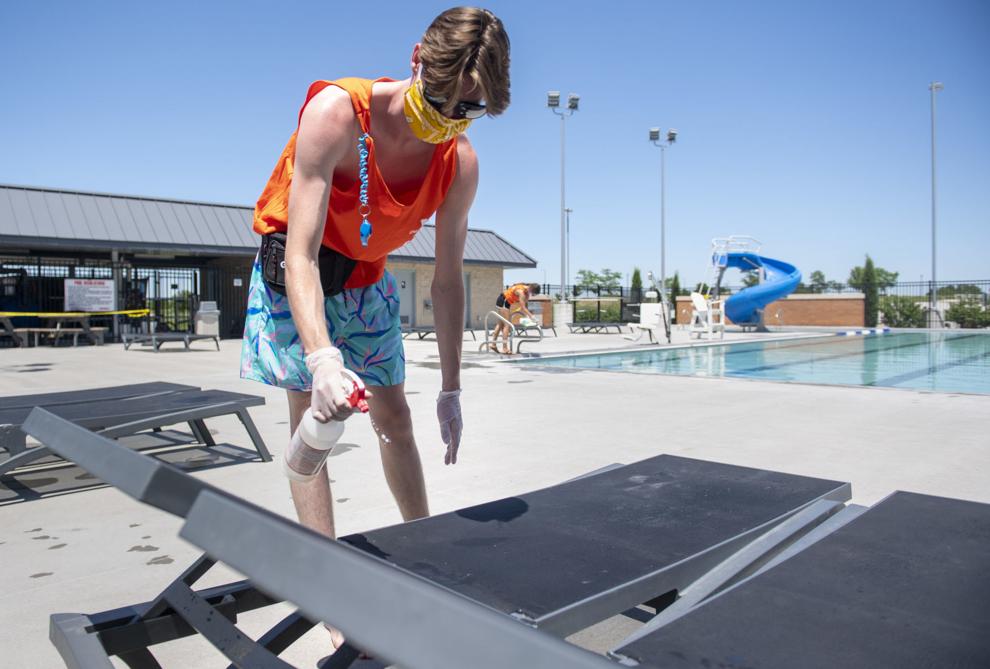 Judiciary Committee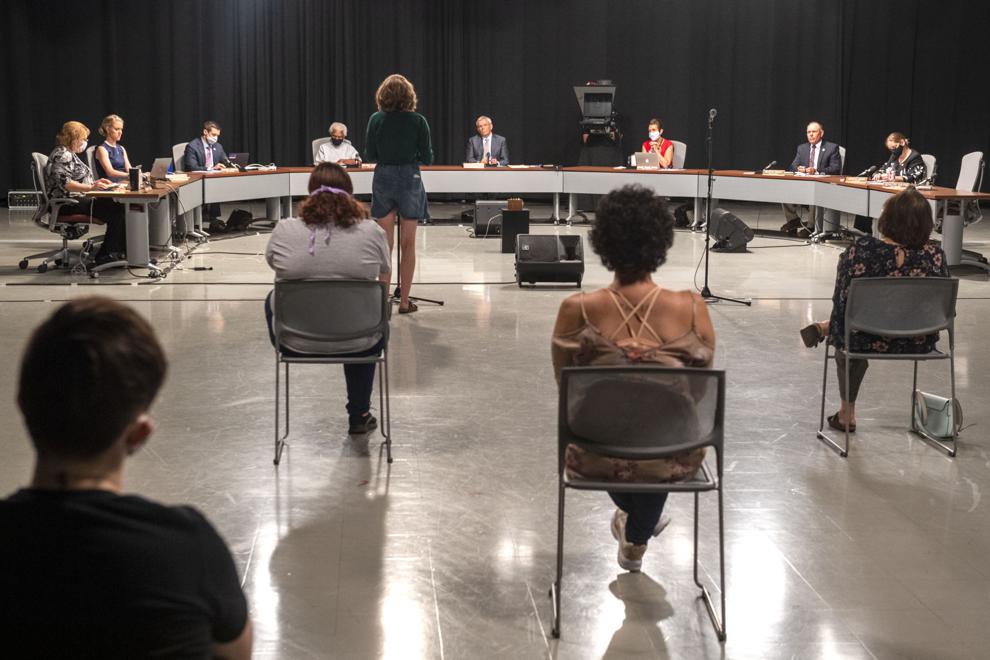 Bars Opening in Lincoln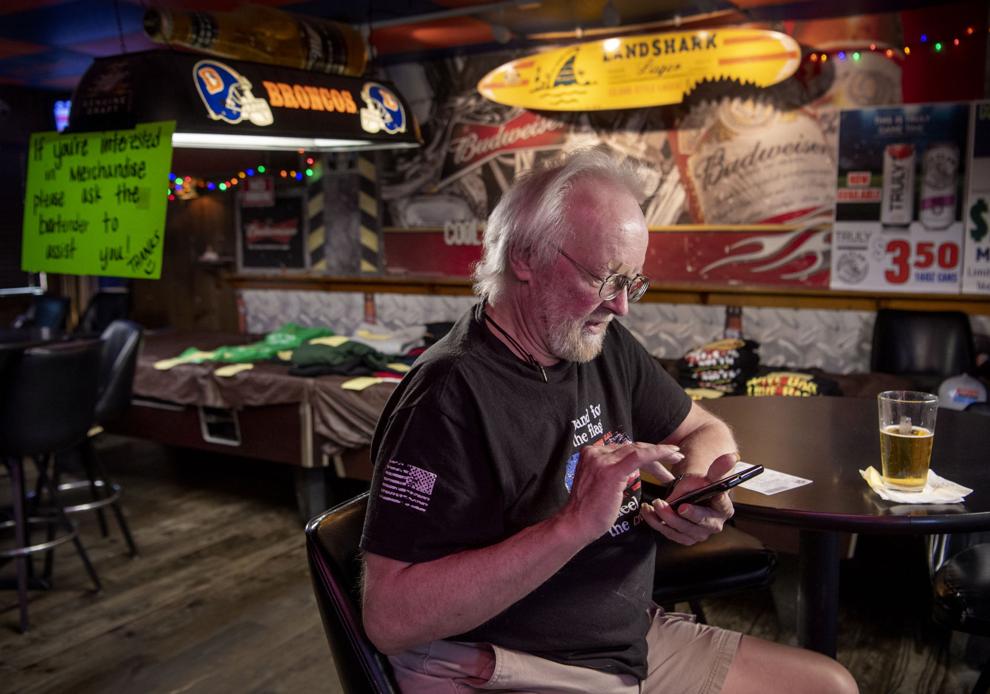 LPS Teachers Retirement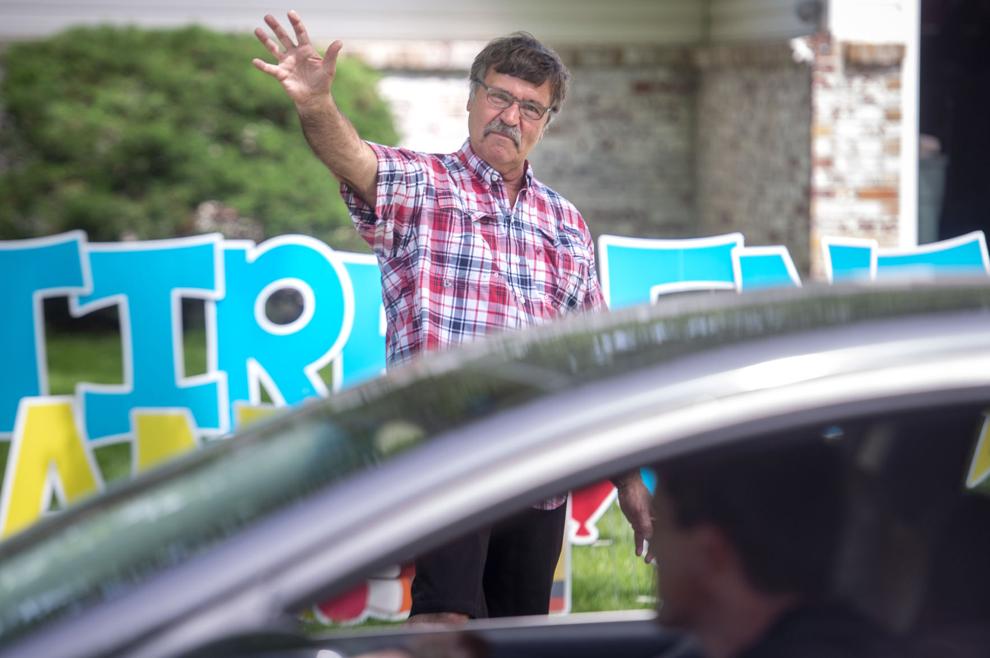 Holmes Lake Manor Horse Visit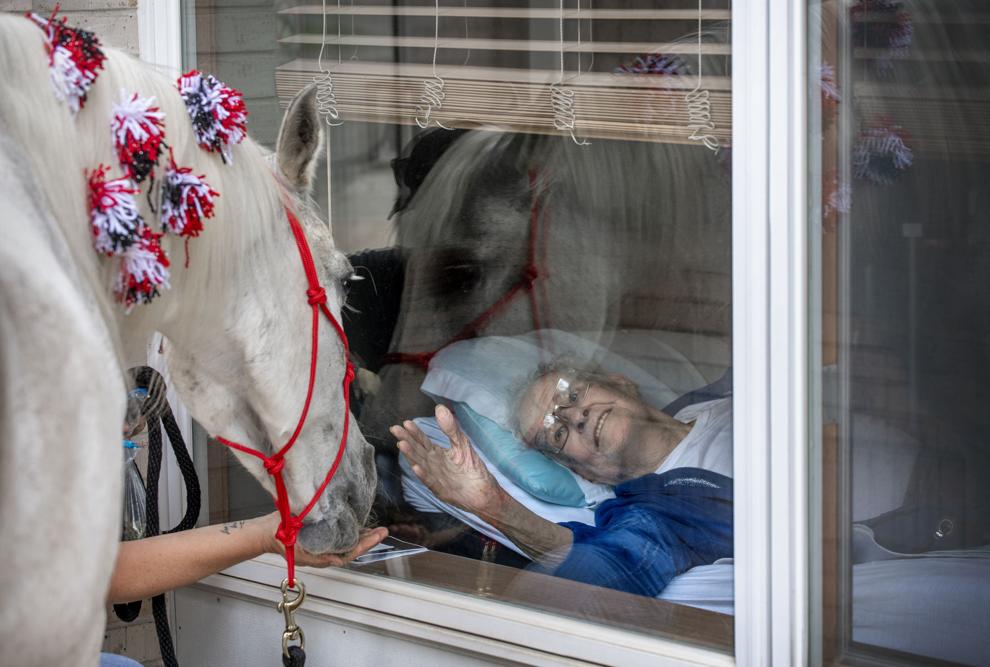 Lancaster County Courthouse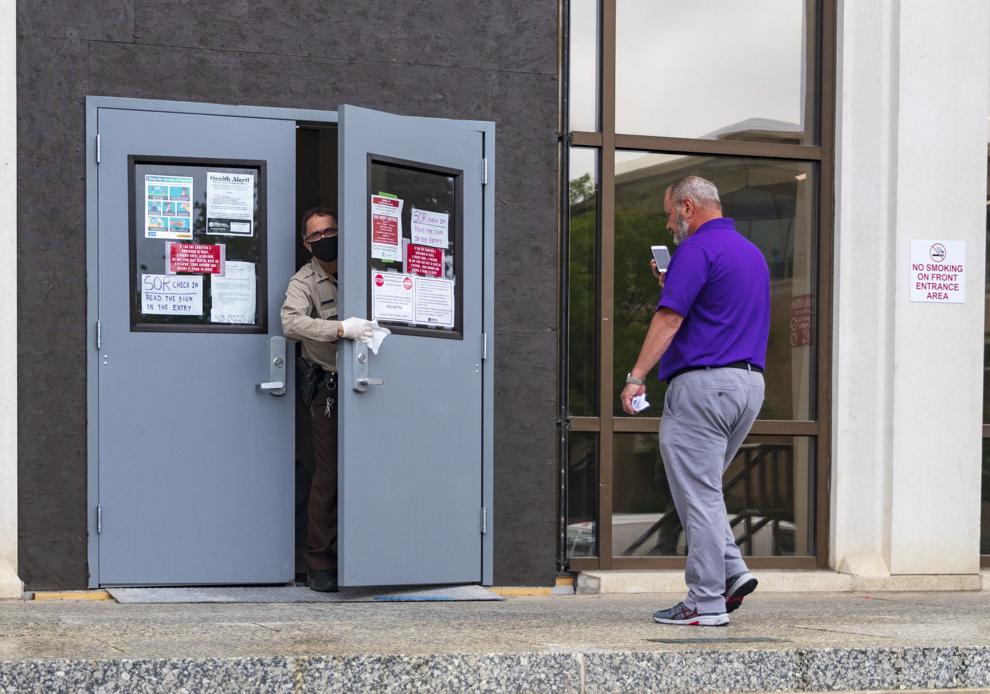 Campgrounds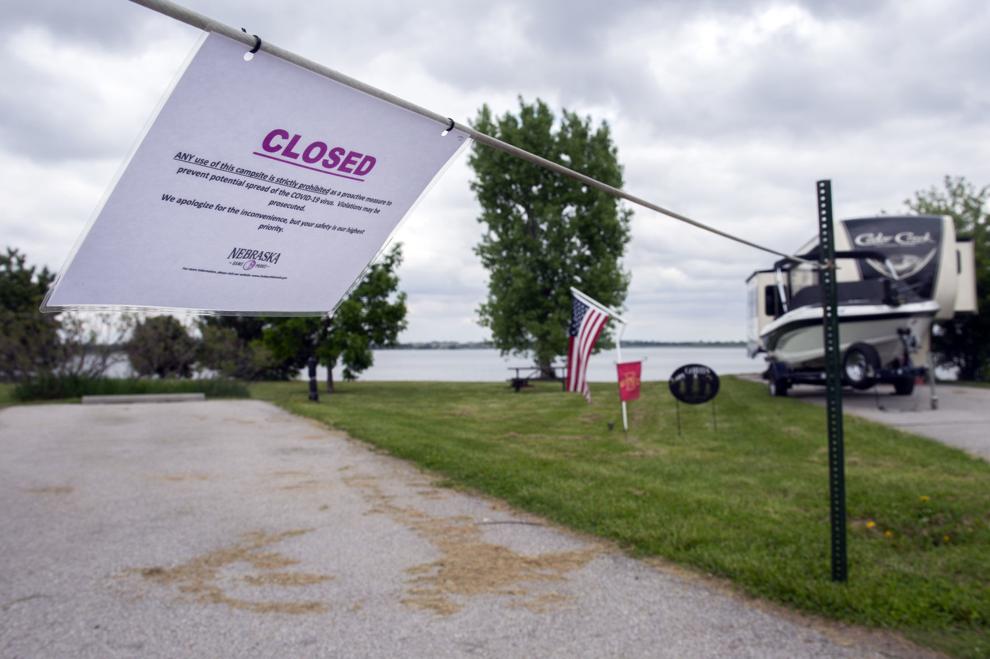 Church Social Distancing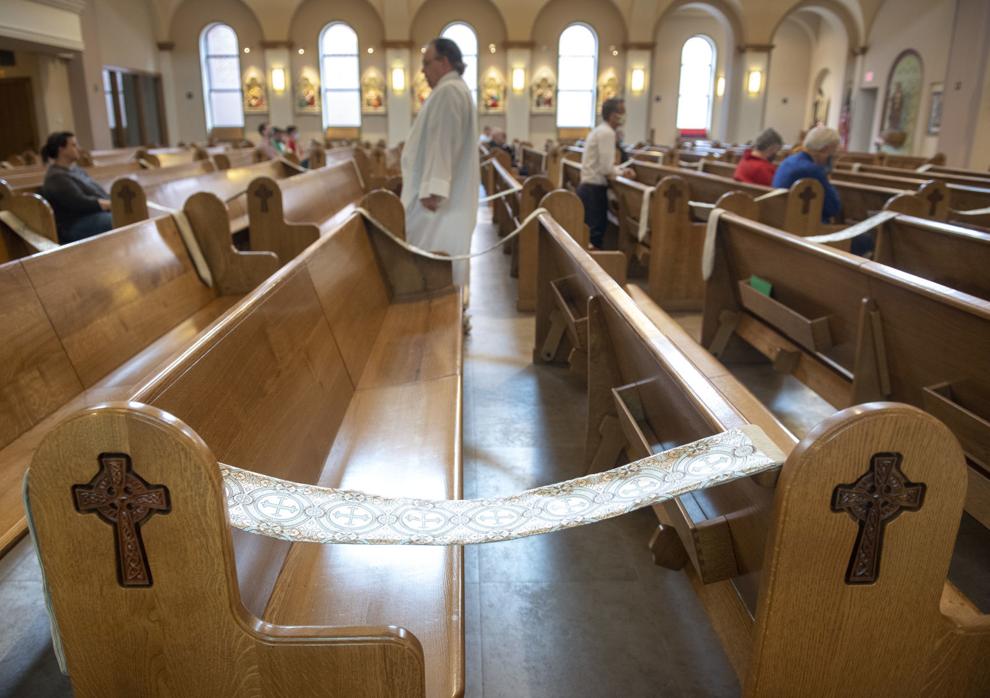 Children of Smithfield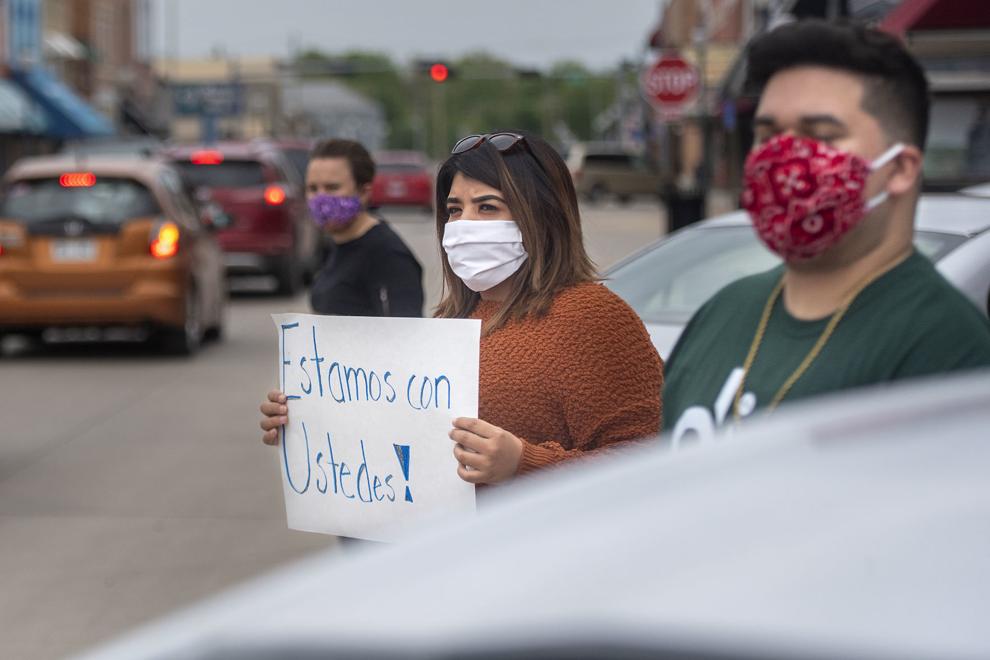 Farmers Market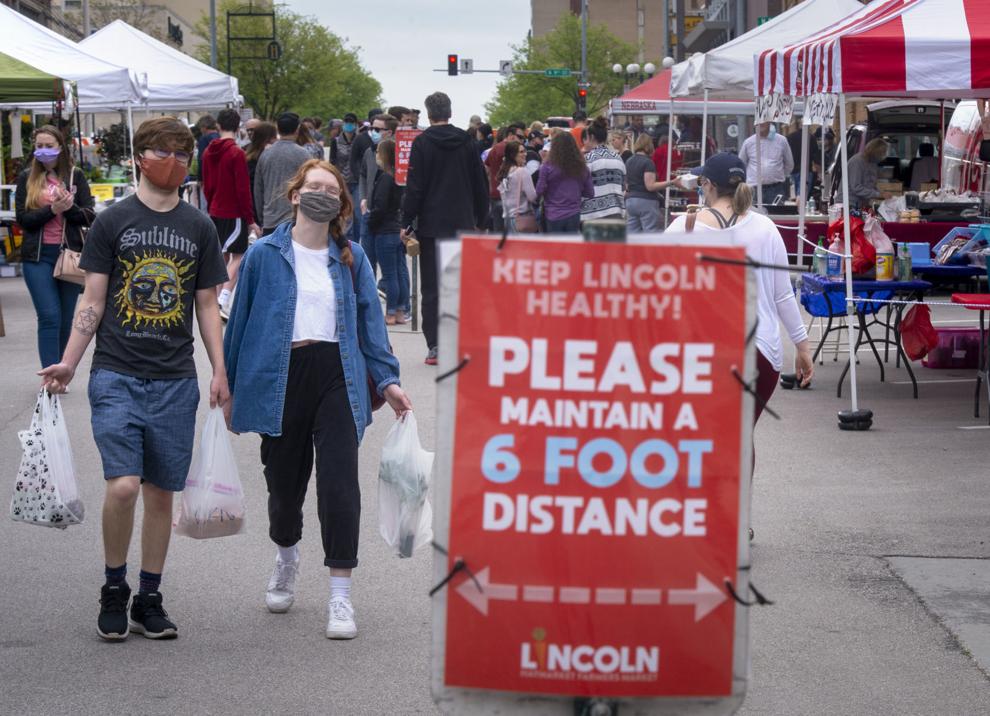 Parkview Christian Teacher Appreciation Day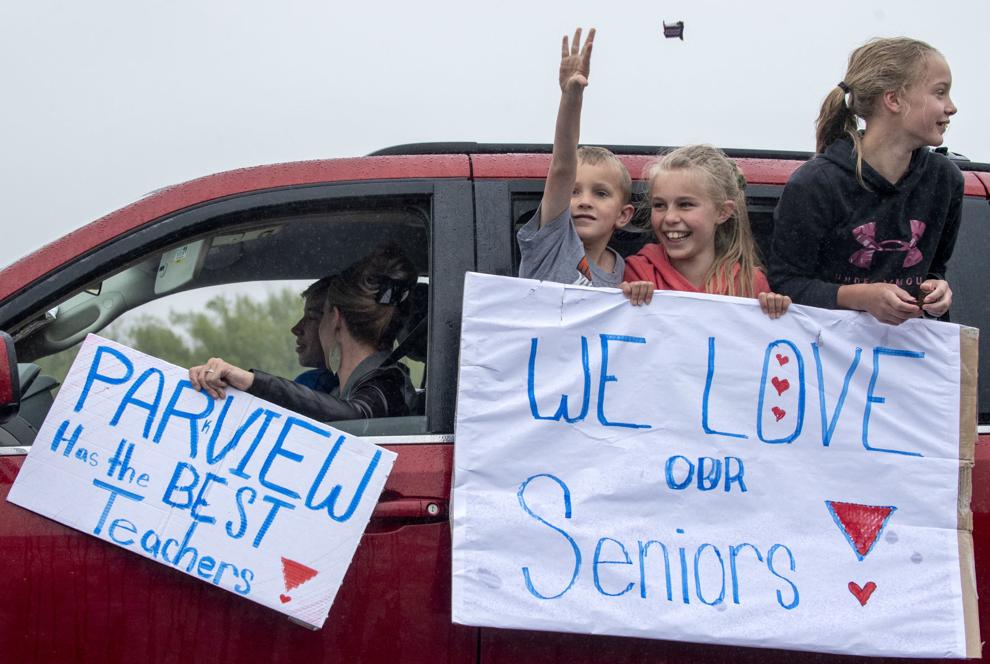 Lincoln reopening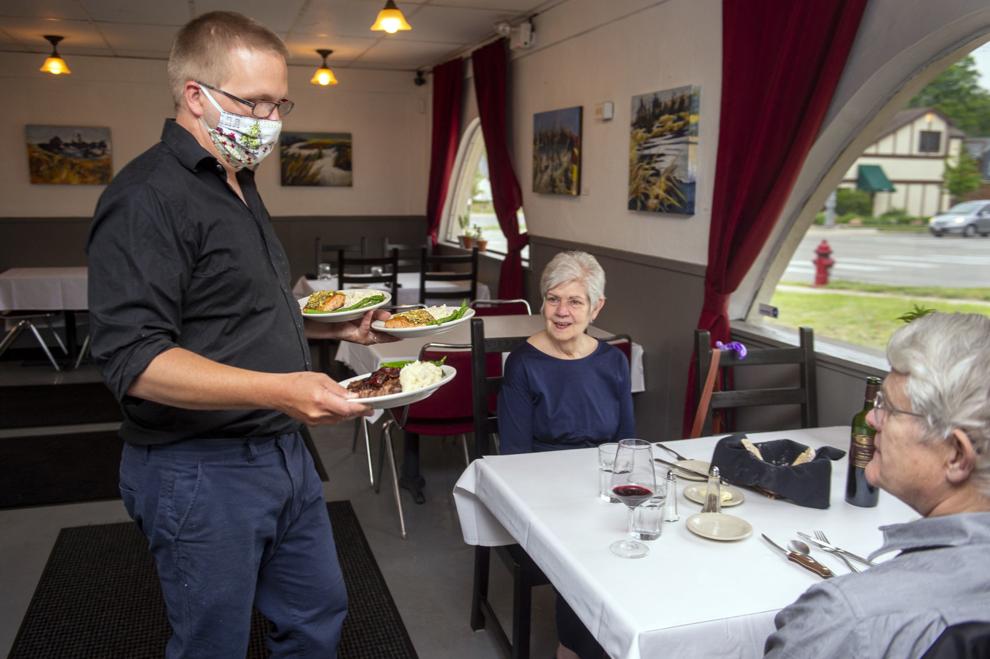 Mother's Day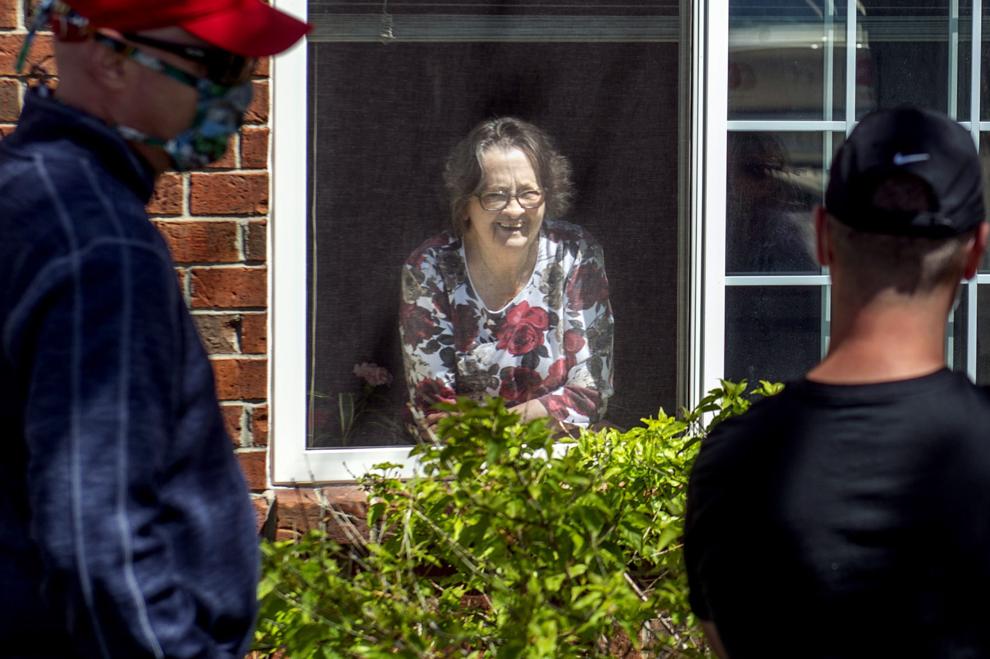 Lincoln Christian 2020 Seniors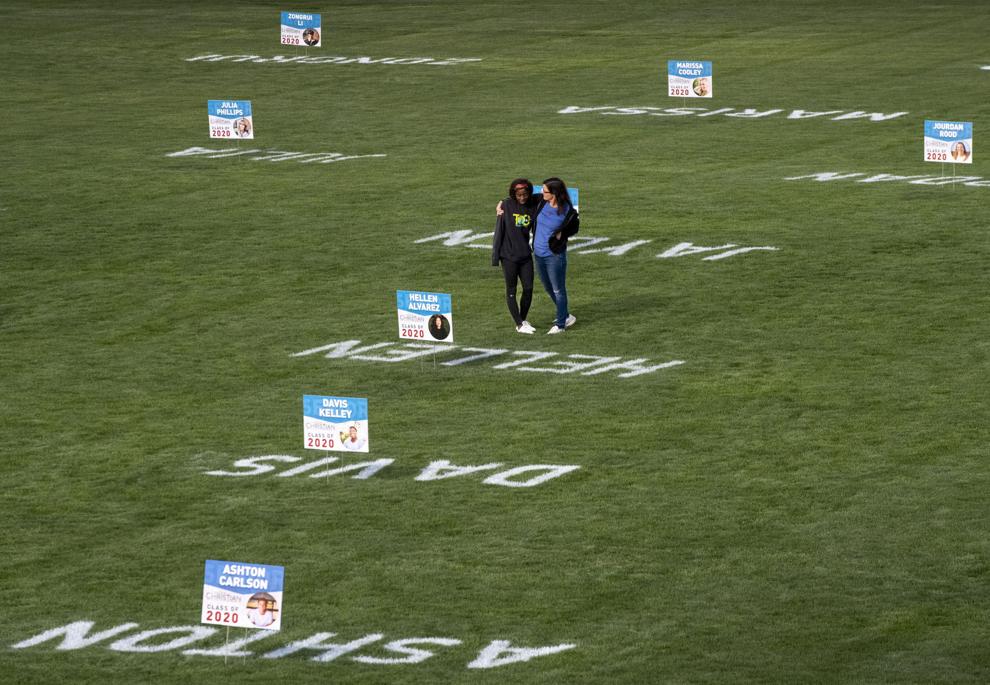 Test Nebraska site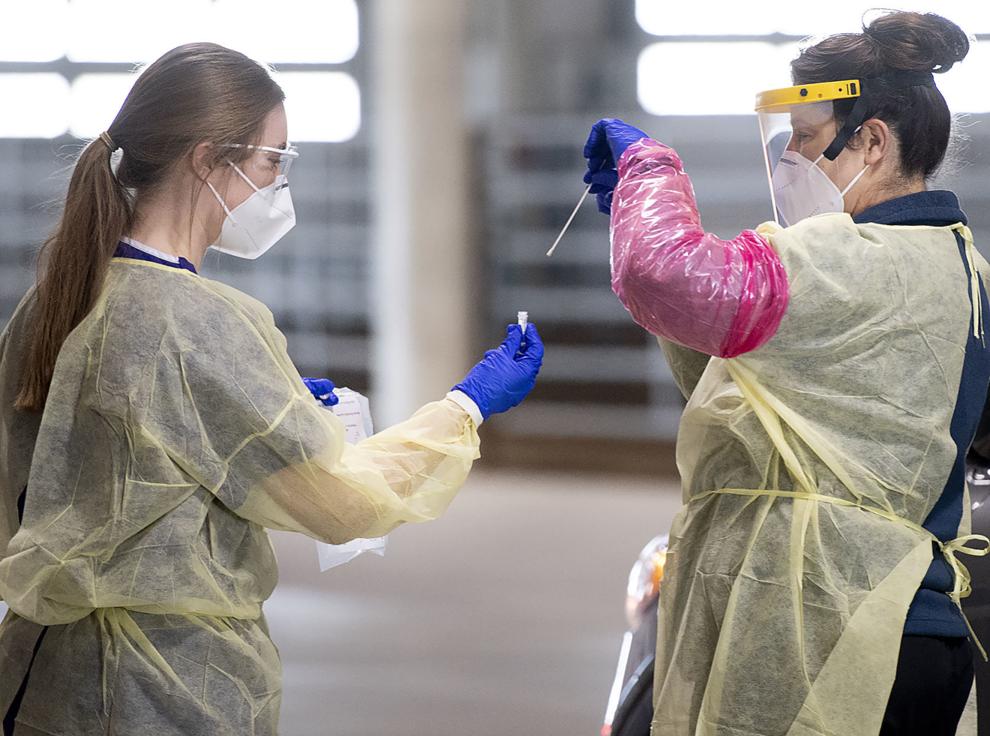 Selfie wall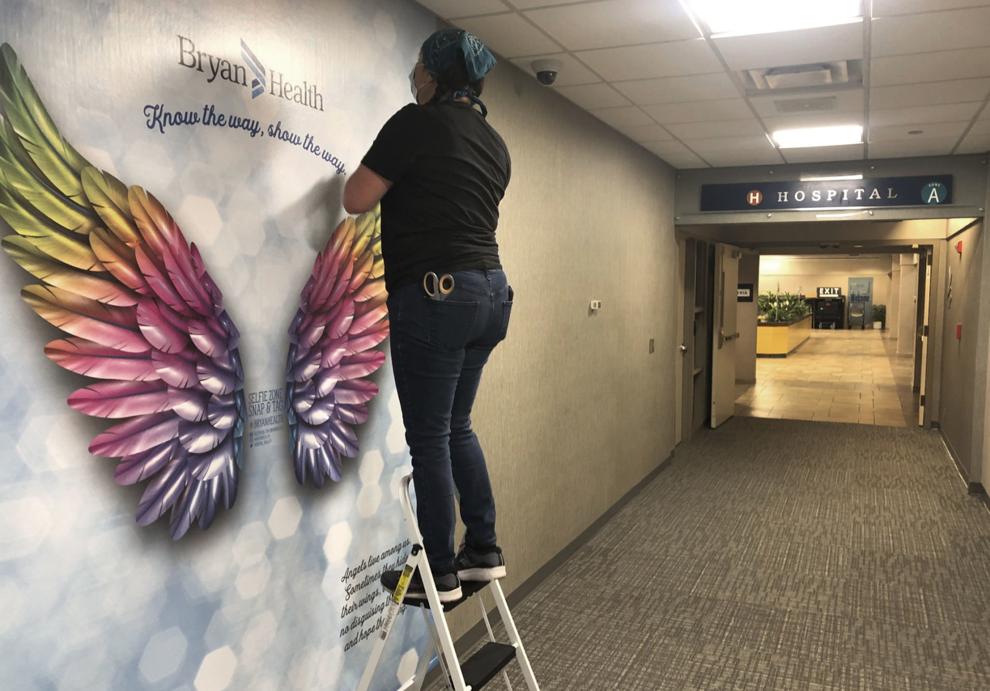 Drive-Thru Career Fair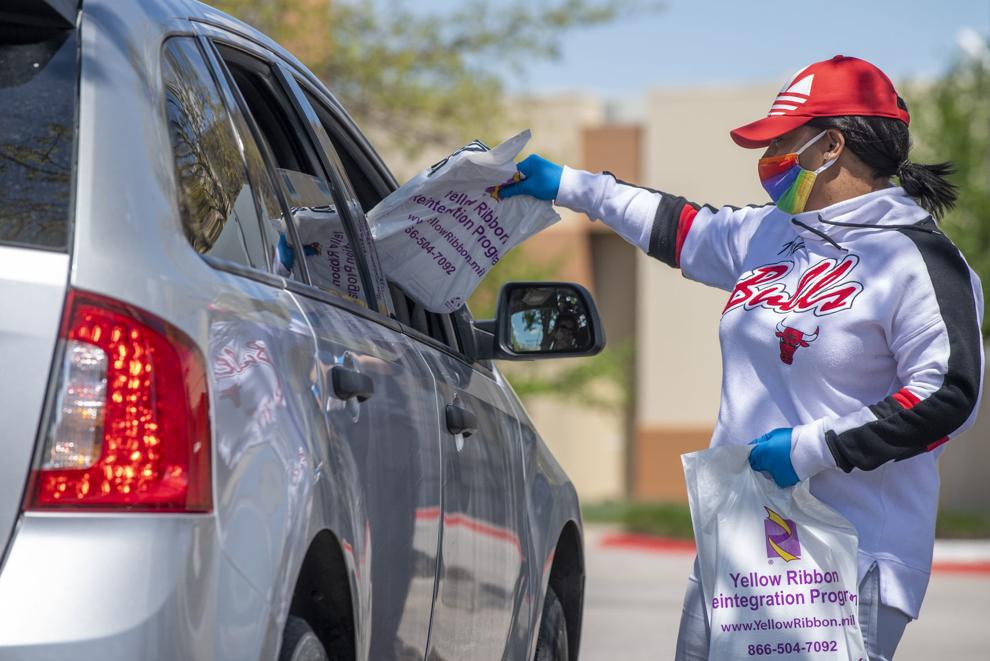 Center for People in Need food distribution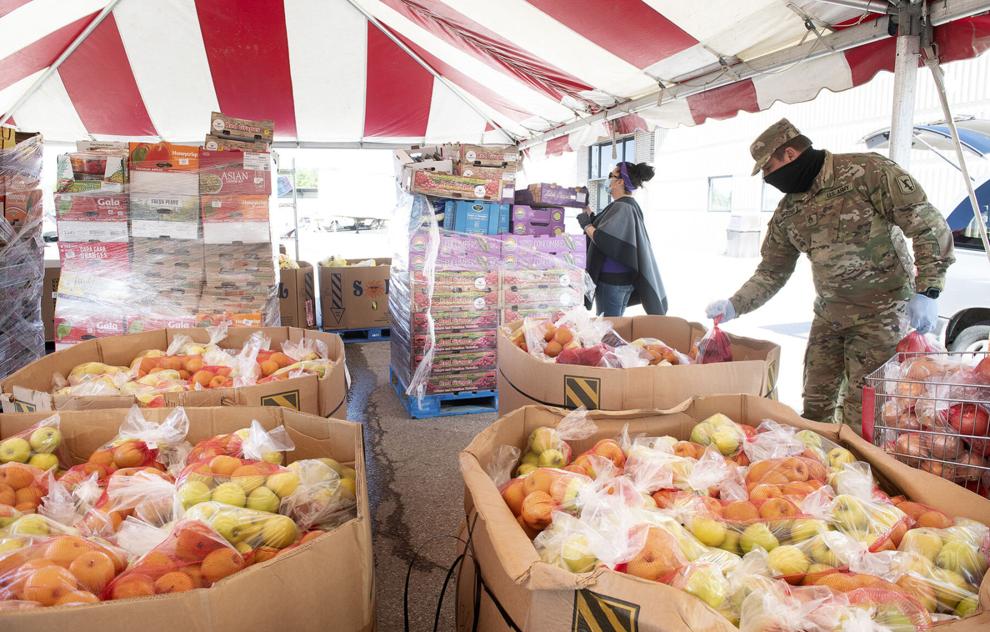 Marathon void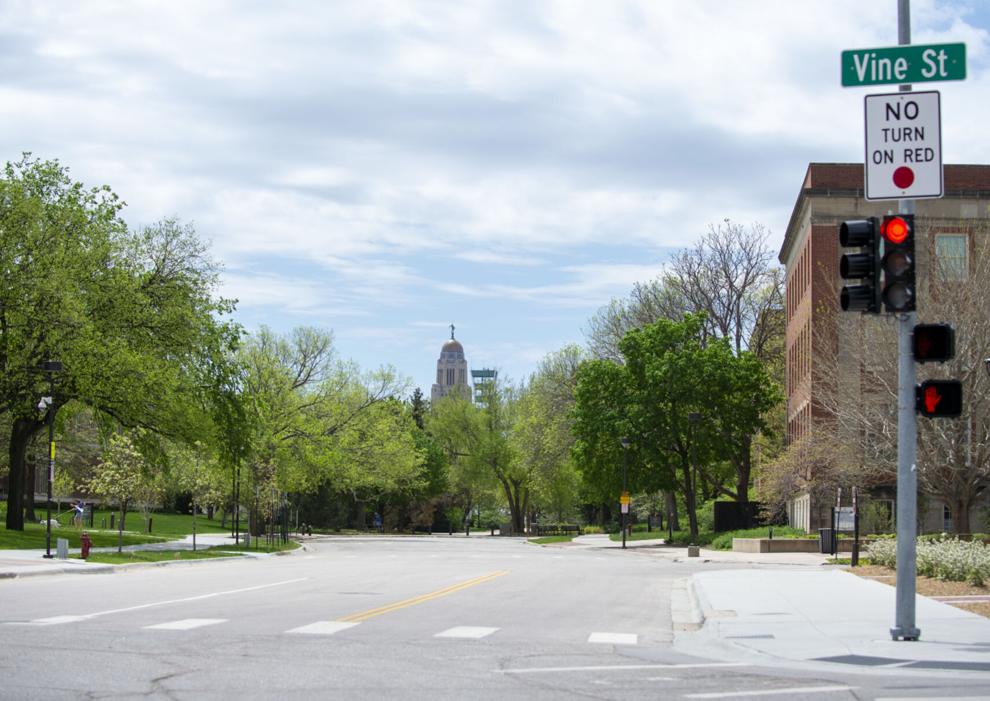 Drive-through parade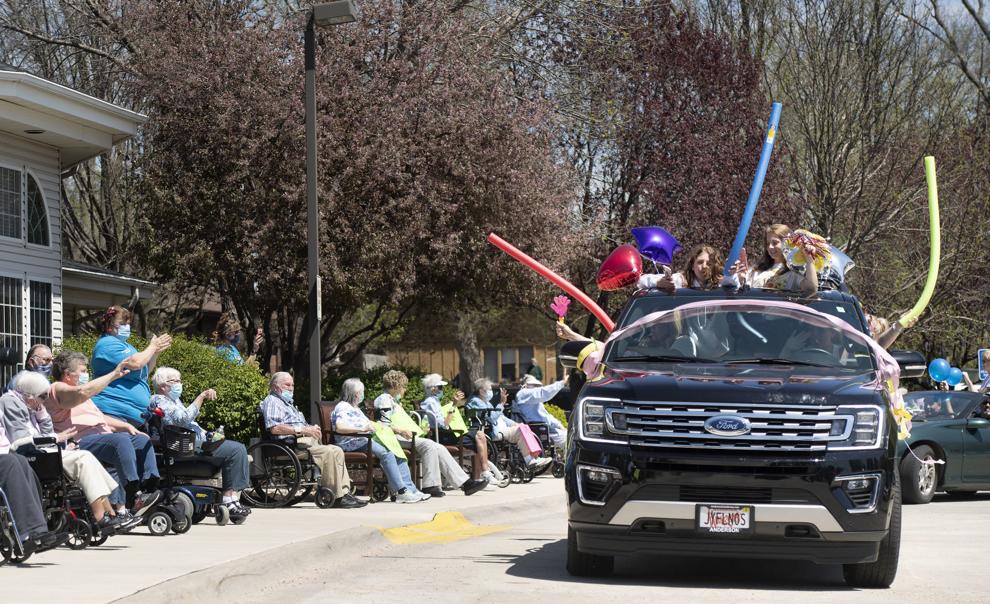 Masks For Truckers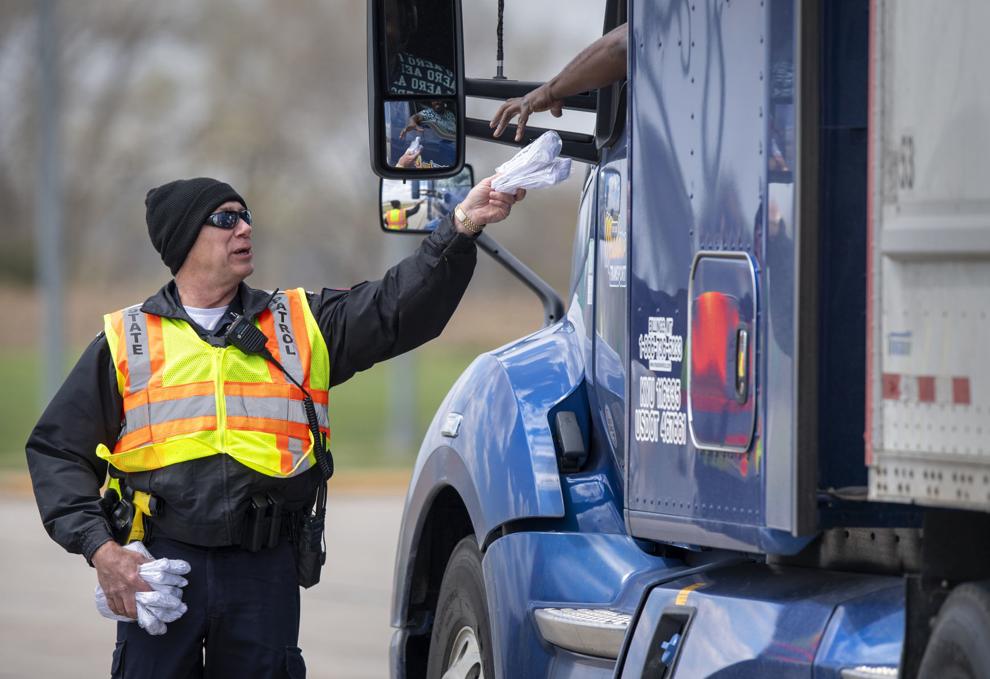 Hero Signs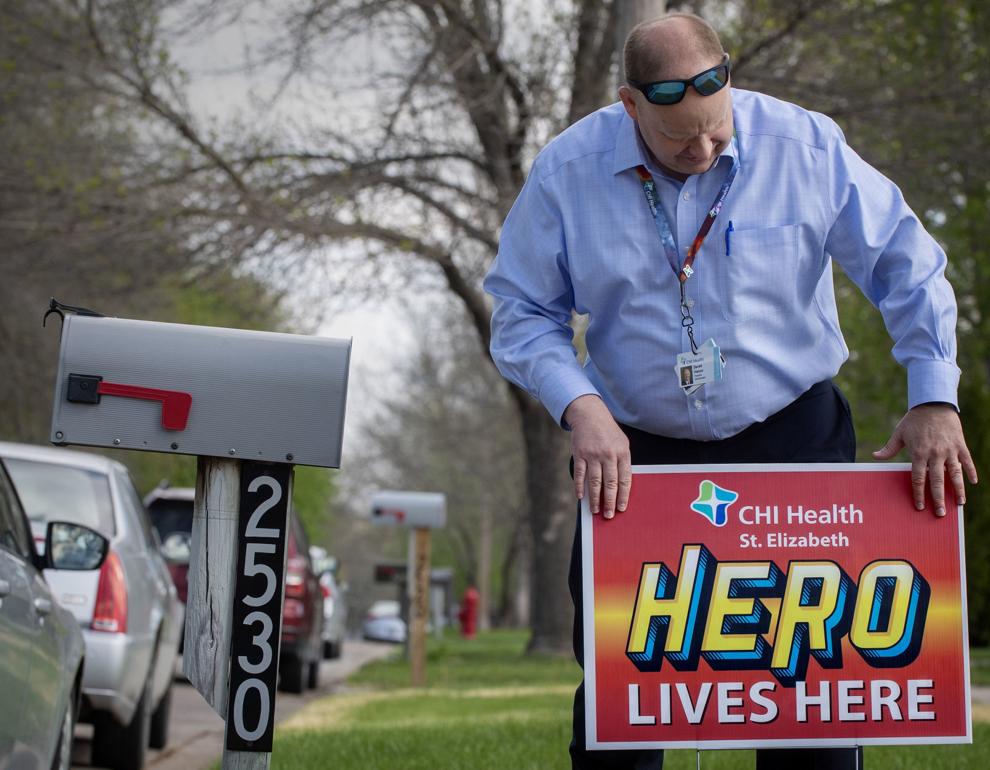 BikeLNK disinfecting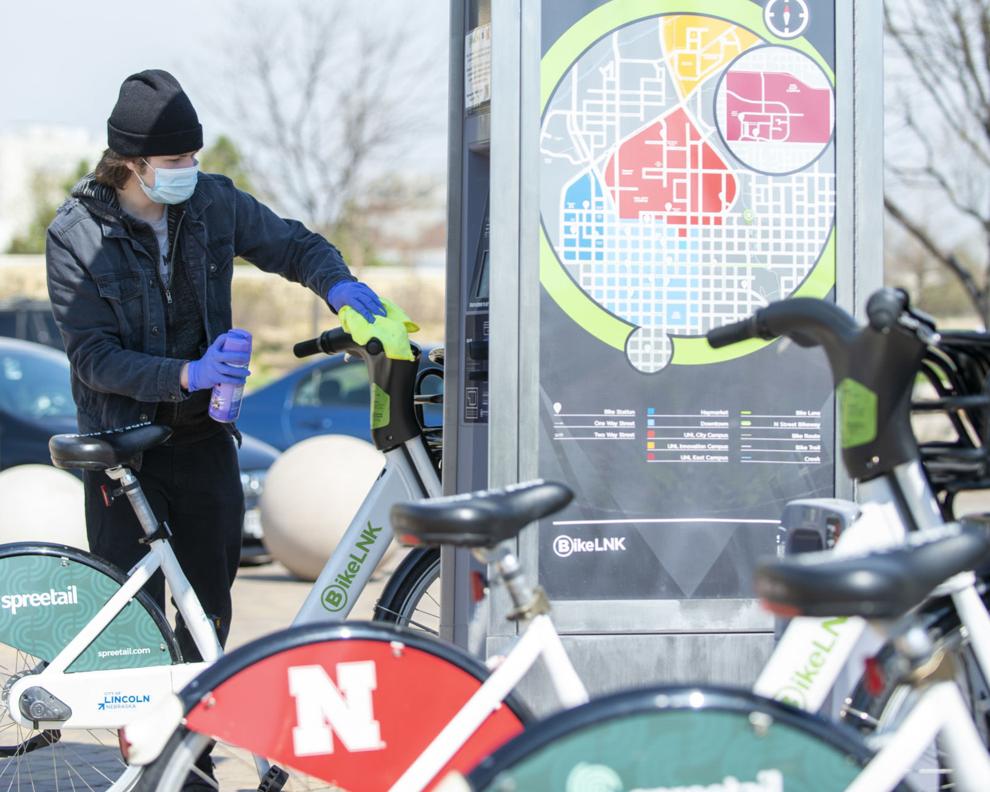 Teacher and Staff Parade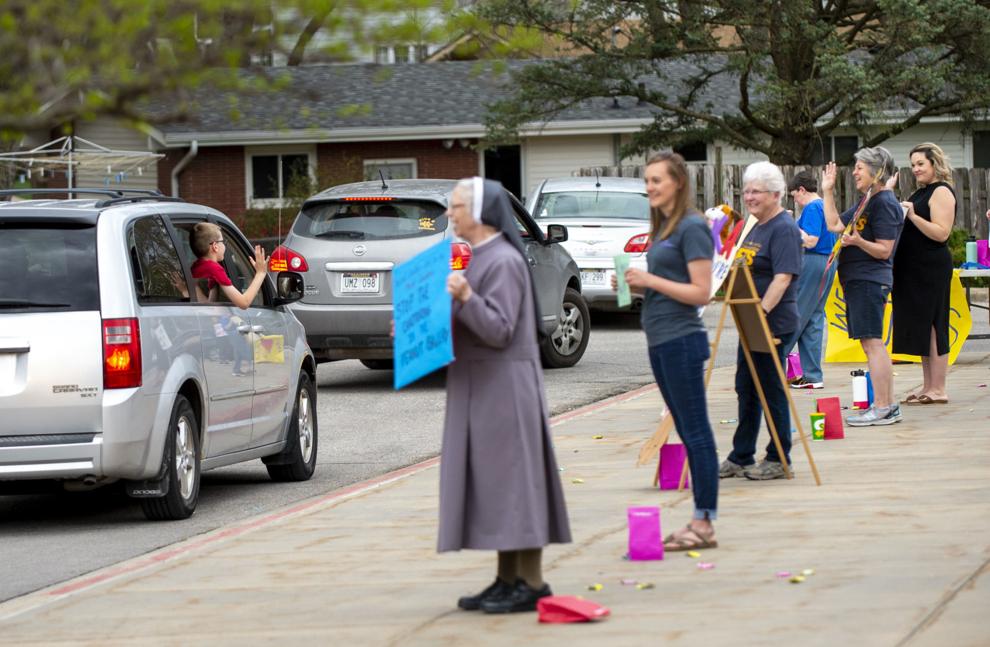 91-year-old released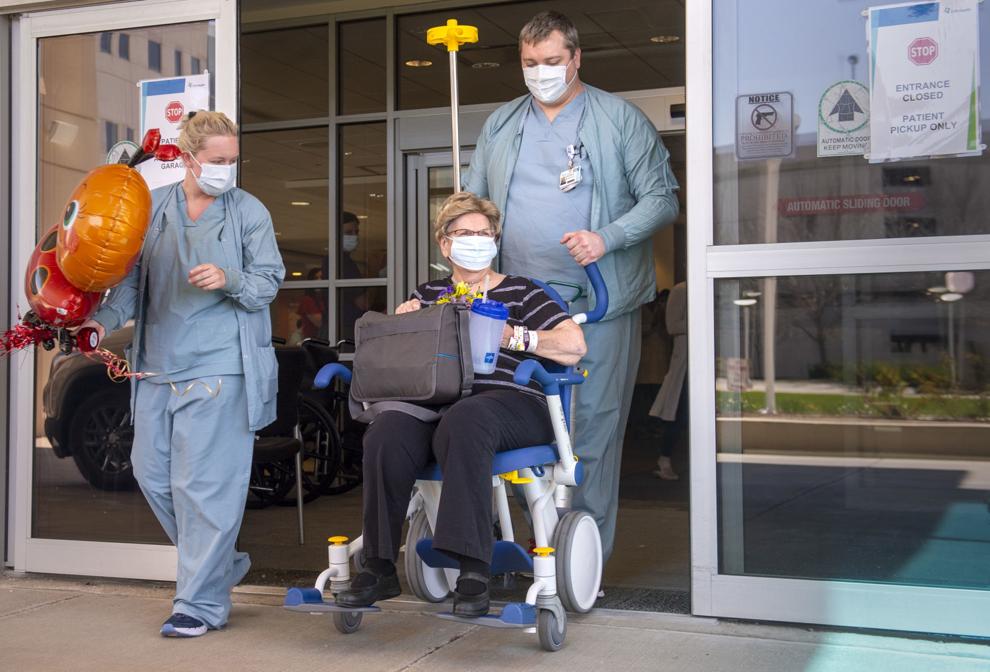 Food Bank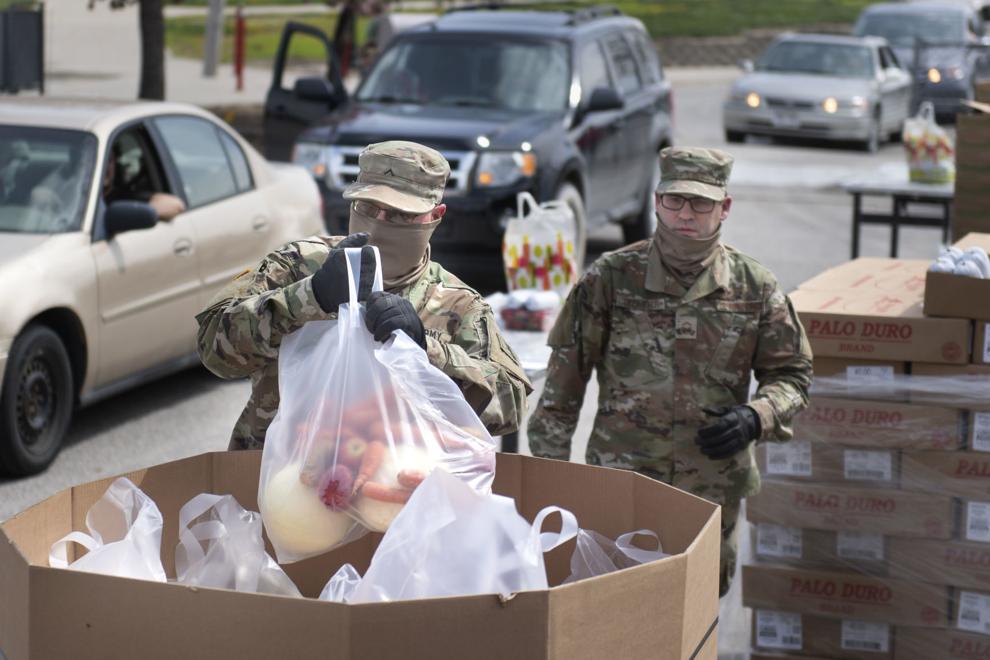 Thank you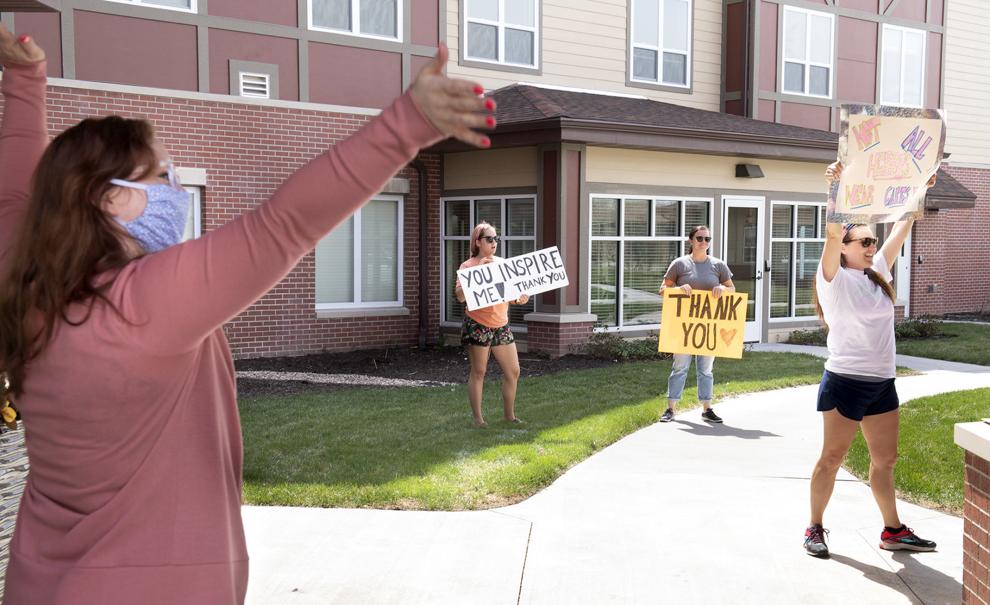 Virtual City Council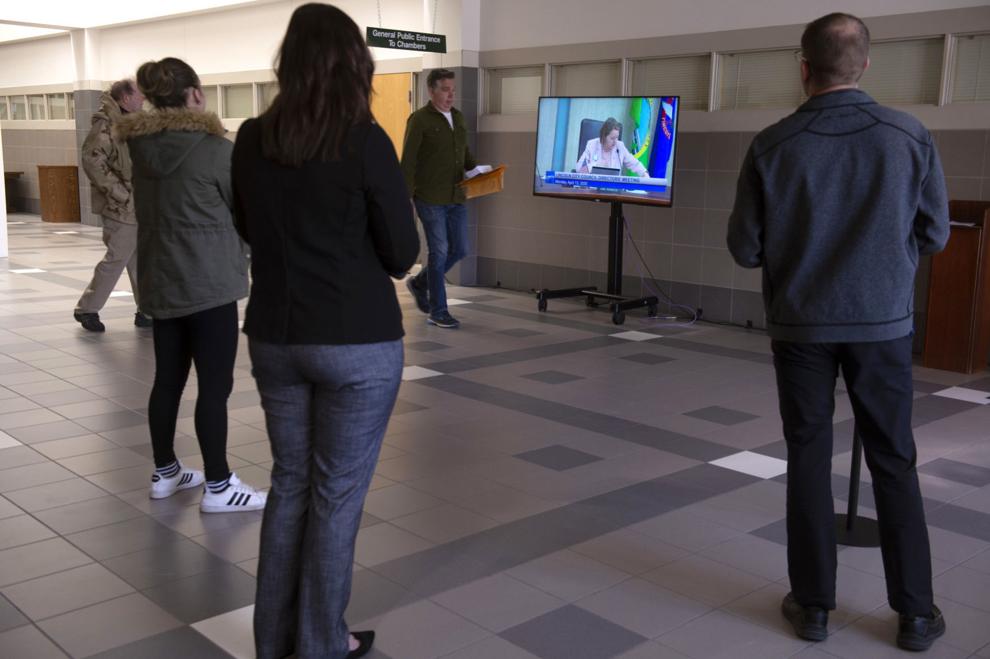 Good Friday Music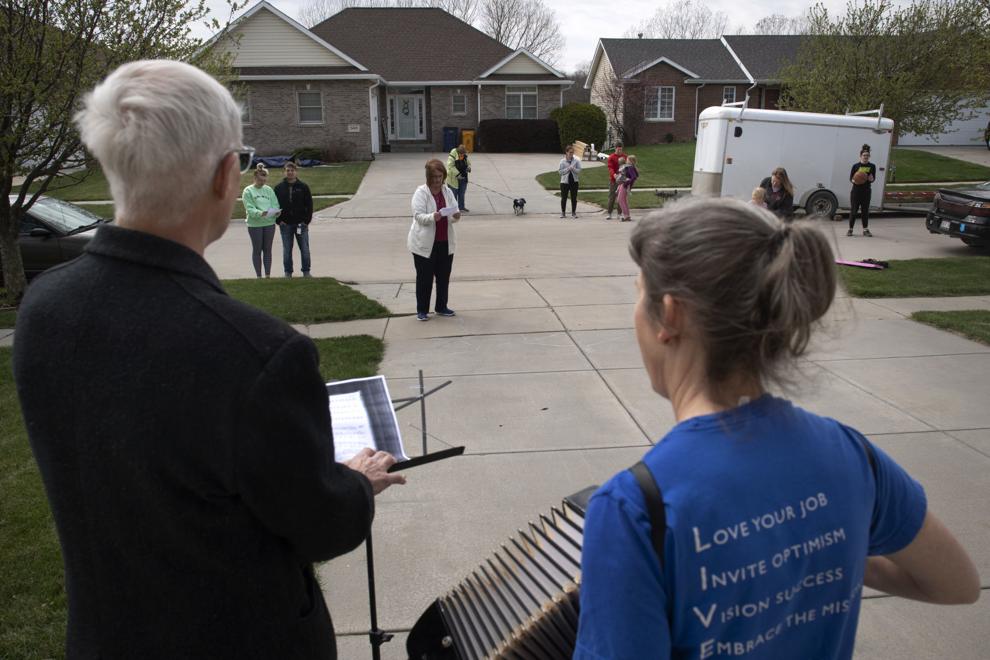 Masks on a walk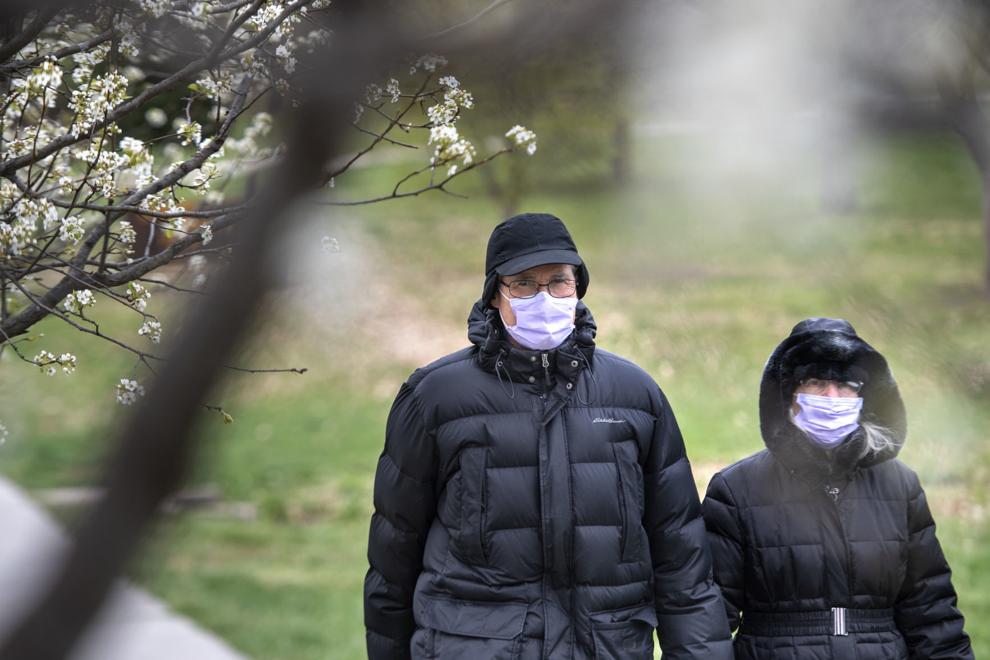 Watch: A timelapse of the mural at Saro Cider
Heroes sign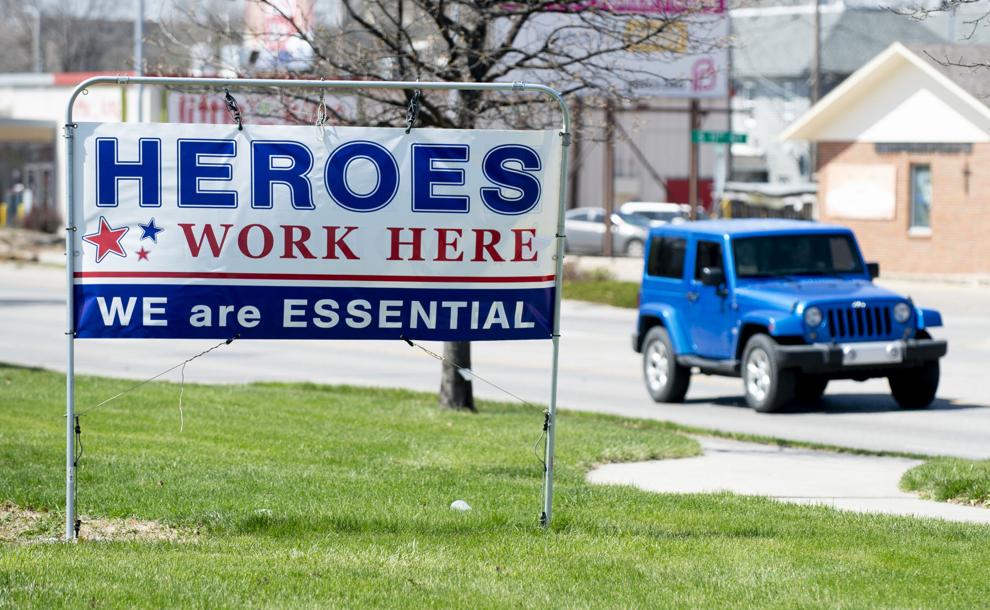 Watch: Hand sanitizer rolls off Innovation Campus assembly line
No fun here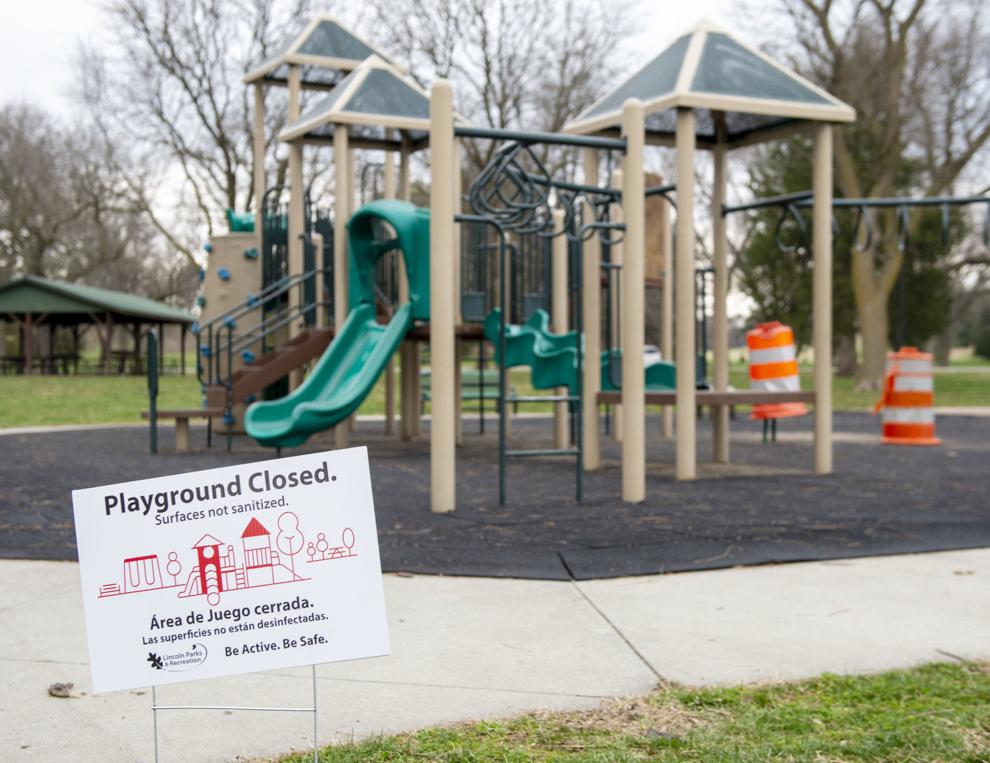 Inverse Parade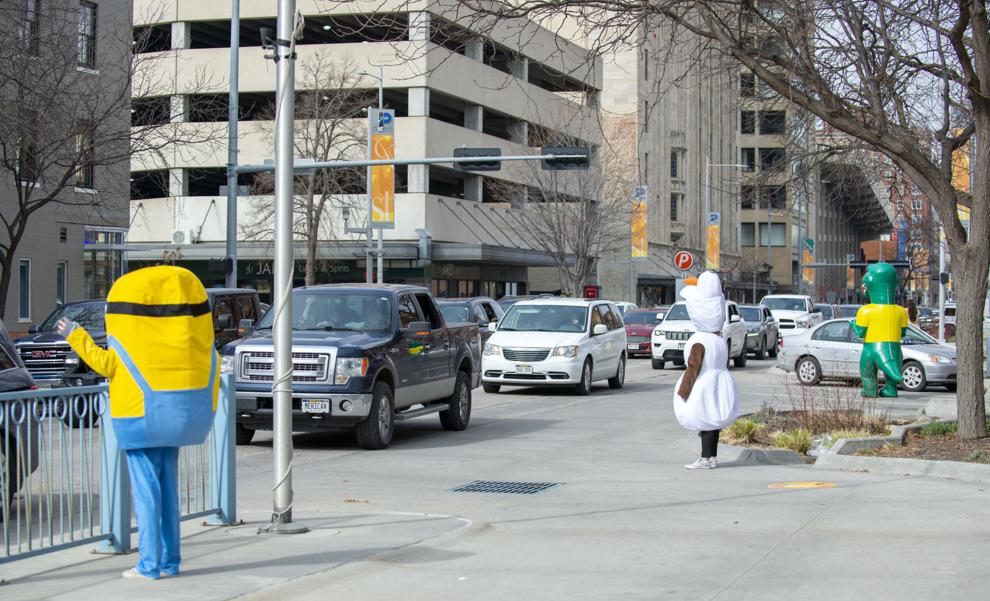 Haymarket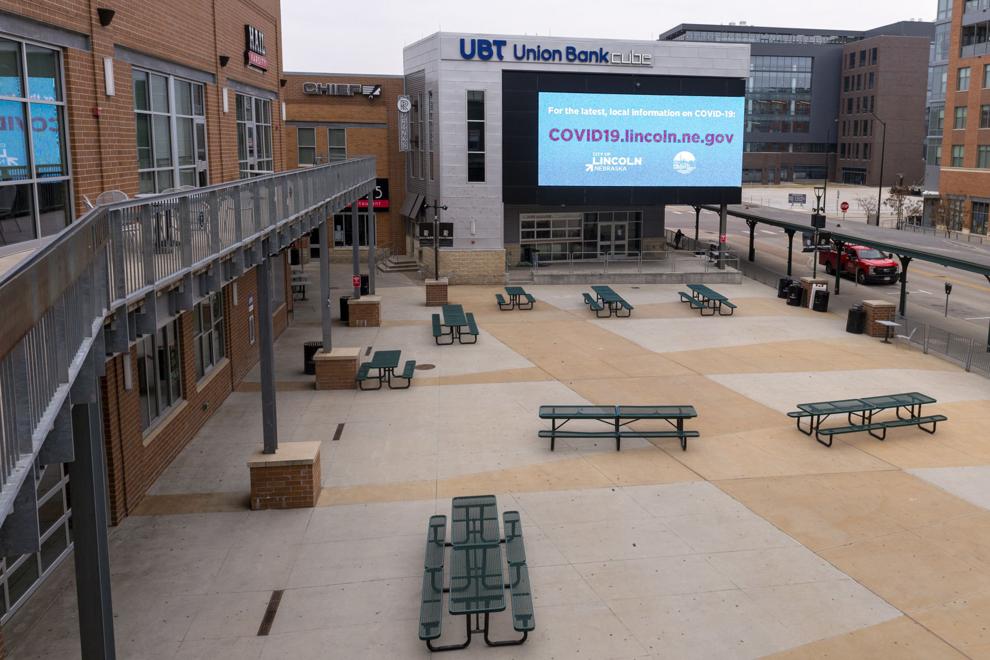 Empty downtown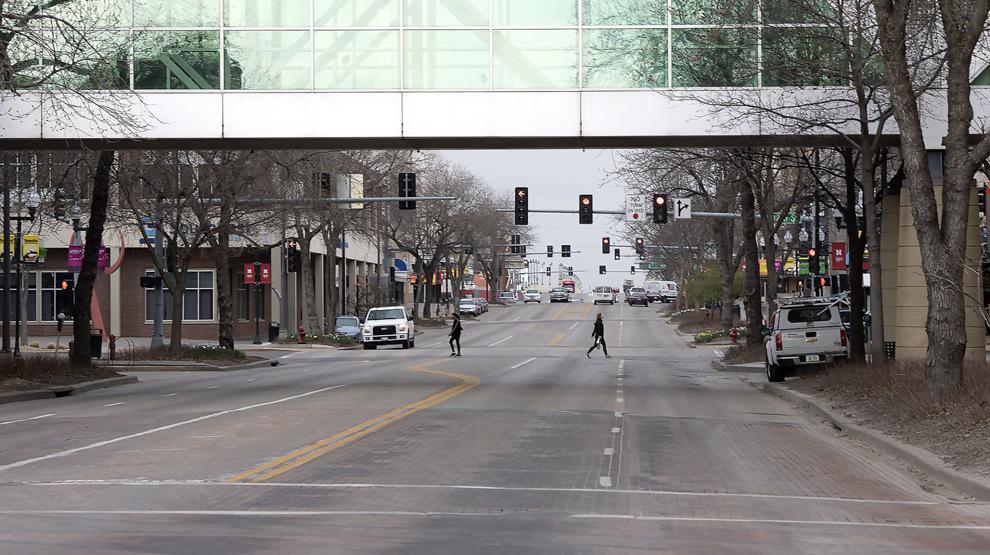 Tower Square sign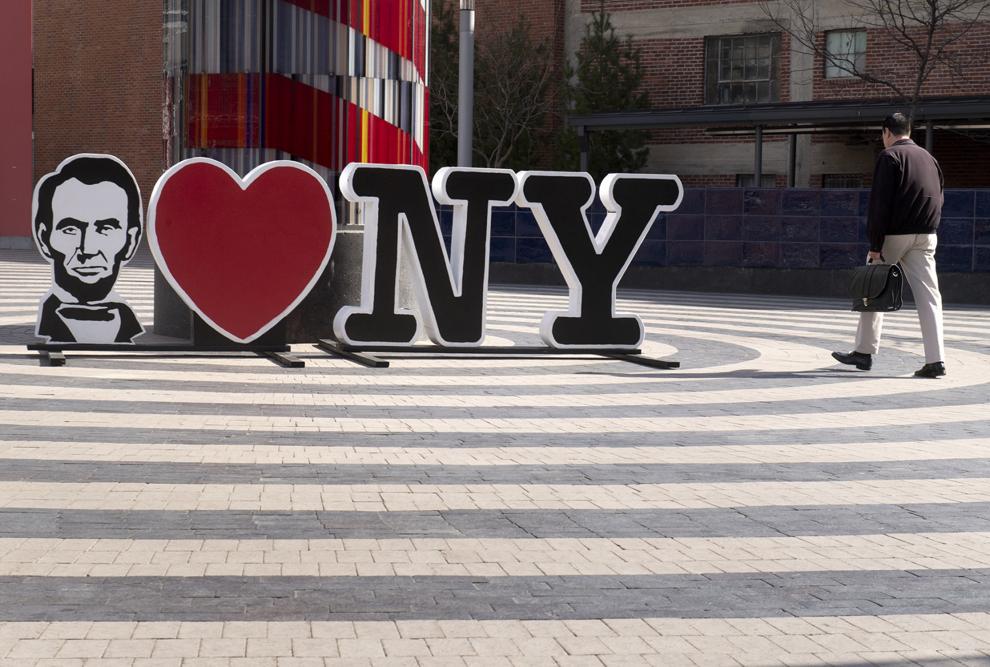 Billboard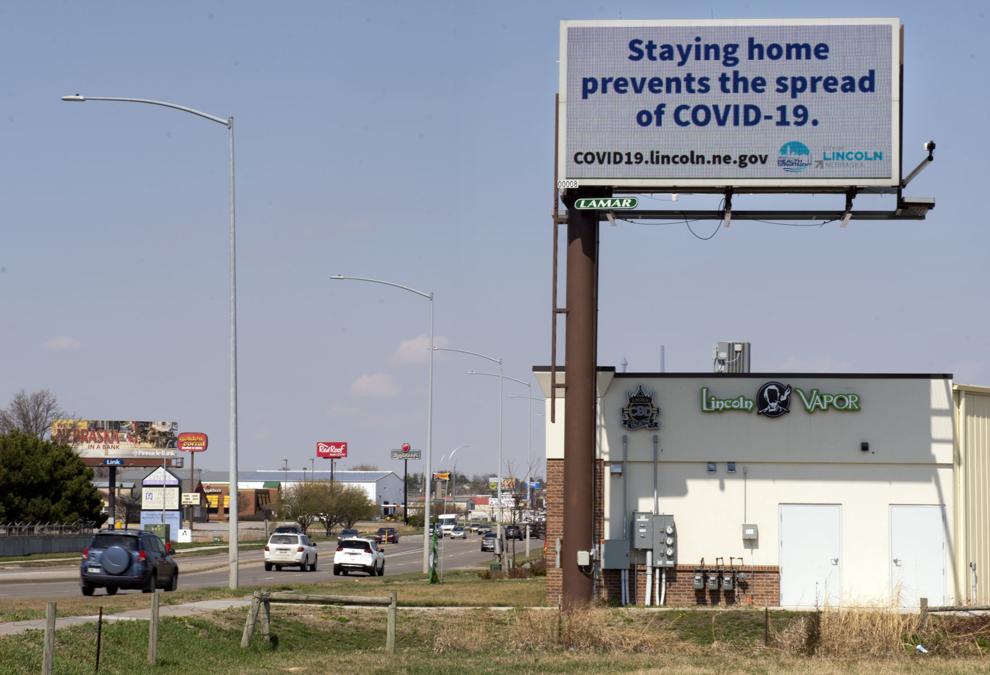 Church services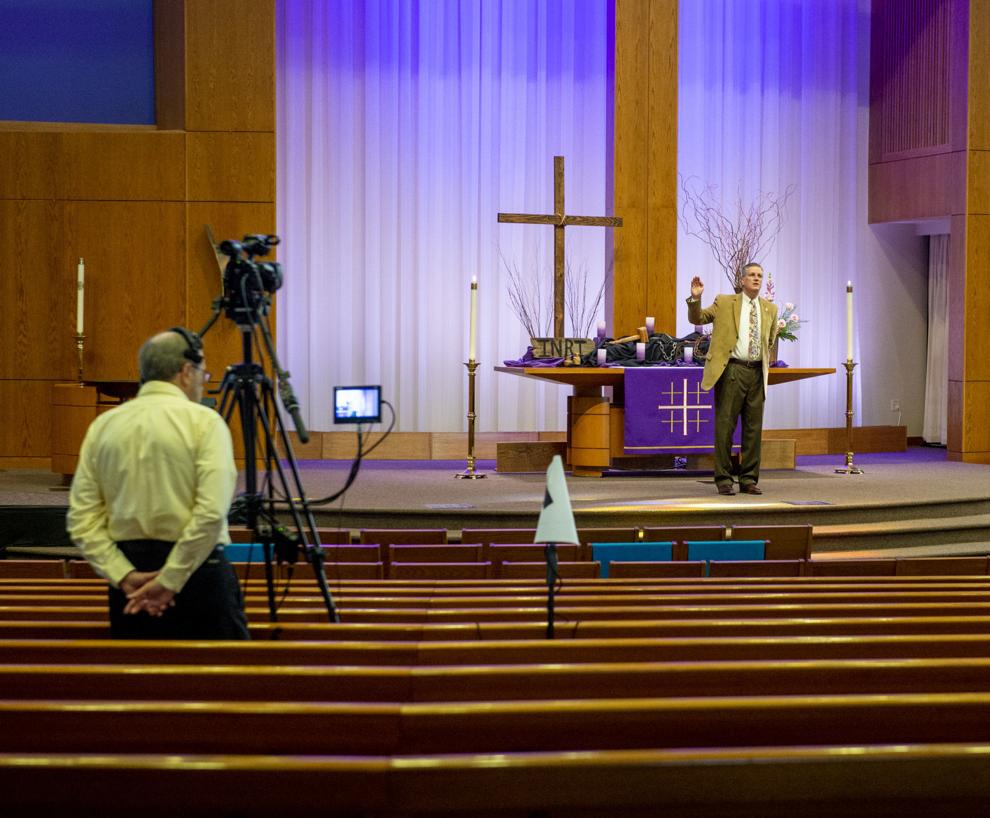 WATCH: Celebrating a birthday with a parade
DoorDash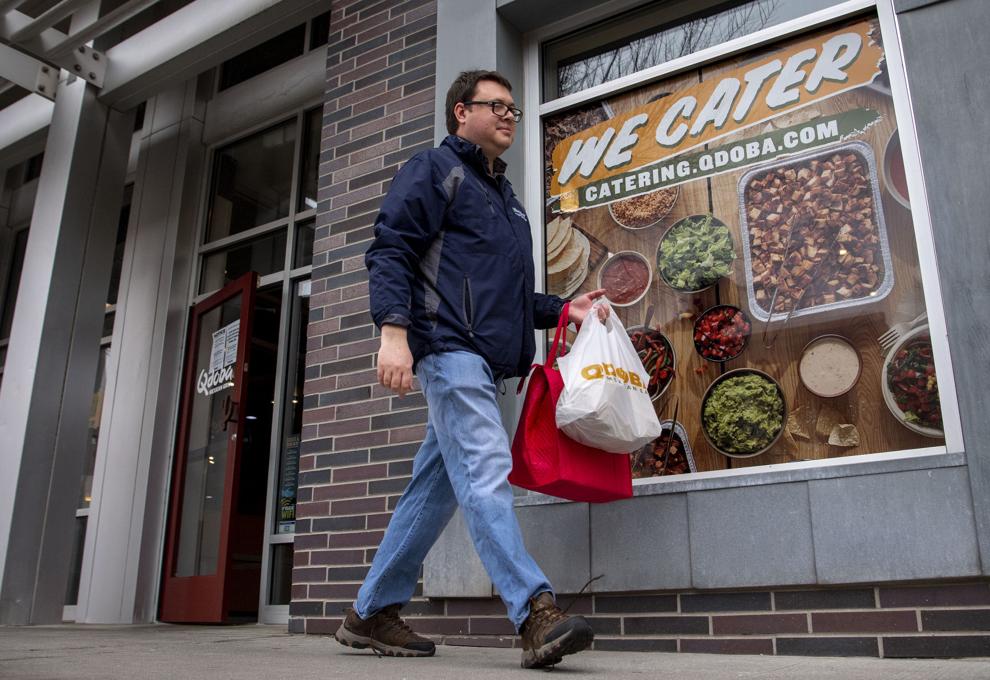 StarTran Ridership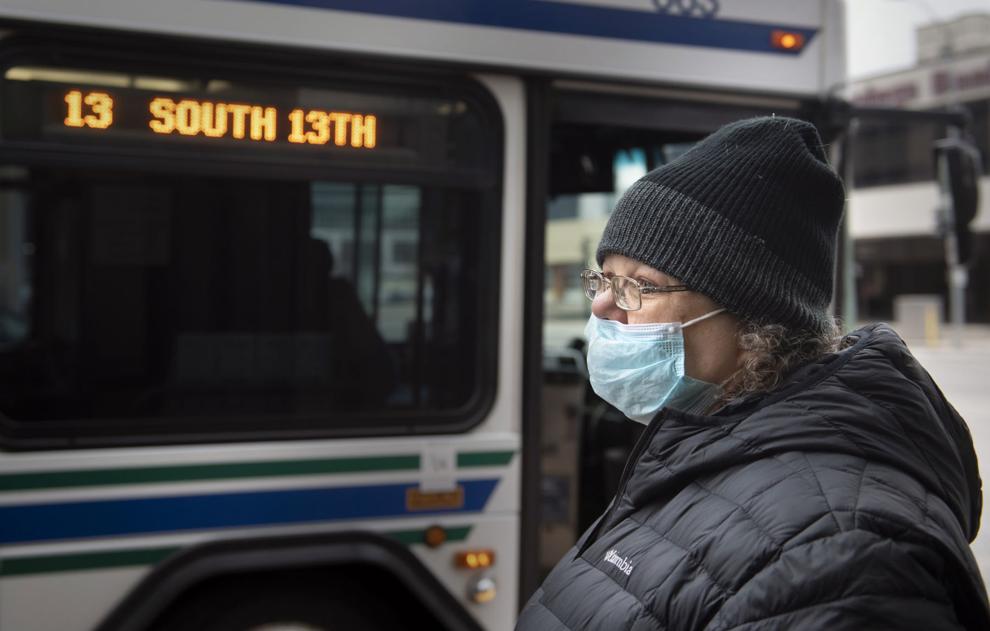 Simpsons in the windows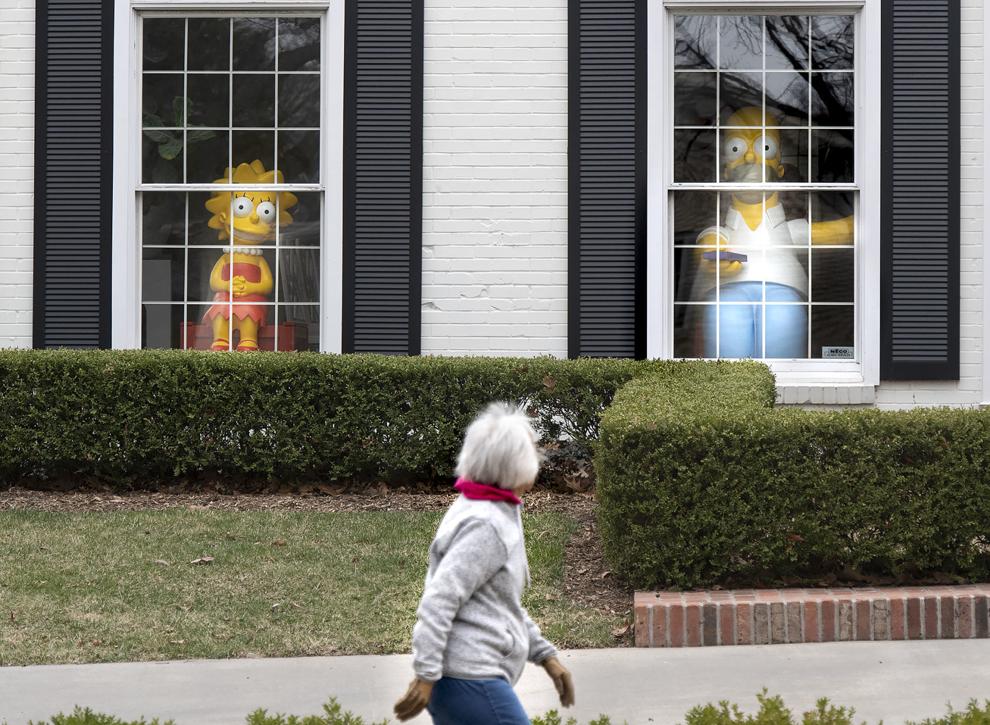 Drive-thru COVID-19 testing
UNL Beekeeping virtual class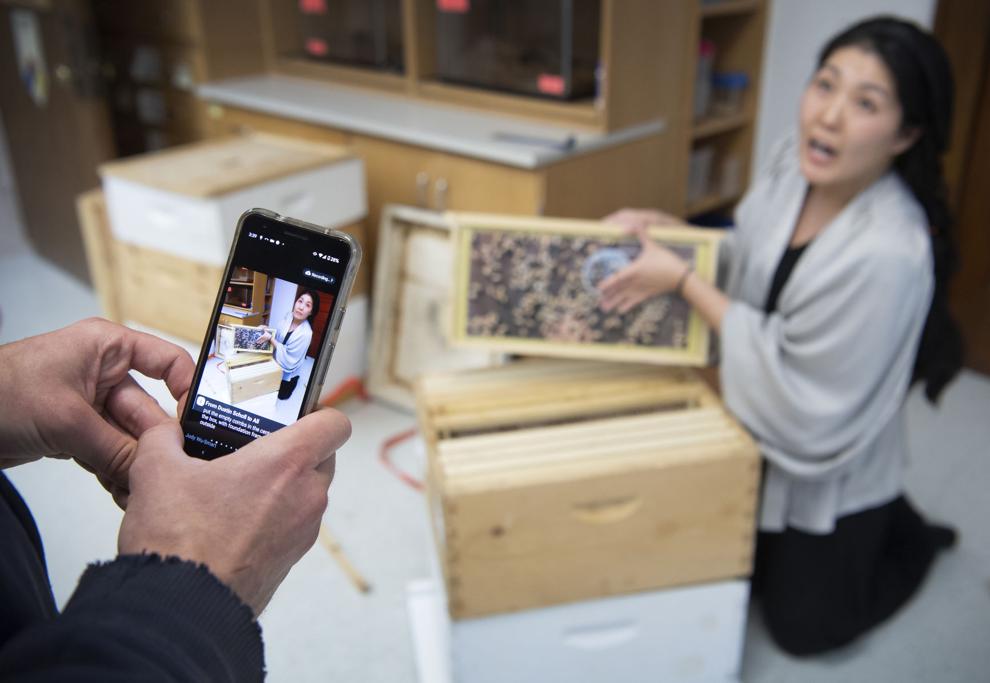 Lincoln Lutheran Online Teaching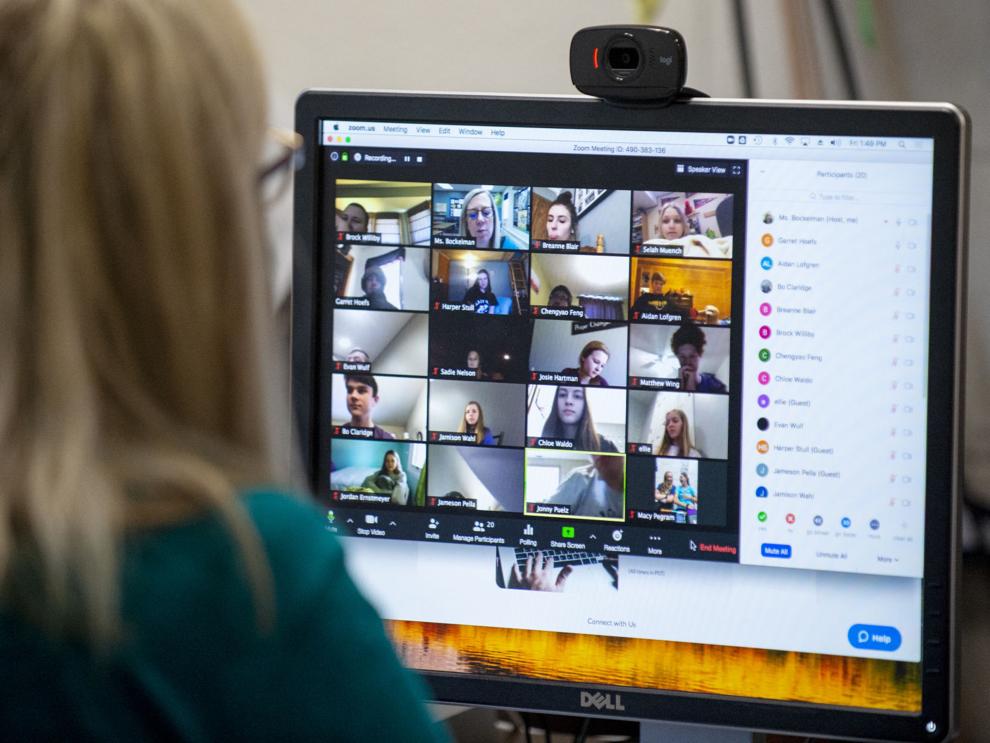 Bourbon Theatre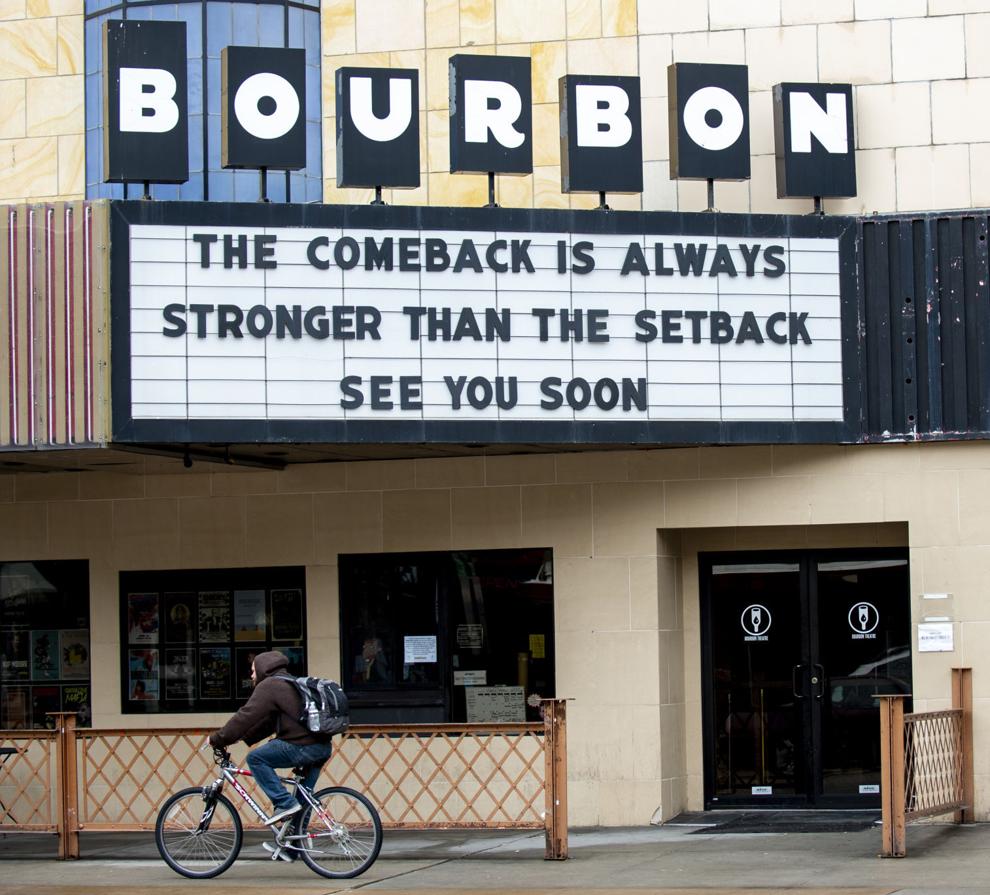 Social Distancing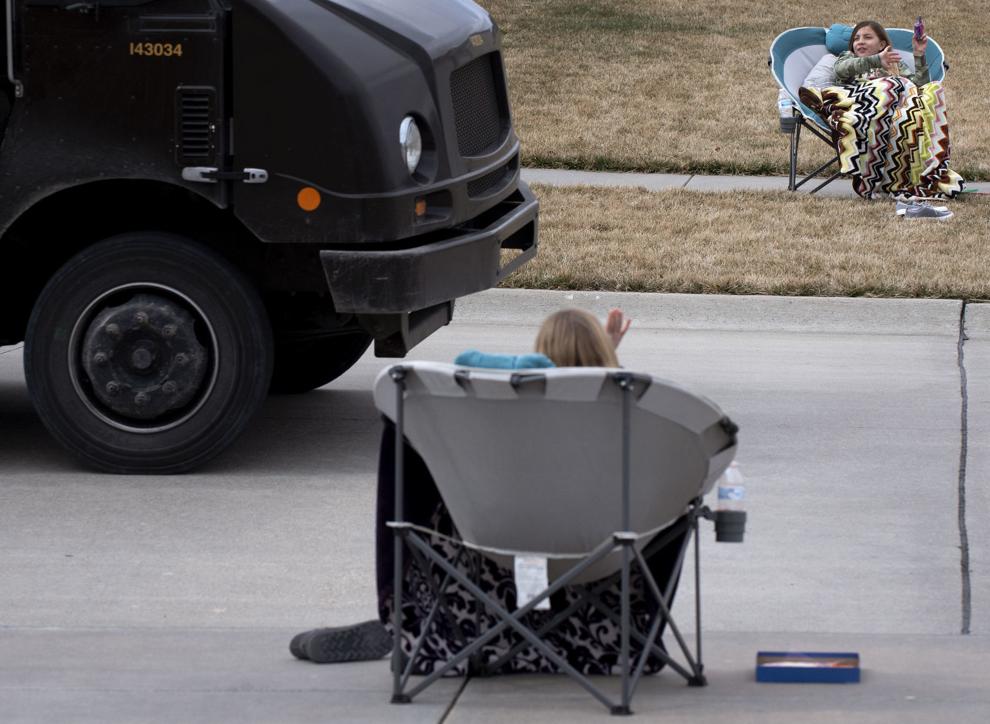 Blue for public health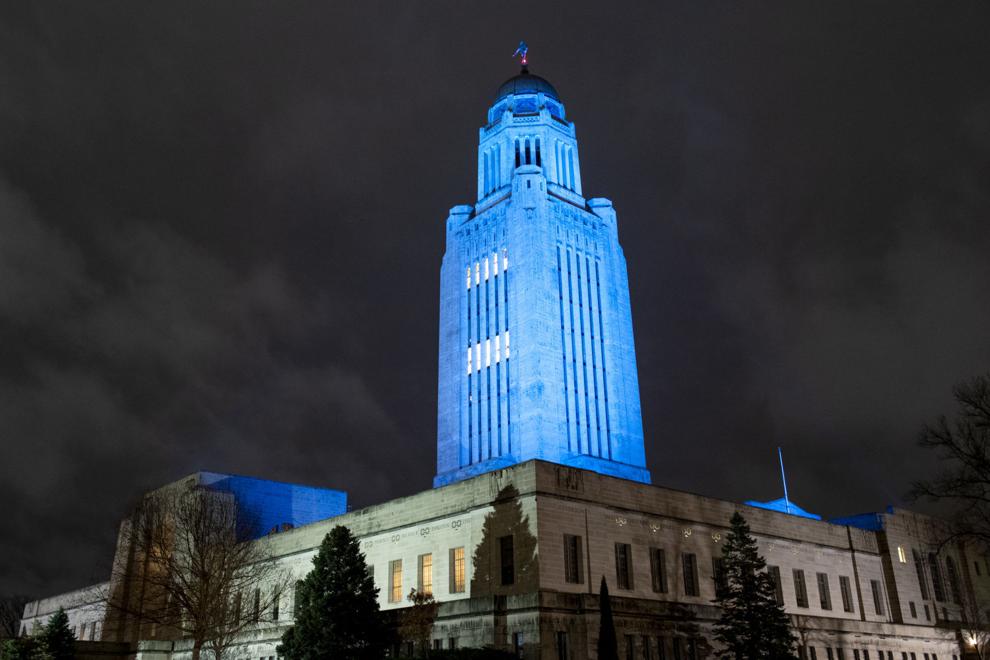 Protecting parents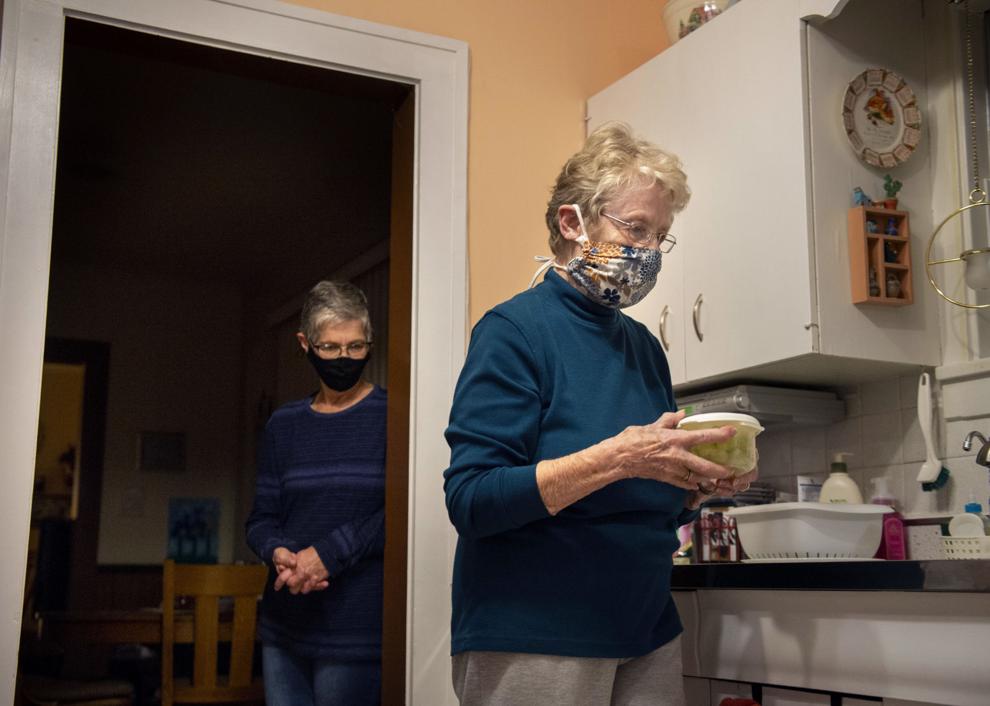 Basketball without fans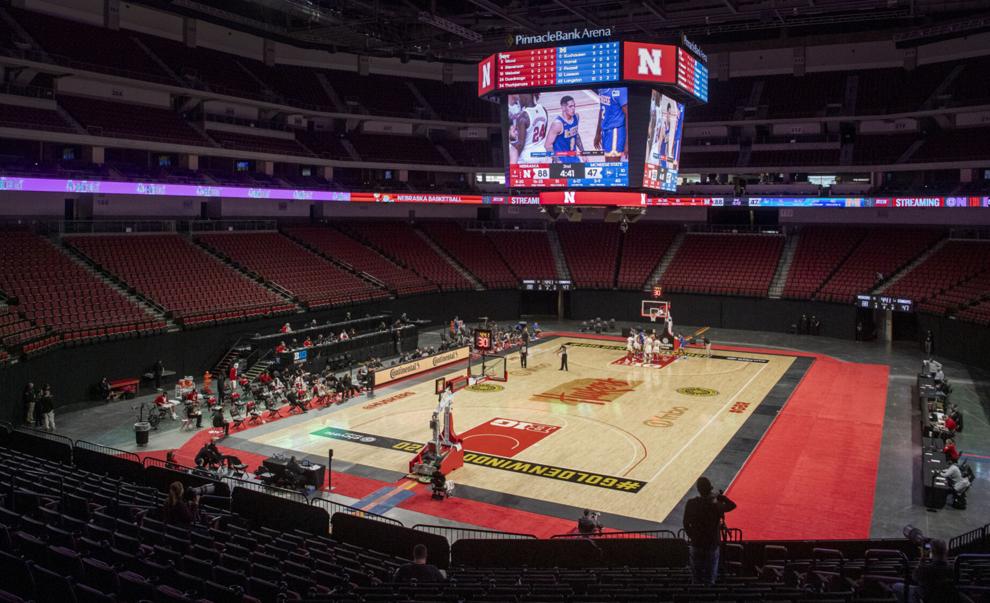 Thanksgiving to go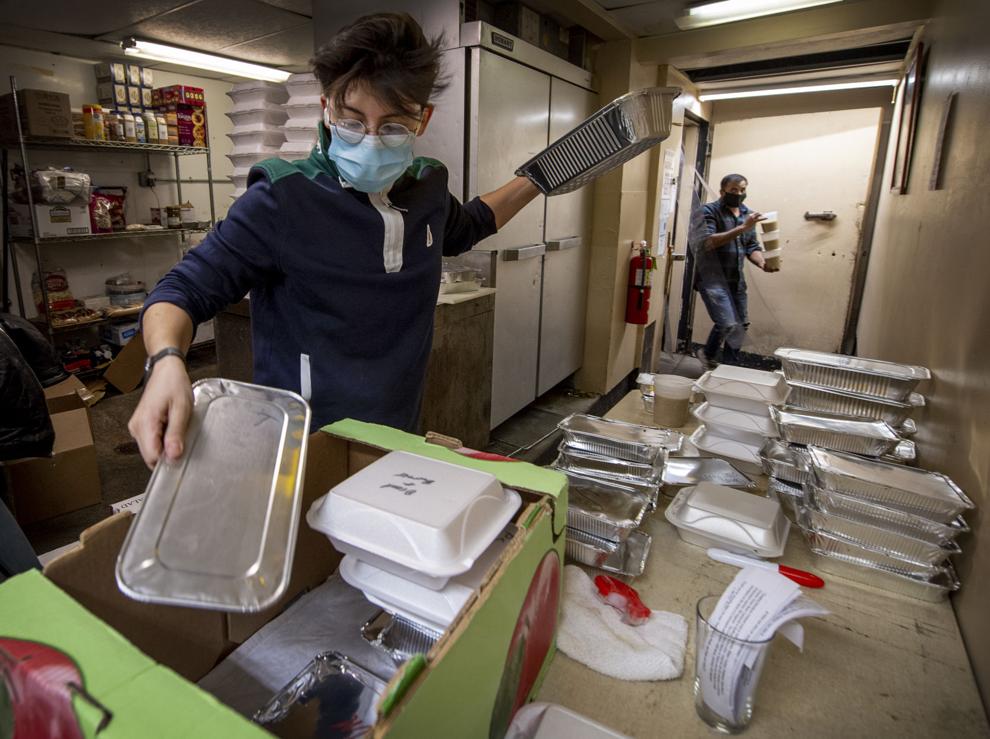 Basketball masks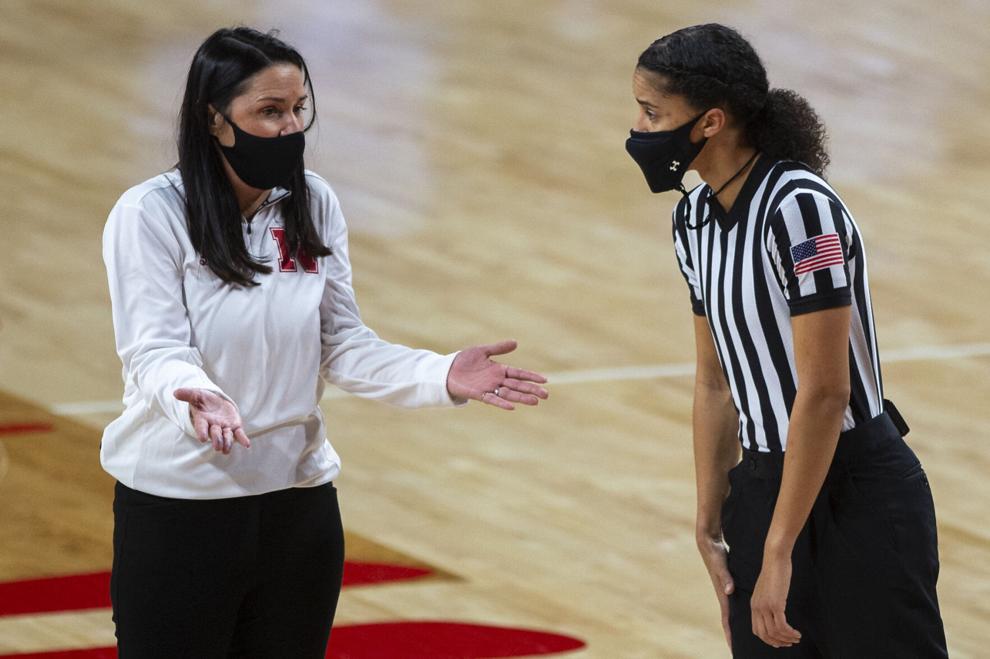 Food donation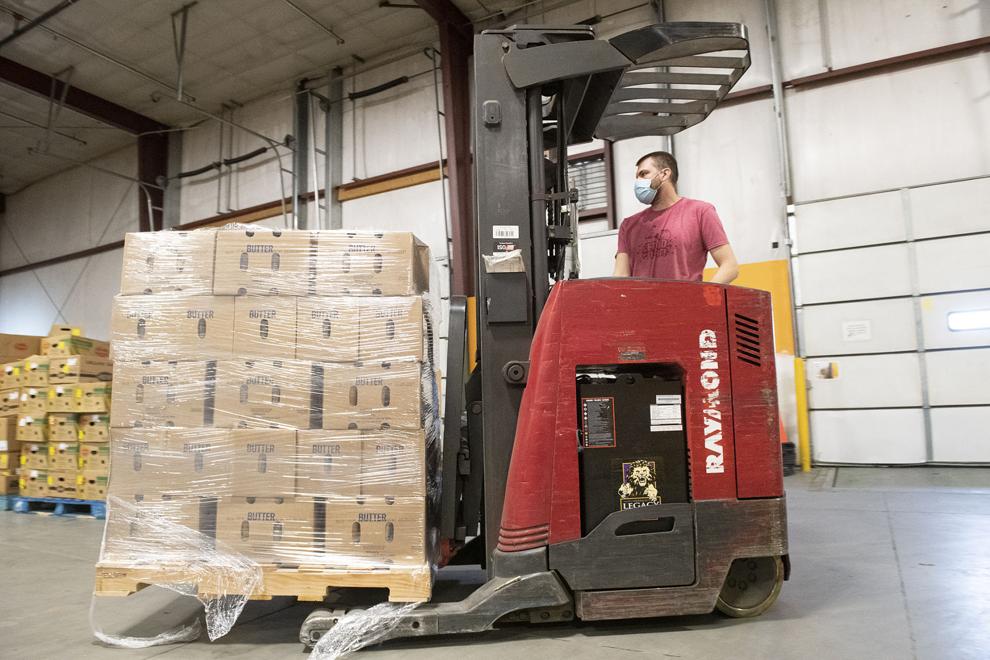 Sports cleaning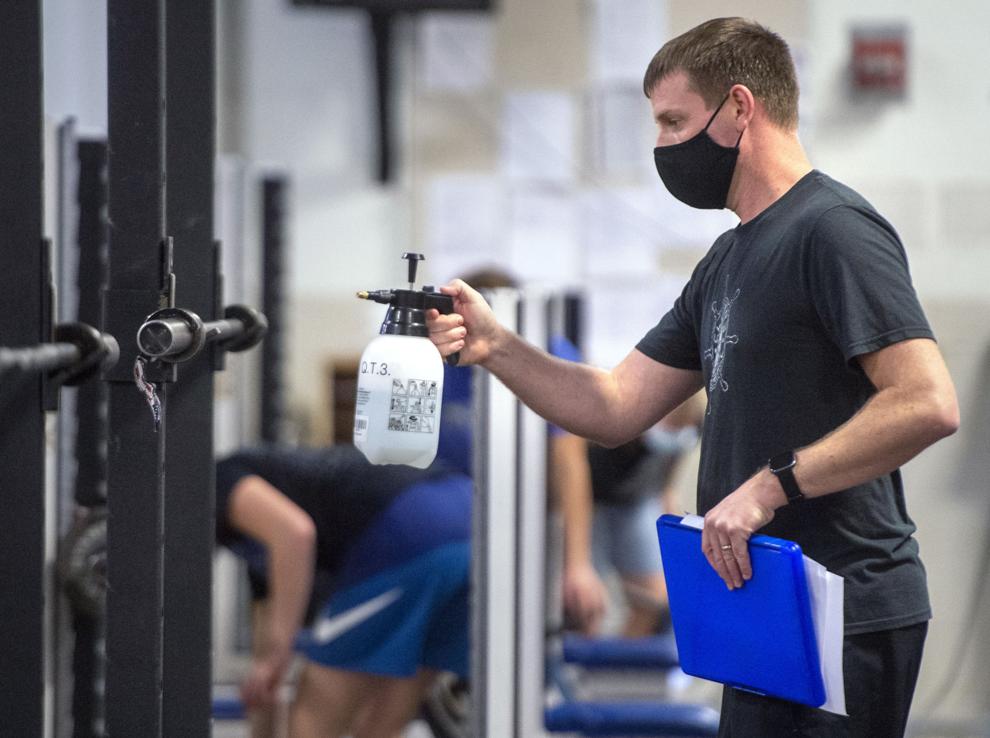 Socially distant Santa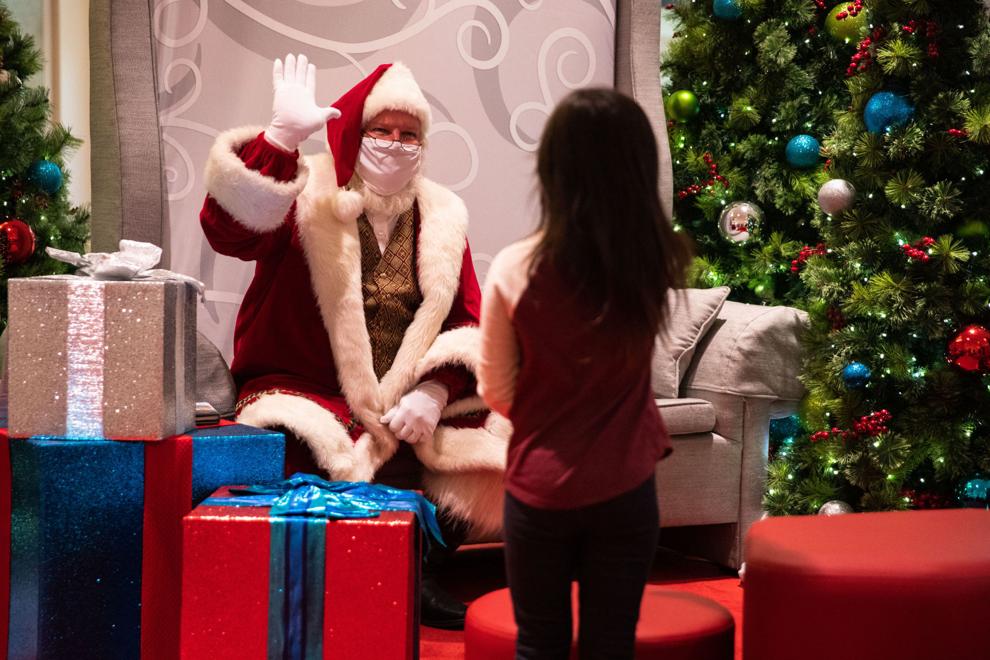 Christmas tree demand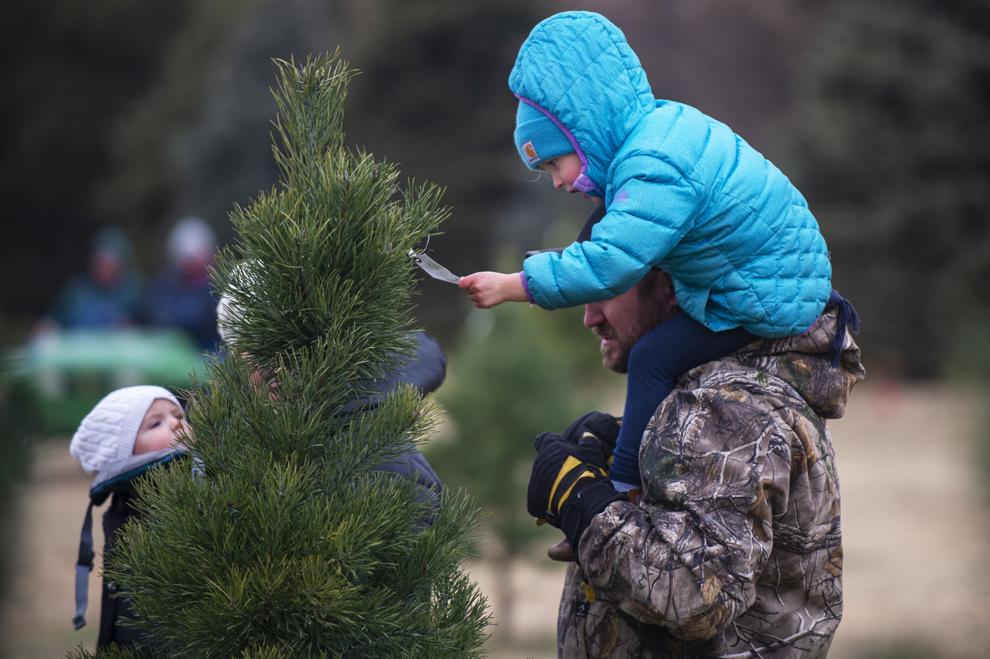 Zoo Lights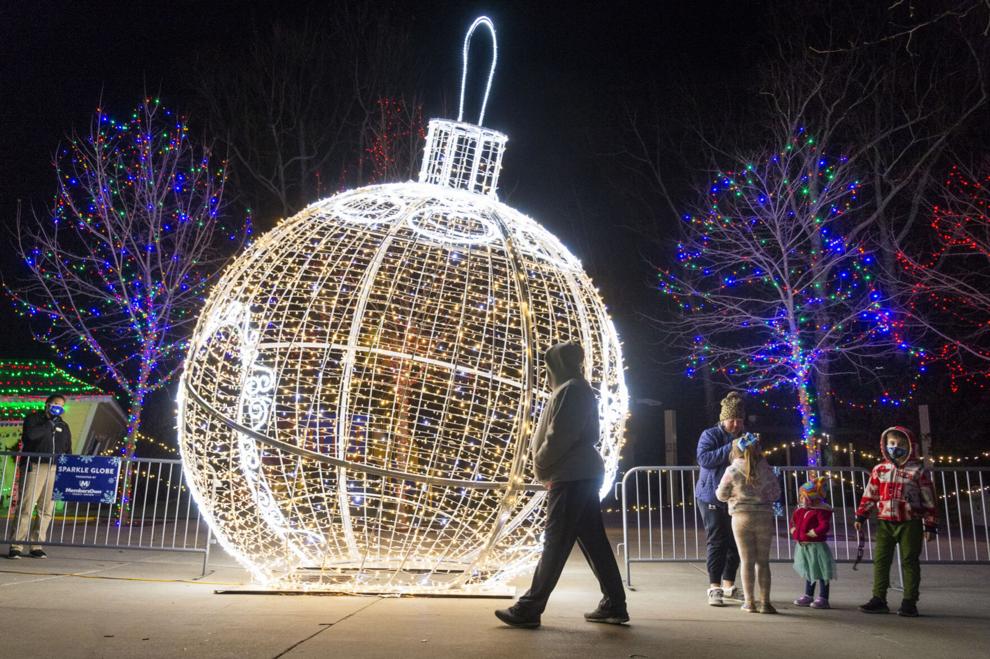 Clothing drive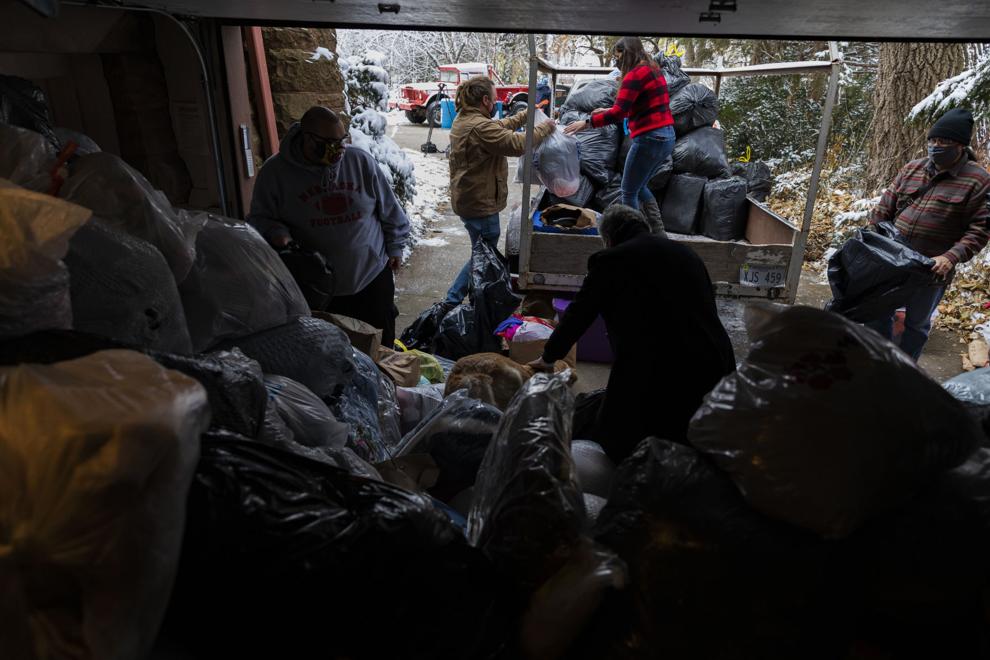 COVID-19 vaccine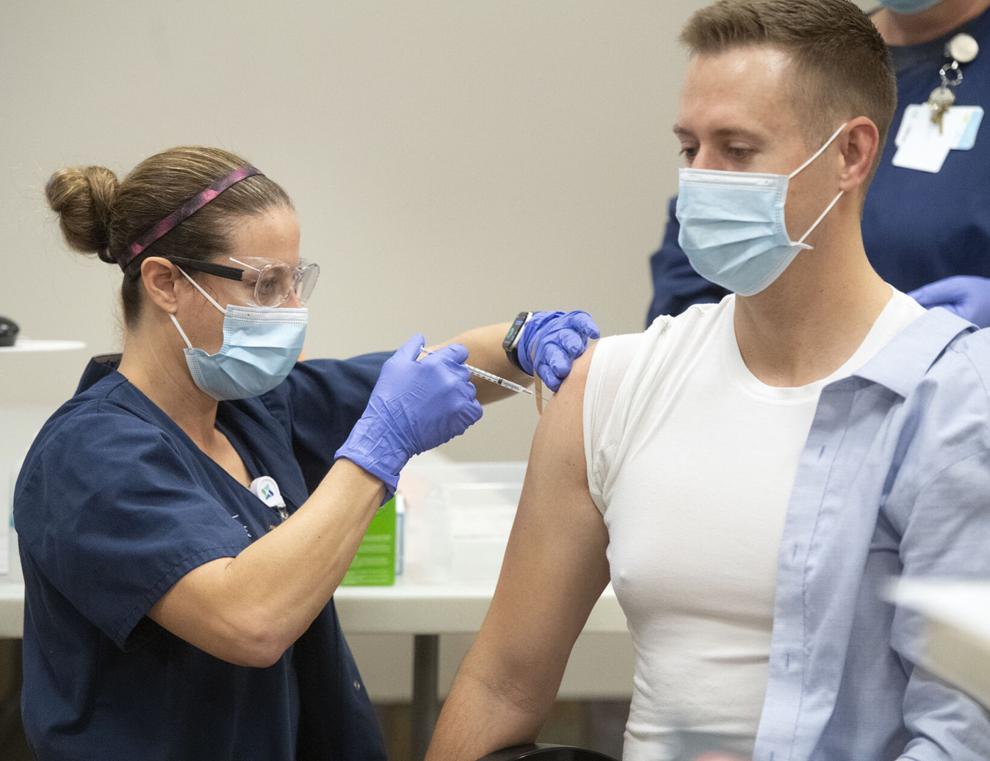 Recall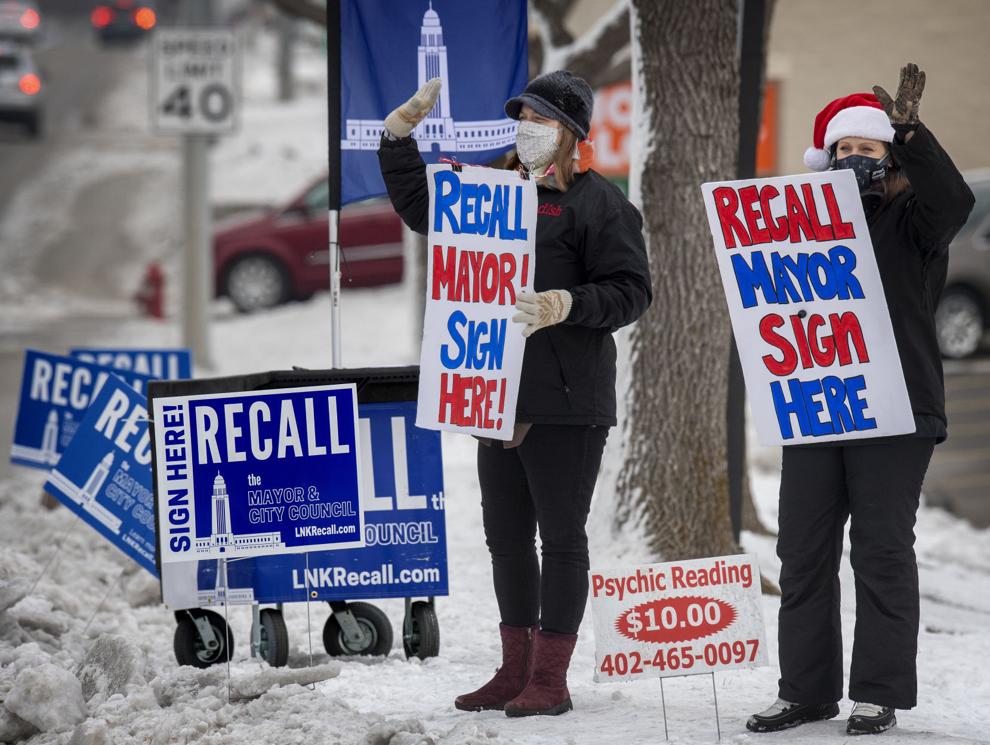 Snowplow Santa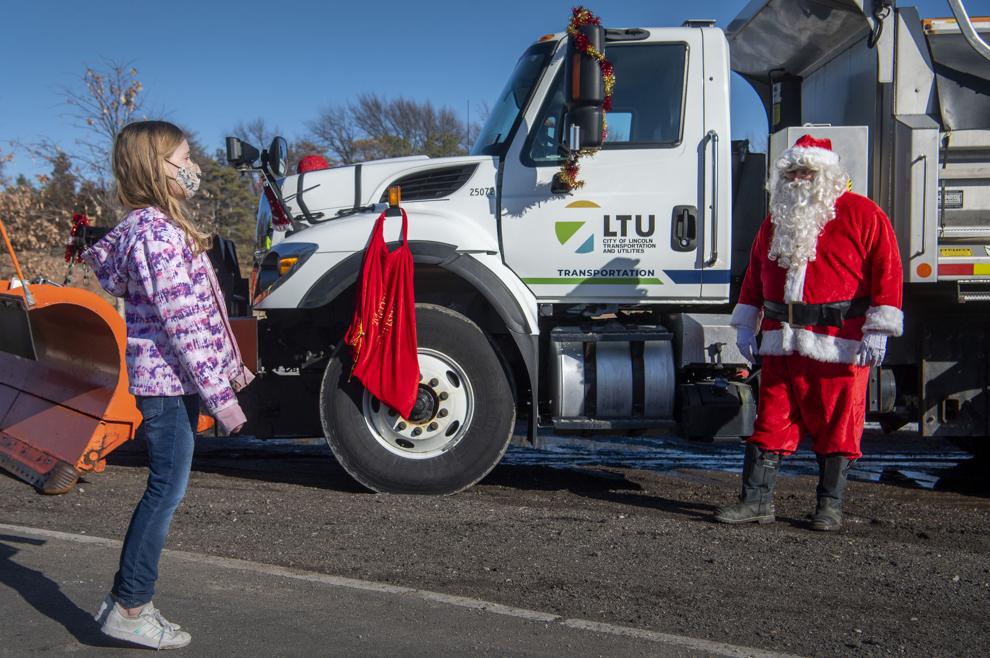 Christmas Star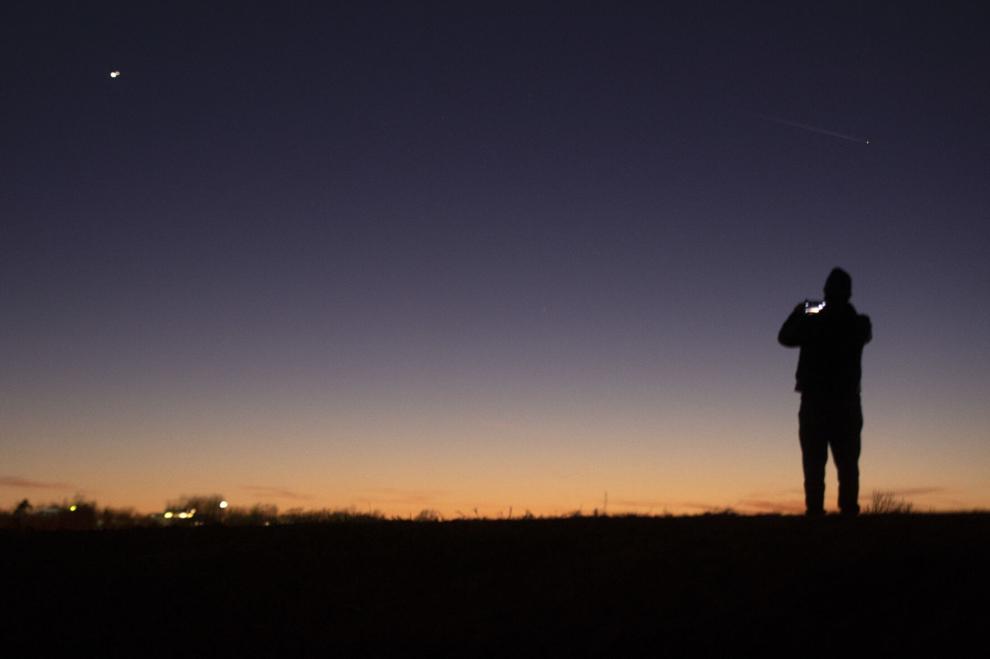 Santa visit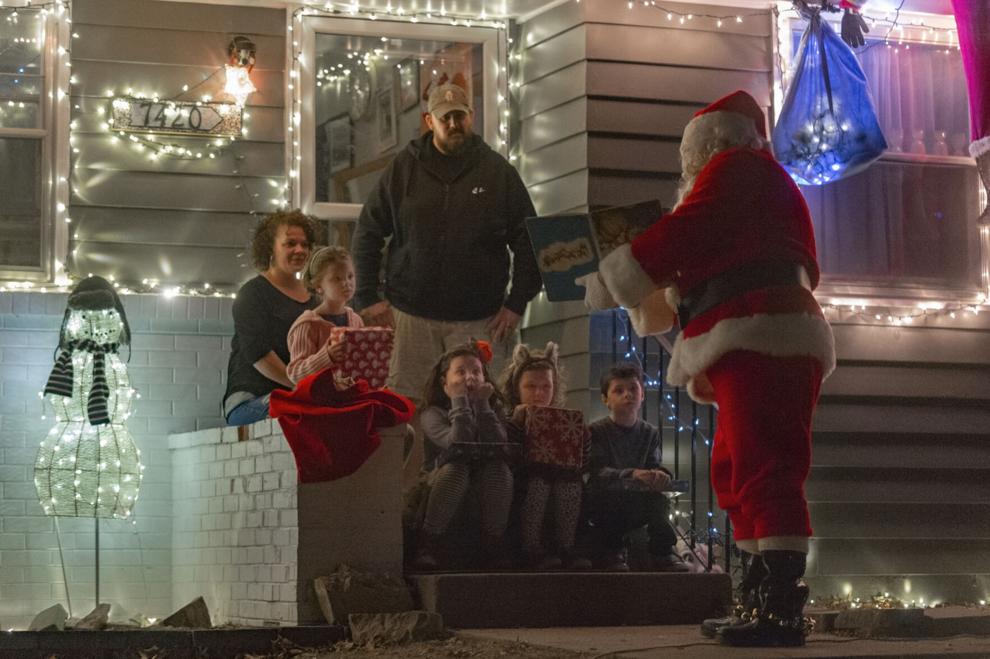 Pandemic Newspaper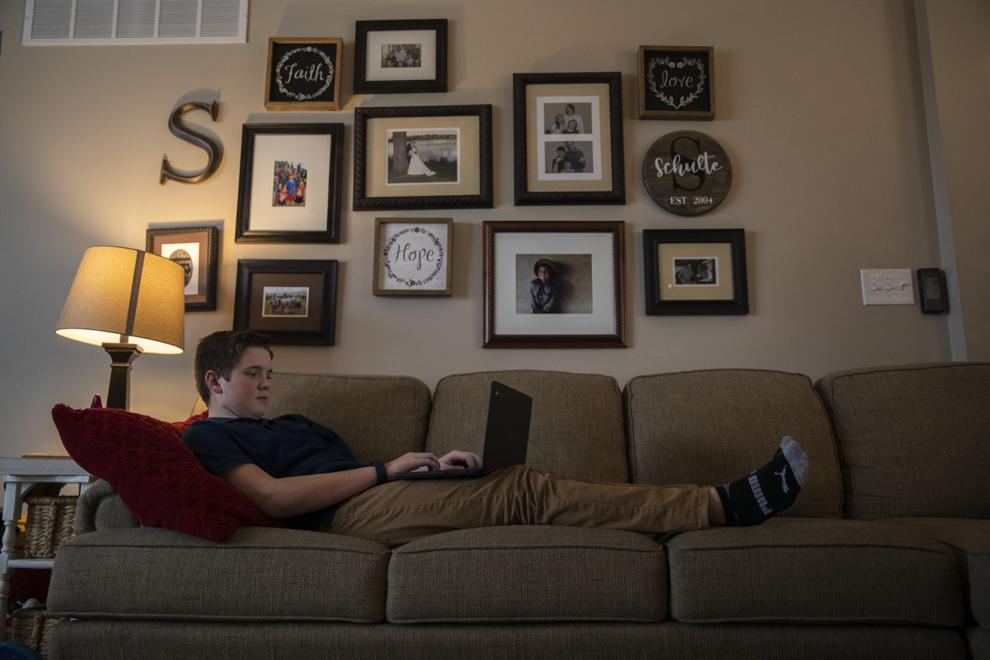 Basketball fans reduced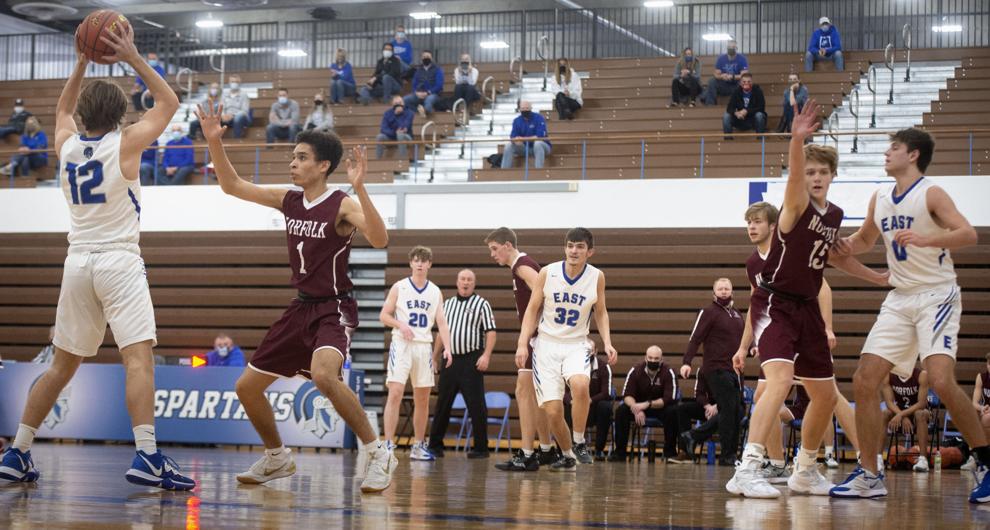 Outdoor fun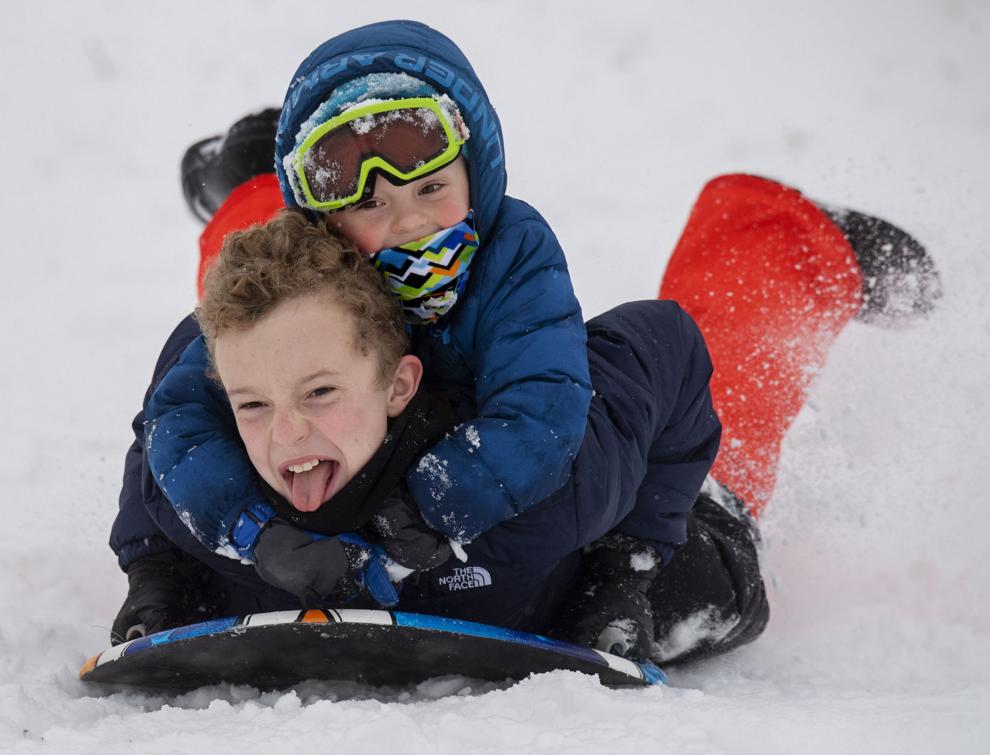 COVID Vaccine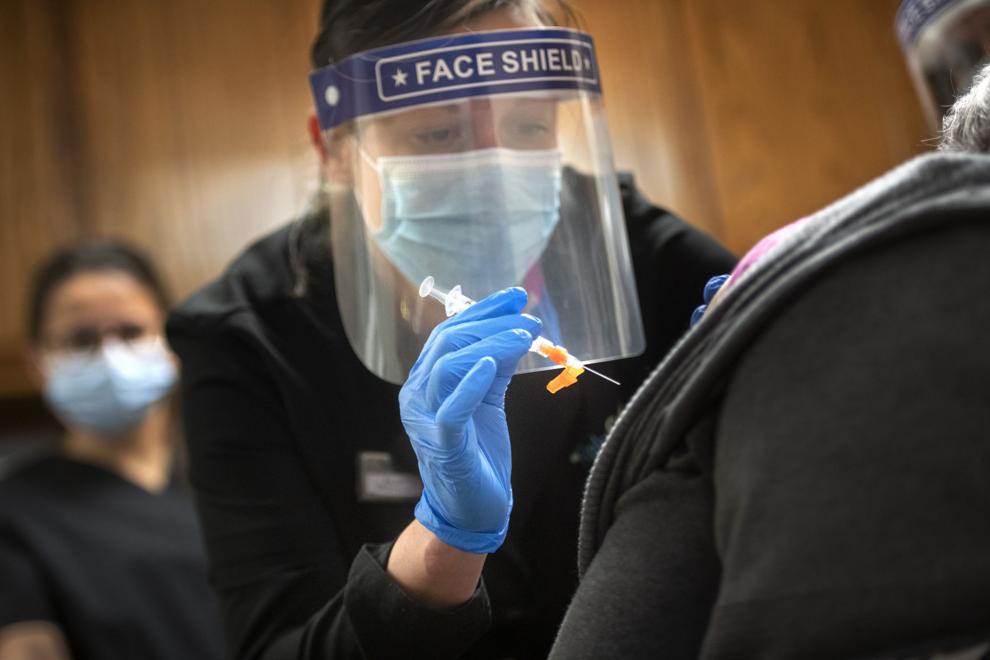 Basketball masks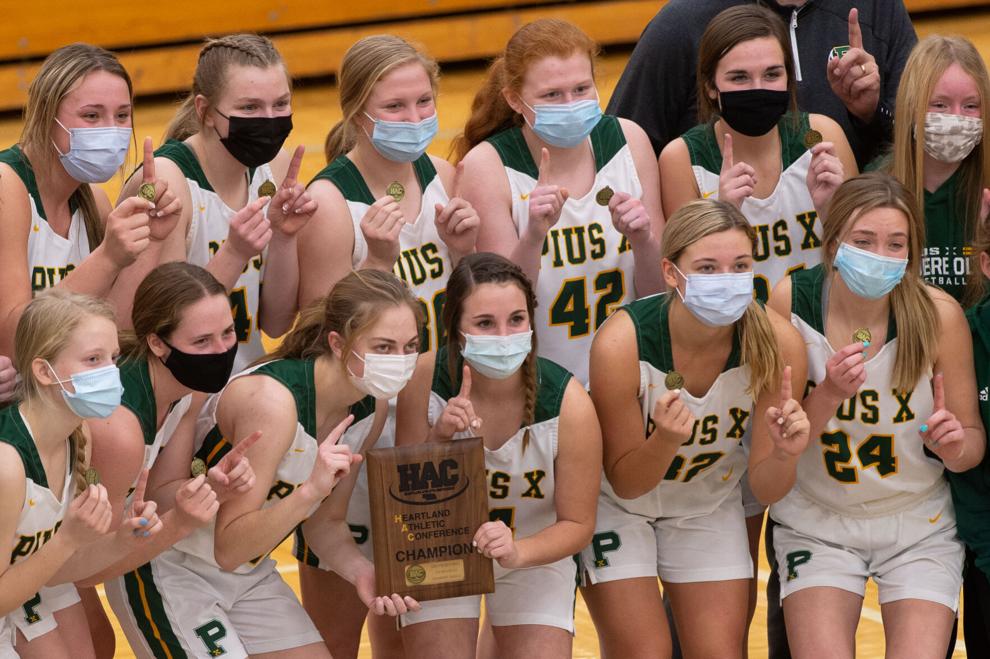 Trump Rally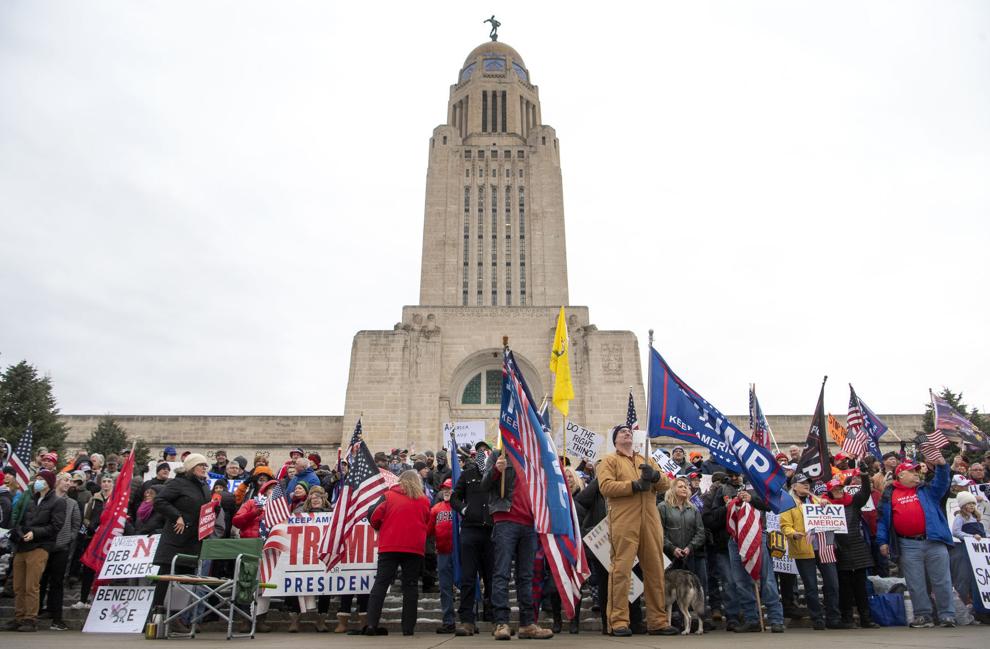 Mike Hilgers at Legislature's First Day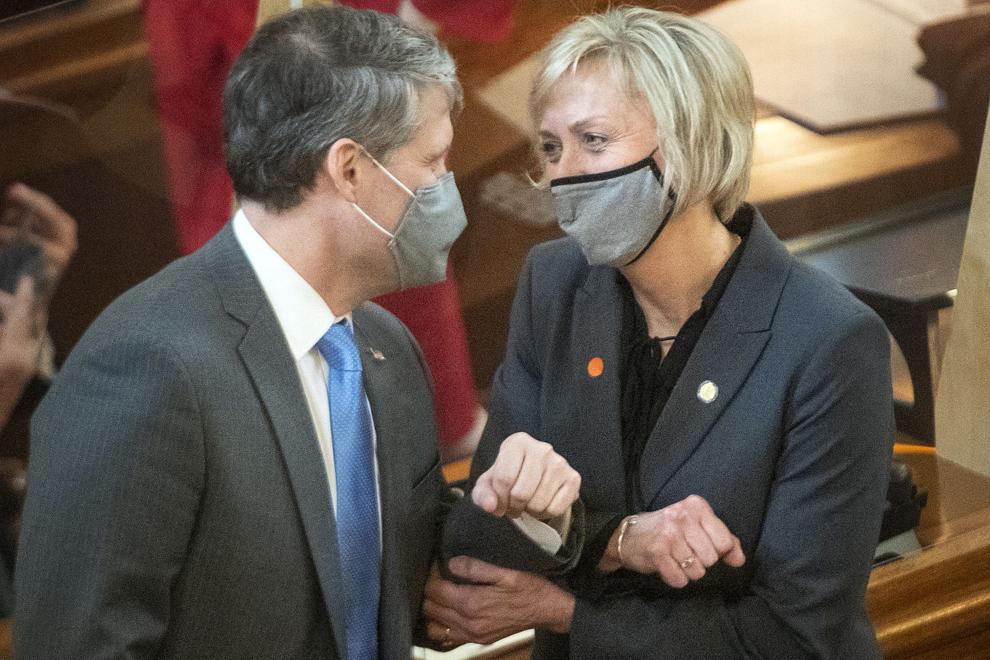 Zoo Bar membership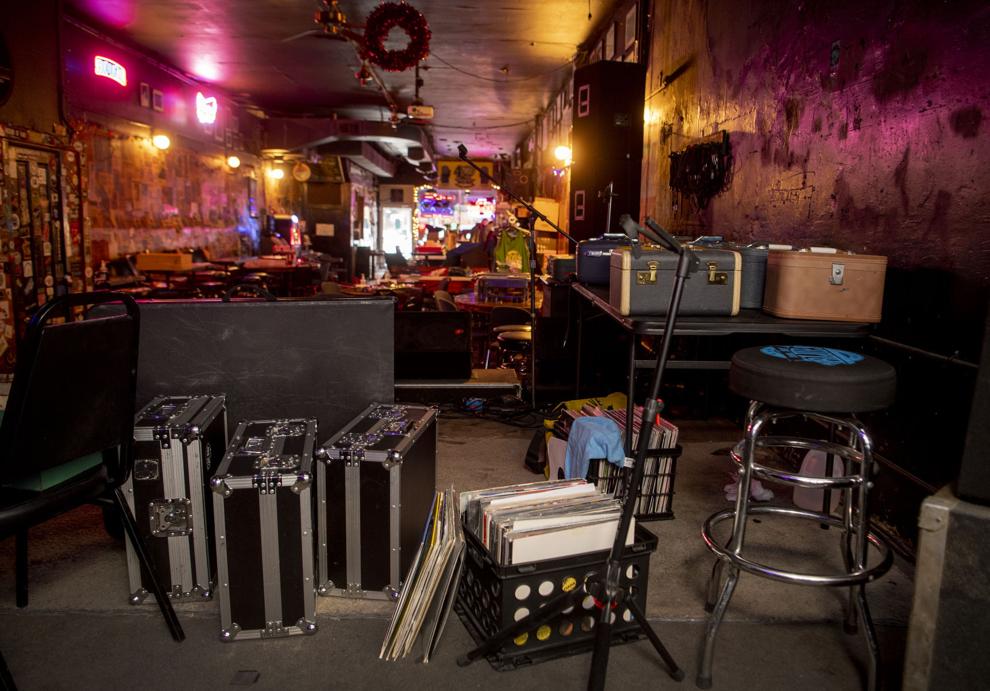 Eviction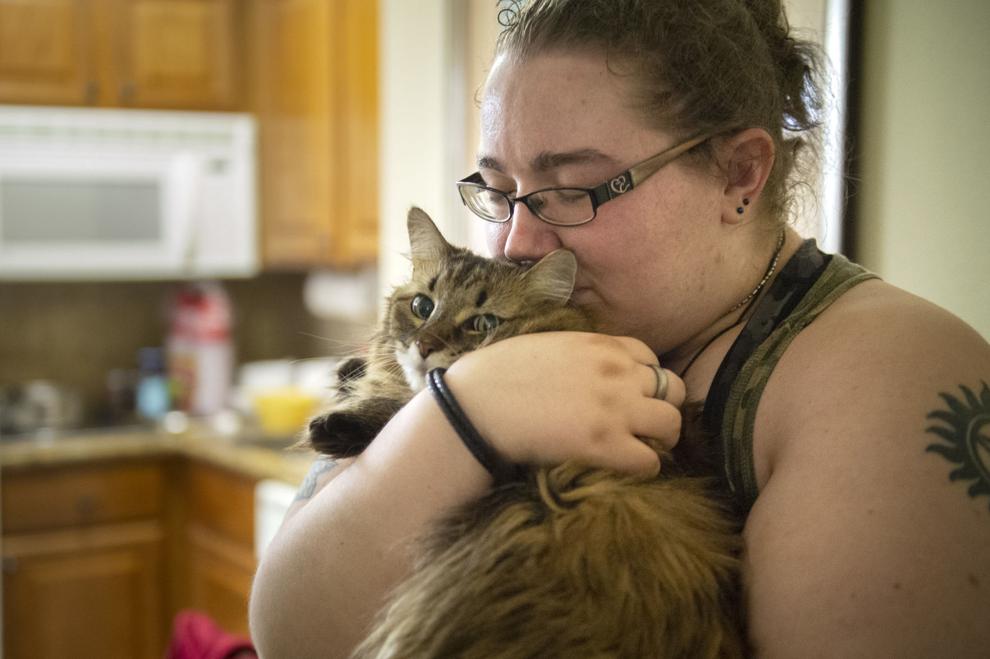 New high school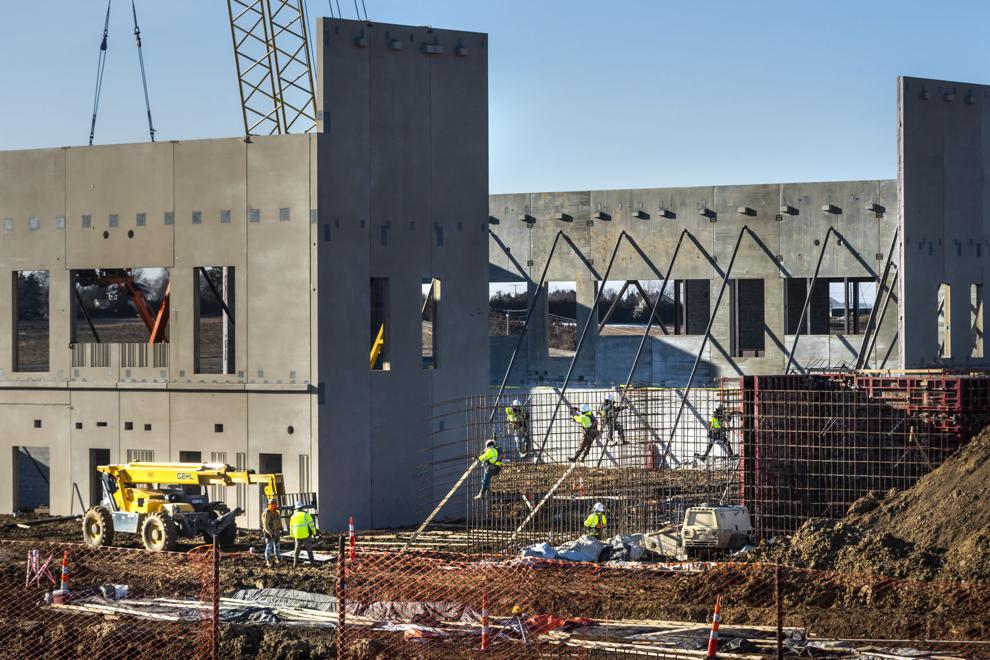 Ice fishing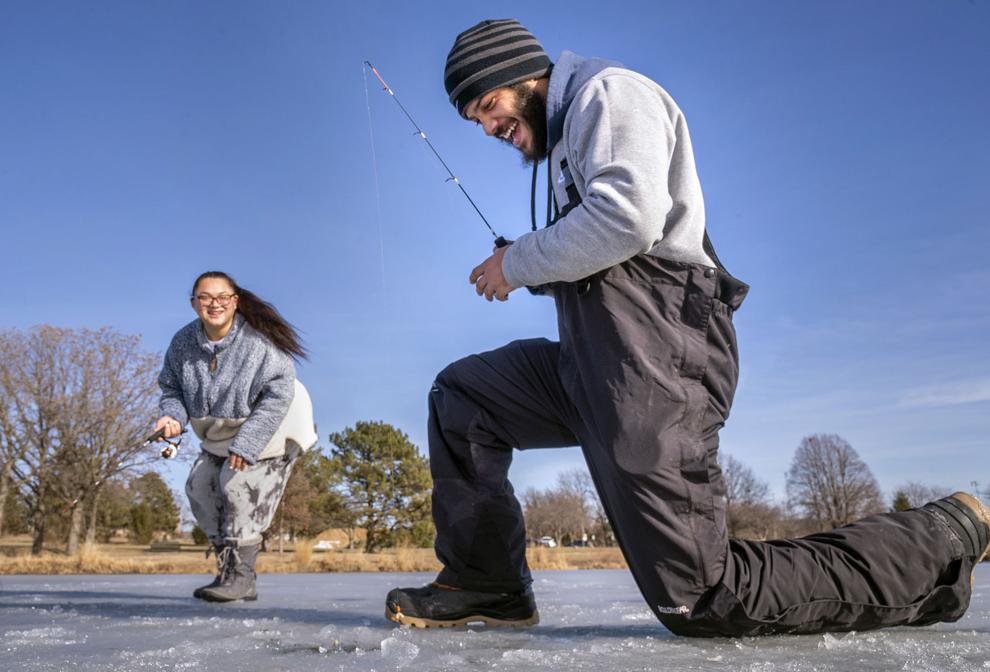 Danny's closes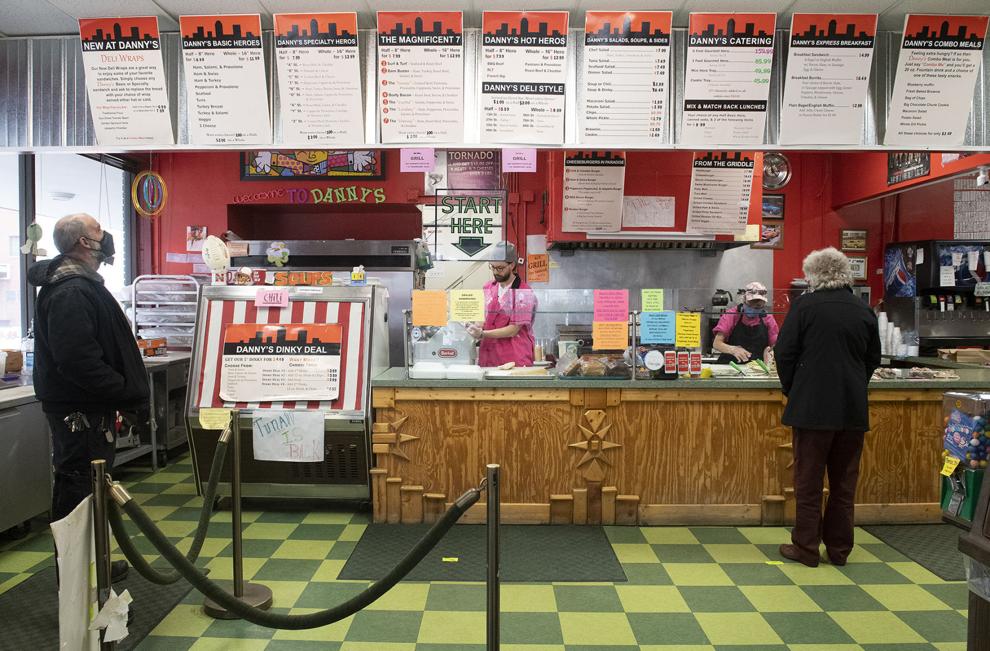 Expos resume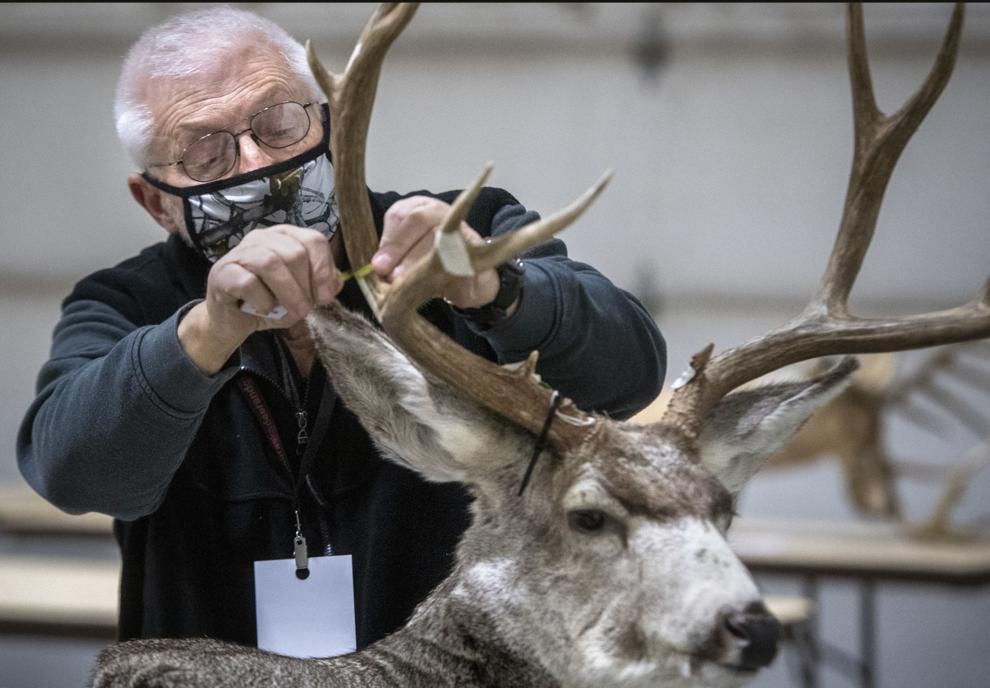 Swim meet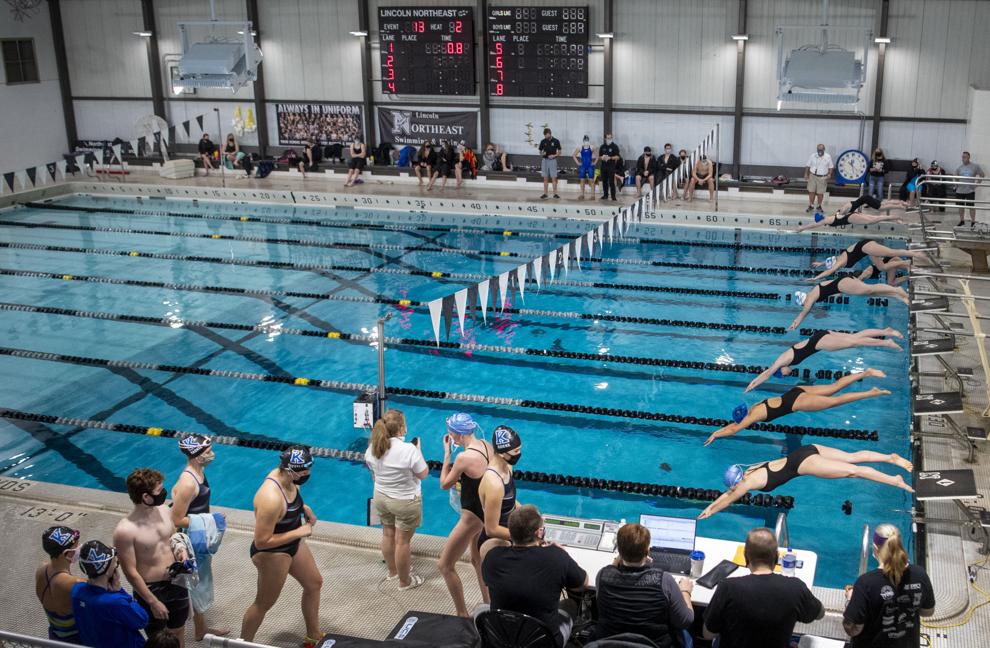 Vaccination event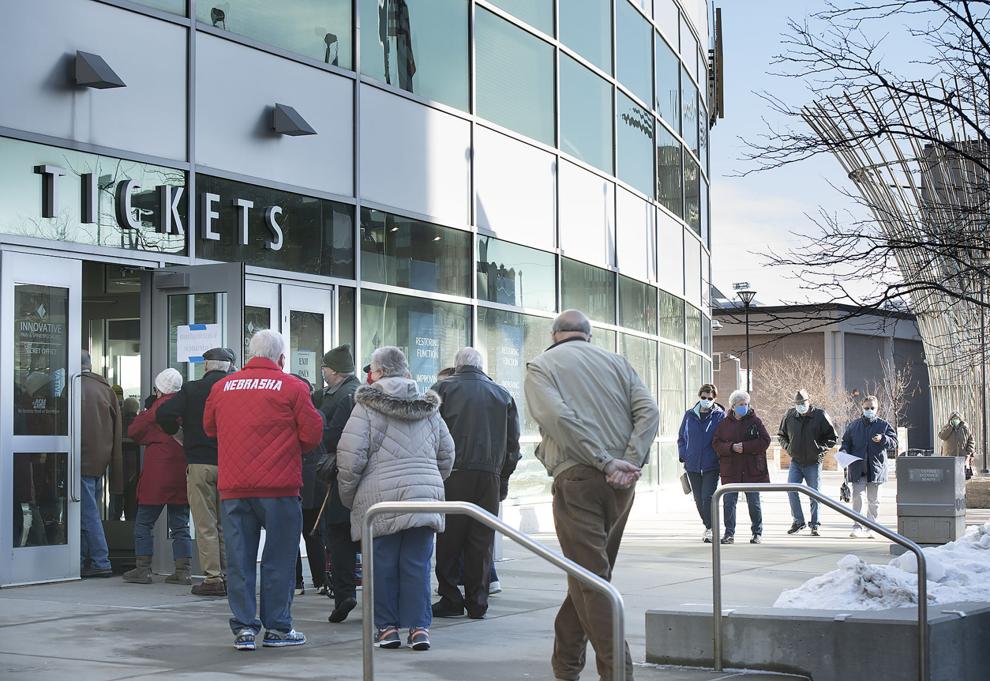 Winter bicycling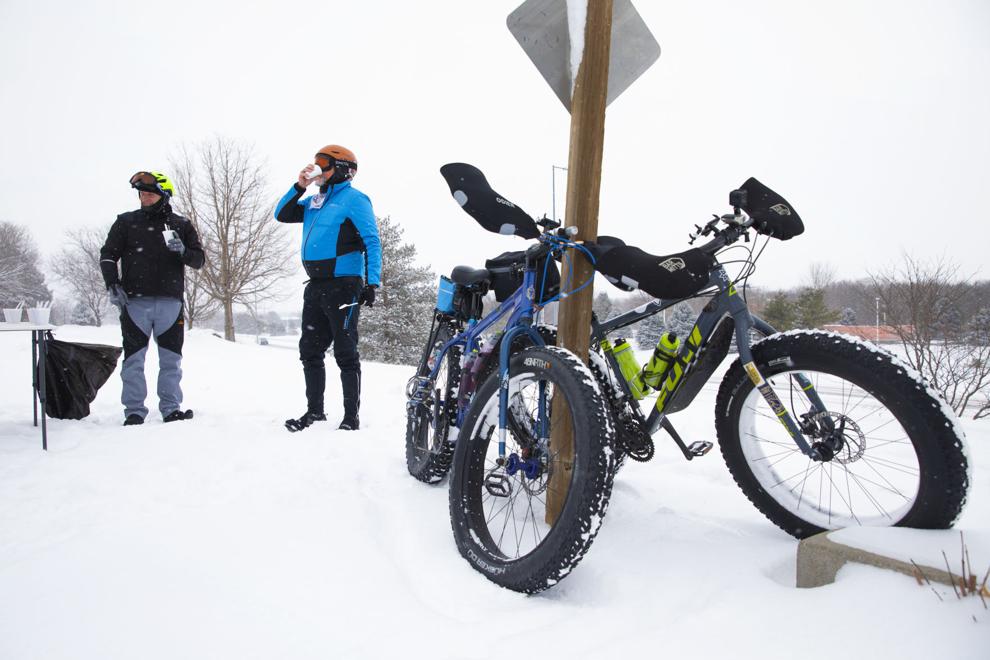 Legislative hearing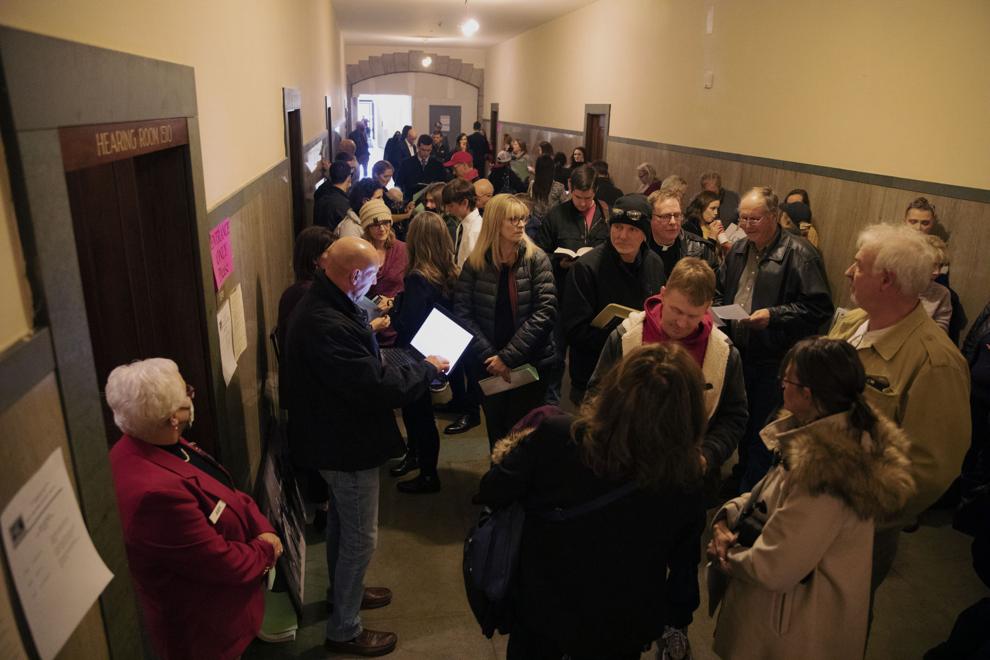 Biking in snow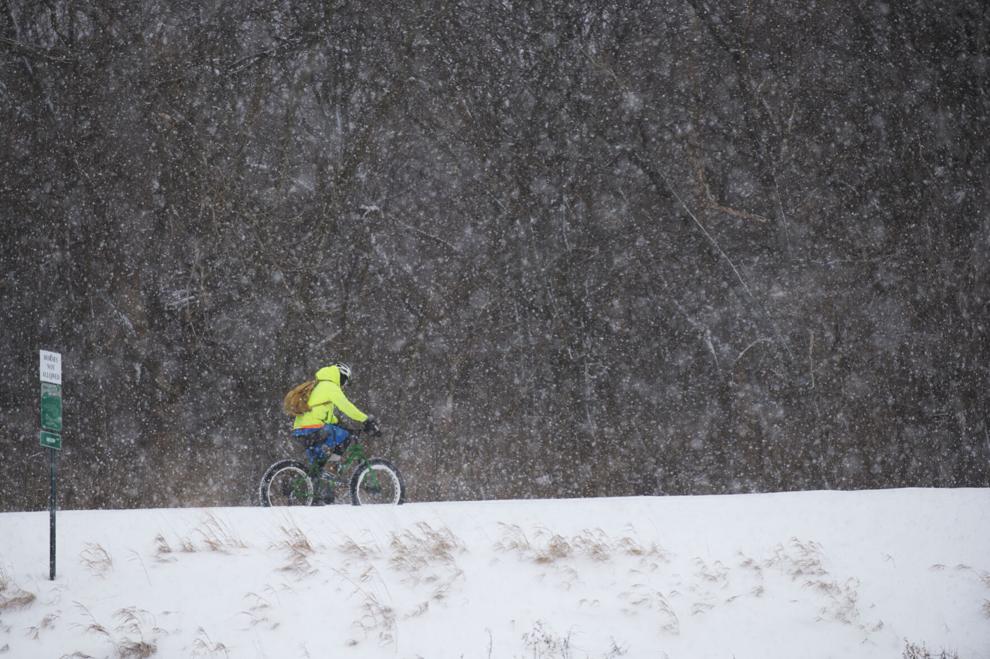 Snowshoeing