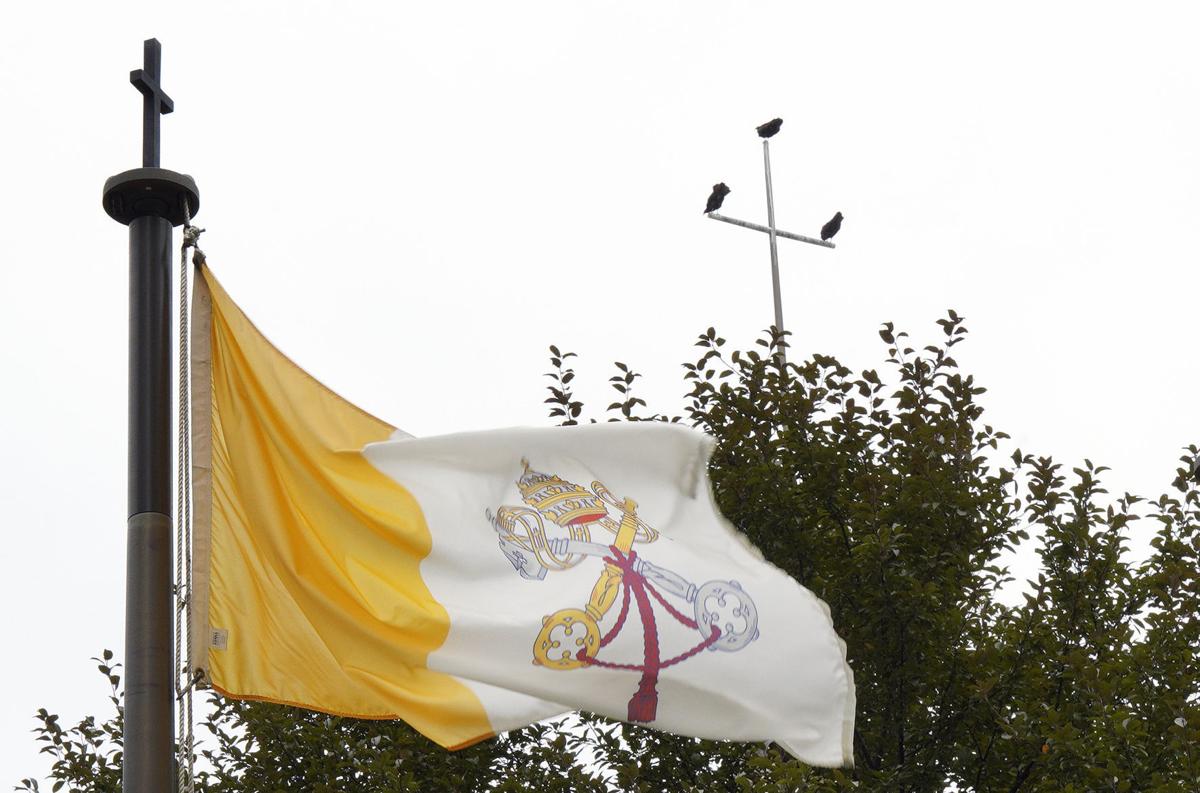 For the third time in a month, the Lincoln Diocese has removed a priest for allegations of misconduct — this time in rural Adams County.
Rev. Scott Courtney was placed on administrative leave because of recent allegations of sexual contact with an adult woman, according to a statement posted Saturday on the diocese website. Courtney had been at the Sacred Heart parish in Roseland and the Assumption parish in Juniata.
The diocese released little further information, saying it was investigating the allegations, that they didn't involve a parishioner or past parishioner of Courtney's, and that the diocese had shared the information with law enforcement.
Tuesday, diocese spokesman the Rev. Nicholas Kipper wouldn't elaborate on why it reported the case to law enforcement, though the diocese has been urging people to report accusations of abuse to authorities. The Adams County sheriff couldn't immediately be reached for comment.
The diocese has spent the past month responding to accusations of abuse and misconduct by its priests. Bishop James Conley removed two from parishes in Lincoln and Davey, one for engaging in an emotional but nonsexual relationship with a 19-year-old altar server, the other after the bishop warned him about being alone with females.
The bishop also accepted the resignation of a priest over an undisclosed incident that occurred when he was with the Nebraska Army National Guard, and acknowledged allegations of abuse by a retired Lincoln priest that go back decades.
Conley recently convened a diocesan review board to help investigate allegations, hired a company to build and maintain a hotline and website to field complaints, and created a victim-assistance coordinator to support victims of sexual abuse.