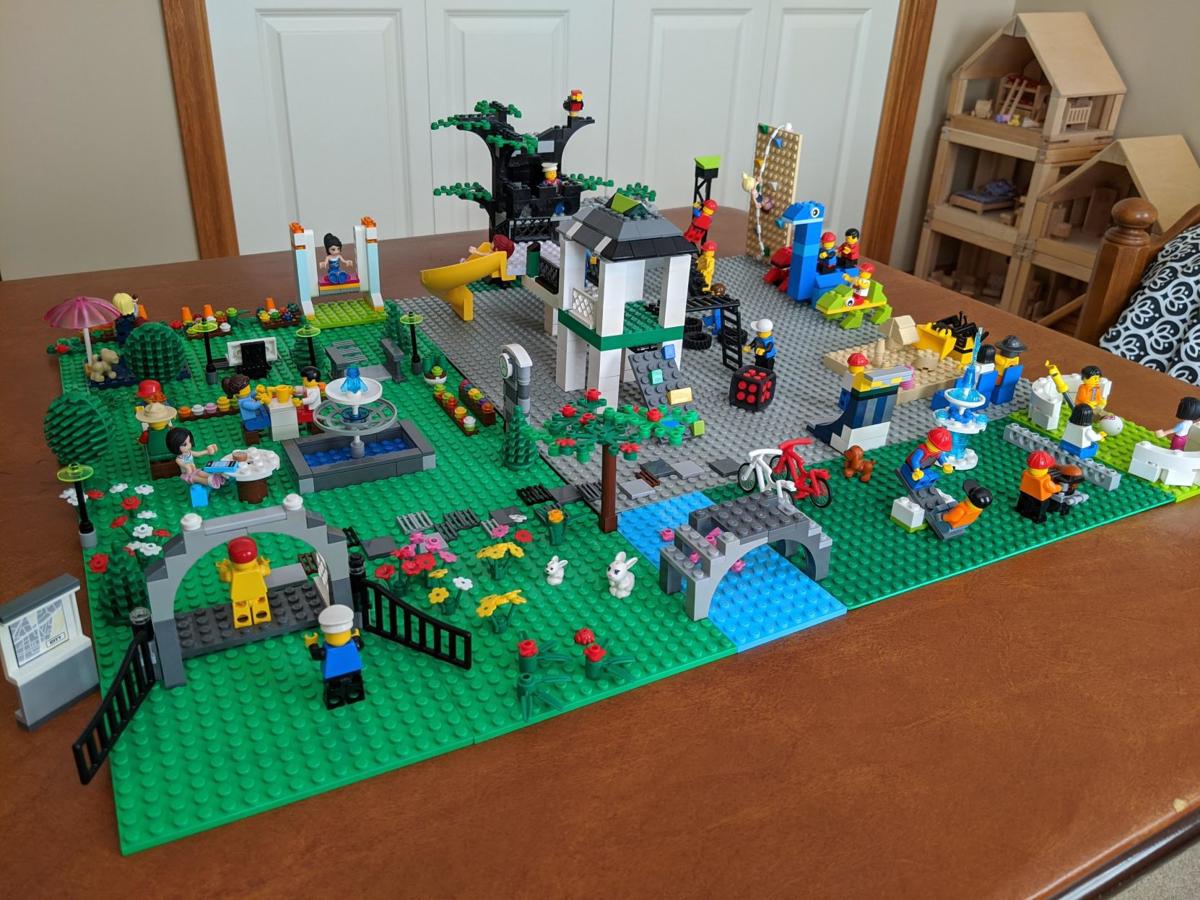 Chad TerMaat thought the engineers would have the advantage, and he was up against dozens of them.
That's what his company does. Olsson is a Lincoln-based engineering and design firm, with more than 1,300 employees in nine states. But when it announced a companywide Lego-building contest late last month, TerMaat signed up. Even if the Lincoln father is senior director of information technology.
"Many engineers probably started with a plan," he said. "We just started building."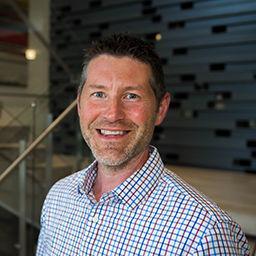 The rules were simple. The company gave its employees a week to portray a playground of the future. If they didn't have Legos, the company would provide them. And to encourage its homebound staffers to spend constructive time with family, the company invited kids to help.
"We got feedback from our employees that balancing work and life at times can be difficult," said Melissa Newton, executive vice president of talent. "We wanted to engage families and provide connectivity for the kids."
More than 90 employees signed up, she said, the majority of them engineers who spend their days designing structures and systems, and then bringing them to life in the field.
Like Anna Cole of Lincoln, an assistant power delivery engineer. Most of her work days are devoted to designing utility poles and distribution lines in Southeast Nebraska — deciding where electricity needs to go, and charting the best way to get it there.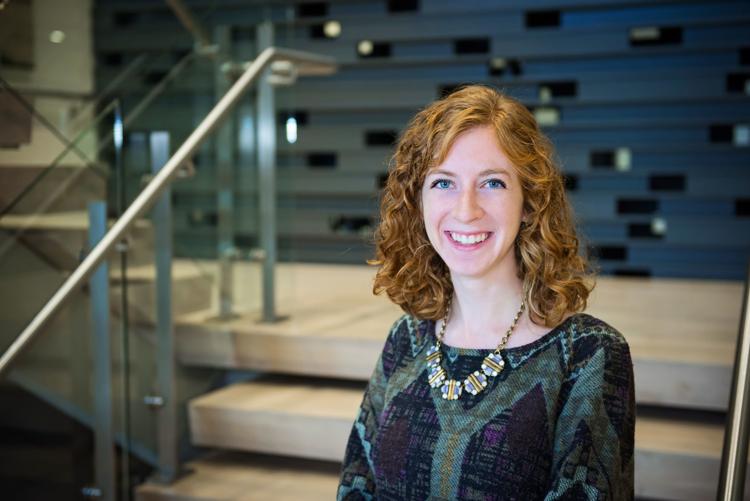 But the contest allowed her to reimagine Williamsburg Park, where she spent much of her childhood. It was a special place to her, she said. But because of the coronavirus pandemic, its playground is fenced off now, closed to kids.
"I wanted to provide a dreamscape for families to learn and play, once we can all gather in parks again," she said. "I wanted to build a playground that would promote community and celebrate exploration."
She had her own large collection of Legos, but borrowed more from neighbors during the course of her five-day build. She also recruited the help of her young niece and nephew.
Together, they created a 2-foot-by-2-foot park, dominated by a playground with climbing walls and a rope bridge and forested castle area, and surrounded by a flower garden, green space, soccer field and sandbox, her childhood favorite.
A place for families to get together, once they're allowed to again.
She loved the combination of work and play. "Legos are a really good mesh for me," Cole said. "Between the creativity and the engineering I love to do."
A small group of employees judged the competition, Newton said. They awarded points for technique, creativity and build quality, and gave Amazon gift cards to the top five entries.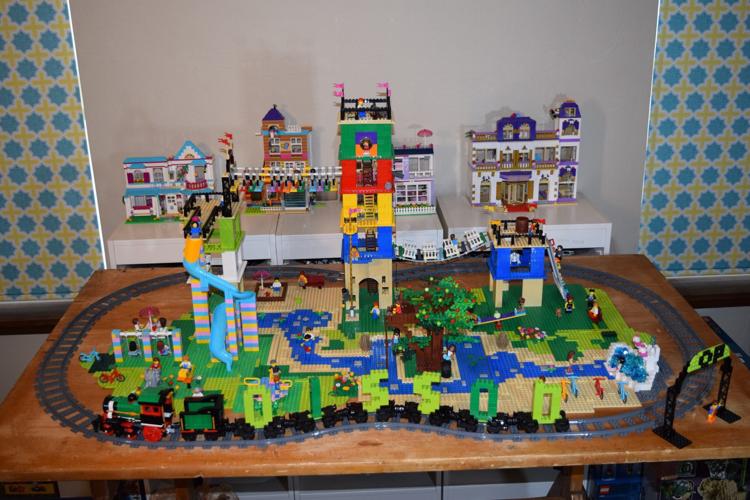 An Oklahoma City employee's family won the top prize, creating a sprawling park cut by a river, surrounded by a railroad and dominated by a five-story play structure.
Cole's dream of a new Williamsburg Park landed her in the top five.
But so did TerMaat's, the non-engineer. He had secret weapons — his 8-year-old Sam, 5-year-old Max and a tens of thousands of well-used Legos.
"We build Legos almost daily. We'll sit down, all three of us, and start digging through the bins."
But they never know what they're building until they start. "We have so many pieces and we don't know even what pieces we have. We're like, 'I can use this piece to do that.'"
That's how it started with this build. They pulled a tree out of the bin, and some brown pieces, and decided the playground needed a treehouse. They pulled a piece of an airplane, and decided the playground needed an airplane playhouse.
"We wanted to do something that was not just traditional. We were more inspired by the pieces we found. They'd spark something in our imagination and we'd build from that."
TerMaat has built with the blocks since he was a child. He likes to be creative, but he can't draw, paint or sculpt. Legos make up for that. "They give you the ability to create something, when you don't necessarily have the talent," he said.
His sons got into the company contest. They had a goal, they knew they had competitors, and then they won a gift card — which they may use to buy more Legos.
But TerMaat ended up with a minor work-from-home injury.
"I was bent over the Lego bin for hours on end," he said. "My back still hurts."
Concerned about COVID-19?
Sign up now to get the most recent coronavirus headlines and other important local and national news sent to your email inbox daily.