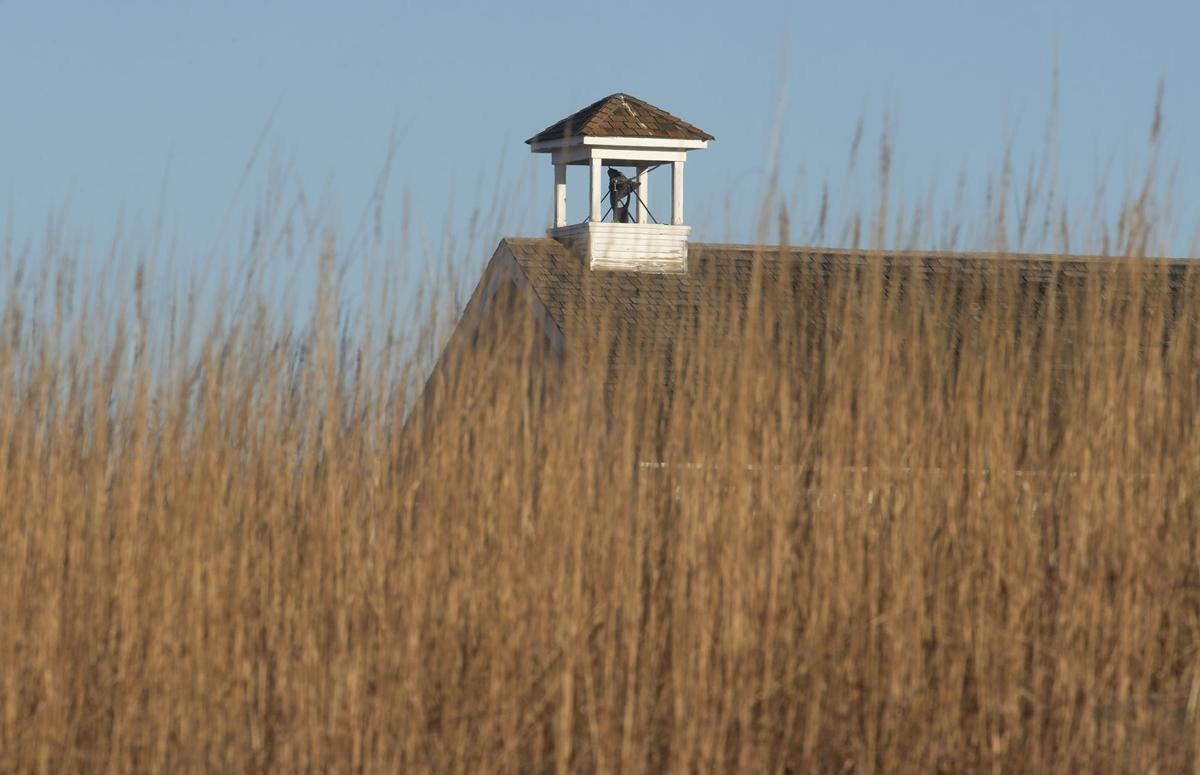 It was warm in November in Lincoln but not quite as warm as it might have seemed.
The average temperature for the month was 43.8 degrees, which was 4.9 degrees above average but doesn't rank among the top 20 warmest Novembers ever.
Despite that, the city set or tied a number of records for warmth, including an all-time high for Nov. 3 of 83 degrees. Lincoln also tied the record high of 78 on Nov. 7 and set record warm low temperatures of 58 on Nov. 7 and 56 on Nov. 8.
And the nine days with high temperatures of 70 or warmer tied the all-time record for the month, which was set in both 1999 and 2001. The average high temperature of 58.4 degrees for the month was more than eight degrees above average and the fifth-highest ever.
While November broke a three-month streak of colder-than-normal temperatures, it kept up a trend of drier-than-normal weather.
Lincoln recorded 1.2 inches of rain for the month, which was about a quarter of an inch below normal. That was the fourth month in a row and eighth so far this year with below-normal precipitation.
The city is now nearly 4.5 inches below normal for the year, and all of Lancaster County is now experiencing moderate drought conditions, with the extreme southwest portion of the county in extreme drought.
The short-term future does not offer any relief, with both the one-week and two-week forecasts from the National Weather Service calling for little chance of precipitation.
"No relief for drought in sight," the weather service said Tuesday on Twitter.
The extended forecast also calls for warmer-than-normal temperatures. Other than Wednesday and Thursday, when the forecast is for highs in the upper 30s to around 40, temperatures are expected to be in the mid-to-upper 40s, which is several degrees above normal.