The 8th Circuit Court of Appeals has overturned two men's murder convictions and life sentences for a 2018 home-invasion robbery that left a 36-year-old Lincoln woman dead.
The ruling had to do with how Tawhyne Patterson Sr. and Damon Williams Jr.' cases were charged for Jessica Brandon's killing, and a U.S. Supreme Court decision that came down after their convictions in a similar case.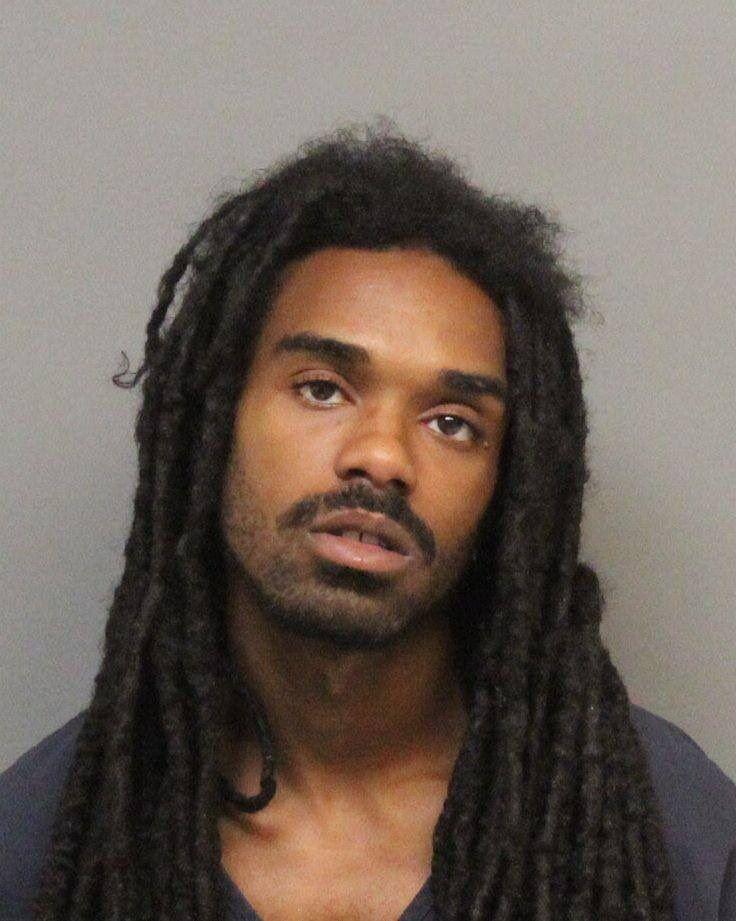 On July 31, 2018, Patterson Sr., Williams and his younger brother, Dante Williams, kicked in the front door of the home where Brandon and Michael Robertson lived, Patterson and Damon Williams with guns in tow.
The brothers went from room to room zip-tying Brandon's children, a friend and the girls' grandmother and taping their mouths shut as Patterson fired off 13 rounds into the stairwell, where Brandon, 36, suffered a fatal gunshot wound.
Prosecutors said the men were trying to steal marijuana and money from Robertson but left empty handed.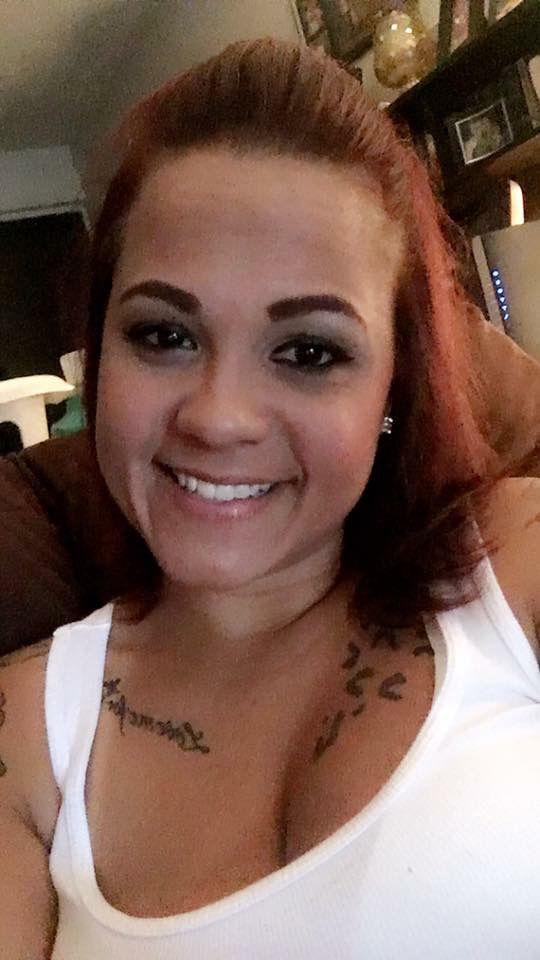 At trial in 2021, they alleged Patterson and Damon Williams had killed Brandon with a firearm during a crime of violence, specifically an attempted robbery under the Hobbs Act, which makes it a federal crime for anyone to impede or affect interstate commerce "in any way or degree" by committing robbery or extortion.
The jury found them guilty of murder, two counts of attempted robbery and a firearms conspiracy. (Dante Williams pleaded guilty on the eve of trial for his role in the crime and got 55 years in prison. The court overturned his conviction, too.)
But last year, the Supreme Court held in a similar case in federal court in Virginia, United States v. Taylor, that a Hobbs Act robbery or robbery attempt does not qualify as a "crime of violence" as defined by statute.
Following the ruling, both sides agreed Patterson's and Williams' convictions and sentences on the murder charge should be vacated in light of the Taylor decision. 
But Assistant U.S. Attorney Lesley Woods argued the firearms conspiracy should stand.
On the other side, defense attorneys Michael Tasset and Korey Reiman argued it should be vacated, too, because the government's case had focused on the attempted Hobbs Act robberies to prove it. 
In a decision this week, an 8th Circuit panel (Judges Duane Benton, Jane Kelly and Ralph R. Erickson) ultimately sent the case back to district court and directed the judge to dismiss the murder counts and resentence the men on the remaining three counts: two counts of attempted interference with commerce by robbery based on attempted break-ins July 30, 2018, and July 31, 2018, and conspiracy to possess firearms in furtherance of a drug trafficking crime or crime of violence.
In a generally concurring opinion, Kelly said she would've vacated the firearms conviction, too.
Patterson's and Williams' attorneys are expected to ask for the full panel to review the decision on the gun charge. 
And the U.S. Attorney's Office in Nebraska didn't respond to a request for comment on the decision and what their next steps may be. Nor did Brandon's mother.
As things stand, Patterson, 30, and Damon Williams, 31, would face up to 20 years on each of the three remaining counts at their resentencing, which hasn't yet been set.
There is no parole in the federal system.