Lincoln police say they arrested a 36-year-old man for trespassing Wednesday morning after he walked into a woman's home.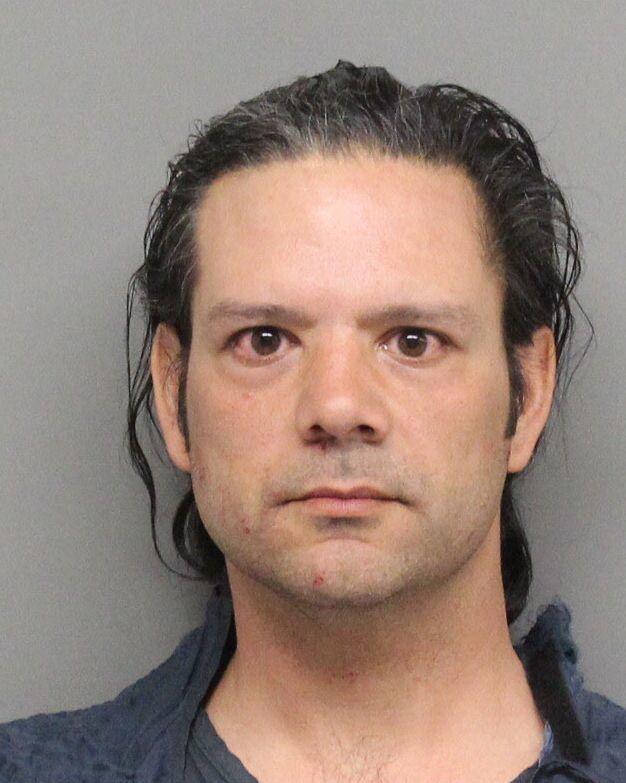 Officer Erin Spilker said a 20-year-old Lincoln woman called police shortly after 9 a.m. saying her "stalker" had just gotten in her home near 31st and C streets. She was able to push the man, whom she had met casually a week earlier, out of her front door. She didn't know his name or where he lived.
You have free articles remaining.
Police in the area spotted a man matching the description she gave near 32nd and A streets. When they approached, he ran across traffic along Normal Boulevard, where an officer tackled him, Spilker said. After a short struggle, the man was taken into custody on suspicion of second-degree trespassing, resisting arrest and obstructing a police officer.
He refused to give a name, so he was booked into jail as John Doe. He was later identified as Derrick J. Kunkel, 36, of Springfield, Illinois.
Today's jail mugshots