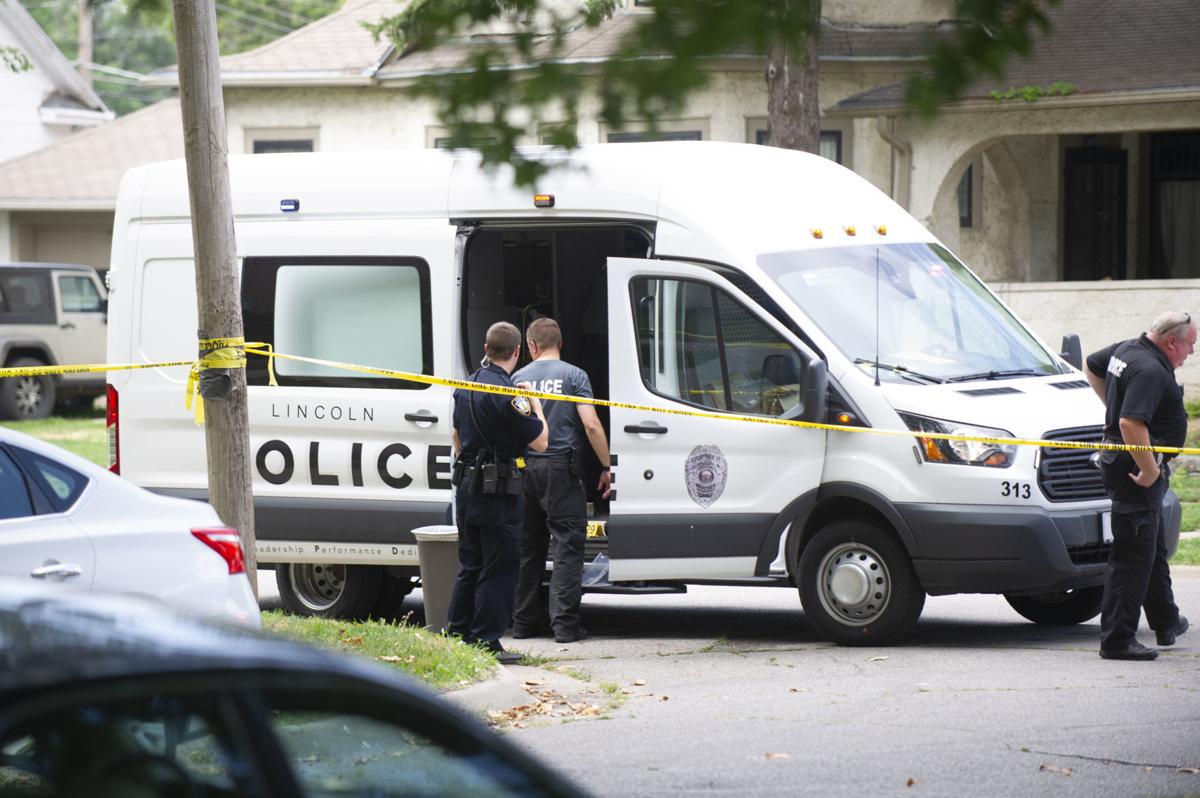 A 24-year-old Lincoln man has been arrested and charged with first-degree assault and two gun charges for allegedly shooting a man last month near 14th and E streets.
DaQuan "Quan" Love went to court for the first time on the charges Thursday, where his bond was set at $150,000.
If convicted of assault, use of a firearm to commit a felony and possession of a firearm by a prohibited person, he would face a minimum of nine years in prison.
In an affidavit for Love's arrest, Lincoln Officer Dustin Lind said shortly before 2:30 a.m. Aug. 4, police were called to the area of 14th and E streets about a shooting and found 30-year-old Antwan Gary of Lincoln with gunshot wounds to his abdomen and arm.
You have free articles remaining.
The bullets caused extensive damage to his internal organs.
Investigators learned that there had been a fight earlier that night at Main Street Bar, 1325 O St., which led to a second, larger altercation later at 14th and E.
After the fight ended, Love allegedly reached behind another man's back and came out with a weapon and started firing, knocking Gary to the ground.
According to court records, an officer had recorded a disturbance near 13th and E on his body camera between about 40 people about a half-hour before the shooting, which allegedly showed Love at the scene.