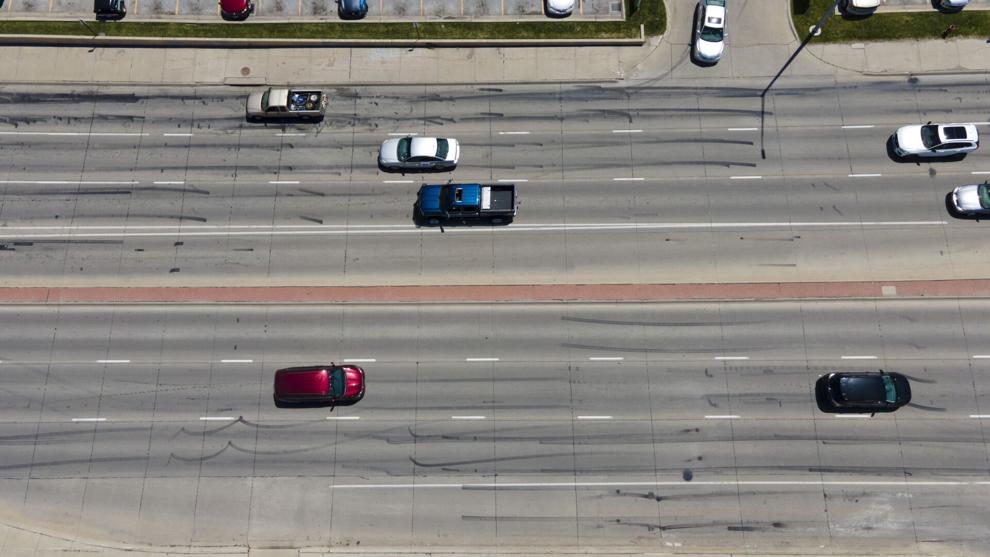 One year after disaster struck on Lincoln's O Street as hundreds of onlookers lined the roadway for what has become a local Memorial Day weekend tradition, the city will roll out a new traffic engineering plan but stick with traditional law enforcement methods in an effort to prevent another tragedy.
The two Cozad women were turning north onto 52nd Street from the eastbound lanes of O Street when Stark, who police said was driving his Ford Taurus west on O Street at "close to 90 mph," struck Siebenhor's Toyota Corolla, according to the crash report.
The collision sent both cars into a crowd of bystanders that had gathered along the sidewalk just north of O Street, injuring 20 people.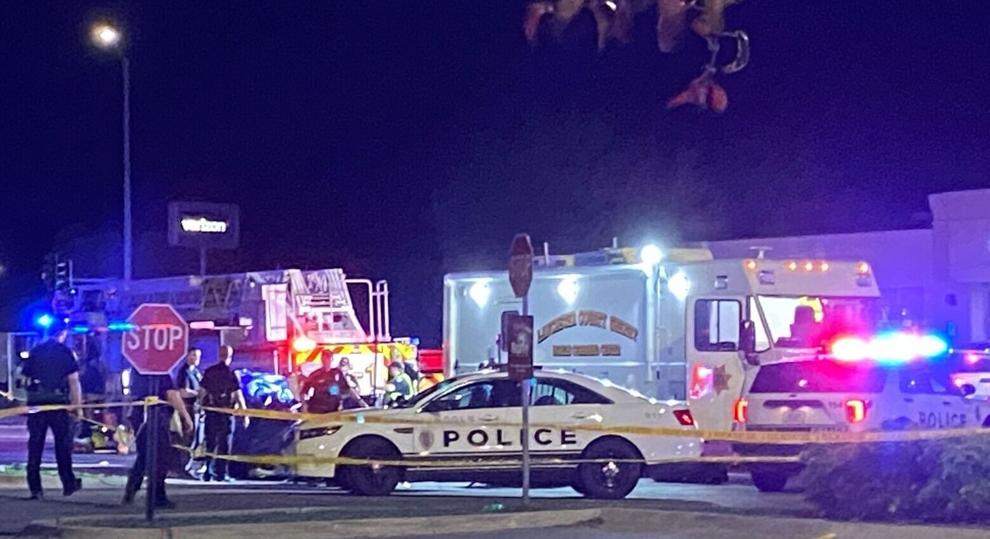 In the aftermath of last year's crash, city officials — including Police Chief Teresa Ewins — promised "things will change."
"We'll be changing a lot of things in regards to people coming to Lincoln to cause havoc like that. It's not acceptable," she said at a news conference one day after the crash, later adding: "We're gonna be out there and we're gonna take action, and hopefully implement some new policies."
A year later, the city has at least partially followed through on that promise.
Motorists cruising or commuting along O Street this weekend will notice substantive changes to traffic flow on the roadway, which will be policed by the same number of officers enforcing the same laws that were in place a year ago.
The biggest change motorists can expect this Memorial Day weekend is new limitations on across-traffic turns on O Street between 48th and 52nd streets — the four-block stretch that attracts the bulk of onlookers each night.
Motorists will not be able to turn across O Street onto 50th Street — the road that runs alongside the west side of HyVee — at any point over the weekend, said Dan Carpenter, the city's traffic engineering manager.
That change will matter most to eastbound motorists hoping to turn left across three lanes of O Street to reach the grocery store.
The city will block the turning lane at 50th Street, instead diverting drivers to the traffic light at 52nd Street, which runs along the east side of HyVee.
And that intersection, too, will be altered, Carpenter said.
Normally, motorists waiting to turn from either side of O Street onto 52nd Street encounter flashing yellow arrows at the traffic signal, allowing them to turn whenever breaks in O Street traffic allow, requiring drivers to make judgment calls about the speed of oncoming traffic.
This year, the turn onto 52nd Street will be "protected-only," Carpenter said, meaning motorists will have to wait for green arrows to make the turn — marking a considerable change at the same intersection where last year's tragedy unfolded.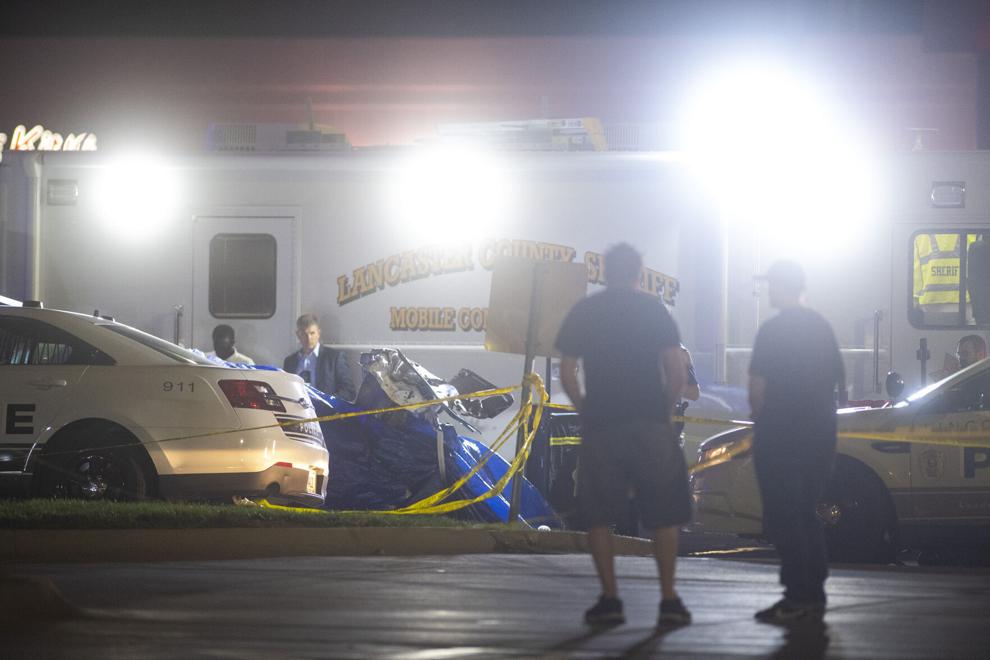 He said the traffic engineering department tries to review every single crash that happens on Lincoln's roadways — paying special attention to fatality and serious injury collisions — "to understand, 'What was the cause of this?' and look to see if there are improvements that we can make."
"The fatality was a very unfortunate event," Carpenter said of last summer's crash in particular. "And as a result of driver behavior, we really want to encourage all drivers and anybody using the city's transportation system to be safe."
The city will also alter the timing of O Street's traffic signals during the nighttime, planning to implement the same pattern usually deployed during morning or evening commute times in an effort to keep traffic flowing.
Lincoln's Transportation and Utilities Department has six different traffic signal timing plans used throughout a given day, each of them deployed for different traffic volumes.
On an average Friday or Saturday night, Carpenter said, the city would use a timing plan that's more reactive to traffic on north-south streets like 48th and 52nd — giving less preference to the cars humming up and down O Street than the city does during commute hours.
But during this weekend's evening hours, the city will utilize the same kind of signal plan that would usually be seen amid prime commute hours, Carpenter said, in an effort to keep cruisers moving at a 45-mph pace.
"I will say this: Our traffic signal timing patterns are designed for the speed limit or below," he said. "So we know that speeding vehicles — if they take off at the beginning of the green cycle and they're at the front of the cue, and then travel above the speed limit — they should probably plan on stopping at the next signal."
Carpenter said the city plans to keep the peak-hour traffic timing scheme running "well past midnight" all weekend.
Reducing the time motorists spend waiting at stoplights along O Street will also leave less time for burnouts — a frequent star of Memorial Day weekends in Lincoln that, at times, include the participation of the onlookers lining O Street, who have been known to dart into the roadway to throw water or other liquids at the spinning tires.
The cruisers insistent on performing burnouts and those that have long egged them on are, in part, what prompted the Lincoln Police Department to deploy "a high visibility traffic enforcement detail" along the corridor each Memorial Day weekend.
Officers working the specialized detail focus their efforts on thwarting reckless driving behaviors across a broader stretch of the roadway that usually attracts onlookers.
Police heavily patrol O Street between 17th and 84th, which in 2022 accounted for nine of the highest crash locations in the city, according to the department.
The department plans to deploy the same enforcement detail — staffed each night by eight officers— as it did last year, when no officers witnessed the crash at 52nd and O.
This year's repeated enforcement effort doesn't include broader changes alluded to by police leaders after last year's crash. Ewins had suggested there would be policy changes and, at a town hall event last June, said she liked the idea of impounding the cars of bad actors.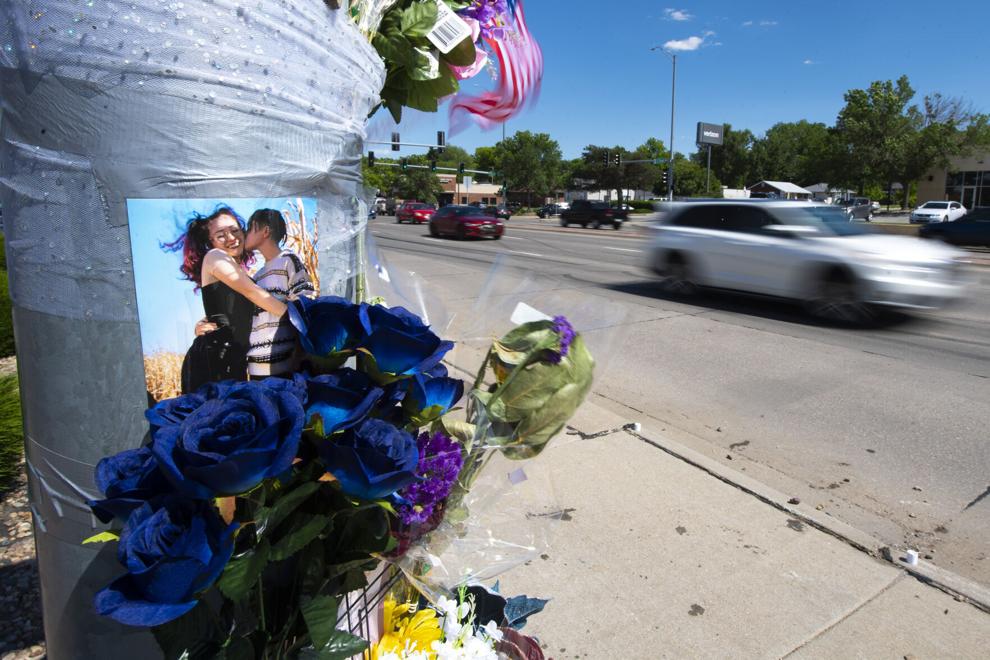 "No matter what we do, we can never completely make an event 100% safe, because we don't control the actions of every single person," Assistant Police Chief Jason Stille said.
"But what we can do is try to encourage safe driving behaviors. We try to ensure that the public is obeying laws and they're being responsible."
The city will again barricade the entrances to some parking lots along O Street at the request of property owners in an effort to prevent mass gatherings, which have plagued various lots in recent years, including the former site of Fresh Thyme at 5220 O St., which hosted dozens of onlookers in 2021 following its 2020 closure. The lot was barricaded last year.
And, Stille said, the department has "doubled down" on efforts to contact businesses along the O Street corridor, seeking the go-ahead to ticket bystanders who gather in their parking lots for trespassing — a practice that was used last year and the year before.
In previous years, police have said, some businesses refused to pursue criminal trespass charges against onlookers out of fear of upsetting would-be customers.
But Stille said last year's tragedy seems to have served as a tipping point for some business owners who had been holding out as a haven for O Street gatherings.
"Now, they've wanted to partner and not be part of the chaos, I guess," he said.
The department would prefer not to ticket anyone, though.
Stille said he would rather see onlookers line the full length of O Street — instead of congregating so densely between 48th and 52nd — or avoid the corridor altogether, particularly during nighttime hours.
"If you want to see them, come out during the day," he said. "Because if somebody's going to spend $100,000-plus — six figures — on these cars, they're not the ones that are out after dark.
"Typically, it's the trucks and the '94 Hondas with a wing on the back of it."
Still, the assistant police chief acknowledged that the department does not expect a smaller crowd this year, despite last year's tragic ending to the weekend, which will loom over O Street as onlookers get set to gather there again.
"It's a neat tradition," Stille said. "I think it would be great to keep that tradition a tradition as a safe event.
"The more issues that we have — the more high-speed crashes and other lawlessness — I think it tarnishes what could be a really great event."
This date in history: LPS district office burns
LPS District Office fire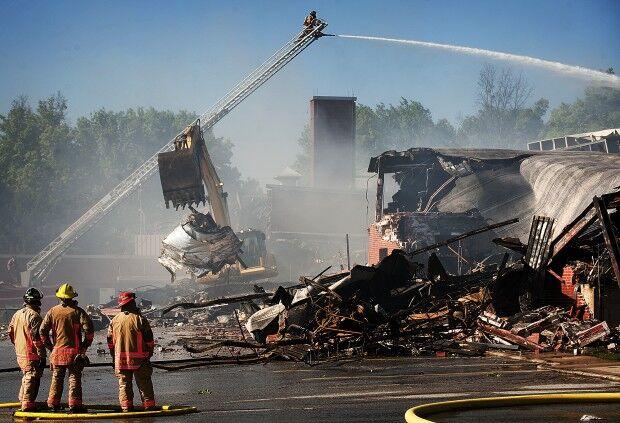 LPS Headquarters Fire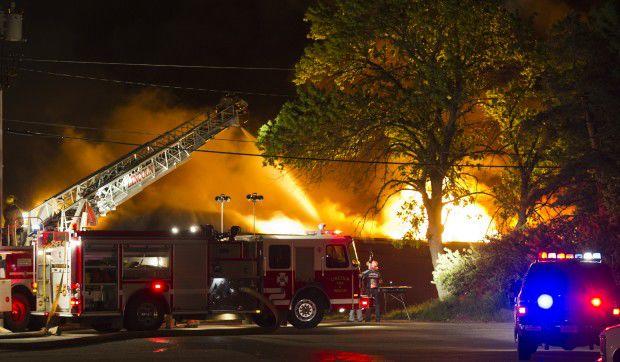 LPS District Office fire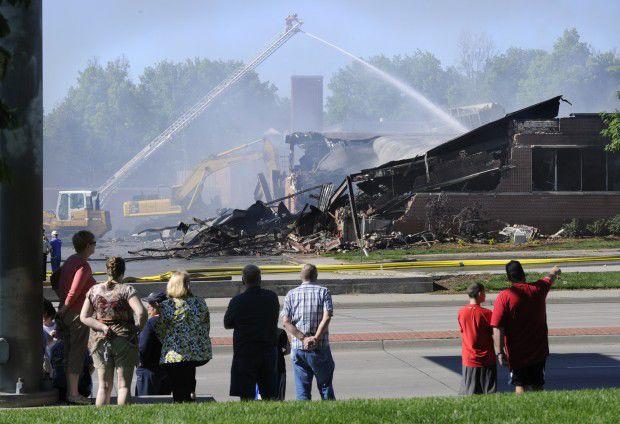 LPS District Office fire
LPS District Office fire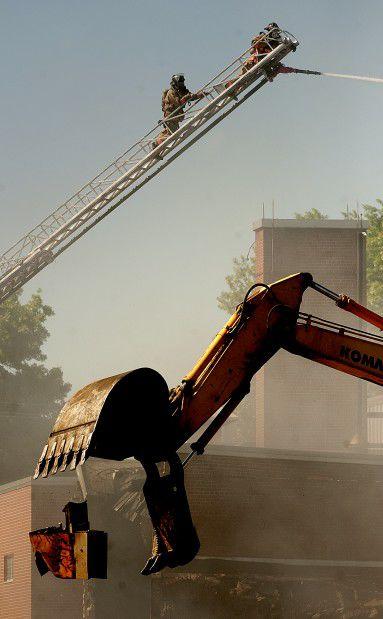 LPS District Office fire
LPS District Office fire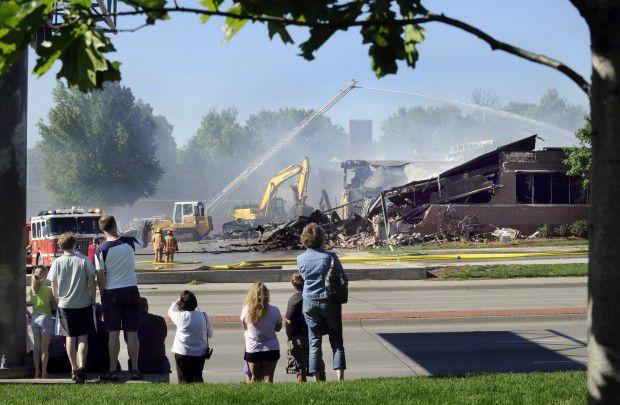 LPS District Office fire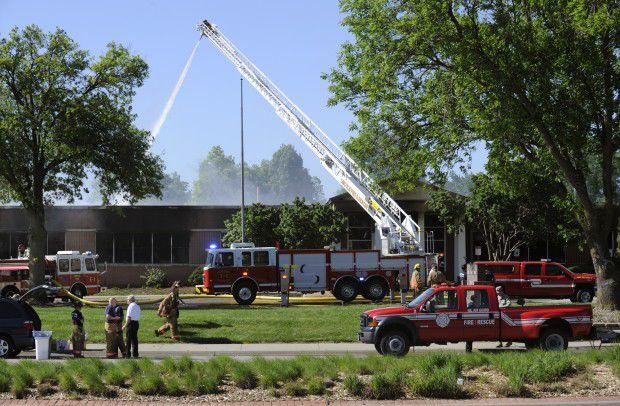 LPS District Office fire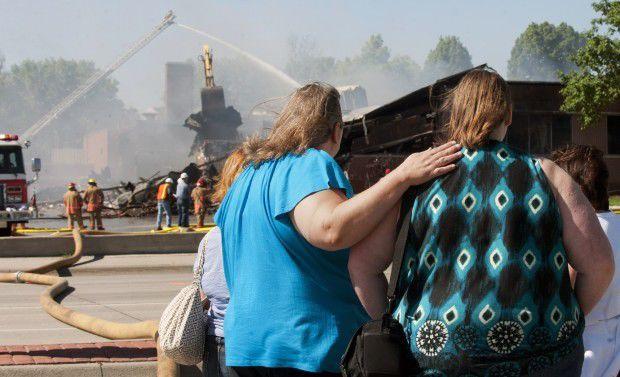 LPS District Office fire
LPS District Office fire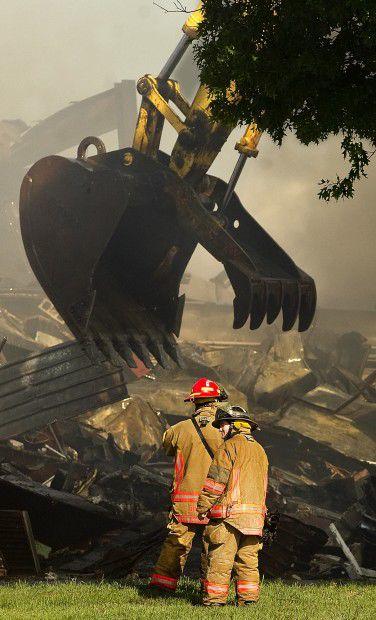 LPS District Office fire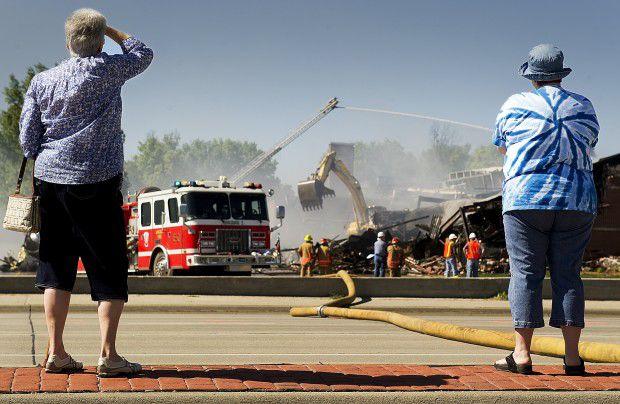 LPS District Office fire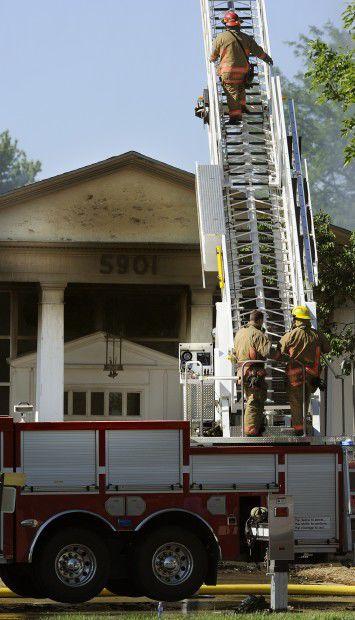 LPS headquarters fire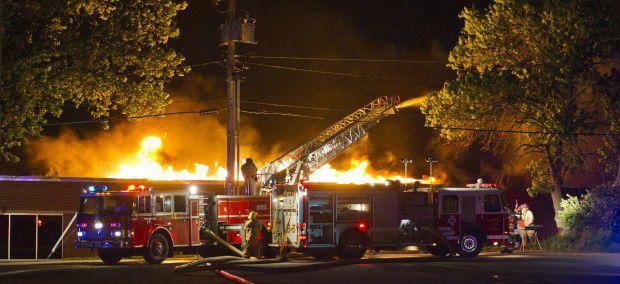 LPS District Office fire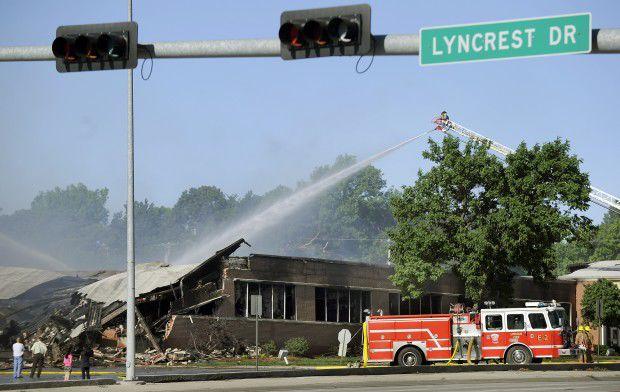 LPS District Office fire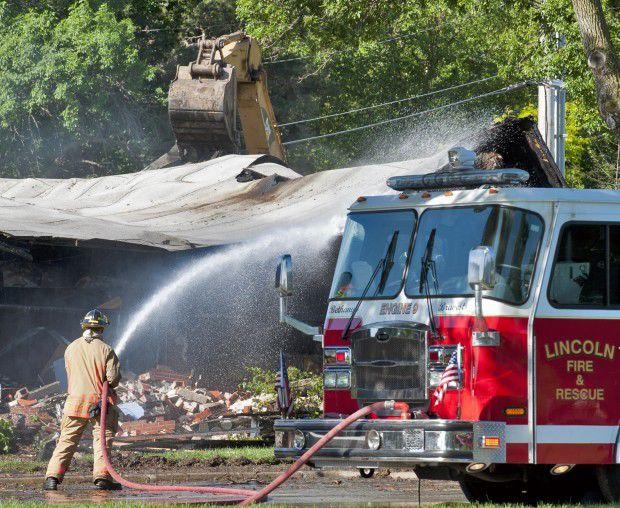 LPS District Office fire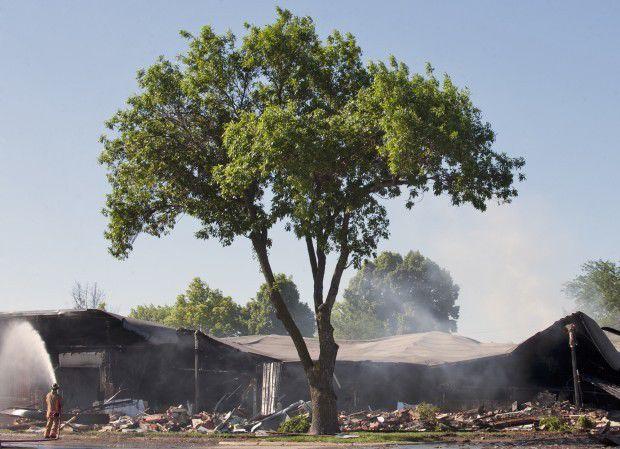 LPS Districe Office fire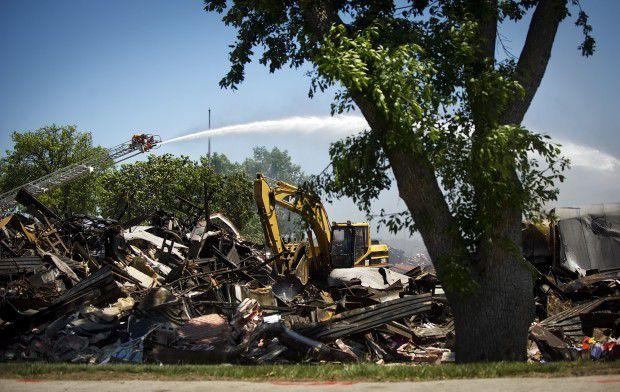 LPS District office fire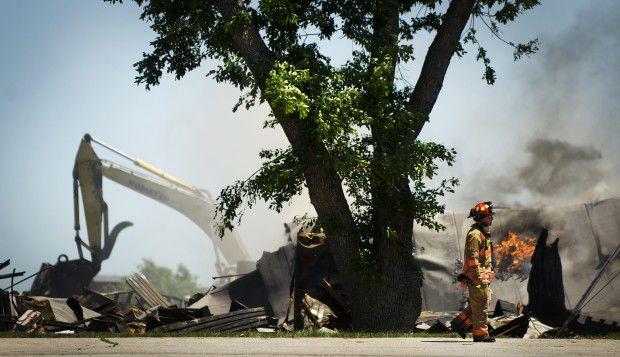 LPS District Office fire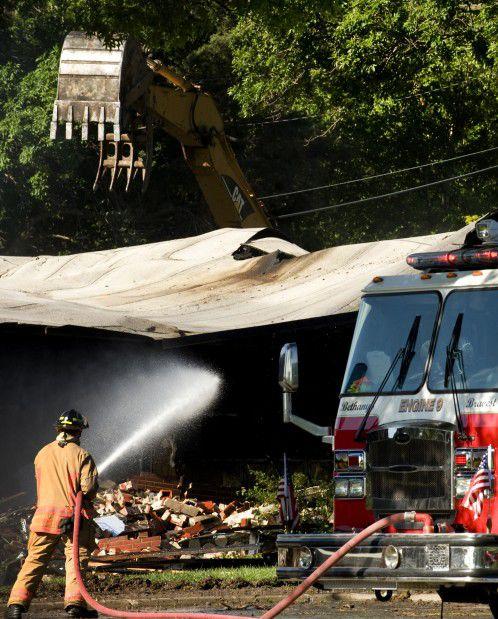 LPS District Office fire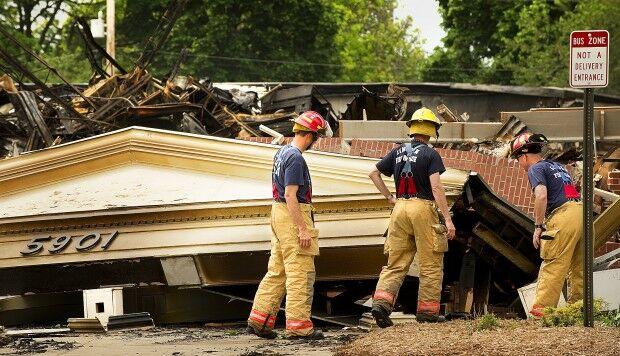 LPS District Office fire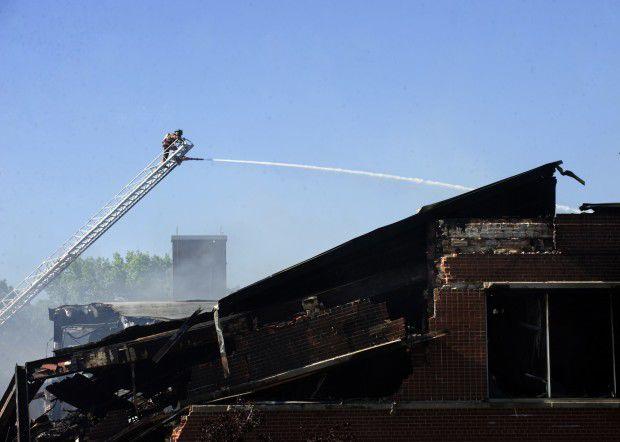 LPS District Office fire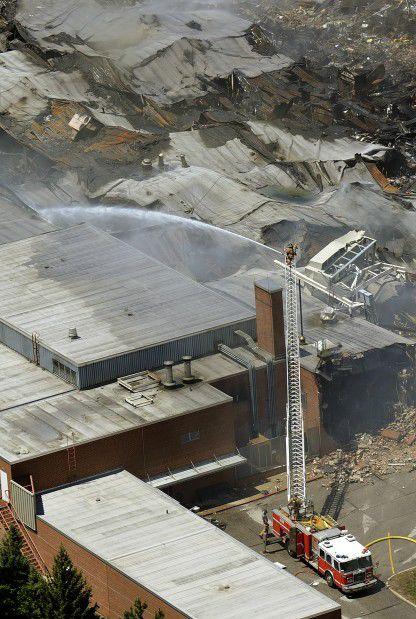 LPS District Office fire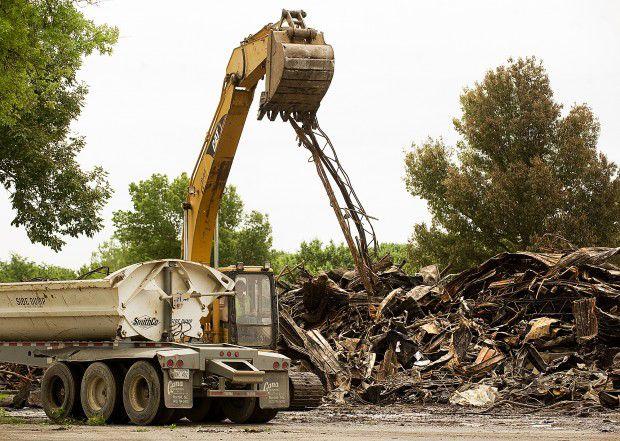 LPS District Office fire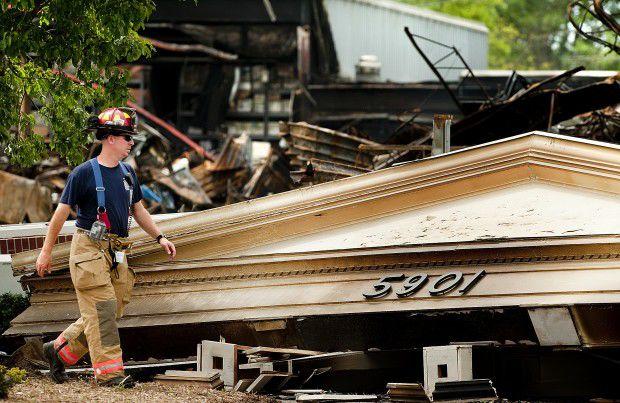 LPS District Office fire