After 50 Lincoln residents overdosed on drugs in a 30-day span — an unprecedented spike that saw four people and an unborn child die — nearly every major official in local public health and safety gathered Thursday to sound the alarm on a nationwide epidemic that has infiltrated the city.
Lincoln-Lancaster County Health Director Pat Lopez announced a public health alert at a news conference Thursday morning at the Hall of Justice after 141 victims suffered from drug overdoses in Lincoln in the year's first 233 days.
In 2020, Lincoln police recorded 133 overdoses — a figure that was already 76% higher than the five-year average leading up to the pandemic-consumed year.
"Overdoses are not new to Lincoln, Nebraska, but the severity and numbers are," said acting Police Chief Brian Jackson, who spoke at the news conference alongside Lopez, Fire and Rescue Chief Dave Engler, CenterPoint President Topher Hansen, Lancaster County Attorney Pat Condon and LPD Capt. Ryan Dale, who leads the department's narcotics task force.
"We have people dying from this," Jackson said.
For more than 30 minutes Thursday, the officials painted a grim picture of the dueling health crises Lincoln faces, alerting the public to preventative steps and emergency responses to opioid overdoses while warning drug users of a spike in fentanyl-laced narcotics.
Dale said at least 26 of the 50 overdoses tracked in Lincoln over the last month have been tied to cocaine laced with fentanyl, a powerful opioid that, when mixed with illegal drugs, can cause an overdose even through amounts as small as a grain of sand.
LPD has made "several arrests," Dale said, of suspected dealers thought to be linked to the recent spike in overdoses, though he declined to say exactly how many.
Not every overdose victim — particularly those ingesting cocaine — knew that the drugs were laced with fentanyl, according to police. Hansen, the treatment program administrator who started his career as a volunteer for the Drug Crisis Center in 1975, said the dangerous opioid is 50 to 100 times more powerful than morphine.
"Today, why people are lacing (cocaine) with fentanyl? I don't know," Hansen said, describing the potent difference between laced and non-laced cocaine. "But I can tell you that just the grain of sand is too much. So, when you think somebody's tossing you a tennis ball, turns out a wrecking ball is coming your way."
The agencies — along with the Opioid Overdose Prevention Coalition, a group of about 20 local organizations that formed in August 2020 to respond to the crisis — are concerned with raising awareness of the ongoing issue, Lopez said. 
In a separate news conference Thursday afternoon, Tony Bonin, an emergency room physician with Bryan Health, said overdoses can cause respiratory and cardiac arrest, symptoms that can cause brain damage or death, as it has four times in Lincoln in the last month. Dale said a fifth victim is expected to die.
"People come in essentially in a coma," Bonin said in the Zoom news conference.
Bonin said he's treated at least one overdose patient in nearly every shift he's worked for the past two weeks. A Bryan spokesperson said the hospital system has treated 18 overdose victims since July 12.
Officials are urging those with loved ones suffering from addiction to acquire Narcan, an emergency overdose treatment often employed by LPD and rescue crews that was touted as a lifesaver by nearly every public health expert who addressed the media in both news conferences Thursday.
Dale said the drug, which reverses the affects of an opioid overdose, was used in more than 50% of the overdose calls to which first responders were dispatched in the last month. Narcan is available for free at the Hy-Vee at 5010 O St., Kohll's Pharmacy at 27th and Vine streets and the U-Save Pharmacy in Waverly.
Among the signs of an overdose are constricted pupils, loss of consciousness, shallow breathing, choking or gurgling sounds, a limp body and pale, blue or cold skin, according to the Health Department.
Engler emphasized that Narcan is not a cure-all for overdose victims and doesn't replace the need for a hospital visit. It's reversal effects are temporary, the fire chief said. It is a stopgap — and an increased dose of it is often required for fentanyl overdoses.
"You need to call 911, and if someone does go unconscious, you need to call right away because the clock starts ticking," Engler said. "Narcan doesn't work hours later. It needs to be administered right when the person stops breathing. 
"Time counts," he added, "in every instance."
Sixty-two of LPD's 358 sworn officers carry the drug in their patrol cars, spread out over different shifts and areas of the city. Dale said there aren't immediate plans for that number to increase, though he noted that there hadn't been an instance where the disparity led to an overdose death. 
Public officials have been slow to link the rise in local opioid use and drug overdoses to the COVID-19 pandemic and placed most of the blame Thursday on the laced cocaine, which Dale said was "definitely the driver of the recent batch of overdoses."
Health experts at Bryan, though, in part attributed the increase to the isolation that came with the pandemic — and the reduction of some behavioral and mental health services and programs upended by virus. 
"A lot of the support services ... still have not been able to resume the in-person meetings and those types of things," said Dave Miers, the director of behavioral health services at Bryan Medical Center. "A lot of the things are there for folks, but they're through telehealth. And that's effective and that can be helpful, but what we find is that person-to-person is the most effective." 
Miers, who appeared alongside Bonin via Zoom, said "health equity" has also played a role in the uptick in overdoses, with some people suffering from addiction hesitant to seek help because of the perceived monetary cost. 
Both public and private health officials, though, highlighted the existence of local programs established to combat drug addiction that aid both the insured and uninsured, vowing to stomp out the budding crisis. 
"We want to save lives," Hansen said, employing a staccato rhythm, adding emphasis to his words. "We don't want people dying from this mixture of drugs."
Top Journal Star photos for August
Top Journal Star photos for August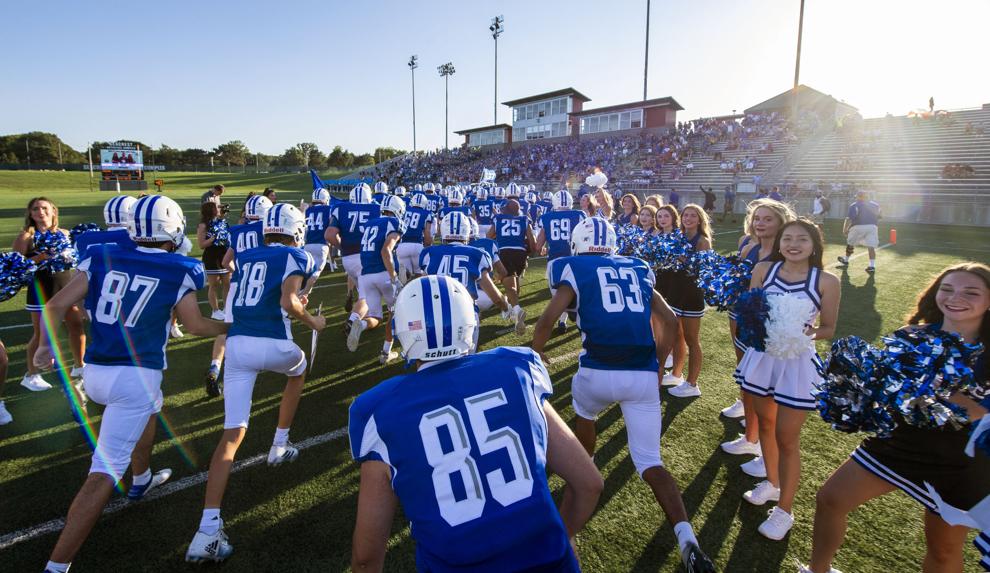 Top Journal Star photos for August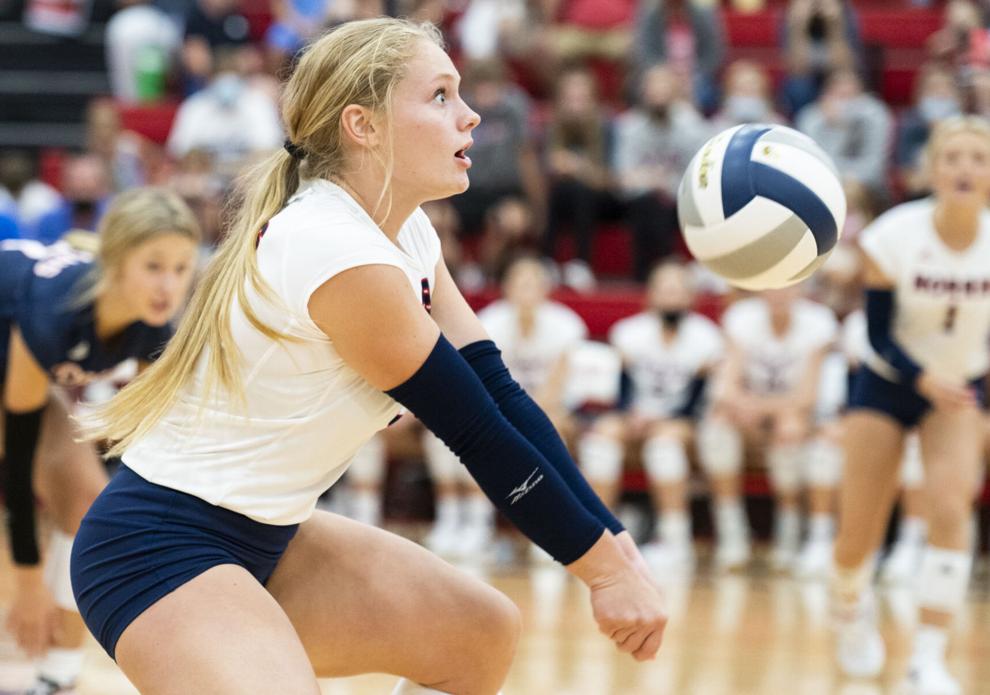 Top Journal Star photos for August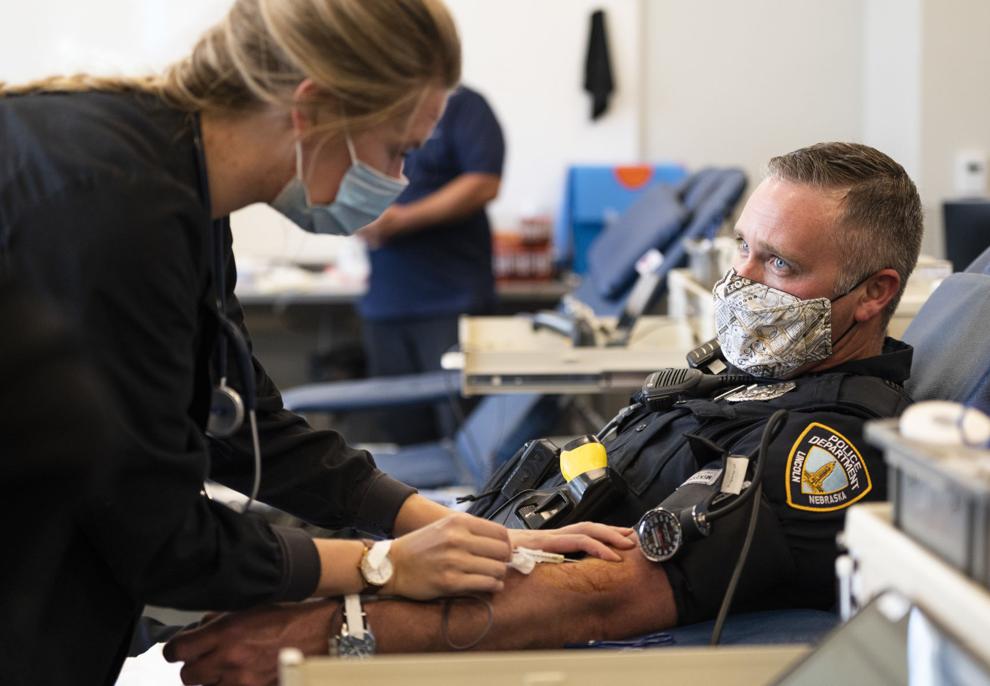 Top Journal Star photos for August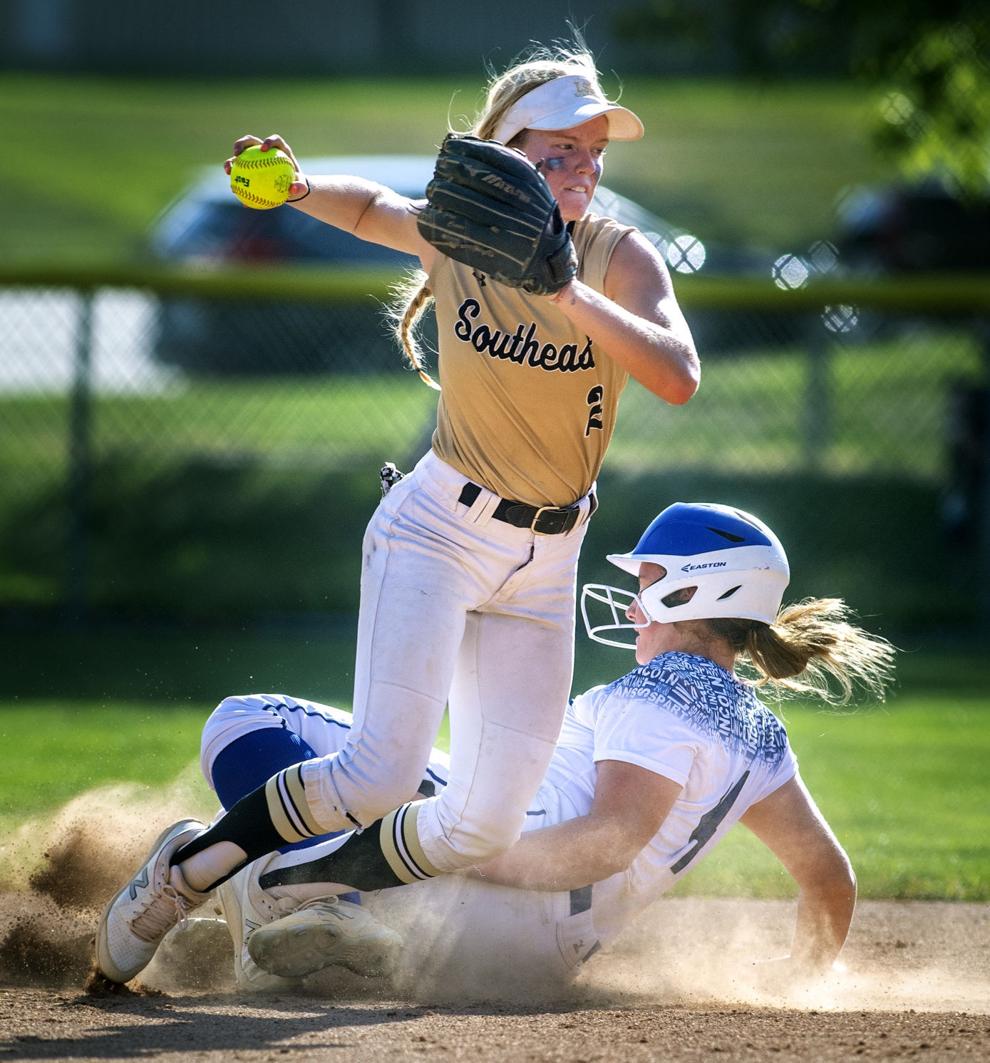 Top Journal Star photos for August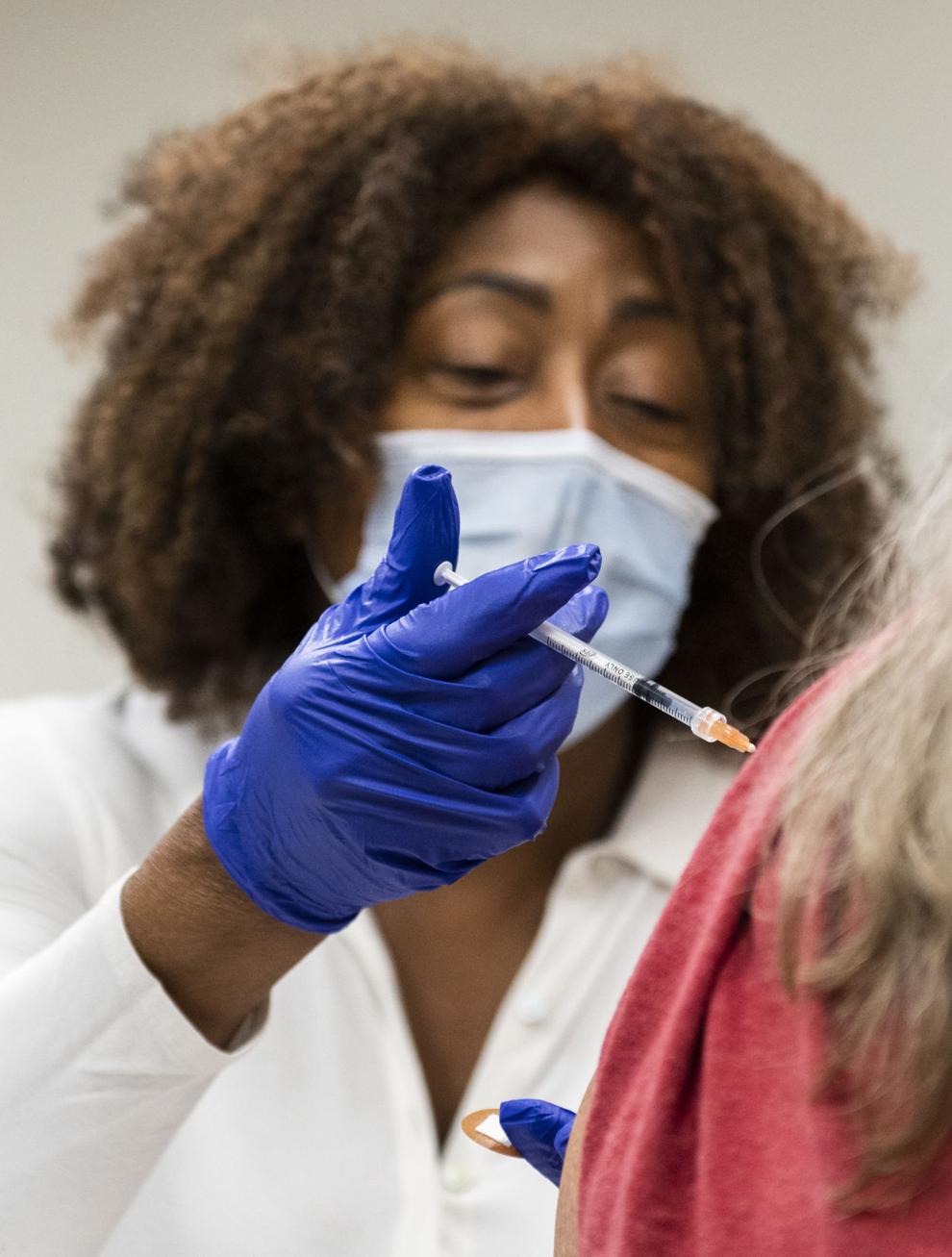 Top Journal Star photos for August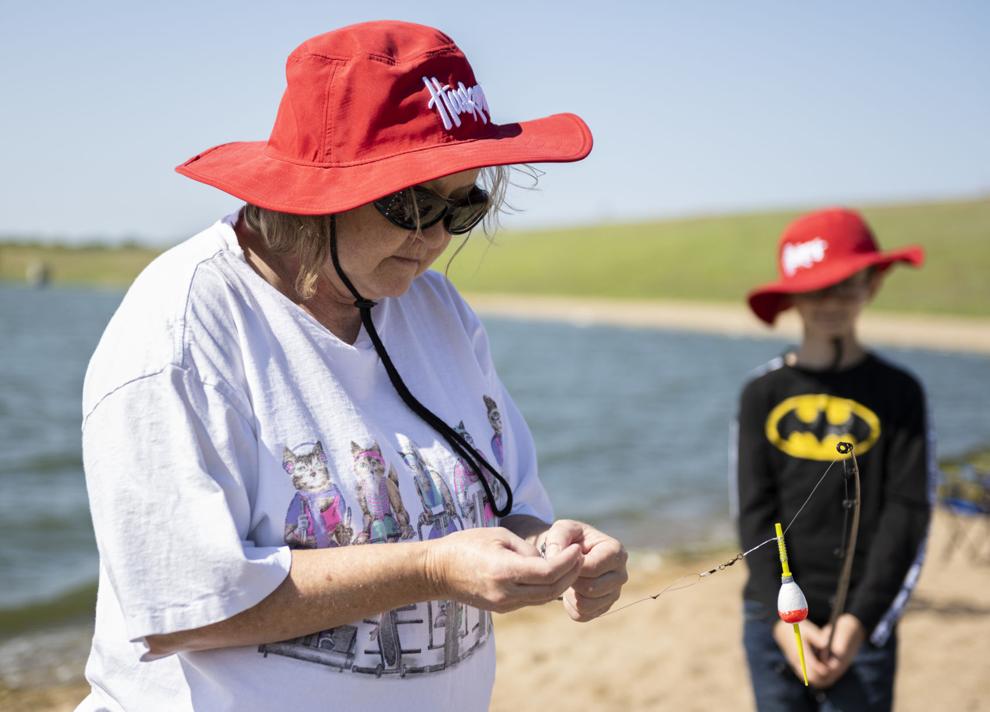 Top Journal Star photos for August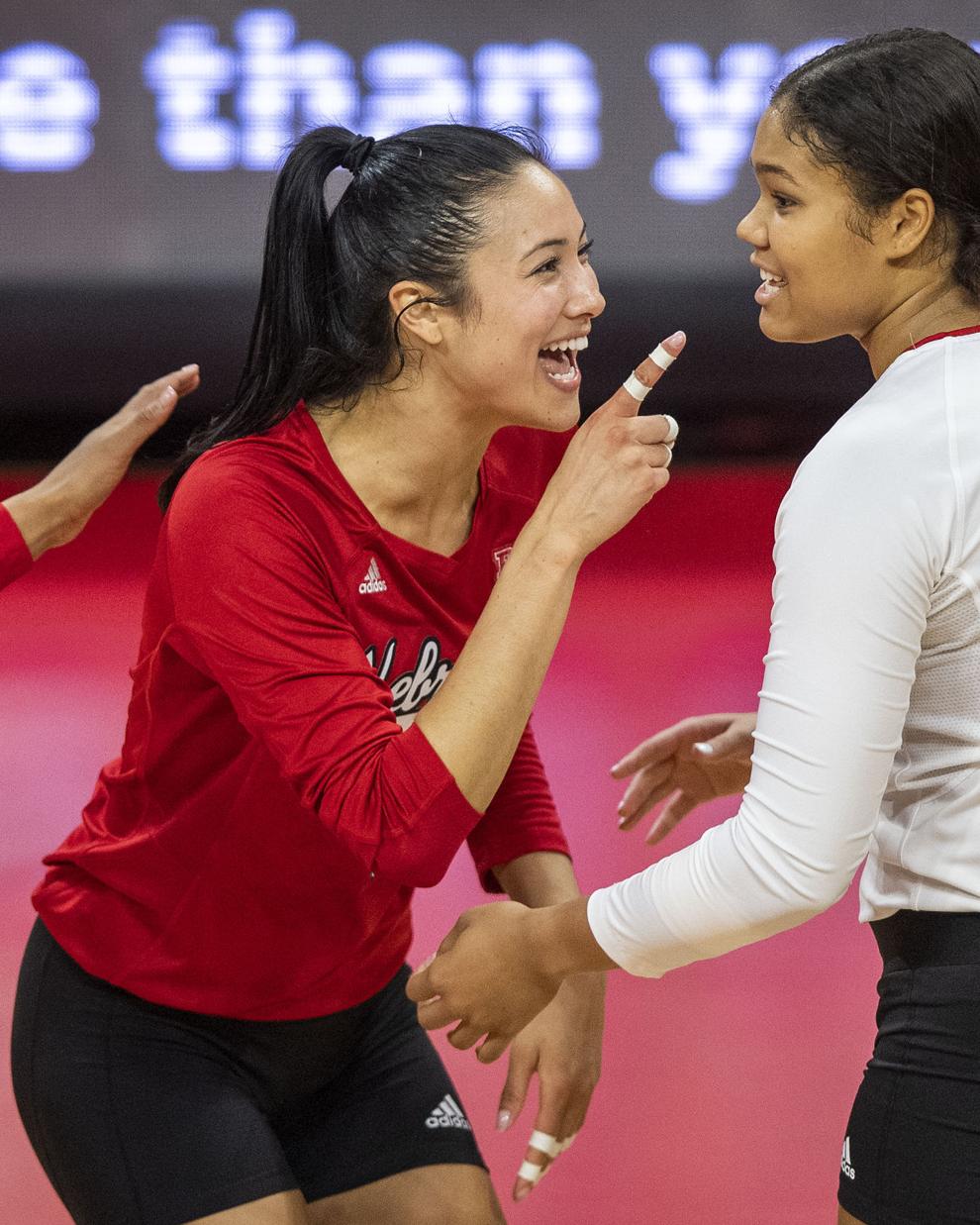 Top Journal Star photos for August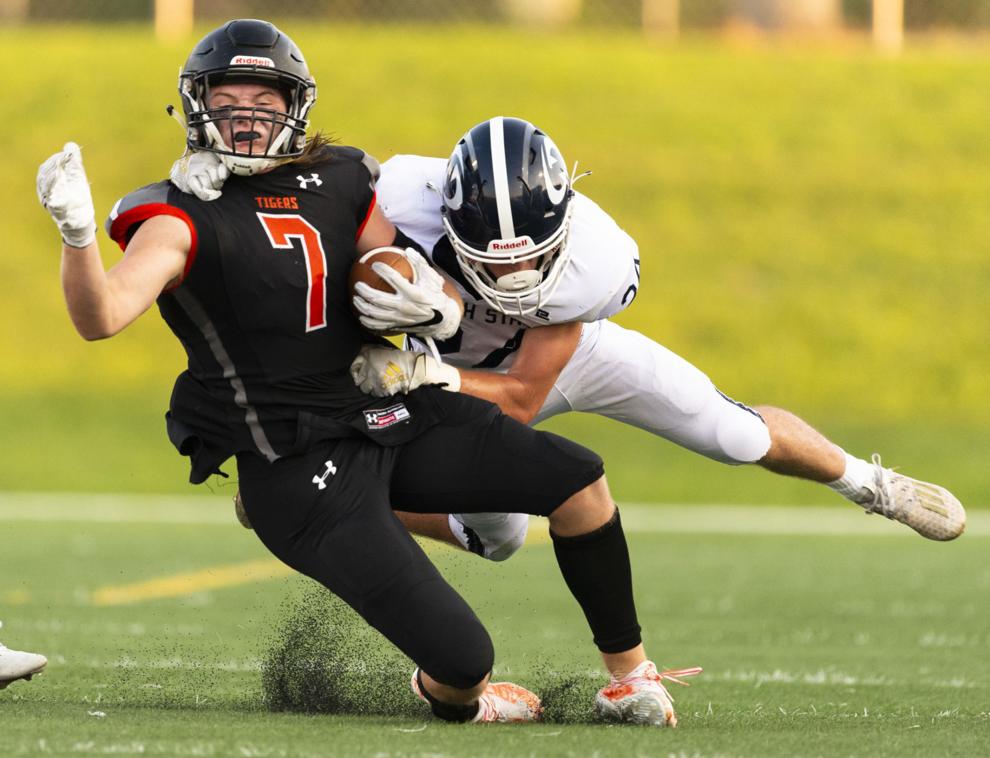 Top Journal Star photos for August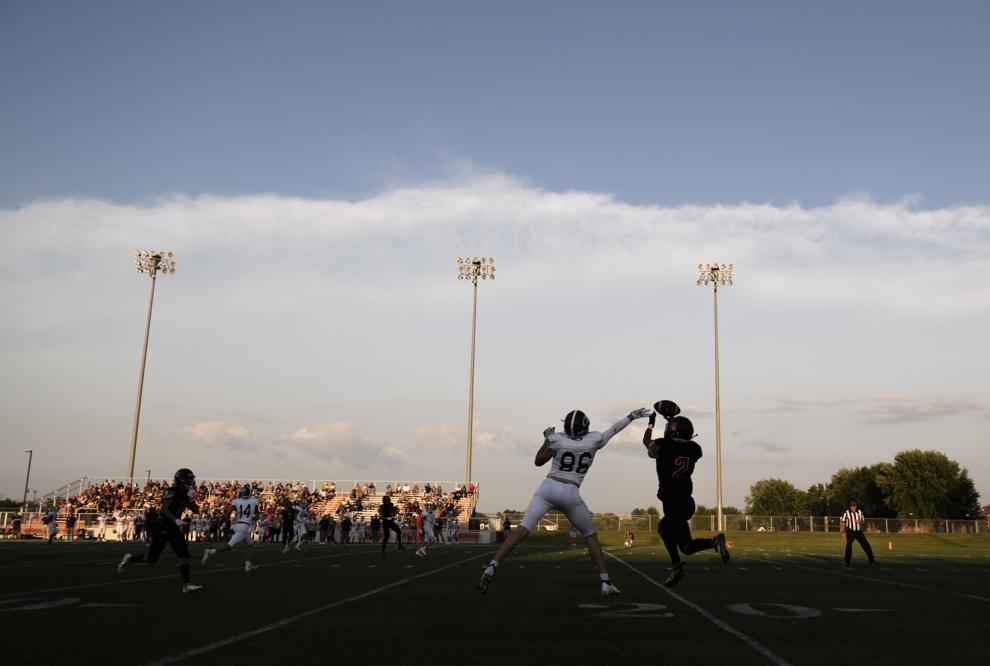 Top Journal Star photos for August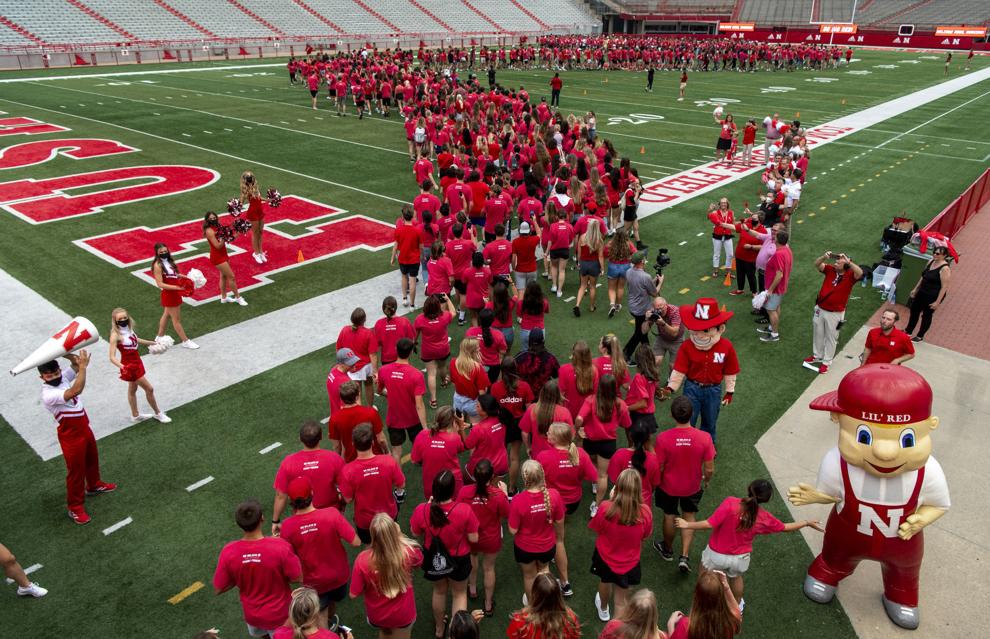 Top Journal Star photos for August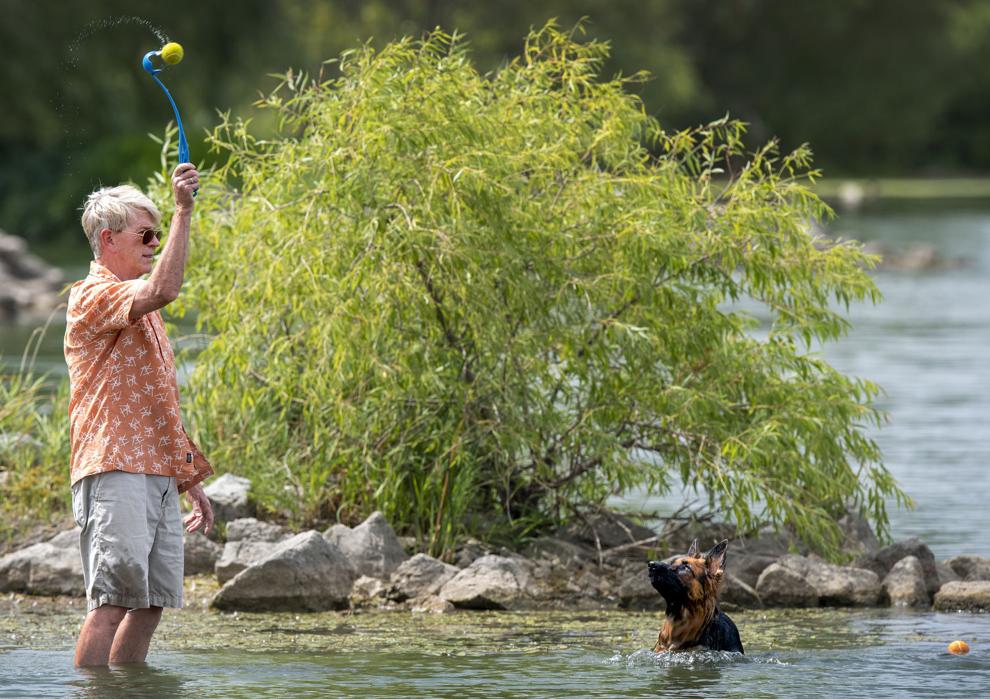 Top Journal Star photos for August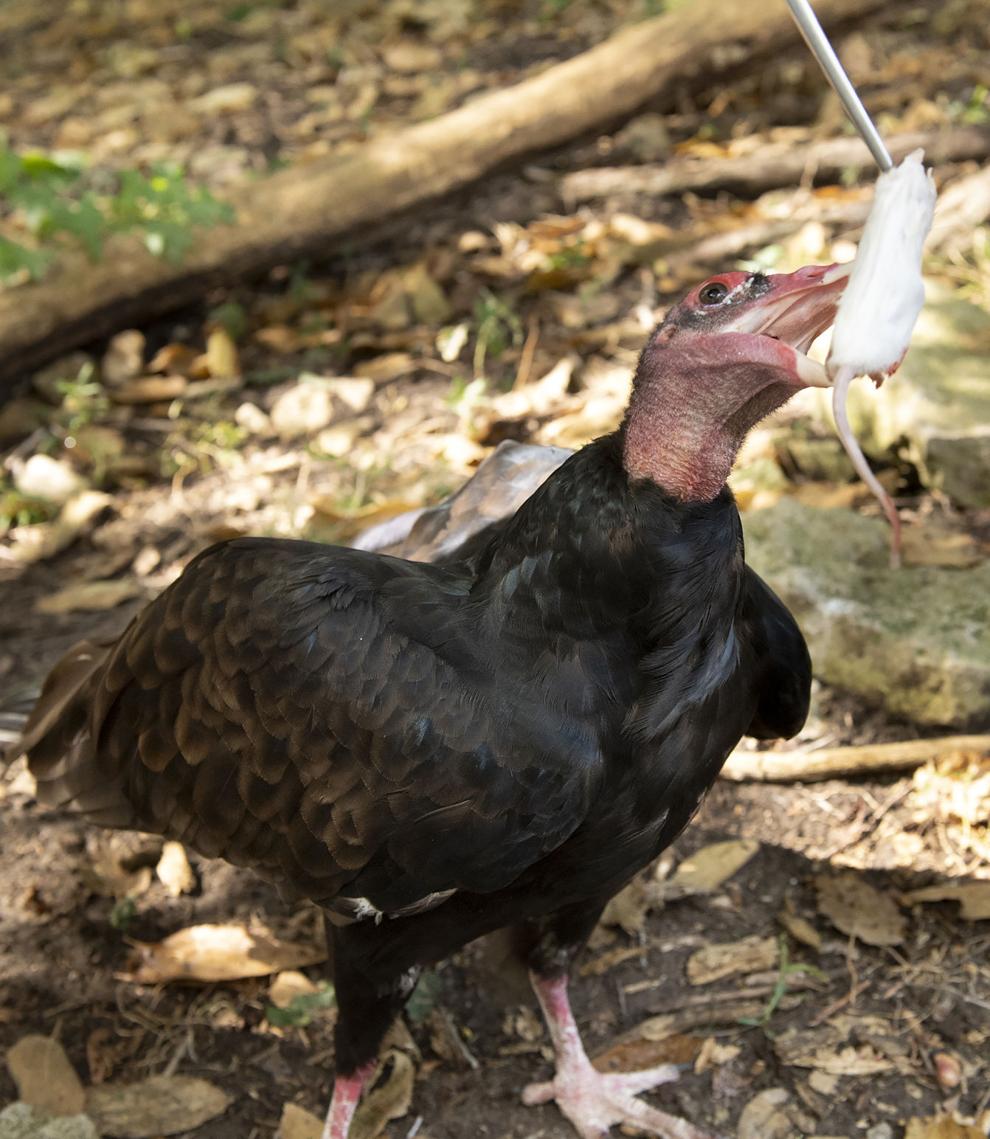 Top Journal Star photos for August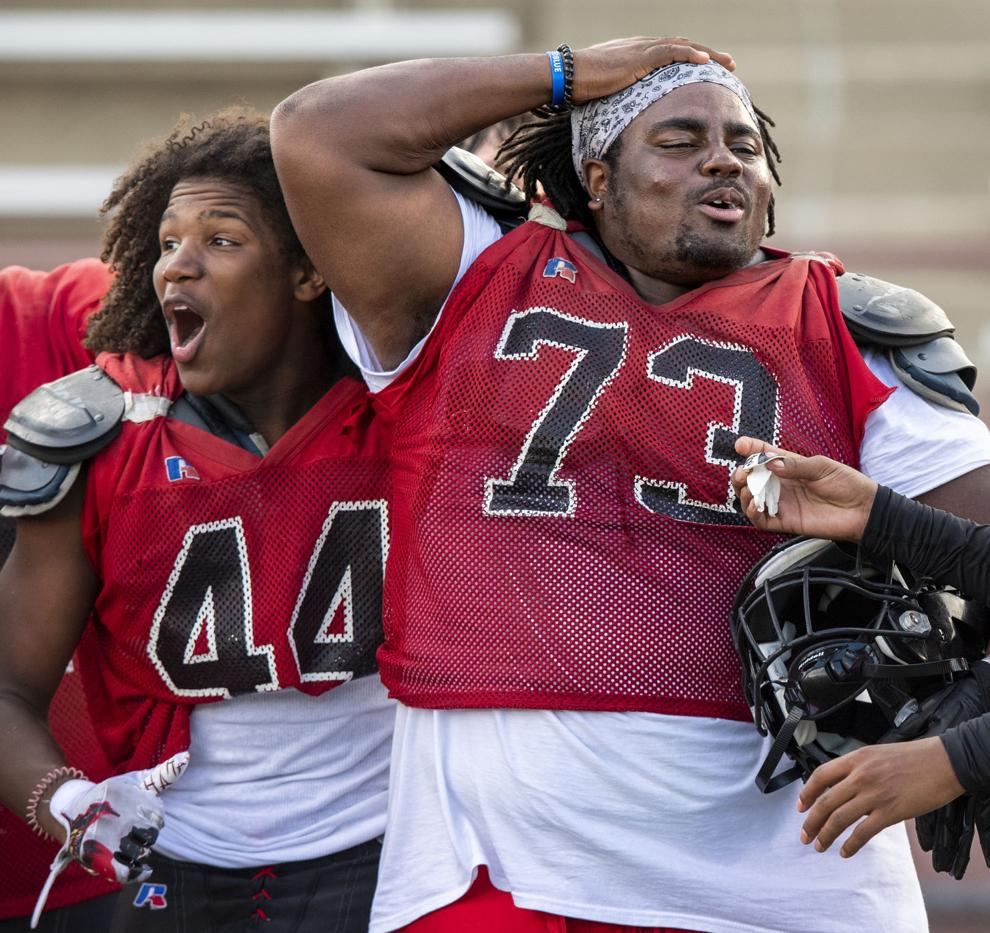 Top Journal Star photos for August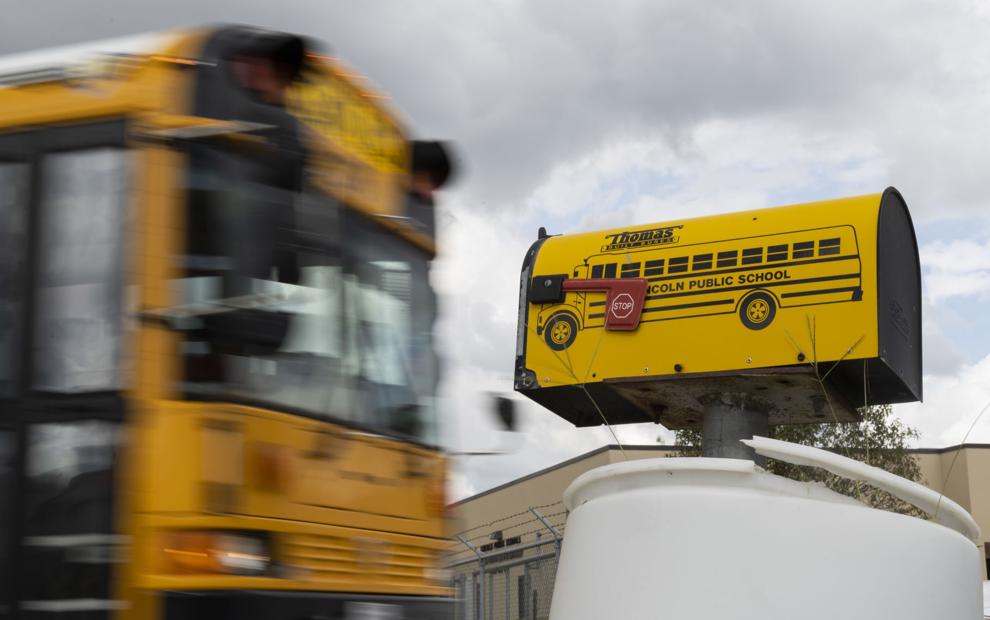 Top Journal Star photos for August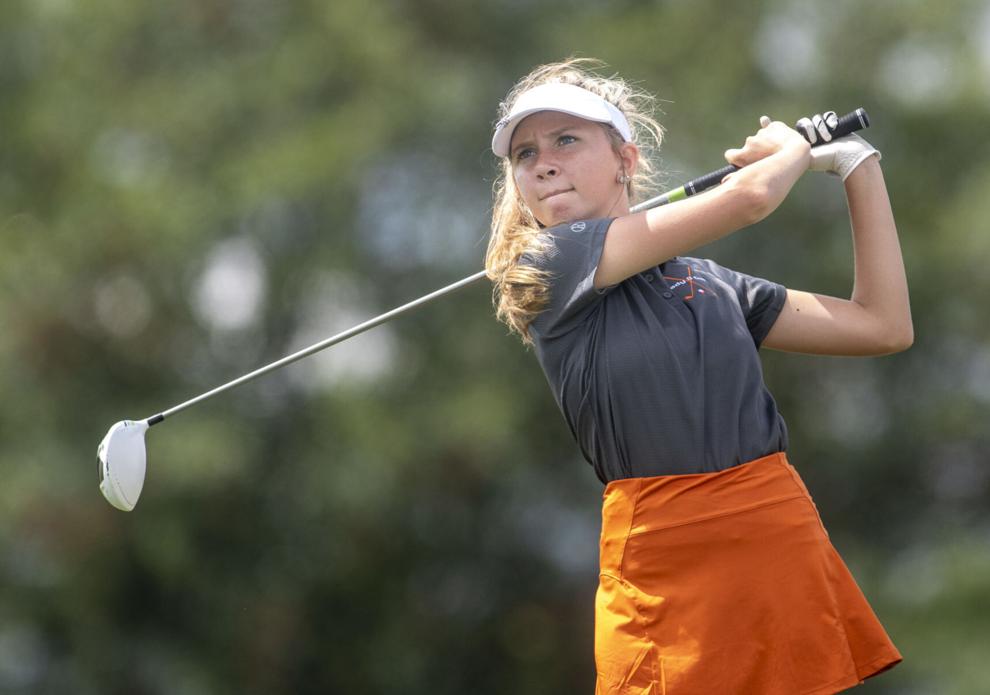 Top Journal Star photos for August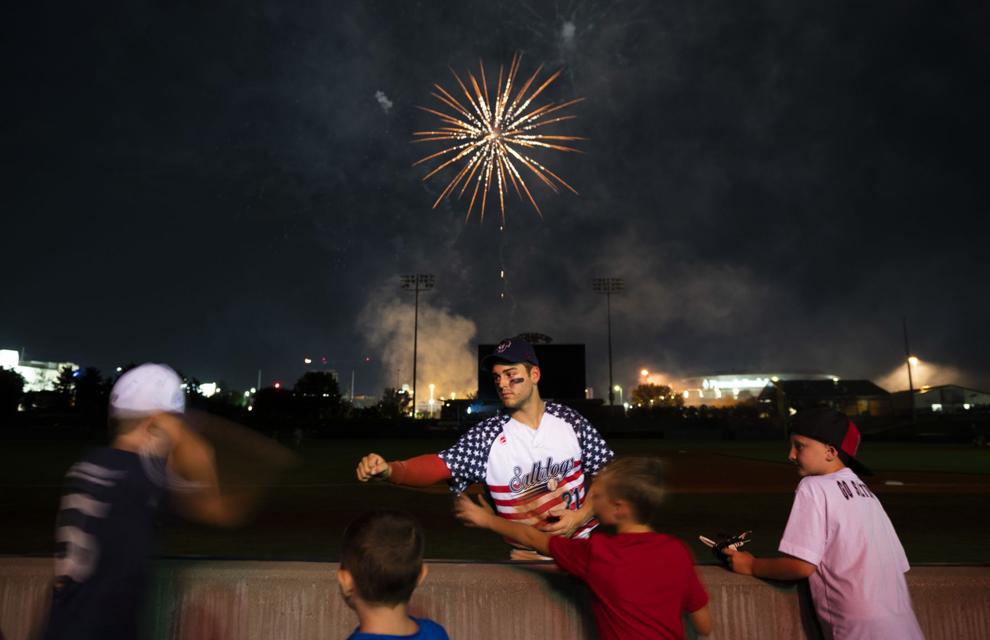 Top Journal Star photos for August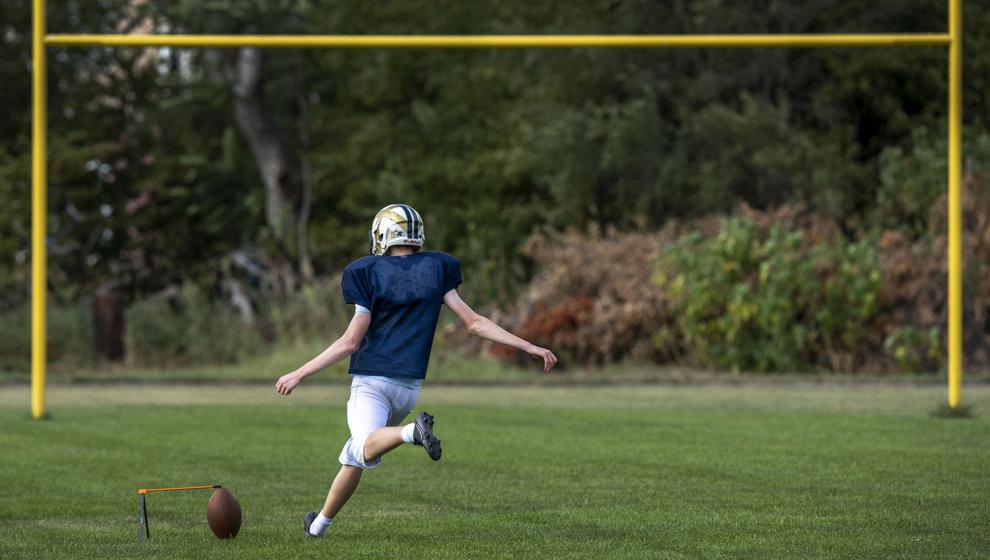 Top Journal Star photos for August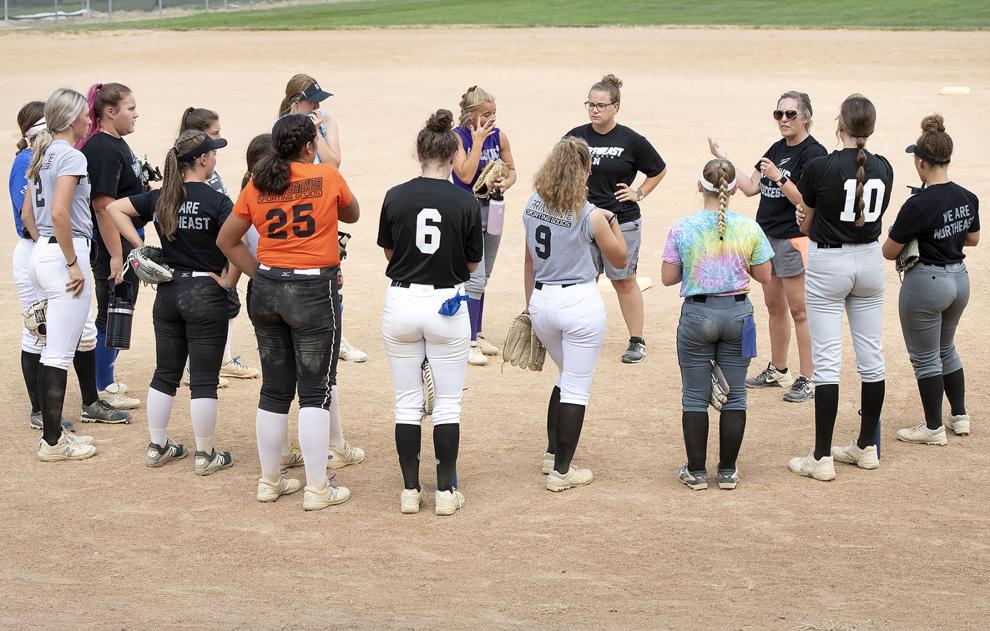 Top Journal Star photos for August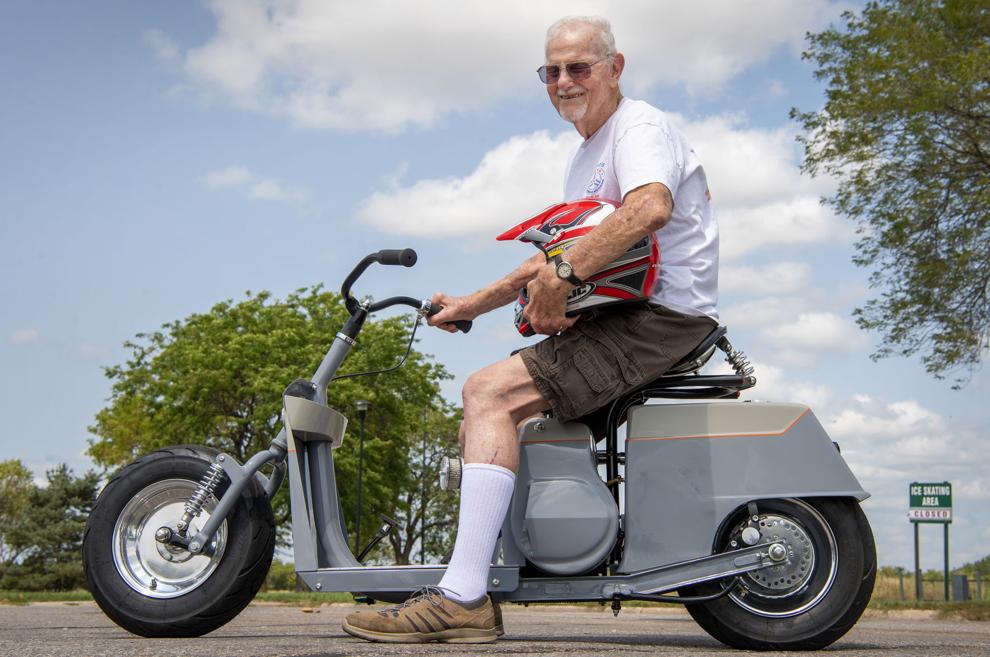 Top Journal Star photos for August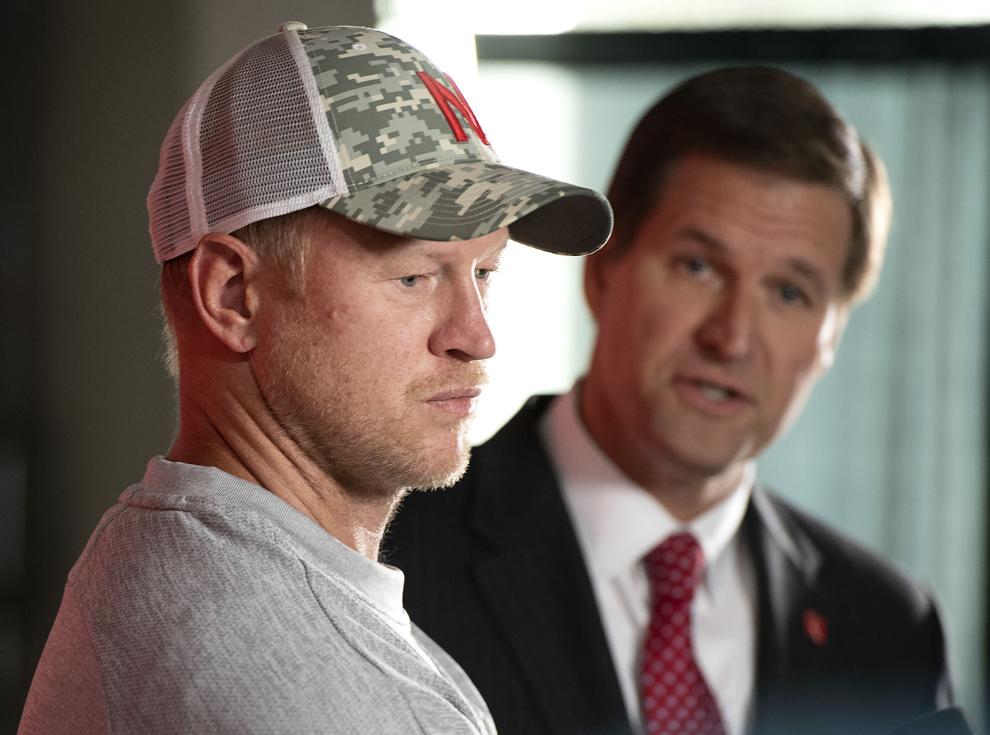 Top Journal Star photos for August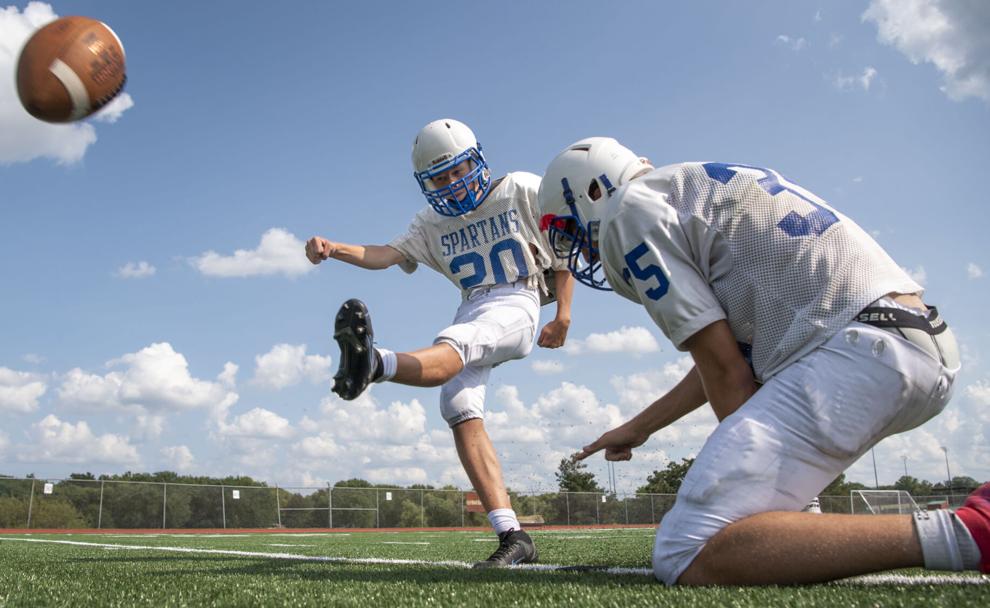 Top Journal Star photos for August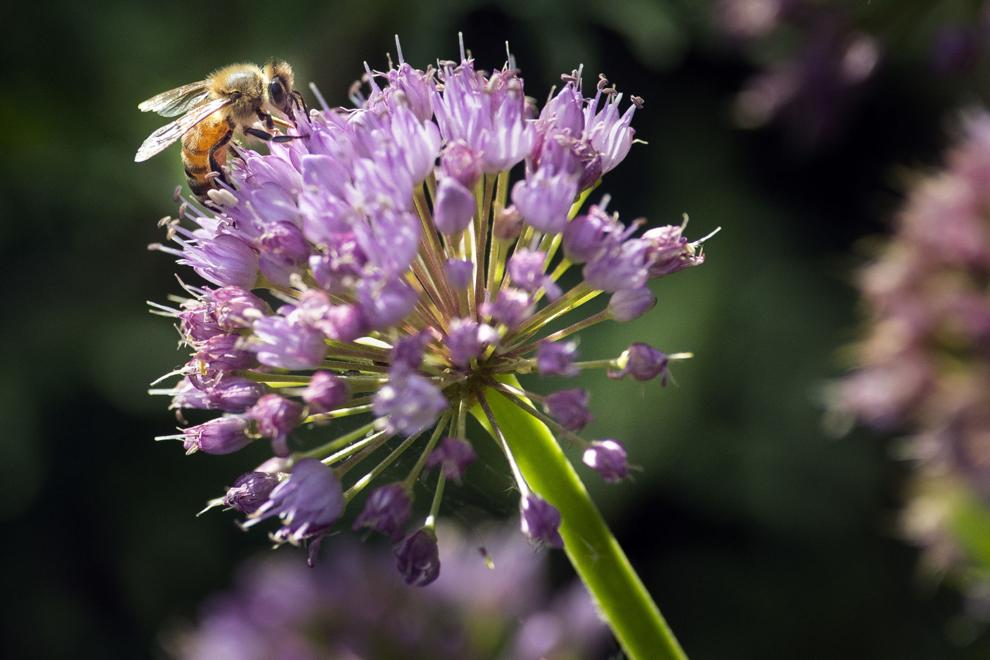 Top Journal Star photos for August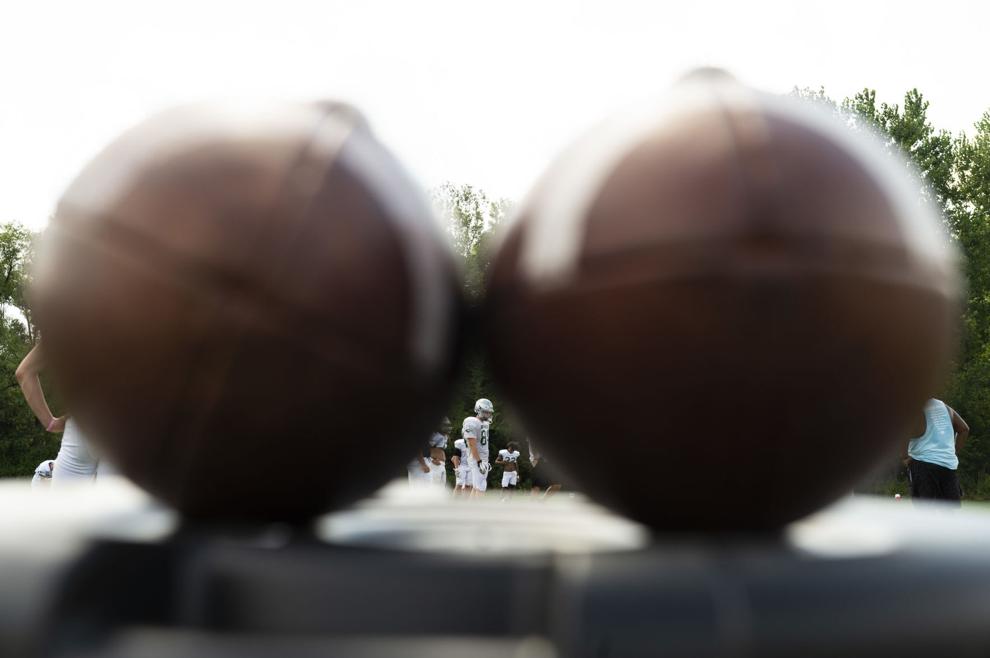 Top Journal Star photos for August
Top Journal Star photos for August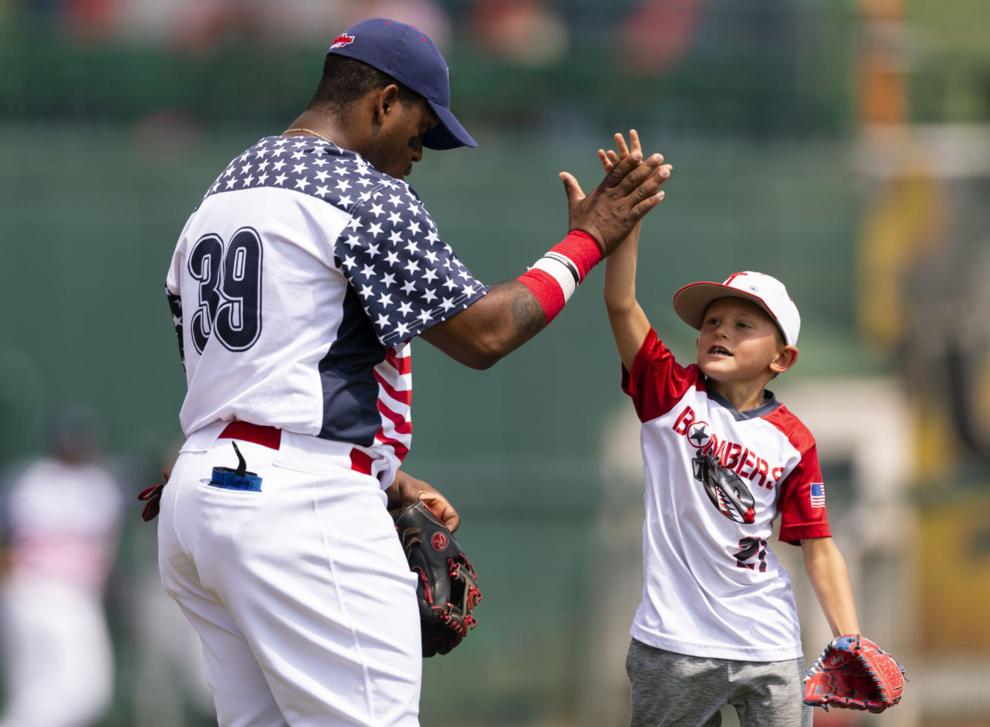 Top Journal Star photos for August
Top Journal Star photos for August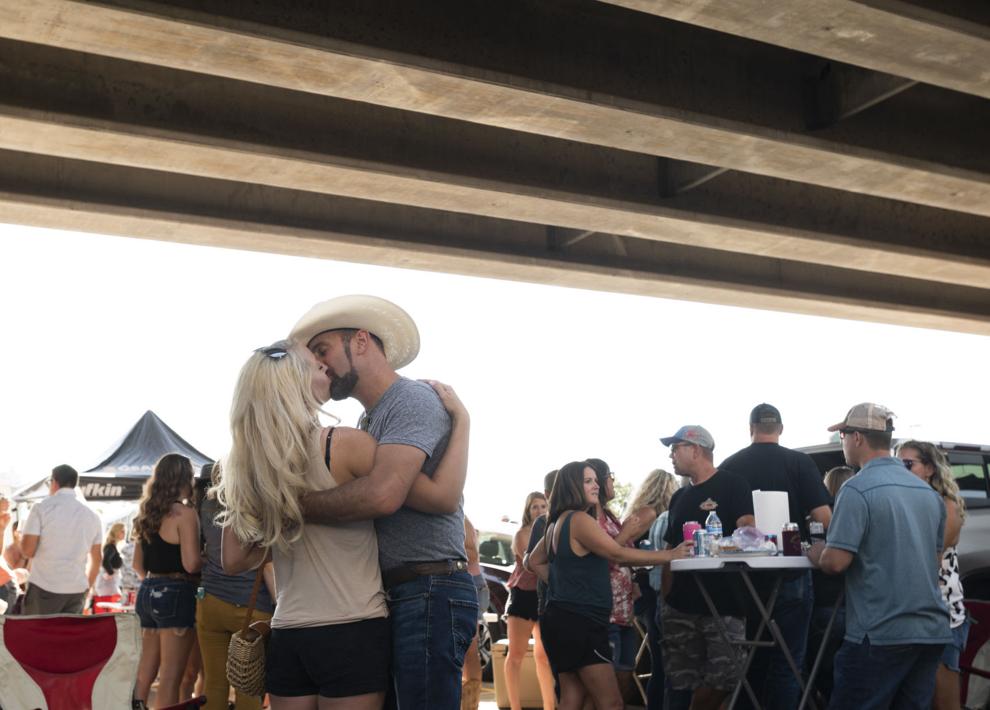 Top Journal Star photos for August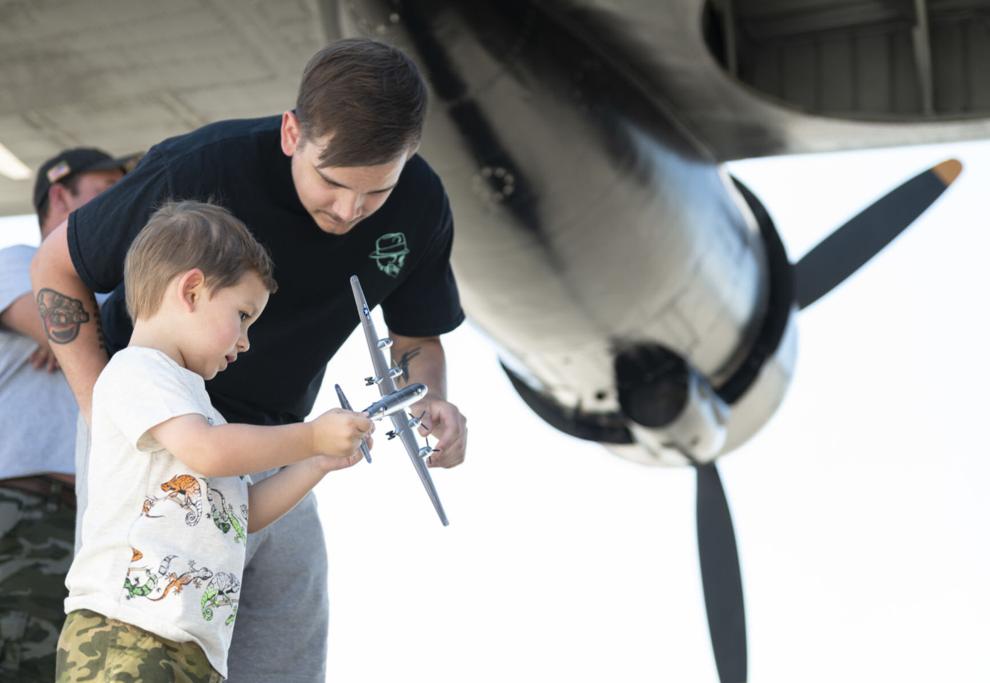 Top Journal Star photos for August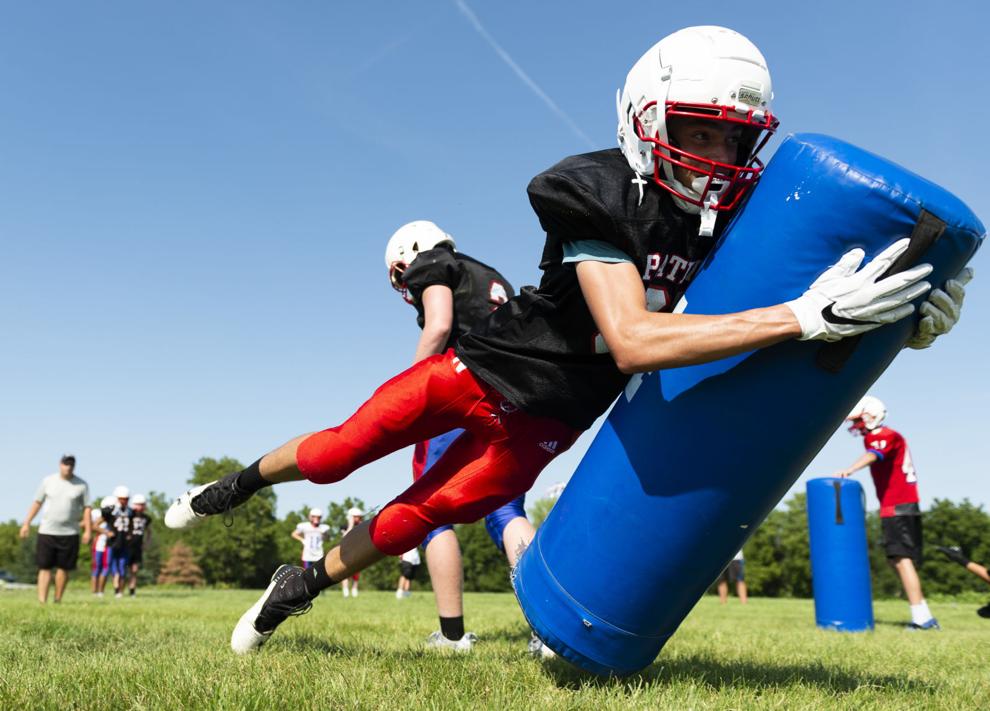 Top Journal Star photos for August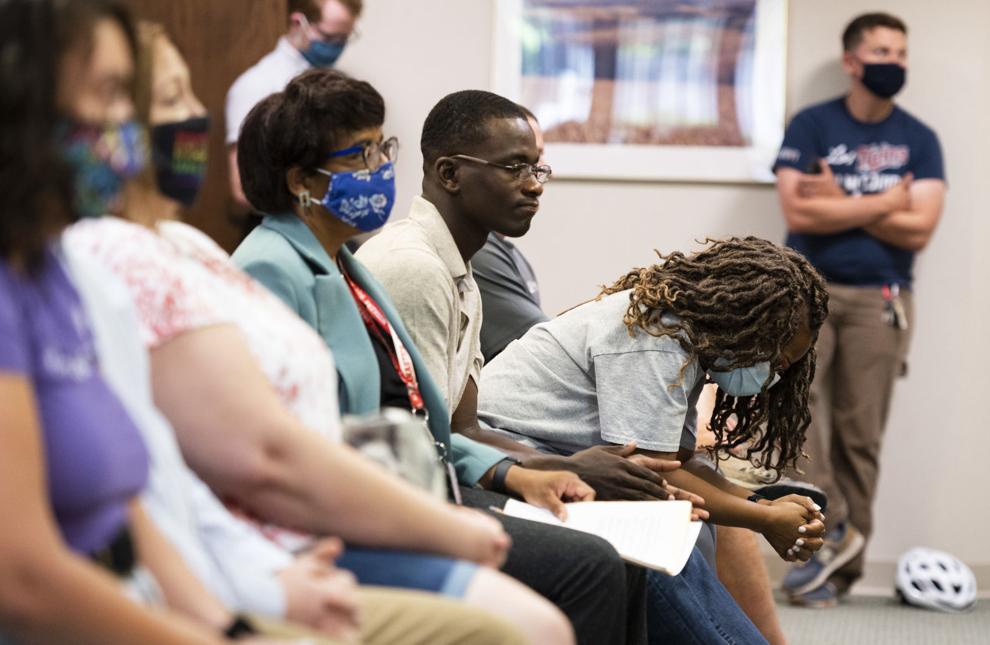 Top Journal Star photos for August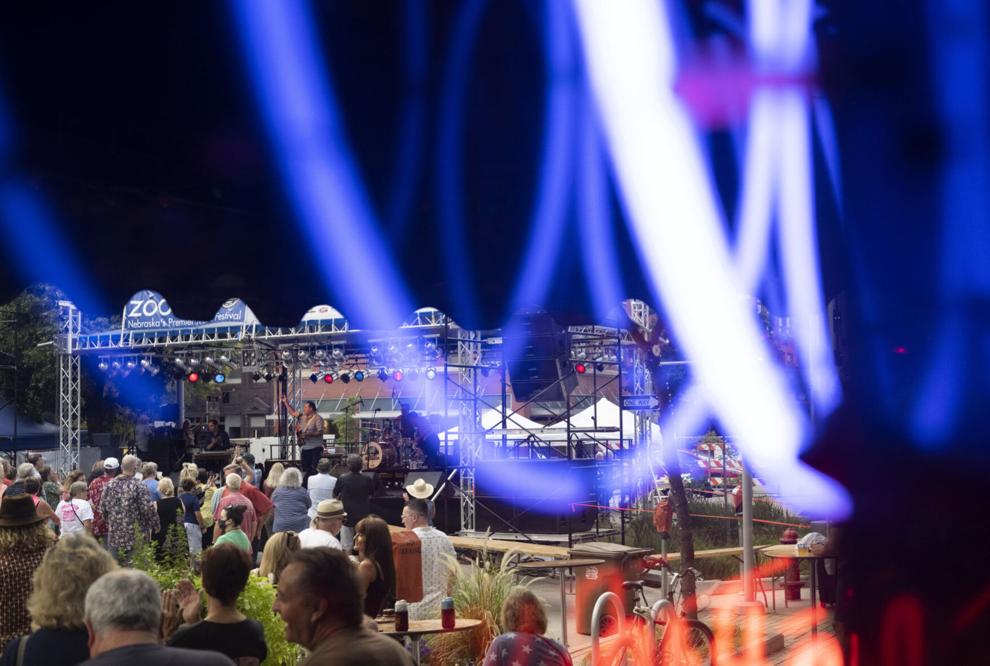 Top Journal Star photos for August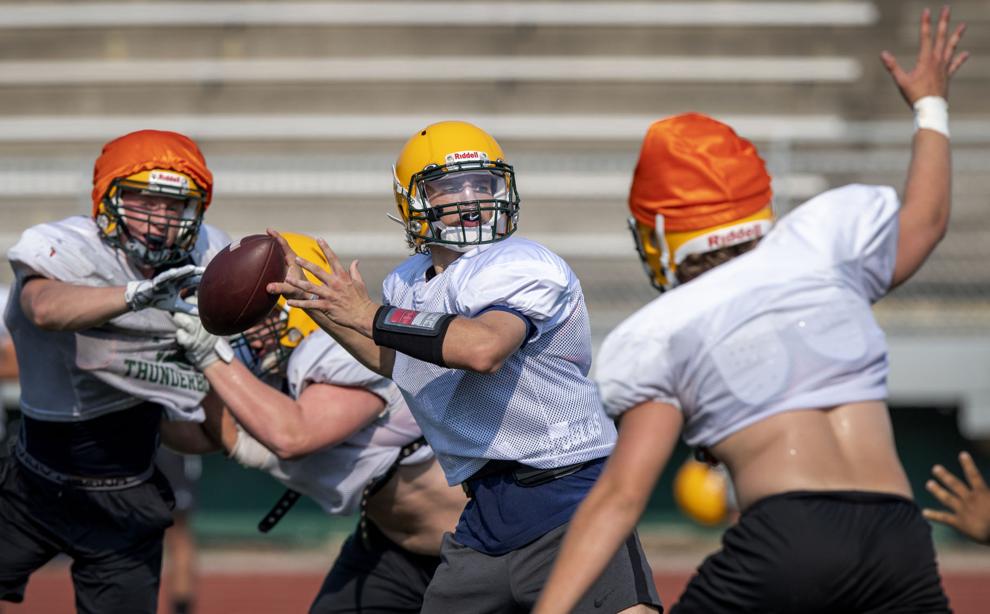 Top Journal Star photos for August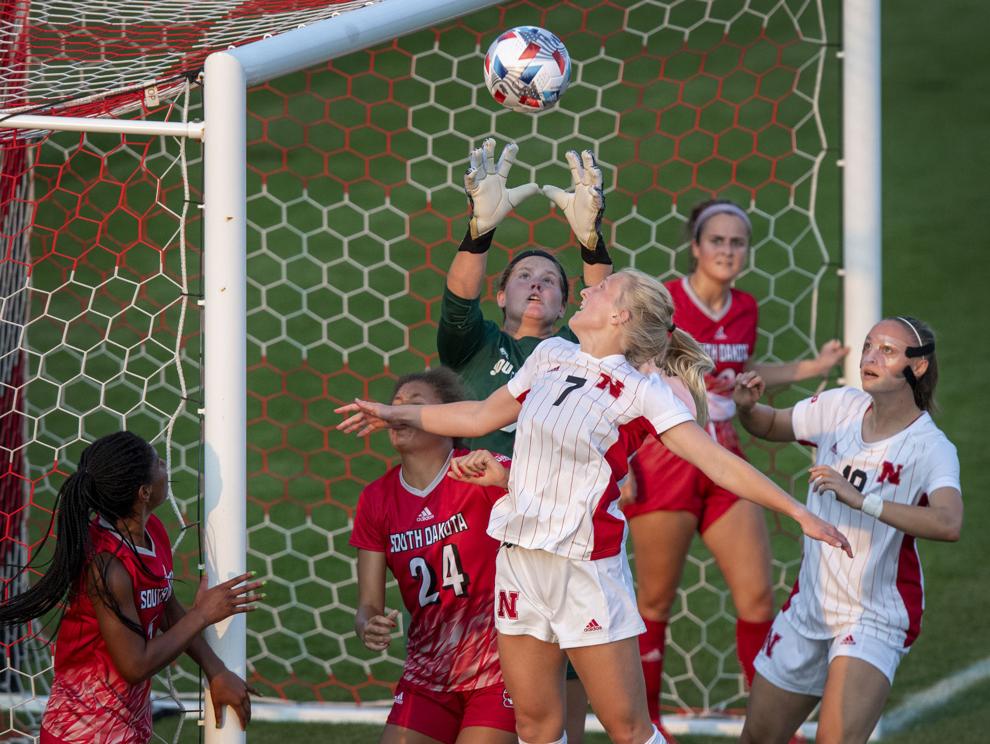 Top Journal Star photos for August
Top Journal Star photos for August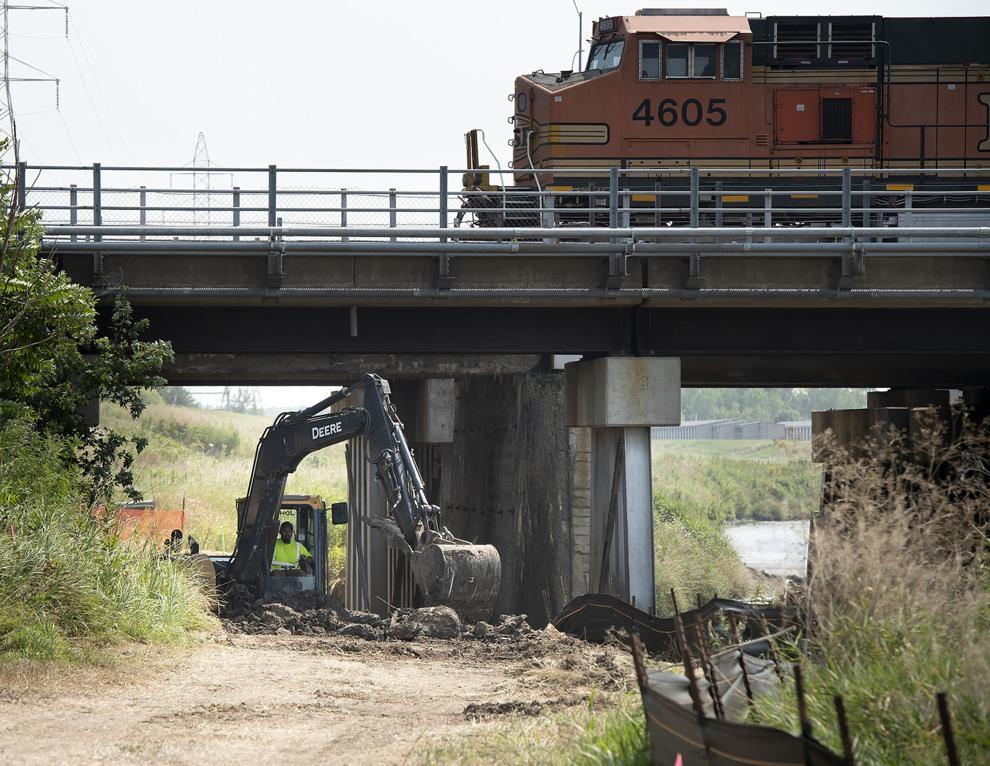 Top Journal Star photos for August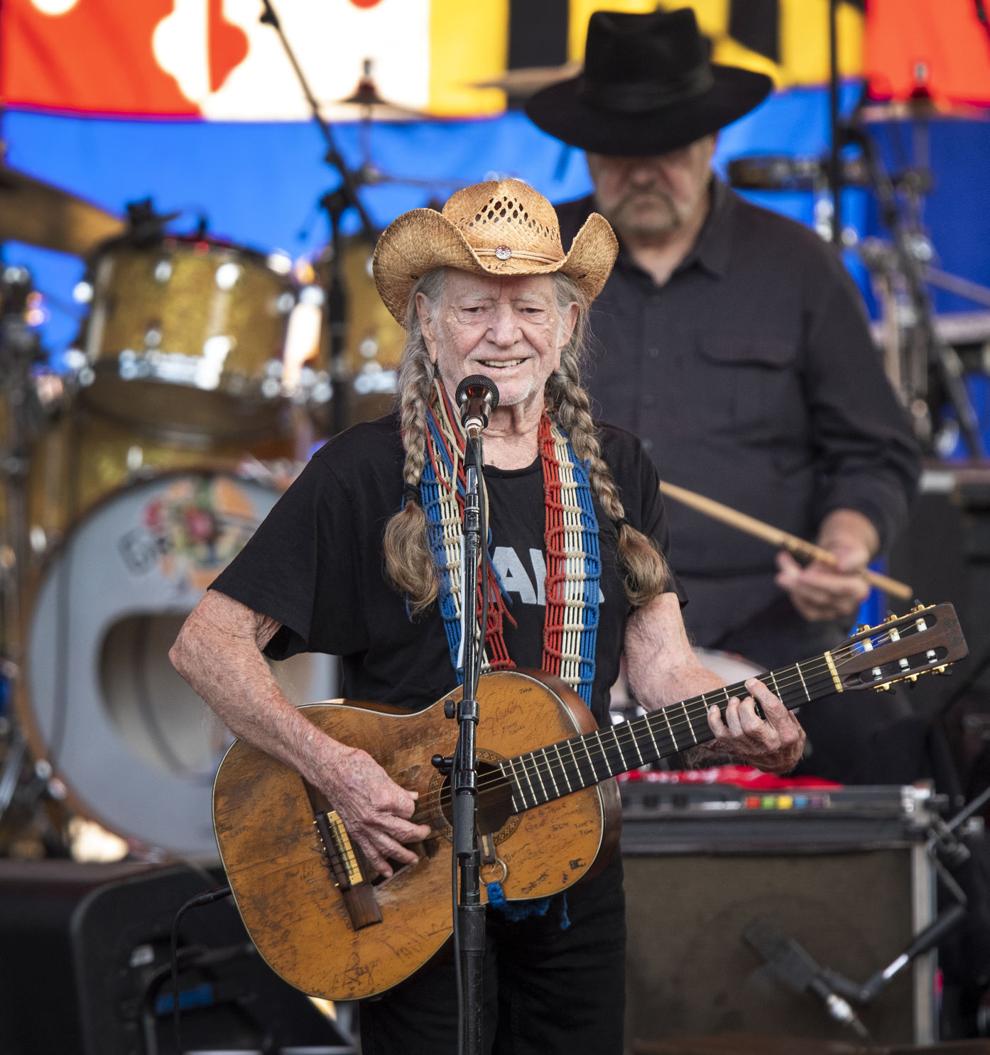 Top Journal Star photos for August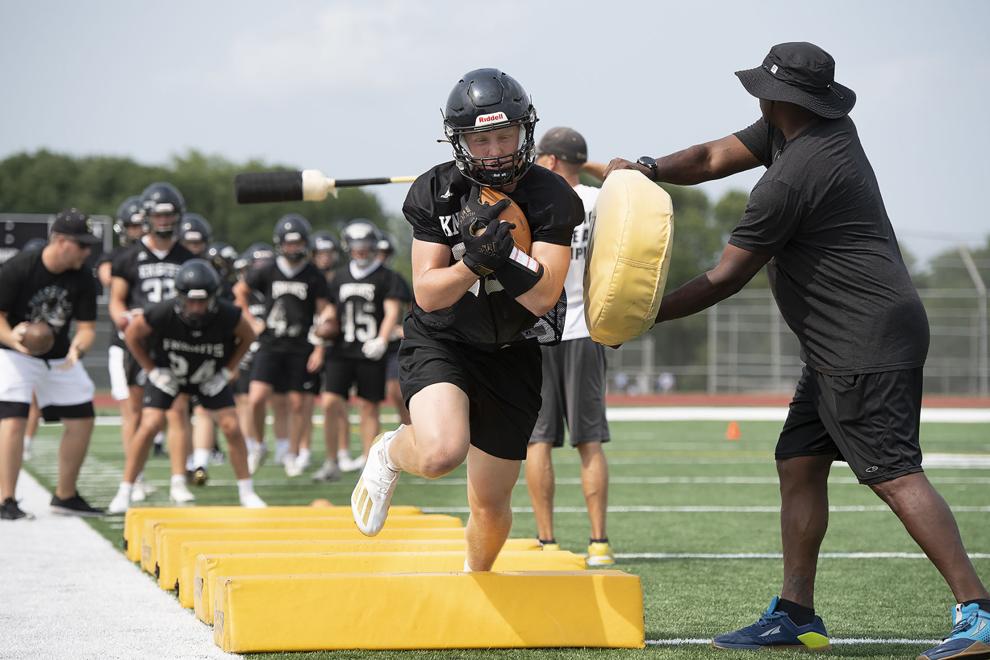 Top Journal Star photos for August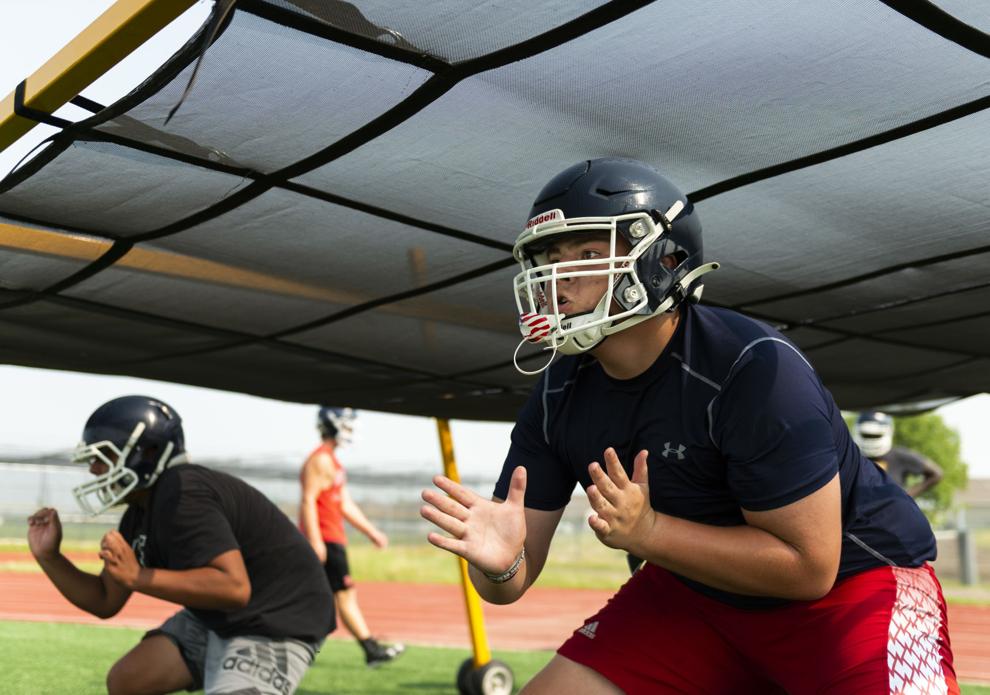 Top Journal Star photos for August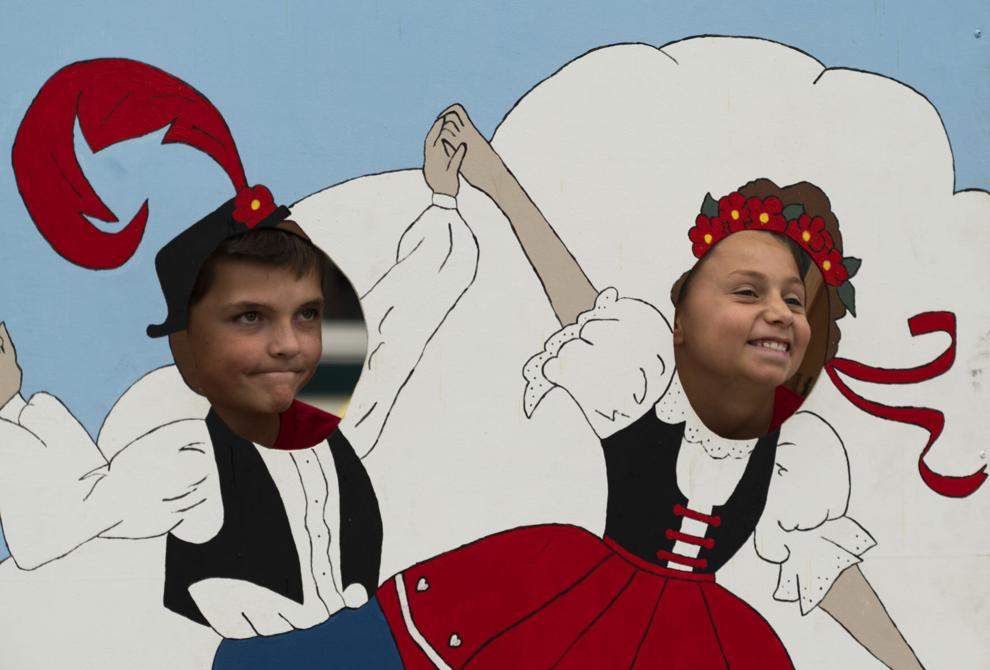 Top Journal Star photos for August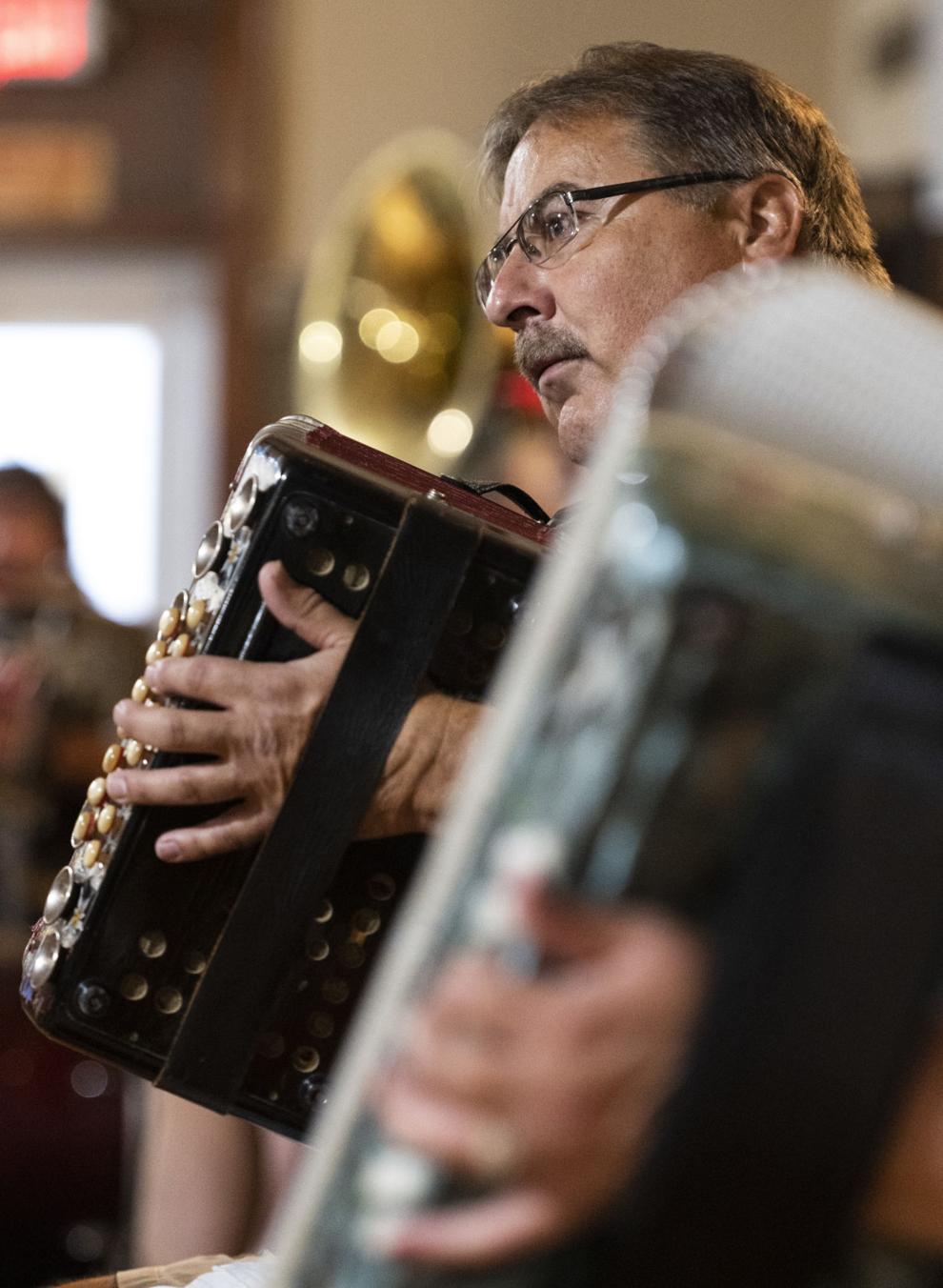 Top Journal Star photos for August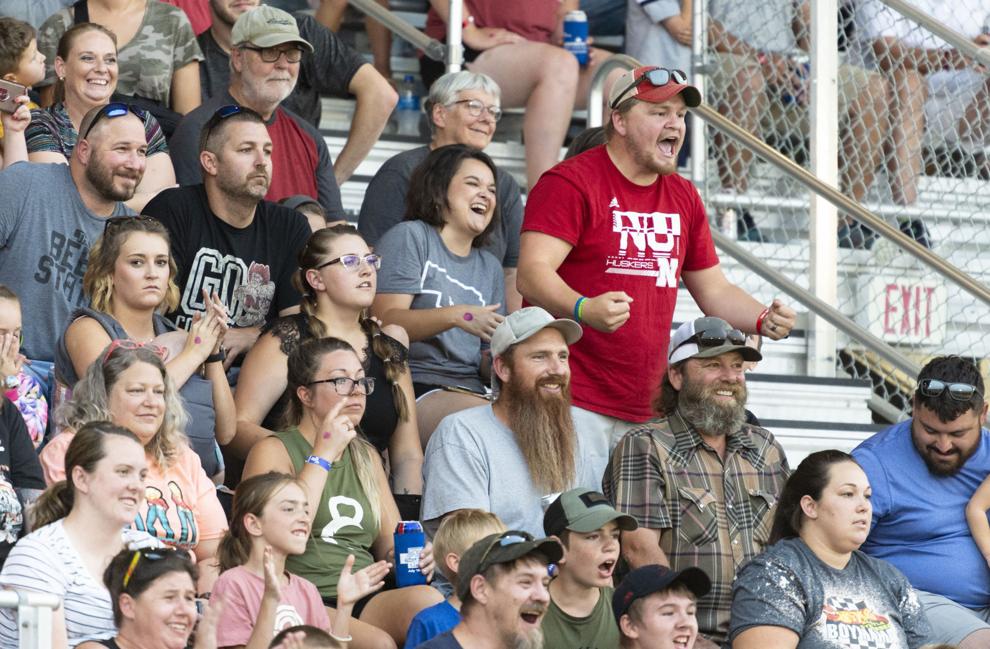 Top Journal Star photos for August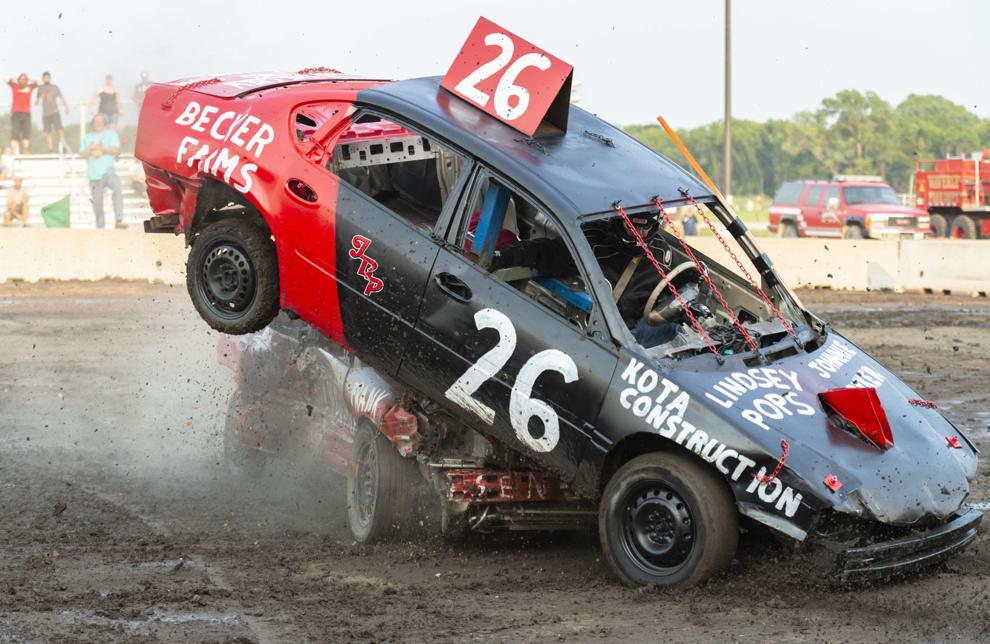 Top Journal Star photos for August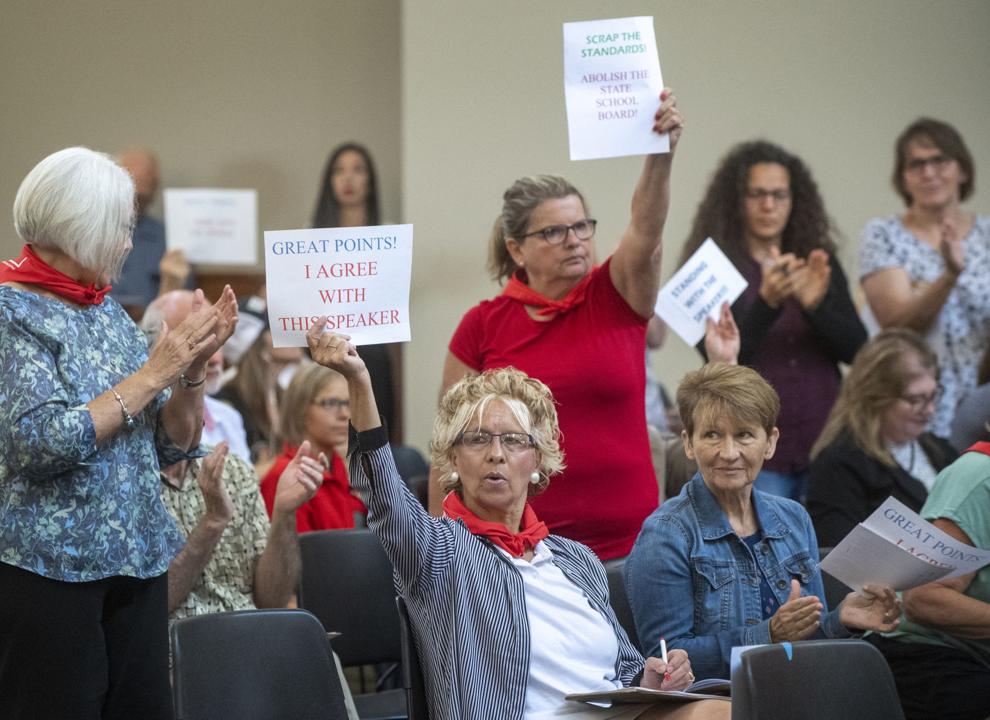 Top Journal Star photos for August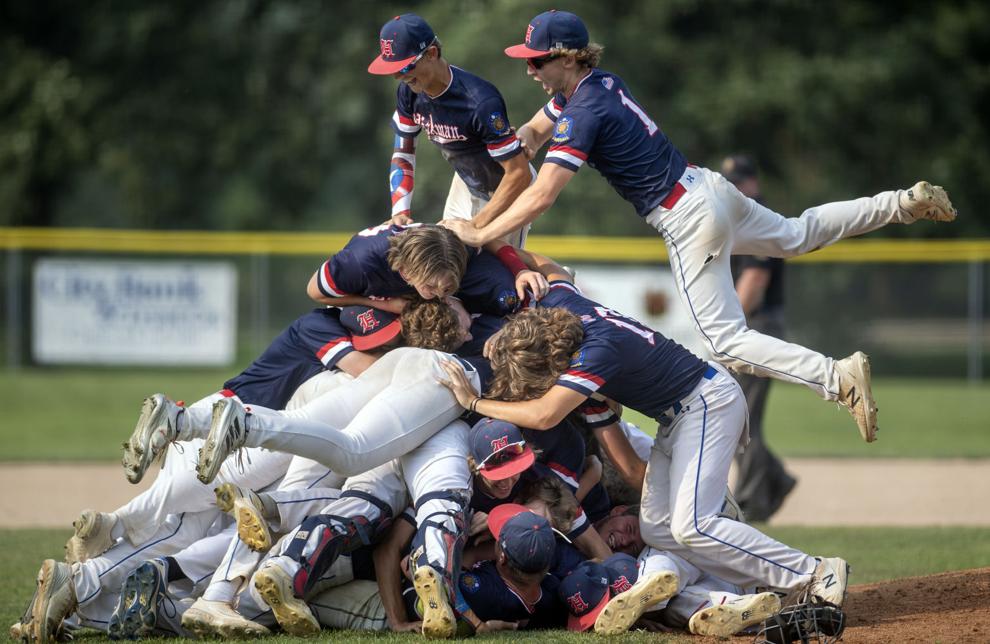 Top Journal Star photos for August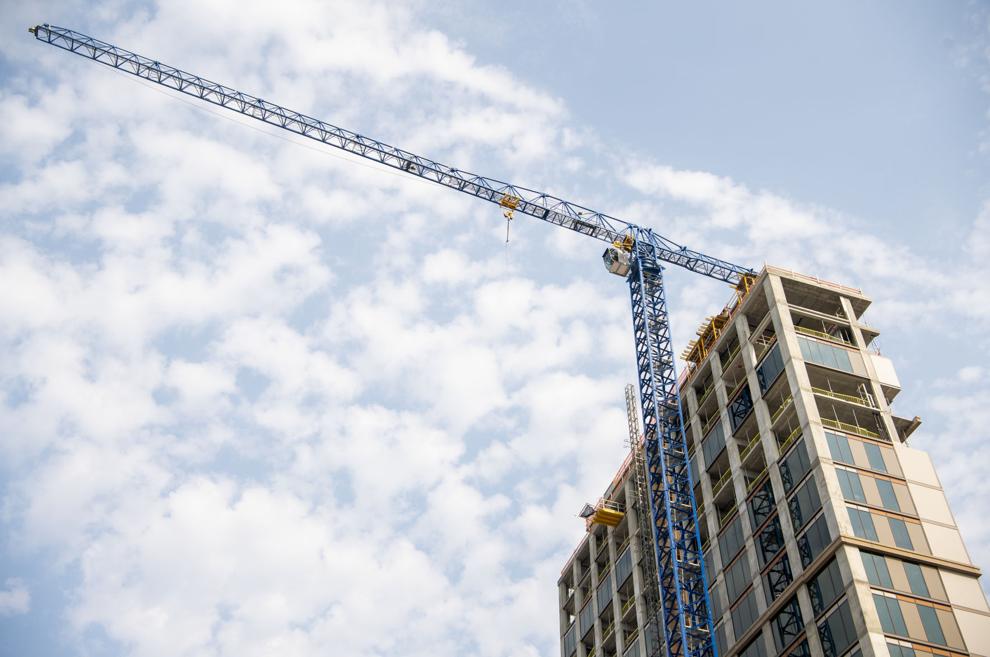 Top Journal Star photos for August
Top Journal Star photos for August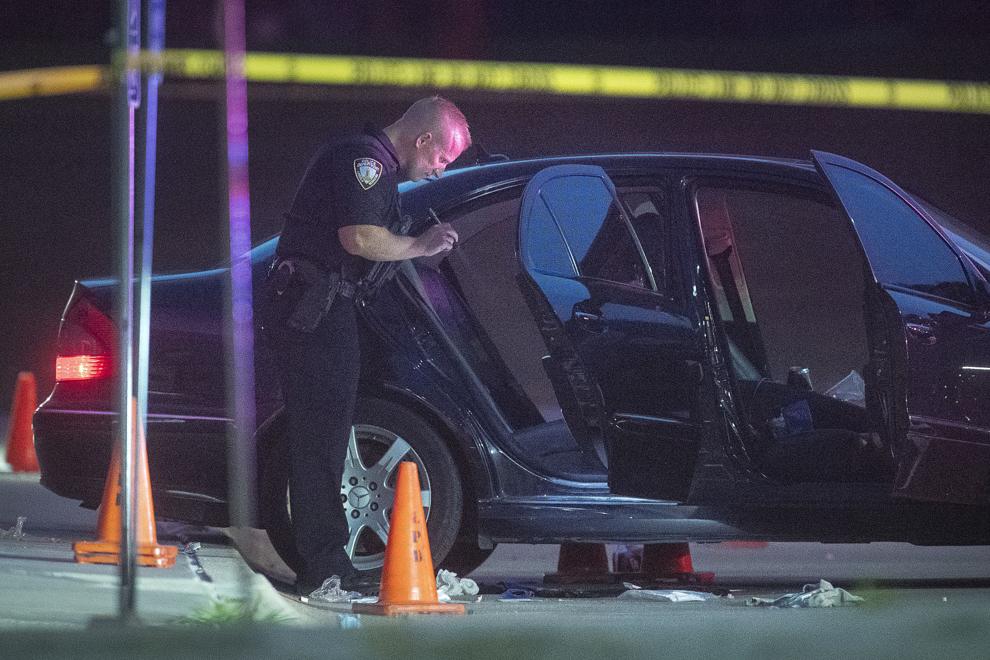 Top Journal Star photos for August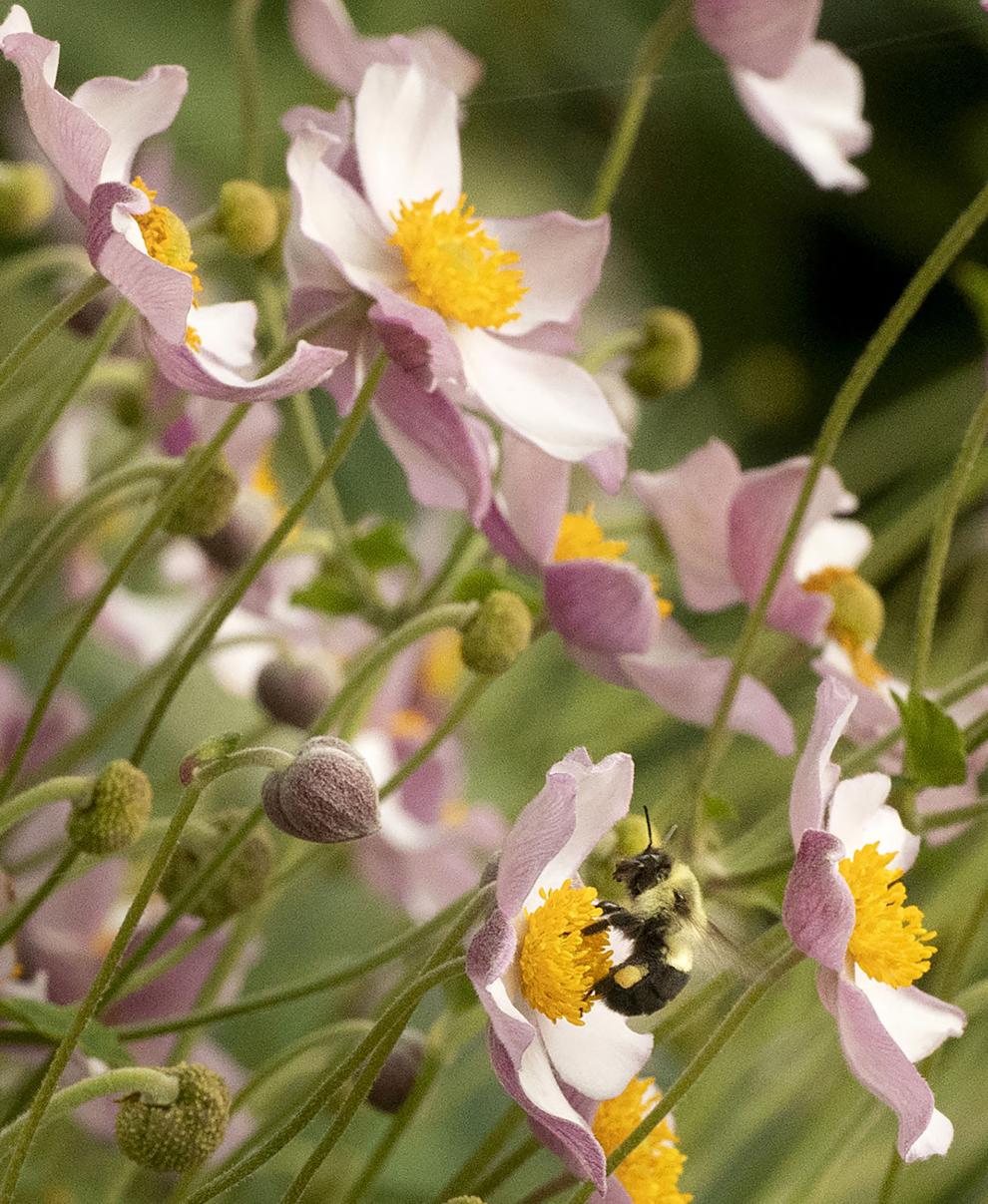 Top Journal Star photos for August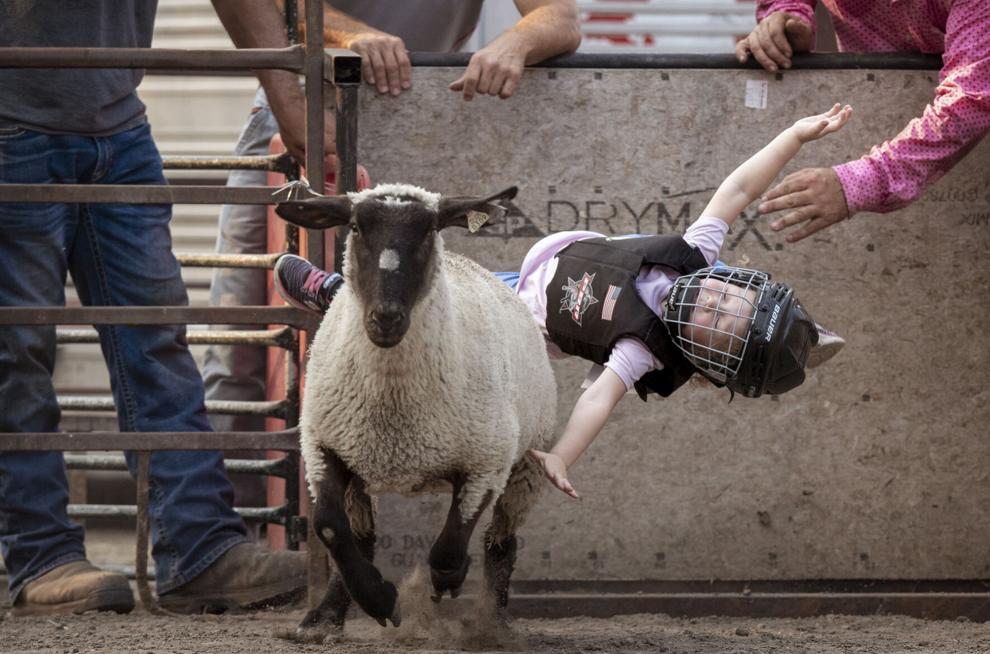 Top Journal Star photos for August