For the first time since their daughter's disappearance, Shari and David Schaaf — the parents of Carly Schaaf, a 23-year-old Lincoln woman who disappeared from the family's home May 17 — addressed the public in a tearful news conference Thursday morning. 
Reading a prepared statement, Shari Schaaf noted the uncharacteristic nature of her daughter's disappearance and implored anyone with information about Carly Schaaf's whereabouts to contact authorities.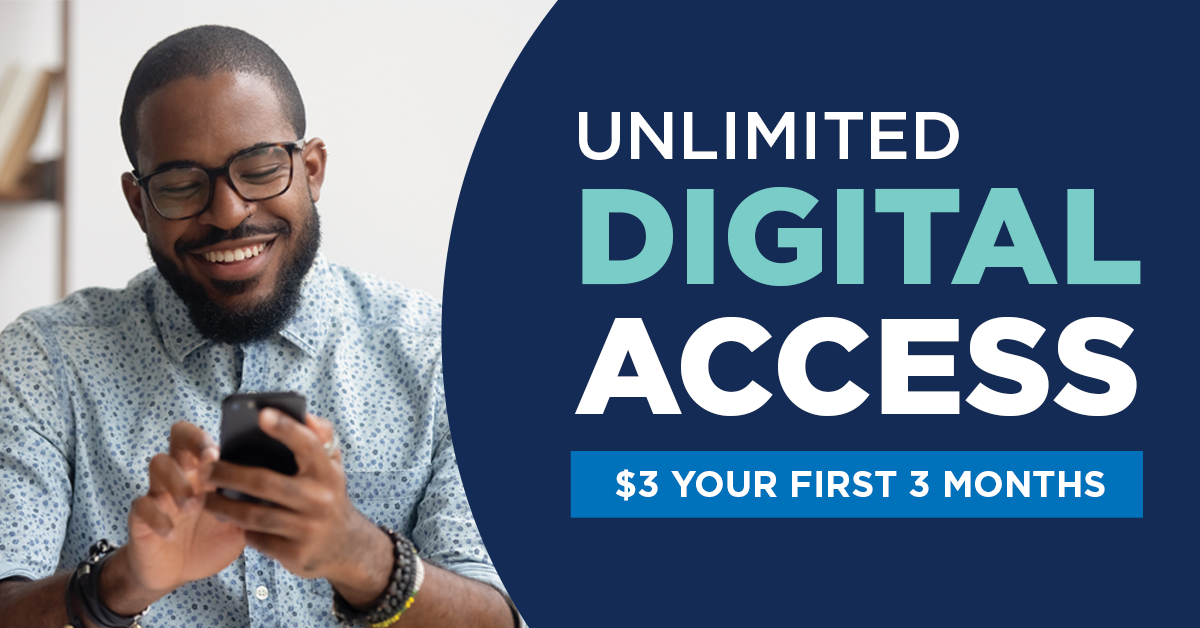 "We just need your help to find our daughter," Shari Schaaf said in front of reporters gathered at the Lincoln Police Department headquarters. The missing woman's mother again called for the public's help before addressing her daughter through tears. 
"If Carly is out there listening to this, I just want her to know how much her family loves her," Shari Schaaf said. "And how we just want her to come home no matter what." 
The emotional moment preceded an update from LPD Investigator Jessica Drager, who said a team is "devoted to finding" Carly Schaaf and called the circumstances surrounding her disappearance "suspicious." 
Carly Schaaf — described by her mother as a homebody with a deep affection for her two dogs — has not been heard from since the morning of May 17, when she went missing from the family's home on Worthington Avenue near Irvingdale Park. The 23-year-old left behind her dogs, Zeus and Callie, her computer and clothes. Drager said she did not take money with her. 
It remains unclear how Carly Schaaf left the family's house that morning. Drager said she had tentative plans to drop off job applications that day but didn't have access to a car.
The investigator said the department hopes increased public involvement with the case might help Lincoln Police to better establish a timeline surrounding Carly Schaaf's disappearance, which for now remains cloudy. 
"We need the community's help," Drager said. "We've exhausted a lot of means, interviewed a bunch of people, but we still have questions that are unanswered."
Drager said the department has received only "a few" calls to the 24-hour tip line dedicated to the investigation, which is what, in part, led to Thursday morning's news conference.
LPD had originally advised the Schaaf family not to participate in media interviews involving Carly Schaaf's disappearance. Officer Erin Spilker said the department's advice was an effort to protect the early stages of the investigation.
"Some of those things — those leads, those follow-ups — have been pursued," Spilker said. "And we reached a point that this is the stage we're at." 
Drager said the weeklong investigation has led the department down several avenues, but declined to share specific substantive details from interviews investigators have conducted. She said LPD has been in contact with the FBI, but that agency is not involved in the investigation. 
Carly Schaaf missed a Lancaster County Court appearance on May 25 related to a misdemeanor assault charge. Drager said investigators have considered that as a potential factor in her disappearance. Drager said investigators hope the 23-year-old isn't in physical danger, but that it's "always a possibility." 
LPD is encouraging anyone with information about Carly Schaaf's whereabouts to contact the department's tip line by calling 402-441-9903.