Not One More Life March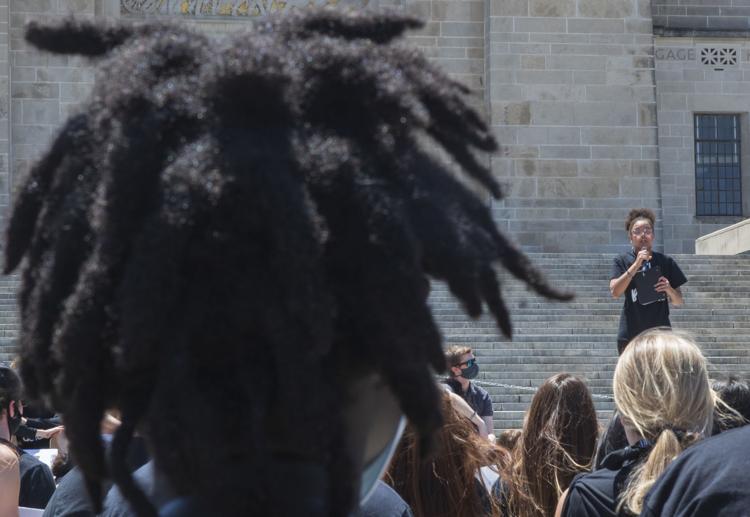 Not One More Life March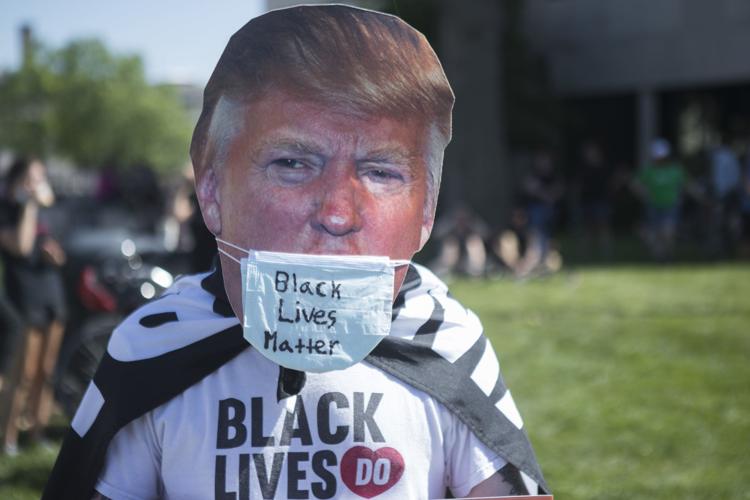 Not One More Life March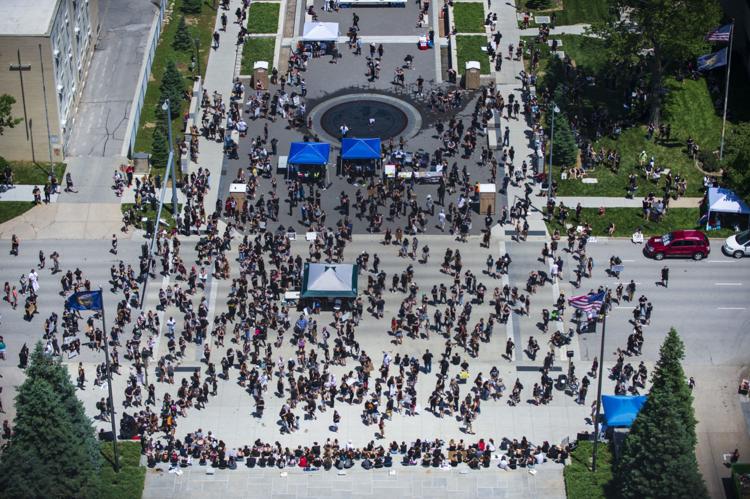 Not One More Life March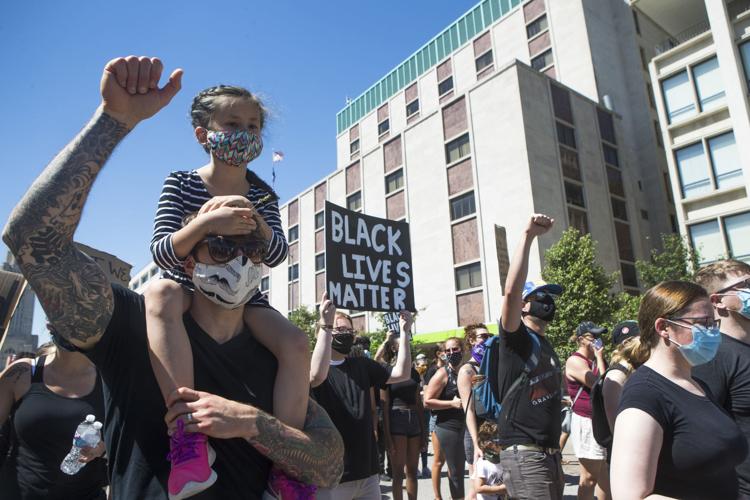 Not One More Life March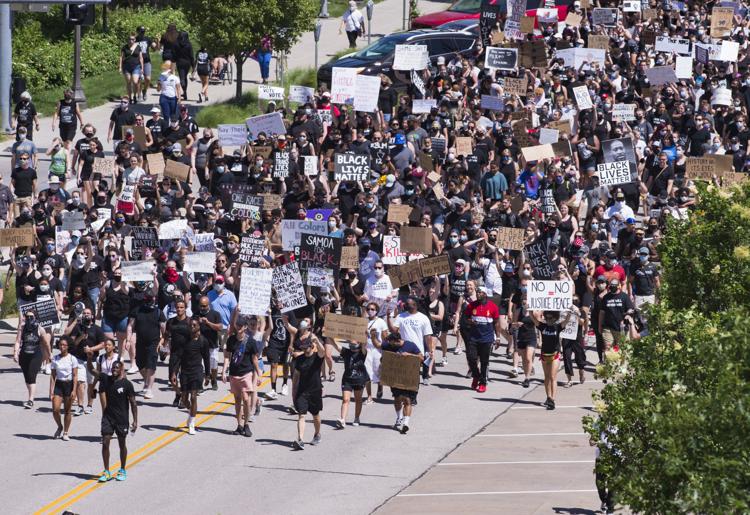 BLM March, 6.11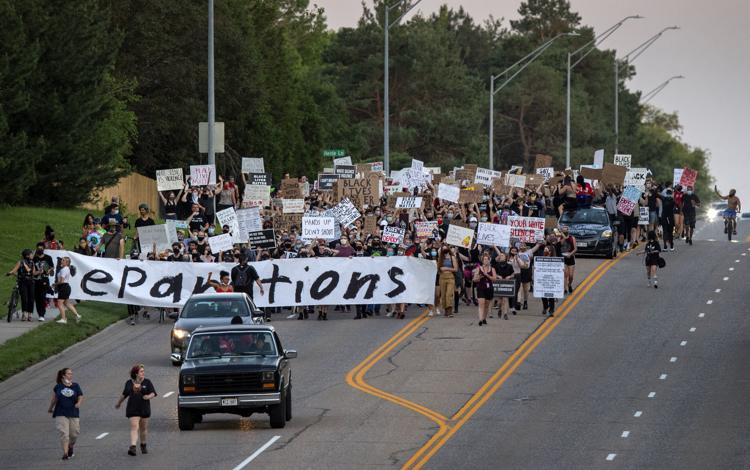 Protesting in the Rain, 6.9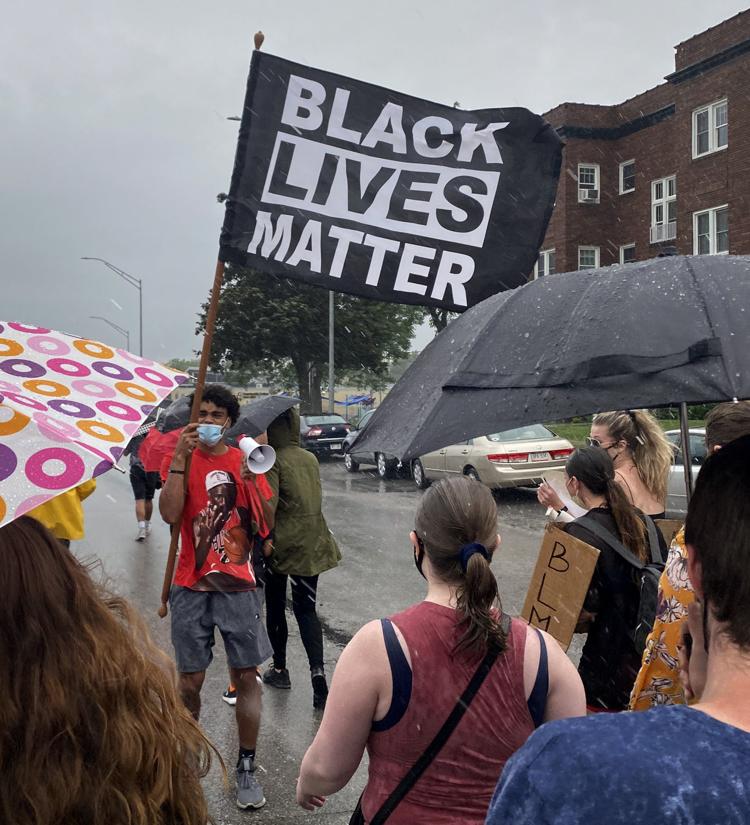 BLM leaders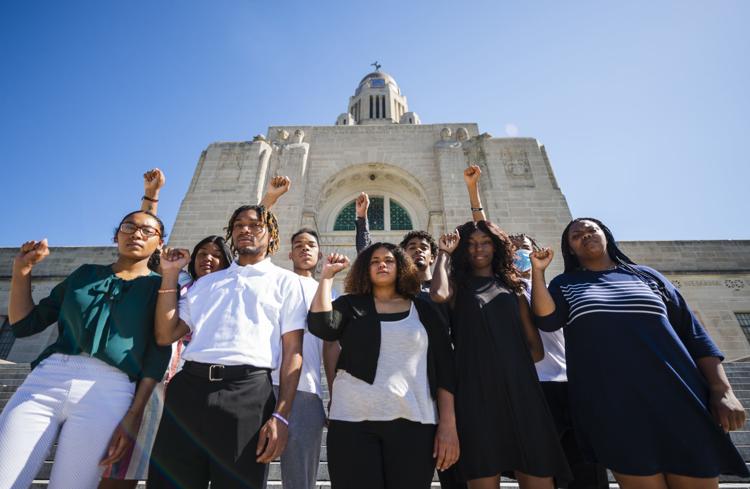 Candlelight Vigil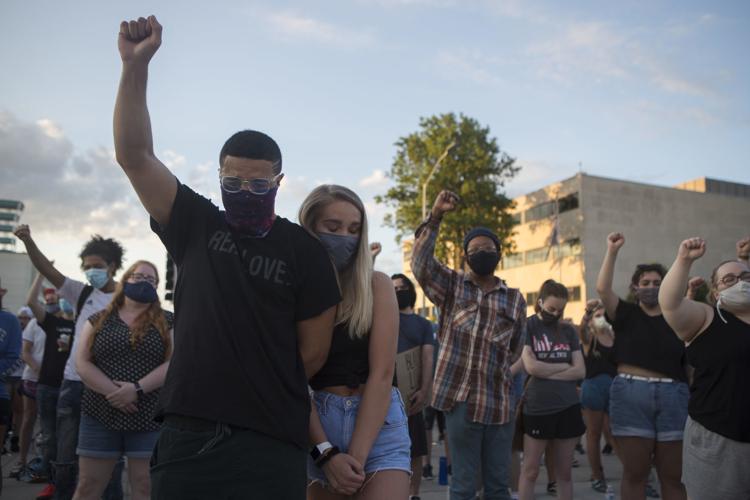 Candlelight Vigil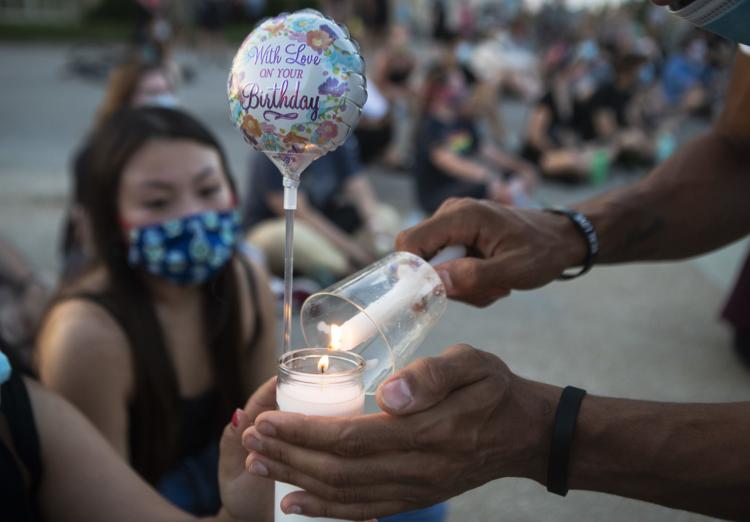 Candlelight Vigil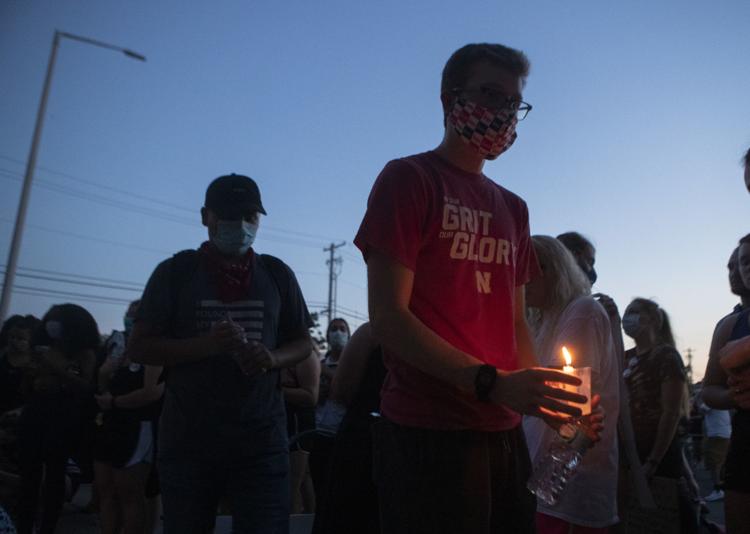 Candlelight Vigil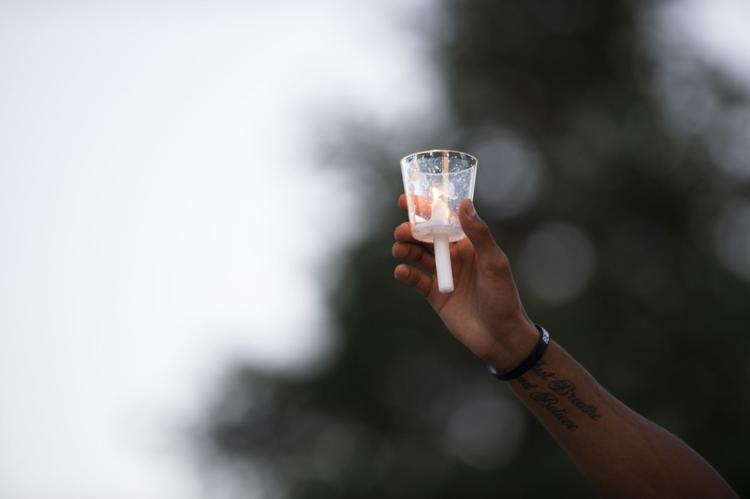 Candlelight Vigil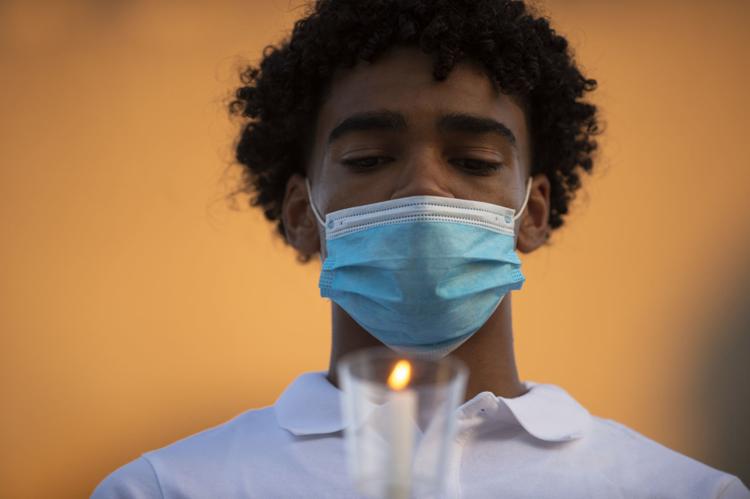 Candlelight Vigil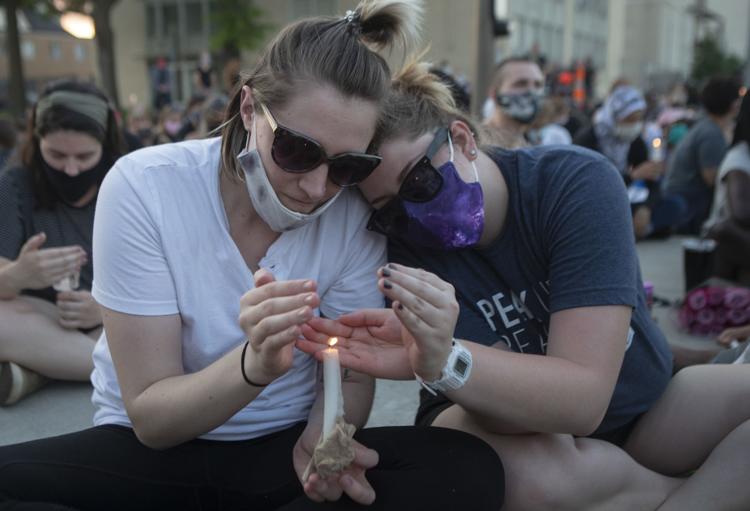 Candlelight Vigil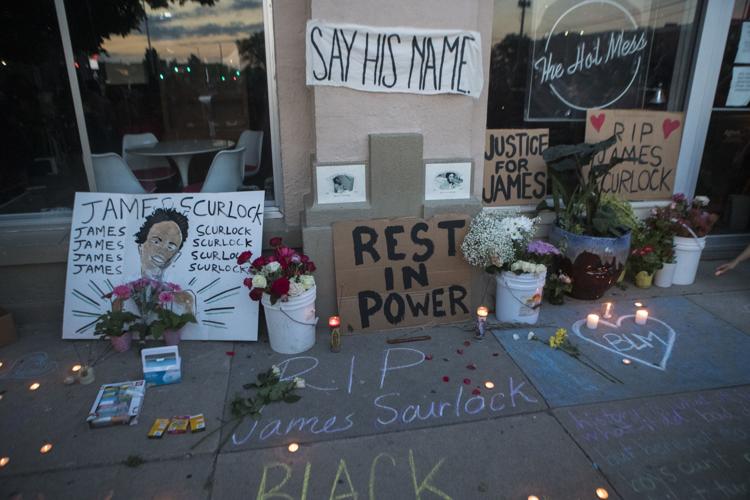 Candlelight Vigil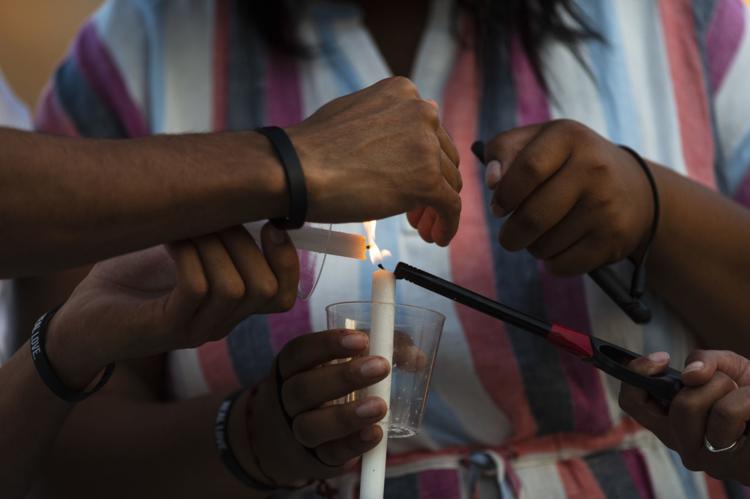 Candlelight Vigil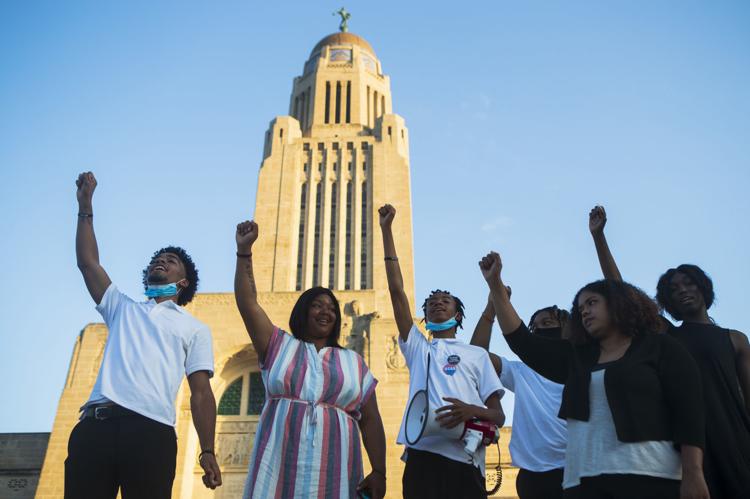 Candlelight Vigil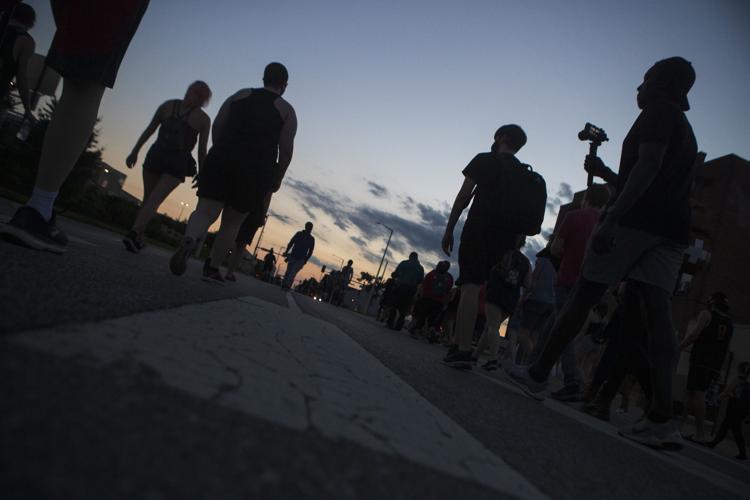 Protest, 6.3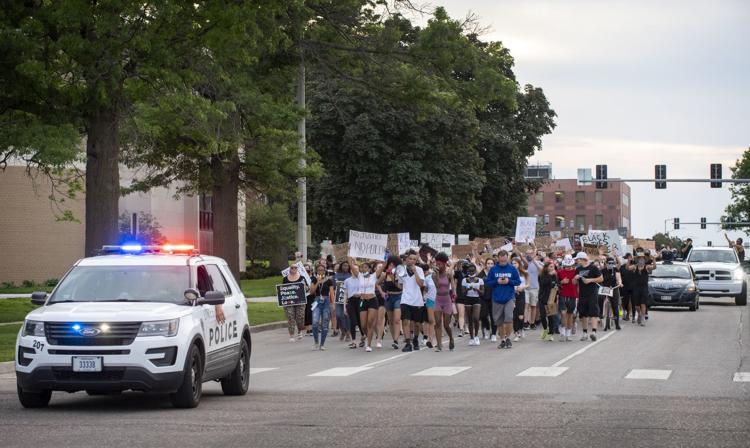 Protest, 6.3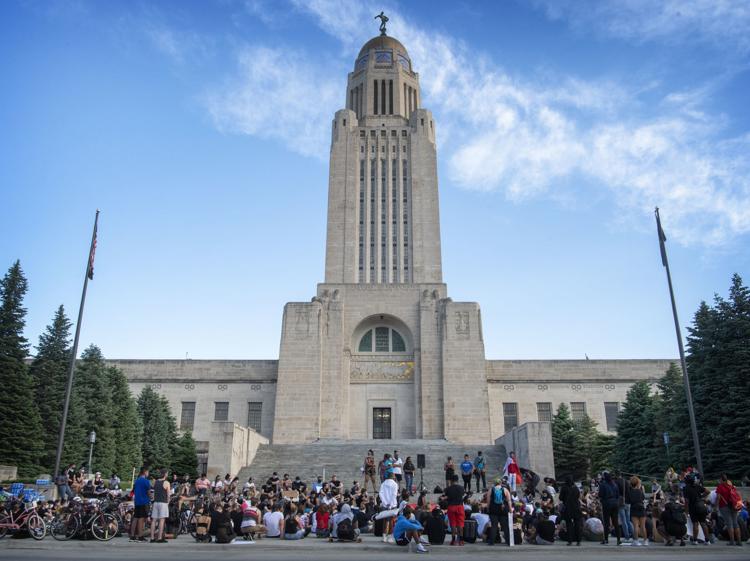 Protest, 6.3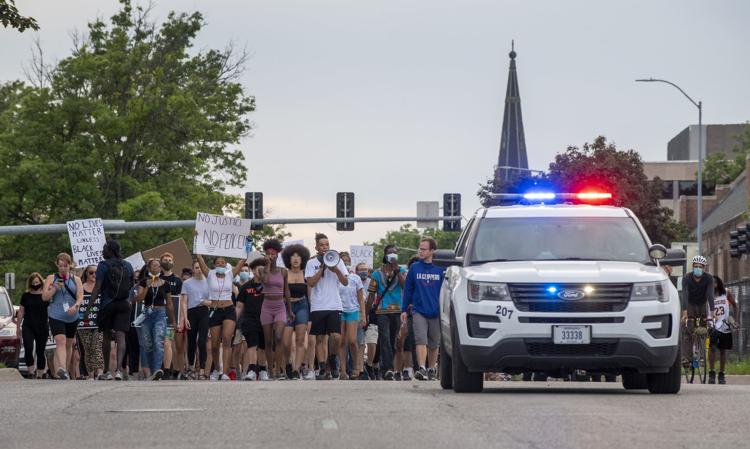 County-City Building protest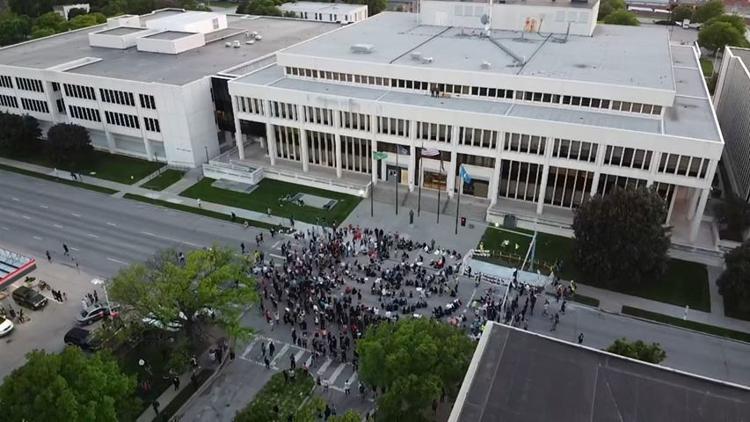 County-City Building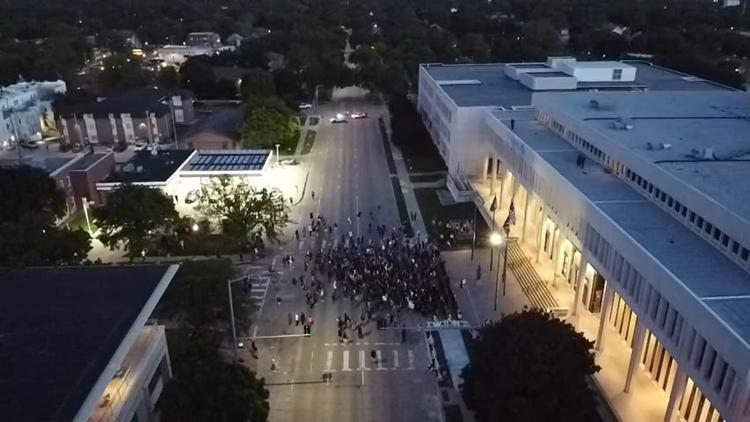 Protest, 6.2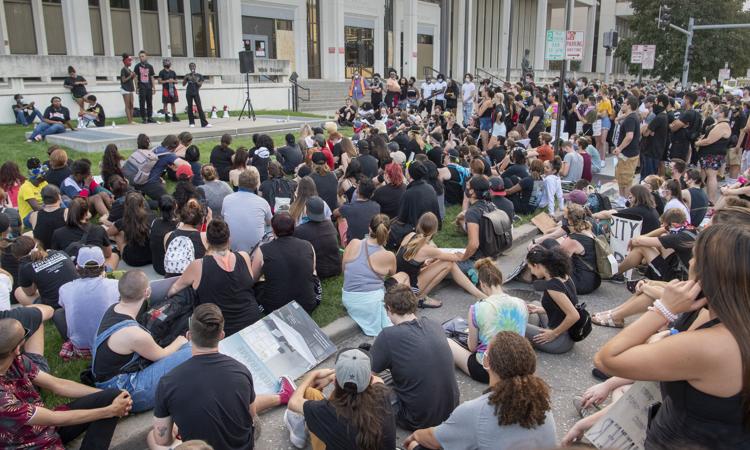 Protest, 6.2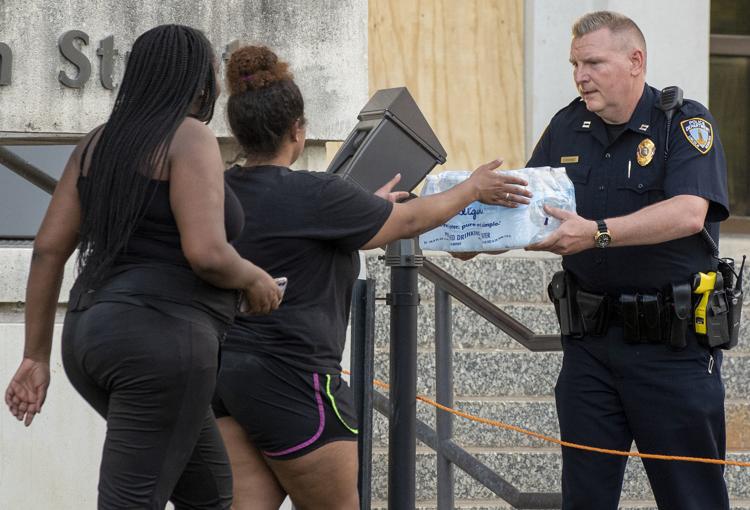 Protest, 6.2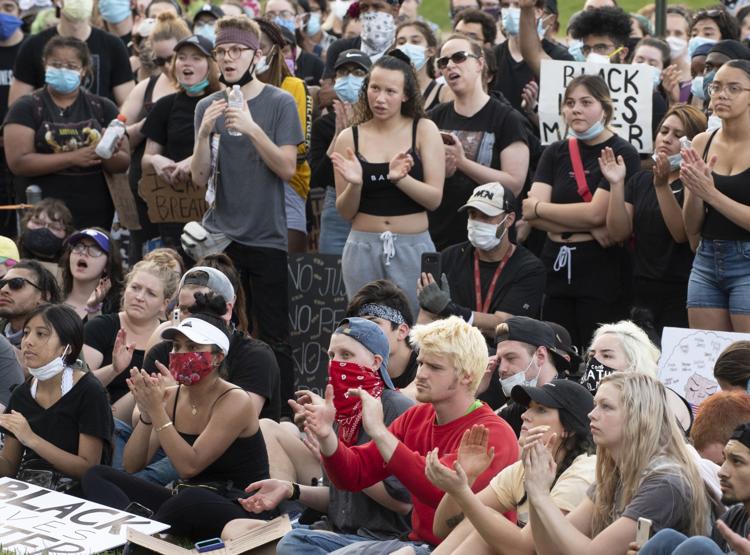 Protest, 6.2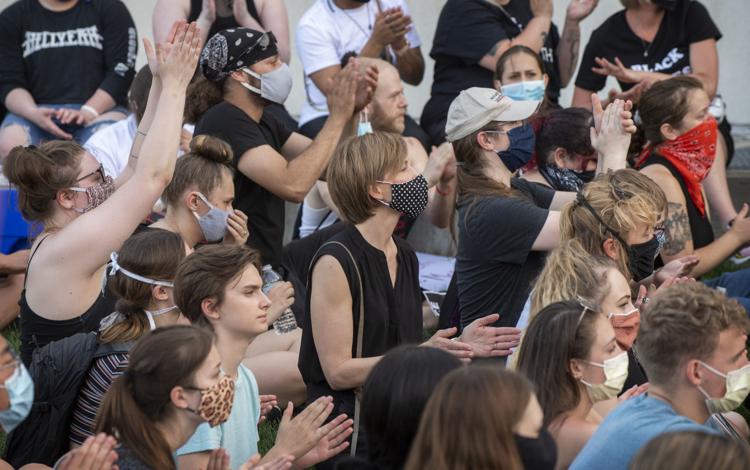 Protest, 6.2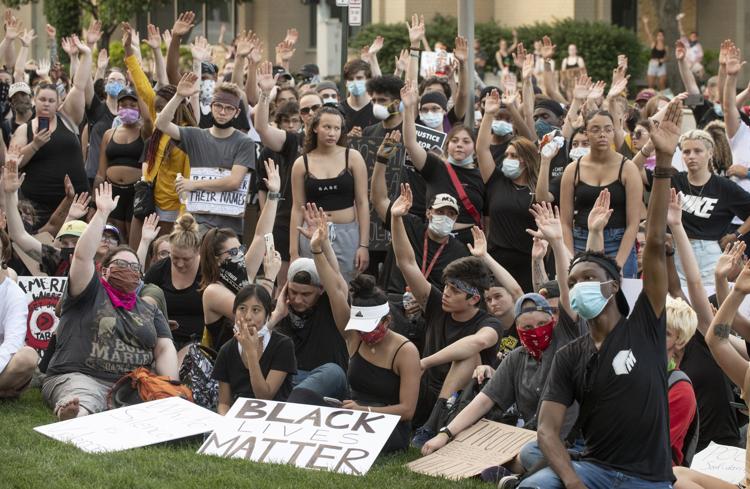 WATCH NOW: Marches, speeches highlight Tuesday night protests
WATCH NOW: Monday night protests in Lincoln run smoothly
Protest, 6.1
Protest, 6.1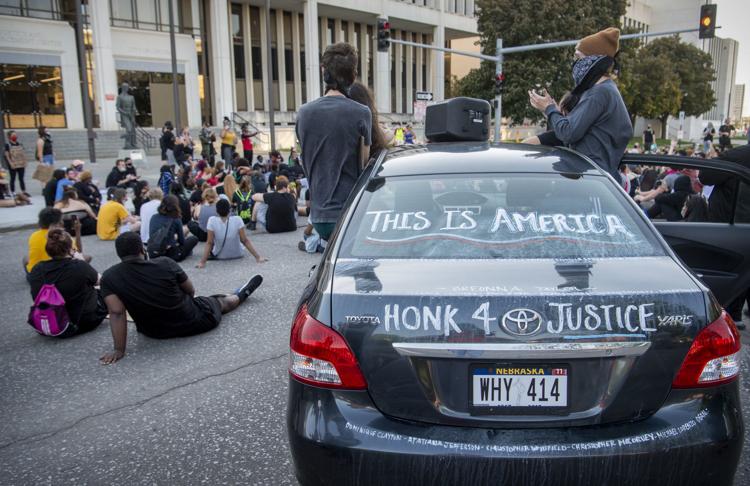 Protest, 6.1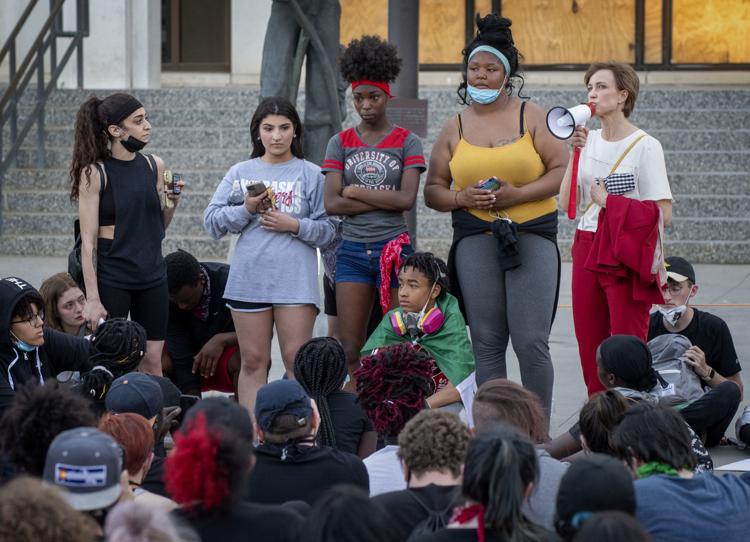 Target Boarded Up, 6.1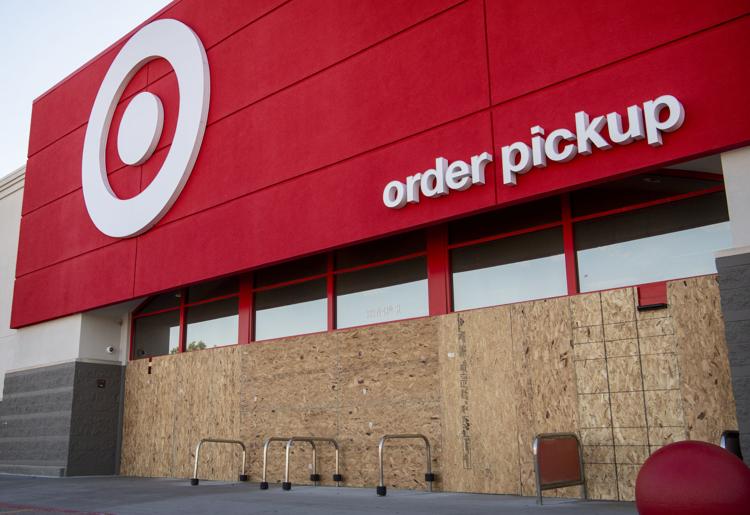 Watch Now: Sunday night protests in Lincoln
BLM Peaceful Protest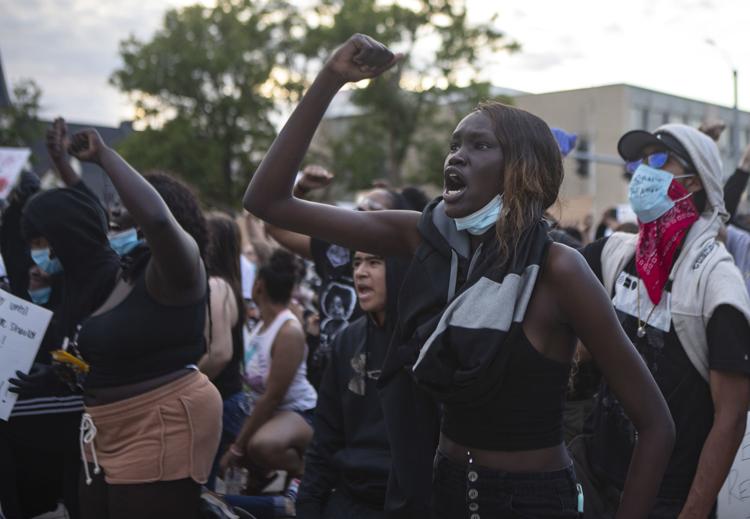 BLM Peaceful Protest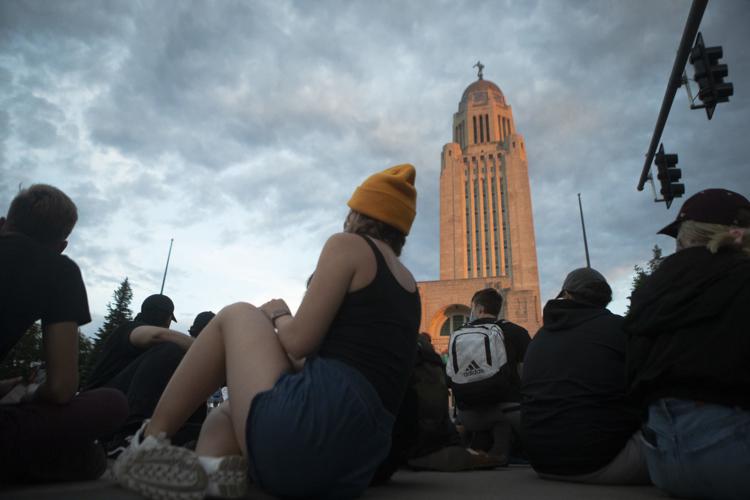 Sunday protest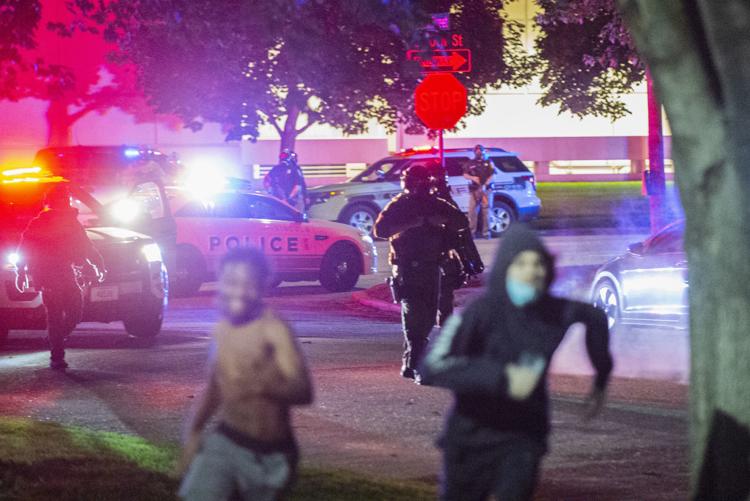 Sunday protest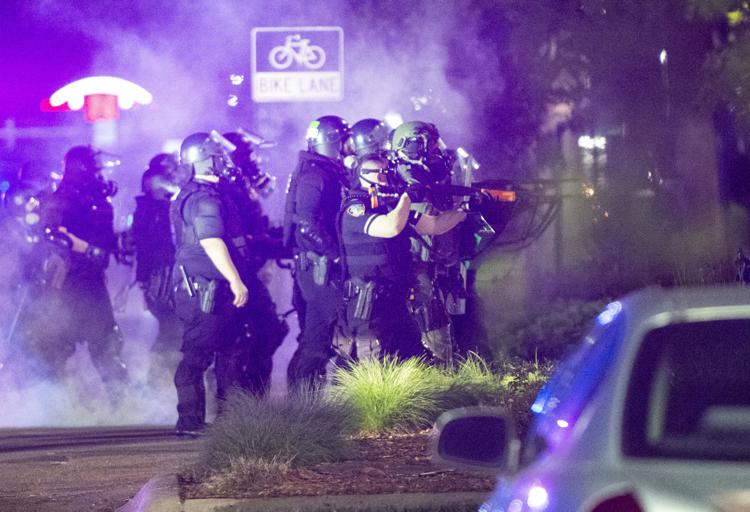 Sunday protest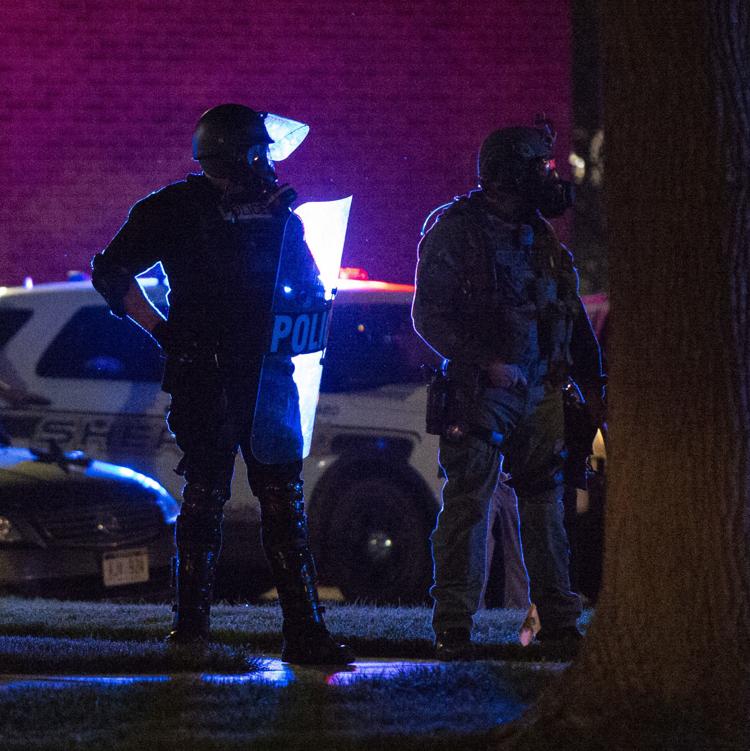 Sunday protest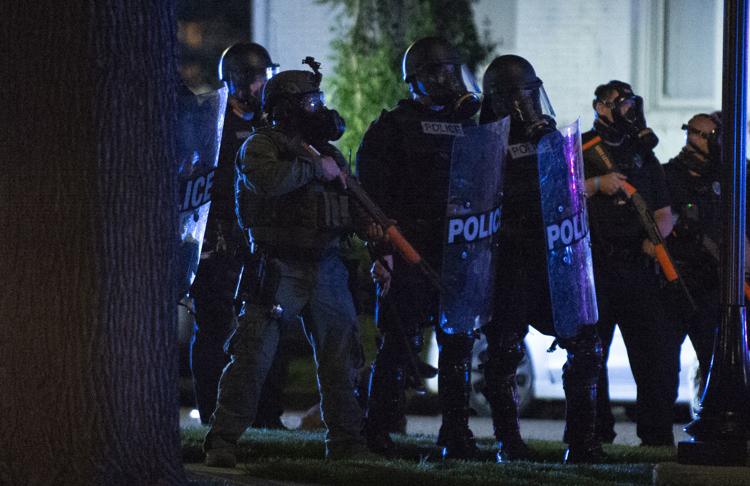 Sunday protest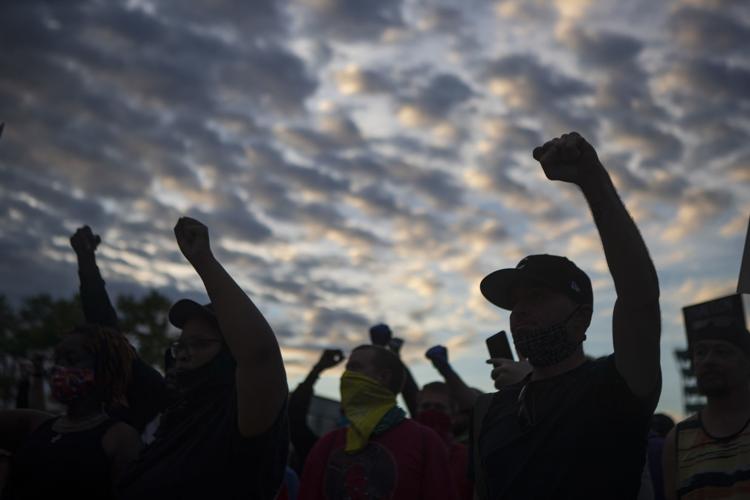 Sunday protest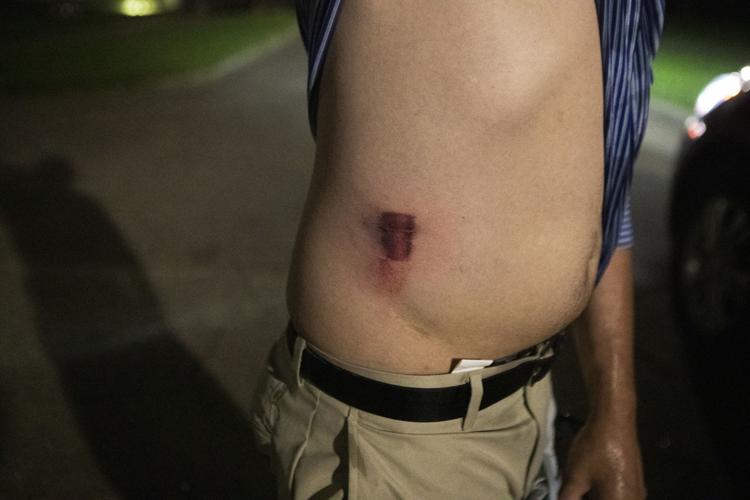 Sunday protest
Sunday protest
BLM Peaceful Protest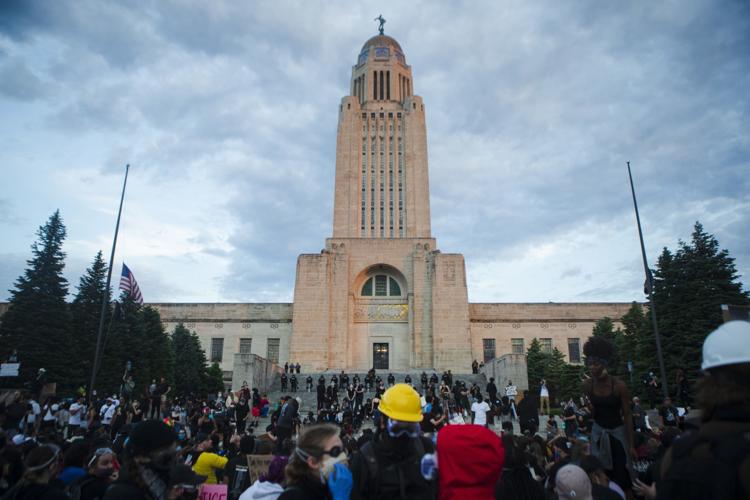 BLM Peaceful Protest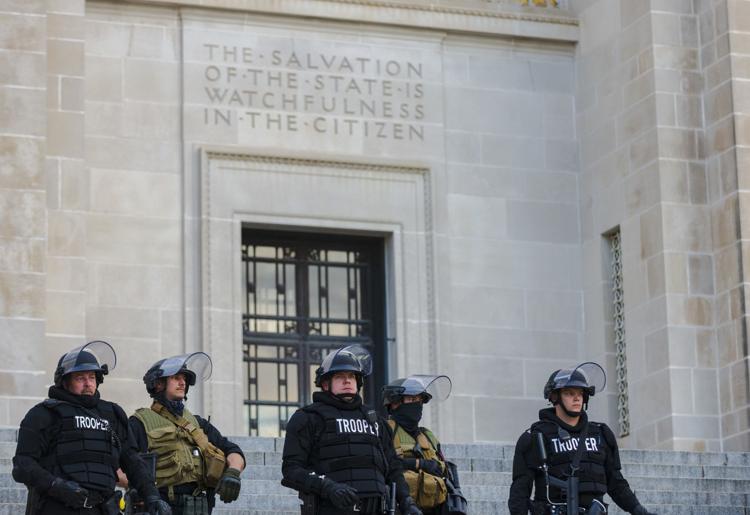 Watch Now: LJS reporter detained; some protesters arrested after Lincoln curfew
Watch Now: Rally outside State Capitol protests George Floyd's death
BLM peaceful protest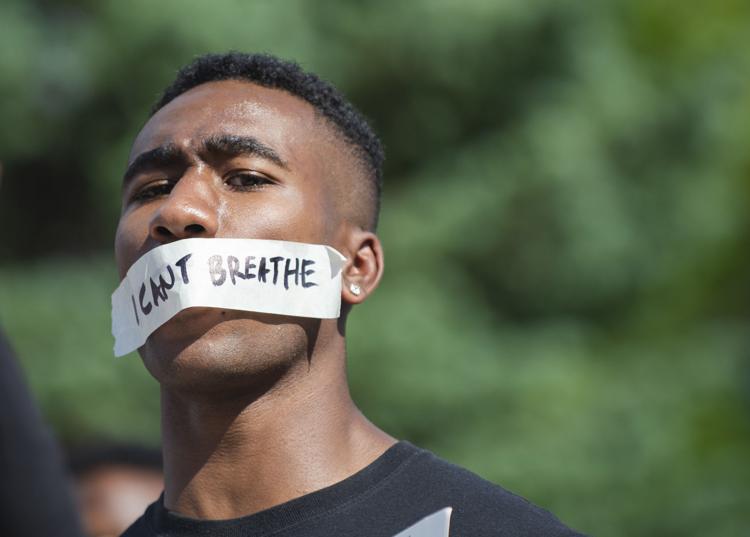 BLM Peaceful Protest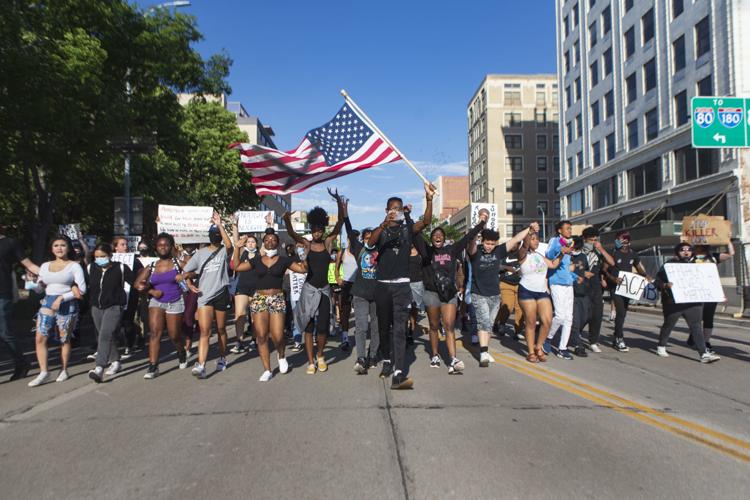 BLM Peaceful Protest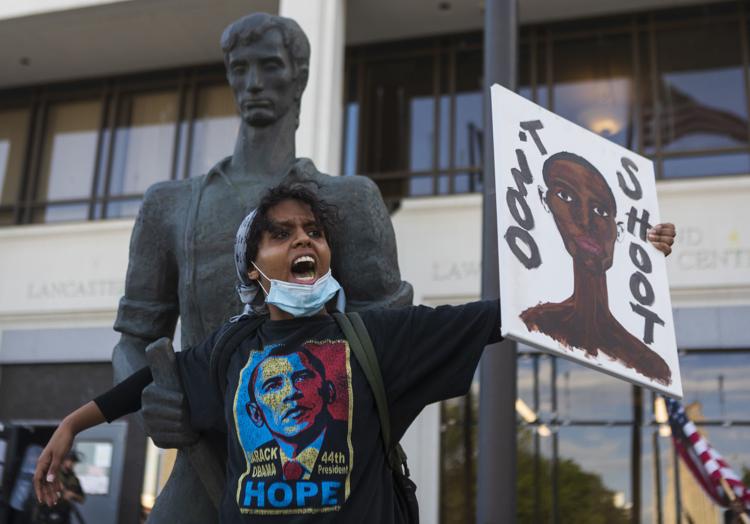 BLM Peaceful Protest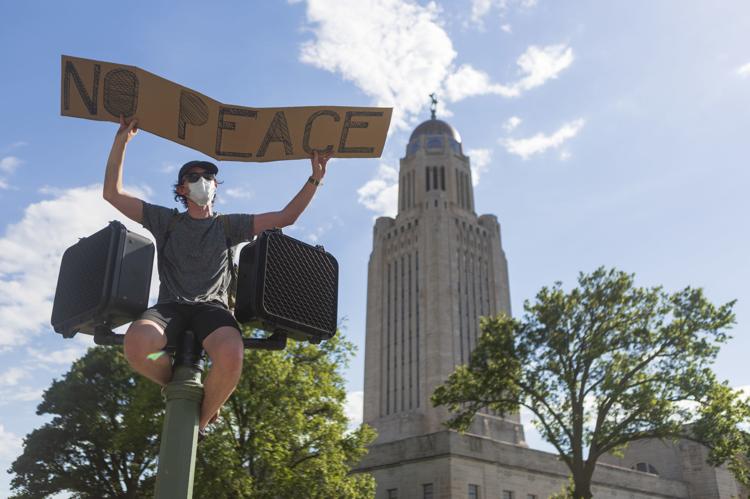 BLM Peaceful Protest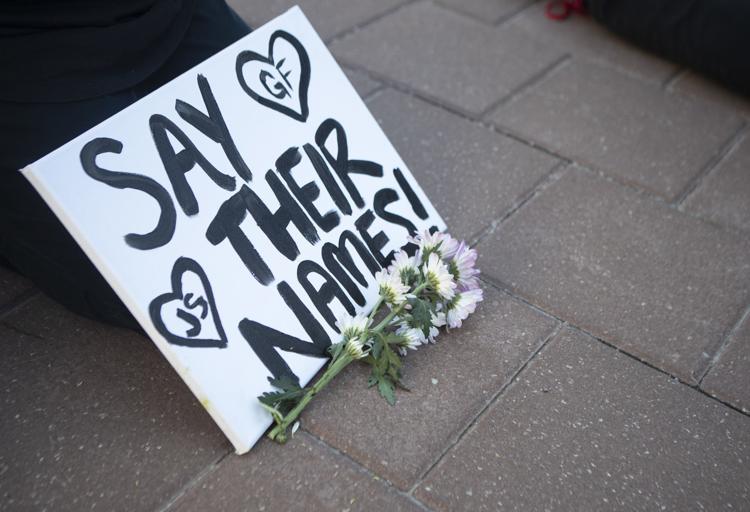 BLM Peaceful Protest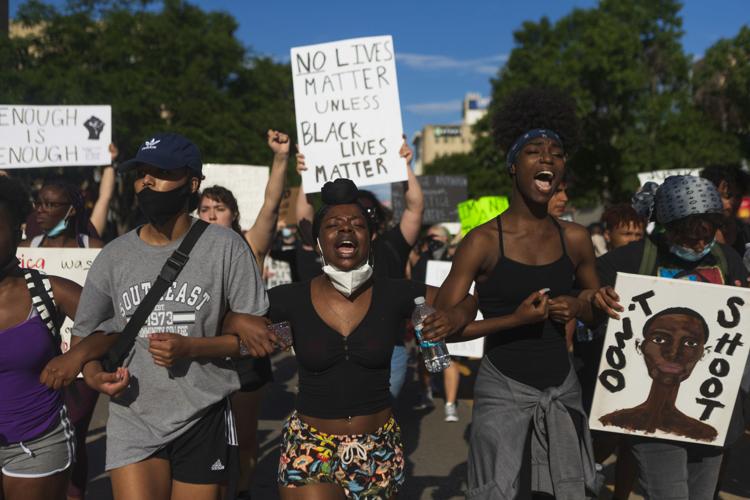 BLM Peaceful Protest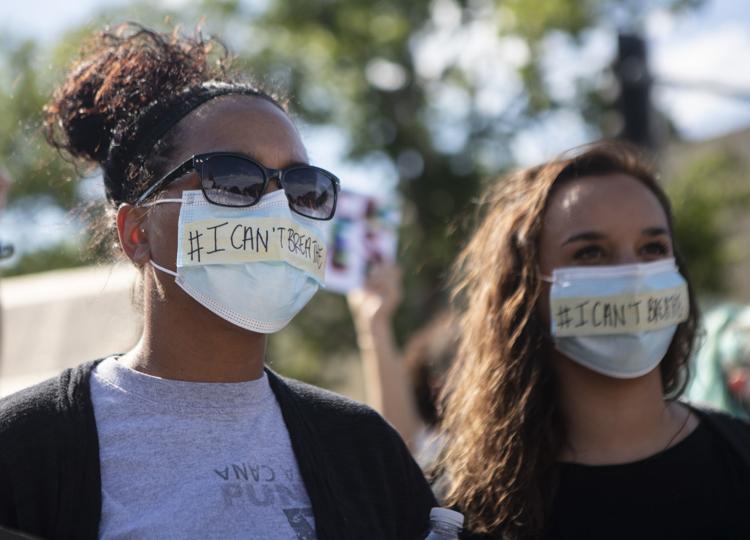 BLM Peaceful Protest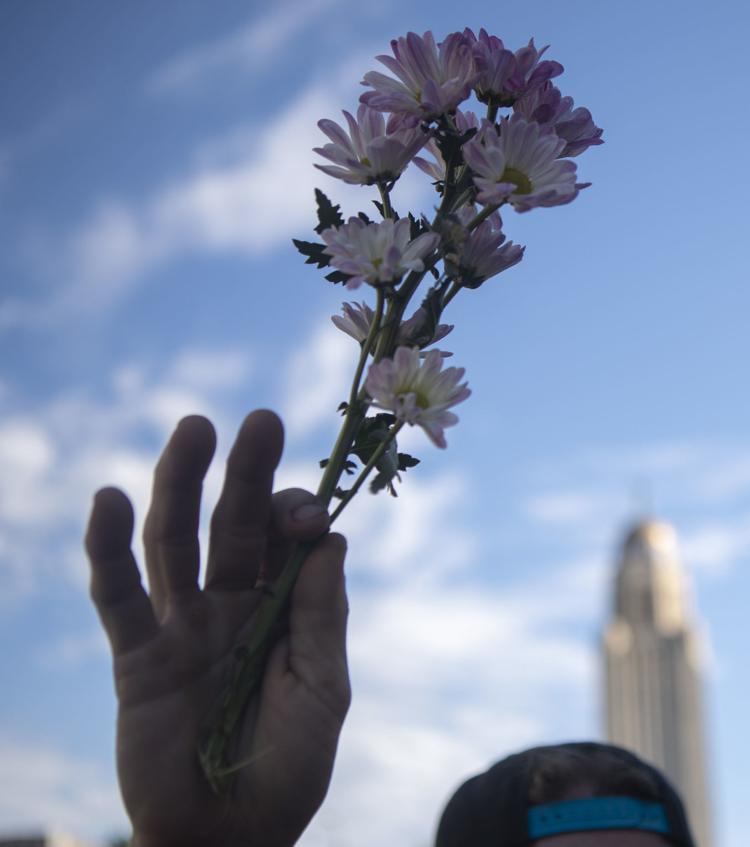 BLM Peaceful Protest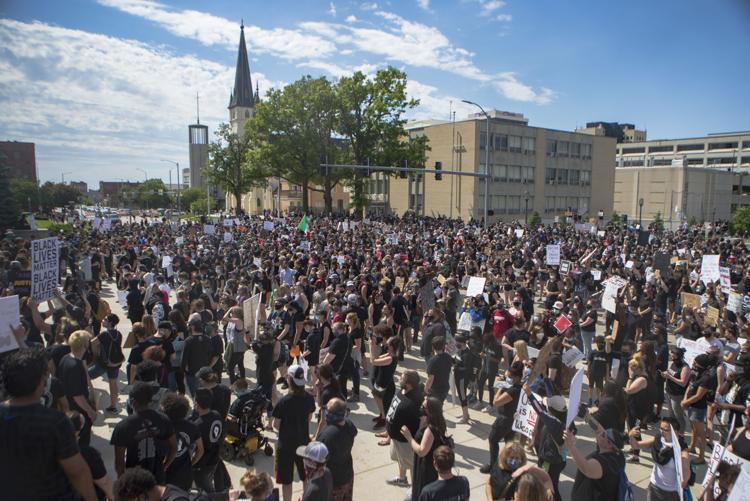 BLM Peaceful Protest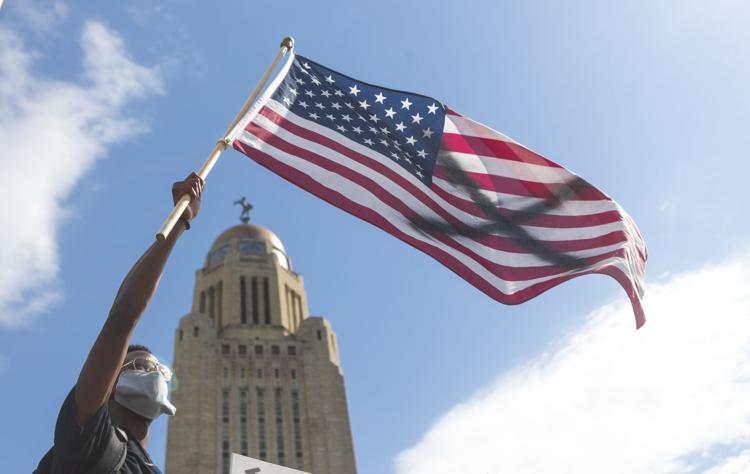 WATCH NOW: Protests over George Floyd's death continue outside state Capitol on Sunday
Sunday protest
WATCH NOW: Mayor Leirion Gaylor Baird provides updates on protests in Lincoln
Watch: Volunteers help businesses clean up Lincoln Mall
Protest and Cleanup, 5.31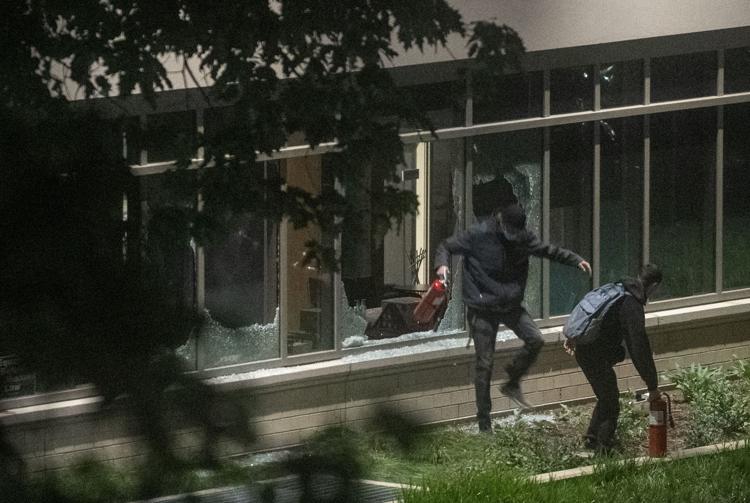 Protest and Cleanup, 5.31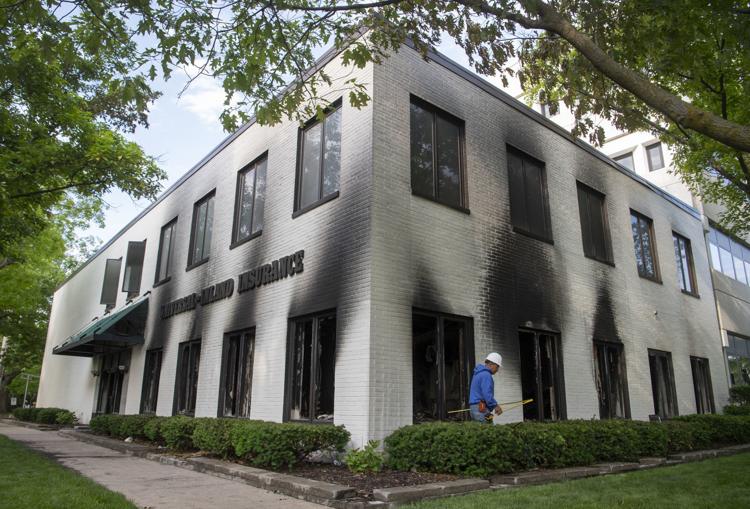 Protest and Cleanup, 5.31
Protest and Cleanup, 5.31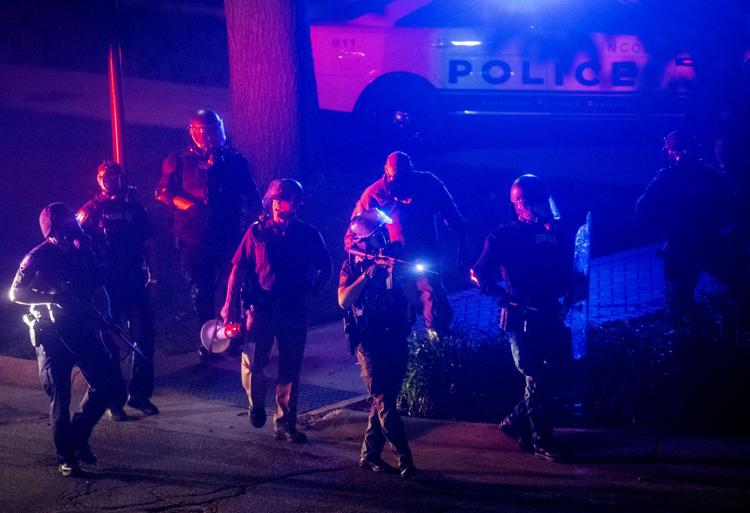 Protest and Cleanup, 5.31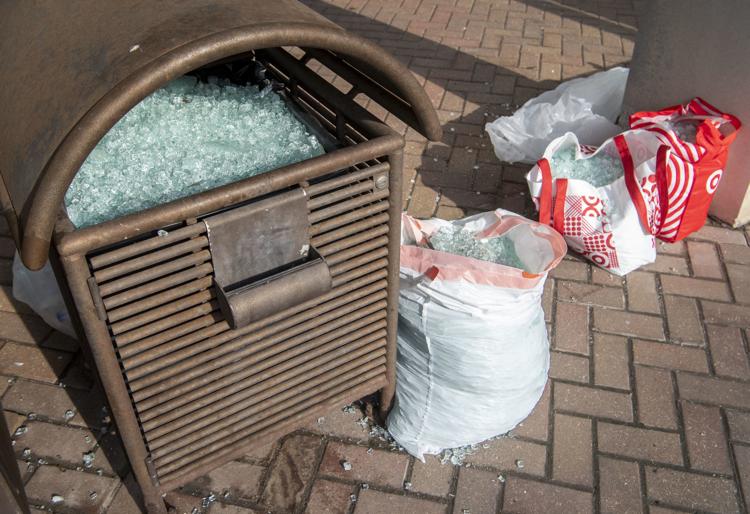 Protest and Cleanup, 5.31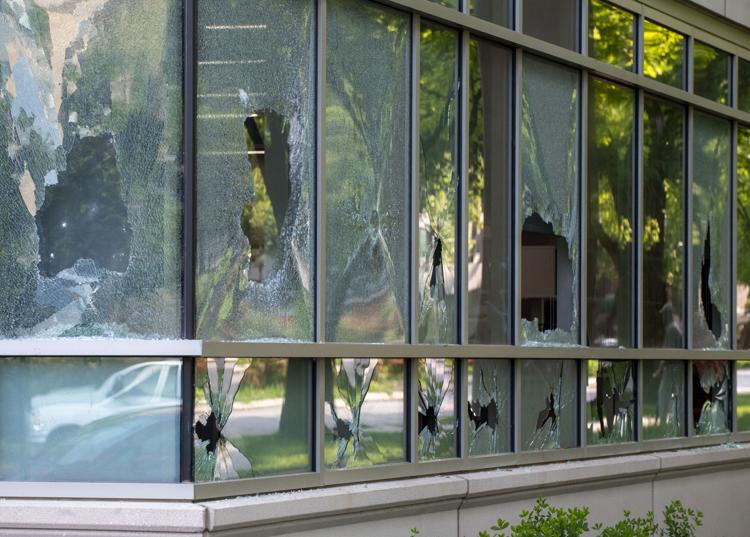 George Floyd Protest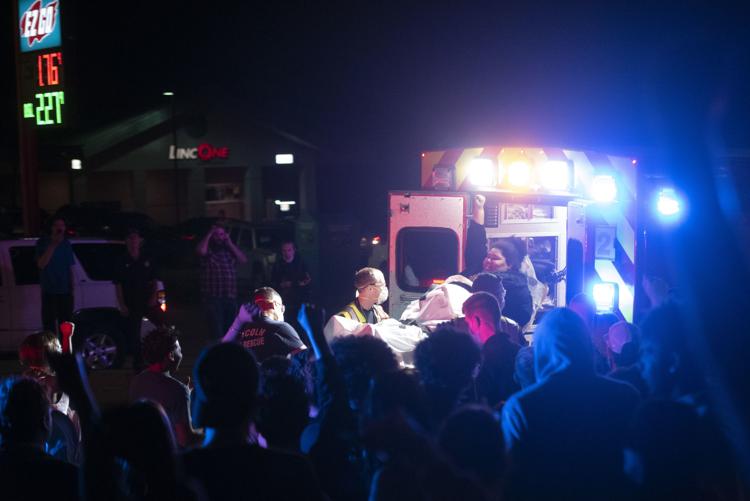 Watch Now: Morning-after view of damage from Saturday night's violence in Lincoln
Protest and Cleanup, 5.31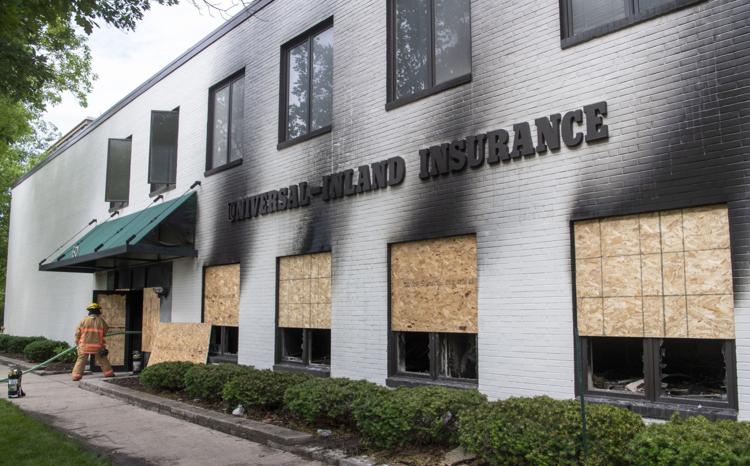 Protest and Cleanup, 5.31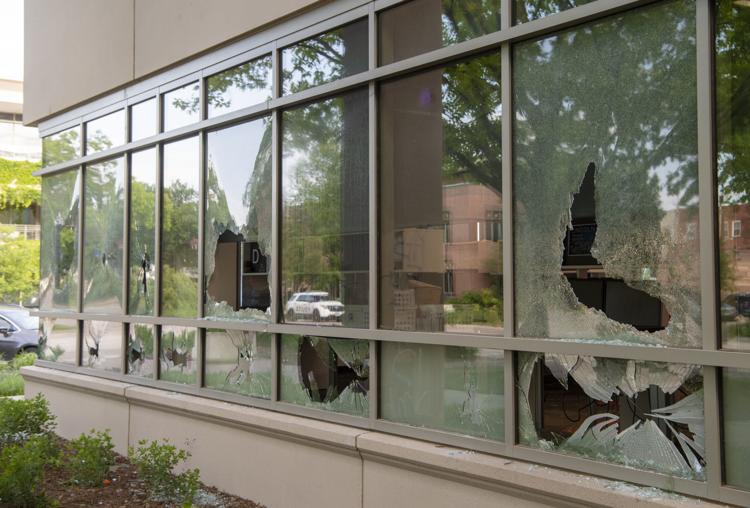 Protest and Cleanup, 5.31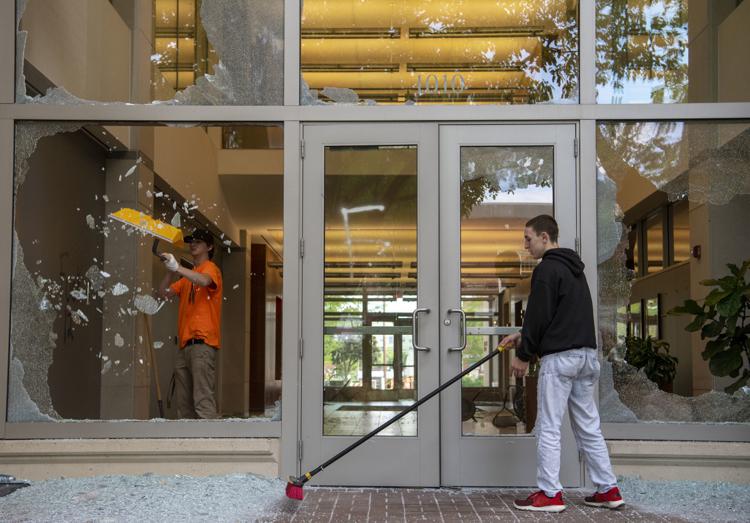 Protest and Cleanup, 5.31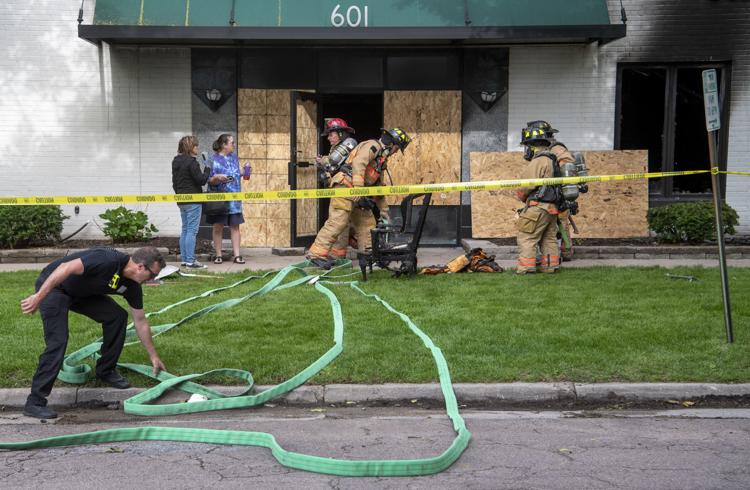 Protest and Cleanup, 5.31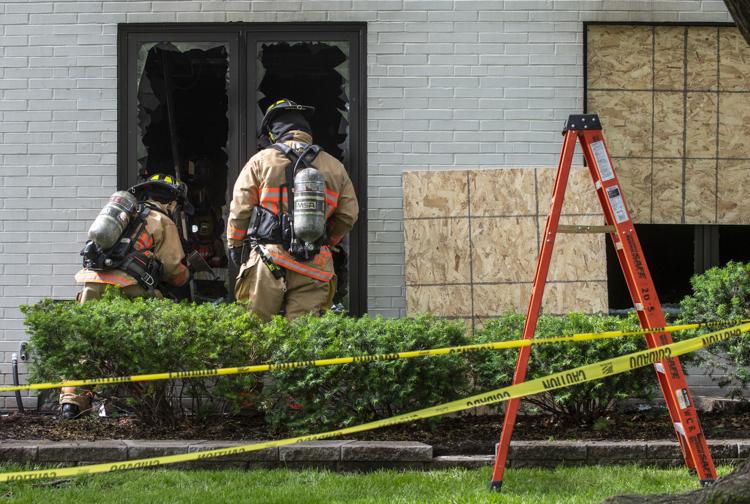 Protest and Cleanup, 5.31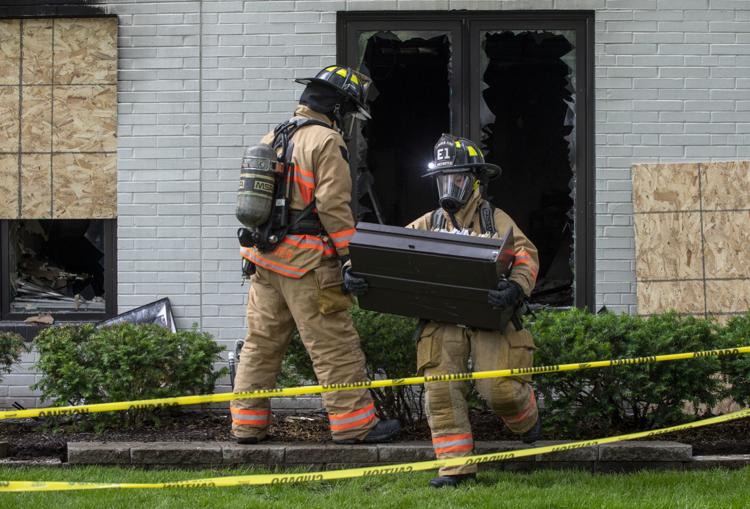 Protest and Cleanup, 5.31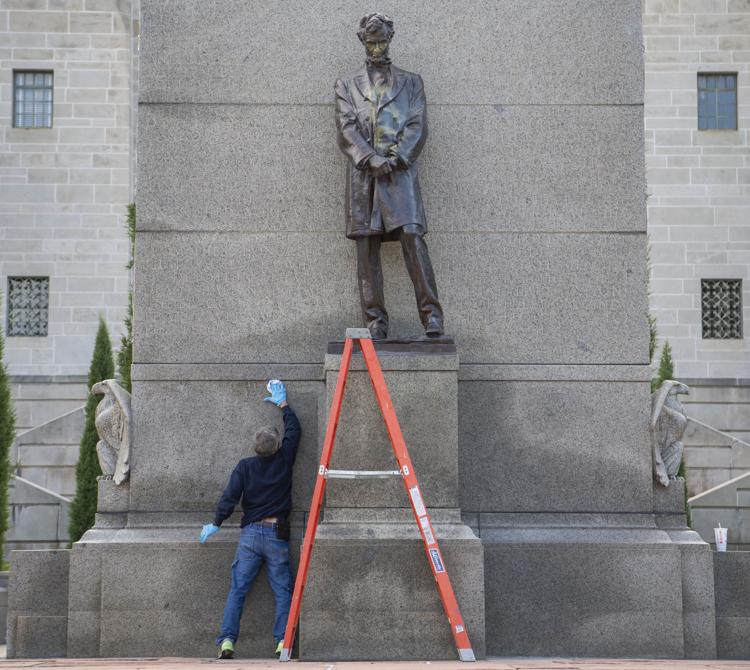 Protest and Cleanup, 5.31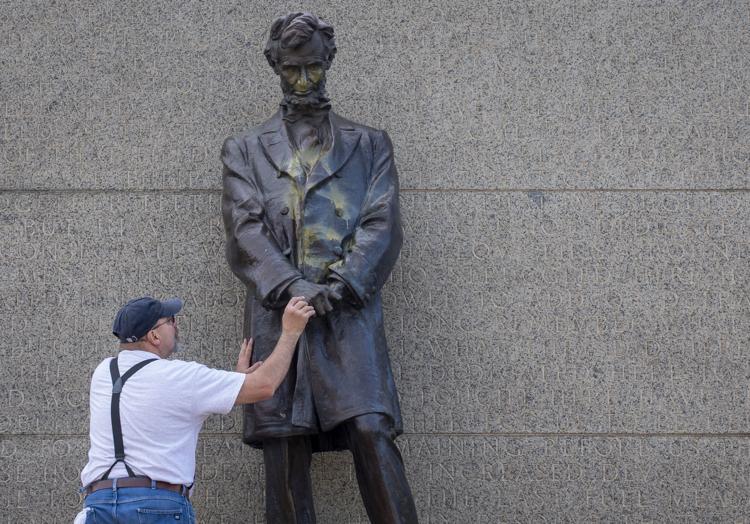 Watch Now: Protests erupt into violence in Lincoln Saturday night
Watch Now: Saturday night protests in downtown Lincoln Part 2
Early Morning Protest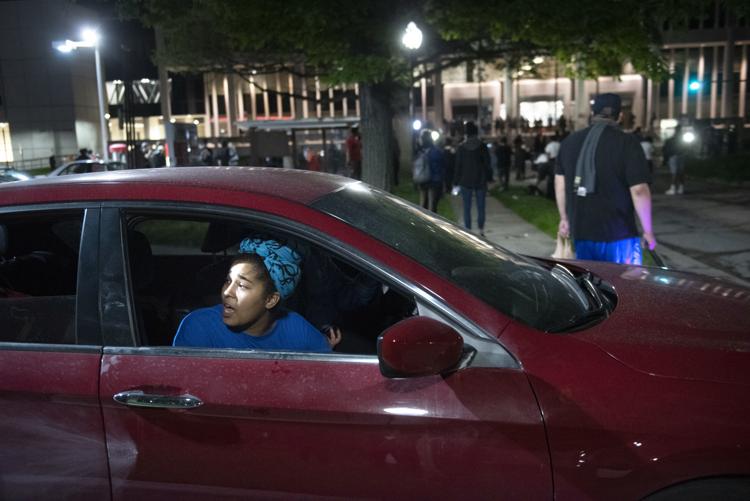 Early Morning Protest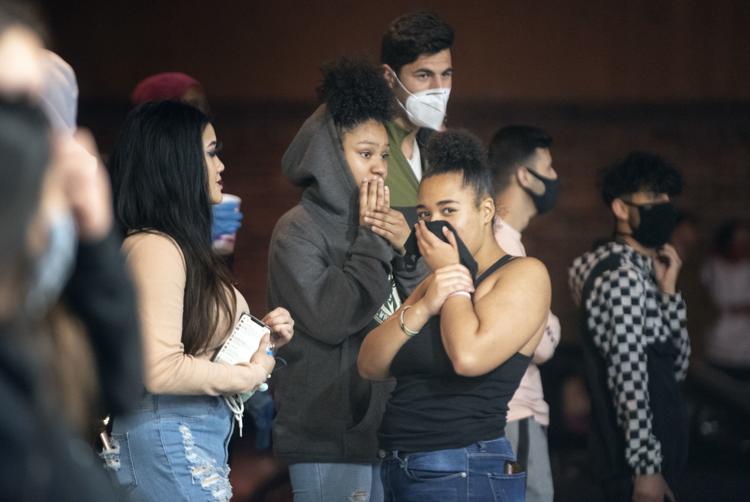 Early Morning Protest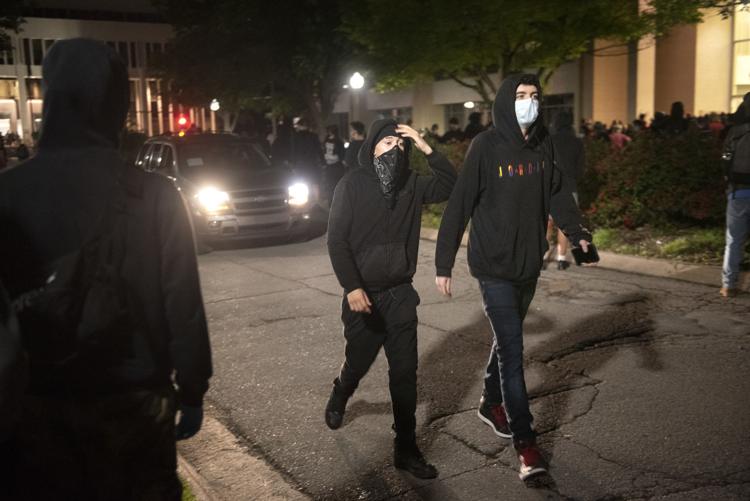 Early Morning Protest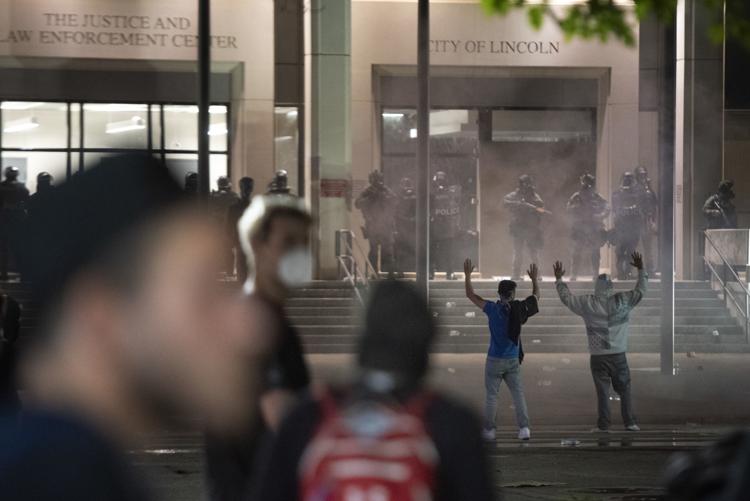 Early Morning Protest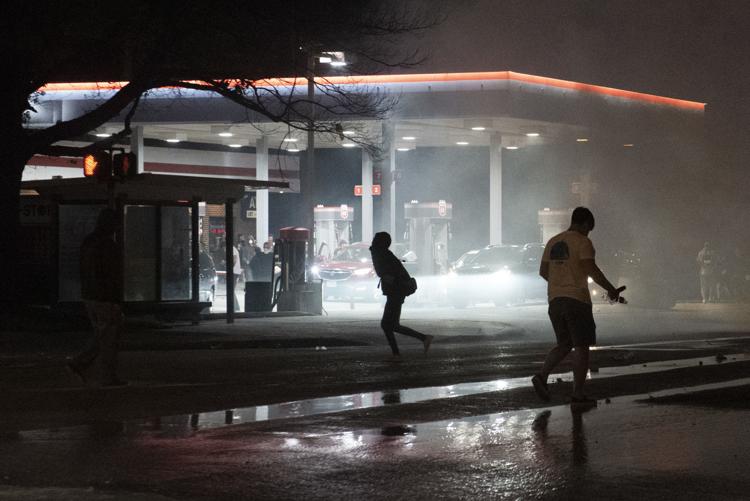 Early Morning Protest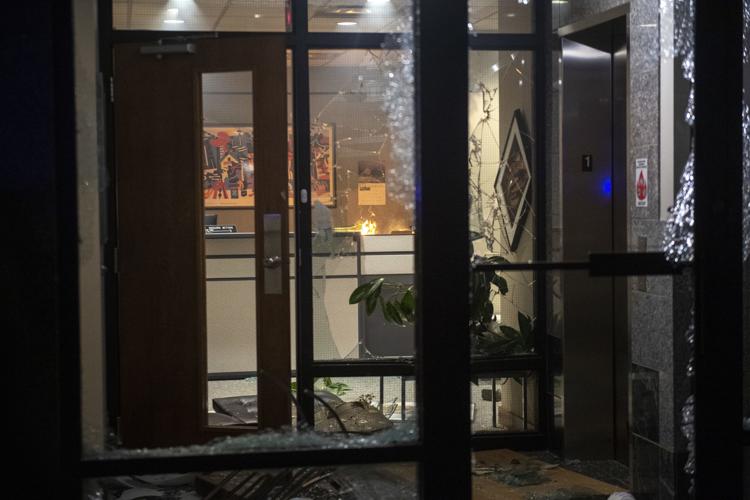 Early Morning Protest
Early Morning Protest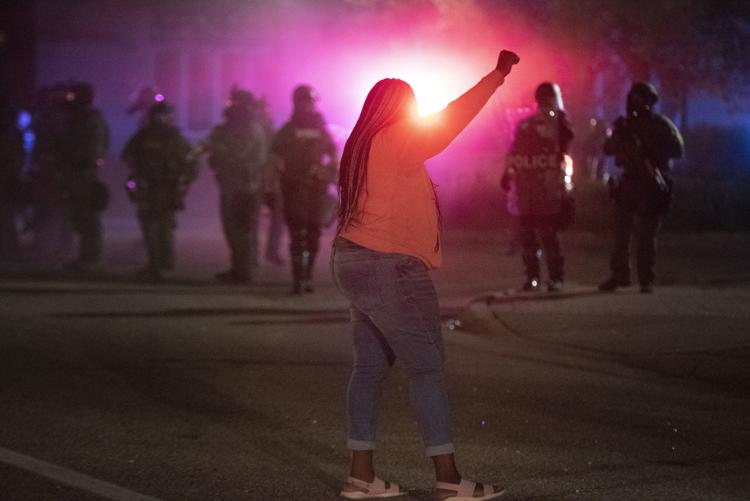 Early Morning Protest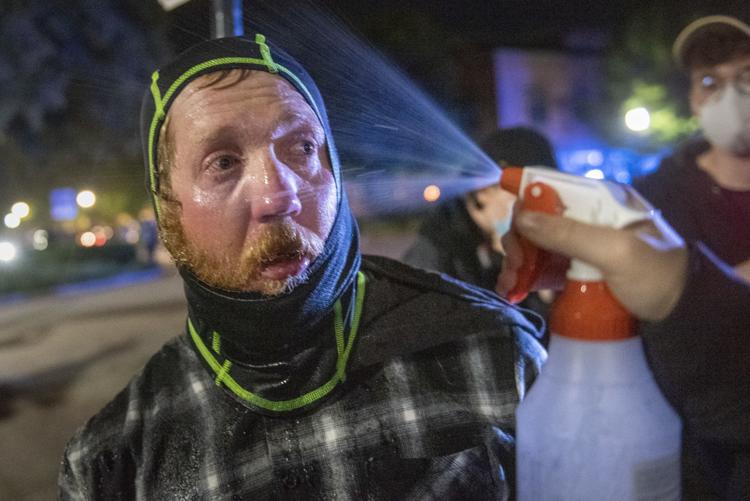 Early Morning Protest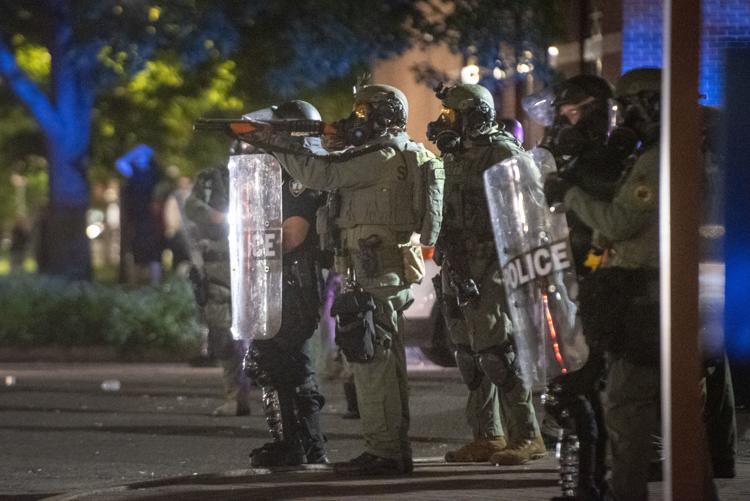 Early Morning Protest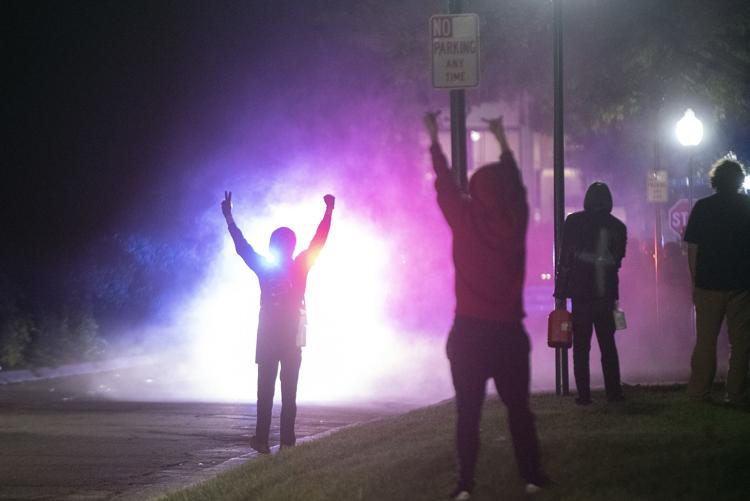 Early Morning Protest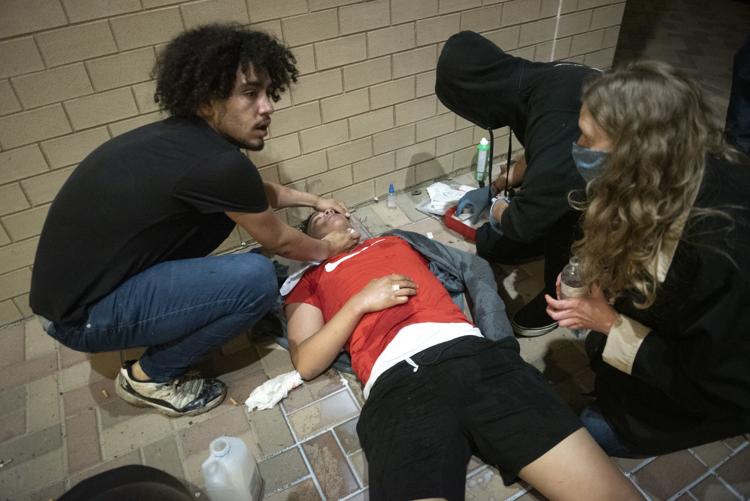 Early Morning Protest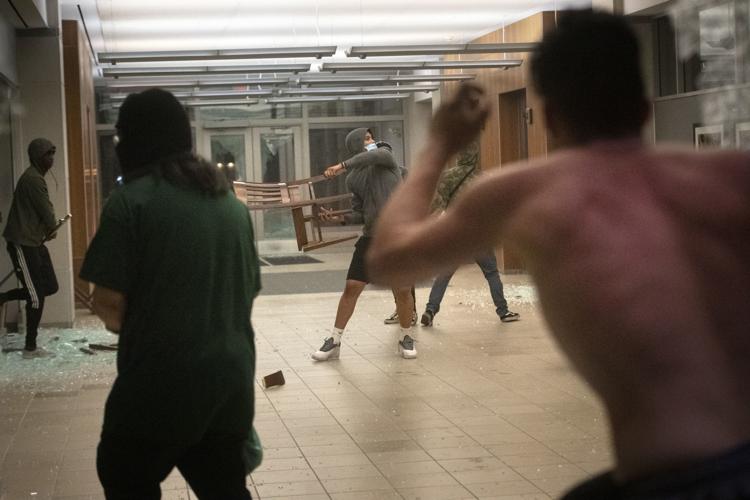 Early Morning Protest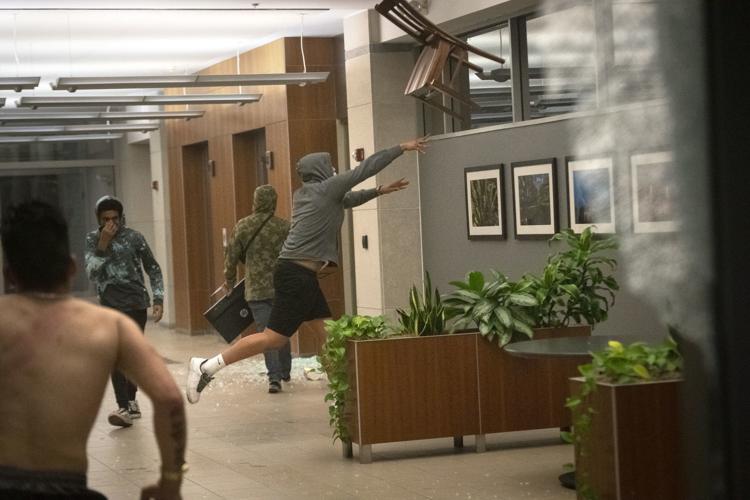 Early Morning Protest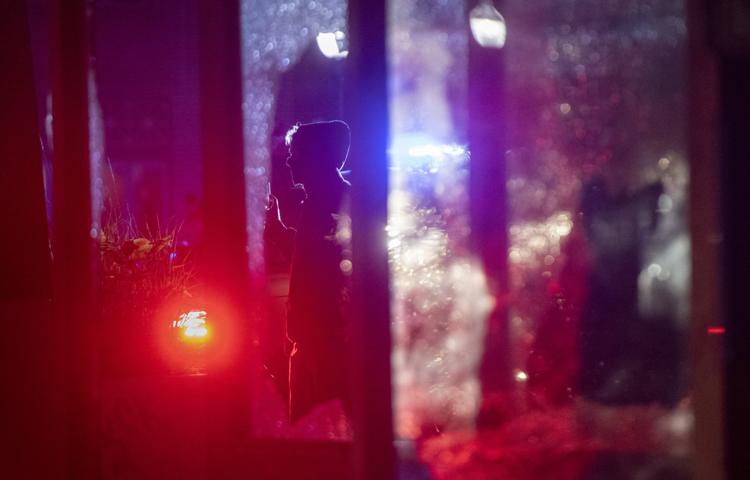 Early Morning Protest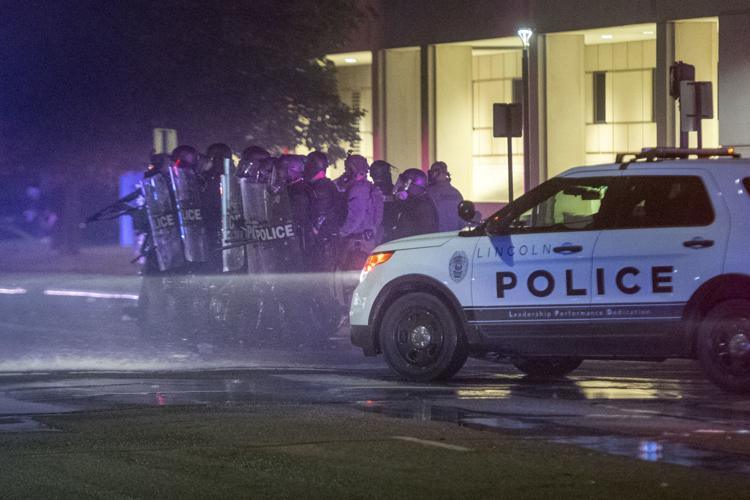 Early Morning Protest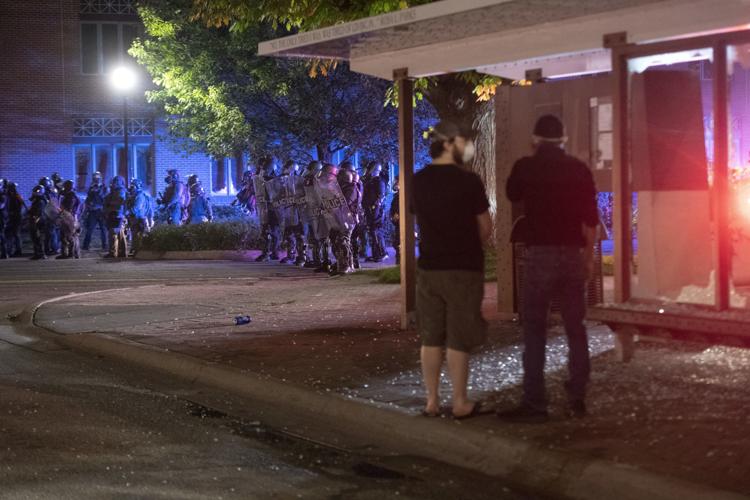 Early Morning Protest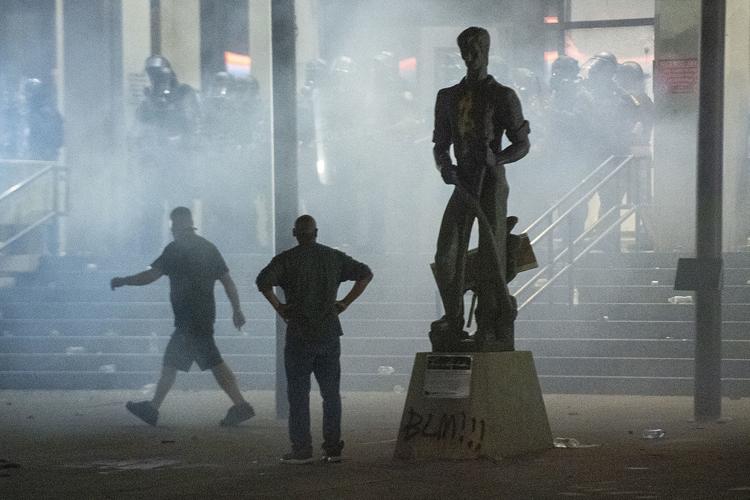 Early Morning Protest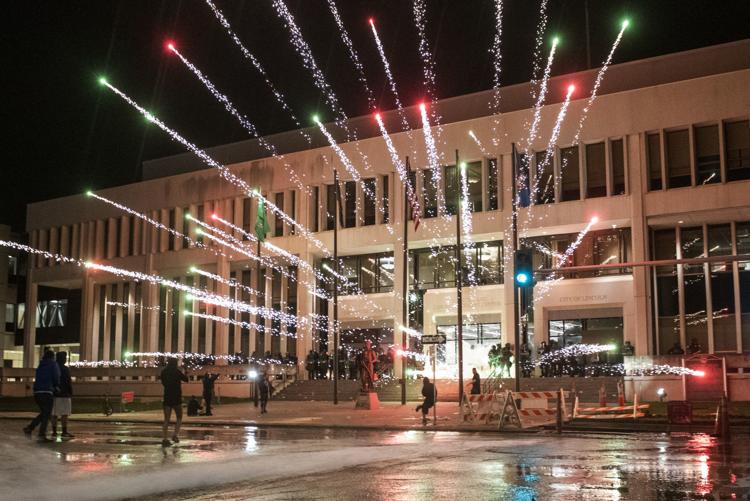 Early Morning Protest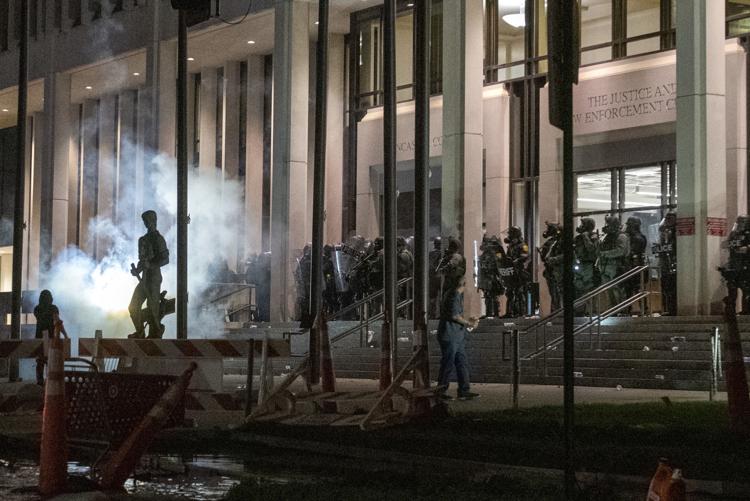 Early Morning Protest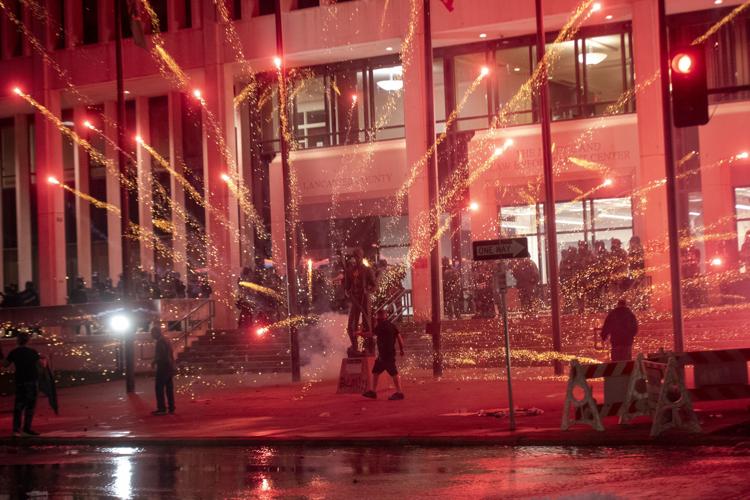 Early Morning Protest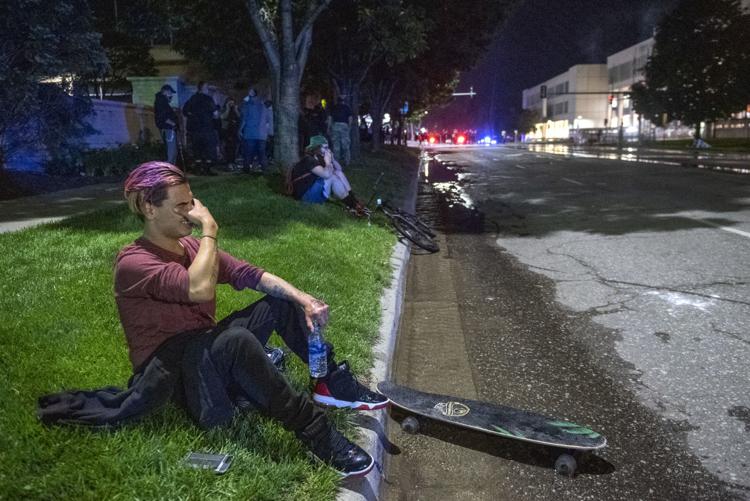 Early Morning Protest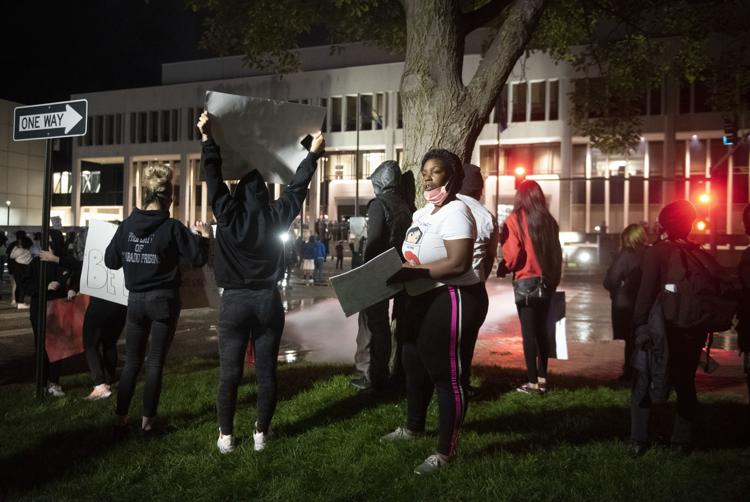 Early Morning Protest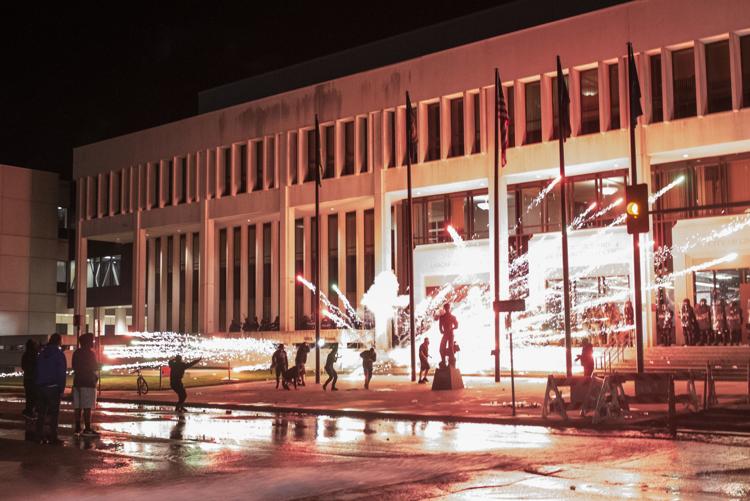 Early Morning Protest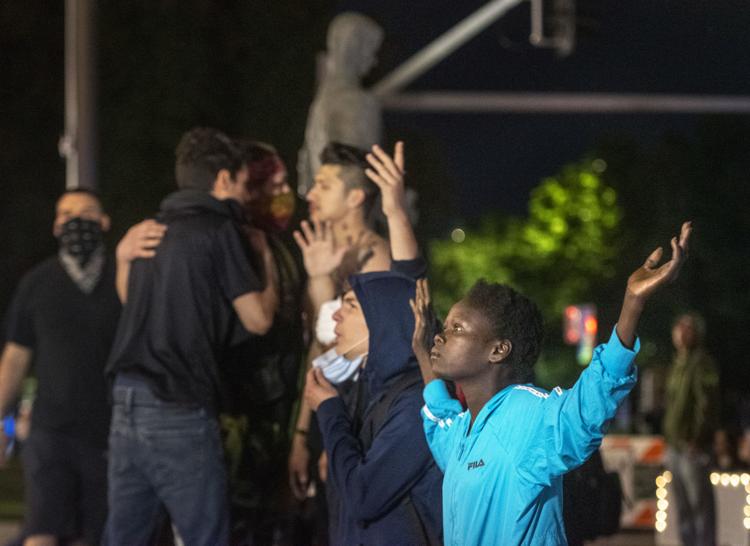 Early Morning Protest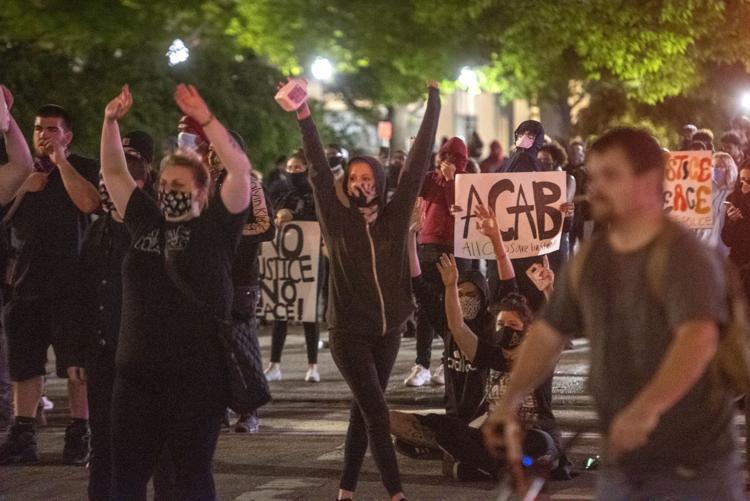 Early Morning Protest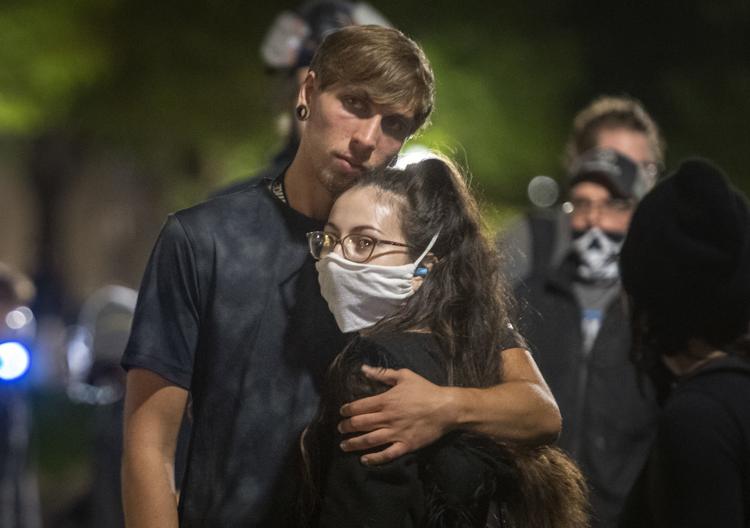 Leo Celis Protest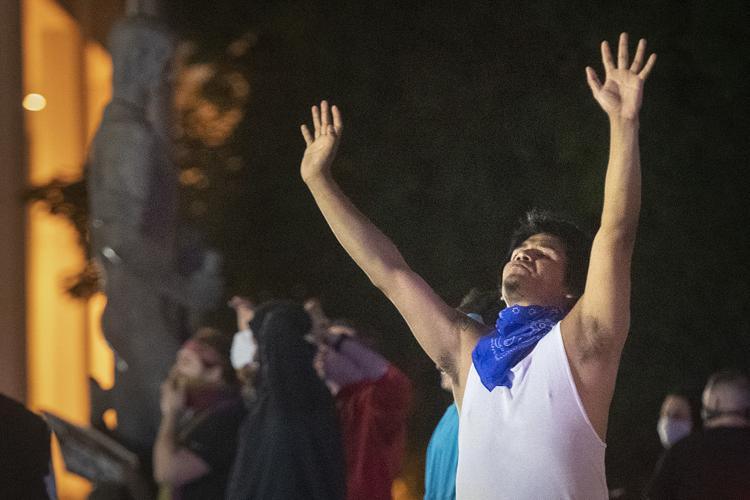 Early Morning Protest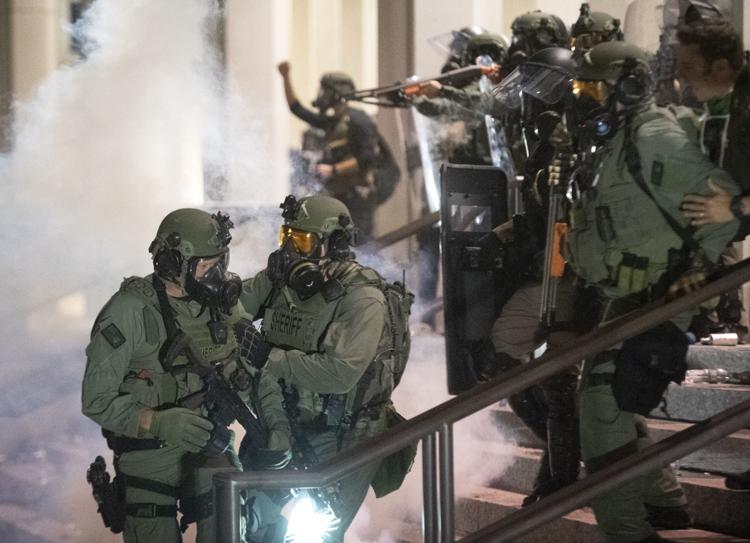 Protest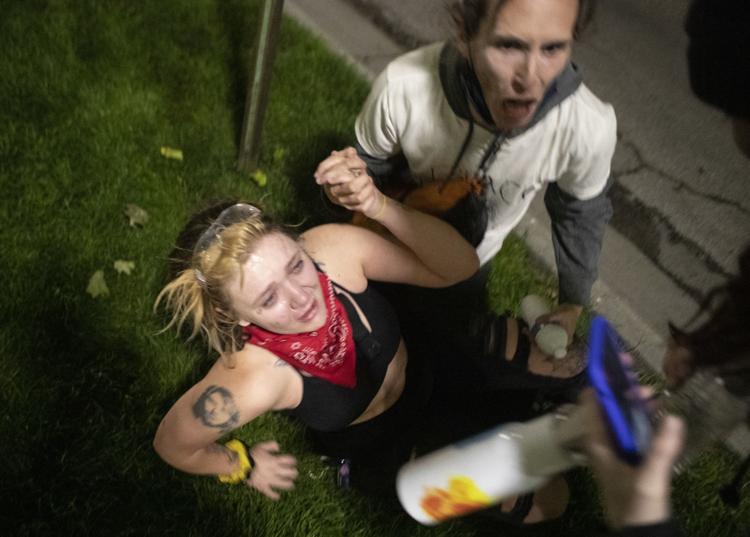 Saturday protest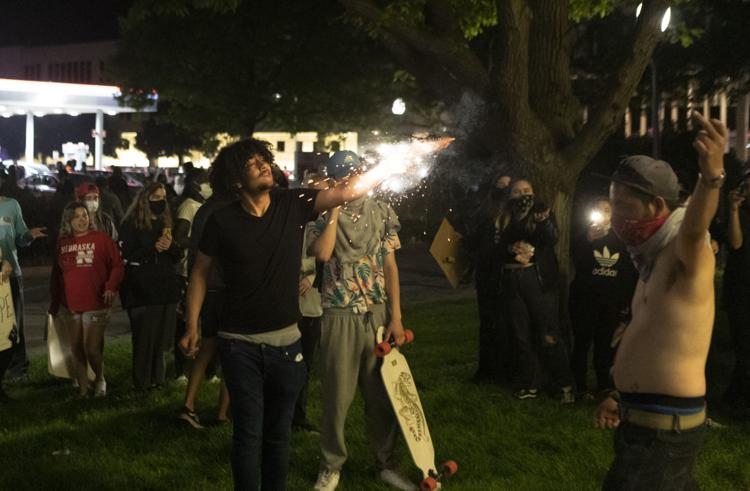 Water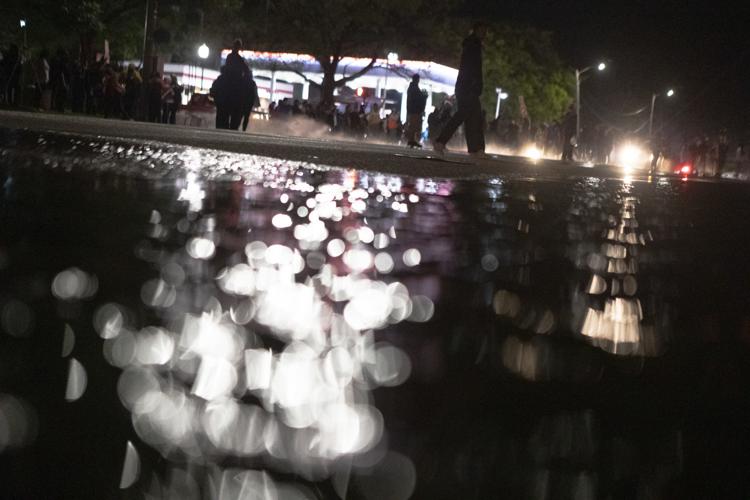 Mortar firework
Shattered glass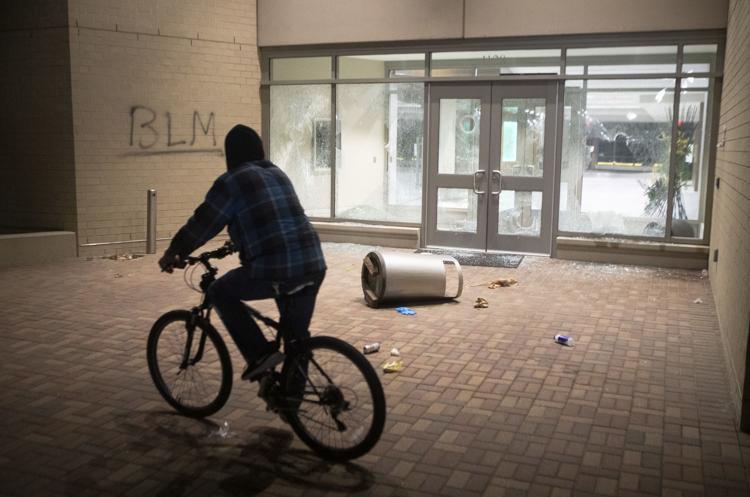 Helping tear gas victim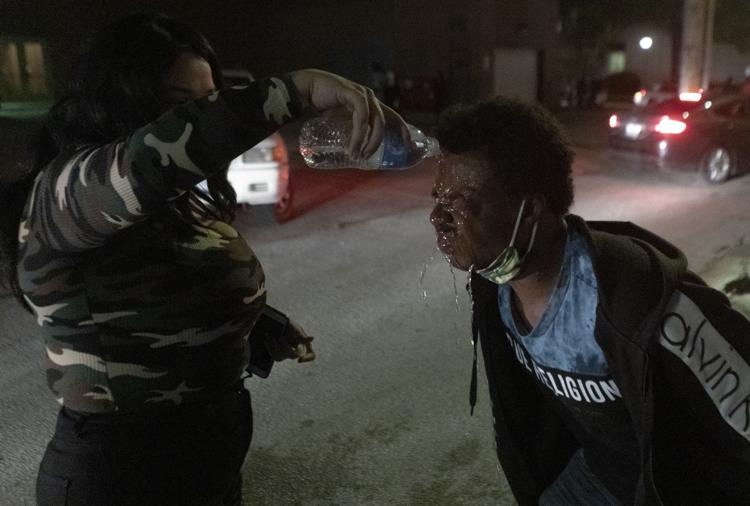 Throwing brick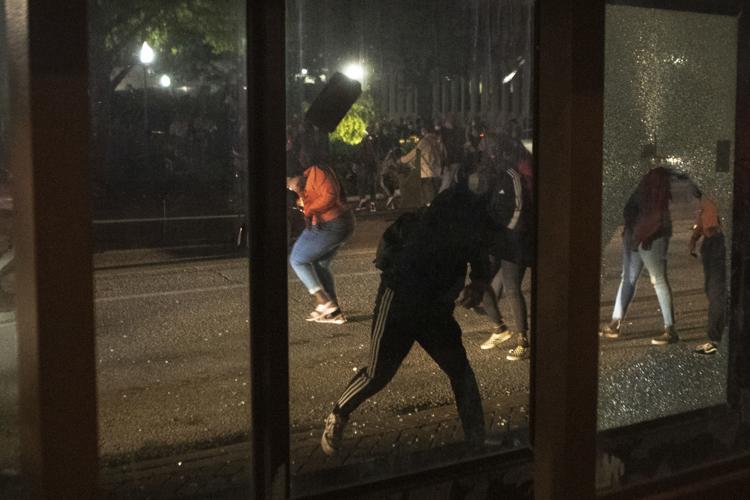 Breaking window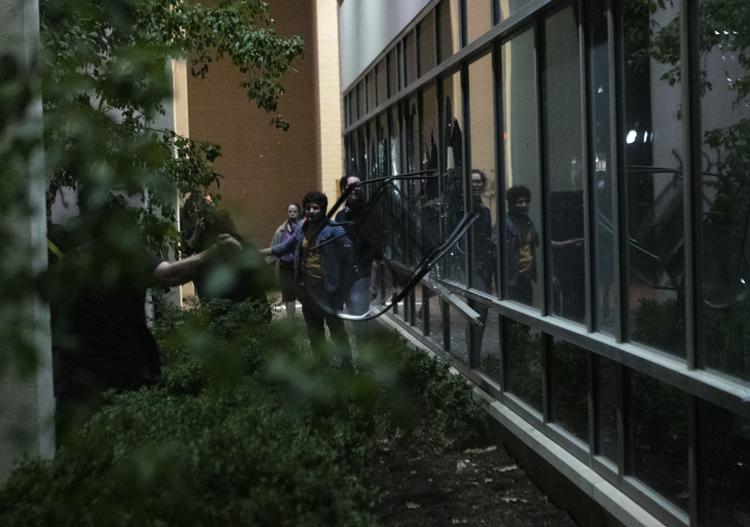 Protesters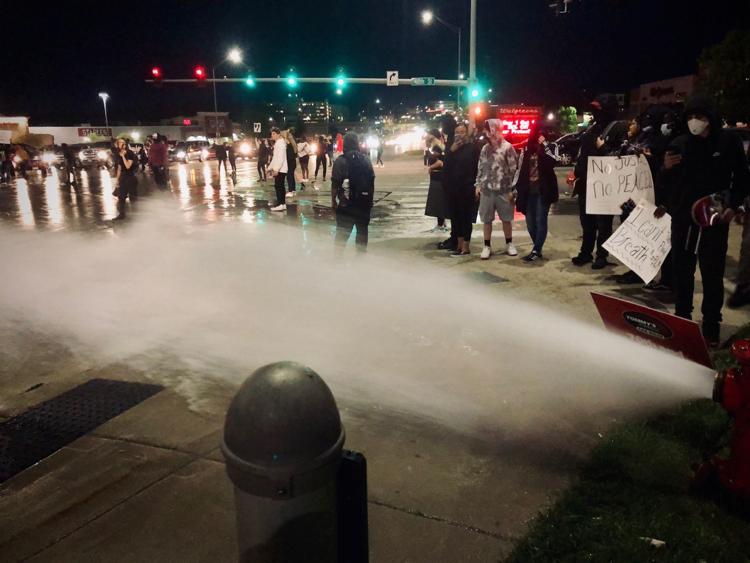 Protesters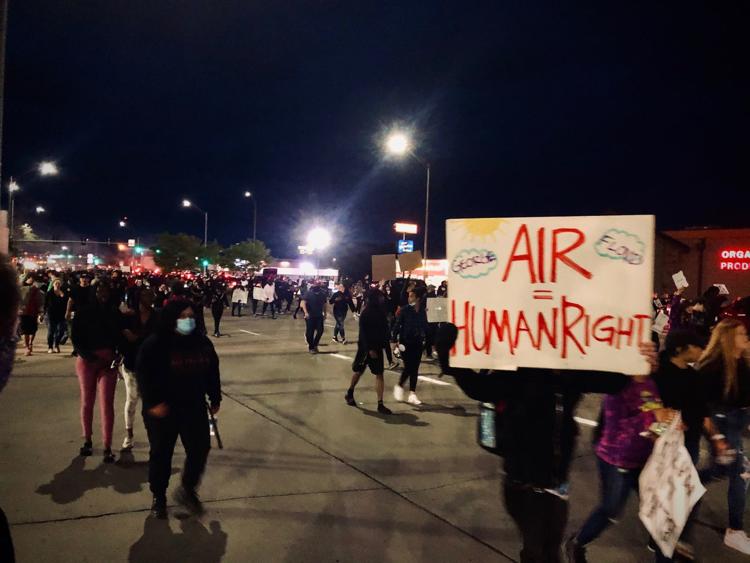 Protesters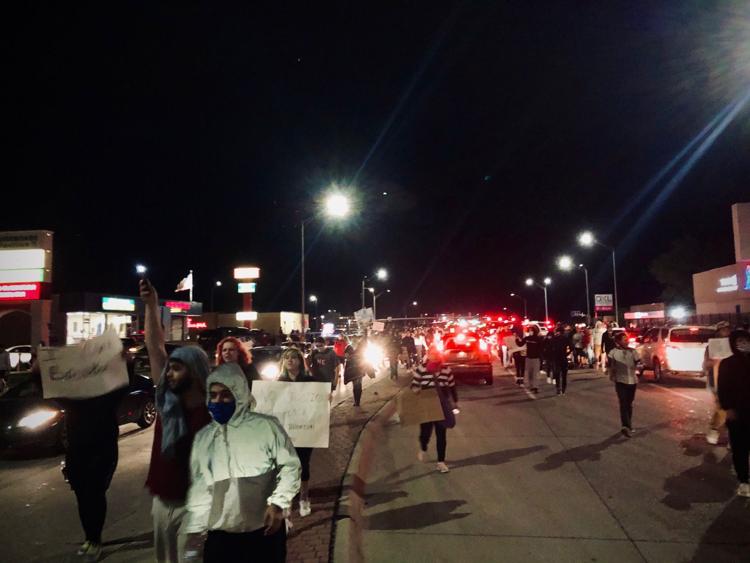 Protesters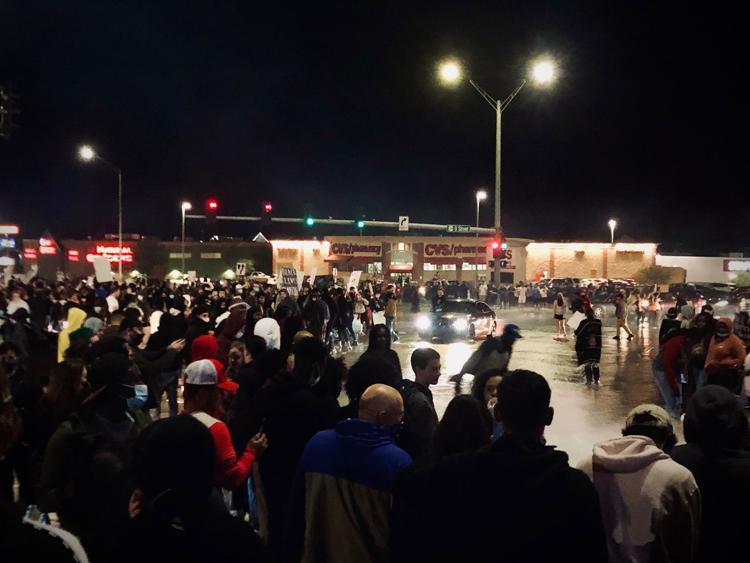 WATCH: Protesters return to Lincoln streets on Saturday
Protest at Capitol, 5.30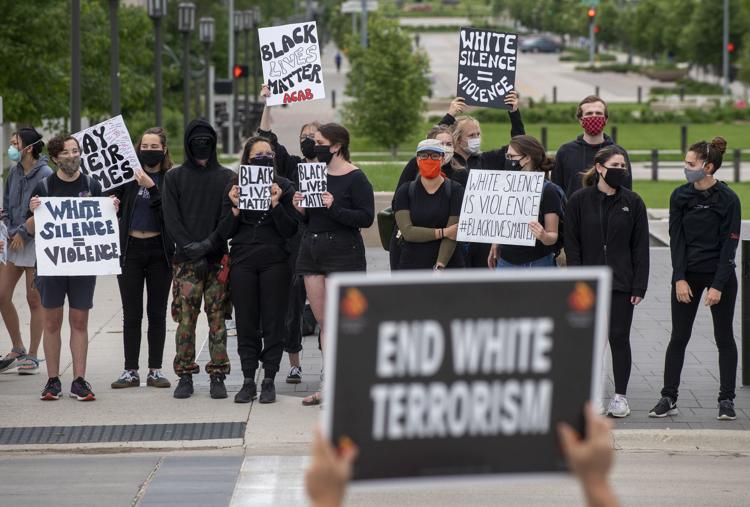 Protest at Capitol, 5.30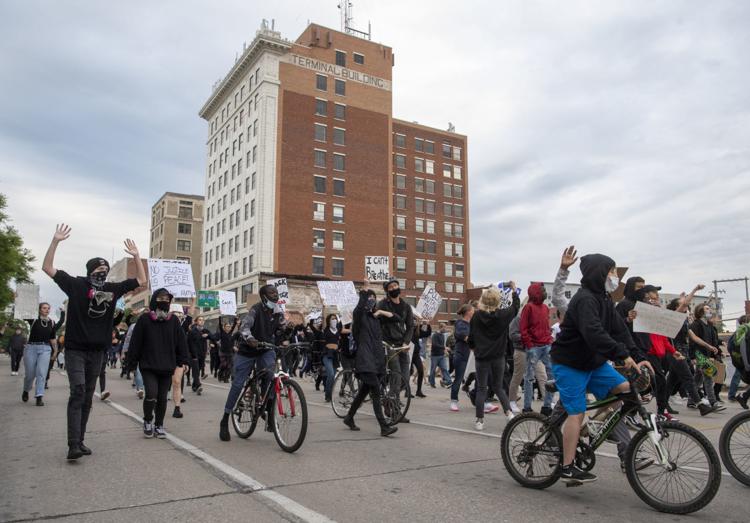 Protest at Capitol, 5.30
Protest at Capitol, 5.30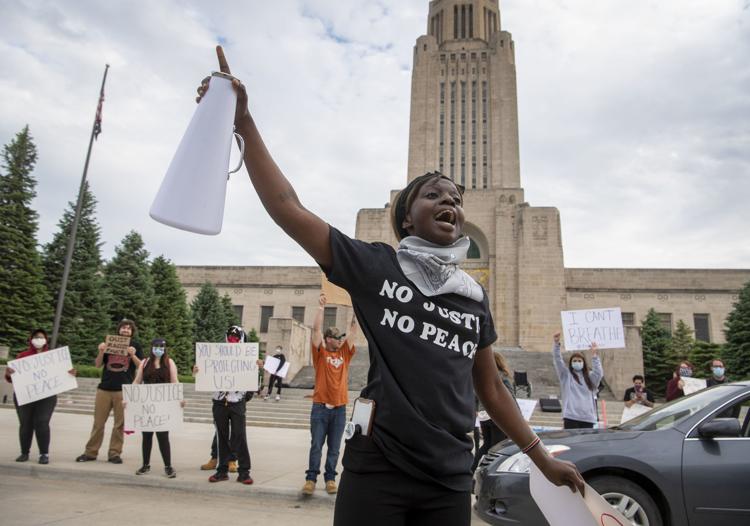 Protest at Capitol, 5.30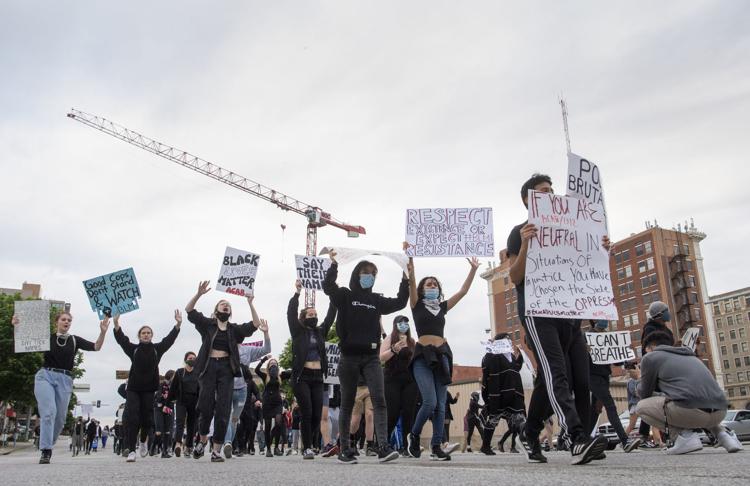 Protest at Capitol, 5.30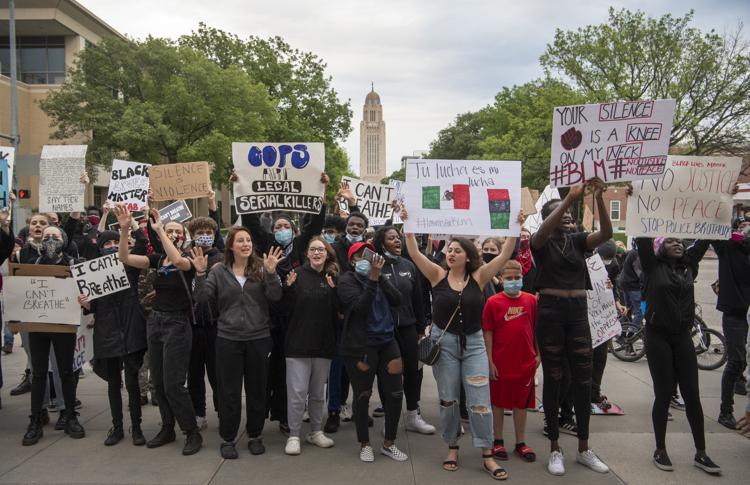 Protest at Capitol, 5.30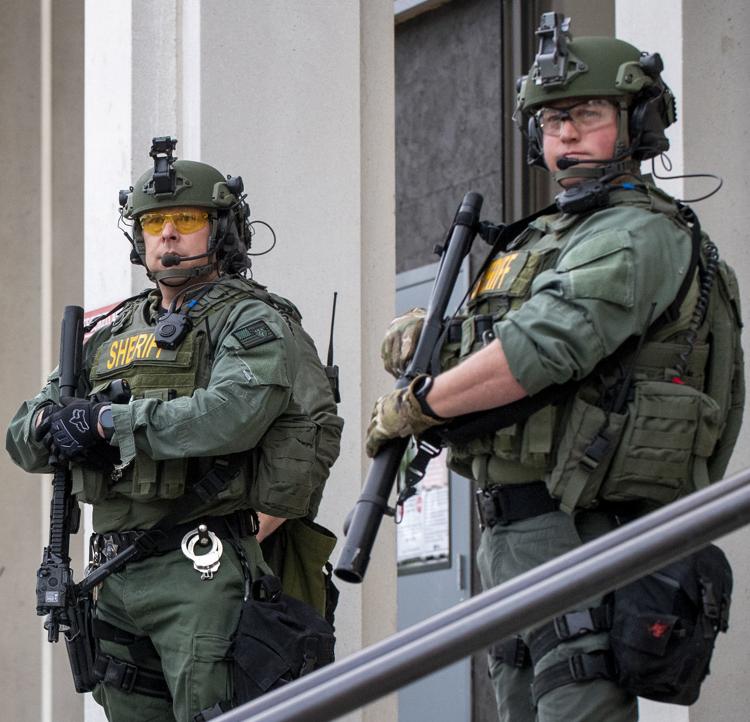 Protest at Capitol, 5.30
Protest at Capitol, 5.30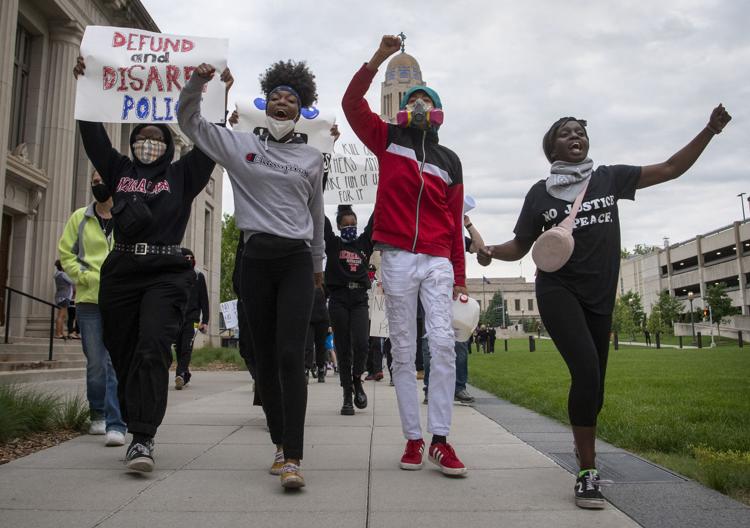 George Floyd Protest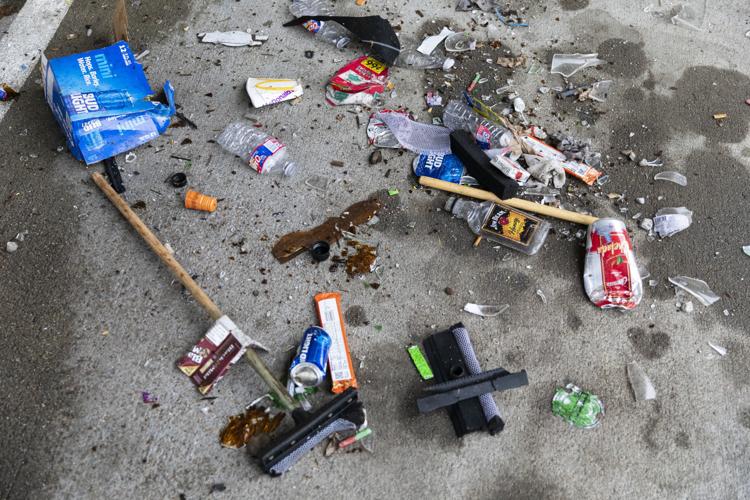 George Floyd Protest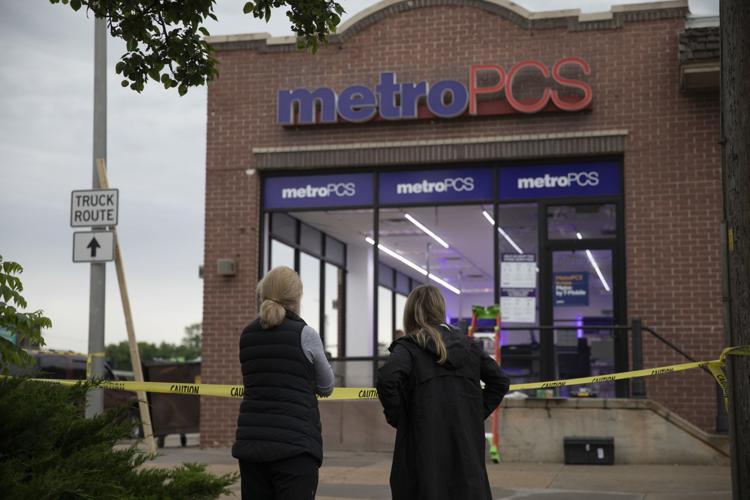 George Floyd Protest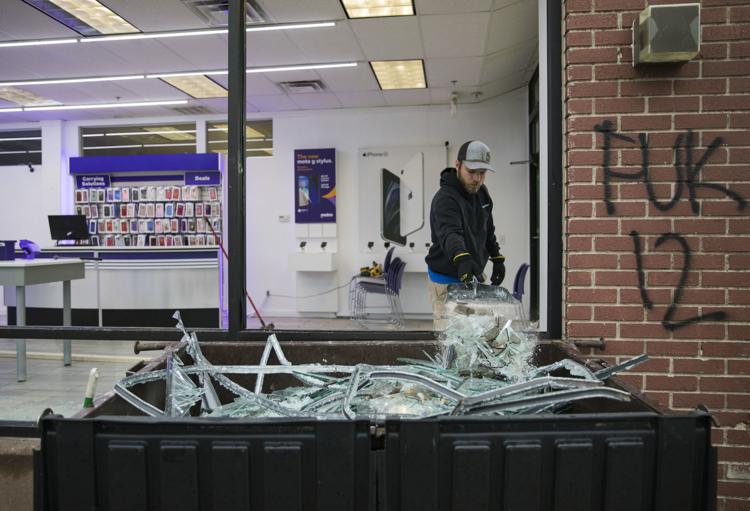 George Floyd Protest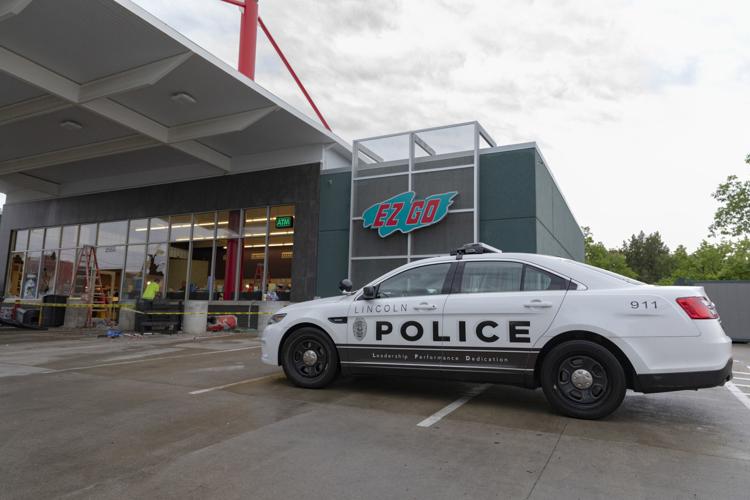 George Floyd Protest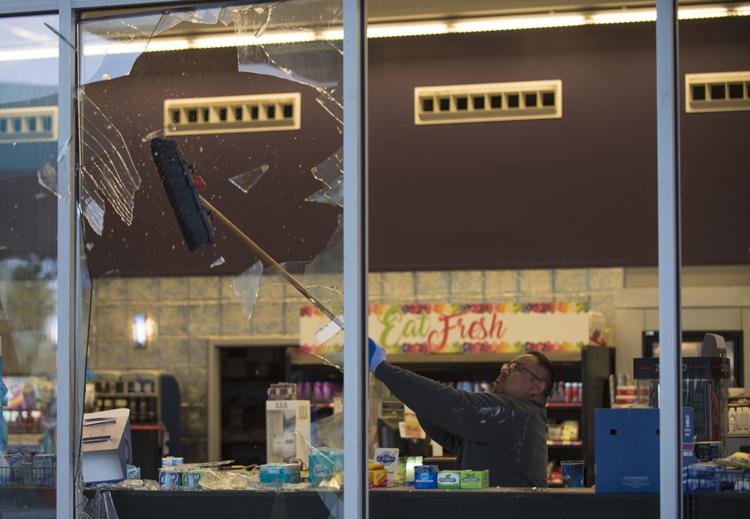 George Floyd Protest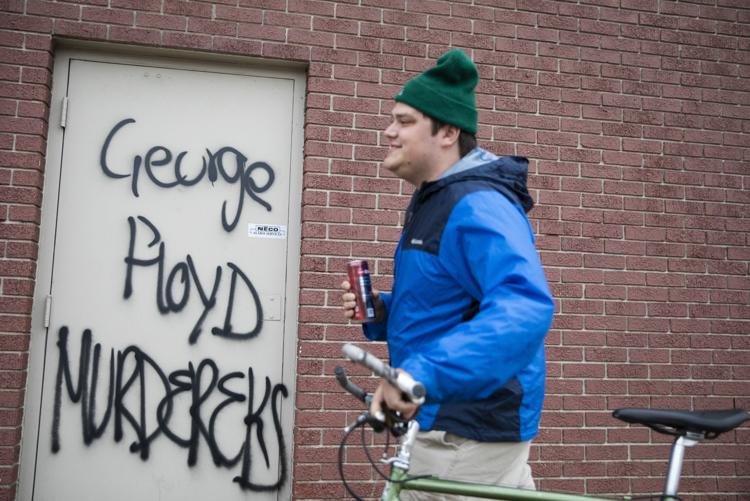 George Floyd Protest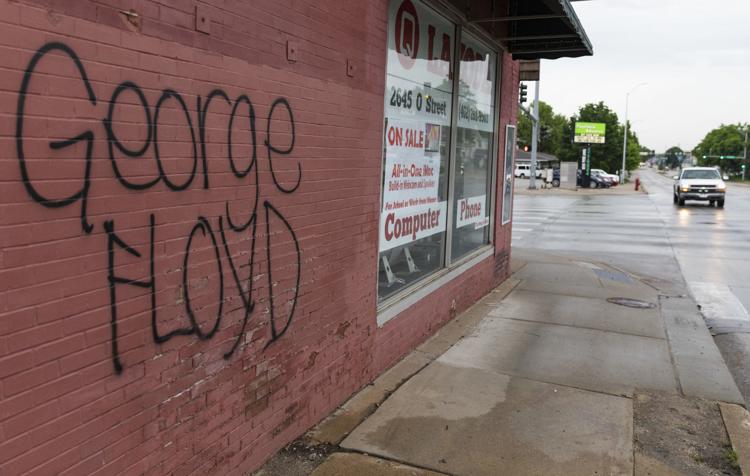 George Floyd Protest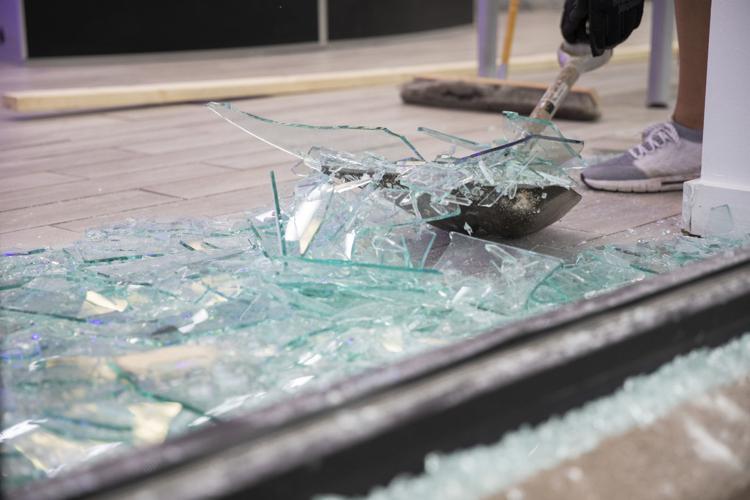 WATCH NOW: Lincoln police chief provides update on overnight protests
George Floyd Protest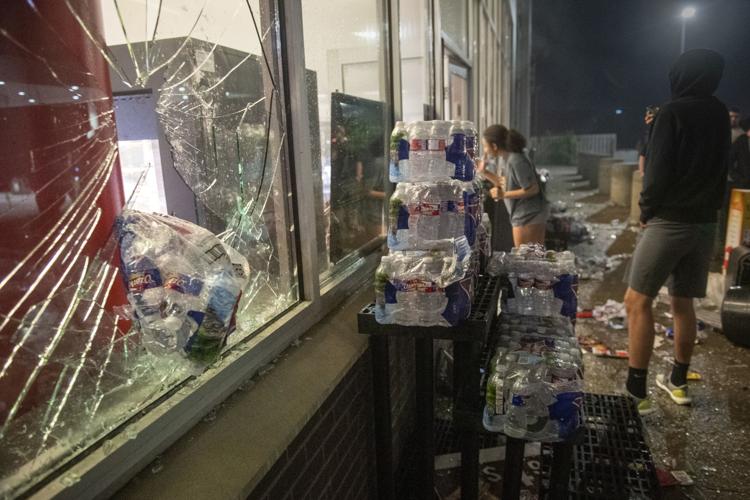 George Floyd Protest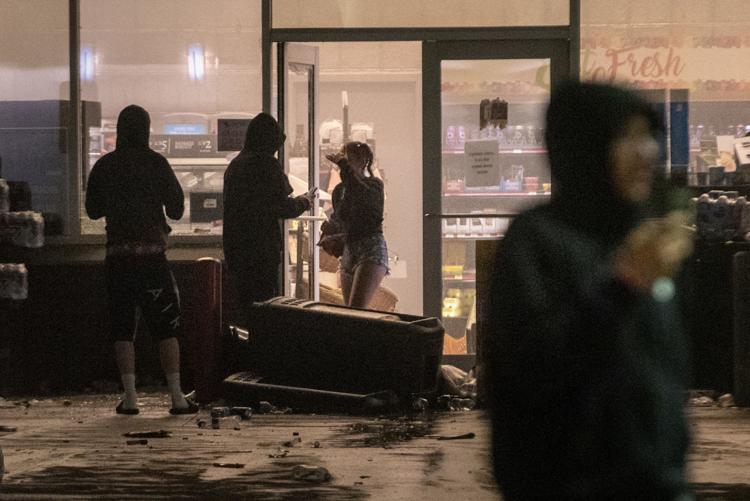 George Floyd Protest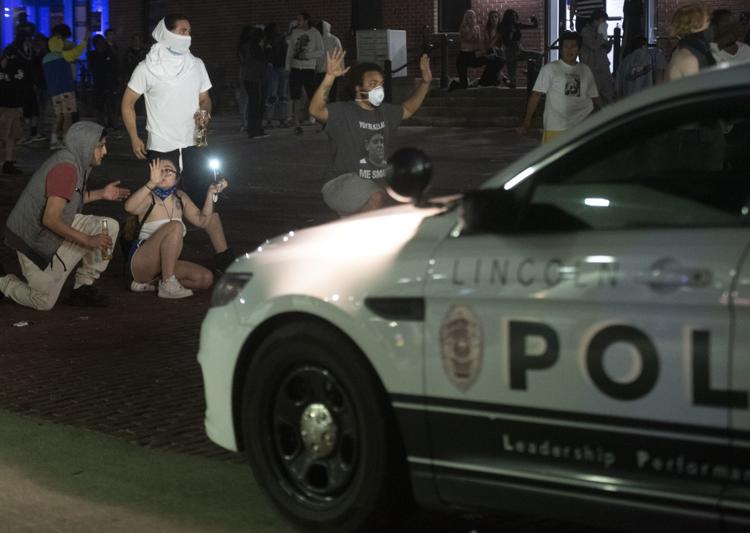 George Floyd Protest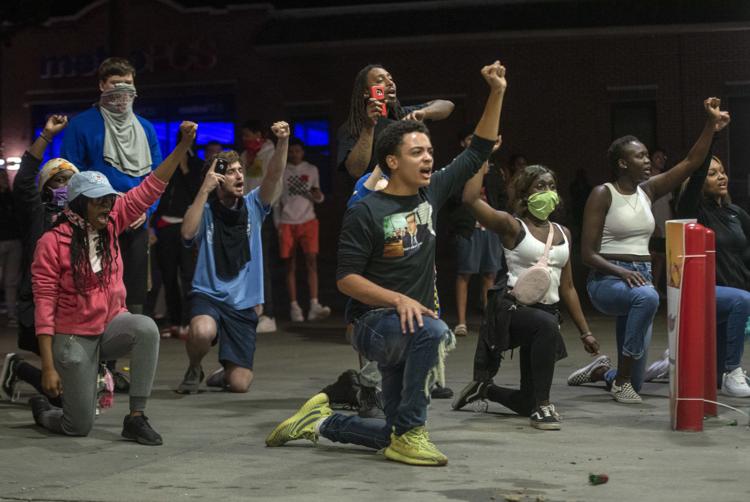 George Floyd Protest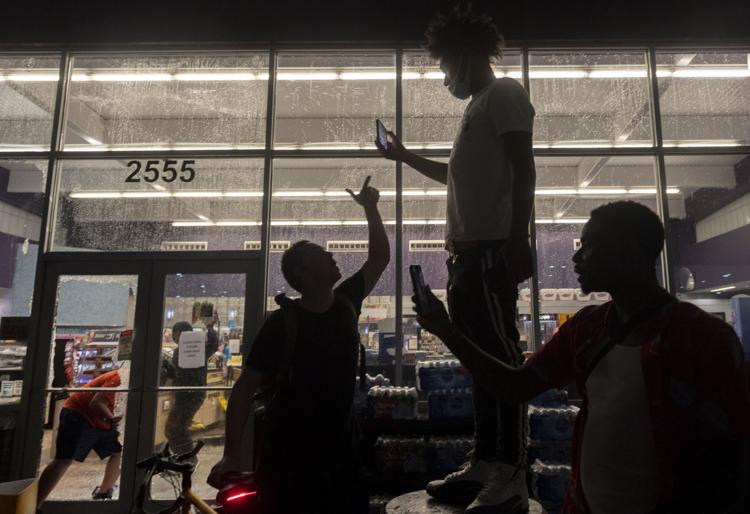 George Floyd Protest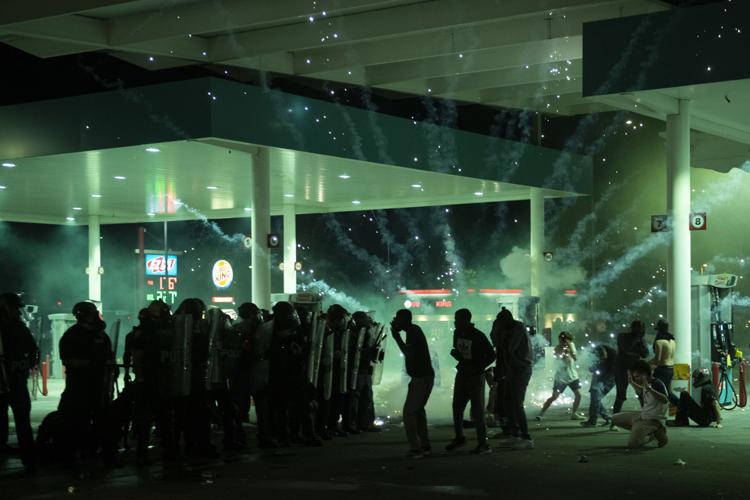 George Floyd Protest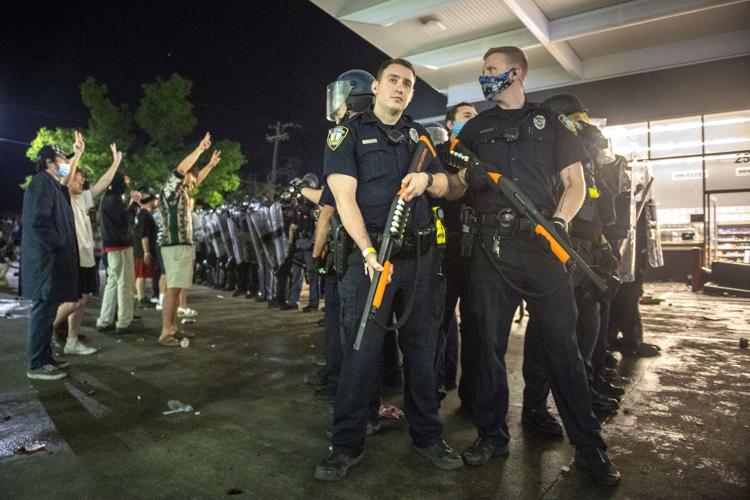 George Floyd Protest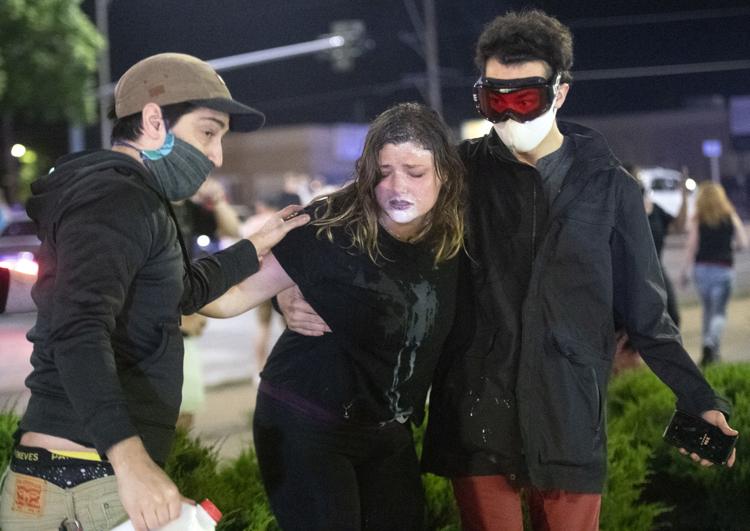 George Floyd Protest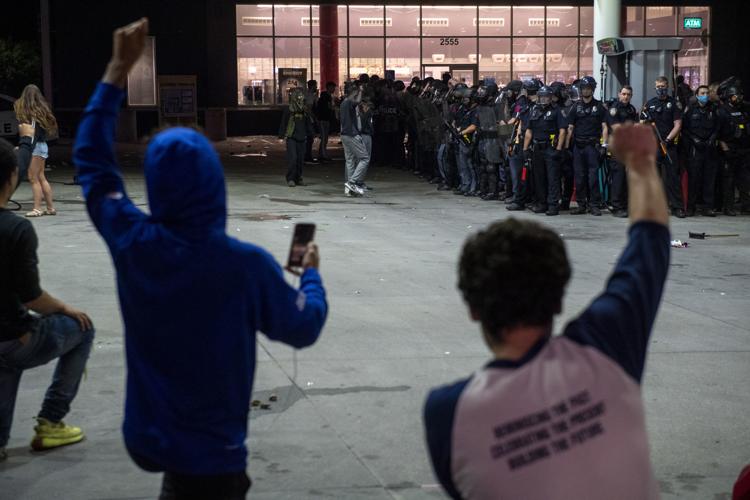 George Floyd Protest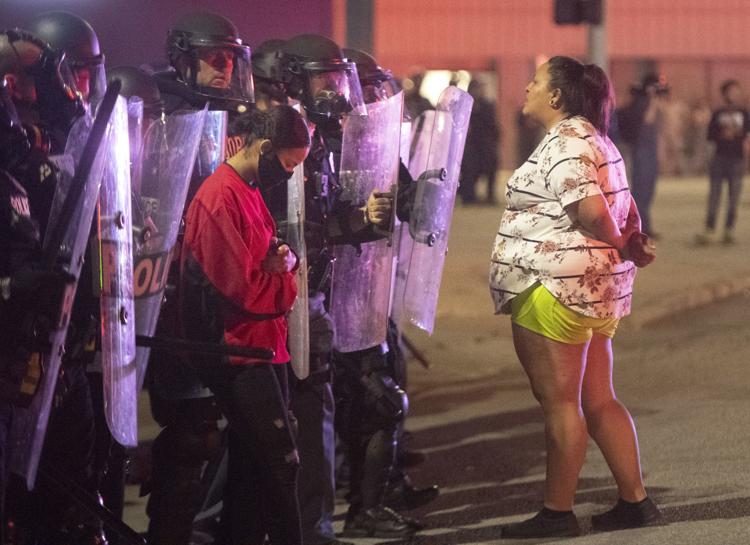 George Floyd Protest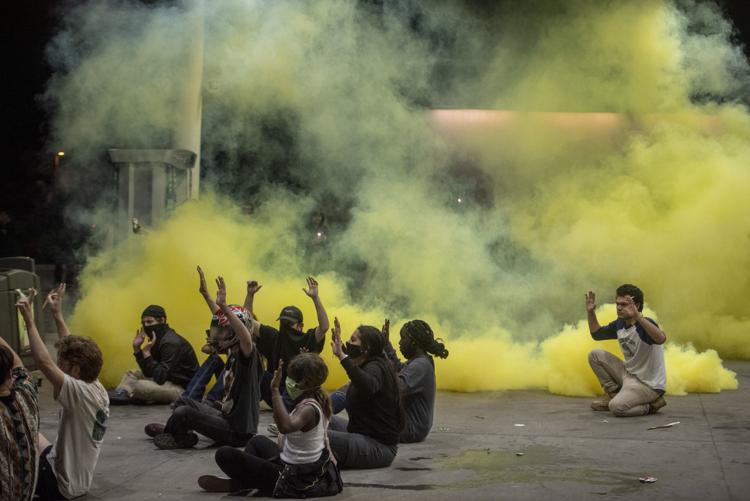 George Floyd Protest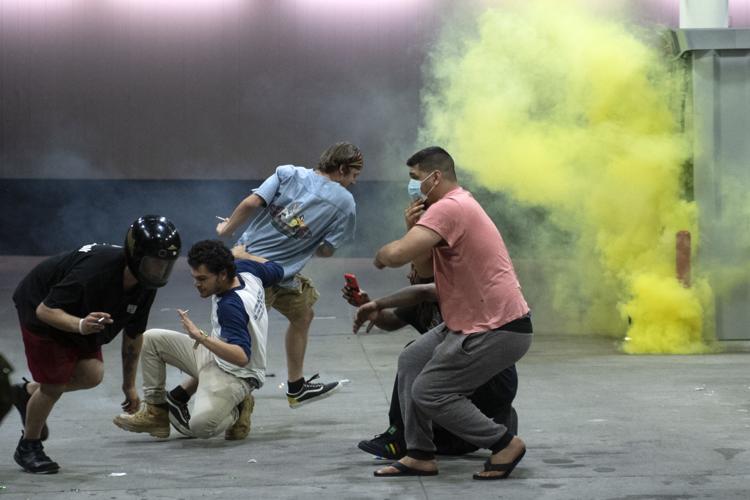 George Floyd Protest
George Floyd Protest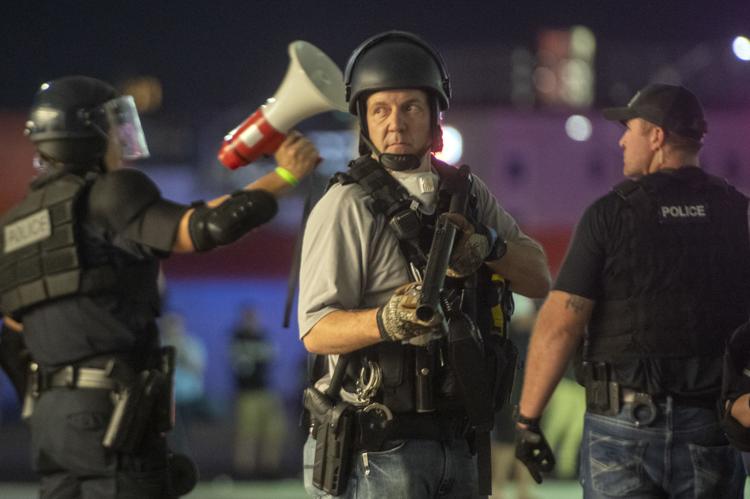 George Floyd Protest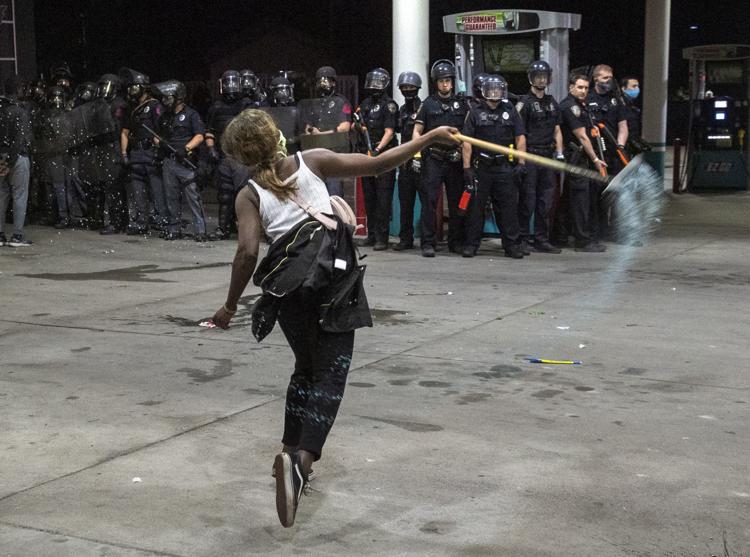 George Floyd Protest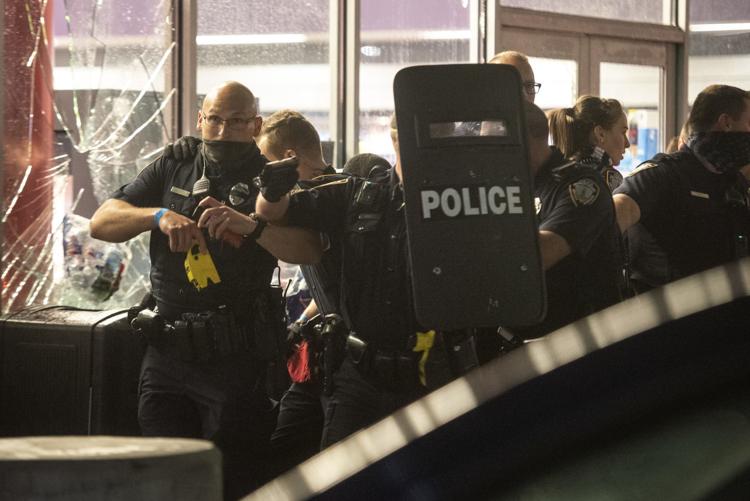 George Floyd Protest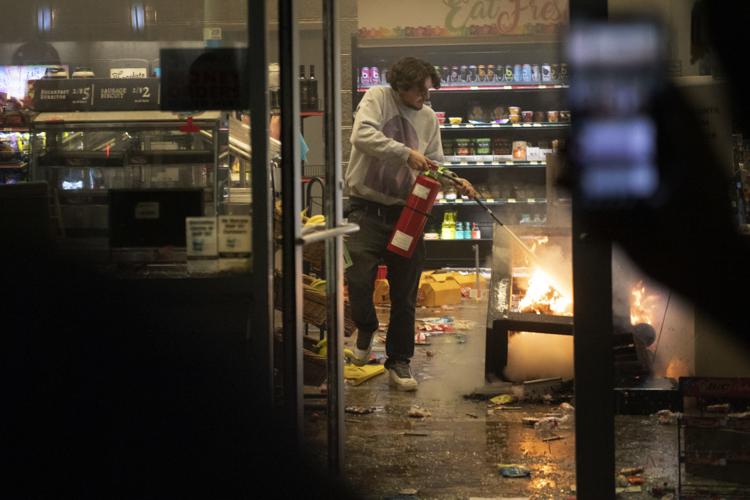 George Floyd Protest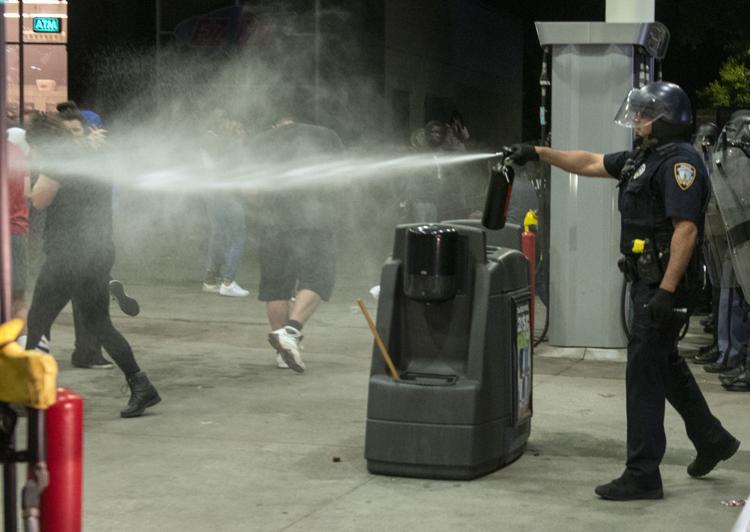 George Floyd Protest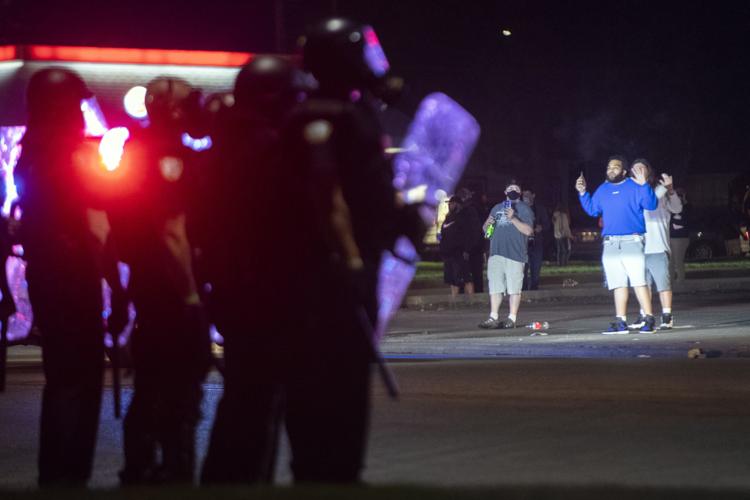 George Floyd Protest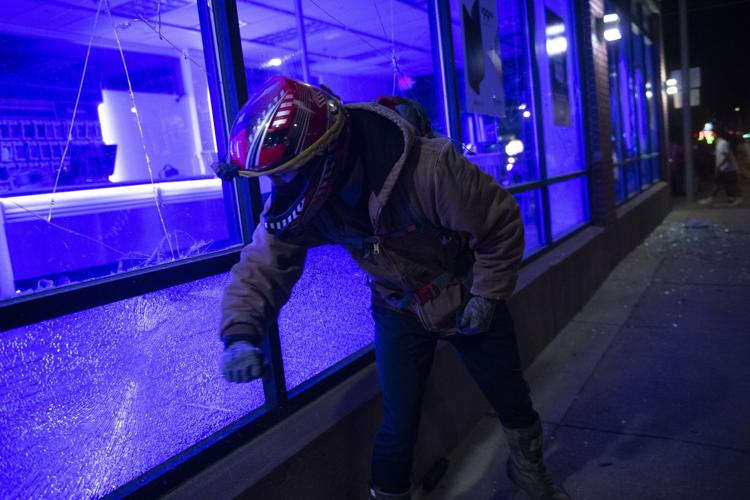 George Floyd Protest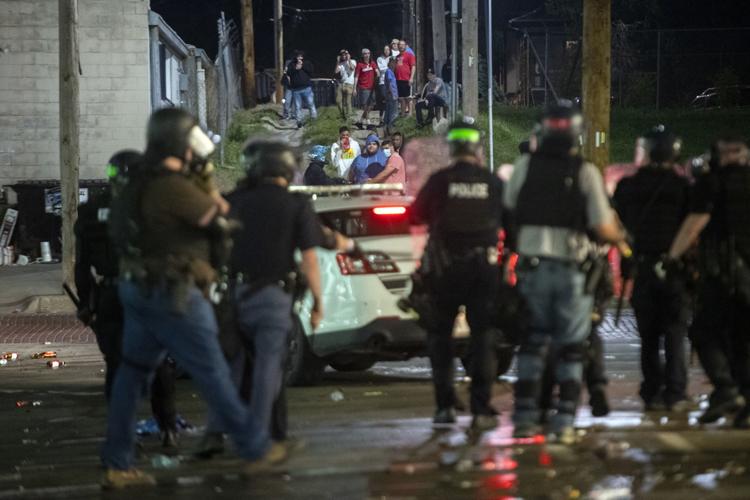 George Floyd Protest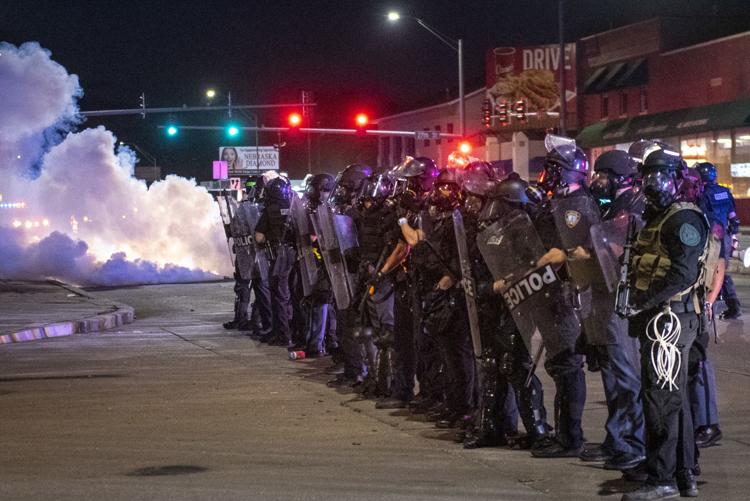 George Floyd Protest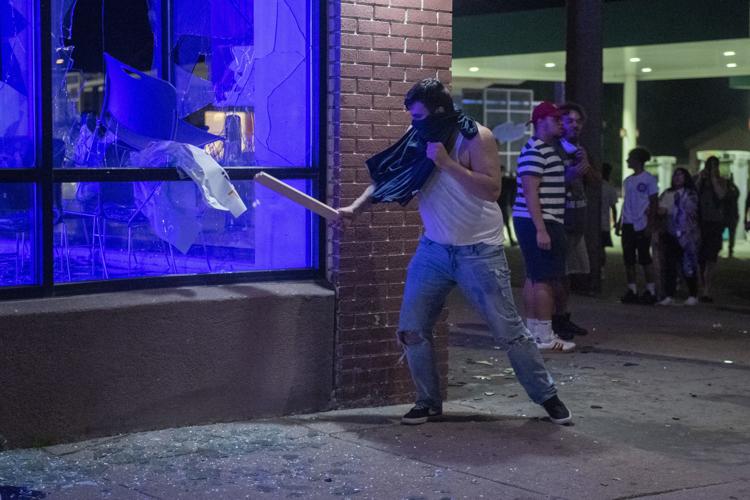 George Floyd Protest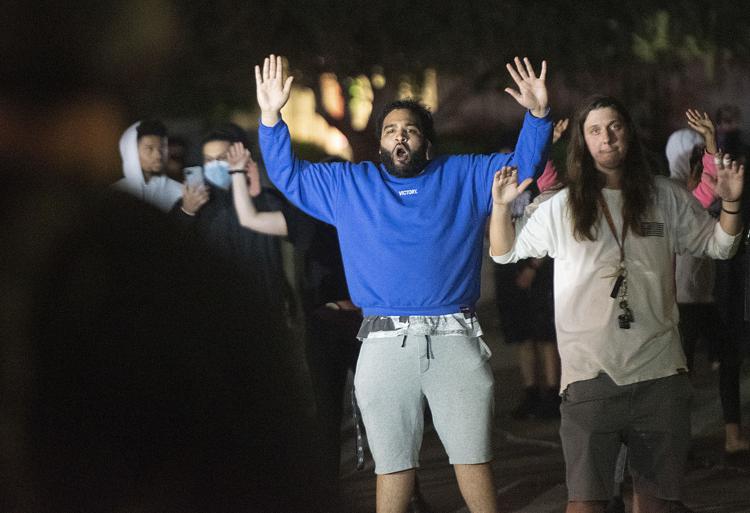 George Floyd Protest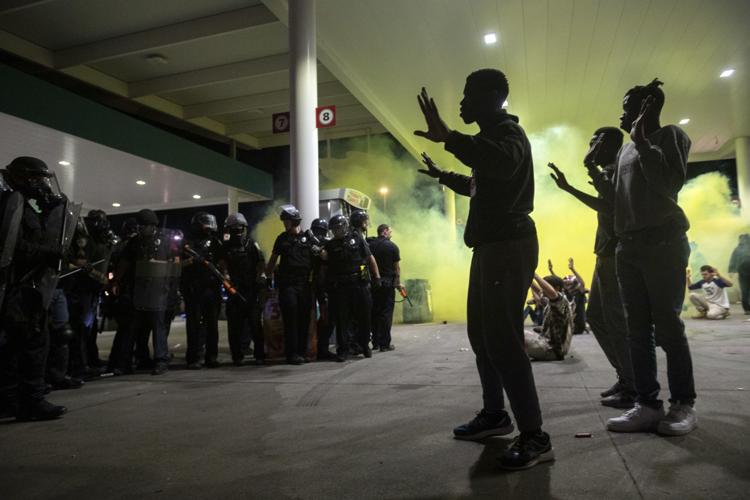 George Floyd Protest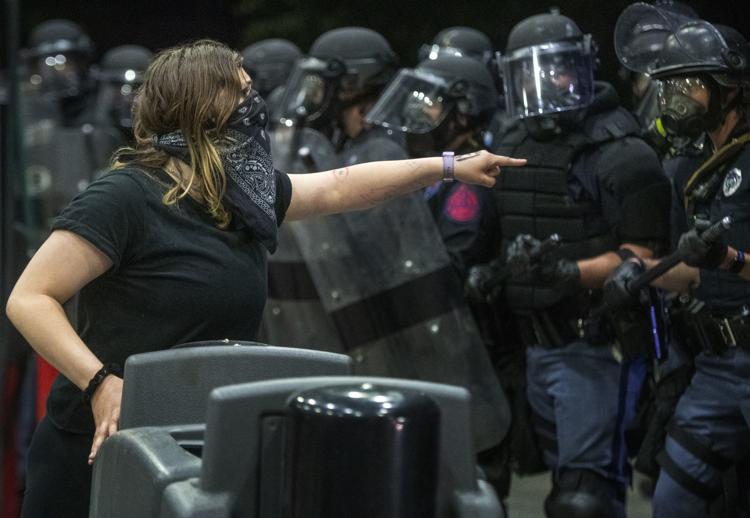 George Floyd Protest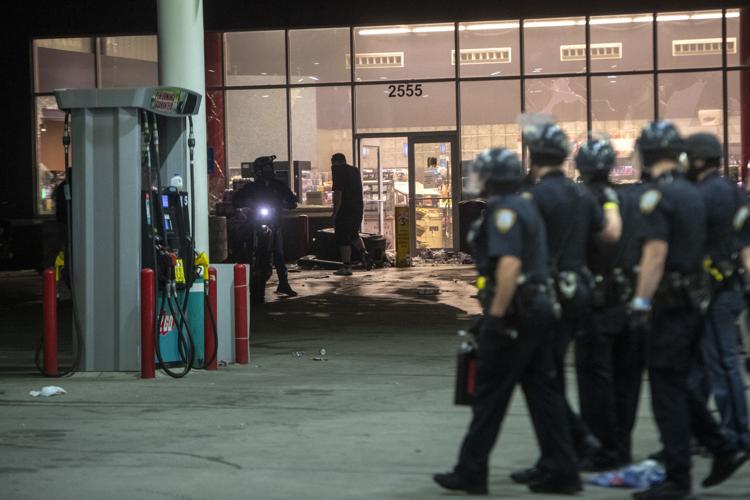 George Floyd Protest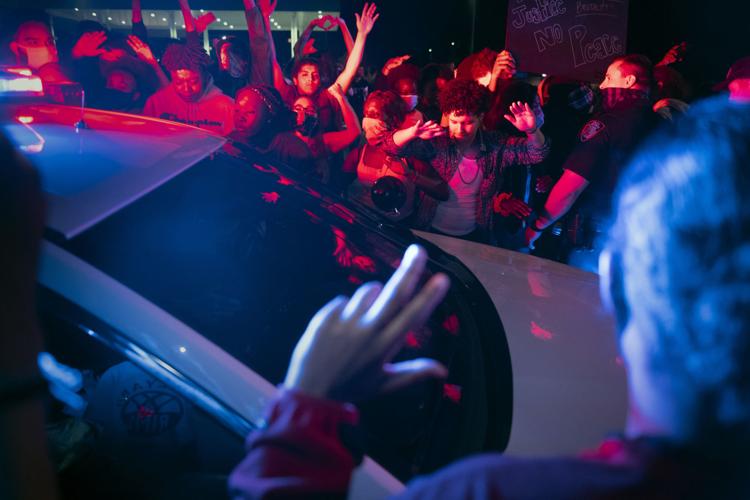 George Floyd Protest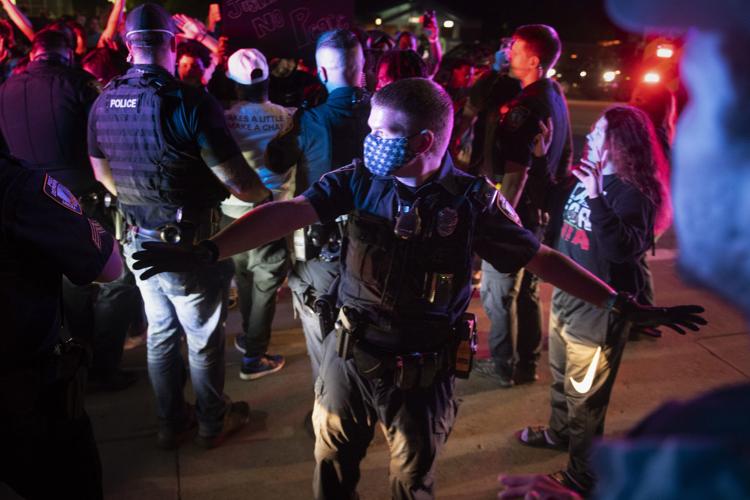 George Floyd Protest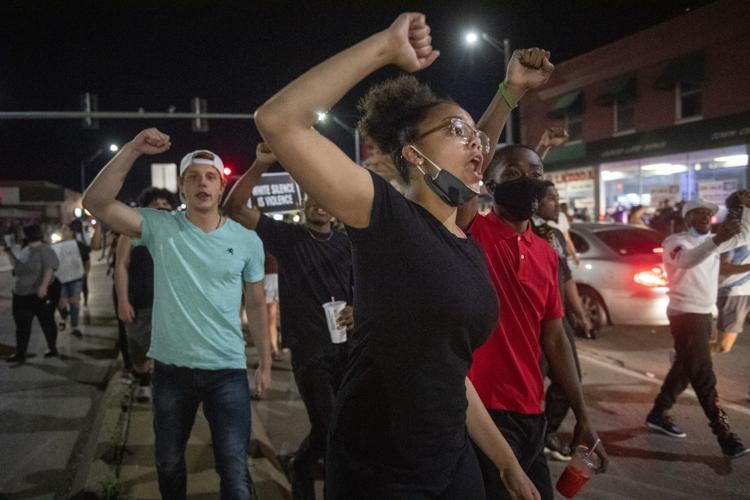 George Floyd Protest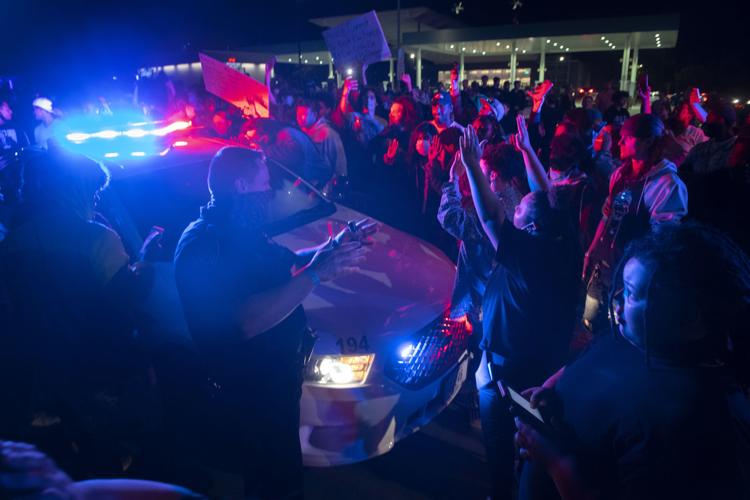 George Floyd Protest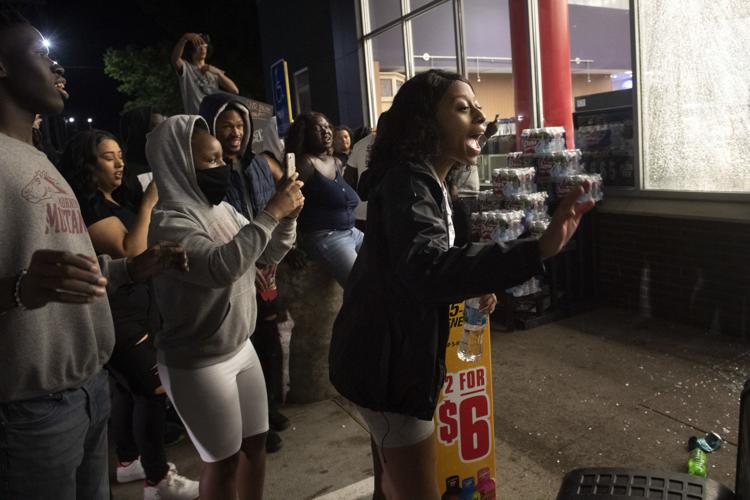 George Floyd Protest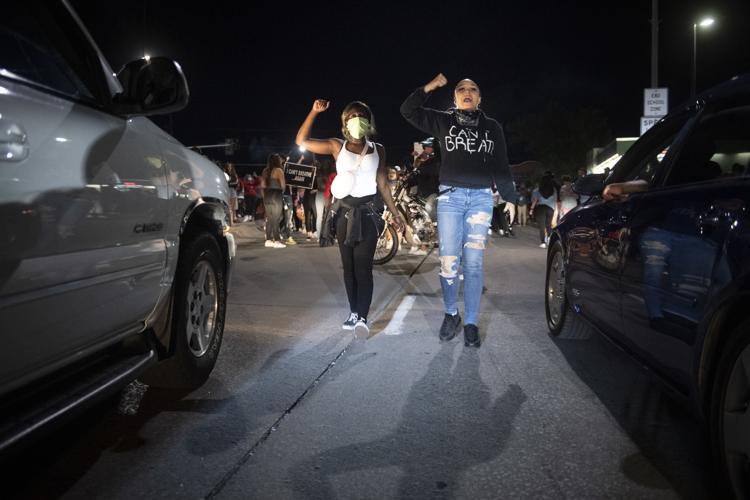 George Floyd Protest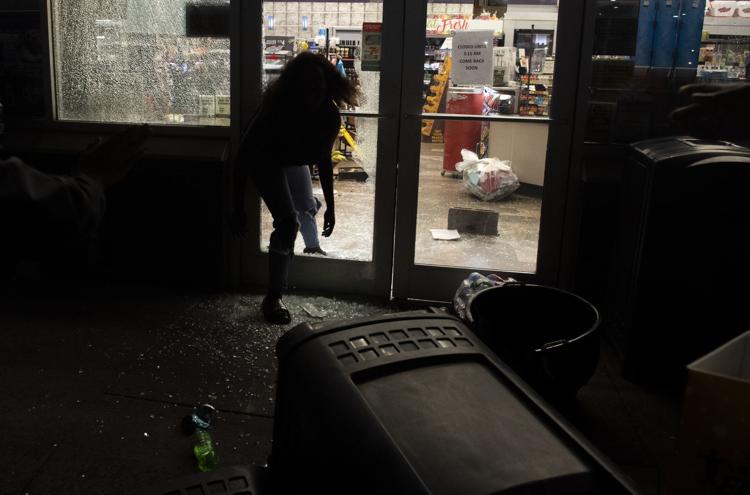 George Floyd Protest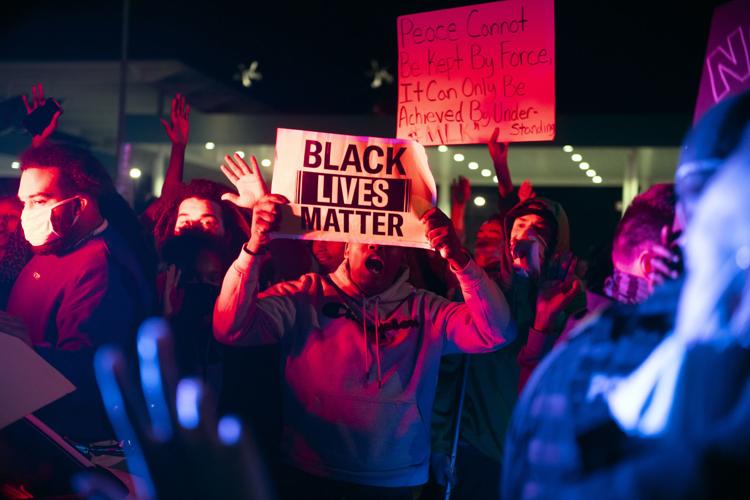 George Floyd Protest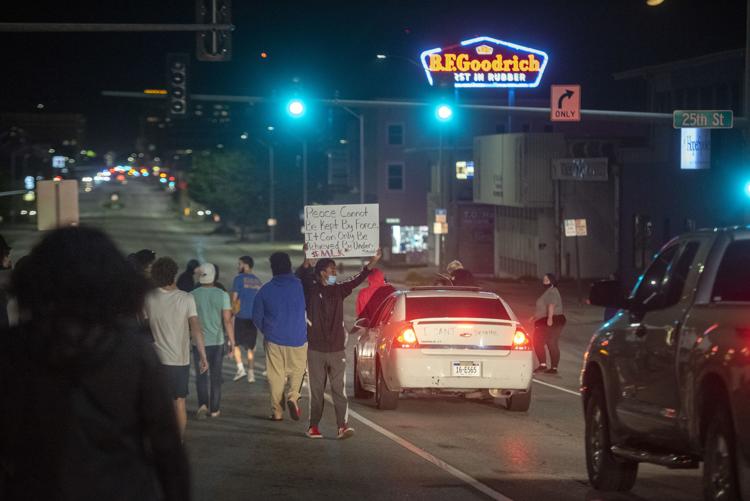 George Floyd Protest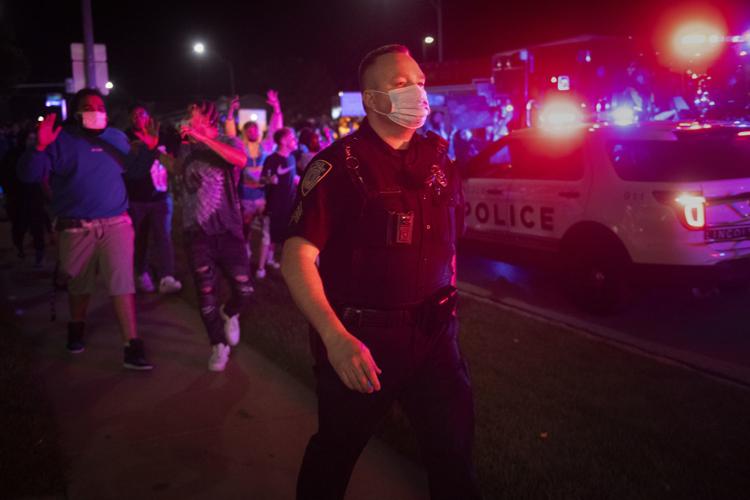 George Floyd Protest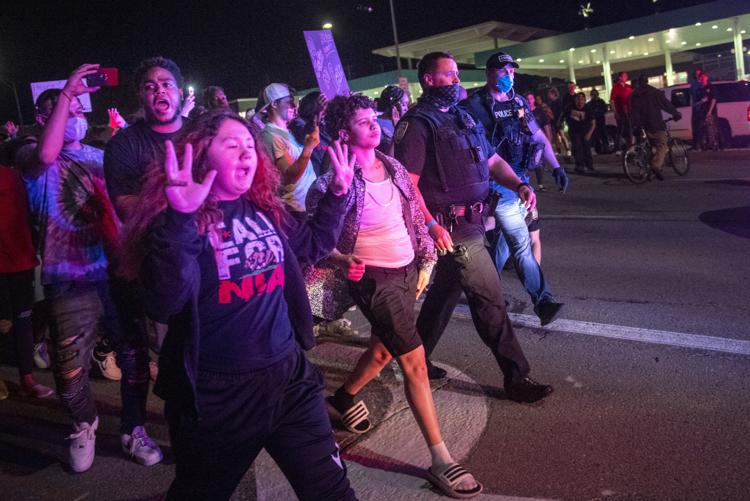 George Floyd Protest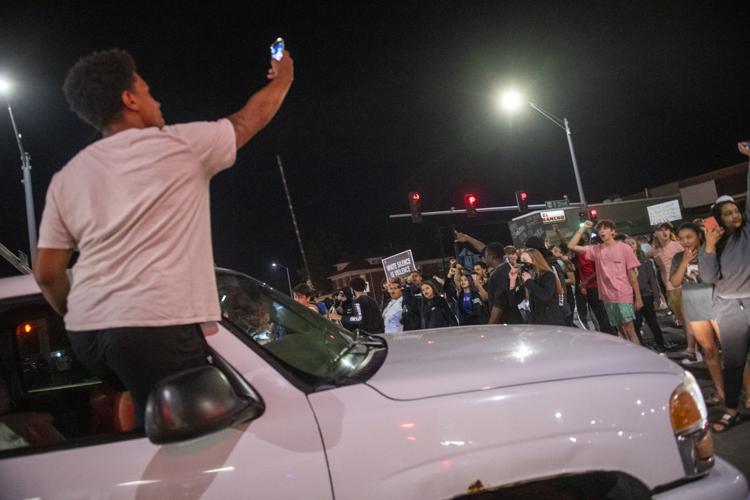 BLM Protest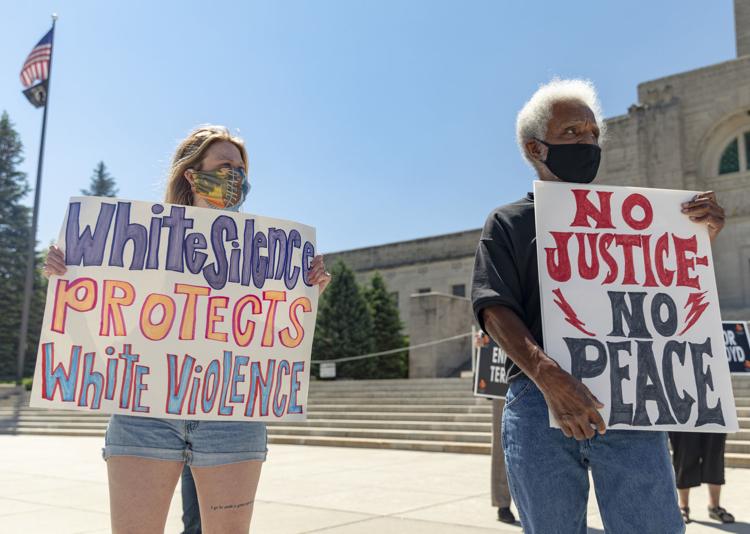 BLM Protest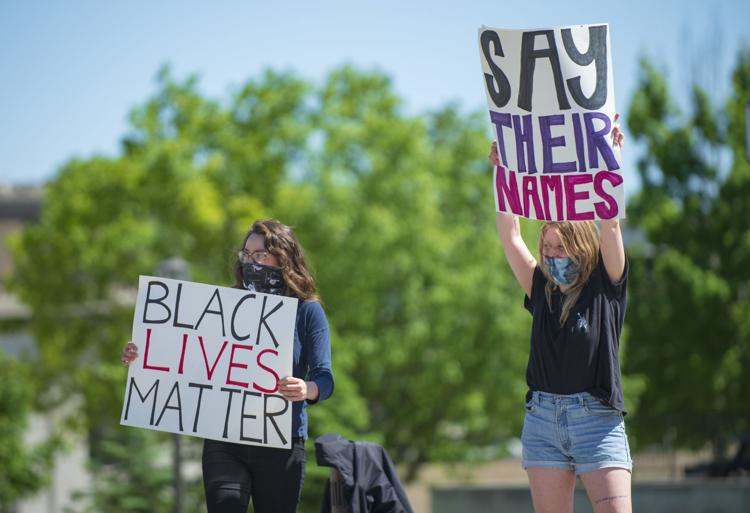 BLM Protest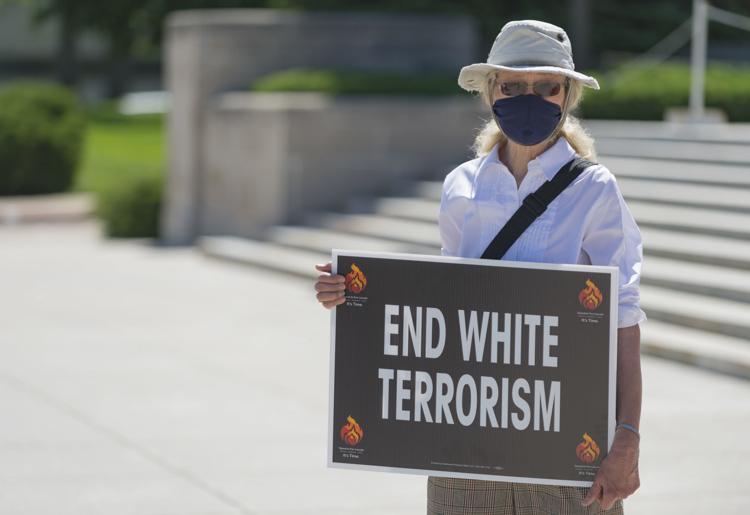 BLM Protest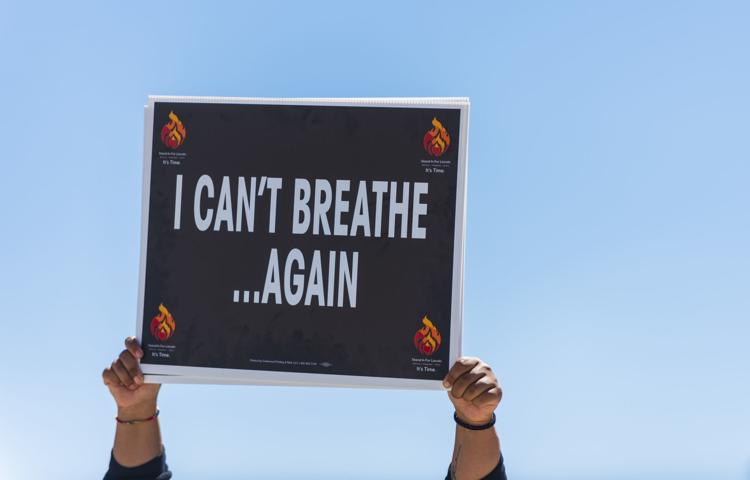 BLM Protest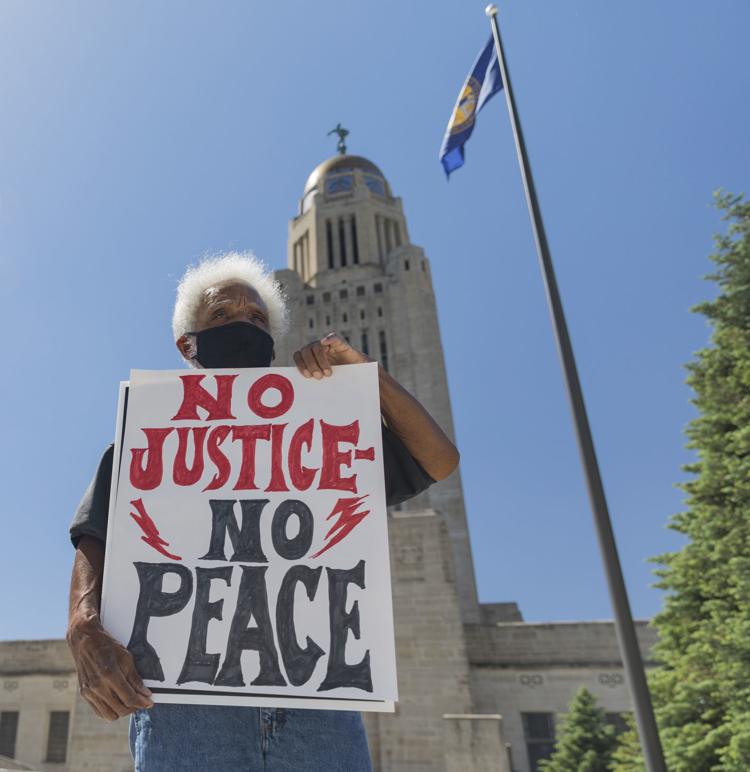 BLM Protest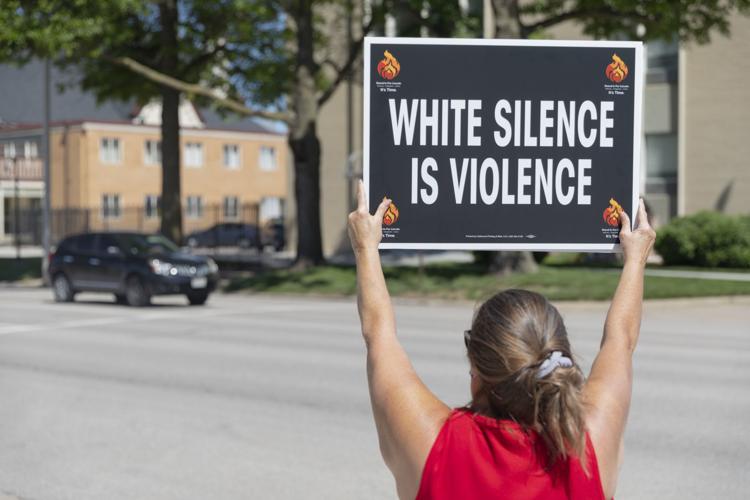 Watch Now: LSO video of curfew arrests May 31
Watch Now: Curfew arrests on May 31
A Nebraska State Trooper kneeling with protesters for 9 minutes, a solemn moment marking the amount of time a Minneapolis police officer knelt on George Floyd's neck before his death, as Lincoln's fourth night of protests remained peaceful.
One 33-year-old man was accused of attempted third-degree assault on an officer. A second was booked for possession of a controlled substance, in addition to failure to disperse.
Law enforcement officers near the County-City Building in Lincoln arrested a handful of peop…
Speakers called for justice -- but also repeatedly urged the crowd to remain peaceful, after what began as peaceful protests turned violent Saturday night and prompted the mayor to issue an 8 p.m. curfew Sunday and the Nebraska National Guard to offer support.
The Beatrice high school graduates said police were apologetic after they and other bystanders explained what they had been doing.
Concerned about COVID-19?
Sign up now to get the most recent coronavirus headlines and other important local and national news sent to your email inbox daily.