Lincoln Fire and Rescue crews battled a house fire and frigid temperatures early Tuesday morning after a blaze broke out at about 5:30 a.m. 
Capt. Nancy Crist said no one was injured in the fire, which took several hours to fully extinguish and gutted the $236,000 house near 19th and South streets. 
Crist said crews were initially able to enter the home at 1834 Ryons St., first fighting the fire from inside while searching for any occupants. 
Eventually, Crist said the fire forced crews to retreat from the house. Responders later learned the owner was out of town.
Crist said the weather — which dropped to temperatures as low as 3 degrees — caused several hiccups in the fire department's efforts.
She said one fire hydrant froze in the frigid temperatures, while a pair of trees in the front yard developed ice on their branches, forcing responders to retreat farther from the residence. 
Bill Moody, the city's chief fire inspector, said his team wasn't able to enter the home and investigate the cause of the fire Tuesday, as crews continued to douse hot spots with water for much of the day.
Photos: Firefighters in action
Photos: Firefighters in Action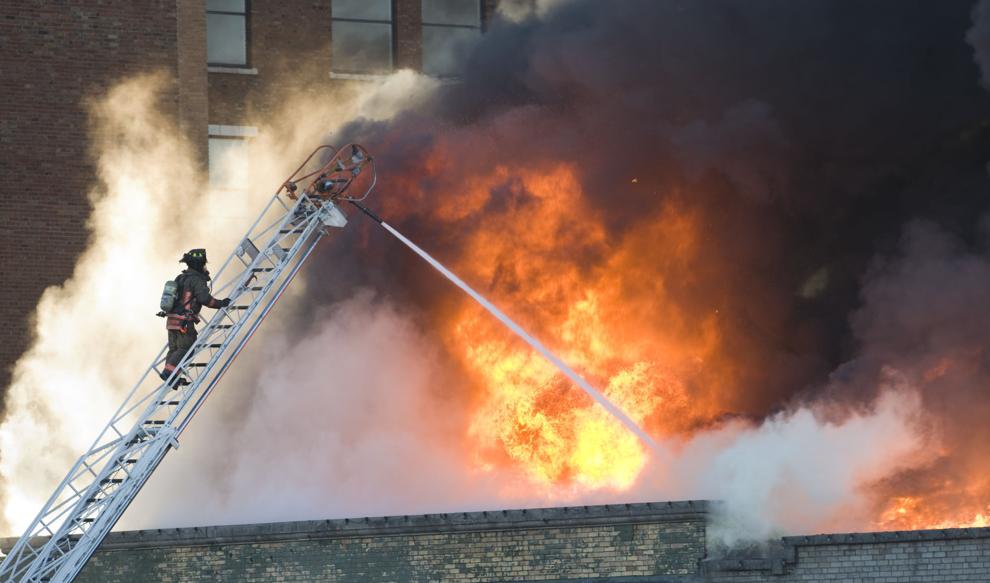 Photos: Firefighters in Action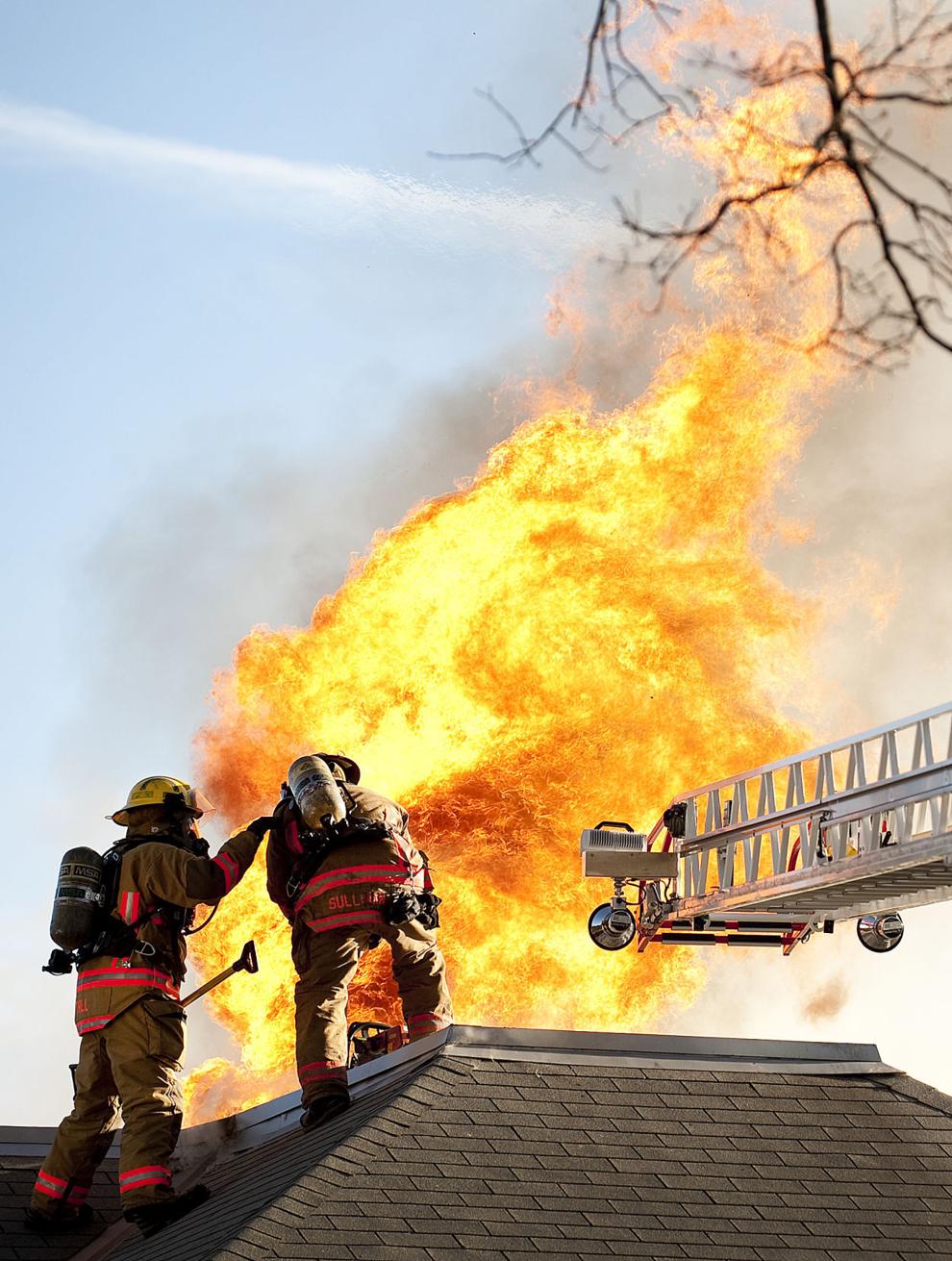 Photos: Firefighters in Action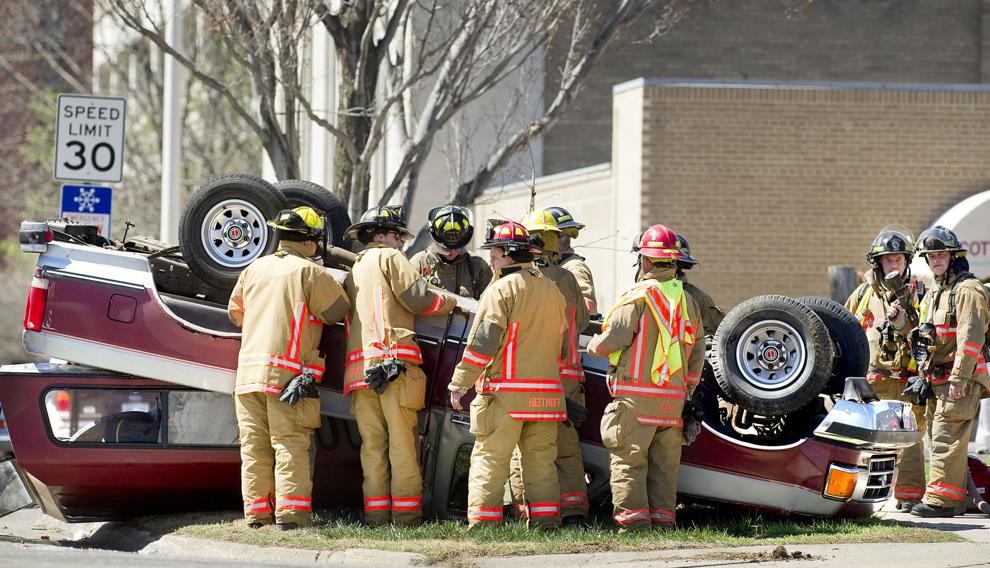 Photos: Firefighters in Action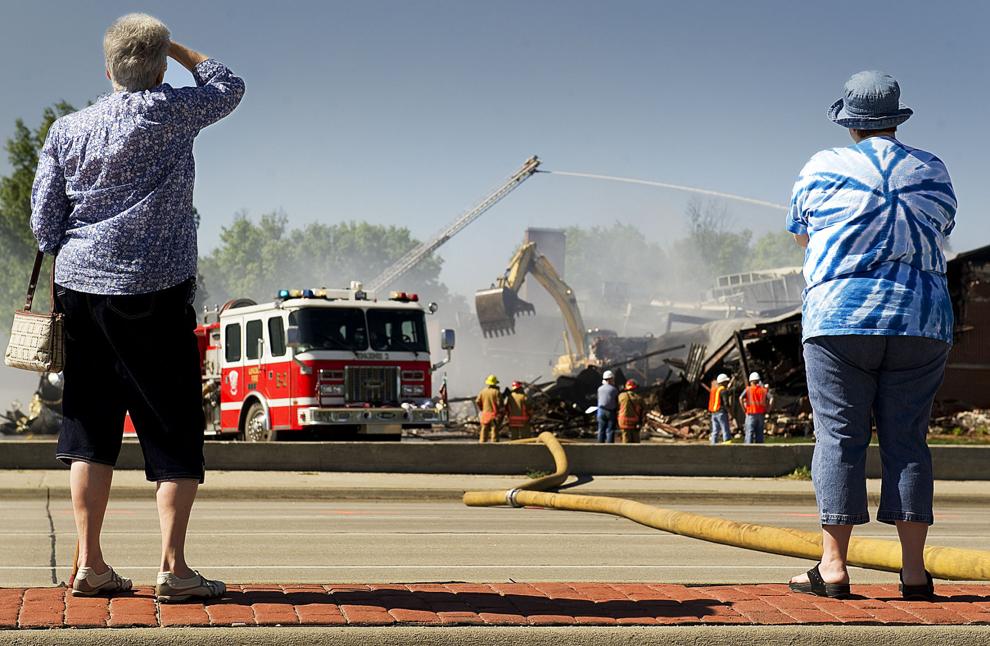 Photos: Firefighters in Action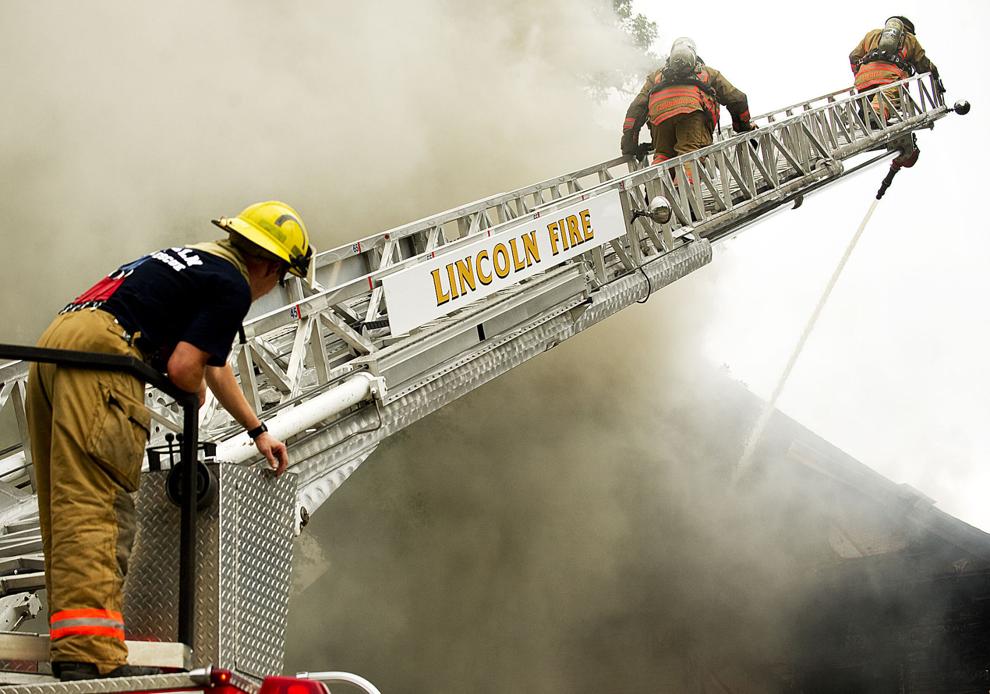 Photos: Firefighters in Action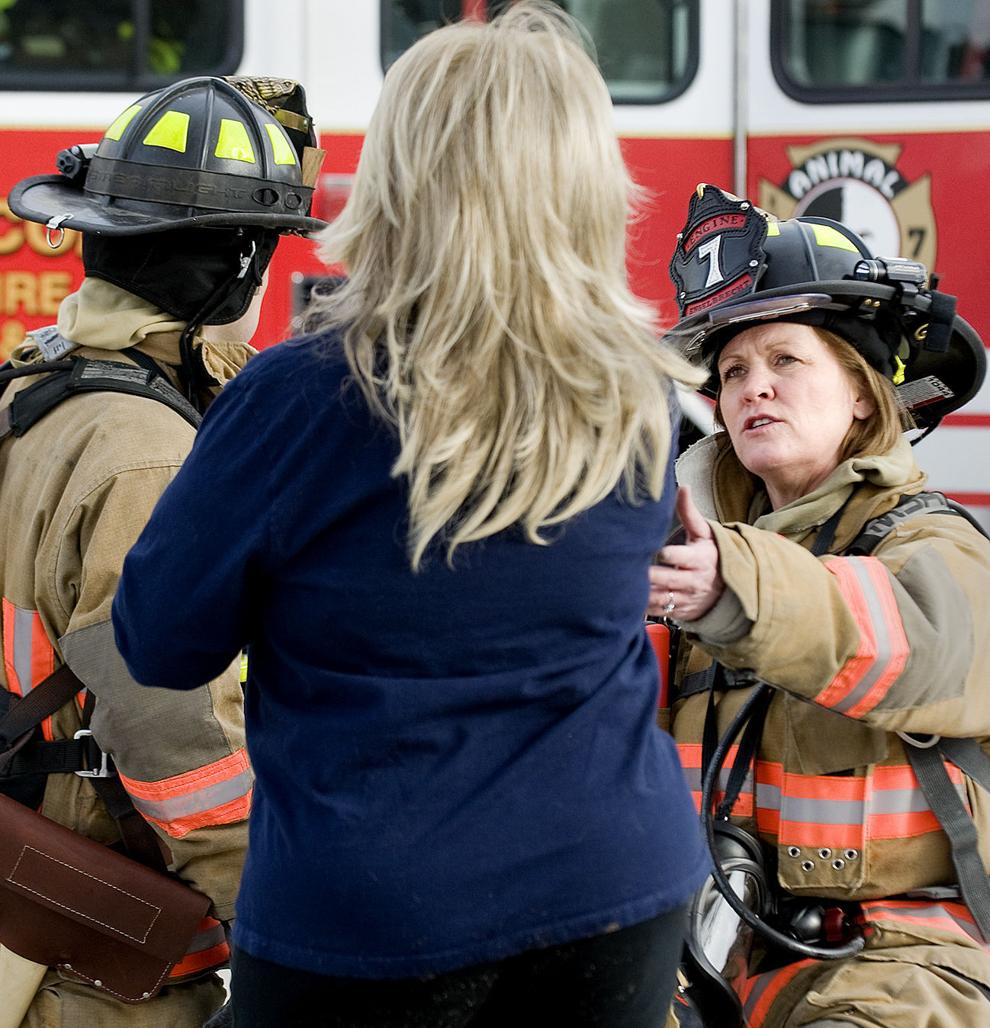 Photos: Firefighters in Action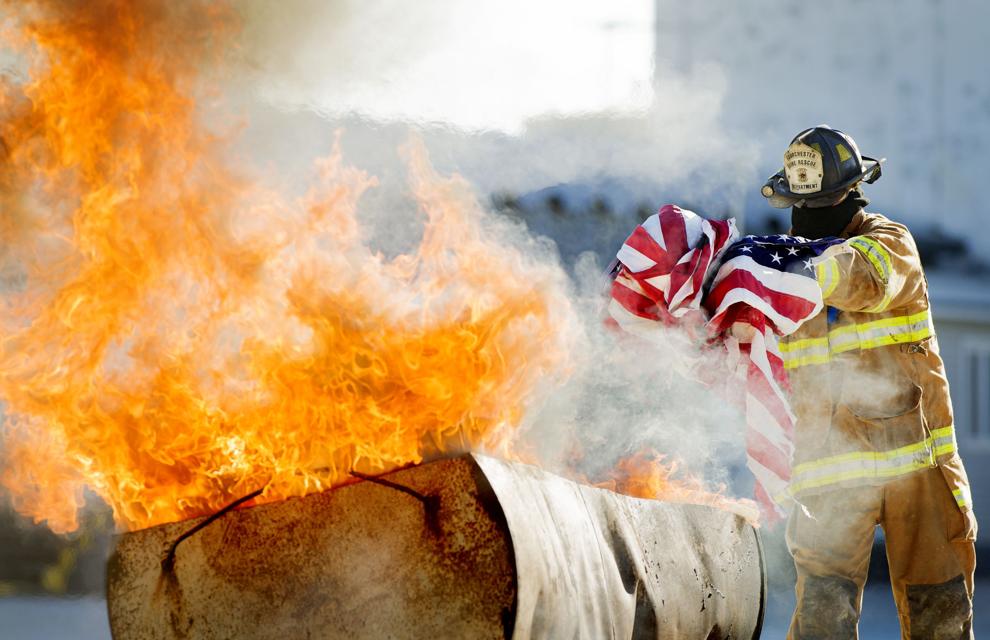 Photos: Firefighters in Action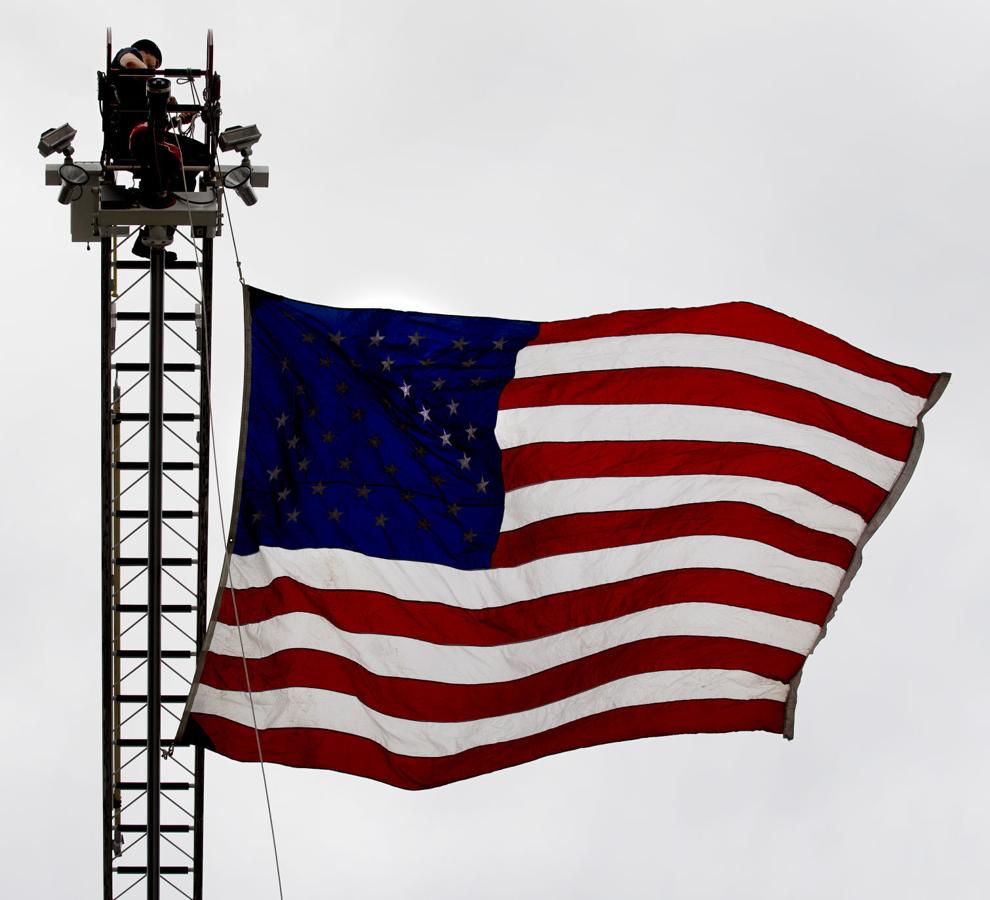 Photos: Firefighters in Action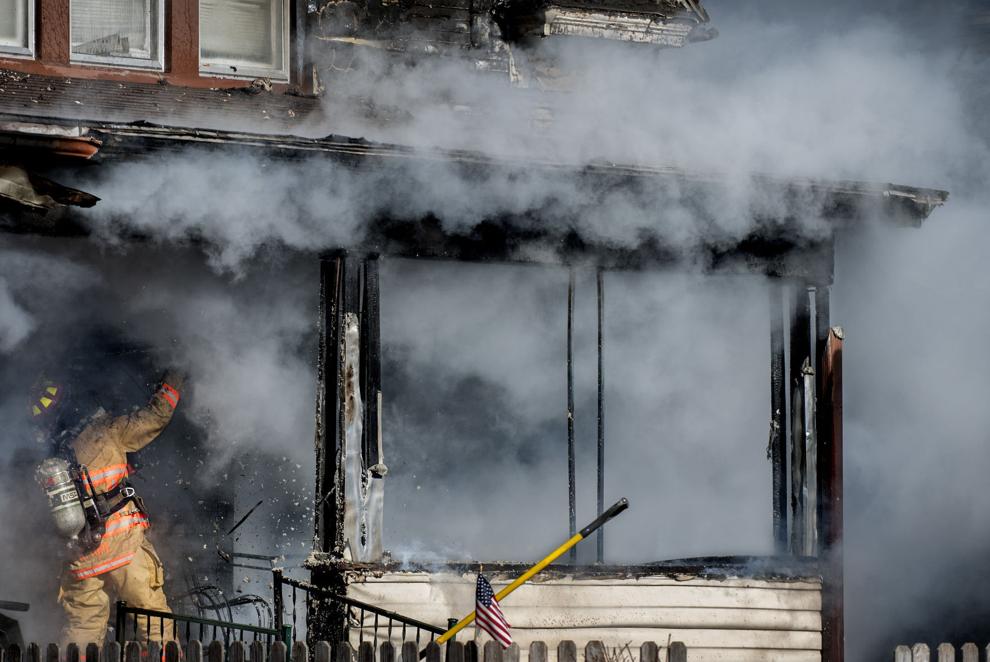 Photos: Firefighters in Action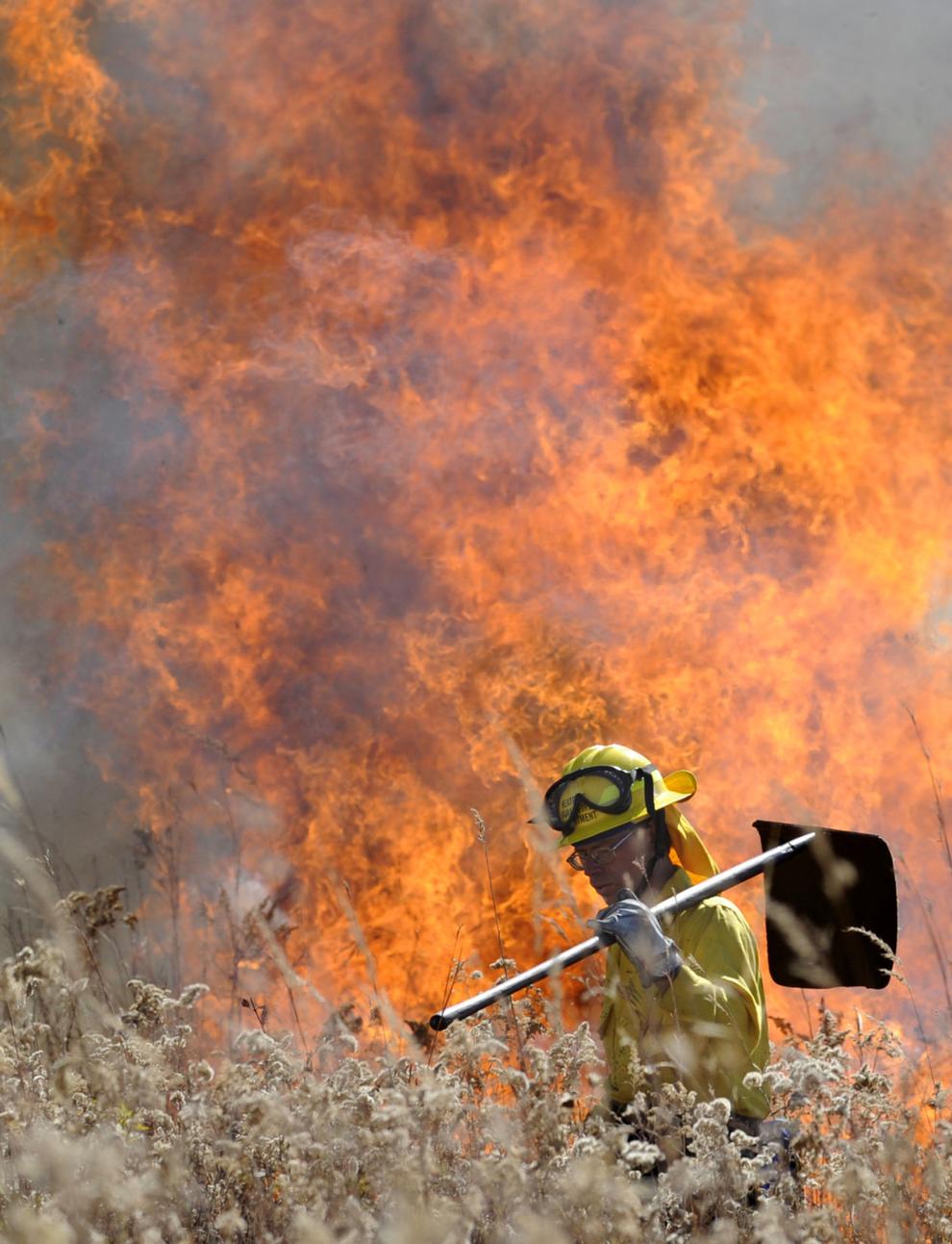 Photos: Firefighters in Action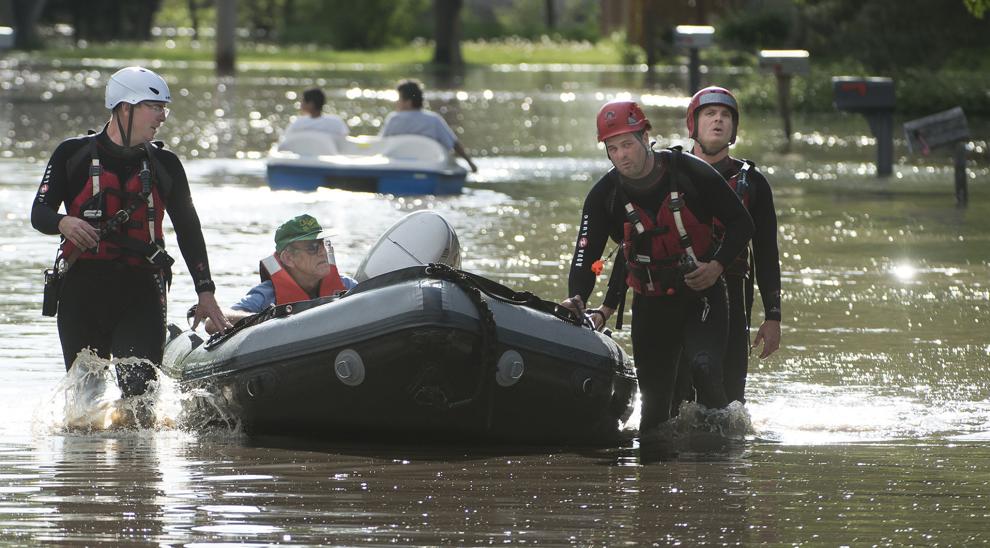 Photos: Firefighters in Action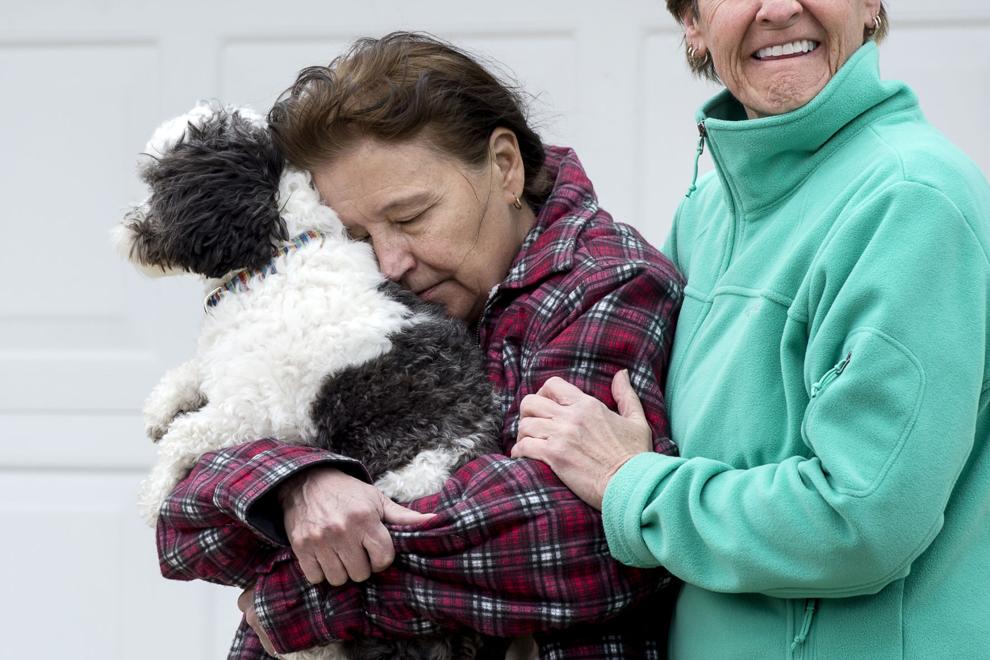 Photos: Firefighters in Action