The fiancé of a 27-year-old former Lincoln woman found stabbed to death in their home in Malmo now is accused of killing her.
Nebraska State Patrol investigators arrested Kolton Barnes just before midnight Wednesday on suspicion of first-degree murder and felony animal cruelty.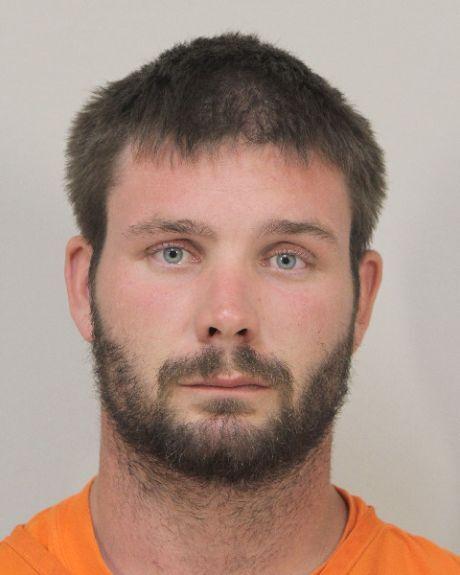 He hasn't yet been charged but is being held at the Saunders County Jail.
State Patrol spokesman Cody Thomas said a neighbor found 27-year-old Kayla Matulka dead in the home at 236 Bowen Ave. at about 9:30 a.m. She had been stabbed several times.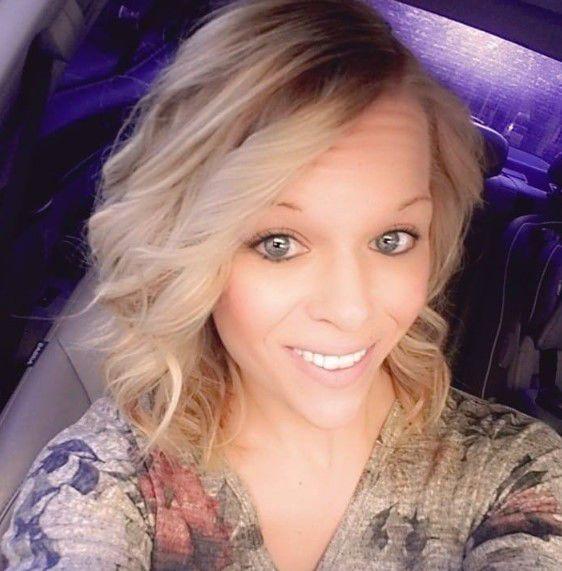 A dog also was found dead there.
Two days earlier, the couple had posted engagement photos on the Facebook page they share and were set to be married Oct. 10.
They had bought the home in May and moved from Lincoln.
Meanwhile, court records hinted at growing conflict between Barnes and the mother of his son, a Beatrice woman.
On Monday, her attorney asked a Gage County judge to enter an order directing the Saunders County Sheriff to take the boy from Barnes and turn him over to his mother after Barnes refused to return the boy to her Sunday night when his parenting time was over.
She said Barnes told her she would have to come to his house in Malmo if she wanted to get him. But she said she didn't feel safe going there and that Barnes and his girlfriend "continue to be threatening, calling names, belittling and bullying."
On Tuesday, her attorney withdrew the motion, saying the Saunders County Sheriff had been able to talk Barnes into cooperating with the return of the child.
Malmo is a village of 114 people located 9 miles northwest of Wahoo.