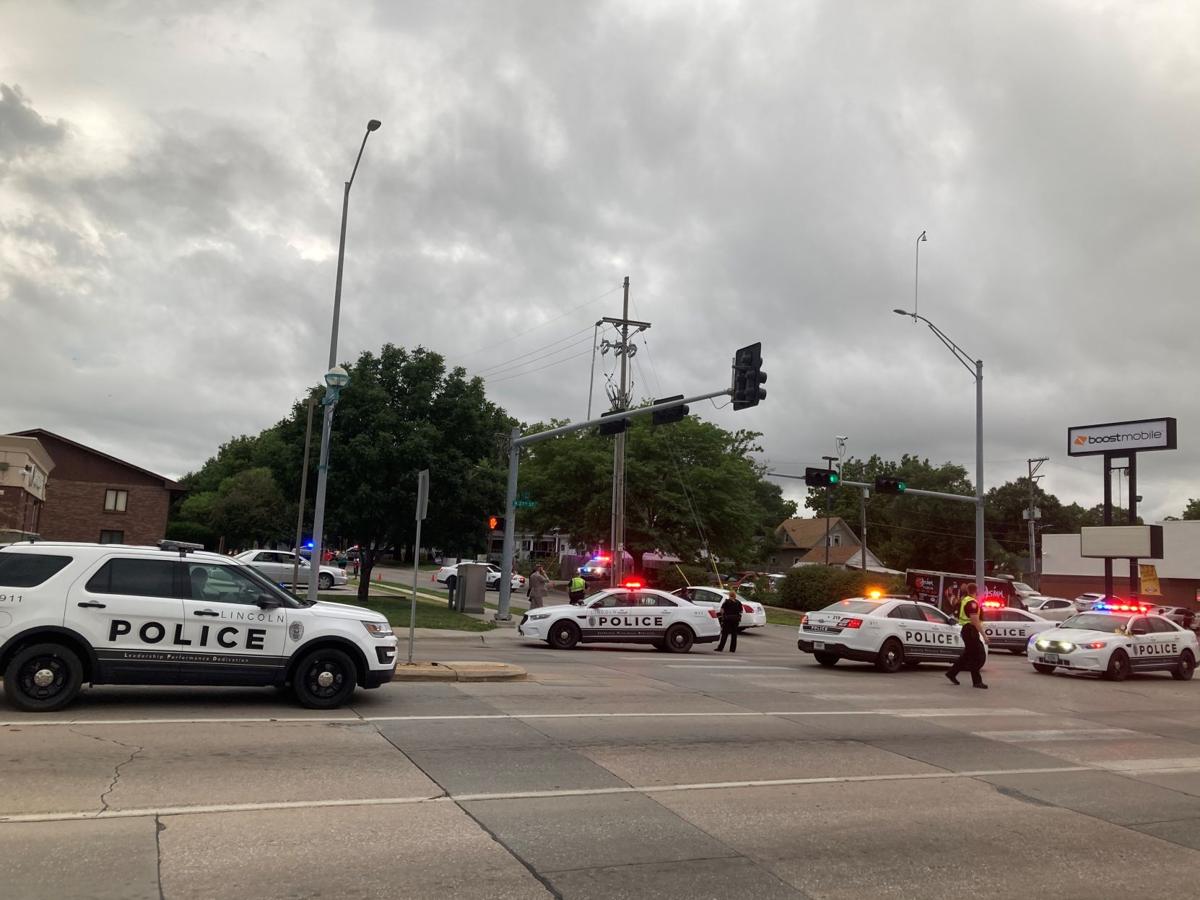 Lincoln police are investigating the possibility that the man shot at 27th and Y streets Sunday had pulled a gun first on the 18-year-old accused of shooting him as they sat at a stoplight. 
Prosecutors charged Tony Bush Jr. on Tuesday with first-degree assault, rather than attempted second-degree murder. Both carry the same possible prison sentence of up to 50 years.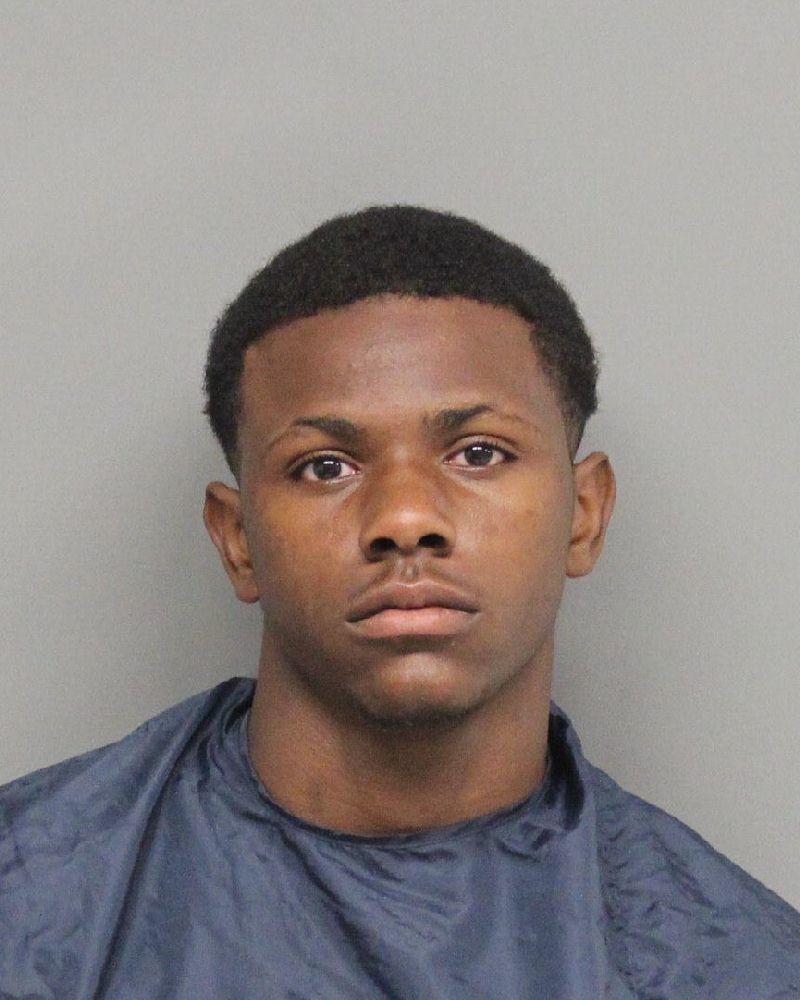 Bush also is accused of use of a firearm to commit the assault and tampering with evidence, for allegedly disassembling the gun and dumping it in a lake. The gun hasn't yet been found.
Wednesday, the man shot, Rafael Moreno, remained in critical condition, according to police. 
In a newly filed court document, investigators say Bush alleges that Moreno threatened him with a gun about a month earlier, prompting Bush to buy a gun off the street for protection.
On Sunday shortly before 6:15 p.m., Bush pulled up beside Moreno's white Nissan, both of them stopped in the southbound lanes of 27th Street at the light at Y Street. Moreno was in the outside lane, and Bush in a Mercedes in the inside lane. 
Police are looking into Bush's allegations that Moreno then told Bush "I got you now, homie," before reaching down to hold a black handgun but not point it. 
"The defendant then shot the victim once before he could be shot at," Officer Breanna Callese wrote in the affidavit for Bush's arrest.
Police still are trying to determine what exactly happened between the two before officers went out on the 911 call and found the 31-year-old Moreno covered in blood and unresponsive in the driver's seat of his car.
Officer Erin Spilker said police pulled him out and started performing CPR in the street until rescue workers came and took over life-saving efforts and took him to a hospital.
At that time, Spilker said investigators learned through video evidence and witness statements that a gray car had pulled up next to Moreno's car and the driver pulled out a gun, shot Moreno and drove away.
Bush turned himself in Sunday night about four hours after the incident.
He posted $50,000 bond Tuesday but was still in the county jail Wednesday morning on a warrant in juvenile court, where he had been on probation for leaving the scene of an injury accident, third-degree assault and criminal mischief.