A minivan crashed into a downtown Lincoln hotel's building Wednesday morning.
The crash happened at the new Holiday Inn Express shortly after 9:30 a.m. Wednesday, and the van was towed from the scene at Ninth and O streets shortly thereafter. The vehicle's front airbags deployed in the crash, which broke at least one pane of glass from the building facing O Street.
Lincoln Police Capt. Duane Winkler said Wednesday afternoon that he hadn't yet seen a report on the crash and didn't know whether anyone was injured.
Top Journal Star photos for January
Top Journal Star photos for January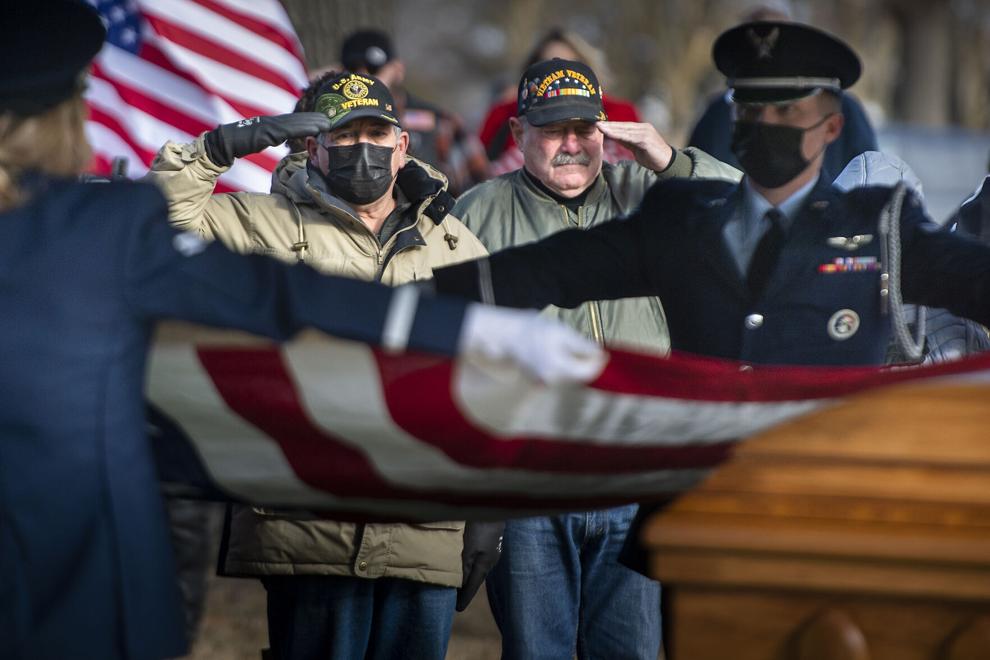 Top Journal Star photos for January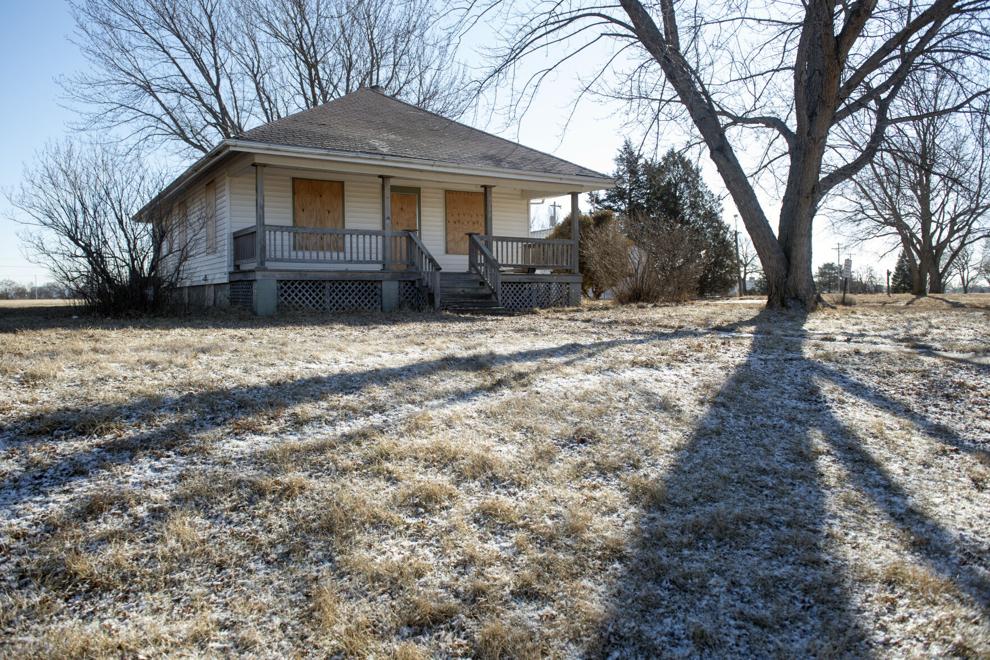 Top Journal Star photos for January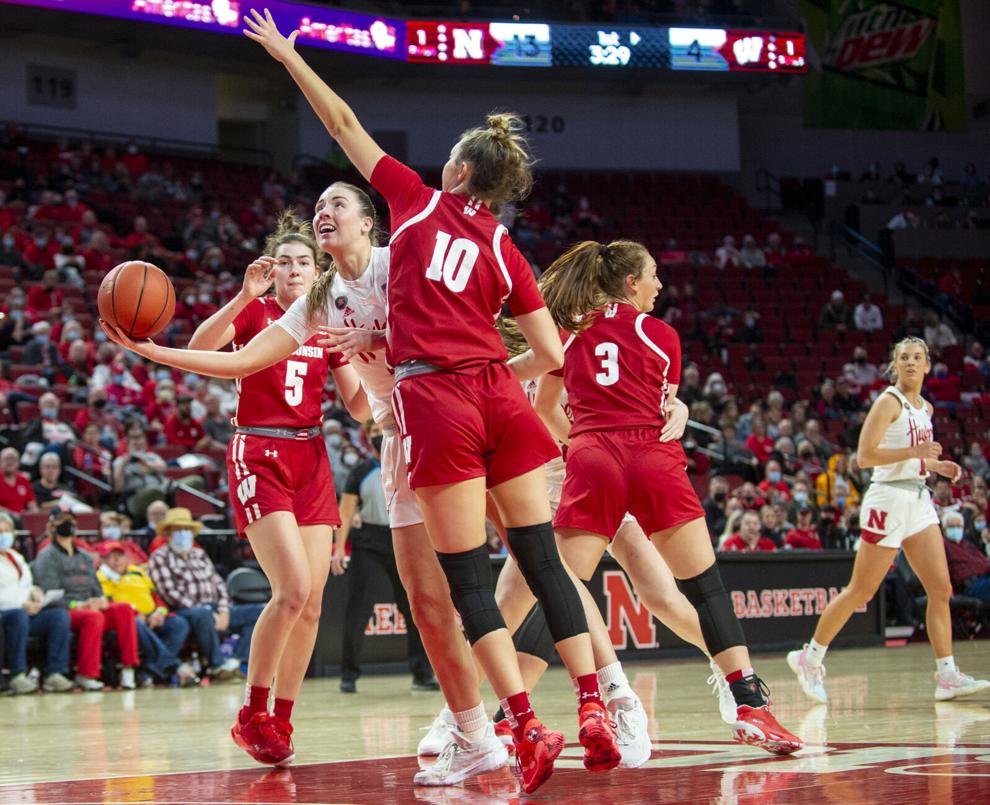 Top Journal Star photos for January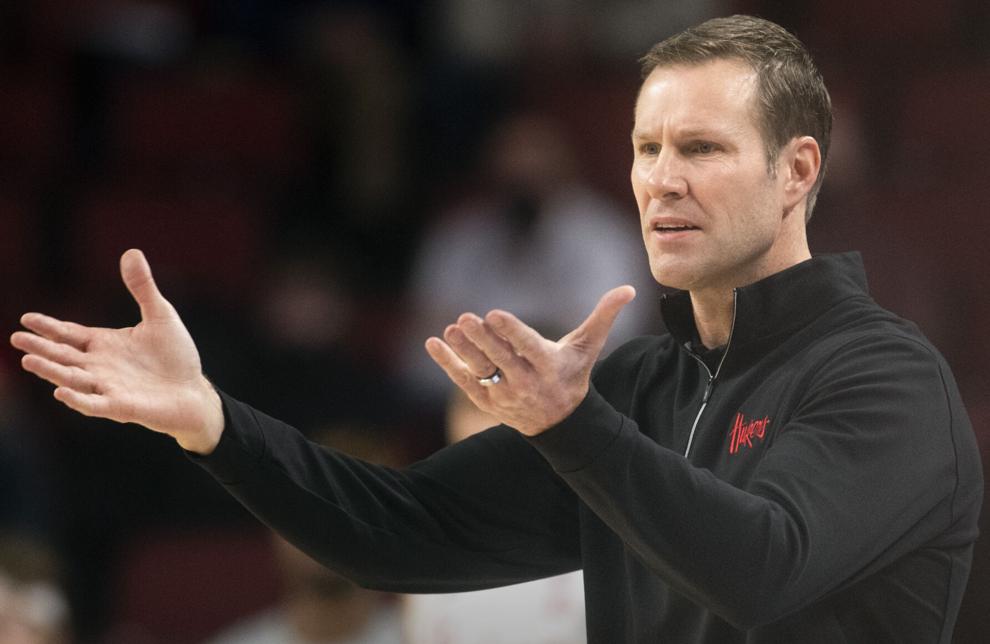 Top Journal Star photos for January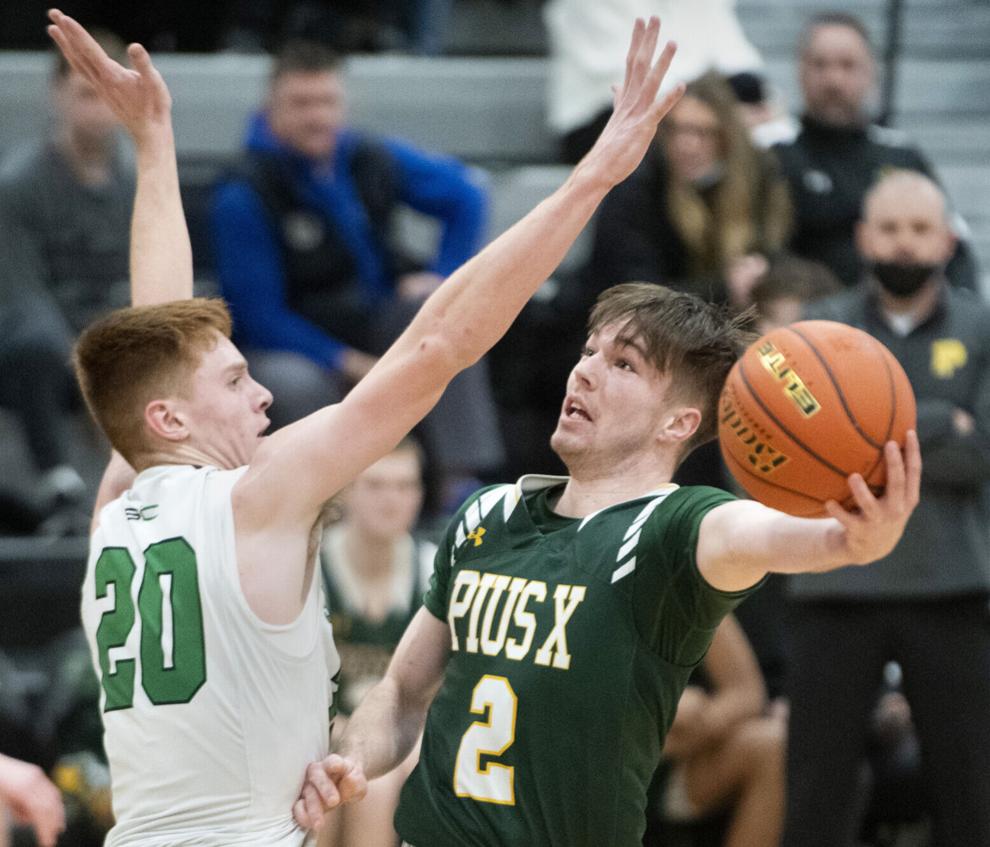 Top Journal Star photos for January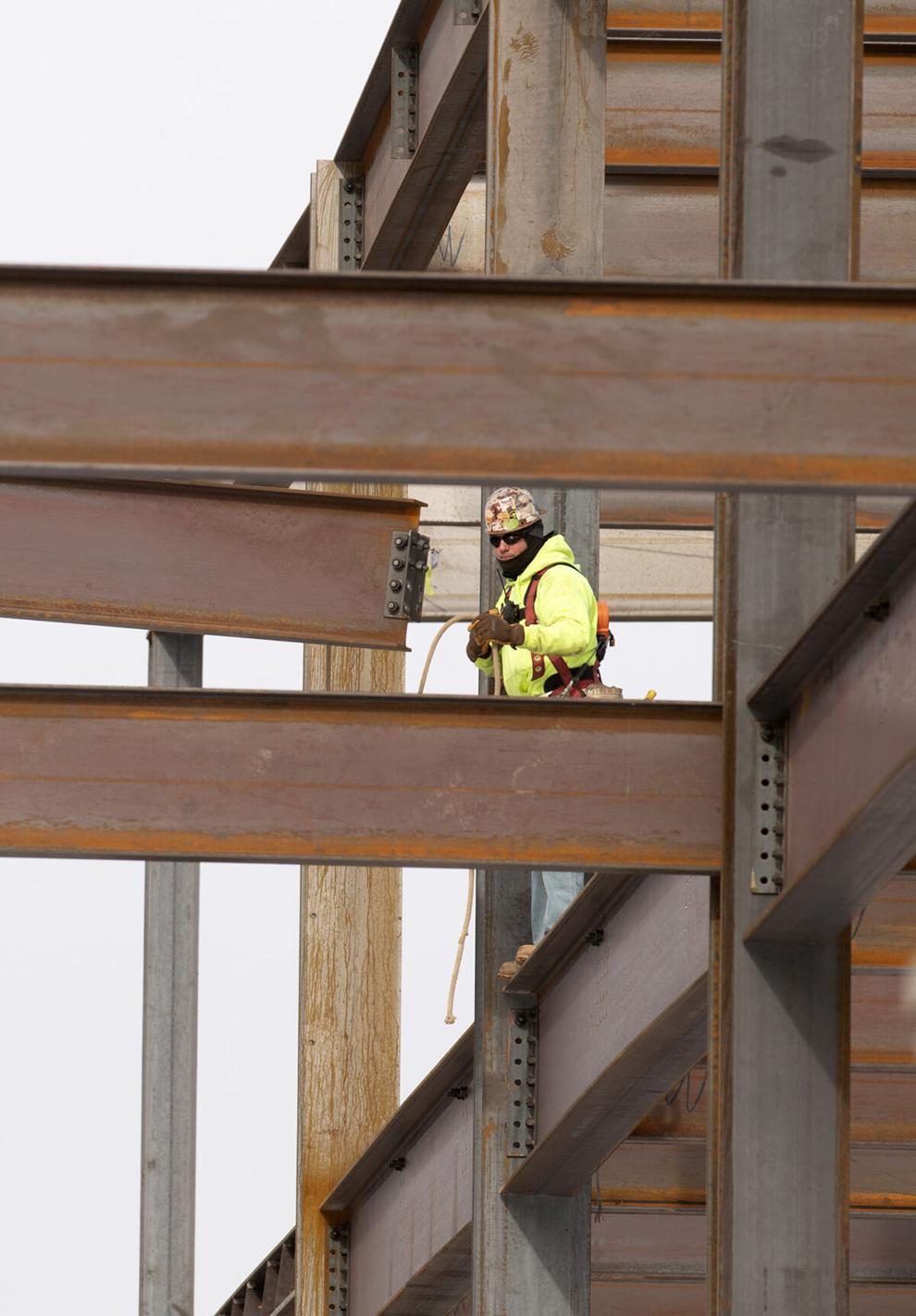 Top Journal Star photos for January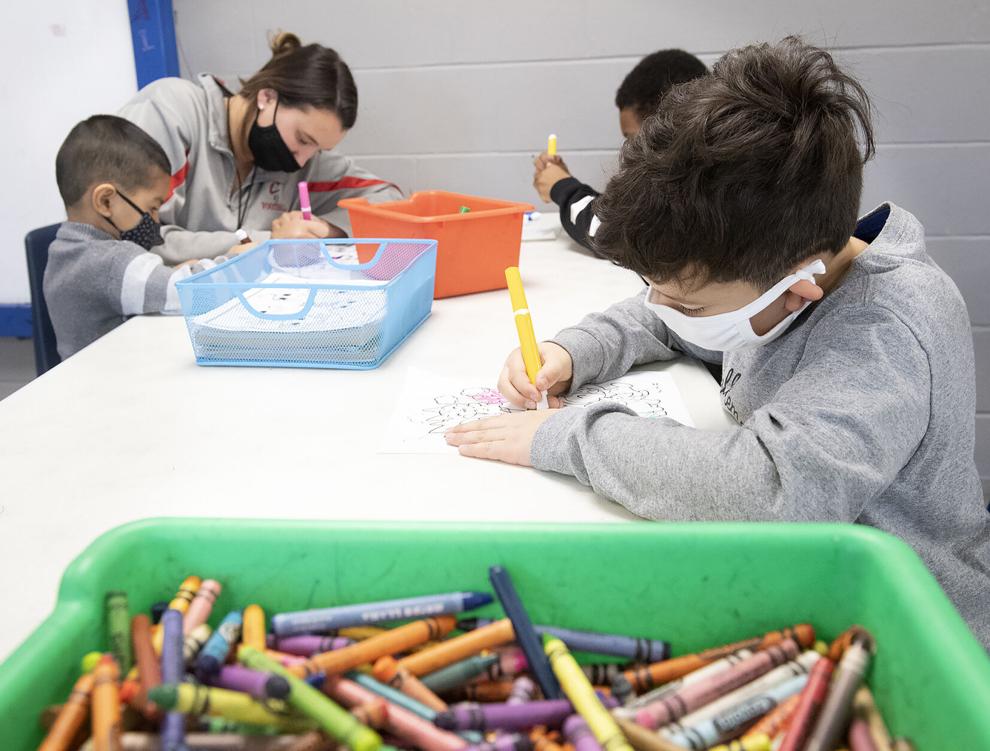 Top Journal Star photos for January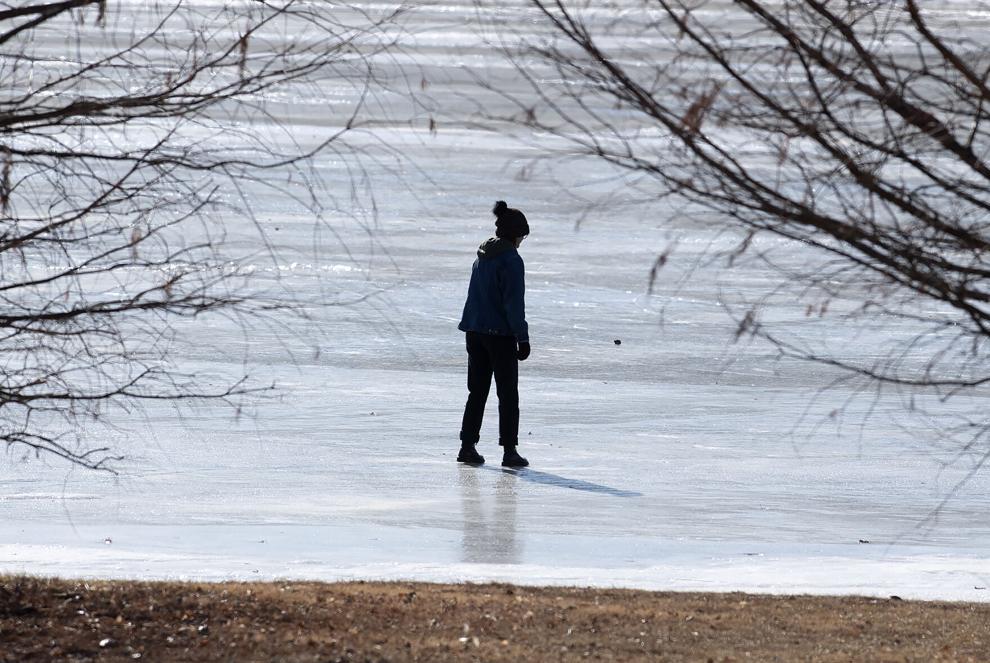 Top Journal Star photos for January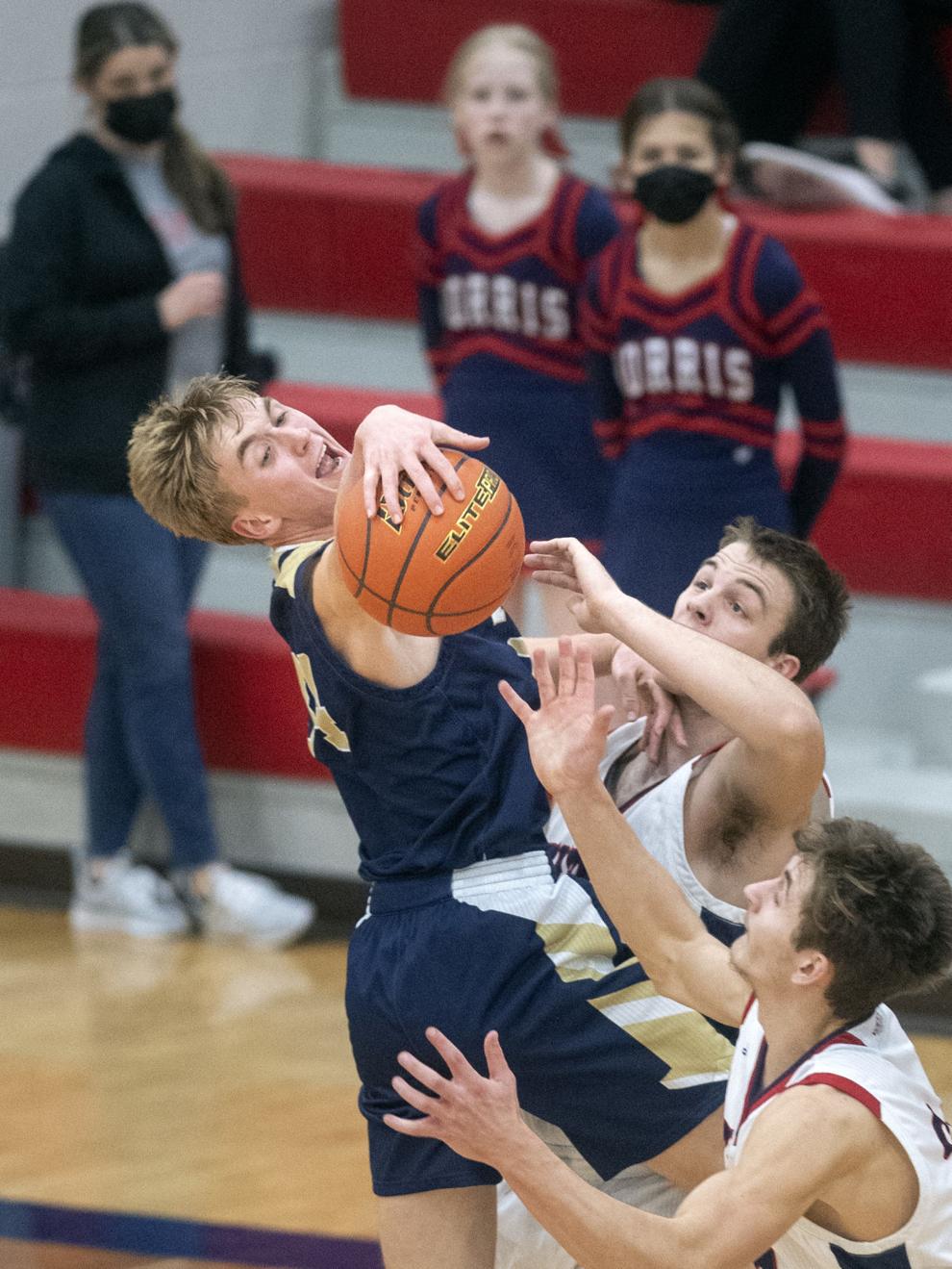 Top Journal Star photos for January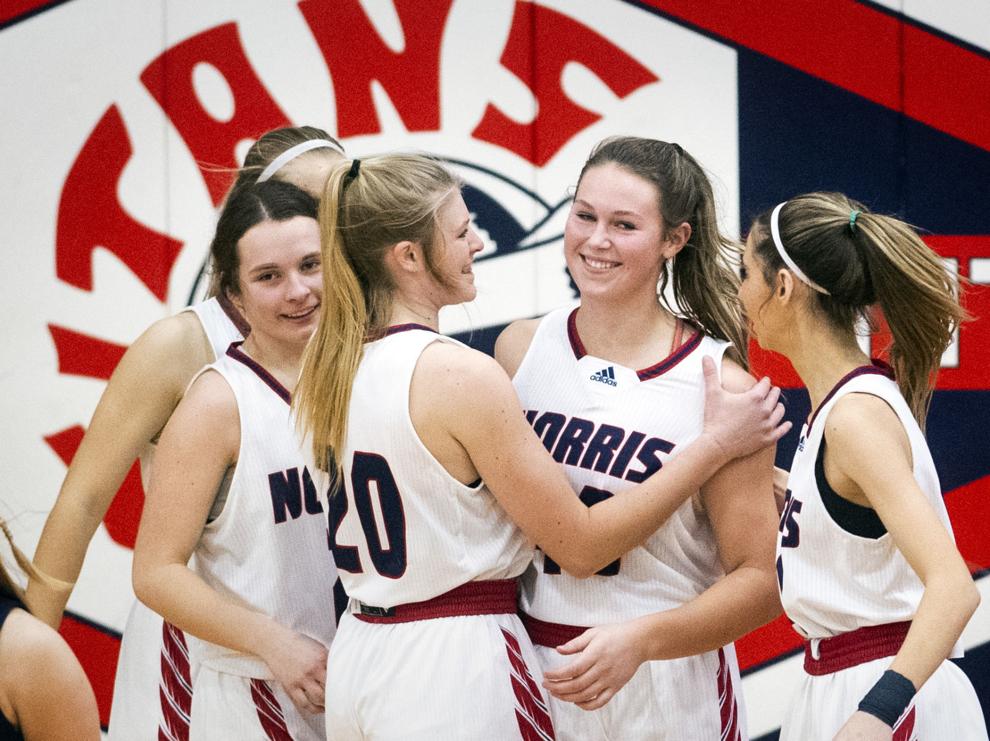 Top Journal Star photos for January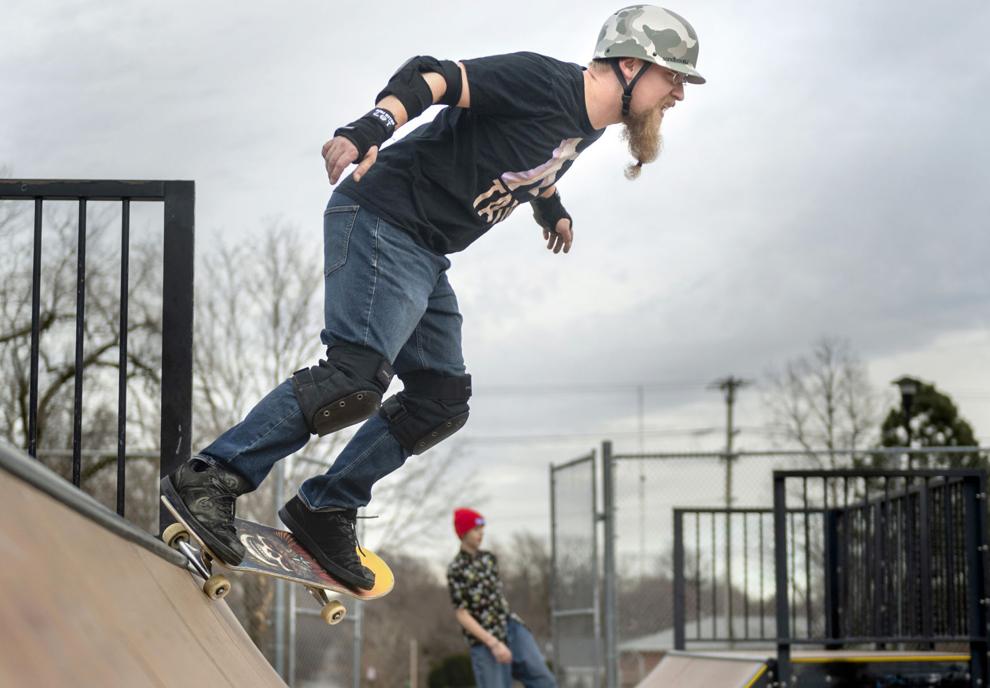 Top Journal Star photos for January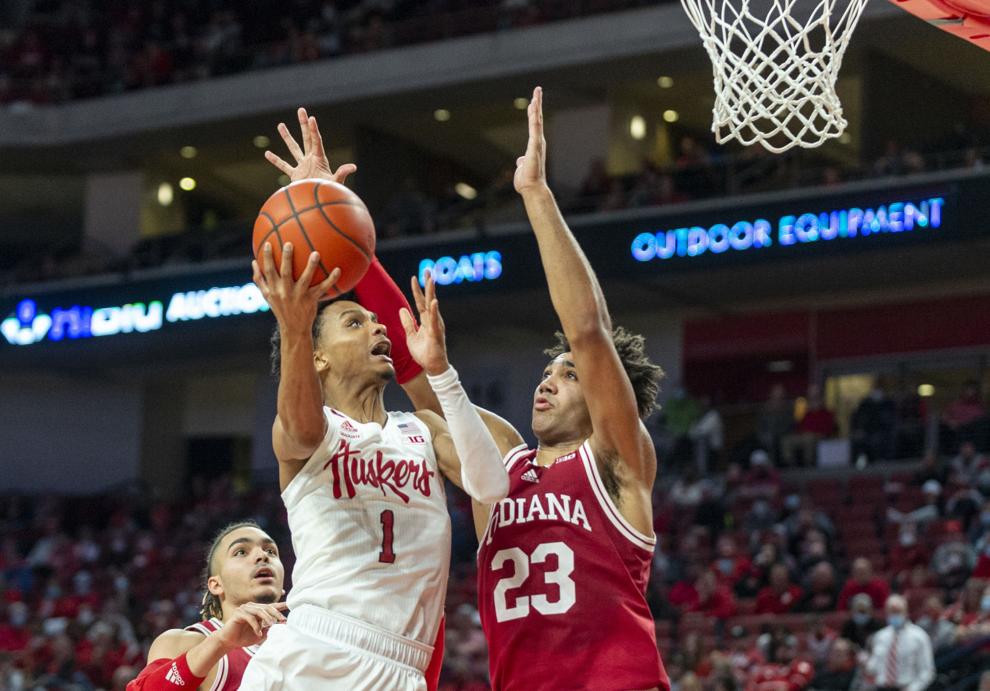 Top Journal Star photos for January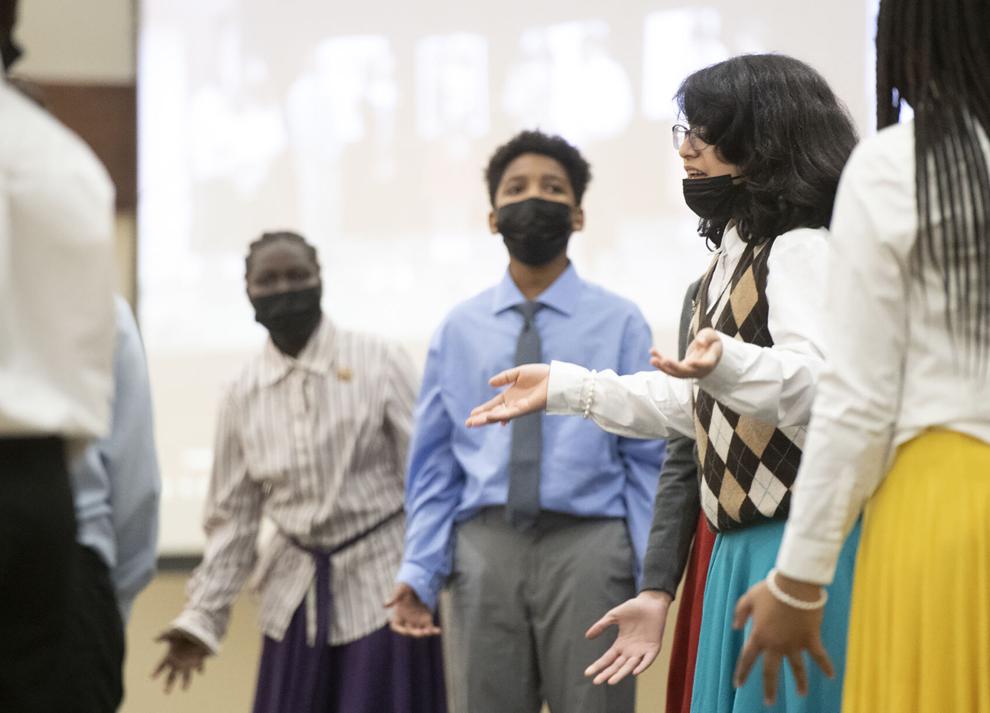 Top Journal Star photos for January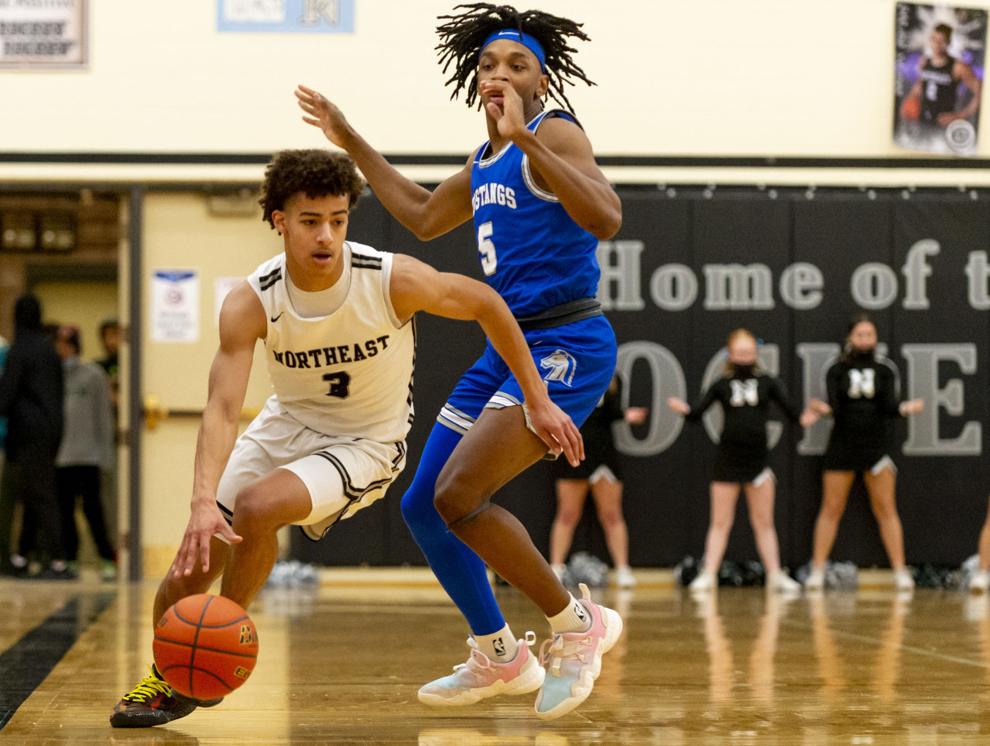 Top Journal Star photos for January
Top Journal Star photos for January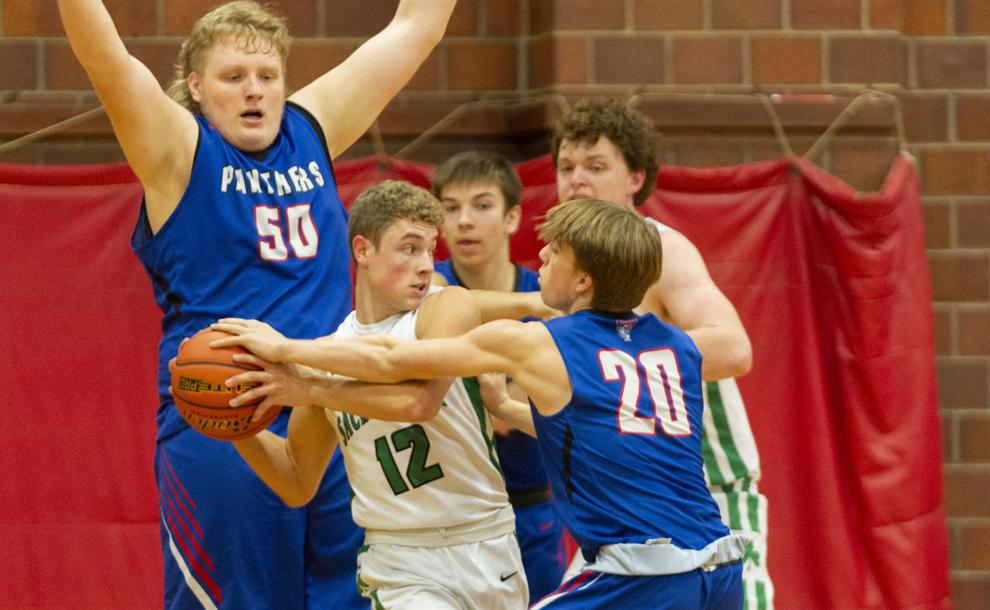 Top Journal Star photos for January
Top Journal Star photos for January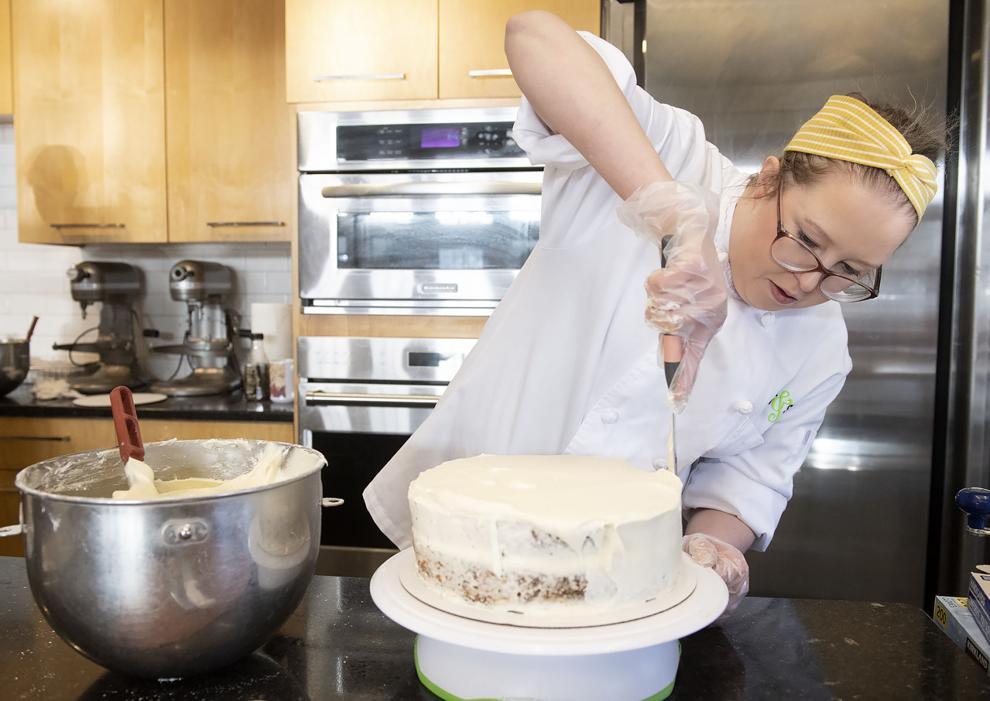 Top Journal Star photos for January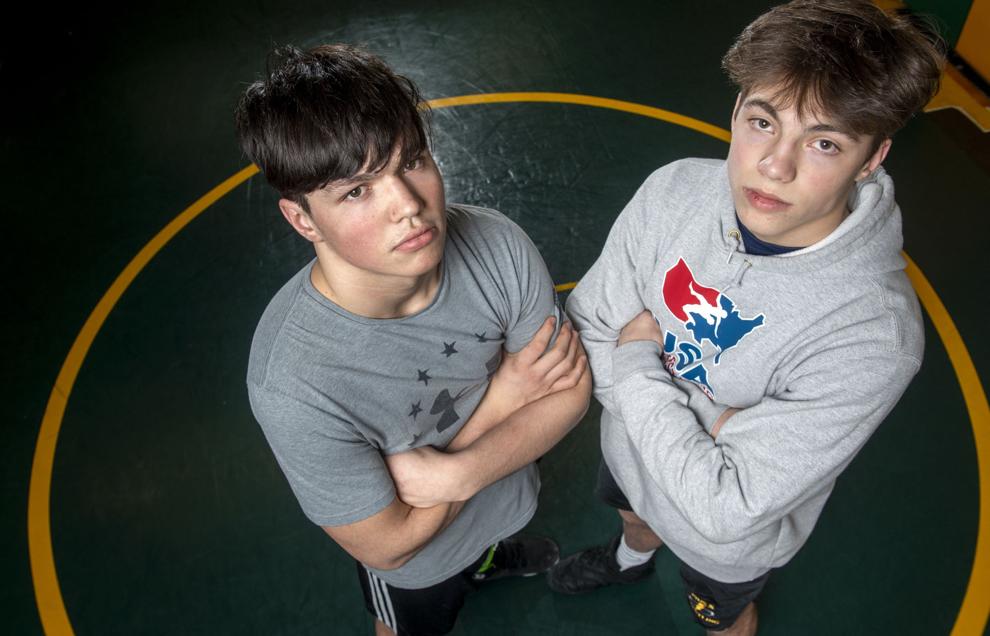 Top Journal Star photos for January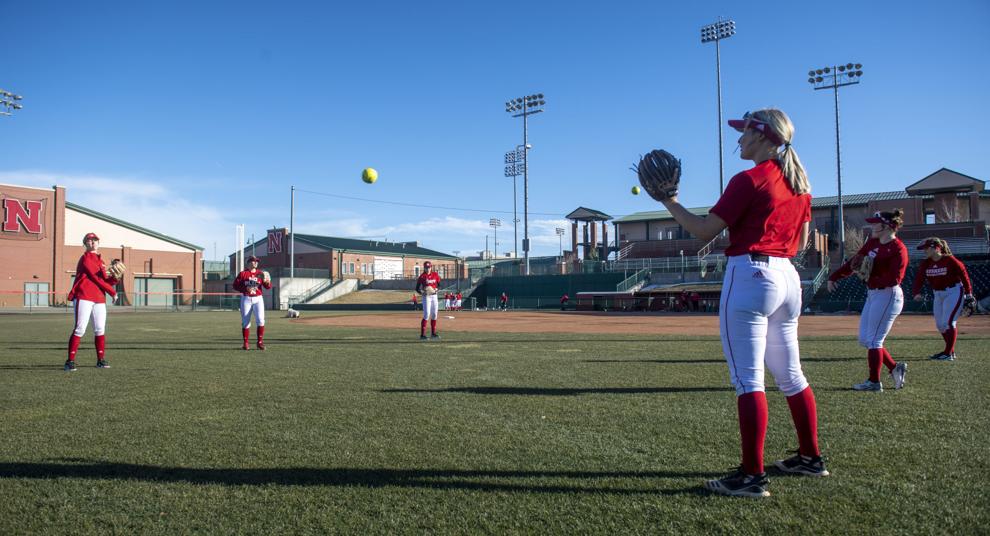 Top Journal Star photos for January
Top Journal Star photos for January
Top Journal Star photos for January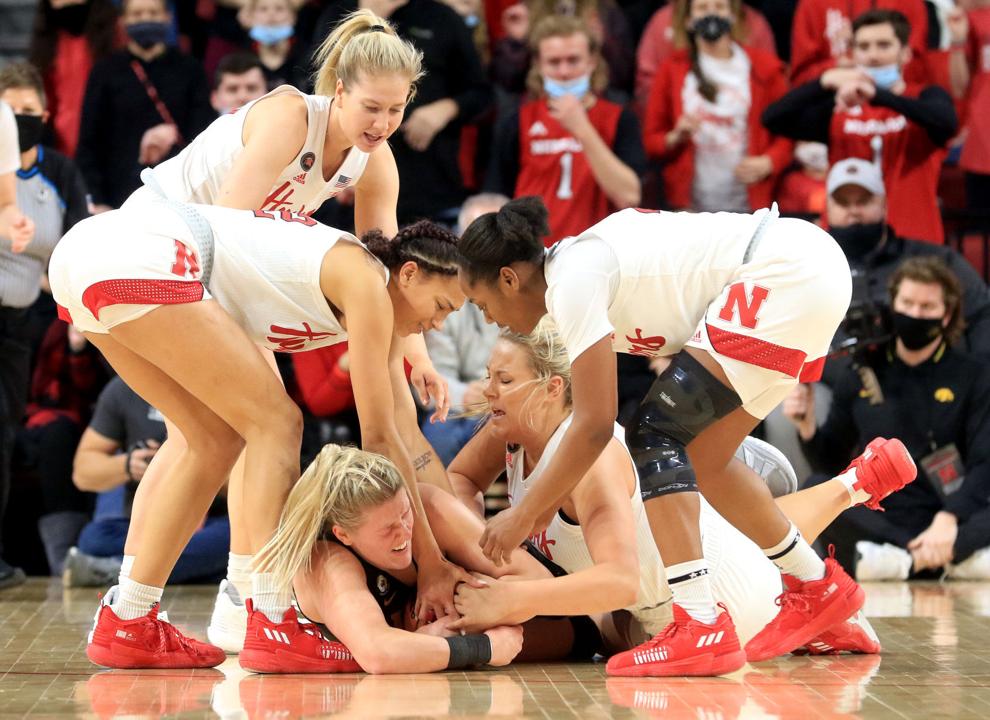 Top Journal Star photos for January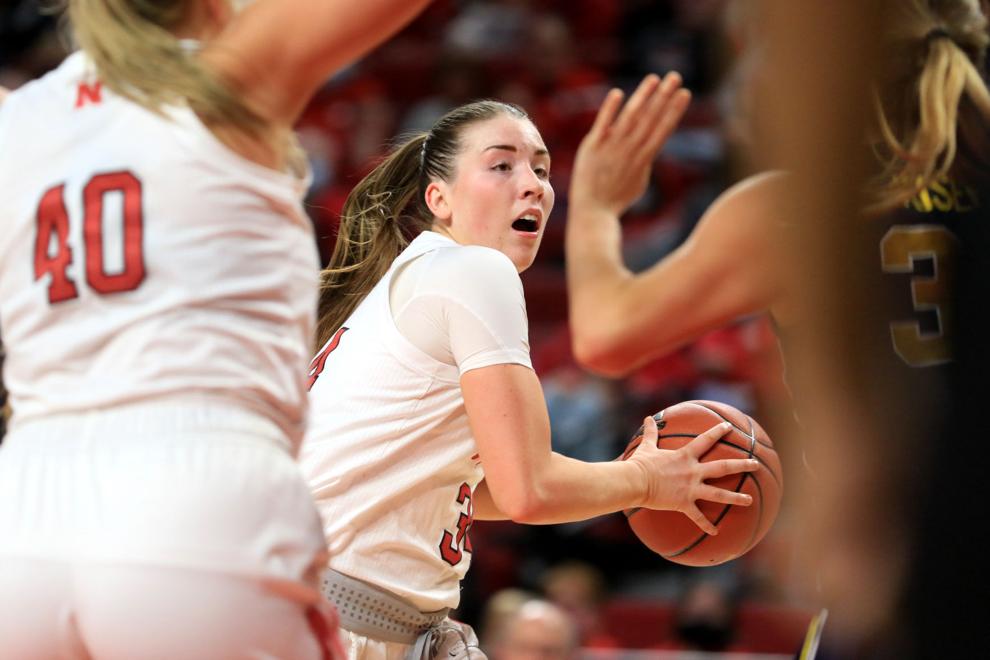 Top Journal Star photos for January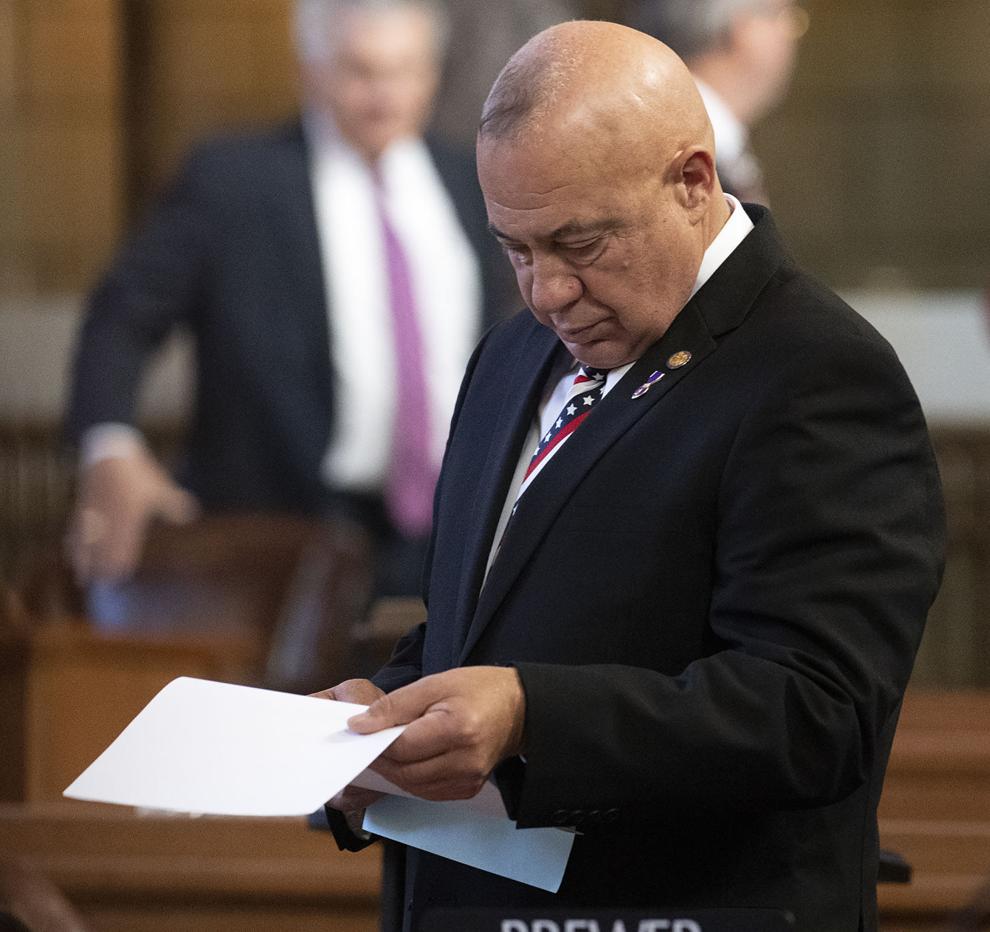 Top Journal Star photos for January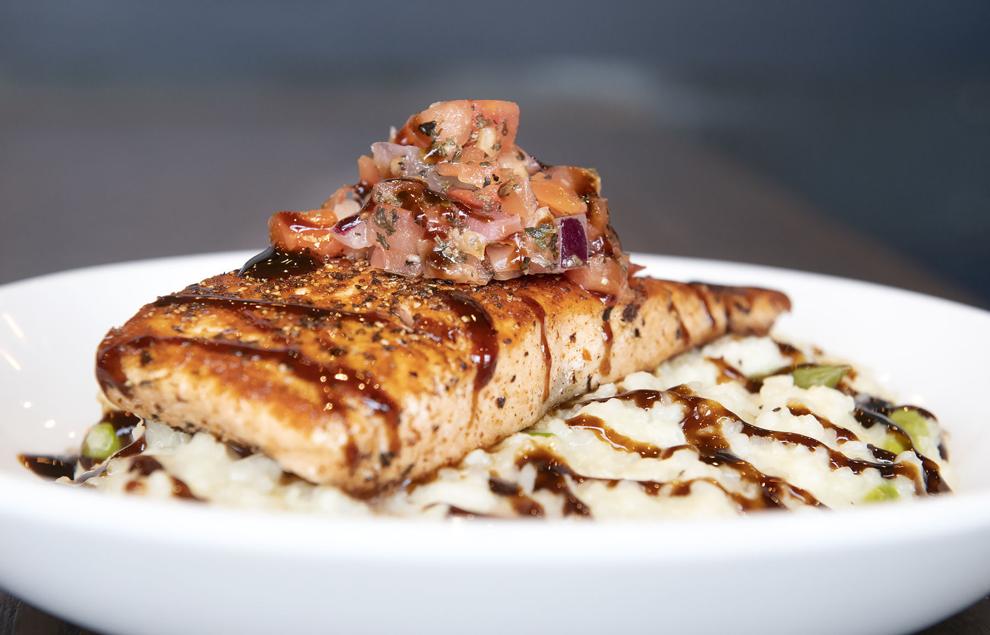 Top Journal Star photos for January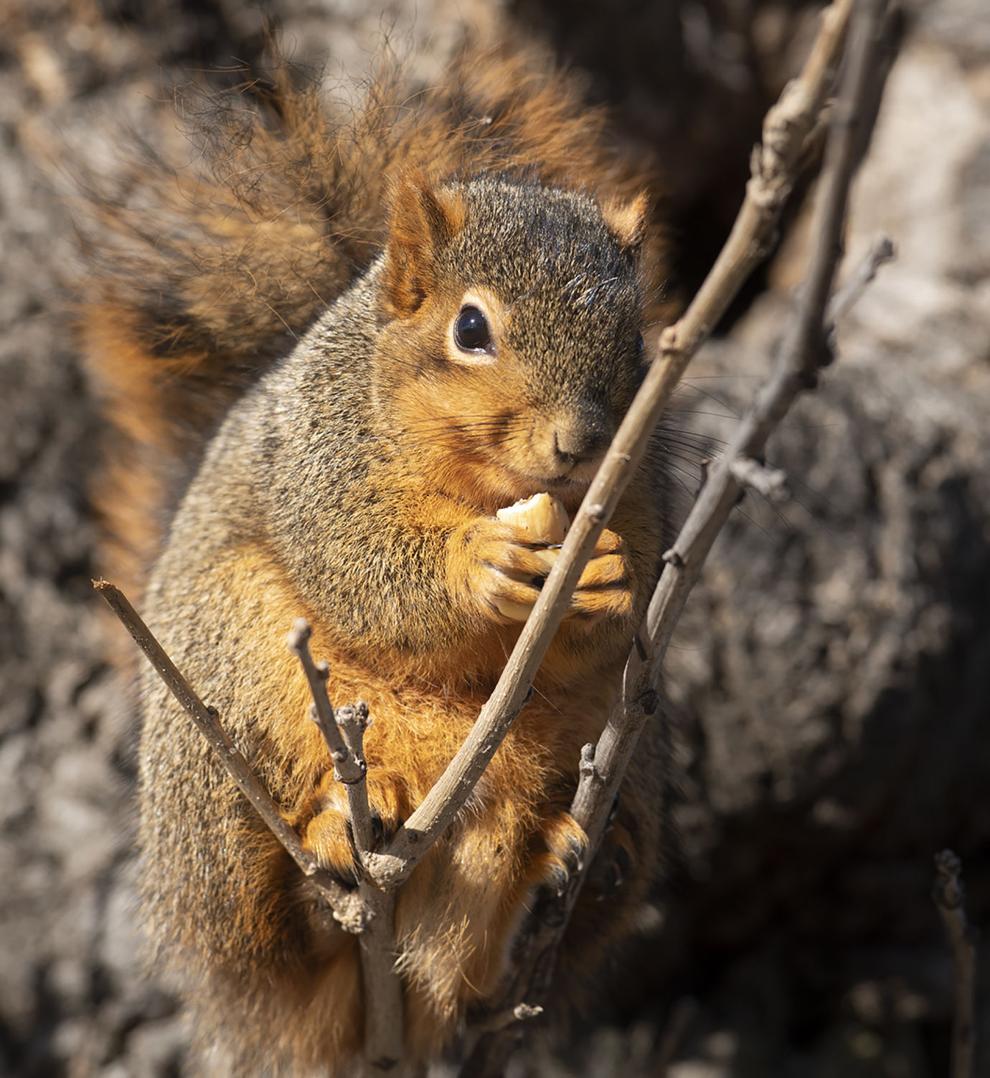 Top Journal Star photos for January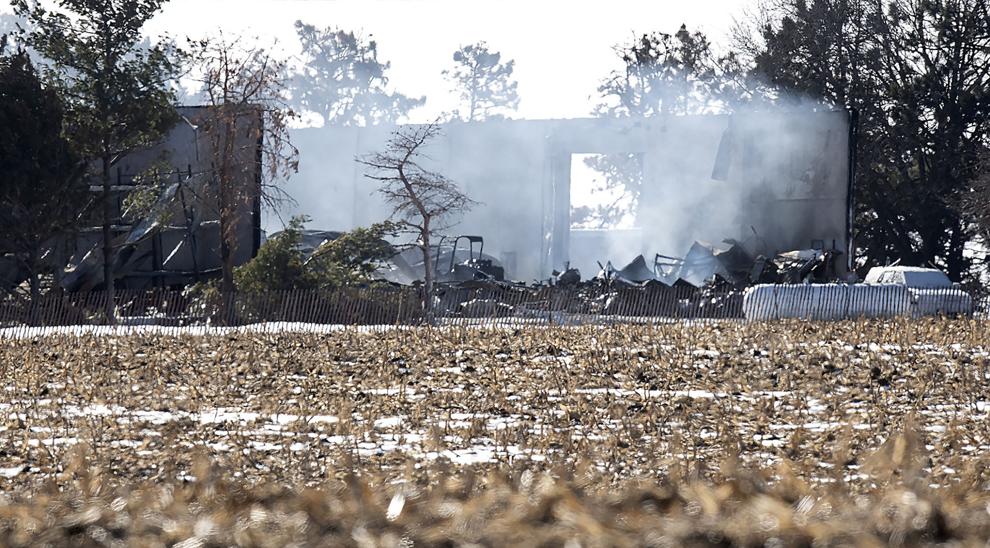 Top Journal Star photos for January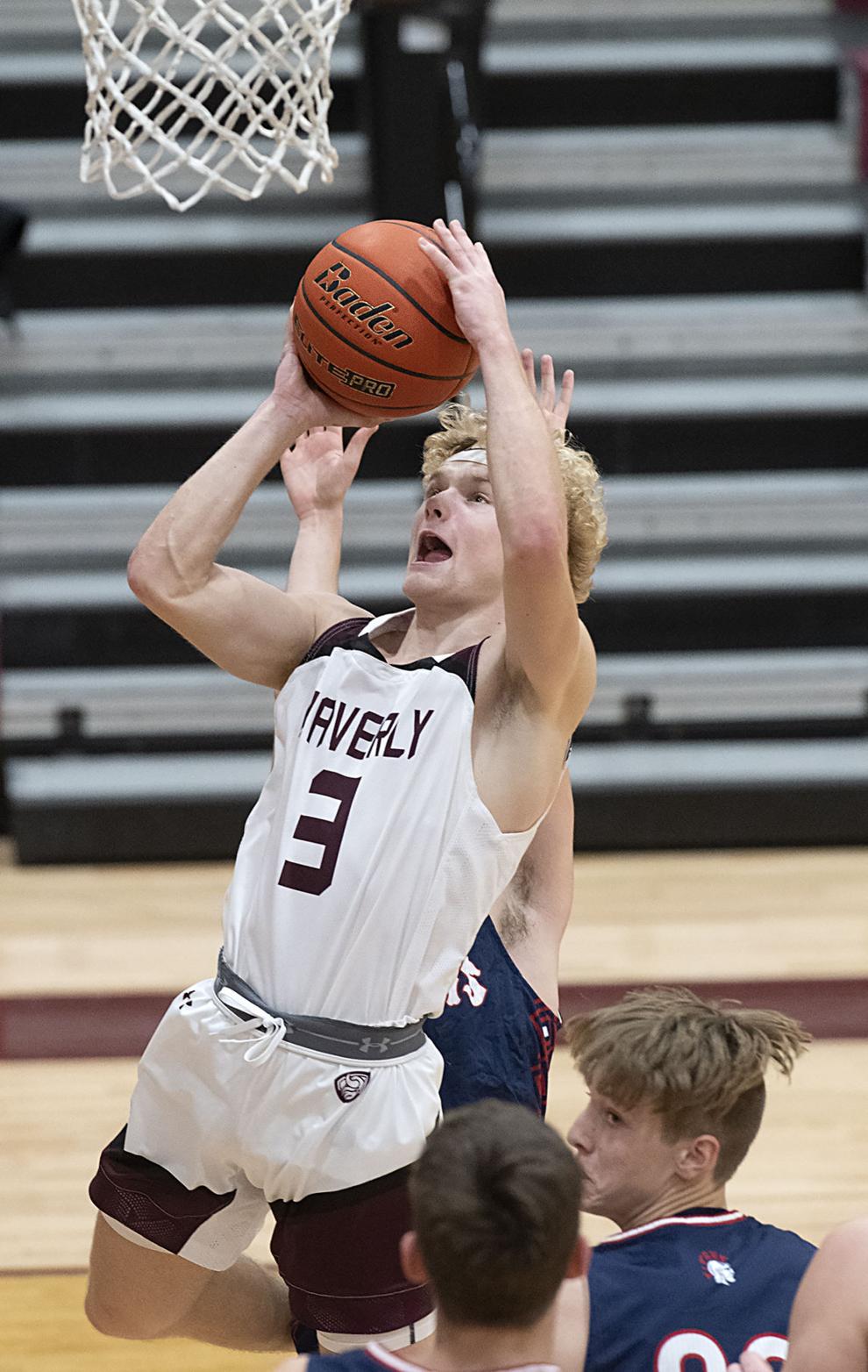 Top Journal Star photos for January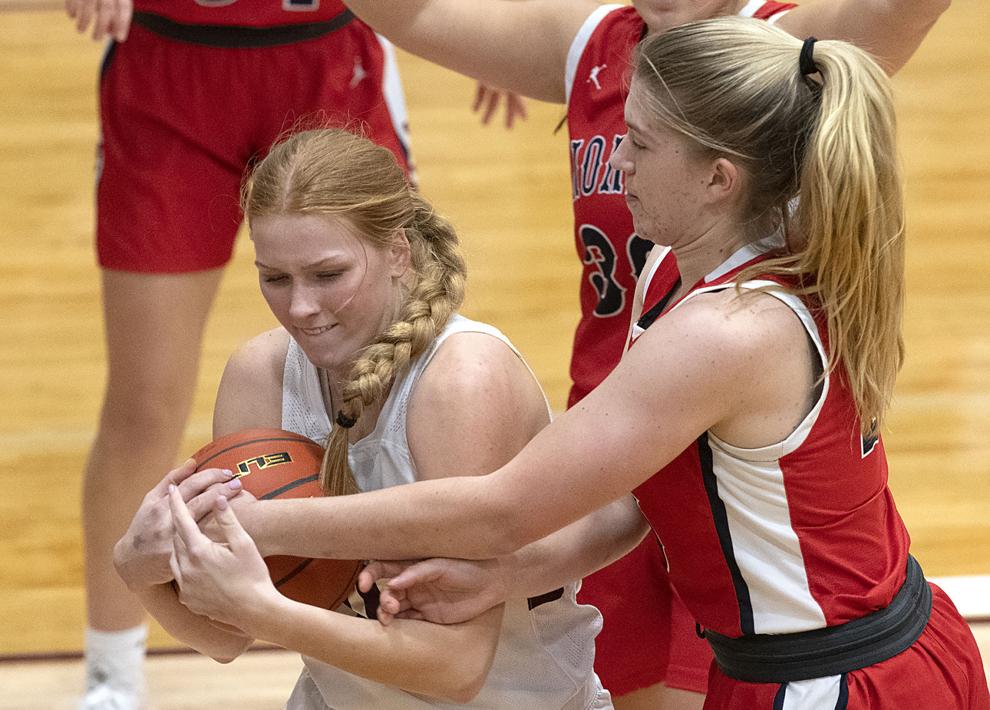 Top Journal Star photos for January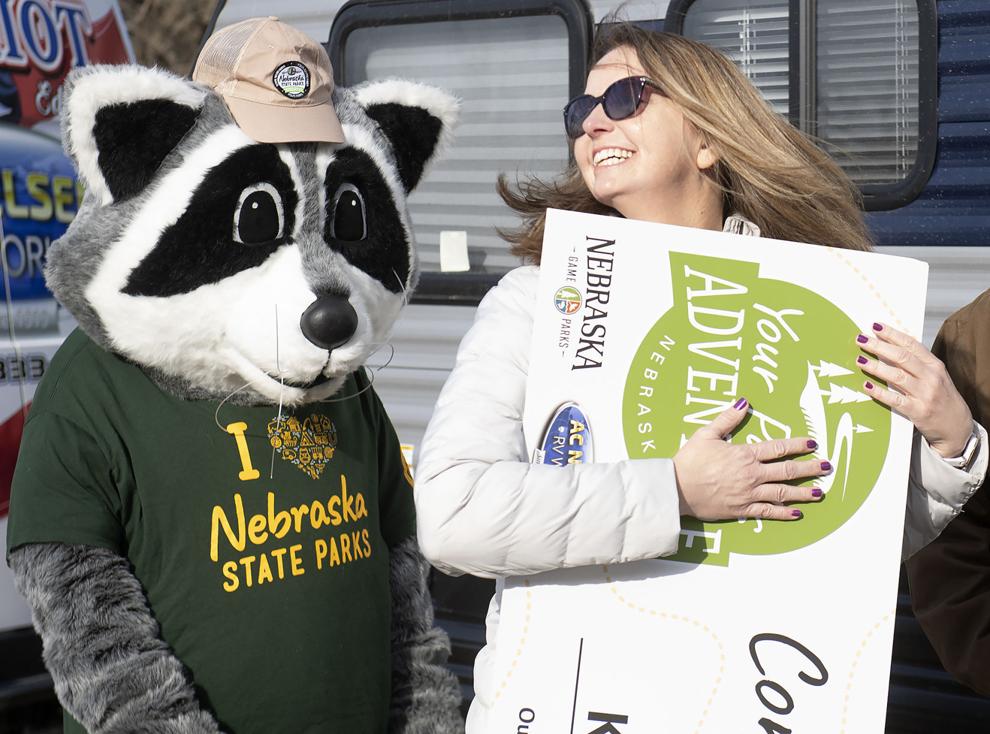 Top Journal Star photos for January
Top Journal Star photos for January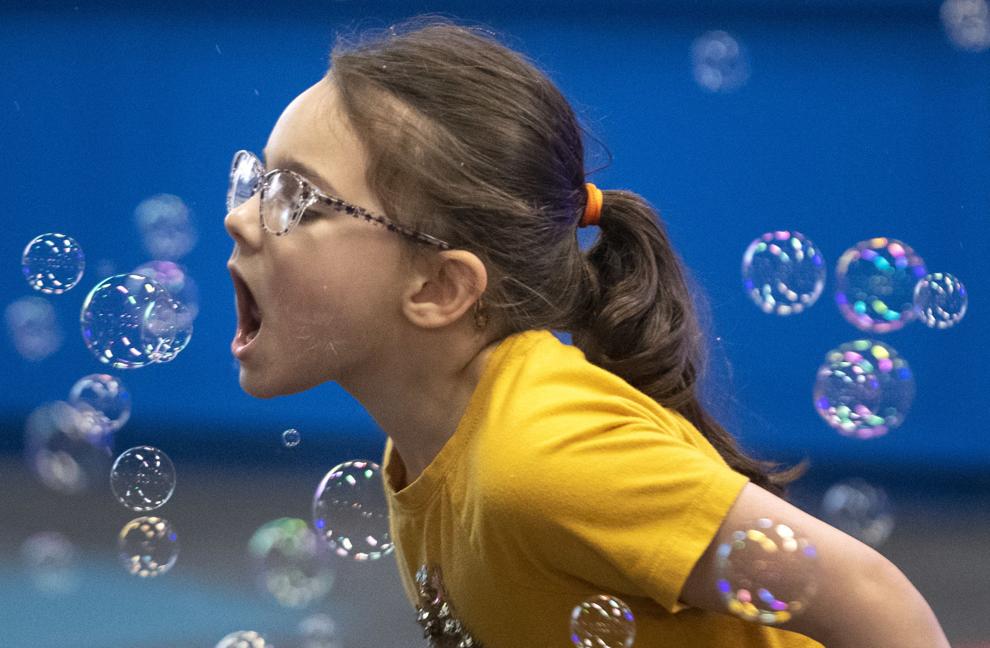 Top Journal Star photos for January