Prosecutors charged a 27-year-old Utica man Tuesday with involuntary manslaughter in connection to the fatal stabbing of a Lincoln man early New Year's Day at his home.
Donald "Donnie" Polcyn Jr. is set to make his first appearance Wednesday morning in the case.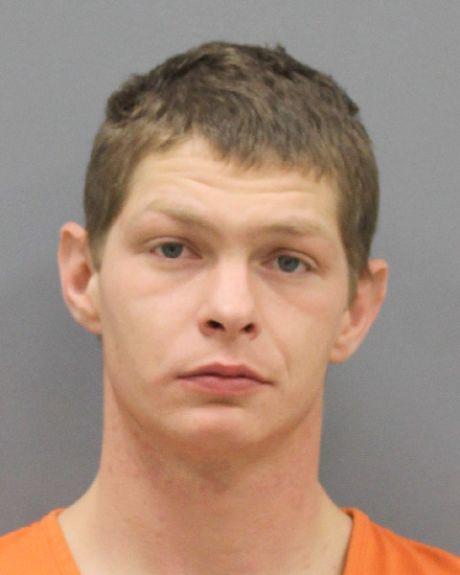 Seward County Attorney Wendy Elston said the charge alleges Polcyn caused the death of 39-year-old Stephen D. Jones unintentionally while in the commission of a third-degree assault. 
The charge is punishable by up to 20 years, if he's convicted.
Polcyn turned himself in when deputies arrived at his home in response to a 911 call at 1:10 a.m. Jan. 1 about the stabbing. 
You have free articles remaining.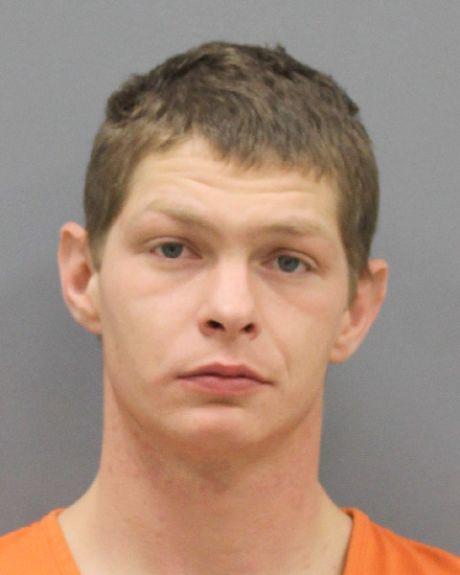 In court records, Seward County Sheriff's investigator Lisa Borges said witnesses told deputies that the incident started with an argument in the basement, which led to a physical fight.
She said Polcyn's brother said Jones had gone up the basement stairs and into the attached garage wanting Polcyn to fight him but struck the brother first.
Witnesses said Polcyn had tried to break up the fight, using a pool cue in an attempt to push Jones off his brother.
Borges said when the fight between Jones and Polcyn's brother moved into the yard, Polcyn went into the house, came out with a knife and allegedly stabbed Jones, according to witnesses.
Jones was pronounced dead at Seward Memorial Hospital at 2:05 a.m. According to the affidavit for Polcyn's arrest, doctors believed his death was a result of loss of blood from two stab wounds.
Polcyn originally was booked into the Seward County Detention Center on suspicion of second-degree murder and use of a weapon to commit a felony, and his bond was set at $500,000. 
Elston made a different charging decision this week, instead alleging the crime was unintentional.