The University of Nebraska-Lincoln said Wednesday it was closing a fraternity house while an investigation into an alleged sexual assault takes place.
In an email, Chancellor Ronnie Green said UNL was suspending operations of Phi Gamma Delta a day after protesters descended on the Fiji house Tuesday night. 
Phi Gamma Delta was on probation for previous violations of university policy.
Chief Hassan Ramzah, now in his second year leading the University Police Department, said the alleged assault, reported at 3:47 a.m. Tuesday, is under investigation and the department is "looking at a variety of different factors based on what was reported."
The alleged assault was the 103rd rape or attempted rape reported to UNL Police since 2005 — and the 78th such incident reported since 2015, according to data reviewed by the Journal Star. Another rape was reported eight hours after the alleged assault at the Fiji house. 
UNL police on Wednesday directed all questions relating to the incident to the school's communications office. 
Green said that an investigation remains open and is ongoing, but added UNL was "committed to creating a safe environment for our students, faculty and staff." In a statement, NU system President Ted Carter thanked Green for taking "swift and strong action."
The announcement came hours before an anticipated second night of protests at the Fiji house, 1425 R St., following the student's report of a rape at the fraternity on Monday.
On Tuesday, nearly 1,000 students gathered outside the fraternity house after word of the alleged assault spread on social media. Another protest was held Wednesday night.
Lan Portnoy, a 2018 graduate of UNL, learned of the demonstration on YikYak, which allows users to anonymously post comments for anyone to read within a certain geographic radius.
As a survivor of sexual abuse herself and a member of Dear UNL, a group of current and former students pushing for changes to how the university investigates sexual misconduct, Portnoy said she decided to join the impromptu movement.
"I felt the need to go down there and protest as well," said Portnoy, who is pursuing a master's degree to work with child survivors of sexual assault.
The Lincoln native was among those who called for the fraternity to be banned from campus and for police to arrest the member suspected in the alleged assault.
"Kick him out," the crowd chanted, referring to the accused student by name. The Journal Star is not identifying him, and as of Wednesday afternoon, no arrests have been reported.
Students outside the Fiji house also shouted "Twenty-to-life," "no means no," and "we believe women" over the course of the two-hour demonstration.
Protesters taunted and hurled expletives at the fraternity, whose members didn't emerge from the dwelling but occasionally peeked out from behind window blinds.
In a statement released while the protest was taking place, the fraternity said it was "working closely with UNL Police" to investigate the alleged assault.
"As the investigation continues, we are prepared to take immediate, appropriate action to ensure the safety and security of all who are part of or visit Phi Gamma Delta," the statement read in part.
But at roughly the same time, about 10:30 p.m., video emerged from inside the house located directly across R Street from the Nebraska Union, with men laughing as protesters chanted outside.
The chapter's media liaison did not return a request for comment on the video, shared with protesters via AirDrop.
In a written statement, Rob Caudill, Phi Gamma Delta's international executive director, said the fraternity "does not tolerate sexual violence."
"The international fraternity is working with the university and will take appropriate action pending the findings of the investigation," the statement said. 
UNL Police were on the scene Tuesday night to monitor events. At one point, officers informed demonstrators who had vaulted over a stone wall onto the house lawn that they were trespassing.
Portnoy said the anger many students exhibited stemmed from the rumored violence of the assault, the age of the potential victim and Fiji's history and reputation on campus.
The fraternity was put on probation in 2015 for reports of reckless alcohol abuse and sexual misconduct among its members, and it was later suspended from 2017-20.
Fiji members were also involved in a confrontation with individuals taking part in the January 2017 Women's March in Lincoln, which led to a campus Title IX investigation.
Nearly an hour into Tuesday's demonstration, Dominique Liu-Sang — who emerged last summer as an active voice in local protests after the death of George Floyd — carried a bullhorn and gave a series of impassioned speeches.
Liu-Sang also led a moment of silence for the accuser that stretched on for five minutes and called on students to email their concerns about both the accused student and the fraternity to Green.
As the protest continued, an Instagram page emerged under the username "shutdownfiji" with a link to a Change.org petition calling on UNL officials to "BAN FIJI FOREVER."
It garnered nearly 7,500 signatures in two hours and had reached more than 83,000 by 4 p.m. Wednesday, making it one of the top signed petitions on the website. 
Liu-Sang led some demonstrators in calls for a reckoning with Greek life and fraternities altogether, asking fraternity members regardless of affiliation to step back into R Street, allowing space for women to come forward. Of the sexual assault reports to UNL police since 2005, at least nine are alleged to have happened at Greek-affiliated houses, police archives show. 
Portnoy said she was encouraged to see so many students come out in support of a potential victim of sexual assault, adding she thinks younger generations are more inclined to believe women who report being raped or harassed.
But, she said, UNL as an institution has work to do when it comes to supporting survivors.
Green said UNL has recently instituted new trainings on sexual misconduct prevention and responses, and rolled out additional resources for victims.
"No one should be a victim of sexual assault or harassment, and we have taken a number of steps to provide additional support and reporting mechanisms for our campus," Green said.
Kathy Redmond, who became the first student to file a Title IX lawsuit in the U.S. after she reported being sexually assaulted by former Husker football player Christian Peter in the mid-1990s, said the latest allegations demonstrate not much has changed at UNL over the past three decades.
There were protests, albeit smaller, aimed at stopping sexual assaults on campus then, too, but what she described as a "rape culture" at UNL has been allowed to continue.
"There is no incentive to stop rape on the University of Nebraska campus, and frankly, the people of Nebraska, the faculty at Nebraska, and the leadership at Nebraska should be ashamed," Redmond said.
"Thirty years ago at this time, it was me," she added. "And here we are again. It just doesn't stop."
Photos: Historic UNL buildings
University of Nebraska-Lincoln buildings; Architectural Hall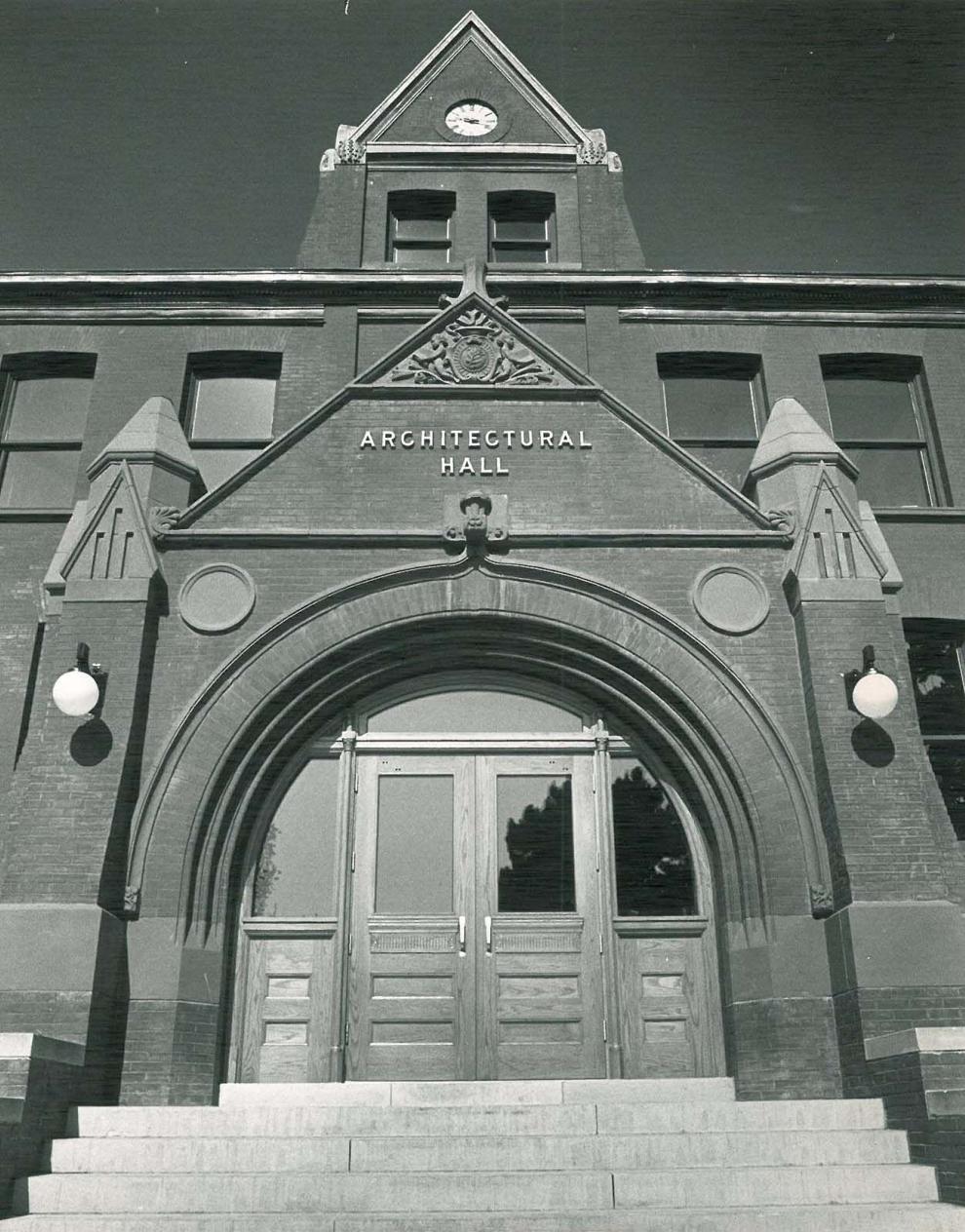 UNL CBA building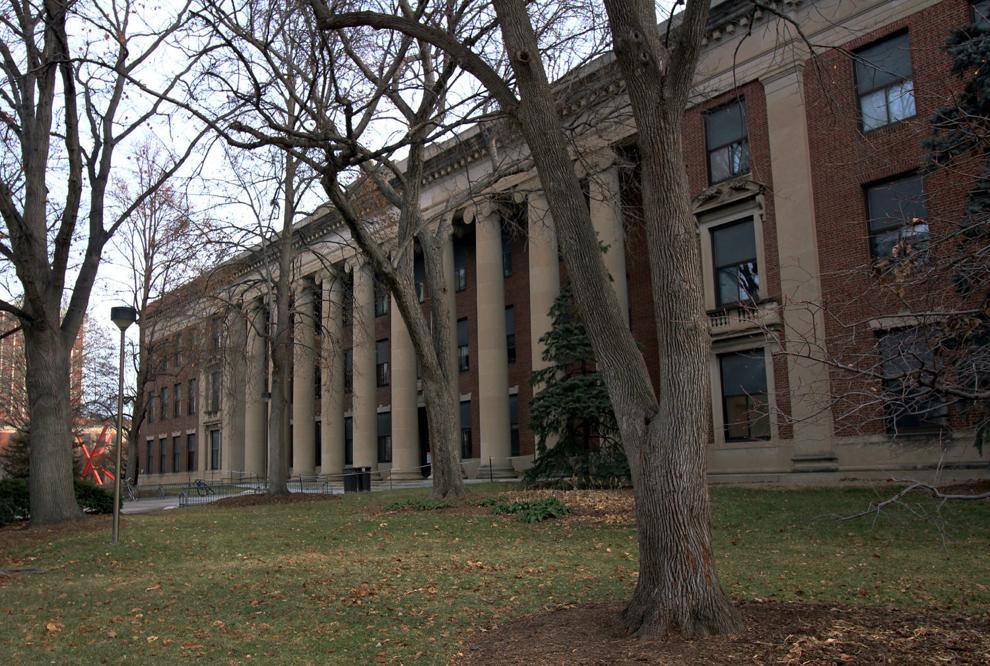 UNL Temple Building
UNL Morrill Hall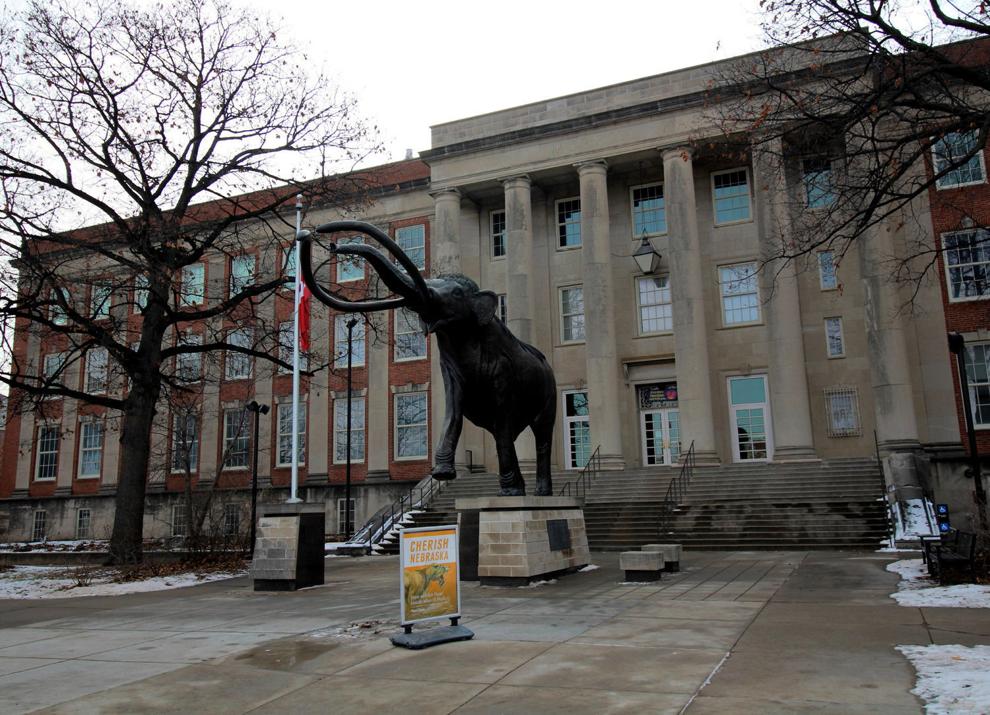 Cather Hall, Pound Hall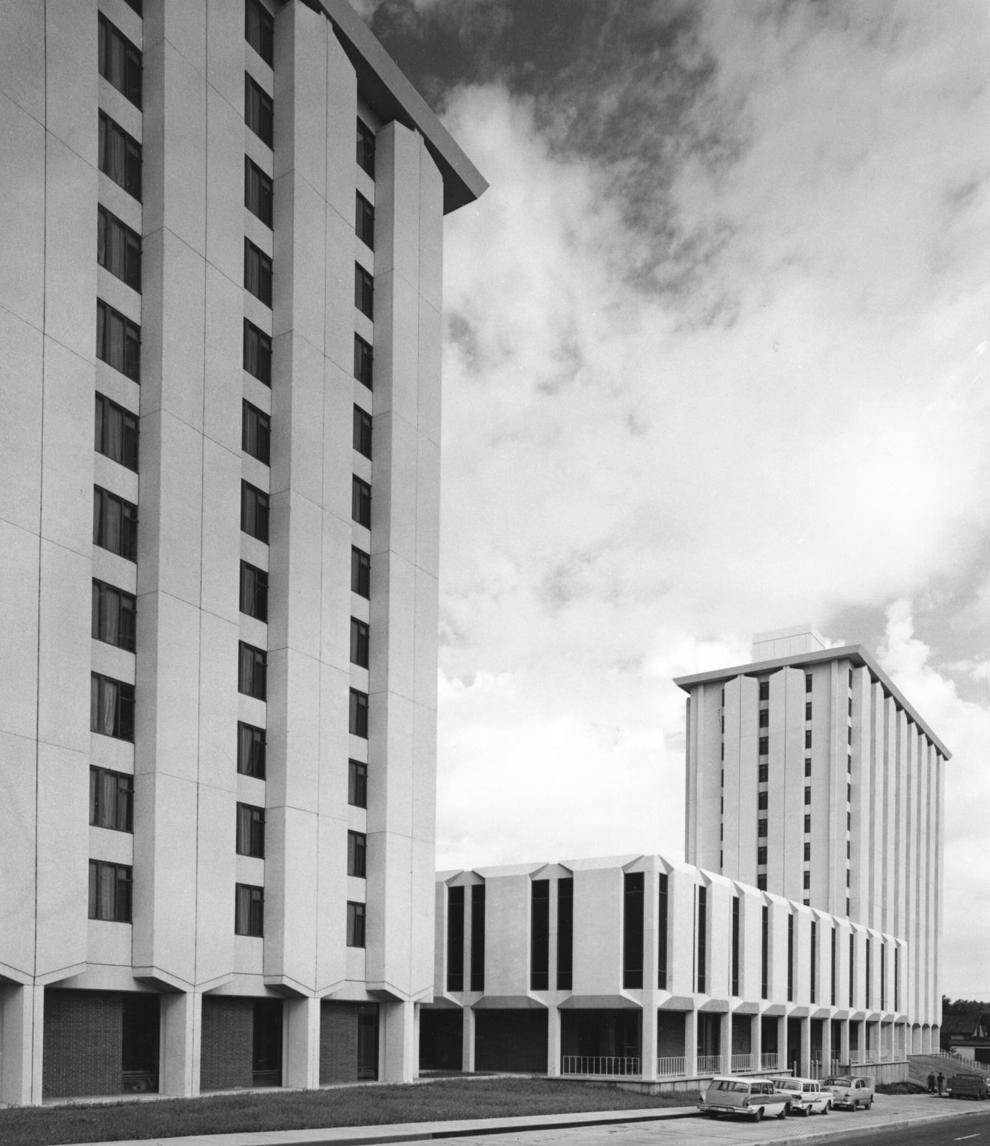 Teachers College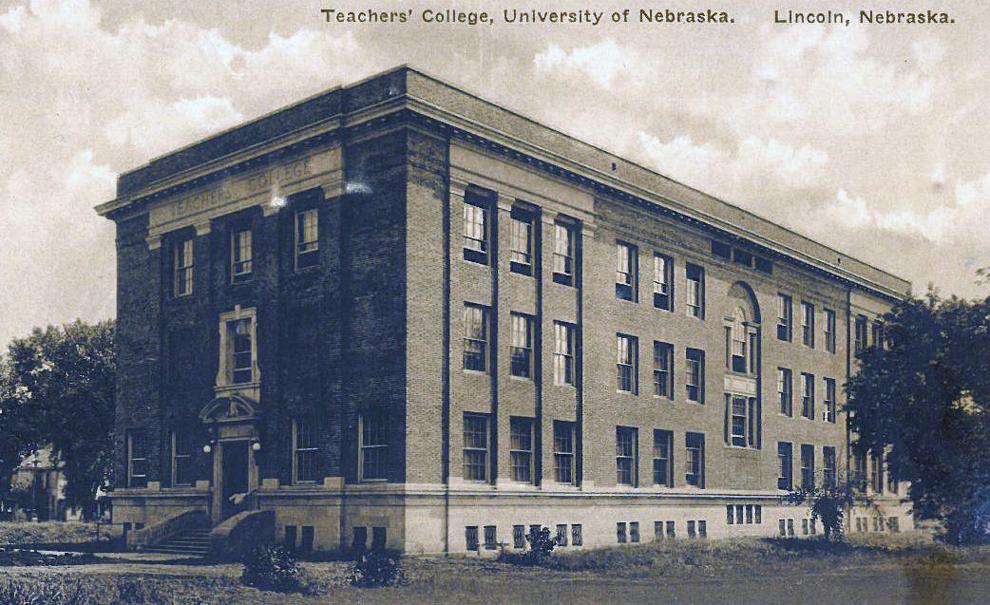 Brace Laboratory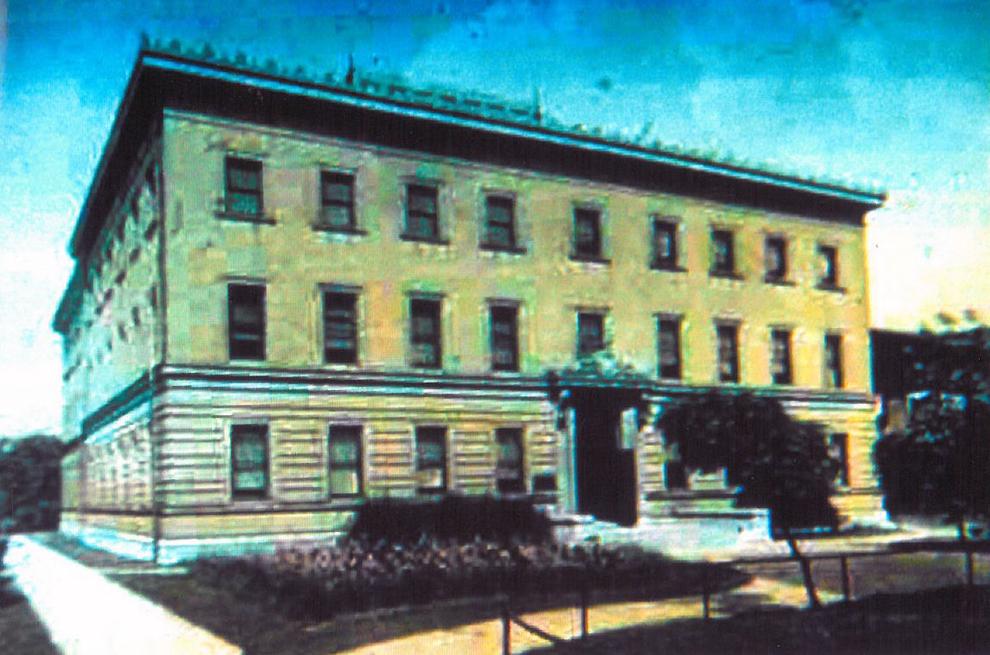 Brace Hall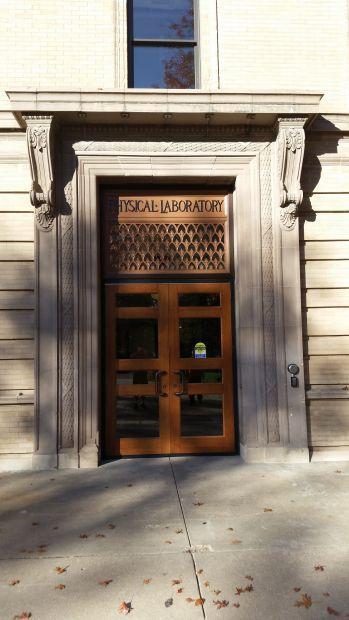 University of Nebraska astronomical observatory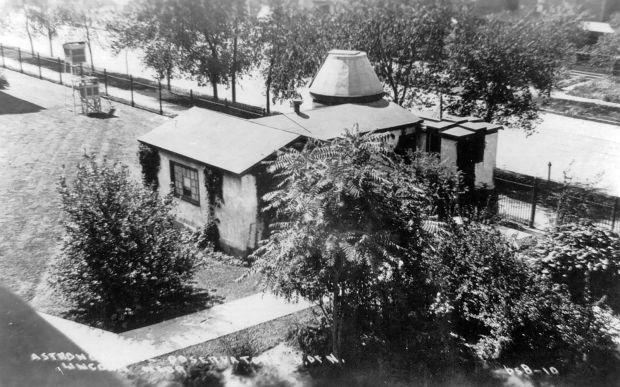 UNL Architecture Hall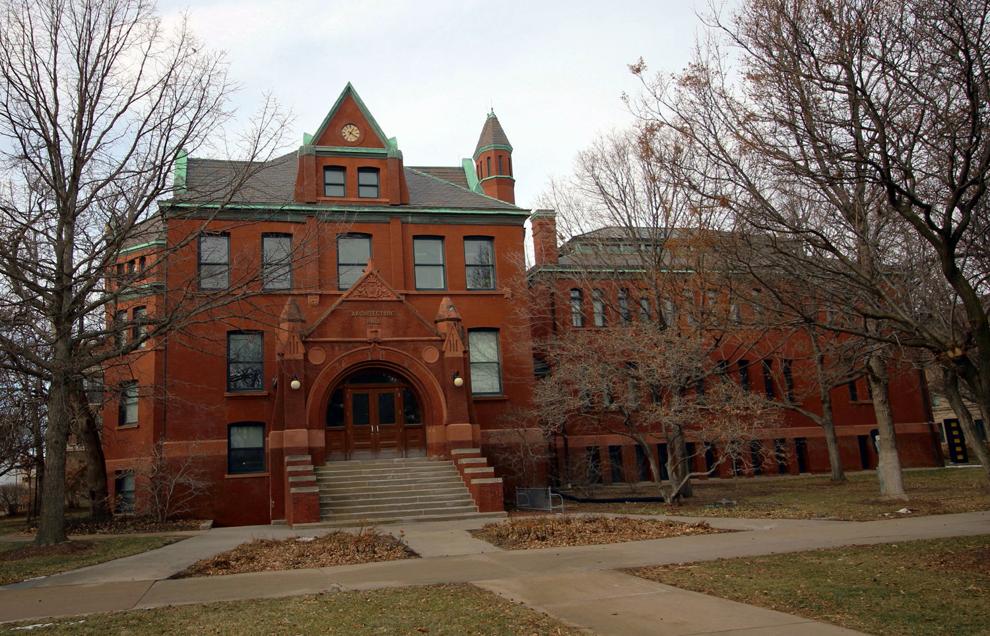 University of Nebraska-Lincoln buildings; Architectural Hall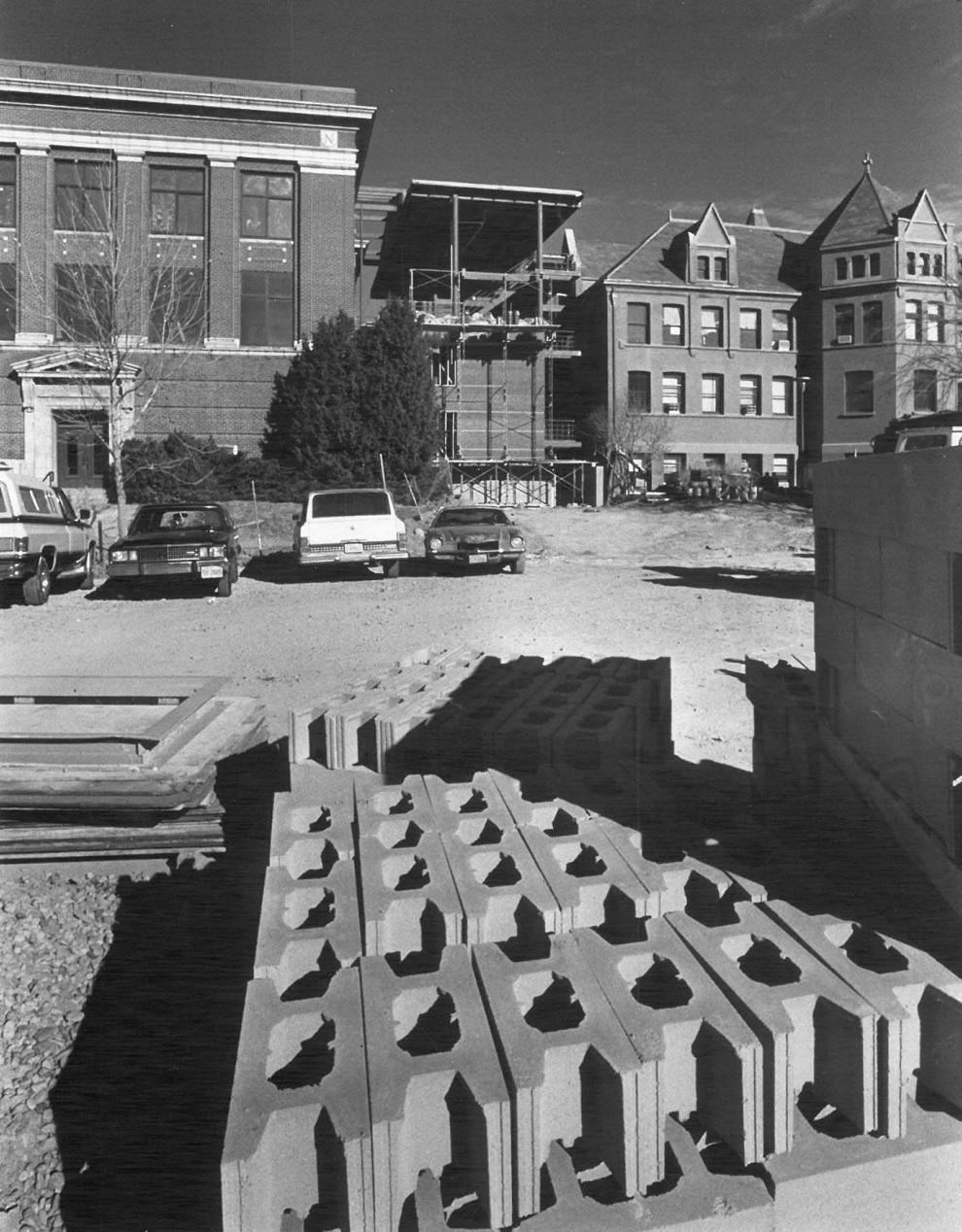 Cather Hall, Pound Hall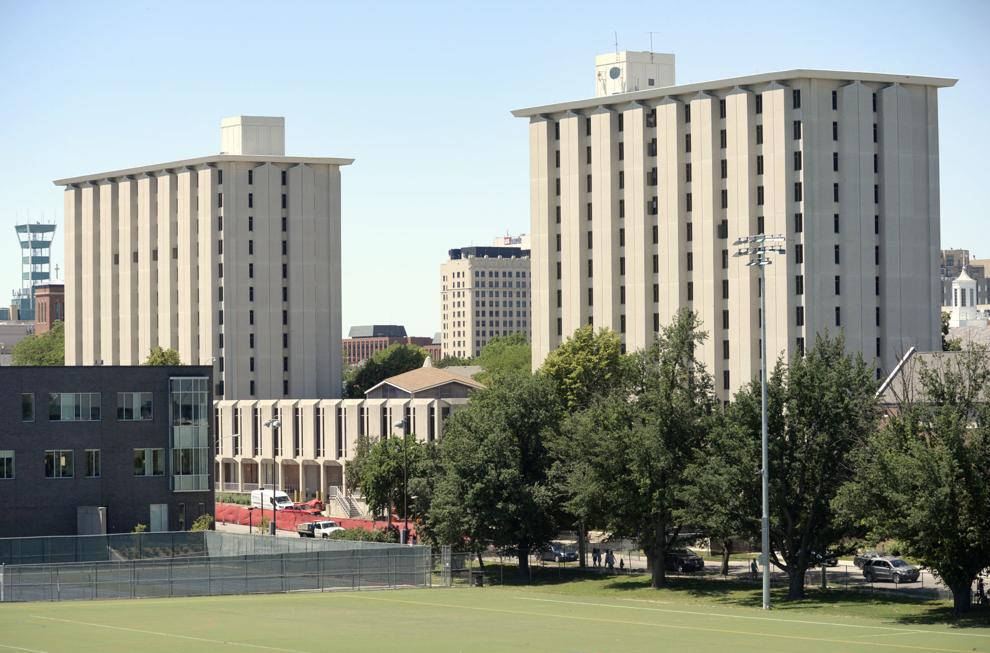 University of Nebraska-Lincoln buildings; Architectural Hall