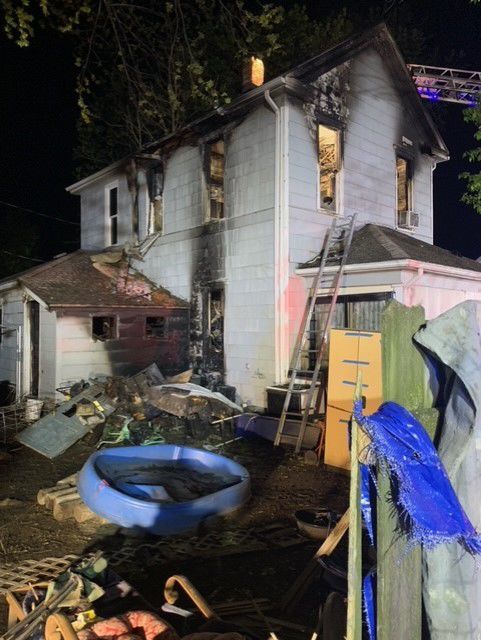 Lincoln Fire & Rescue says a fire early Saturday at a home at 3119 Q St. was started by an unattended candle. 
Capt. Nancy Crist said they were called there at 12:38 a.m. and arrived to find heavy fire coming from the second story of the home. 
Three people live there, but only one was home at the time of the fire and wasn't injured.
Crist said the damage was estimated at $275,000.
Photos: Firefighters in action
Photos: Firefighters in Action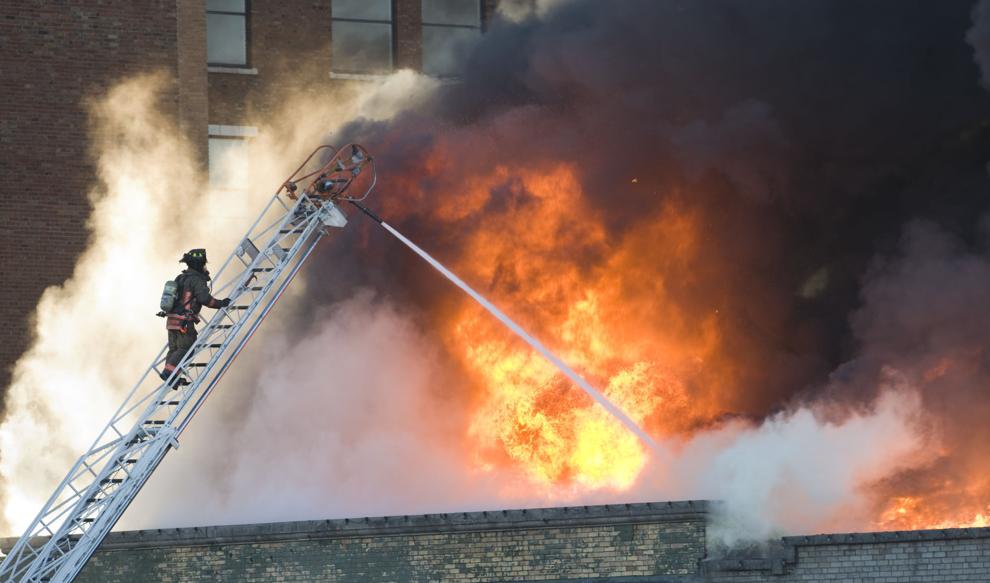 Photos: Firefighters in Action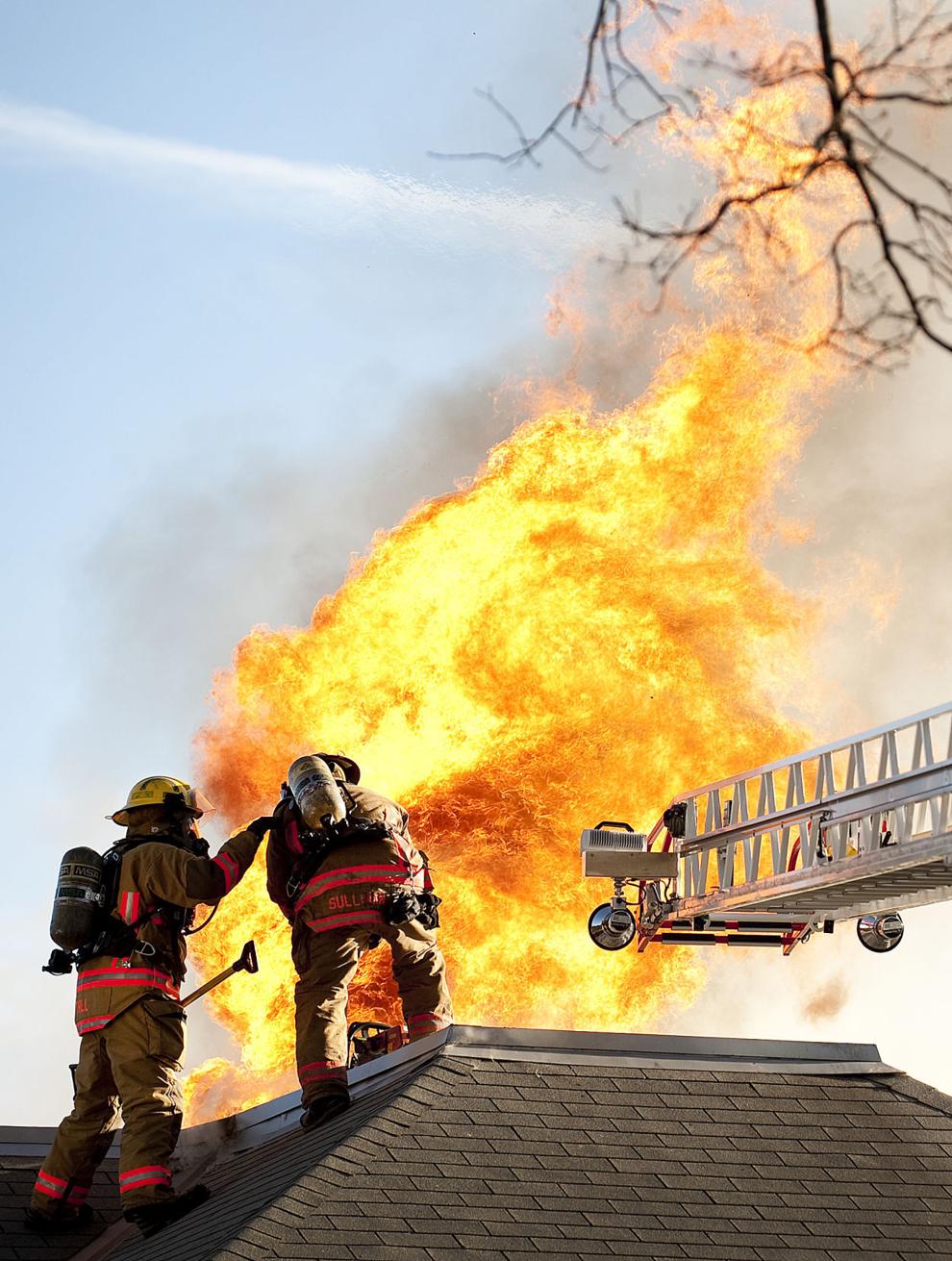 Photos: Firefighters in Action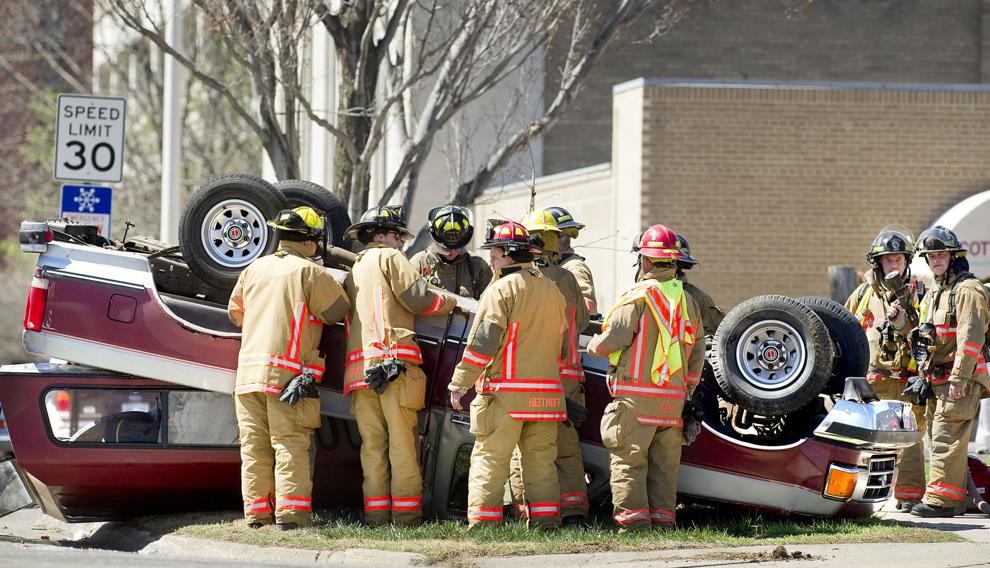 Photos: Firefighters in Action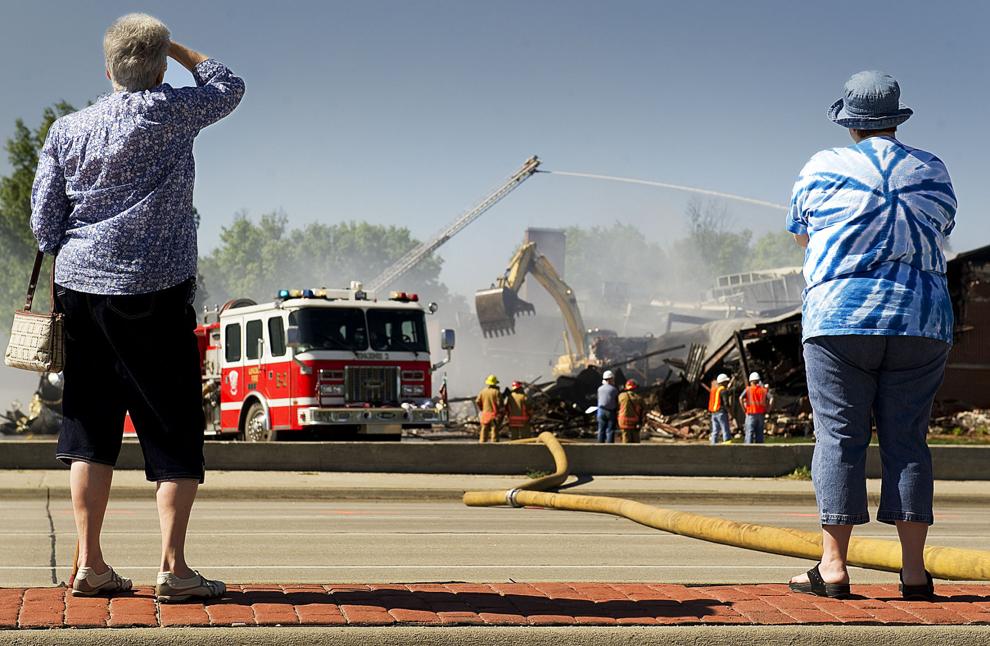 Photos: Firefighters in Action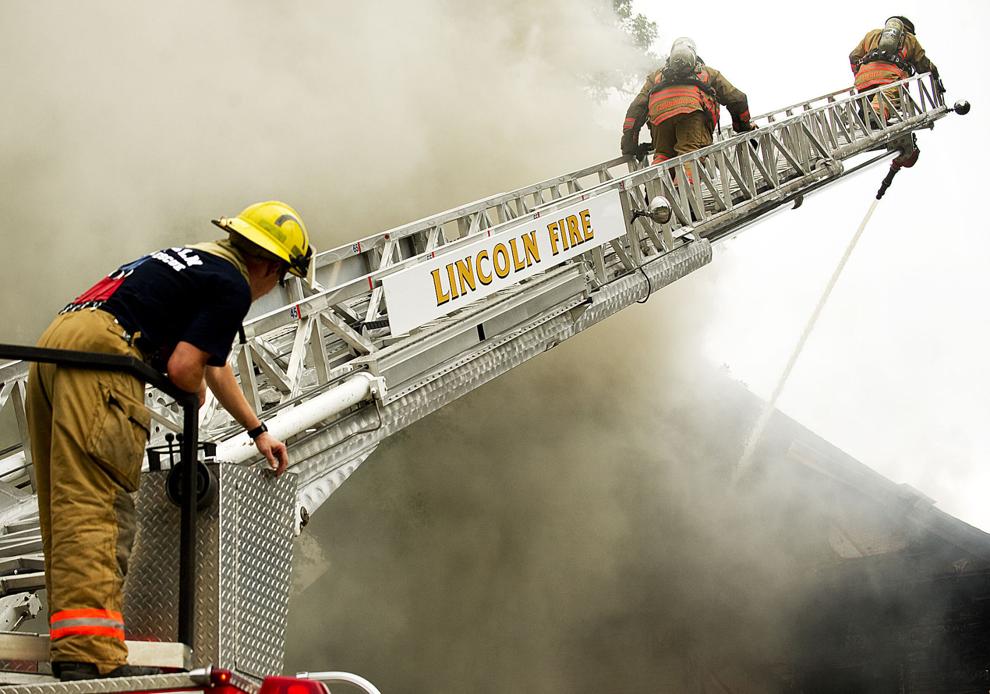 Photos: Firefighters in Action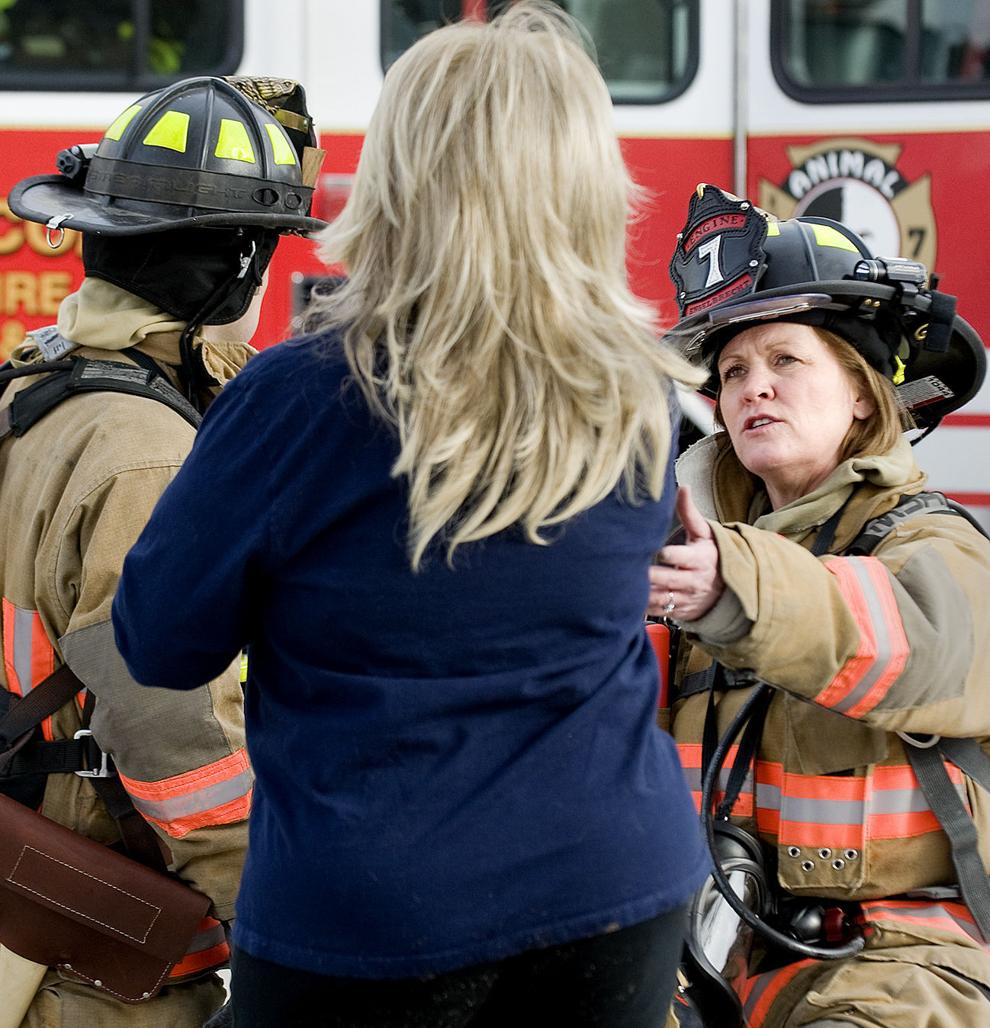 Photos: Firefighters in Action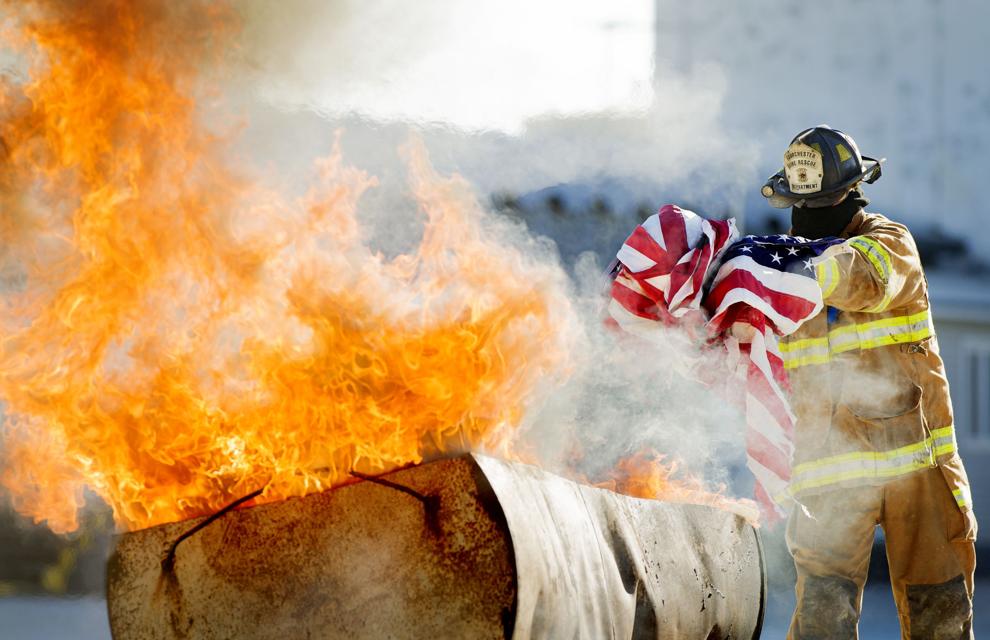 Photos: Firefighters in Action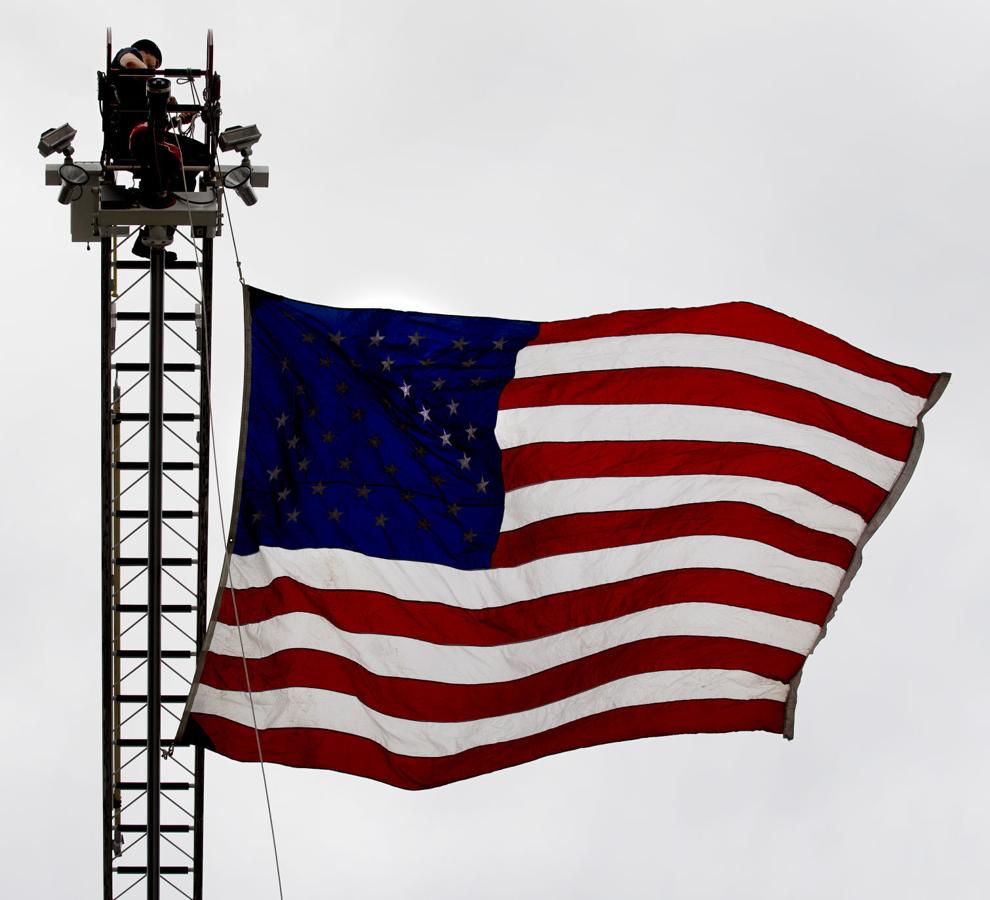 Photos: Firefighters in Action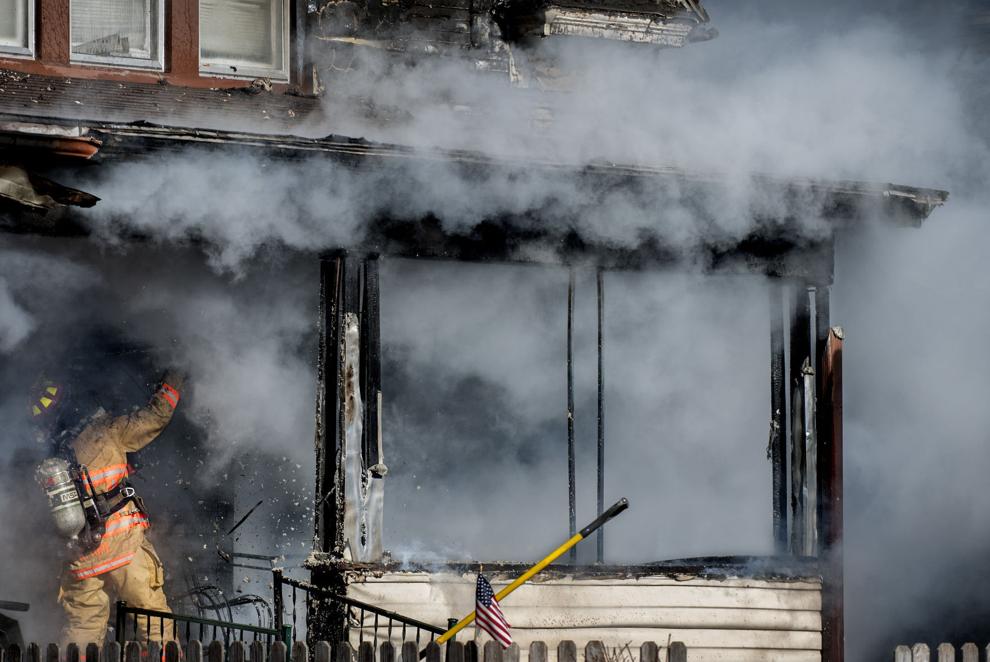 Photos: Firefighters in Action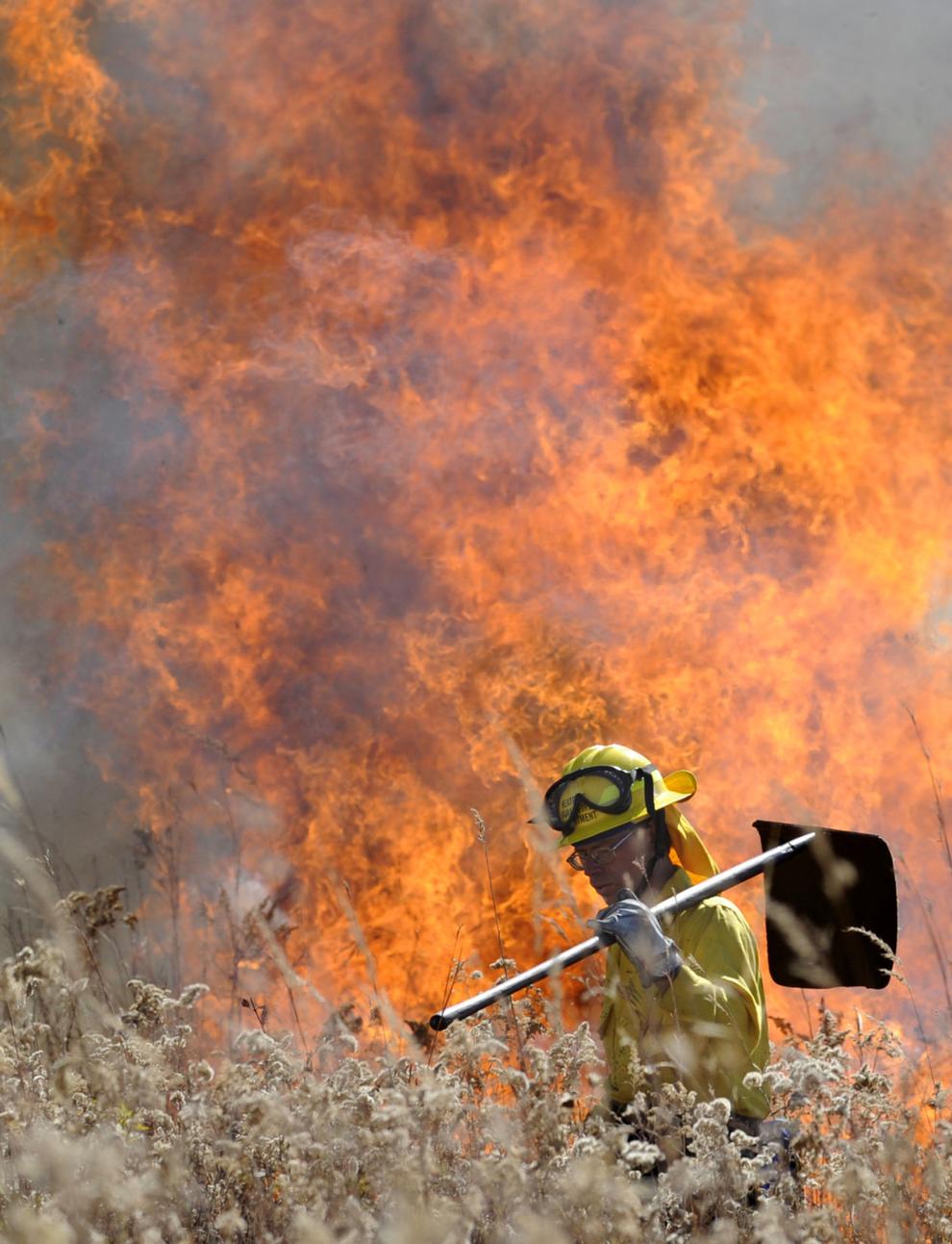 Photos: Firefighters in Action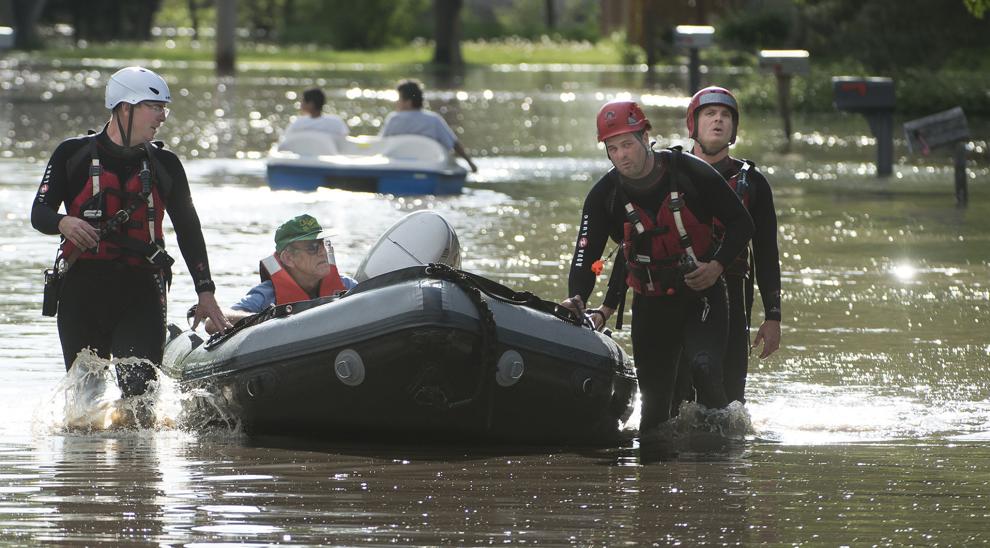 Photos: Firefighters in Action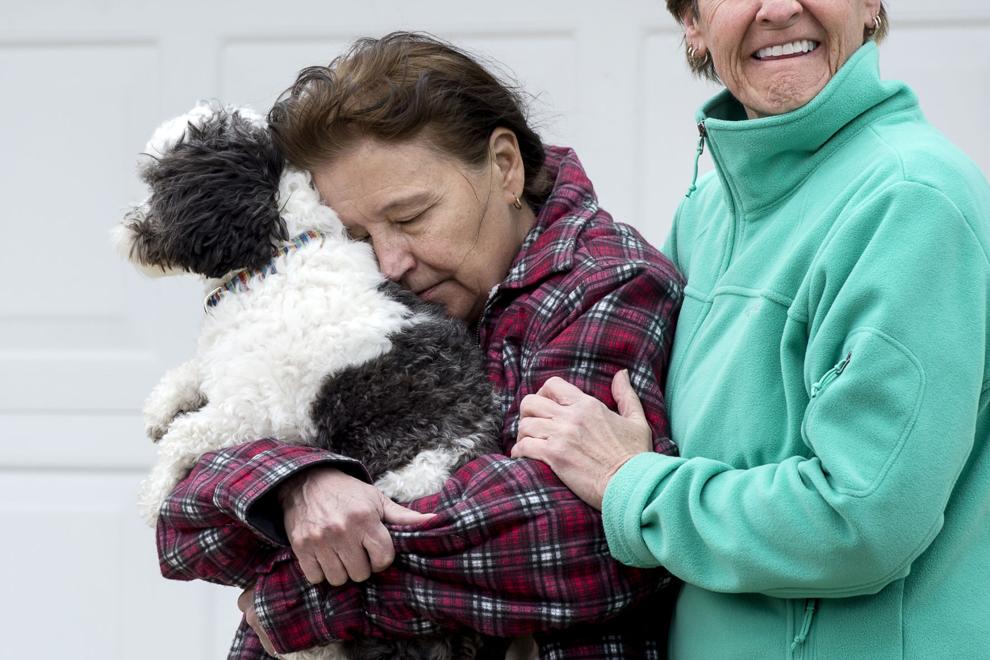 Photos: Firefighters in Action