In a pair of crimes that bear striking resemblance to one another, police say two men entered Lincoln gas stations in the early-morning hours this week and grabbed entire display cases of e-cigarette cartridges before fleeing.
In the first instance, two men entered the U-Stop near 27th and F streets around 2 a.m. Tuesday, Lincoln Police Sgt. Chris Vollmer said. One man held the door open as the other removed the display of vape cartridges, worth $950, Vollmer said.
A similar crime played out around 4:30 a.m. Wednesday, when two men walked into the U-Stop at 33rd Street and Cornhusker Highway, where one man asked the clerk for ice while the other made off with the display of cartridges, Vollmer said.
In Wednesday's instance, Vollmer said the pair took approximately 90 cartridges, worth $700.
"It sure sounds like" the cases are related, he said. An investigation is ongoing.
---
Lincoln police want the public's help solving these cases
Assault at D'Leons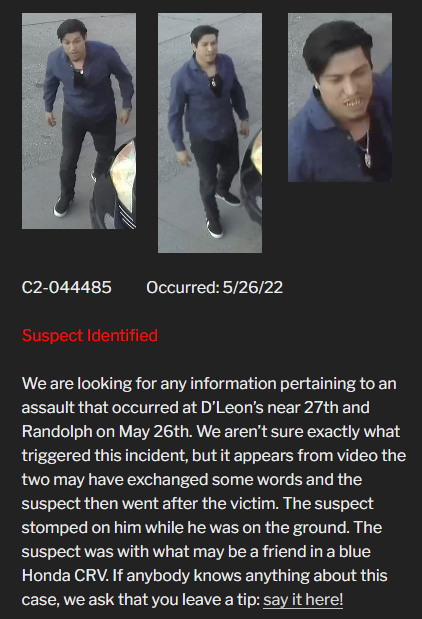 Bike burglar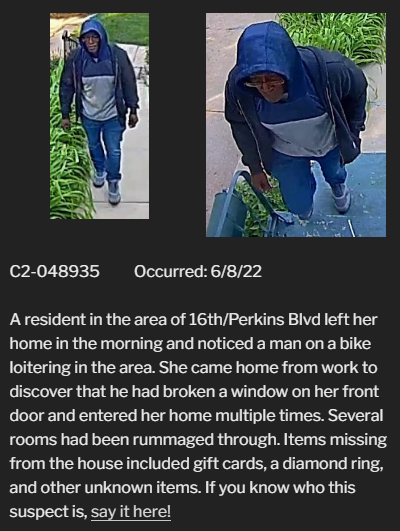 Bullseye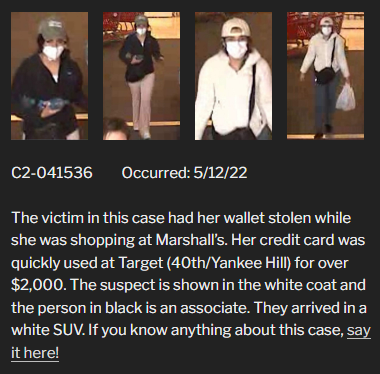 Burgled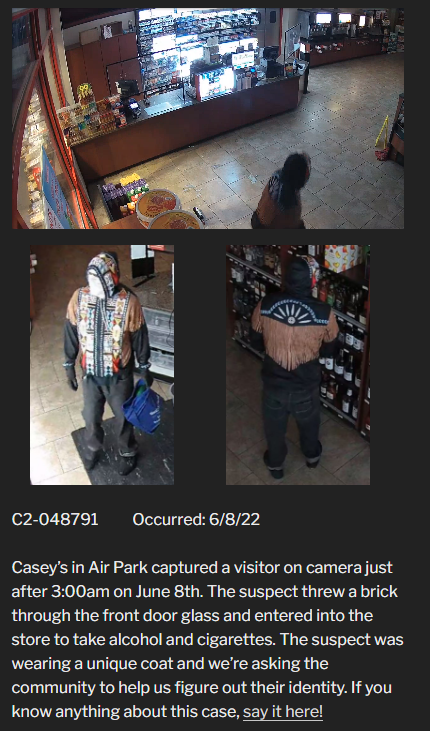 Cash me outside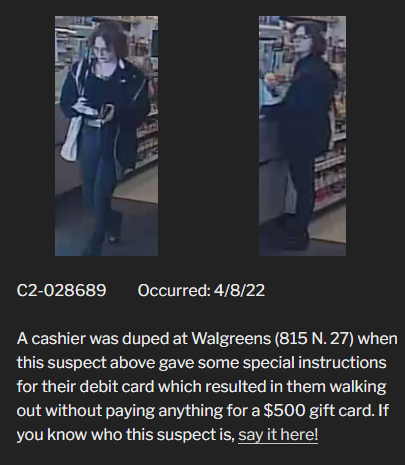 Dog poisoning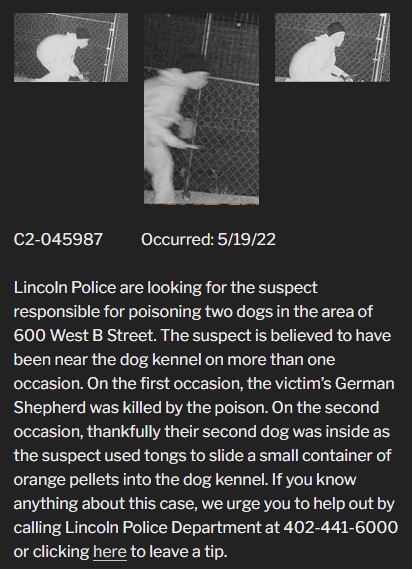 Dollar General disagreement
Dollar General distraction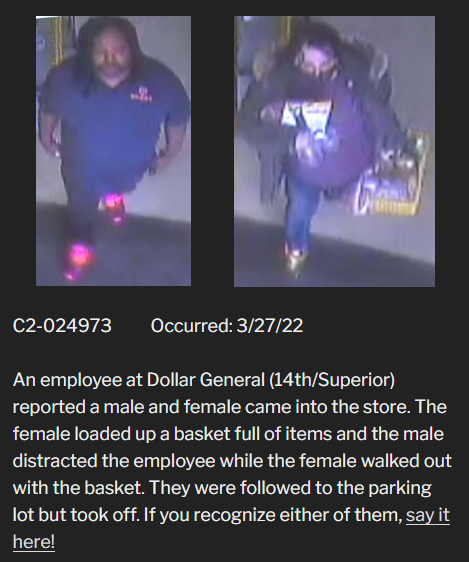 Door Dash crash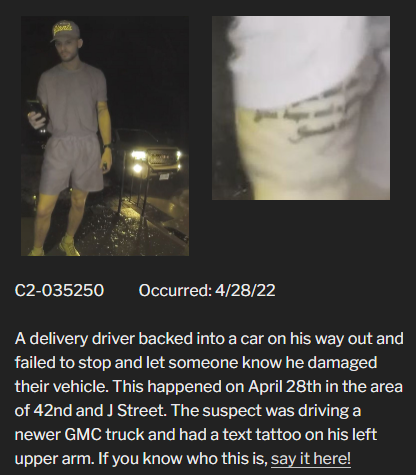 Exotic gift emporium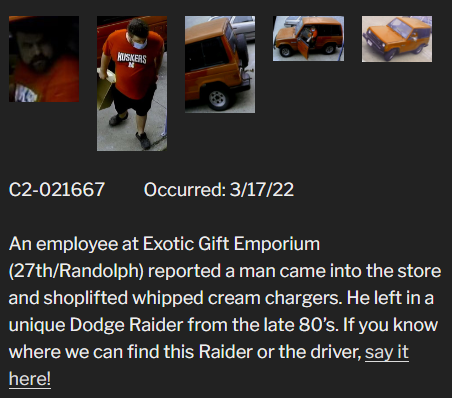 Fill 'Er Up!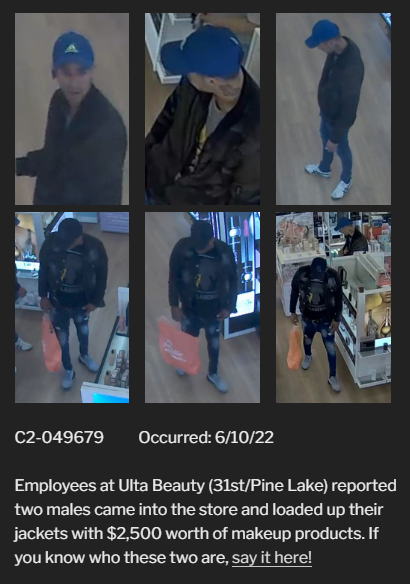 Fraud alert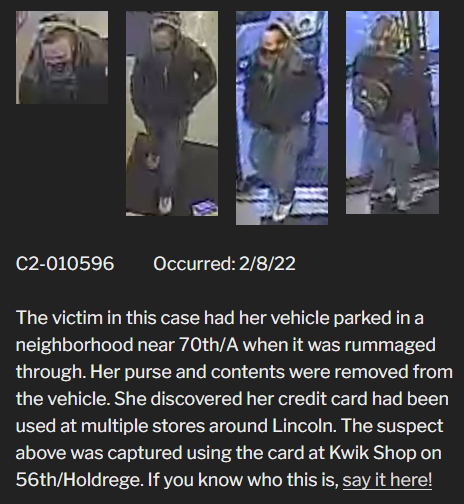 Fraudulent charges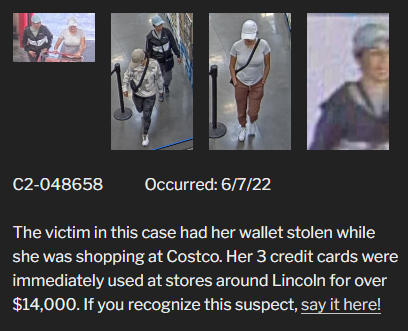 Garage go-getters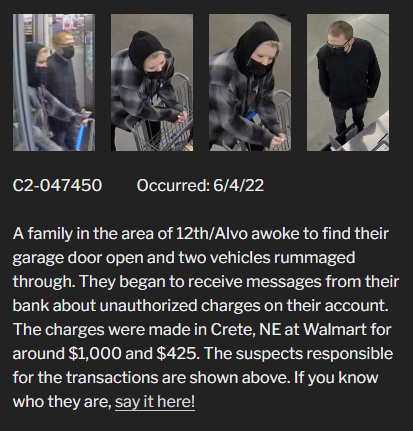 Graffiti'D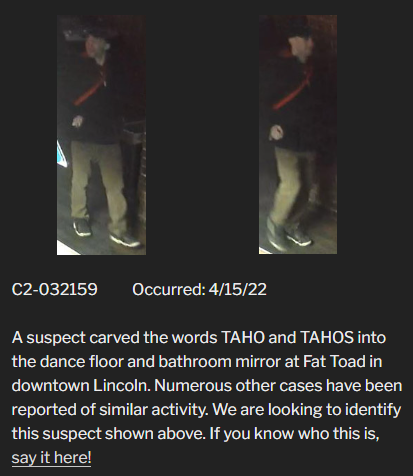 Grocery go-getter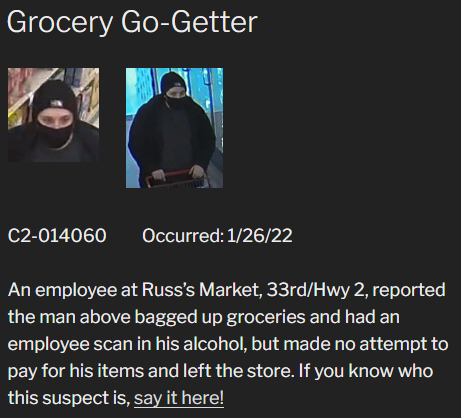 Grom to go
Hosed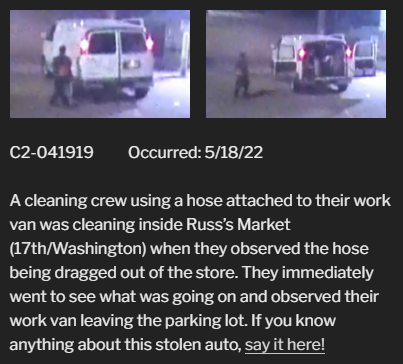 Jeepers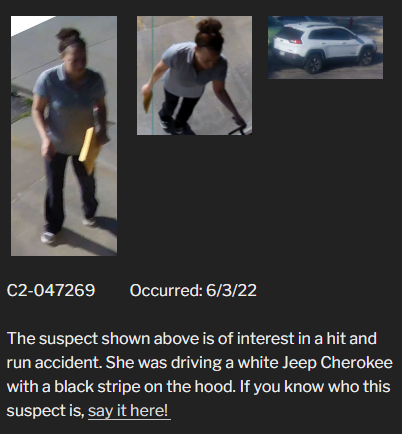 Medical boot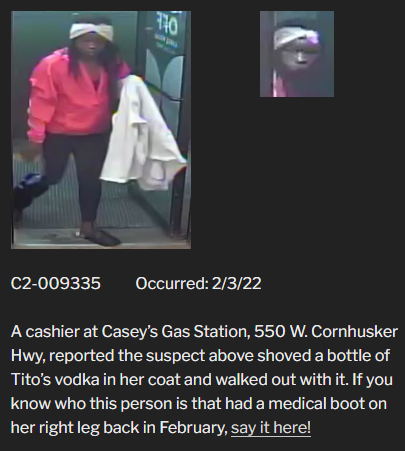 Road rage
Rocky Rooftop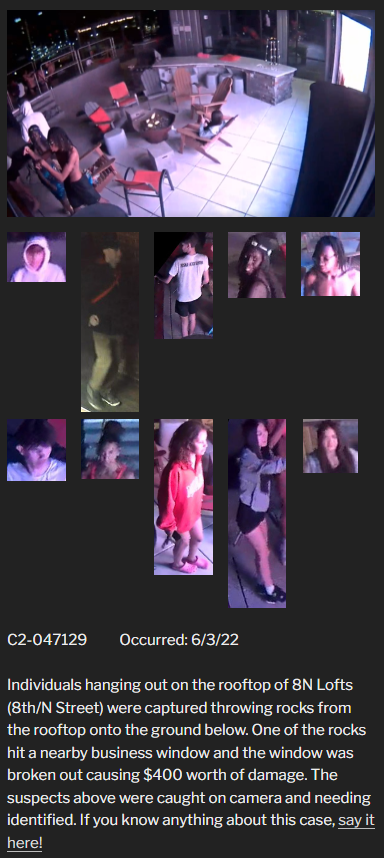 Run Your Pockets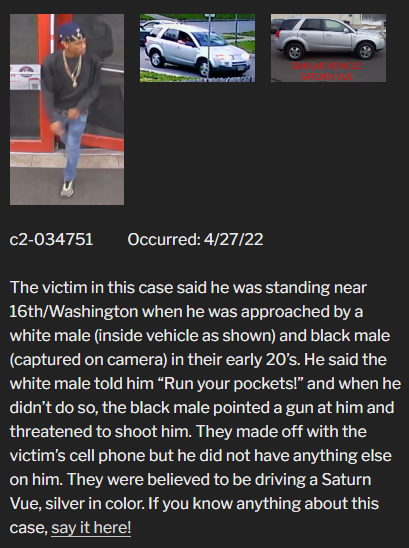 Shattered window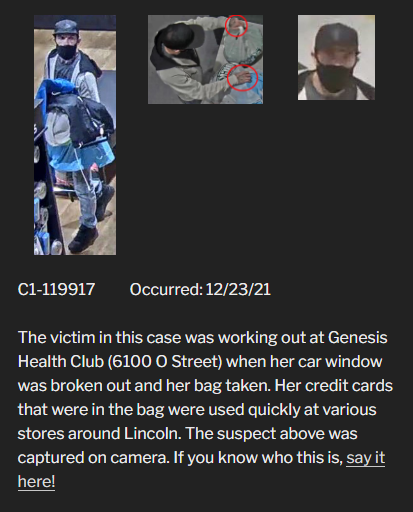 Tire-d of it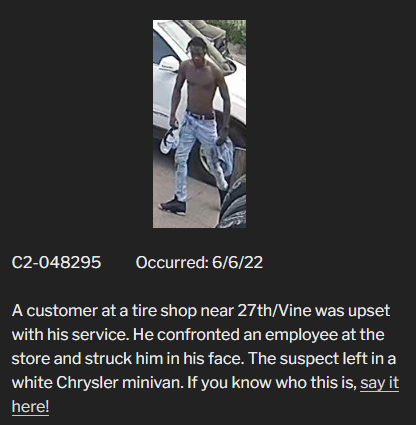 Urban Air flair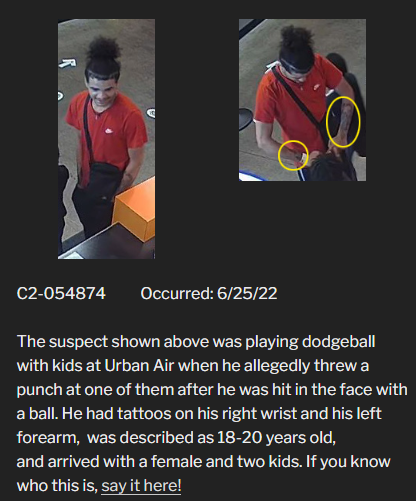 Vape shop burglary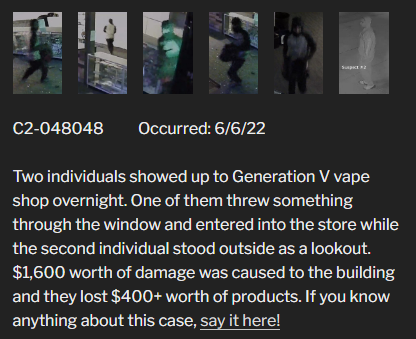 Villa Amore 2.0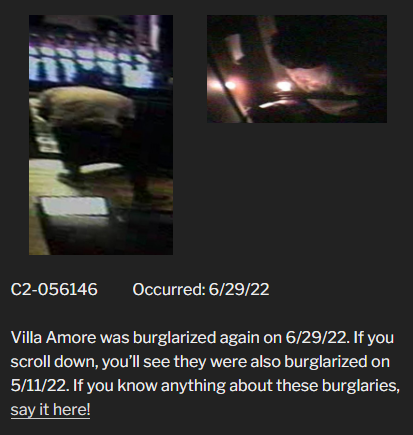 Villa Amore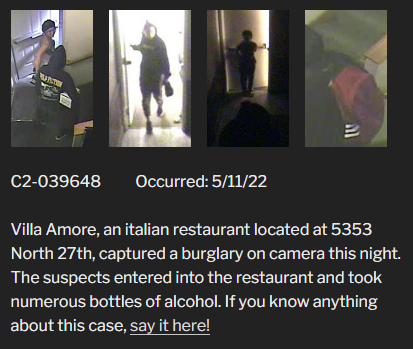 Want Your Bad Romance