WILBER — A three-judge panel sentenced Aubrey Trail to death for the 2017 disappearance and killing of Sydney Loofe.
The sentence, announced at the Saline County Courthouse on Wednesday, makes Trail the 12th death row inmate in Nebraska.
In a lengthy hearing, Saline County District Court Judge Vicky L. Johnson recounted in detail how Trail, 54, and Bailey Boswell, 27, lured Loofe to their Wilber apartment on the night of Nov. 15, 2017, where she was killed and her body mutilated.
Trail showed a "cold, calculated" level of planning in the lead-up to the 24-year-old's murder, choosing her based on certain characteristics and relishing the murder, which brought him intellectual and sexual gratification, Johnson said.
The judge also suggested that Trail may have thought no one would immediately miss Loofe since she lived alone in Lincoln, hours away from her family in Neligh, and said her romantic interest in dating Boswell made her their ideal target.
Those factors elevated the crime to the definition of exceptional depravity outlined in state law, Johnson said. "There is no reasonable doubt that this aggravating circumstance against Aubrey Trail justifies an imposition of a sentence of death."
The panel of judges also said there weren't any statutory mitigating factors that worked in Trail's favor, but did take into account his troubled upbringing and dysfunctional family in Tennessee, as well as his time spent in and out of foster care and group homes.
Trail, who was brought into the courtroom right in front of Loofe's parents, George and Susie, in a wheelchair pushed by a deputy sheriff, addressed the family before the sentence was read, saying he wanted to clear up lies he had told about his victim.
"I realize nothing I can say here will change in the least what I did to Sydney three and a half years ago," Trail read from a statement he prepared without involvement from his attorneys.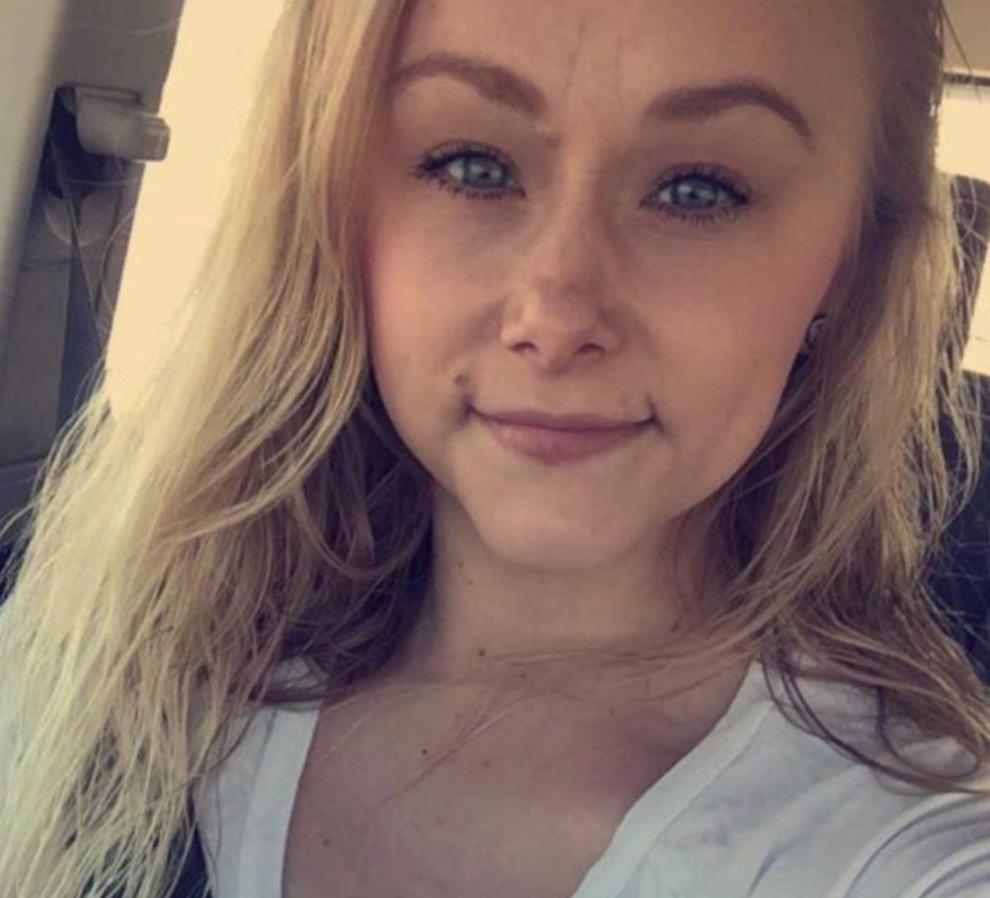 "I won't say I'm sorry, as that would be an insult to you after what I put you through," he added, "and I won't ask for forgiveness as I don't believe there is such a thing."
Trail said he murdered Loofe after she "freaked out" and rejected his and Boswell's attempt to recruit her into their crime and sex ring. He said he was "willing to do anything to protect" the couple's lifestyle.
Like previous statements he has made to law enforcement, the court and to reporters — although Johnson noted he lacks credibility — Trail said Boswell was not in the room when Loofe was killed, and played only a small role in disposing of her body.
"I have done some terrible things in my life," Trail said, "but this is the only thing I've ever done that I feel real regret about."
Saying he wasn't looking for mercy or forgiveness, Trail shifted his statement to Johnson, presiding from the bench, as he concluded: "I could care less what you do to me today."
A little less than two hours later, Johnson announced the death sentence.
The Loofe family left the courtroom before a smiling Trail could be wheeled out in front of them. Her parents, a brother and sister exited the courthouse in front of a bank of television cameras, declining comment until after Boswell's sentence is determined later this year.
Trail's attorneys, Joe and Ben Murray, said they "really didn't have an inkling" what their client was going to say in his statement.
"He assured us he was not going to cause any trouble. He wasn't going to be disruptive. He was going to be appropriate with his comments," Joe Murray said.
The attorney acknowledged Trail's comments ran counter to some of the arguments they had tried to make in his defense.
"I believe he really did intend to help the Loofe family, and hopefully it did," Joe Murray said.
Death penalty cases are automatically appealed in Nebraska, and Ben Murray said Trail, who has previously told reporters he deserved to die for Loofe's murder, would "willingly" participate in the first appeal, which will focus on procedural questions during the trial.
"He believes not everything that occurred in that lengthy trial was appropriate," Ben Murray said. "We think there were some errors made that would warrant a new trial."
Beyond that, Ben Murray added, it wasn't clear if Trail intended to participate in further appeals.
It's unknown what impact Trail's statements to the court on Wednesday would have on Boswell, who will go before a three-judge sentencing panel later this month, and could become the first woman to receive the death penalty in Nebraska.
Boswell was found guilty of first-degree murder, improper disposal of human skeletal remains and conspiracy to commit murder at a second trial moved from Wilber to Lexington in October 2020.
On June 30, a three-judge panel — including Johnson, Lancaster County District Judge Darla Ideus and Douglas County District Judge Peter Bataillon -- will hear evidence before determining if Boswell will get life in prison or the death penalty.
Evidence entered at trial showed Boswell connected with Loofe via the Tinder dating app on Nov. 11, with the two women meeting for the first time on Nov. 13.
The next day, surveillance video from a Lincoln Home Depot shows Trail and Boswell purchasing tools -- including a hacksaw, tin snips, drop cloths and a utility knife -- hours before Loofe met up with Boswell a second time on Nov. 15.
Trail was later captured on camera entering the north Lincoln Menards store where Loofe worked, nearly crossing her path in the entryway, stopping to look back at her twice.
Boswell picked up Loofe from her apartment at about 7 p.m. that evening, and drove her to Wilber, where she and Trail shared a basement apartment near the western edge of town.
Susie Loofe reported her daughter missing the following day after Sydney failed to show up for work, and a friend found Boswell's Tinder profile, which helped law enforcement launch a massive manhunt that ended in their capture in Missouri.
Attorney General Doug Peterson, whose office led the prosecution of Trail, recognized the work of the three judges tasked with Wednesday's sentencing.
"The panel did an extensive job of setting forth the gruesome details of the murder of Sydney Loofe and explained why the death penalty is appropriate under the language of the Nebraska statutes and the history of Nebraska case law where the death penalty was upheld," Peterson said in a statement.
Trail's condemnation brings the number of death row inmates in Nebraska back up to 12, after Arthur Gales, 55, who was sentenced to death in 2000 for the first-degree murder of two children, died of natural causes in April.
While the death penalty remains available to prosecutors in the state, carrying out the sentence has become more difficult since Nebraska executed Carey Dean Moore via lethal injection in August 2018.
The longtime death row inmate was executed using a novel four-drug cocktail in 2018 for the 1979 murders of Omaha cab drivers Reuel Van Ness Jr. and Maynard Helgeland.
It was the first execution in Nebraska since 1997, when Robert Williams was put to death by electric chair, and the first since voters reinstated the punishment in 2016.
Since Moore's execution, the state's lethal injection drugs have expired, and officials have said there is little chance of obtaining any more because manufacturers refuse to supply them.
The Attorney General's office, in its statement, said it remains committed to enforcing the death sentences ordered by the state's courts.
Photos: Aubrey Trail in court
Aubrey Trail, 6.9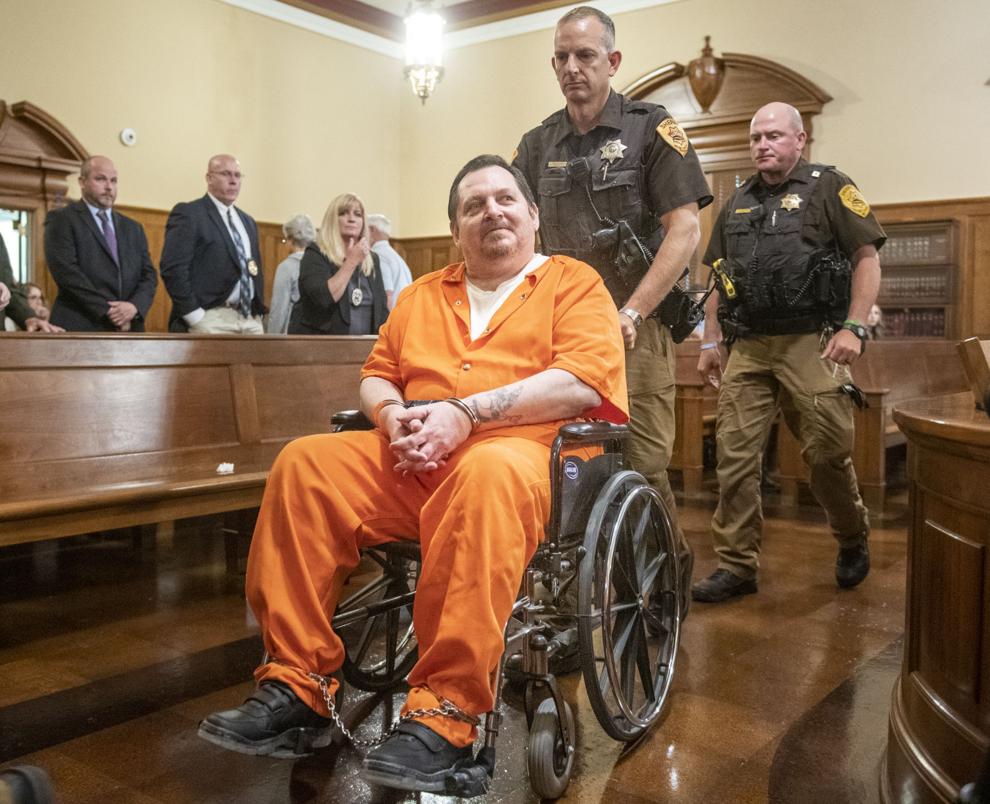 Aubrey Trail, 6.9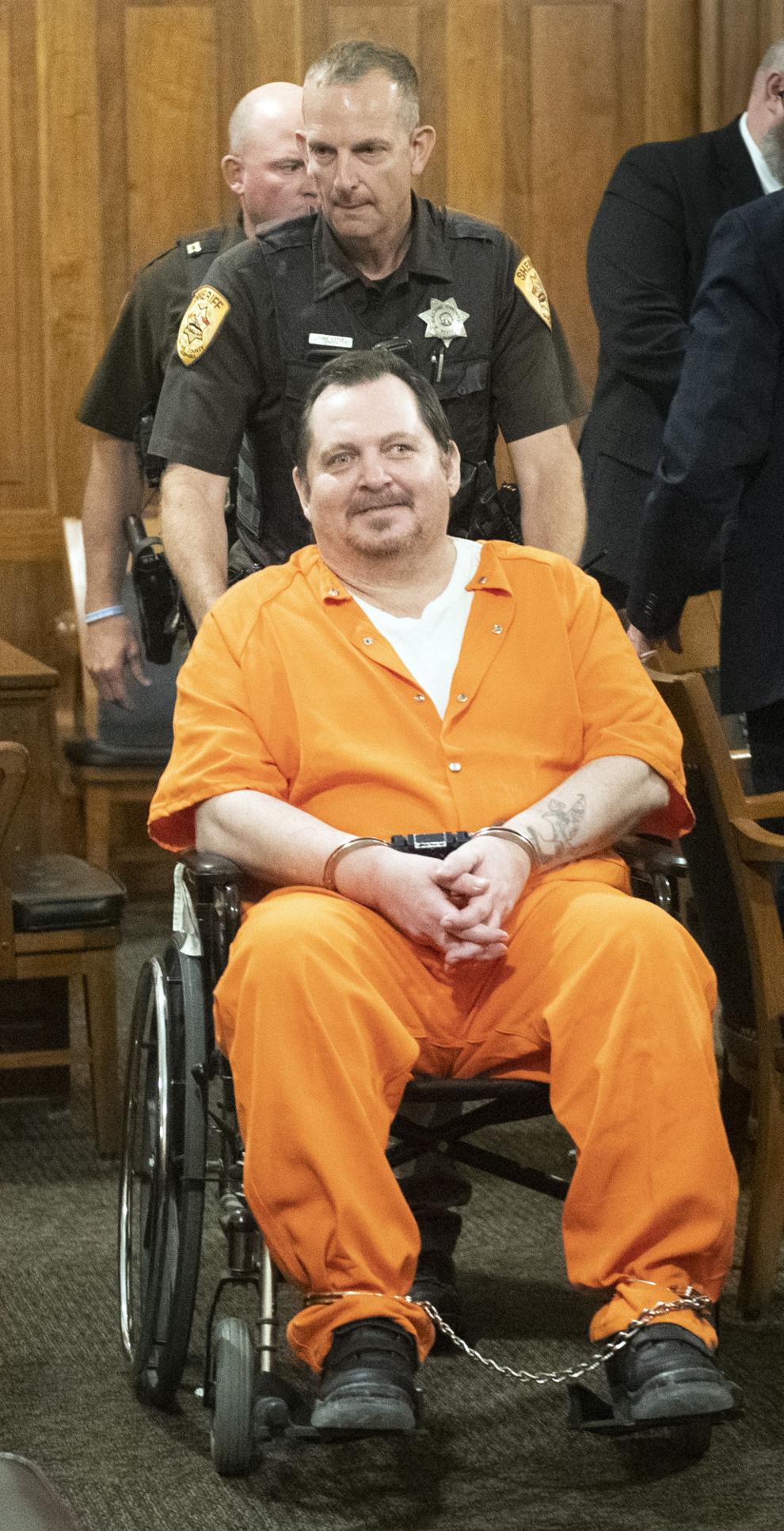 Aubrey Trail, 6.9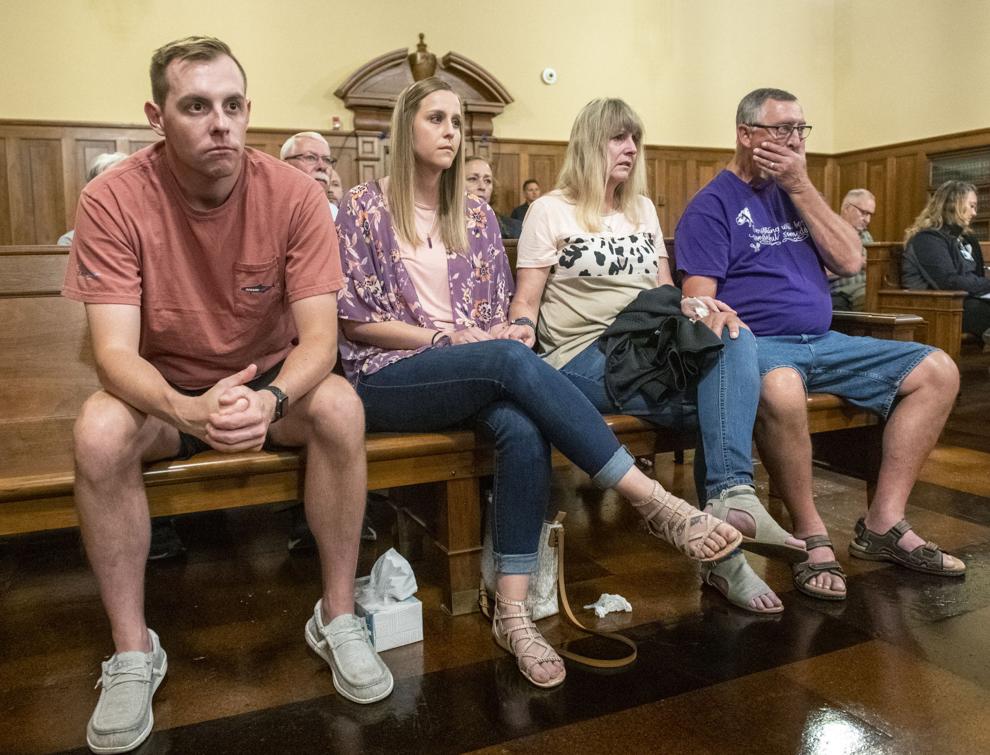 Aubrey Trail, 6.9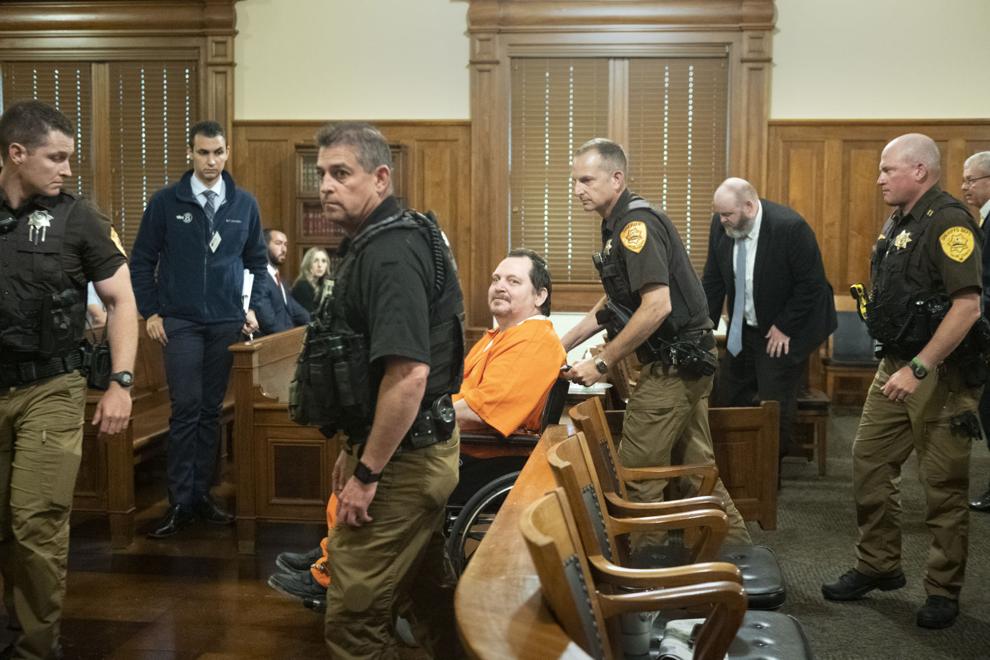 Aubrey Trail, 6.9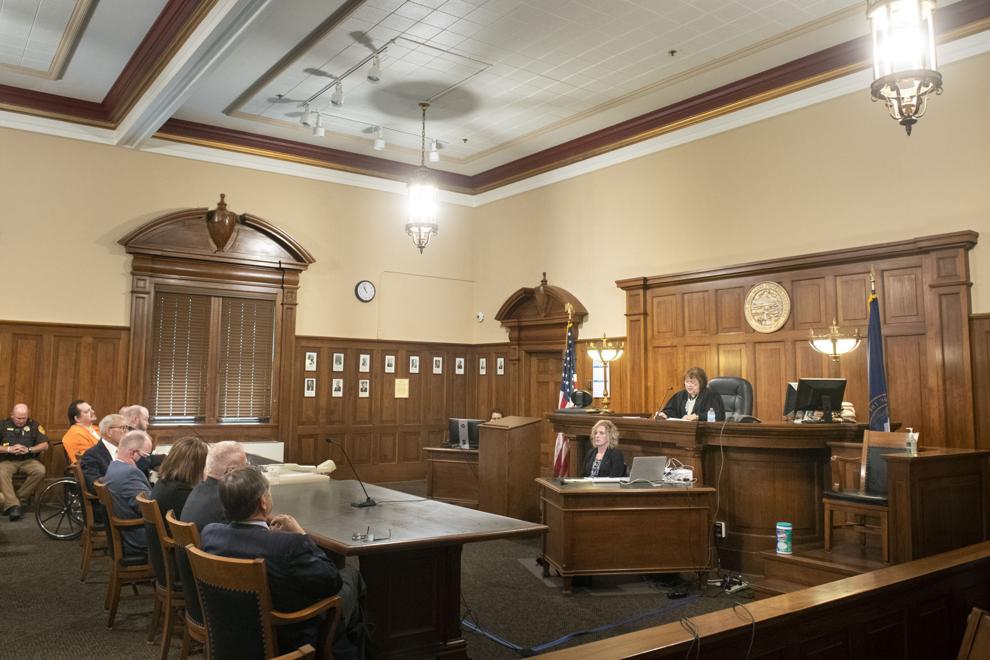 Aubrey Trail, 6.9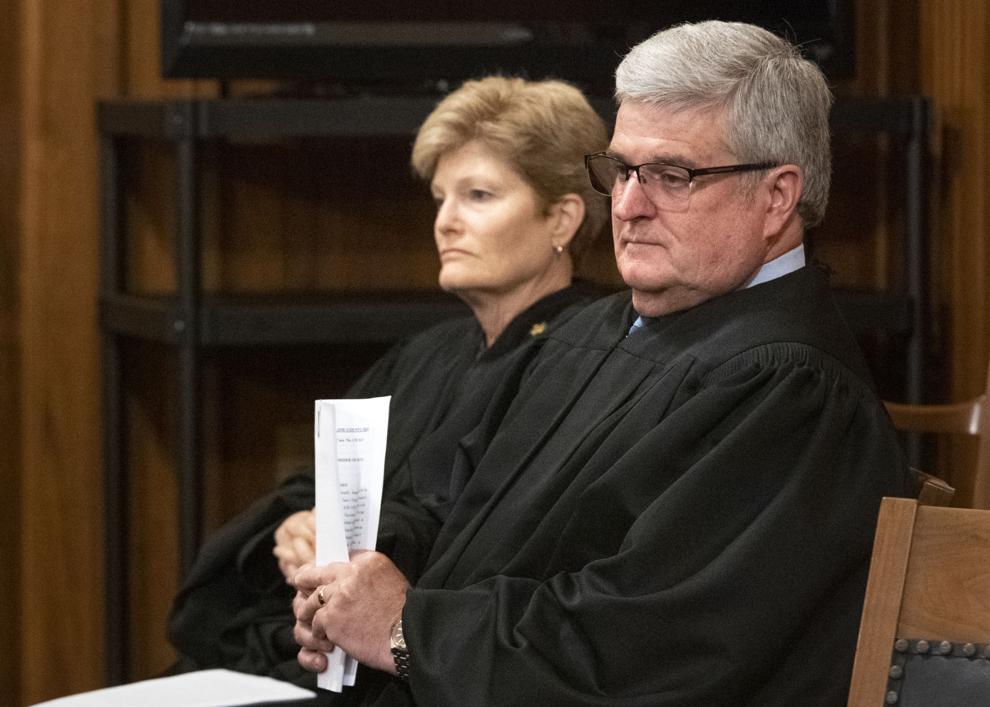 Aubrey Trail, 6.9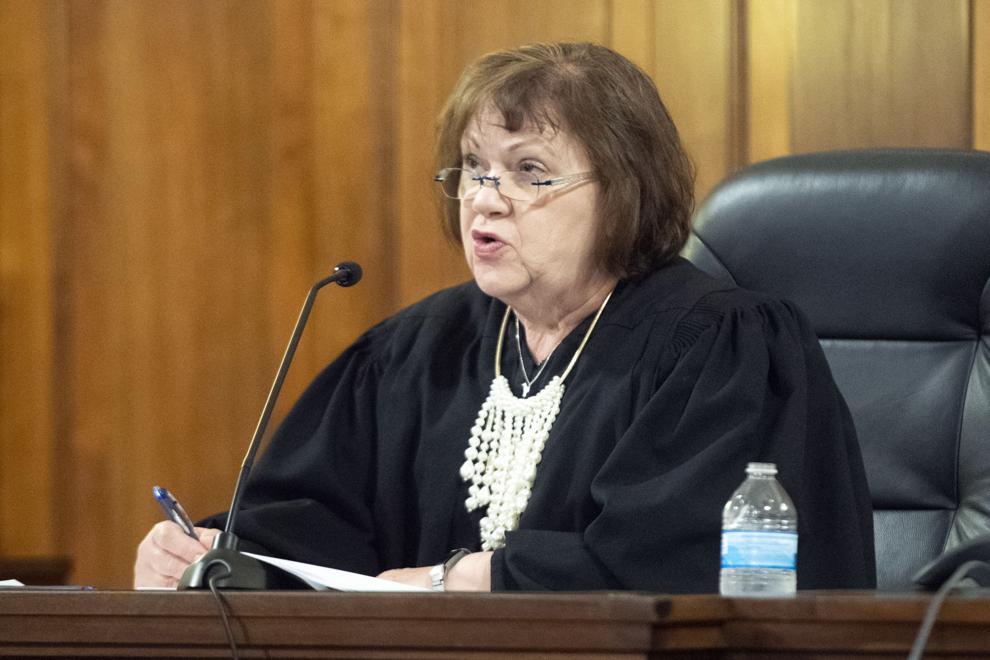 Aubrey Trail, 6.9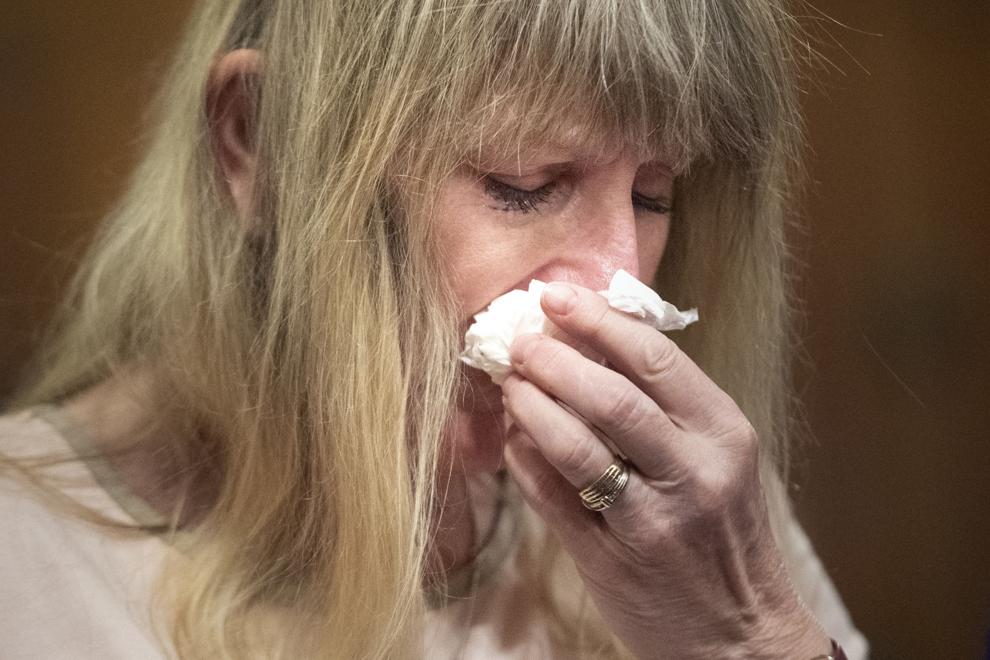 Aubrey Trail, 6.9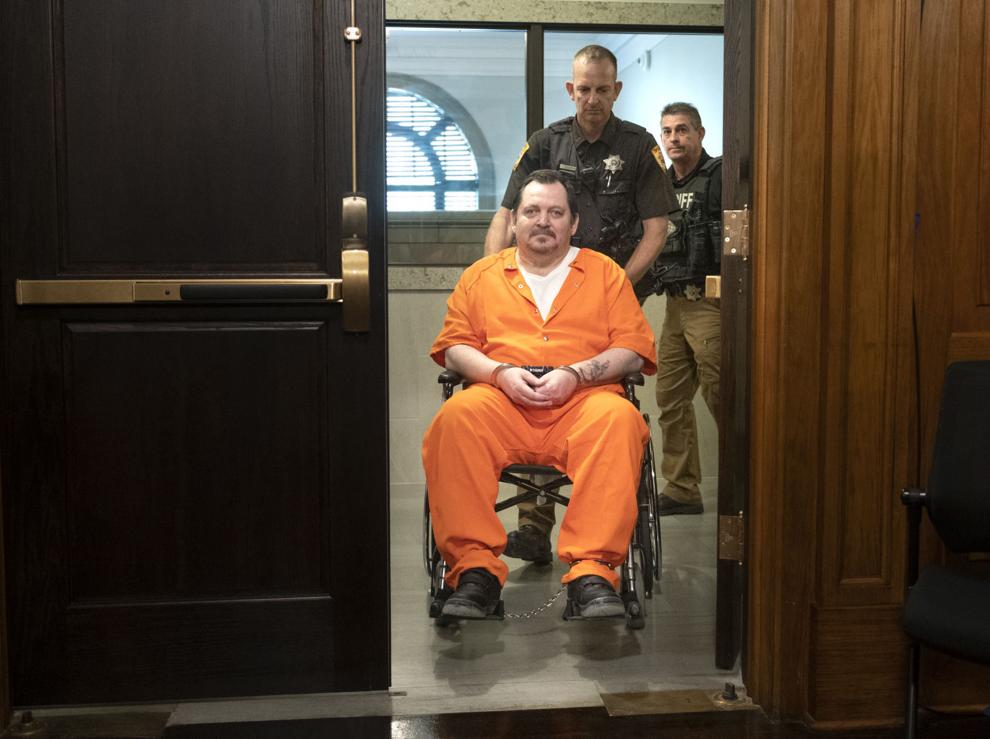 Aubrey Trail, 6.9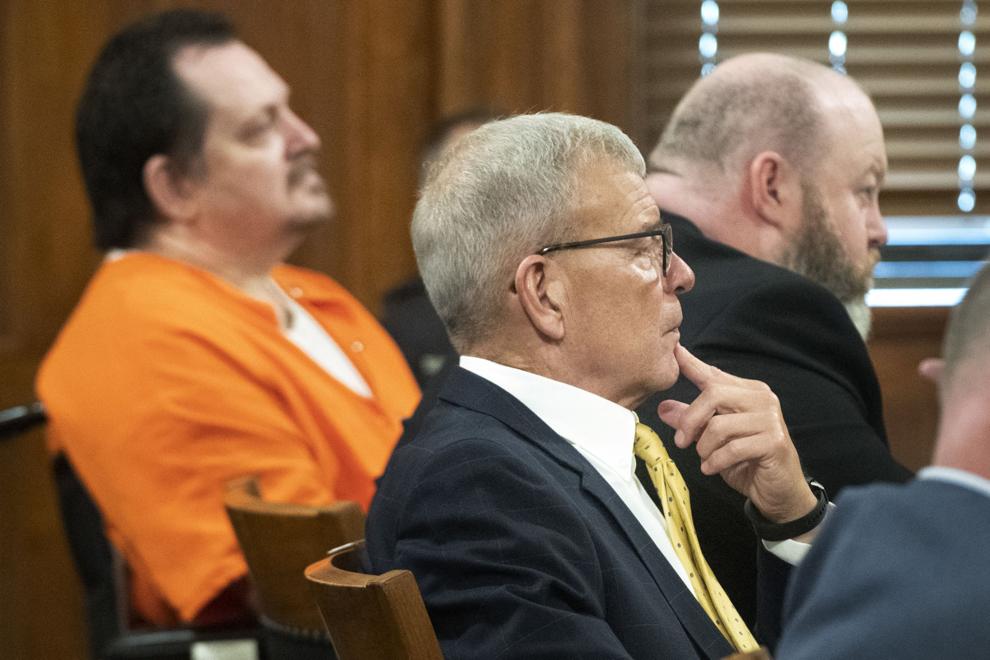 Aubrey Trail, 6.9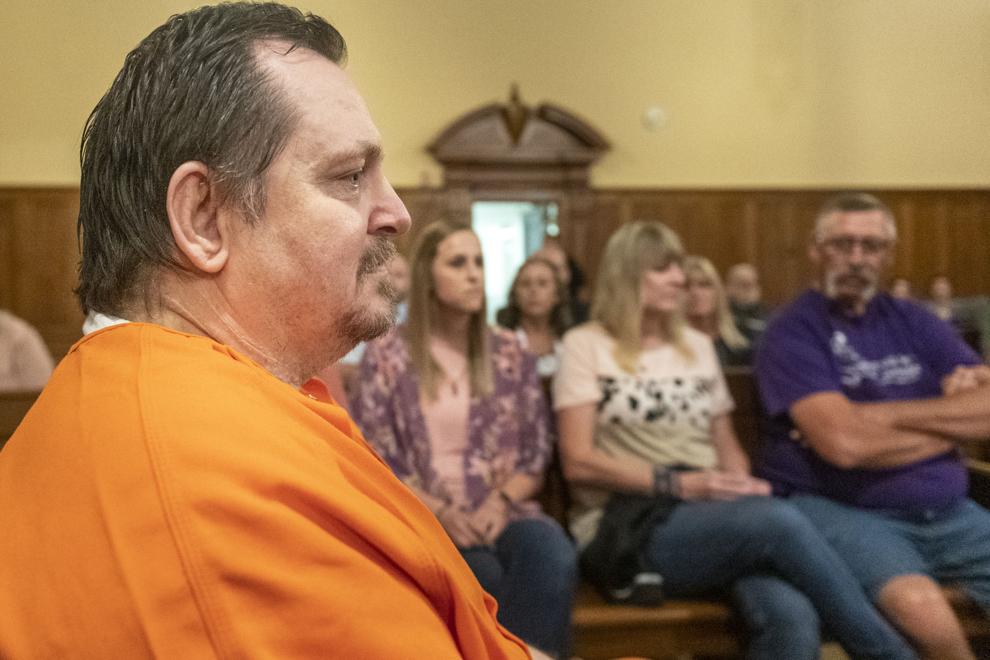 Aubrey Trail Trial, 7.10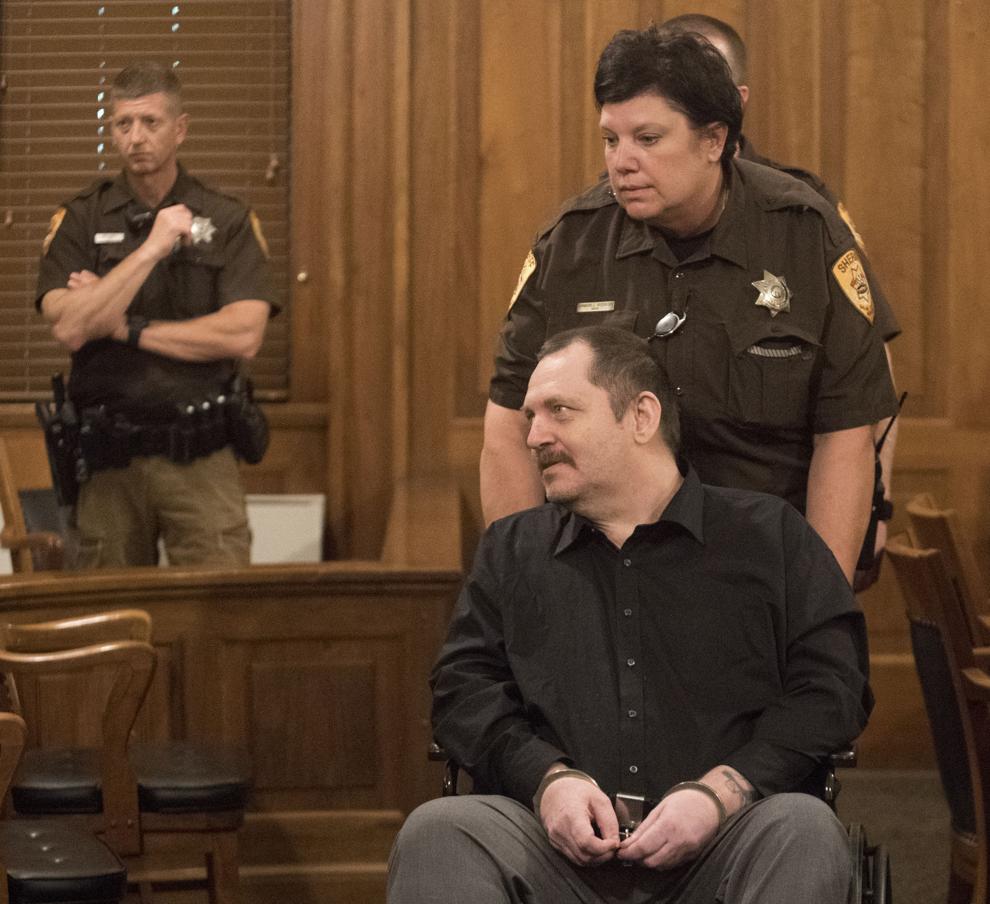 Aubrey Trail Trial, 7.10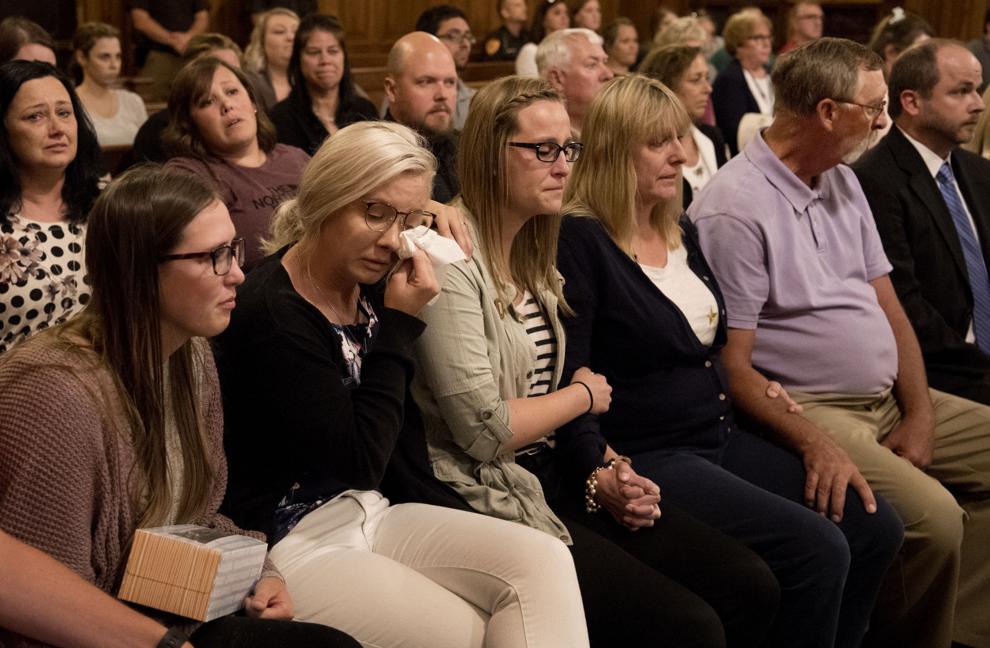 Aubrey Trail Trial, 7.10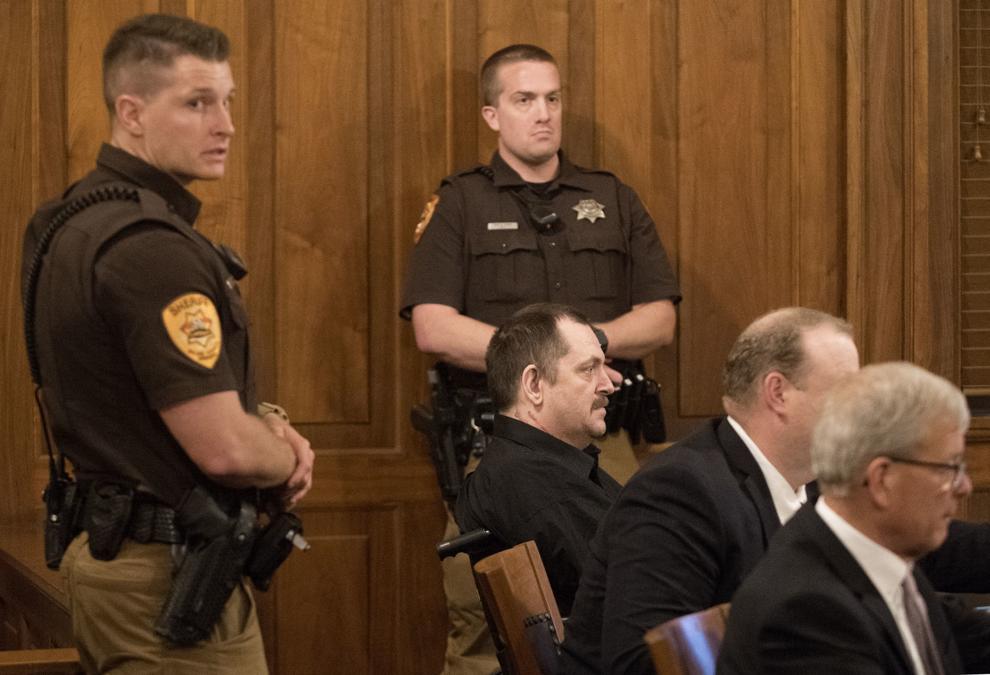 Aubrey Trail Trial, 7.10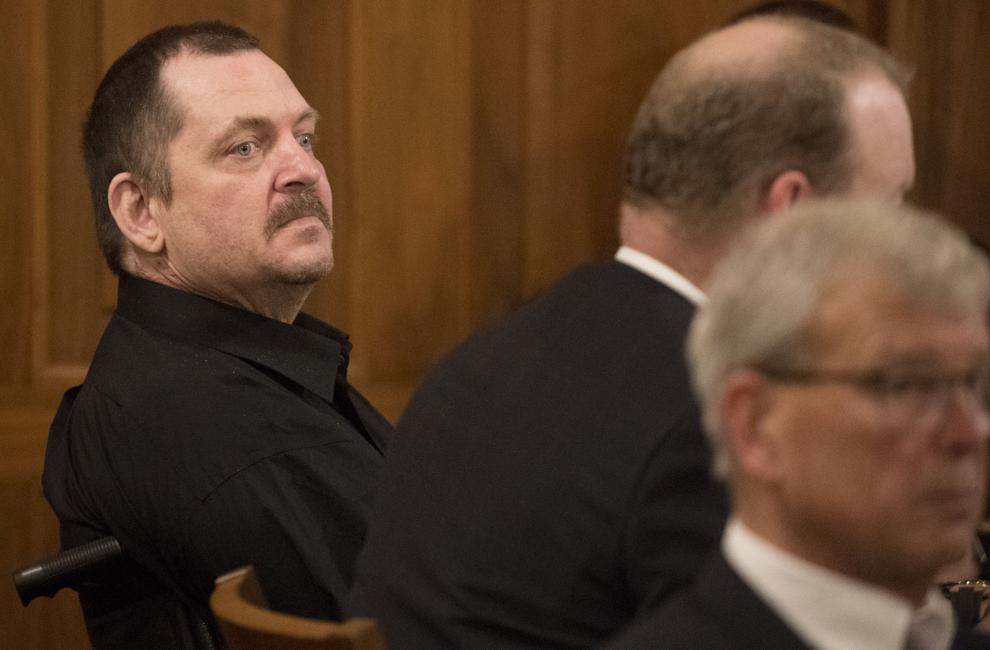 Aubrey Trail Trial, 7.10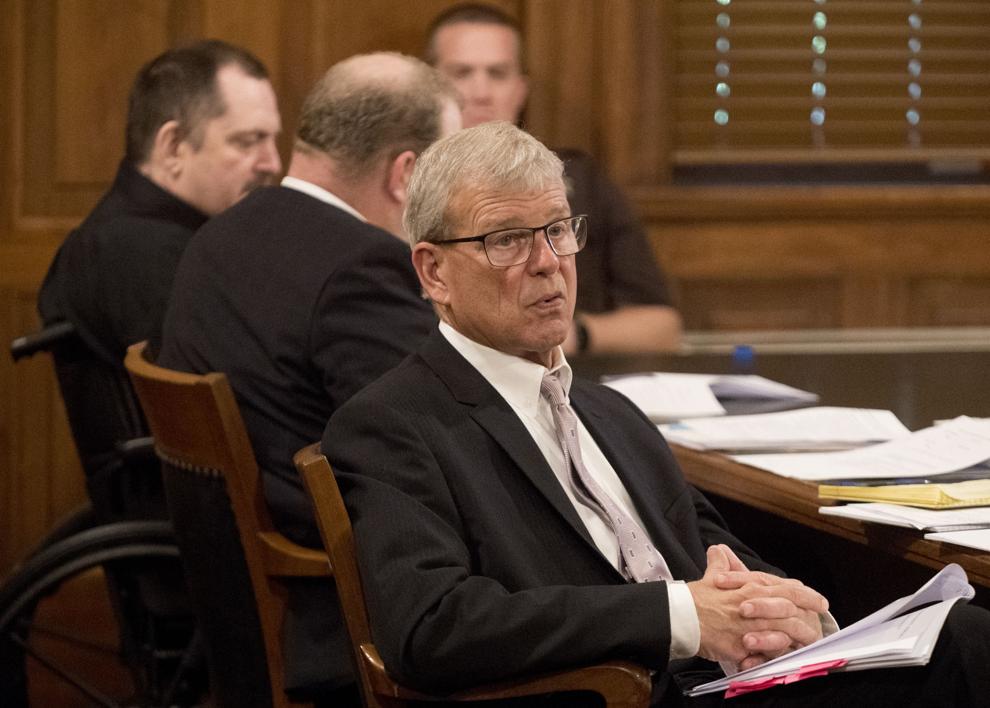 Aubrey Trail Trial, 7.10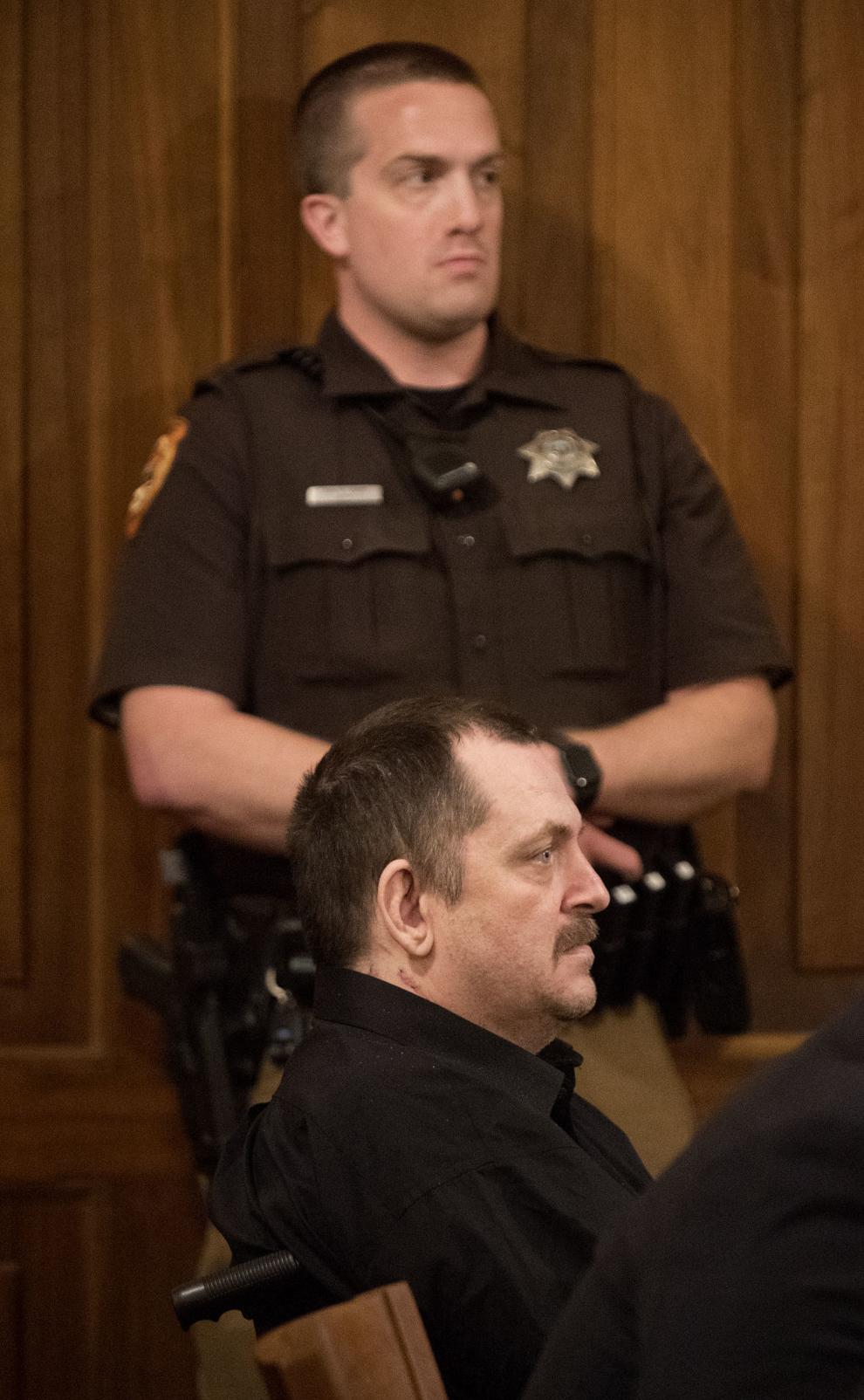 Aubrey Trail Trial, 7.10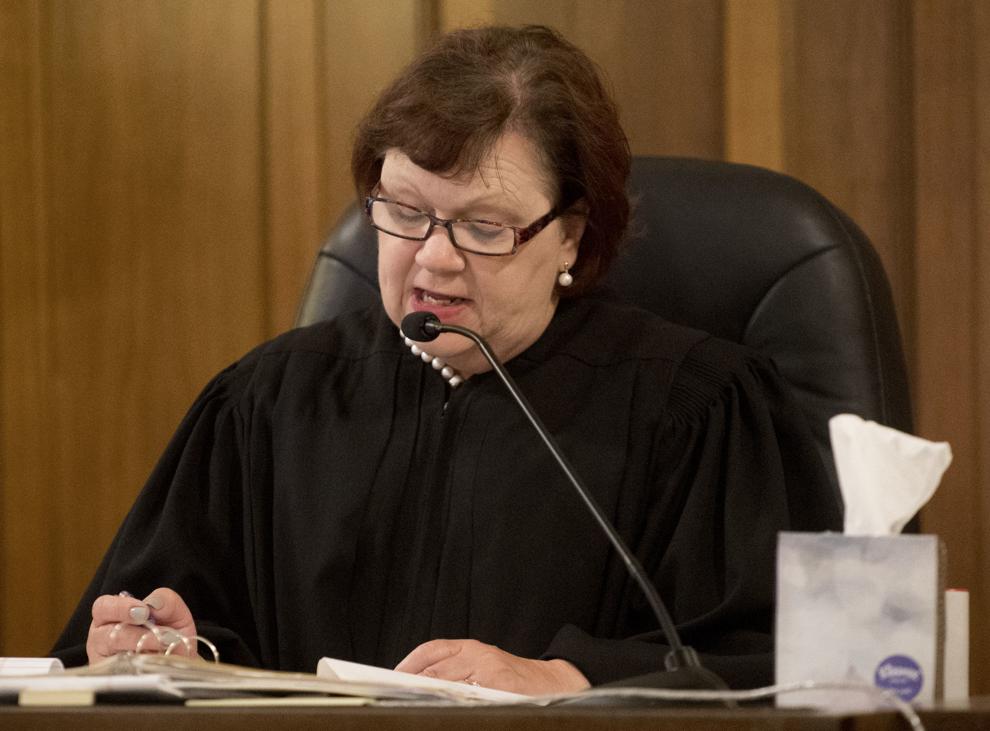 Aubrey Trail Trial, 7.10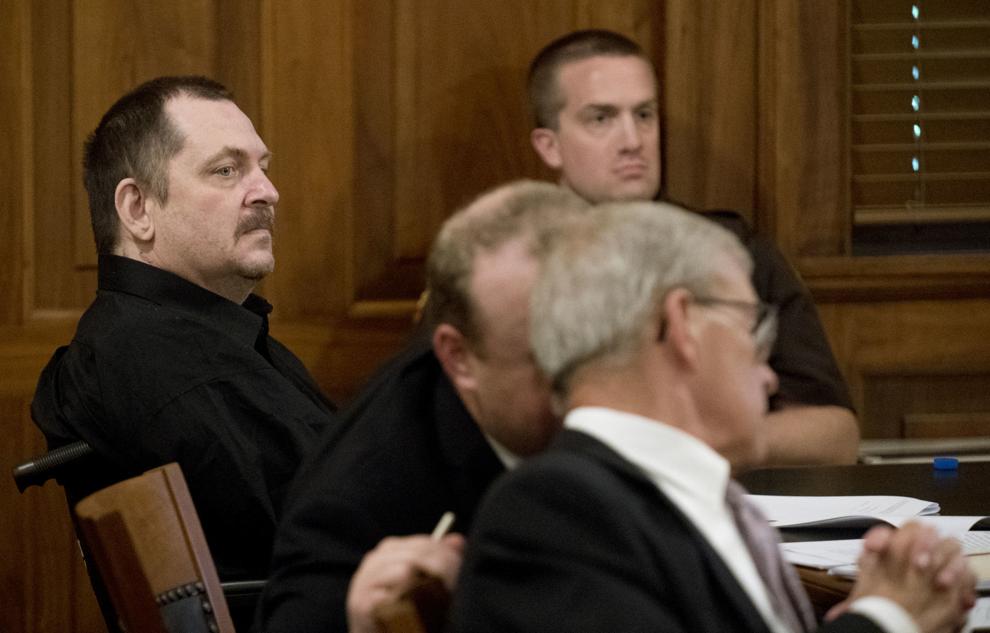 Aubrey Trail trial, 7.9.19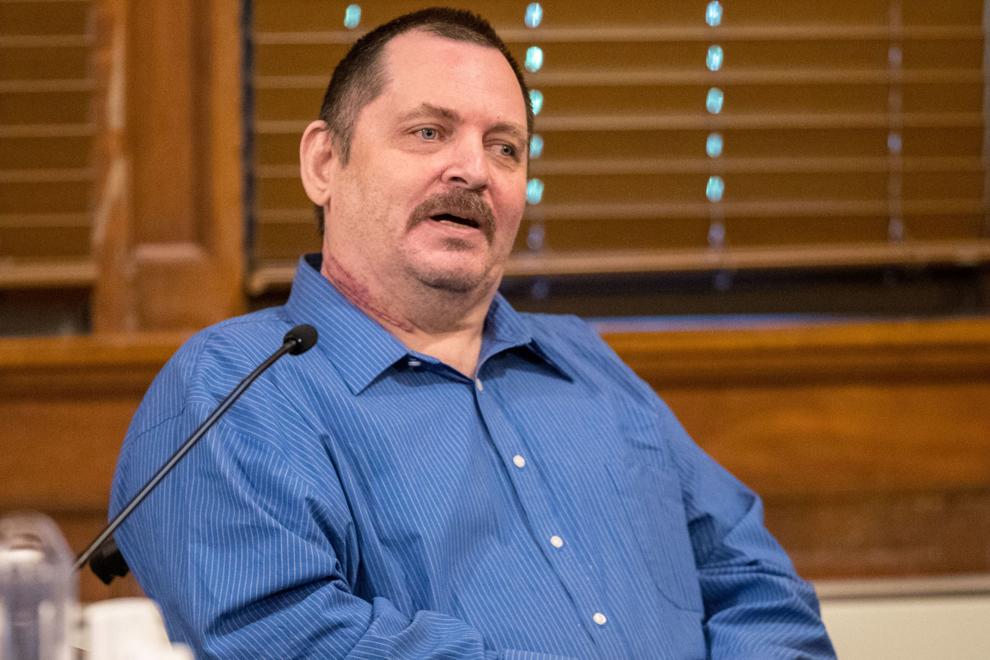 Aubrey Trail trial, 7.9.19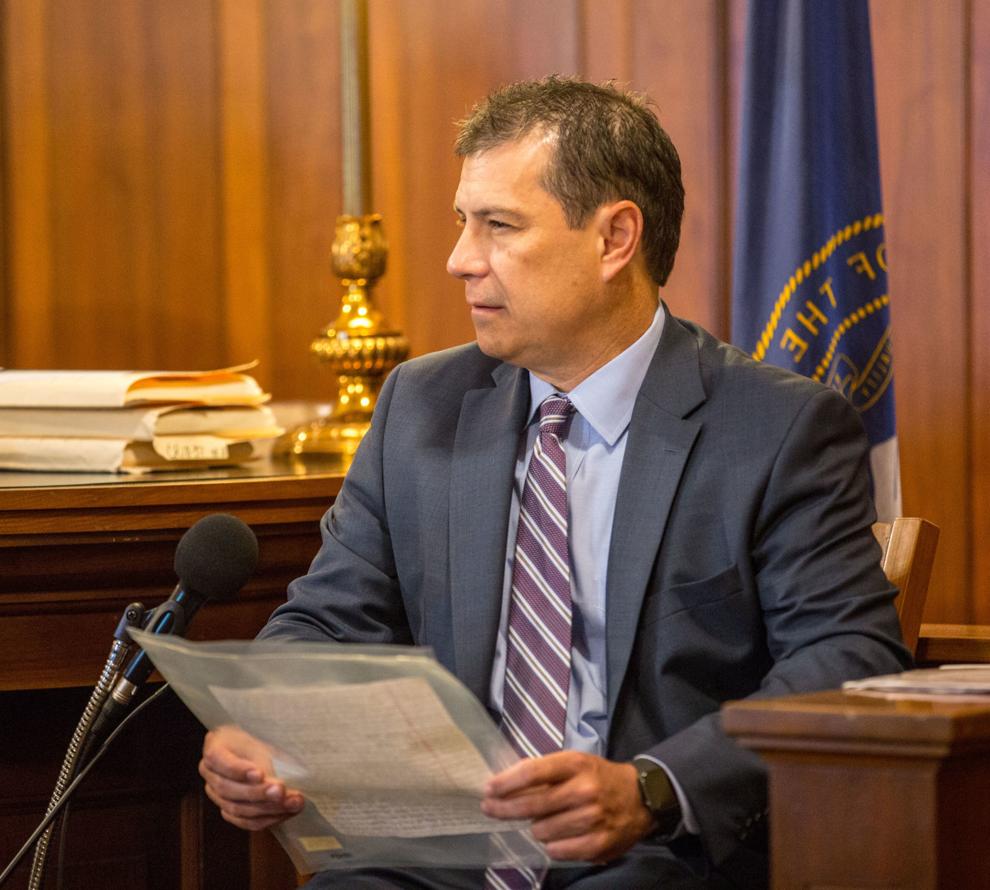 Aubrey Trail trial, 7.9.19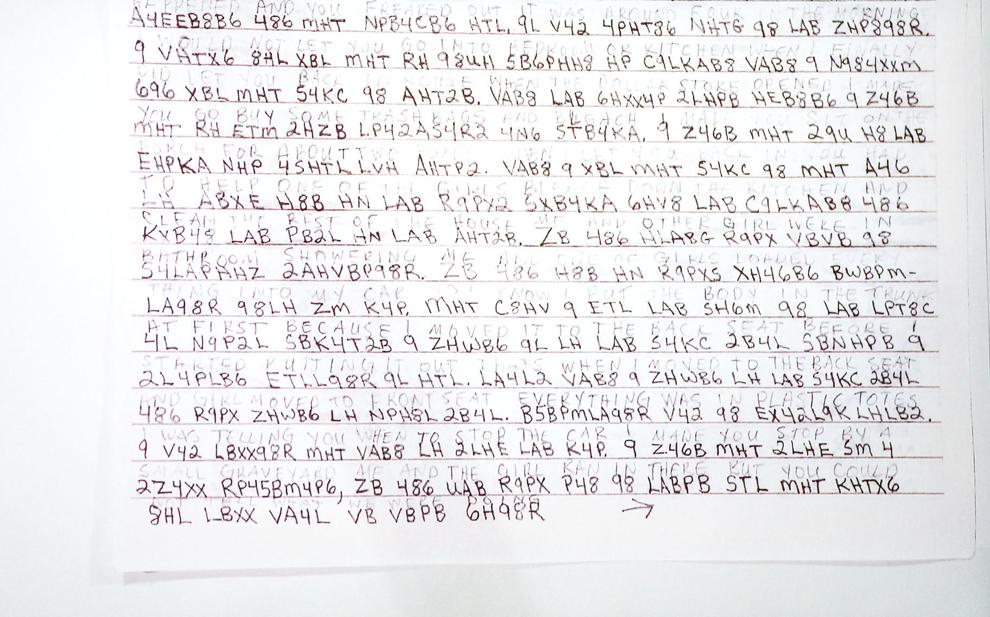 Aubrey Trail trial, 7.9.19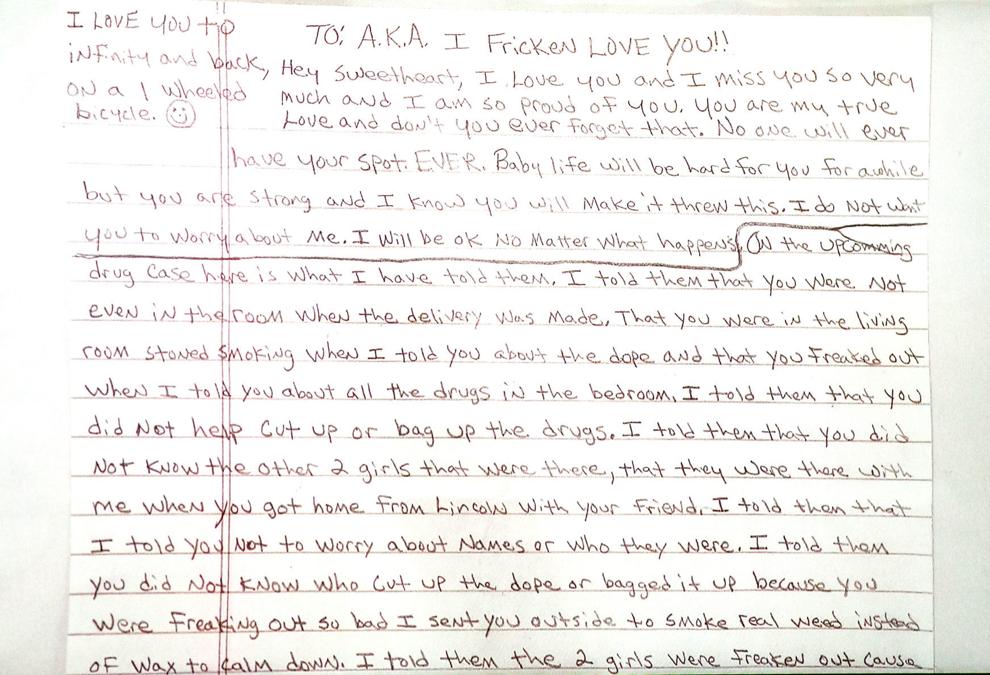 Aubrey Trail trial, 7.9.19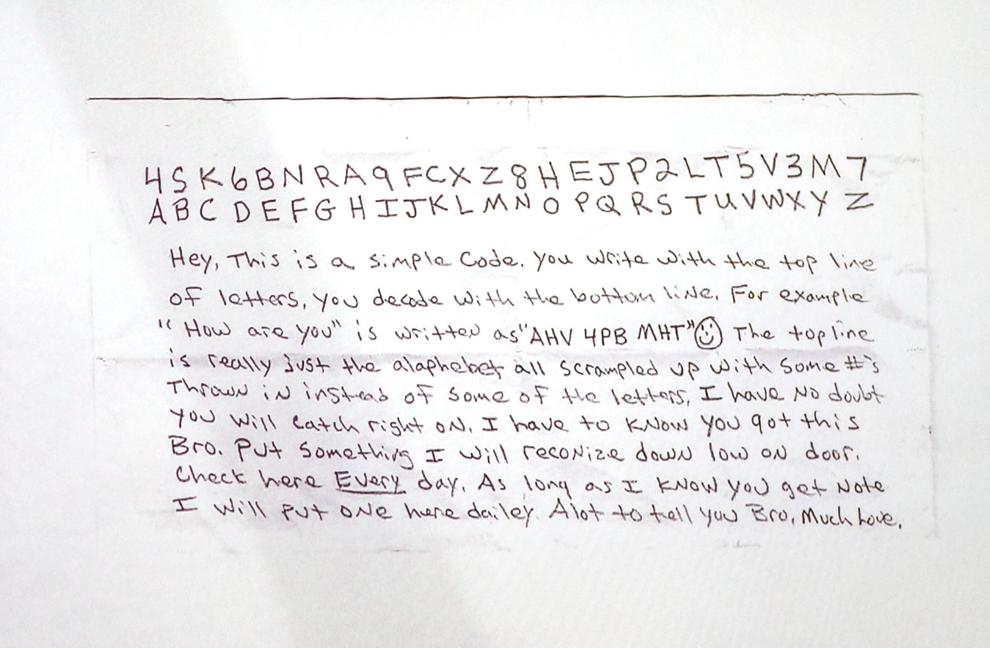 Aubrey Trail trial, 7.9.19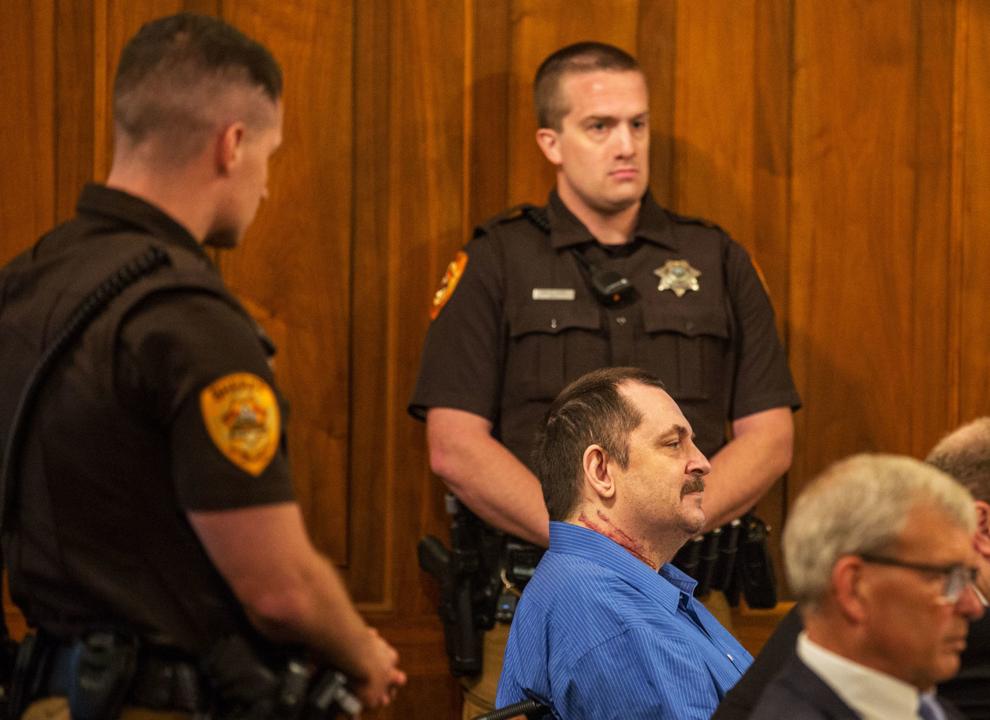 Aubrey Trail trial, 7.9.19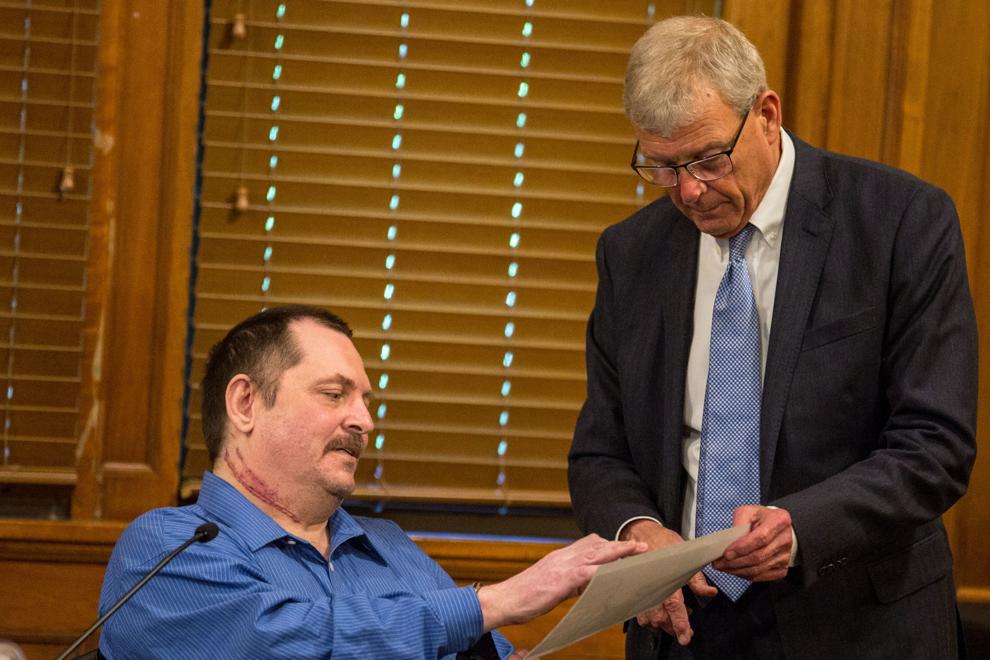 Aubrey Trail trial, 7.9.19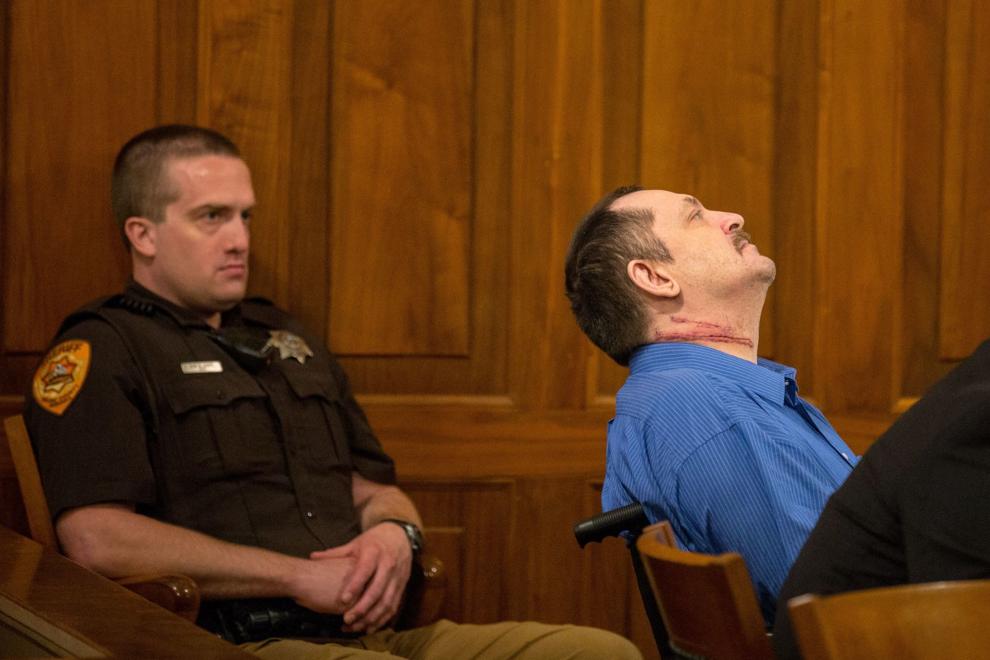 Aubrey Trail Trial, 6.28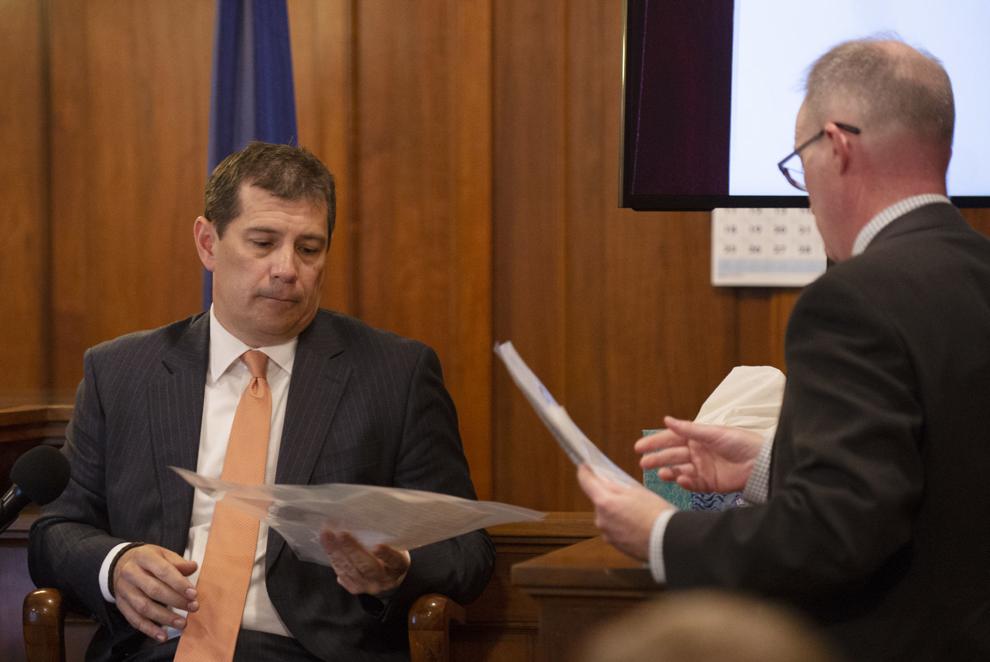 Aubrey Trail Trial, 6.28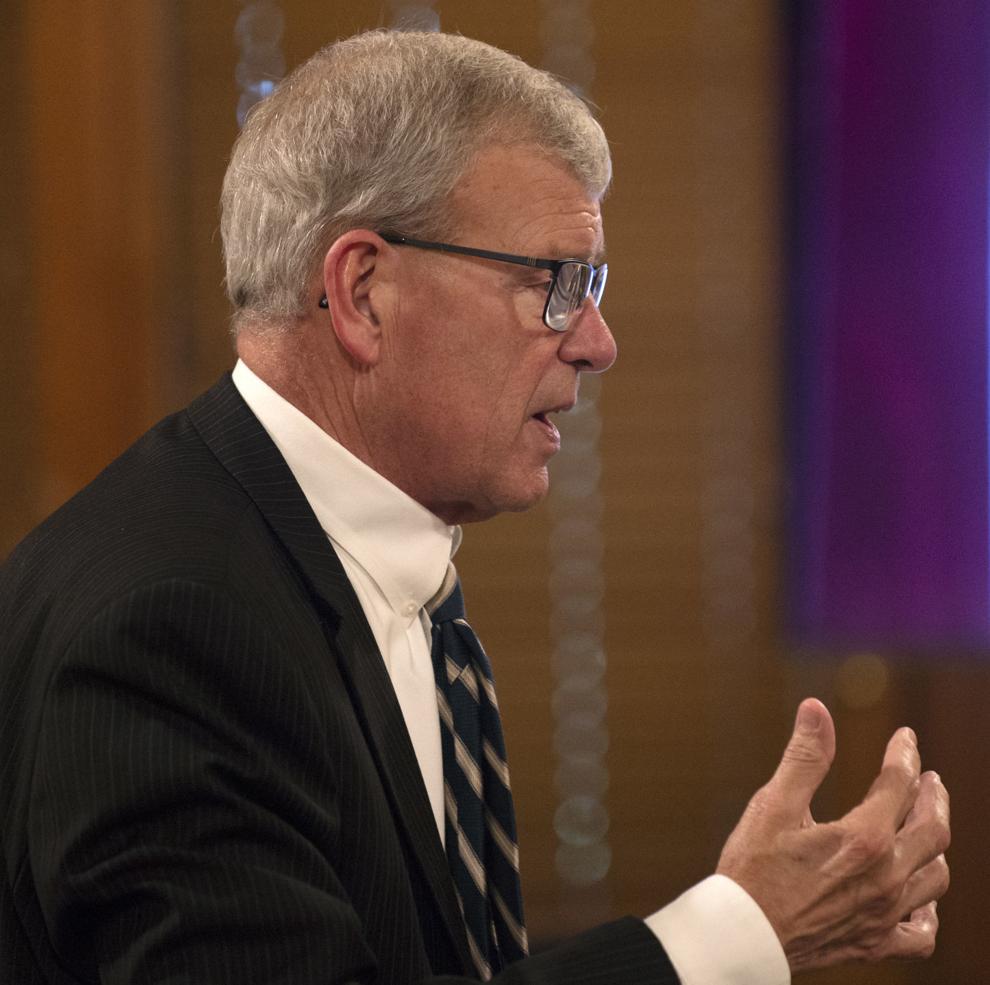 Aubrey Trail Trial, 6.28
Aubrey Trail Trial, 6.28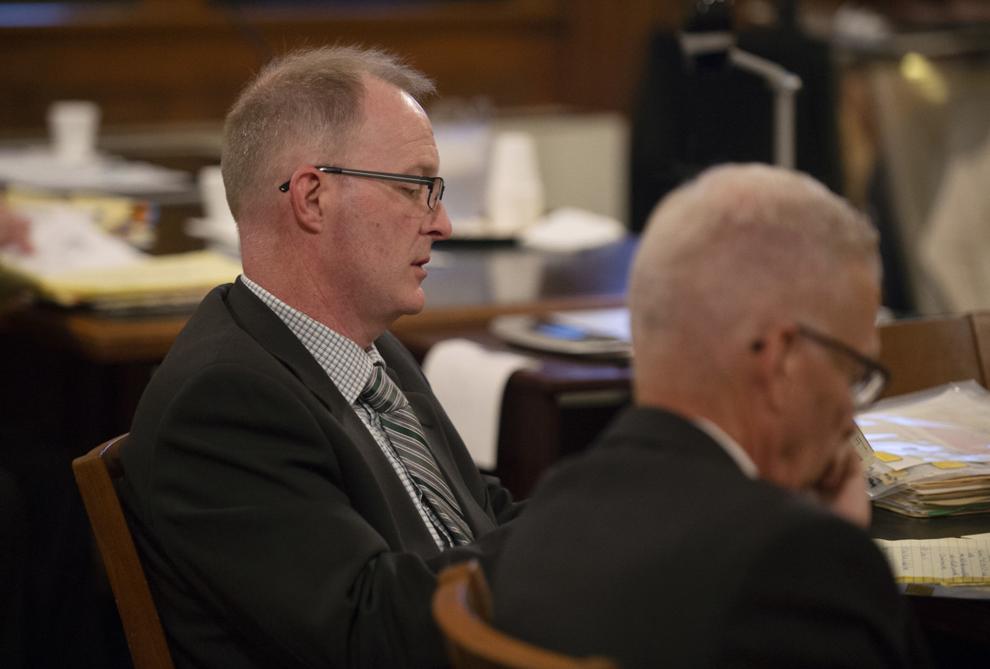 Aubrey Trail Trial, 6.28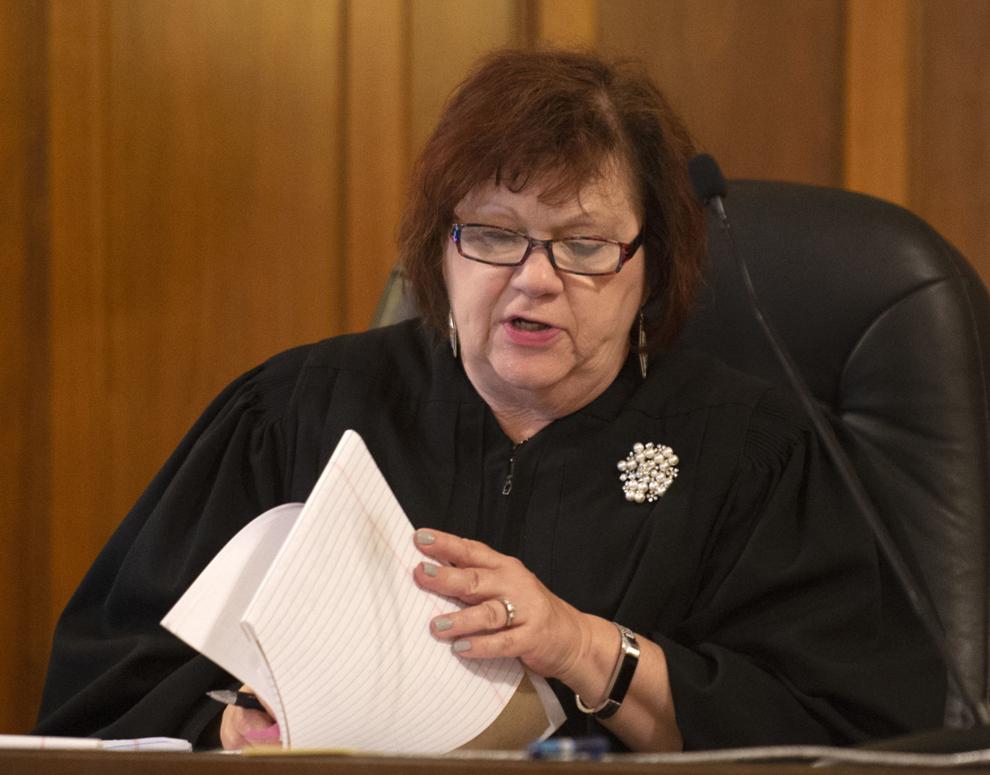 Aubrey Trail Trial, 6.28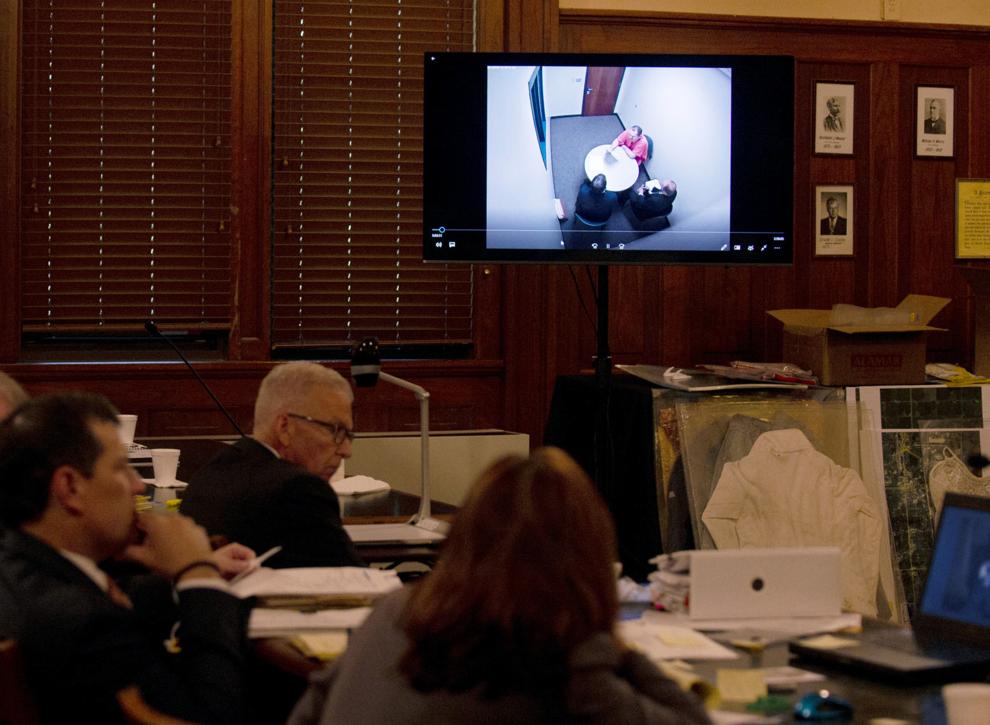 Aubrey Trail Trial, 6.28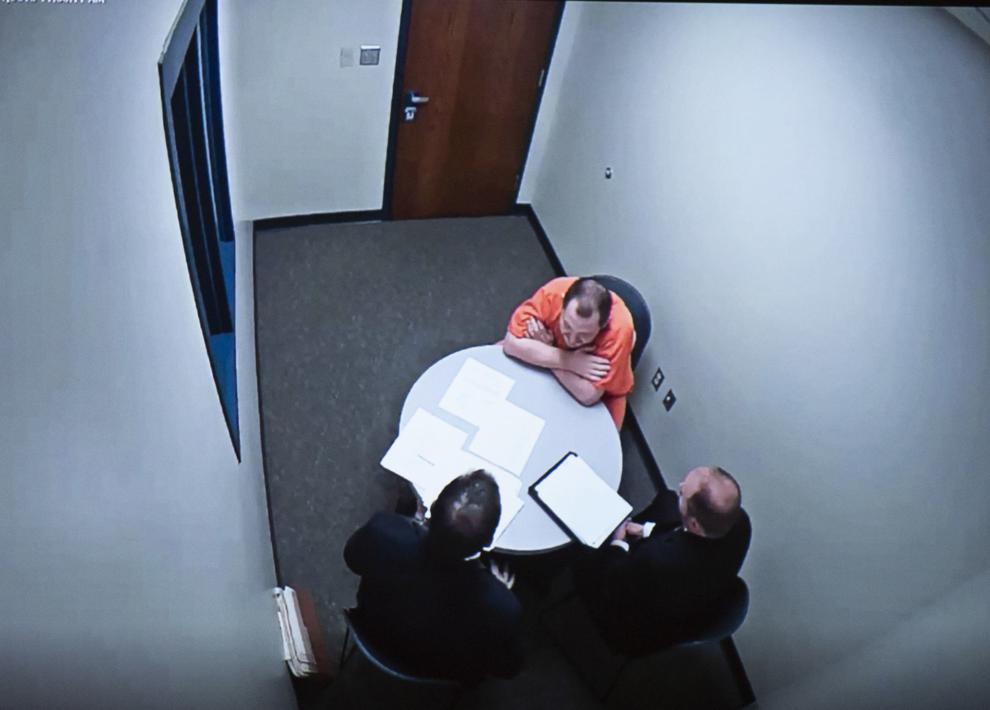 Aubrey Trail Trial, 6.28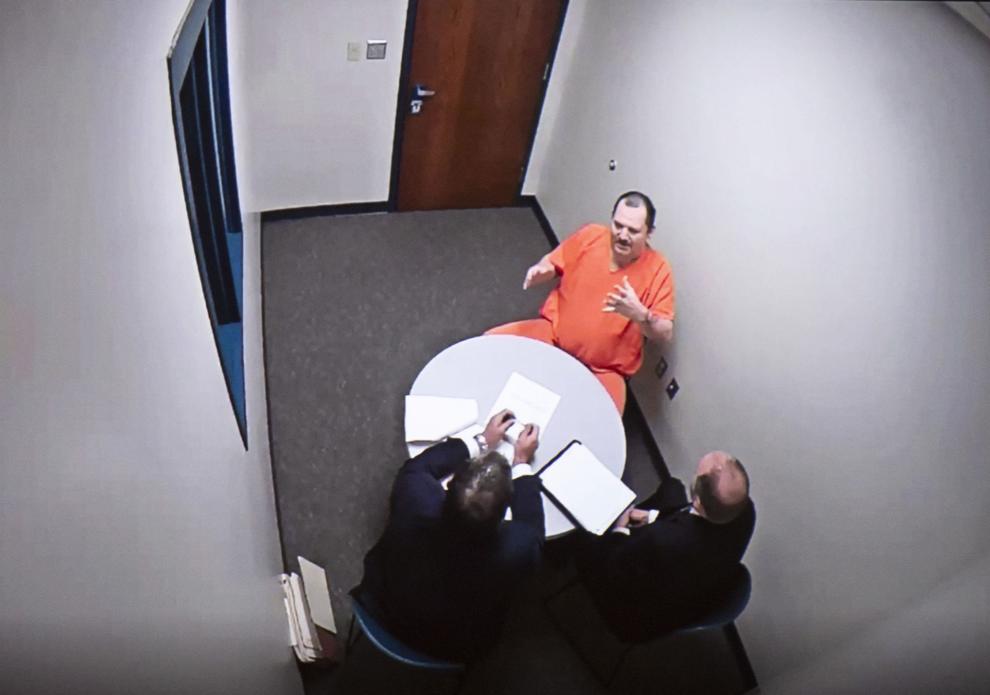 Aubrey Trail Trial, 6.28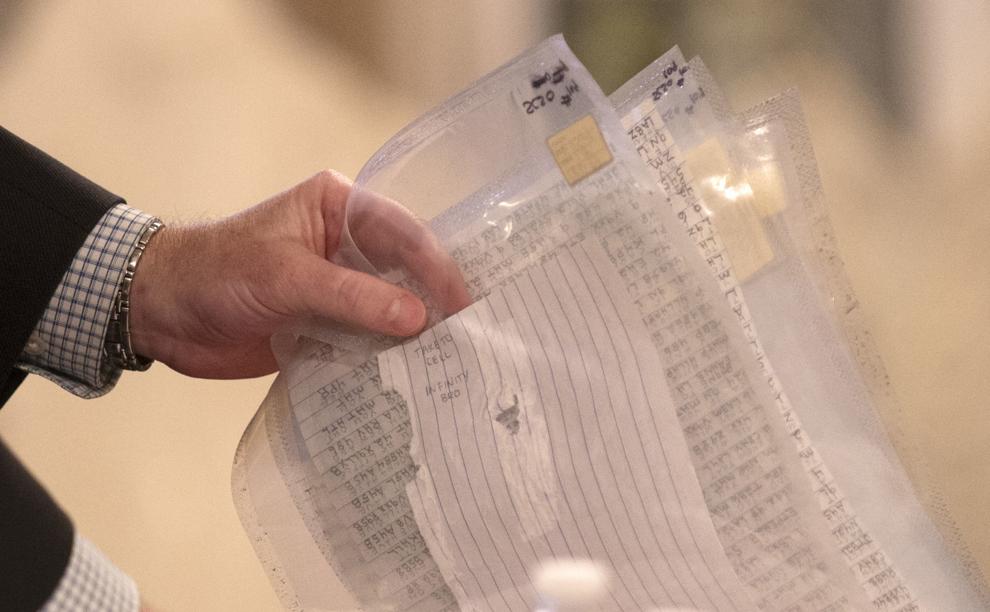 Aubrey Trail trial, 6.24.2019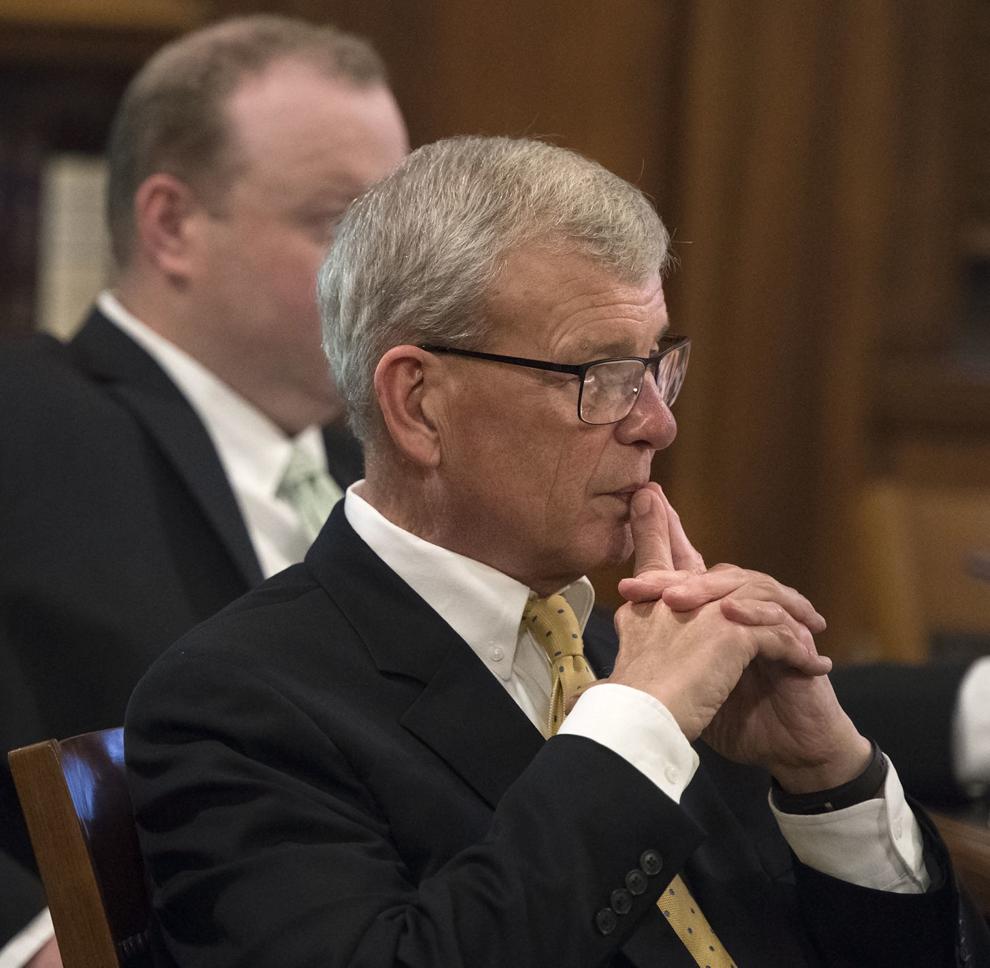 Aubrey Trail trial, 6.24.2019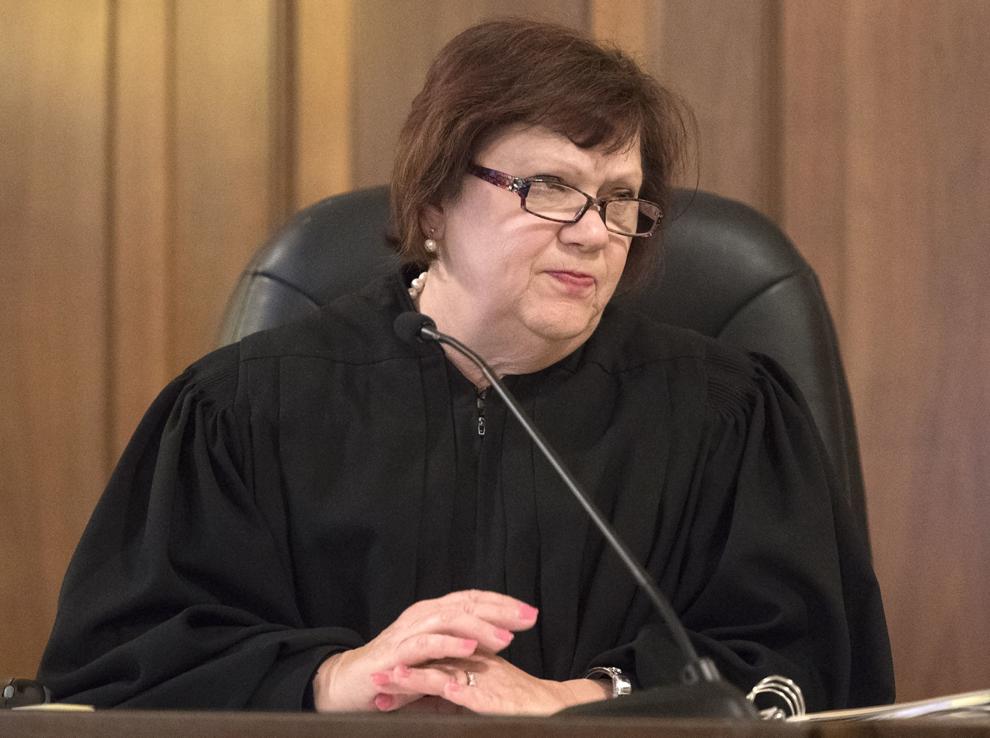 Aubrey Trail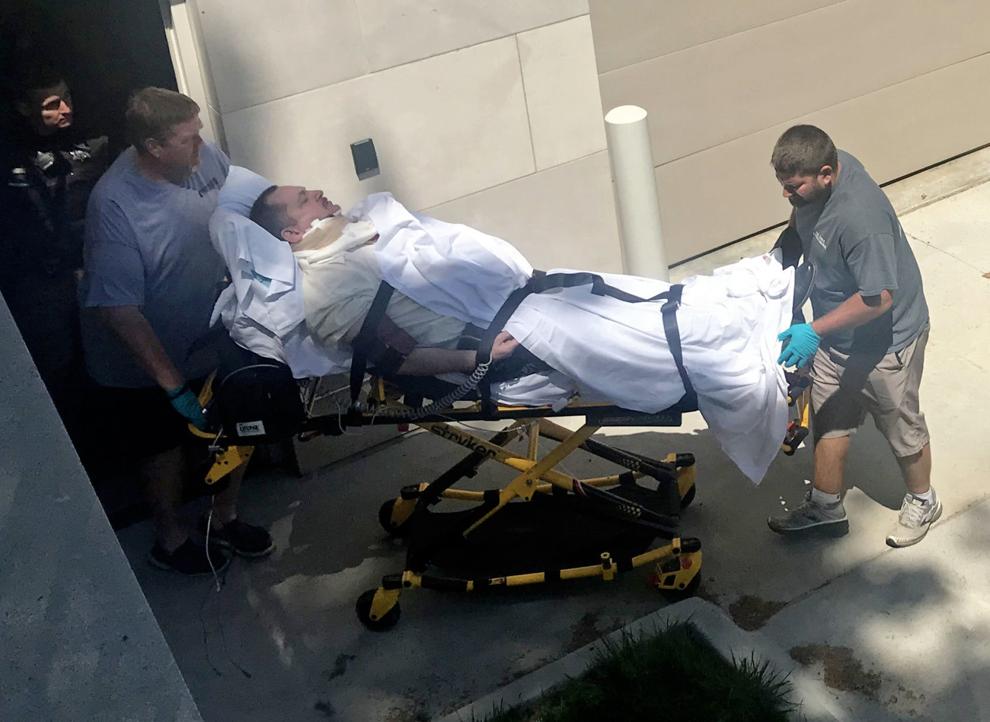 Aubrey Trail Trial, 6.18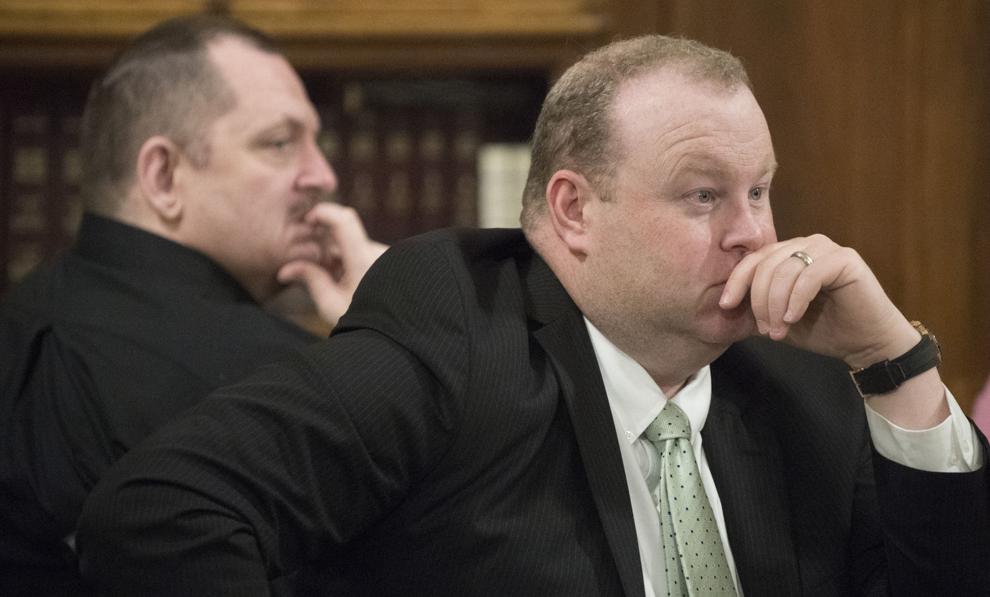 Aubrey Trail Trial, 6.18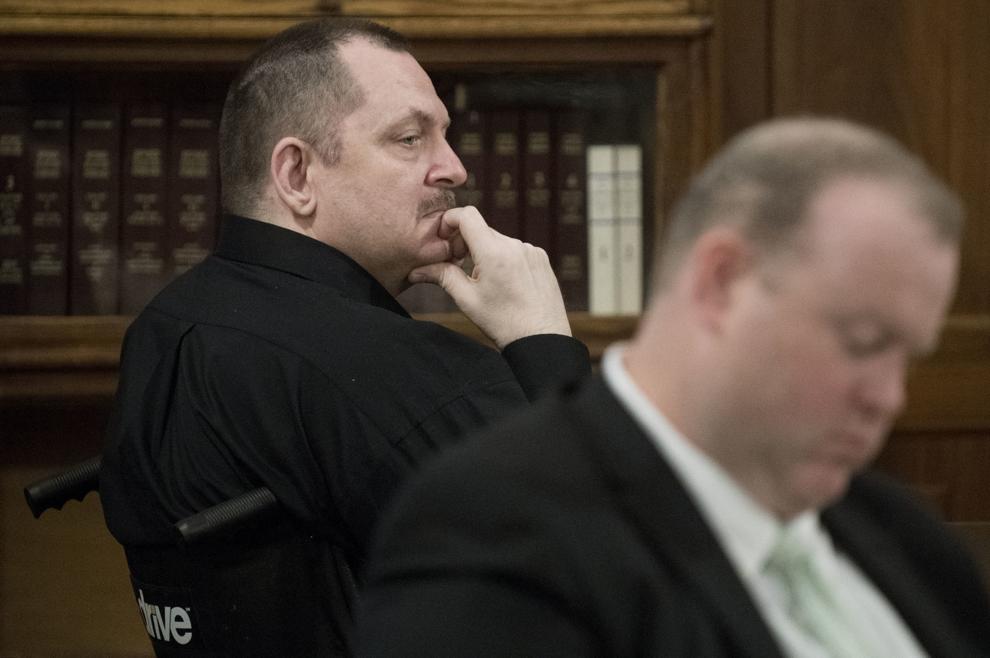 Aubrey Trail Trial, 6.18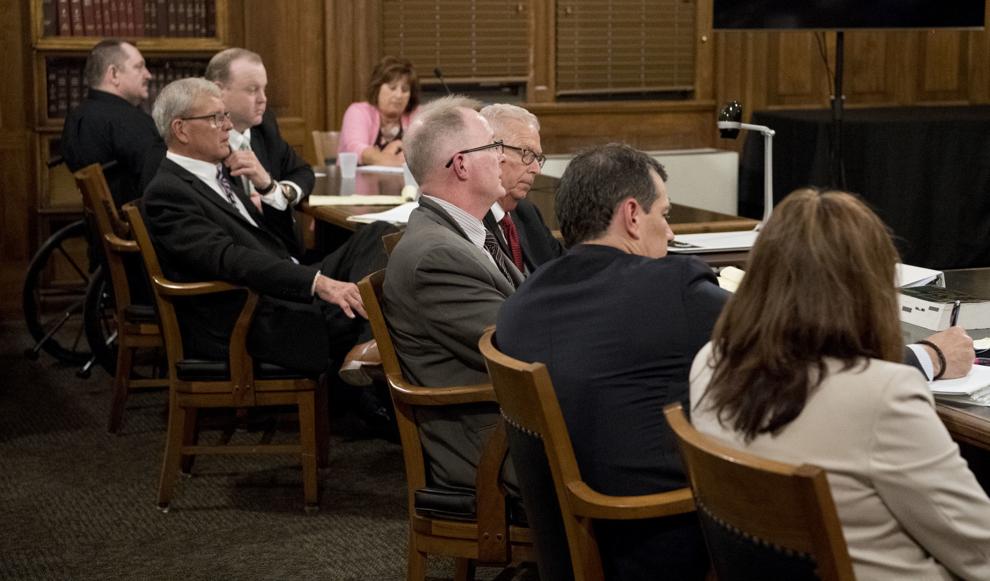 Aubrey Trail Trial, 6.18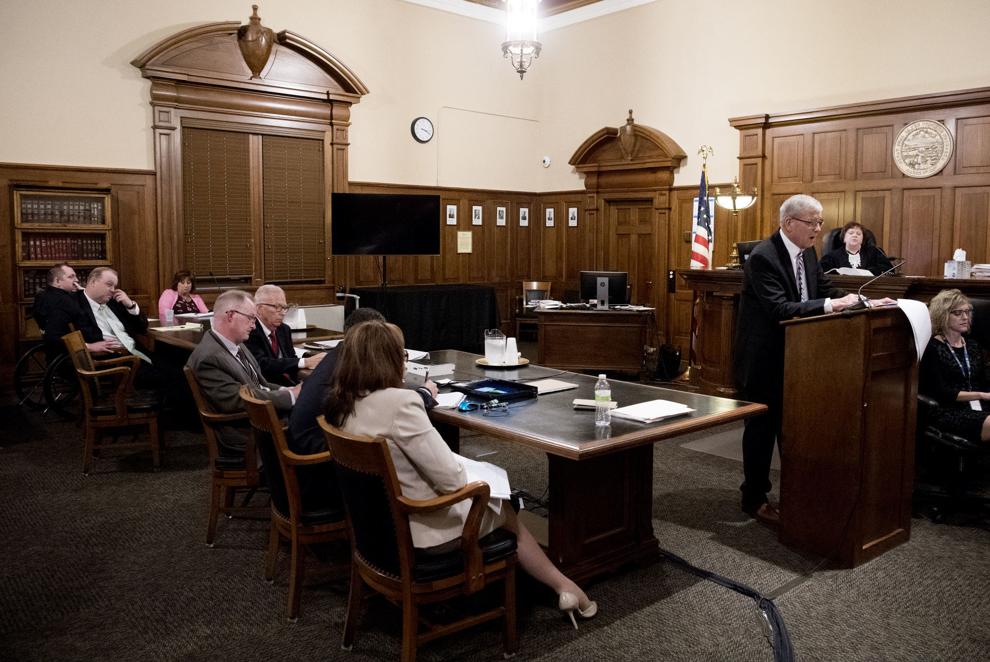 Aubrey Trail Trial, 6.18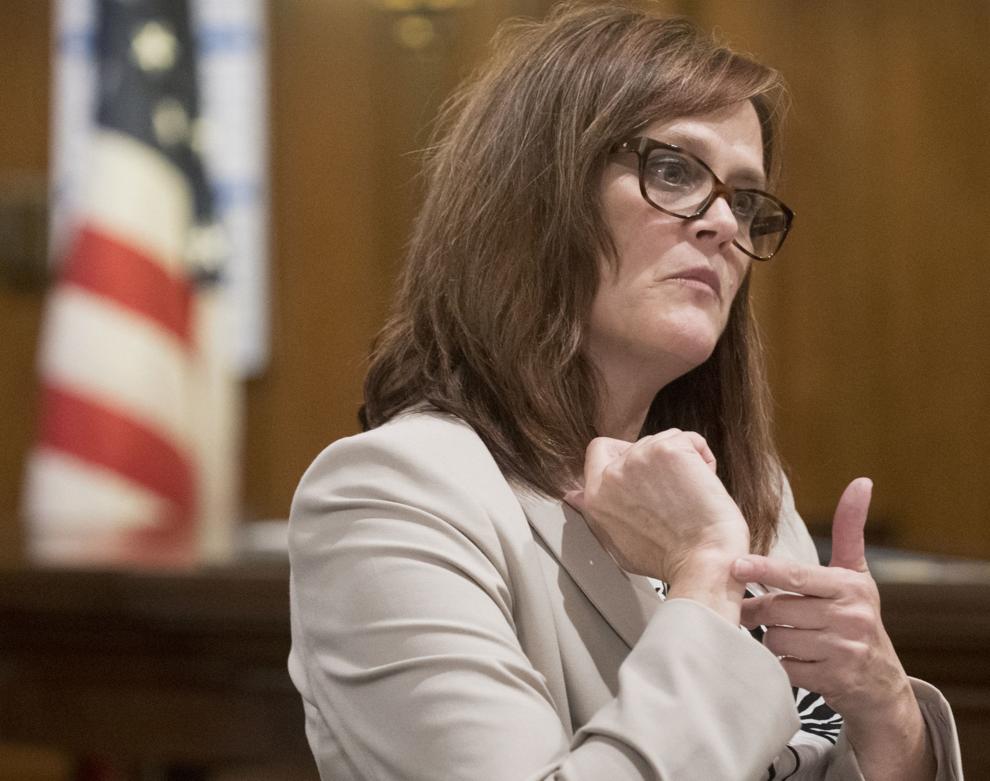 Aubrey Trail Trial, 6.18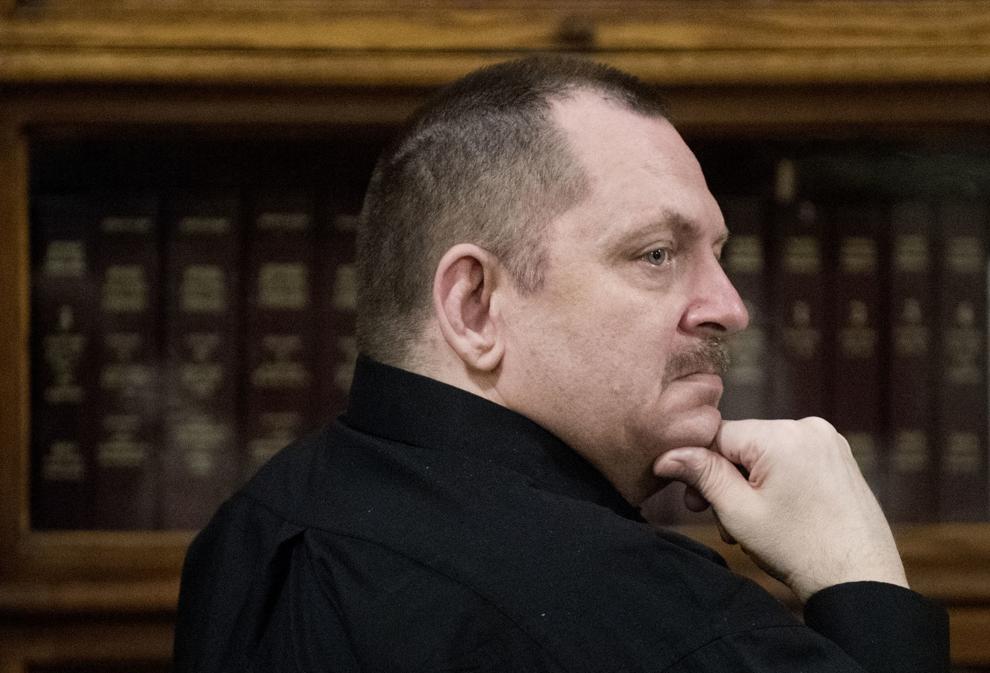 Aubrey Trail Trial, 6.18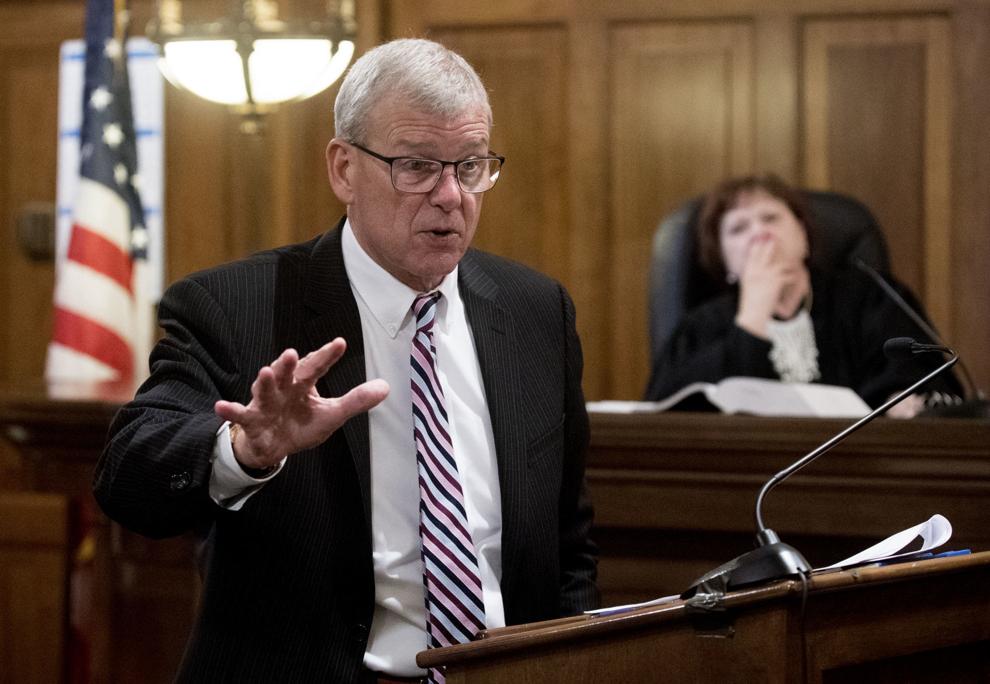 Aubrey Trail Trial, 6.18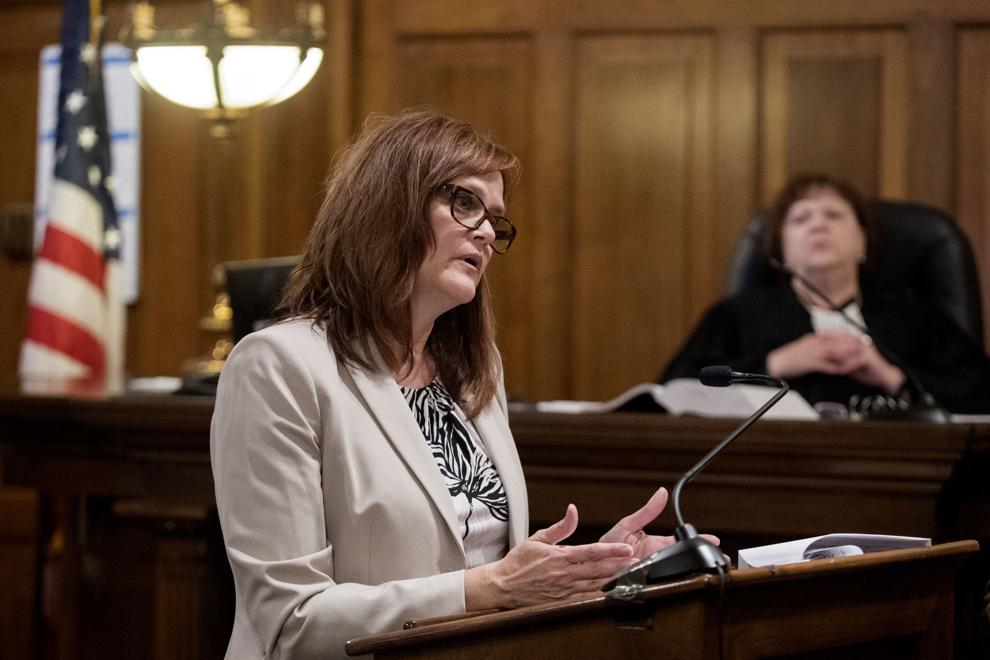 Aubrey Trail Trial, 6.18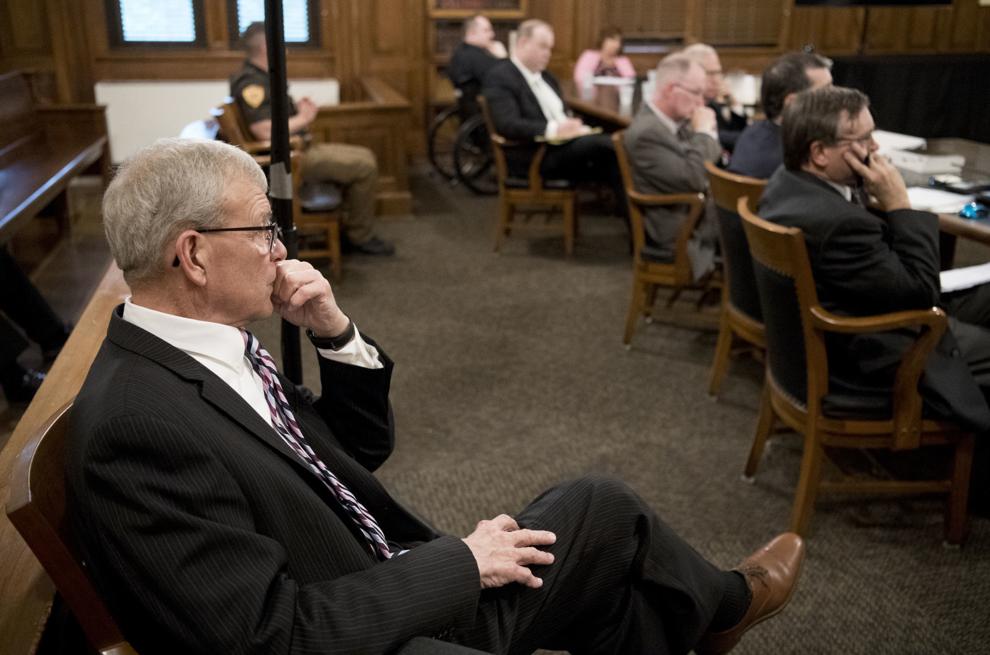 Aubrey Trail Trial, 6.18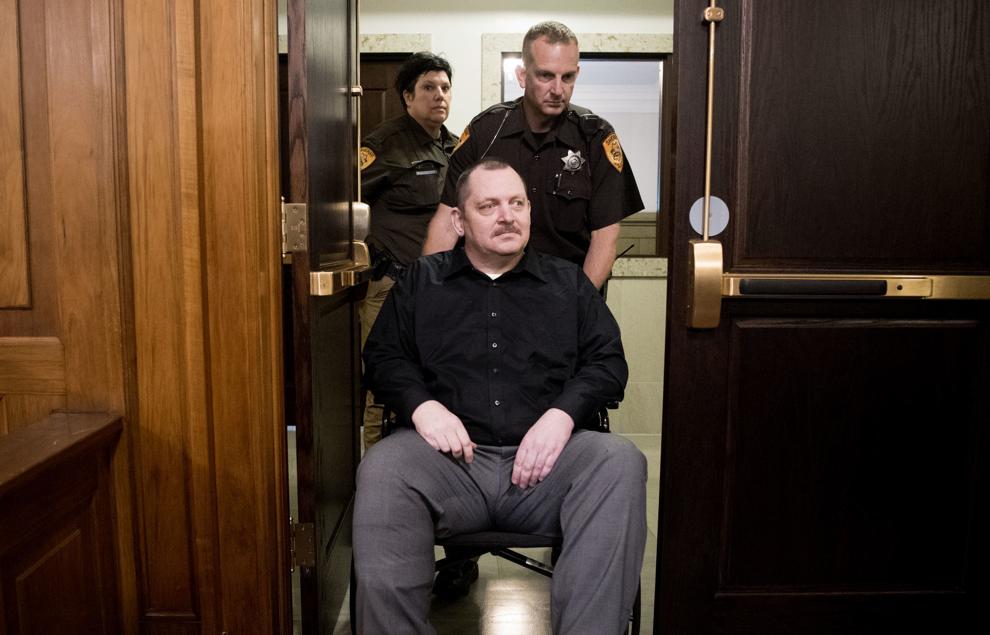 Aubrey Trail Trial, 6.18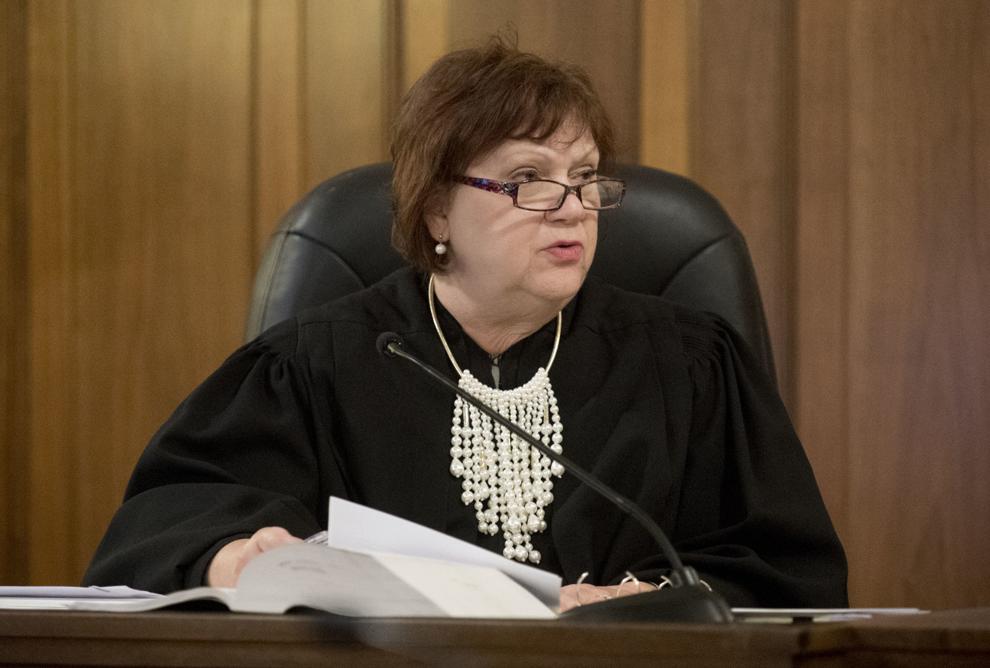 Aubrey Trail plea hearing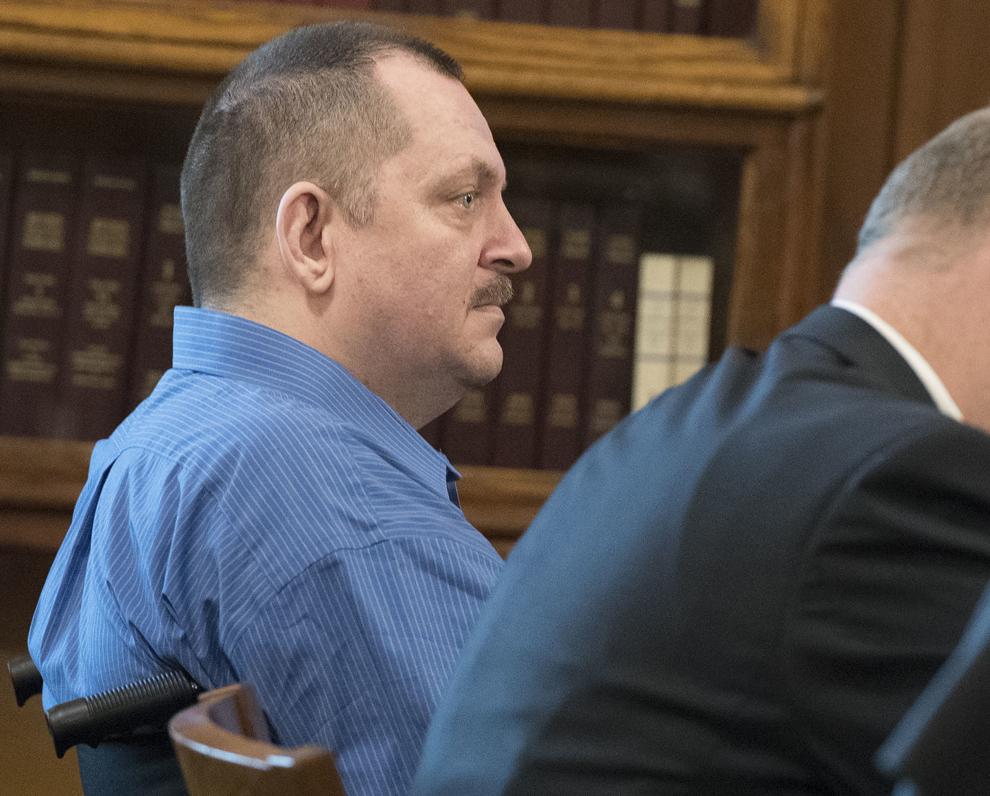 Aubrey Trail plea hearing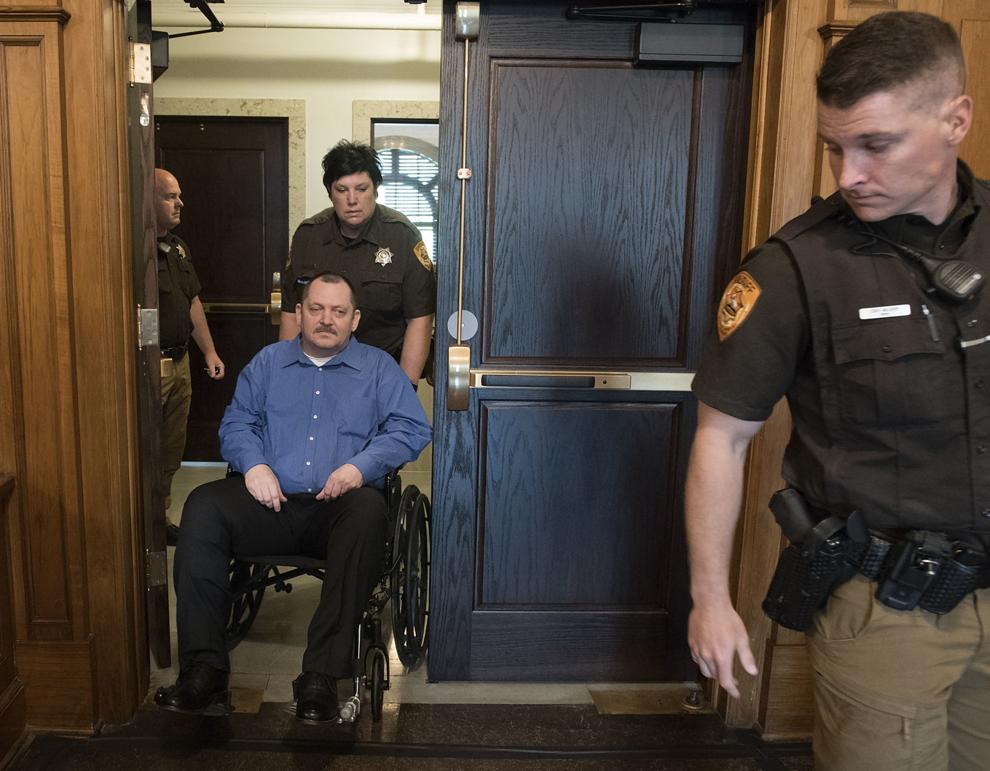 Aubrey Trail plea hearing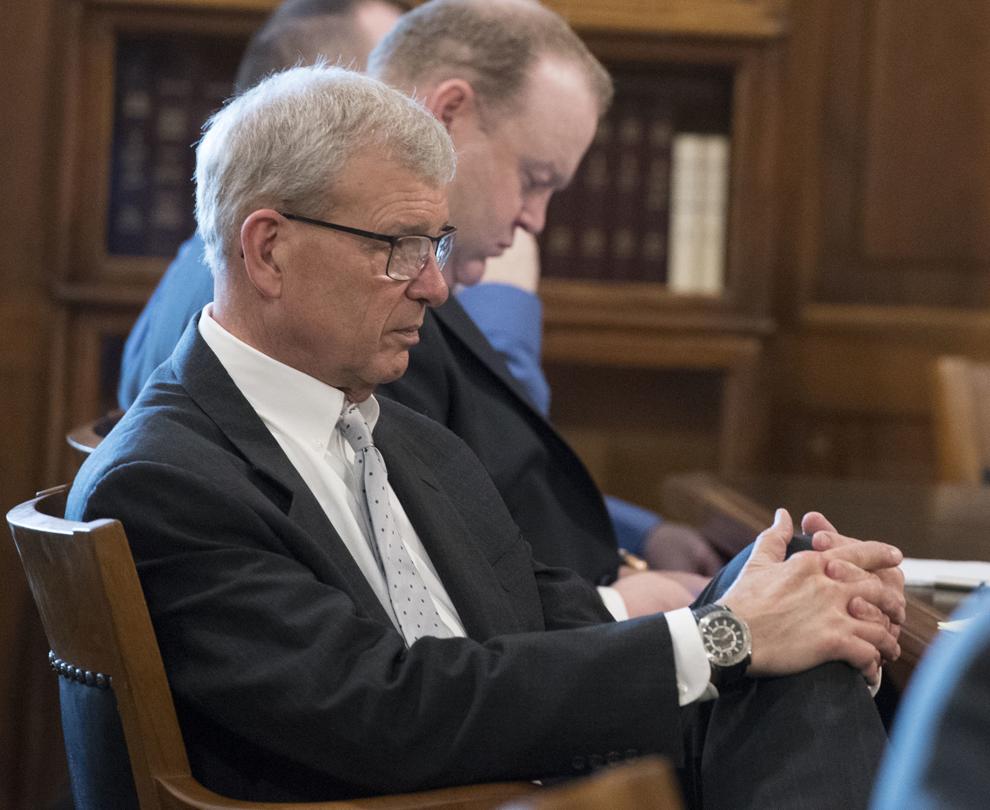 Aubrey Trail plea hearing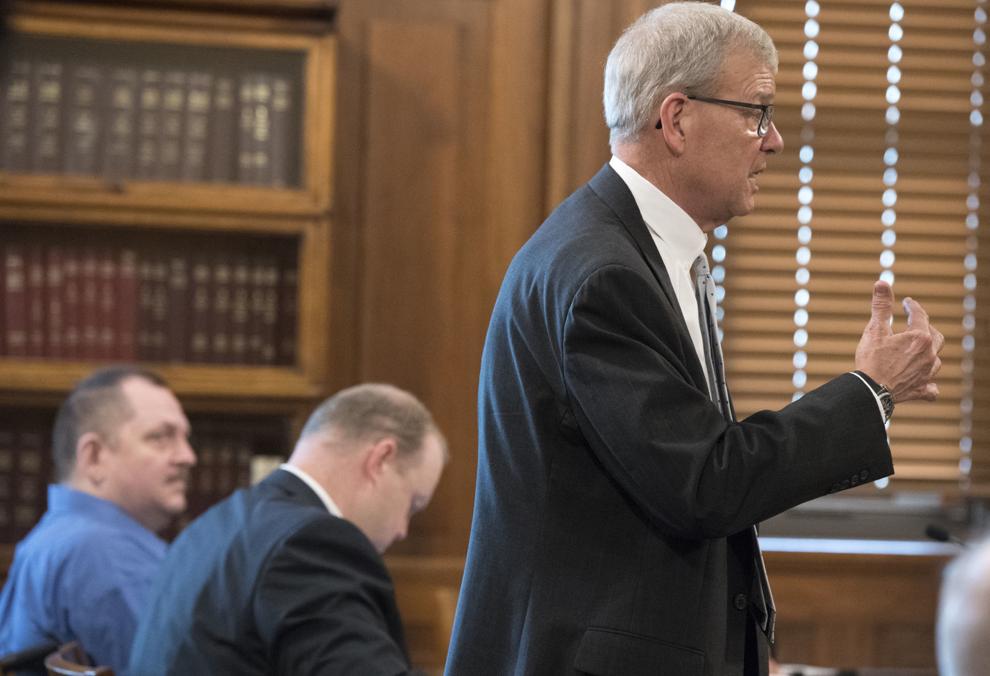 Aubrey Trail plea hearing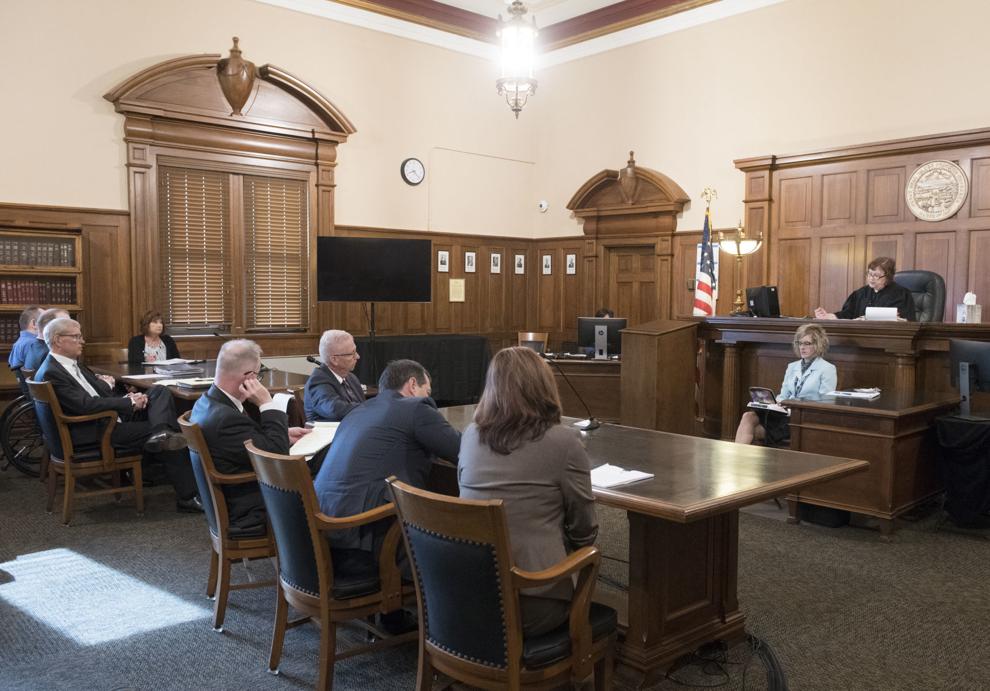 Aubrey Trail plea hearing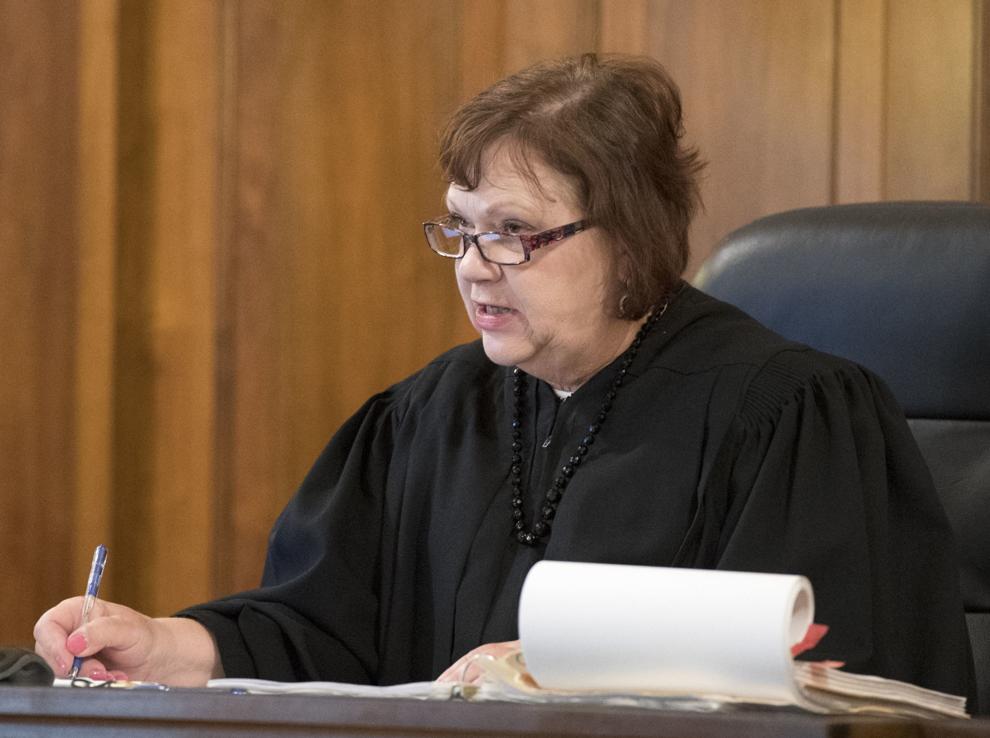 Aubrey Trail