WILBER — Shortly before potential jurors were to begin reporting to the American Legion Hall here for his murder trial, Aubrey Trail pleaded guilty to improperly disposing of the remains of the Lincoln woman he's accused of killing: Sydney Loofe.
It didn't involve a deal with prosecutors, but was a trial strategy, one of his attorneys, Joe Murray, told District Judge Vicky Johnson at the 15-minute hearing Monday morning.
Soon after, Johnson asked Trail how he pleaded to count two.
"Guilty," answered Trail, who Saline County Sheriff's deputies had brought into the courtroom in a wheelchair.
The most he can get for it is two years. He still faces two far more serious charges, conspiracy to commit murder and first-degree murder, which comes with a possible death sentence.
Earlier this month, Trail told the Journal Star the reason he was changing his plea to unlawfully disposing of Loofe's body "is simply that I am guilty of that charge."
He has told investigators and news reporters that the 24-year-old Lincoln woman died at his hands accidentally and that he got rid of her body because he didn't think law enforcement would believe him.
But the defense also can use the move as a means to argue that the jury shouldn't have to see as many gruesome photos of Loofe's dismembered remains.
In an email, Trail said that from the time he admitted to causing Loofe's death he said he would plead guilty to what he did.
"I have no intentions of trying to wiggle out of what I did," he told the Journal Star. "A young lady died at my hands, and I deserve to pay for that."
Prosecutors are seeking the death penalty for Trail and his co-defendant, Bailey Boswell, alleging that together they solicited young women online, recruited others to carry out a murder and selected Loofe as their victim.
Investigators say Loofe met Boswell on the dating app Tinder and that Loofe vanished after going on a date with her Nov. 15, 2017.
Loofe was reported missing the next day after she didn't show up for work.
Lincoln police spread the word about the young missing woman and worked with the FBI to track down Trail and Boswell, who left the state and posted videos online claiming not to have had anything to do with her disappearance.
The FBI picked them up Nov. 30, 2017, in the Branson, Missouri, area on a "person of interest" warrant in connection with the investigation.
Searchers later found Loofe's remains in Clay County on Dec. 4, 2017, and investigators allege Trail strangled her before he and Boswell dismembered and dumped her body and then fled the state, according to court documents.
In an email Friday, Trail said he thinks about what Loofe's family is going to have to go through. He feels bad for that, but he can't change it, he said. 
"If I am going to be judged on my past and all the things I have done, my beliefs and how I live, then we might as well skip the trial and send me to death row, because I am guilty of most of the things they say I have done in the past. But I did not intentionally murder Sydney Loofe," Trail wrote.
Monday, after he entered his plea to improperly disposing of Loofe's remains, deputies took him to the American Legion Hall about a half-mile from the courthouse, where the attorneys, judge and court staff headed for the start of jury selection.
Some 220 potential jurors, already trimmed from a group of 300 based on questionnaires filled out in advance, quietly chatted, sitting in lines of folding chairs that filled the room.
Loofe's father watched from the back row as the district court clerk read out 45 juror numbers, drawn randomly from what looked like a bingo drum. It was the first step in reaching the 12, plus three alternates, who will hear Trail's case.
When Johnson asked the group of 45 if they had heard or read anything about the case, hands went up.
"Virtually everybody. OK," the judge said.
Seven of them raised their hands again saying they couldn't be fair and impartial and base their decision solely on the evidence they would hear.
By 10:30 a.m., six of them would be excused, one woman leaving the building crying, after speaking with the judge and attorneys privately in a side room.
Moments later, a potential juror who identified himself as Randy walked out of the Legion Hall after being dismissed.
Everybody deserves their day in court, he said; and if it was a mystery, he'd be all-in.
"I heard too much. I just can't be fair," he said before walking to his vehicle.
Jury selection is expected to last two days, with opening statements set for Wednesday.
Johnson said the trial is anticipated to last three weeks.
Aubrey Trail Trial, 7.10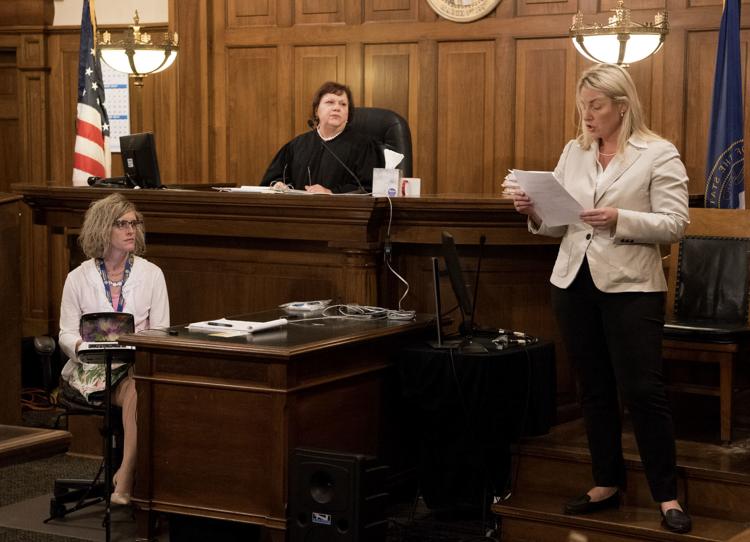 Aubrey Trail Trial, 7.10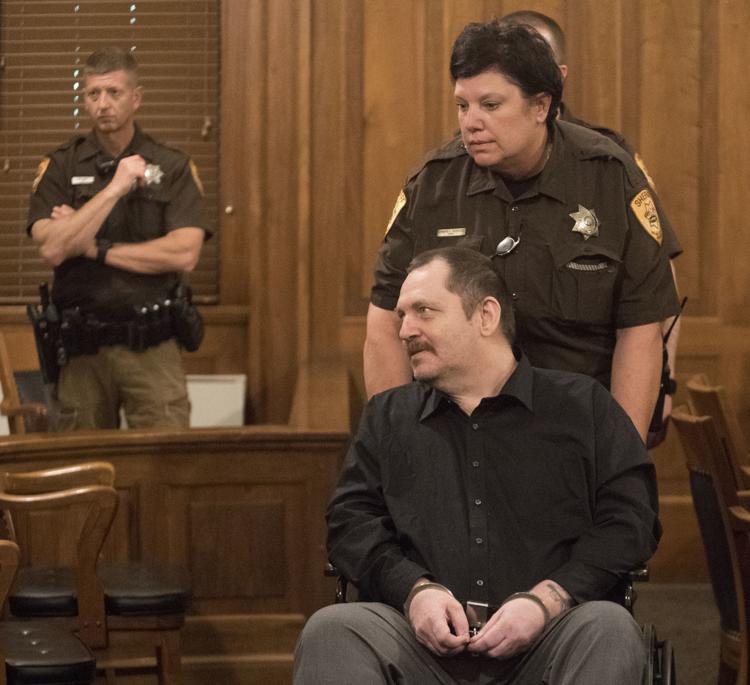 Aubrey Trail Trial, 7.10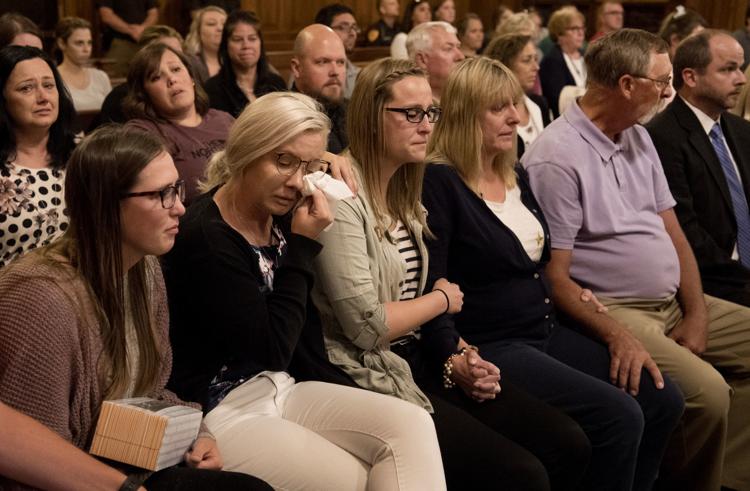 Aubrey Trail Trial, 7.10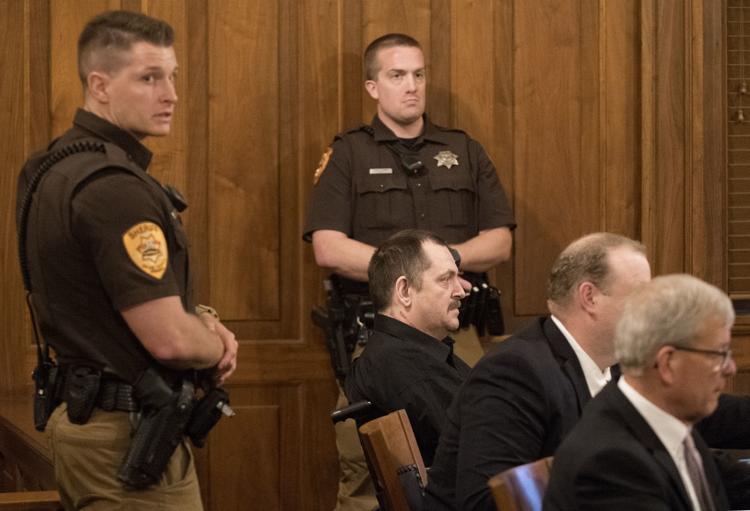 Aubrey Trail Trial, 7.10
Aubrey Trail Trial, 7.10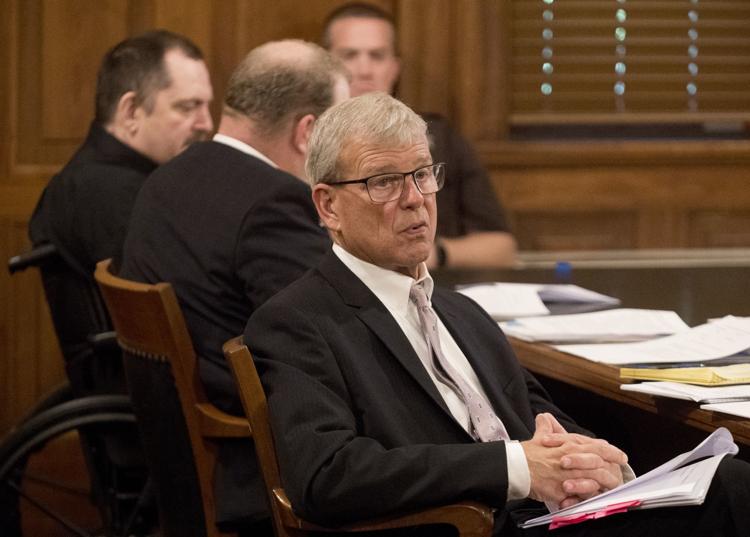 Aubrey Trail Trial, 7.10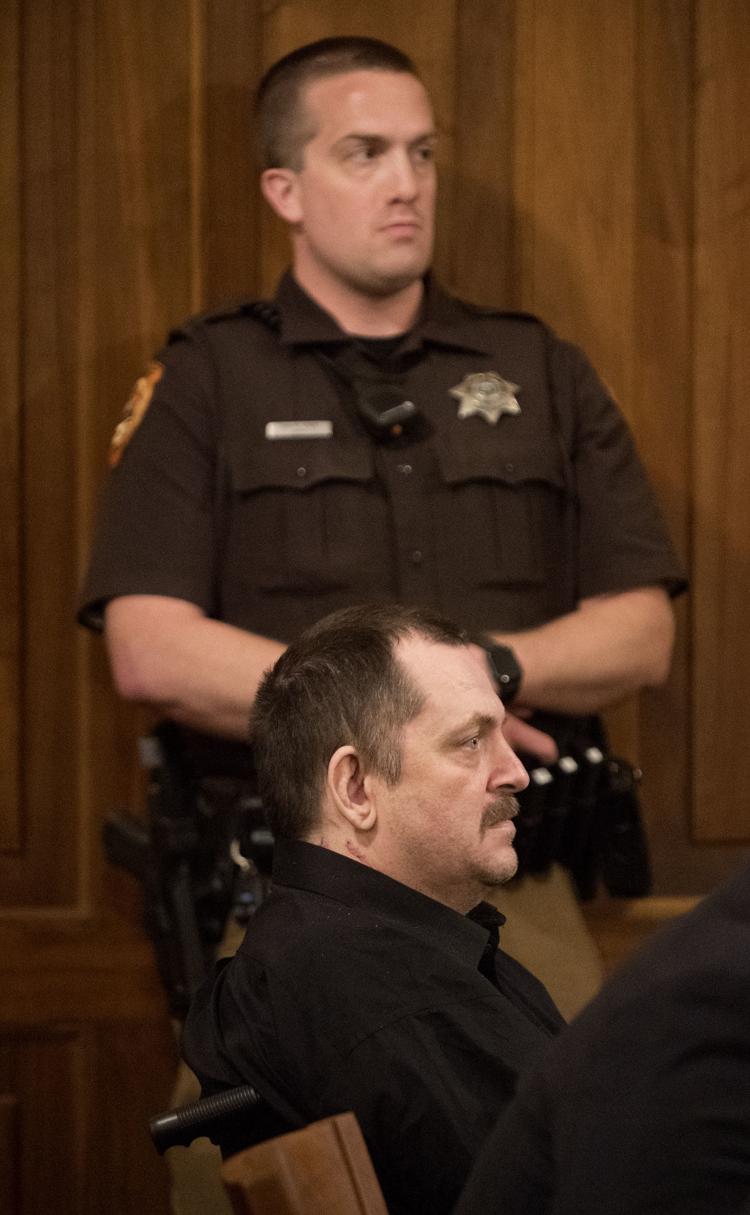 Aubrey Trail Trial, 7.10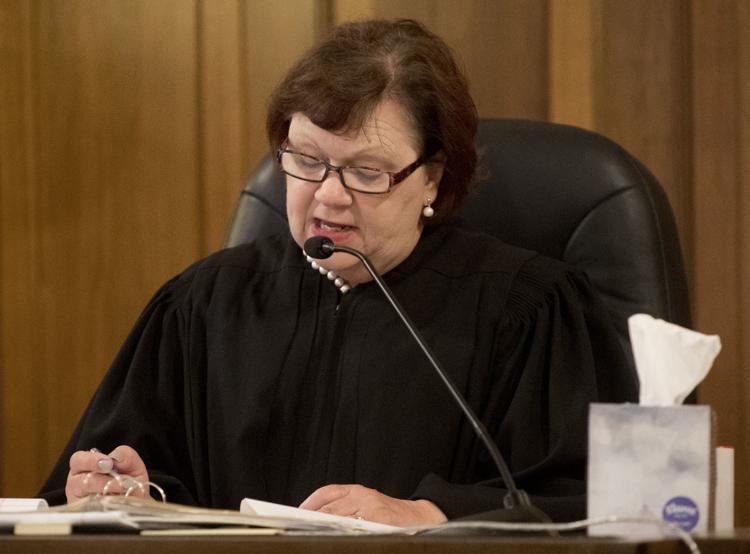 Aubrey Trail Trial, 7.10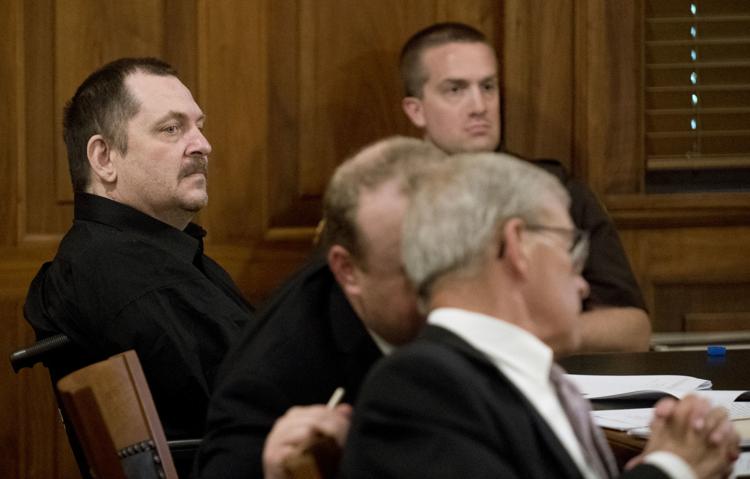 Aubrey Trail trial, 7.9.19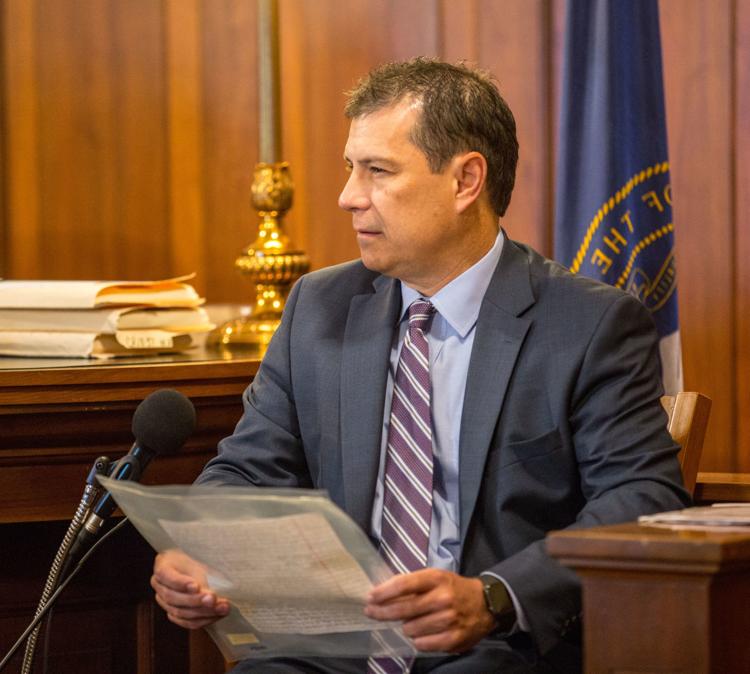 Aubrey Trail trial, 7.9.19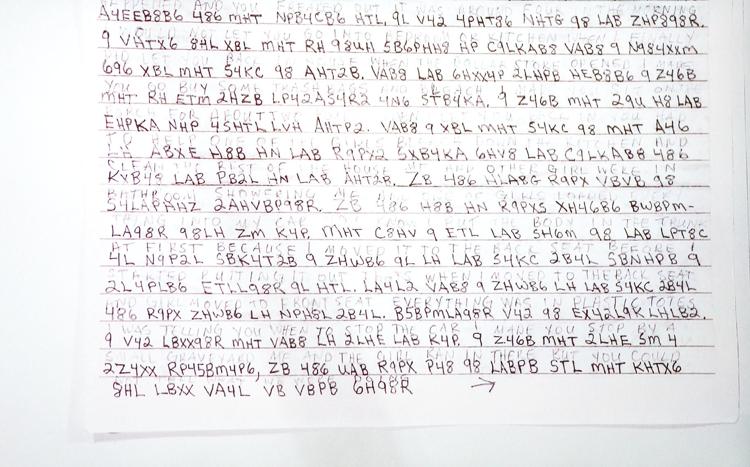 Aubrey Trail trial, 7.9.19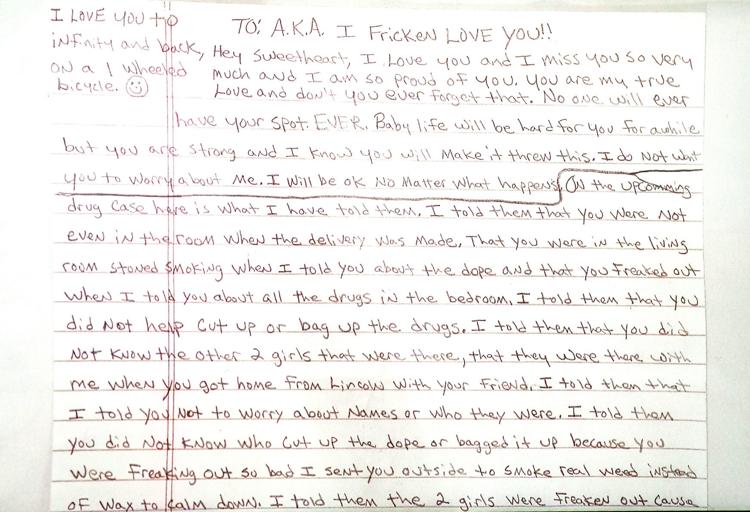 Aubrey Trail trial, 7.9.19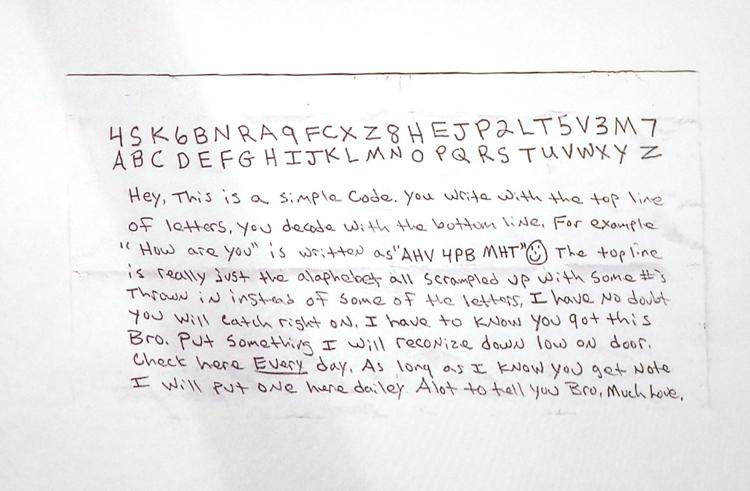 Aubrey Trail trial, 7.9.19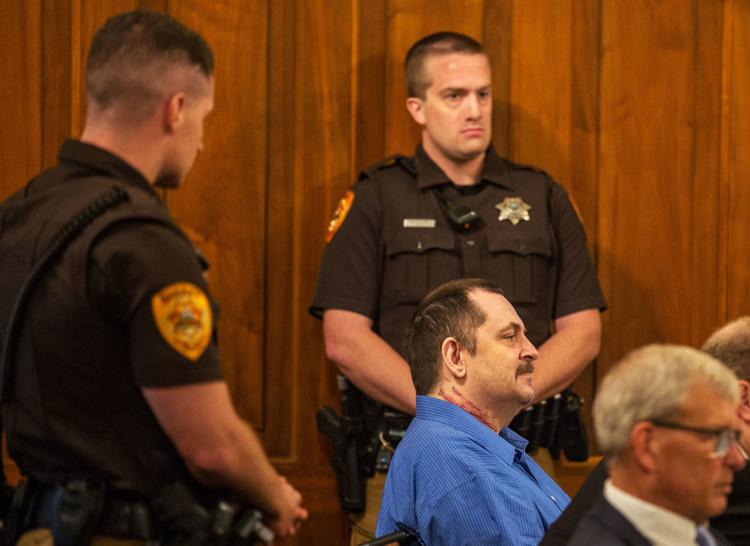 Aubrey Trail trial, 7.9.19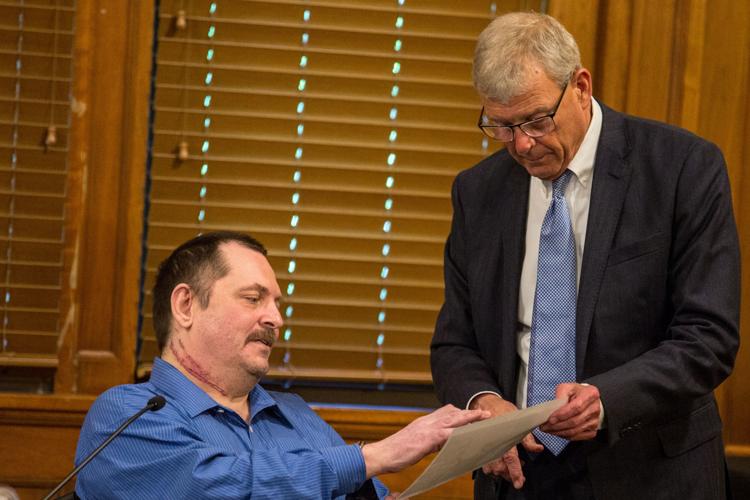 Aubrey Trail trial, 7.9.19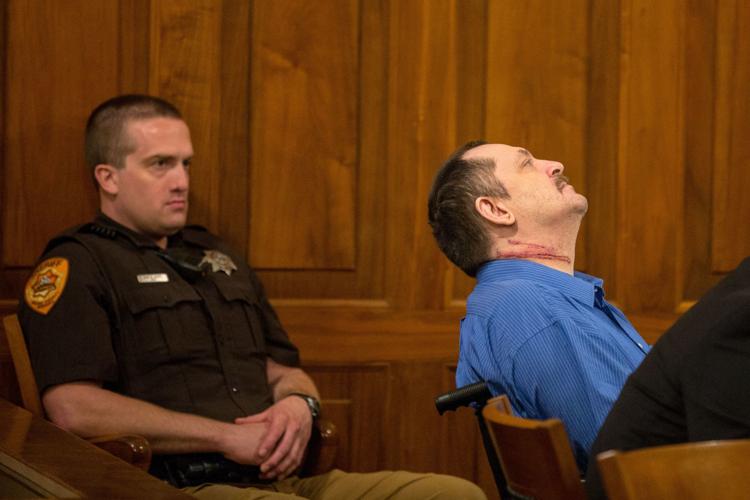 Aubrey Trail Trial, 6.28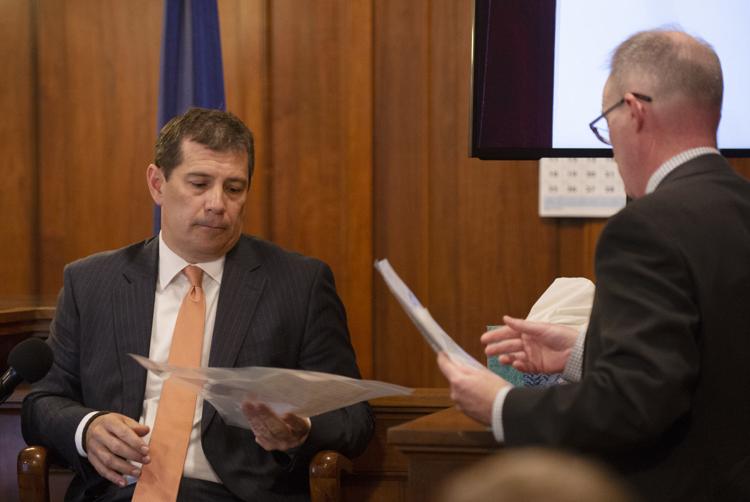 Aubrey Trail Trial, 6.28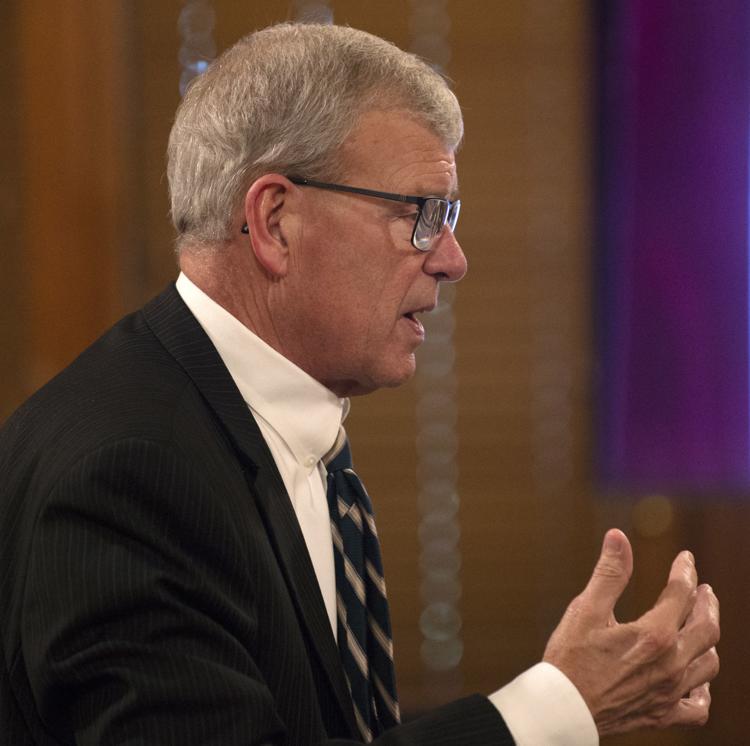 Aubrey Trail Trial, 6.28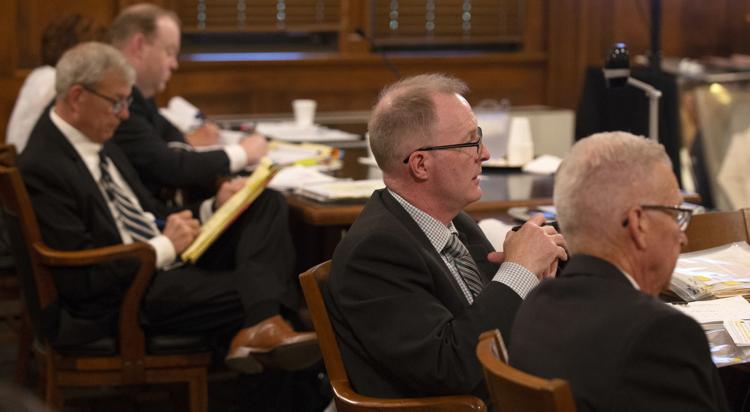 Aubrey Trail Trial, 6.28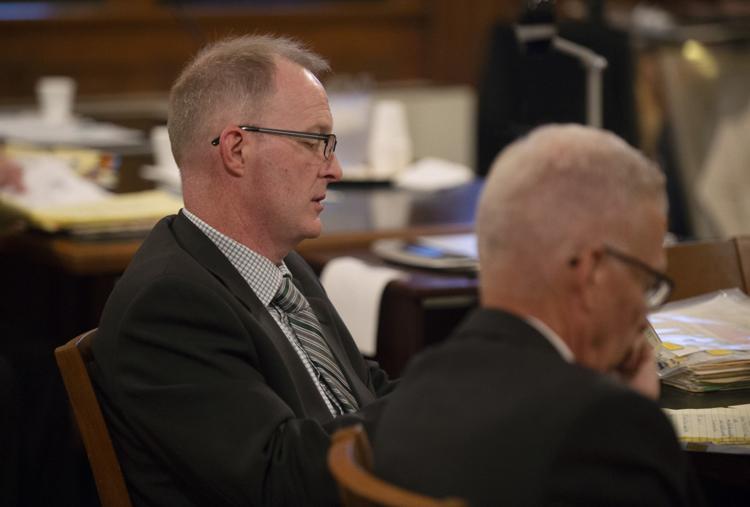 Aubrey Trail Trial, 6.28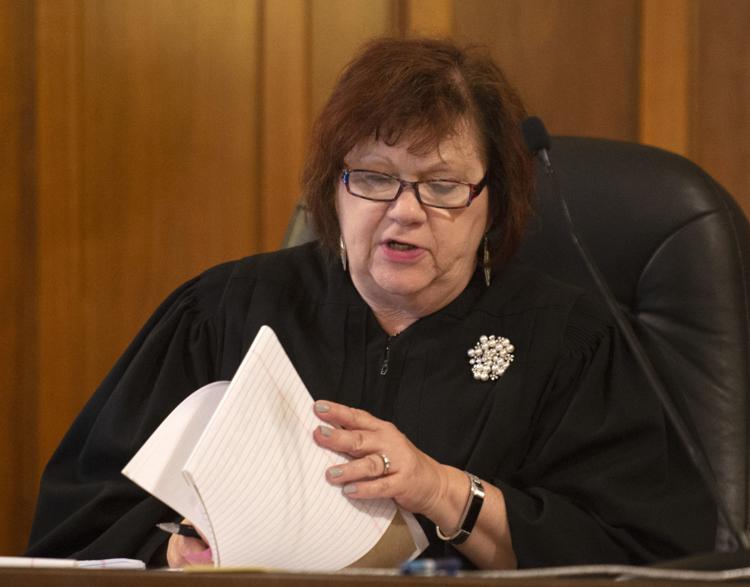 Aubrey Trail Trial, 6.28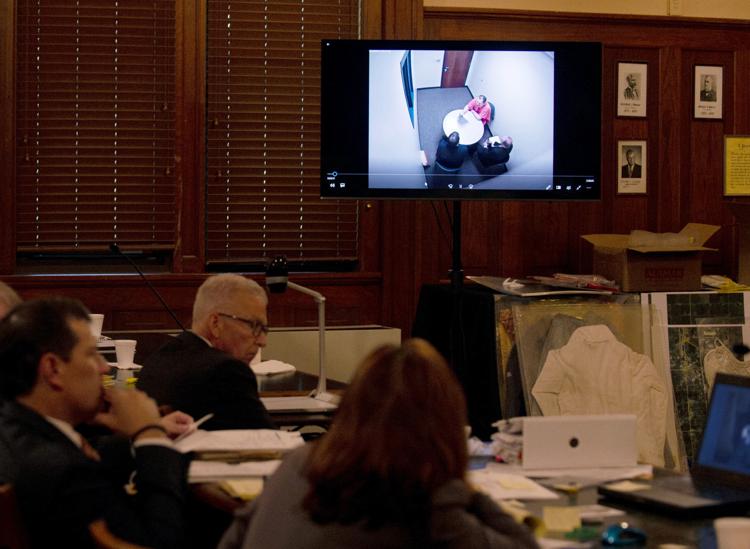 Aubrey Trail Trial, 6.28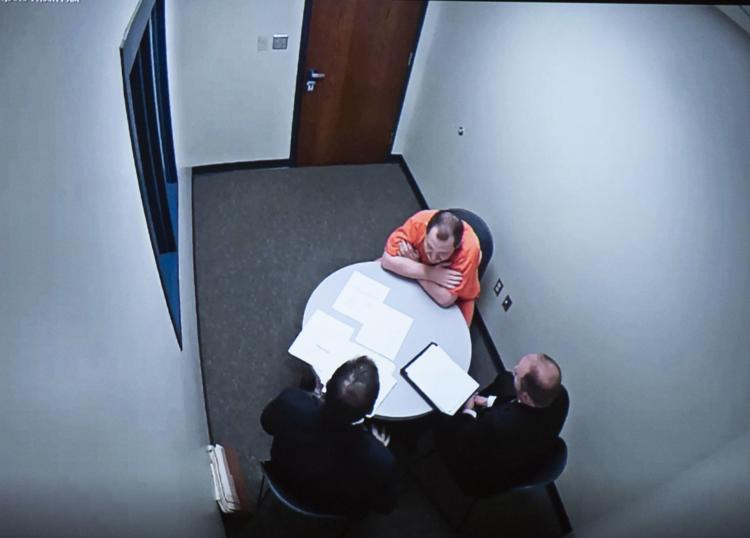 Aubrey Trail Trial, 6.28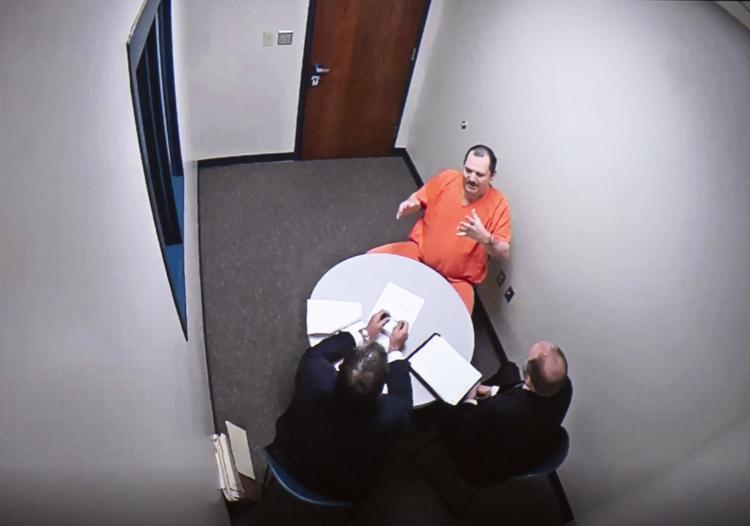 Aubrey Trail Trial, 6.28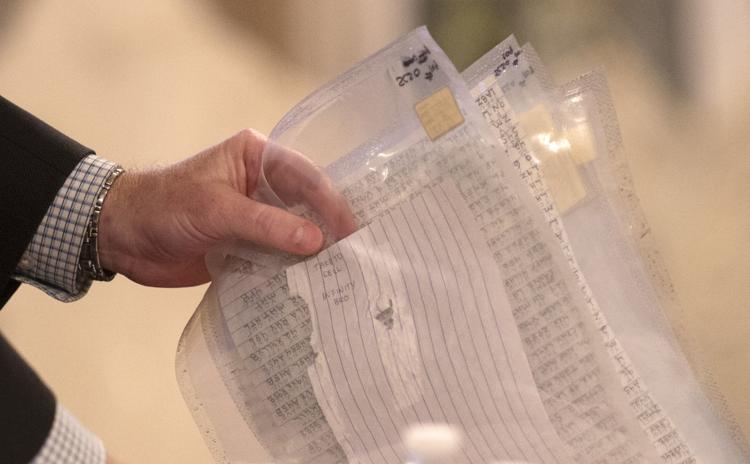 Aubrey Trail trial, 6.24.2019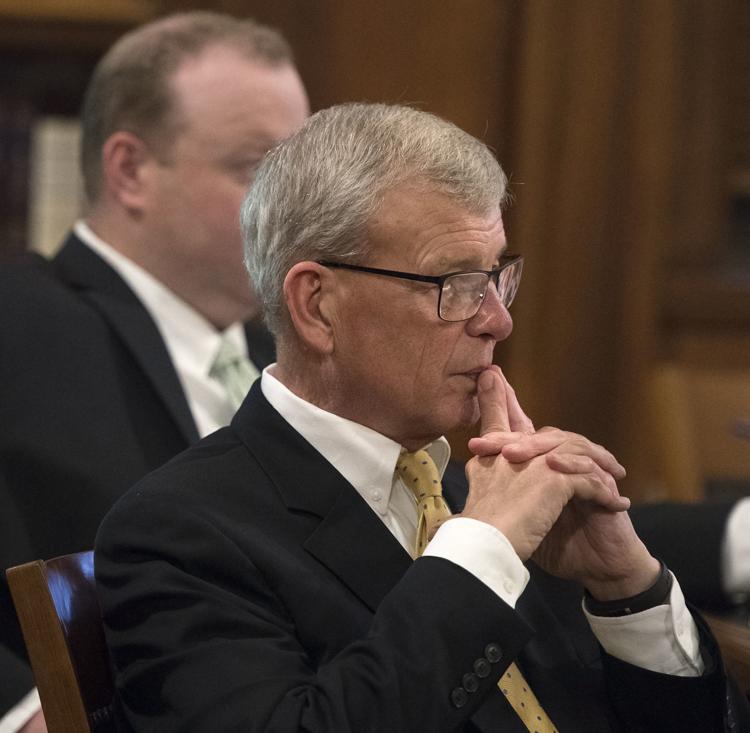 Aubrey Trail trial, 6.24.2019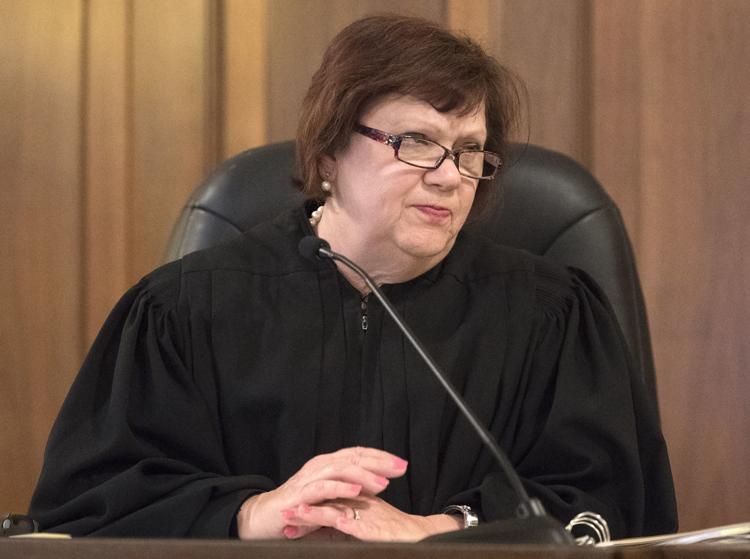 Aubrey Trail
Aubrey Trail Trial, 6.18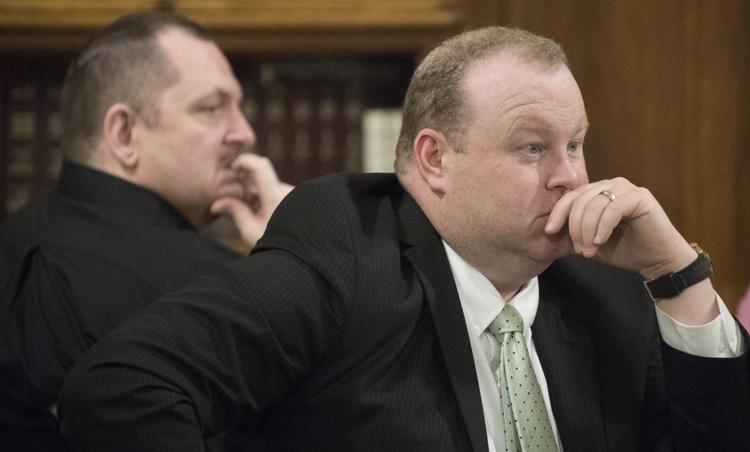 Aubrey Trail Trial, 6.18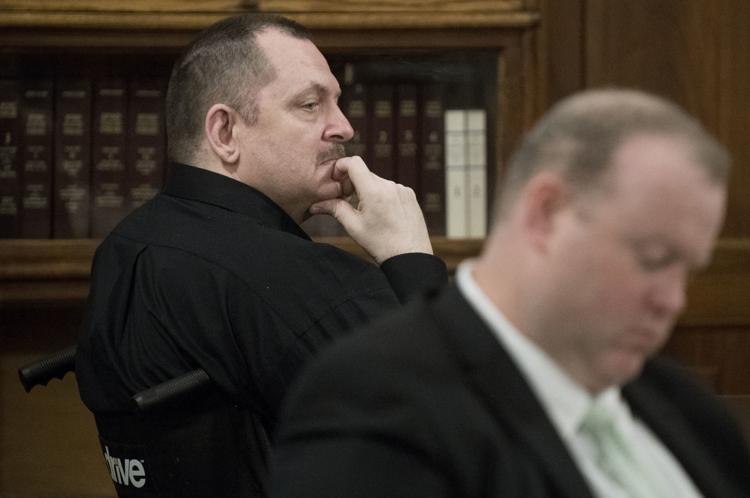 Aubrey Trail Trial, 6.18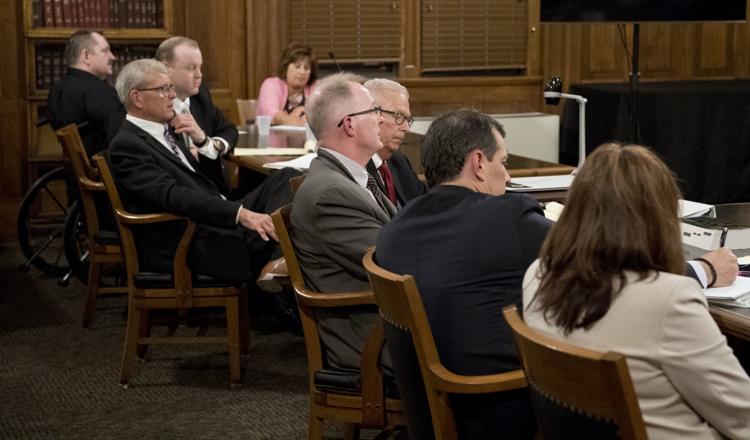 Aubrey Trail Trial, 6.18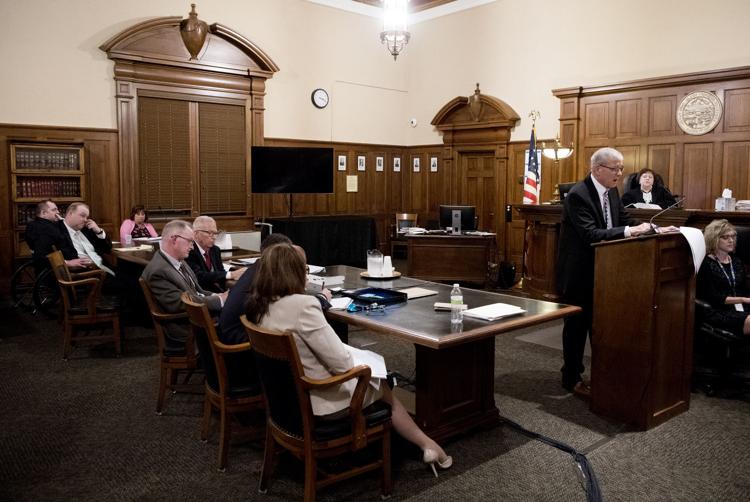 Aubrey Trail Trial, 6.18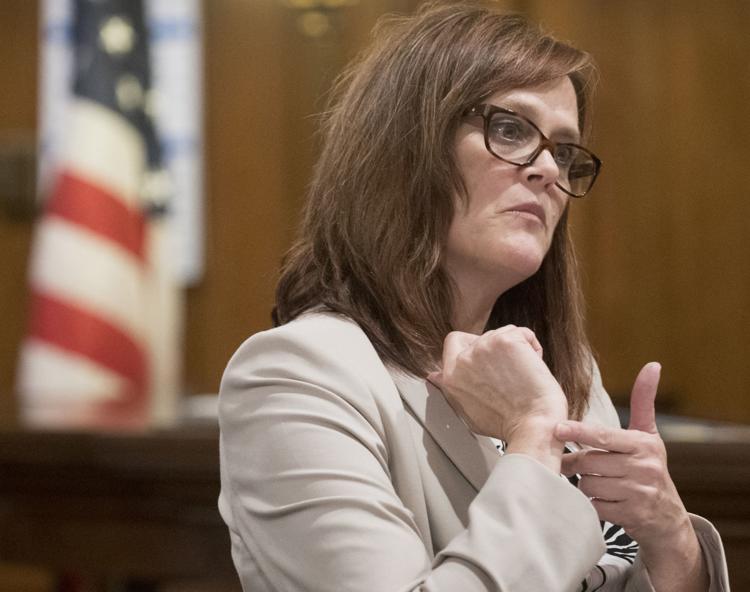 Aubrey Trail Trial, 6.18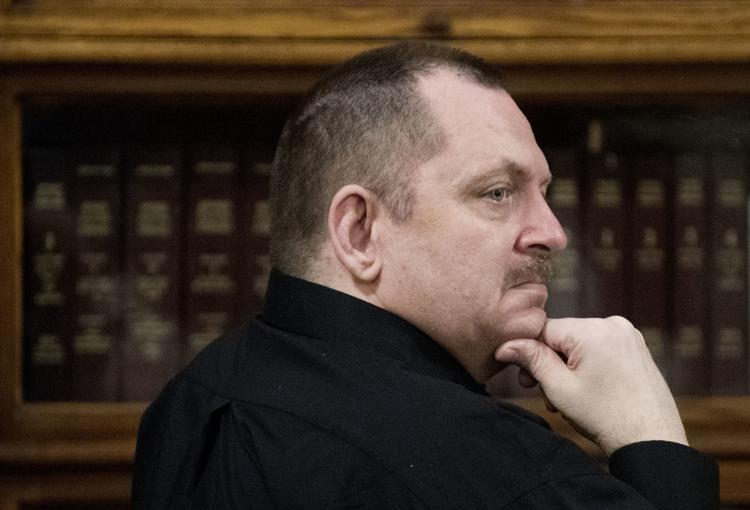 Aubrey Trail Trial, 6.18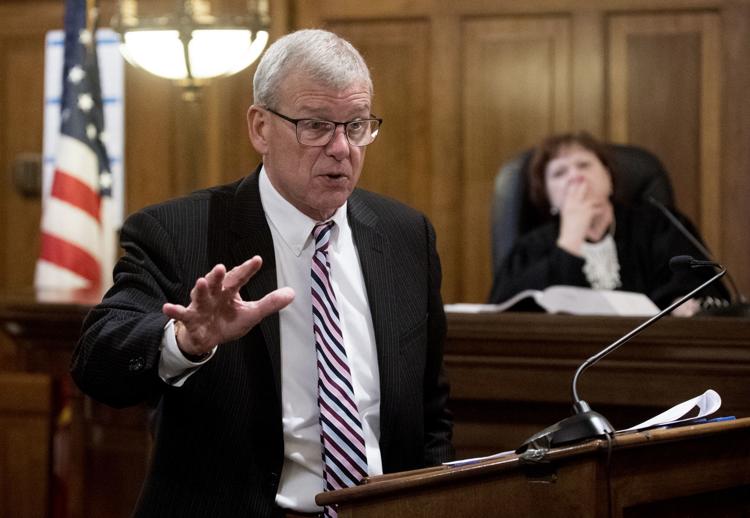 Aubrey Trail Trial, 6.18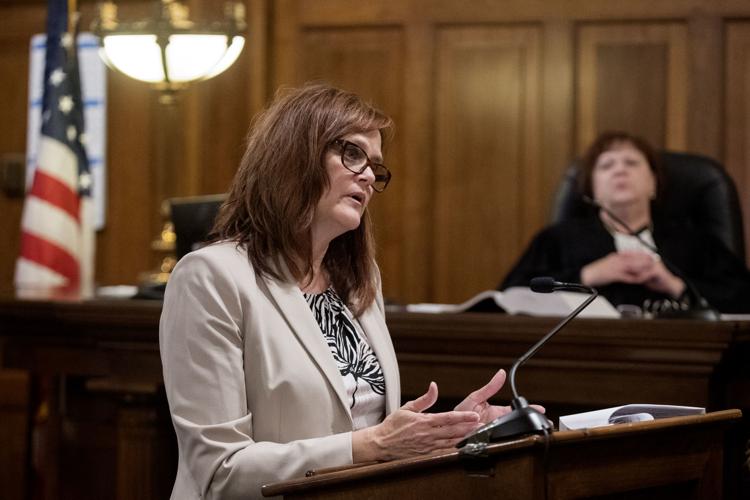 Aubrey Trail Trial, 6.18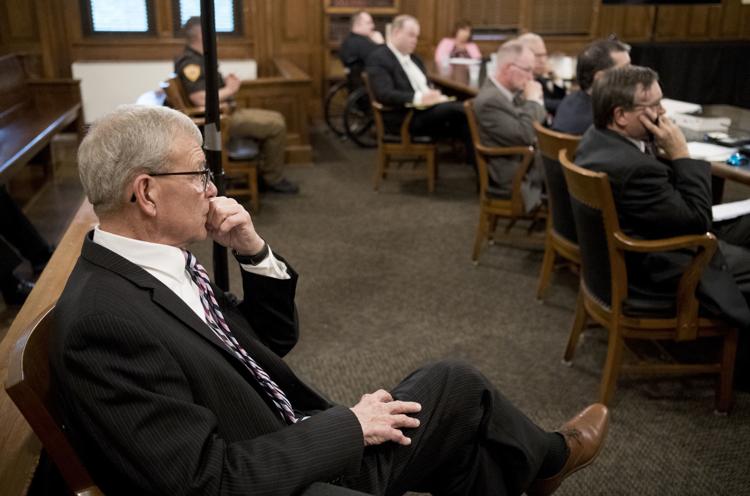 Aubrey Trail Trial, 6.18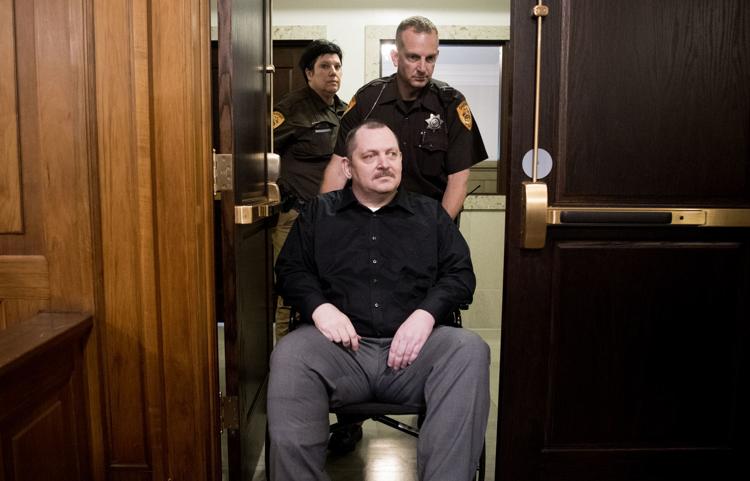 Aubrey Trail Trial, 6.18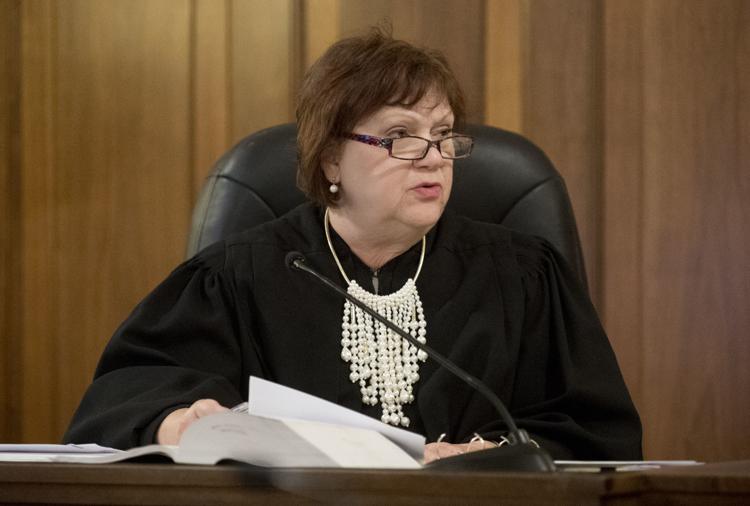 Aubrey Trail plea hearing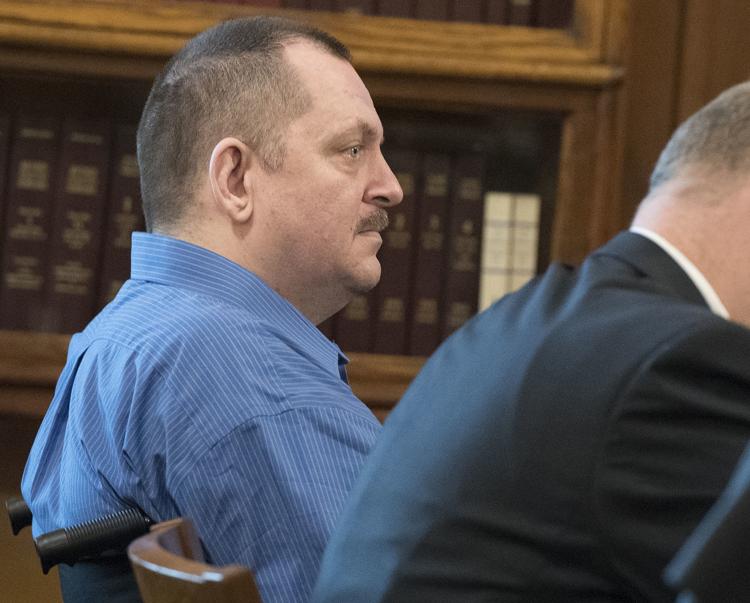 Aubrey Trail plea hearing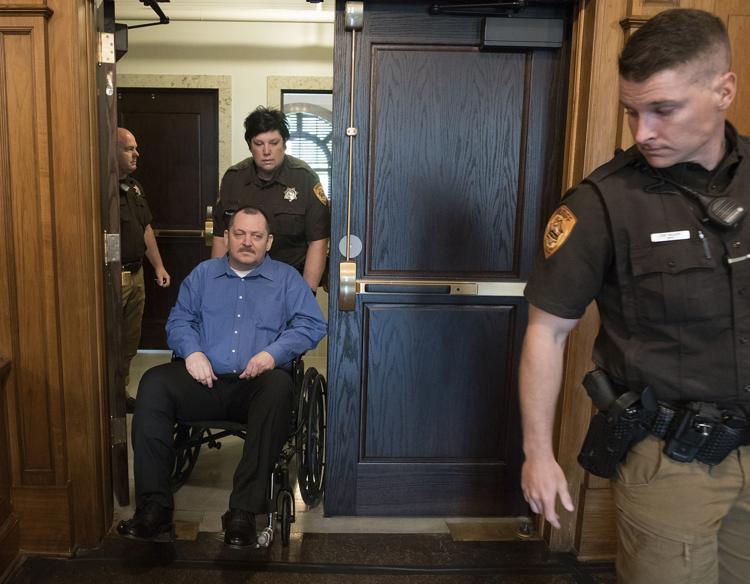 Aubrey Trail plea hearing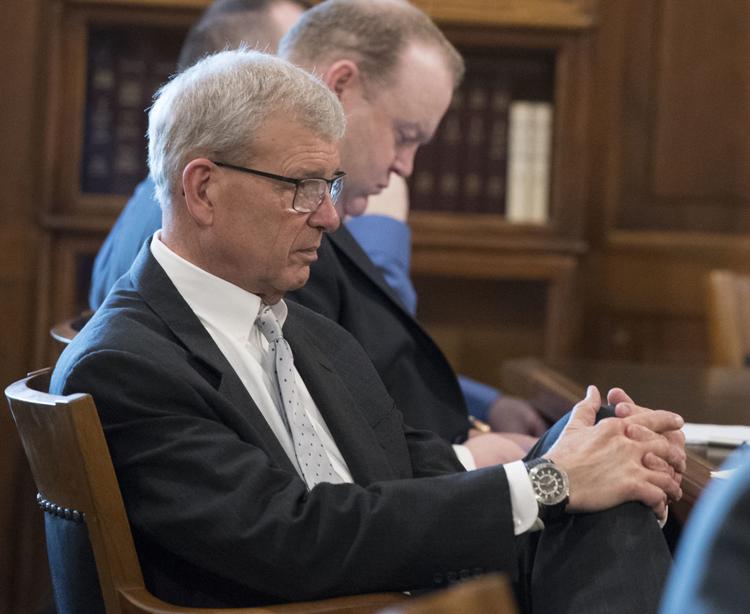 Aubrey Trail plea hearing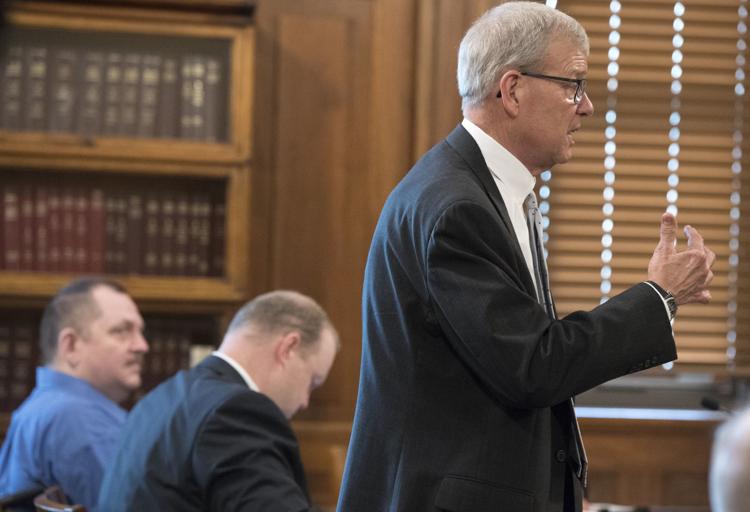 Aubrey Trail plea hearing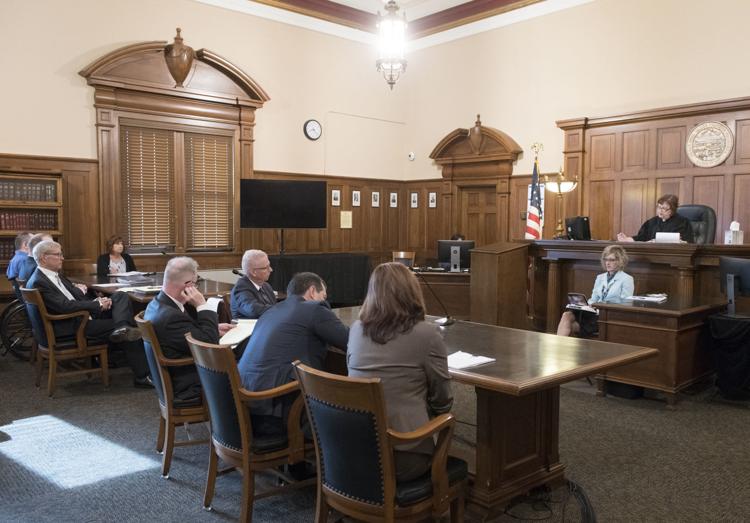 Aubrey Trail plea hearing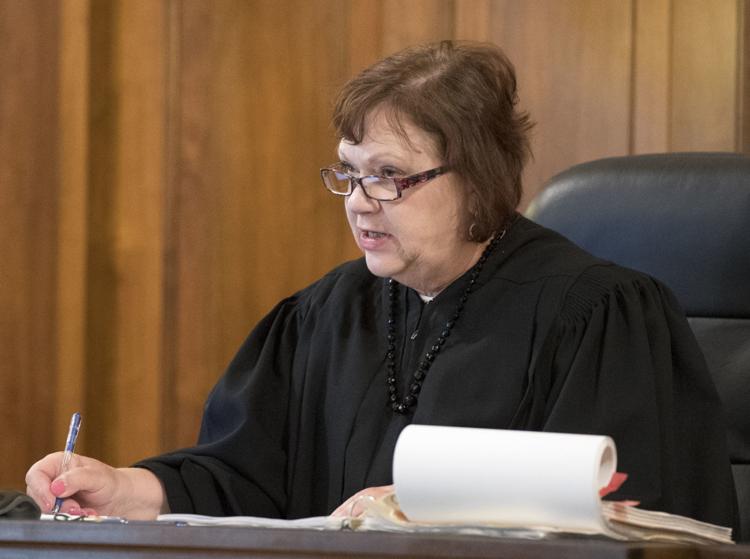 Aubrey Trail