In the early days of its investigation, Lincoln police grabbed photos from video, posted them to Crime Stoppers and started working dozens of tips from the public.
But what lead investigator Sgt. Chris Vigil found as they began to ID people caught committing crimes when protests turned to riots in late May wasn't necessarily what he expected.
"Those we have identified and charged with these crimes, they're from all walks of life," he said. "It's not consistently white males or black females or any one demographic."
And they weren't career criminals, Vigil said.
"The majority of them were first- or second-time offenders that lead, by all accounts, normal lives outside of this," he said.
Almost all were from Lincoln, with a few from towns nearby. Most were minors.
Vigil has talked with teens caught on video shooting bottle rockets at officers, looting offices and lighting fires. The vast majority have been apologetic and their parents upset, saying they'd been raised better, he said. 
"Some people, I think, didn't think through their actions beforehand and just got caught up in that mob mentality, which absolutely happens," he said. "But it's very easy in a short amount of time to ruin someone's livelihood or cause thousands or millions of dollars worth of damage."
In hindsight, it's easy to recognize that. Some have been really shocked looking back, Vigil said.
He was shocked, too — on the police line Saturday night and the days after — hearing people yell vile things, like "burn pigs," telling officers they should be dead, and shooting fireworks and throwing bottles.
"We take it, but it was really hard to listen to that and to be blamed for something that didn't happen here, that wouldn't happen here, because our administration takes the steps that it does and our agency doesn't keep those people around," Vigil said.
LPD was among agencies across the country that condemned the police-involved death of George Floyd in Minneapolis, which led to widespread protests calling for police reform, including in Lincoln.
Vigil said Lincoln police for decades have supported and defended the constitutional right to protest and have tried to ensure protesters can do it safely, even when neo-Nazis and Westboro Baptists came to town in the late '90s and early 2000s.
"That sentiment has not changed," he said.
But, Vigil said, in May and June a small number of people used what began as peaceful protests to commit violence and crimes, undermining the cause and everything police do to try to keep protesters safe.
"It was never our intent to silence anyone's First Amendment rights to speak," he said. "But any criminal acts that we can investigate we will. And rest assured, if we can find a way to bring charges we absolutely will because it's not fair for the community, it's not fair for business owners and it's not fair to individual people to endure that."
PROTESTS: A LOOK BACK AFTER 6 MONTHS:
Protests: A look back after 6 months
George Floyd Protest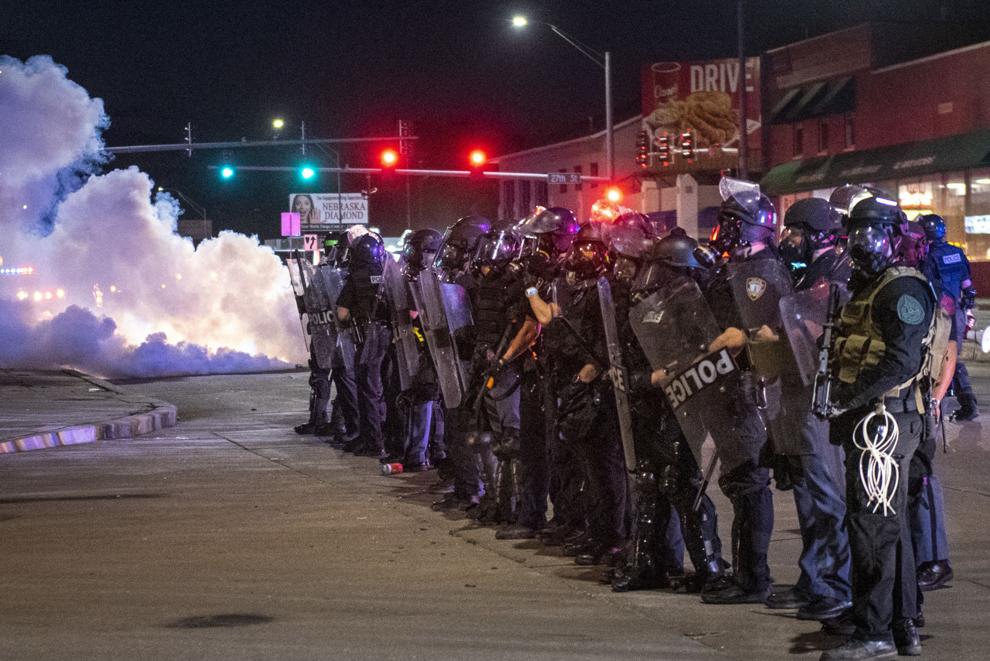 George Floyd Protest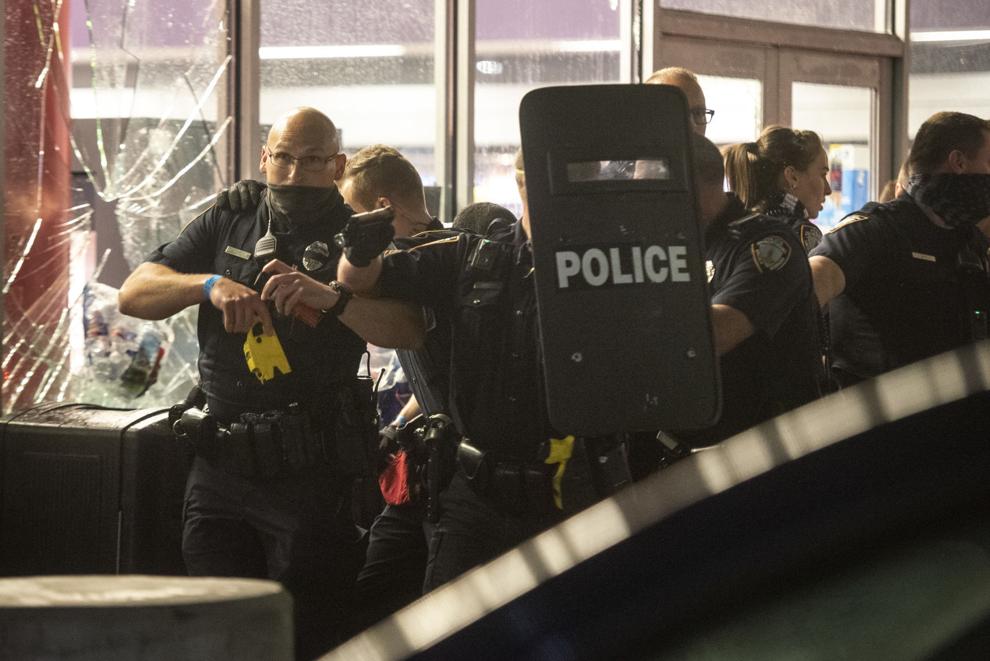 George Floyd Protest
George Floyd Protest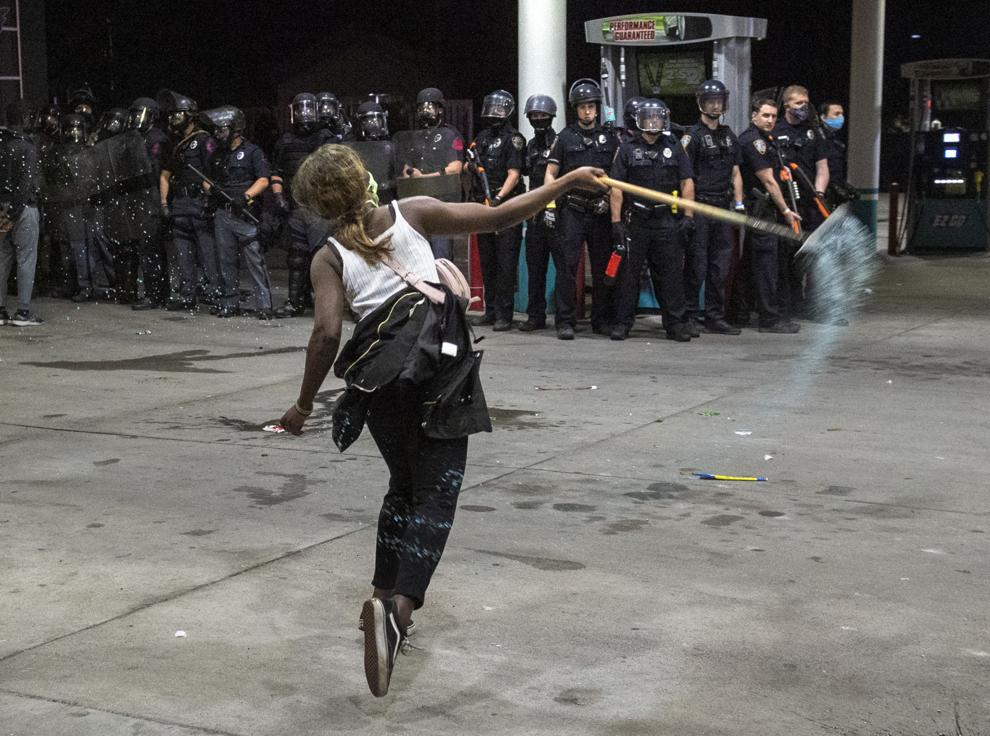 George Floyd Protest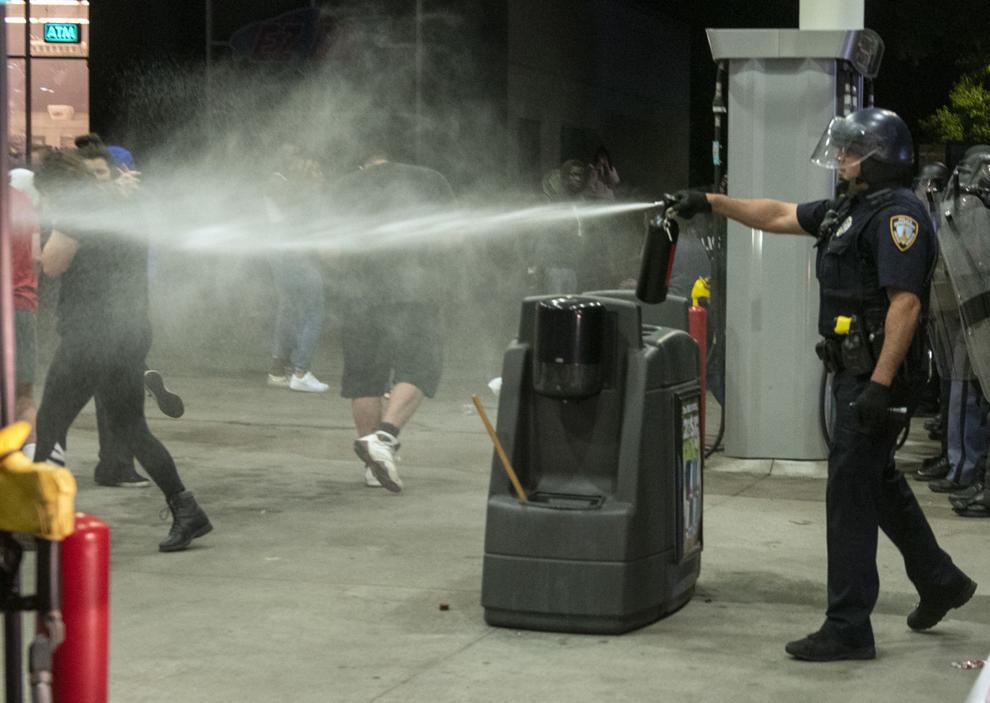 George Floyd Protest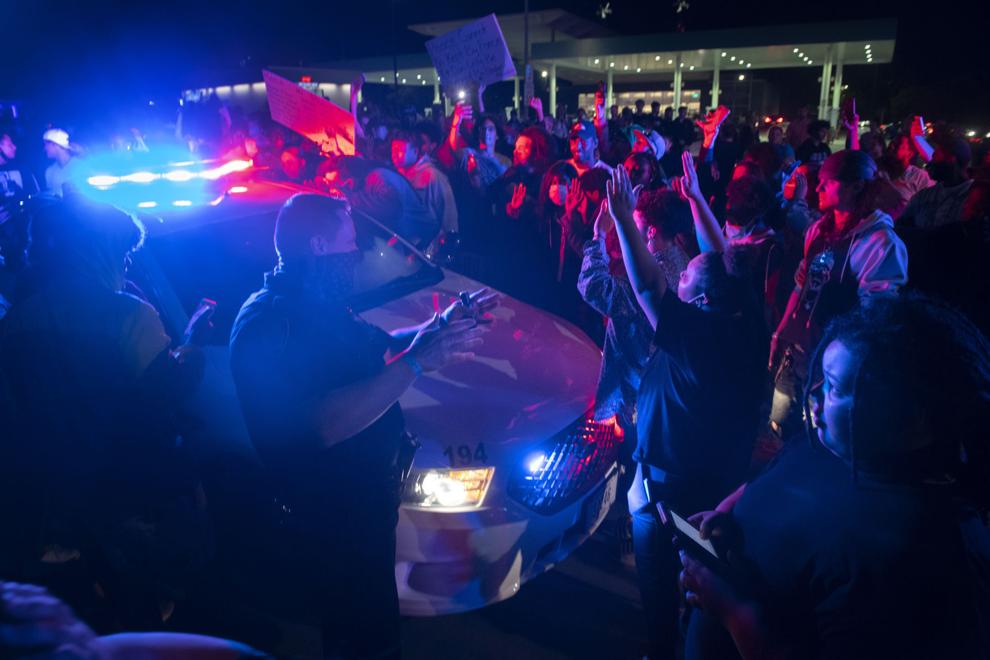 George Floyd Protest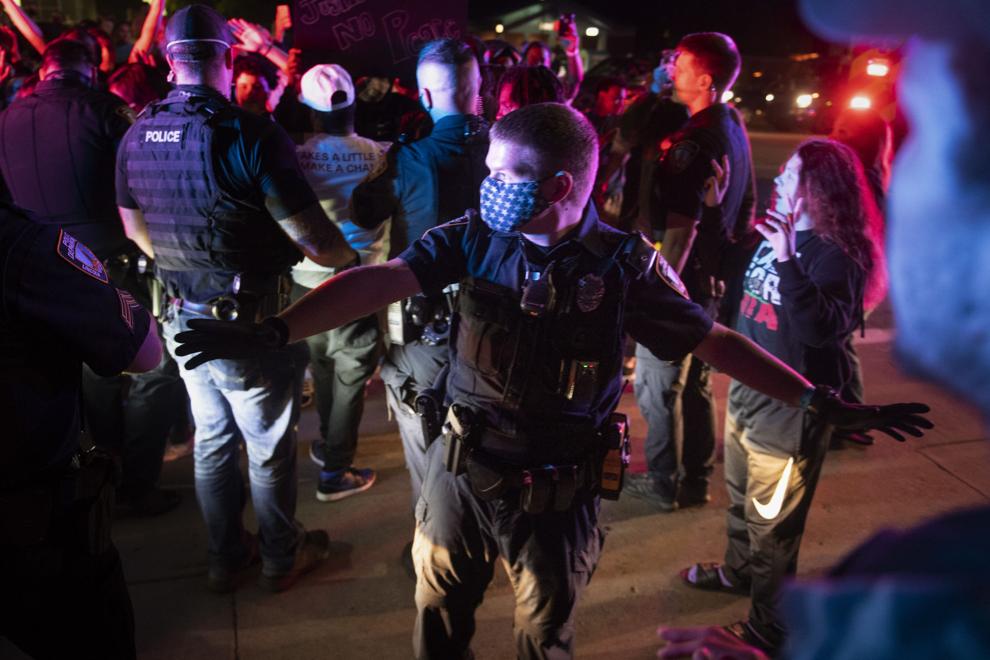 George Floyd Protest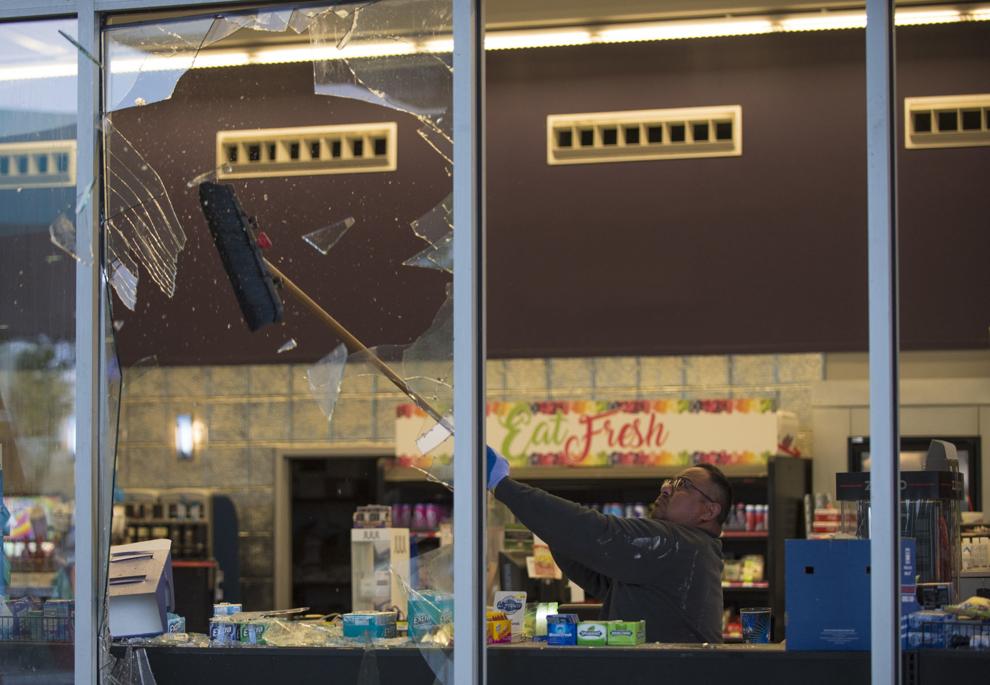 George Floyd Protest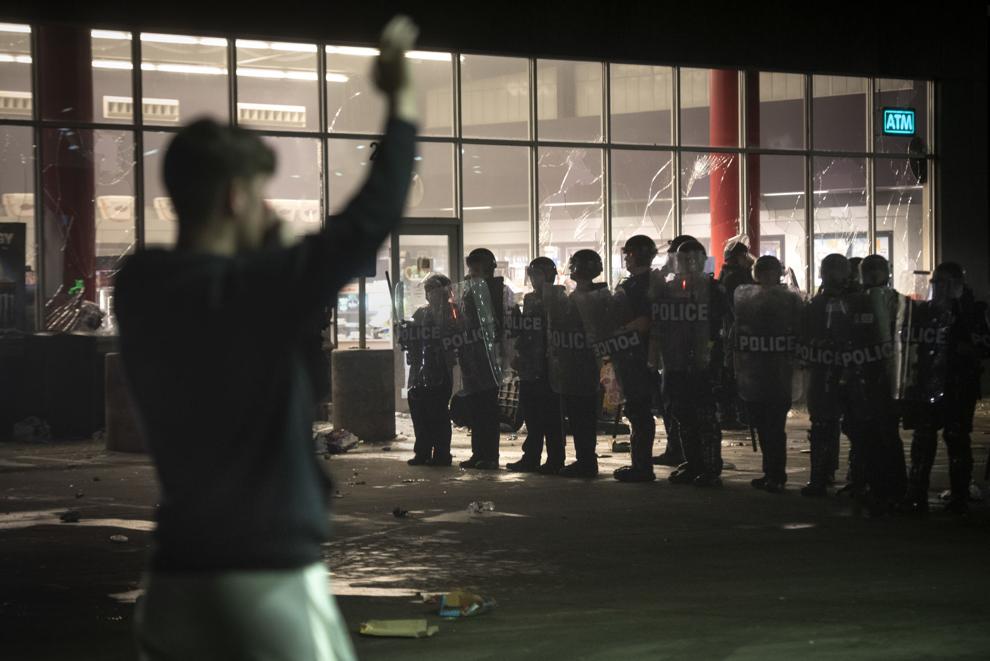 George Floyd Protest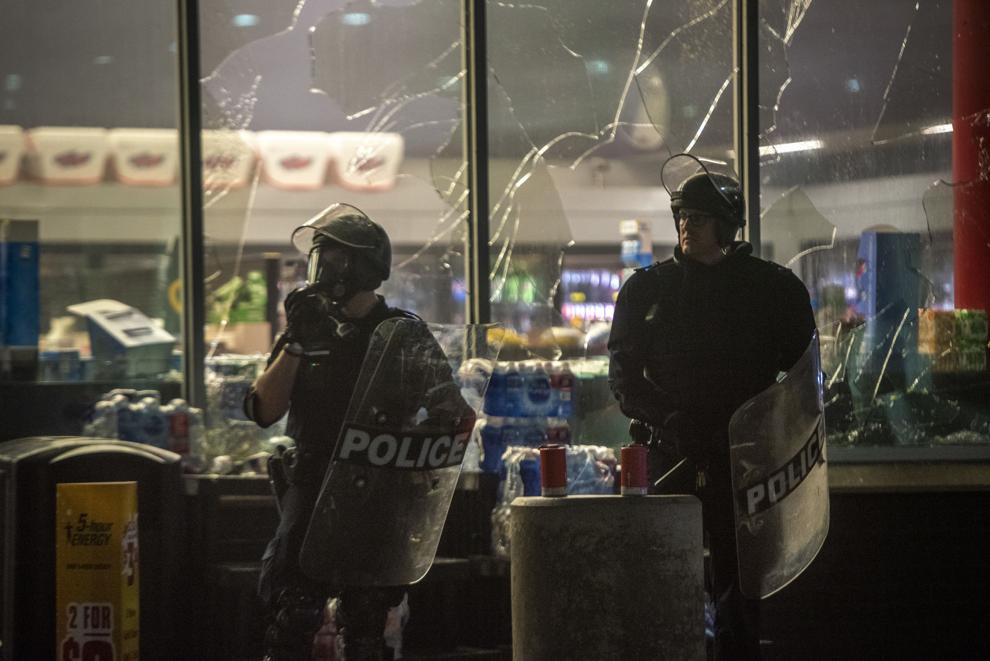 George Floyd Protest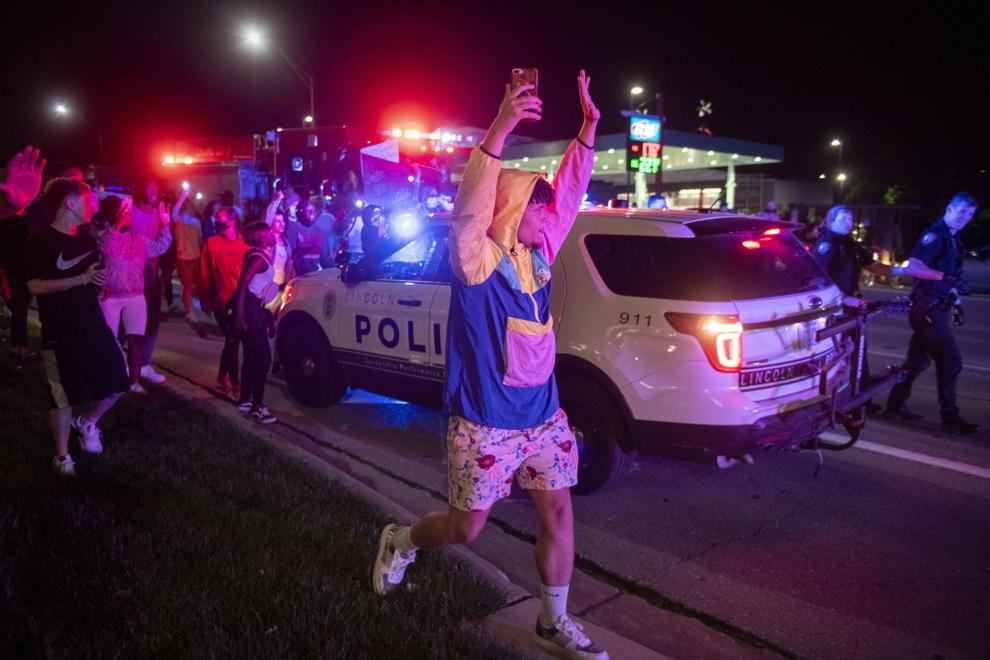 George Floyd Protest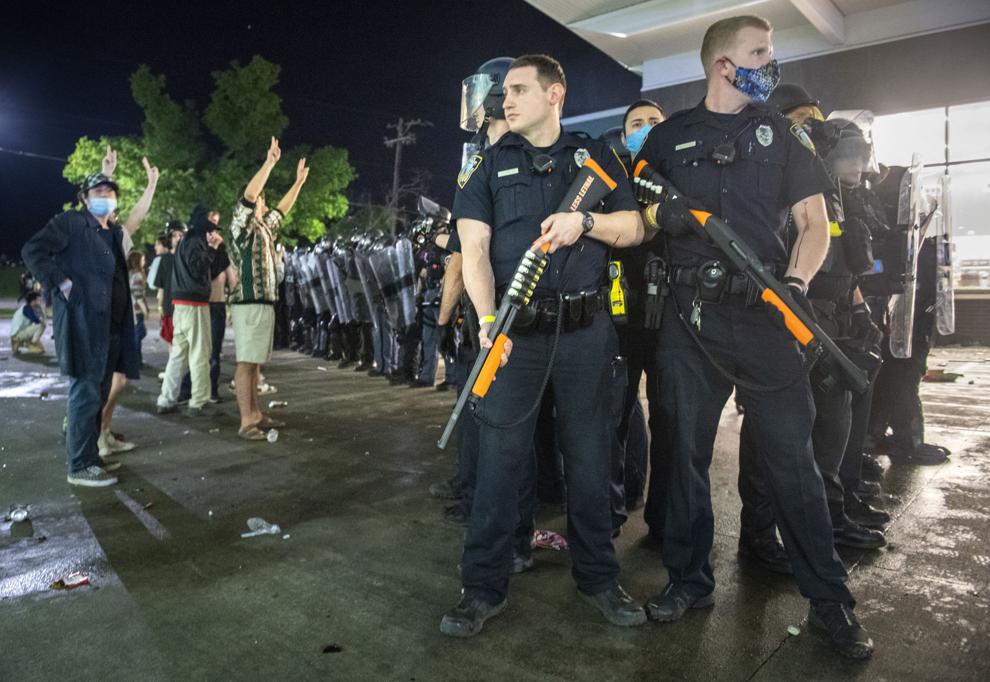 Early Morning Protest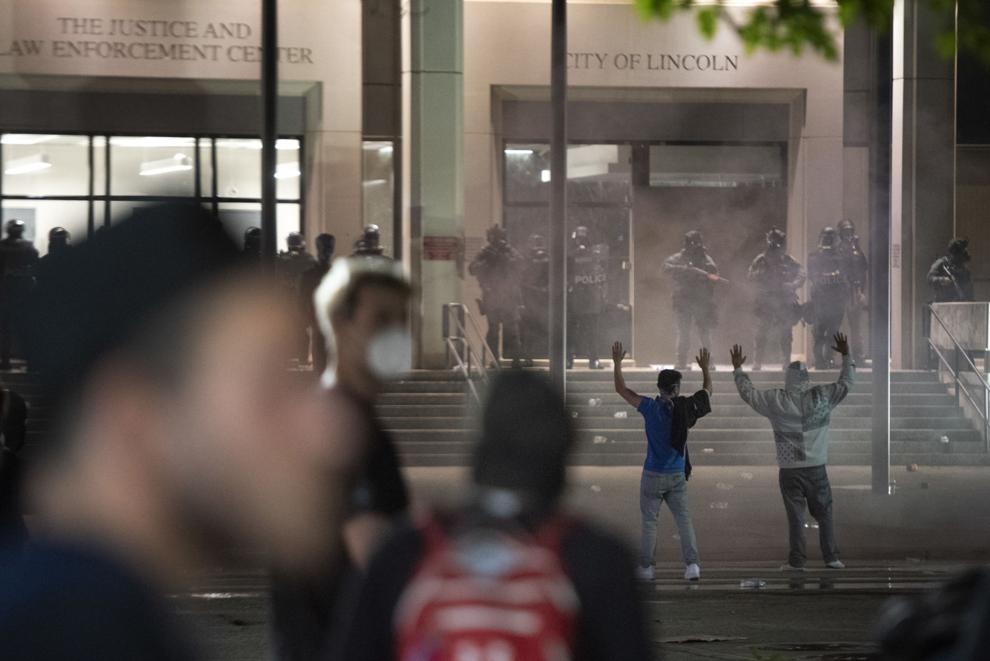 Early Morning Protest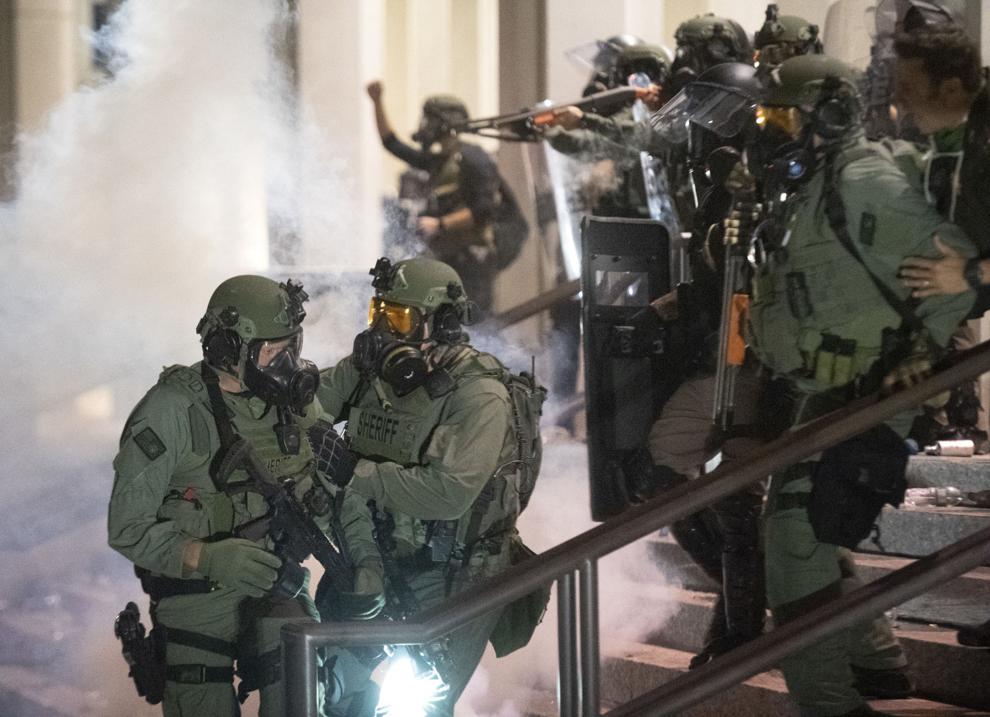 Early Morning Protest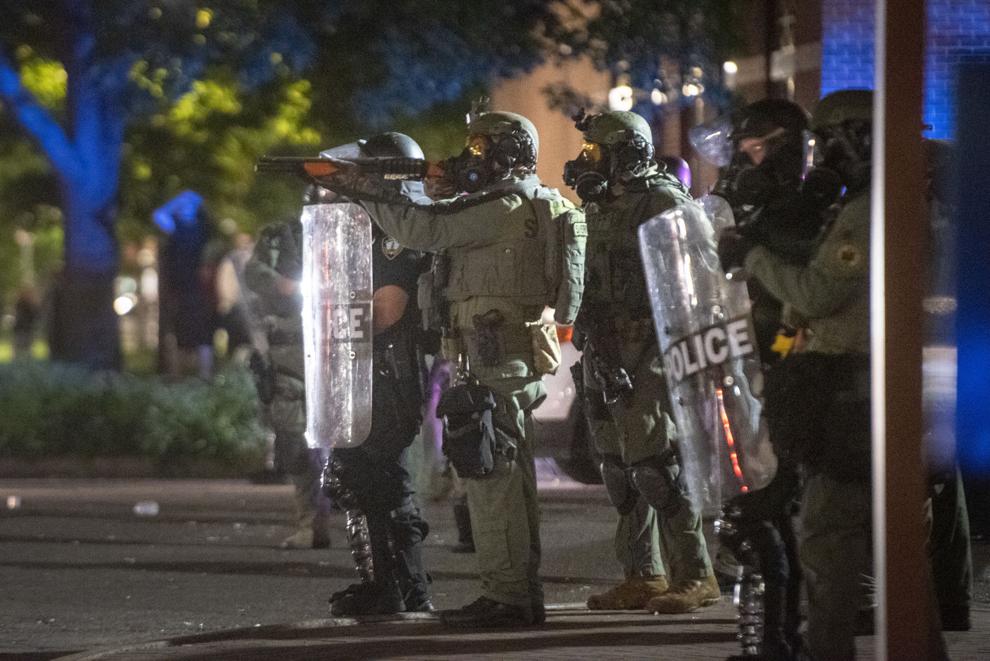 Early Morning Protest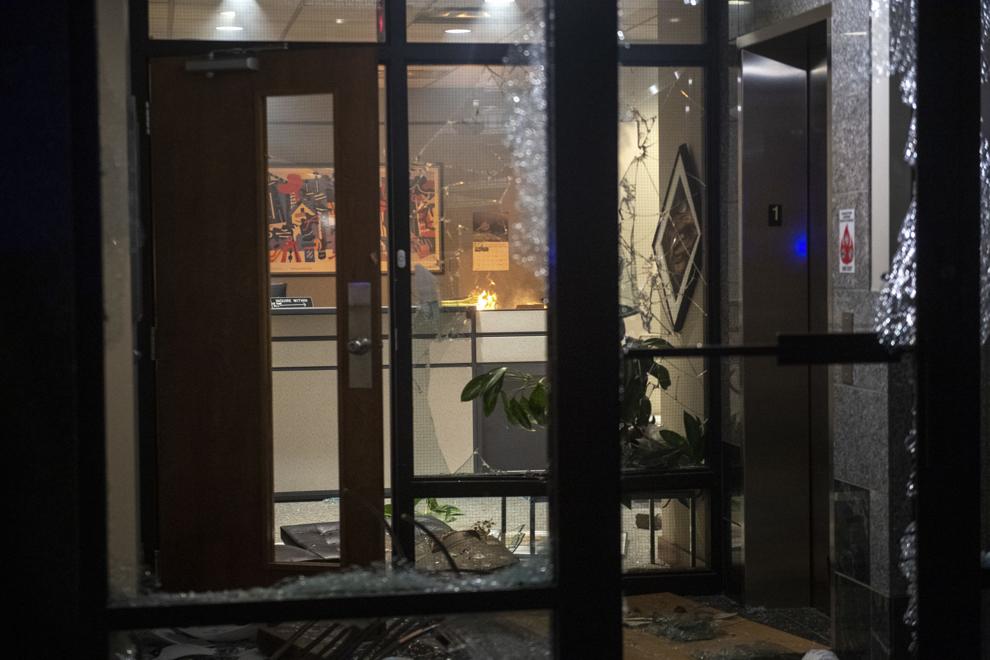 Early Morning Protest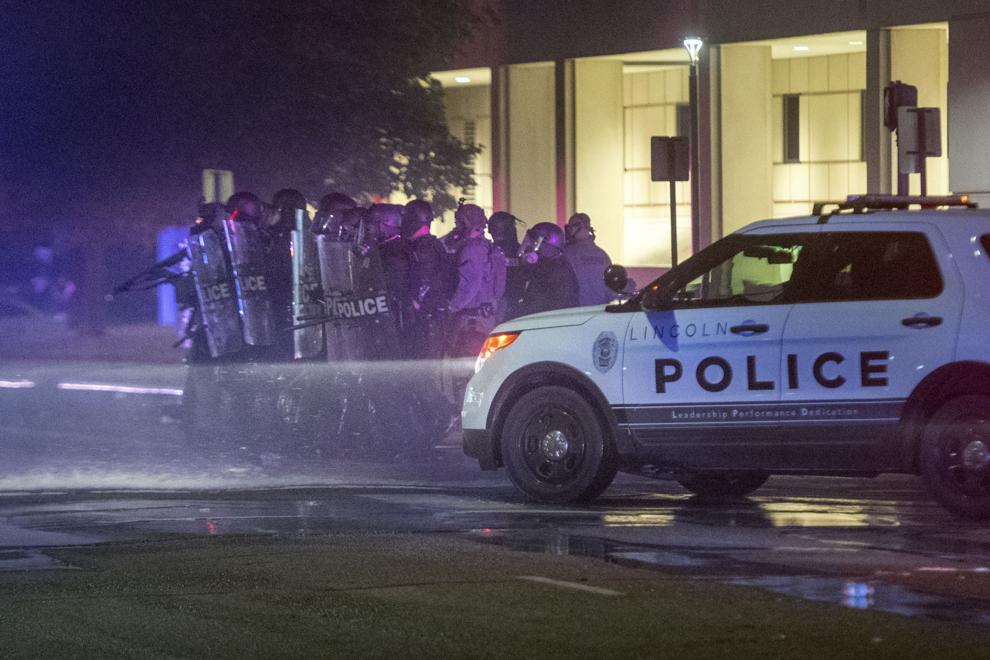 Early Morning Protest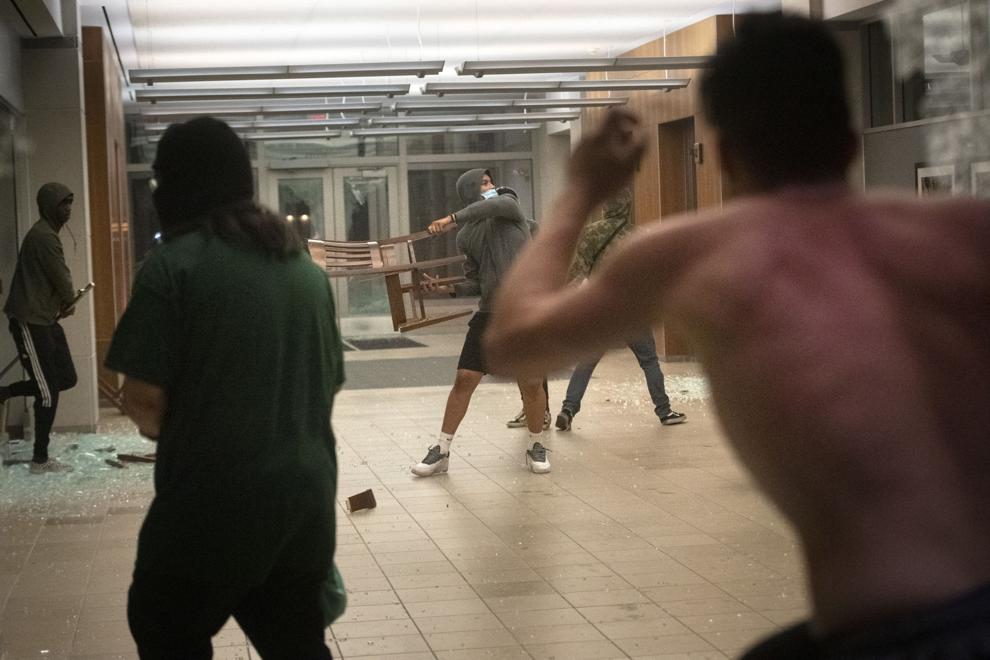 Early Morning Protest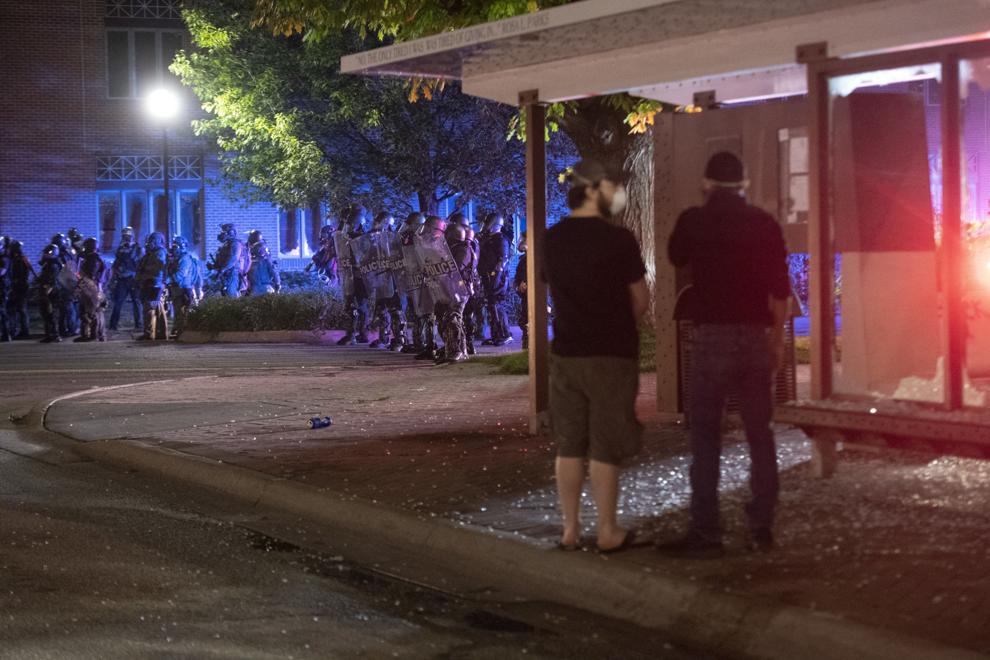 Early Morning Protest
Early Morning Protest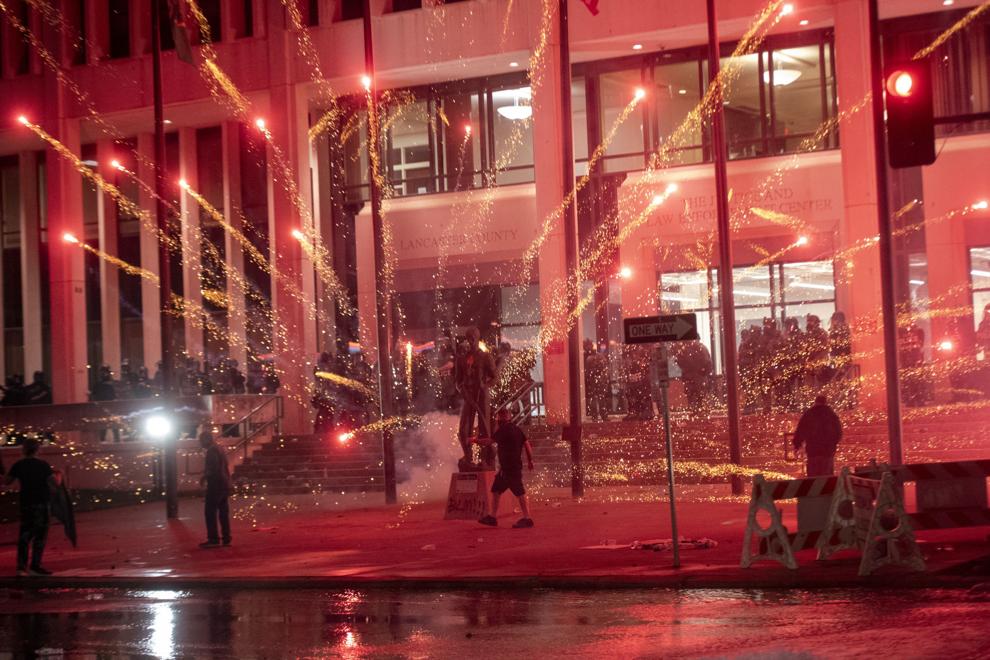 Early Morning Protest
Early Morning Protest
George Floyd Protest
Protest and Cleanup, 5.31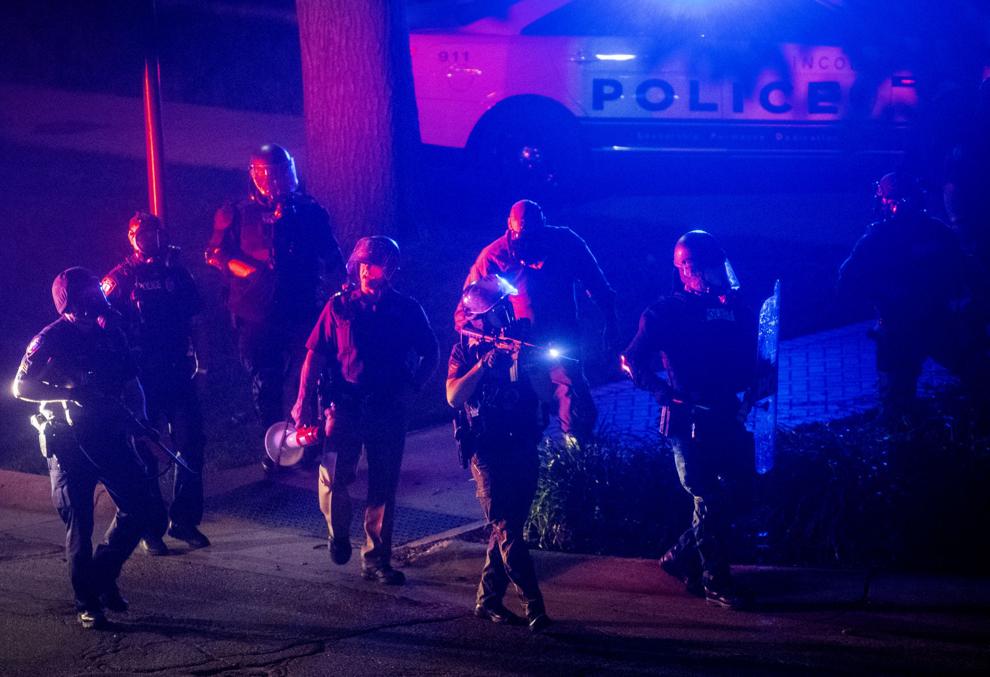 Protest and Cleanup, 5.31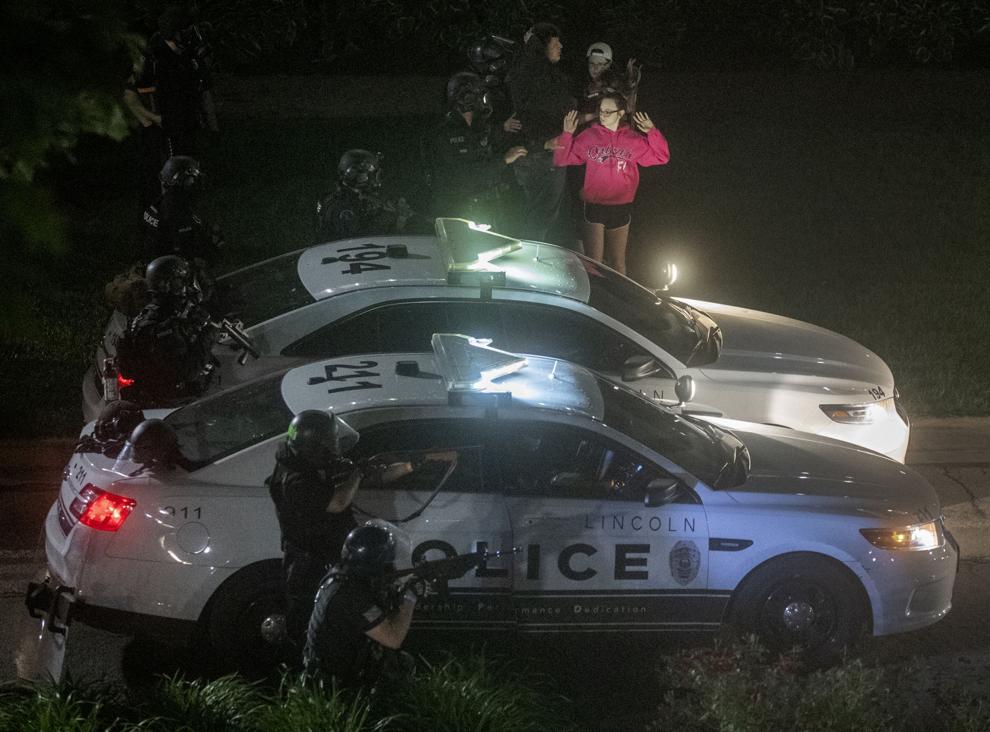 Sunday protest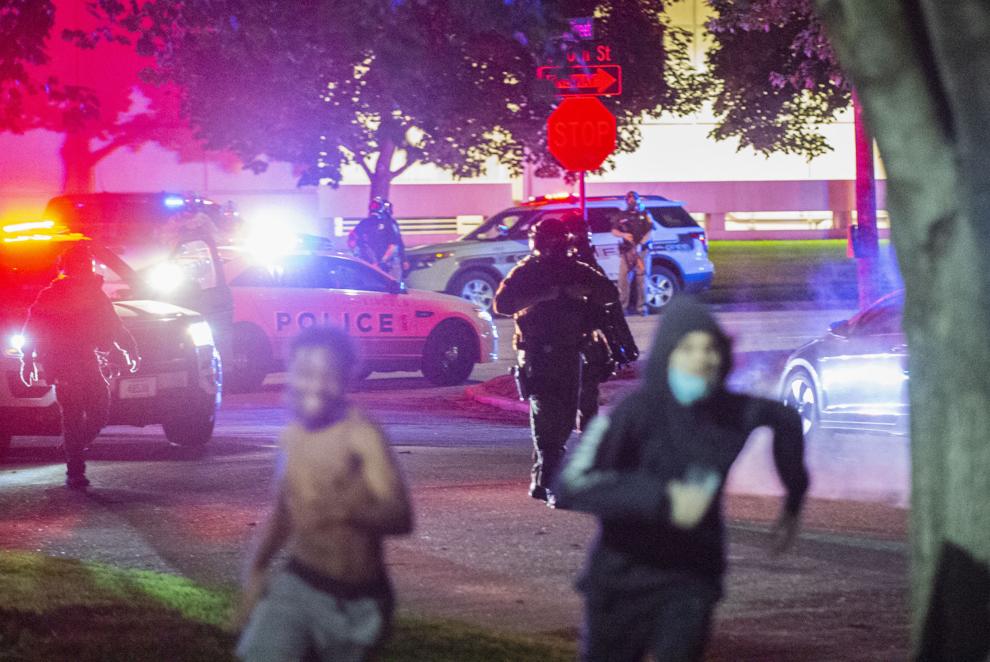 Sunday protest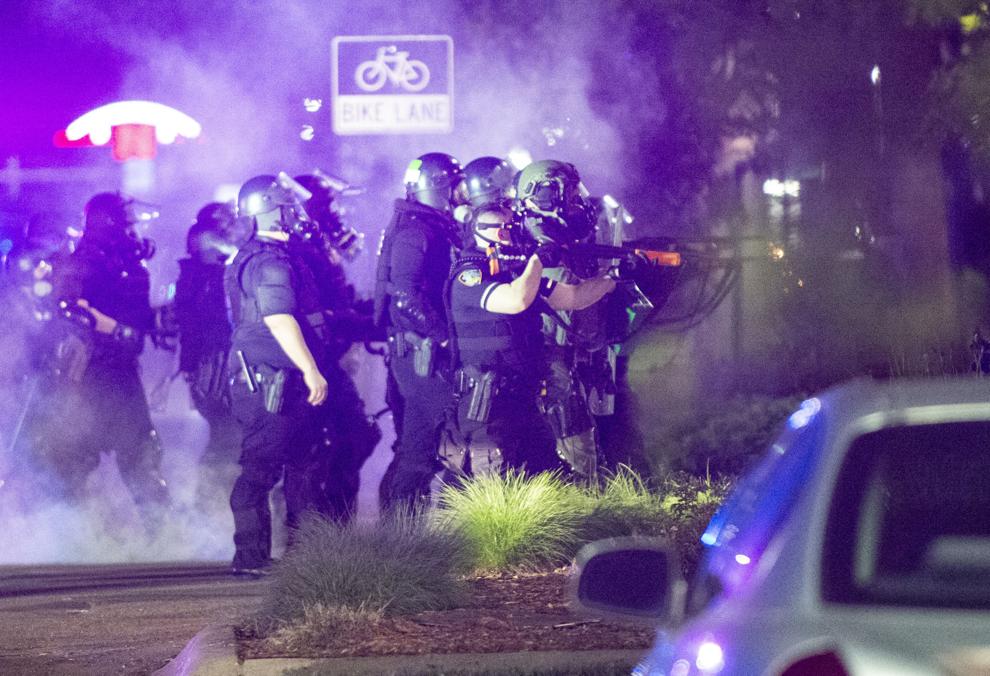 Sunday protest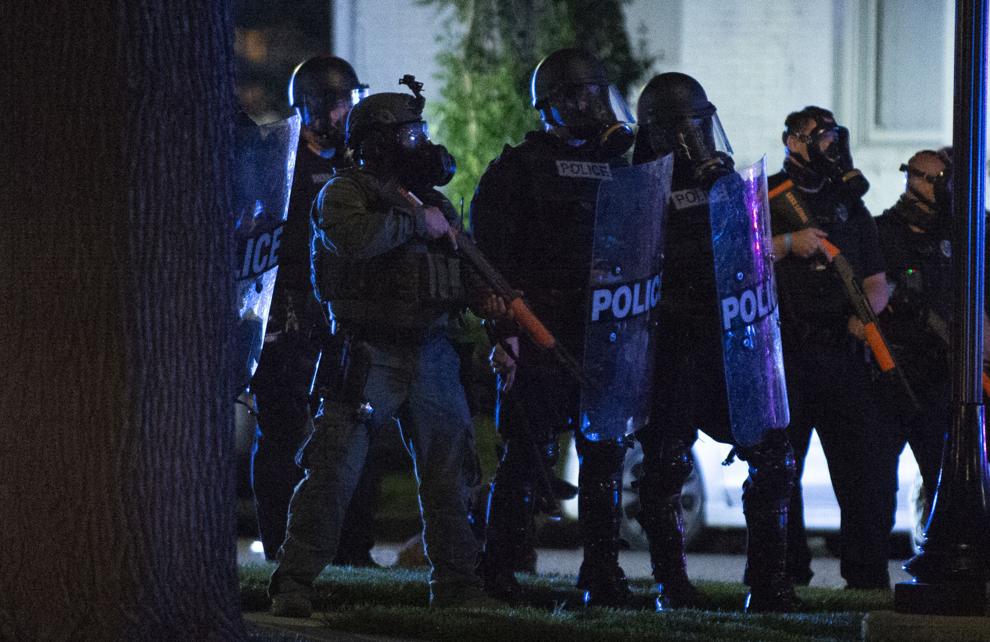 Sunday protest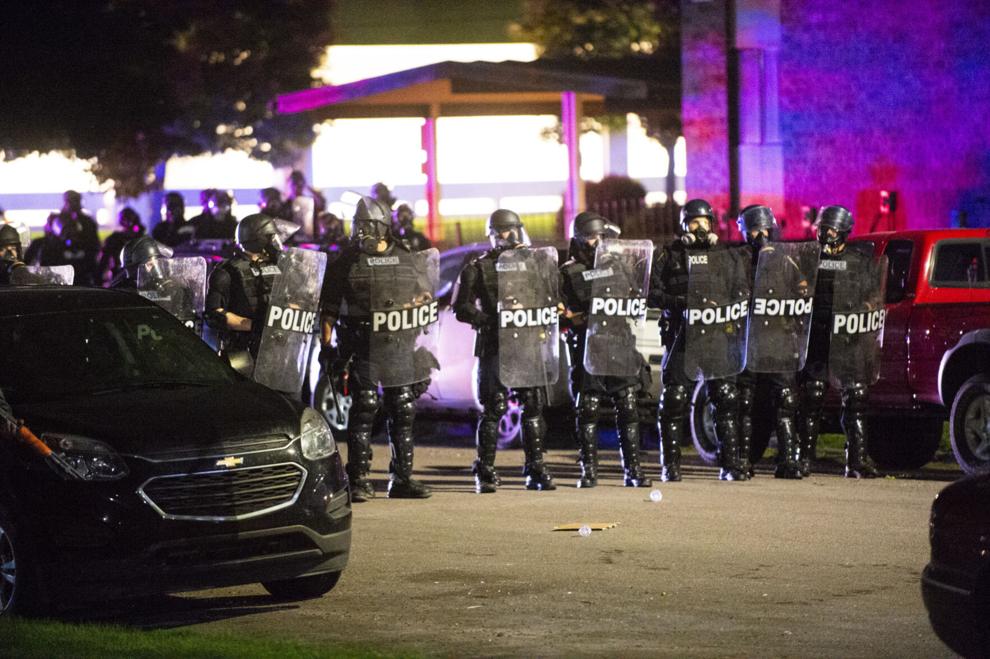 Sunday protest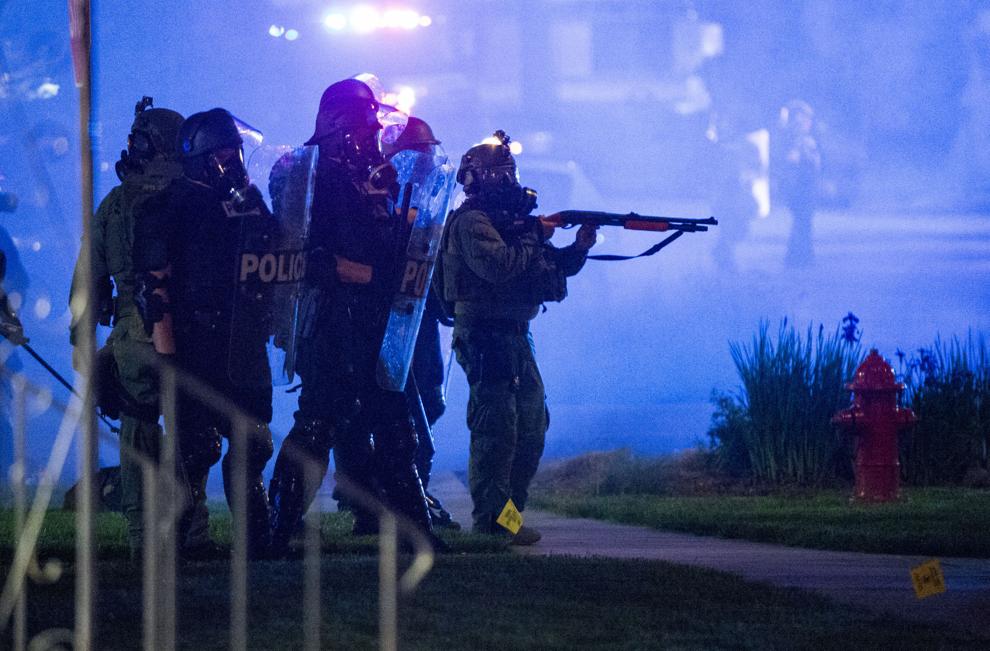 Early Morning Protest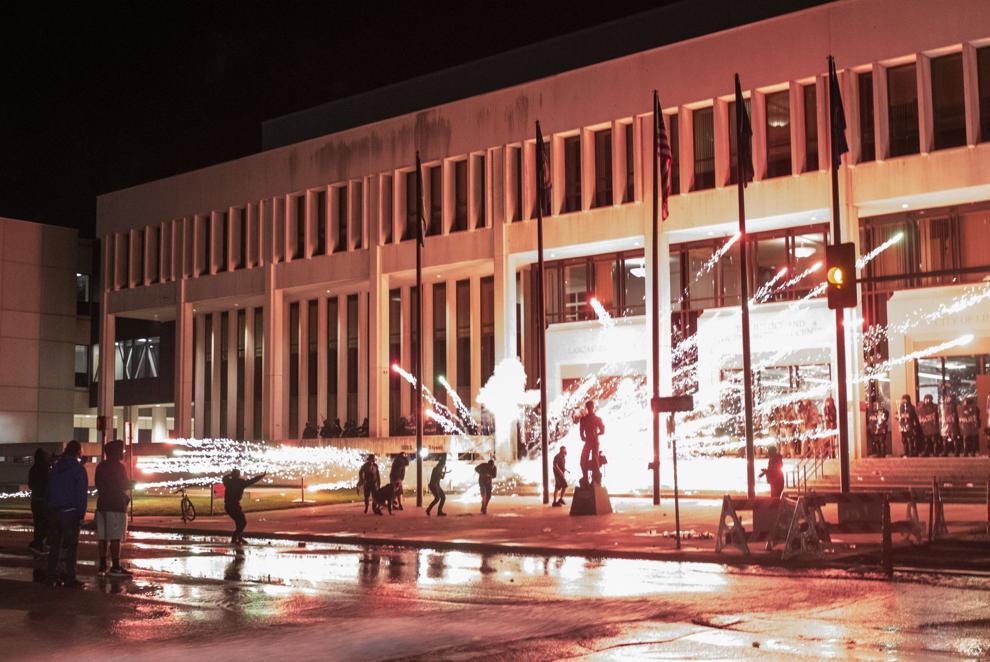 George Floyd Protest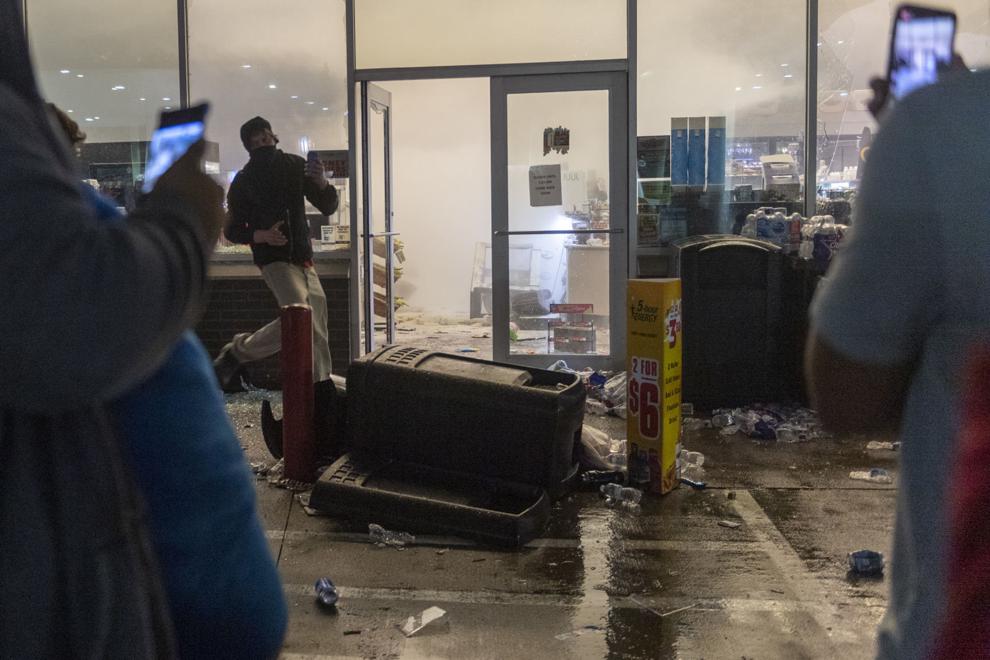 Early Morning Protest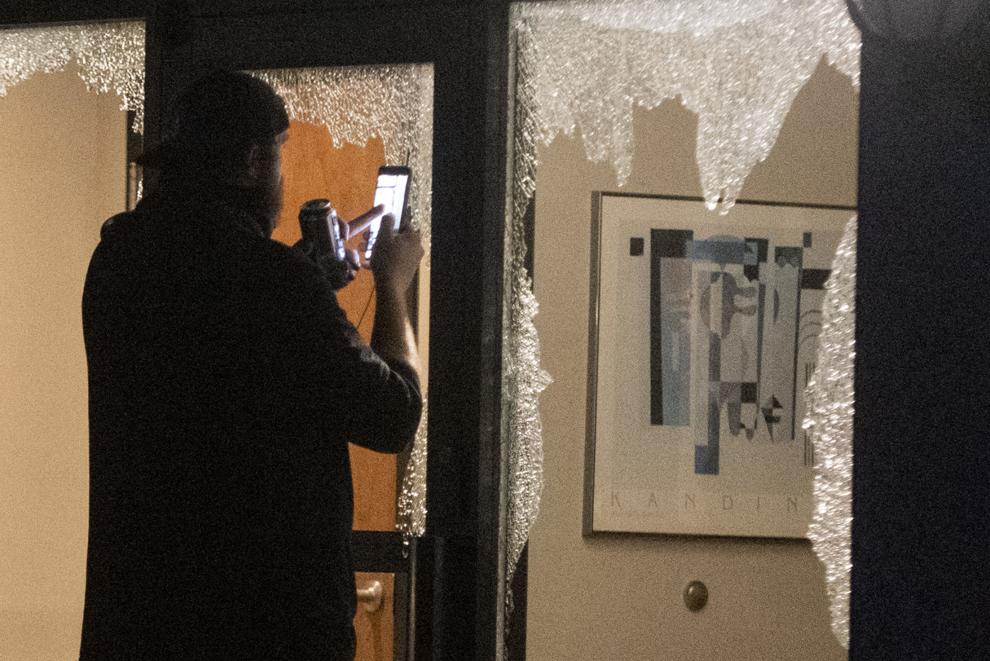 George Floyd Protest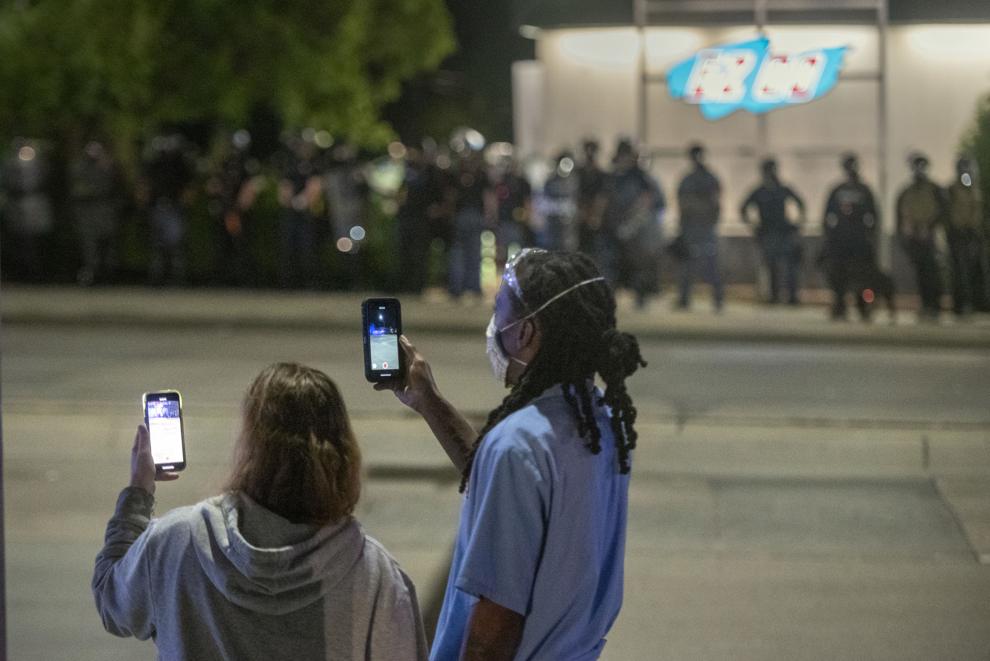 Early Morning Protest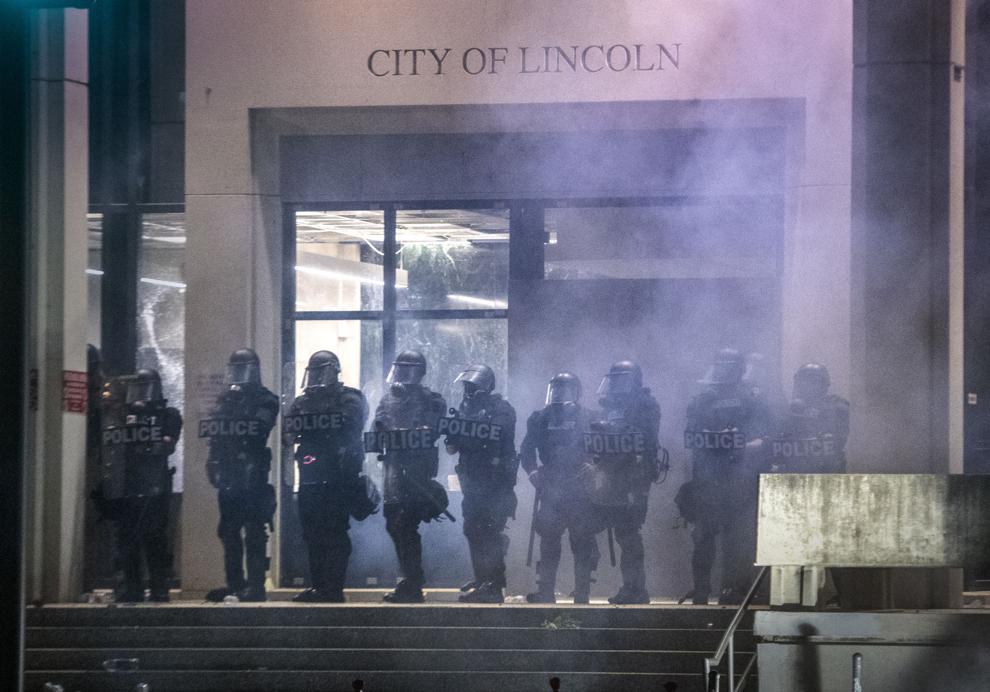 Early Morning Protest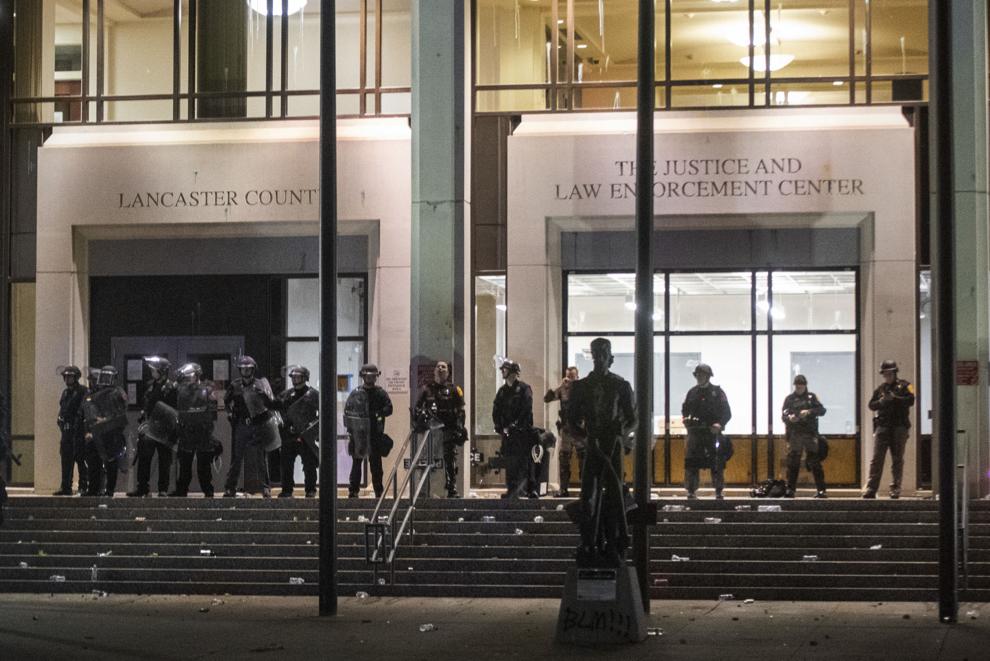 Early Morning Protest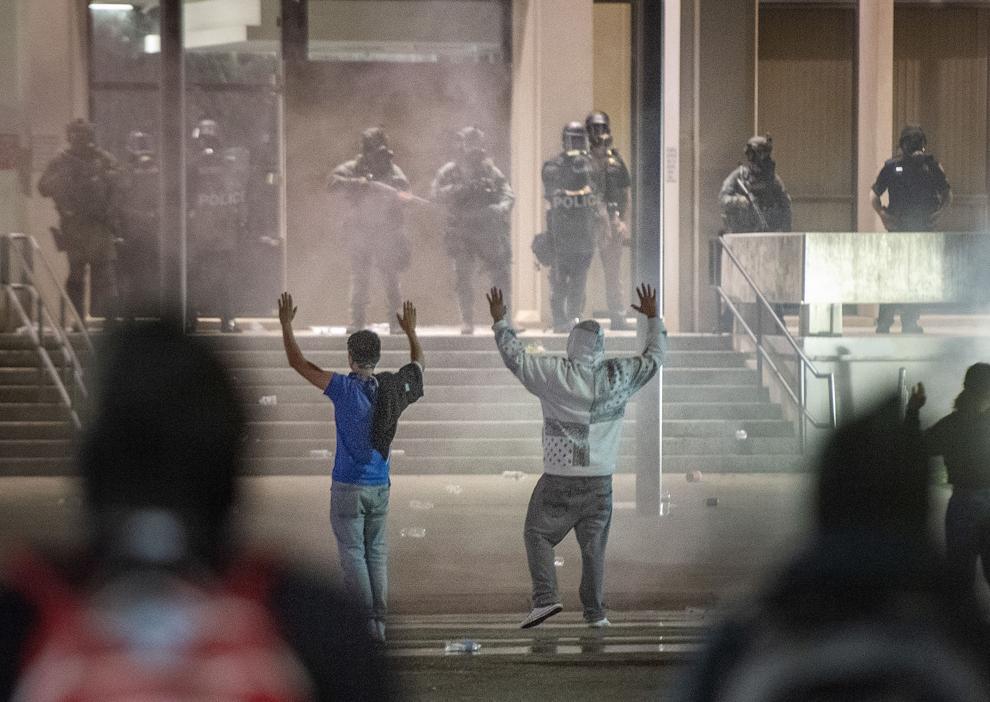 Protest and Cleanup, 5.31
Protest and Cleanup, 5.31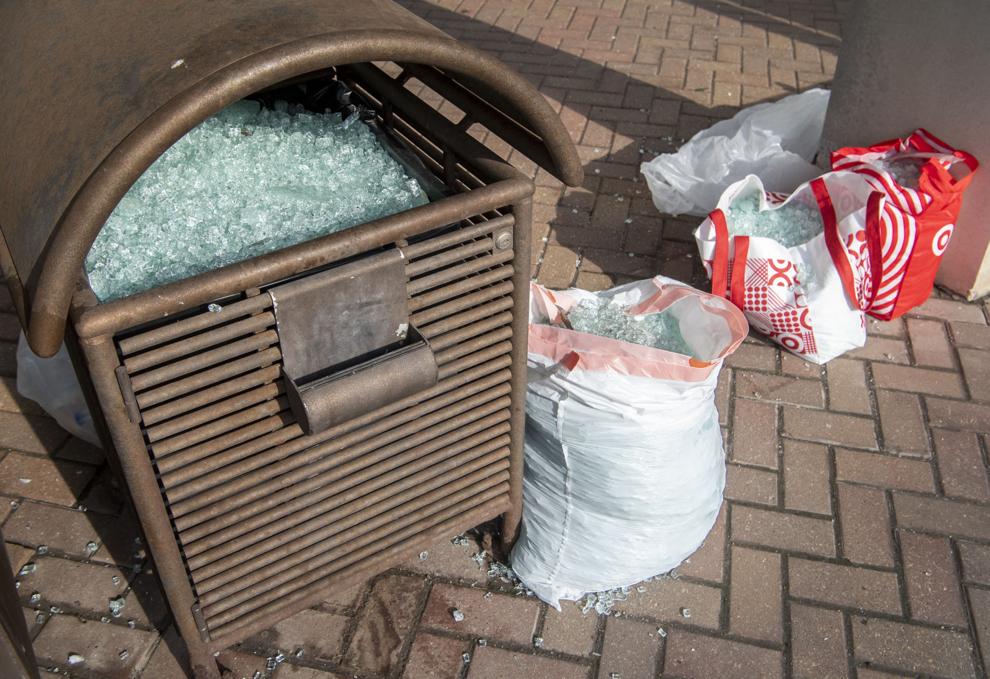 Protest and Cleanup, 5.31
Protest and Cleanup, 5.31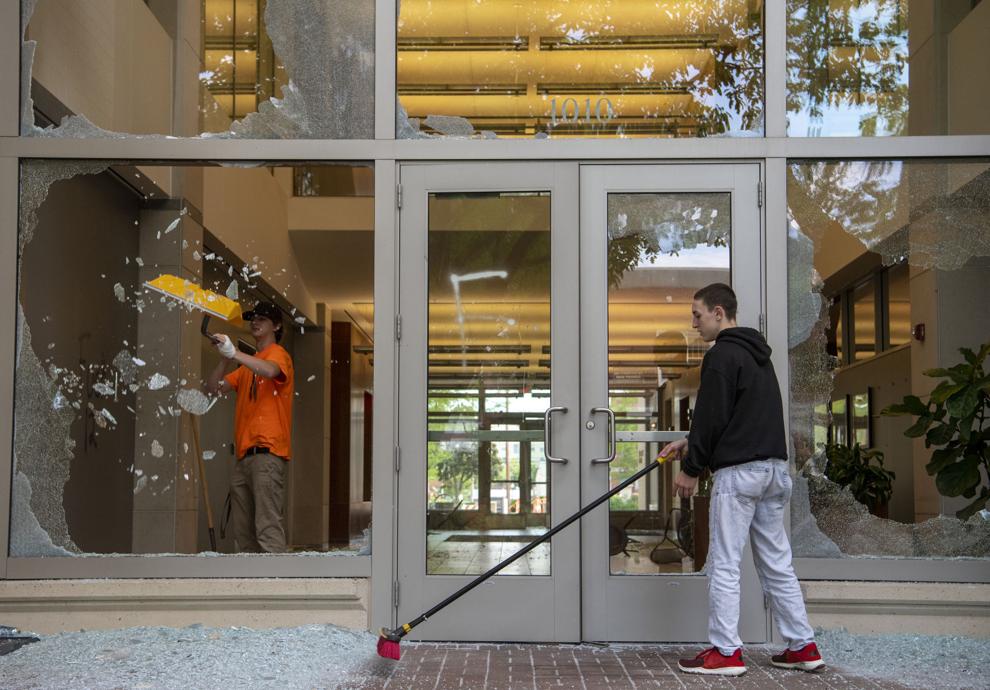 Protest and Cleanup, 5.31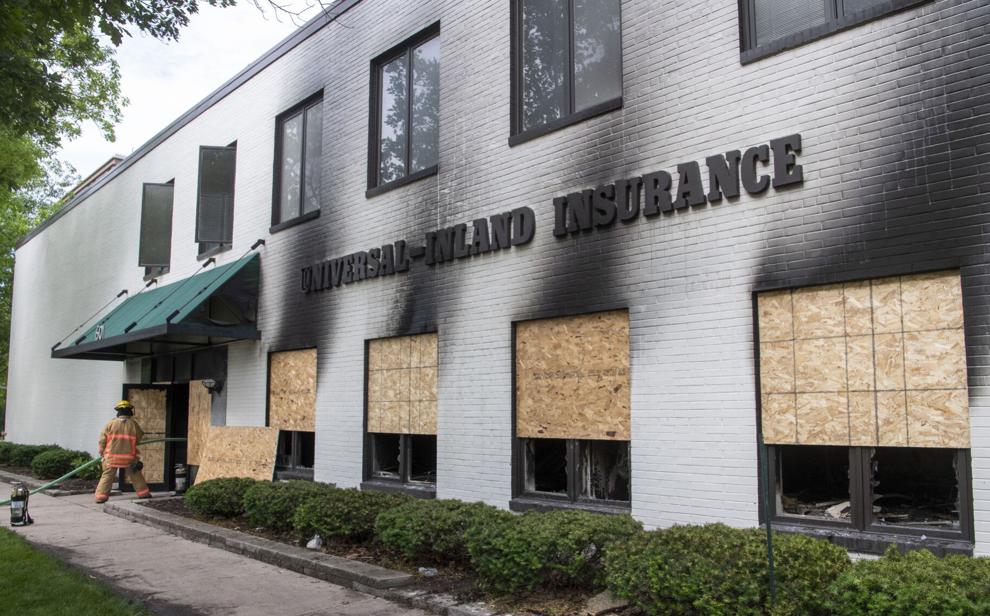 County-City Building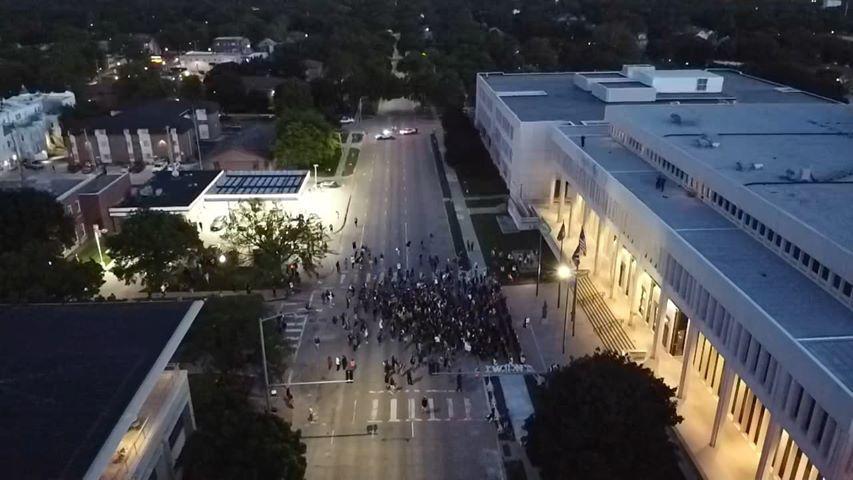 County-City Building protest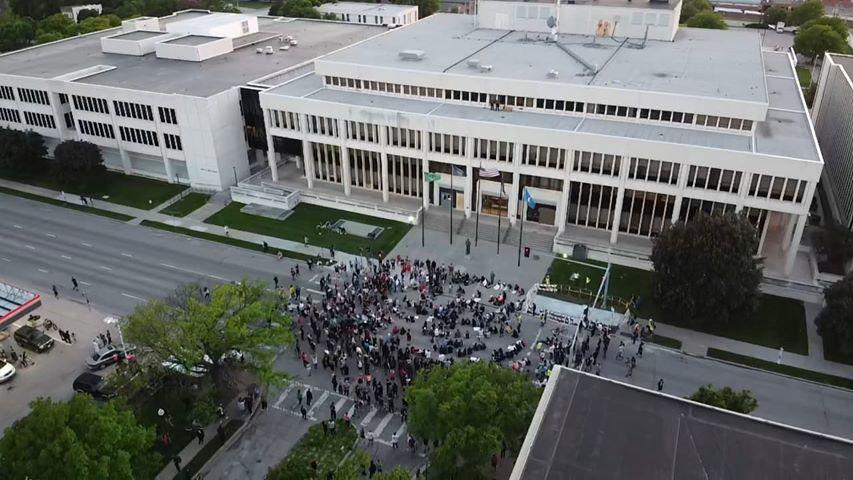 Protest, 6.1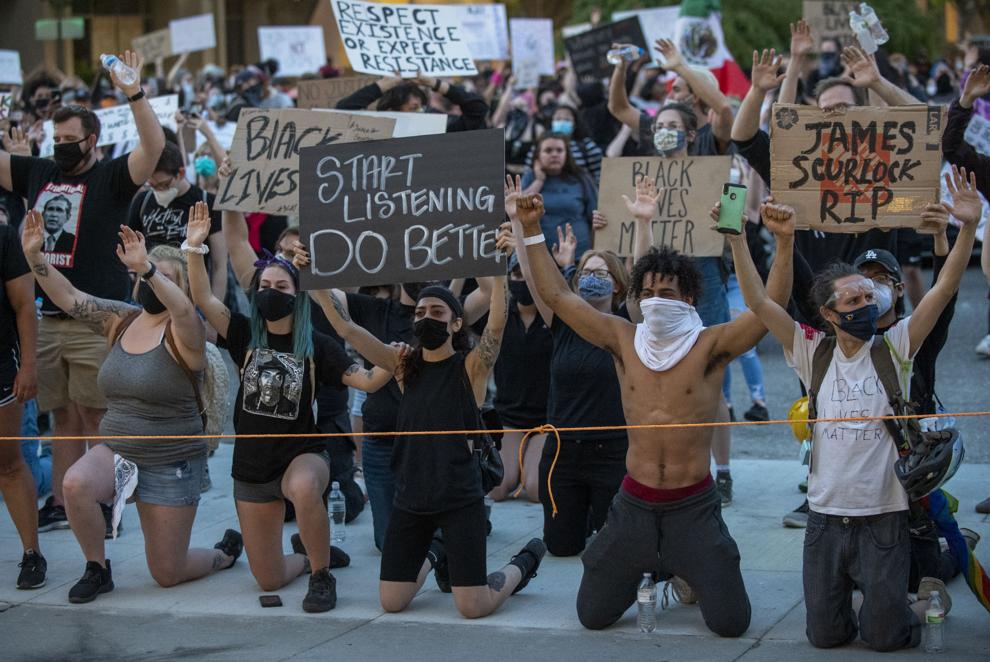 Protest, 6.1
Protest, 6.1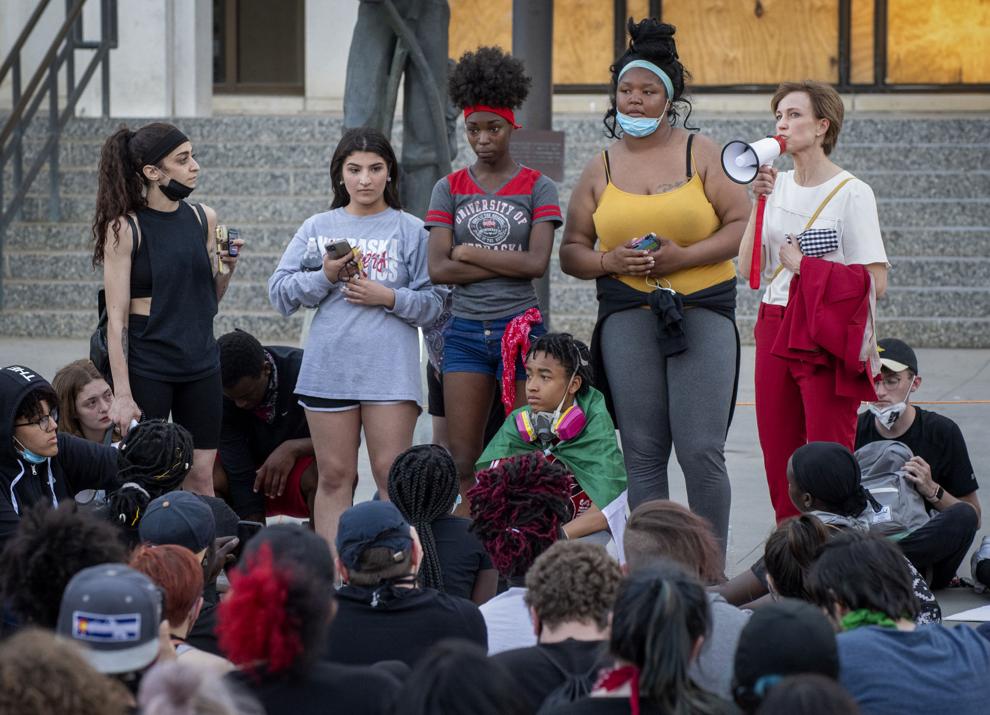 Malone Center memorial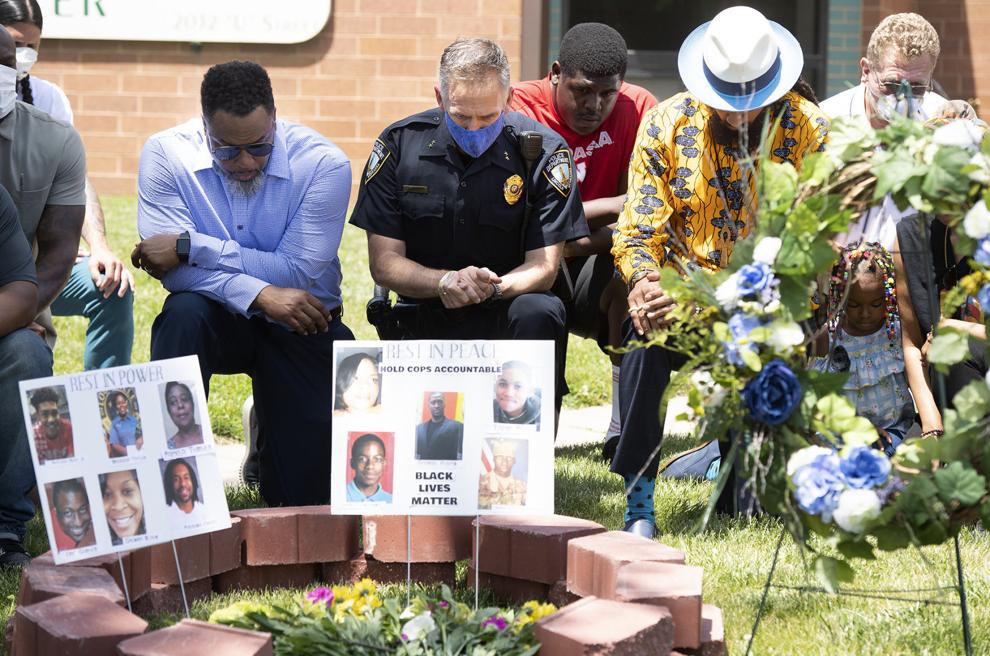 Protest, 6.2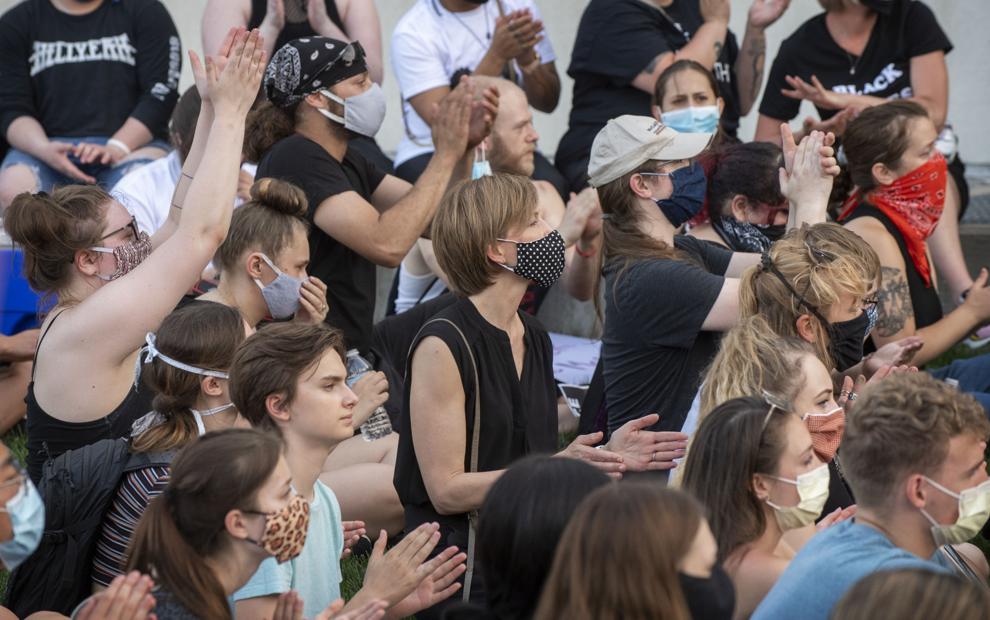 Protest, 6.2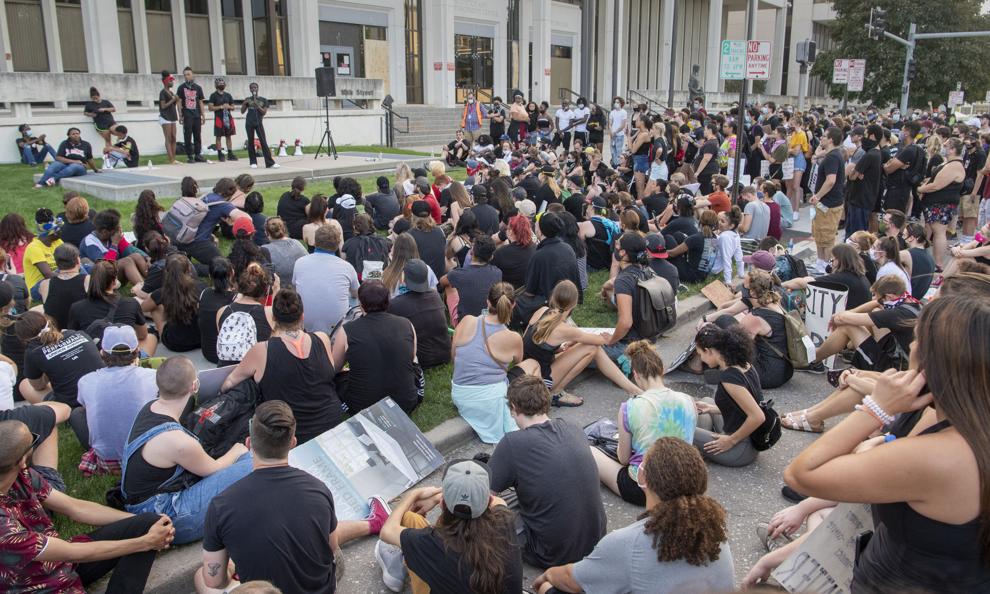 Protest, 6.2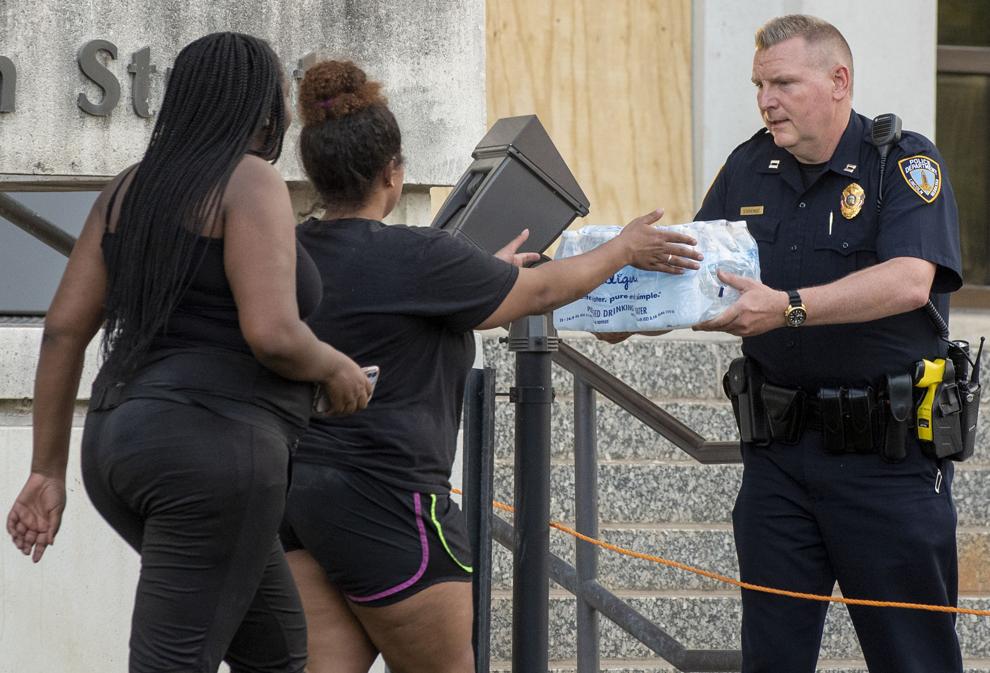 Protest, 6.3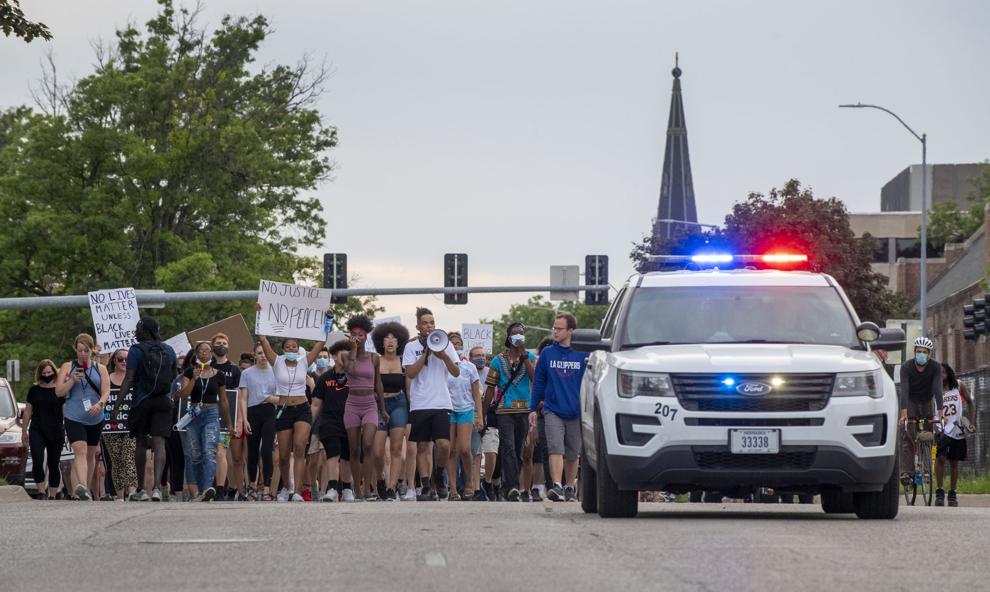 BLM Peaceful Protest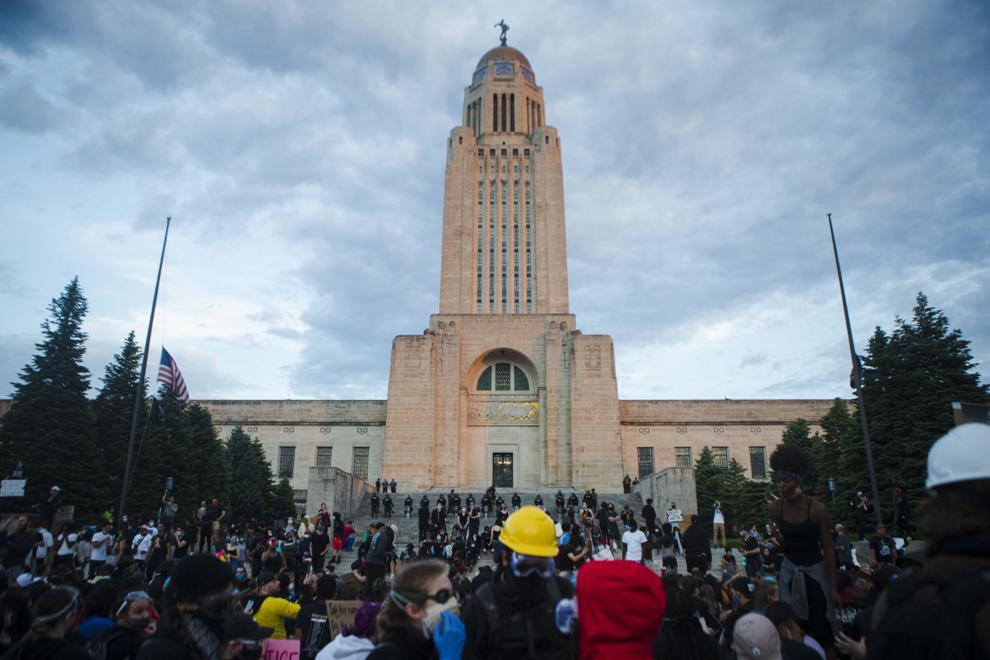 BLM Peaceful Protest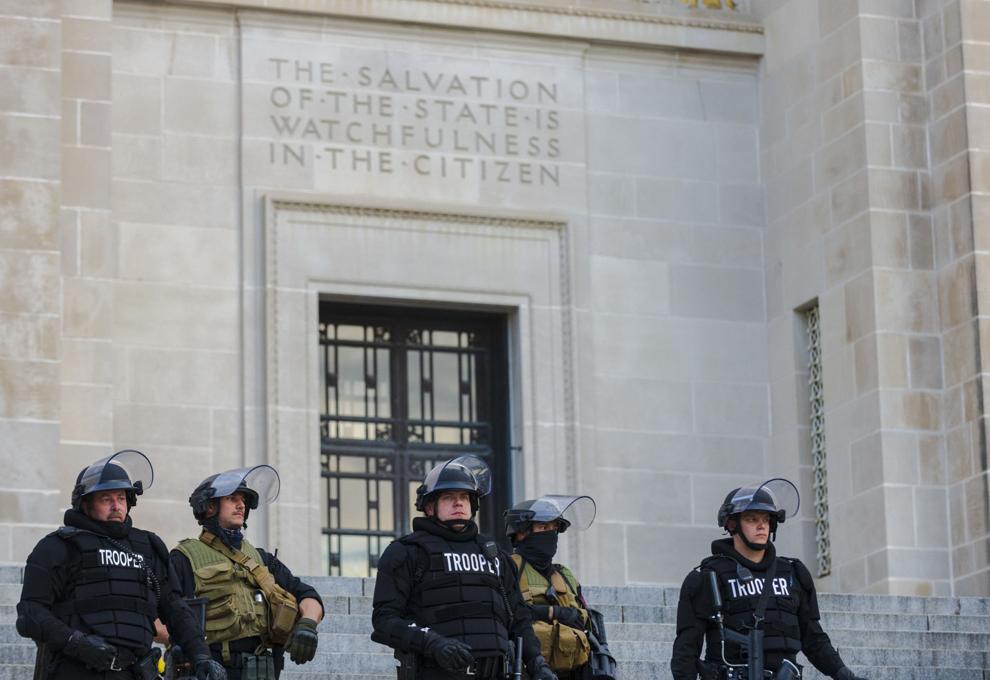 Trooper kneeling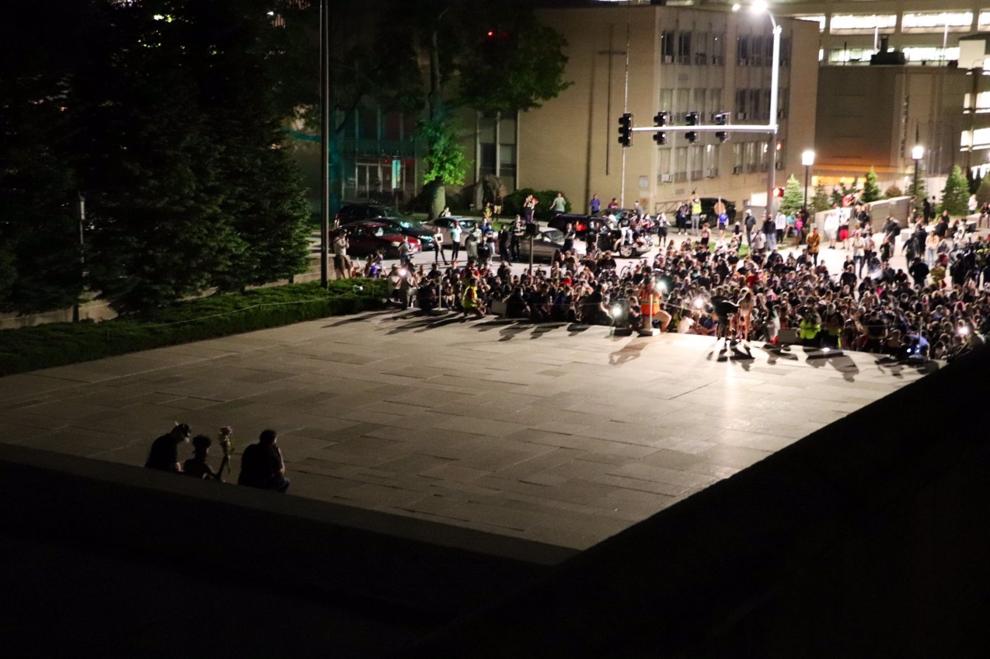 Malone trees 10.4