For nearly four months, Aubrey Trail and Bailey Boswell tried to find a woman who was seriously interested in participating in a murder for their sexual gratification, the prosecutor said.
In the end, they did it alone, choosing 24-year-old Sydney Loofe of Lincoln as their victim and walking her "into an ambush."
"They were determined," Nebraska Assistant Attorney General Doug Warner wrote in a closing argument submitted Thursday to the three-judge panel that will decide if Trail goes to death row.
A jury found Trail, 54, guilty of murder and conspiracy to commit murder in 2019, after he pleaded guilty to unlawfully disposing of her remains, rejecting his claim that Loofe's death was an accident and that he dismembered her to get rid of her body.
Last summer, a jury found Boswell, 27, guilty of the same charges.
In a closing argument submitted in writing, Warner pointed to the leadup to Loofe's killing and the gratuitous mutilation of her body afterward for sexual gratification as a reason Trail should be sentenced to death.
"The mutilation was not done as an afterthought to hide the body. This was the murder they planned and carried out," he said.
But Trail's attorney, Ben Murray, said the state's evidence went to Boswell's state of mind at the time of the murder, not Trail's, and consisted mainly of conjecture "based upon incomplete information and hyperbole."
"What little evidence there is in this case supports an unplanned death followed by absolute panic. Not a coldly calculated murder involving relishing a kill," he wrote. 
Murray pointed to the case of Robert Hunt Jr., who strangled a woman to death in Norfolk in 1984, then had sex with the body.
In that case, the court said, while the method by which Hunt had achieved sexual gratification could be accurately described as exceptionally heinous and atrocious and manifesting exceptional depravity, the murder itself could not be because she had been killed quickly, and the sexual acts done after she was dead.
Hunt received a life sentence. Murray says Trail should, too, pointing to a pathologist's testimony that Loofe had been strangled and could have been unconscious in as little as 10 seconds. 
He also suggested Loofe may have been a willing participant in a fantasy involving erotic asphyxiation, given photos about it later found on her phone. 
But Warner said Trail and Boswell targeted Loofe because she was young, pretty and interested in a relationship with a woman. And because she was a stranger, he said. They used a burner phone and a fake name on Tinder, where the women met.
"Trail is lurking in the background but is fully engaged," he said.
After plans were made for a second date, Trial and Boswell together bought the tools to mutilate Loofe's body, he said. And they needlessly segmented it into 14 parts.
Exceptional depravity was intended to apply to extreme cases such as this one, Warner said.
"There are few cases in Nebraska which compare to this one," he argued. "This is a mindset that is cold and without conscience."
Saline County District Judge Vicky Johnson, Cass County District Judge Michael A. Smith and Lancaster County District Judge Susan Strong will announce their decision later. To give a death sentence, they must all agree.
PHOTOS FROM AUBREY TRAIL'S TRIAL
Photos: Aubrey Trail in court
Aubrey Trail, 6.9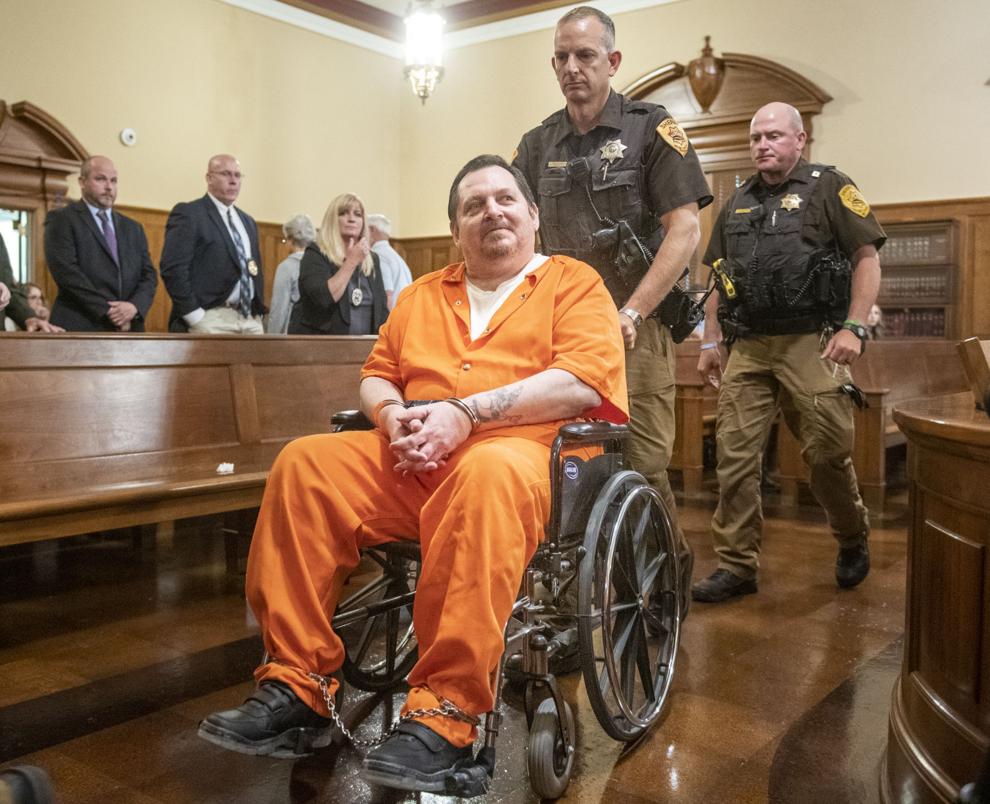 Aubrey Trail, 6.9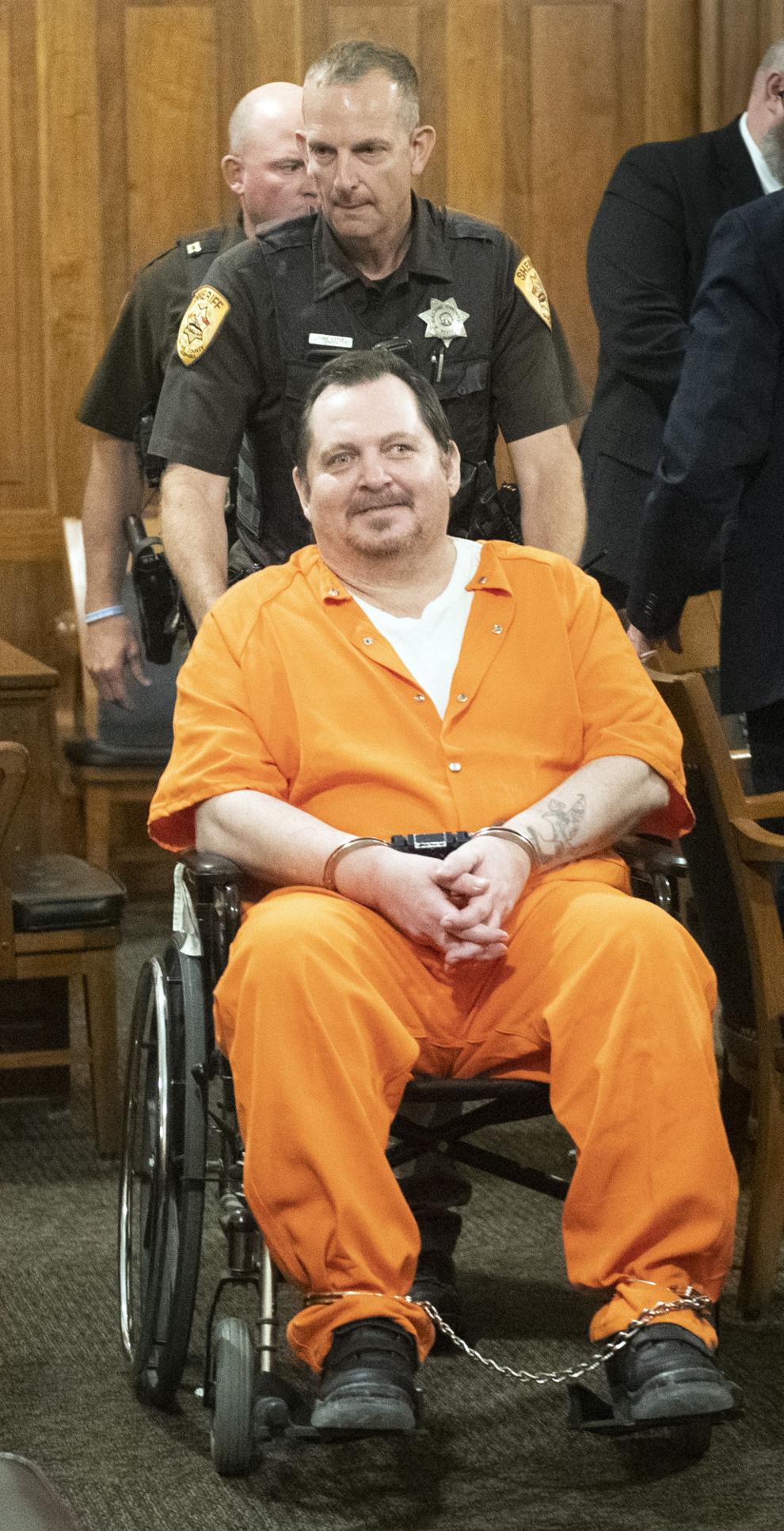 Aubrey Trail, 6.9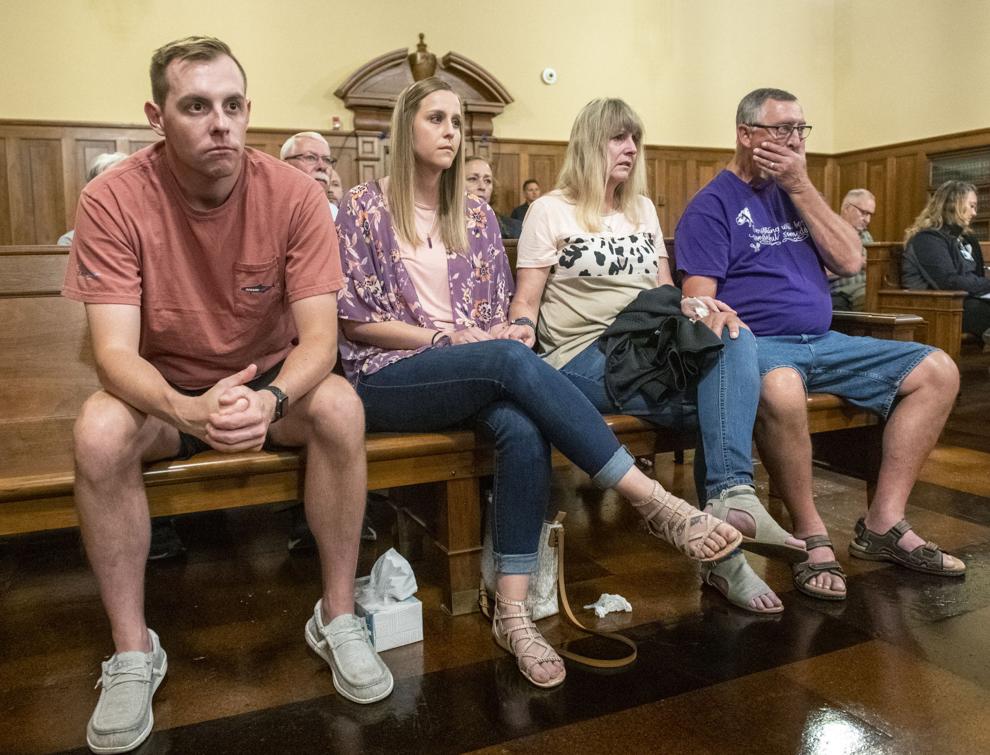 Aubrey Trail, 6.9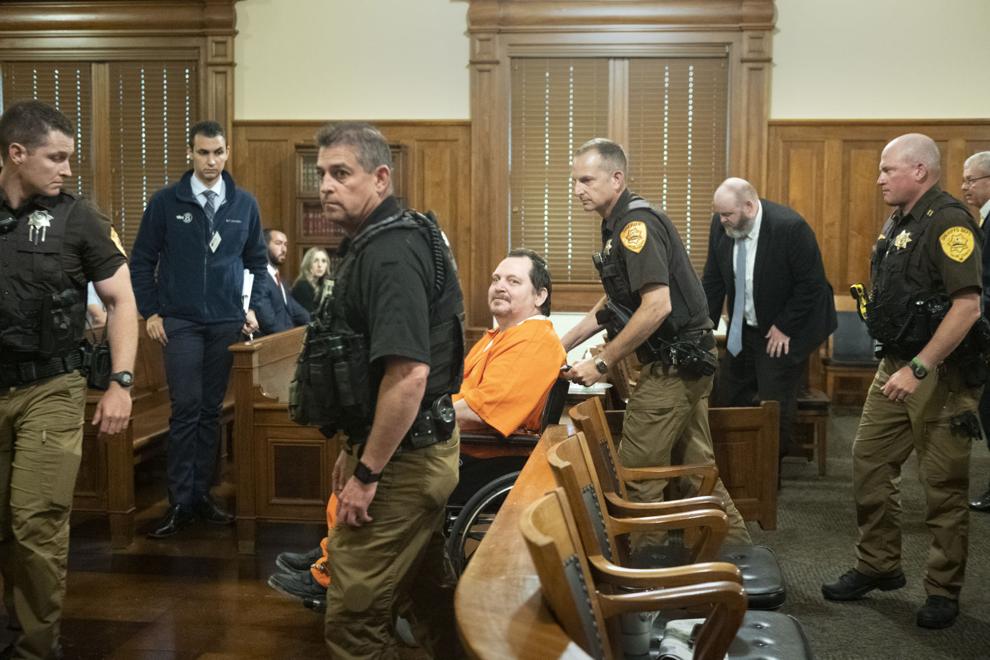 Aubrey Trail, 6.9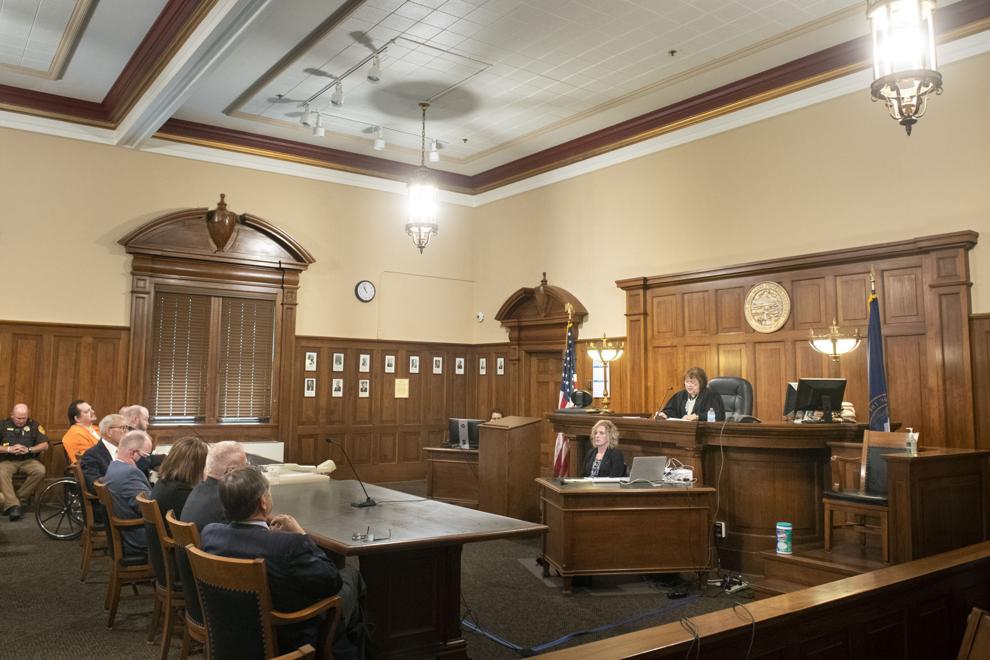 Aubrey Trail, 6.9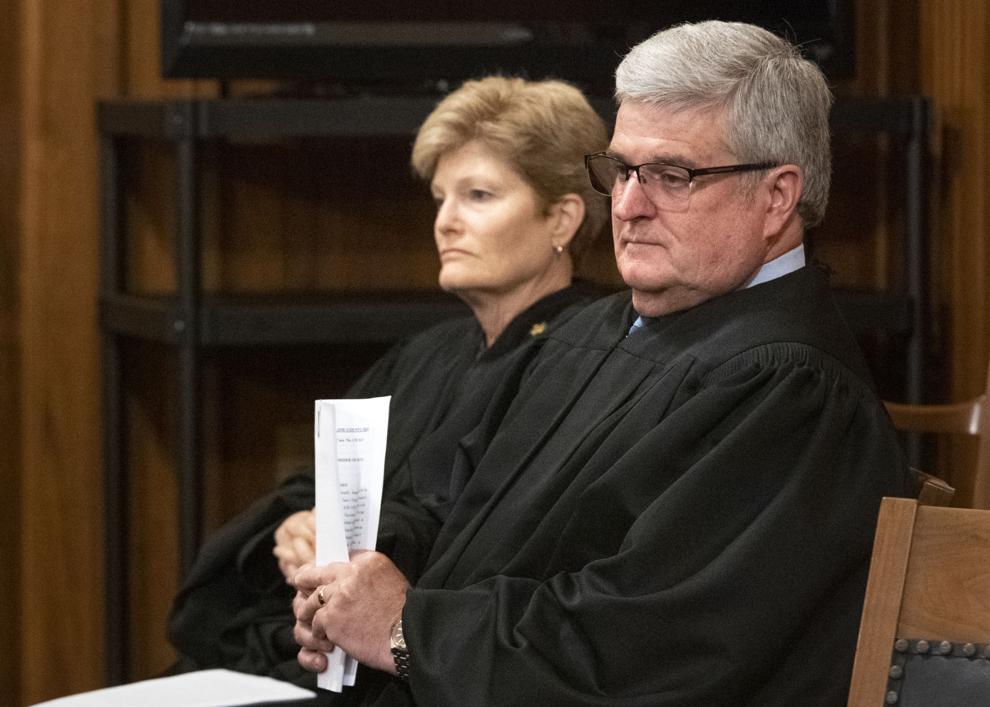 Aubrey Trail, 6.9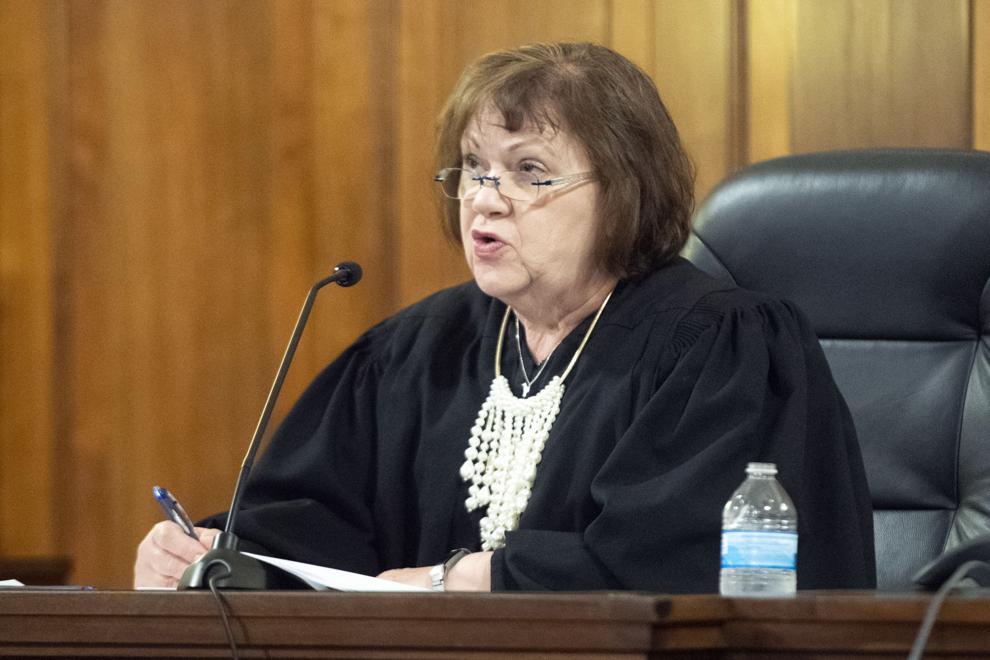 Aubrey Trail, 6.9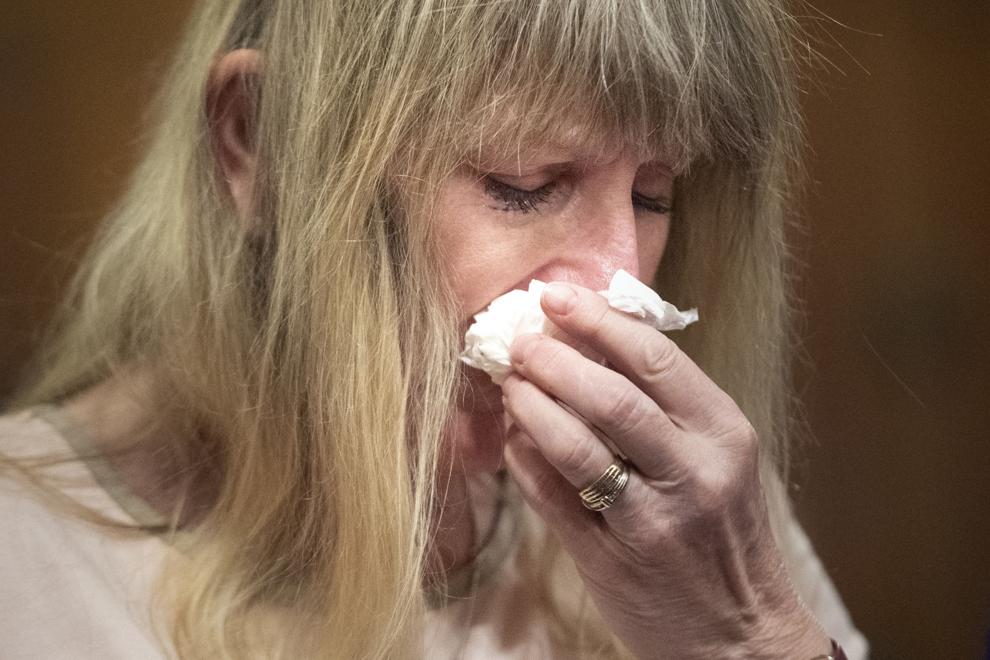 Aubrey Trail, 6.9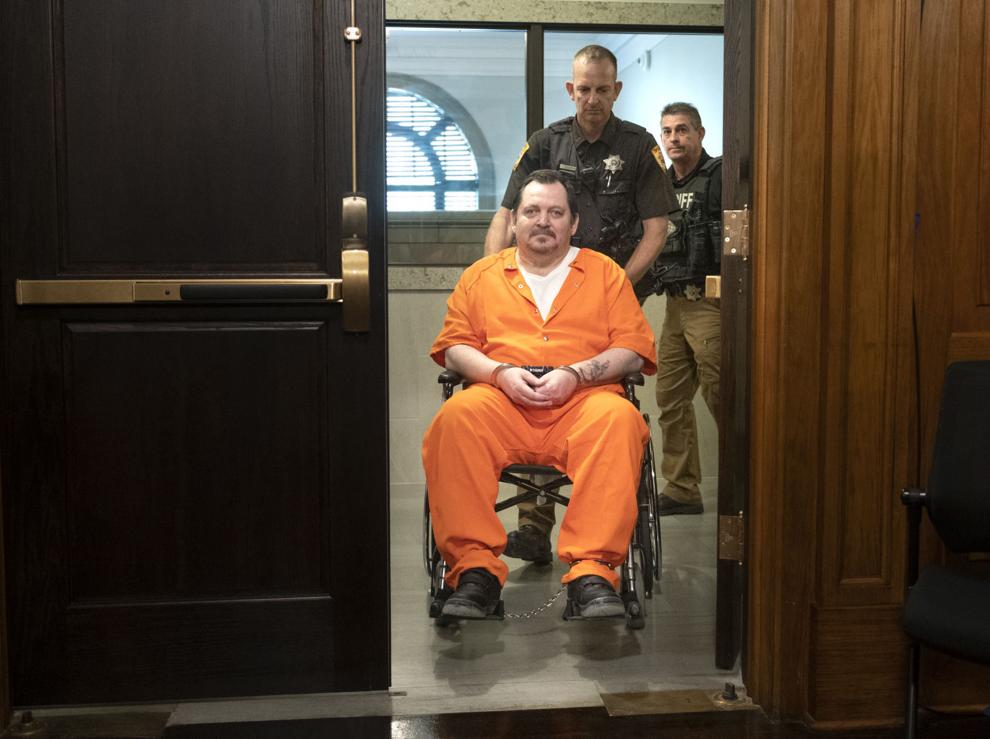 Aubrey Trail, 6.9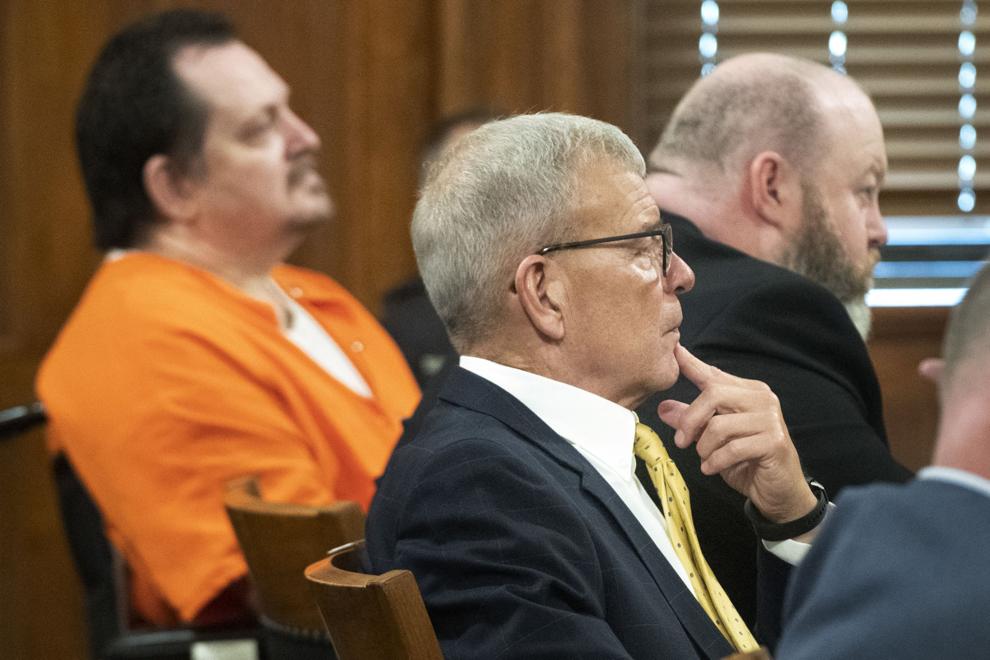 Aubrey Trail, 6.9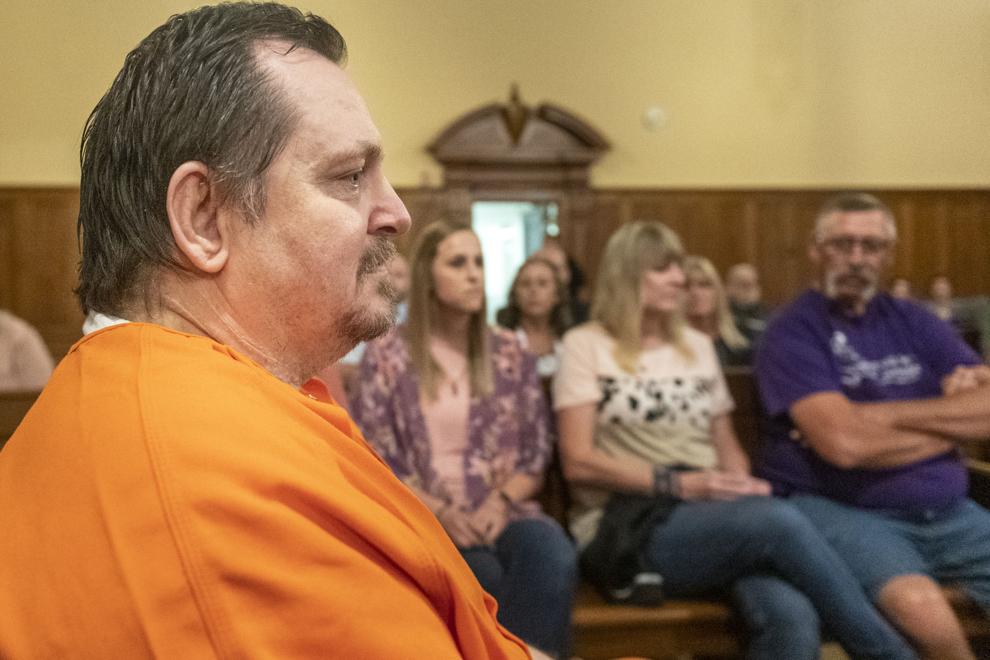 Aubrey Trail Trial, 7.10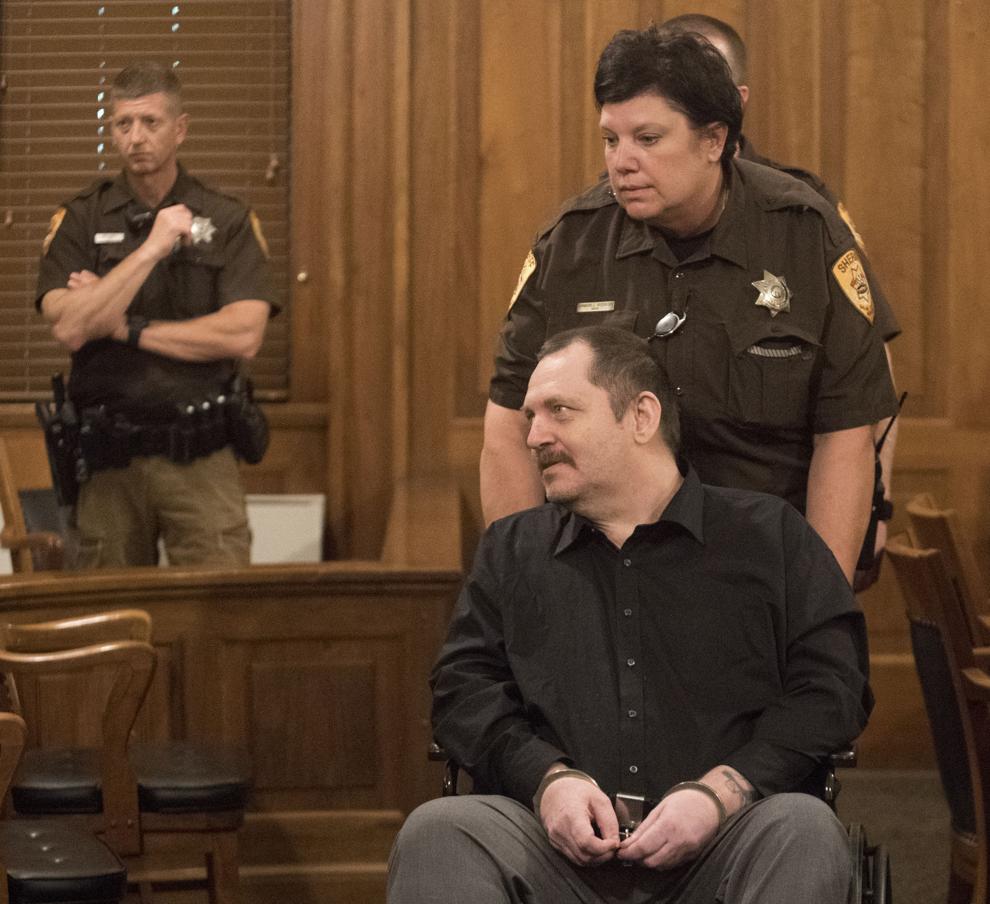 Aubrey Trail Trial, 7.10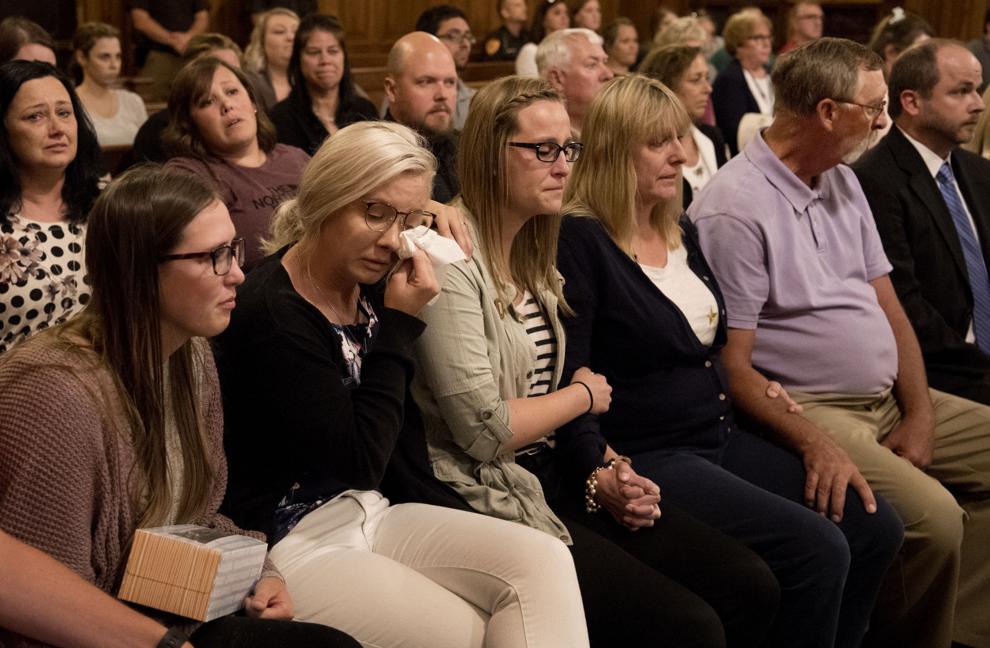 Aubrey Trail Trial, 7.10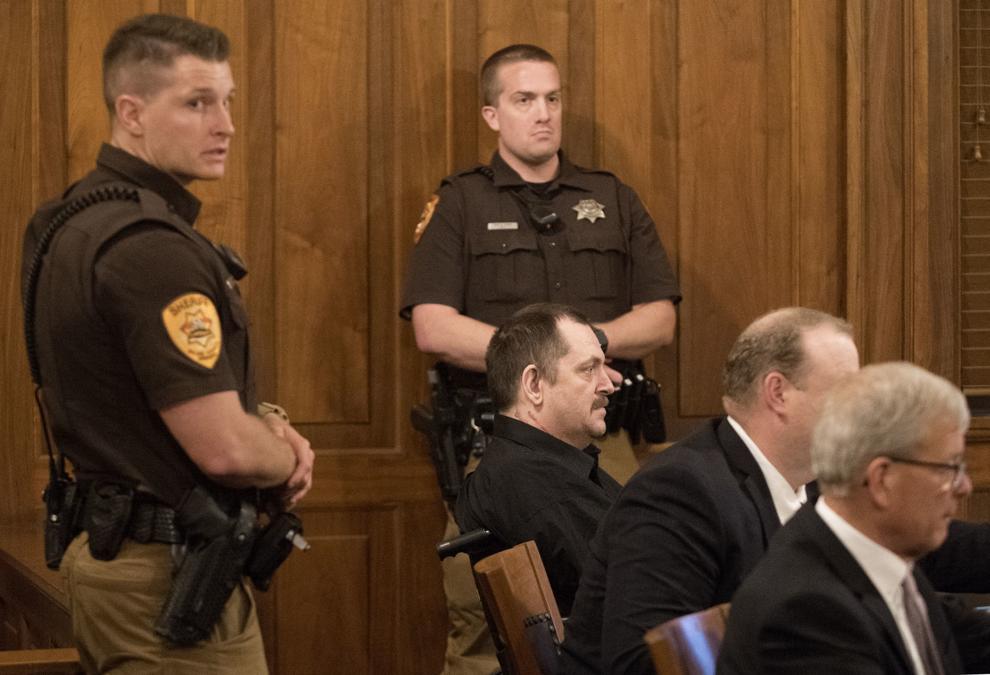 Aubrey Trail Trial, 7.10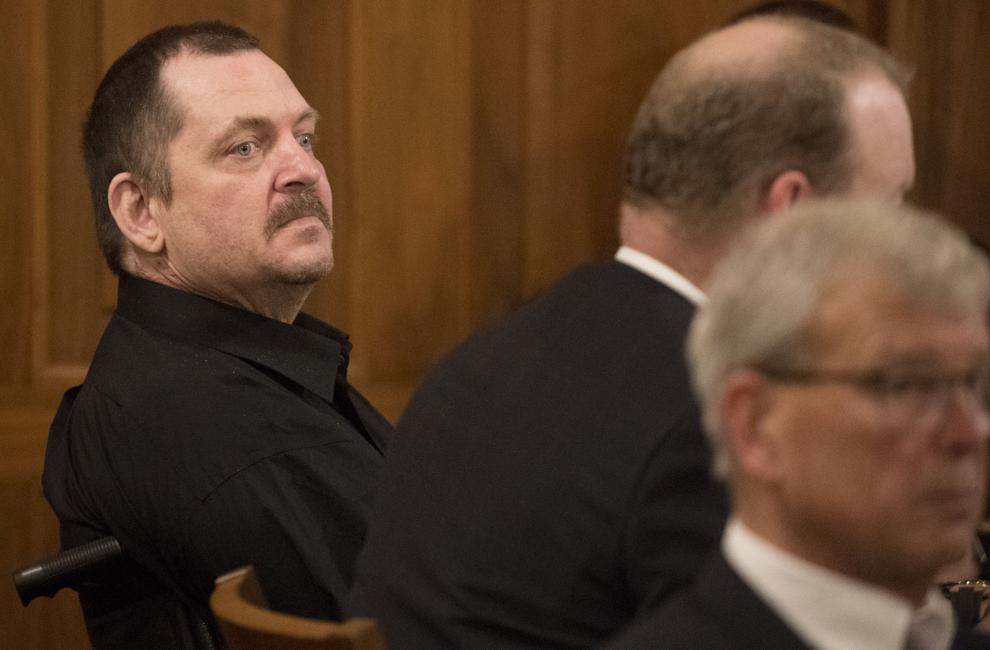 Aubrey Trail Trial, 7.10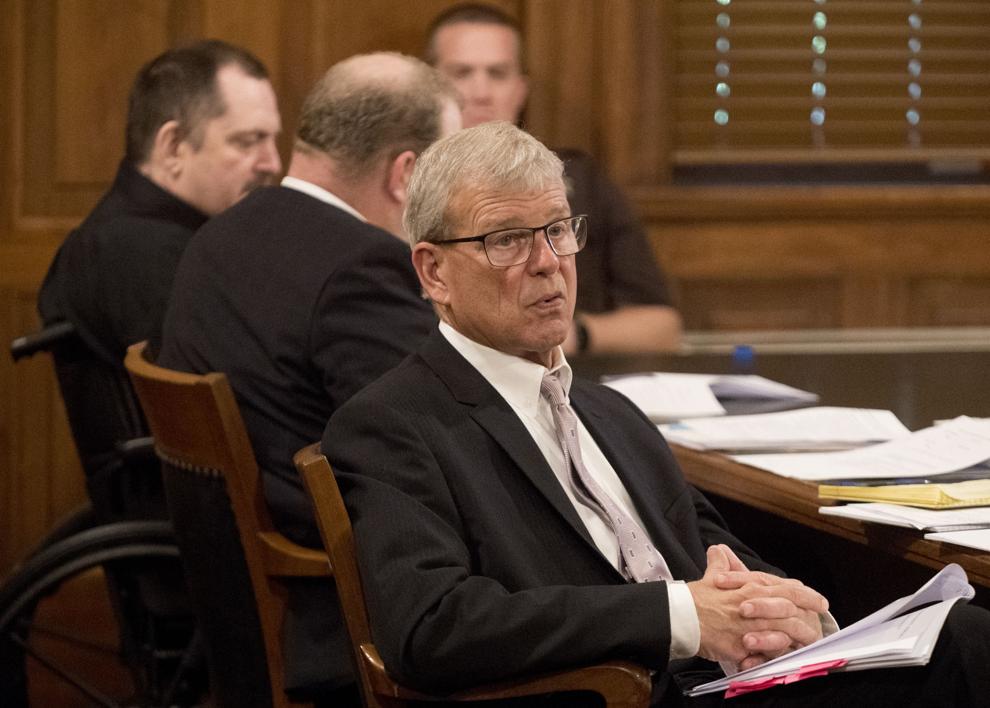 Aubrey Trail Trial, 7.10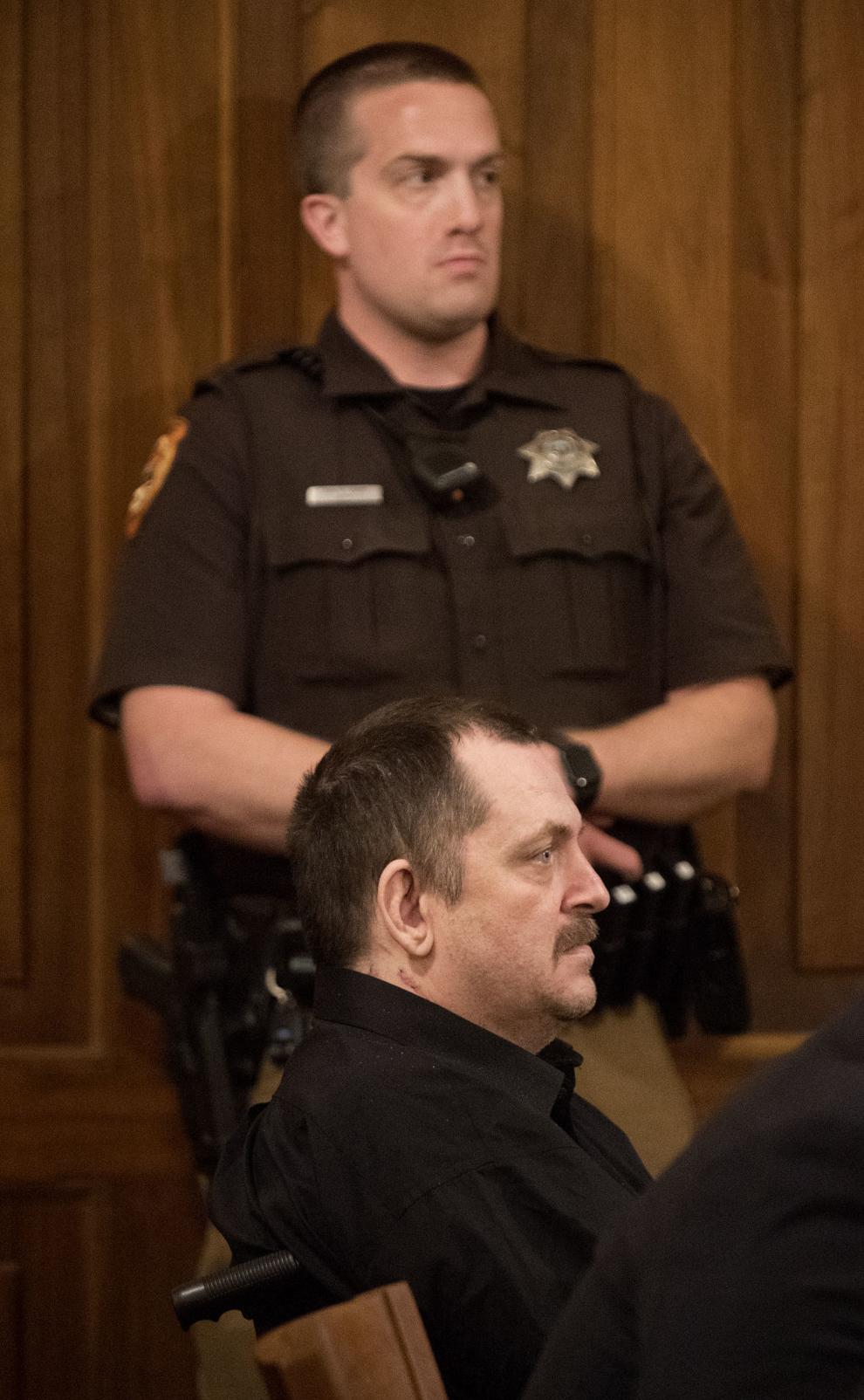 Aubrey Trail Trial, 7.10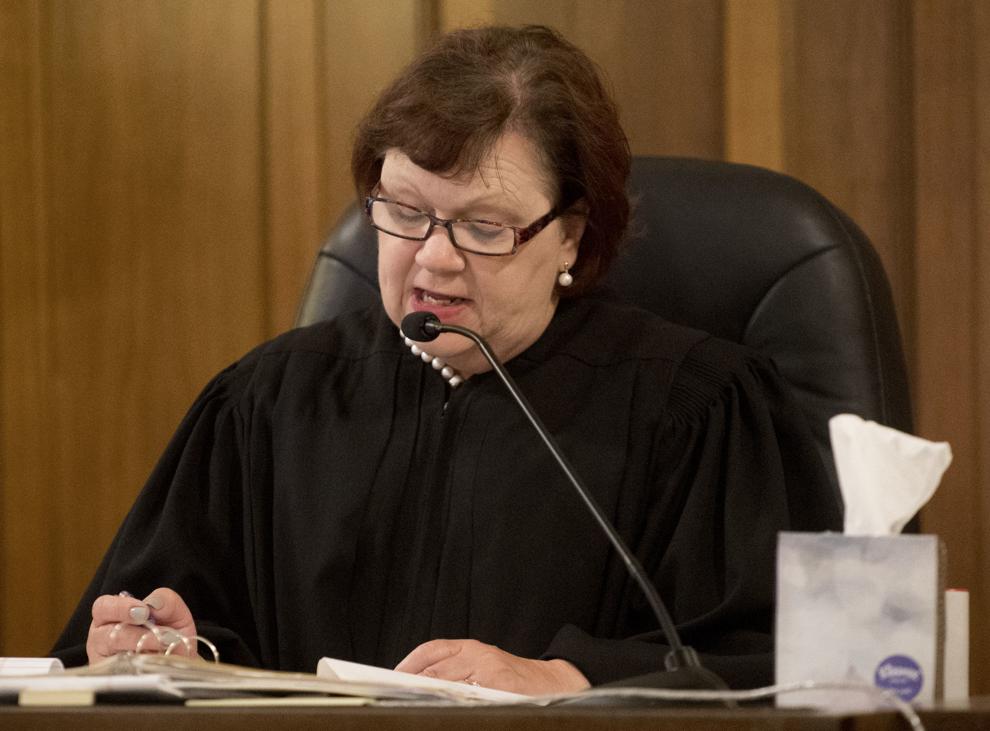 Aubrey Trail Trial, 7.10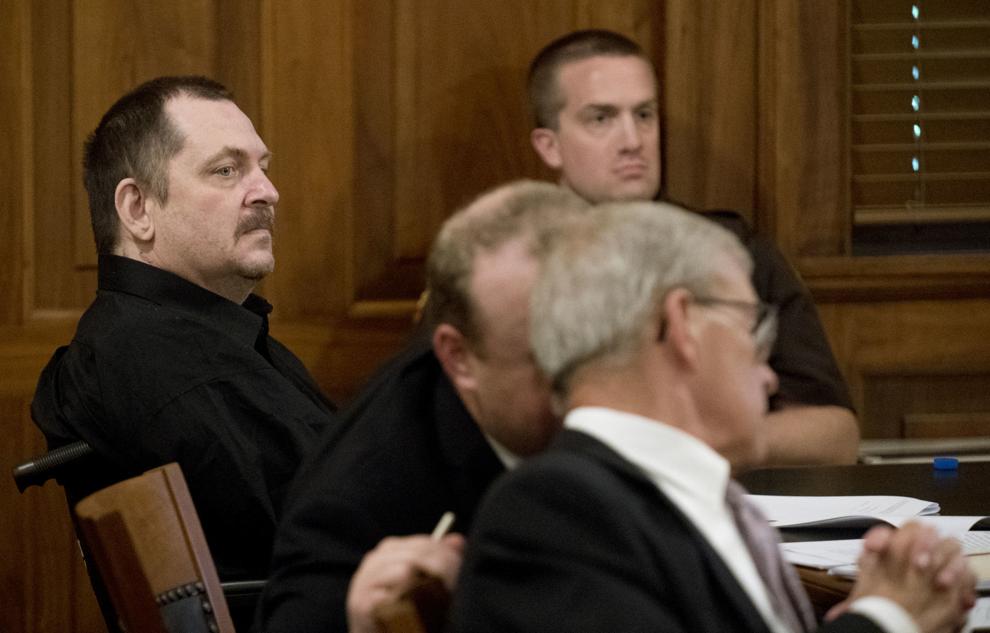 Aubrey Trail trial, 7.9.19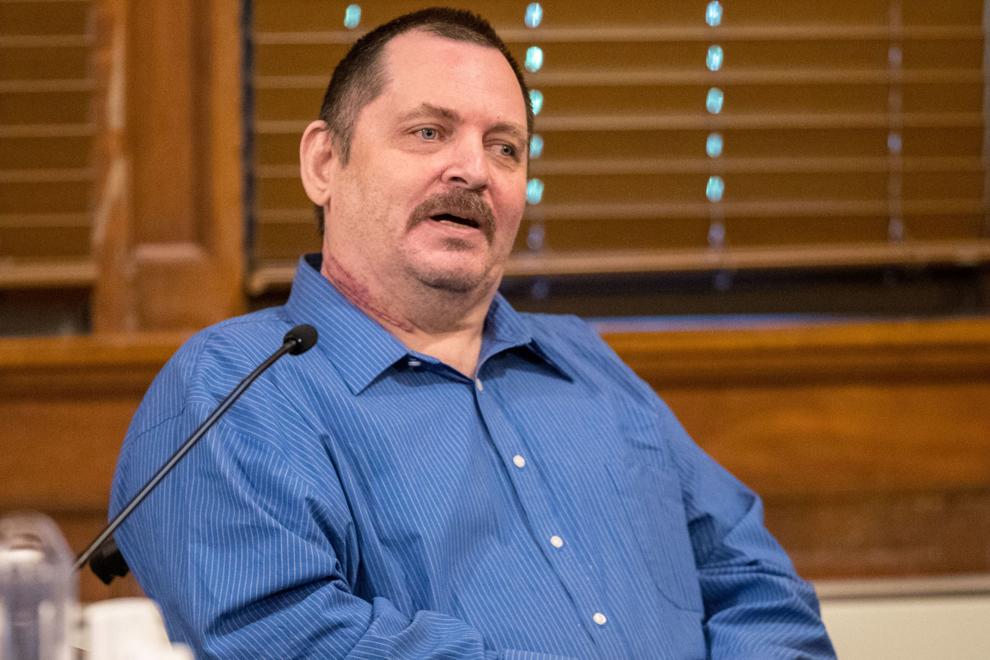 Aubrey Trail trial, 7.9.19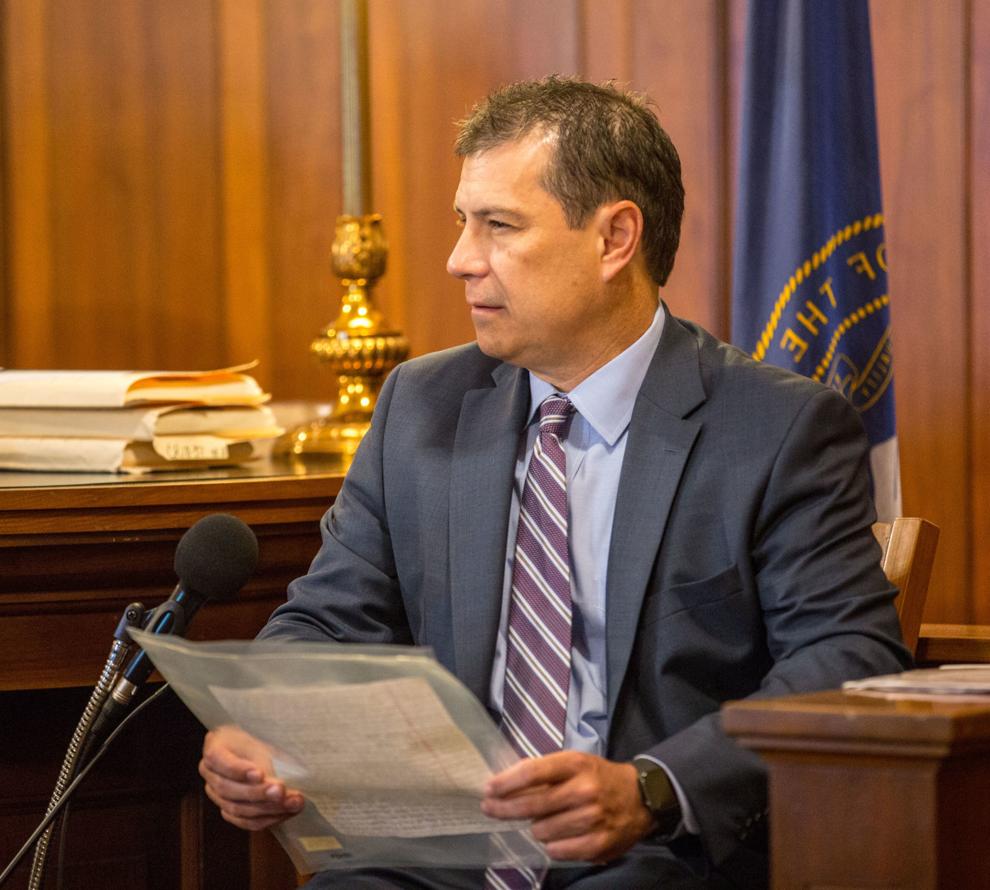 Aubrey Trail trial, 7.9.19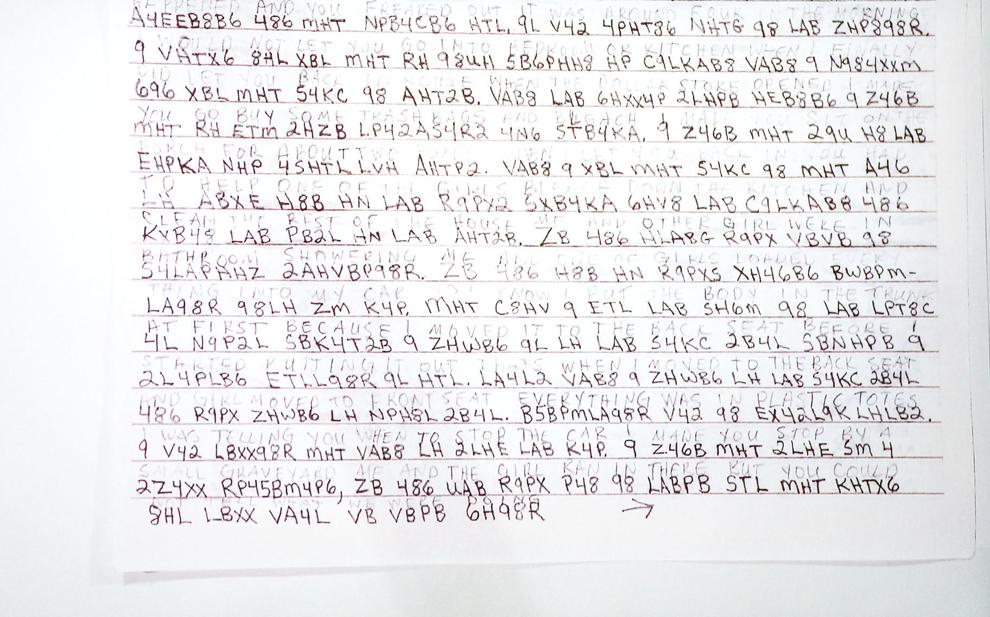 Aubrey Trail trial, 7.9.19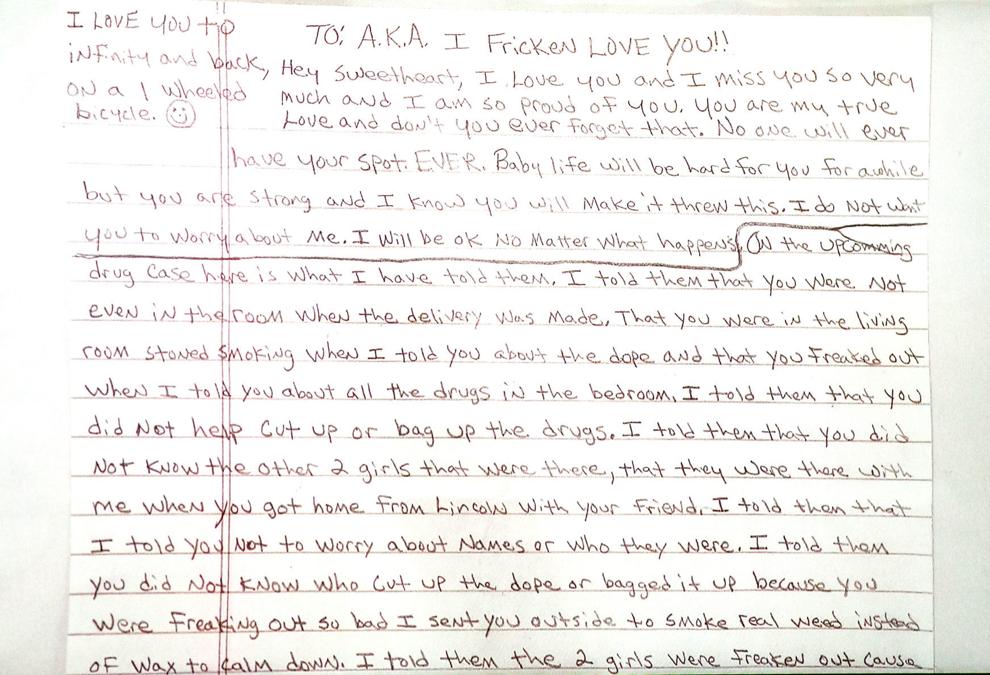 Aubrey Trail trial, 7.9.19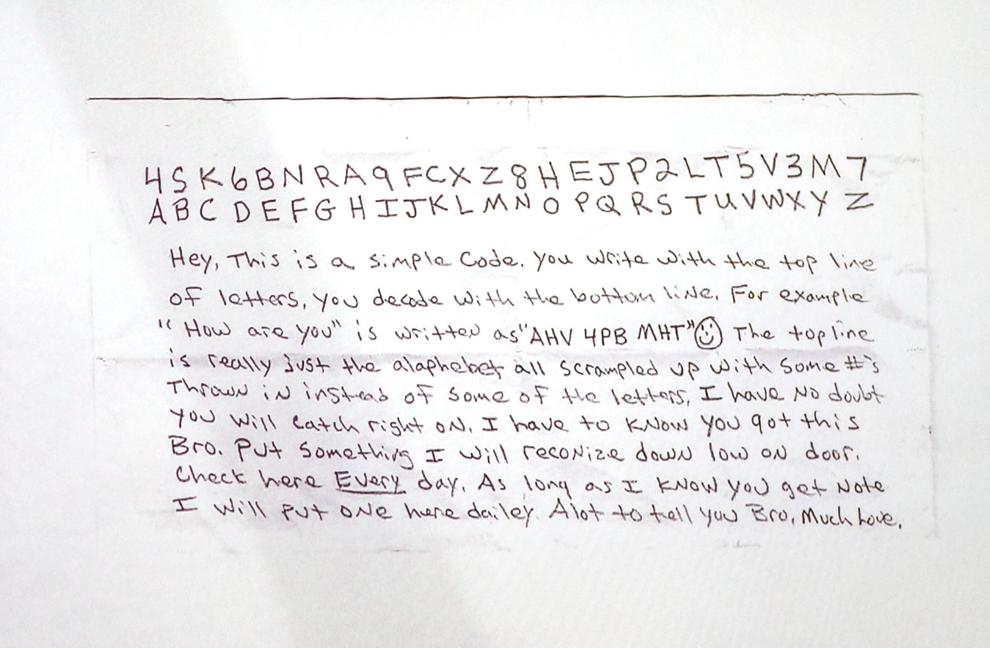 Aubrey Trail trial, 7.9.19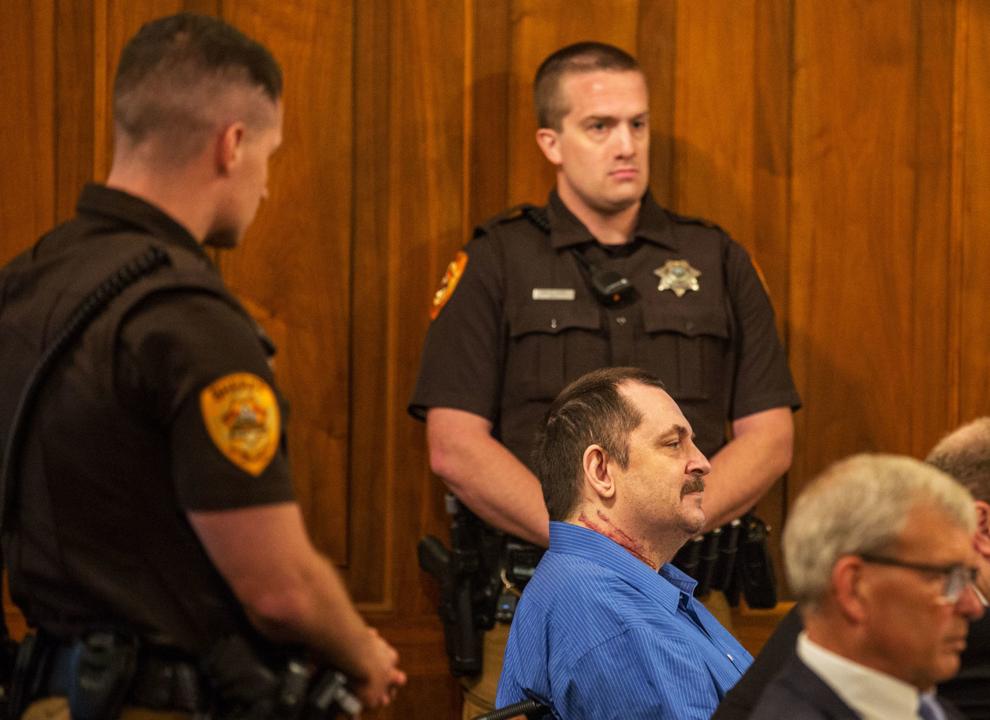 Aubrey Trail trial, 7.9.19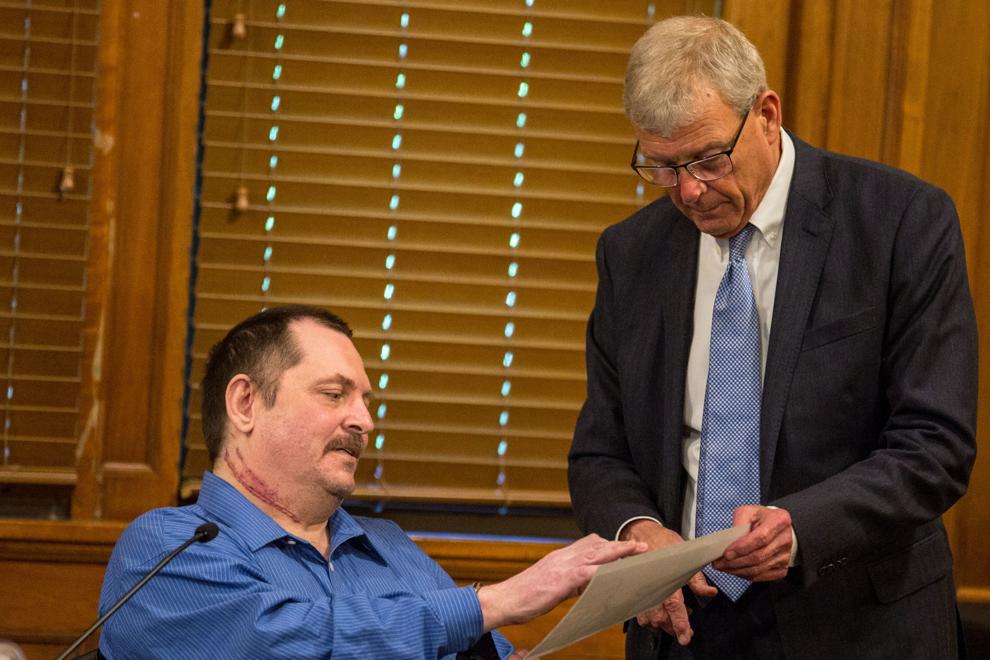 Aubrey Trail trial, 7.9.19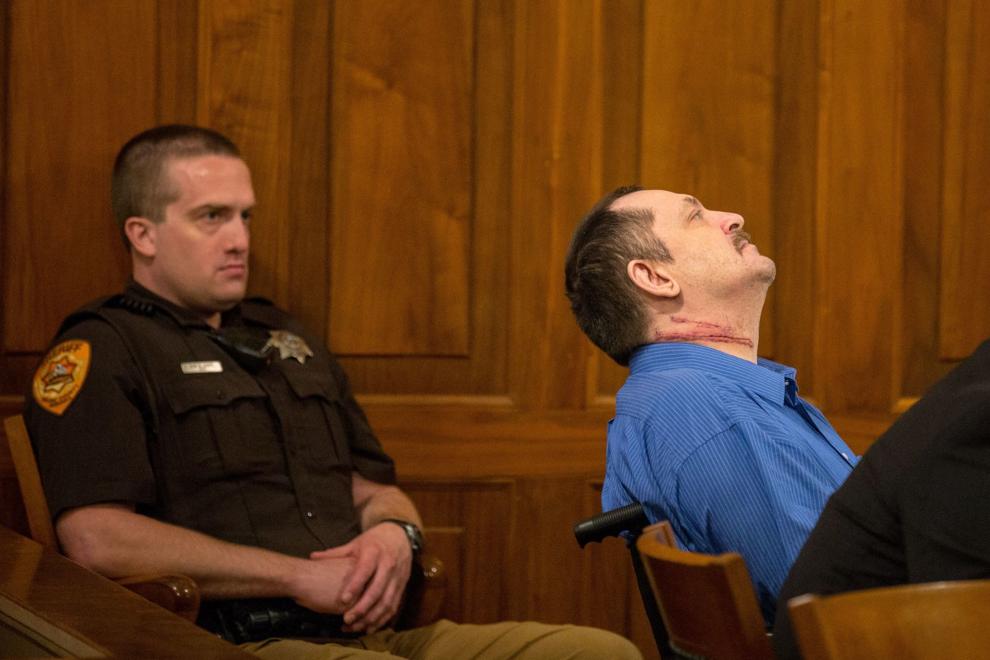 Aubrey Trail Trial, 6.28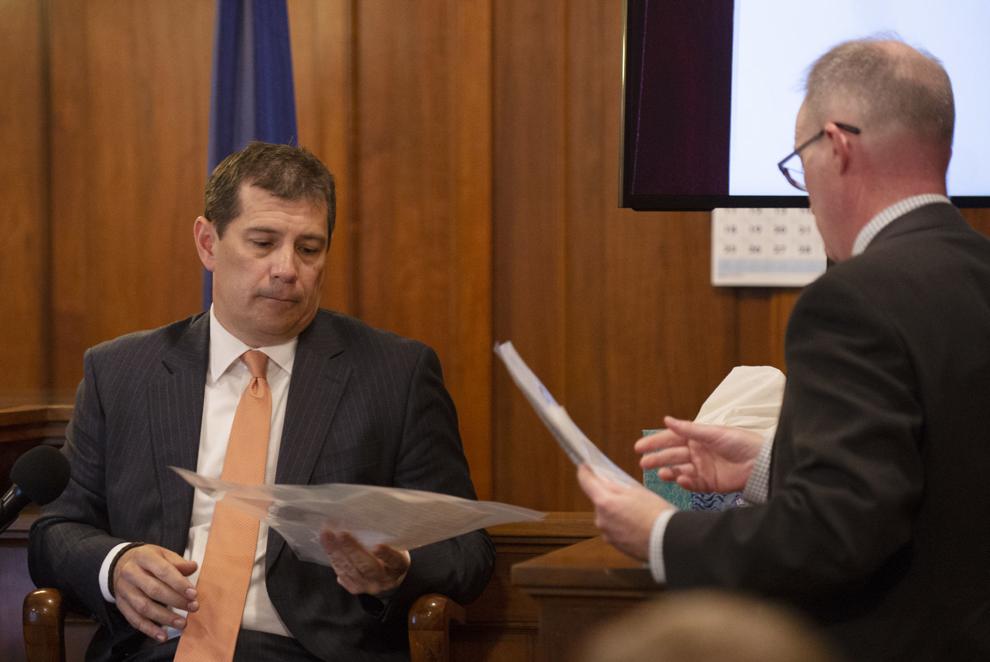 Aubrey Trail Trial, 6.28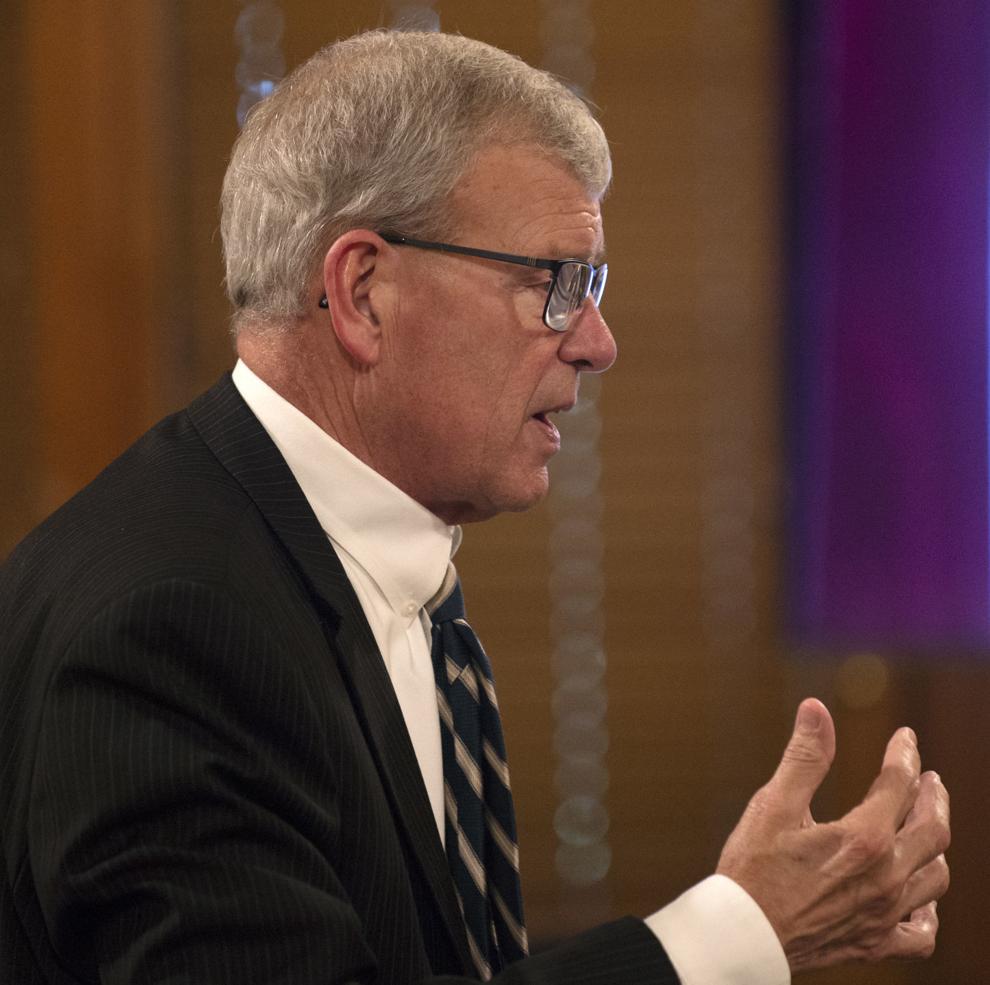 Aubrey Trail Trial, 6.28
Aubrey Trail Trial, 6.28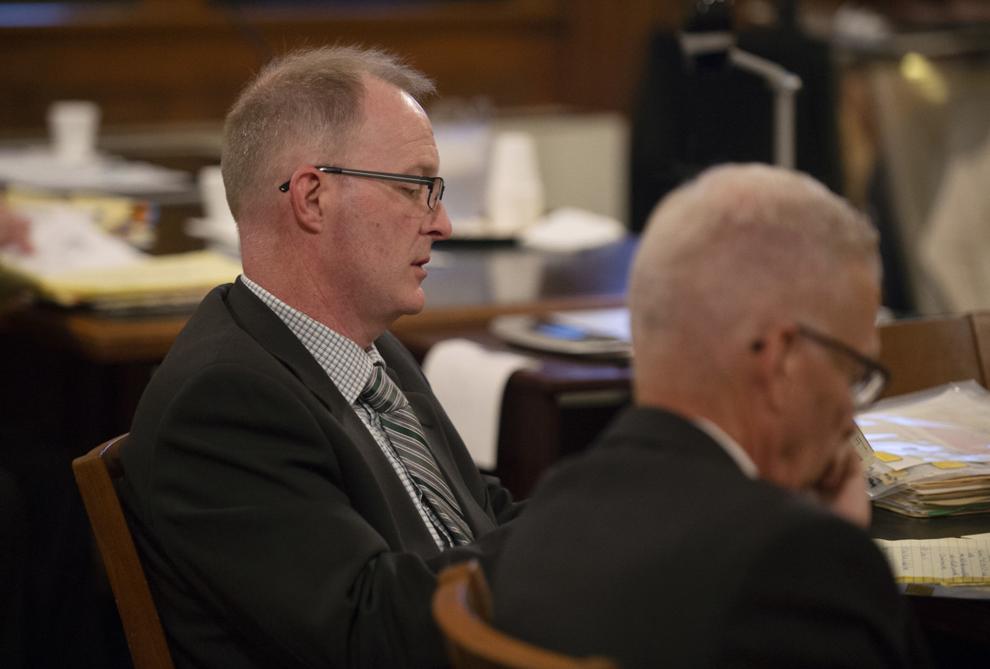 Aubrey Trail Trial, 6.28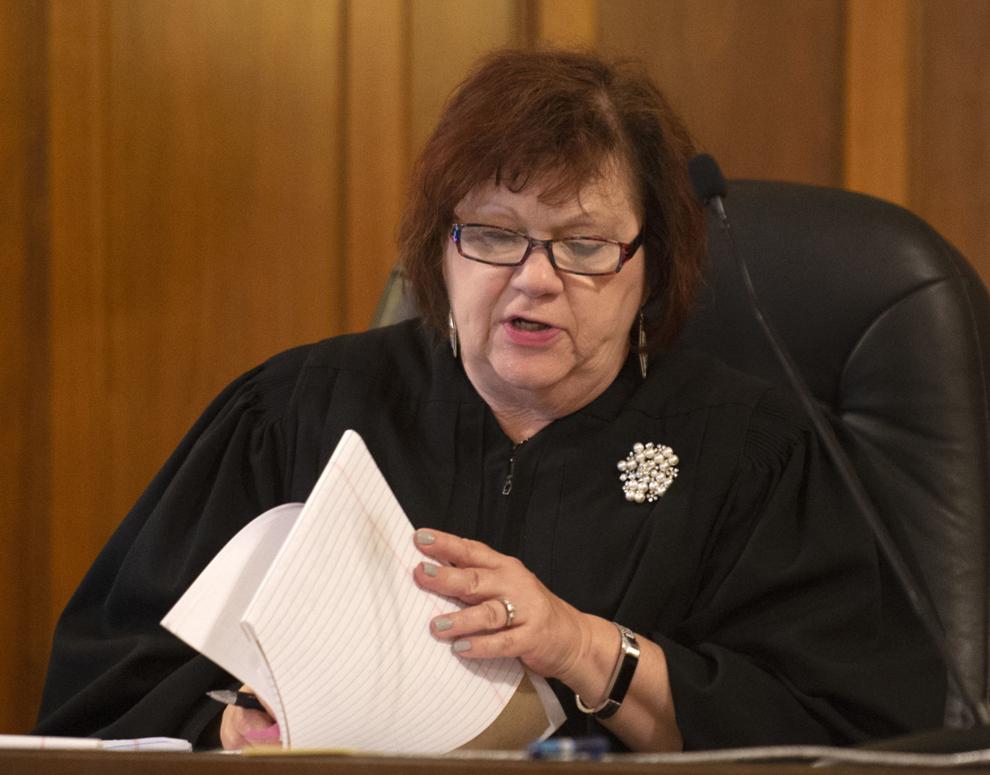 Aubrey Trail Trial, 6.28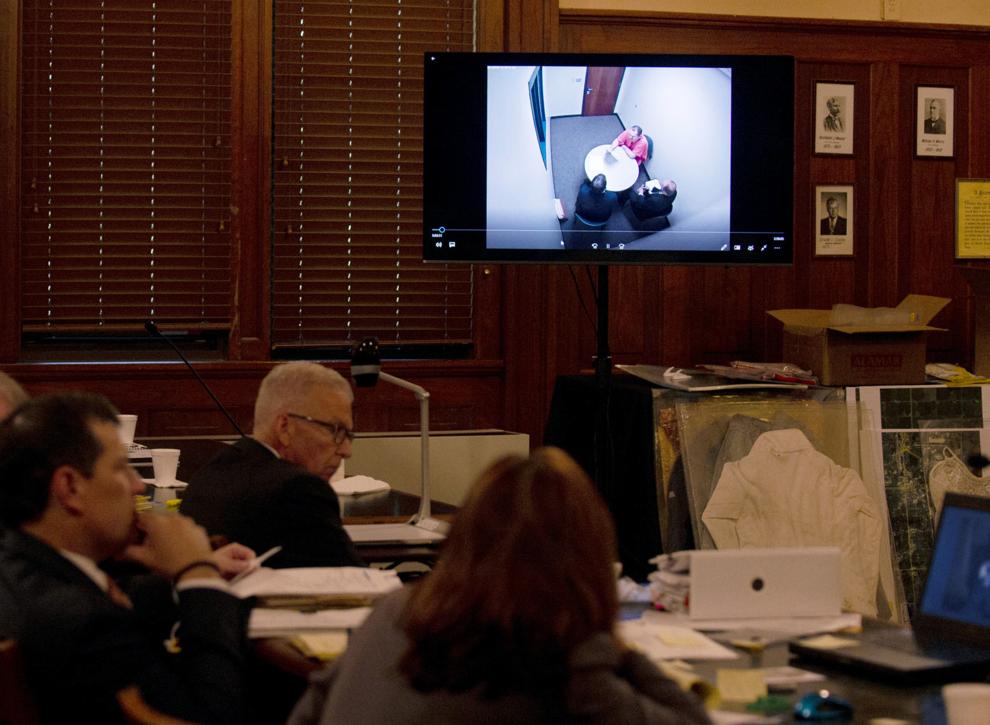 Aubrey Trail Trial, 6.28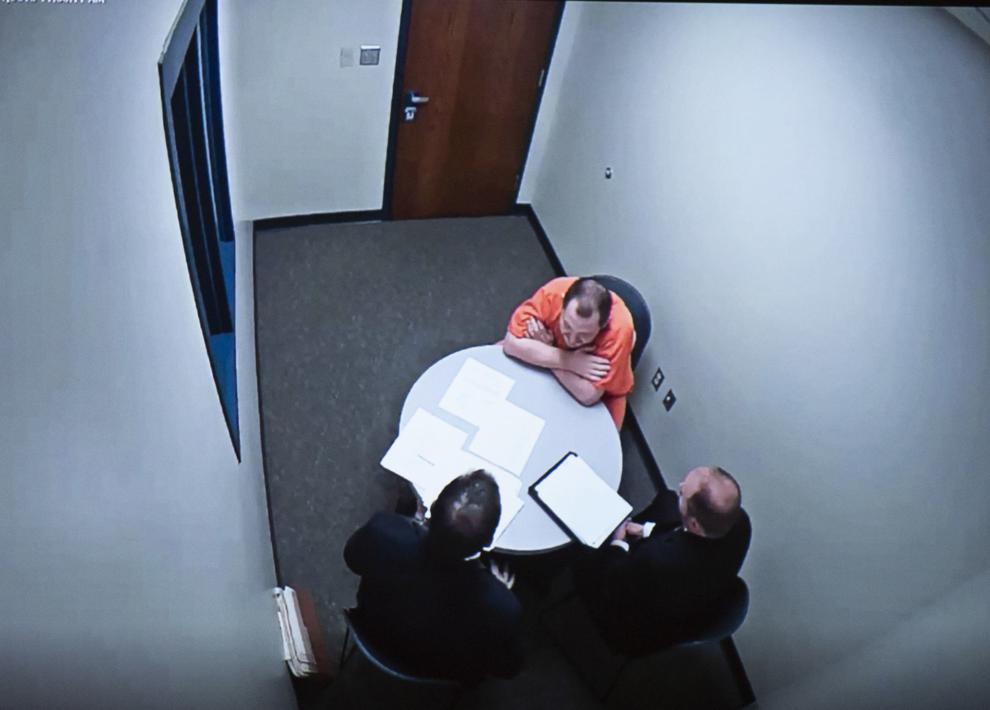 Aubrey Trail Trial, 6.28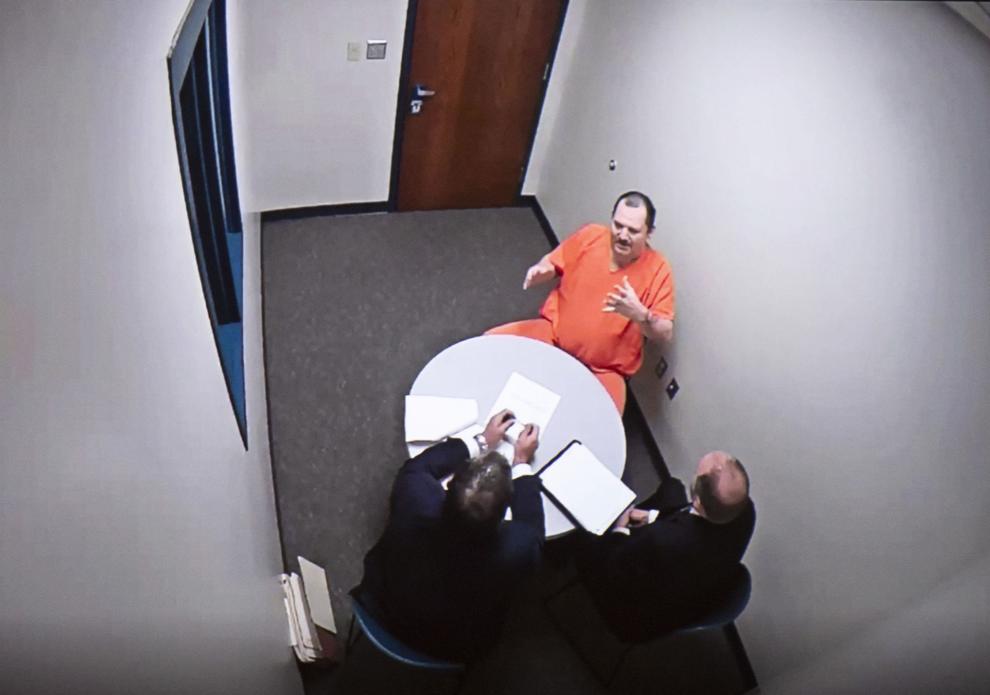 Aubrey Trail Trial, 6.28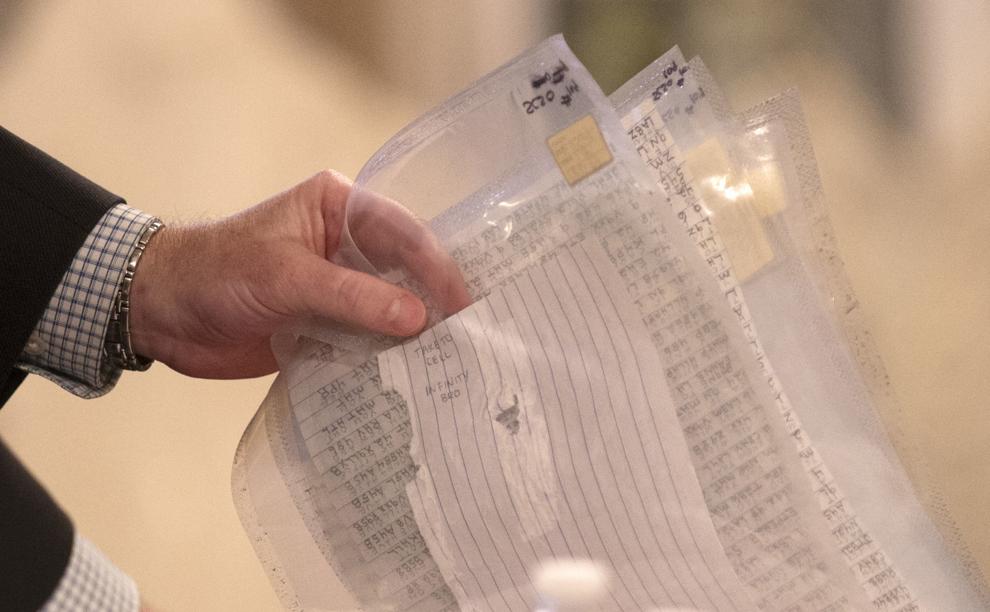 Aubrey Trail trial, 6.24.2019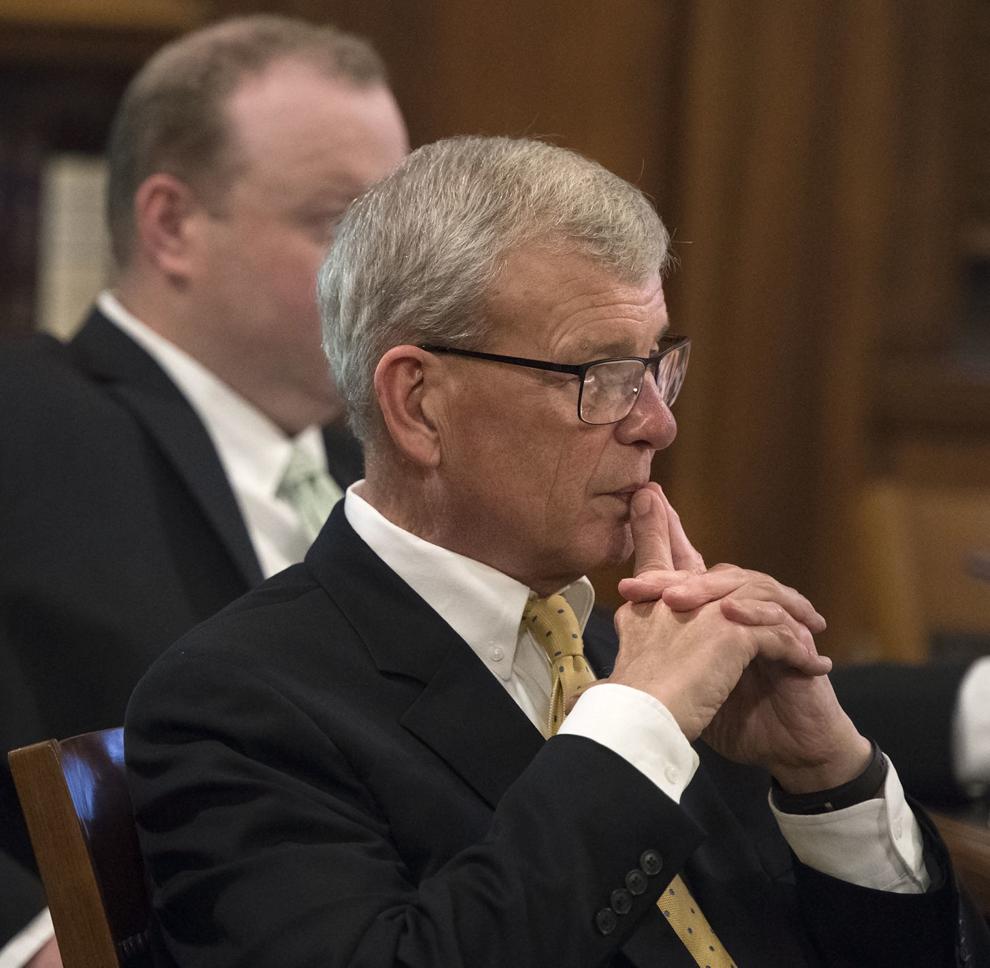 Aubrey Trail trial, 6.24.2019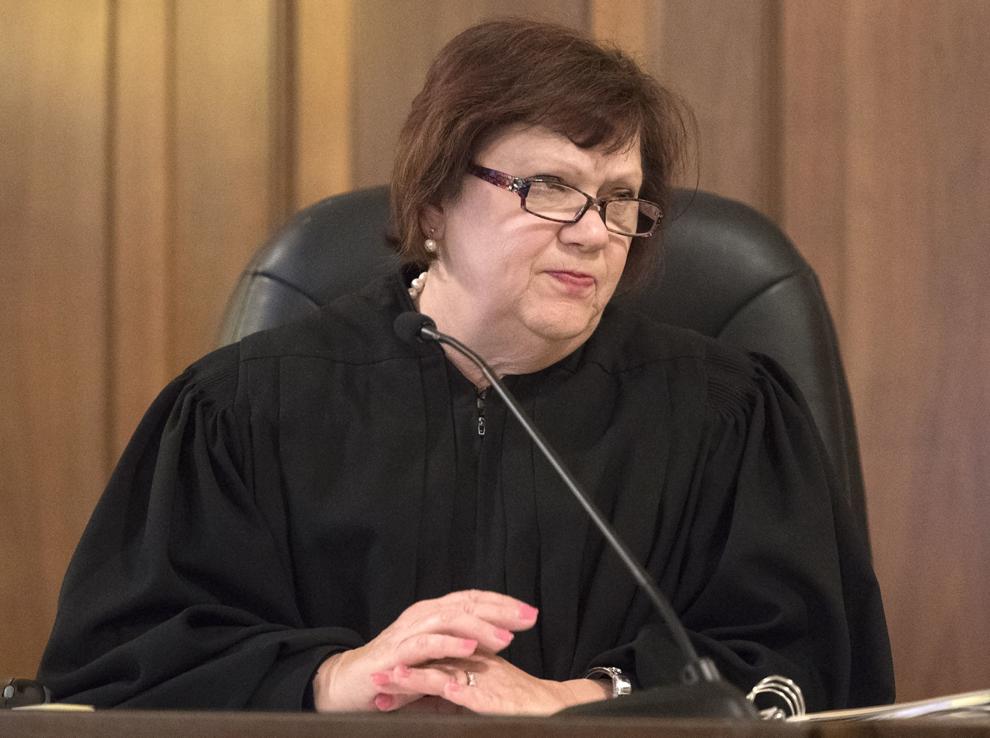 Aubrey Trail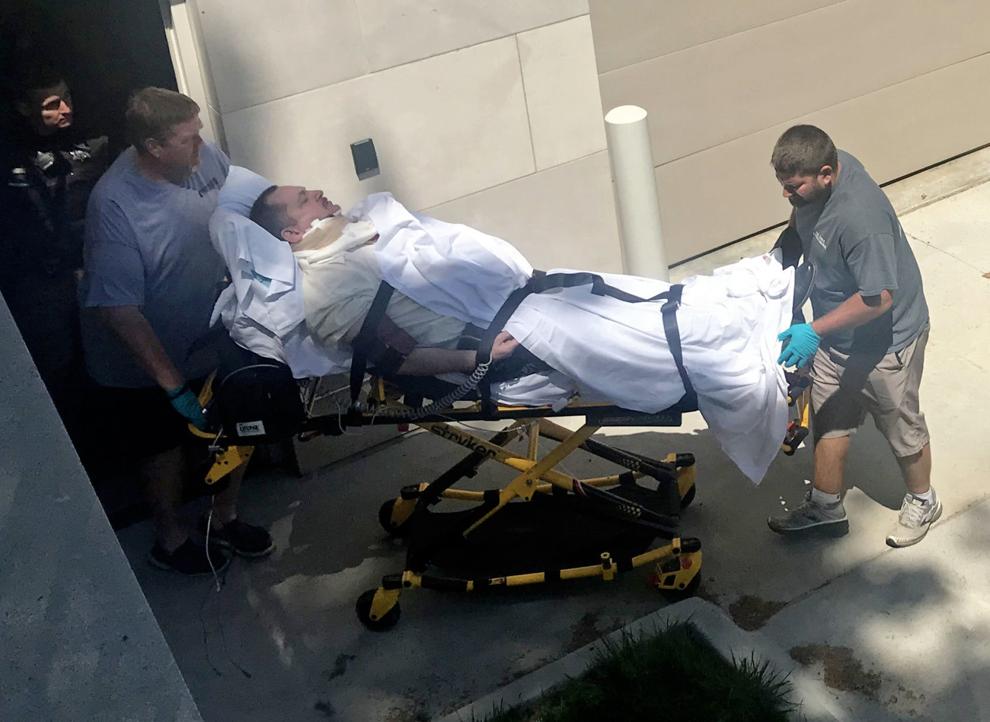 Aubrey Trail Trial, 6.18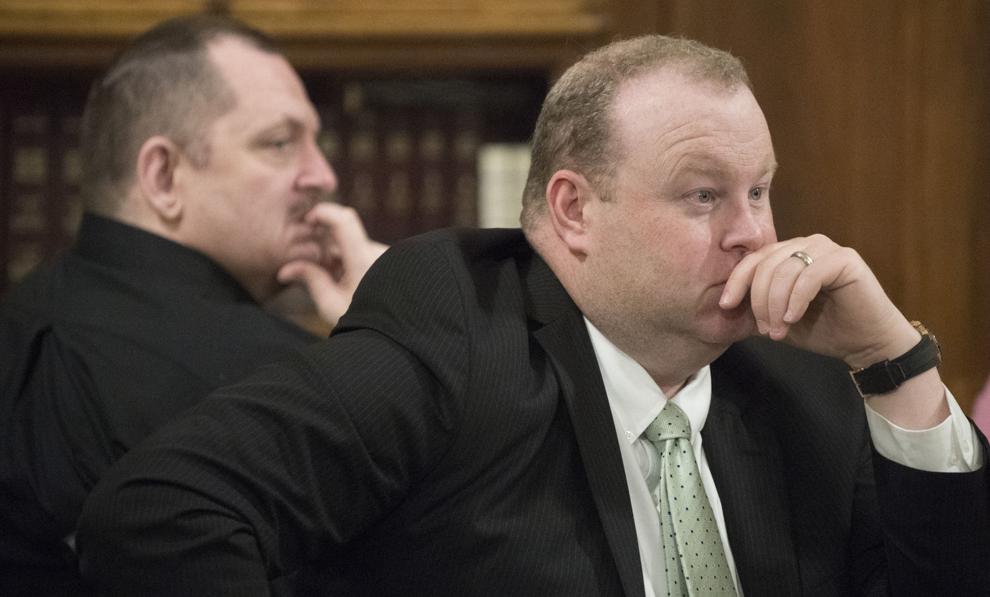 Aubrey Trail Trial, 6.18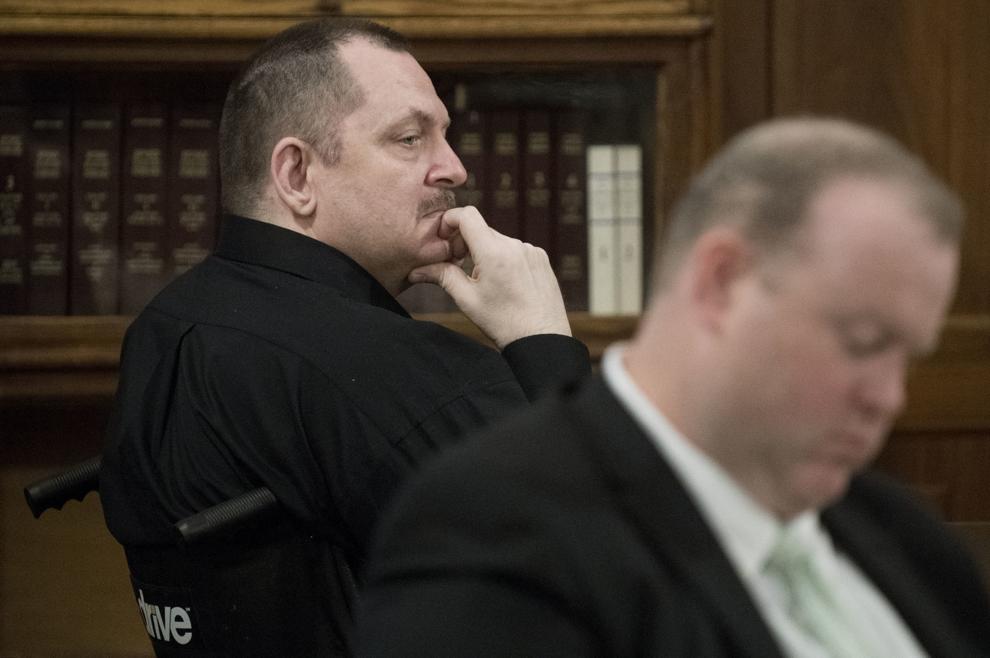 Aubrey Trail Trial, 6.18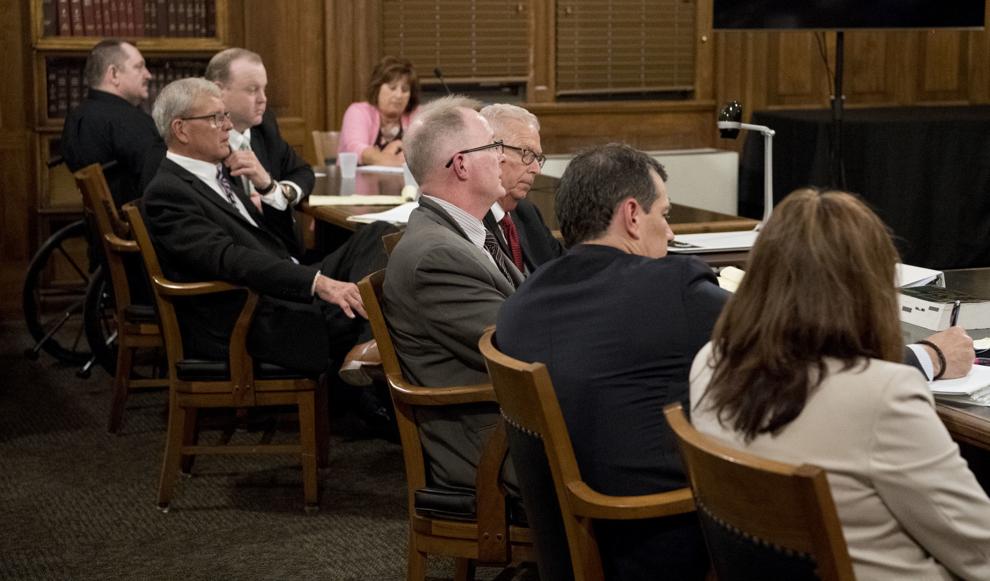 Aubrey Trail Trial, 6.18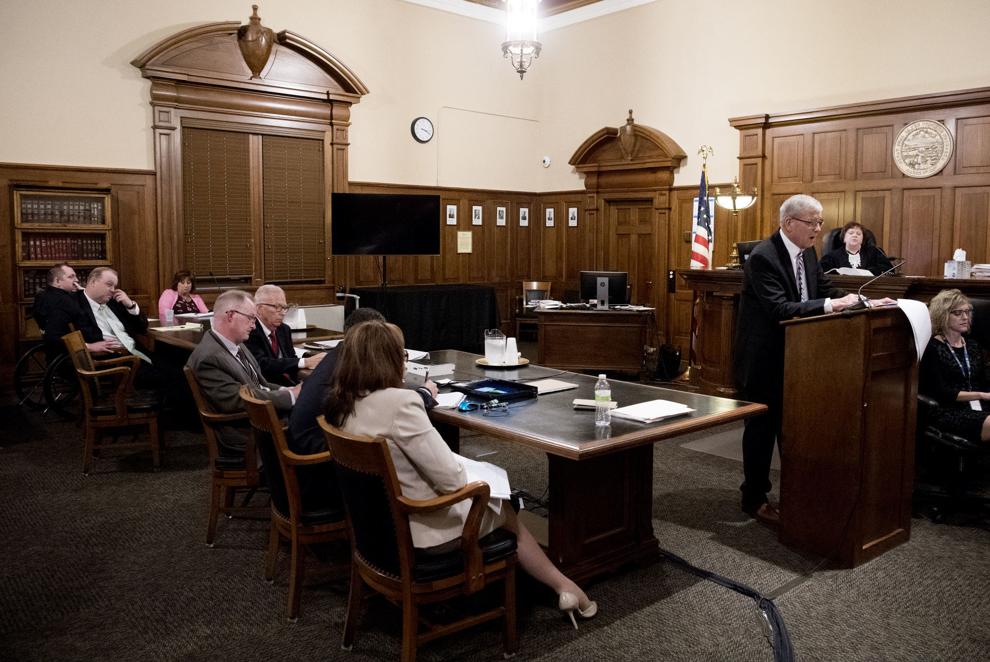 Aubrey Trail Trial, 6.18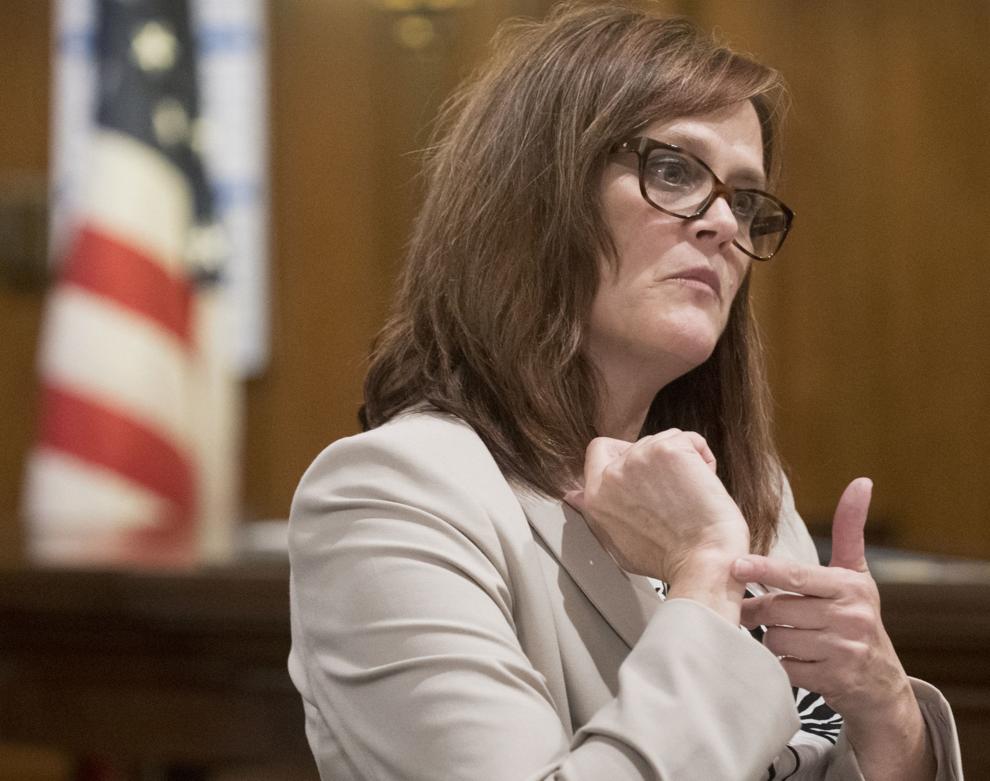 Aubrey Trail Trial, 6.18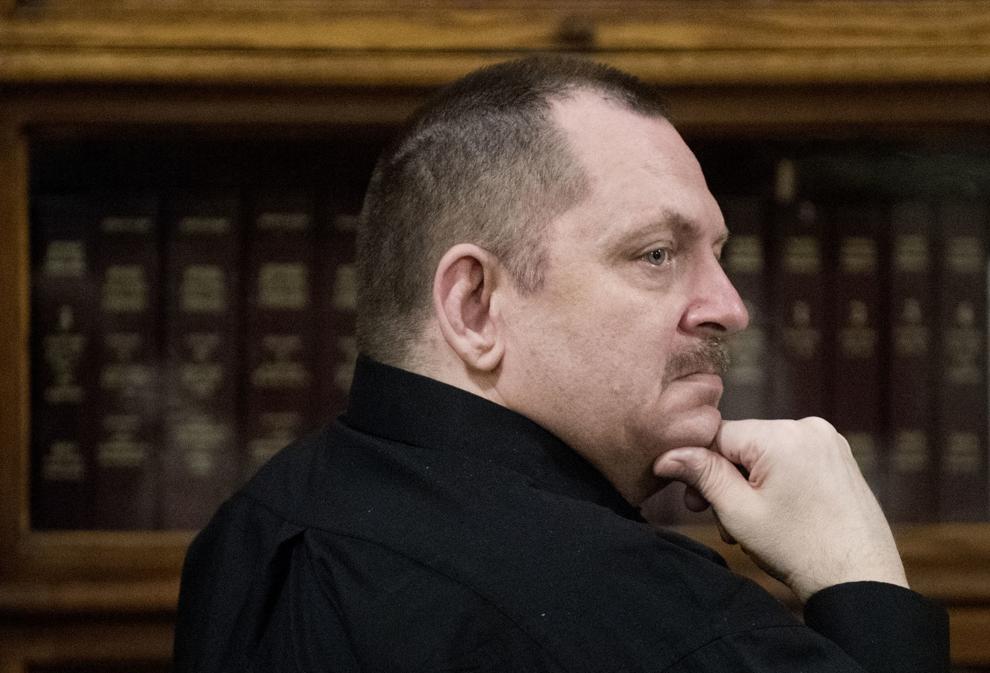 Aubrey Trail Trial, 6.18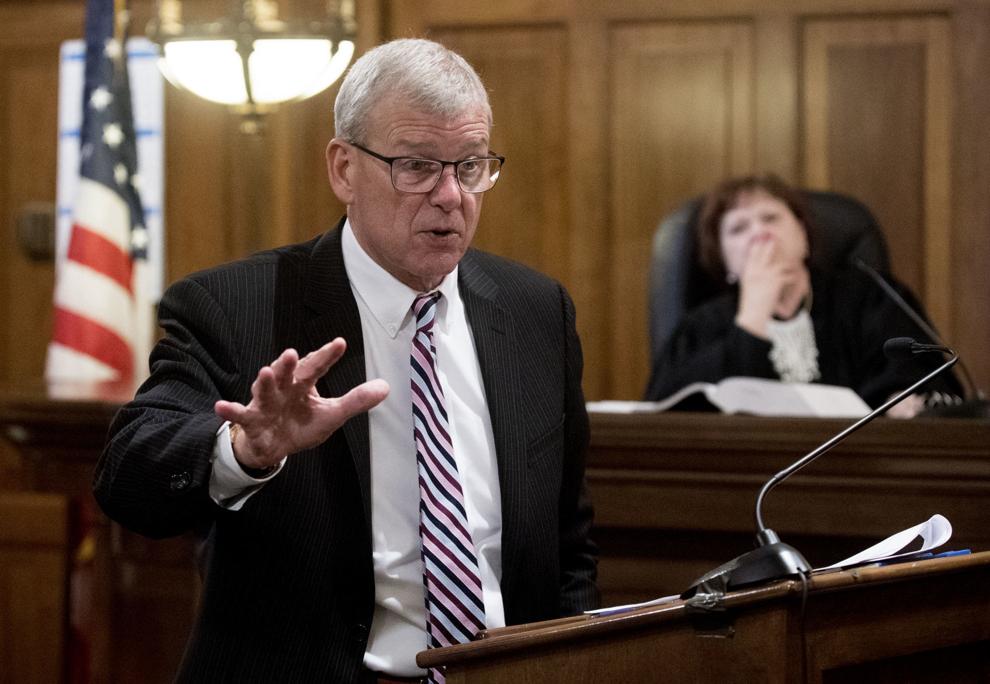 Aubrey Trail Trial, 6.18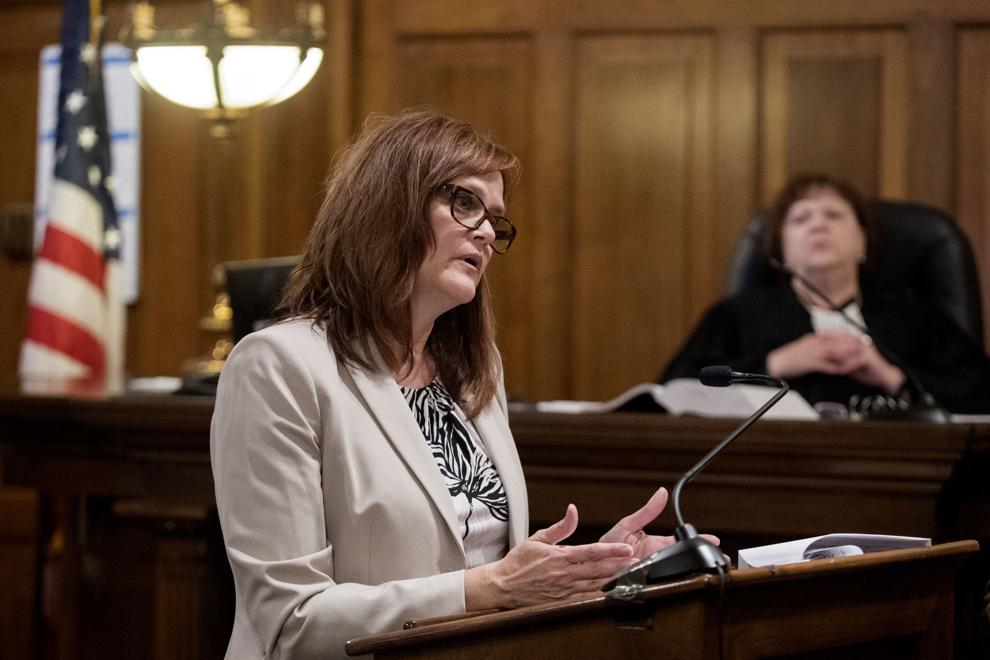 Aubrey Trail Trial, 6.18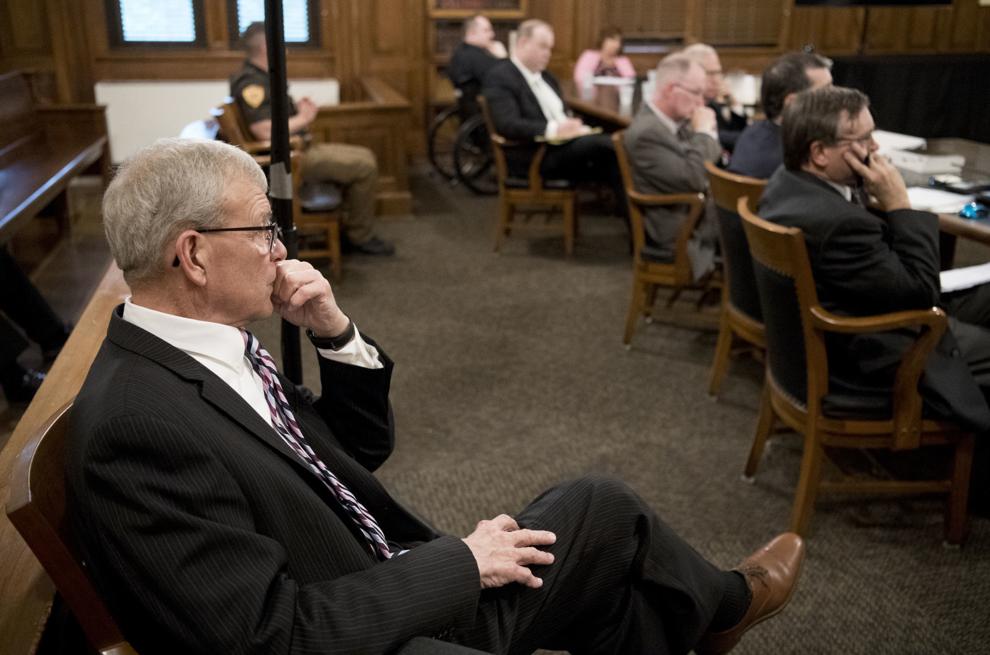 Aubrey Trail Trial, 6.18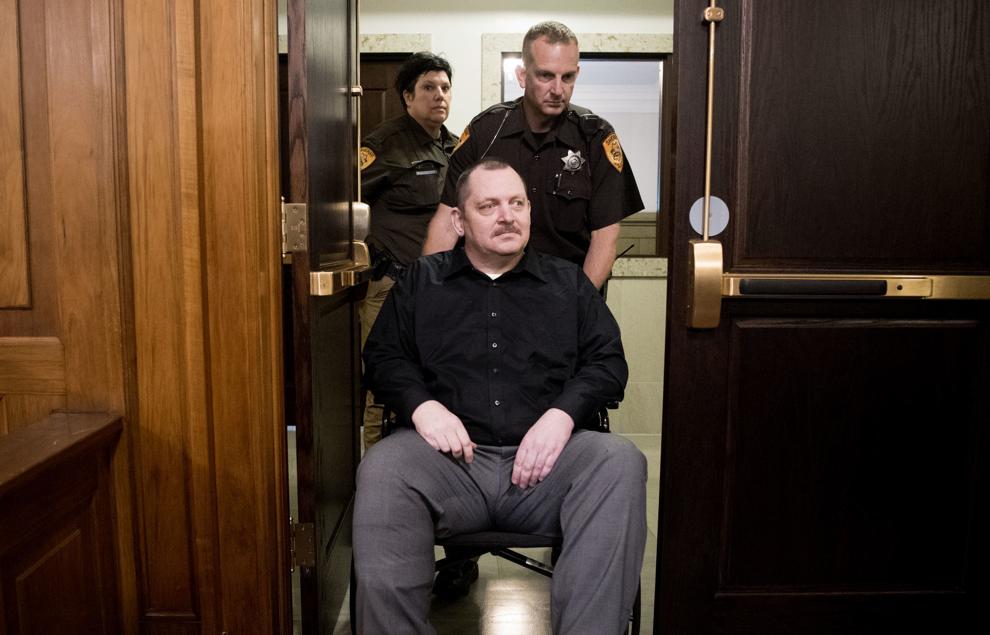 Aubrey Trail Trial, 6.18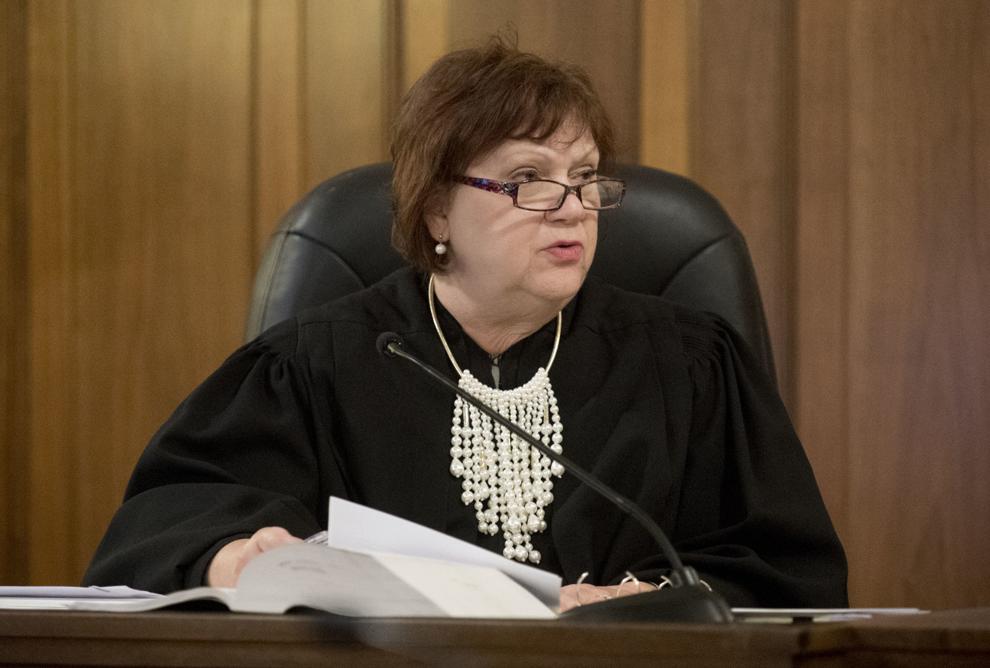 Aubrey Trail plea hearing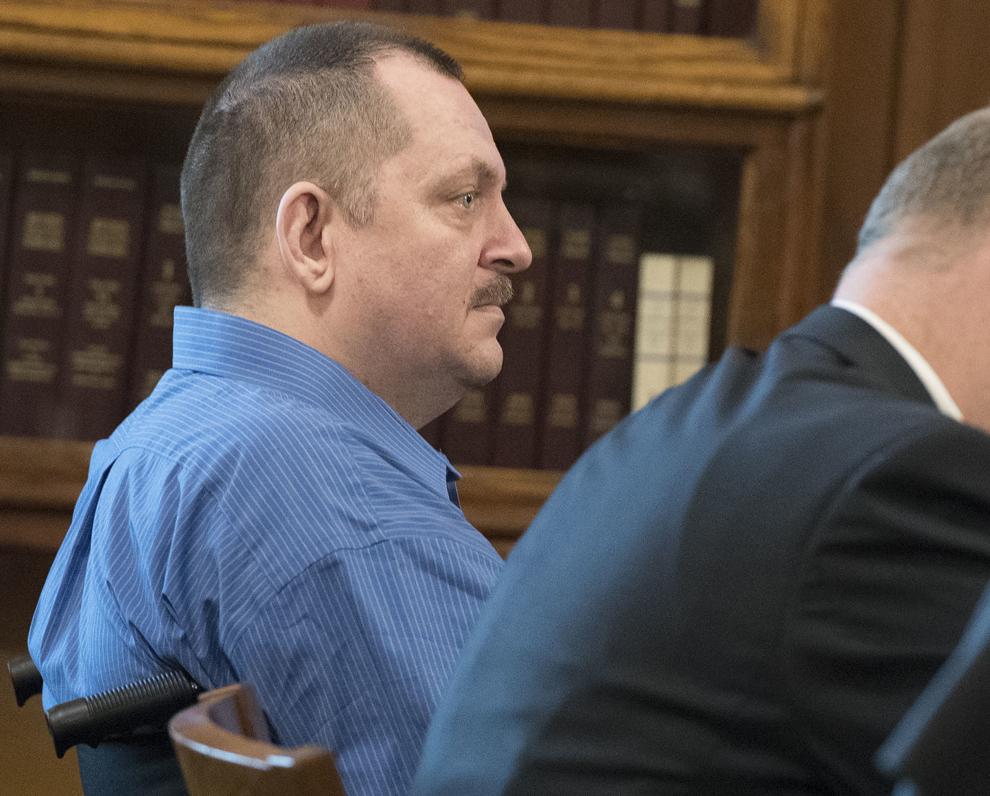 Aubrey Trail plea hearing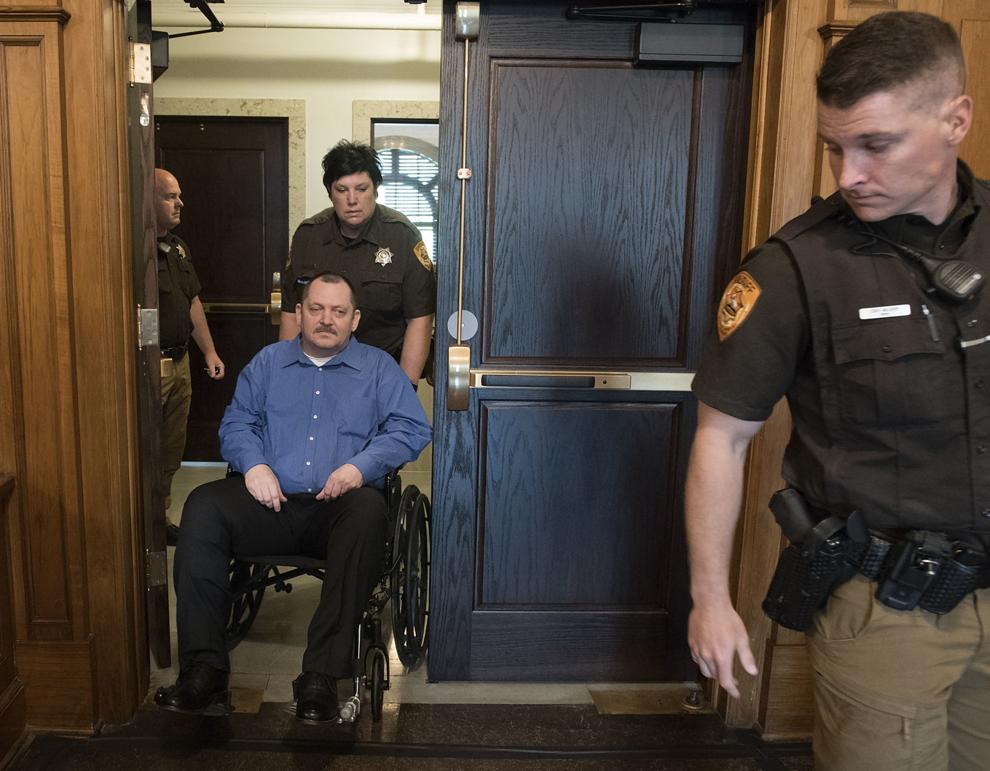 Aubrey Trail plea hearing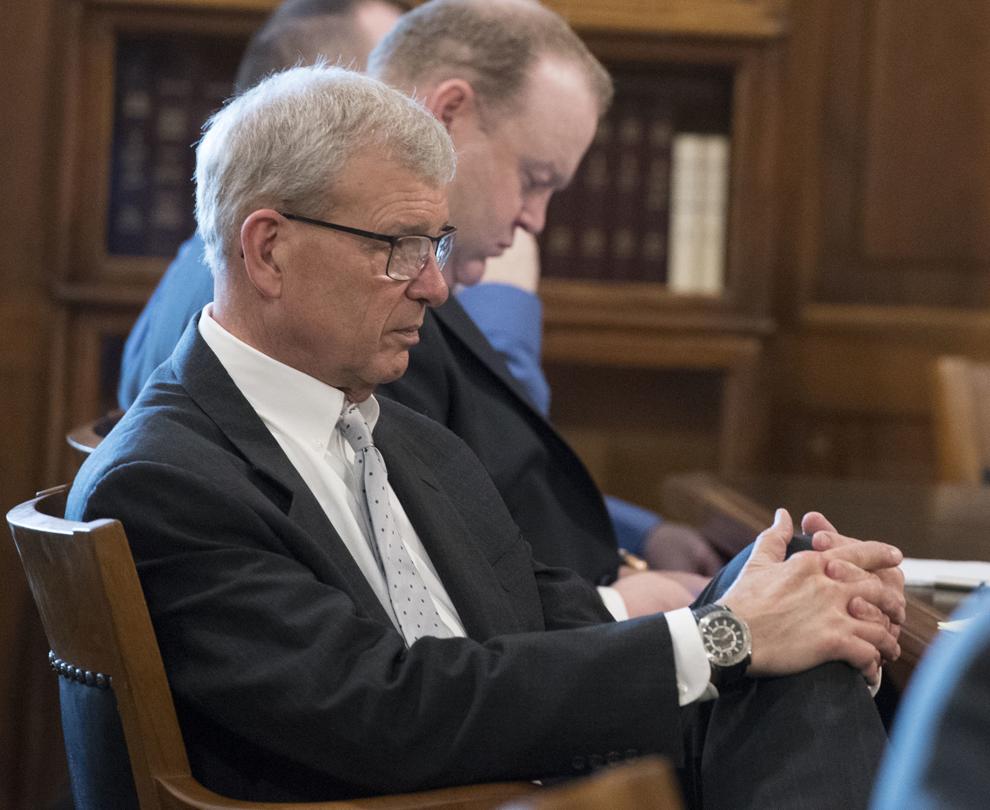 Aubrey Trail plea hearing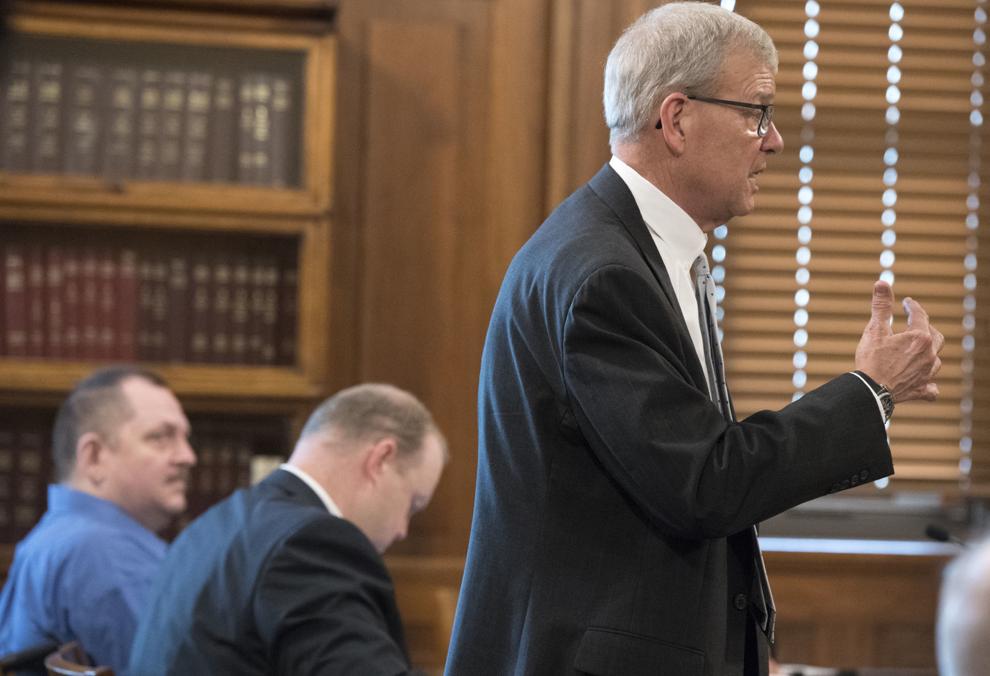 Aubrey Trail plea hearing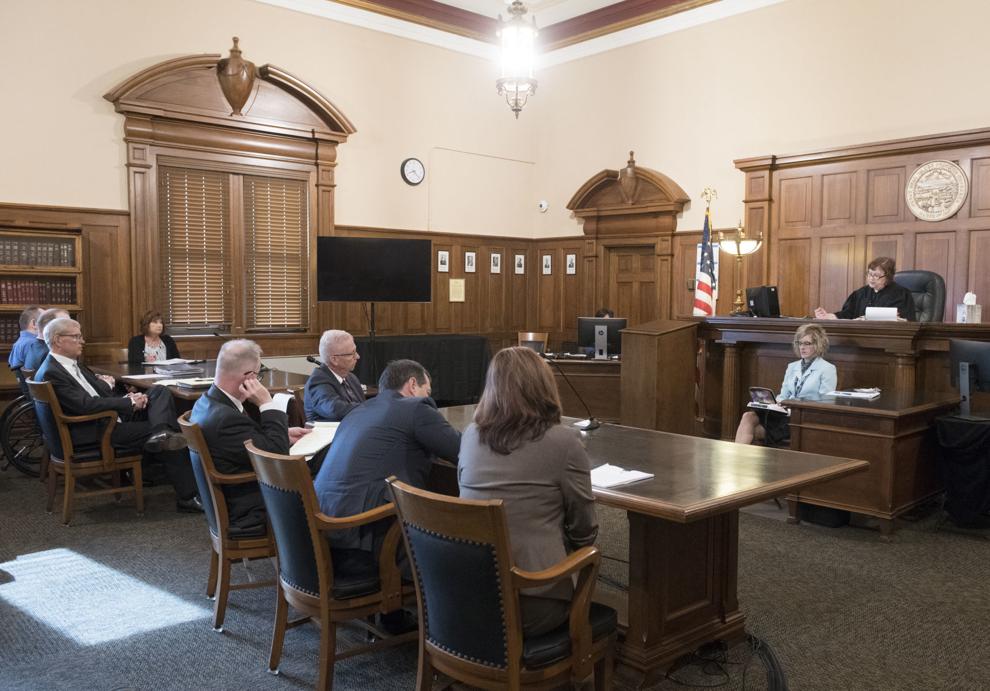 Aubrey Trail plea hearing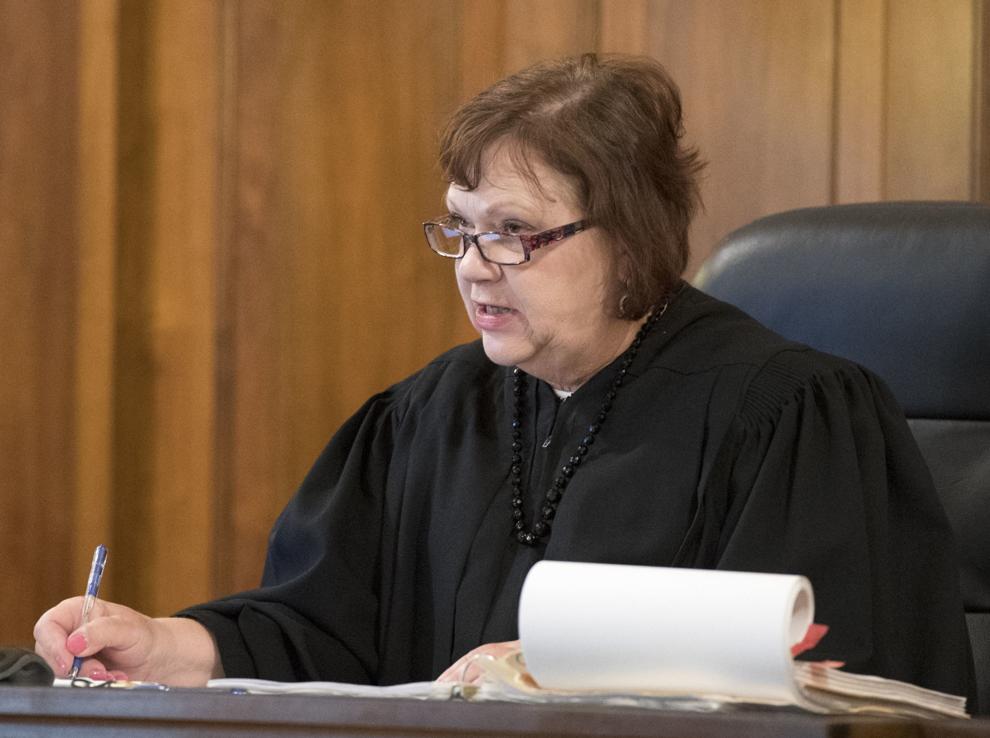 Aubrey Trail
PHOTOS FROM BAILEY BOSWELL'S TRIAL
Photos: Bailey Boswell's trial
Bailey Boswell Trial, 10.14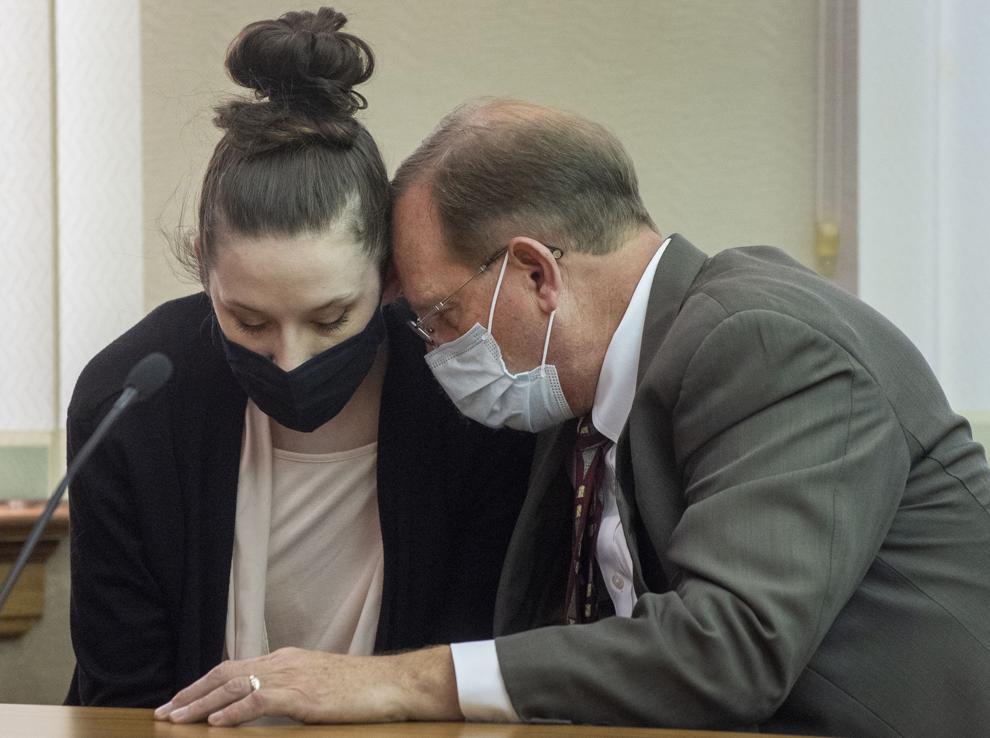 Bailey Boswell Trial, 10.14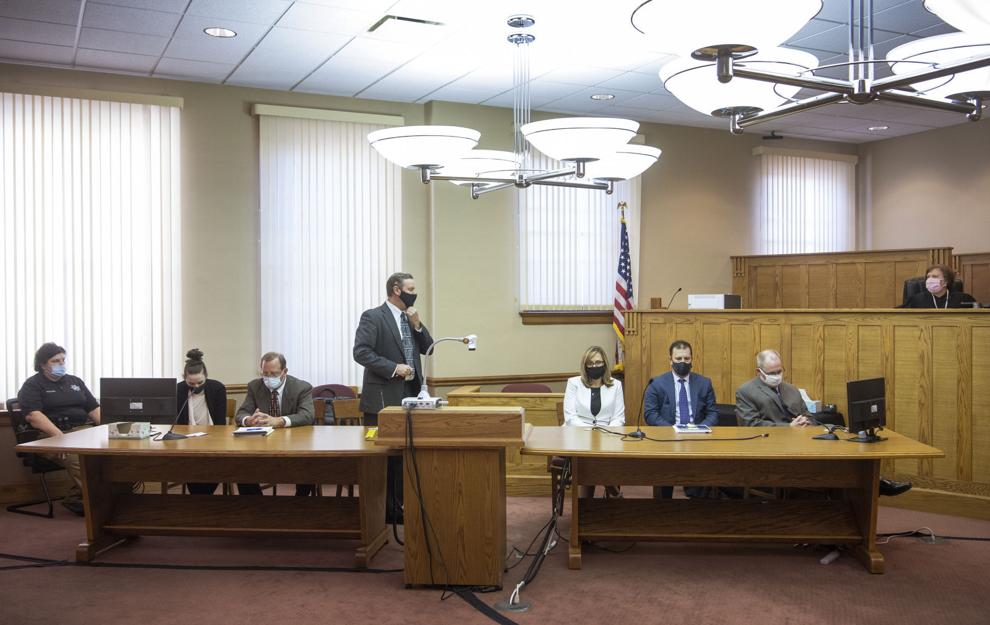 Bailey Boswell Trial, 10.14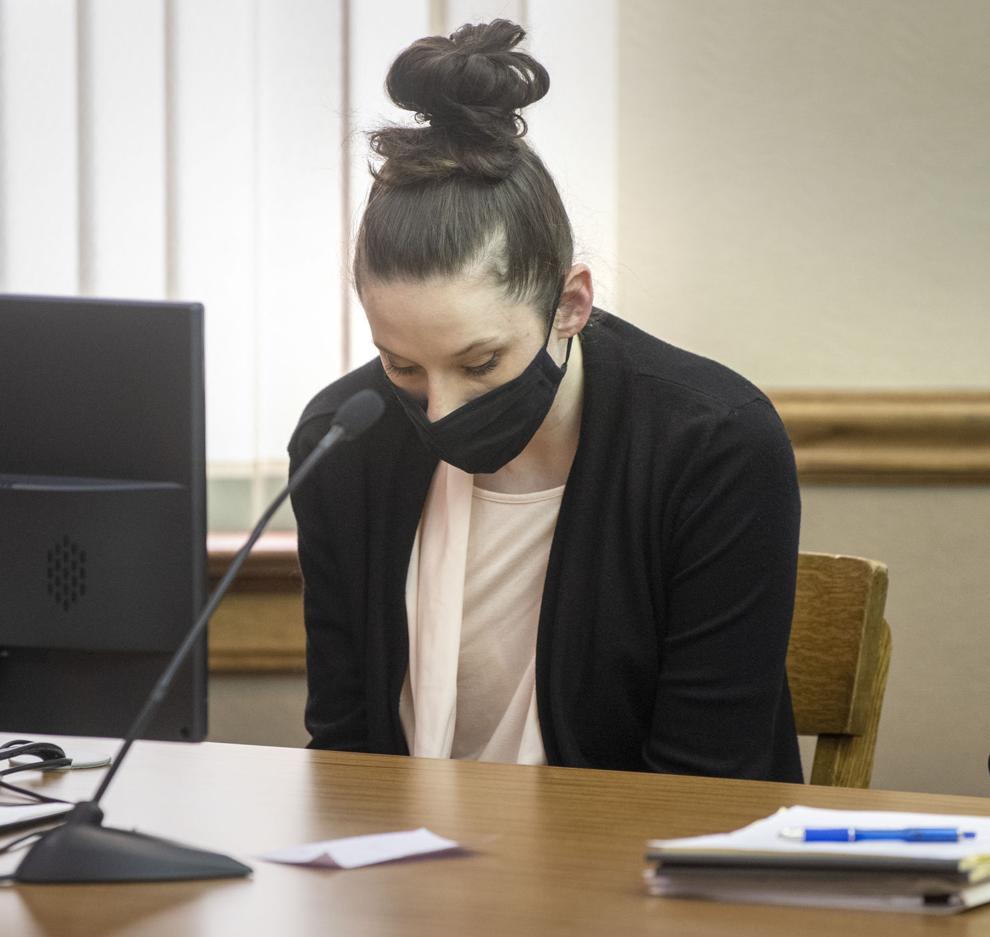 Bailey Boswell Trial, 10.14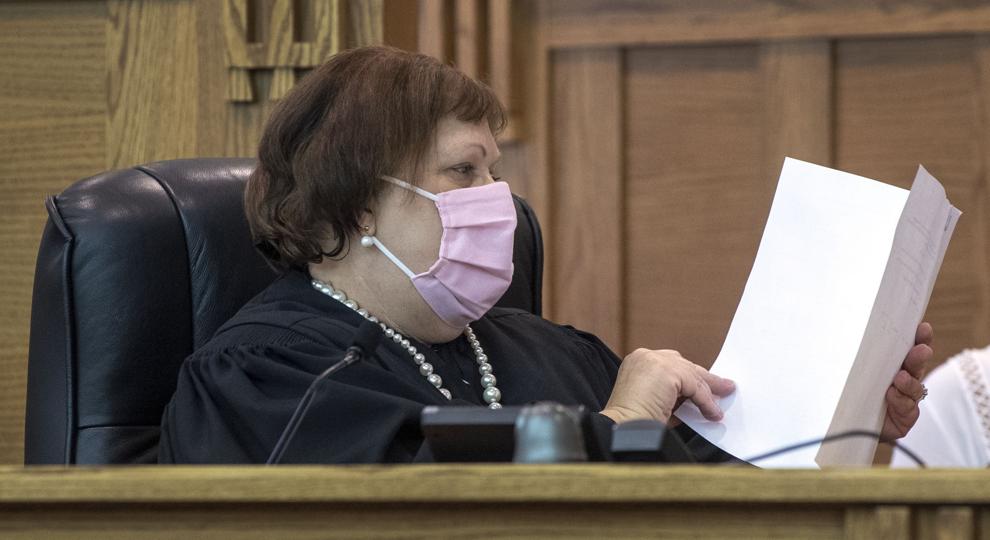 Boswell Trial, 10.13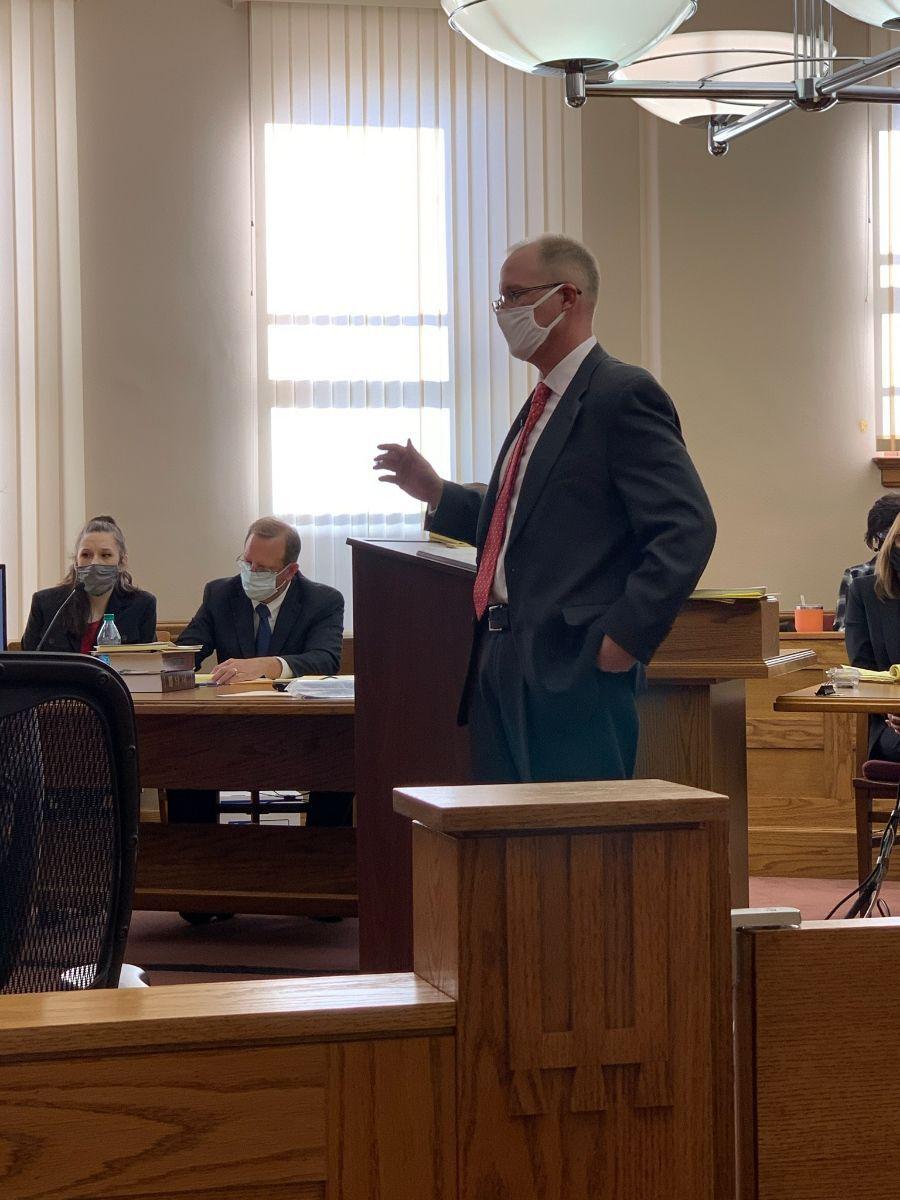 Boswell trial, 10.9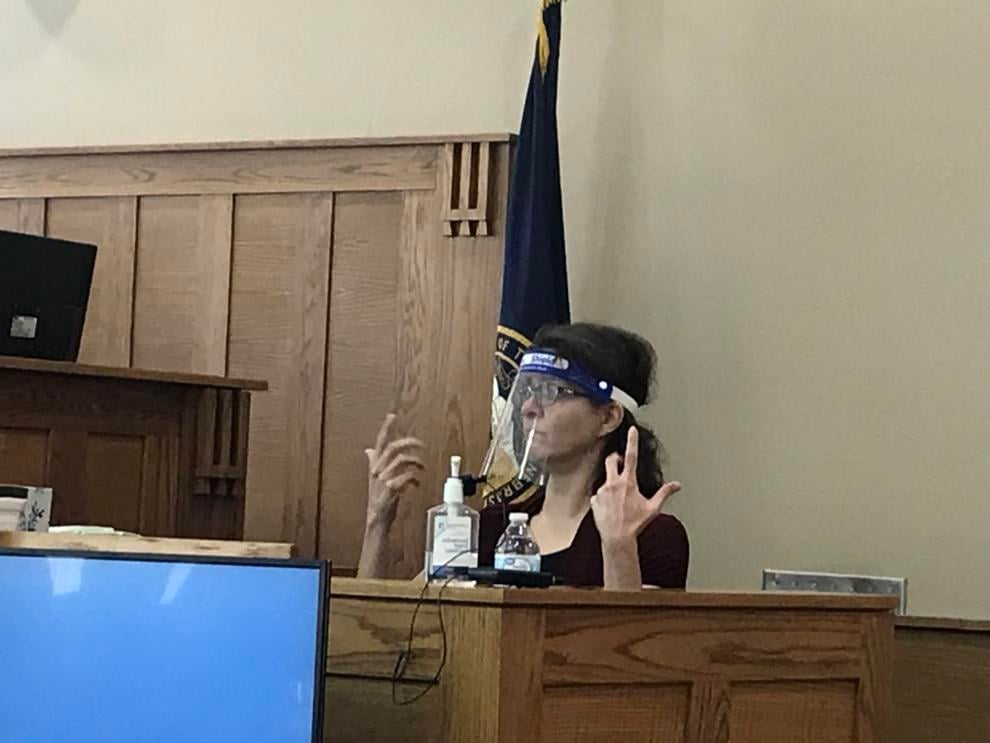 Boswell trial, 10.9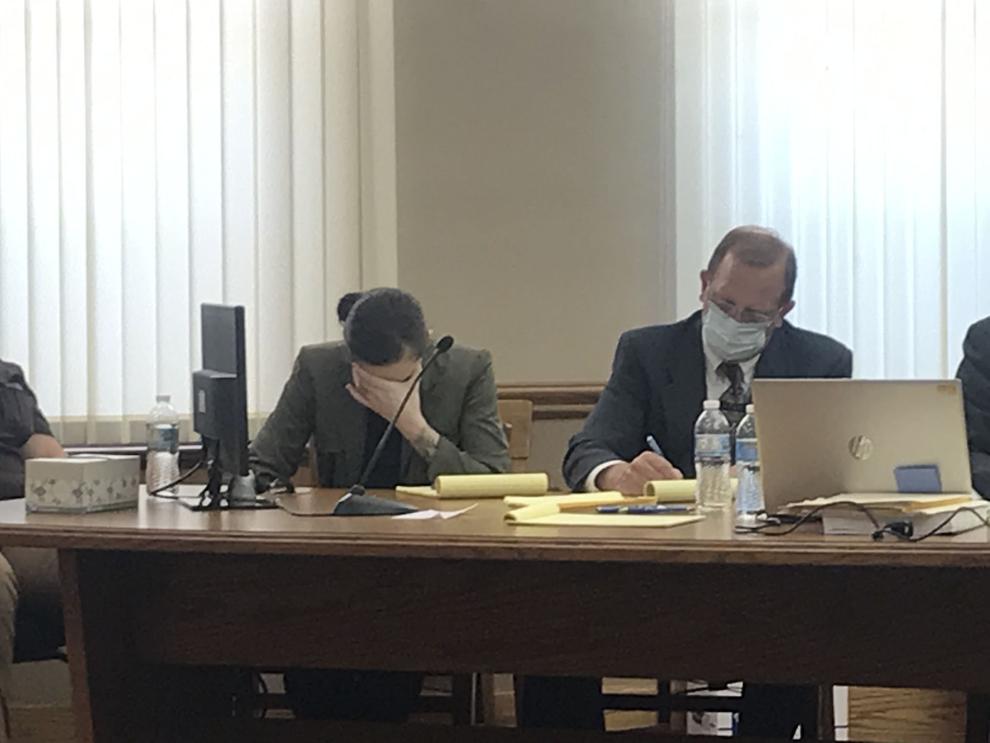 Boswell trial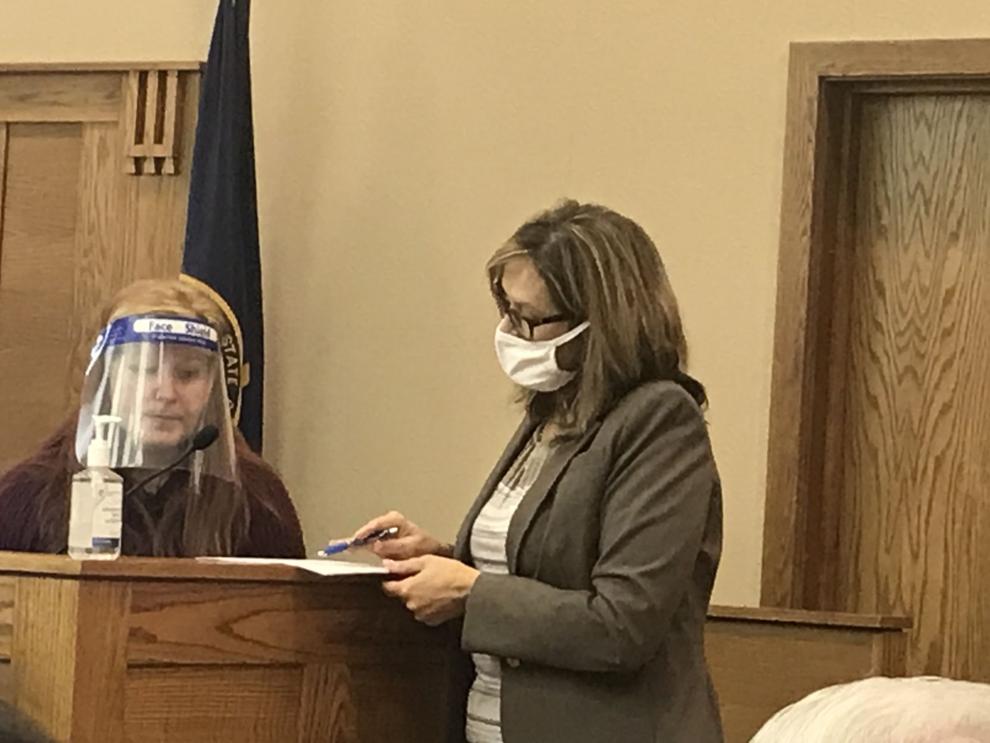 Boswell trial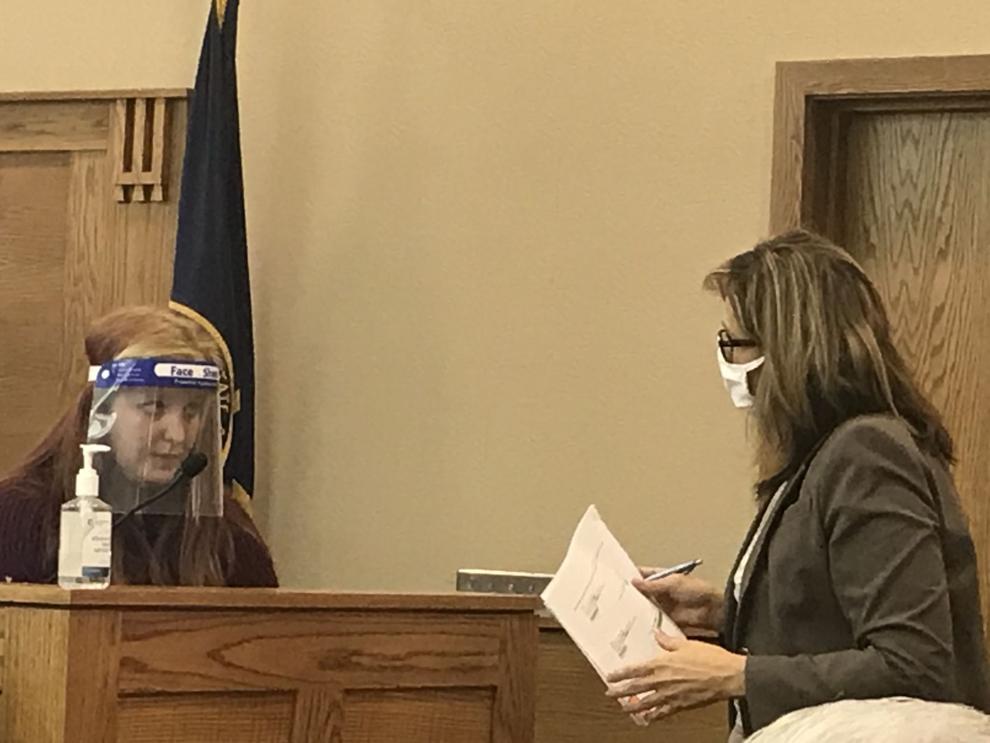 Boswell trial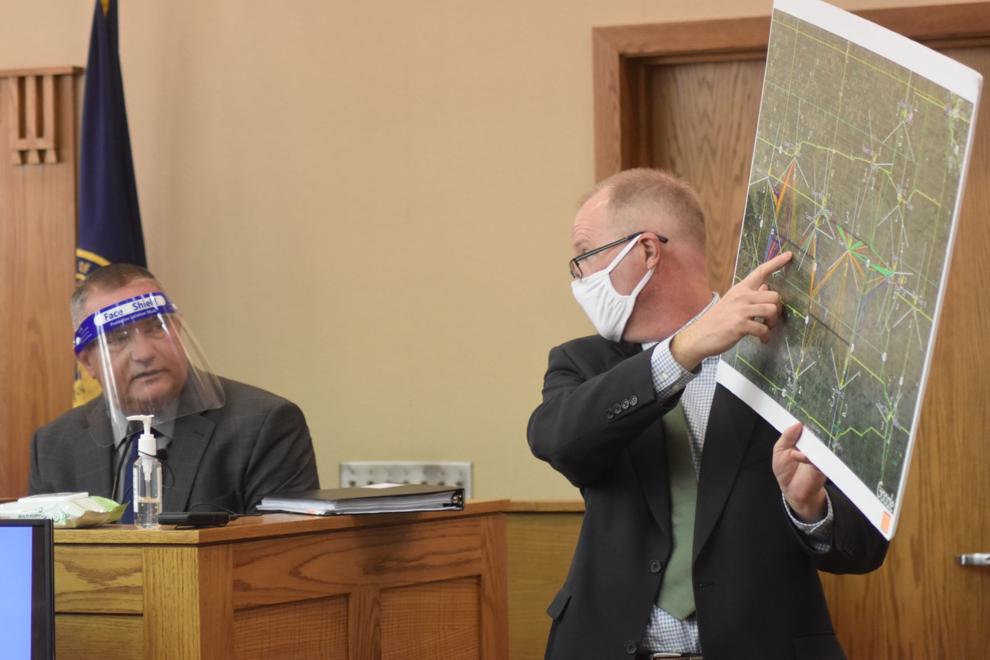 Boswell trial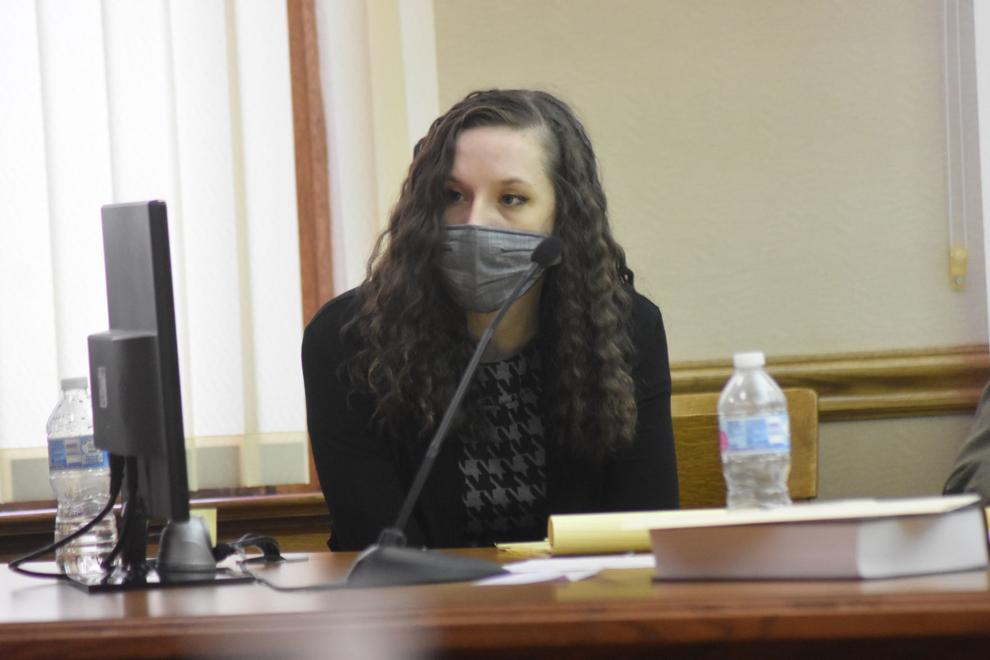 Bailey Boswell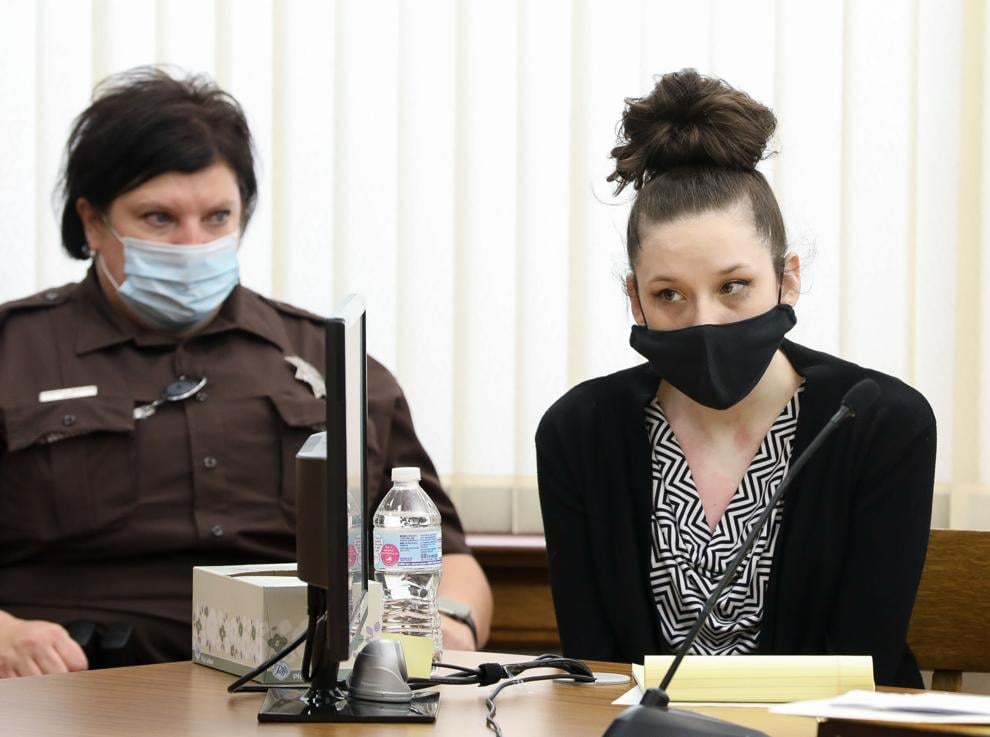 Bailey Boswell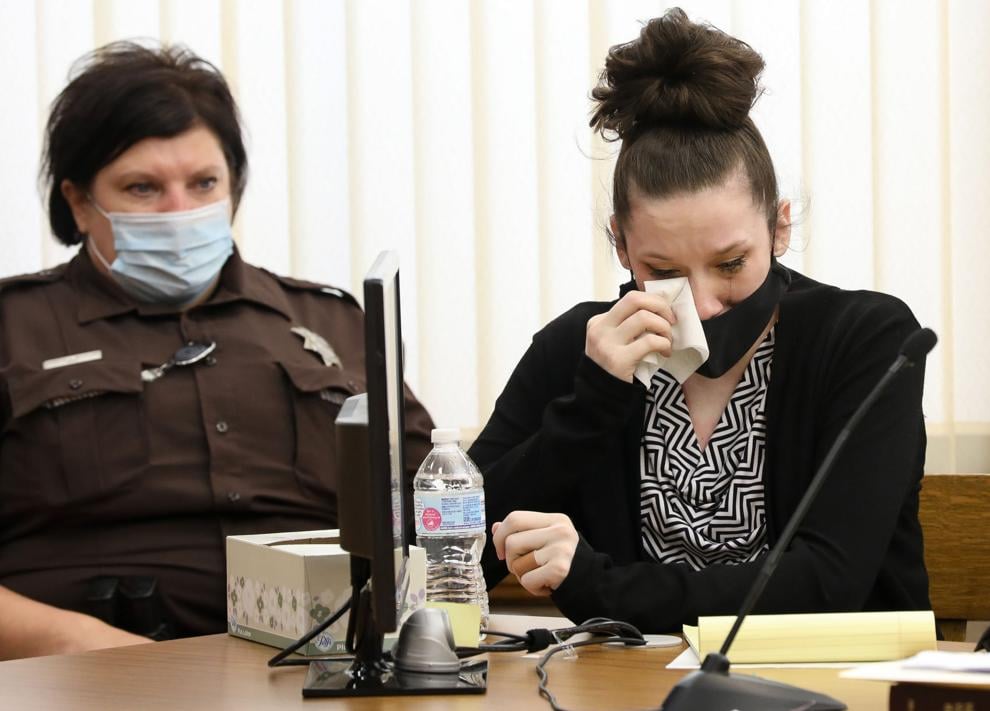 Bailey Boswell Trial, 9.25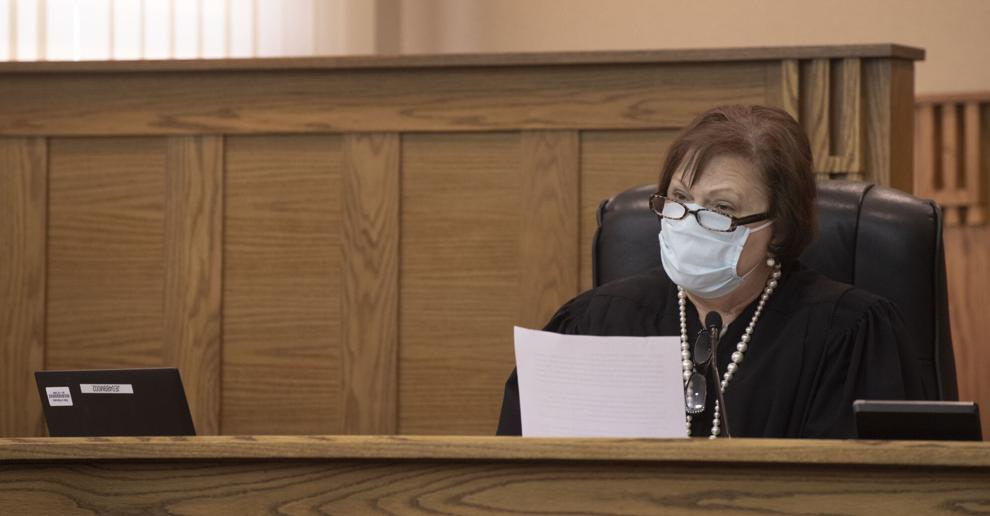 Bailey Boswell Trial, 9.25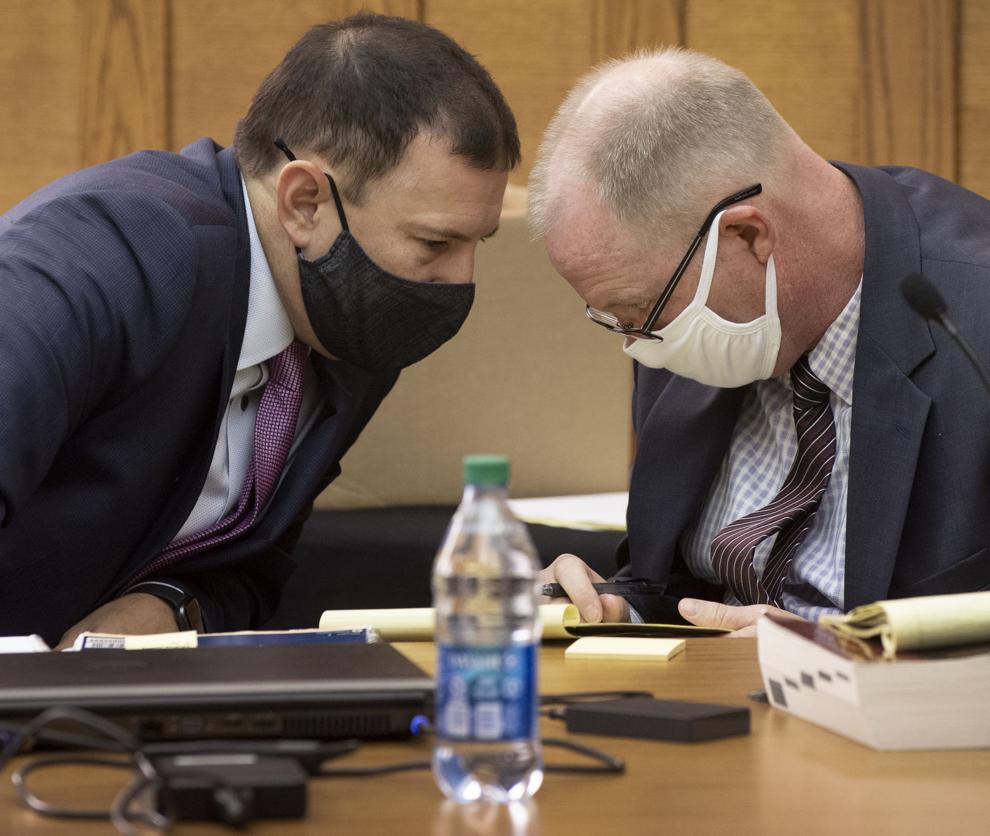 Bailey Boswell Trial, 9.25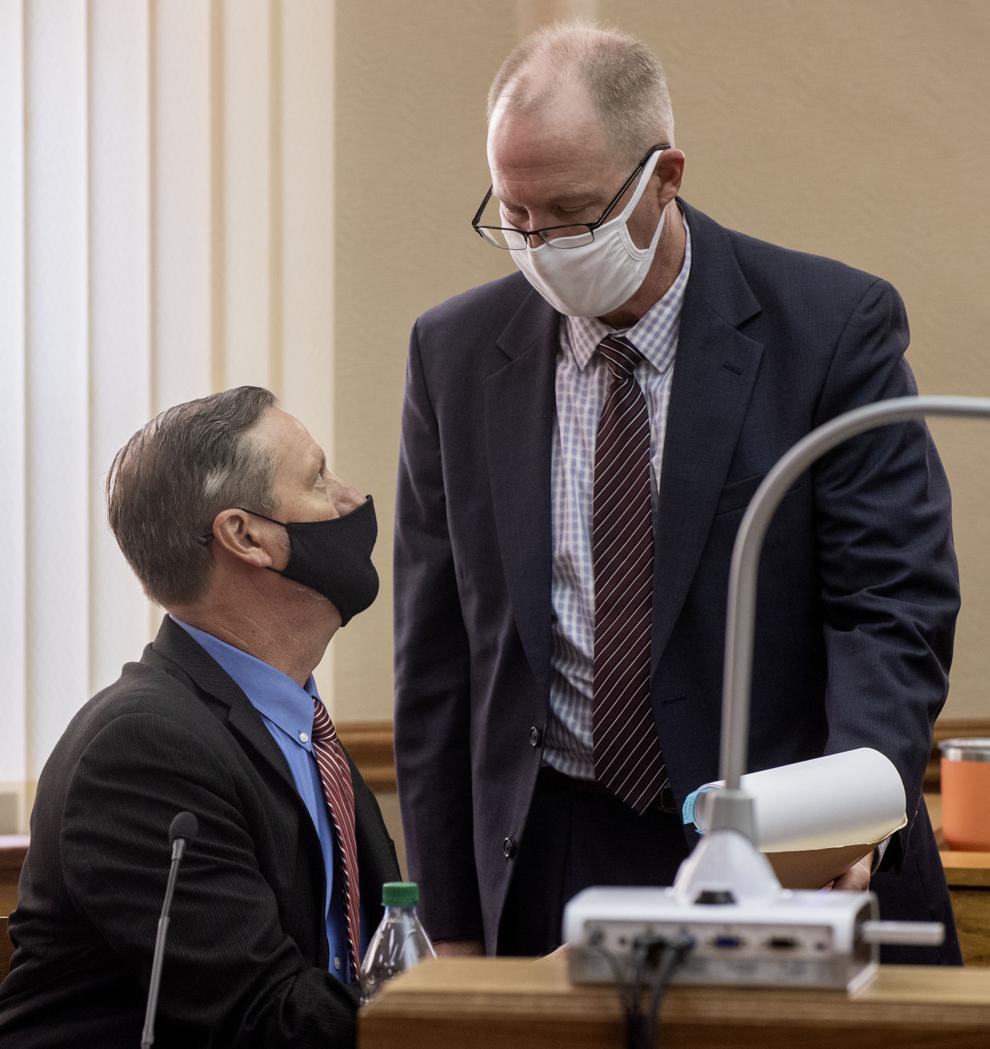 Bailey Boswell Trial, 9.25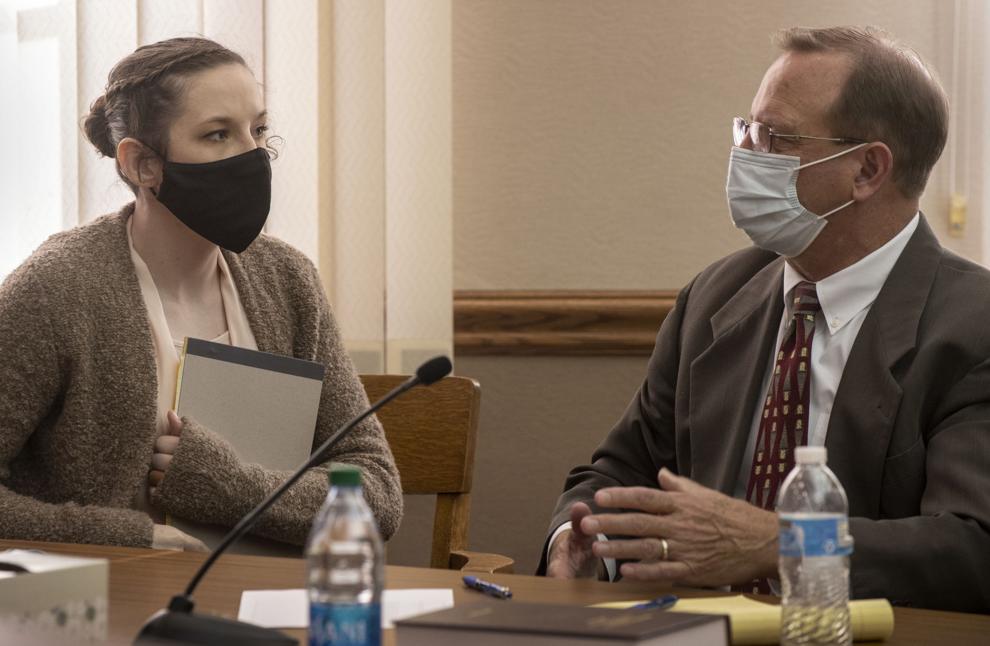 Bailey Boswell Trial, 9.25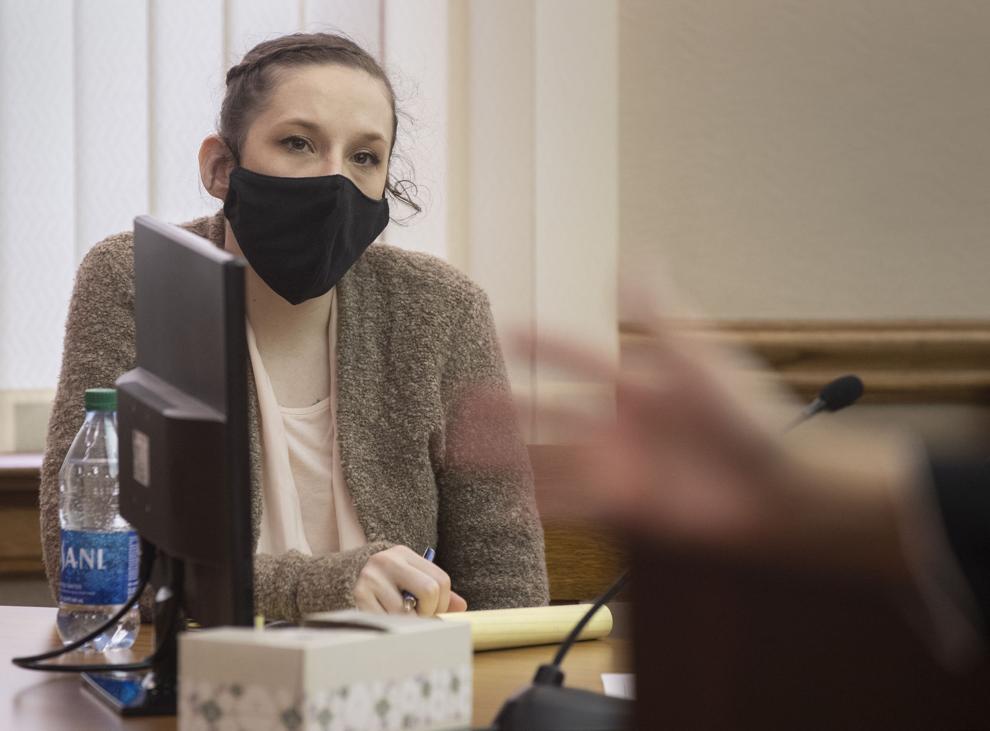 Bailey Boswell Trial, 9.25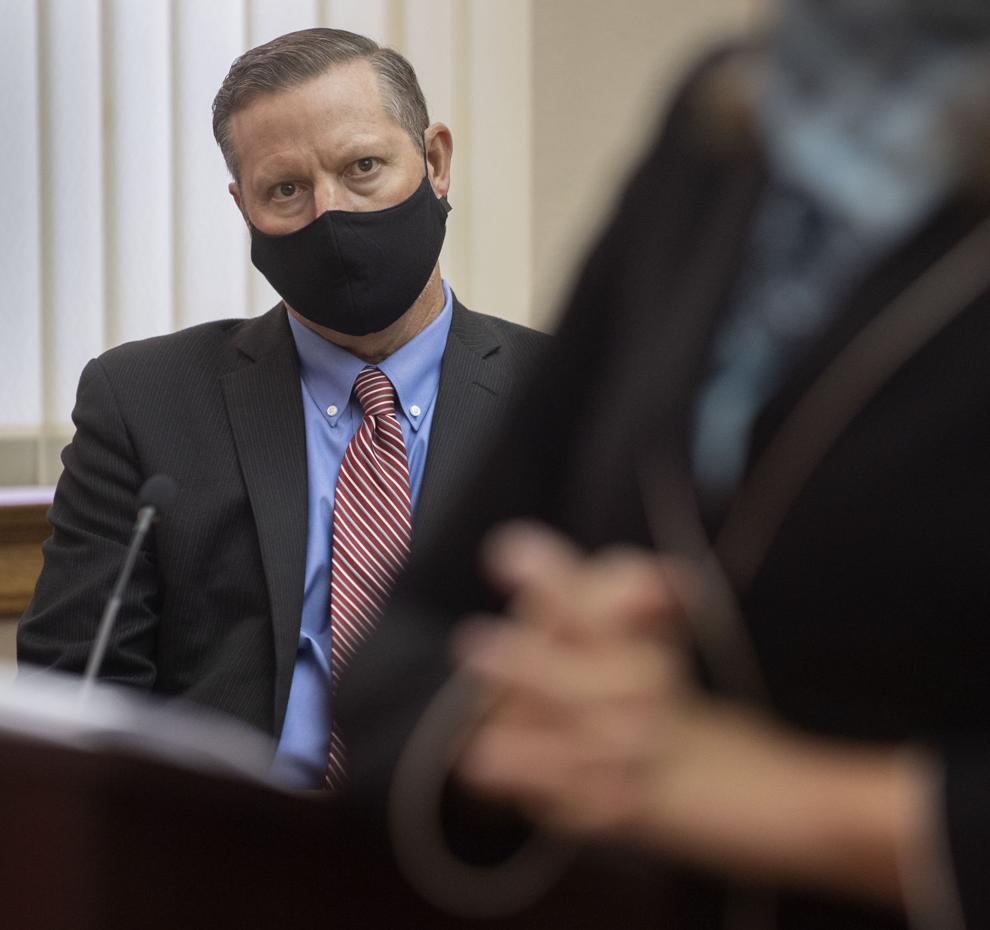 Bailey Boswell Trial, 9.25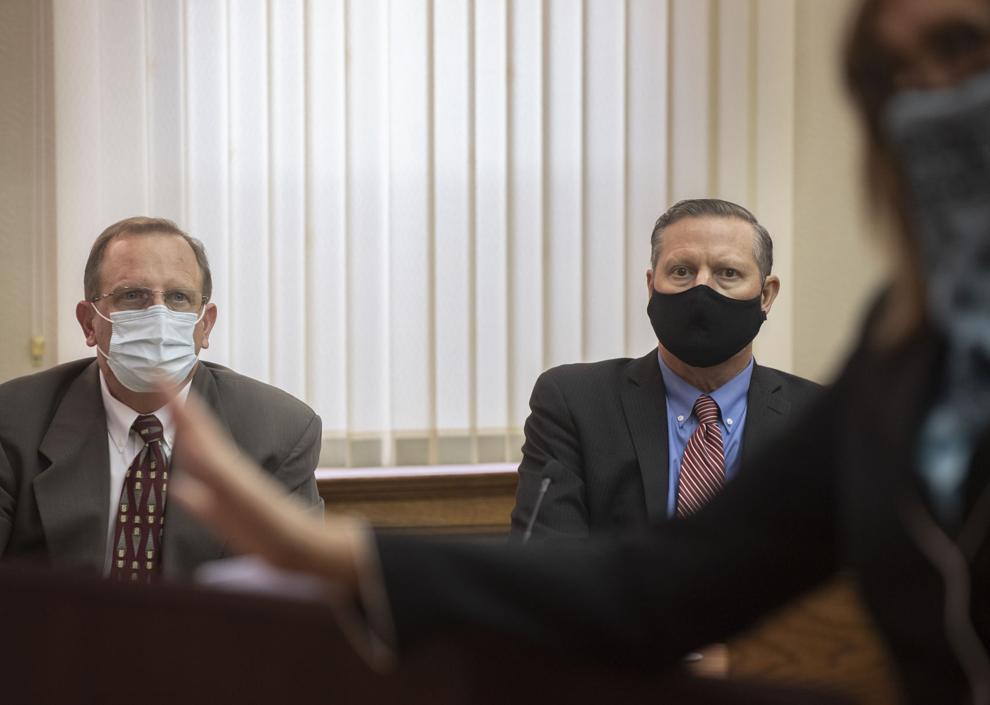 Bailey Boswell Trial, 9.25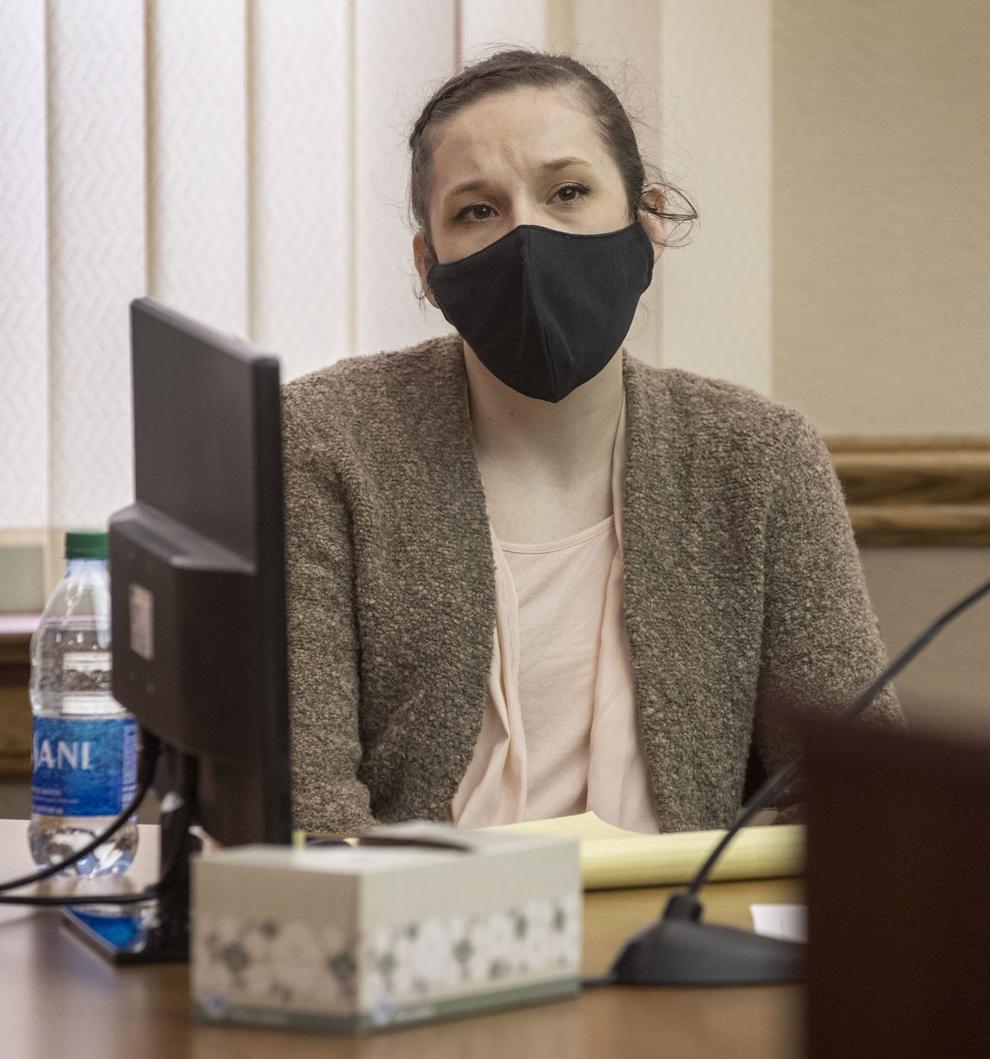 Bailey Boswell Trial, 9.25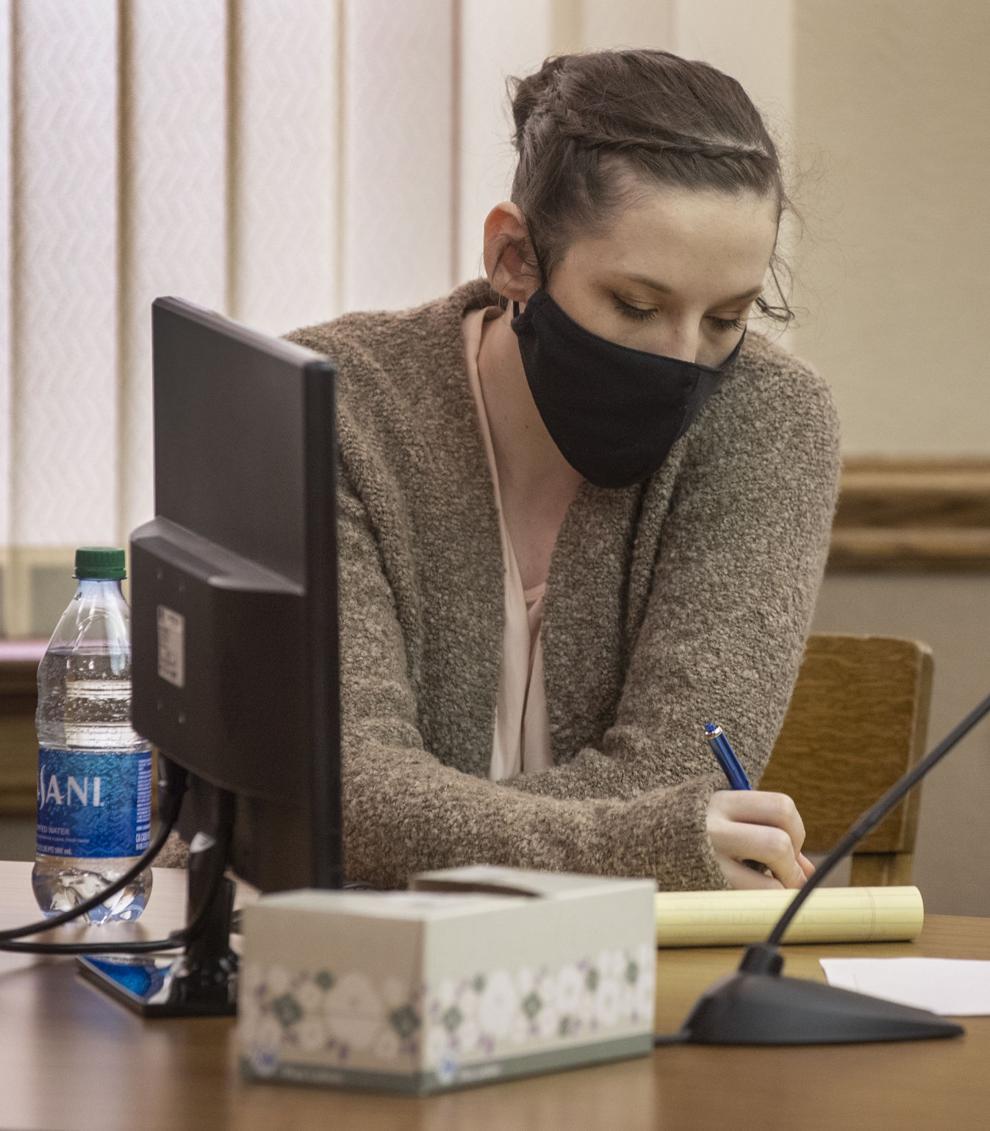 Bailey Boswell Trial, 9.25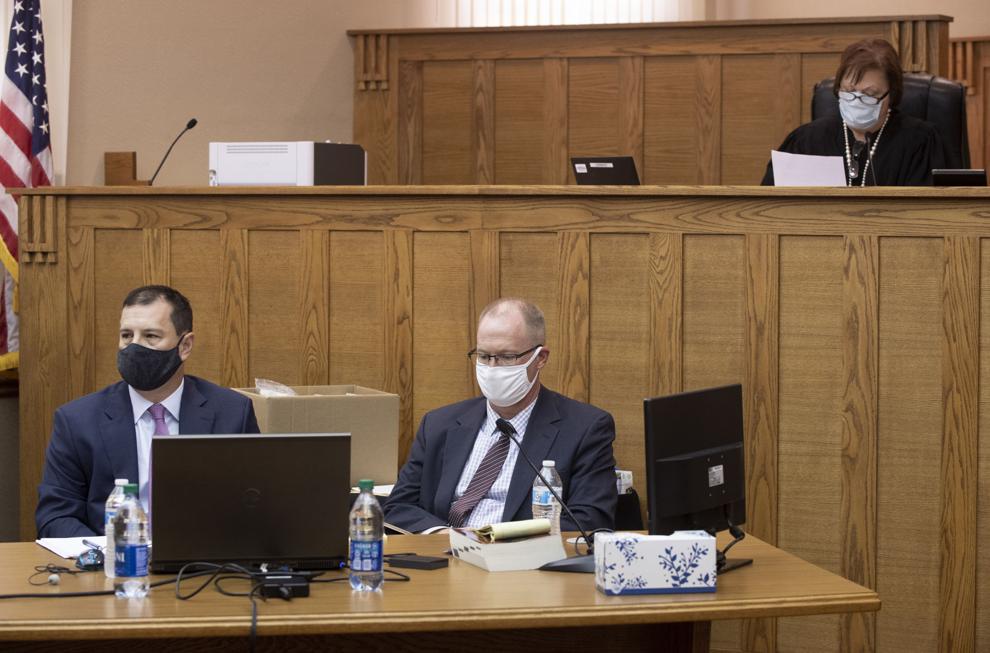 Bailey Boswell Trial, 9.25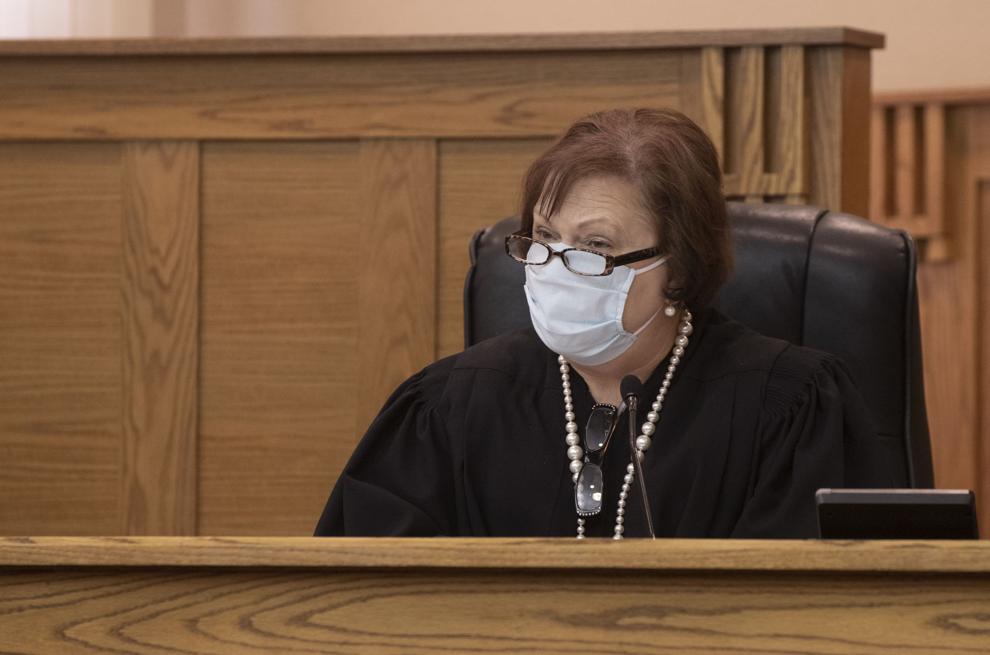 Bailey Boswell Trial, 9.25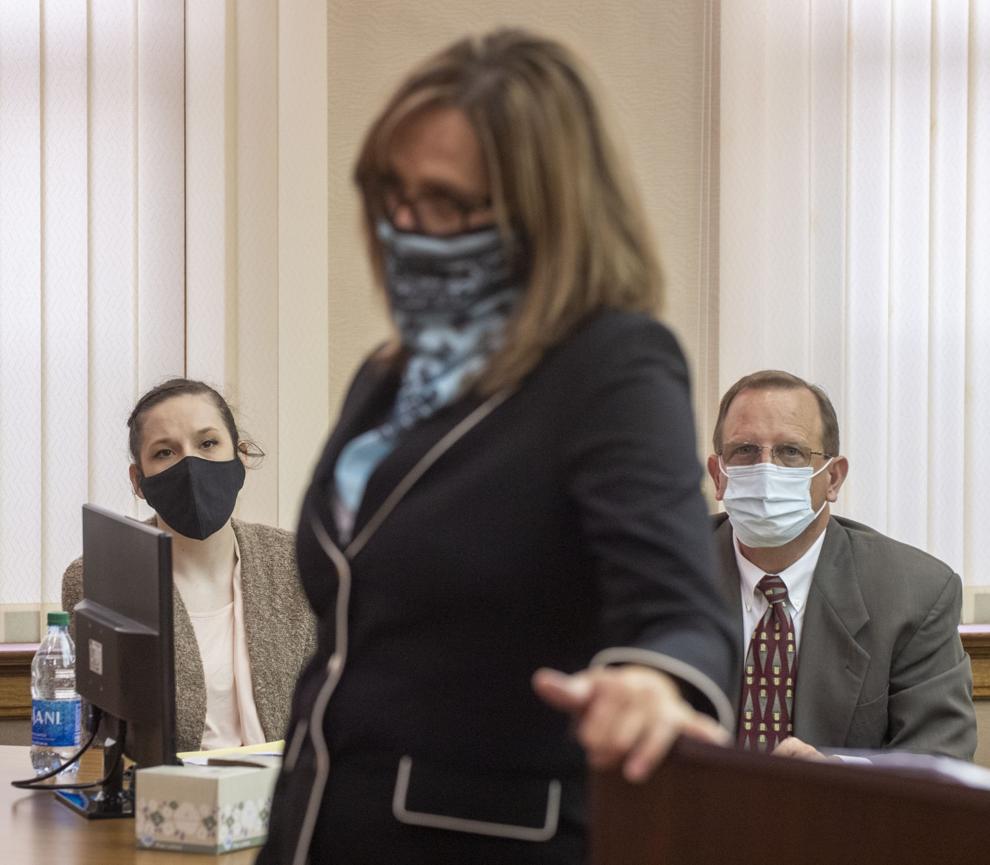 Bailey Boswell Trial, 9.25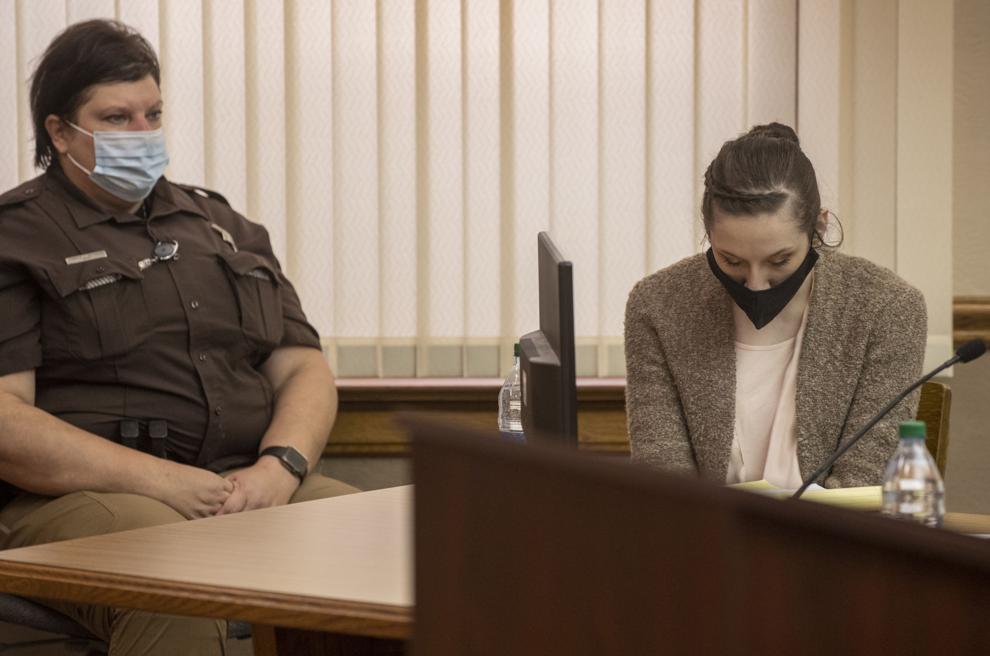 Bailey Boswell Trial, 9.25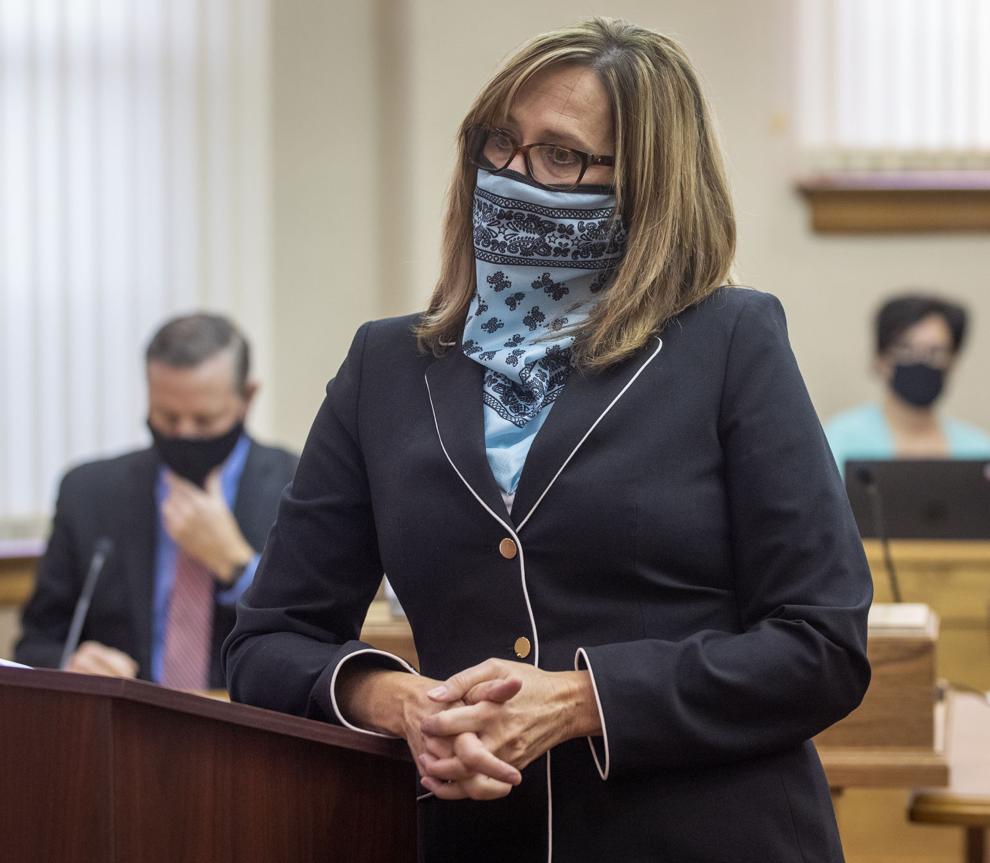 Bailey Boswell Trial, 9.25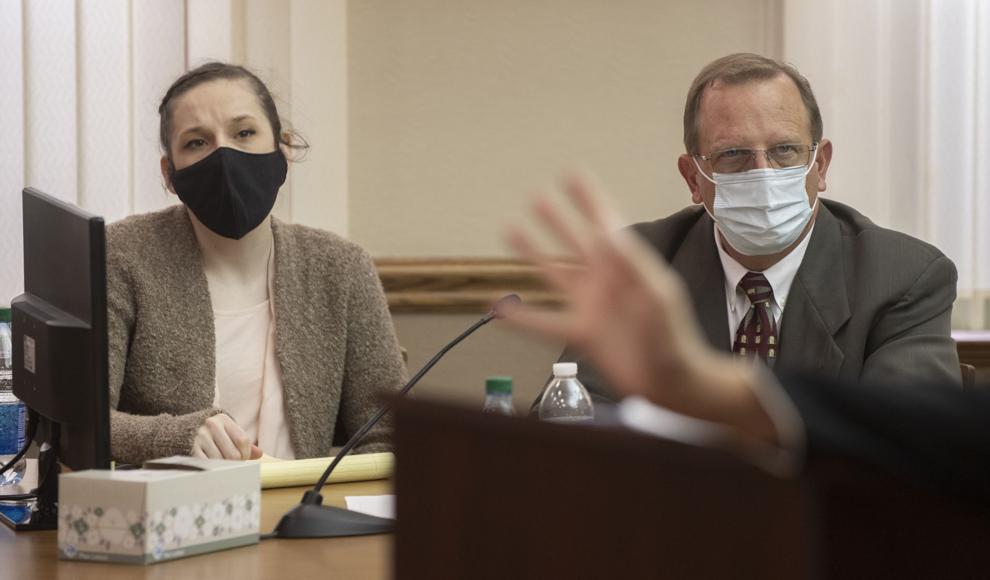 Bailey Boswell Trial, 9.25