If one artifact might help explain why Teresa Ewins is in Nebraska, it's still packed in a box at  the Lincoln home where she isn't yet used to sleeping.
The city's new police chief brought it with her from San Francisco, where she had spent the last 25 years with the 11th-largest police department in the United States, climbing to the rank of commander before departing for a state with which she was wholly unfamiliar, 1,610 miles away.
Tucked away somewhere in a moving box is a photograph that both inspires Ewins and haunts her.
Captured in the immediate aftermath of a soccer game she organized between a group of San Francisco police officers and members of the Sureño street gang, the photo depicts a group of gang members who Ewins had come to know.
The picture's existence highlights the kind of police officer Ewins, 55, strives to be — the sort of humanized approach she takes to a profession that sometimes makes the news for its lack of humanity. But the playful moment captured that day on a soccer pitch in San Francisco's Mission District is not the only memory that accompanies the image. 
When she looks at it now, Ewins sees ghosts.
"I think only one is still alive," she said. "That's the hard part."
One Sureño from the soccer game faced deportation in the years after the photo was taken — a result of Ewins arresting him on suspicion of a weapons violation, she said. His wife was pregnant with his first child. The county attorney left his fate up to Ewins, who had arrested him more than once.
"The wife was saying, 'I promise he won't be out there anymore,'" Ewins recalled. "'He won't be out there anymore — if he could just stay here.'
"You don't have a kid not have their father," she said. "And so I said, 'OK.'"
Ewins warned the man's wife to keep him away from Mission Street, where the Sureños were prevalent, and where violence was too.
He was trying to get out of that life, Ewins said. He was trying to support his budding family.
But two or three months after Ewins' testimony had kept him in San Francisco, the man returned to Mission Street, Ewins said, where he was shot and killed.
"There was a lot of guilty feelings in that," the police chief said. "Because, if he went back, would he be alive? Would his child still have a father?"
Ewins spent years patrolling the streets of some of San Francisco's most crime-ridden neighborhoods, building relationships with gang members and desperate youth — too many of whom she's already outlived.
The memories, the photographs, the other instances where Ewins gave people a second chance, even if the law directed otherwise — they all amount to a career in law enforcement that brought Ewins to Lincoln, that has shaped her into who she is. 
"You take these moments and you think about how you want to be as a leader, how you want to be as a police officer," she said. "I wouldn't change anything."
She cannot bring herself to regret those decisions. They are the choices that have guided her here — and will illuminate her path as she leads the Lincoln Police Department into a new era of policing.
Ewins was born in Santa Monica,California, the last of four children born to her mom, a history teacher who insisted she go to college, even if Ewins only ever wanted to be a cop.
For her mother, a college education was nonnegotiable, Ewins said — even if it didn't always seem possible.
Ewins, who was diagnosed with dyslexia at an early age, said she wasn't a great student until after college. She came up in an era when children with learning disabilities were labeled as "stupid," she said. She was shy and lacked confidence, traits she didn't shed until she was in her 30s — except when she was playing soccer.
It was soccer that got her to college, helping fulfill the promise she made to her mom. Ewins arrived at Sonoma State University in Rohnert Park, California, and started 21 games as a defender for coach Peter Reynaud in 1988, assisting on four goals before missing two consecutive years with an injury, as the Seawolves won an NCAA Division II national championship in 1990 without her.
In a phone interview with the Journal Star, Reynaud remembered Ewins as being quiet, but talented and poised. A good player, he said, but a great leader.
Her soccer career did not end the way Ewins had hoped — it was the only thing she wanted for herself professionally more than being a police officer.
So after her college eligibility ran out and with no prospects of playing the sport professionally, Ewins left Sonoma State with a degree in criminal justice and moved to San Francisco, applying to become a cop both there and in Los Angeles, working odd jobs at a law firm and a restaurant until she got an offer from the San Francisco Police Department.
"I had originally wanted to go back to L.A.," she said. "San Francisco hired me first, so I jumped on."
She never looked back — and sparingly thought to look elsewhere.
Ewins climbed the ladder in San Francisco, serving as the captain of the department's station in the Tenderloin — an area of the city that she described as flush with people struggling with mental health issues and addiction — before she was promoted to commander, overseeing half of the department's 10 stations.
She first thought about leaving the department in 2019, she said, applying to be the police chief of a city elsewhere.
"But I'm not supposed to say where," Ewins said.
It didn't work out. So she kept looking — passively, though. Lincoln wasn't on her radar until a search firm representative asked her to apply. When she was named among four finalists to replace former LPD Chief Jeff Bliemeister, it marked the first time her name had appeared on a list of candidates vying for the top job of any department.
When Lincoln Mayor Leirion Gaylor Baird called in July to offer her the job, Ewins asked for a moment to consider, she recalled. She had to call her dad.
With his blessing and encouragement, Ewins called Gaylor Baird back. She was introduced as Lincoln's police chief July 28 — the first woman and first LGBTQ+ person to lead the department in its 151-year history.
"Is this something that I would have done — being chief — did I want to?" Ewins asked, before providing the answer herself.
It is not the one you might expect from a woman who, in the last month, left the only state in which she has ever lived to become a police chief in a city more than halfway across the country.
"No," she said, but she's here anyway, embarking on the second act of a 26-year career in policing, through which she has increasingly watched videos of her profession's darkest moments go viral on the internet, prompting protests and questions and legislation and funerals.
Ewins does indeed want to be in Lincoln. Though this stop in her career — what will likely be her last — is not about location. It's about the moment that she occupies in the profession that she has never second-guessed, she said.
"I think with everything happening, the profession deserves to be in a better place," she said, and so Ewins came to Lincoln in an effort to lead it there.
In three weeks on the job, Ewins has largely spent her time attending meetings and making appearances — an indication of the emphasis she's promised to place on her visibility and accessibility, but also an indication of her approach to policing.
If there is a best practice to usher a growing police department forward into a new era, Ewins is convinced it's through building relationships — with officers and the community, with leaders, but also people who commit crimes and their victims.
It's the key to both solving crimes and preventing them, Ewins said.
On the streets of the Tenderloin in San Francisco, Ewins said it was her and officers like her who were there for the gunshot-wound victims that they had come to know, holding their hand on ambulance rides to hospitals, grieving alongside their friends.
"That's how law enforcement should be," she said, describing a world where officers bring an intense level of personal investment to a job that requires a certain degree of automation — the ability to make split-second decisions in the face of violence or disaster or fear.
She understands the dueling expectations that accompany that philosophy. And she still has the photograph that reminds her of its drawbacks — of the lives she tried to change but couldn't save on Mission Street.
Now, Ewins is the chief of a police department that is expected to be both human and perfect, she said, expected to respond with both robotic neutrality and understanding.
"And that's not easy," Ewins said.
But she has vowed to try, pointing to empathy as a guiding principle for the profession's path forward, one she is set to embark on in Lincoln, carrying with her the ghosts of San Francisco.
Top Journal Star photos for September
Top Journal Star photos for September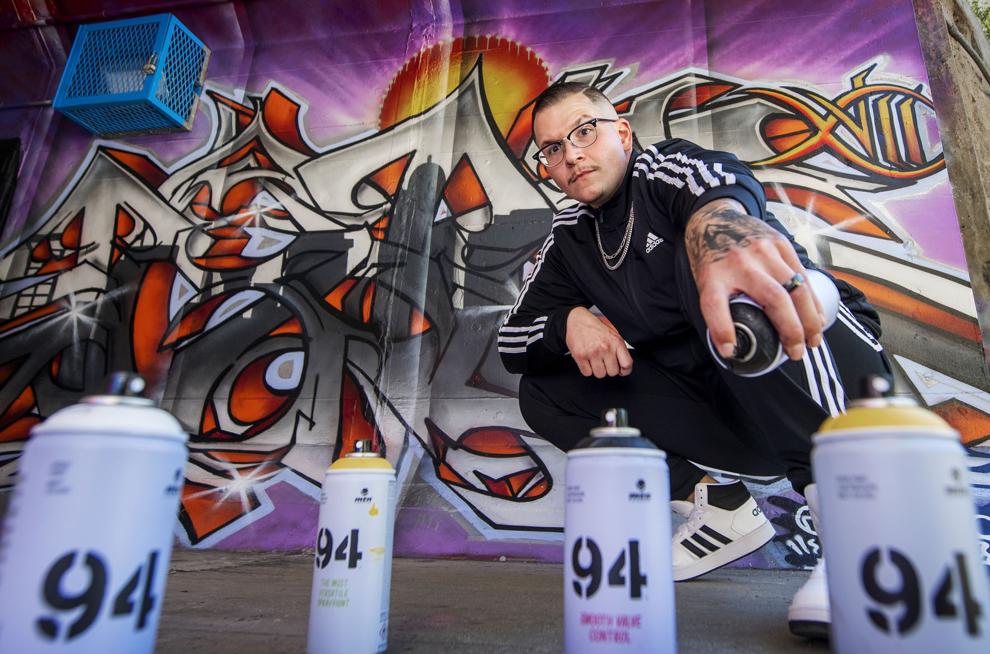 Top Journal Star photos for September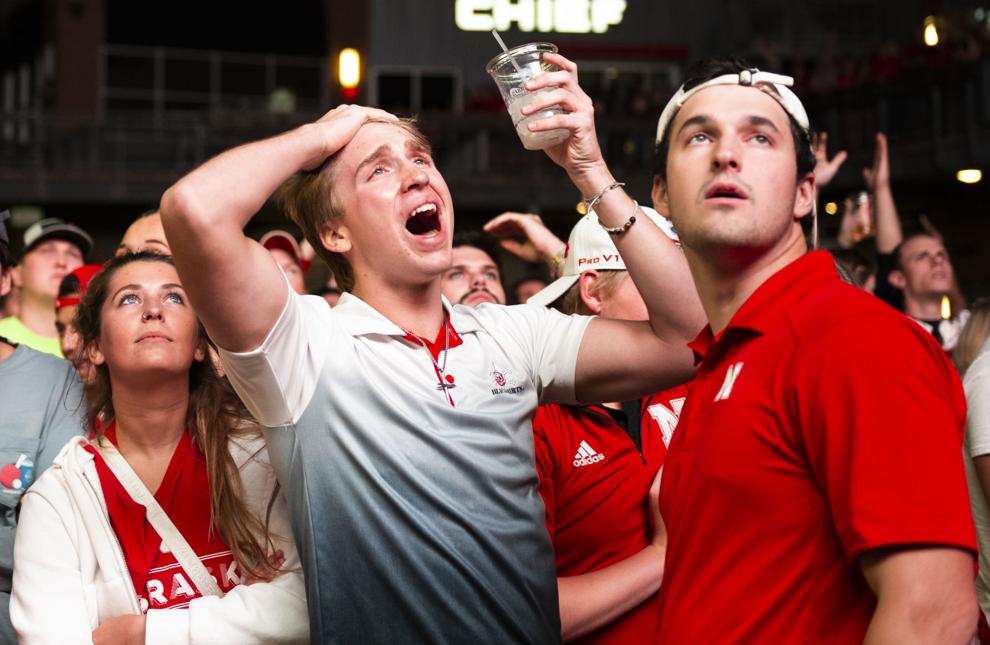 Top Journal Star photos for September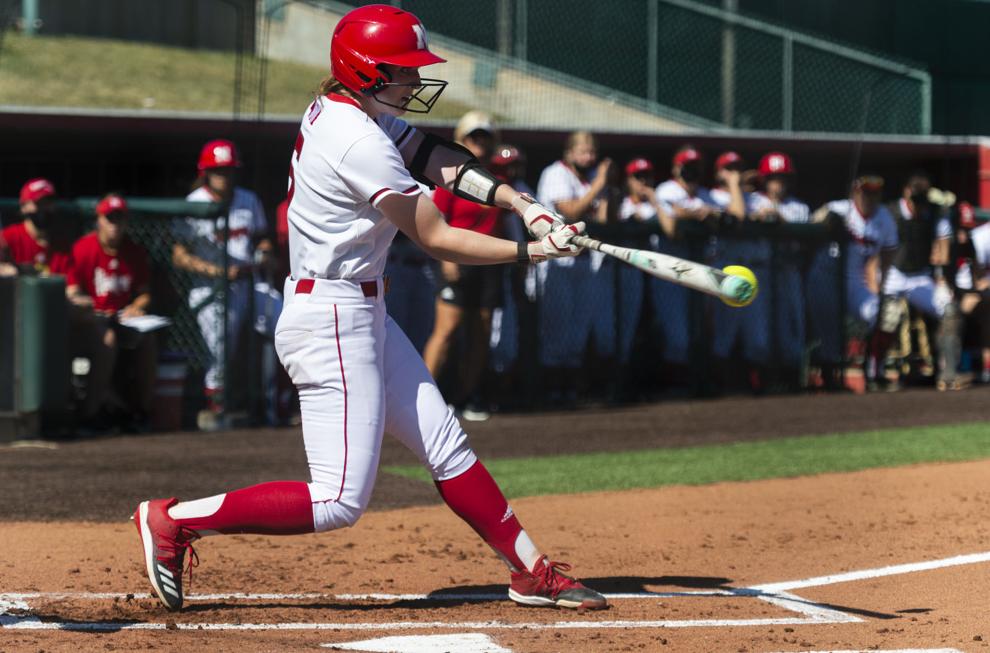 Top Journal Star photos for September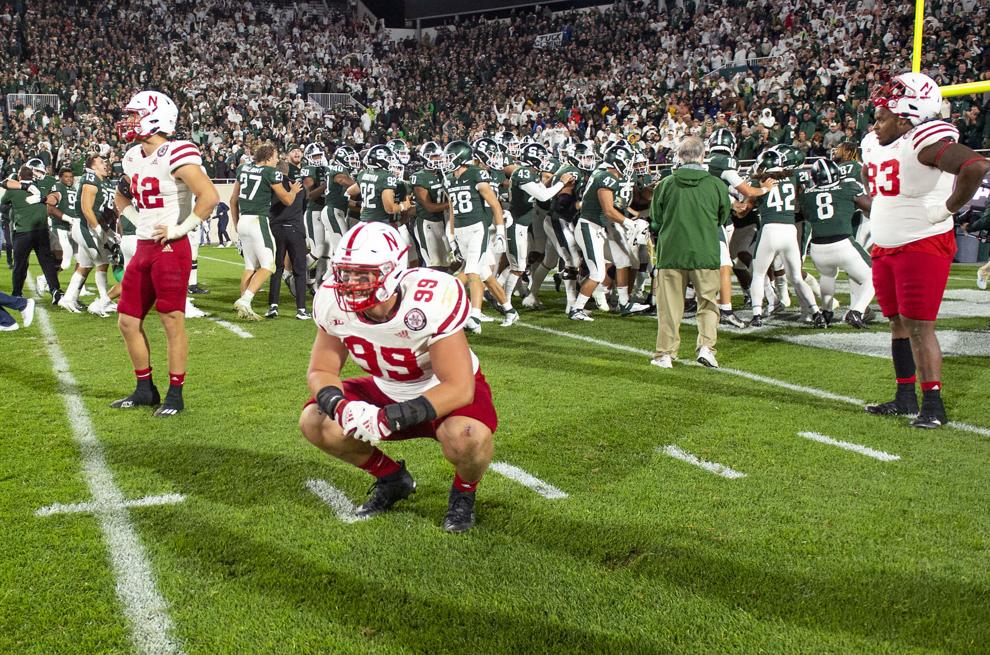 Top Journal Star photos for September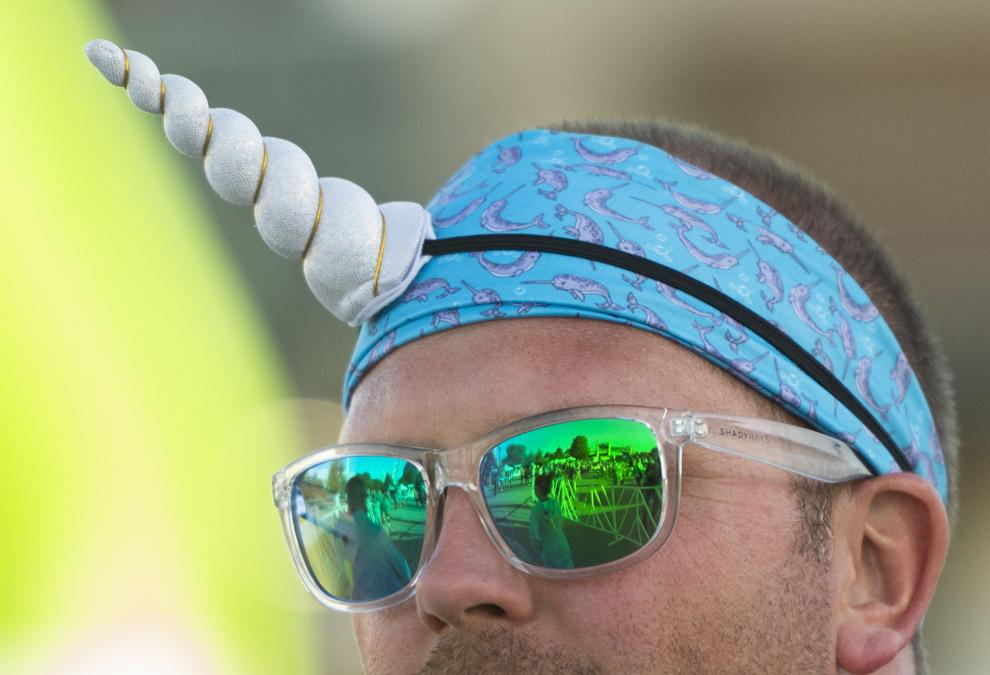 Top Journal Star photos for September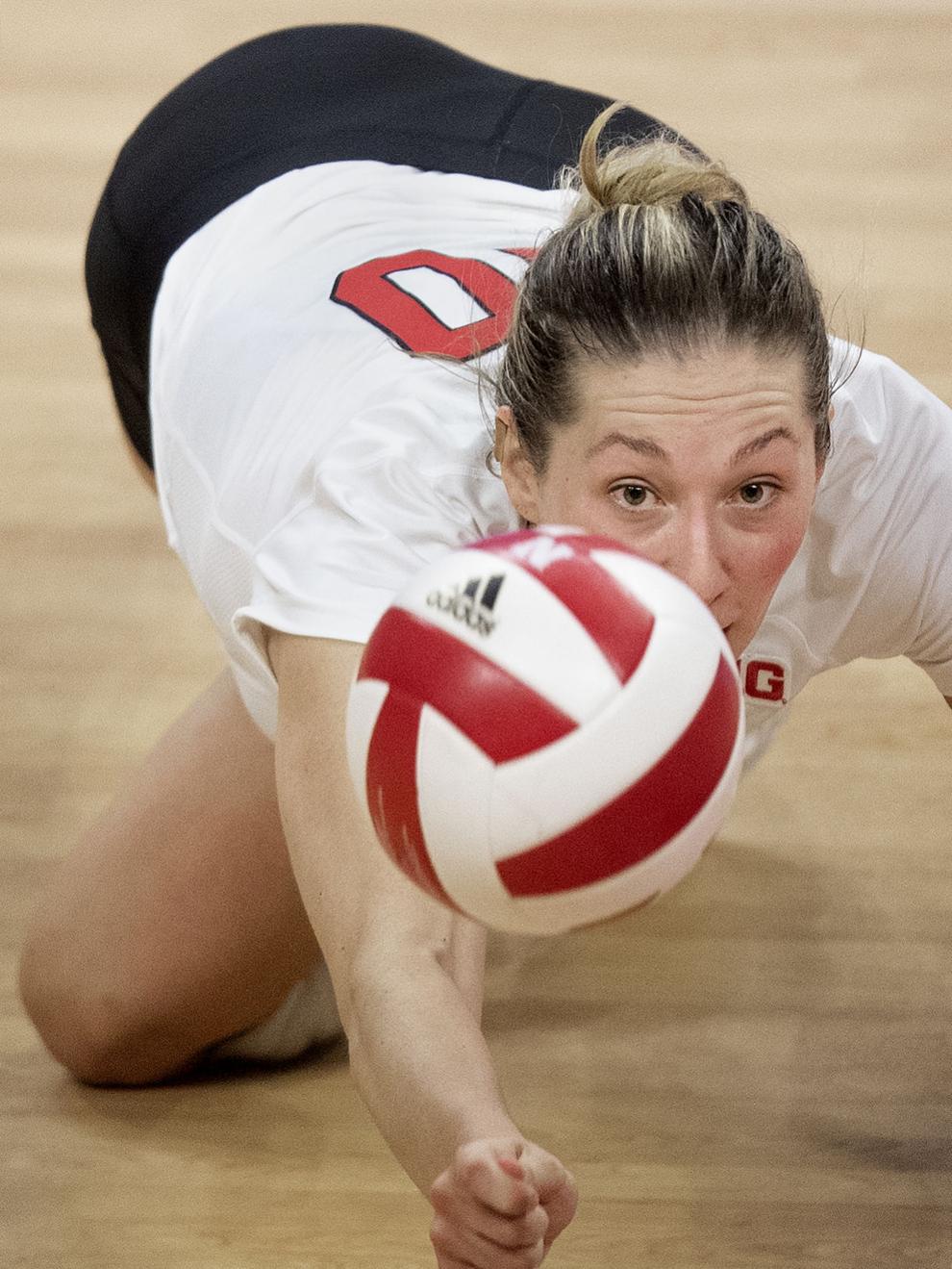 Top Journal Star photos for September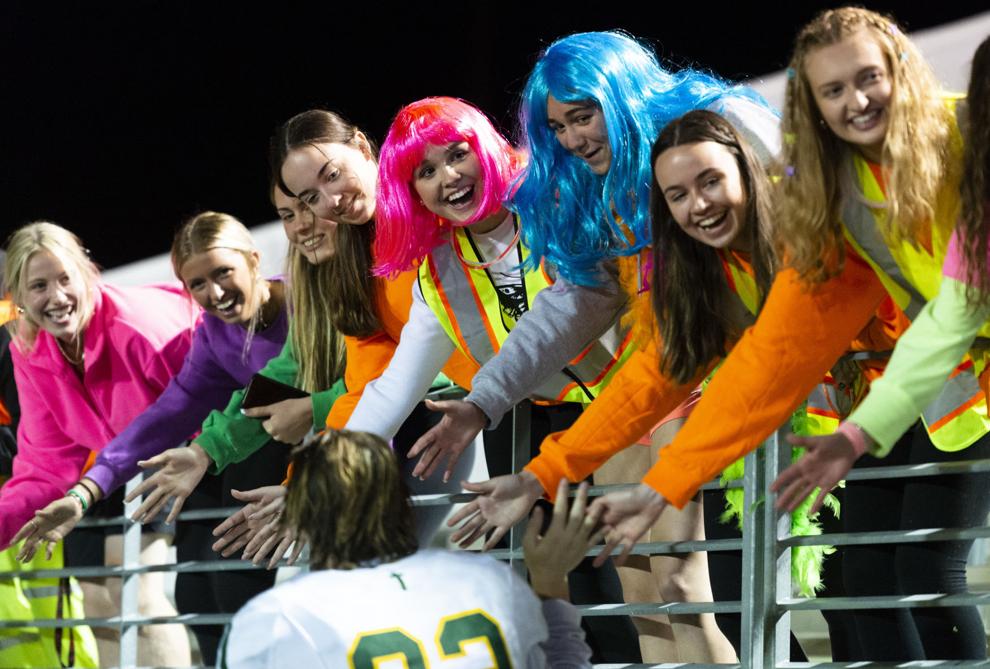 Top Journal Star photos for September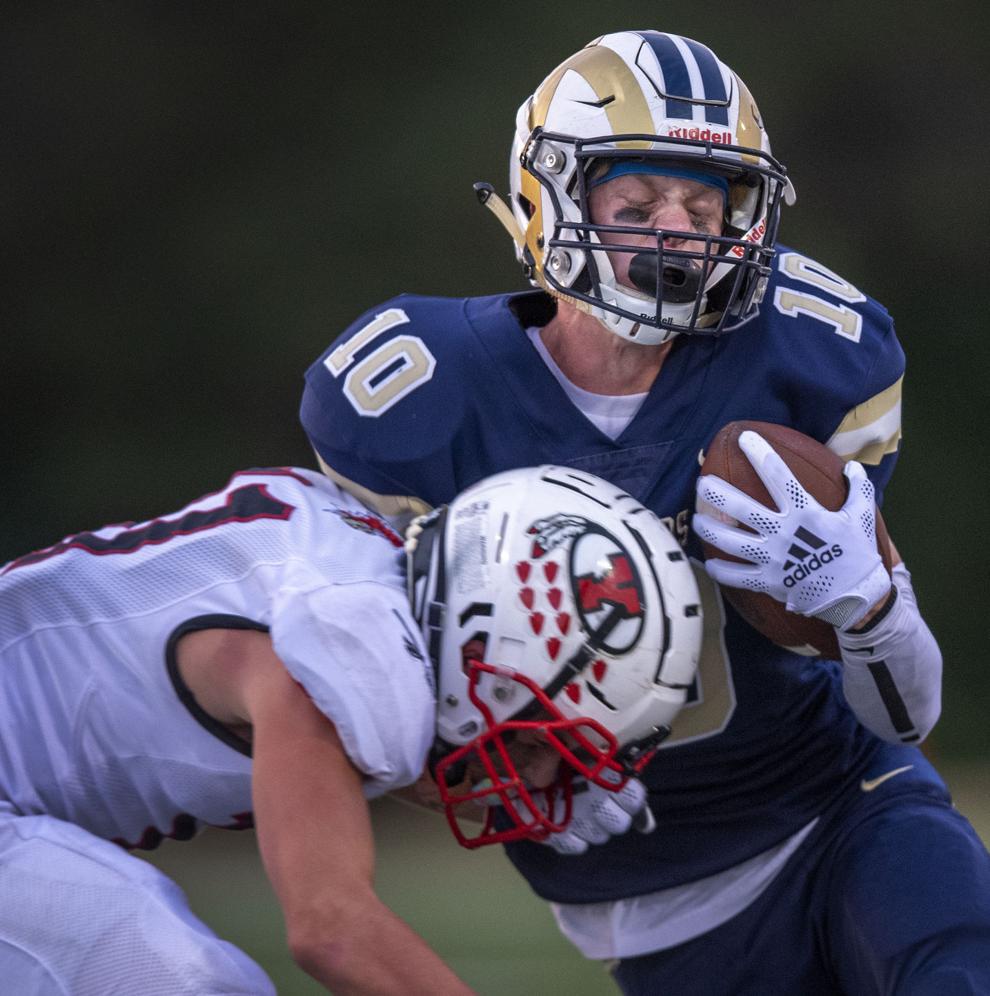 Top Journal Star photos for September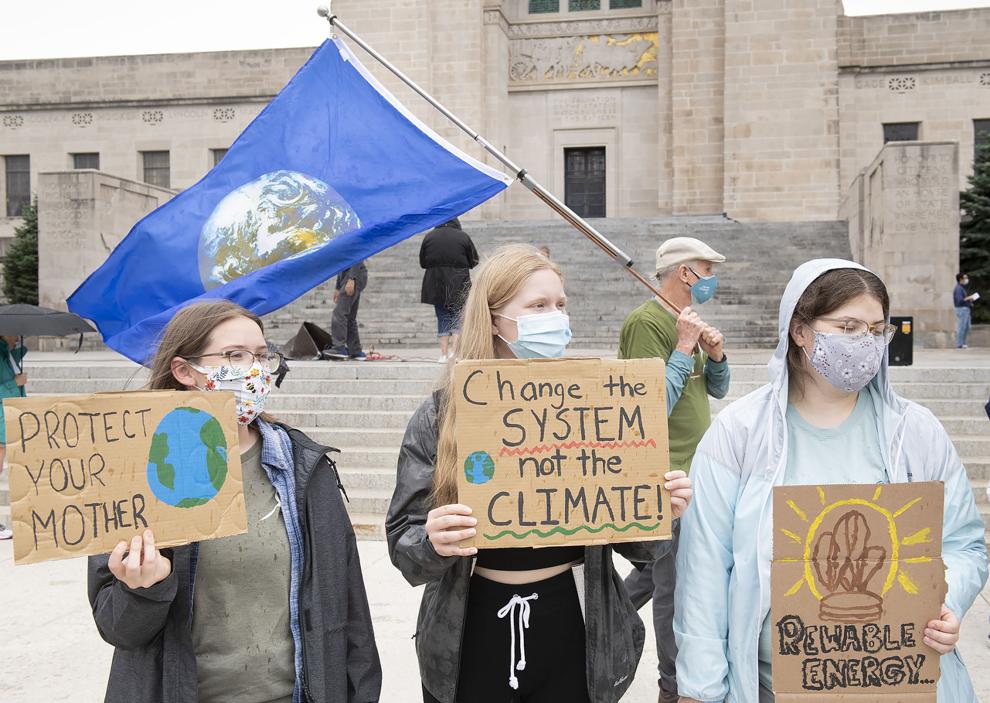 Top Journal Star photos for September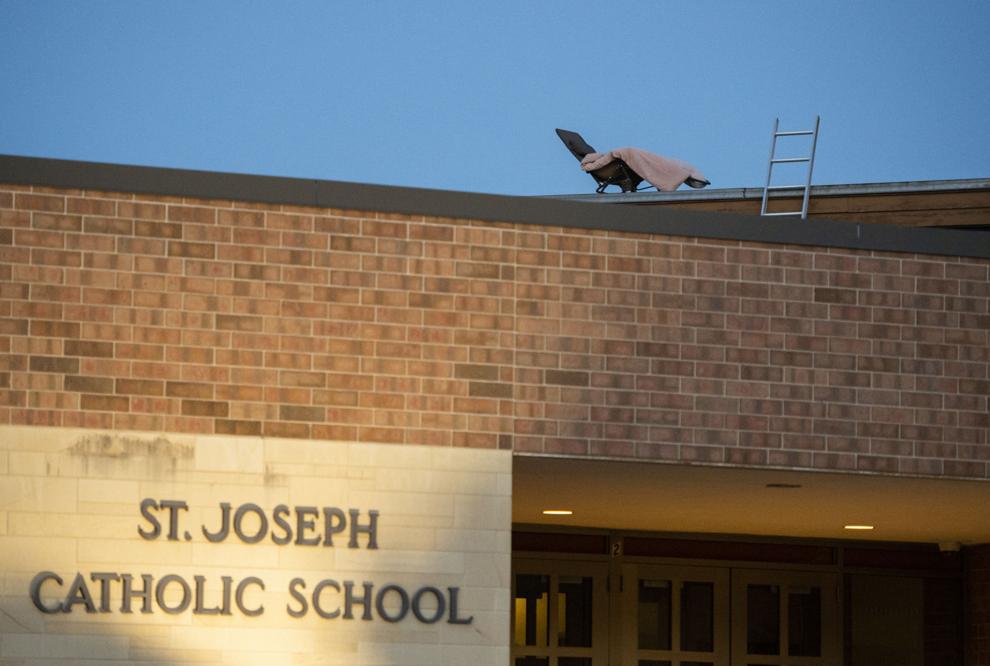 Top Journal Star photos for September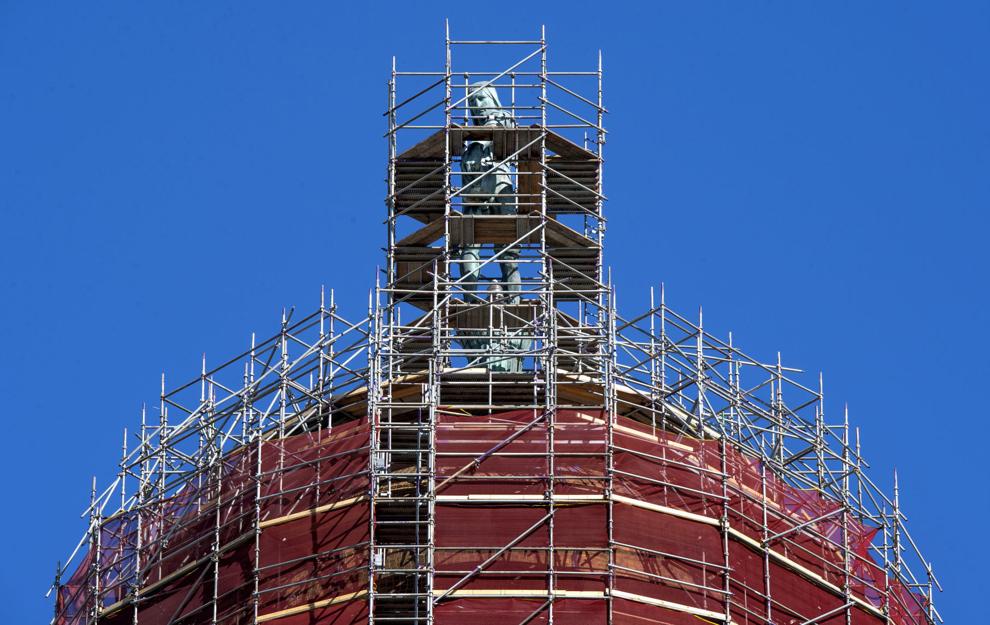 Top Journal Star photos for September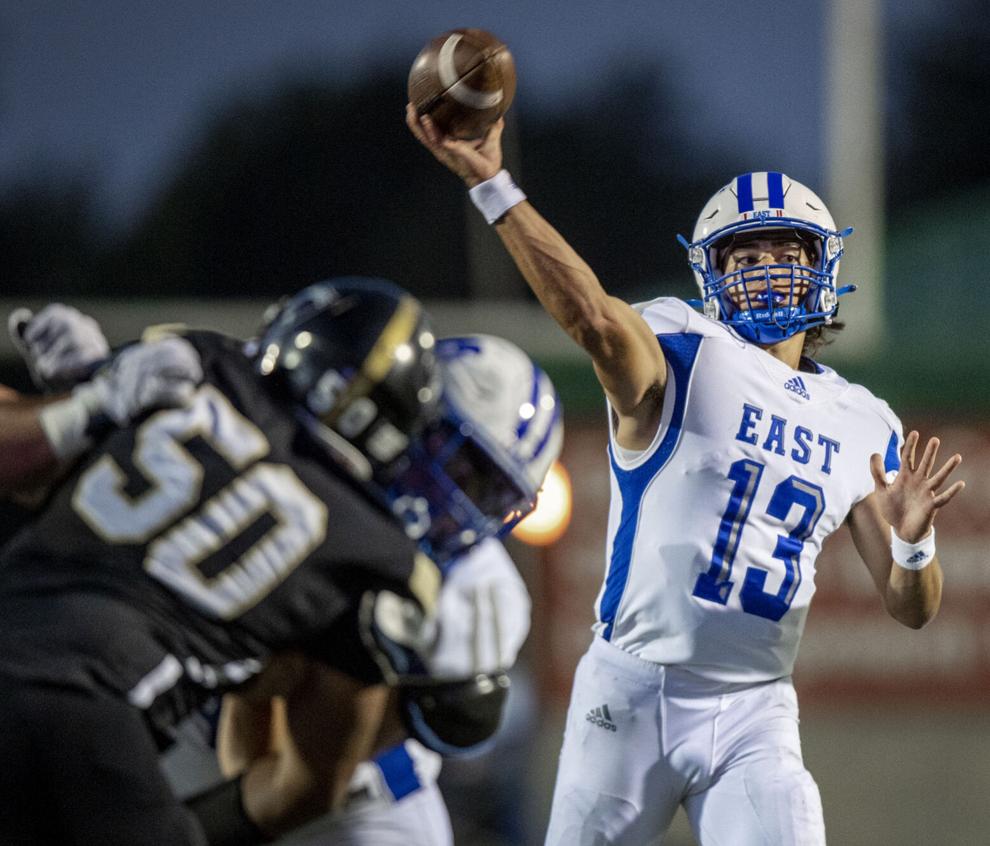 Top Journal Star photos for September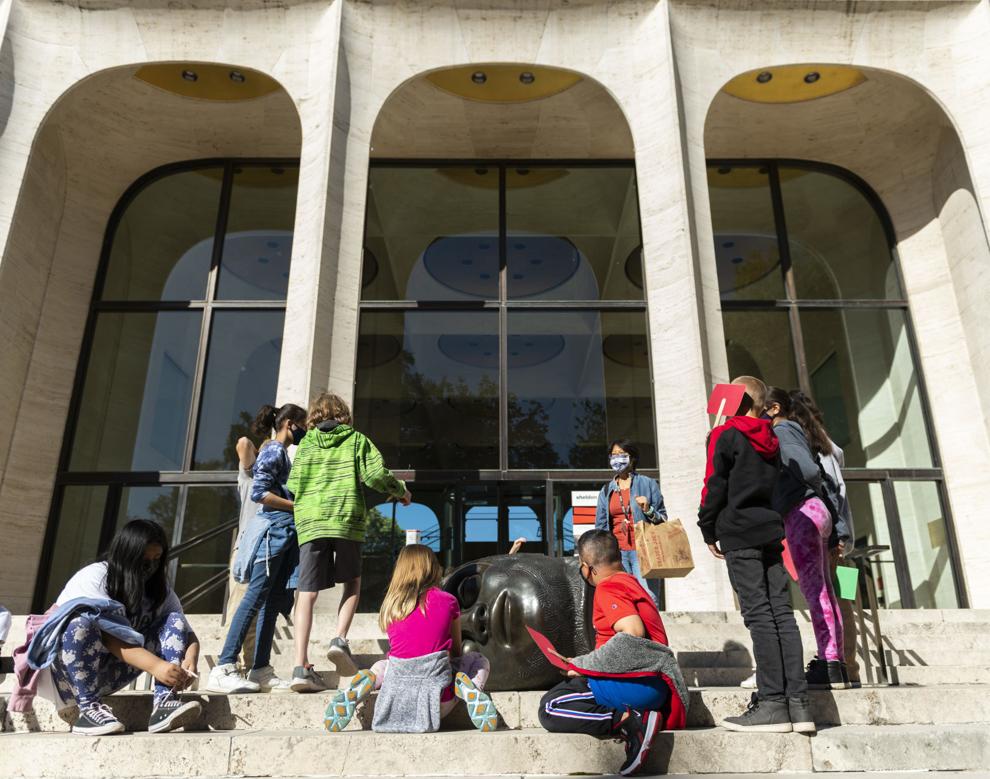 Top Journal Star photos for September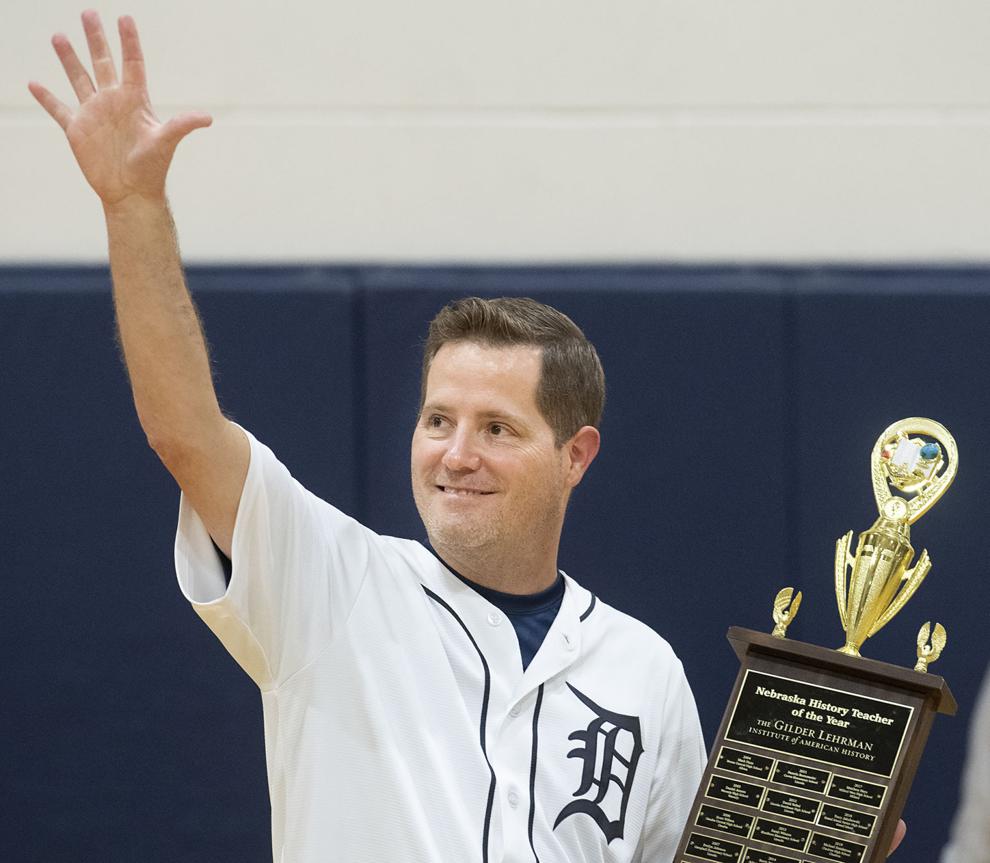 Top Journal Star photos for September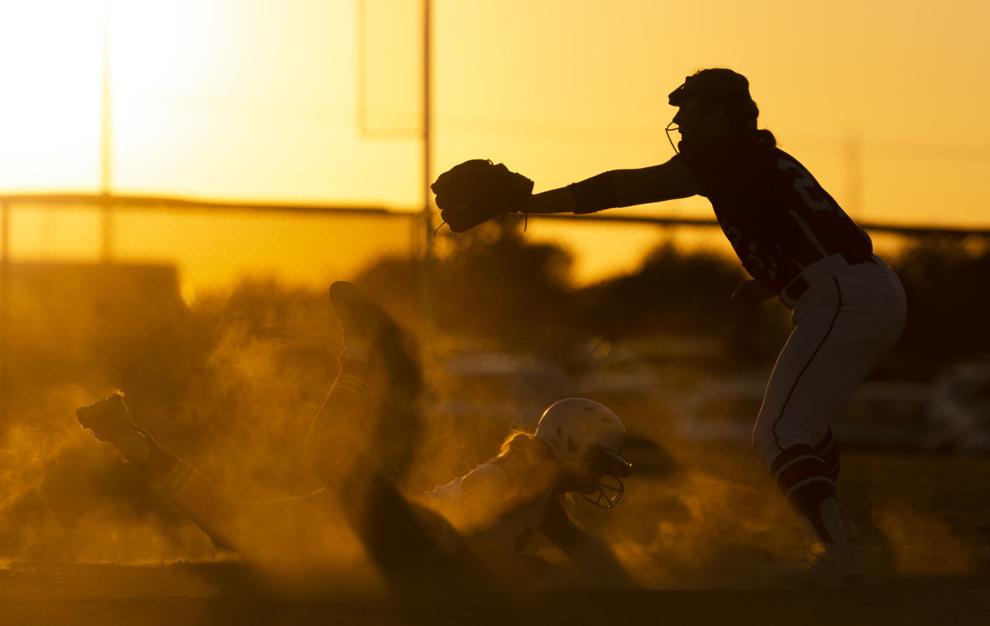 Top Journal Star photos for September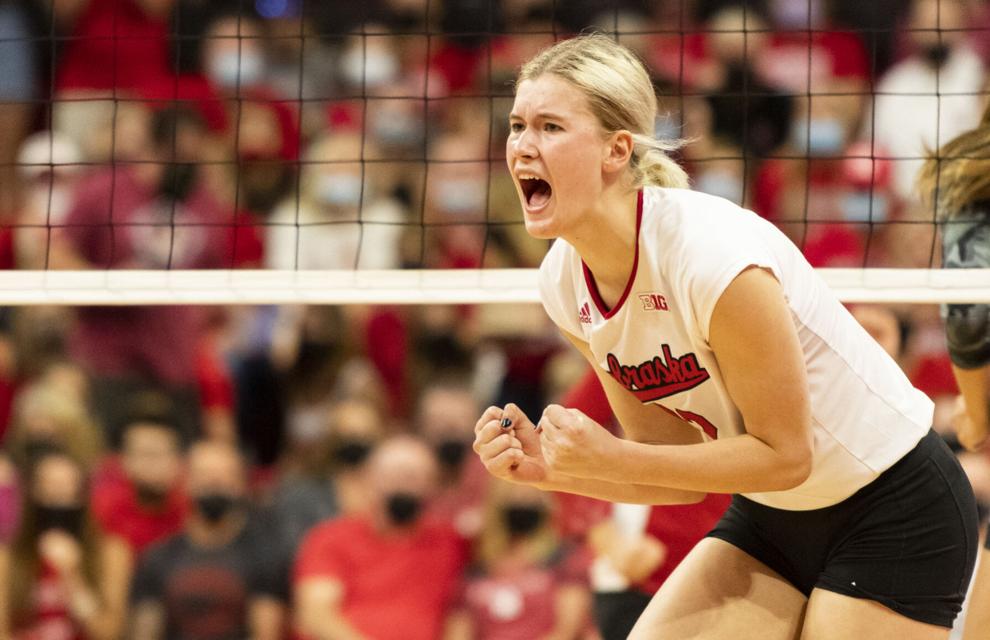 Top Journal Star photos for September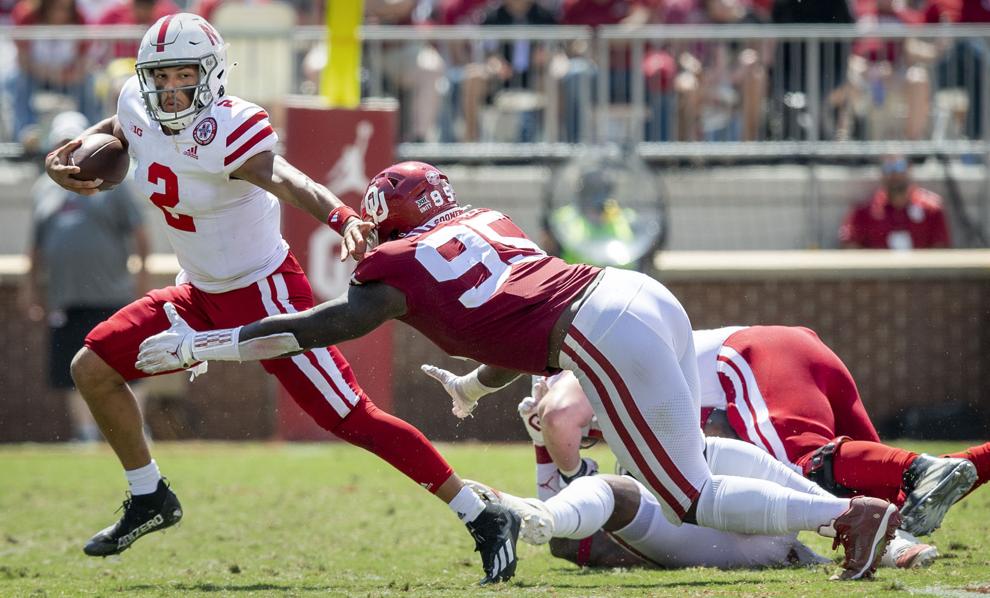 Top Journal Star photos for September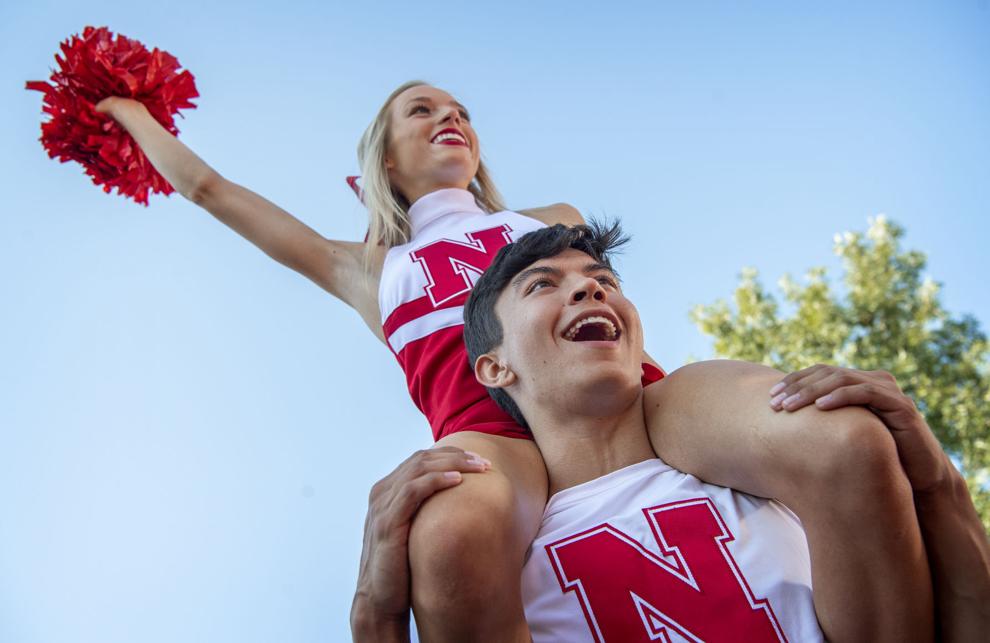 Top Journal Star photos for September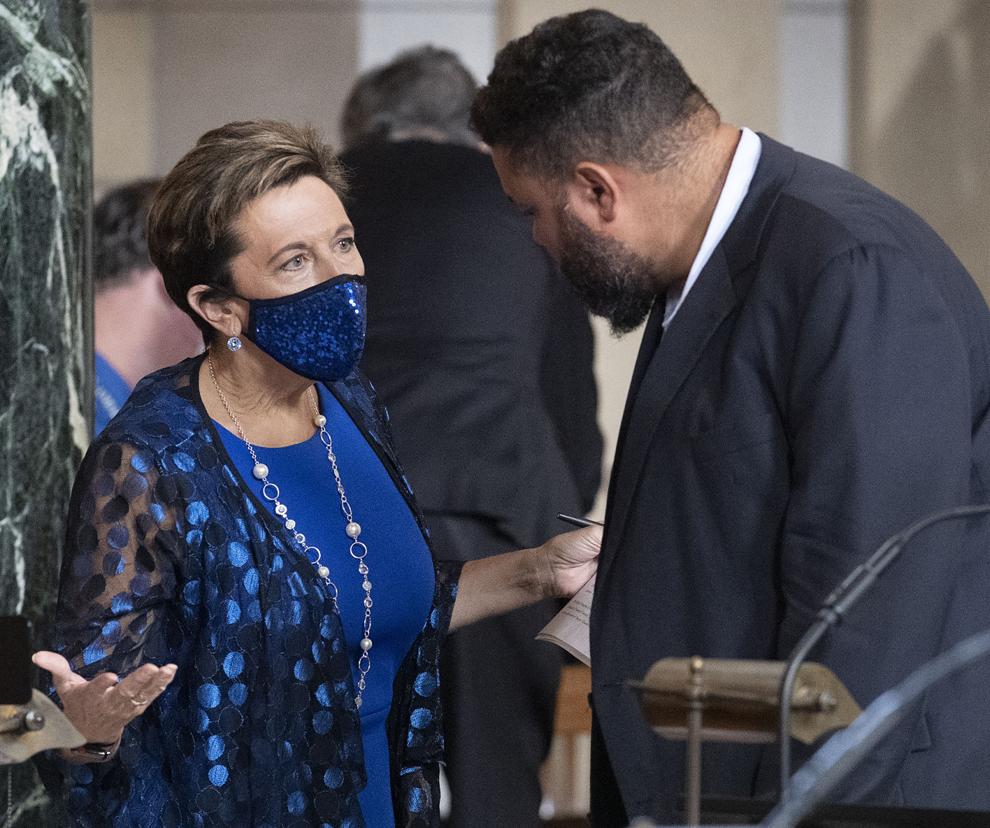 Top Journal Star photos for September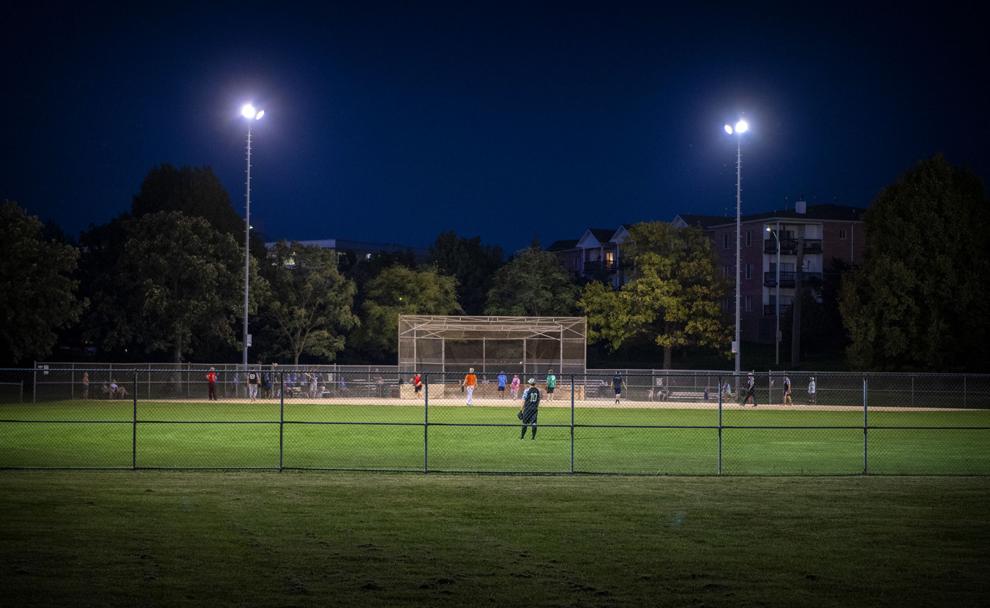 Top Journal Star photos for September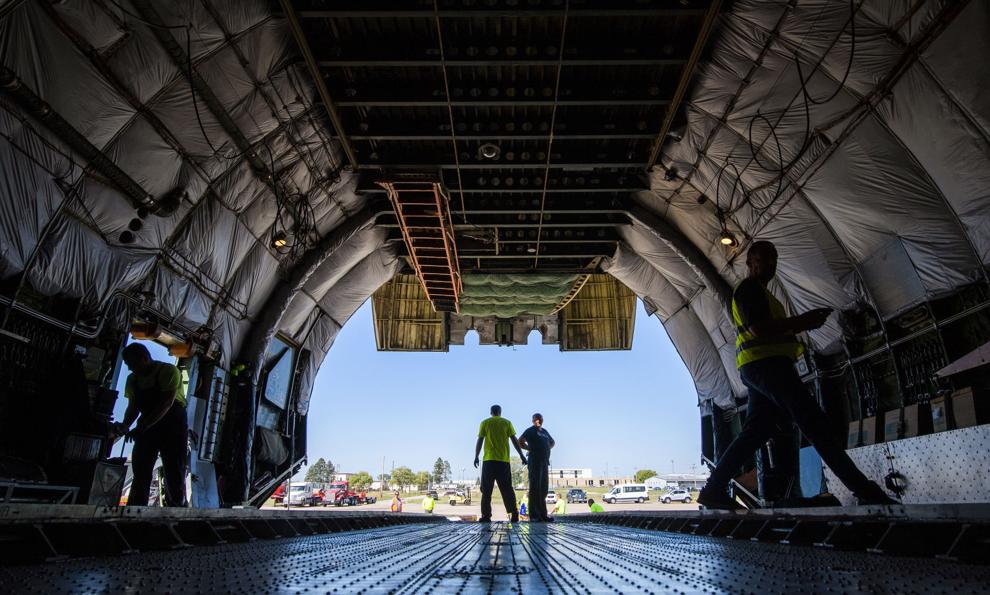 Top Journal Star photos for September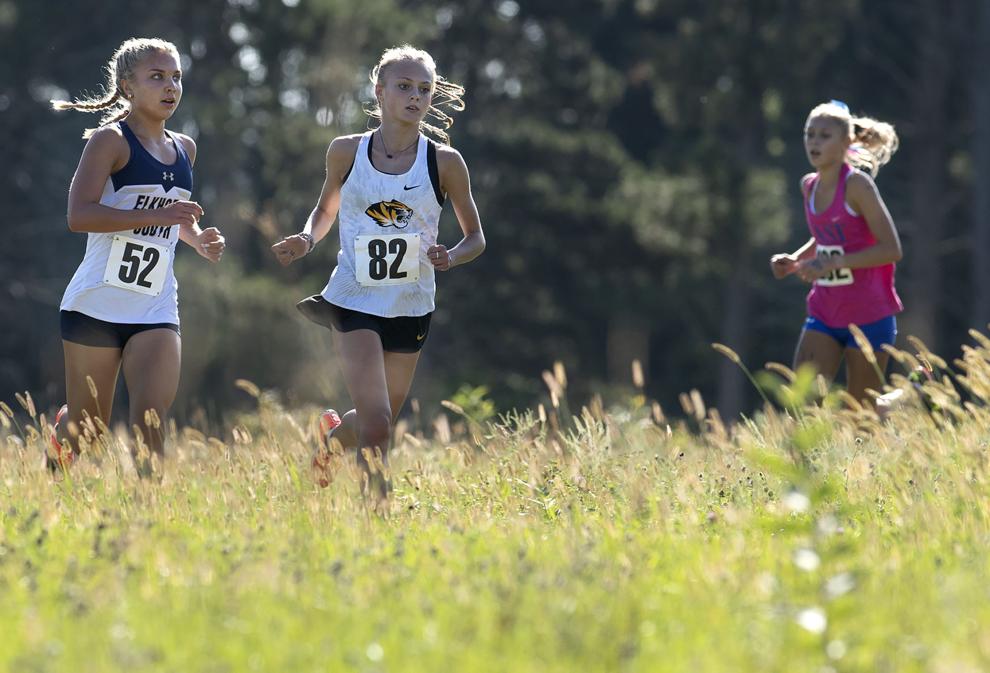 Top Journal Star photos for September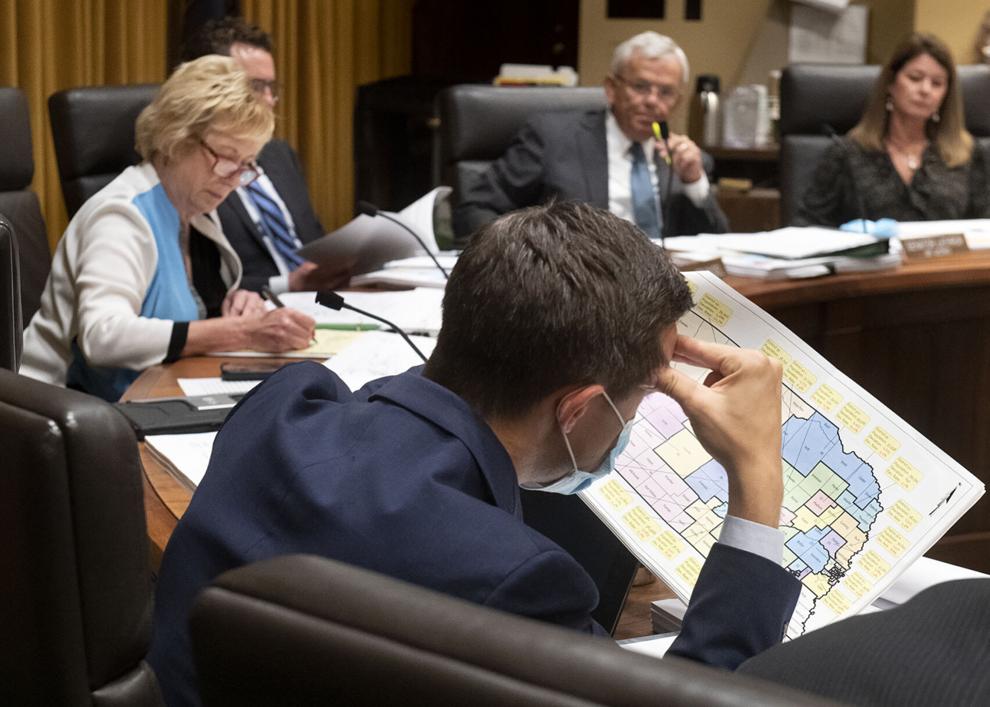 Top Journal Star photos for September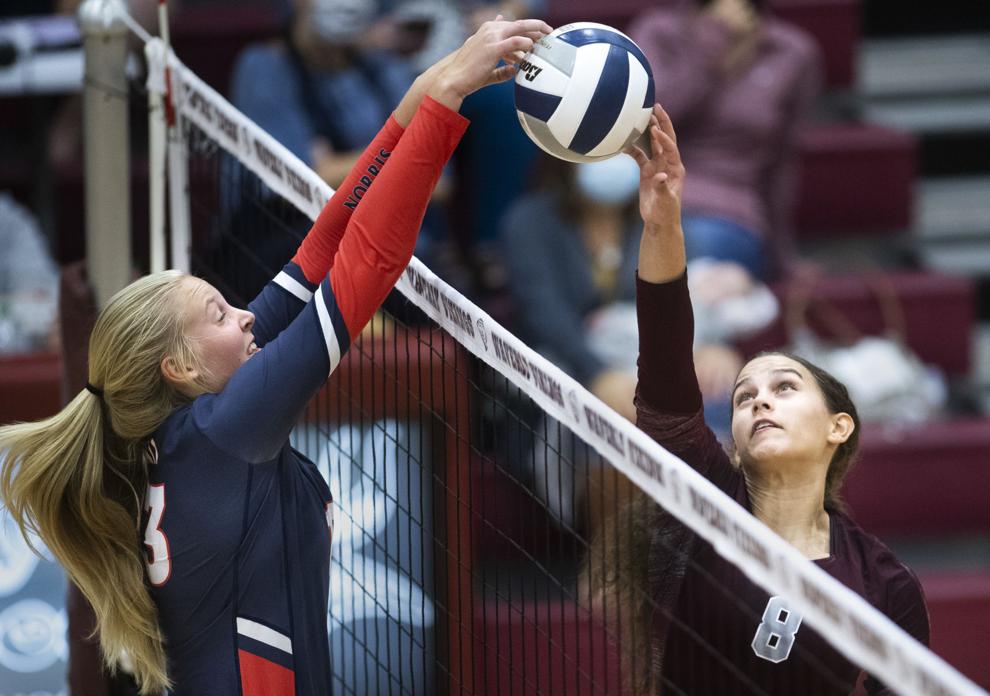 Top Journal Star photos for September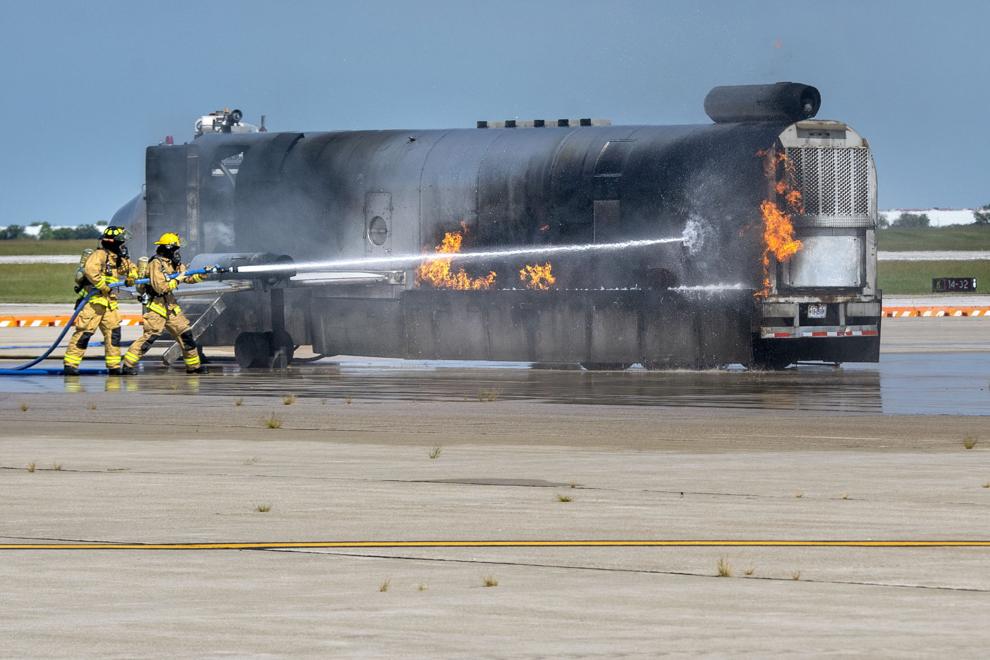 Top Journal Star photos for September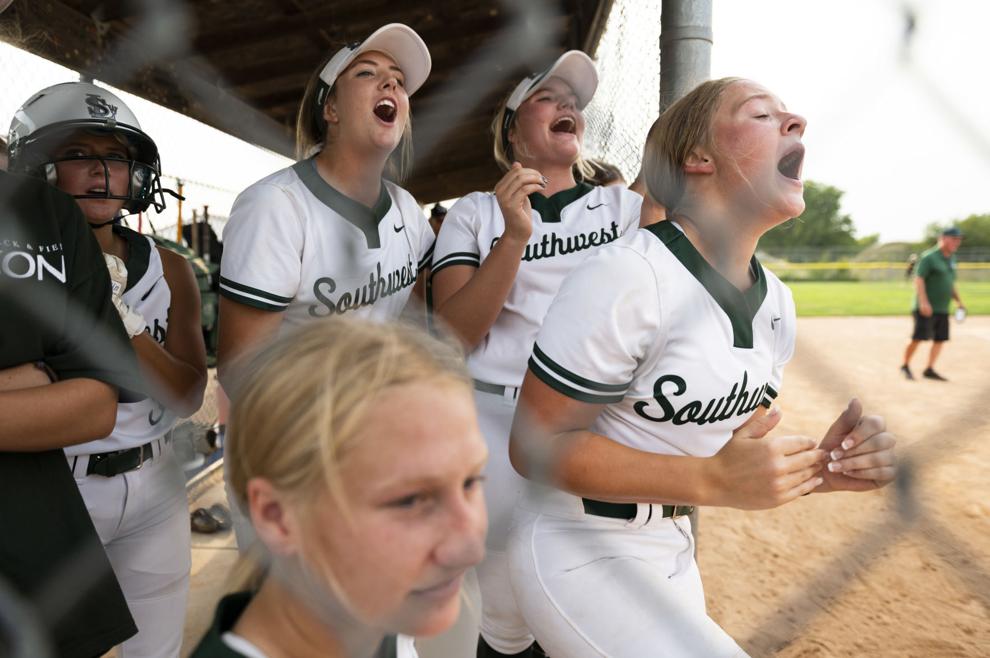 Top Journal Star photos for September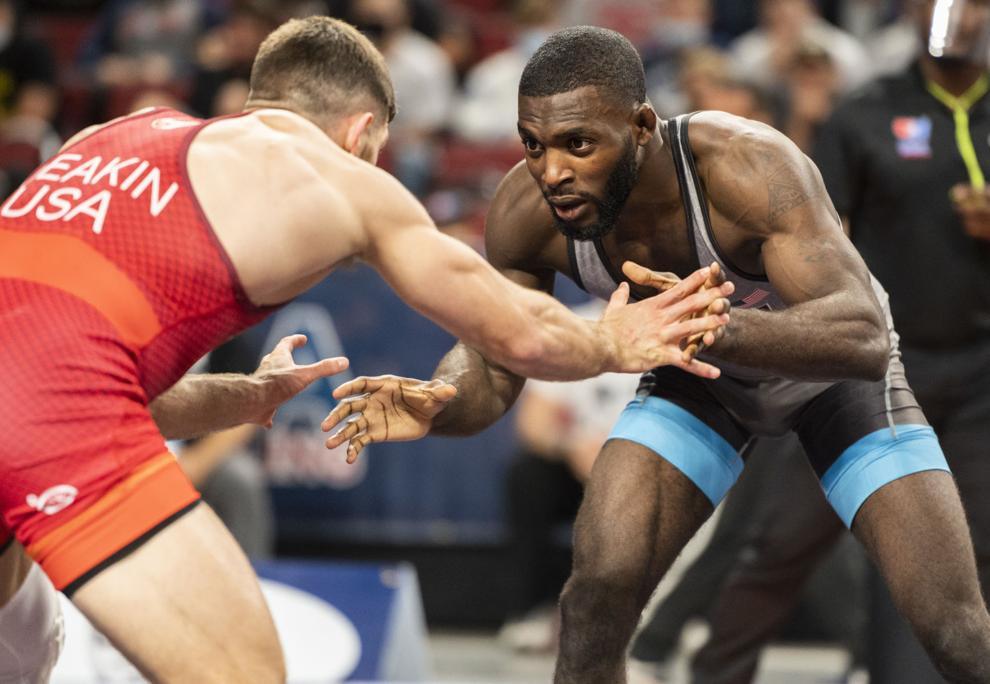 Top Journal Star photos for September
Top Journal Star photos for September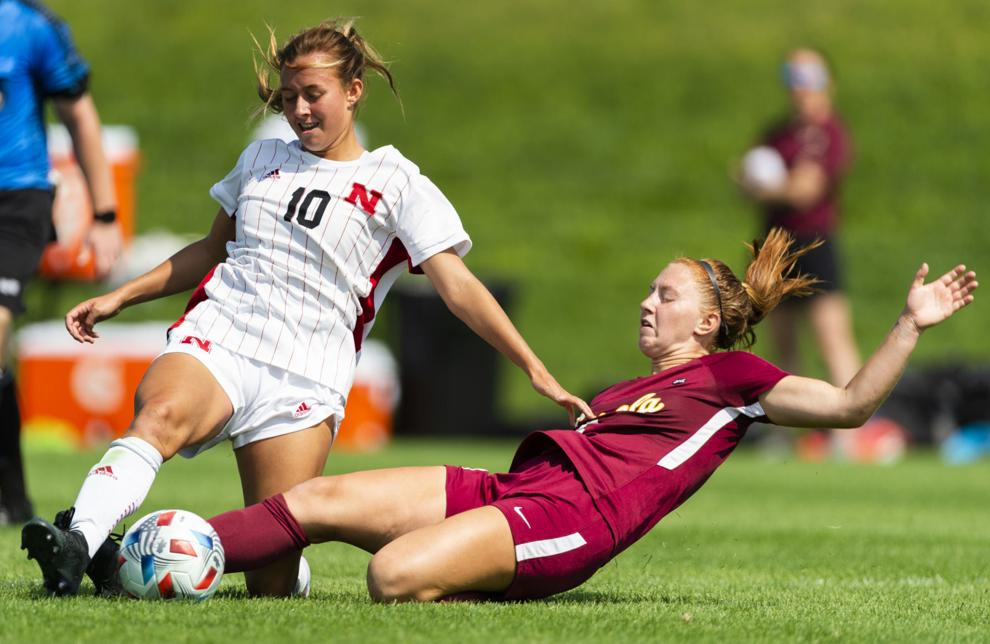 Top Journal Star photos for September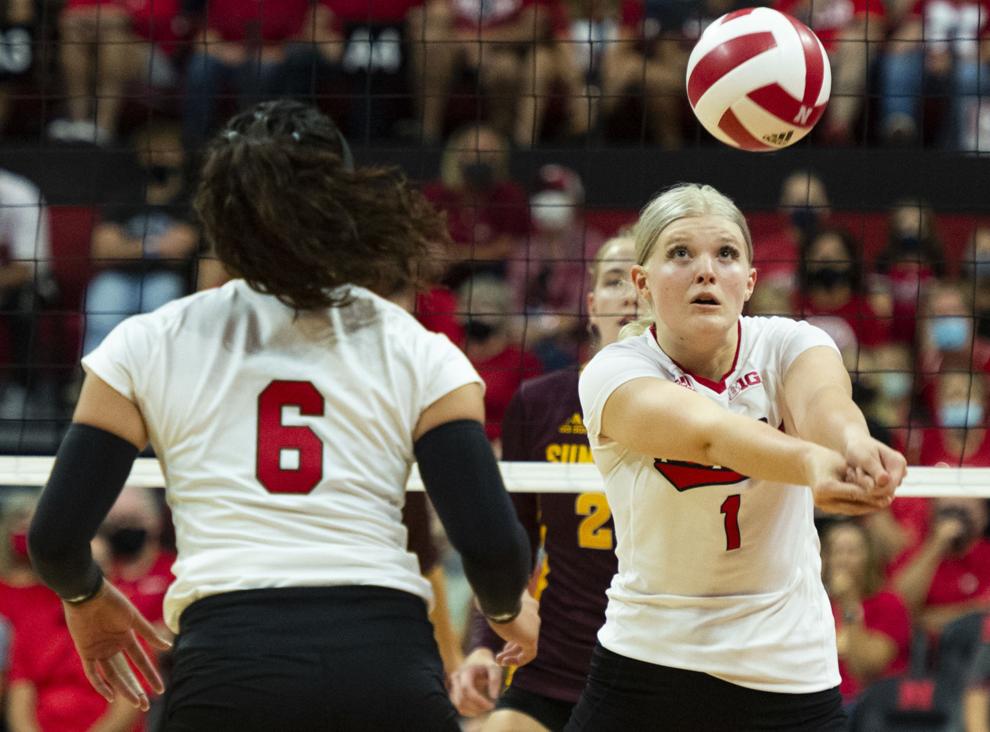 Top Journal Star photos for September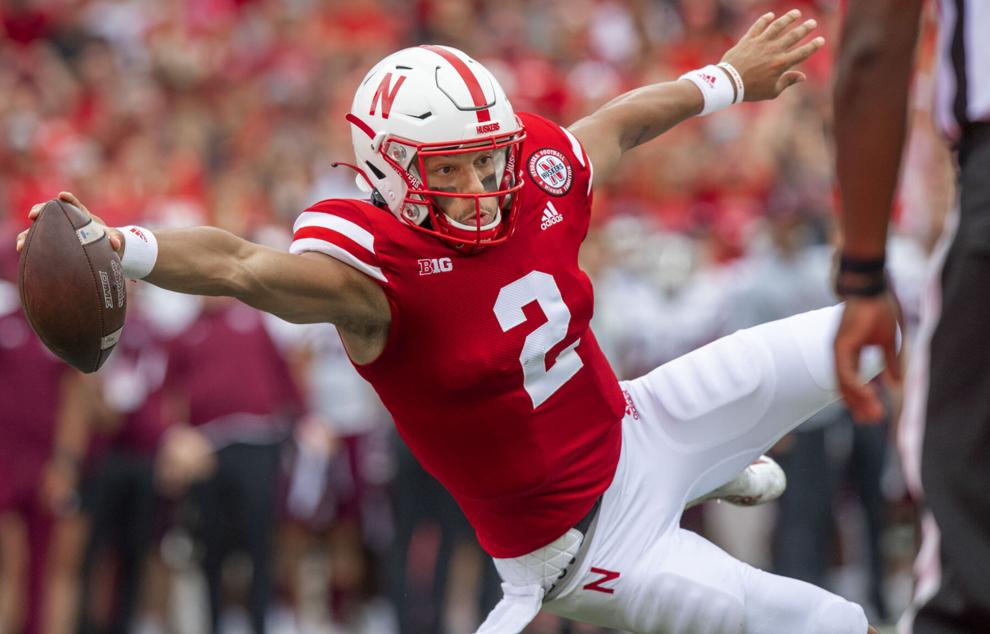 Top Journal Star photos for September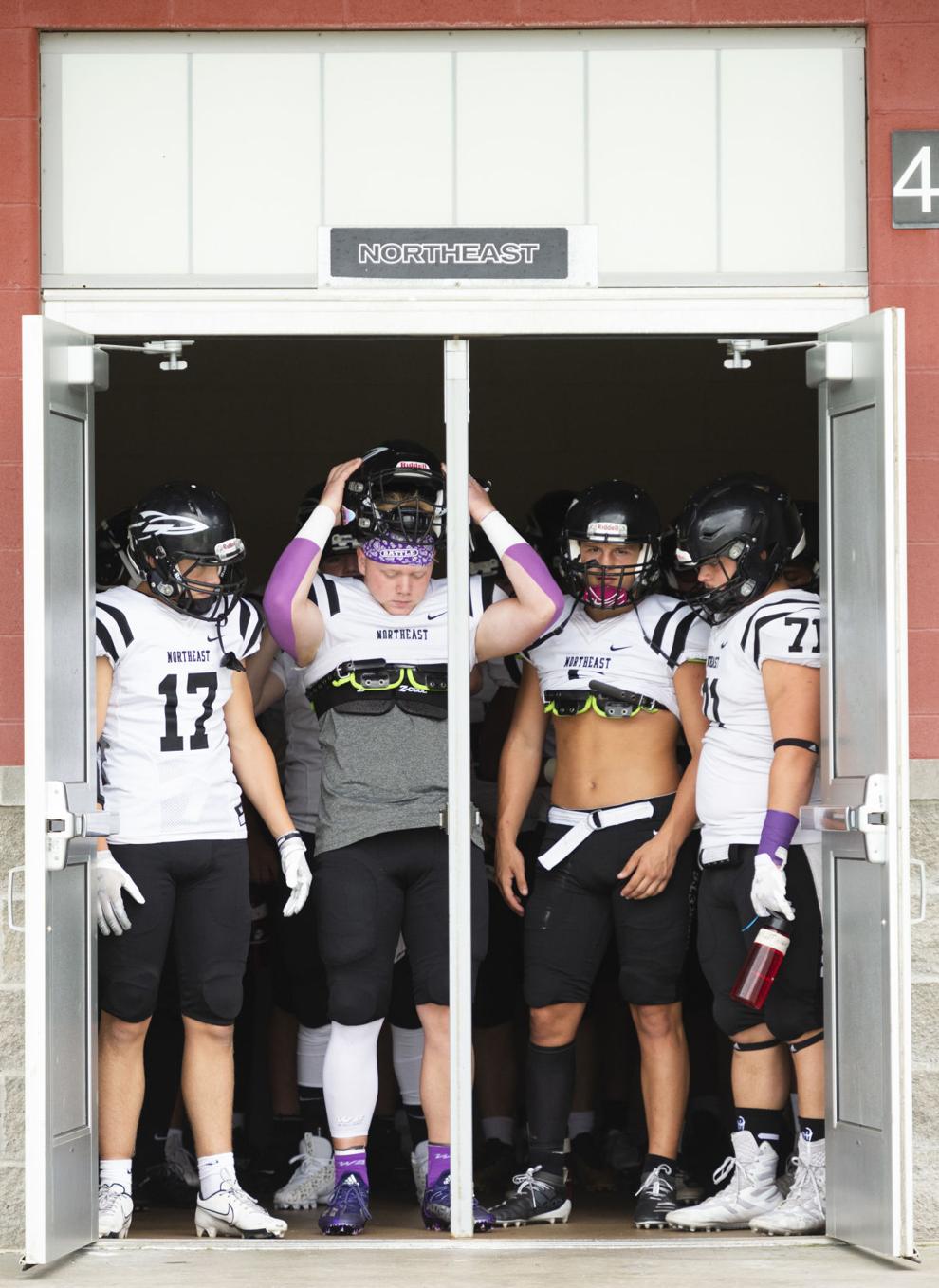 Top Journal Star photos for September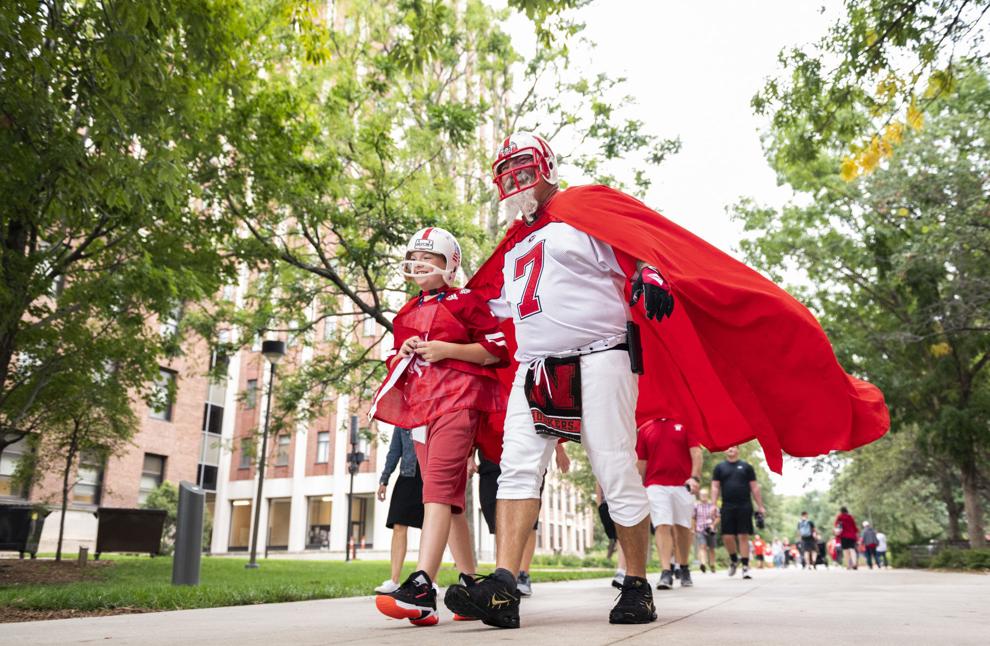 Top Journal Star photos for September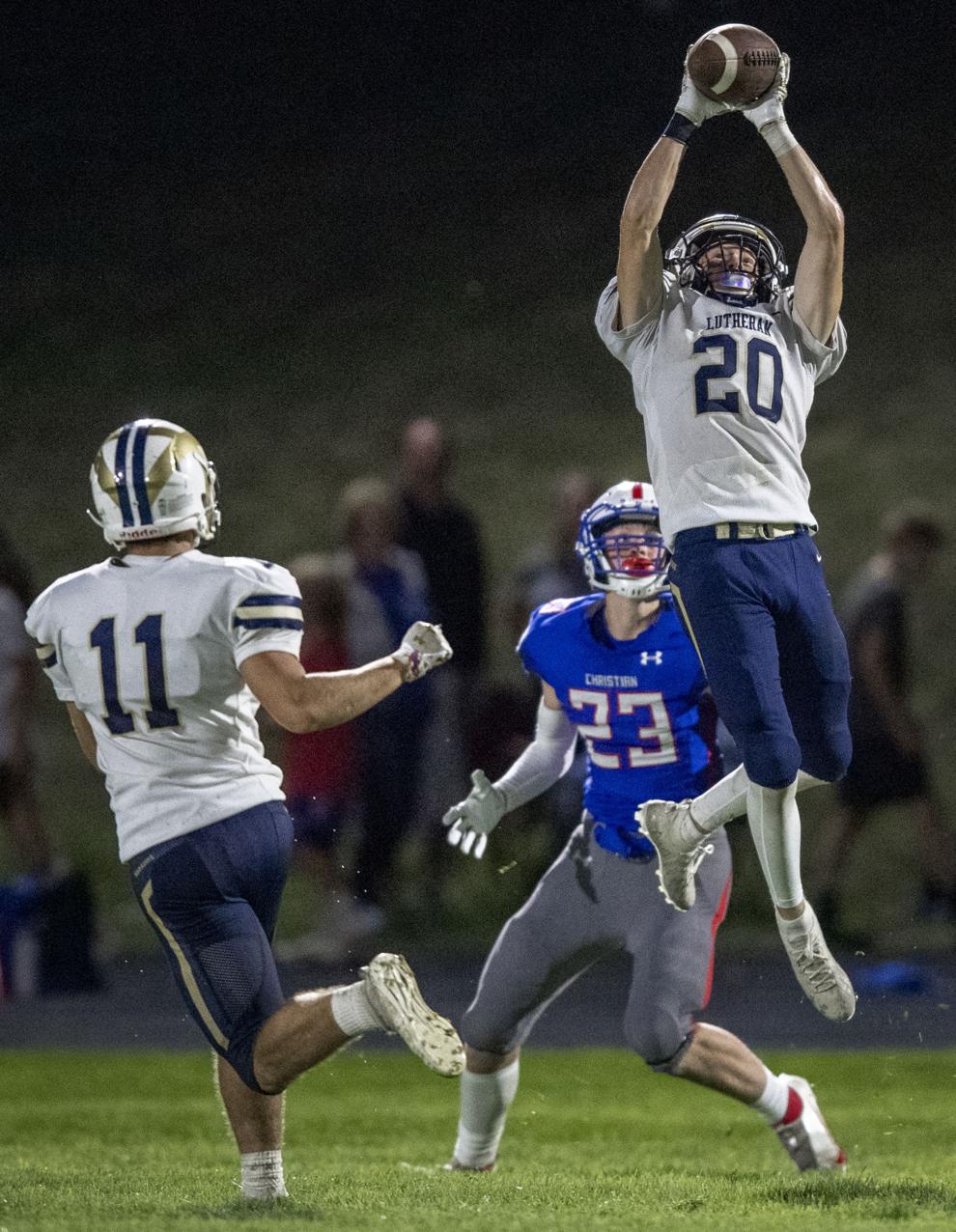 Top Journal Star photos for September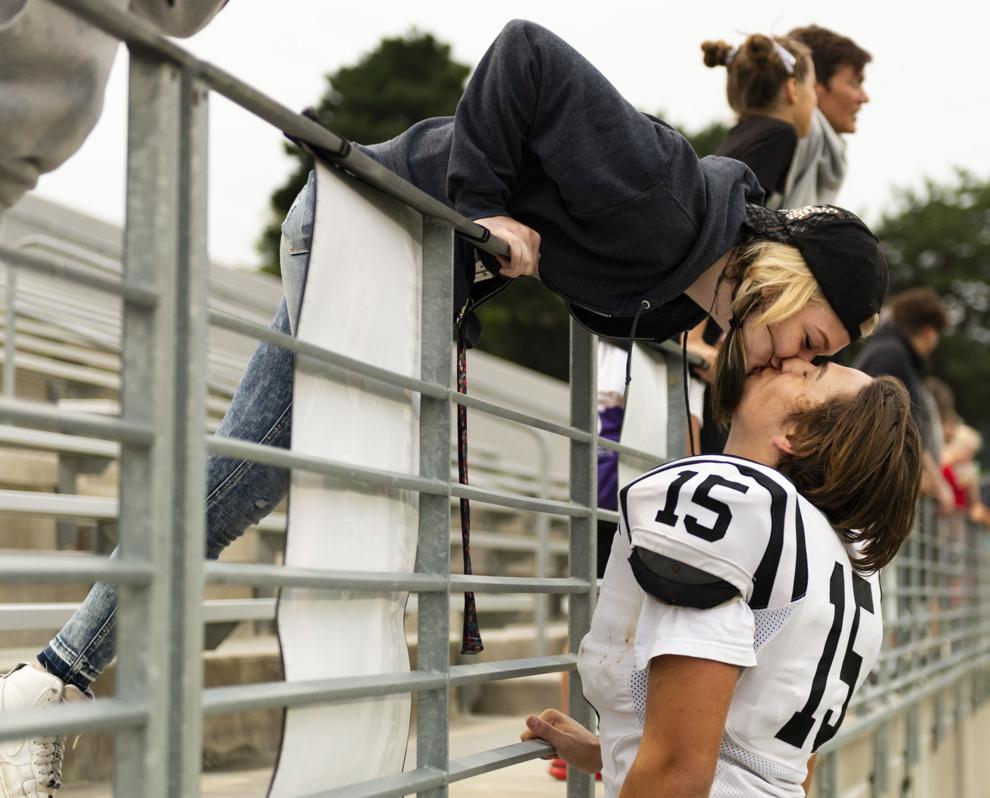 Top Journal Star photos for September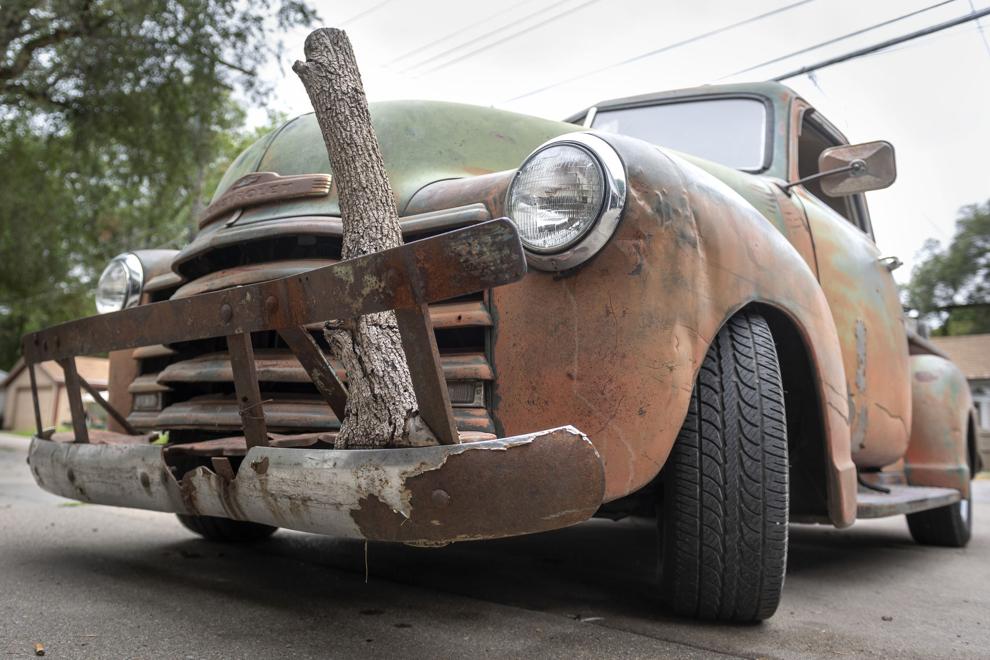 Top Journal Star photos for September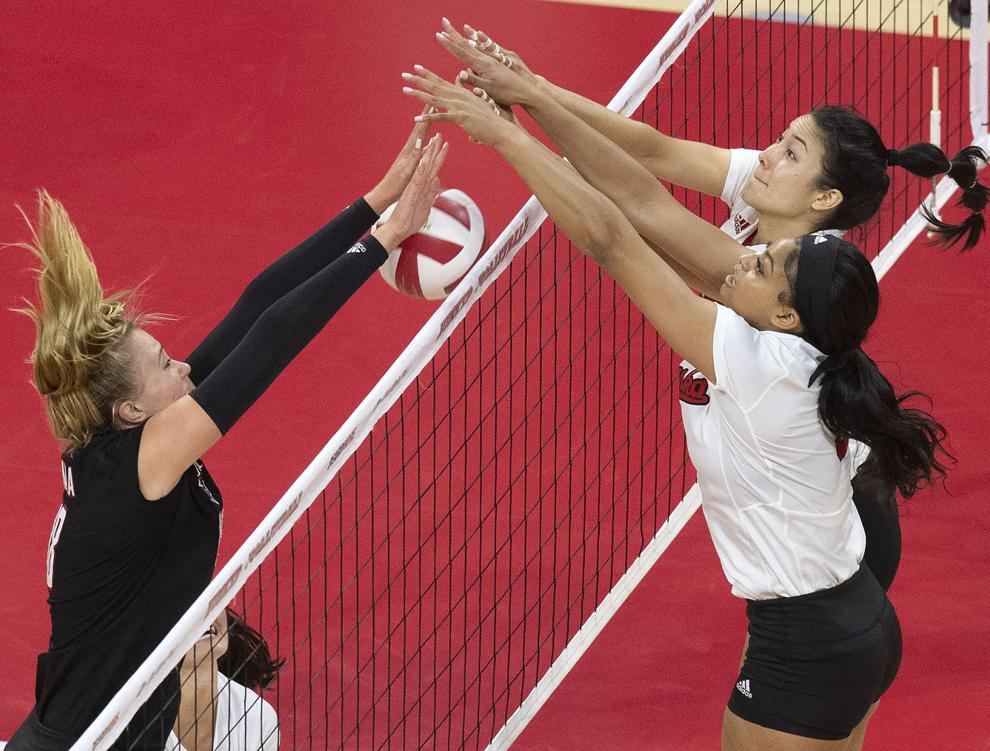 Top Journal Star photos for September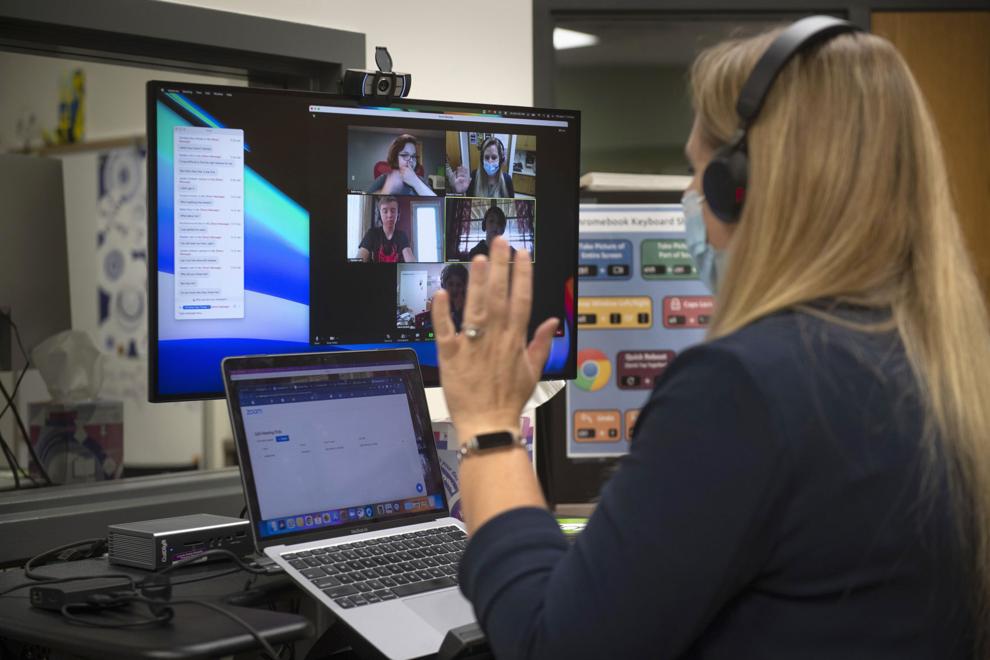 Top Journal Star photos for September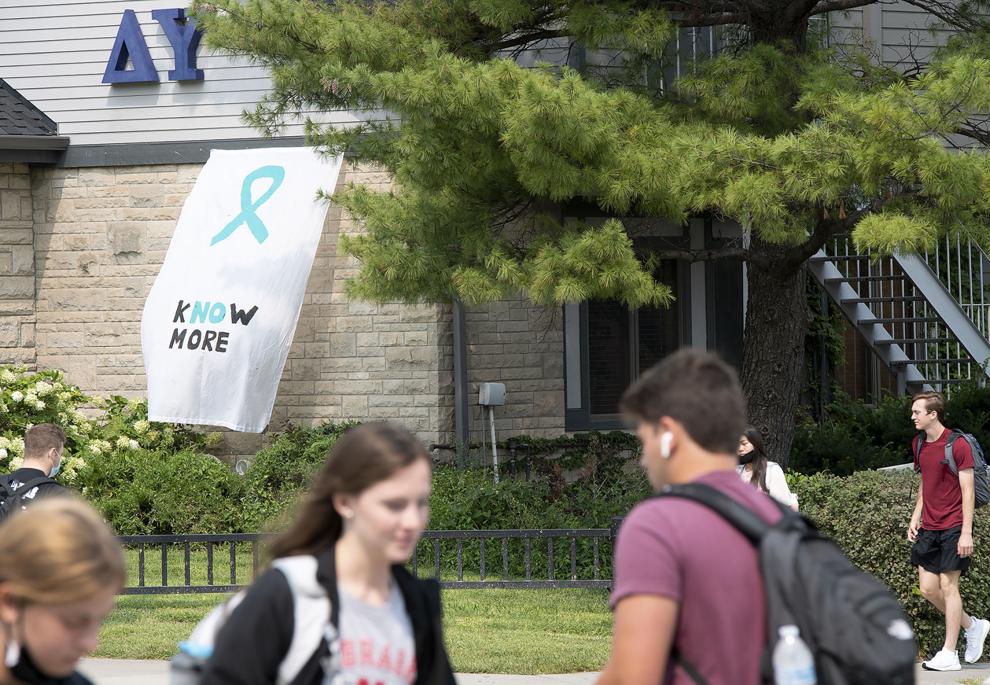 Top Journal Star photos for September