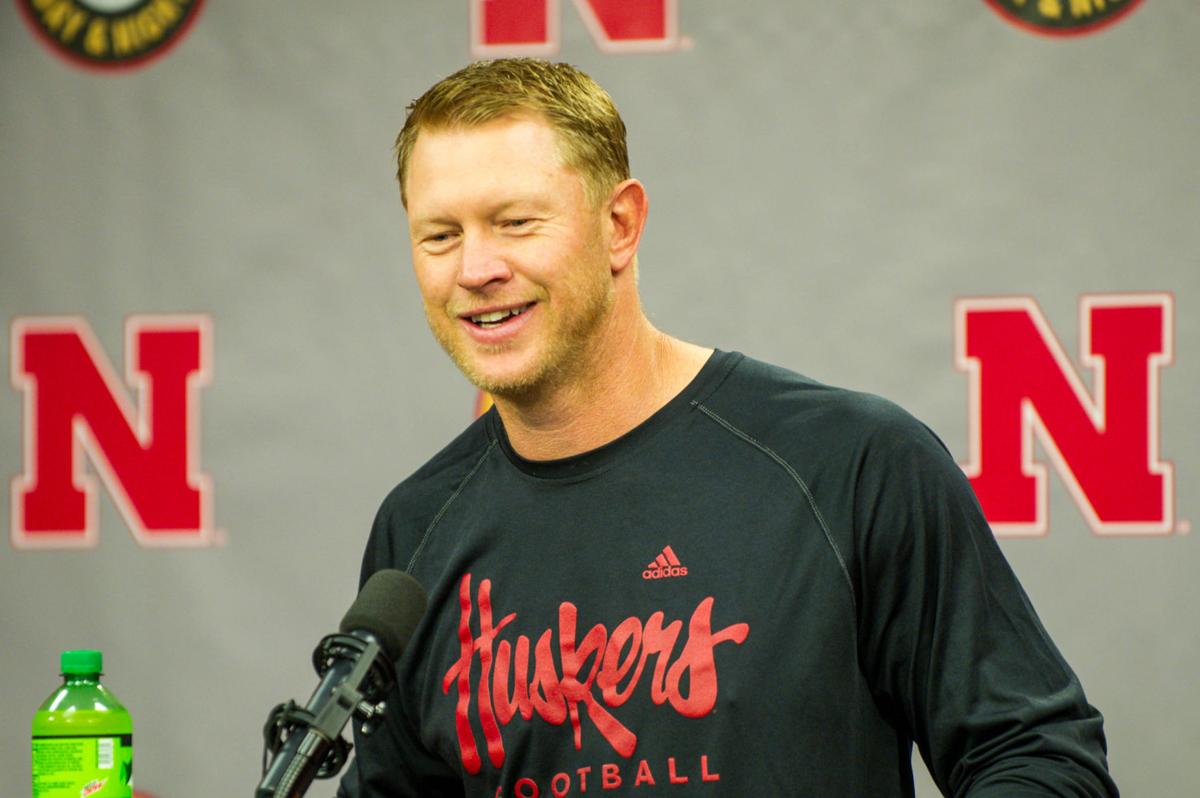 Lincoln police have arrested a 17-year-old girl who was found with a pair of Oregon Ducks shoes believed to have been stolen from Nebraska football coach Scott Frost's home last month.
Police say more arrests could follow.
About $50,000 worth of shoes, football helmets and artwork was taken in the July 29 burglary. Frost initially thought 14 championship rings were taken but those were later found. No one was home at the time.
Police said some of the shoes were listed for sale online, and tips poured into Facebook and Crimestoppers, Officer Angela Sands said. 
Investigators found some of the online listings to be hoaxes, Sands said. 
She didn't say what exactly led police to the girl, citing the ongoing investigation.
But officers also canvassed the neighborhood and followed up with a renovating crew that had been working at the home.
Photos: Huskers take the practice field for Day 5 of fall camp
Huskers fall practice, Day 5, 8/8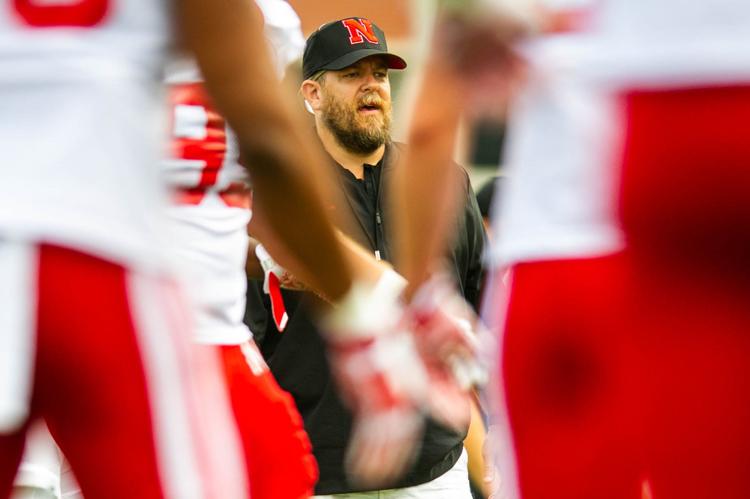 Huskers fall practice, Day 5, 8/8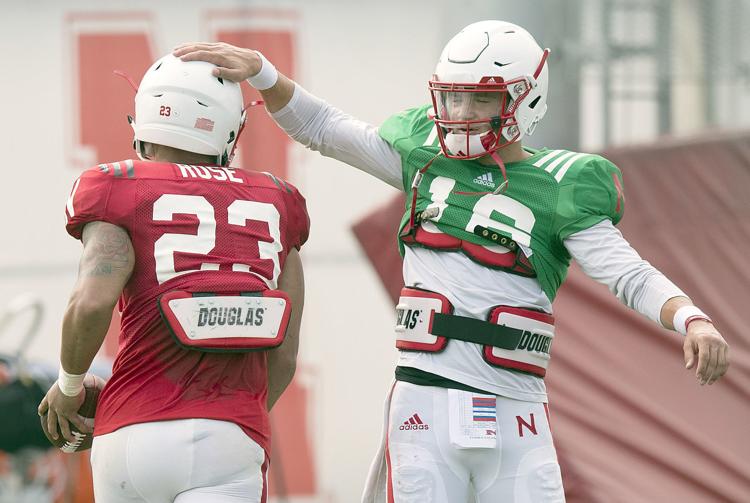 Huskers fall practice, Day 5, 8/8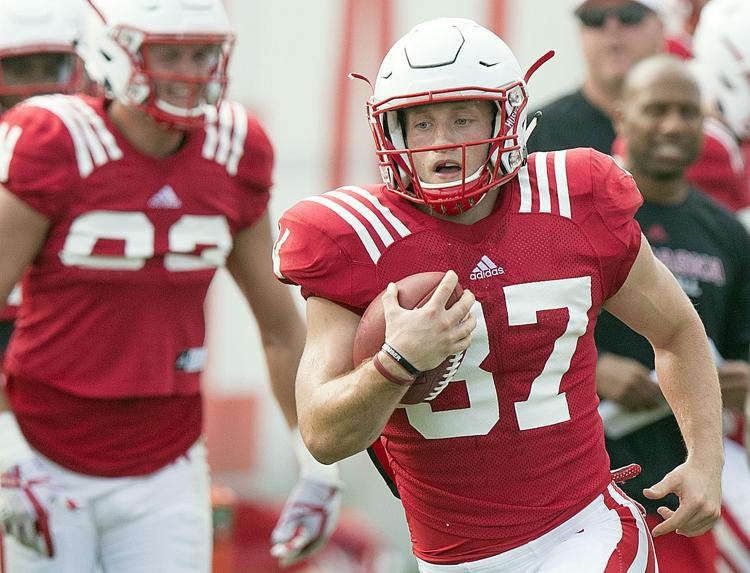 Huskers fall practice, Day 5, 8/8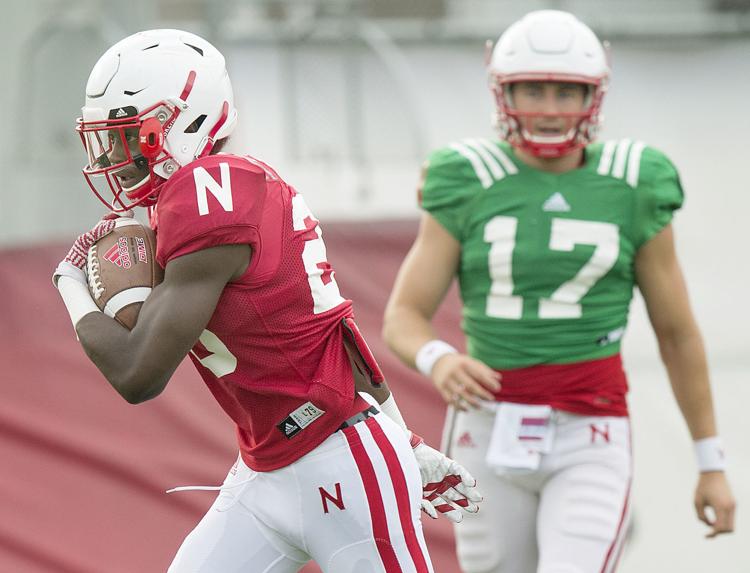 Huskers fall practice, Day 5, 8/8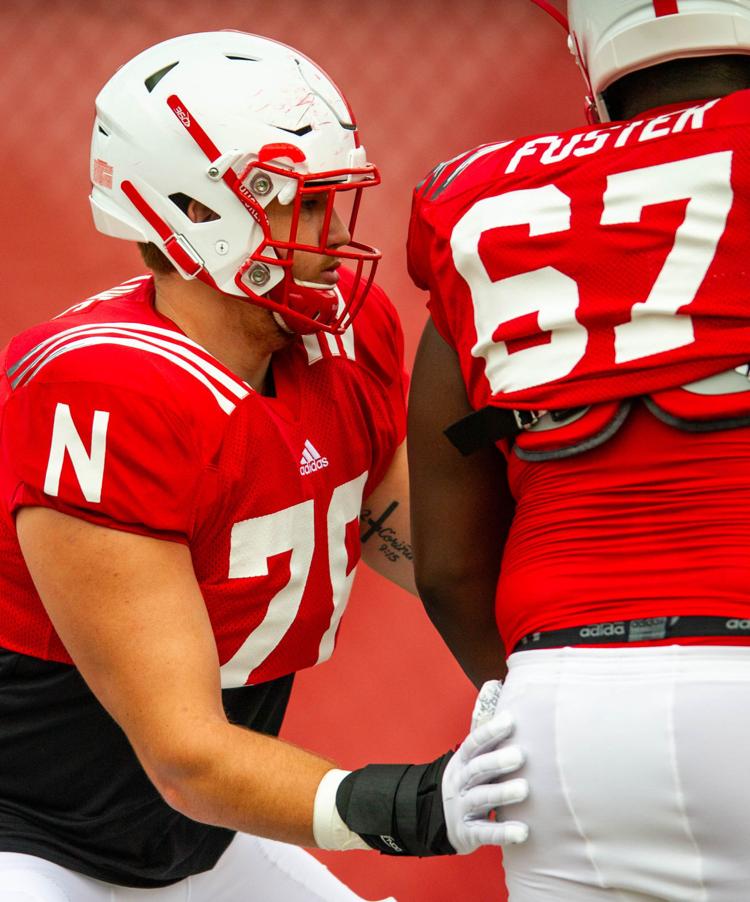 Huskers fall practice, Day 5, 8/8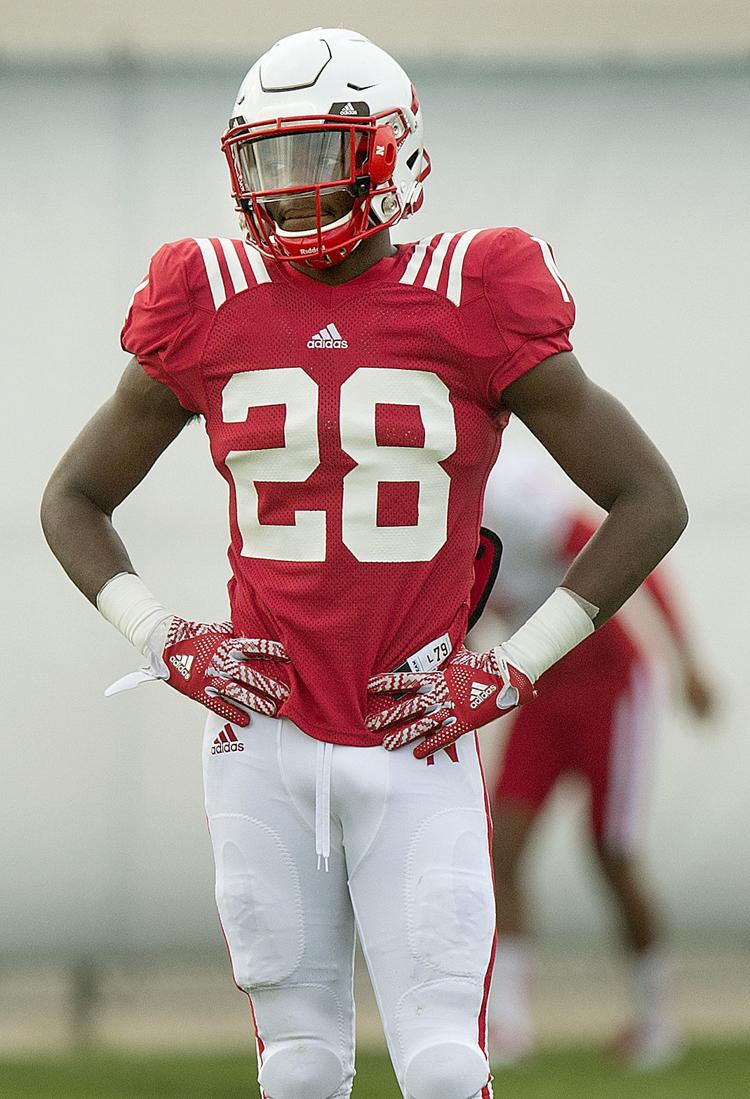 Huskers fall practice, Day 5, 8/8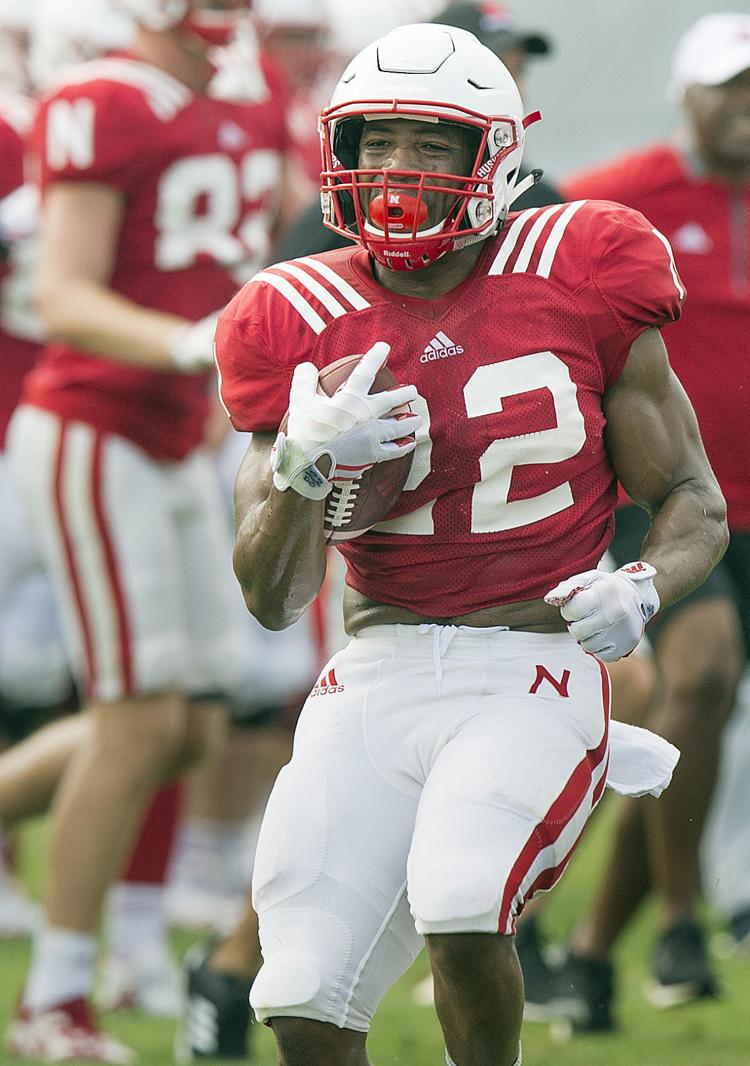 Huskers fall practice, Day 5, 8/8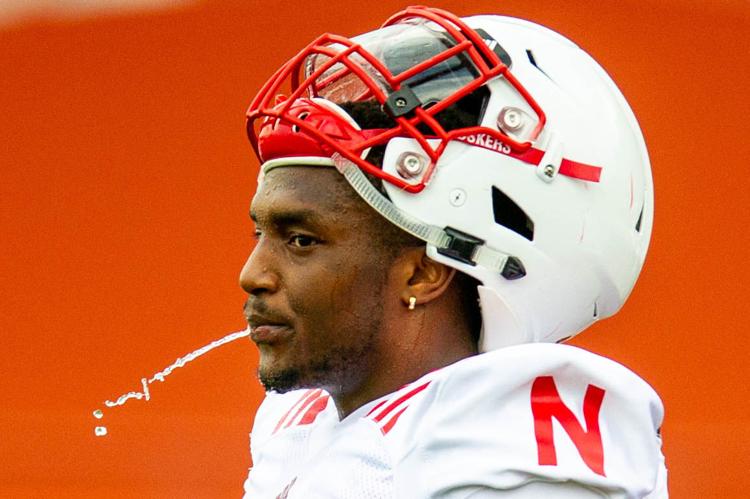 Huskers fall practice, Day 5, 8/8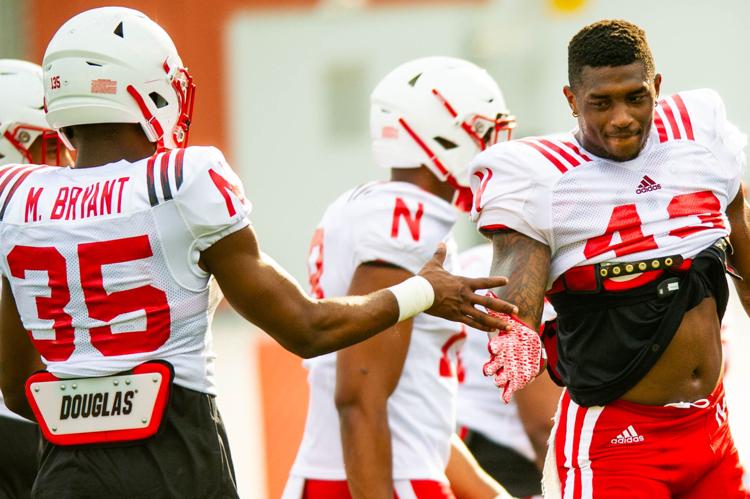 Huskers fall practice, Day 5, 8/8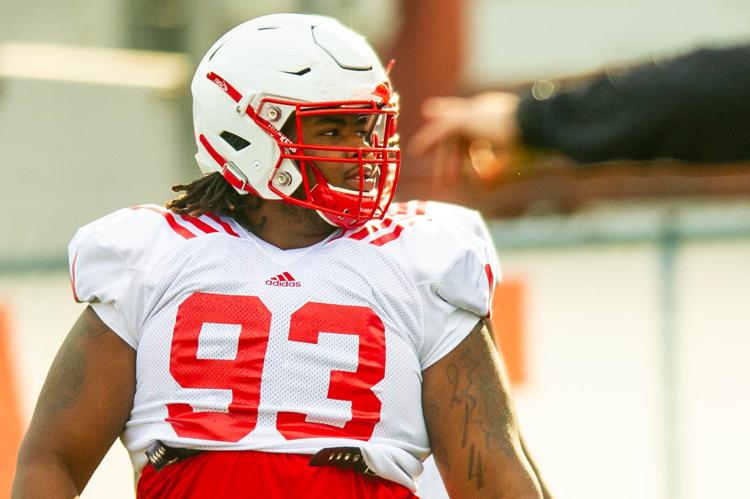 Huskers fall practice, Day 5, 8/8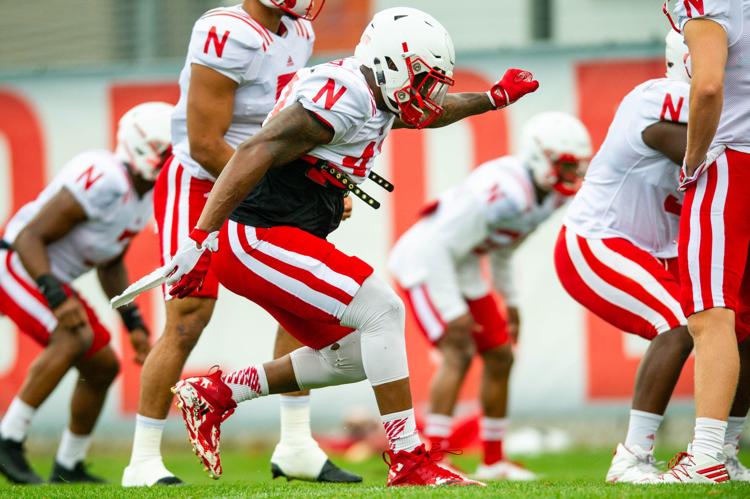 Huskers fall practice, Day 5, 8/8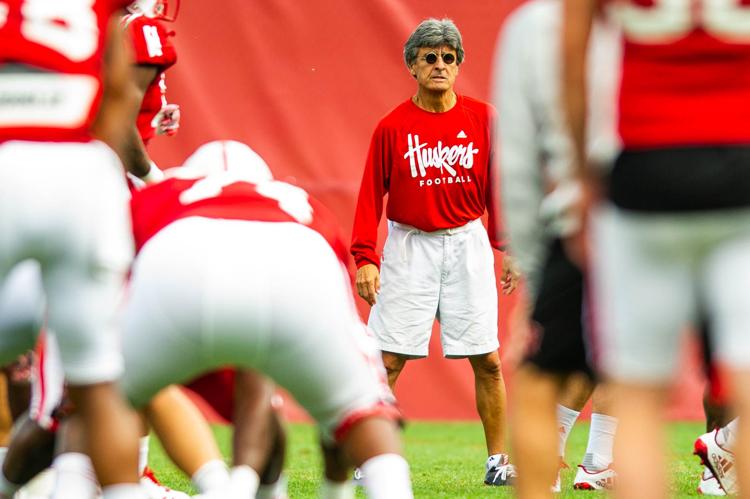 Huskers fall practice, Day 5, 8/8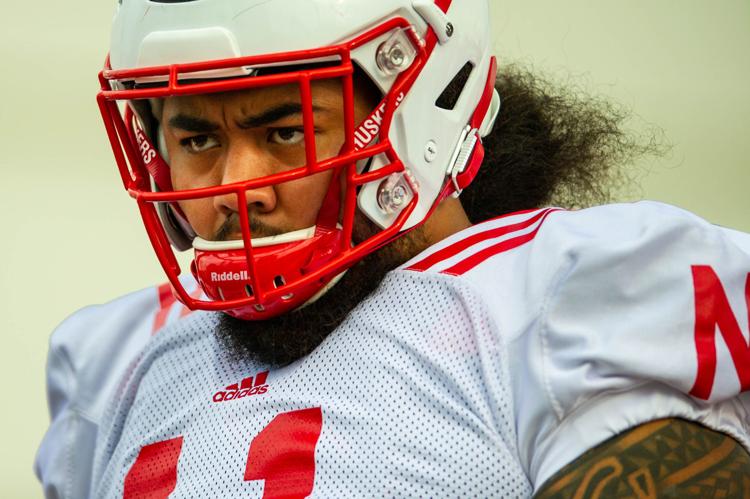 Huskers fall practice, Day 5, 8/8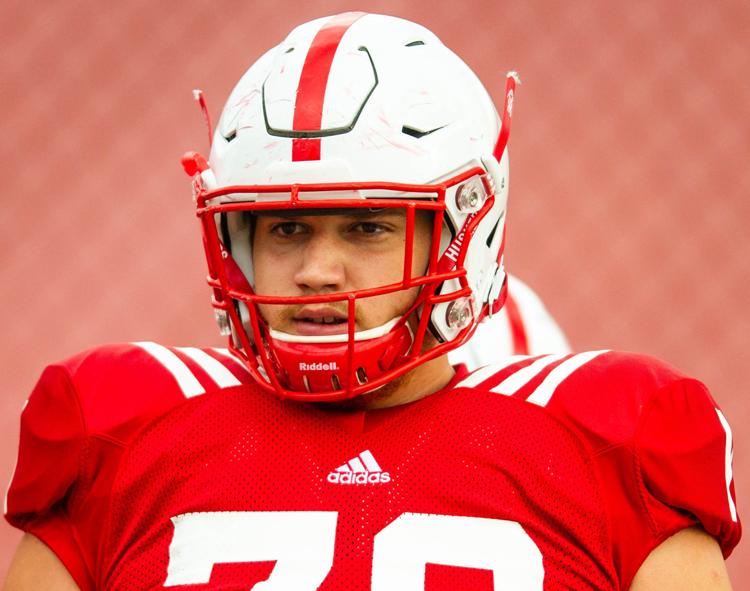 Huskers fall practice, Day 5, 8/8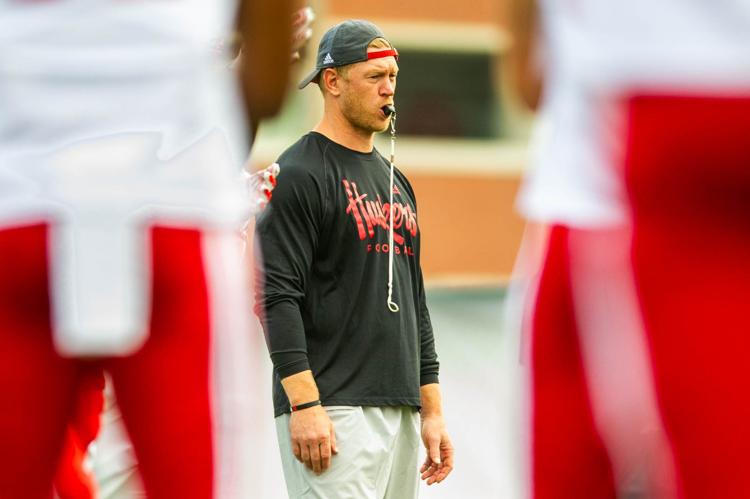 Huskers fall practice, Day 5, 8/8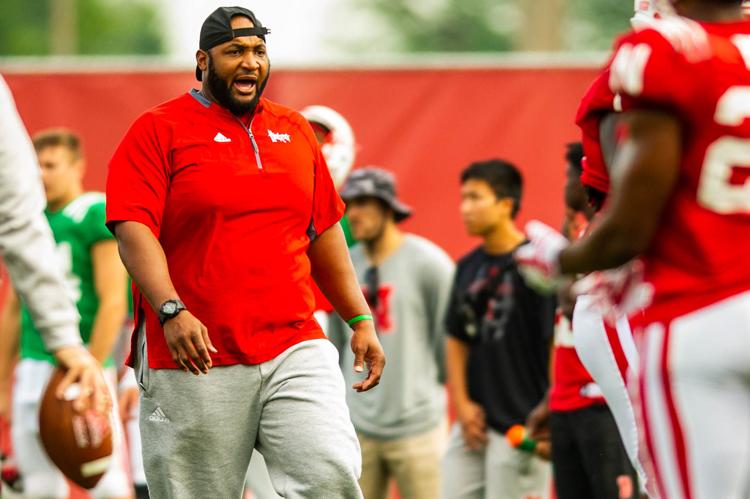 Huskers fall practice, Day 5, 8/8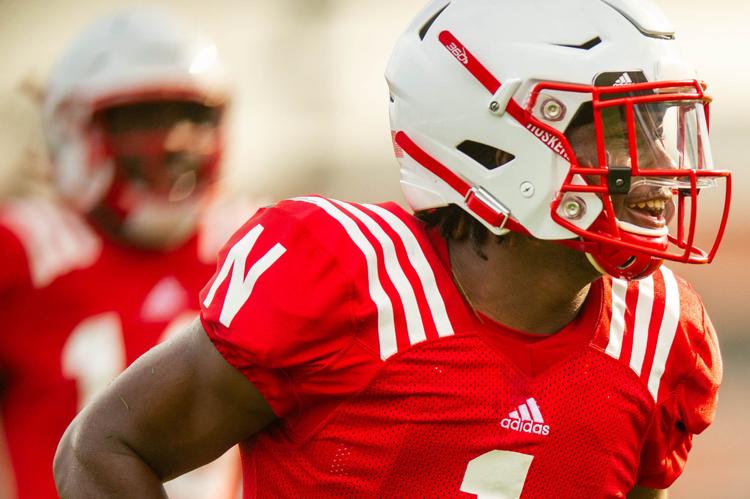 Huskers fall practice, Day 5, 8/8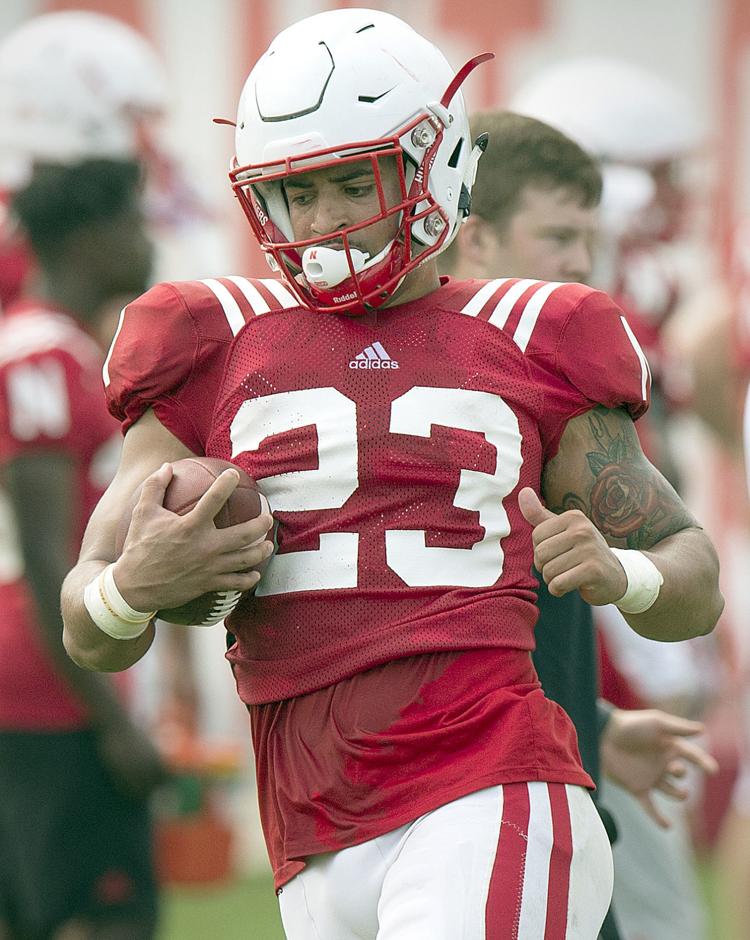 Huskers fall practice, Day 5, 8/8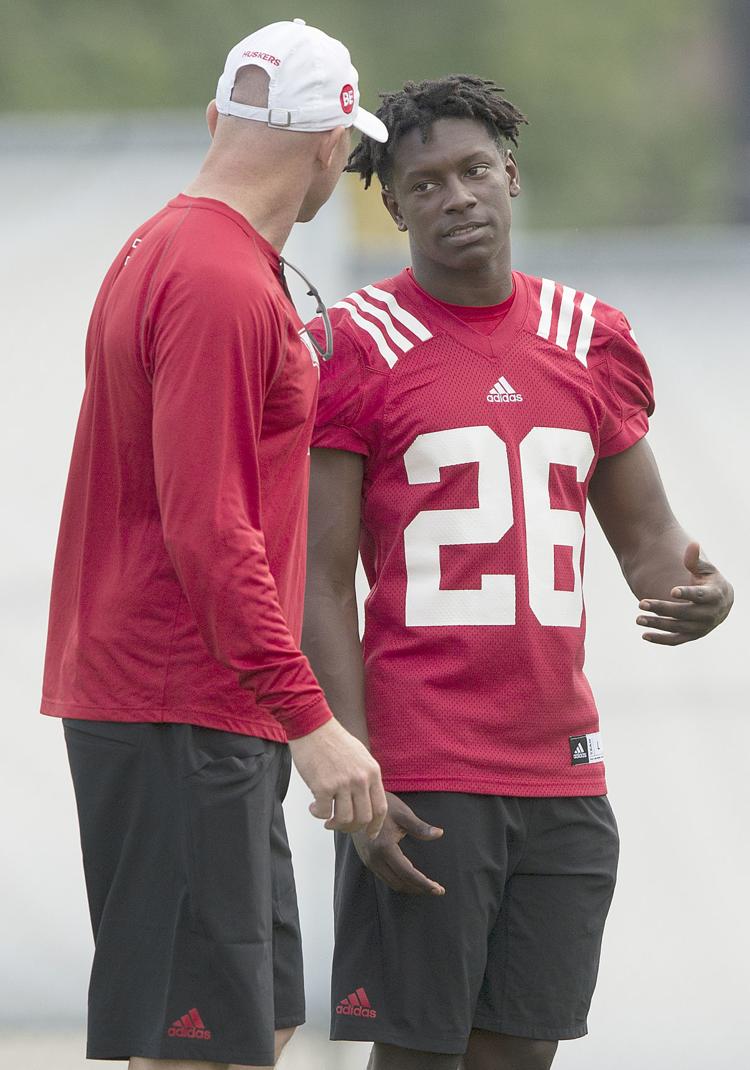 Huskers fall practice, Day 5, 8/8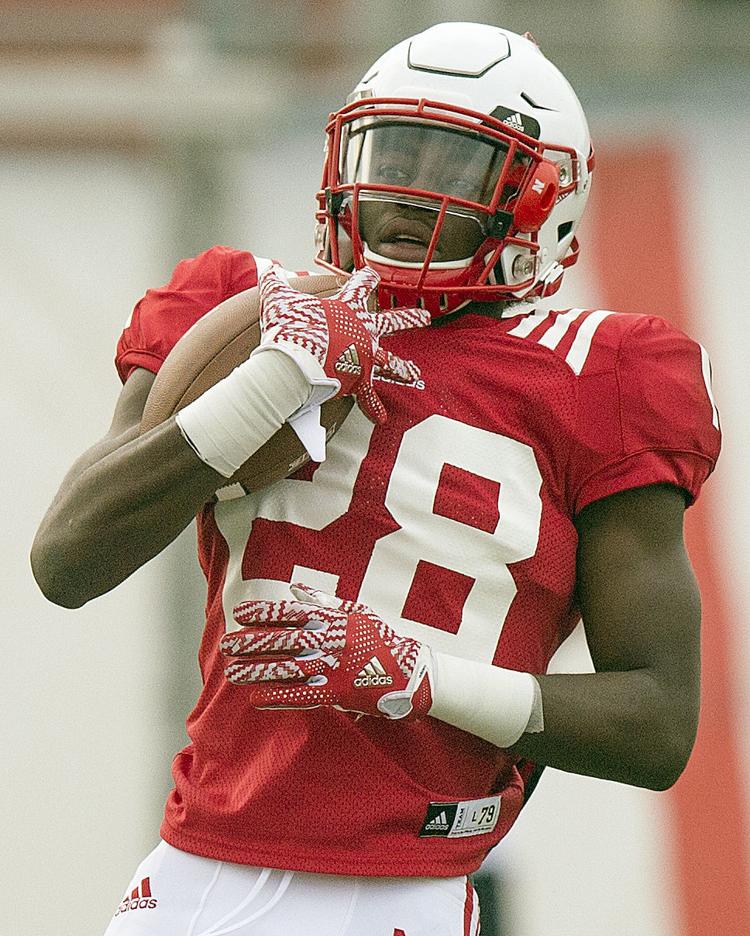 Huskers fall practice, Day 5, 8/8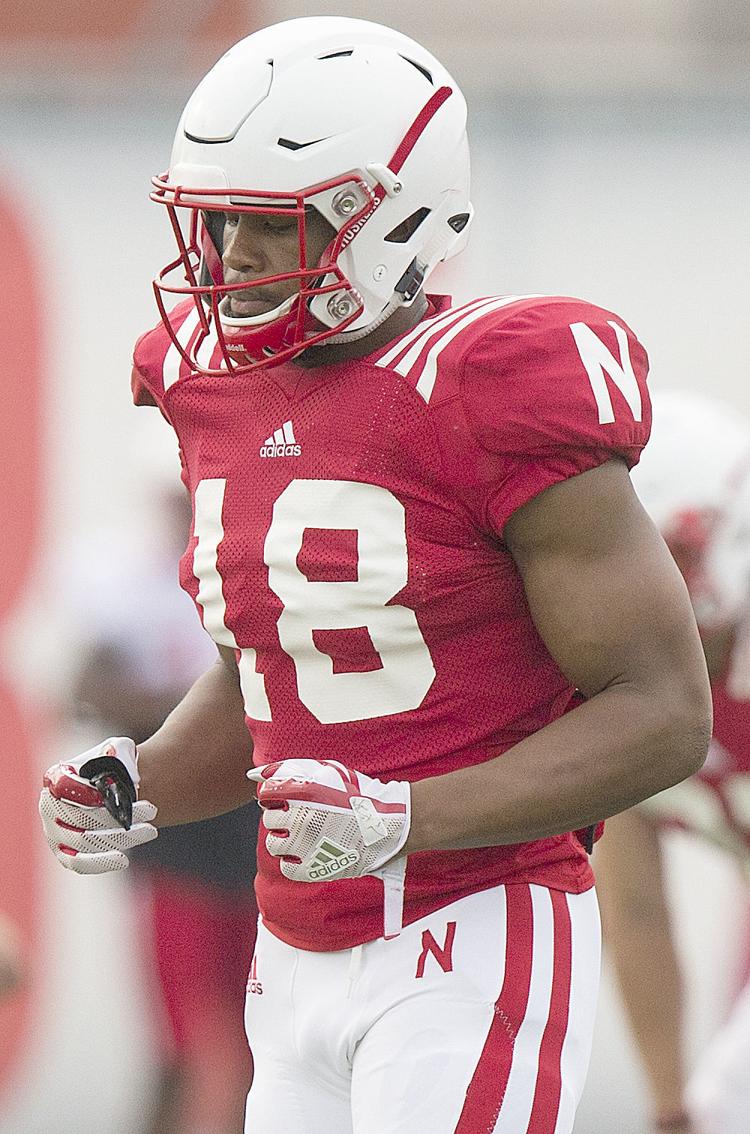 Huskers fall practice, Day 5, 8/8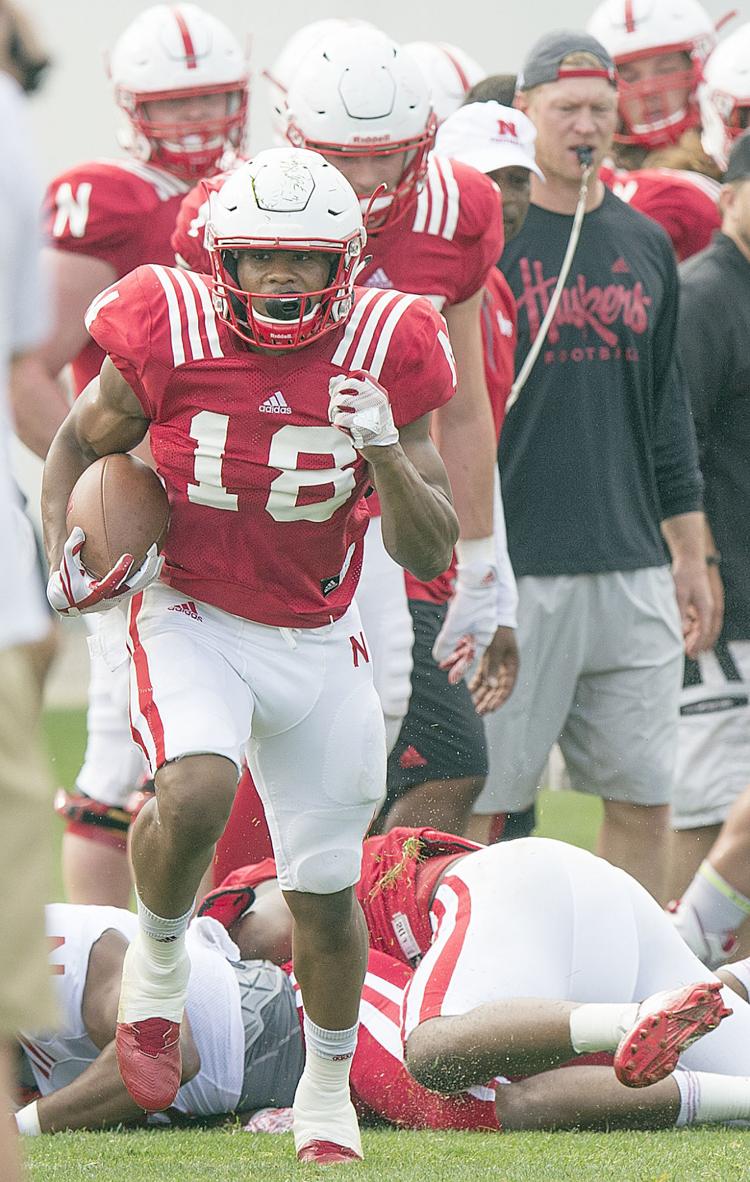 Huskers fall practice, Day 5, 8/8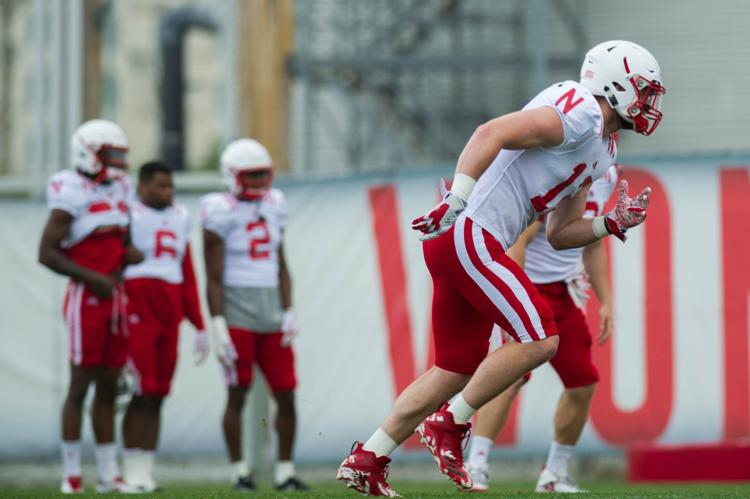 Huskers fall practice, Day 5, 8/8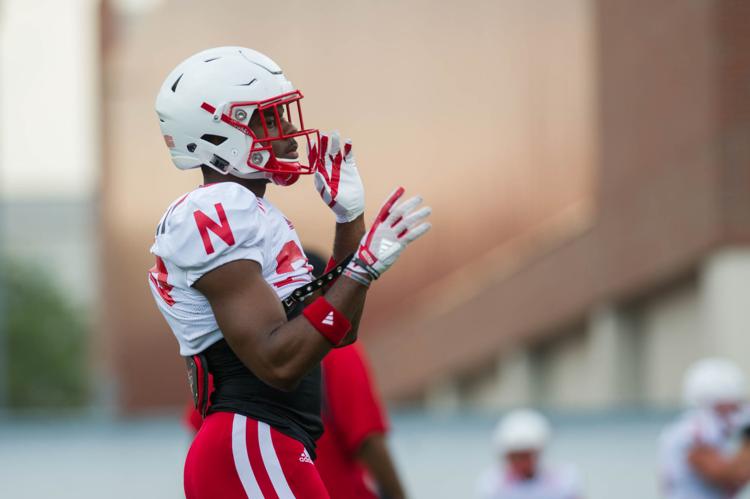 Huskers fall practice, Day 5, 8/8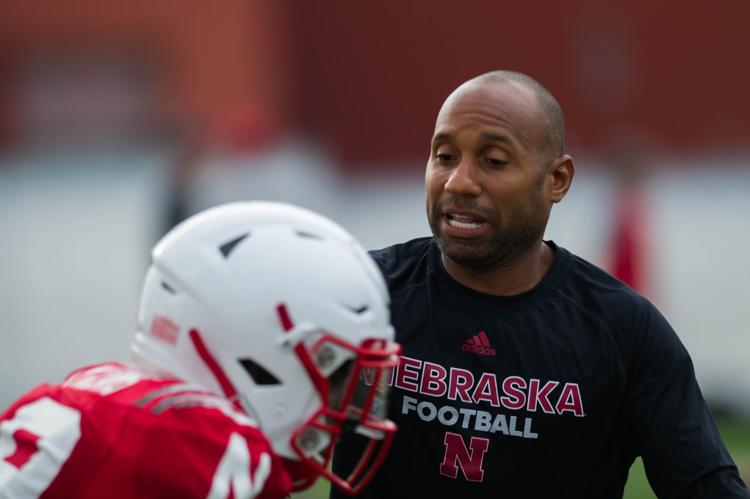 Huskers fall practice, Day 5, 8/8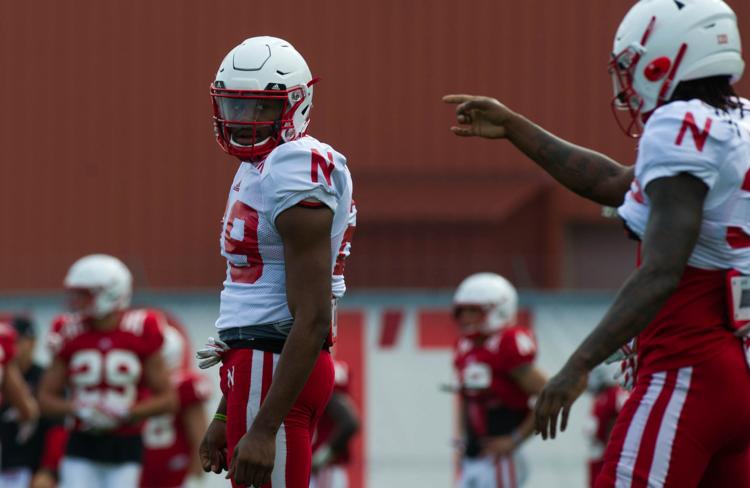 Huskers fall practice, Day 5, 8/8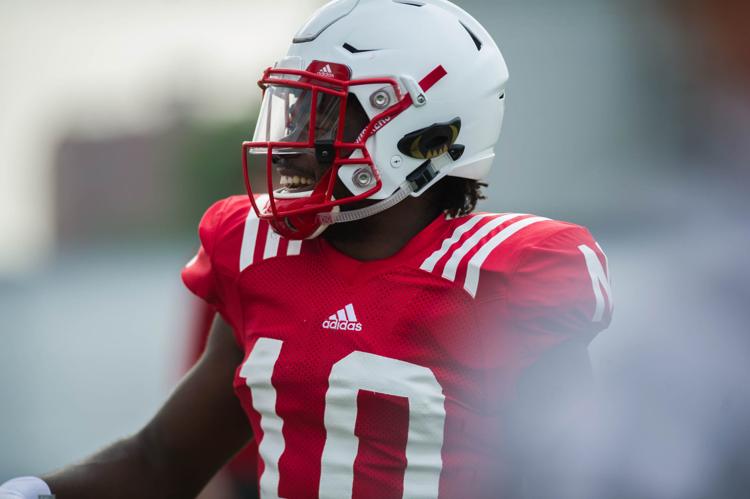 Huskers fall practice, Day 5, 8/8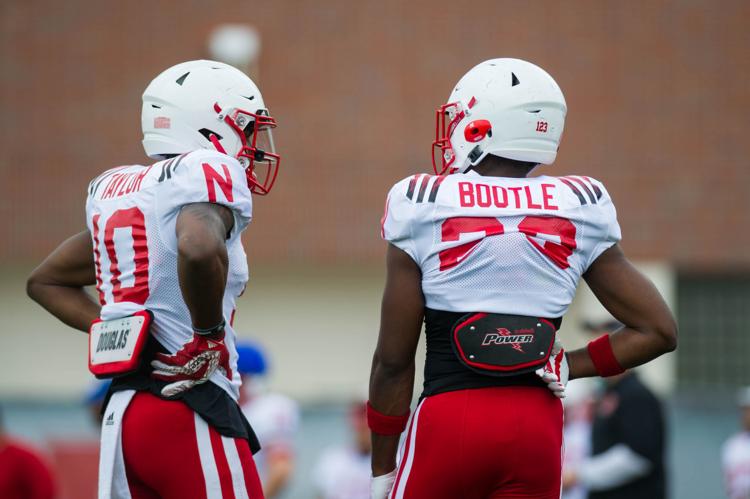 Huskers fall practice, Day 5, 8/8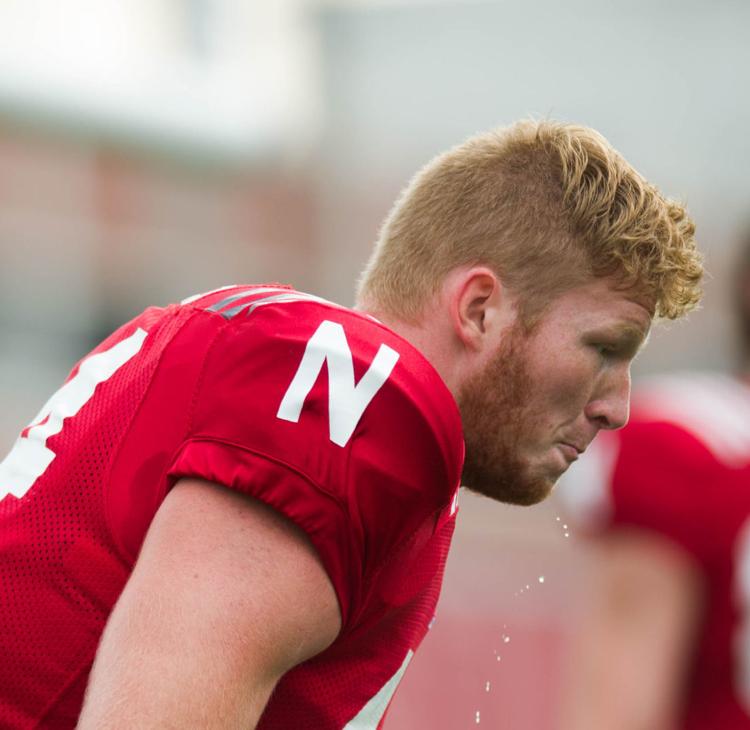 Huskers fall practice, Day 5, 8/8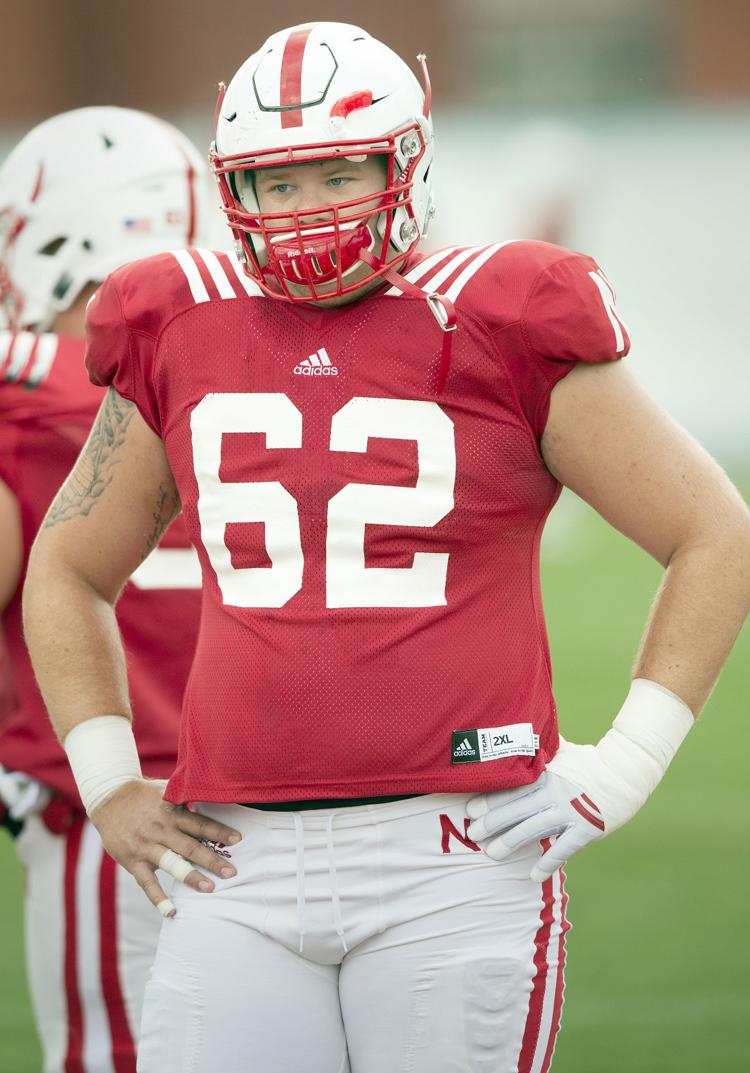 Huskers fall practice, Day 5, 8/8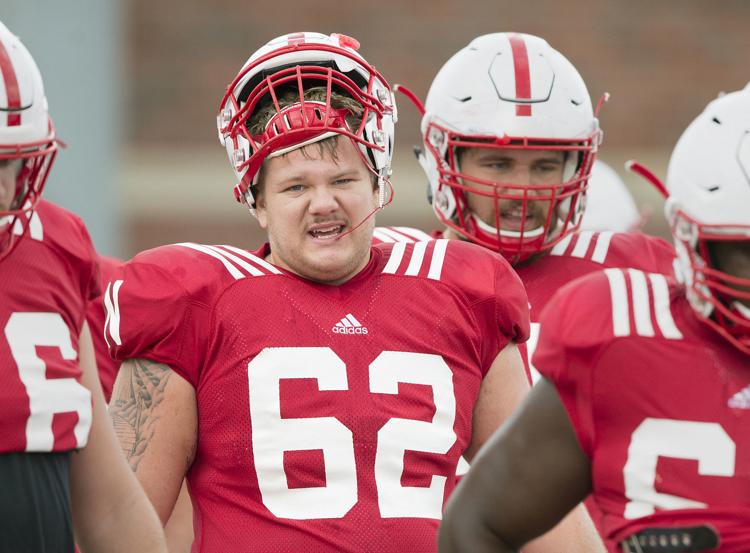 Huskers fall practice, Day 5, 8/8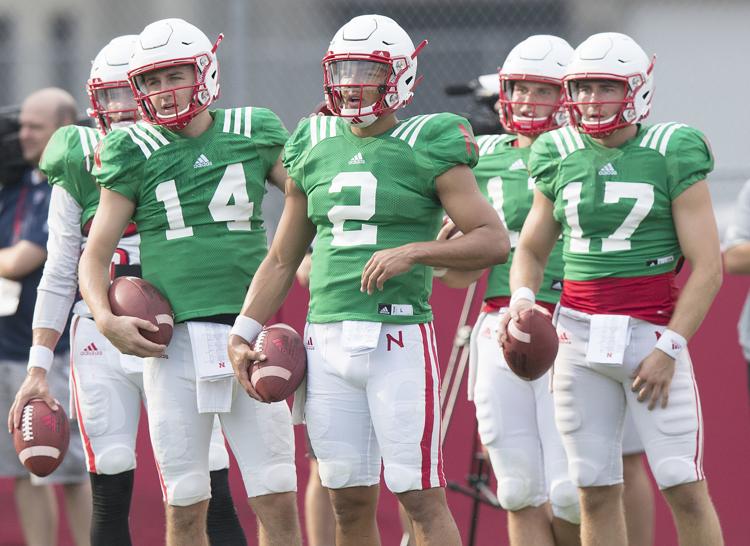 Huskers fall practice, Day 5, 8/8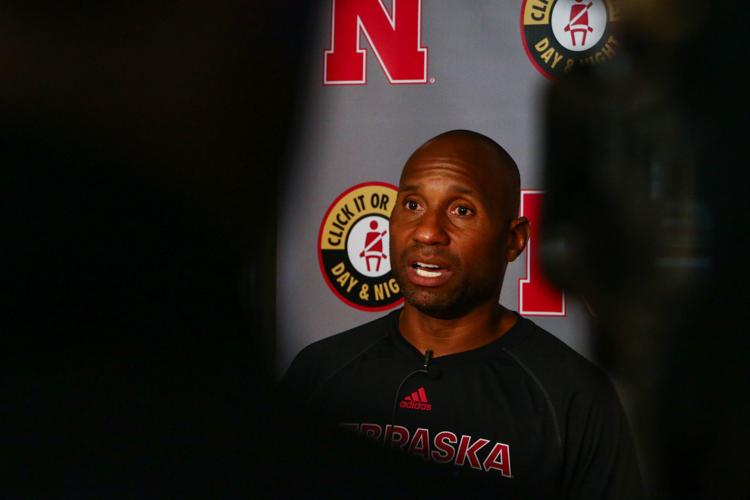 Huskers fall practice, Day 5, 8/8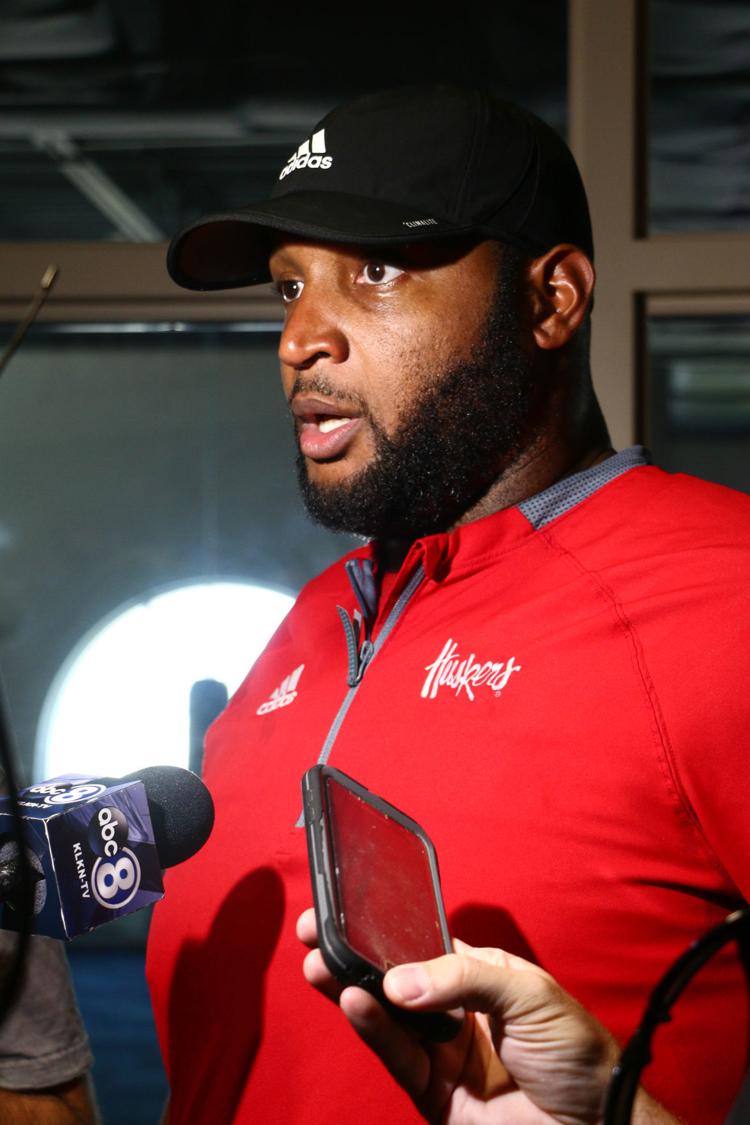 Huskers fall practice, Day 5, 8/8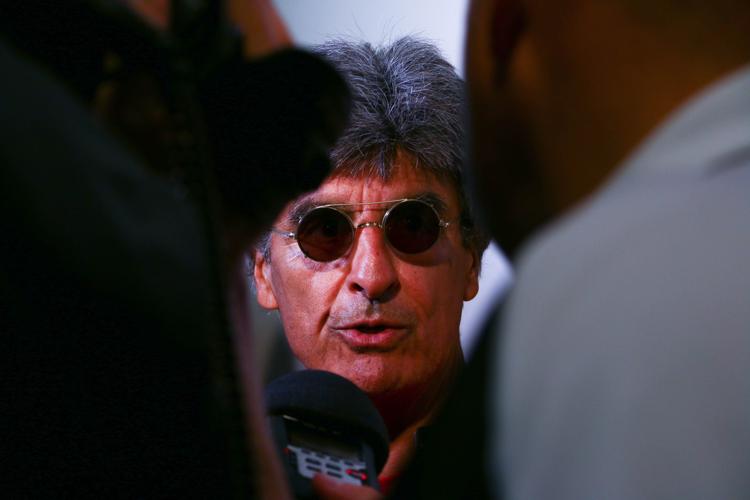 Huskers fall practice, Day 5, 8/8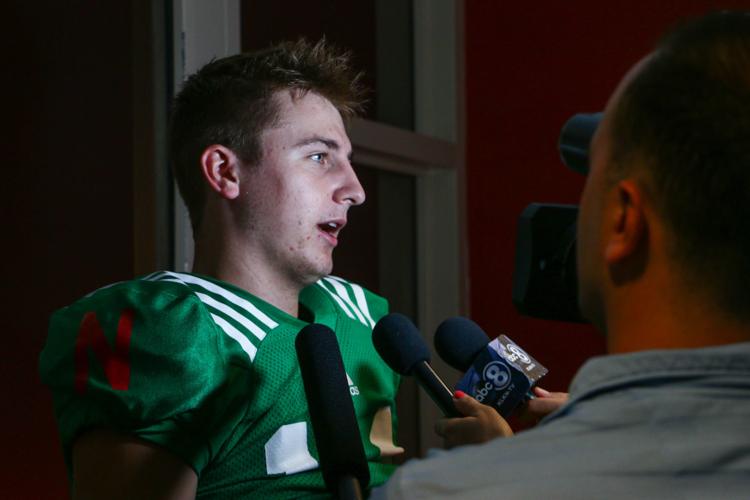 Huskers fall practice, Day 5, 8/8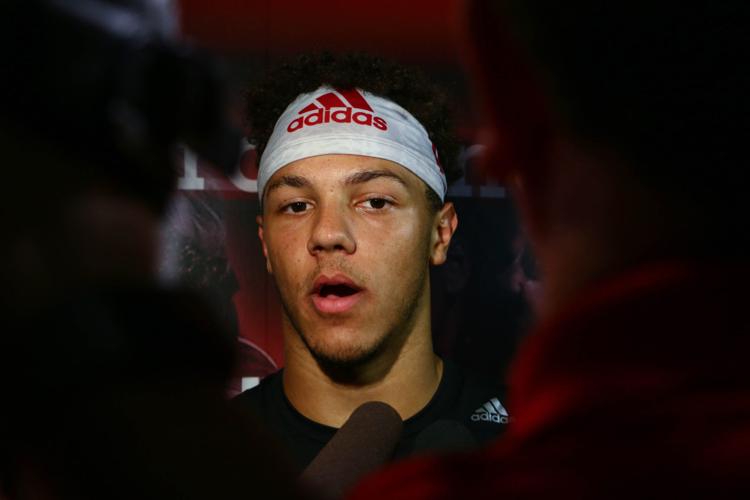 Huskers fall practice, Day 5, 8/8/18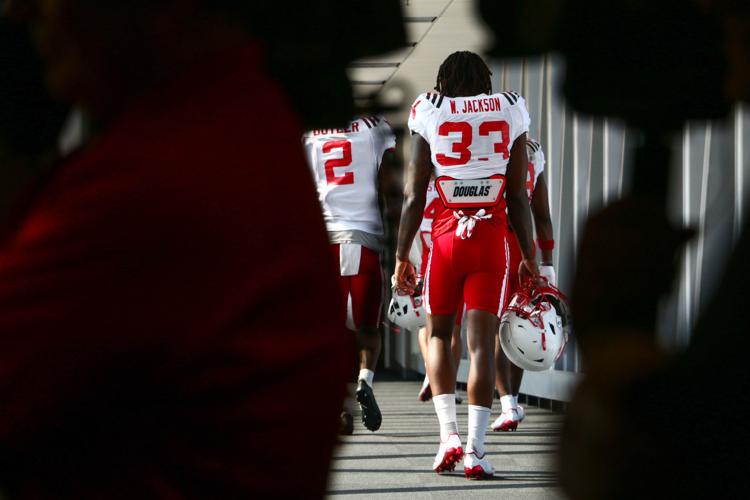 Huskers fall practice, Day 5, 8/8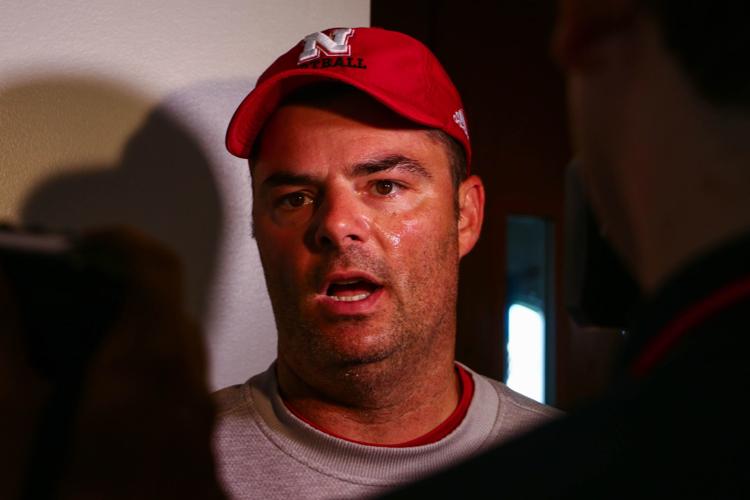 Huskers fall practice, Day 5, 8/8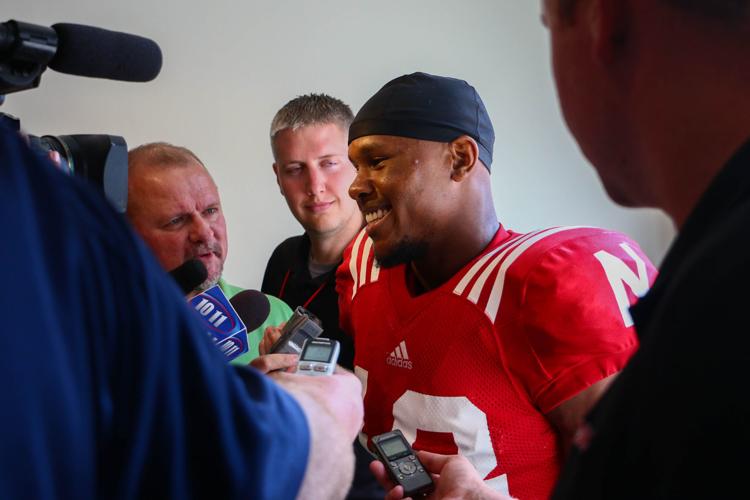 Huskers fall practice, Day 5, 8/8