WILBER — Susie Loofe didn't think much of it when she didn't hear back from her daughter, Sydney, right away.
She had seen her Snapchat where Sydney said she was going on a Tinder date, and shot off a text that night, Nov. 15, 2017, at 8:40. "How come you didn't tell me you had a date?" she said.
But it never made it to Sydney Loofe's phone.
Investigators say her cellphone was turned off near Wilber shortly before that and never came on again.
At trial for Aubrey Trail, one of the two people accused of killing her that night, jurors heard Thursday about how Sydney's family, friends and police searched for her, tracking her phone to where it suddenly stopped pinging a cell tower.
The first witnesses — police officers, investigators, friends and family — started setting the stage for a search that would end in two arrests and the grisly discovery of Loofe's remains in a field in Clay County on Dec. 4, 2017.
Leah Shaw, a manager at the Menards in north Lincoln where Loofe worked, said Loofe had left work early on that Wednesday — at 6:01 p.m. — despite being scheduled until 9.
The next day, the 24-year-old Lincoln woman didn't show up at work and didn't answer texts from her mom, her younger sister, MacKenzie, or her friends. It wasn't like her.
Susie Loofe said she remembered getting hors d'oeuvres ready to take to an event in Neligh on Nov. 16, when MacKenzie came to her about texts she'd started getting from Sydney's friends concerned about her.
Worried, Susie Loofe called Lincoln Police.
"I wanted to get to Lincoln right away to try to find her," she said.
But she said she knew there really wasn't anything they could do, so they waited until Friday morning to drive to Sydney's apartment in the Havelock neighborhood.
She said her daughter had struggled with depression and had come home to Neligh the previous weekend. She rode back to Lincoln with Sydney on Nov. 13, a Monday, to see a doctor and change her medication.
She said they probably went to lunch after that and she headed home.
"Was that the last time you were in her physical presence?" Nebraska Assistant Attorney General Mike Guinan asked.
You have free articles remaining.
"Yes," Susie Loofe answered, shaking her head slightly and looking down while twisting a tissue between her fingers.
They had exchanged texts Tuesday and Wednesday of that week. It seemed Sydney was doing better. She had told her mom she thought the new meds were helping.
But on Friday, Nov. 17, when Susie and George Loofe and Sydney's younger sister got to Sydney's apartment, where her Jeep was parked and her purse was on the kitchen counter, they found her cat, Mimzy, with no food or water.
Susie Loofe said that's when they knew something was wrong. Sydney loved that cat and never would leave it alone.
Later Thursday morning, Brittney Flinn told the jury how she and Sydney had known each other since they were little and playing on the softball team in Neligh.
"We were really good friends," she said, her voice breaking.
Flinn said she had gotten a text from Sydney on Nov. 14, apologizing for not getting back to her sooner. She had been on a date. She said she'd met up with someone from Tinder and they drove around a little bit. She sounded happy, Flinn said.
Little did she know then, but the photo Sydney had sent her that night of the woman she had met, labeled "Audrey, 25," would track back to one of her suspected killers, Trail's fiancée, Bailey Boswell.
Another Loofe friend, Brooklyn McCrystal, set up a Tinder profile and started looking for the woman Sydney had told others she was going on a date with.
McCrystal scoured photos until finding "Audrey, 25." When they matched, she asked for a number so they could text. She immediately shared the information she'd gotten with Sydney's family and Lincoln police.
Prosecutors believe together Trail and Boswell used Tinder to lure Loofe in a plan to kill her.
Trail's jury trial, which started this week, is expected to continue for three weeks. Boswell's is set for October.
Tweets from court reporter Lori Pilger
Aubrey Trail Trial, 7.10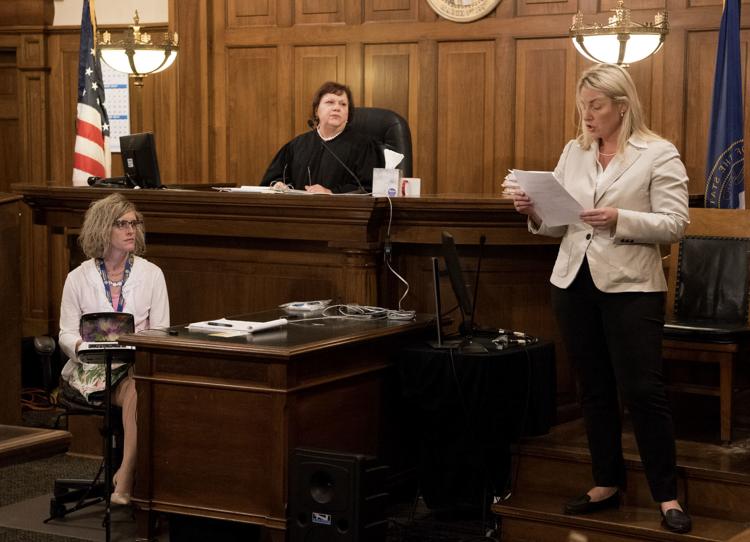 Aubrey Trail Trial, 7.10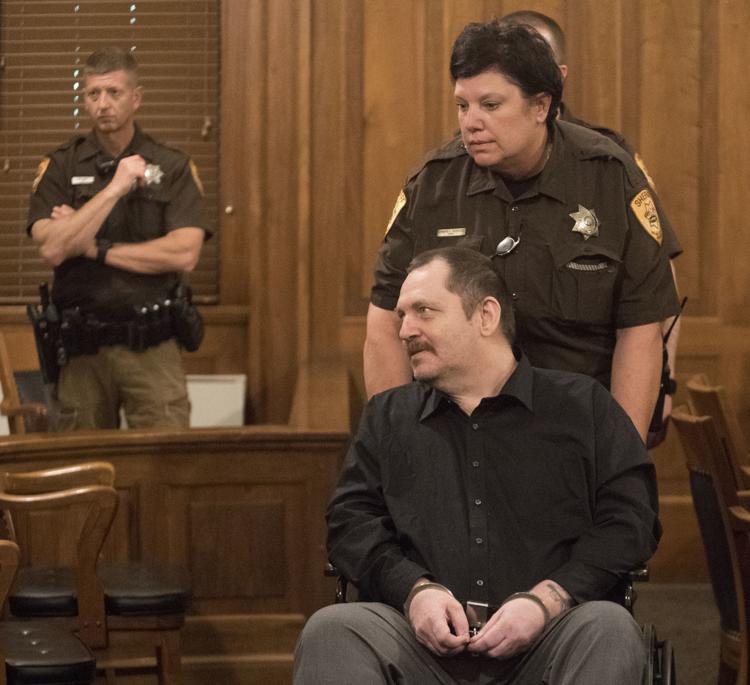 Aubrey Trail Trial, 7.10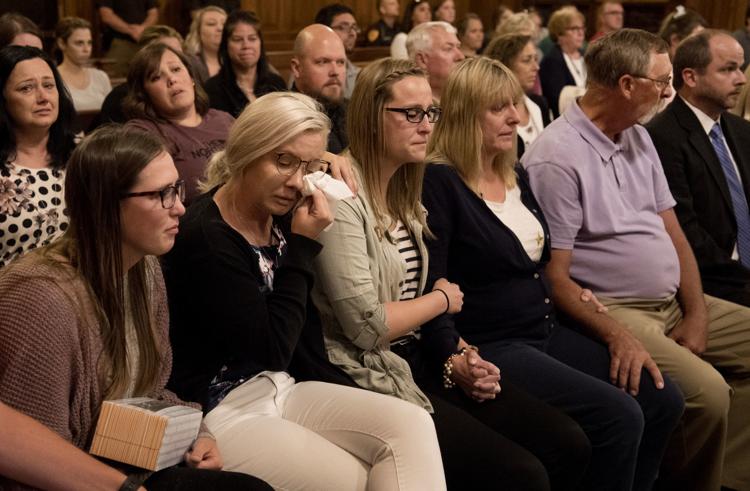 Aubrey Trail Trial, 7.10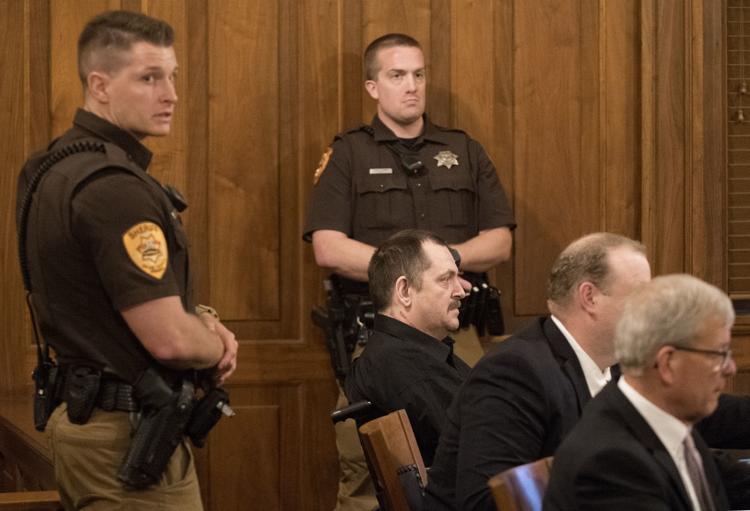 Aubrey Trail Trial, 7.10
Aubrey Trail Trial, 7.10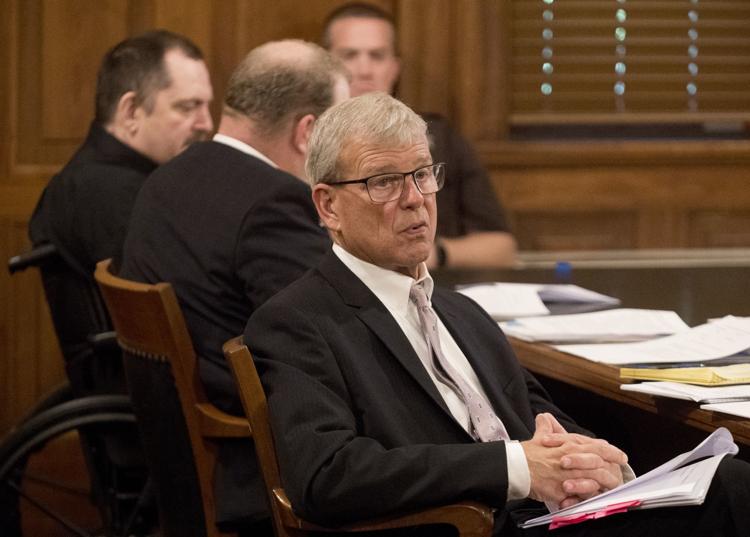 Aubrey Trail Trial, 7.10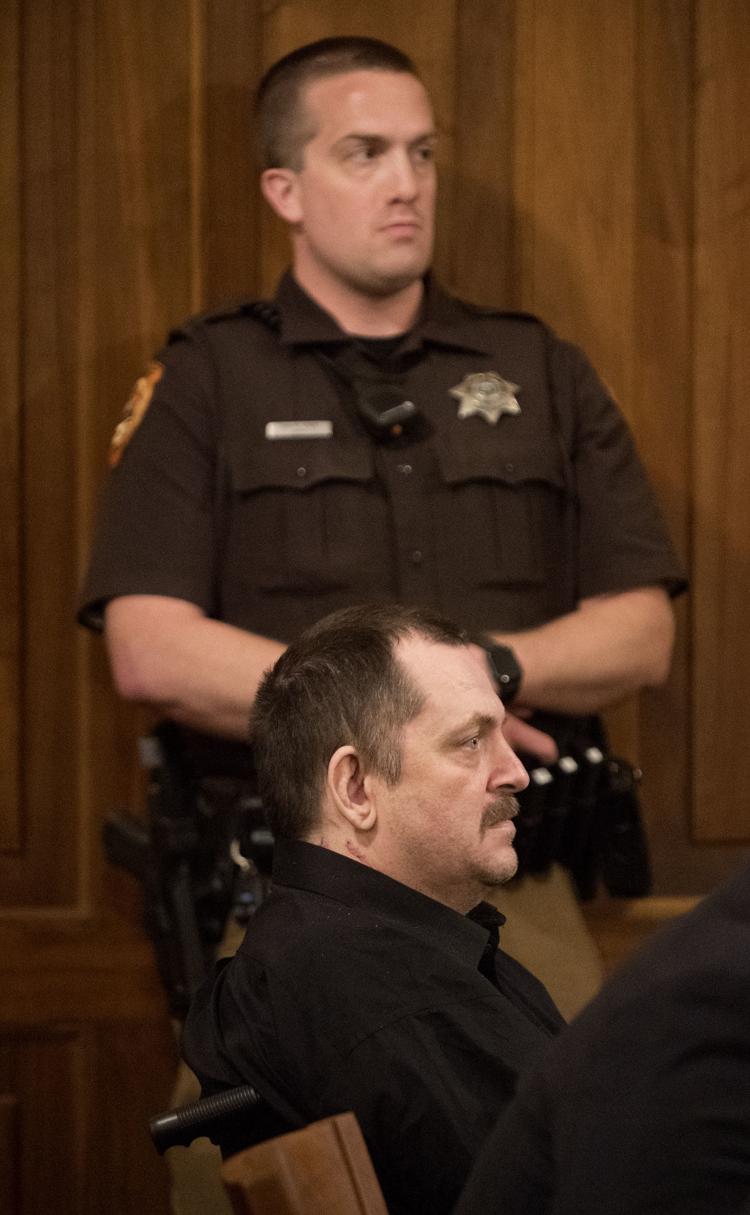 Aubrey Trail Trial, 7.10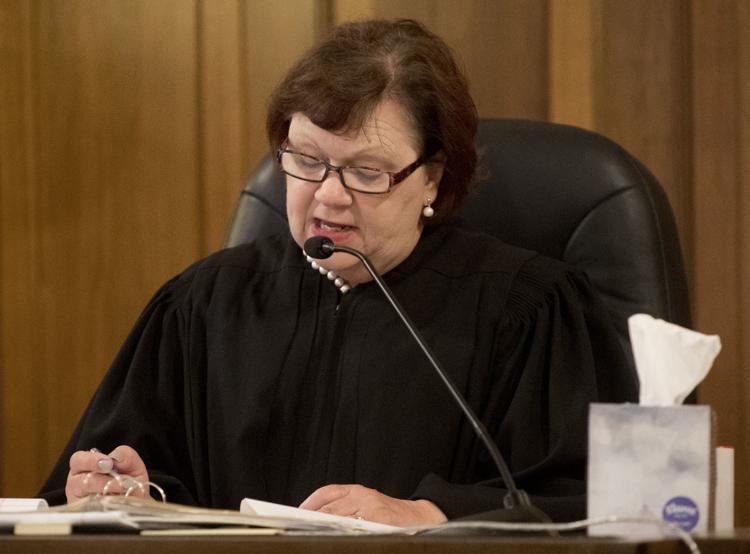 Aubrey Trail Trial, 7.10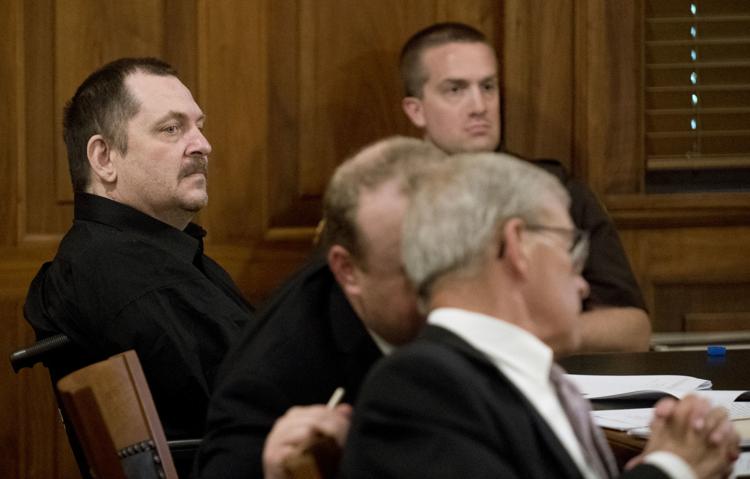 Aubrey Trail trial, 7.9.19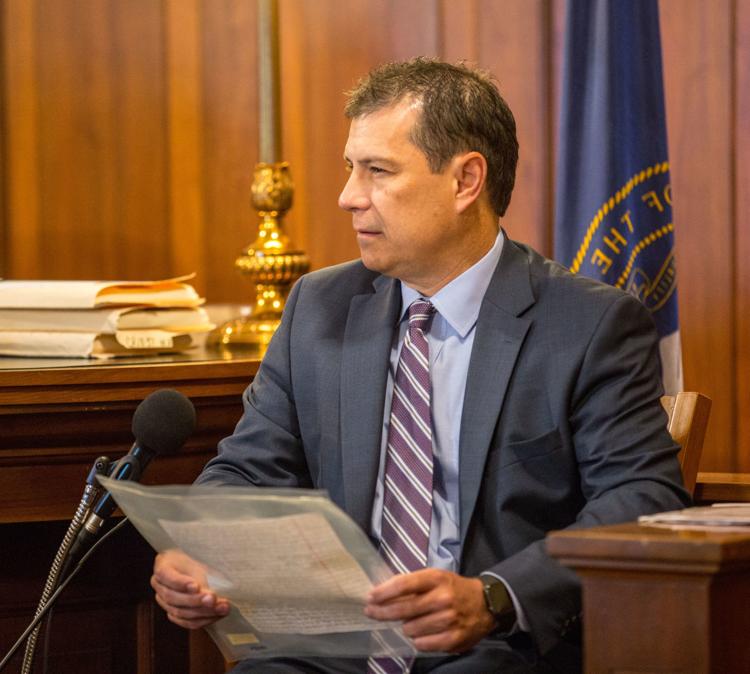 Aubrey Trail trial, 7.9.19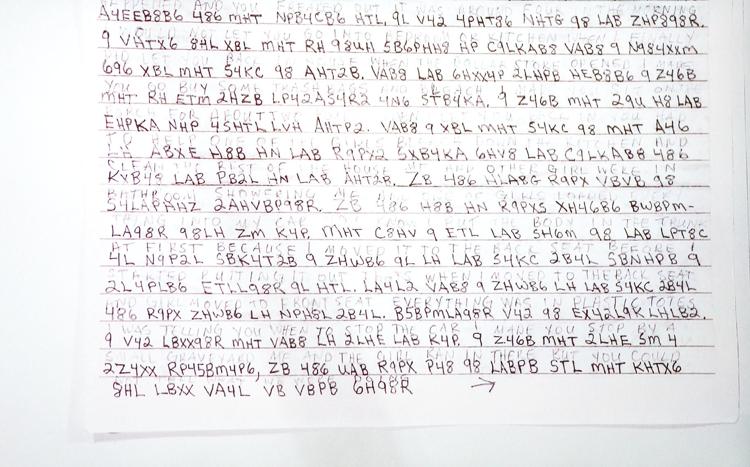 Aubrey Trail trial, 7.9.19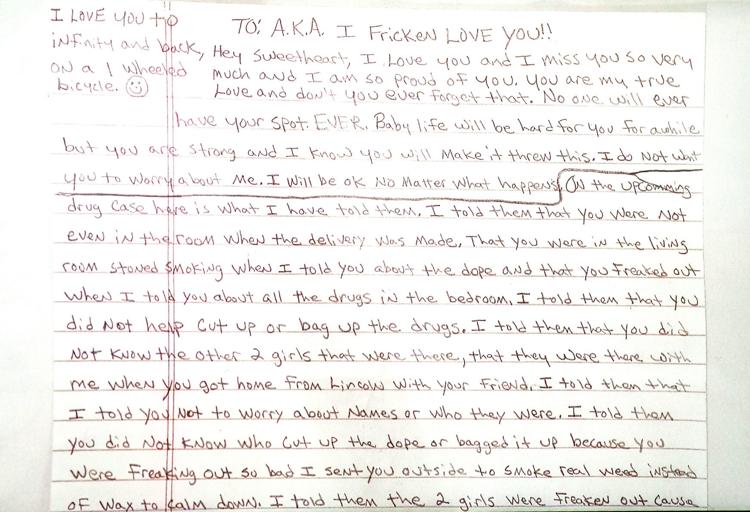 Aubrey Trail trial, 7.9.19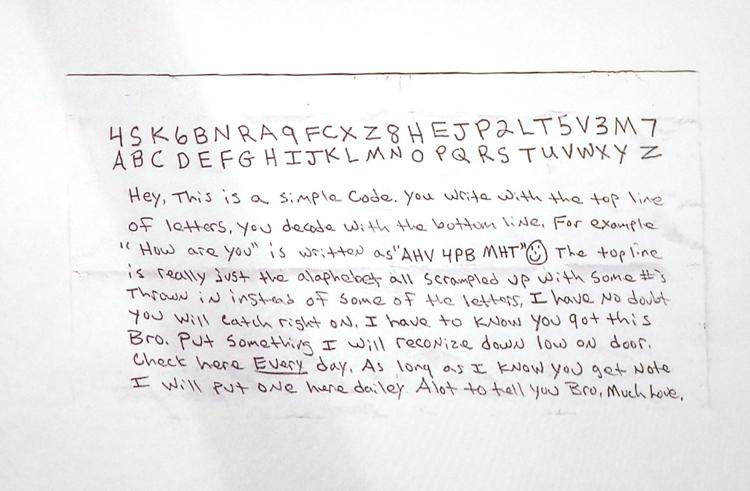 Aubrey Trail trial, 7.9.19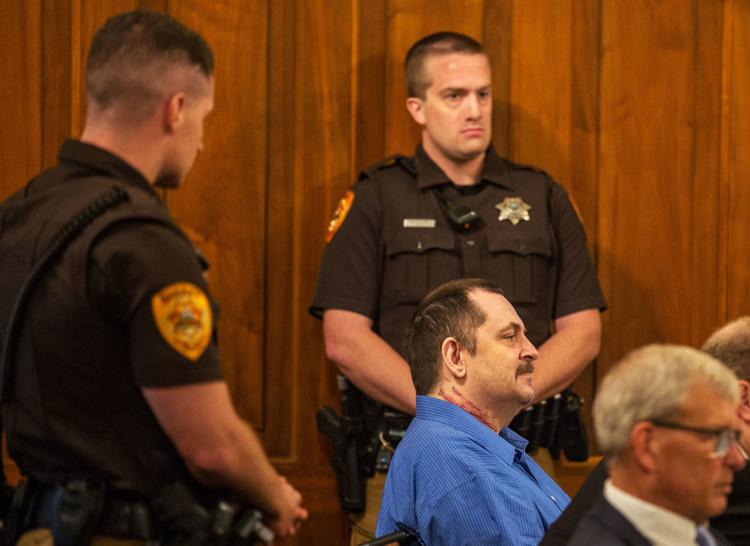 Aubrey Trail trial, 7.9.19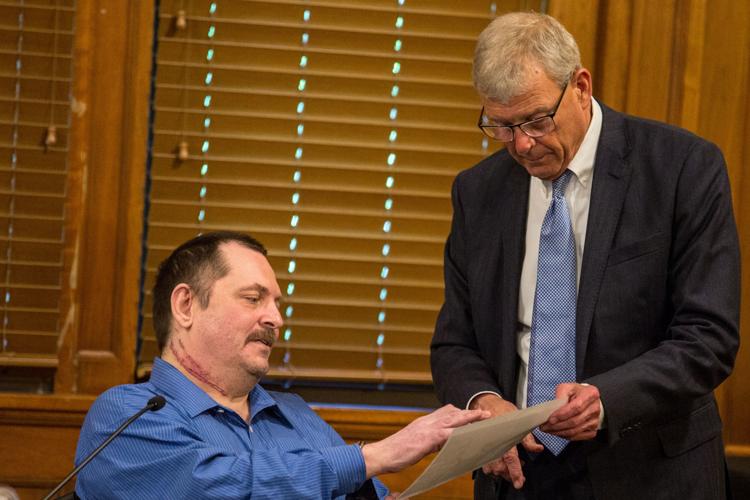 Aubrey Trail trial, 7.9.19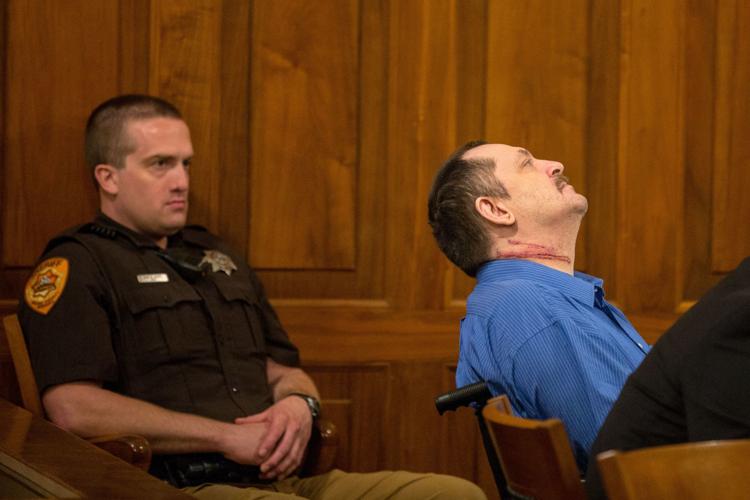 Aubrey Trail Trial, 6.28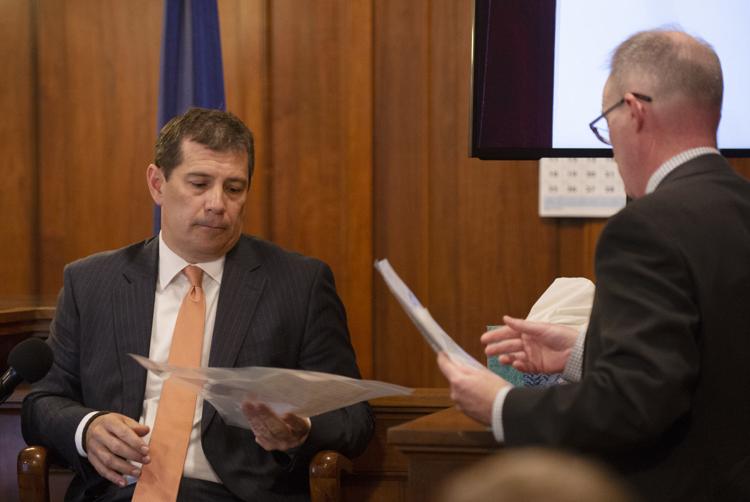 Aubrey Trail Trial, 6.28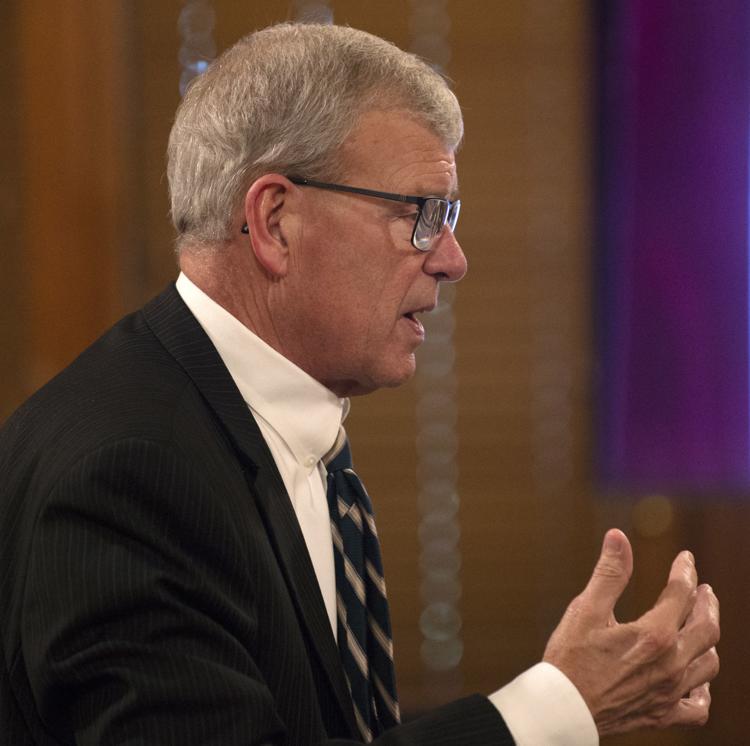 Aubrey Trail Trial, 6.28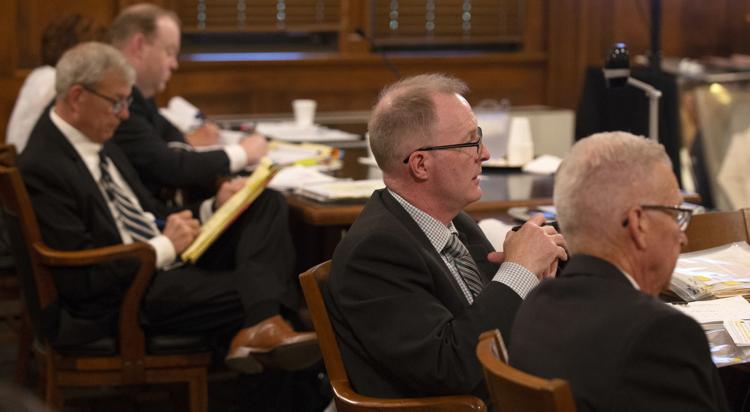 Aubrey Trail Trial, 6.28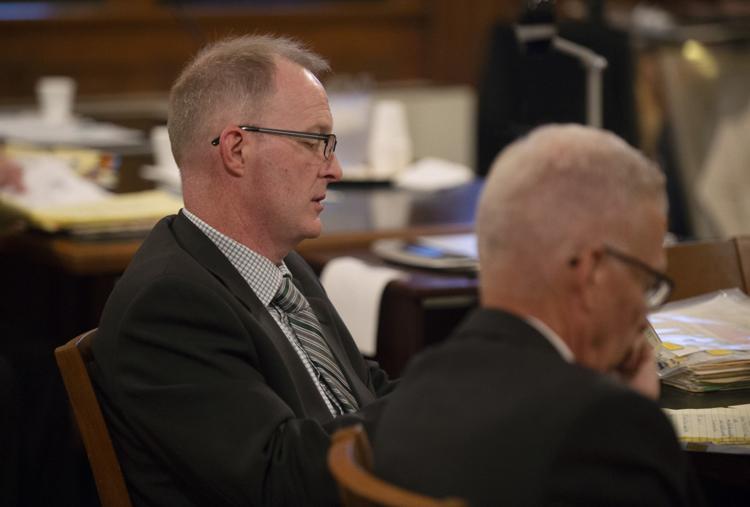 Aubrey Trail Trial, 6.28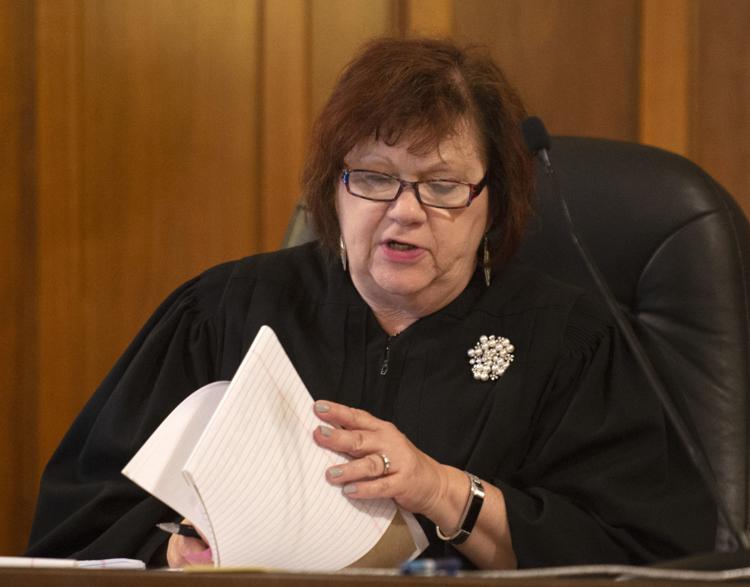 Aubrey Trail Trial, 6.28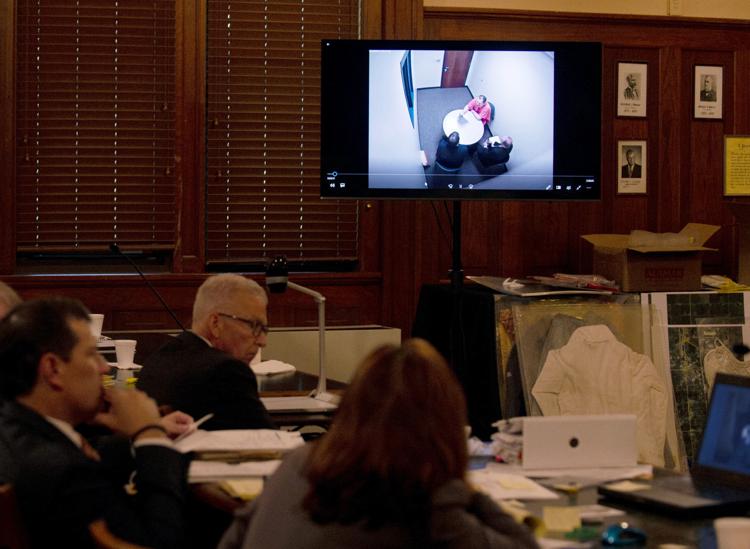 Aubrey Trail Trial, 6.28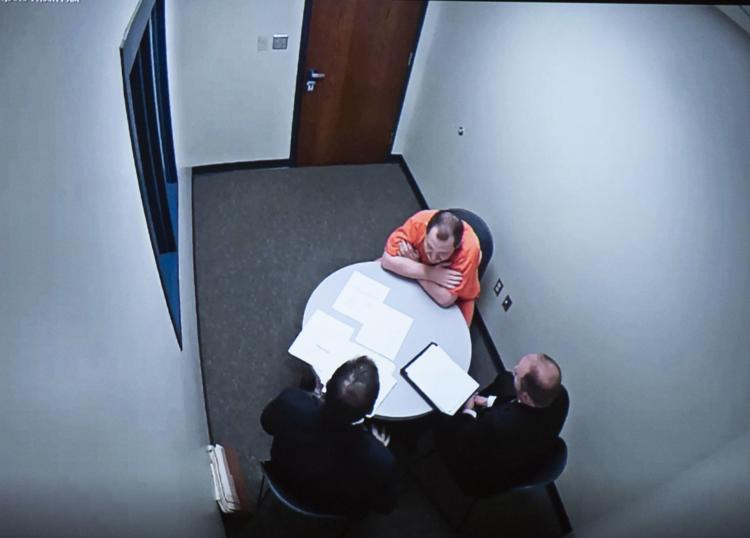 Aubrey Trail Trial, 6.28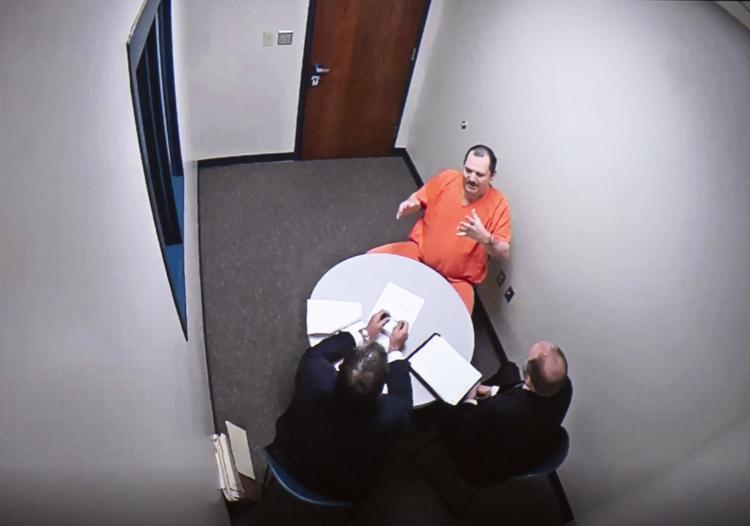 Aubrey Trail Trial, 6.28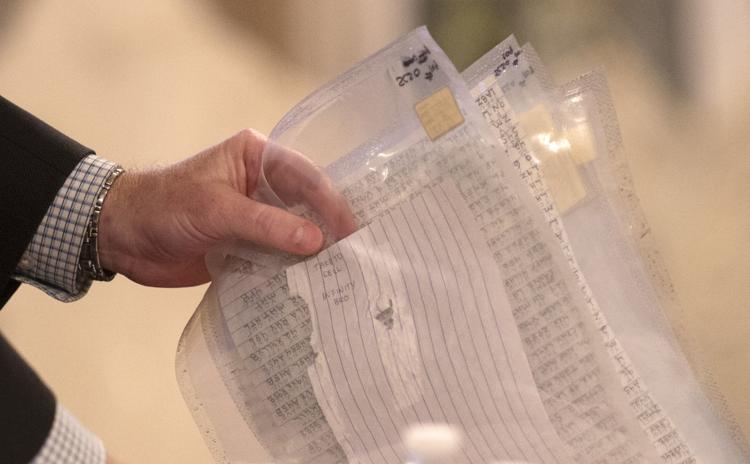 Aubrey Trail trial, 6.24.2019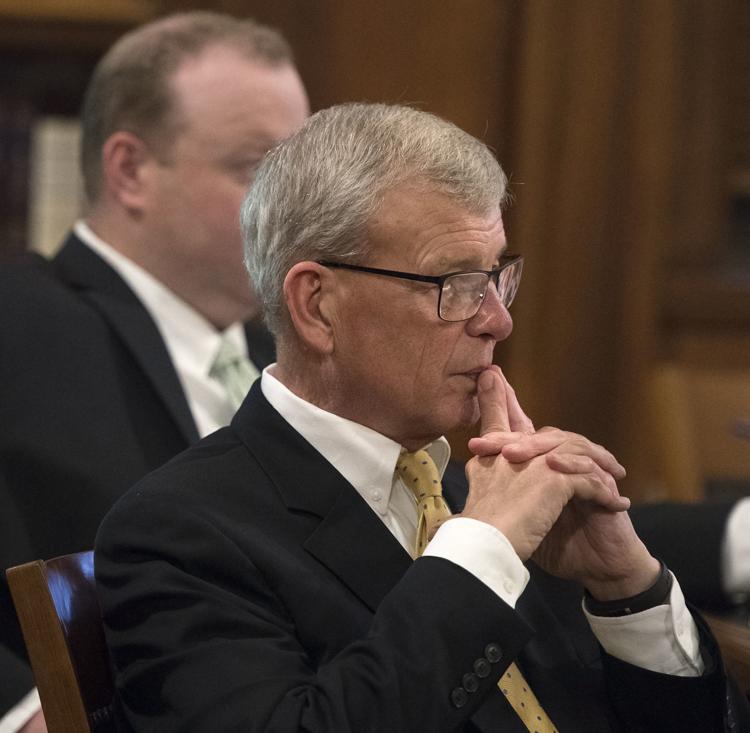 Aubrey Trail trial, 6.24.2019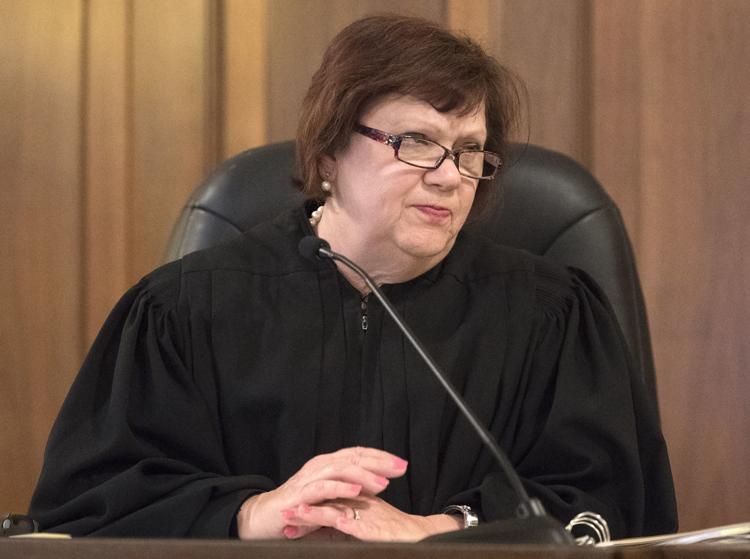 Aubrey Trail
Aubrey Trail Trial, 6.18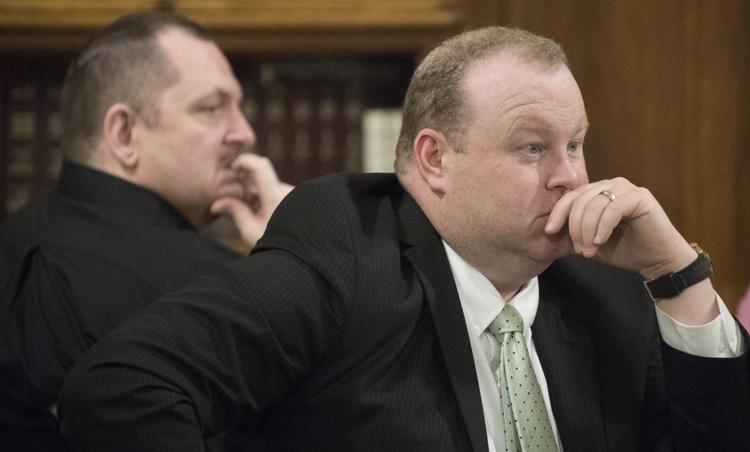 Aubrey Trail Trial, 6.18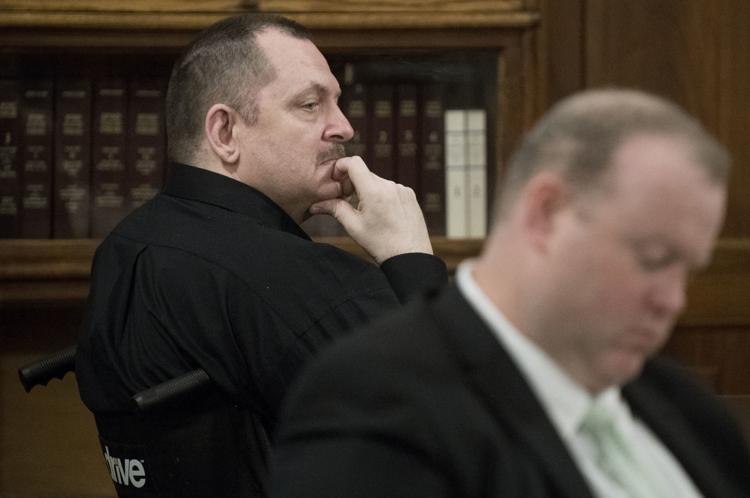 Aubrey Trail Trial, 6.18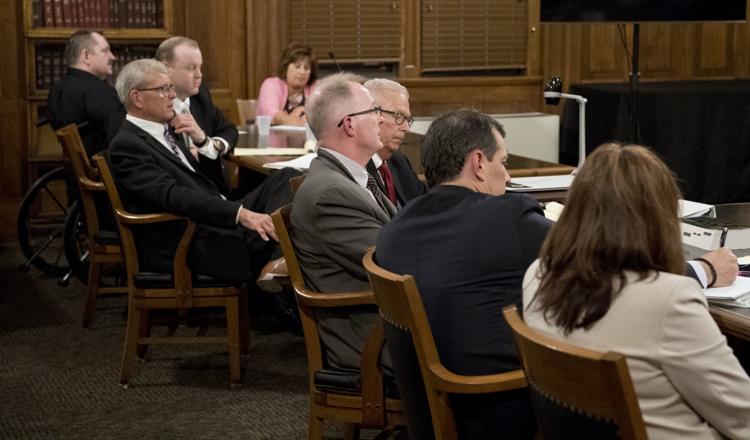 Aubrey Trail Trial, 6.18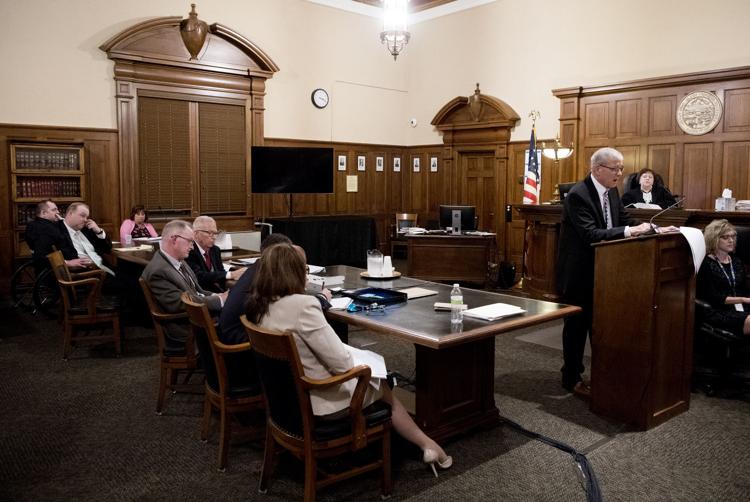 Aubrey Trail Trial, 6.18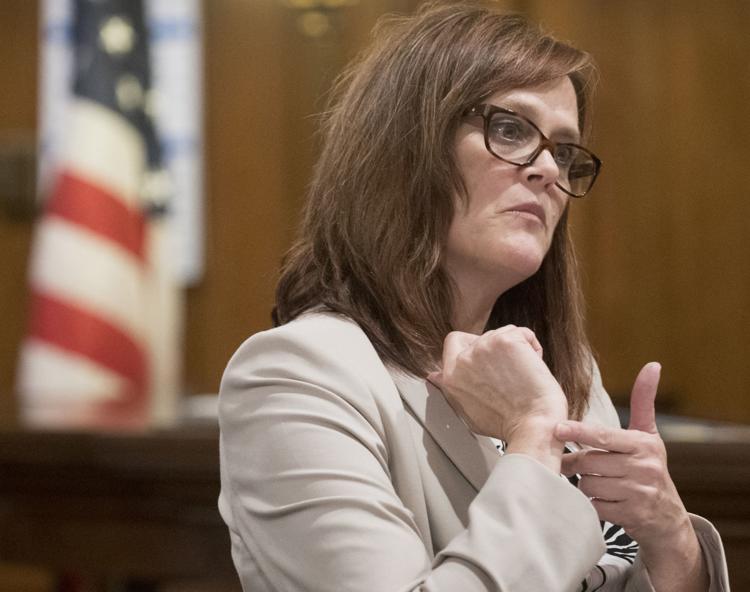 Aubrey Trail Trial, 6.18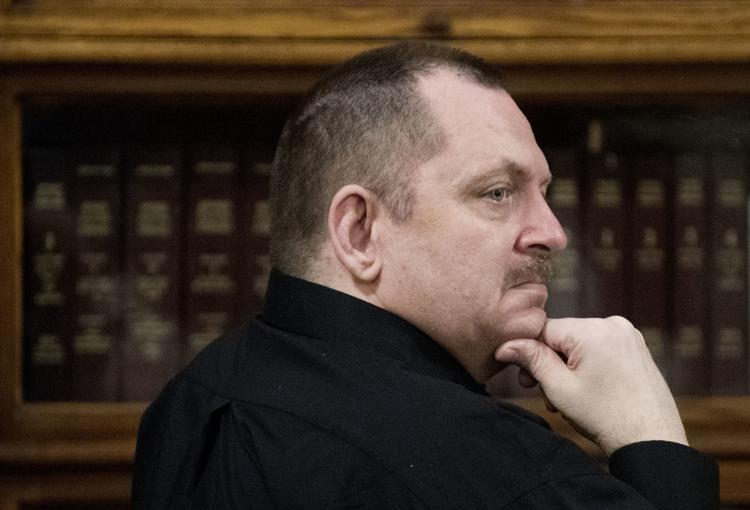 Aubrey Trail Trial, 6.18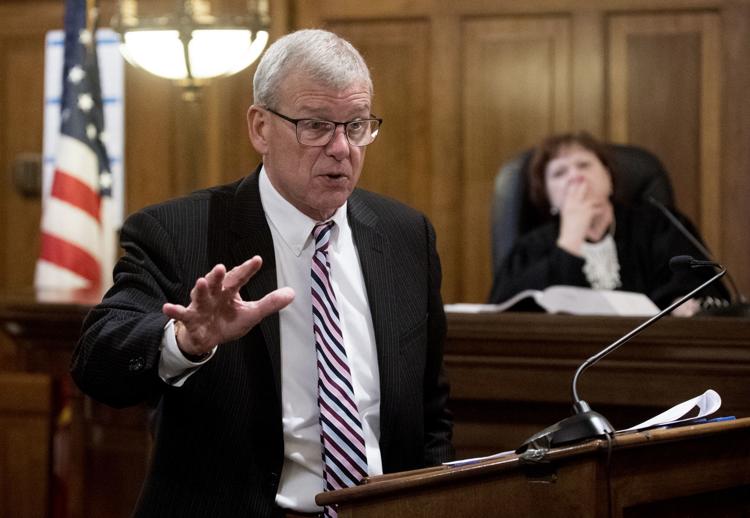 Aubrey Trail Trial, 6.18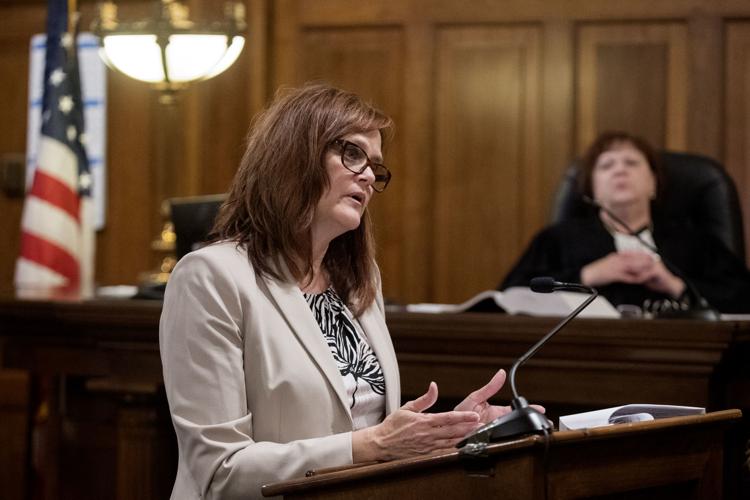 Aubrey Trail Trial, 6.18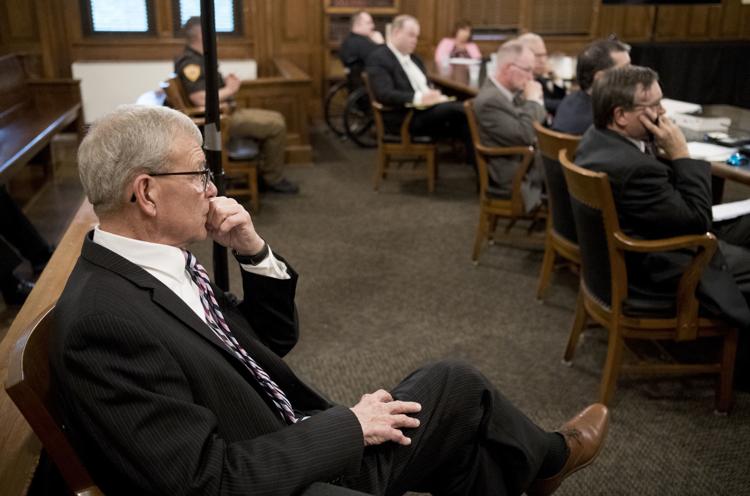 Aubrey Trail Trial, 6.18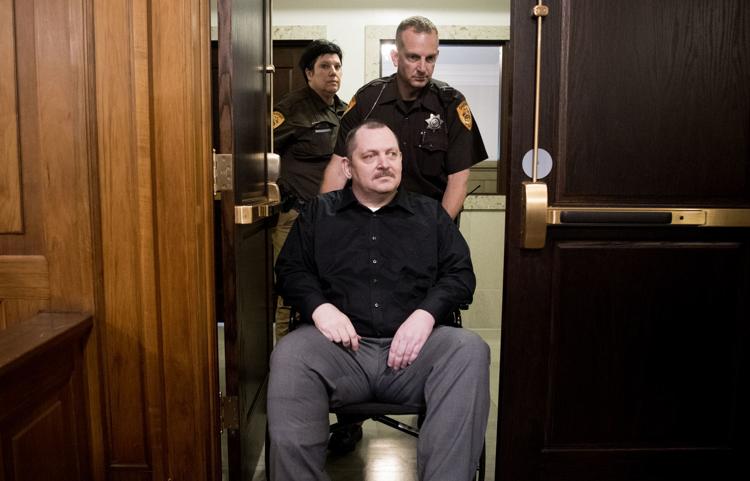 Aubrey Trail Trial, 6.18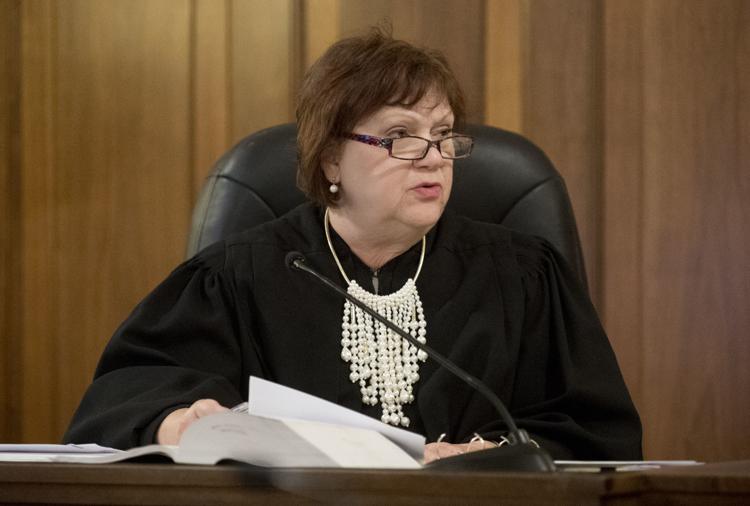 Aubrey Trail plea hearing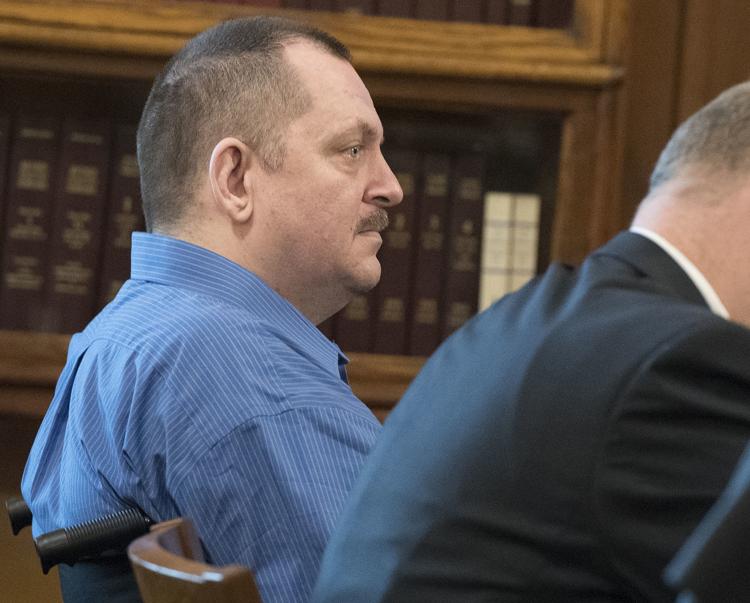 Aubrey Trail plea hearing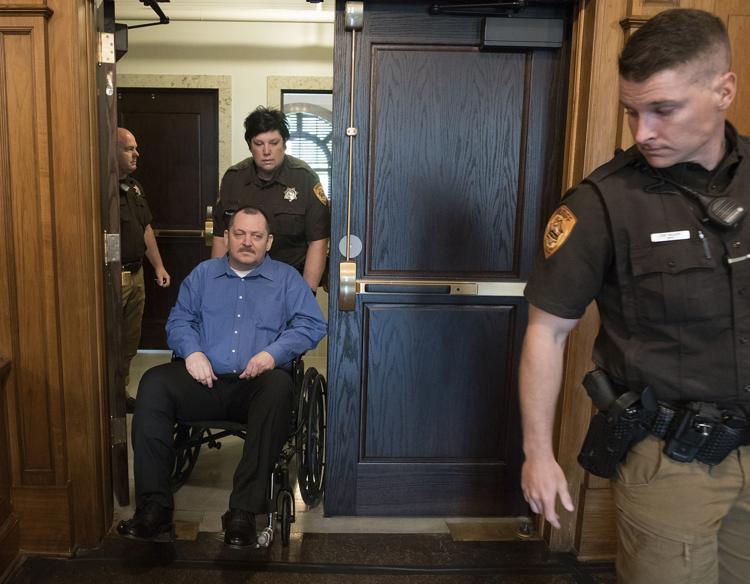 Aubrey Trail plea hearing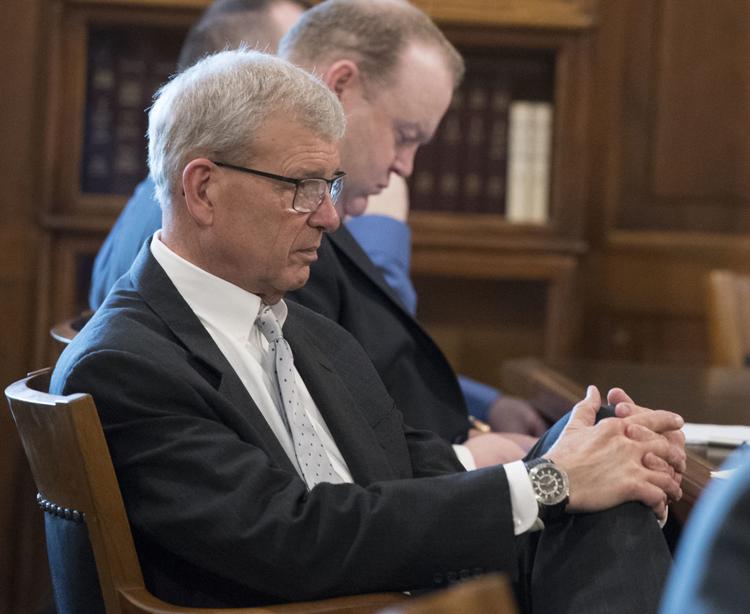 Aubrey Trail plea hearing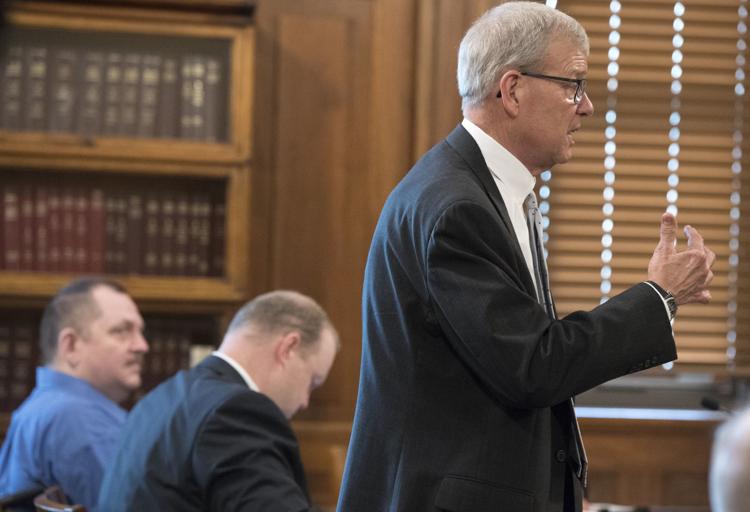 Aubrey Trail plea hearing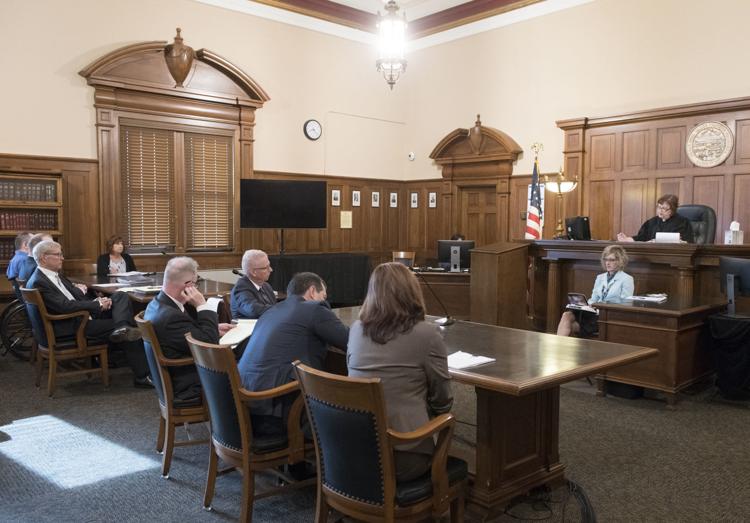 Aubrey Trail plea hearing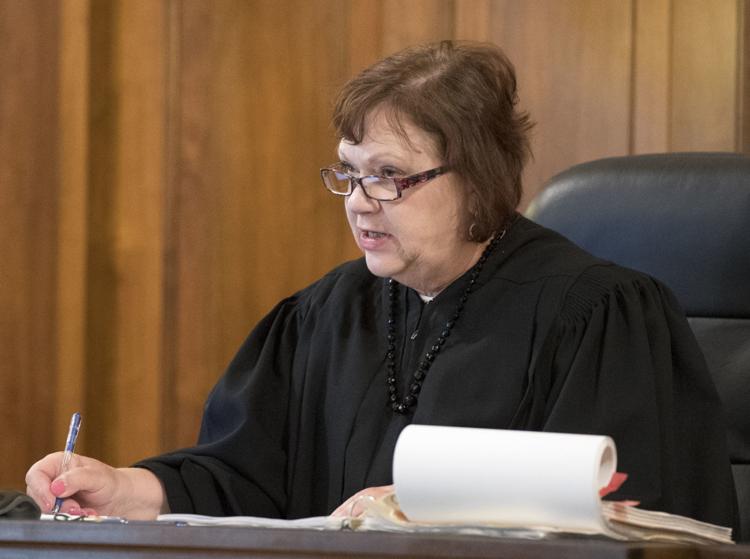 Aubrey Trail