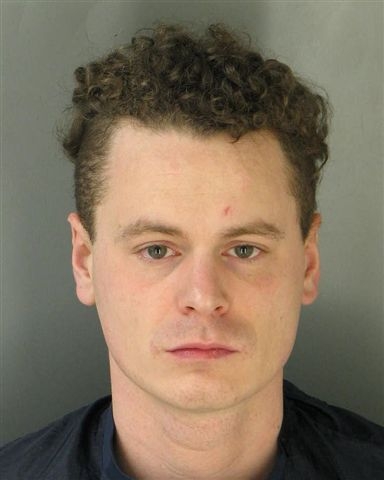 A suspected burglar left his calling card at a Lincoln auto repair shop last week -- and his driver's license and some family photos.
Lincoln Police Officer Katie Flood said a wallet holding Bruce Richard Bonneau's ID was found near a shattered window pane at Century Automotive Repair and Towing, 3219 S. 10th St.
The shop was broken into late Thursday or early Friday, Flood said. Several sets of keys and a 1998 Chrysler Sebring were reported stolen.
Police believe Bonneau, 27, hopped a 6-foot chain-link, barbed wire fence, broke a window to the shop and fled in the Sebring.
Bonneau, a transient, was found early Saturday morning leaving a family member's home. Flood said the car was parked a block away, and police found keys to it in his pocket.
Bonneau was jailed on suspicion of burglary and auto theft, she said.