A Yankton, South Dakota, man was sentenced Wednesday to three years' probation and 300 hours of community service for his involvement in the killing of a federally protected bald eagle in 2016.
U.S. Magistrate Judge Susan M. Bazis also fined 27-year-old Abel Hernandez $1,250 following the misdemeanor conviction.
U.S. Attorney Joe Kelly said an investigation by the U.S. Fish and Wildlife Service, Nebraska Game and Parks Commission and South Dakota Game, Fish and Parks determined that Hernandez and another person shot and killed a bald eagle near Cedar County in January 2016.
Cellphone pictures recovered by law enforcement showed Hernandez posing with the dead bird, which was then abandoned in Cedar County, Kelly said.
"The U.S. Fish and Wildlife Service is steadfast in our commitment to enforcing wildlife laws and seeking justice against criminals who violate them," said Richard Grosz, an agent with the U.S. Fish and Wildlife Service for the districts of Nebraska, North Dakota, South Dakota and Kansas.
Amazing photos of Nebraska wildlife
Bighorn sheep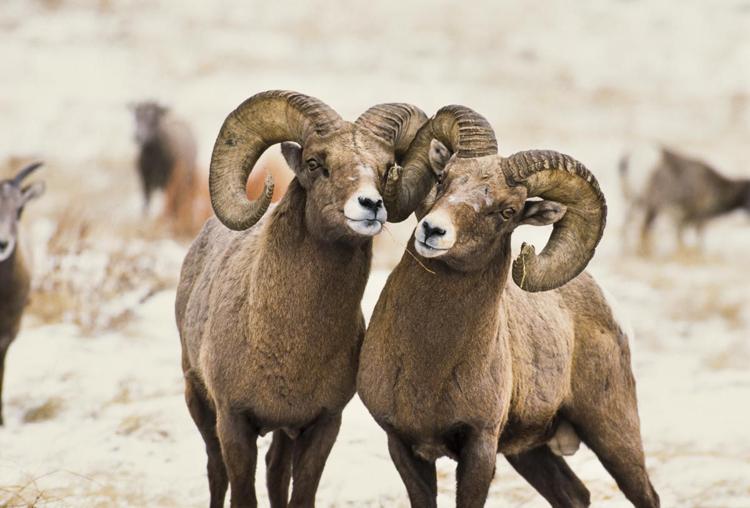 Elk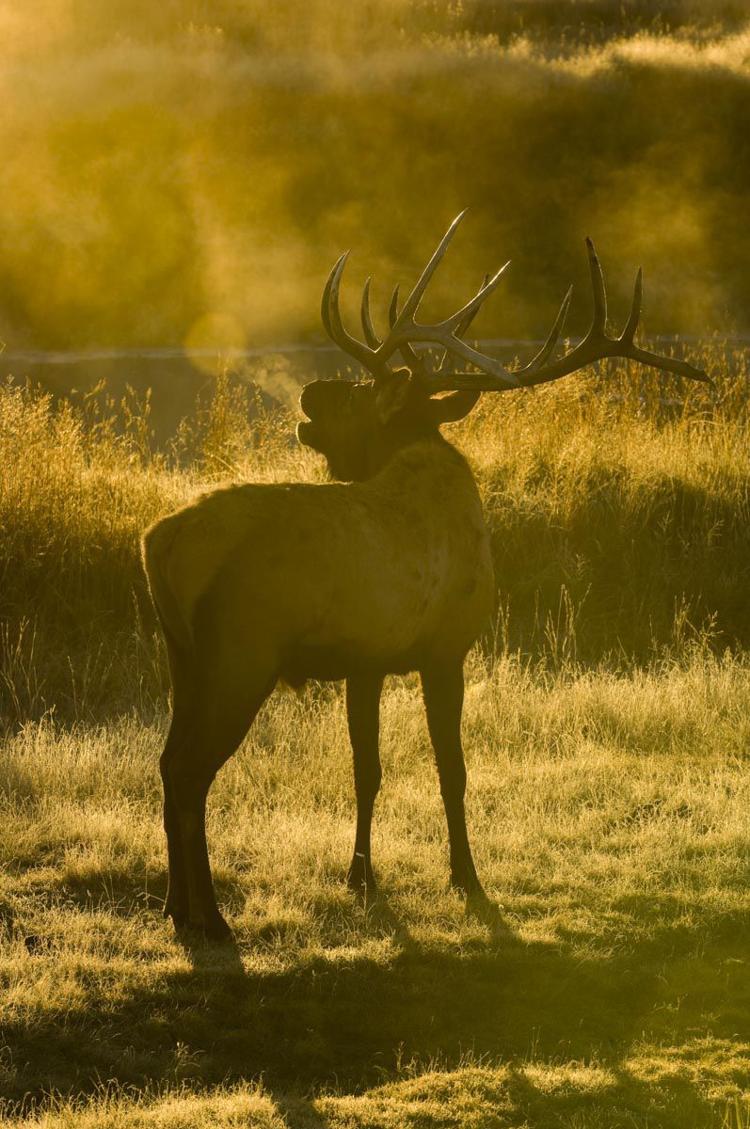 Great blue heron
Tom turkeys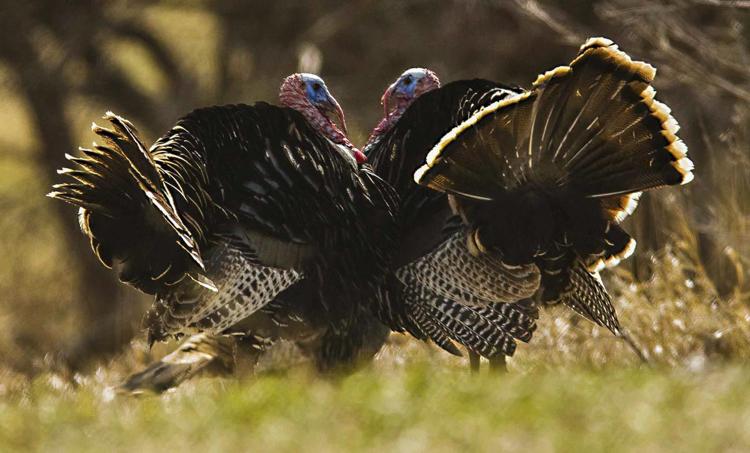 Canada geese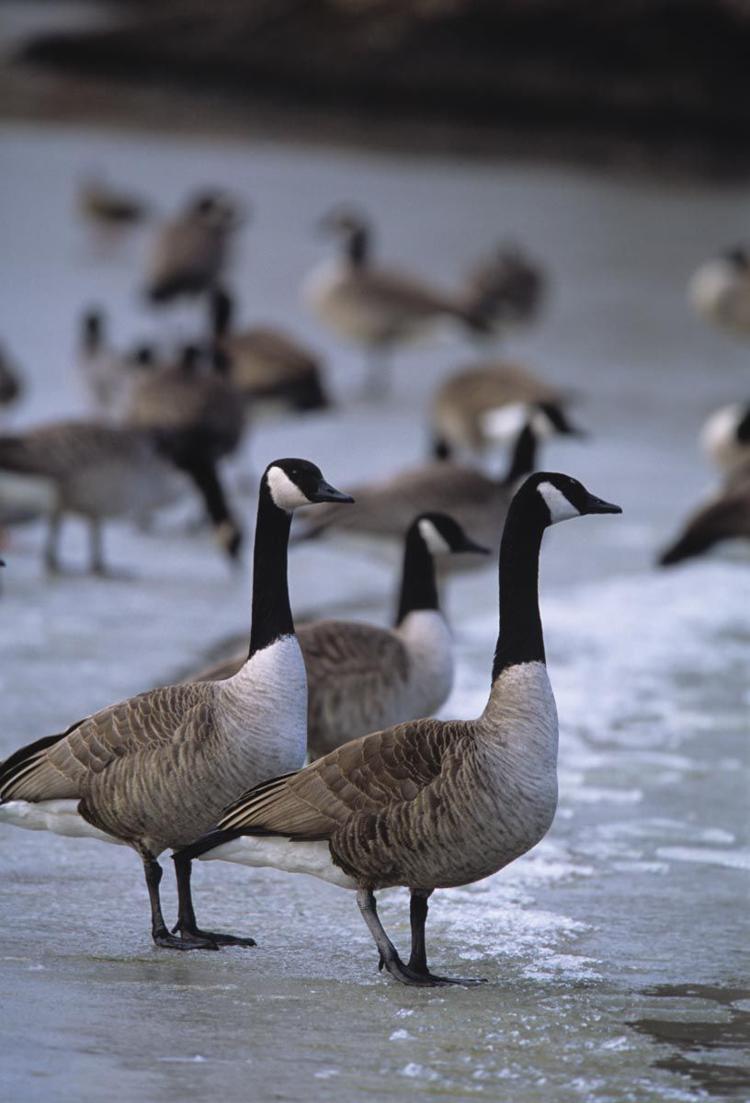 White-tailed buck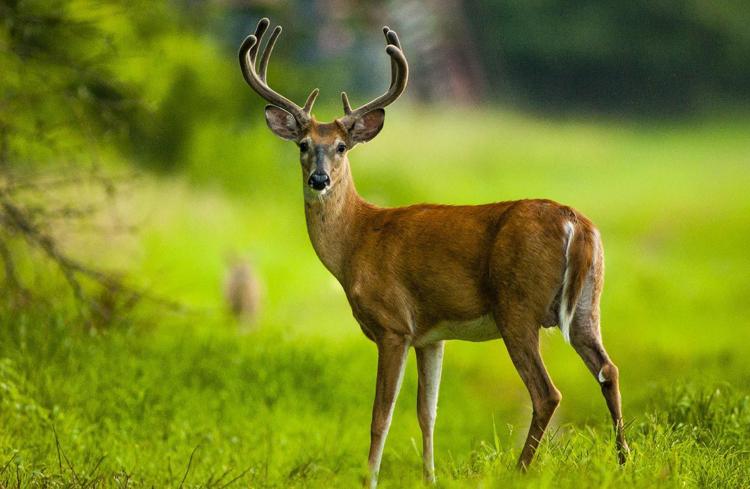 Bald Eagle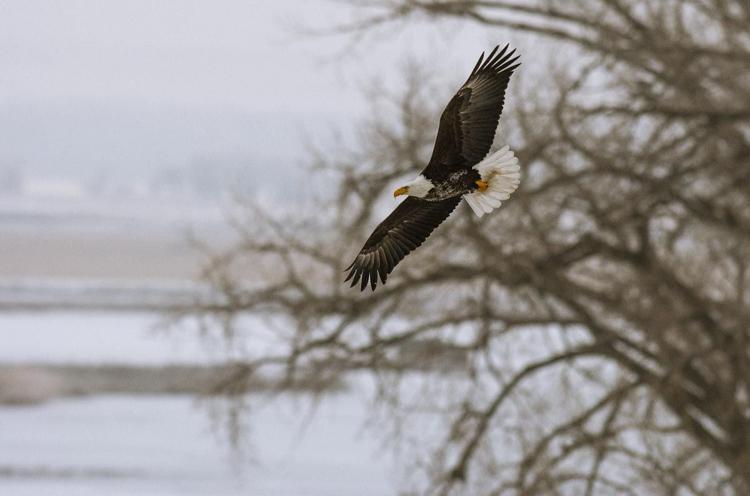 Bison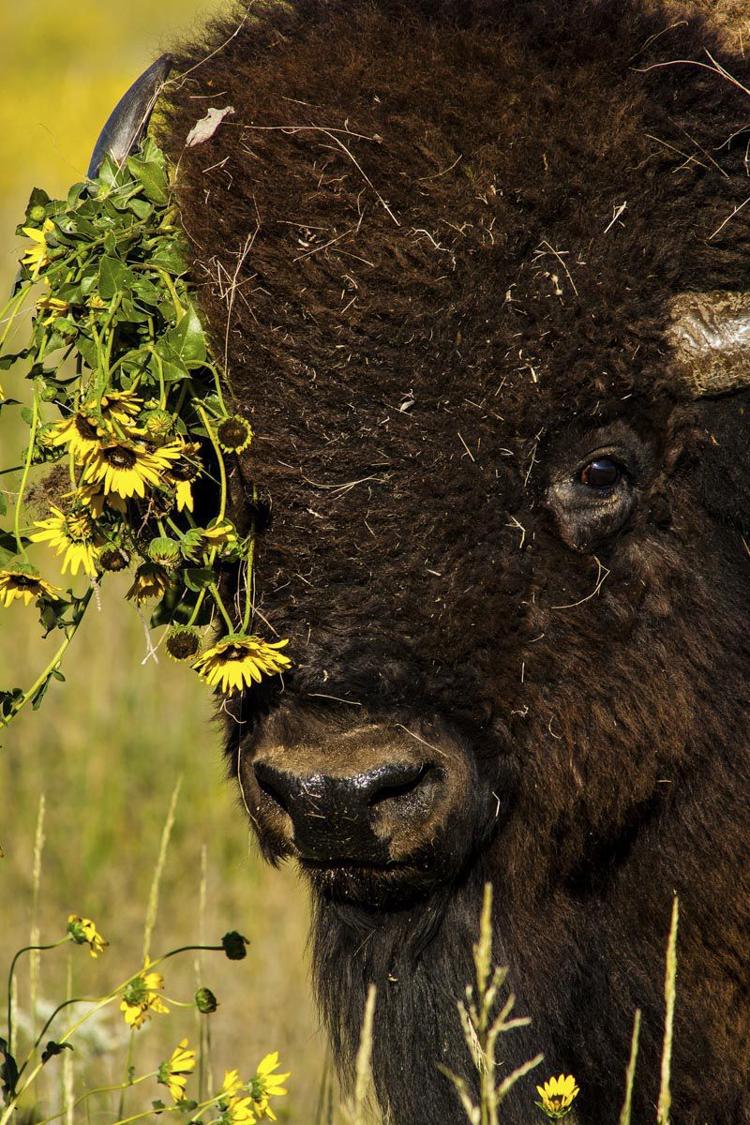 Pronghorn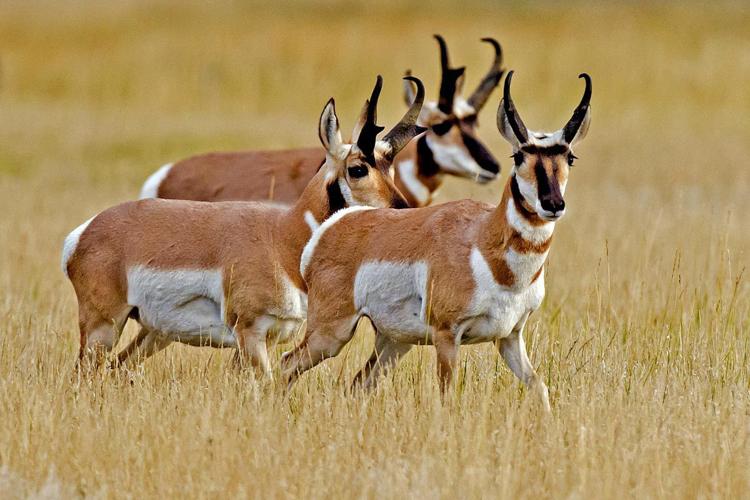 Sharp-tailed grouse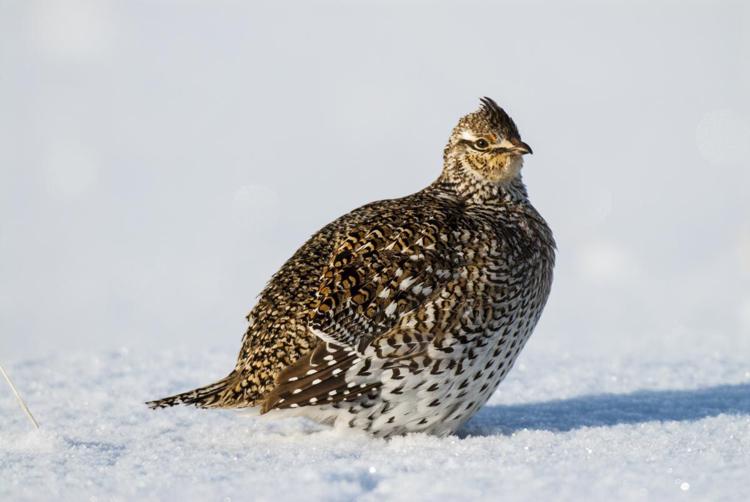 Northern river otter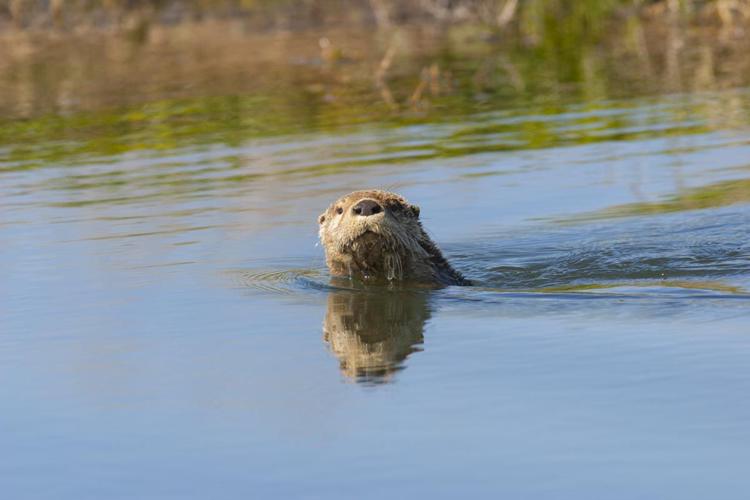 Sandhill cranes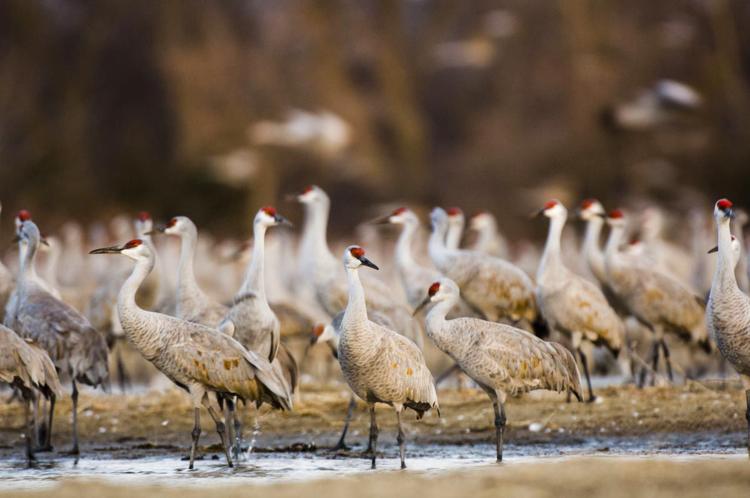 Mule deer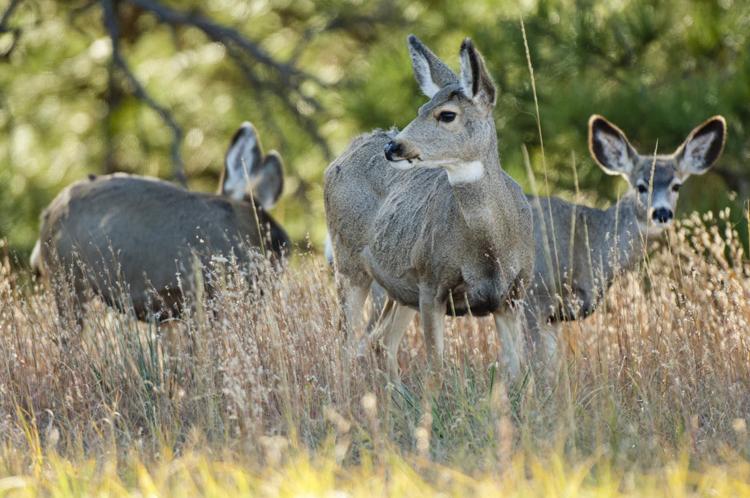 Blue-winged teal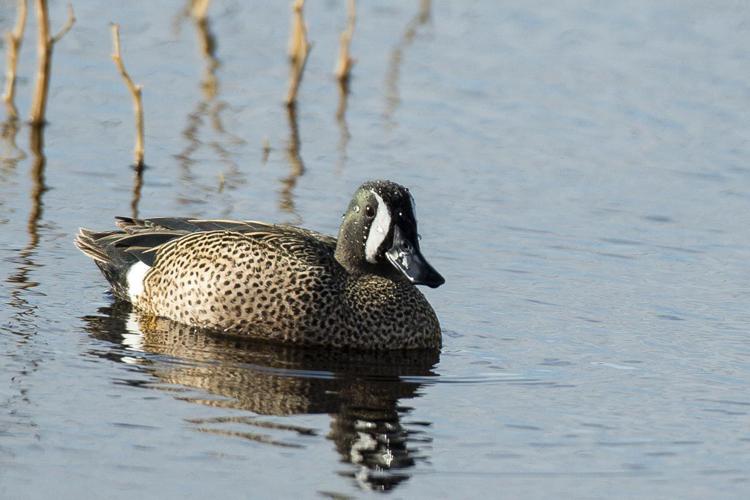 American avocet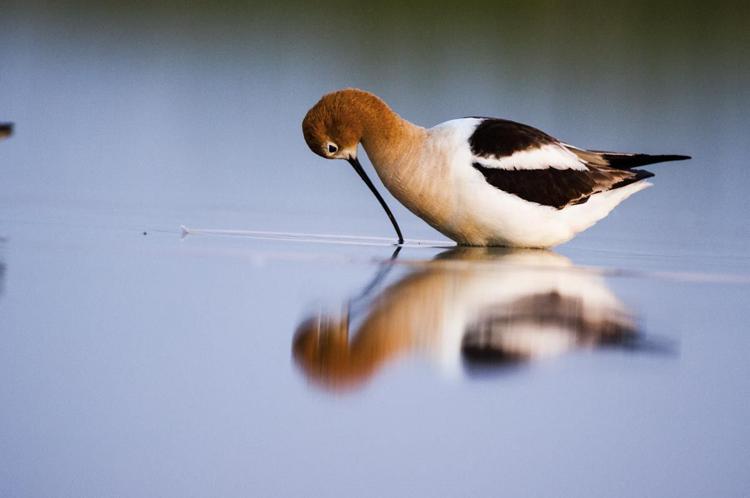 Bull elk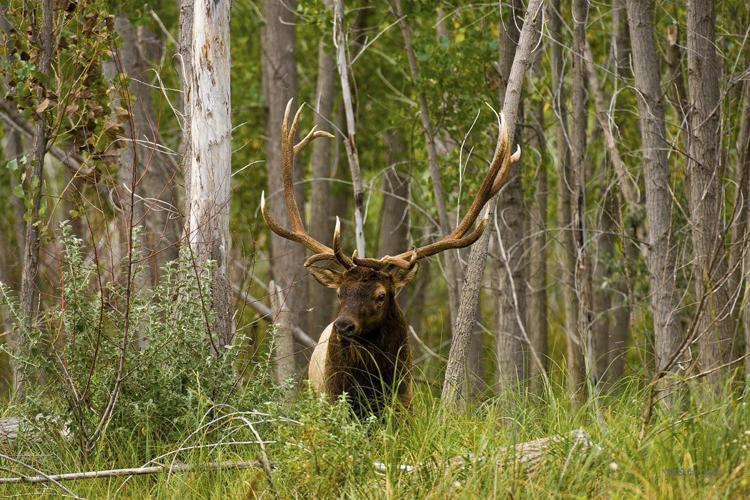 Snapping turtle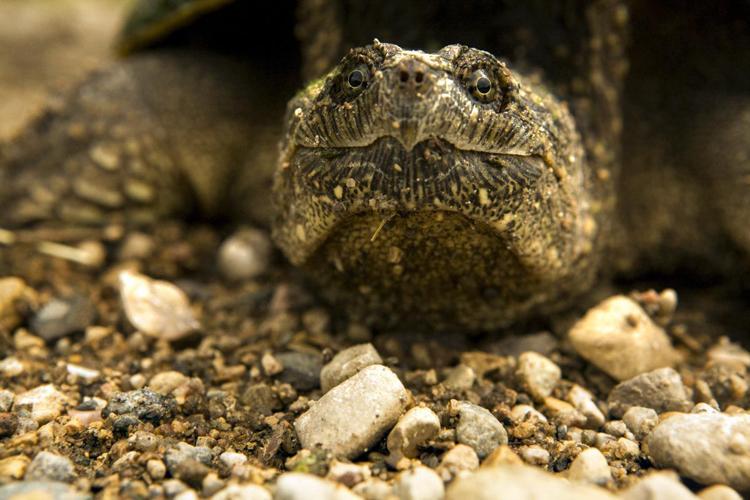 Bluegill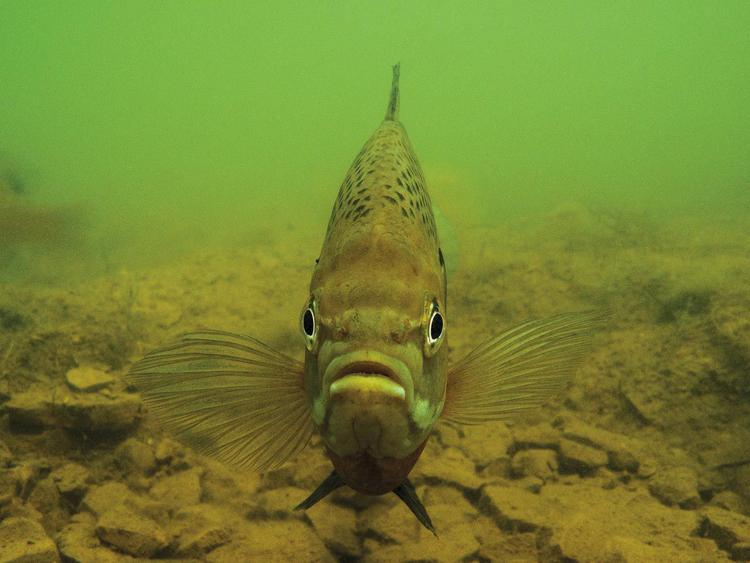 Bighorn sheep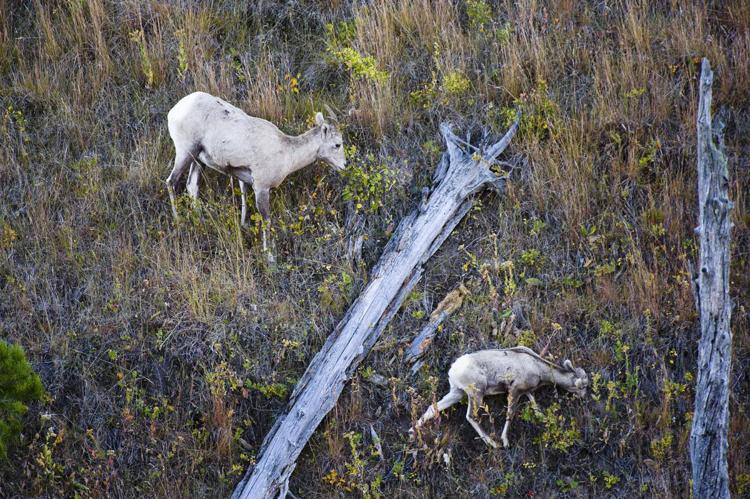 Jackrabbit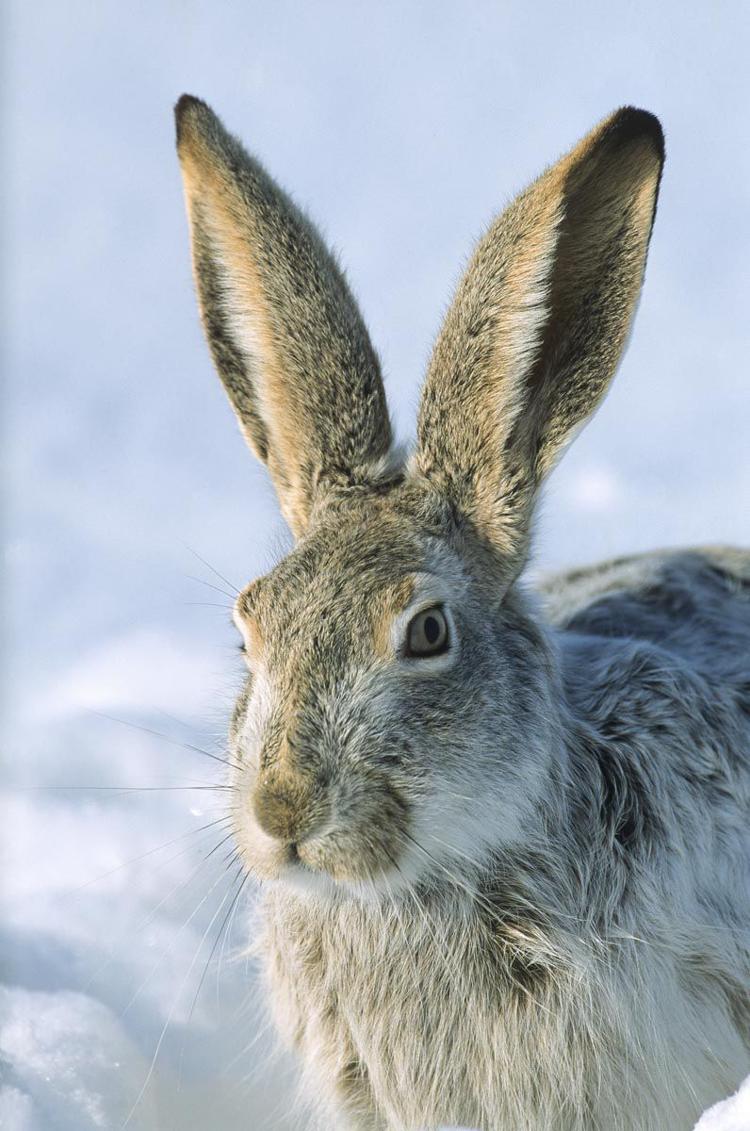 White-tailed deer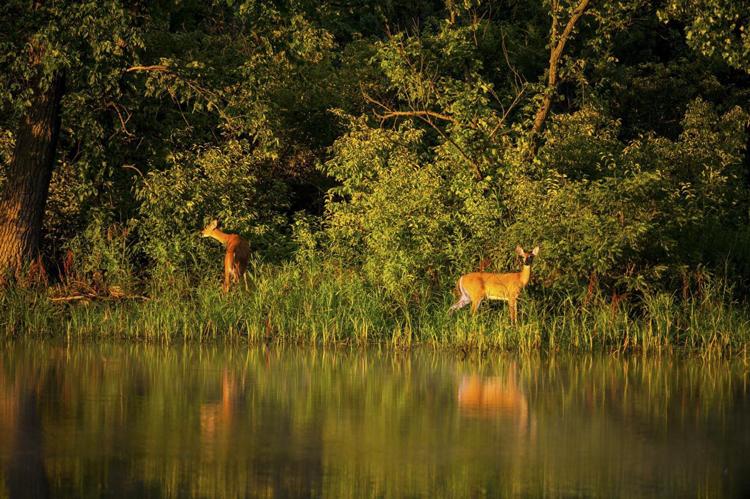 Bison
American bullfrog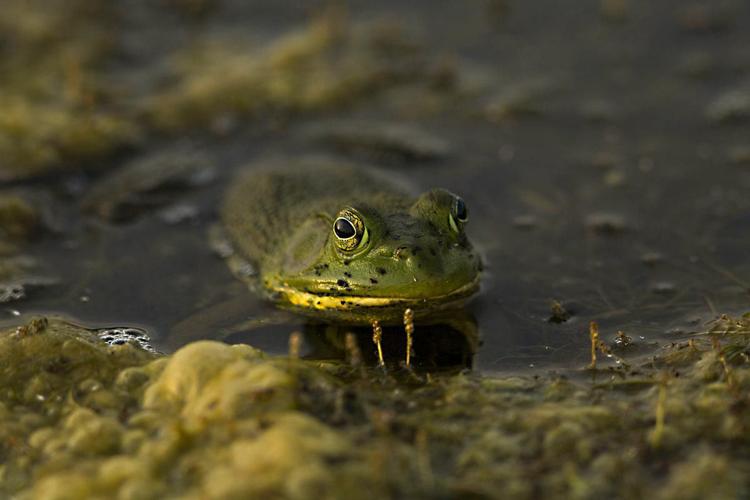 Goslings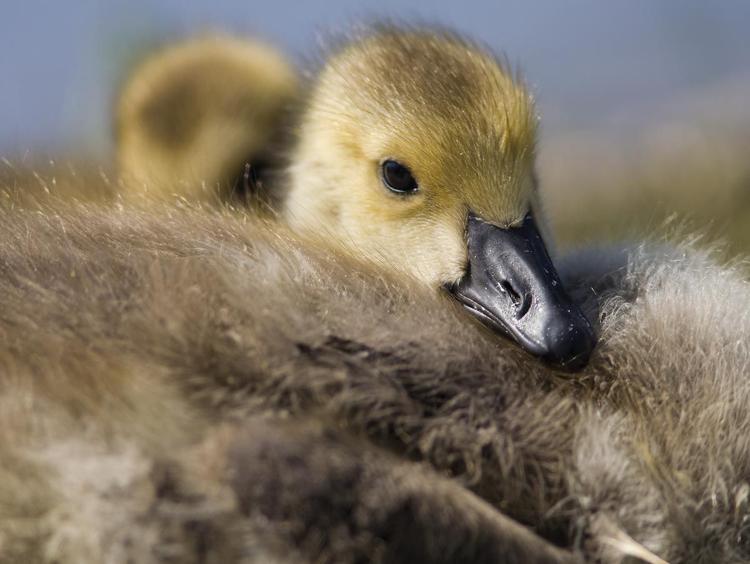 Northern prairie lizard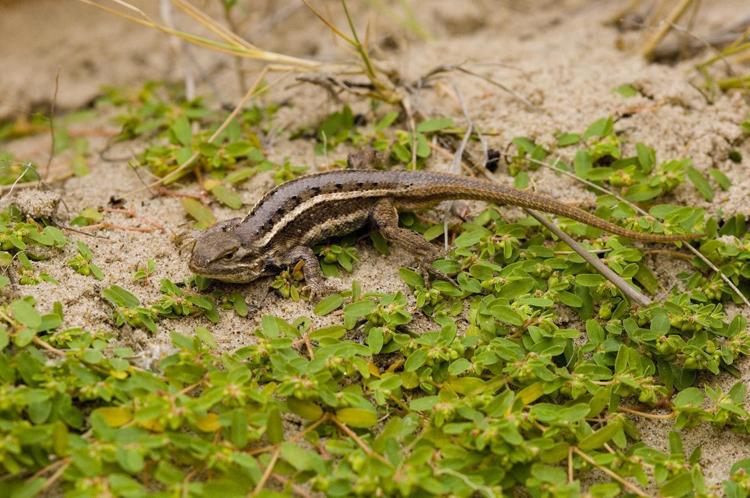 Greater prairie chicken
Ring-neck pheasant rooster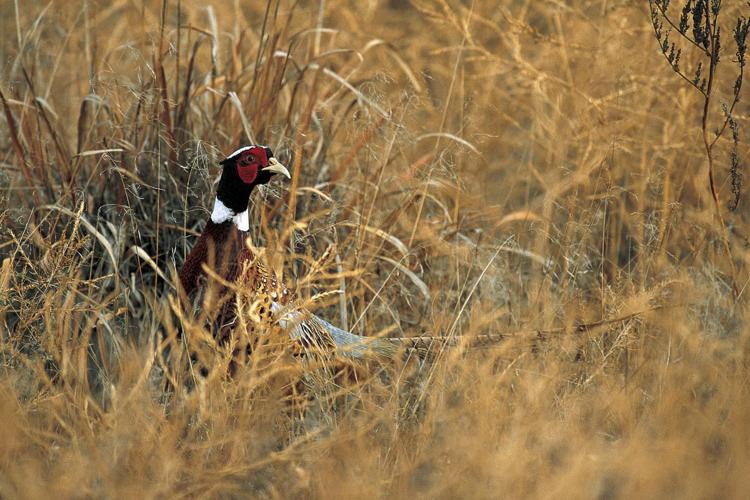 Trumpeter swans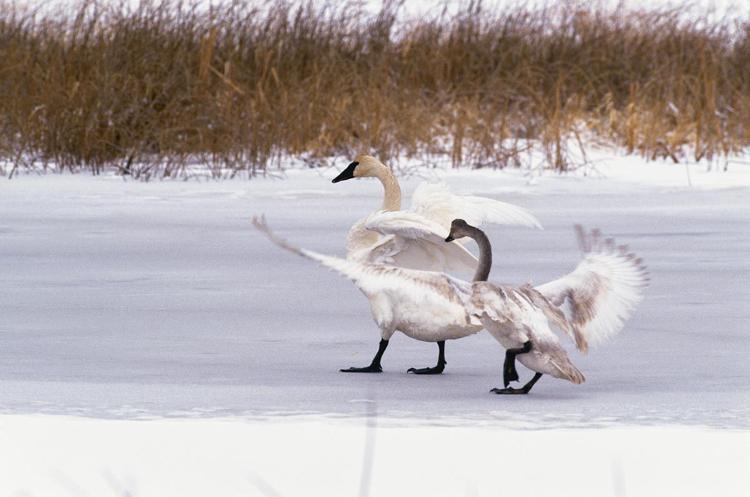 Blanding's turtle
Elk