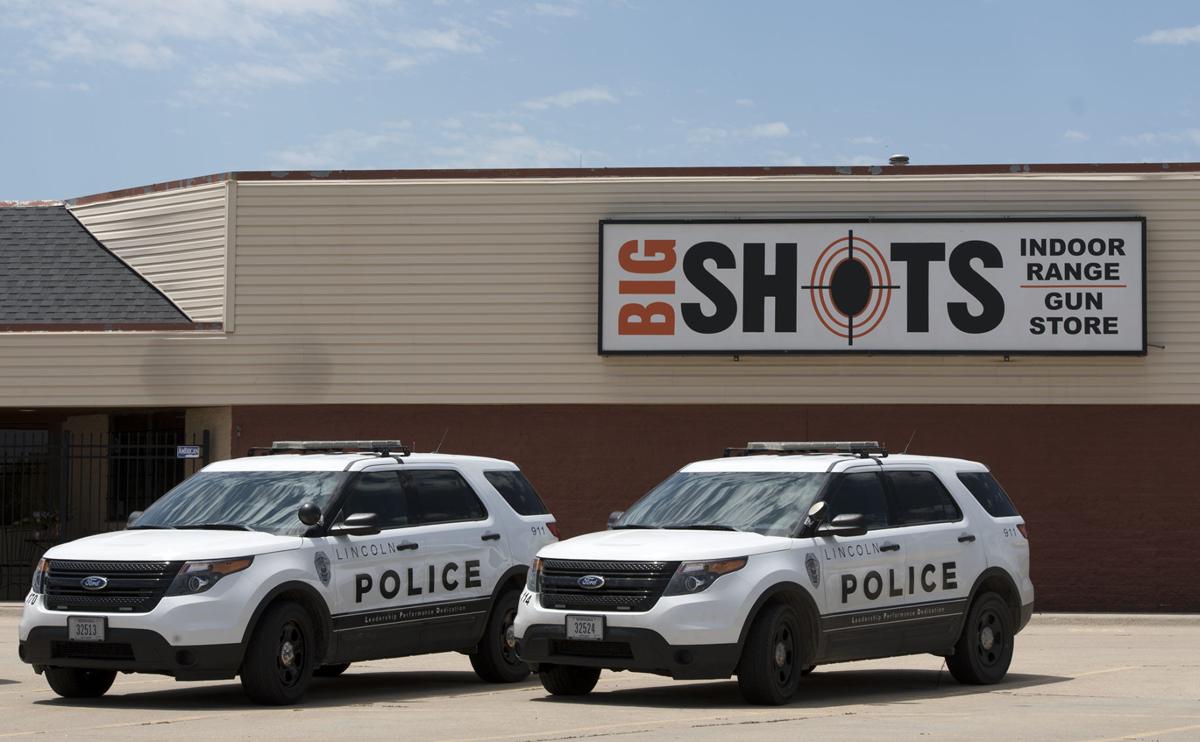 A 25-year-old man was taken Tuesday afternoon to Bryan West with life-threatening injuries after an apparent suicide attempt at Big Shots Indoor Range.
Lincoln Police Capt. Todd Kocian said a man shot himself in the head at about 1:30 p.m. at the business, 399 Sun Valley Blvd. He said the shooting was not believed to be accidental.
You have free articles remaining.
"Nothing at this point points us to believe this was accidental," Kocian told the Journal Star.
In April 2015, a 22-year-old man rented a gun from the business and shot himself. His death was ruled a suicide.