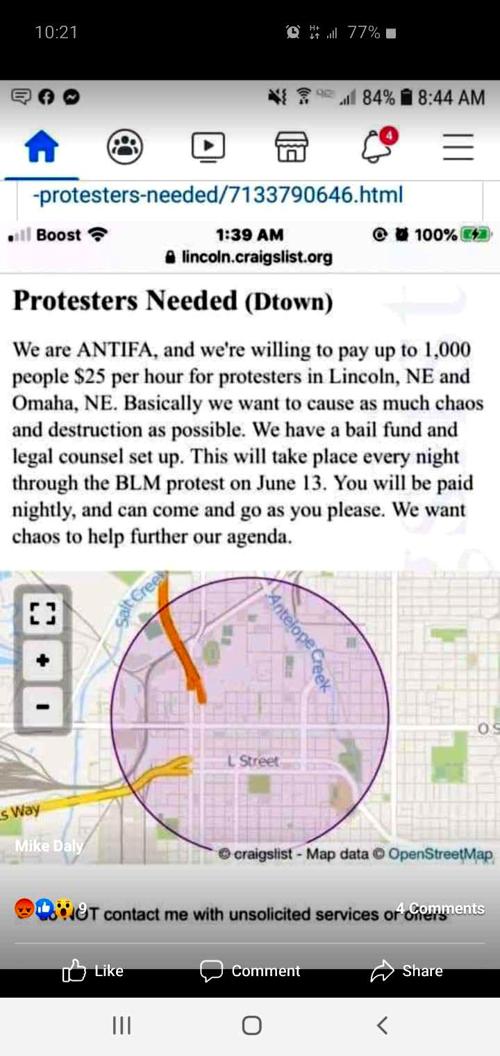 The Craigslist ad made the rounds on Twitter and Facebook.
Sandwiched between the heading "Protesters Needed" and a map of downtown Lincoln, someone was claiming to be antifa and willing to pay as many as 1,000 people $25 per hour to protest in Lincoln and Omaha.
"Basically we want to cause as much chaos and destruction as possible," the ad said.
On June 1, Curtis Reha, an investigator with the Lancaster County Sheriff's Office, learned about the ad and started looking into it.
The sheriff's office discovered the man who posted it was a 33-year-old Lincoln man who is a registered Republican. 
Chief Deputy Ben Houchin said they talked with the man this fall, after they got the subscriber and post information from Craigslist through a Lancaster County Attorney's subpoena and got a search warrant in July for the Hotmail account that posted the ad to check for any responses.
According to court documents, the phone number had tied the man to the post, but the email address was in another man's name.
By then, Reha said in the search warrant, investigators already knew the ad had been created at 11:15 p.m. May 31 and posted June 1 at 12:08 a.m. Not long after, at 5:41 a.m., it was modified to be made unavailable on the website. 
In those 5½ hours, people snapped screenshots and started its spread, many pointing to it as proof that what President Donald Trump had warned about that weekend on Twitter — that far-left radicals were out to cause violence — was happening here, too. 
In late October, the Lincoln man got a visit from the sheriff's office and from the FBI and denied he actually paid anyone and said he "didn't want to cause any violence or unrest," Houchin said.
He didn't tell them why he posted the ad, whether as a joke or for another politically motivated reason. He just acknowledged he shouldn't have. 
Without proof he paid anyone or intended to cause violence, Houchin said, law enforcement officials decided not to ticket him for disturbing the peace or arrest him for inciting a riot, as they considered. The case now is closed.
Yet it serves as a warning for others.
Houchin said people need to be really careful about what they put on social media. "Even if you're just angry or just think it's funny or whatever, it has a real effect down the road and could cause some unforeseen damage."
A LOOK BACK AFTER 6 MONTHS:
Protests: A look back after 6 months
George Floyd Protest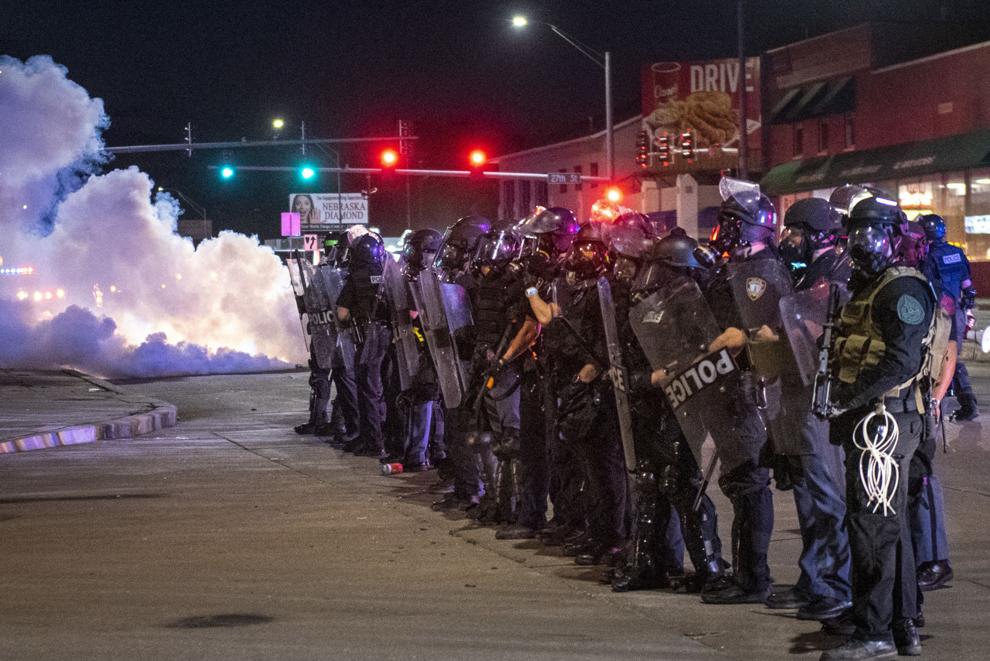 George Floyd Protest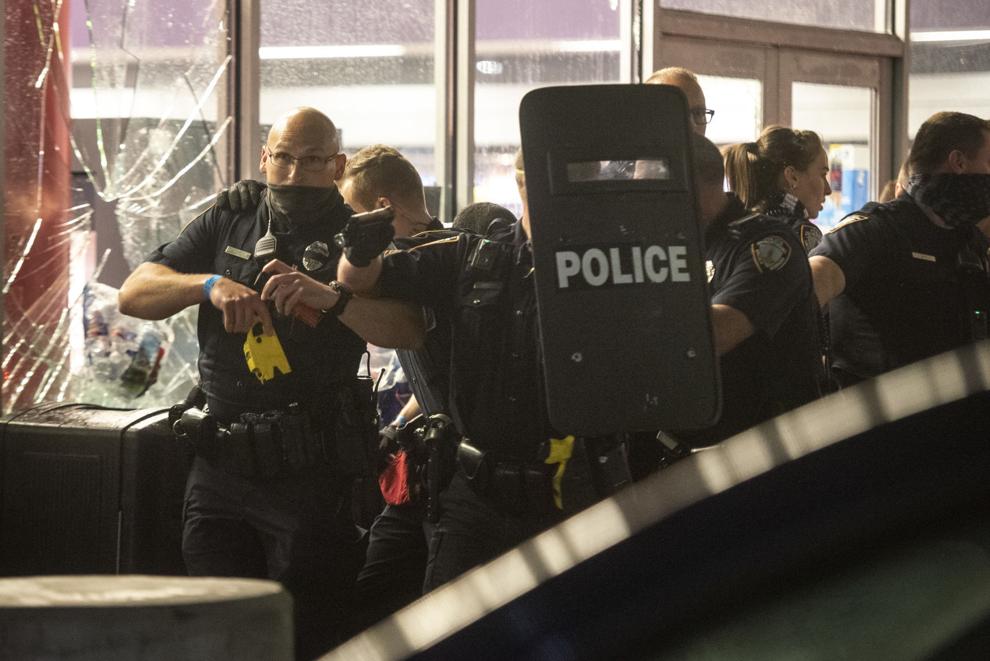 George Floyd Protest
George Floyd Protest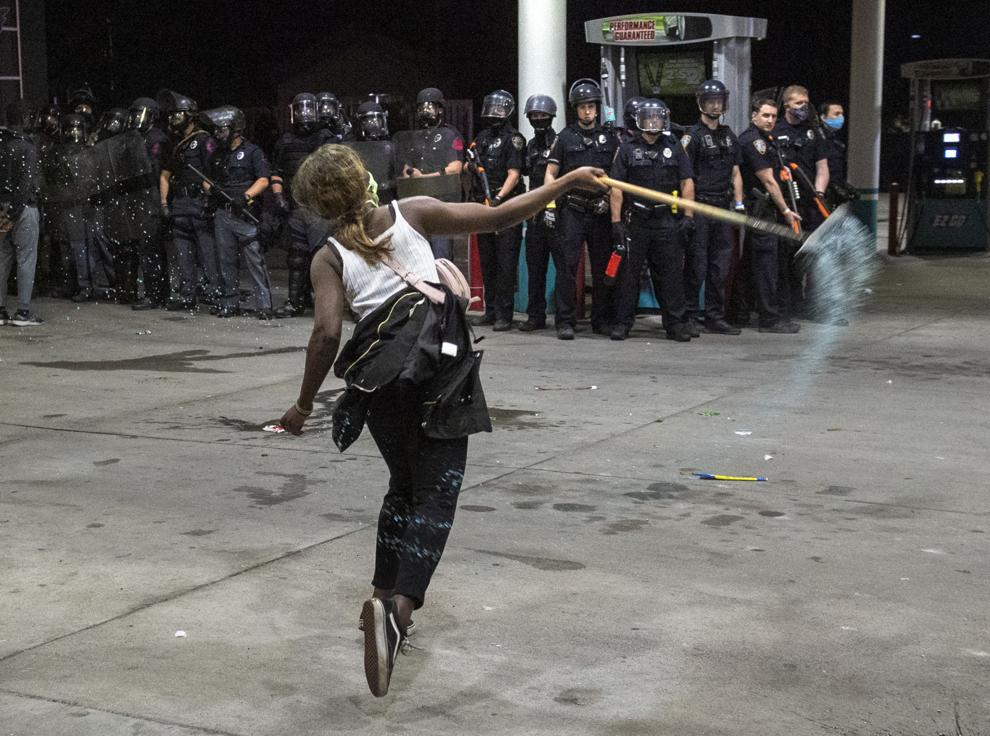 George Floyd Protest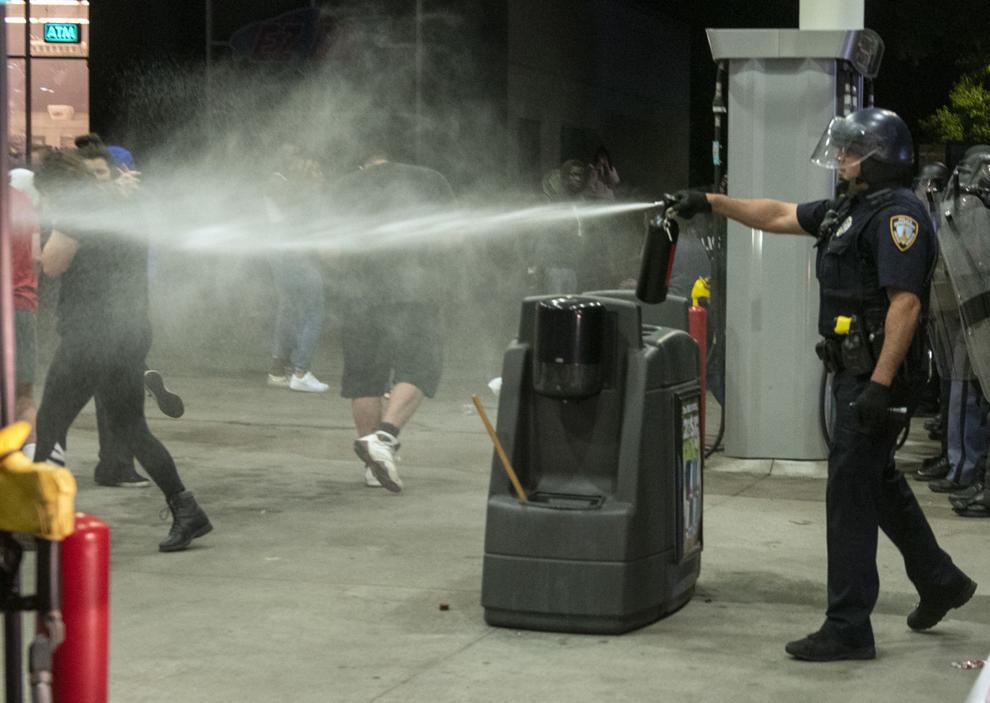 George Floyd Protest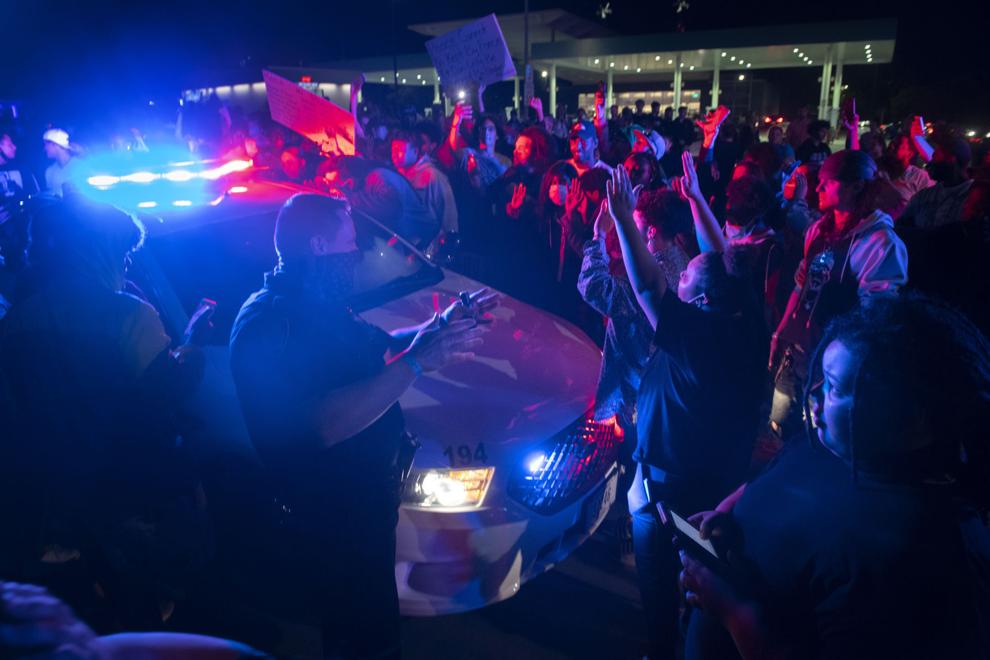 George Floyd Protest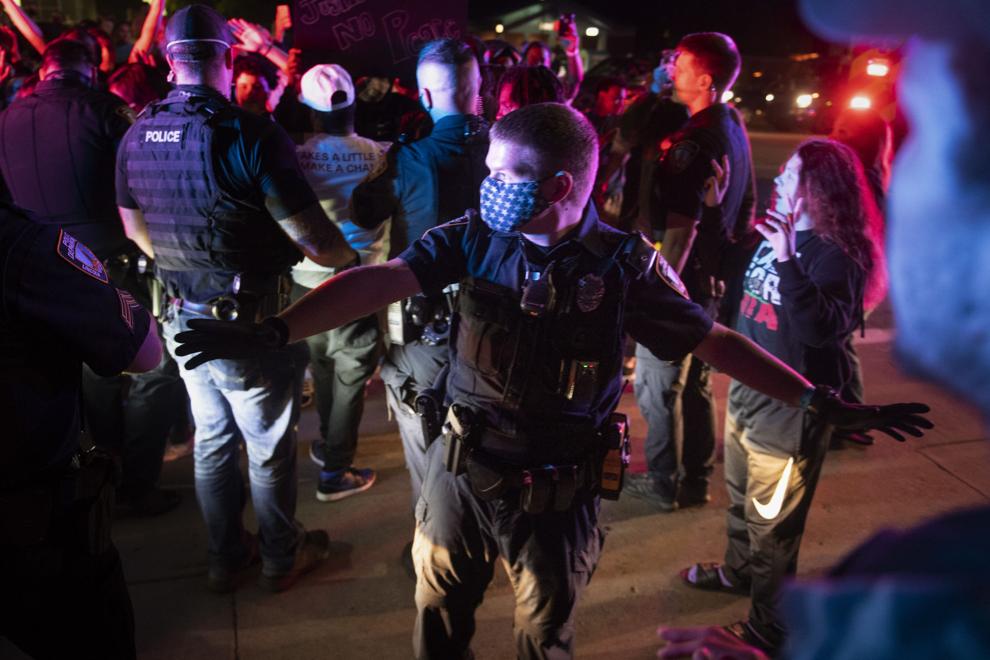 George Floyd Protest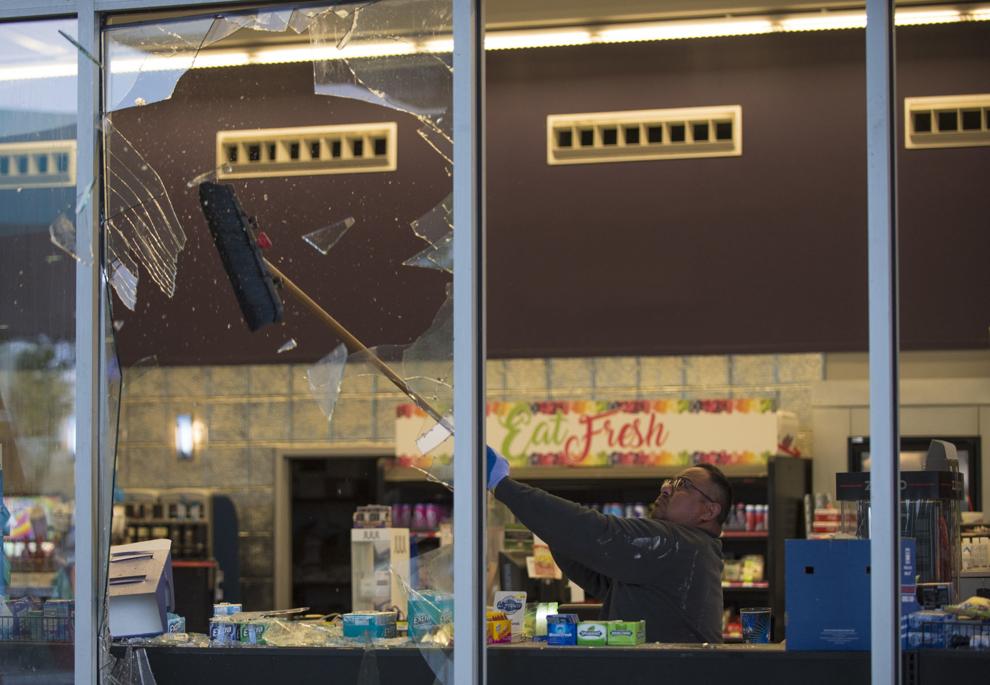 George Floyd Protest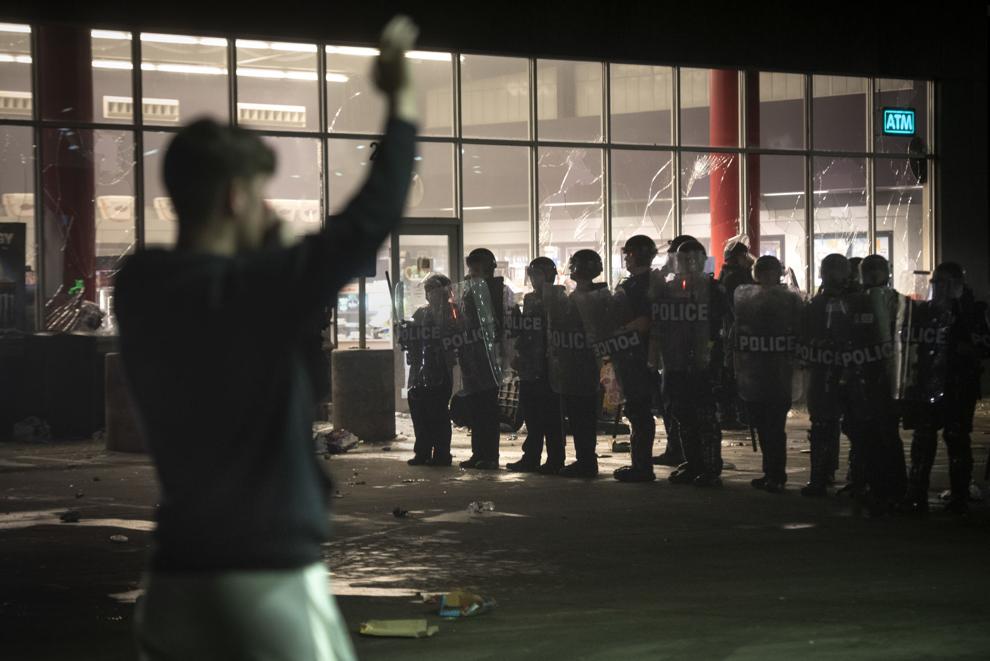 George Floyd Protest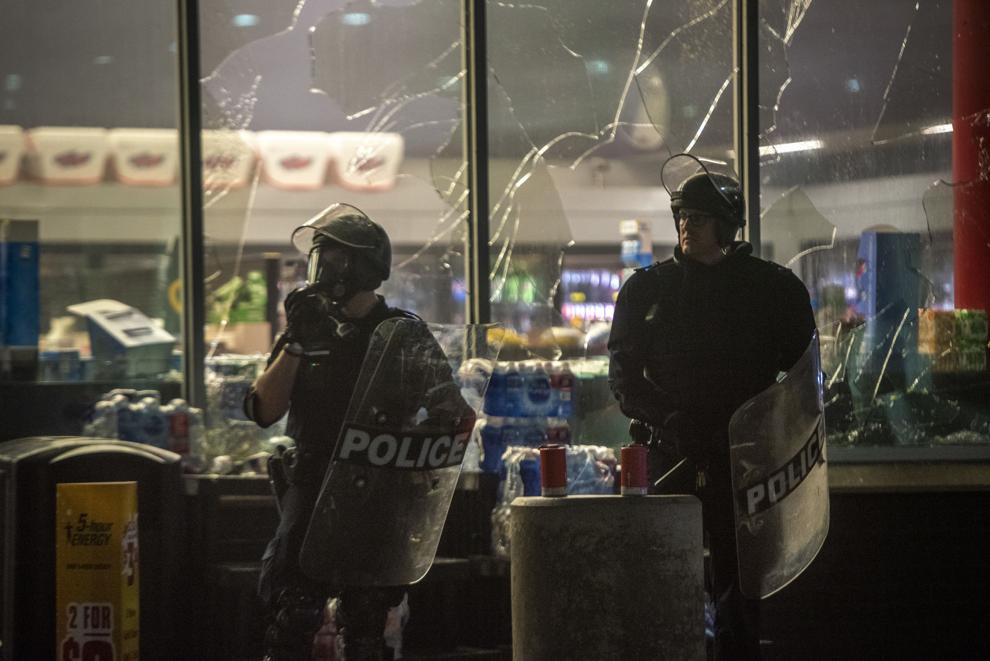 George Floyd Protest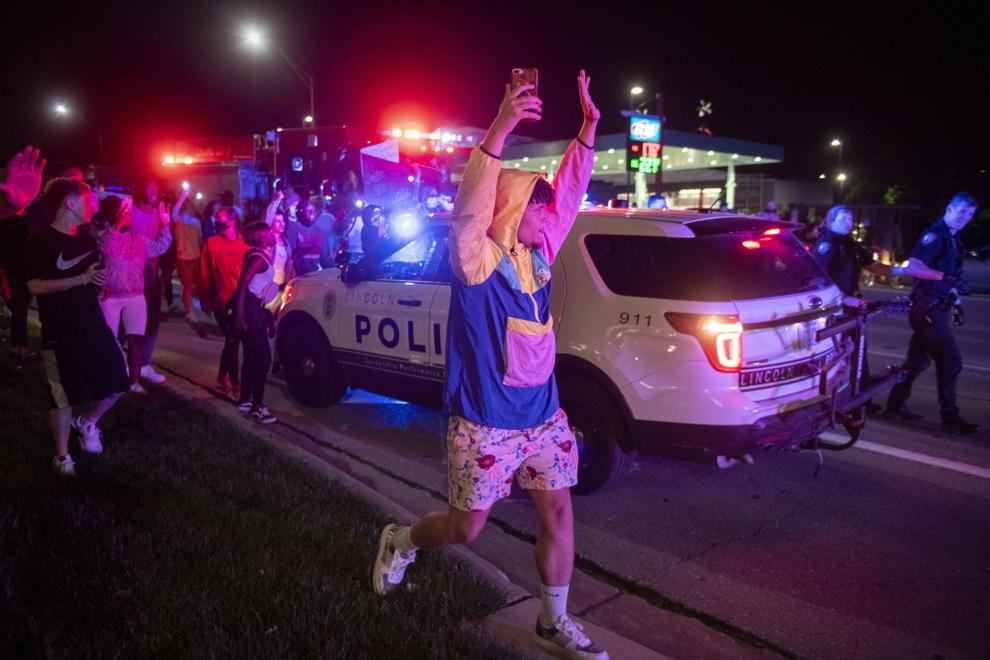 George Floyd Protest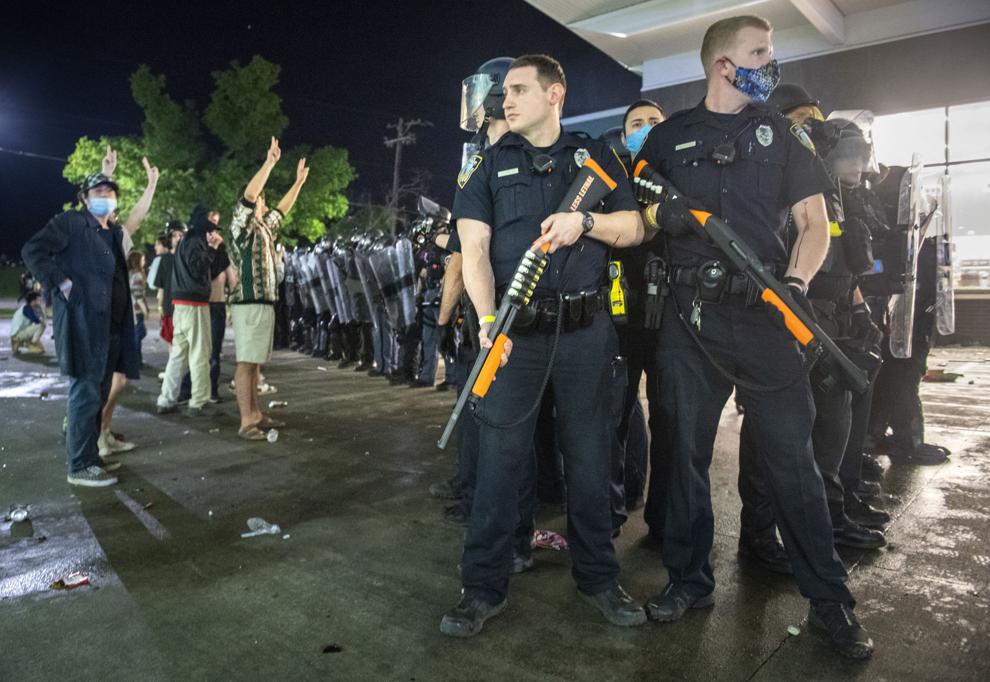 Early Morning Protest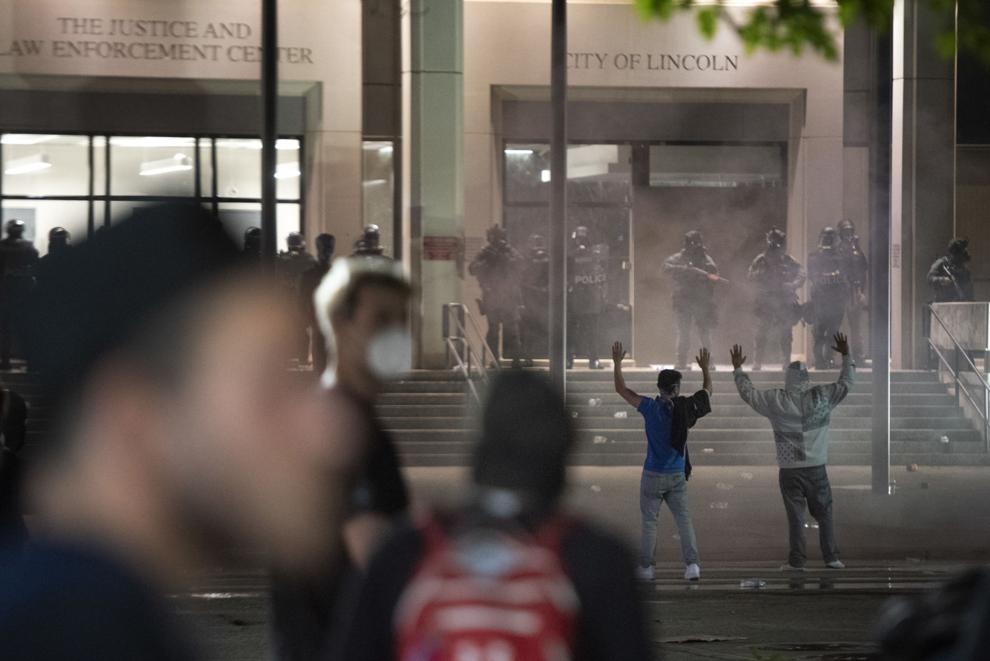 Early Morning Protest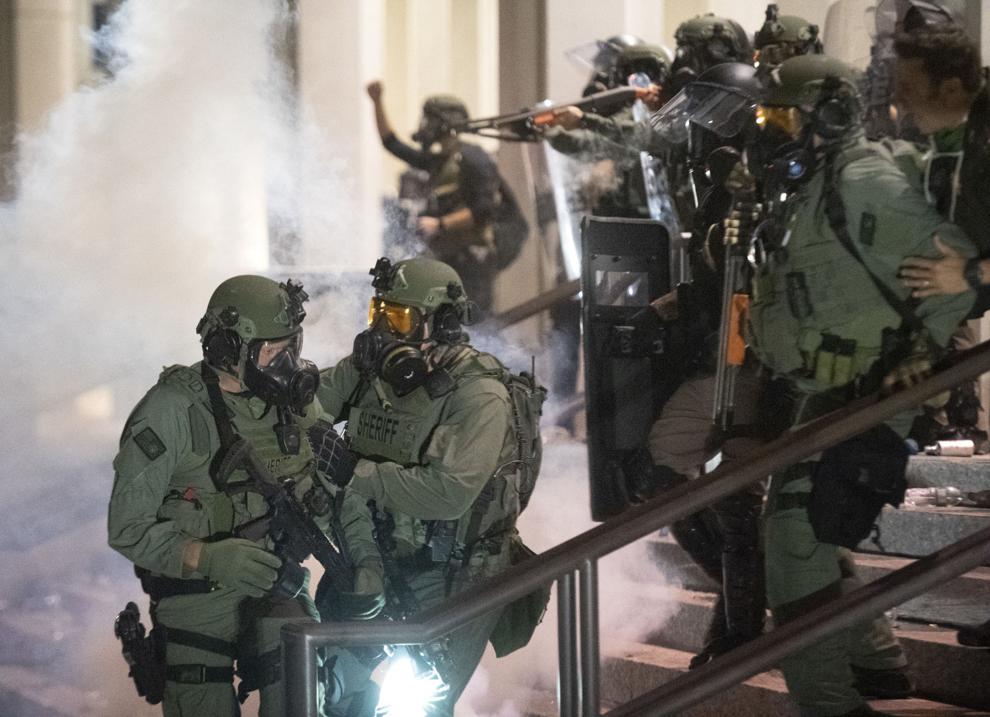 Early Morning Protest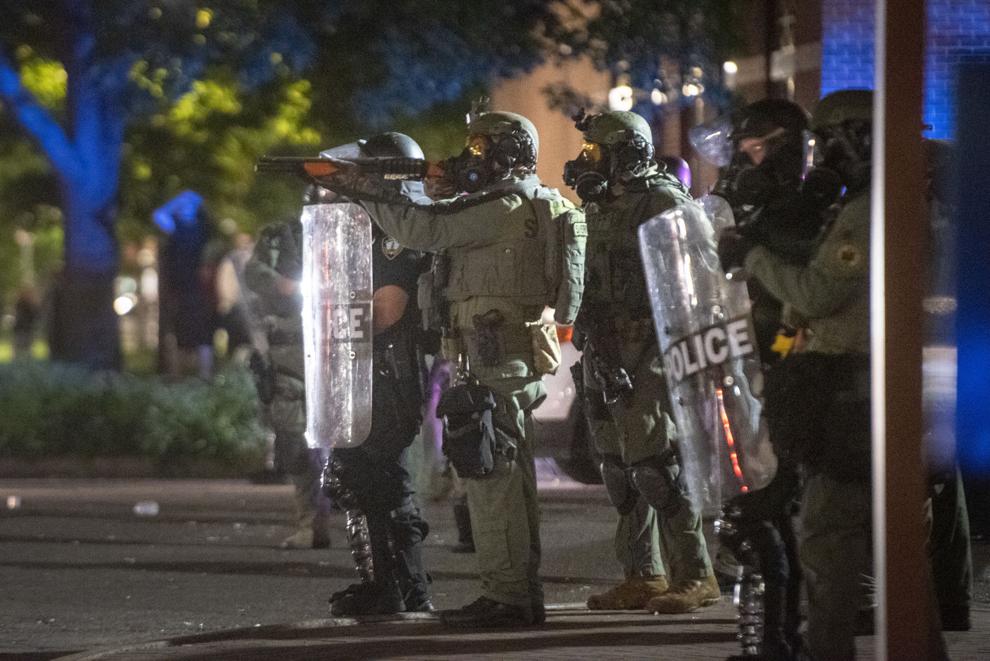 Early Morning Protest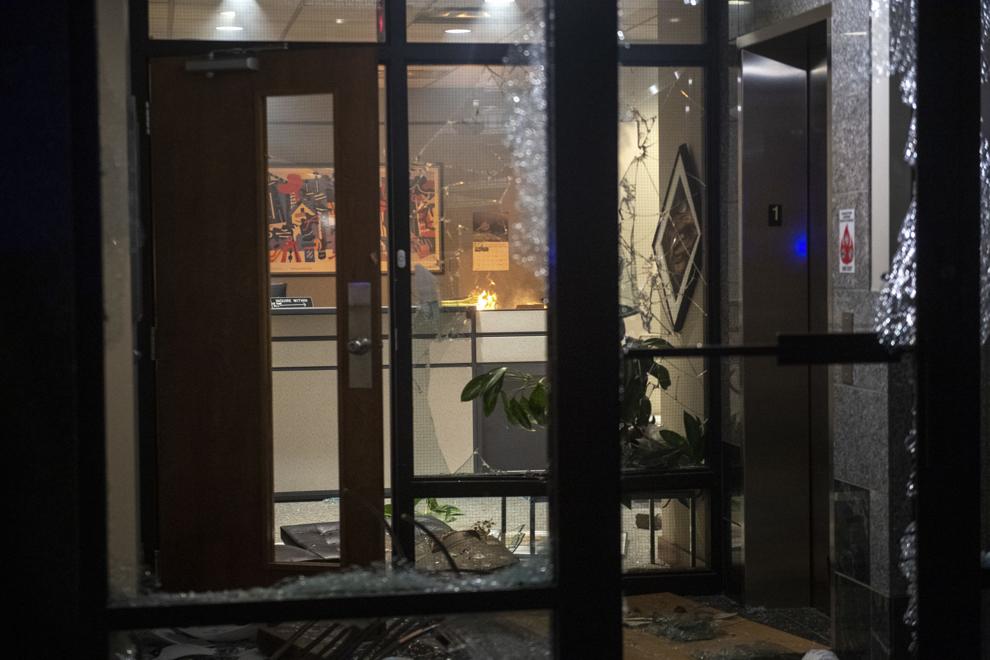 Early Morning Protest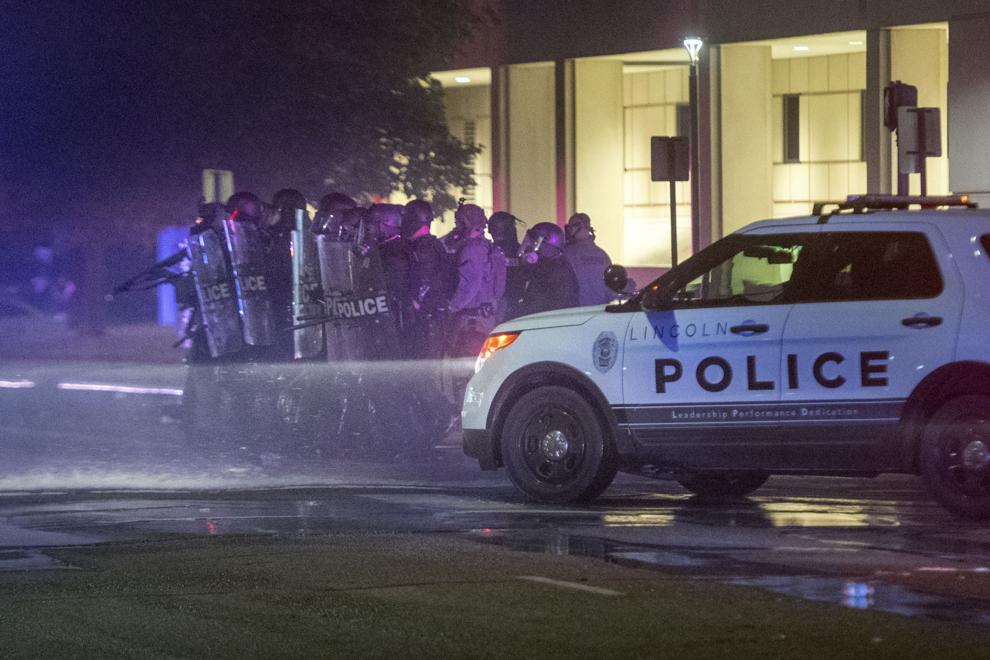 Early Morning Protest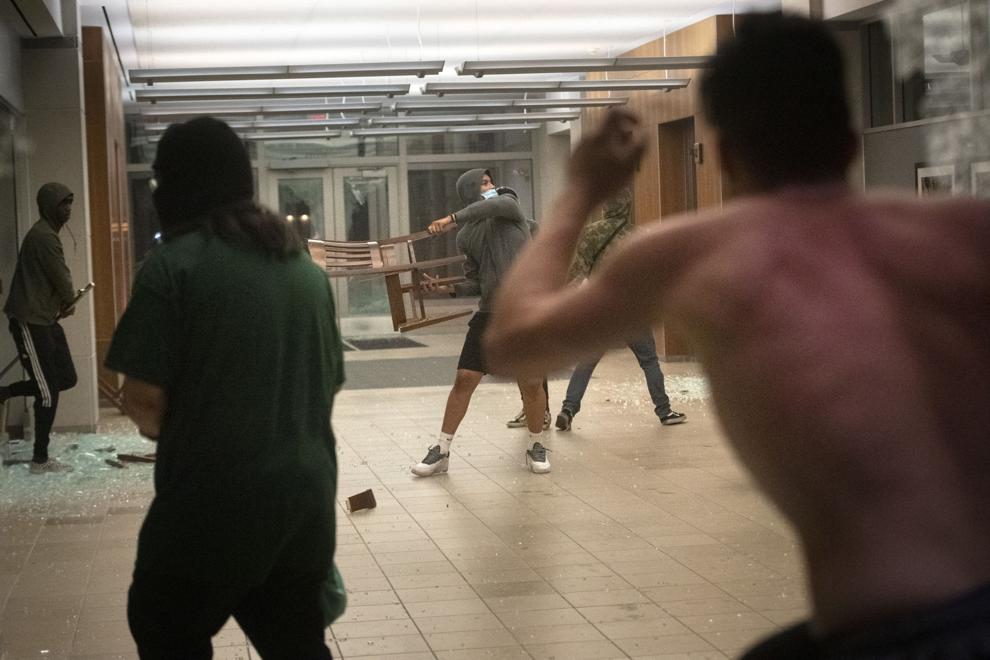 Early Morning Protest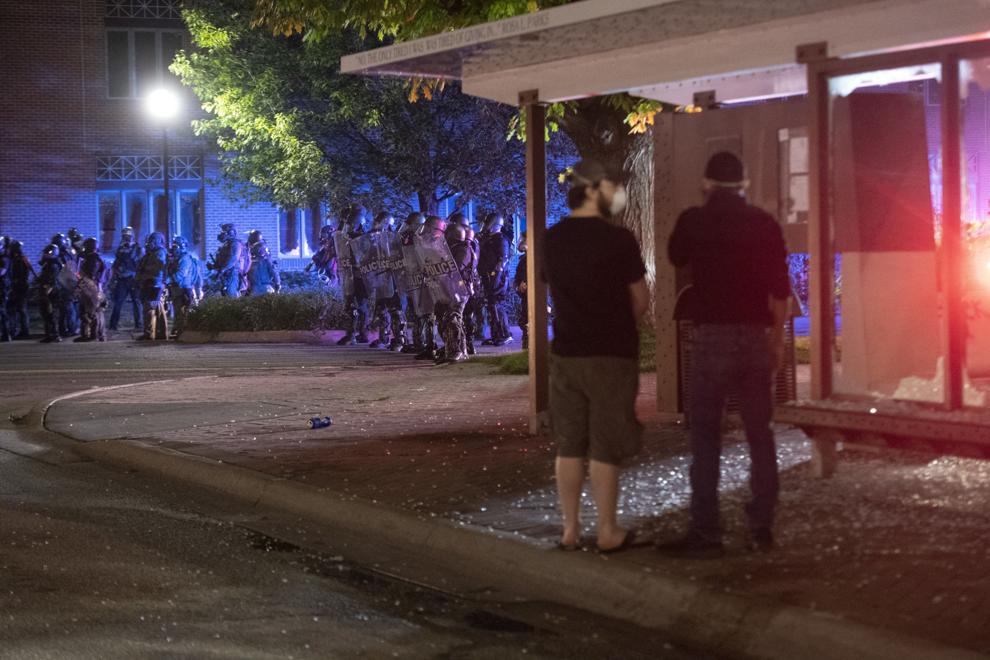 Early Morning Protest
Early Morning Protest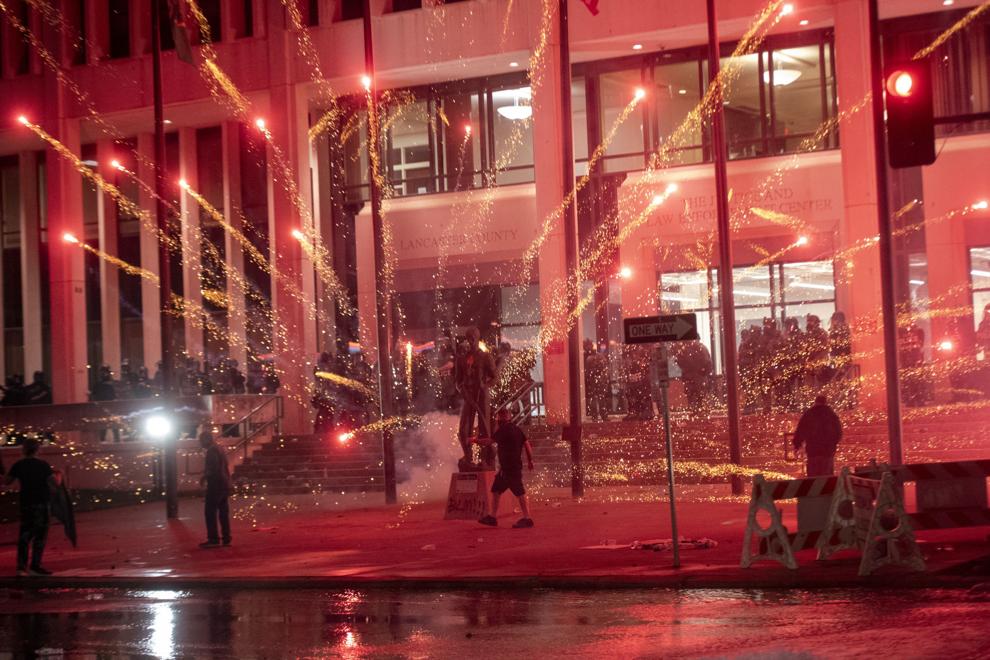 Early Morning Protest
Early Morning Protest
George Floyd Protest
Protest and Cleanup, 5.31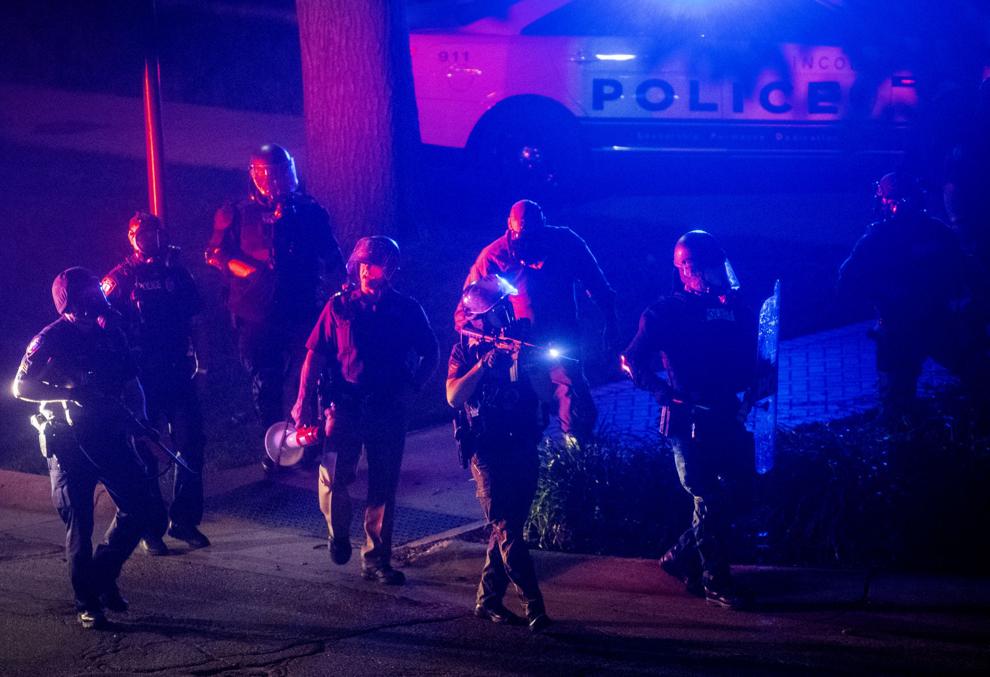 Protest and Cleanup, 5.31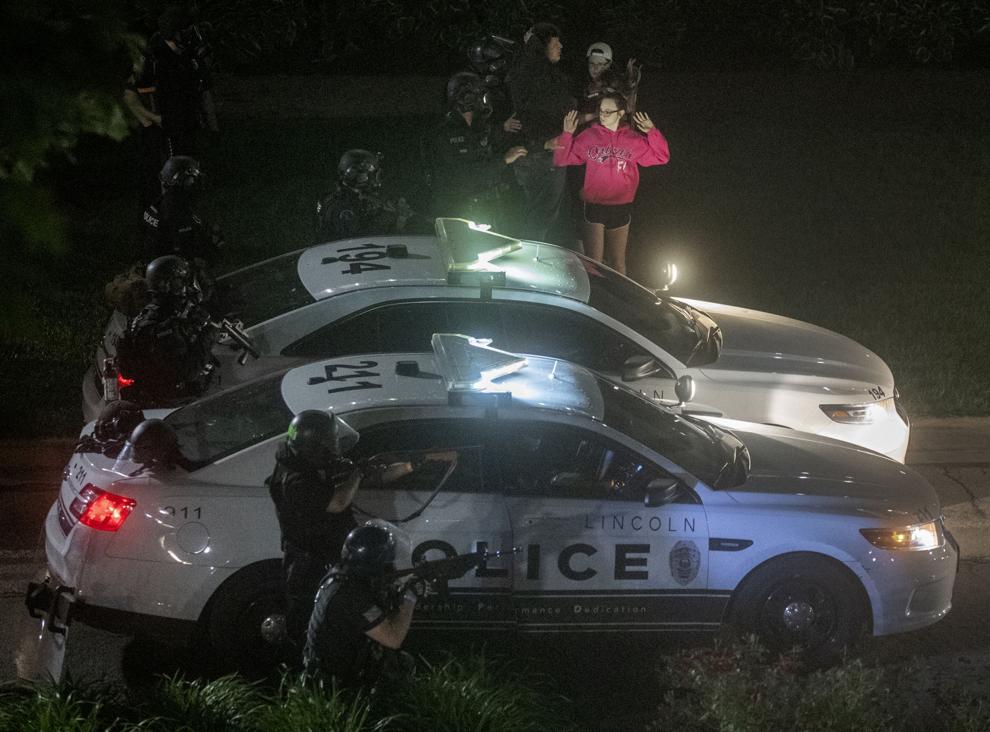 Sunday protest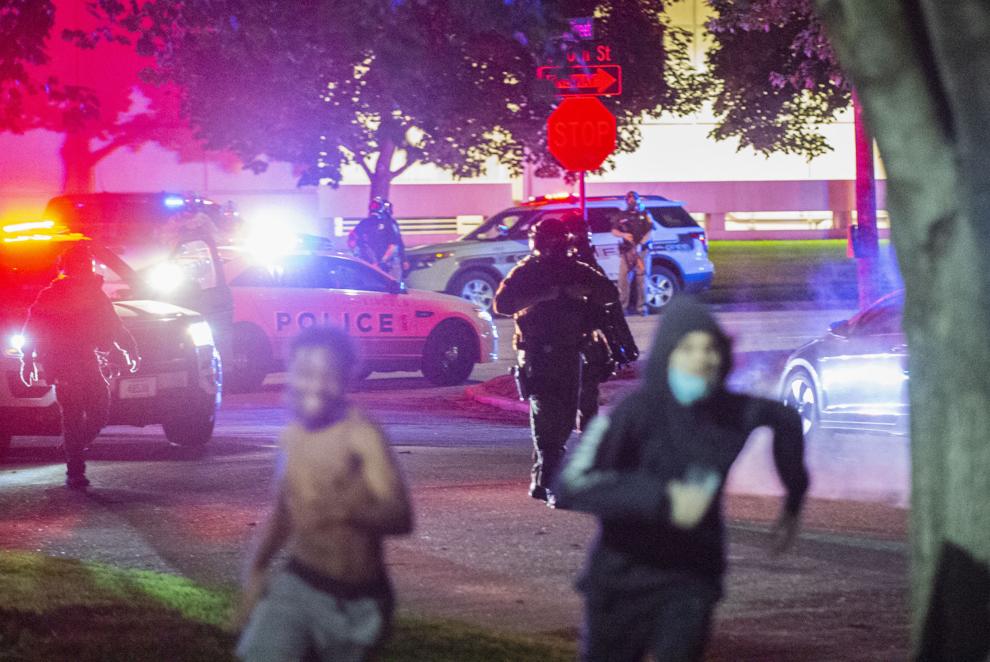 Sunday protest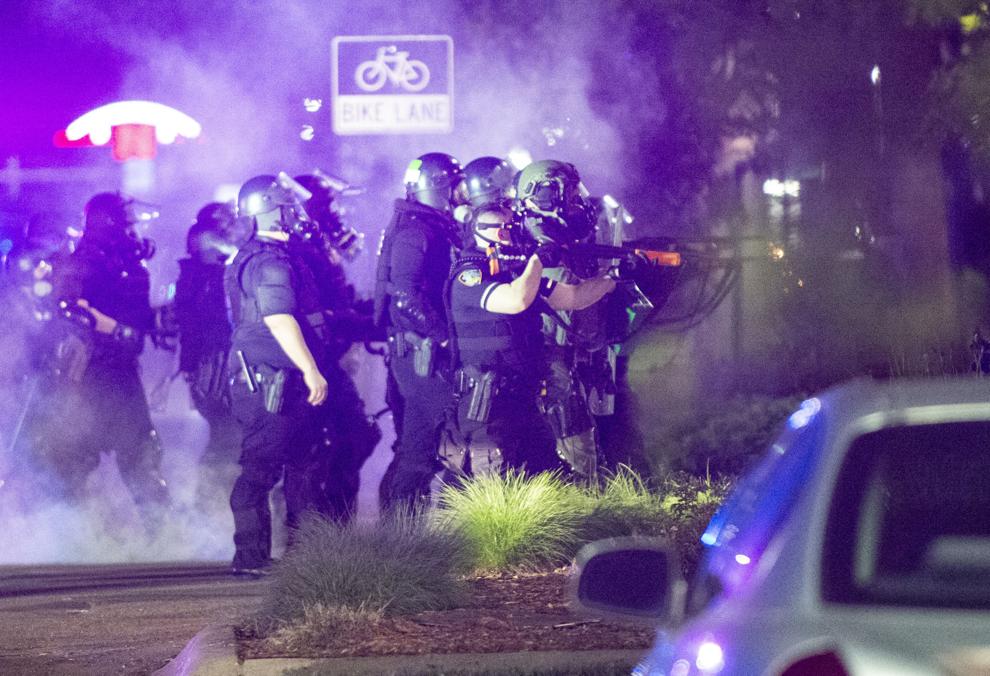 Sunday protest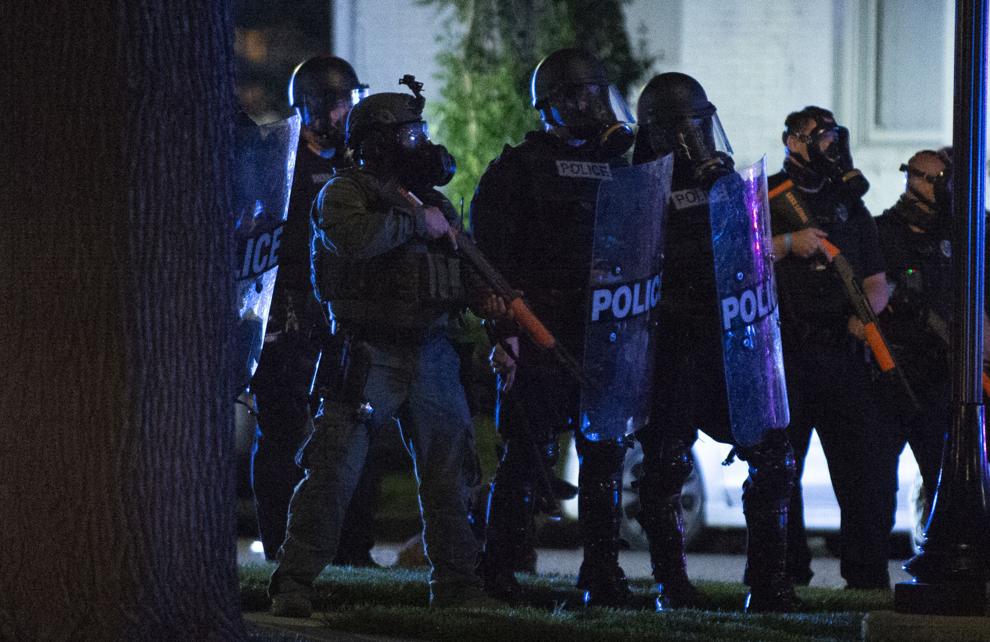 Sunday protest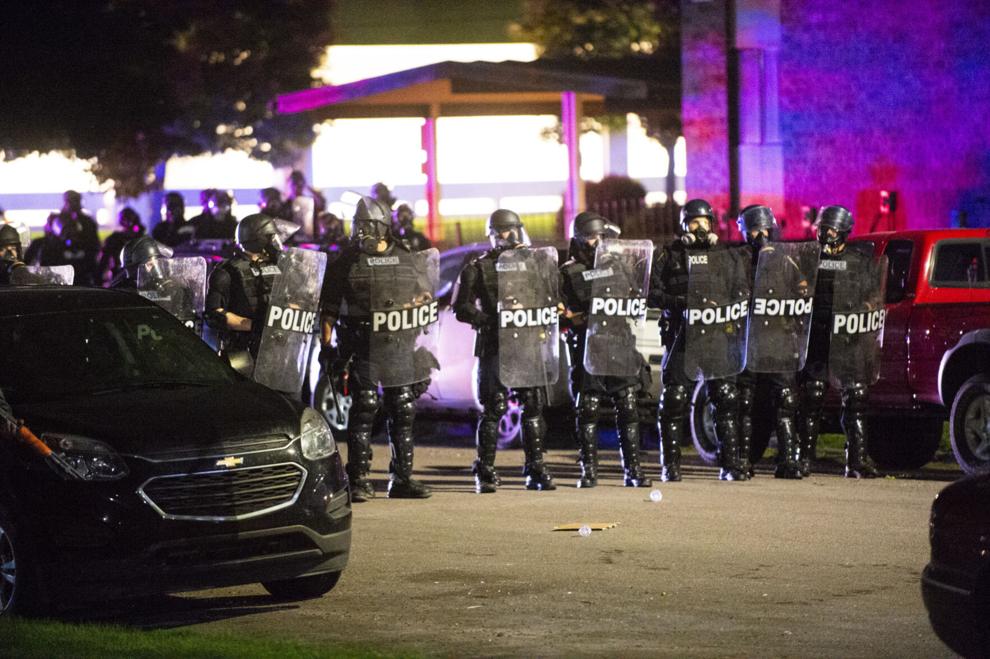 Sunday protest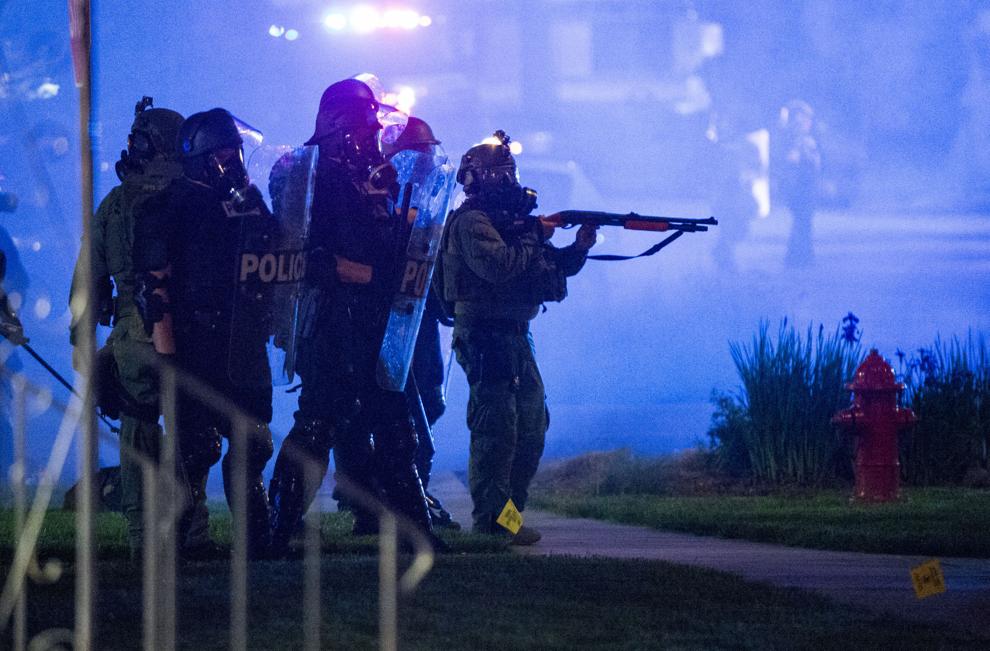 Early Morning Protest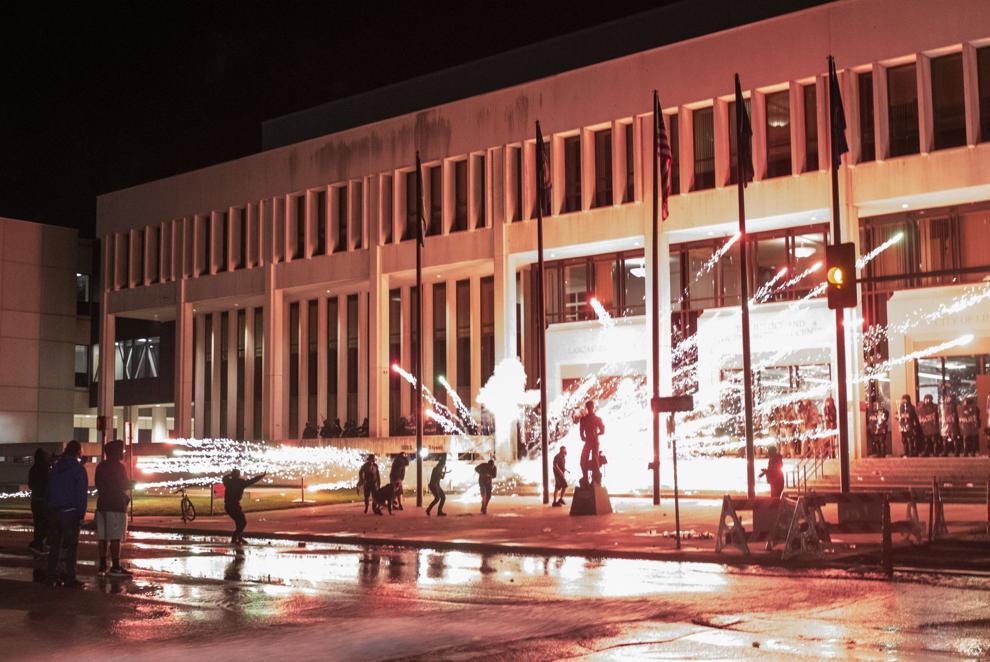 George Floyd Protest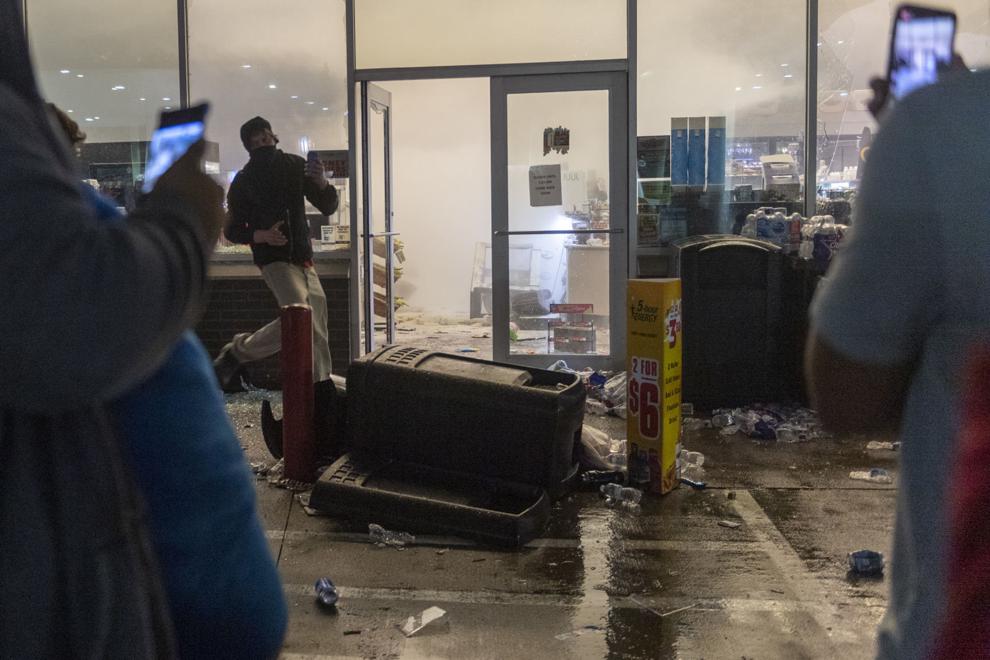 Early Morning Protest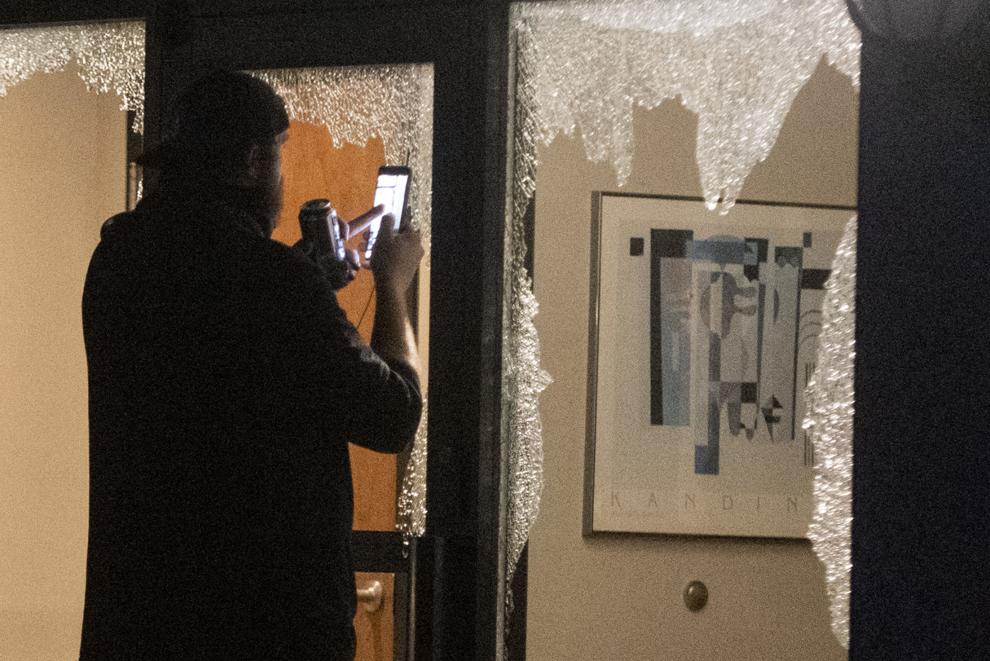 George Floyd Protest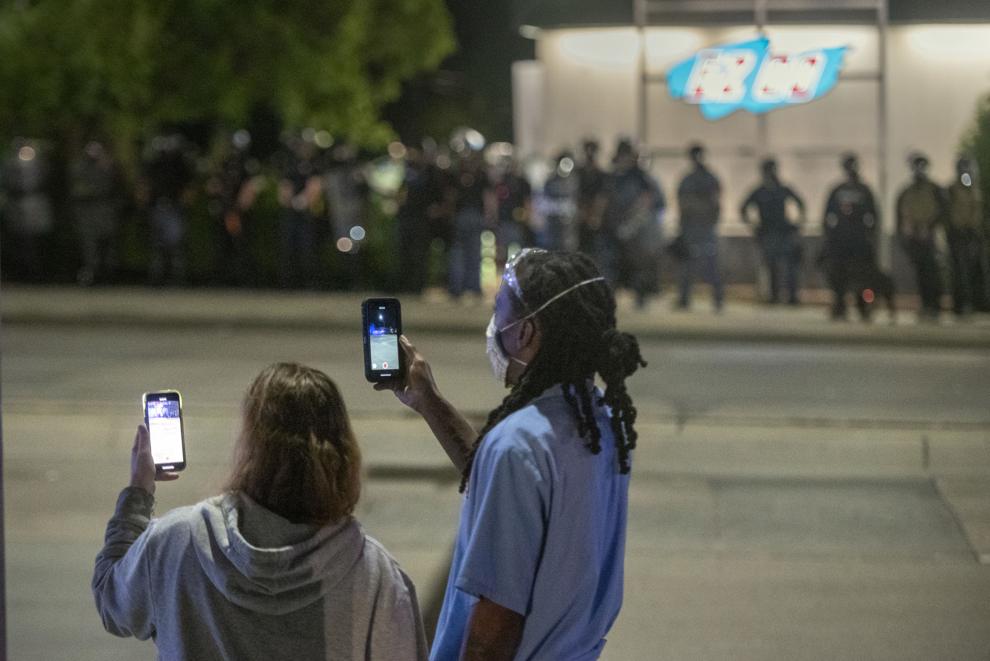 Early Morning Protest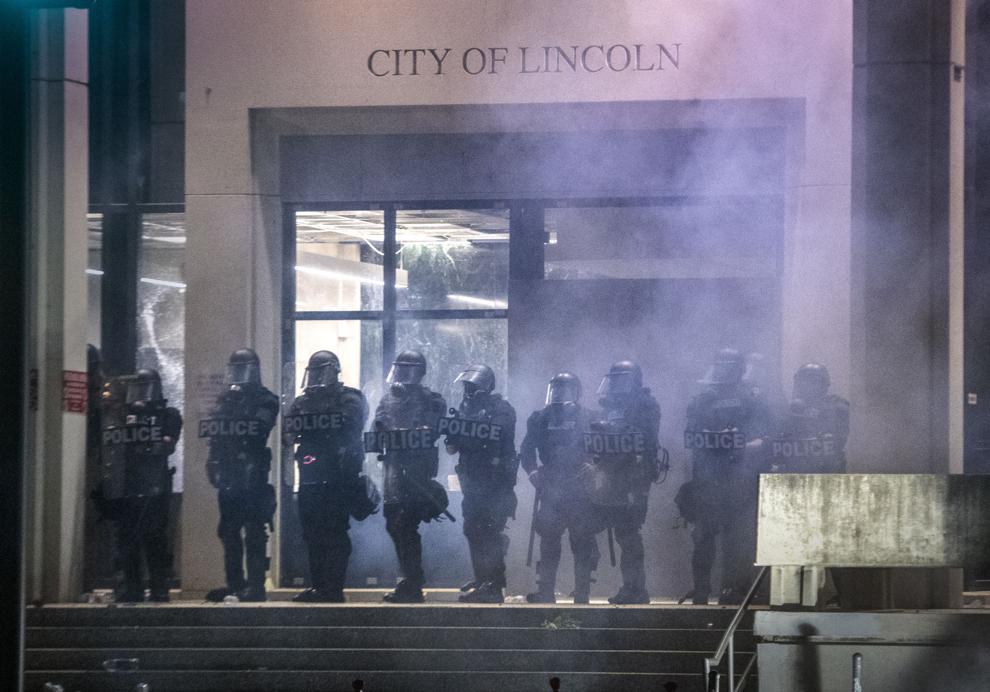 Early Morning Protest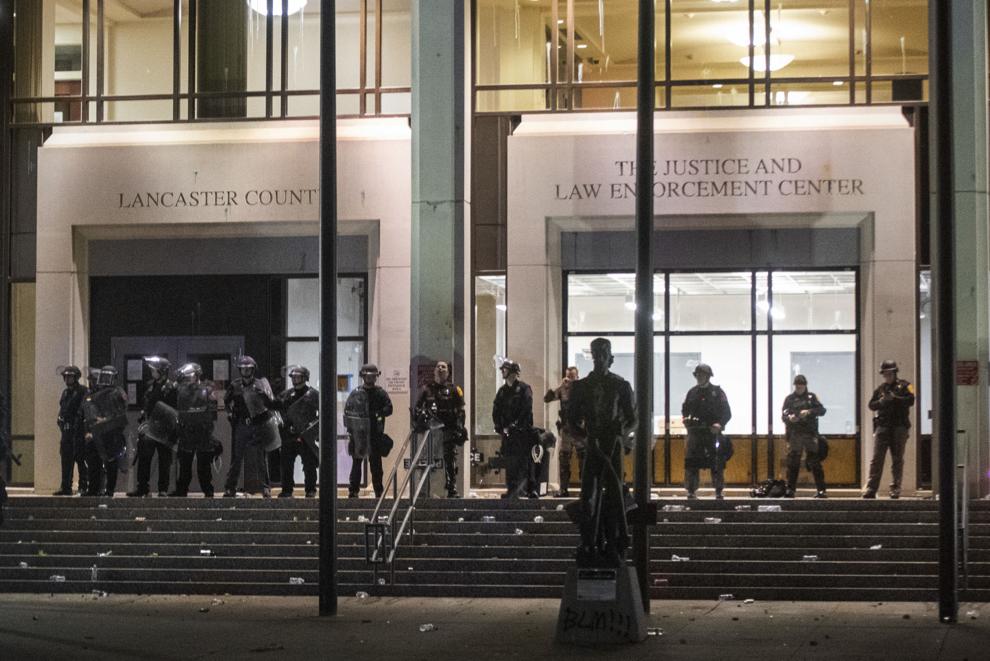 Early Morning Protest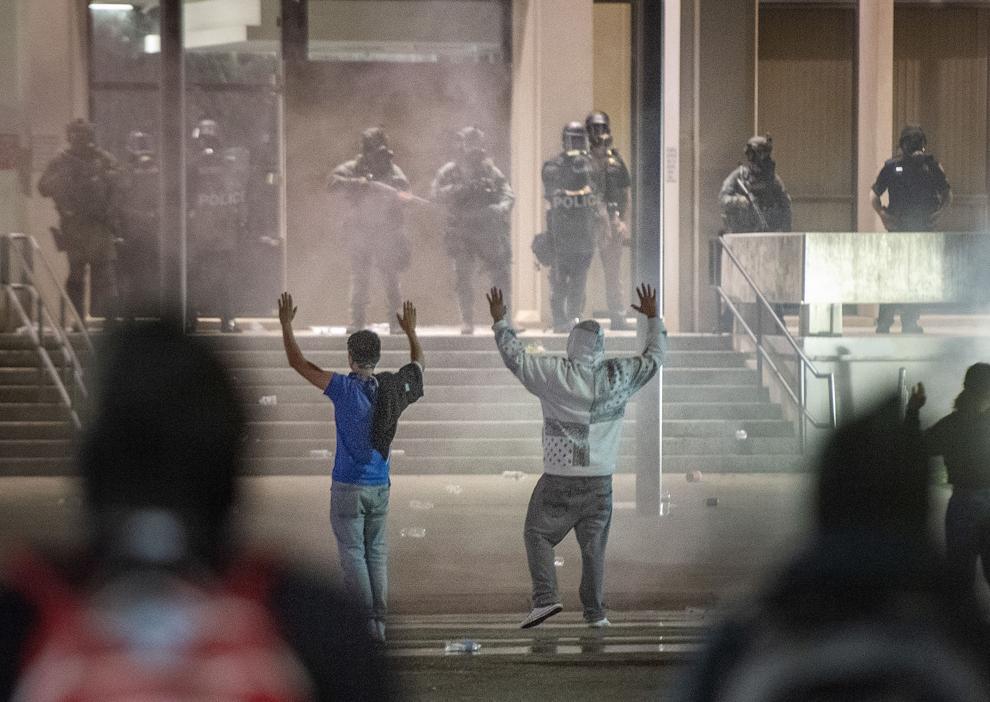 Protest and Cleanup, 5.31
Protest and Cleanup, 5.31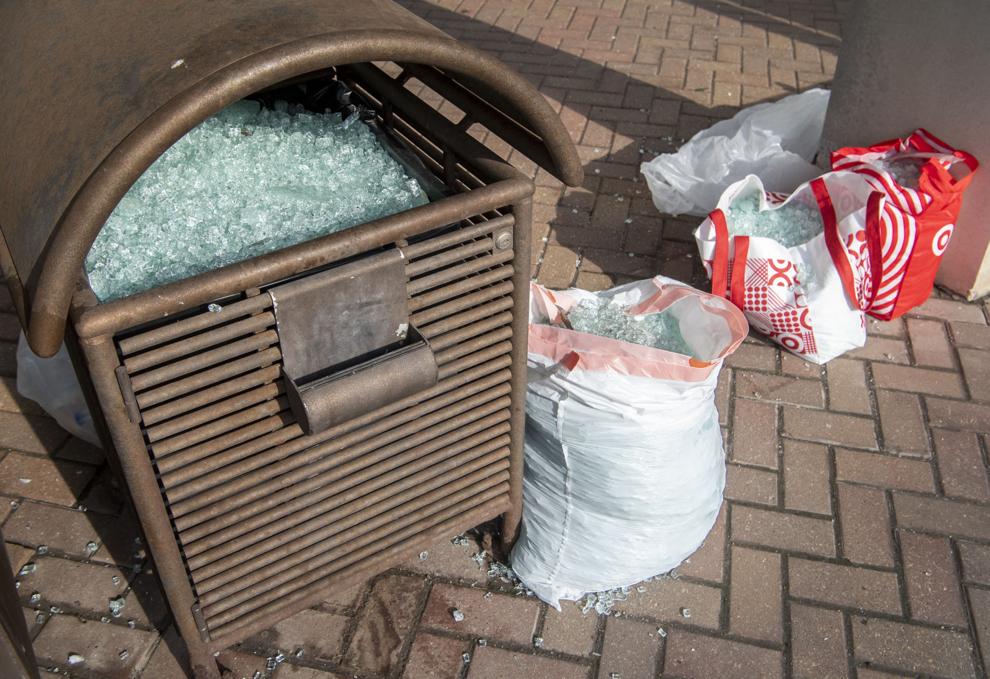 Protest and Cleanup, 5.31
Protest and Cleanup, 5.31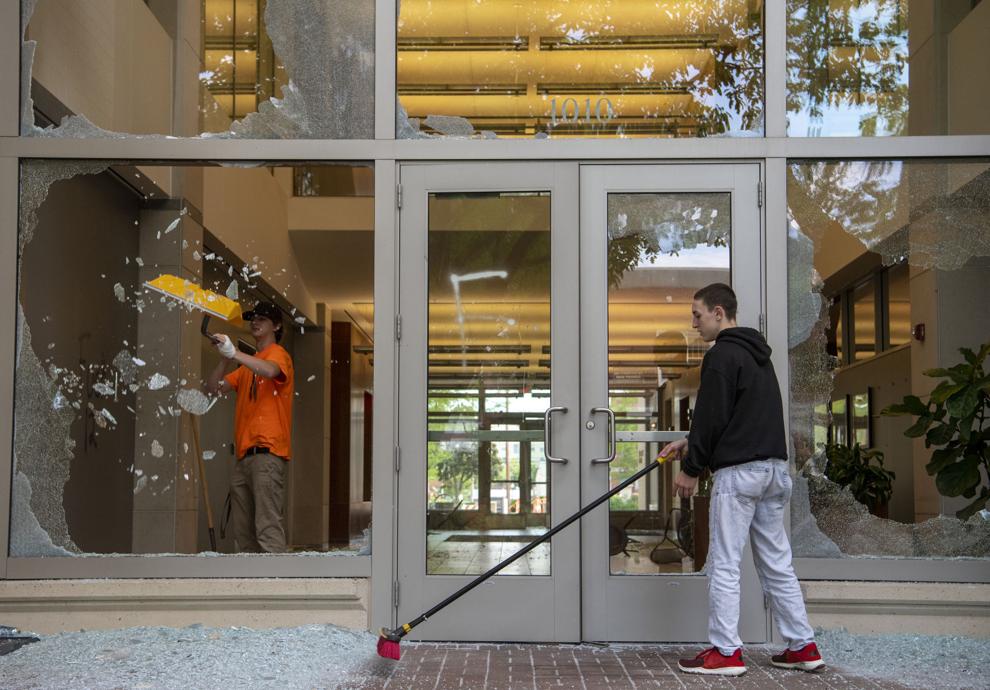 Protest and Cleanup, 5.31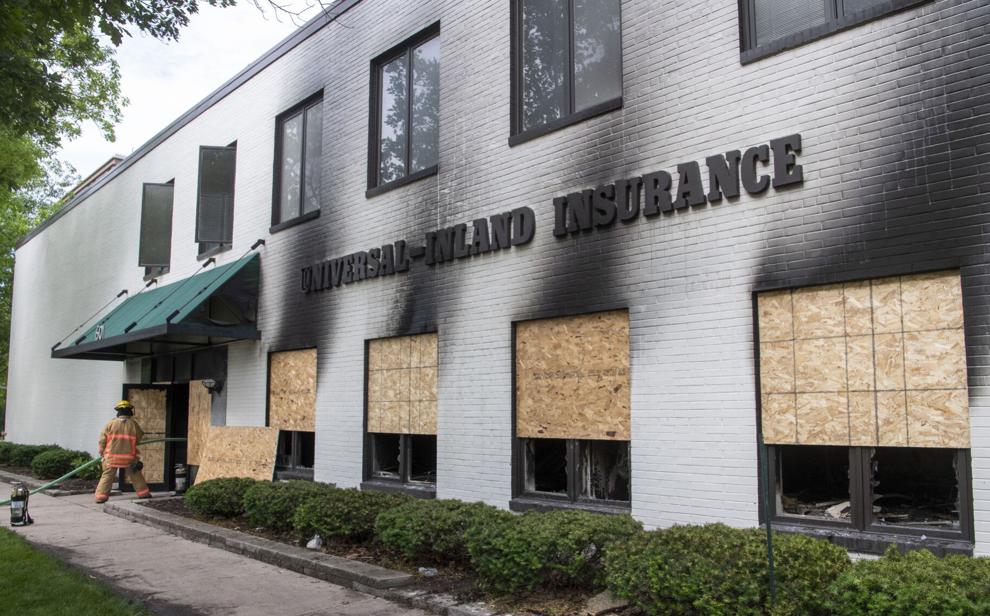 County-City Building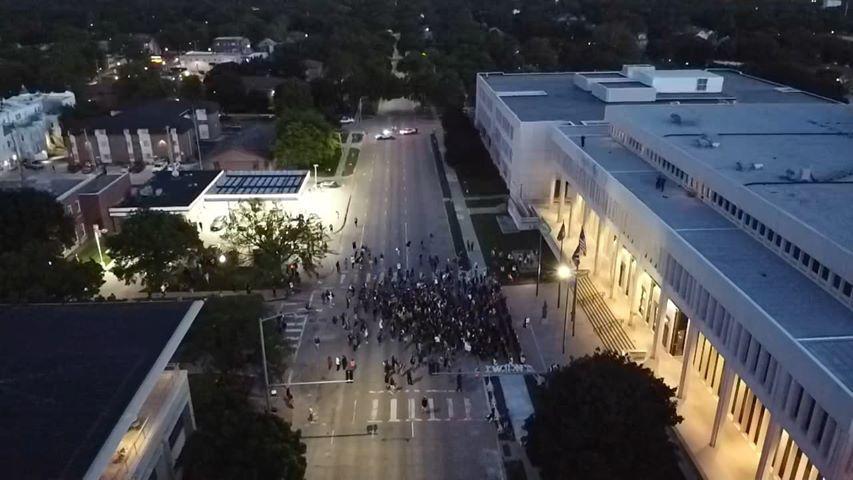 County-City Building protest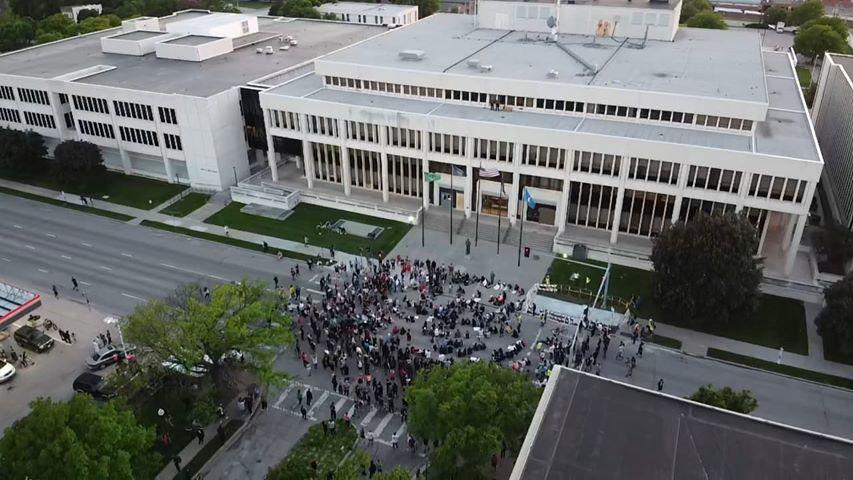 Protest, 6.1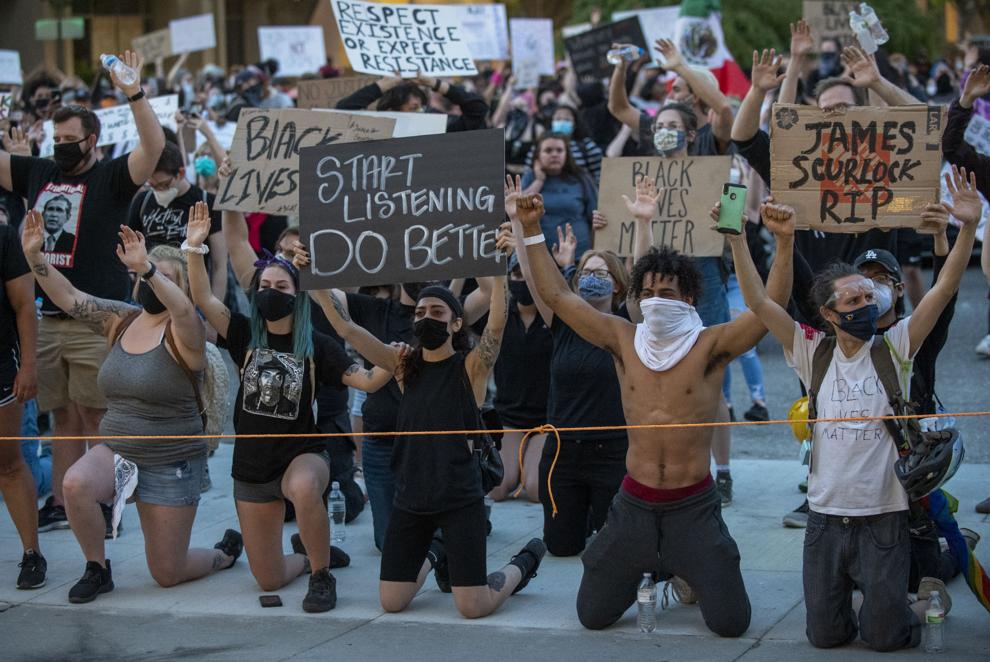 Protest, 6.1
Protest, 6.1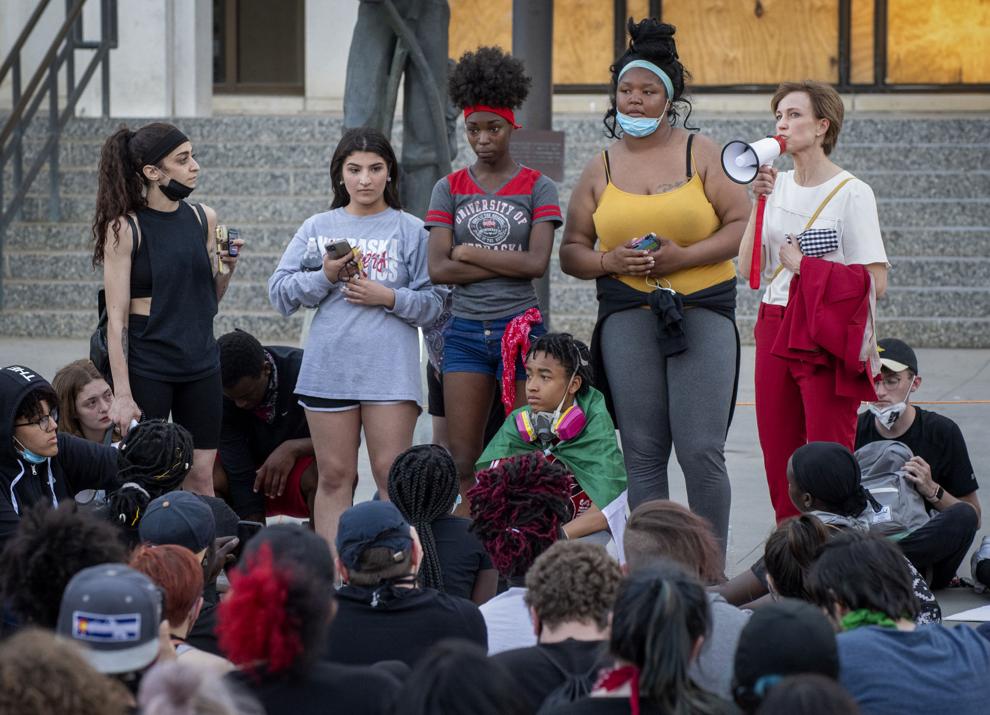 Malone Center memorial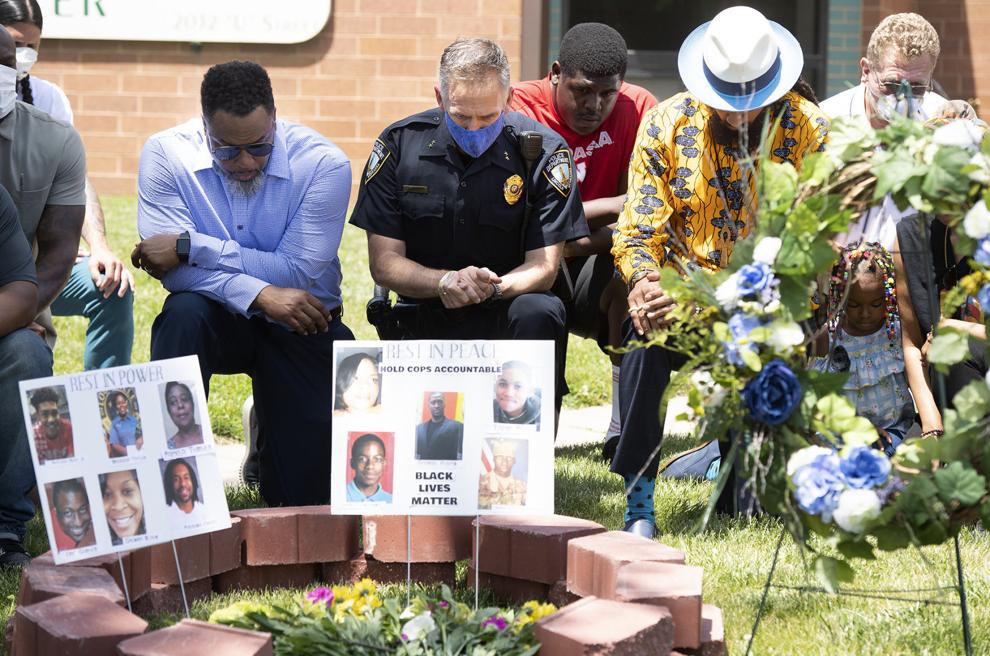 Protest, 6.2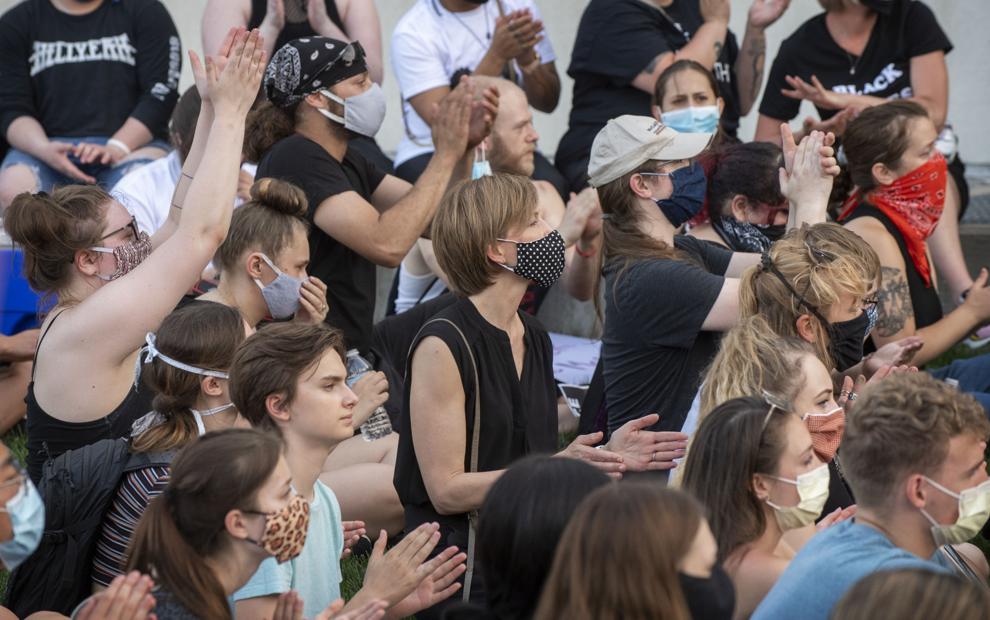 Protest, 6.2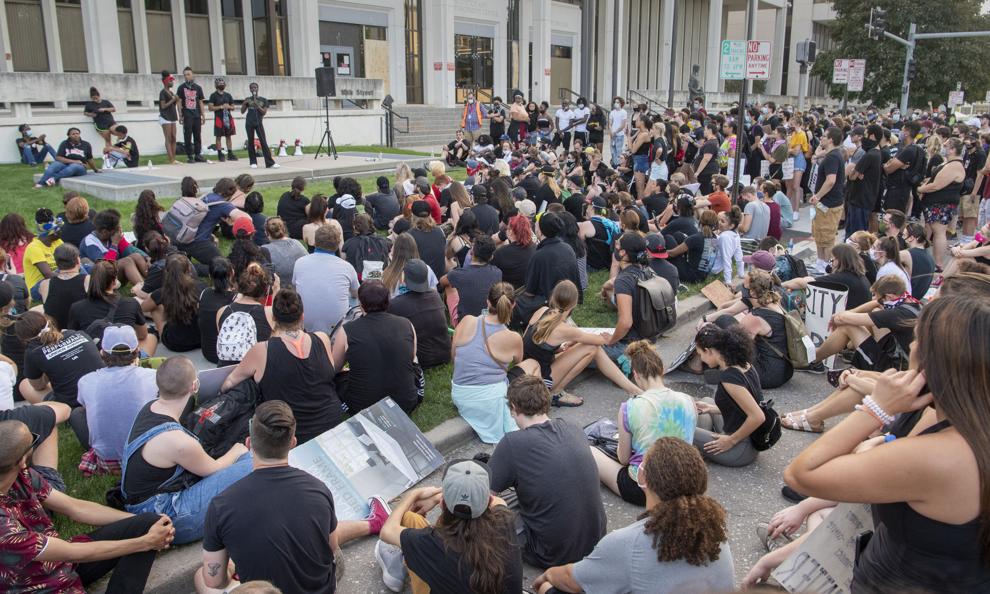 Protest, 6.2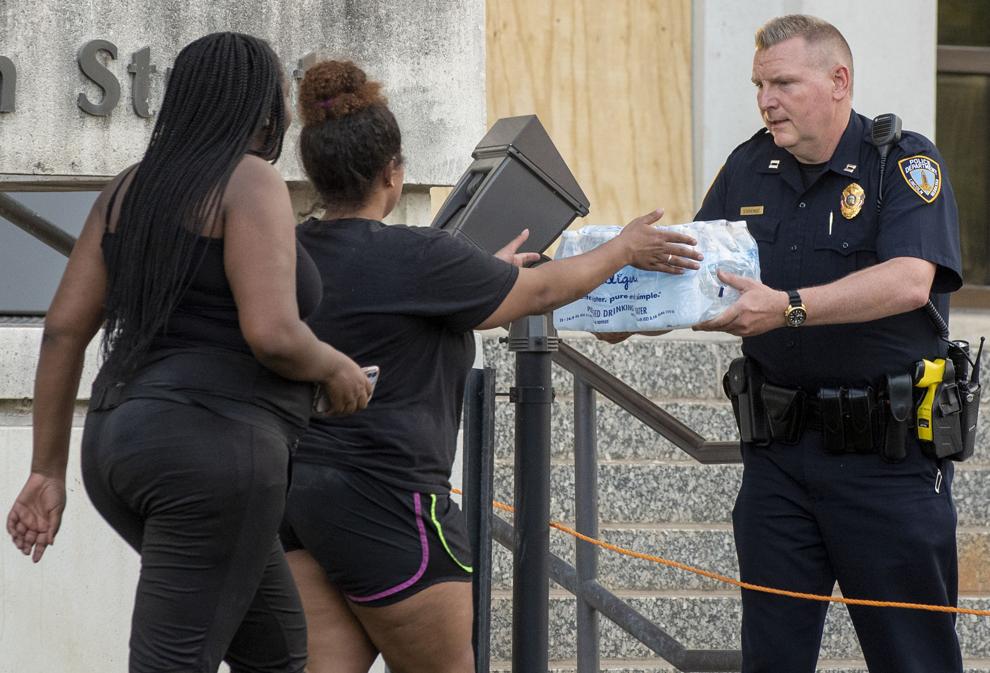 Protest, 6.3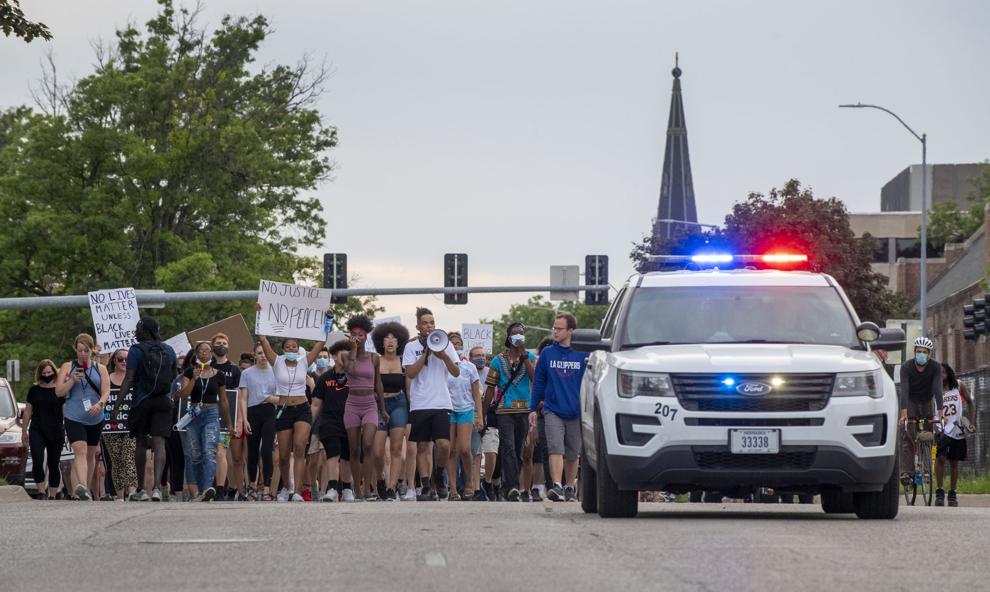 BLM Peaceful Protest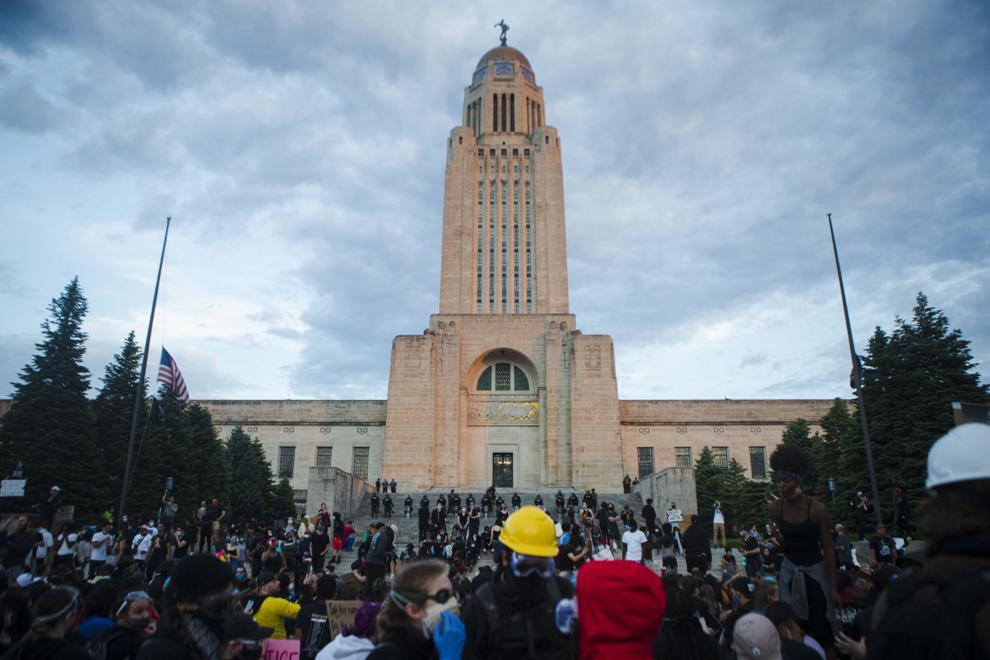 BLM Peaceful Protest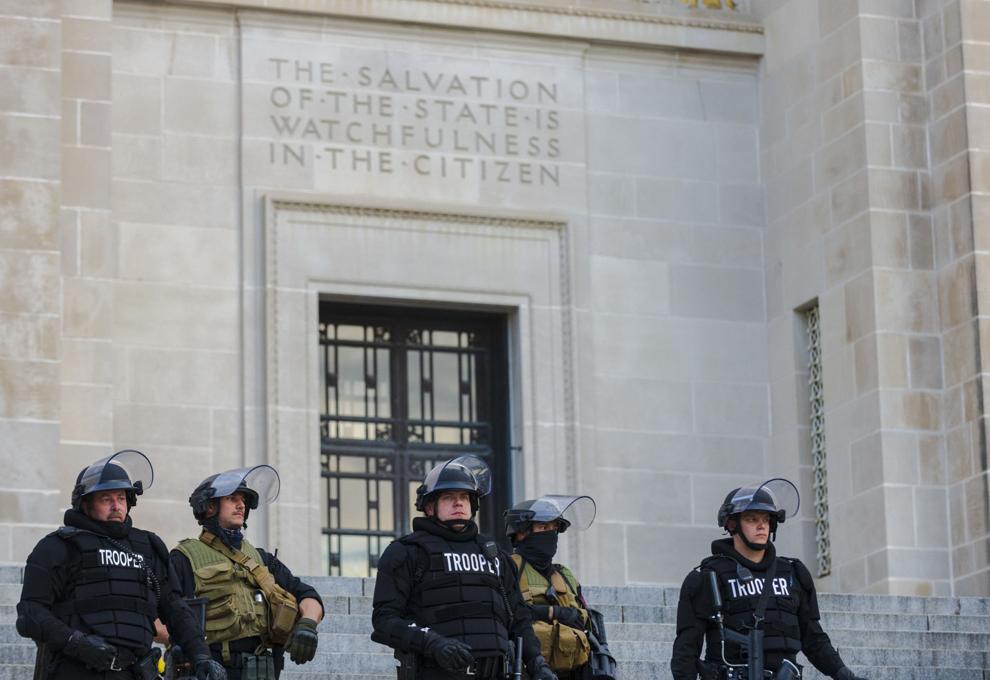 Trooper kneeling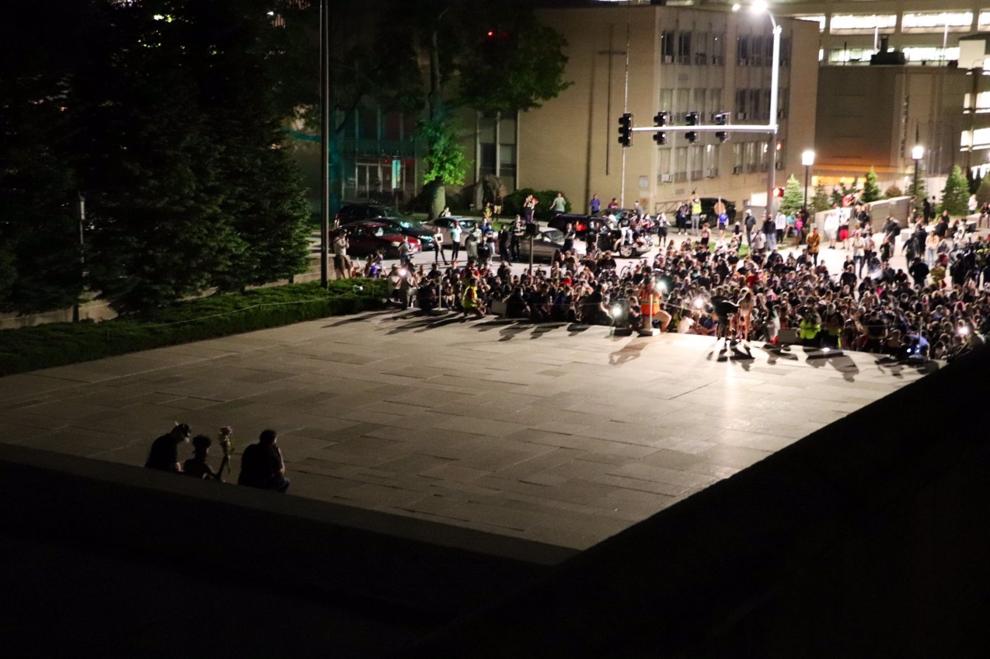 Malone trees 10.4