A Schuyler man has sued Monolith, a Lincoln-based clean energy company, and its safety contractor, saying he was trapped in a reactor and "cooked alive" while performing maintenance at the company's Hallam facility in December.
In the lawsuit filed Friday, Alvaro Torres Salvador's attorney, Mark Richardson, said: "This lawsuit addresses the human cost of developing emergent 'green' technologies by Monolith. As a burgeoning clean energy giant, Monolith made the decision to place profit over people and expediency over safety."
Attorneys for Monolith Materials Inc., Monolith Nebraska LLC and Sitex Safety & Rescue LLC haven't yet responded to the suit in court.
In an email Monday, a company spokesperson said: "We do not comment on pending litigation, but the health and safety of the workers and communities in which we operate are our top priority."
On its website, Monolith describes itself as a leader in "advanced, more sustainable, U.S. manufacturing" that has innovated and scaled methane pyrolysis, a process that uses renewable electricity instead of combustion to produce low-emission carbon black, a powdery substance that's used in tires, inks, plastics and other products.
In the lawsuit, Richardson said Torres Salvador had been working as a contractor through Babkel Mechanical of Blair at Monolith's plant near Hallam early Dec. 11 when the incident that is the subject of the lawsuit happened.
He was part of a team removing large chunks of carbon at the bottom of a reactor interior as it cooled, prior to being reactivated.
"For 20 to 25 minutes, Mr. Torres Salvador dangled on a cable approximately 100 feet inside Monolith's main reactor. Mr. Torres Salvador was suspended in mid-air, like a human being on a spit roast, in pitch black darkness, sweltering in a 200-degree Fahrenheit heat, trapped in a confined space, fading in and out of consciousness, and reckoning with what he believed to be his final moments before dying," the Lincoln attorney wrote.
At the same time, Monolith employees yelled to him that there was nothing they could do, "causing him to sob and plead for his life," Richardson said.
The lawsuit alleges a series of negligent decisions by Monolith that day left Torres Salvador severely injured and substantially transformed his life. Among them:
* Ordering Torres Salvador to enter a 200-degree reactor in order to return it to operational status as soon as possible, "thereby increasing production and profitability."
* Failing to ensure the employee who operated the pneumatic air hose for the chair that lowered his client into the reactor had proper training and experience. Richardson said the employee fed too much slack into the reactor, causing the hose to become tangled with the wires supporting the chair, trapping Torres Salvador near the base of the reactor.
* Sending Torres Salvador into the reactor without Sitex, the safety and rescue team contracted to be present whenever a worker enters the reactor, being there.
* And failing to ensure rescue equipment was operational and effective. A crane attached to his safety harness left him suspended in mid-air.
On its website, Monolith lists "Safety Matters Most" as its top core value.
In the lawsuit, Richardson alleged Monolith routinely places contractors like his client in dangerous conditions.
He said that on Dec. 11 the company decided profits mattered most and "cut safety corners at the expense of the health and well-being of Mr. Torres Salvador."
The 34-year-old suffered second- and third-degree burns and damage to a kidney, has permanent scarring and has been diagnosed with post-traumatic stress disorder triggered by things like darkness and heat.
His medical expenses in the past six months have topped $200,000.
Last year, Monolith announced it had received more than $300 million from a host of big-name investors, likely the largest single investment in Nebraska history.
The company said the investment would go toward "further technological development that will offer next-generation product capabilities and other corporate-level expansion."
19 years ago today: The Hallam tornado
Hallam tornado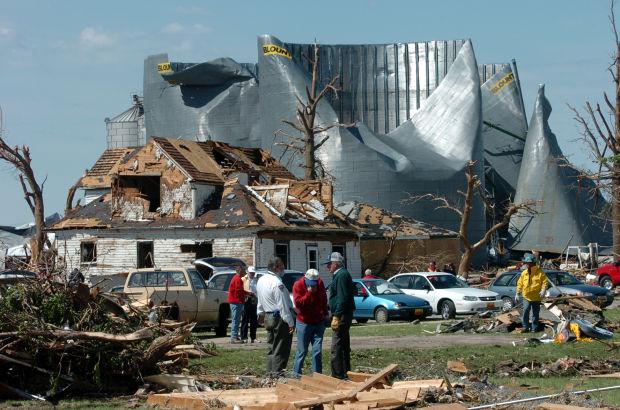 Hallam tornado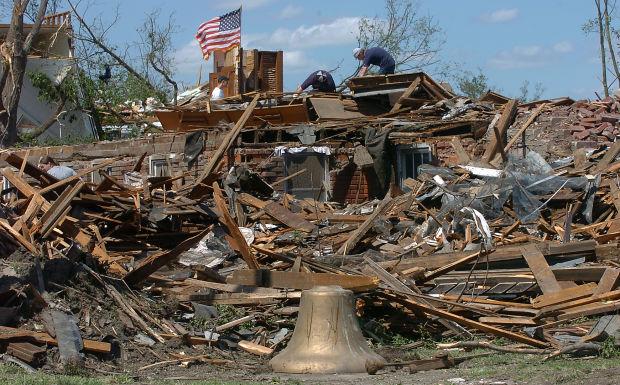 Hallam
Hallam tornado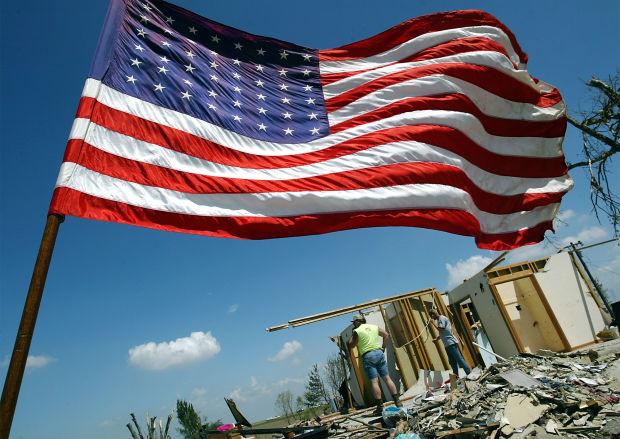 Hallam tornado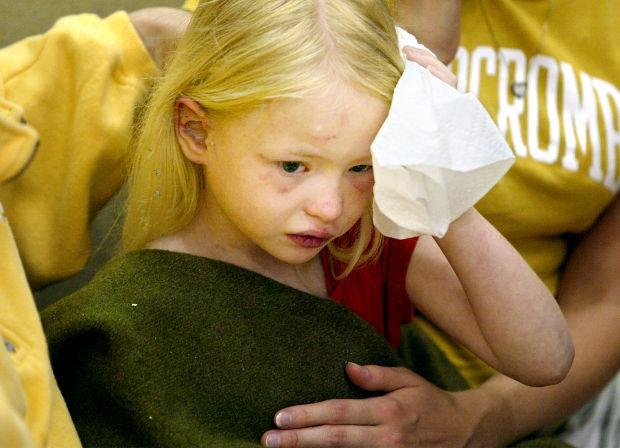 Hallam tornado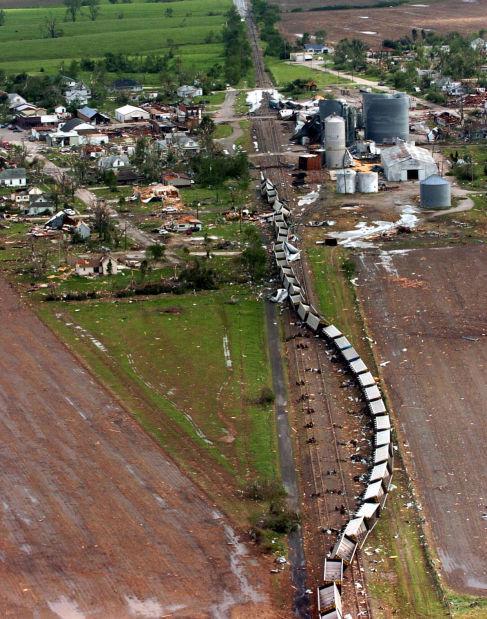 Hallam tornado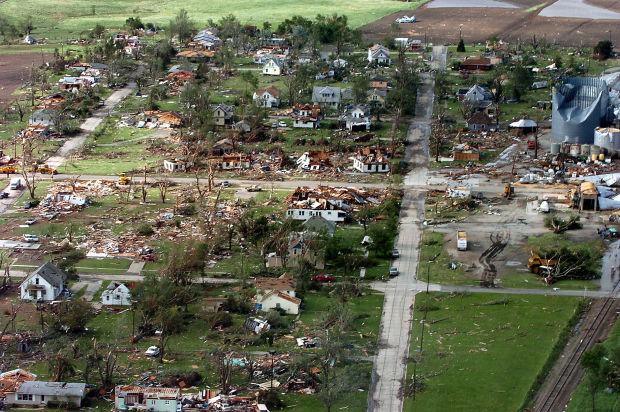 Hallam tornado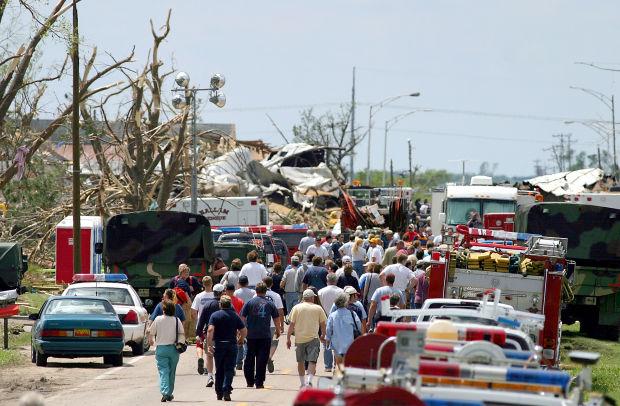 Hallam tornado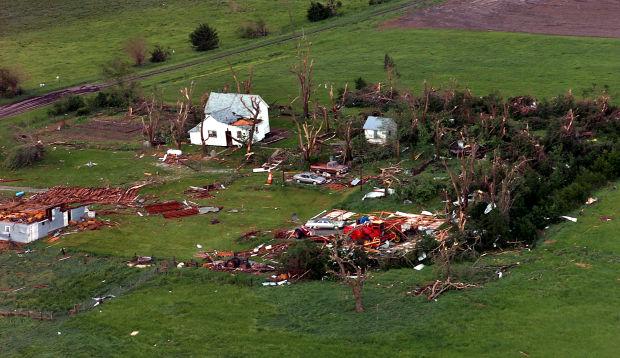 Hallam tornado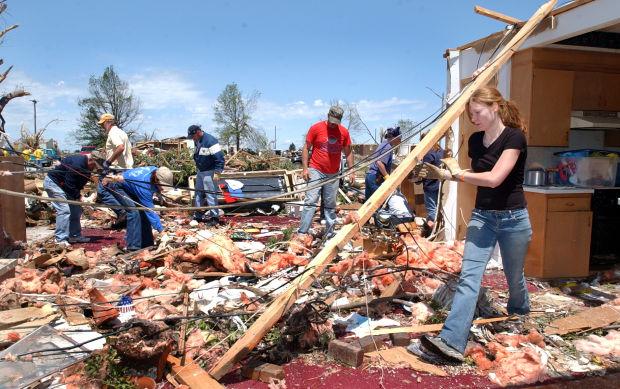 Hallam tornado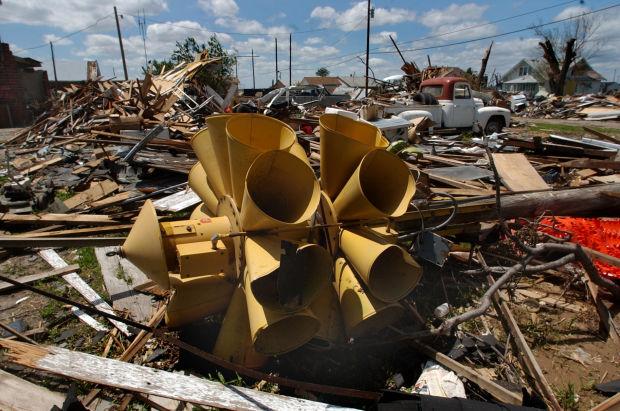 Hallam tornado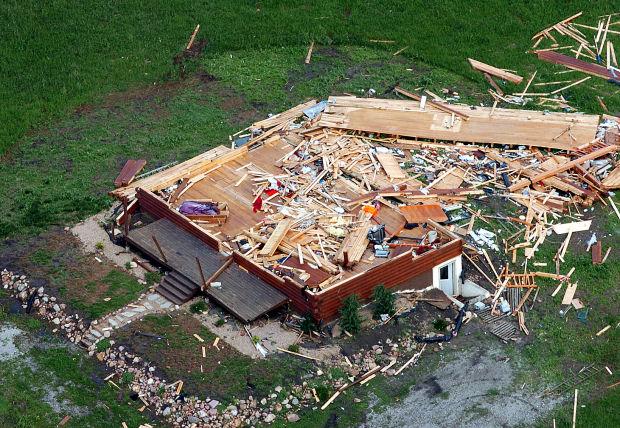 Hallam tornado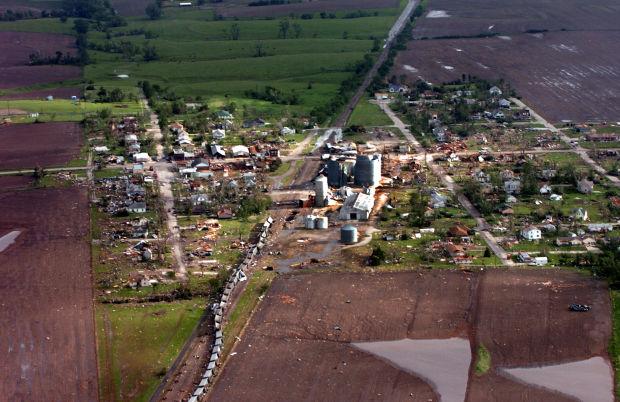 Hallam tornado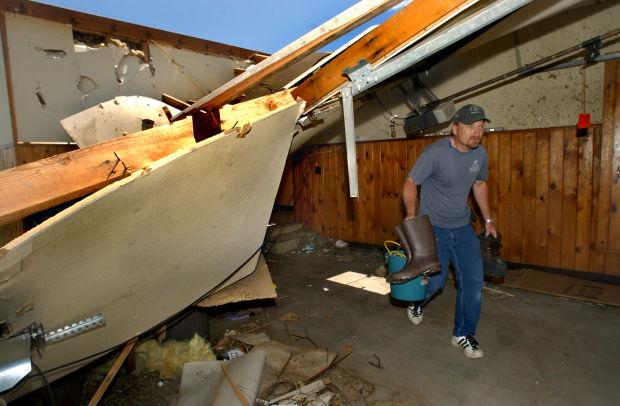 Hallam tornado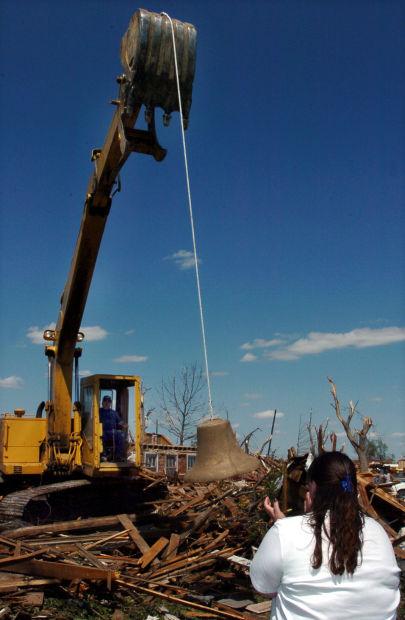 Hallam tornado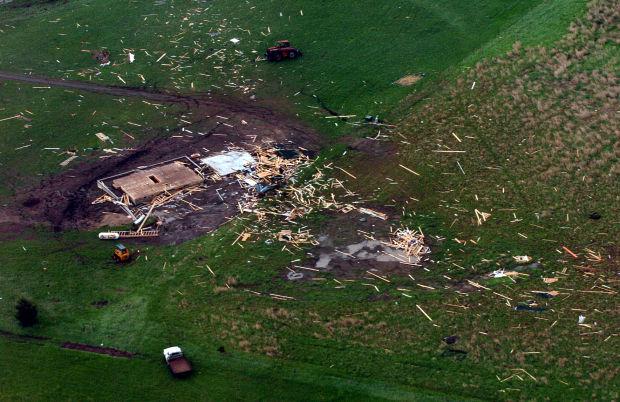 Hallam tornado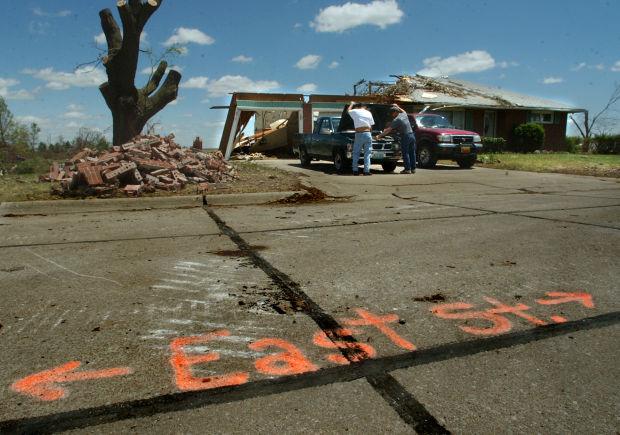 Hallam tornado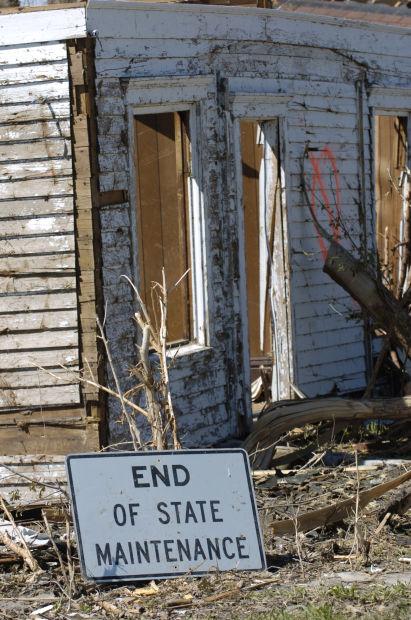 Hallam tornado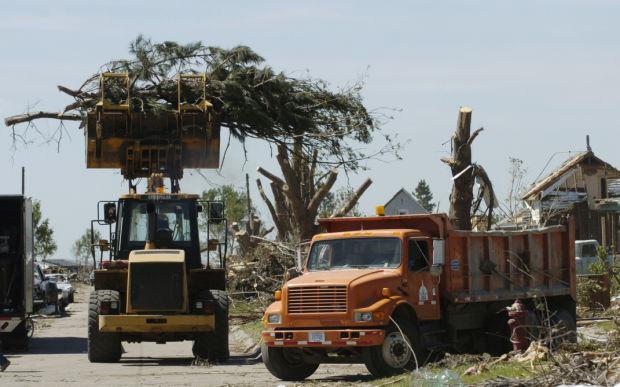 Hallam tornado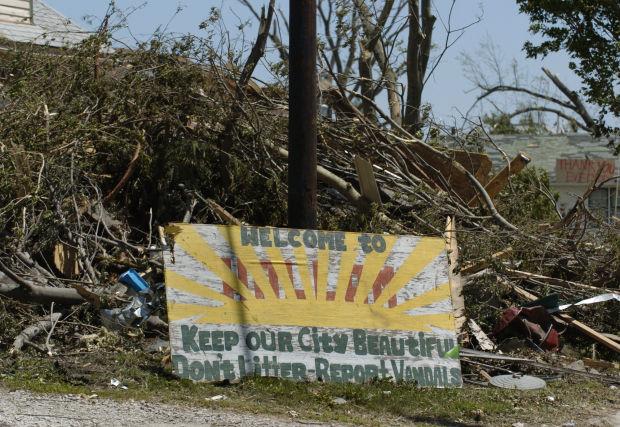 Hallam tornado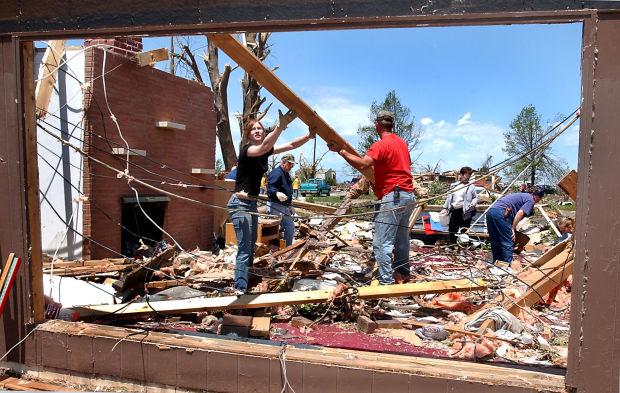 Hallam tornado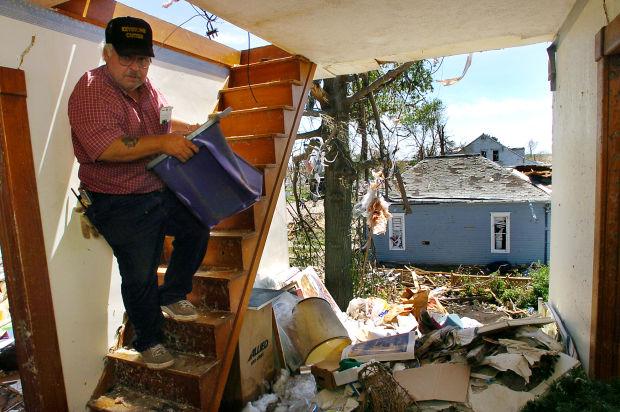 Hallam tornado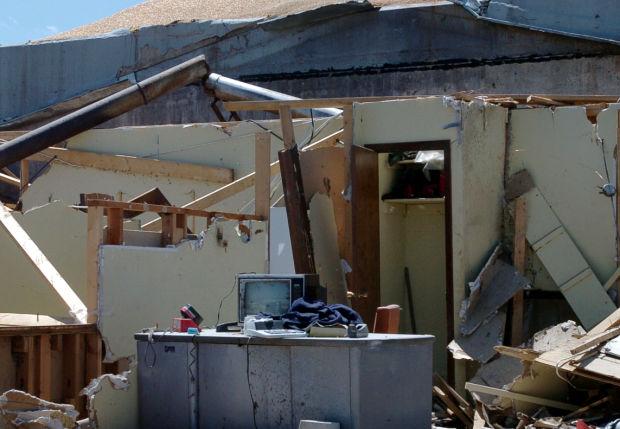 Hallam tornado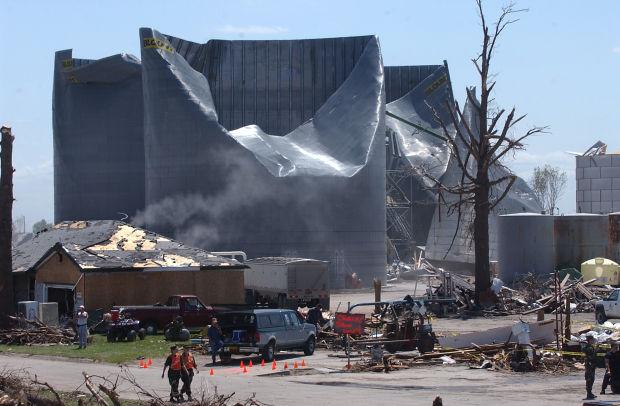 Hallam tornado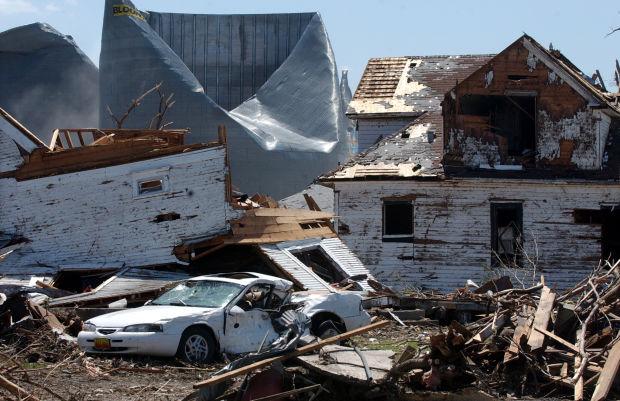 Hallam tornado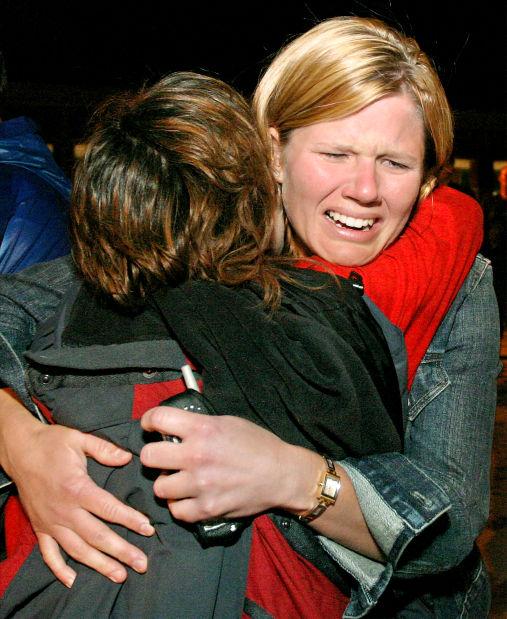 Hallam tornado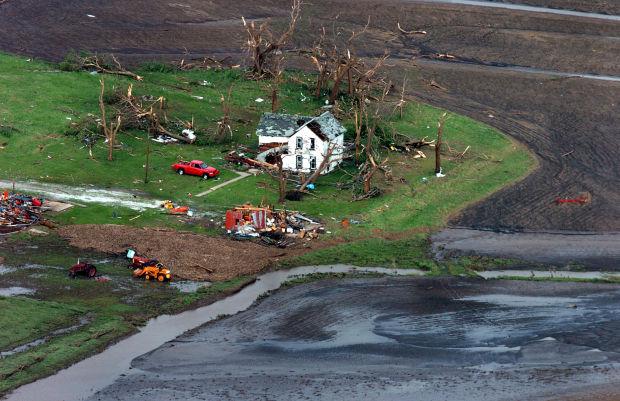 Hallam tornado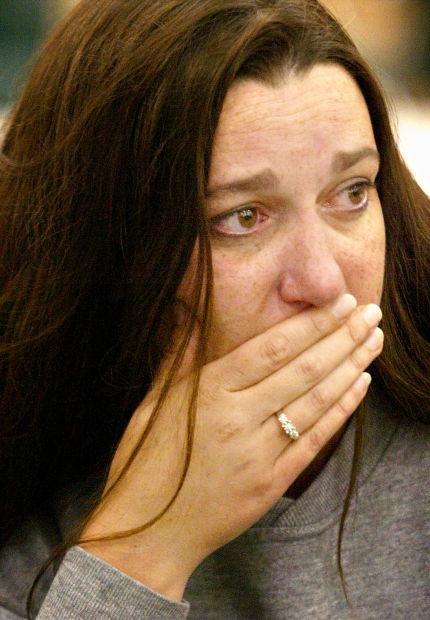 Hallam tornado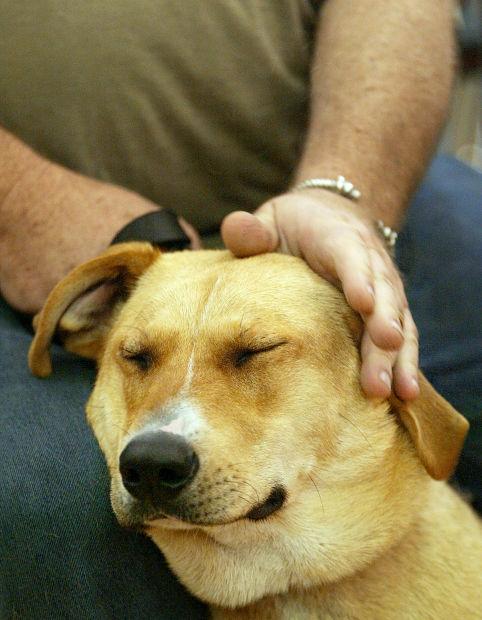 Hallam tornado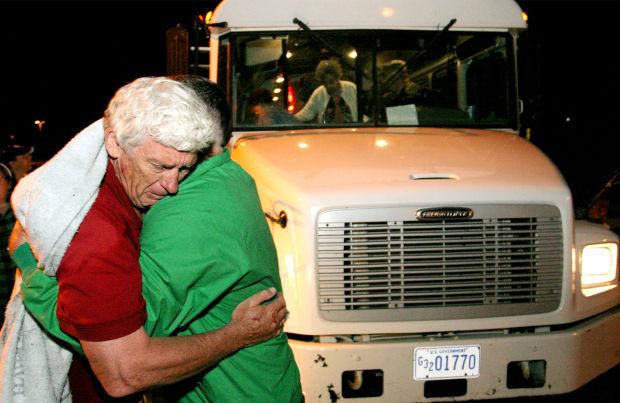 Hallam tornado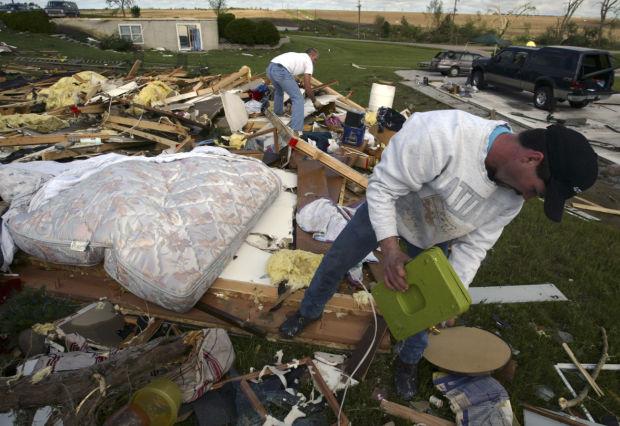 Hallam tornado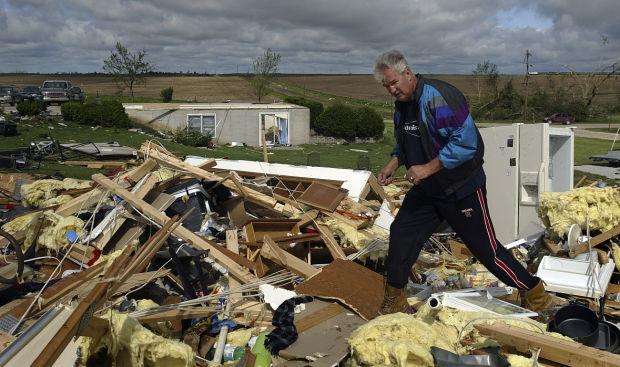 Hallam tornado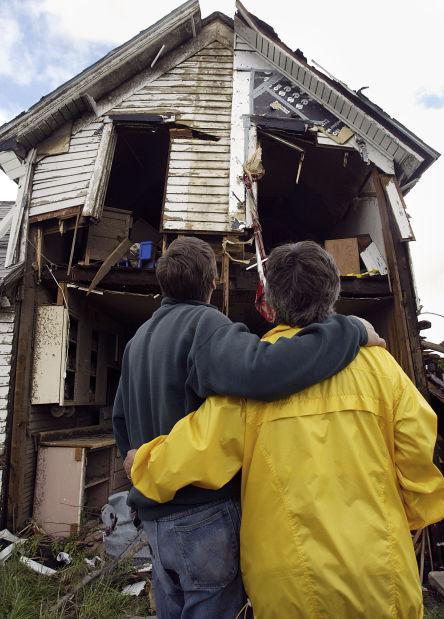 Hallam tornado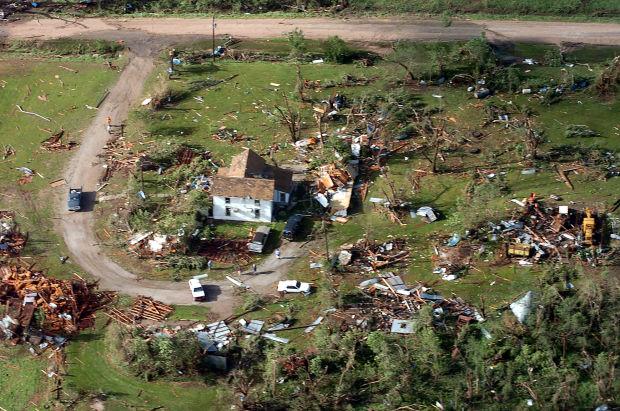 Hallam tornado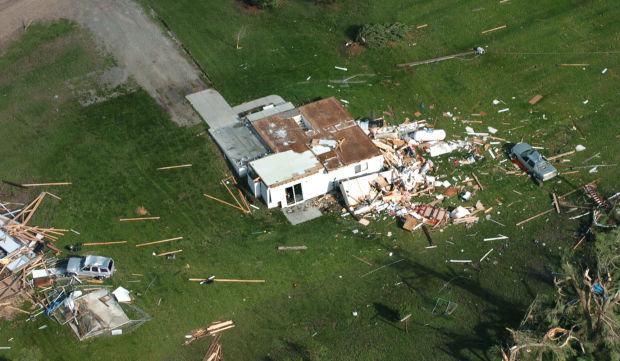 Hallam tornado
Tornado damage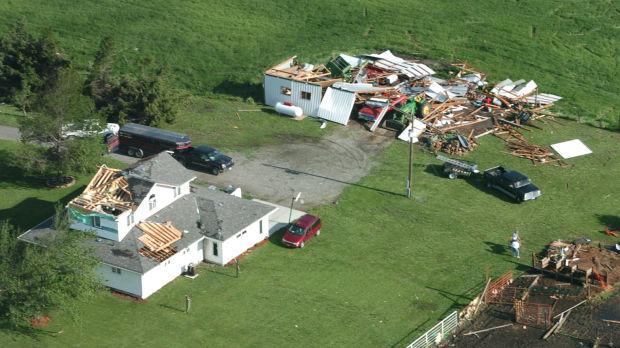 Hallam tornado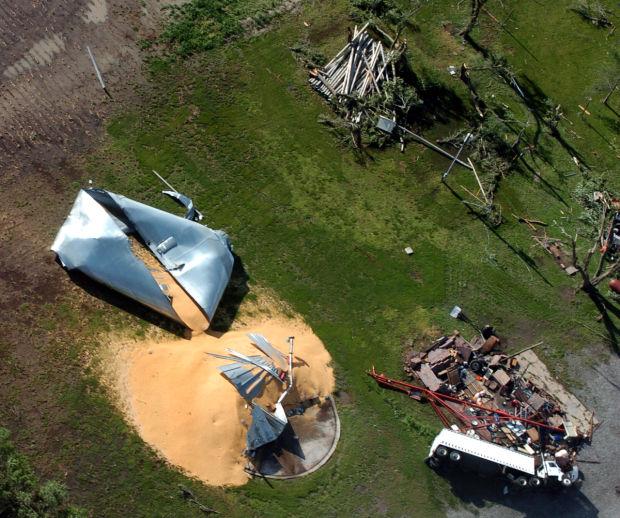 Hallam tornado
Hallam tornado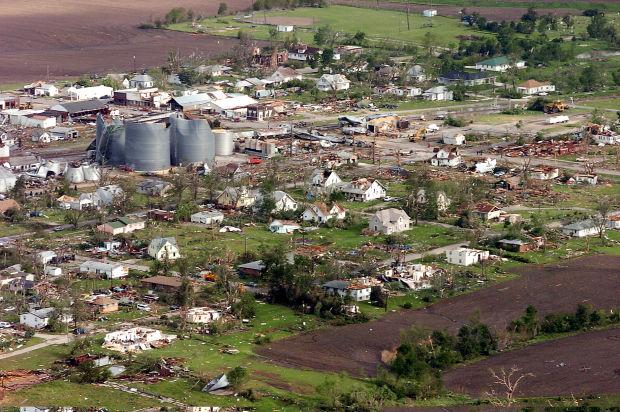 Hallam tornado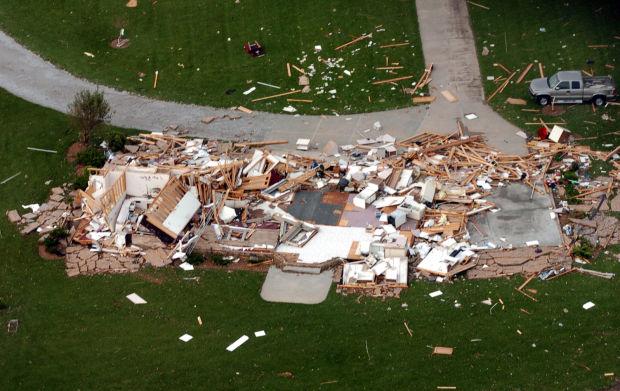 One of the widest