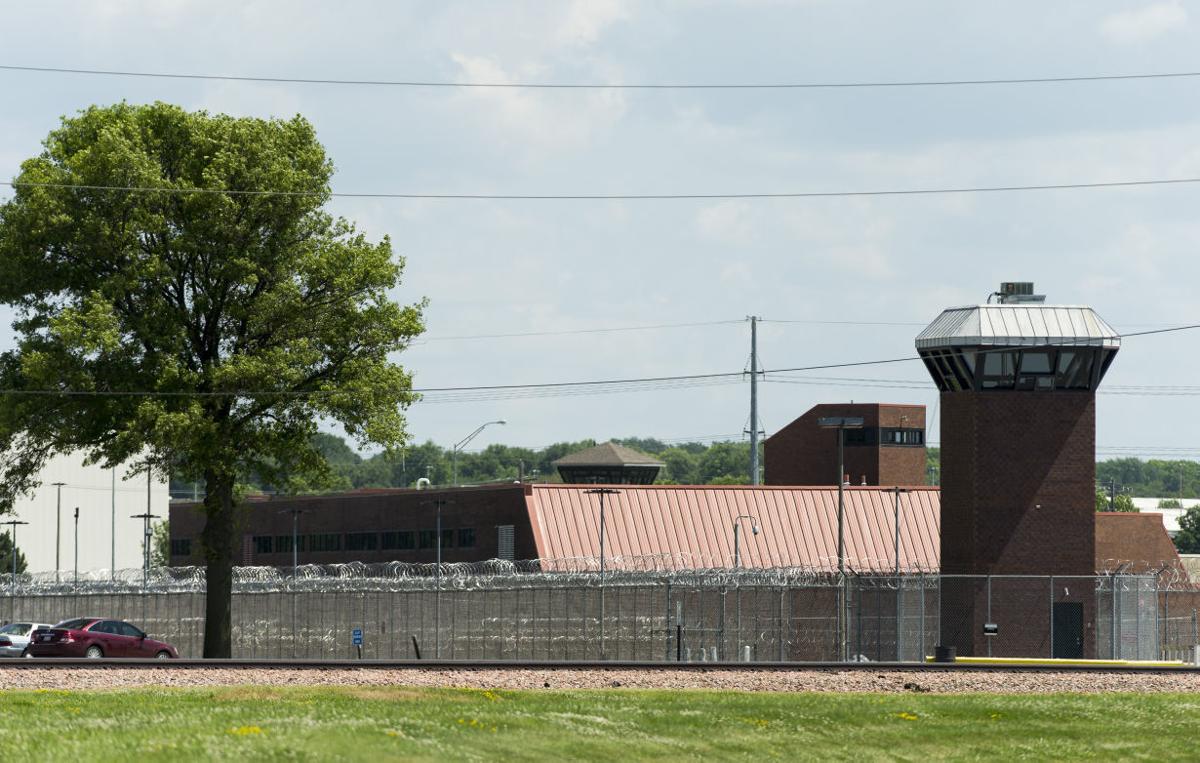 Two Nebraska State Penitentiary staff members were treated for minor injuries Wednesday evening after an inmate assaulted them, according to a news release from the Nebraska Department of Correctional Services.
The incident happened just before 6 p.m., when an inmate verbally threatened one staff member before punching them in the face and head. The inmate then punched a second staff member in the head.
You have free articles remaining.
The first staff member used pepper spray and other staff members restrained the inmate, the department said.
Both staff members were treated at a Lincoln hospital and have returned to work.
The incident is under investigation and the county attorney will determine prosecution.