A prison inmate is accused of getting free of his handcuffs while at a Lincoln hospital and assaulting two law enforcement officers in an attempt to escape. 
The Lancaster County Attorney's Office charged Juan Colombe, 28, of Valentine, this week with two counts of assault on an officer for the incident just after 9 p.m. Saturday at Bryan West Campus.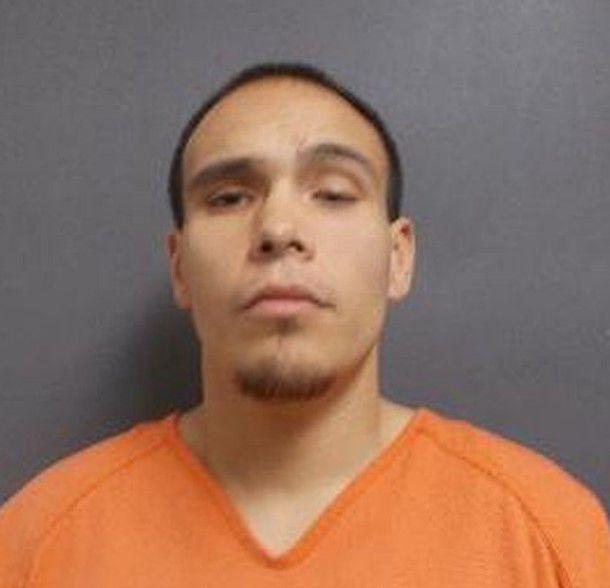 In court records, Lincoln Officer Alexander Salcedo said Colombe, a prisoner at the Nebraska Diagnostic and Evaluation Center in Lincoln, was being treated at the hospital for an injury that required medical attention following an assault at the prison.
His right arm was handcuffed to the bed and his left leg shackled to it.
A Custer County Sheriff's deputy said he was in the room guarding Colombe when Colombe sat up with his arm free, then stood up and came toward him. 
He said Colombe punched him three times in the head and face, so he called for help, briefly pinning Colombe to the bed, his left leg still shackled, then blocking the door when he pushed back and got within 3 feet of the door. 
A doctor heard a commotion coming from the room and allegedly saw Colombe punch the deputy, causing the deputy's knife to fall to the floor. 
After help arrived, Salcedo said Colombe sat back in the bed and handcuffed himself to the bed, but still was able to throw a monitor nearby at a Lincoln police officer, hitting him in the arm. 
Colombe already is facing assault and robbery charges after a brief escape March 30 while he was being transported from the prison in Lincoln to Valentine for a court hearing.
The Midwest Transport Services van transporting him had stopped at a Broken Bow convenience store, and Colombe managed to get out of his restraints and assaulted the driver, according to Broken Bow police.
He then tried to drive away in the van but got stuck, and was quickly caught nearby as he was allegedly trying to steal a car.
Colombe is set for trial in that case in February.
Nebraska cold cases
Getting away with murder: Nebraska cold cases
Patricia Webb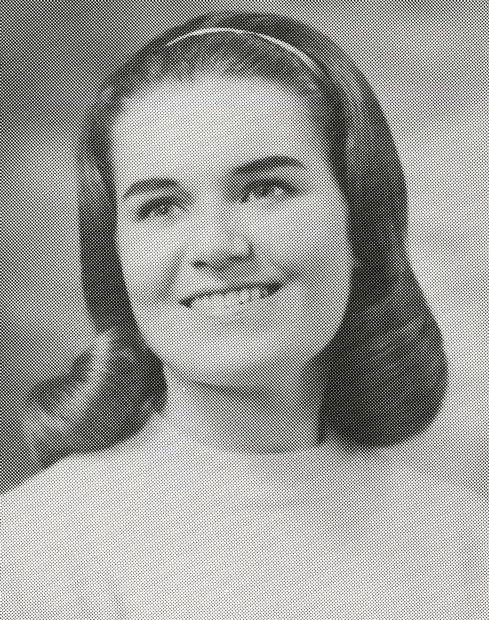 Tina McMenamin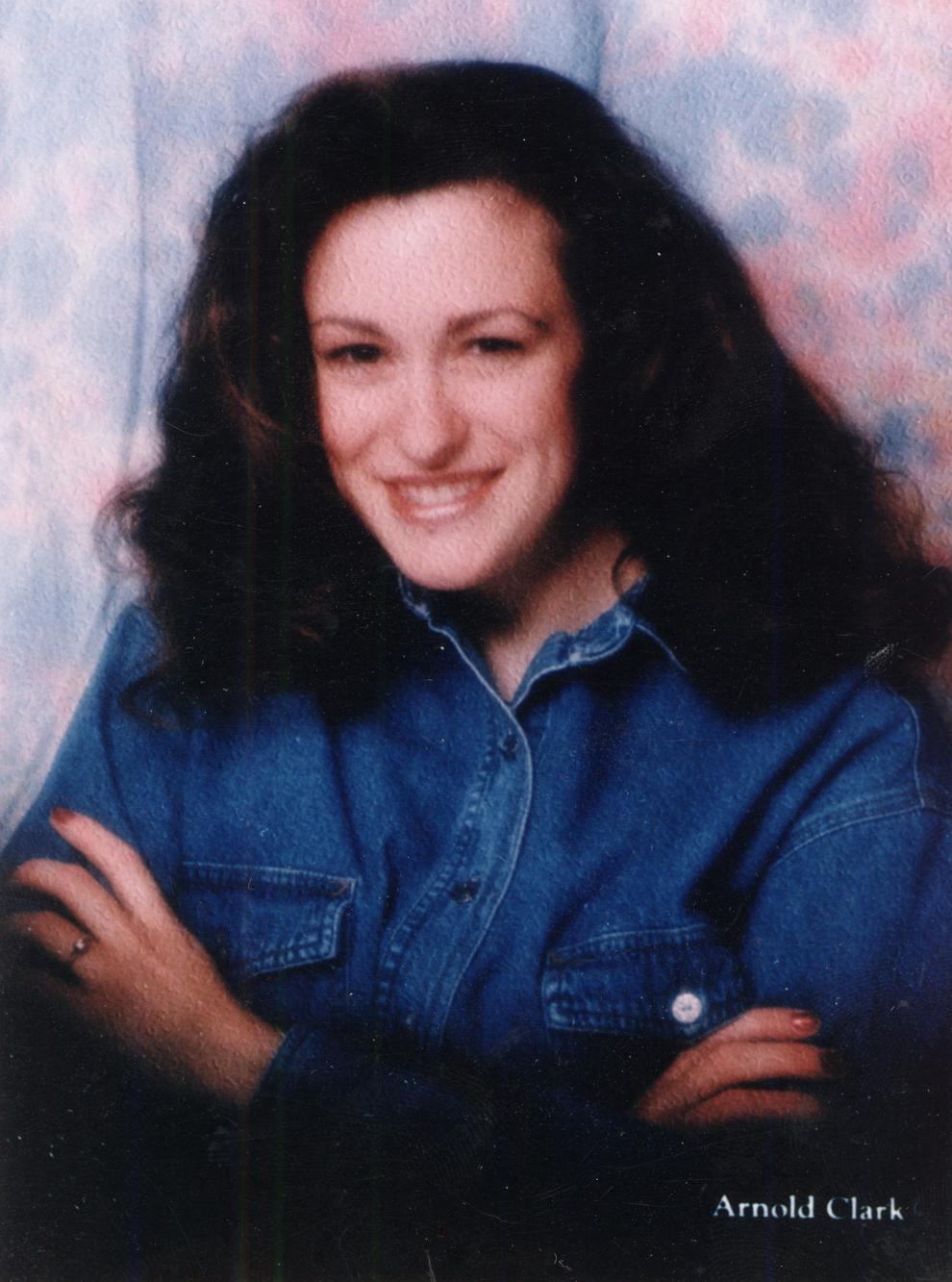 Ali Saleh Al-Saidi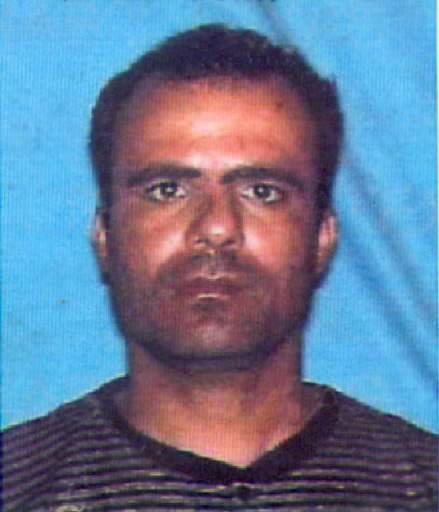 Gina Bos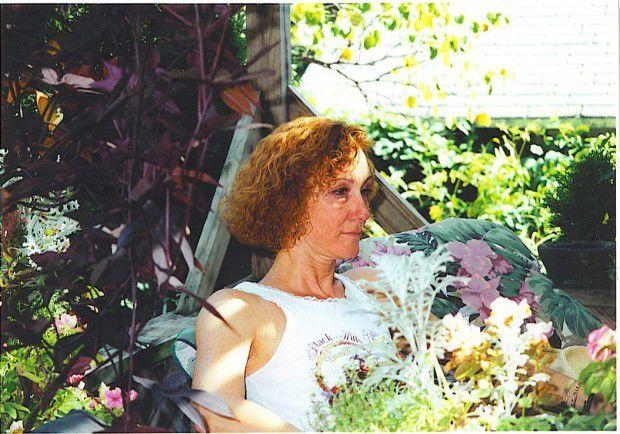 Ann Marie Kelley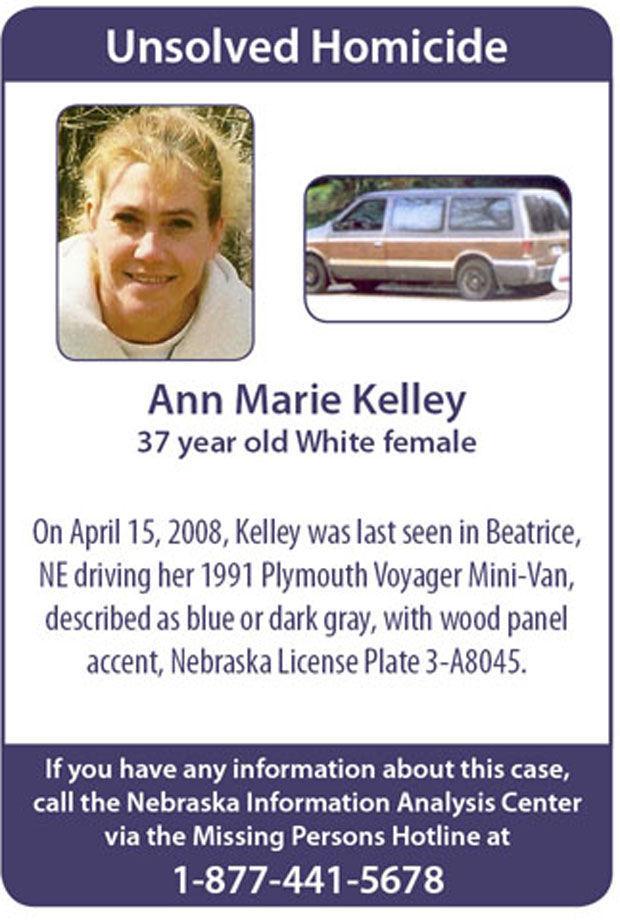 Carl Bittner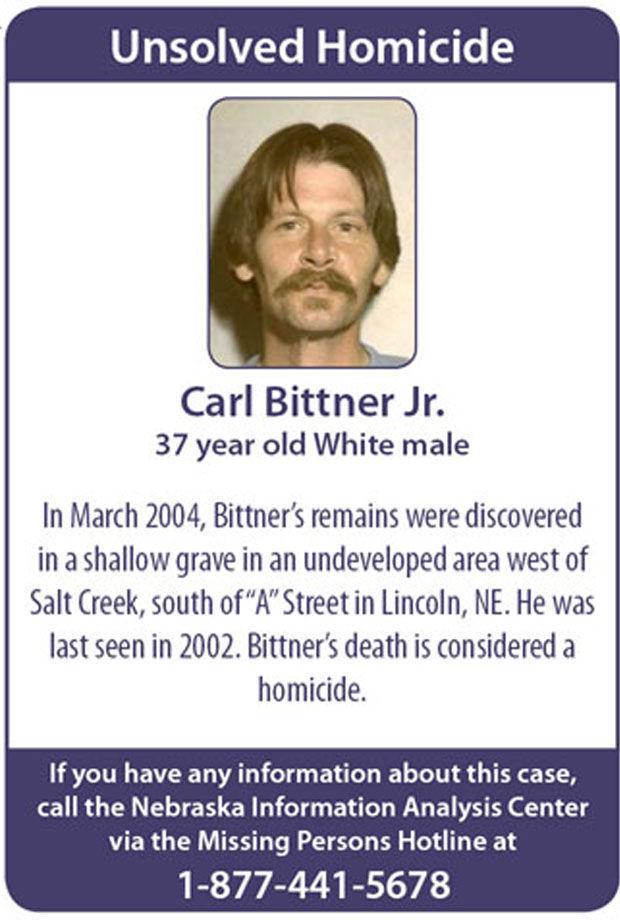 K.K. Kody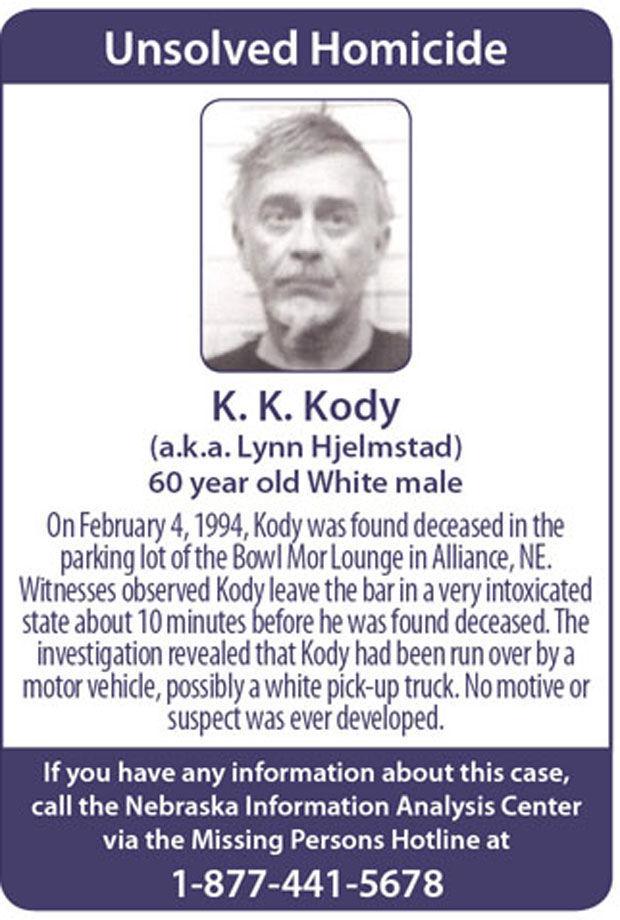 Christi Nichols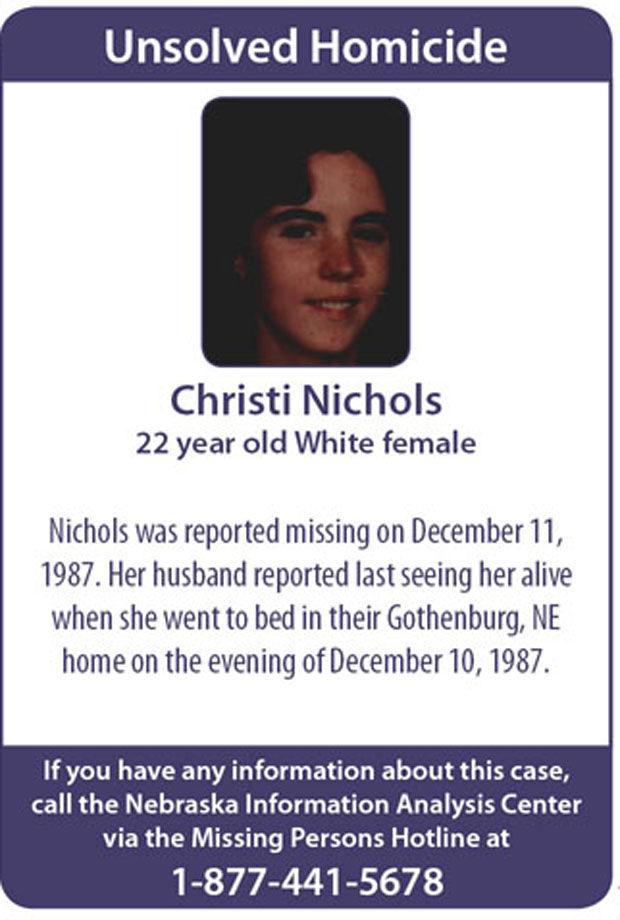 Donald Bennett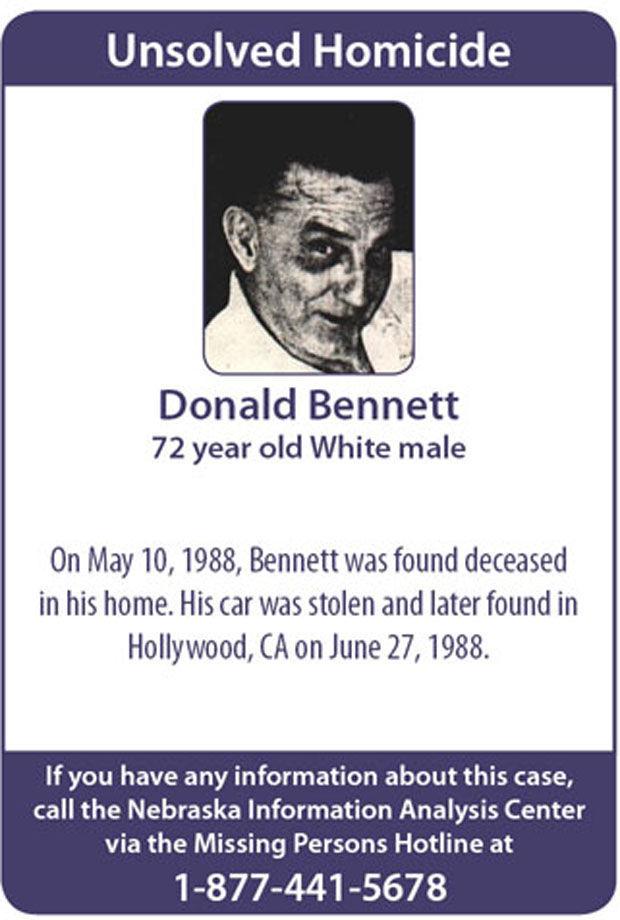 Ernestine Ruschy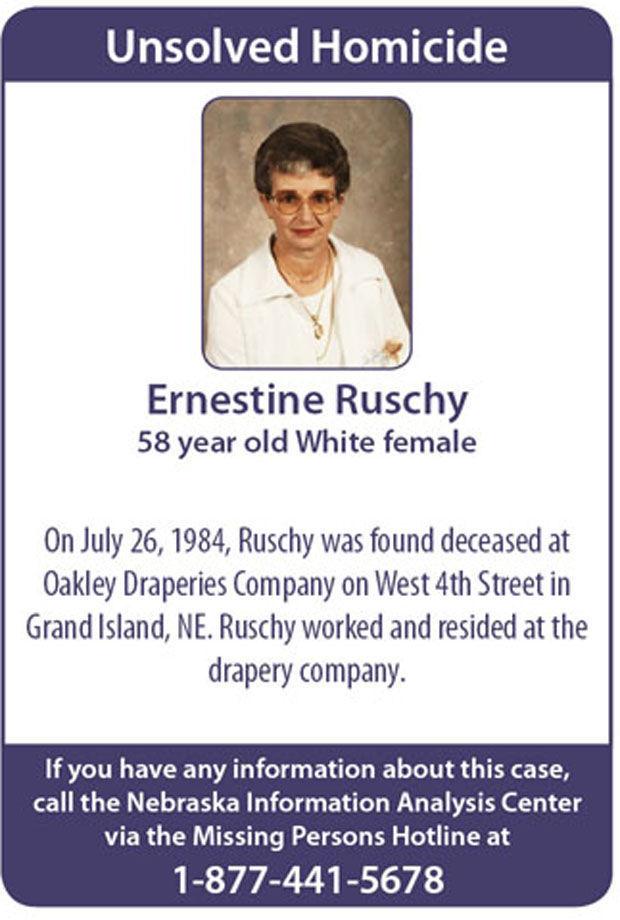 Eugene McGuire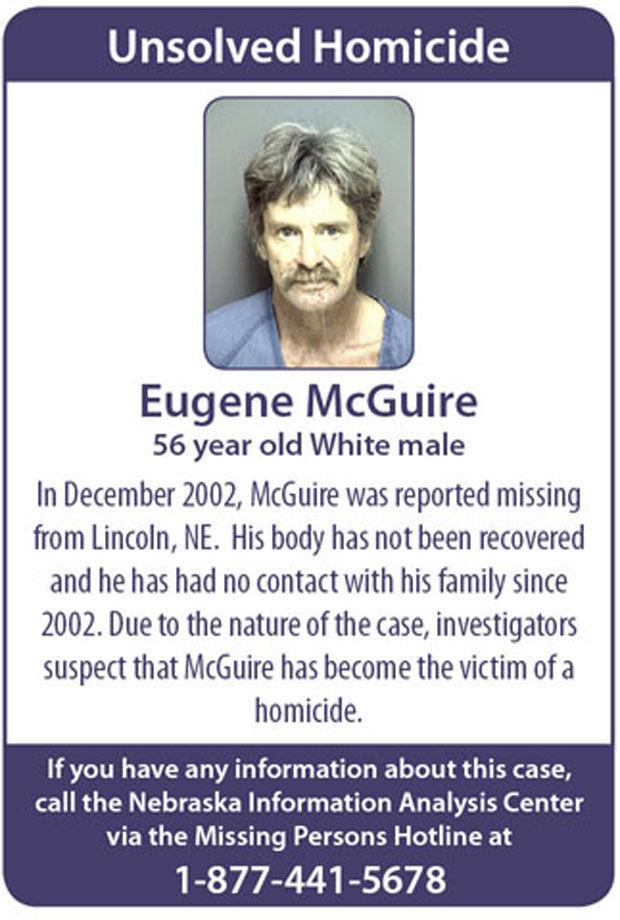 Jay Durnil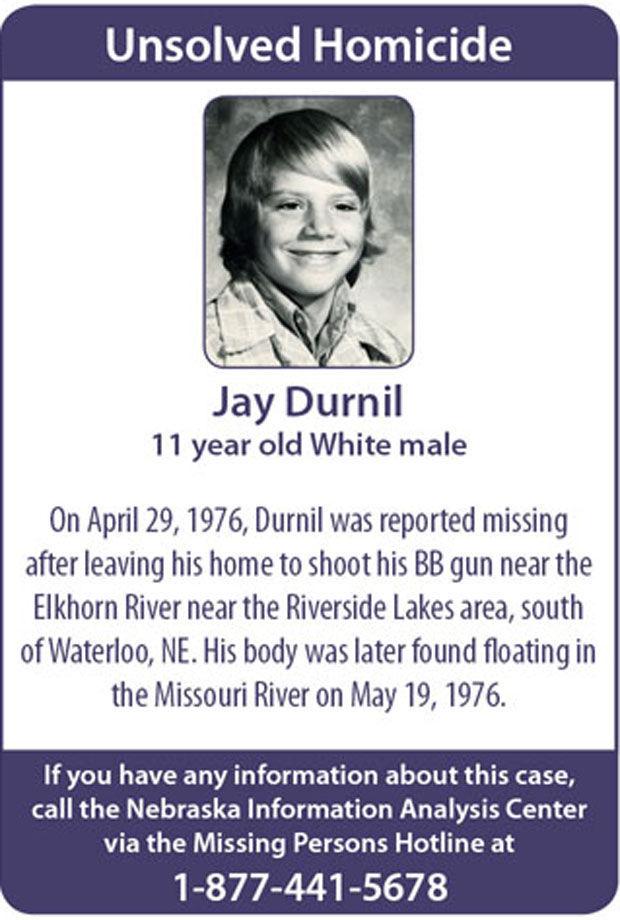 Mary Heese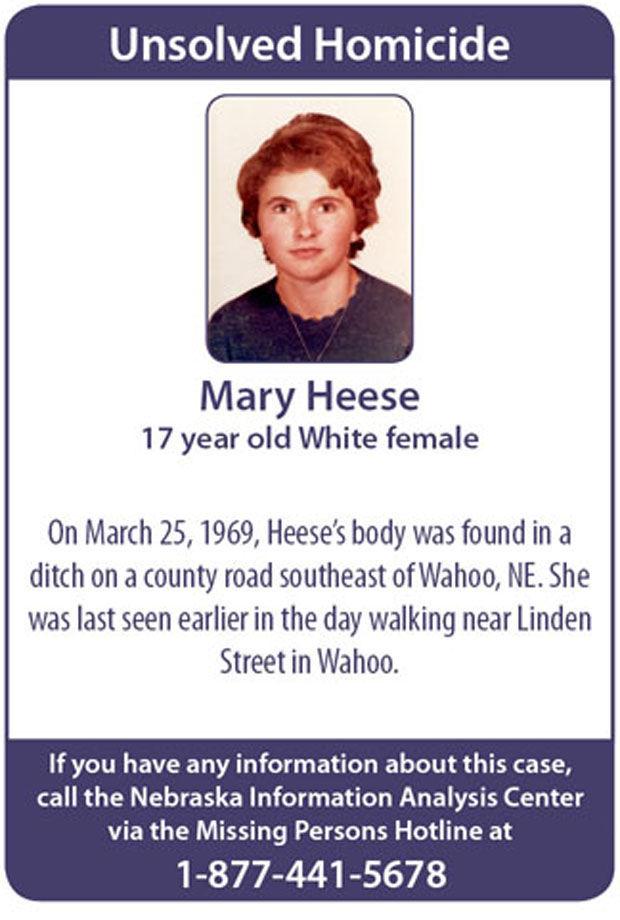 Gregory Moore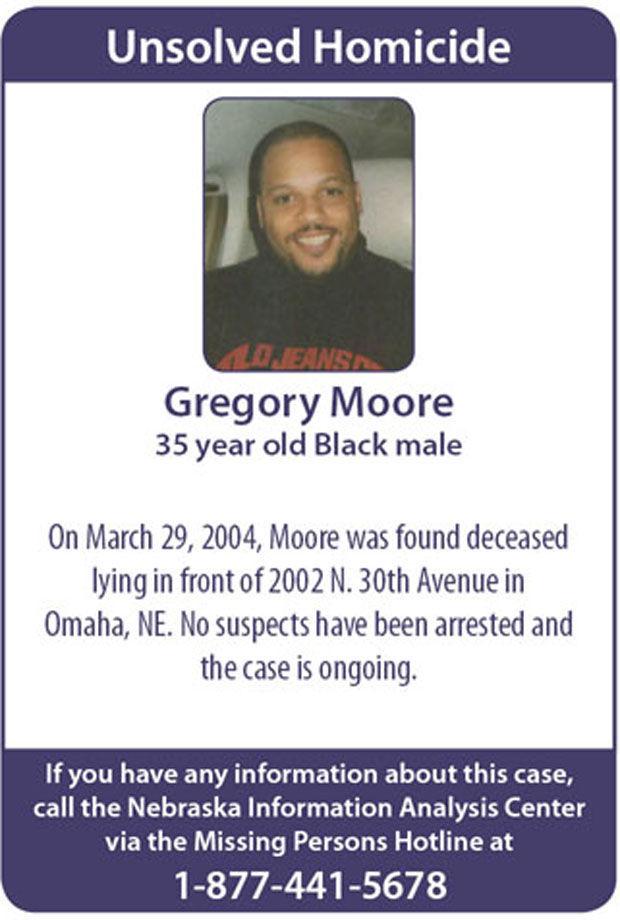 Irvin Settje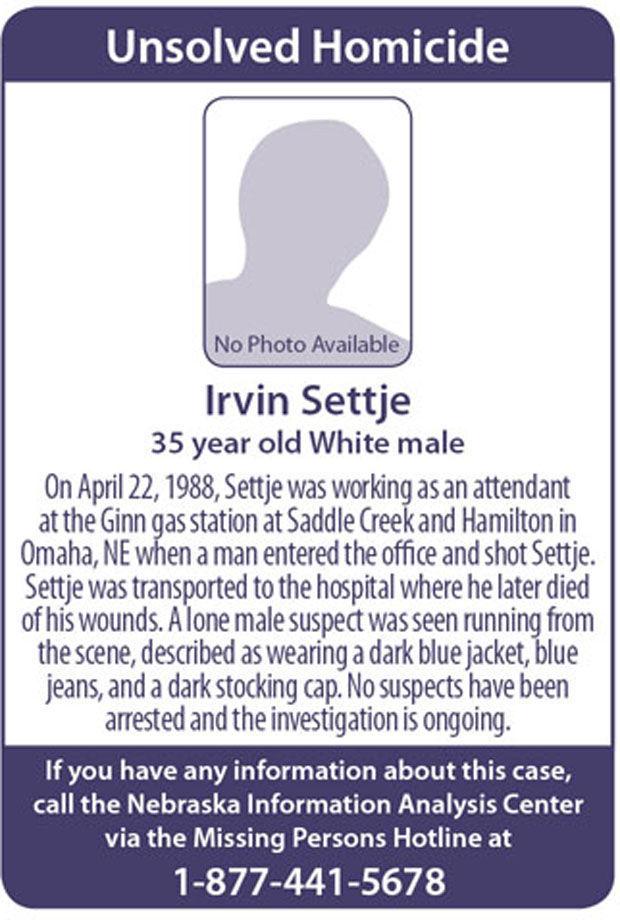 Jason Remsen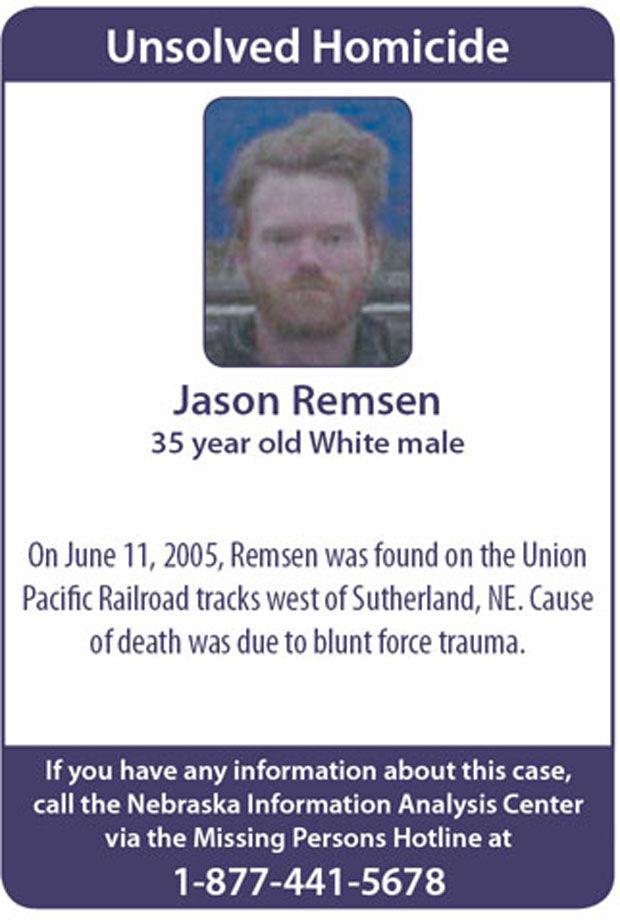 Jason Vesper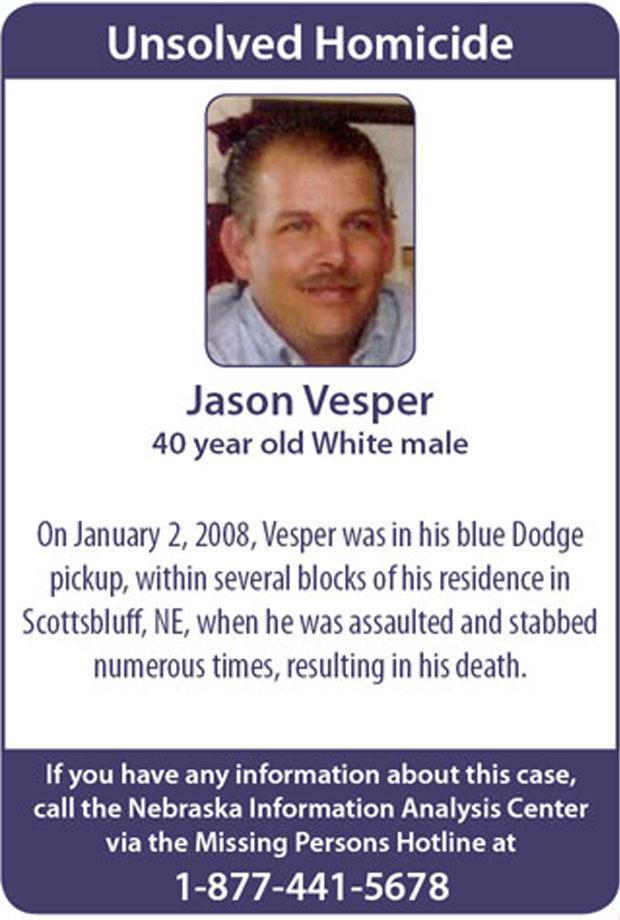 Brian Walker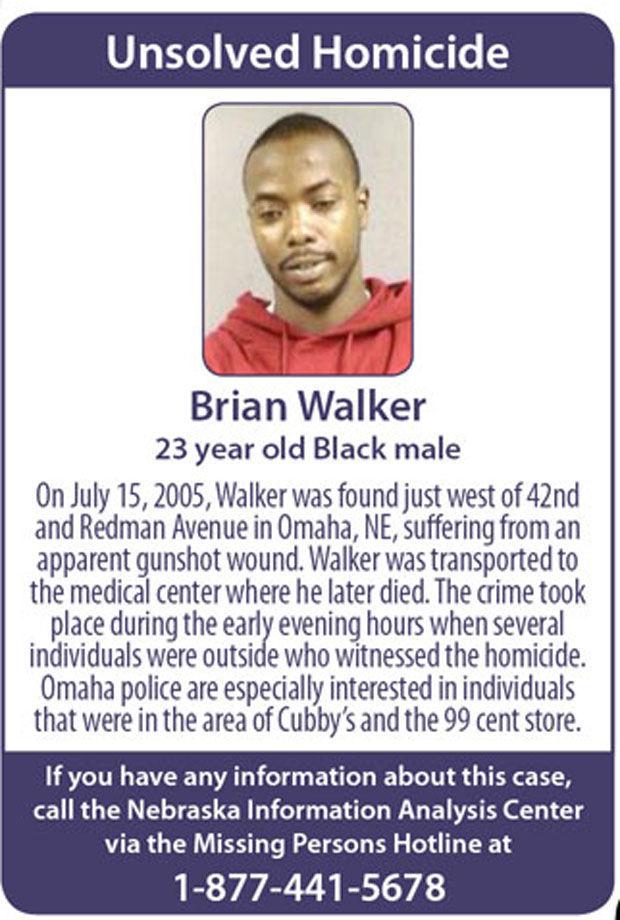 Arthur Morley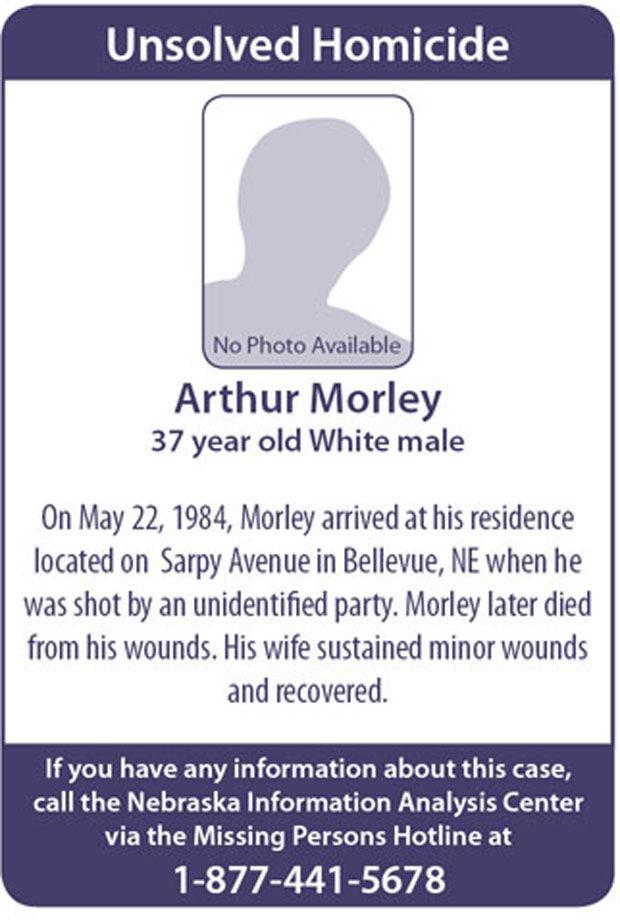 Jay Blockson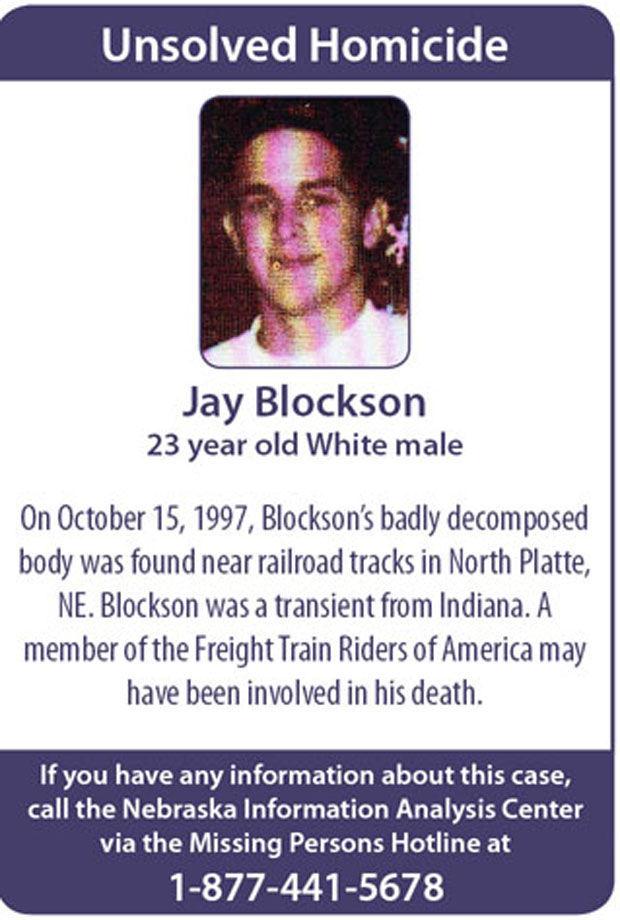 Jeanne Kassebaum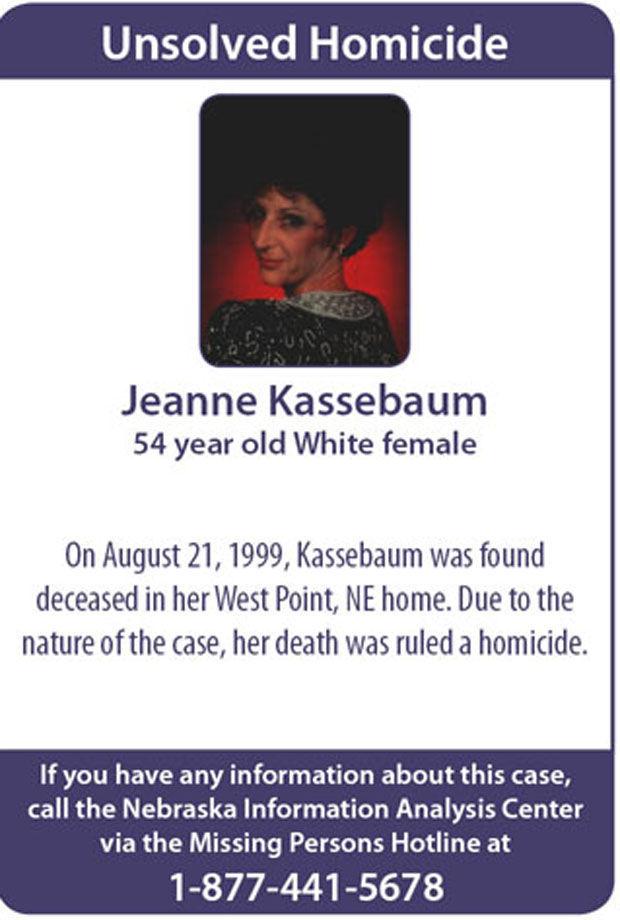 William, Bernice and Barbara Peak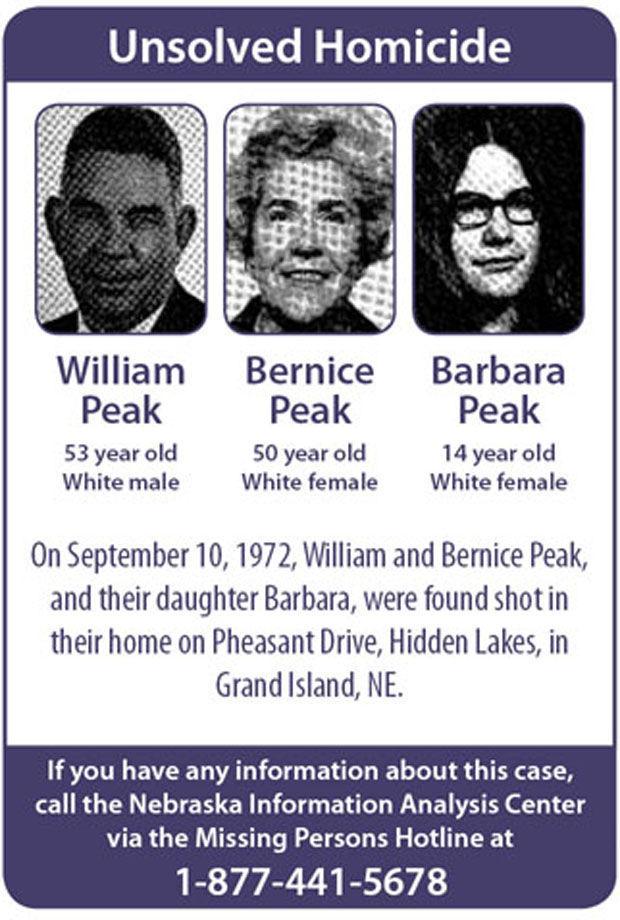 Jeffrey Snoddy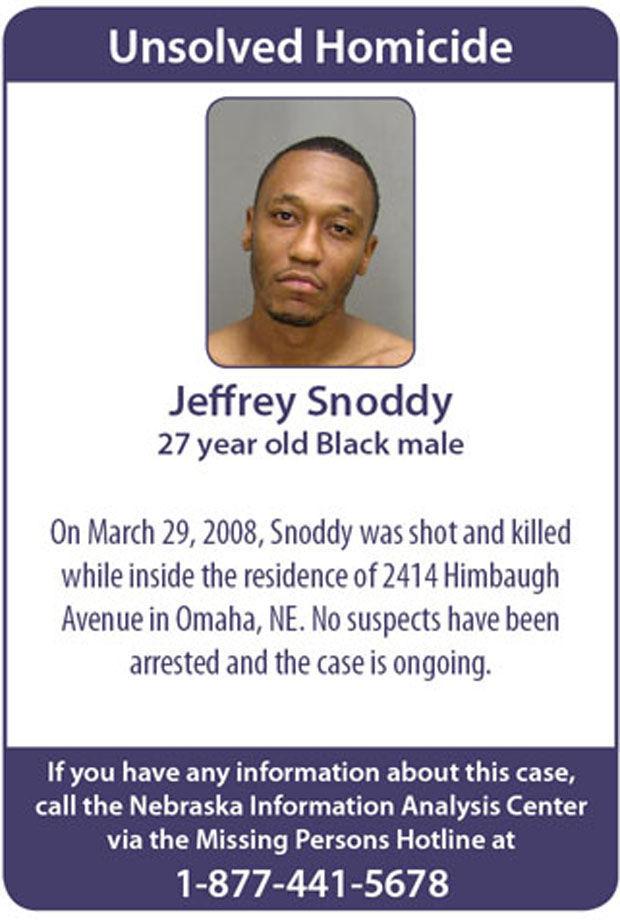 Joy Blanchard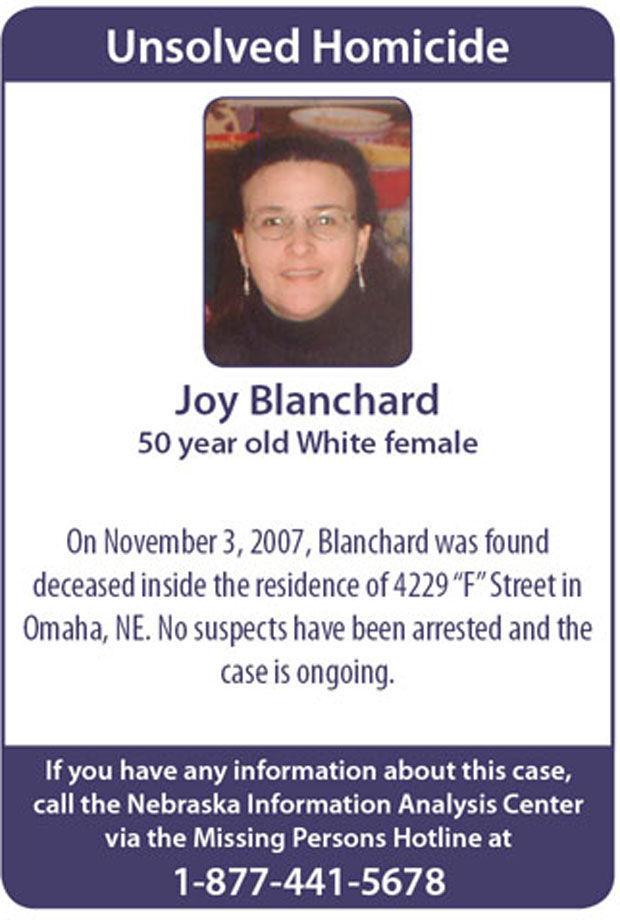 Demetrius Simpson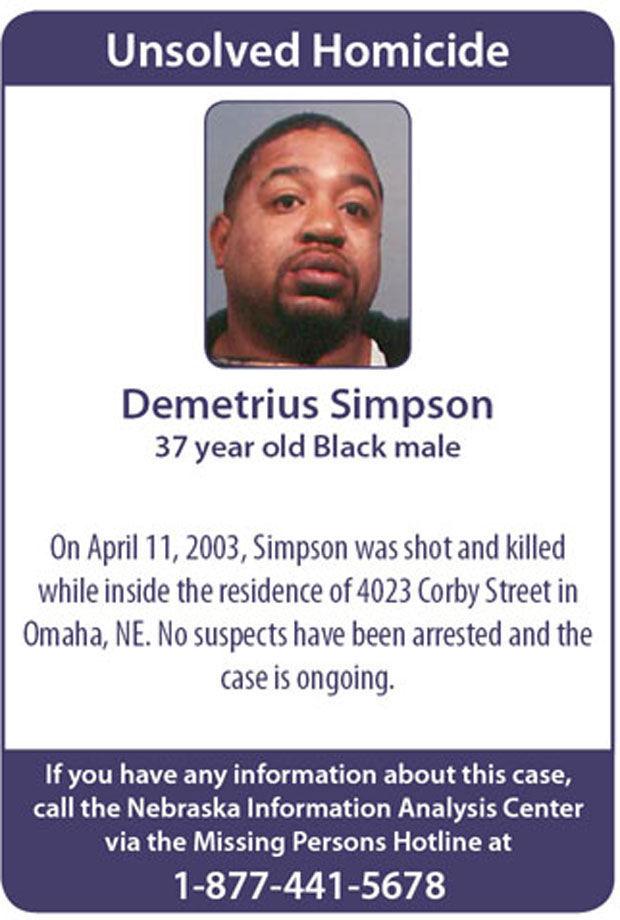 Julie Derrick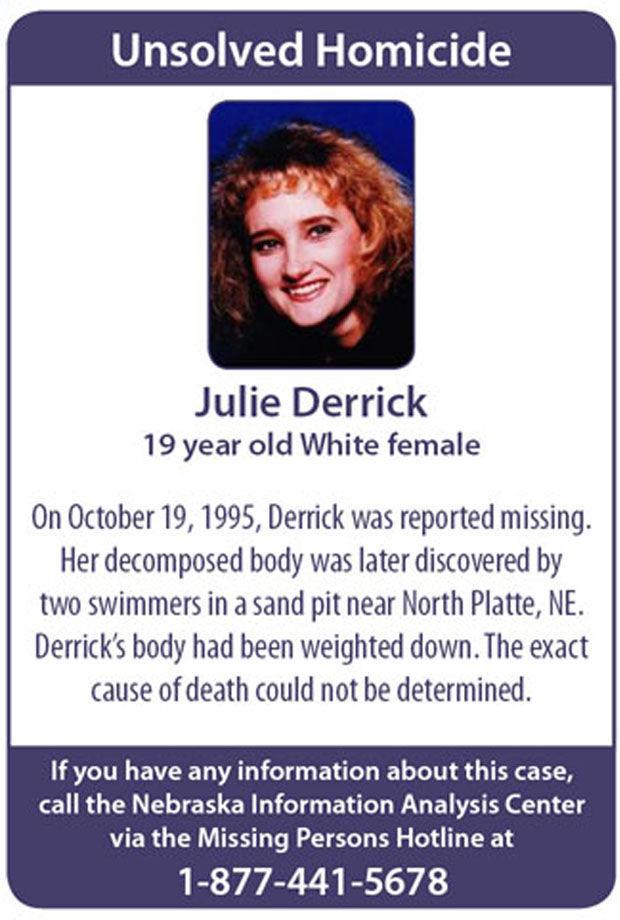 Leah Rowlands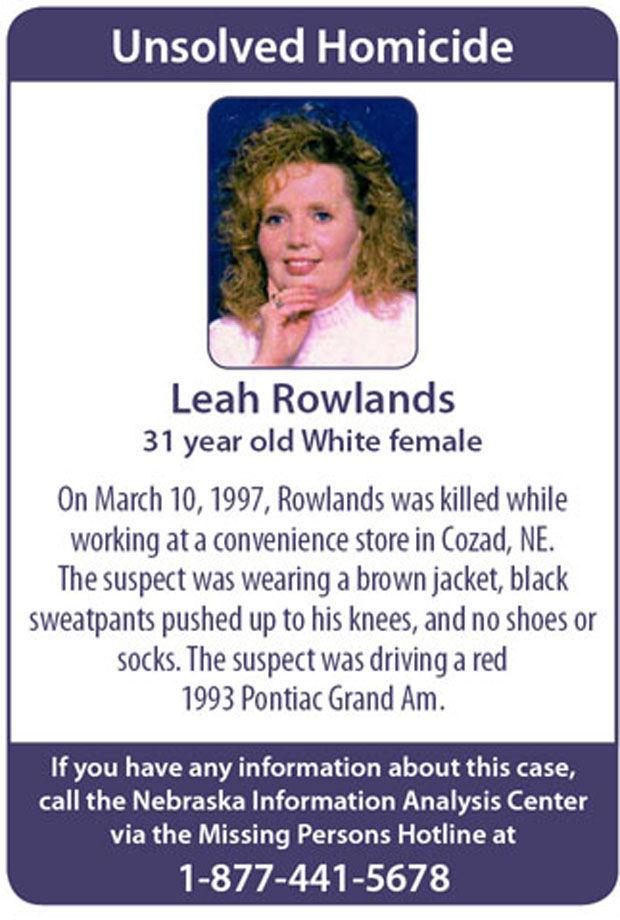 Letha Harley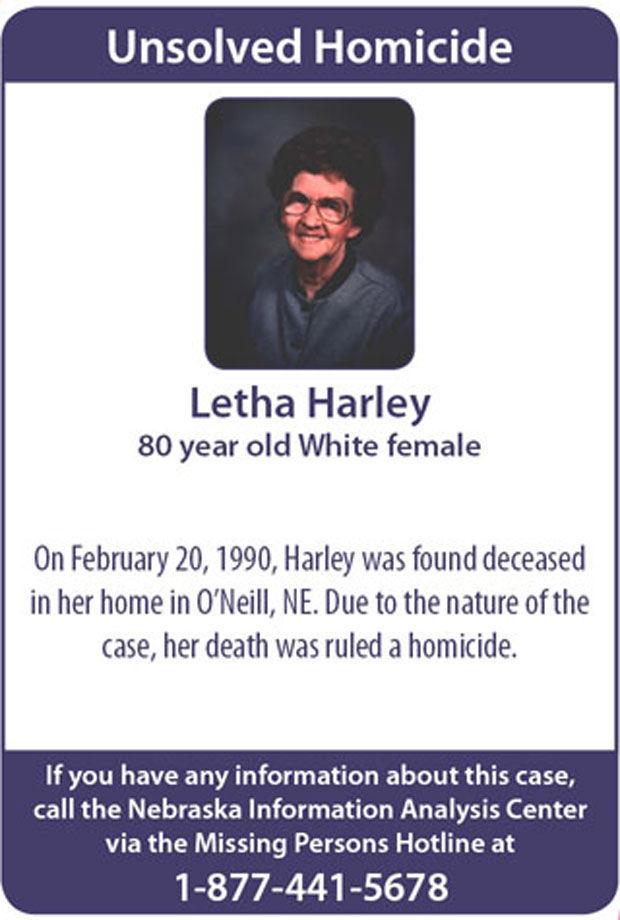 Mary Cabral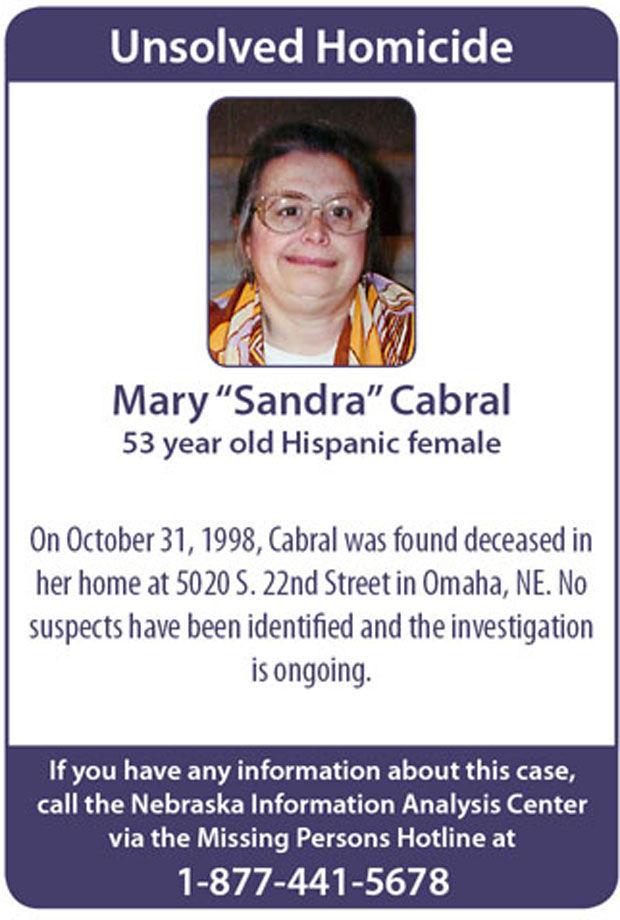 Mary Cronin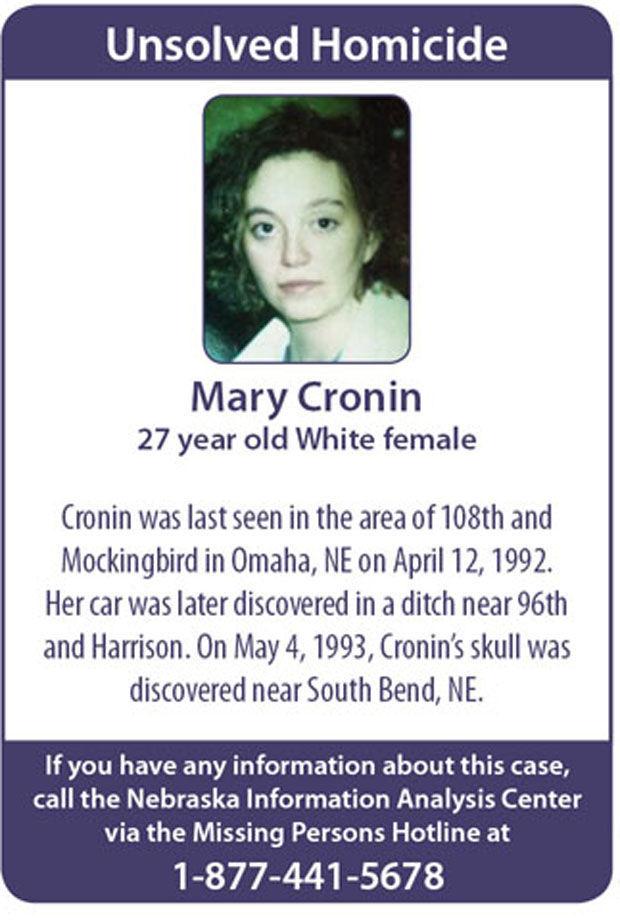 Merlin Mosel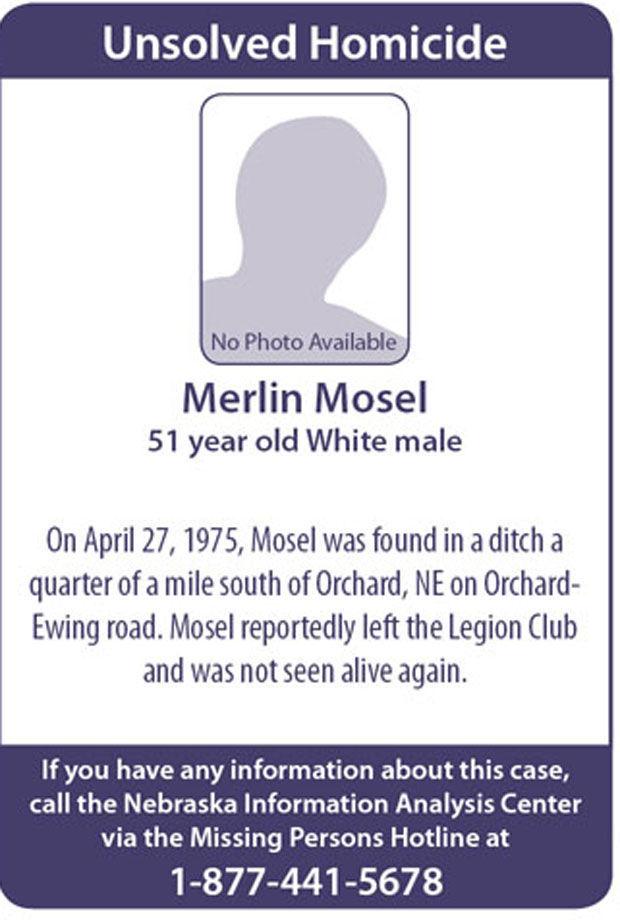 Mitchell Simon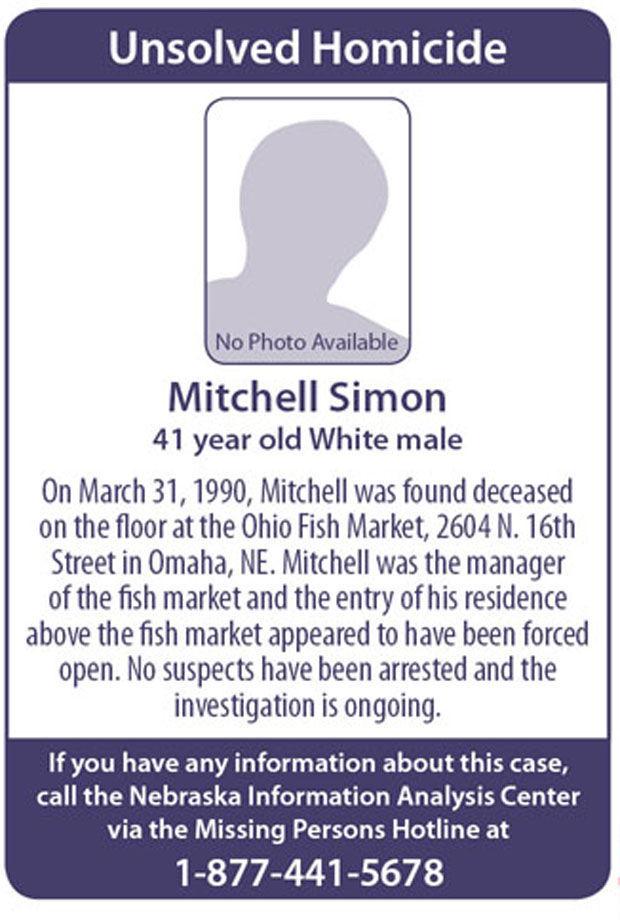 Patrick Vostades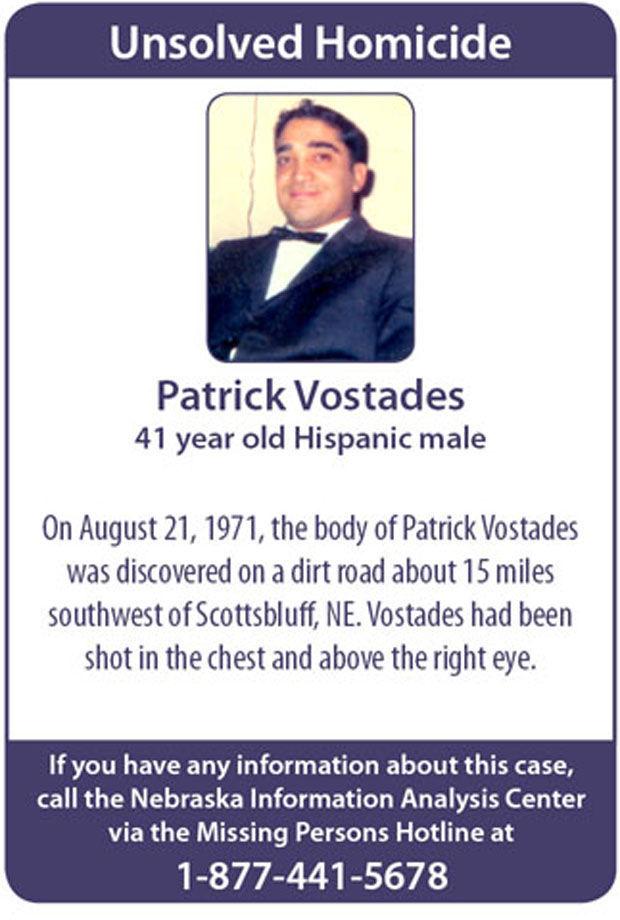 Rebecca Williams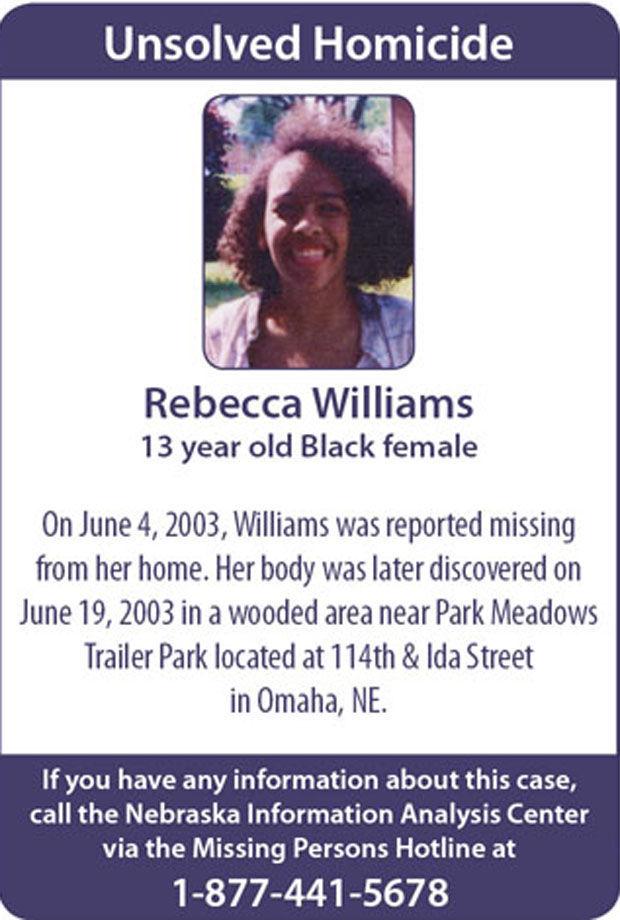 Richard Chadek
Richard Lessley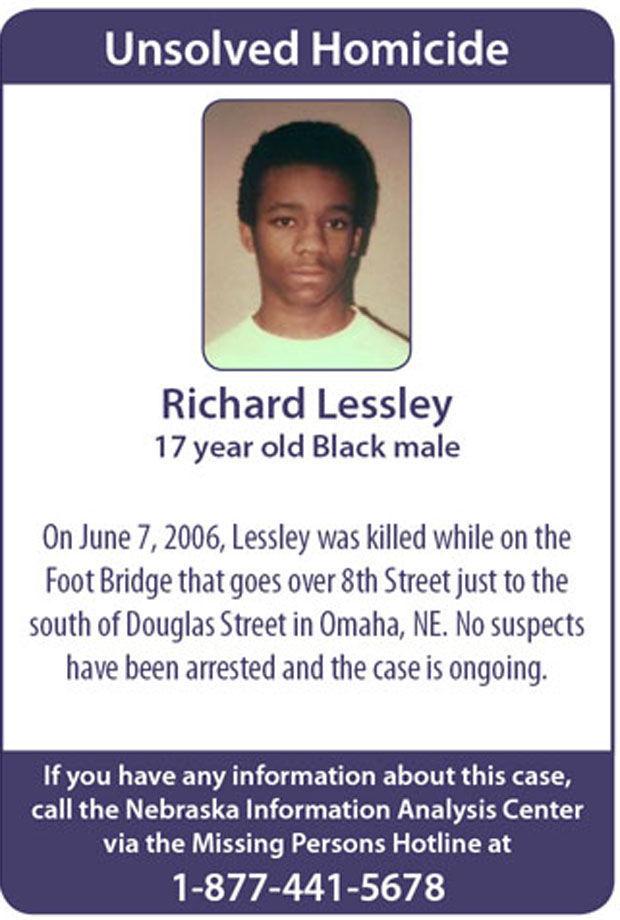 Robert Beaudoin
Robert Heelan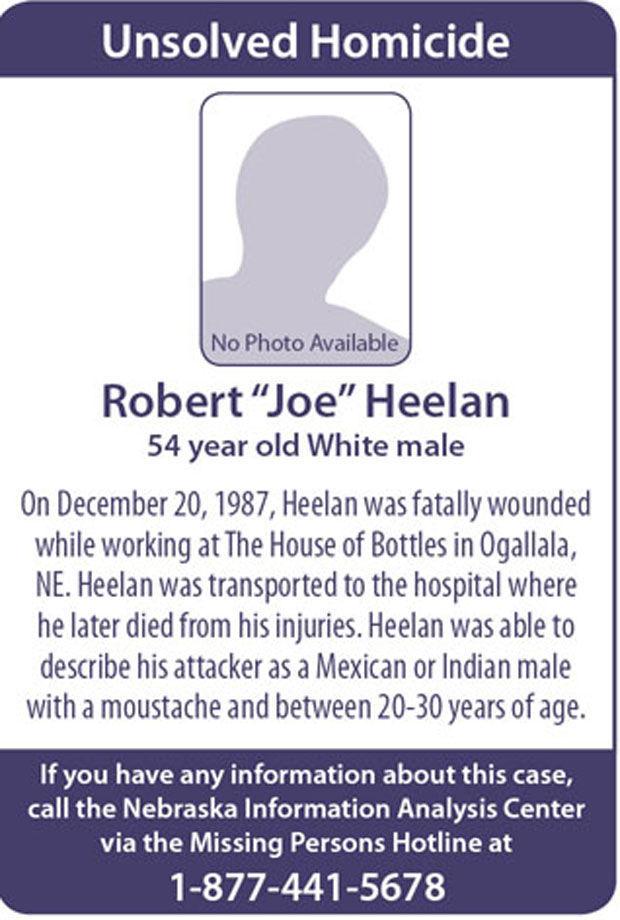 Rudolfo Flores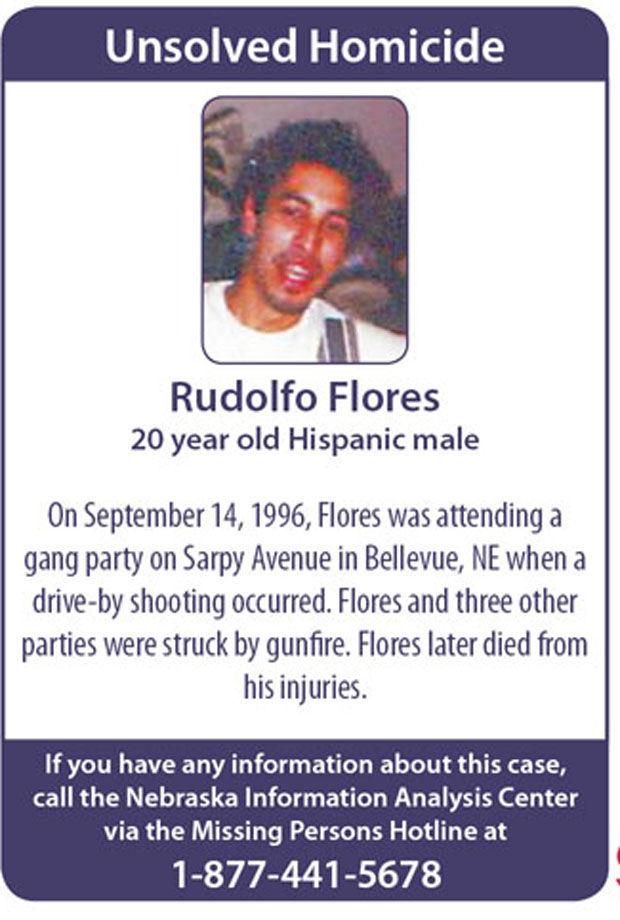 Russell McKnight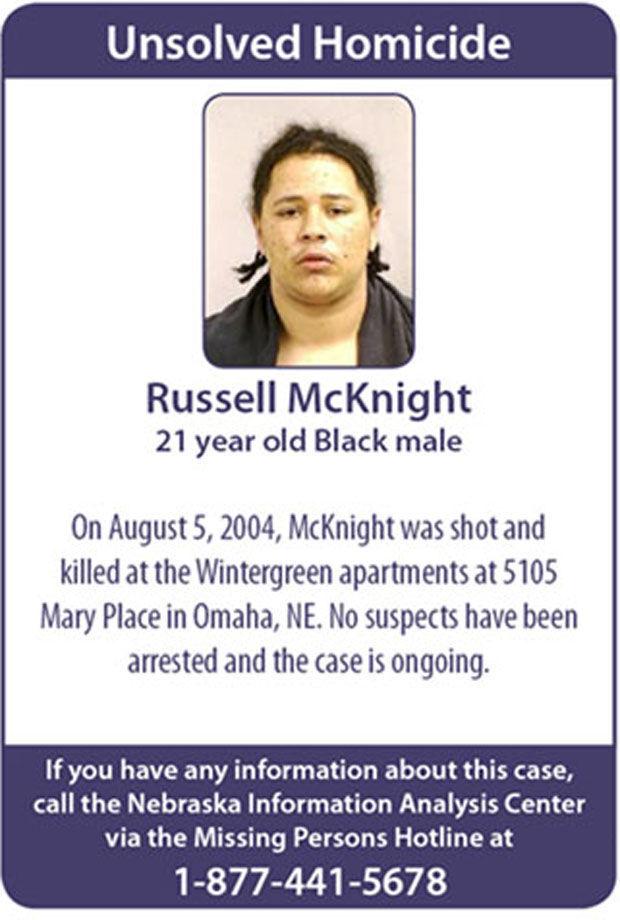 Sandy Green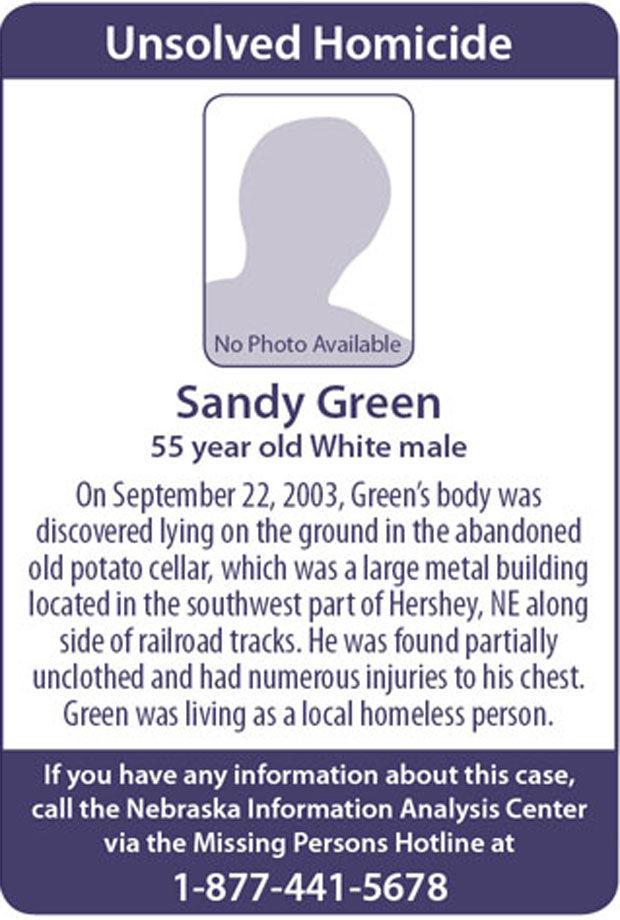 Sarah Neal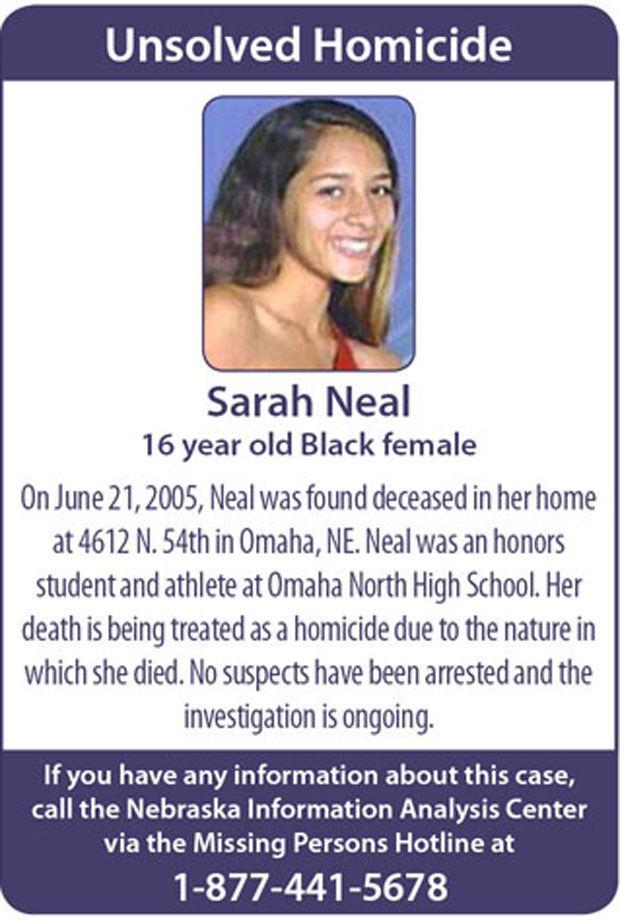 Tyrone Banister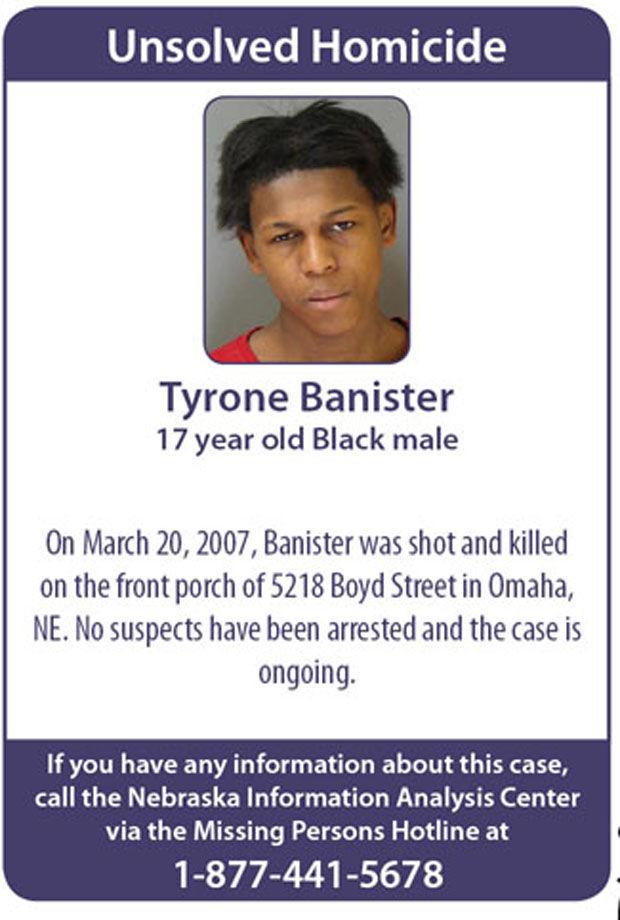 Waddell Robinson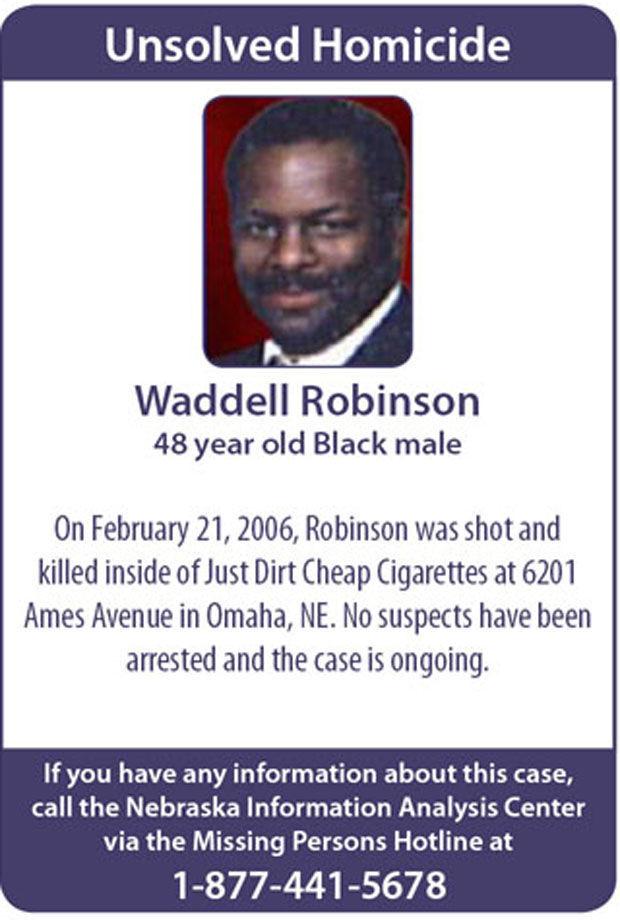 Charles Hanks