A portion of U.S. 77 near Pioneers Boulevard reopened after an injury crash Tuesday morning that shut down traffic for more than an hour.
The Lancaster County Sheriff's Office announced the closure via Twitter at 7:59 a.m. Tuesday as emergency crews worked to clear the scene. The highway reopened around 9 a.m.
Sheriff Terry Wagner said three people were taken to the hospital with injuries that weren't life-threatening after the crash, which involved four cars. 
Wagner said one vehicle was turning east onto Pioneers when it was struck by a car heading north on U.S. 77. It's unclear how the other two cars were involved, he said. 
Take a tour of Lincoln's major intersections
1st and Superior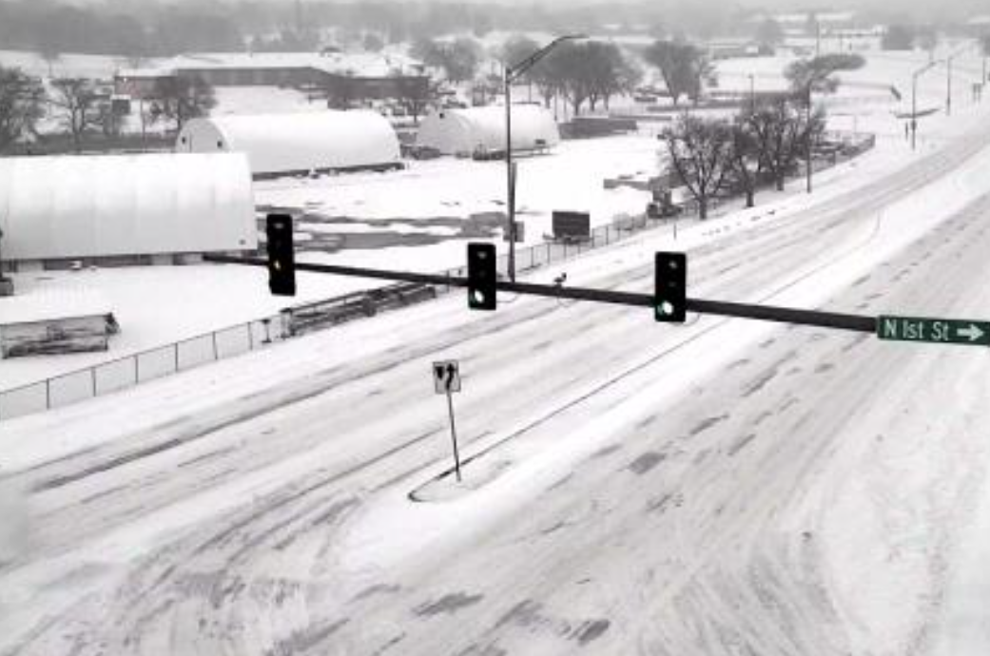 9th and N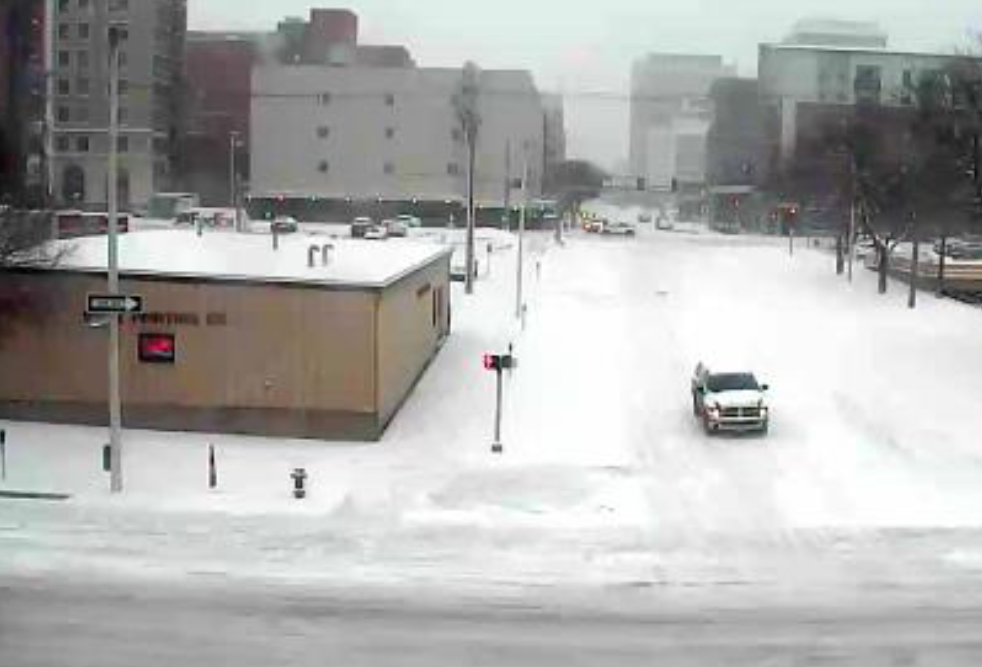 9th and Q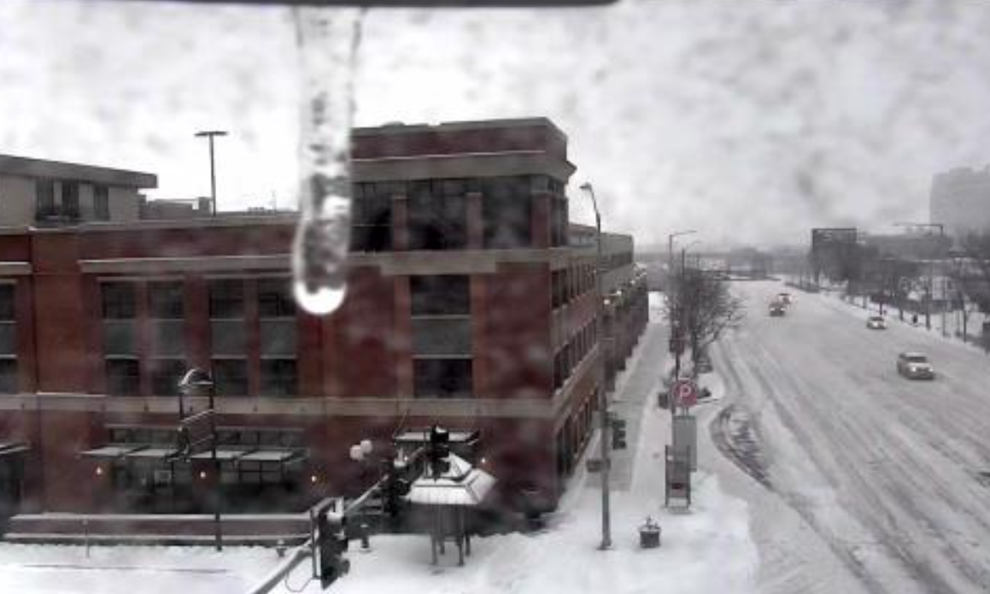 10th and Van Dorn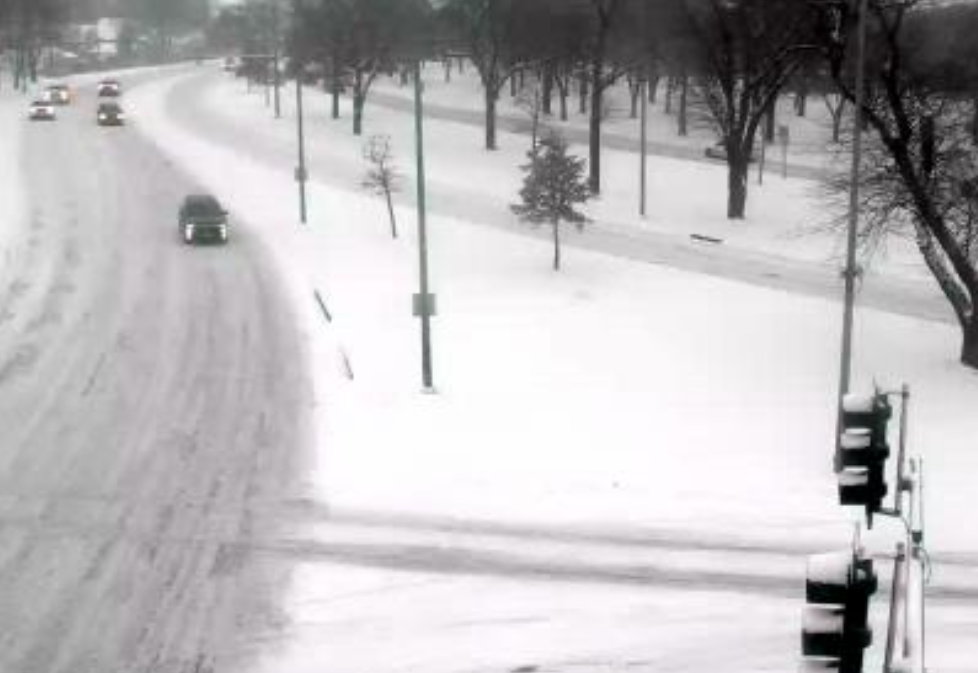 14th and Highway 2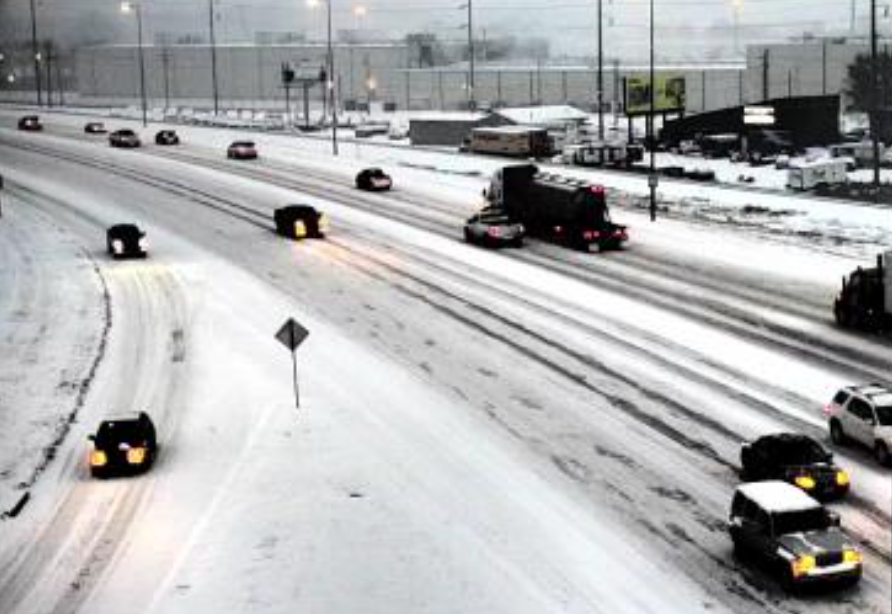 14th and Pine Lake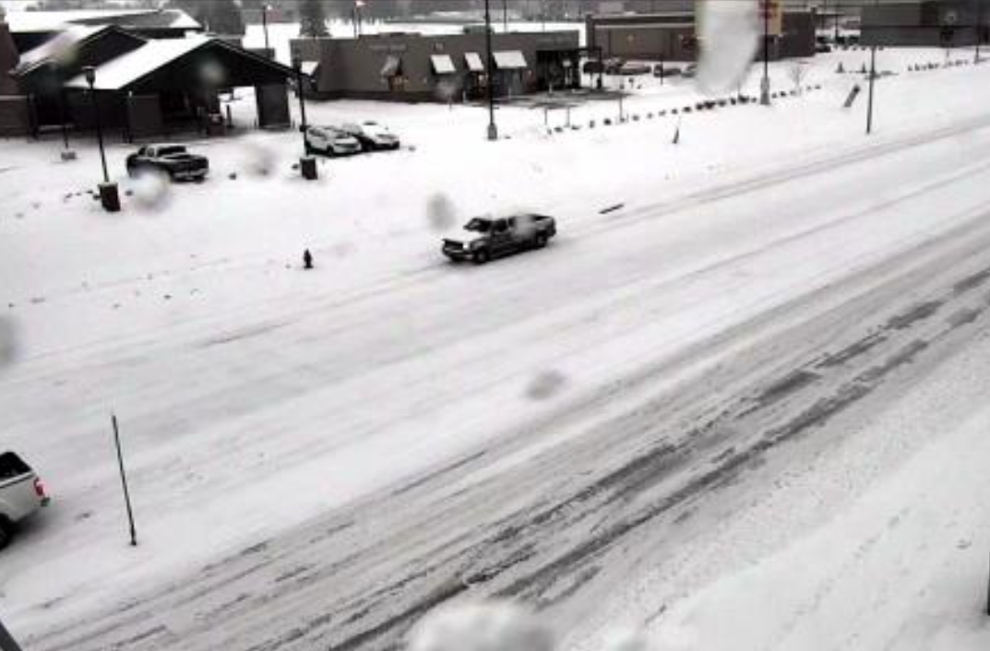 14th and Superior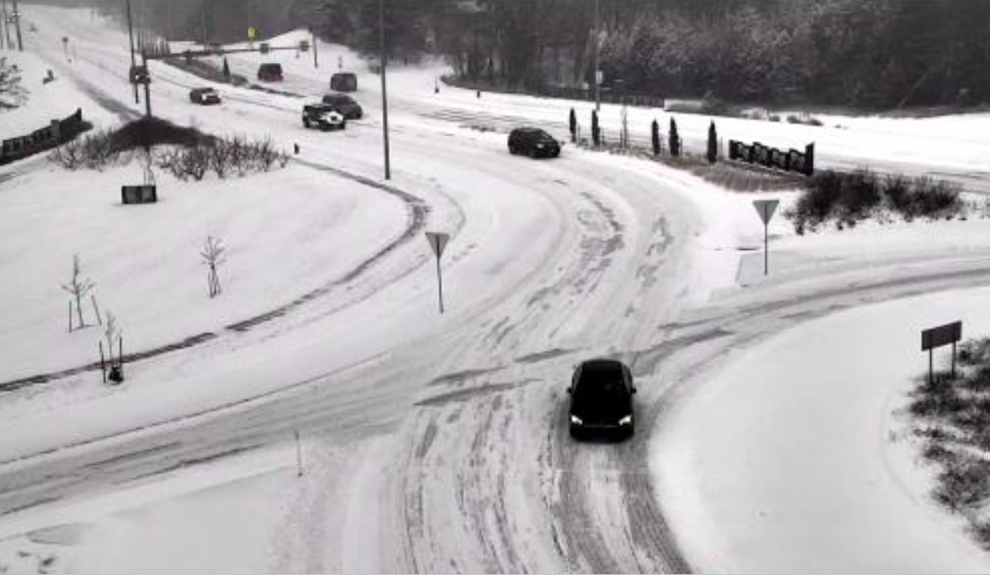 16th and South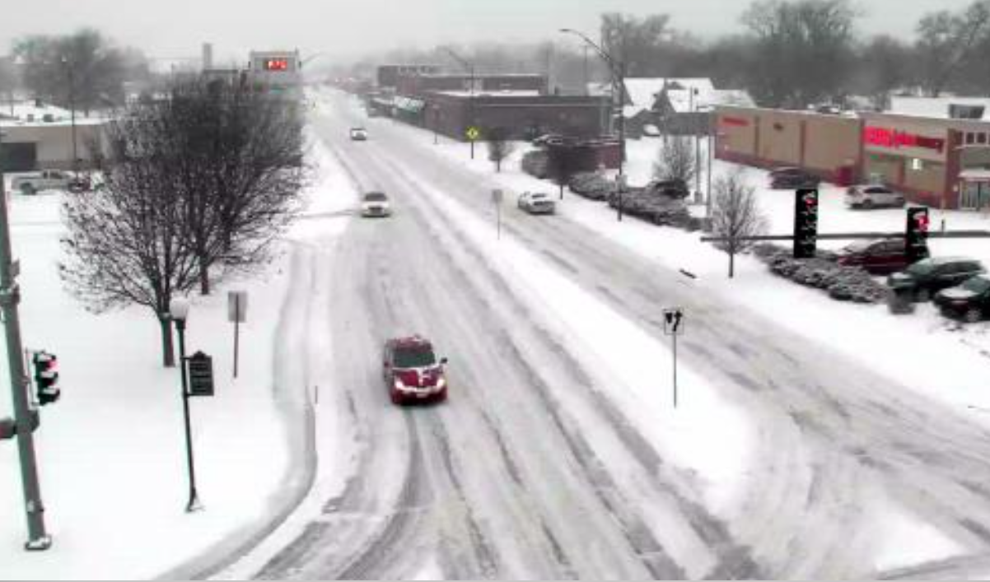 27th and Capital Parkway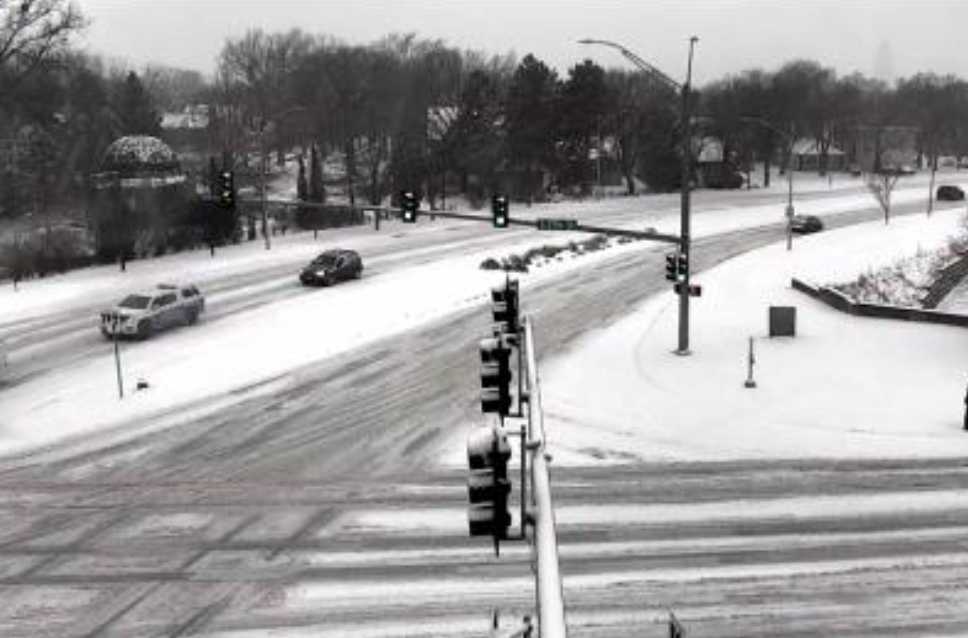 27th and Cornhusker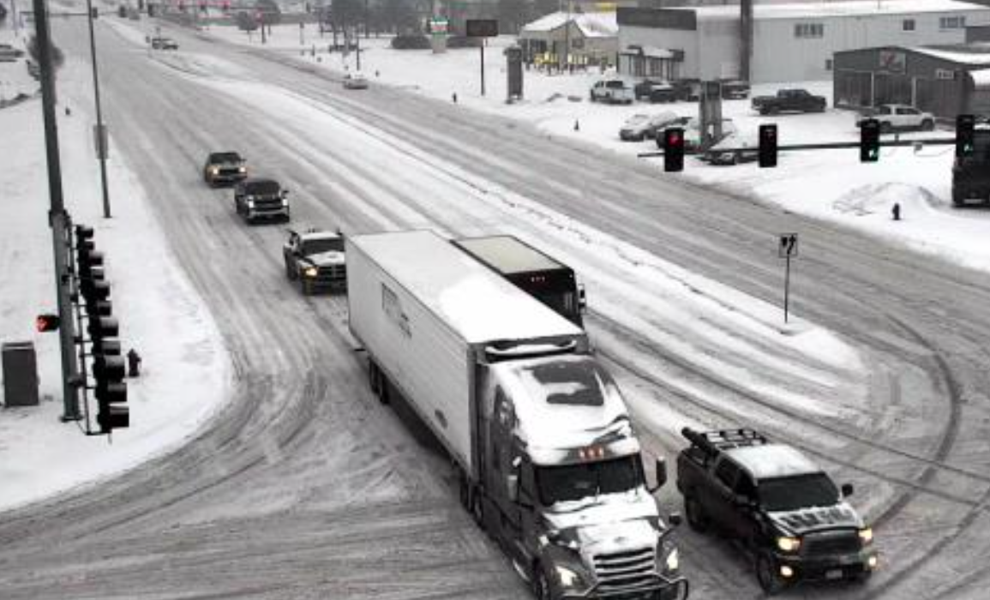 27th and Highway 2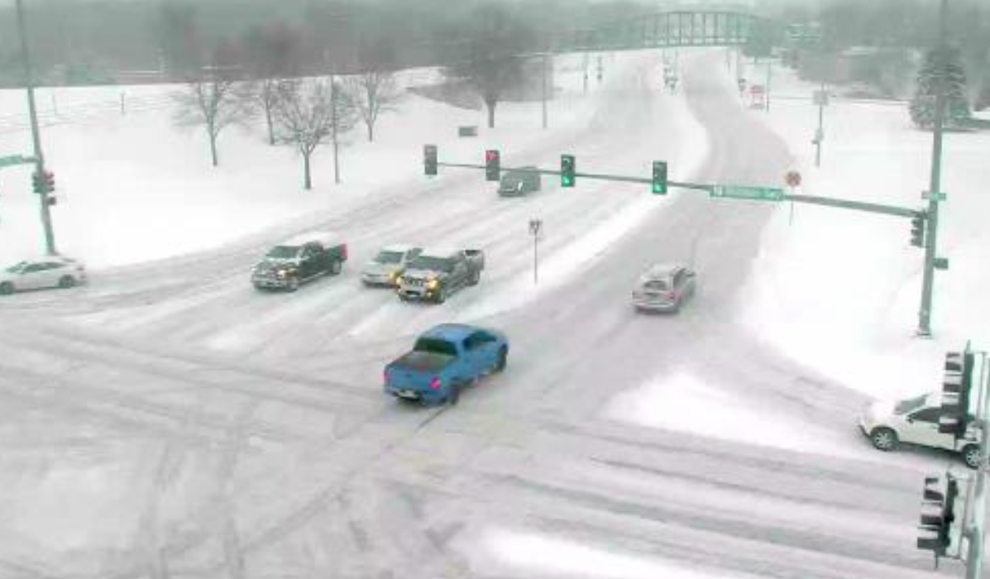 27th and O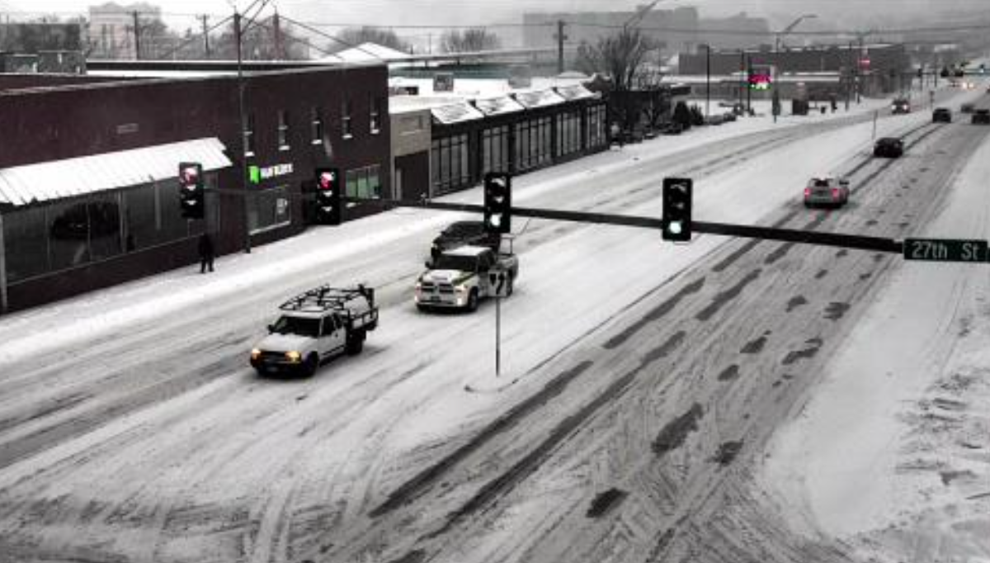 27th and Pine Lake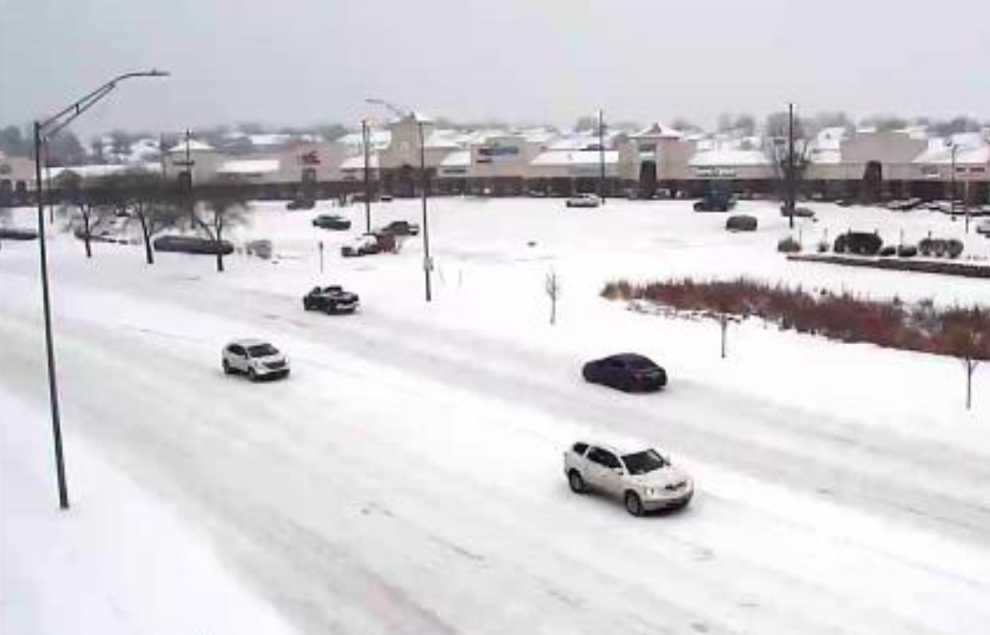 40th and Pine Lake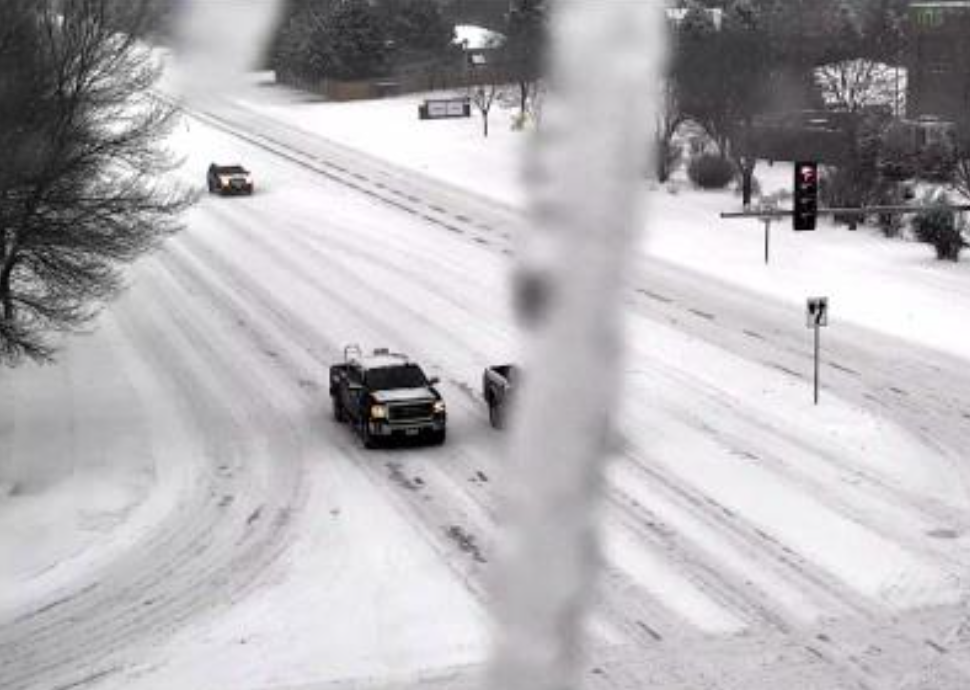 48th and Holdrege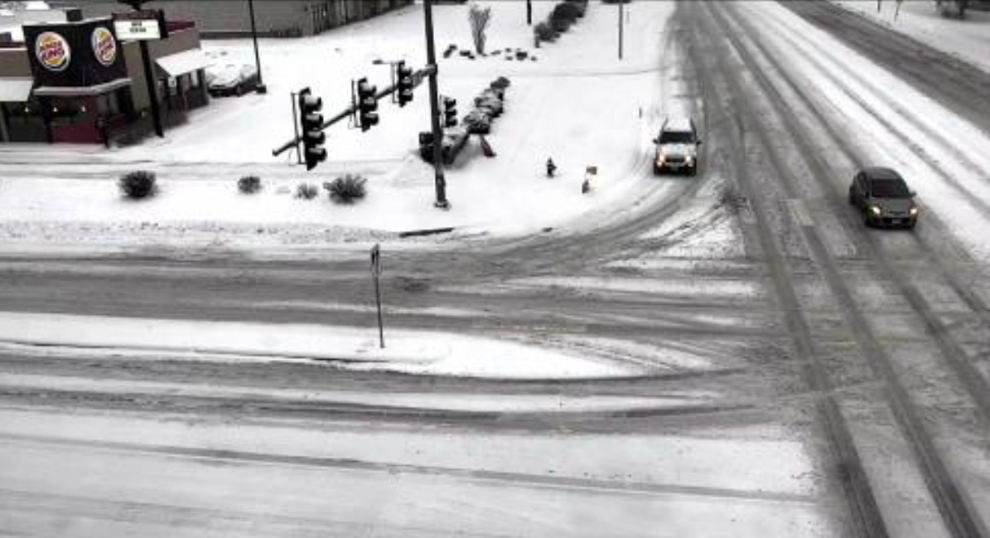 48th and O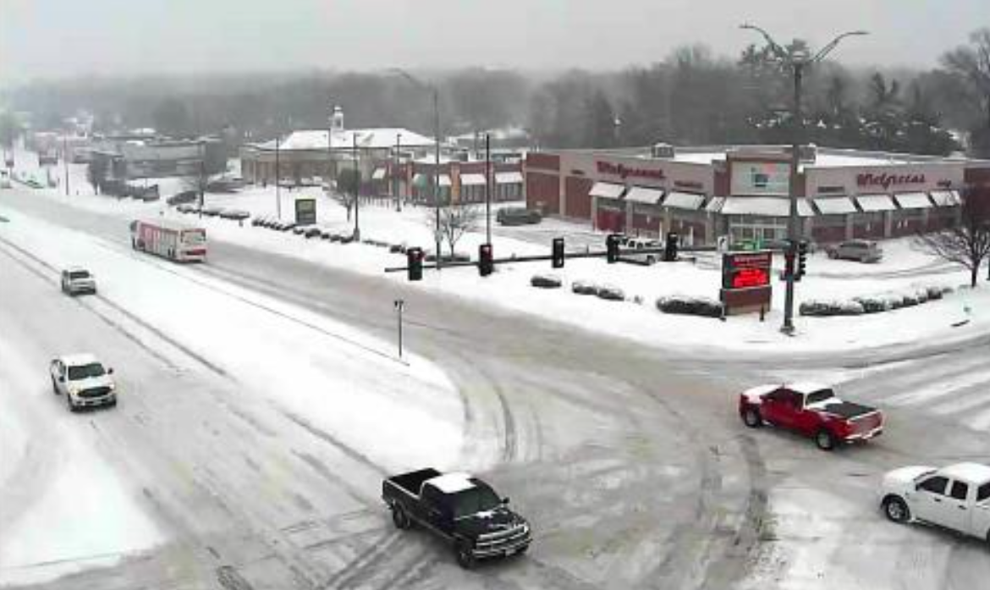 48th and Pioneers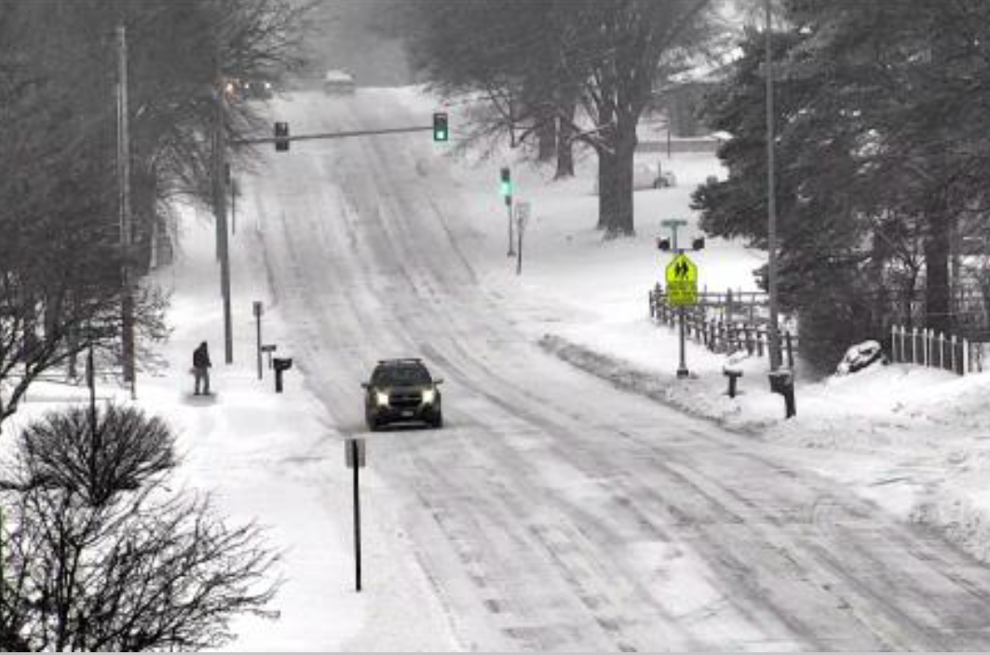 56th and Pine Lake
62nd and Havelock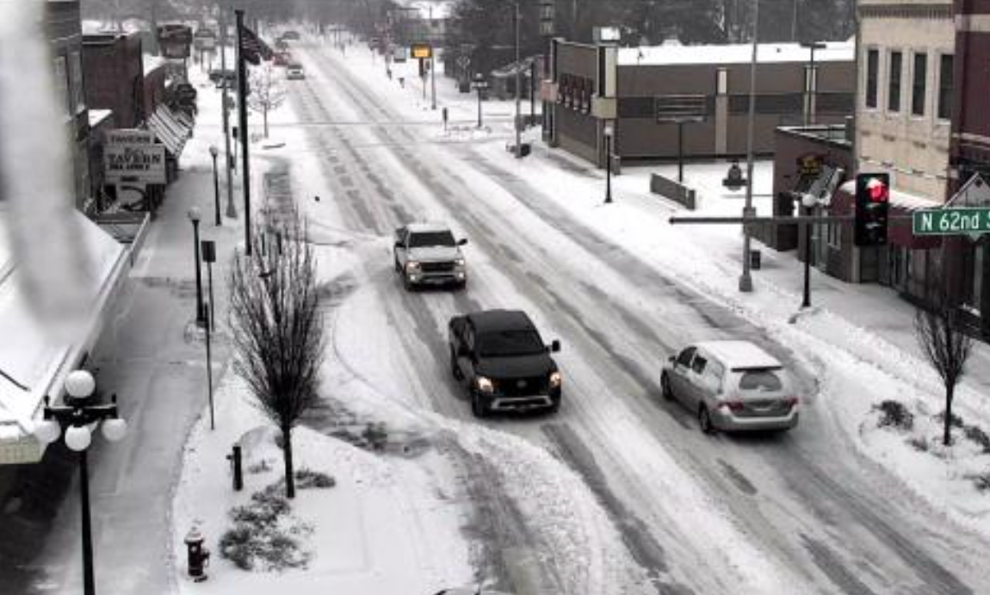 70th and Highway 2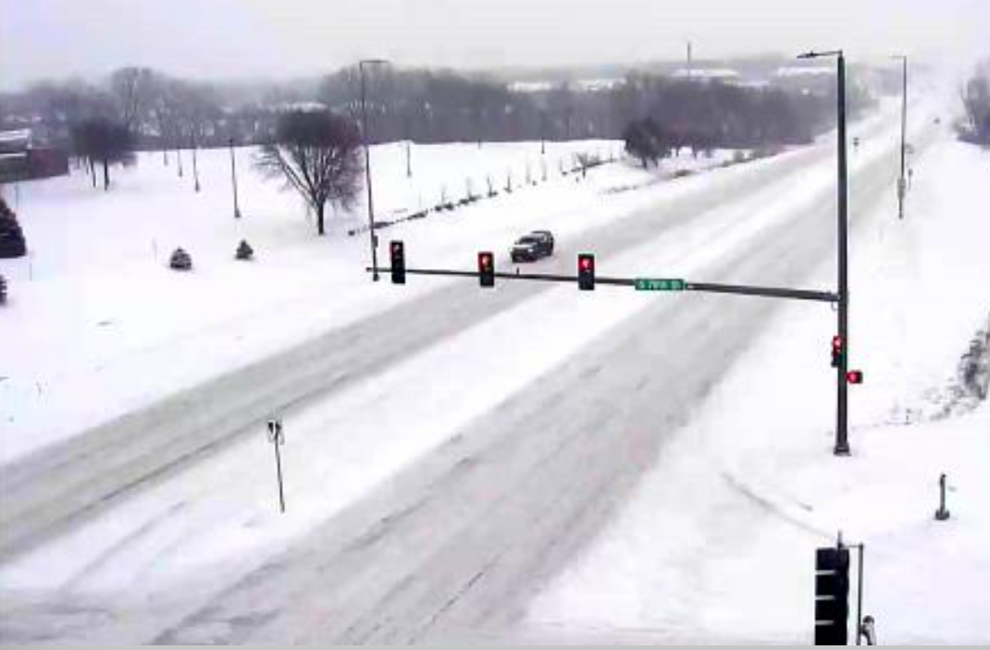 70th and O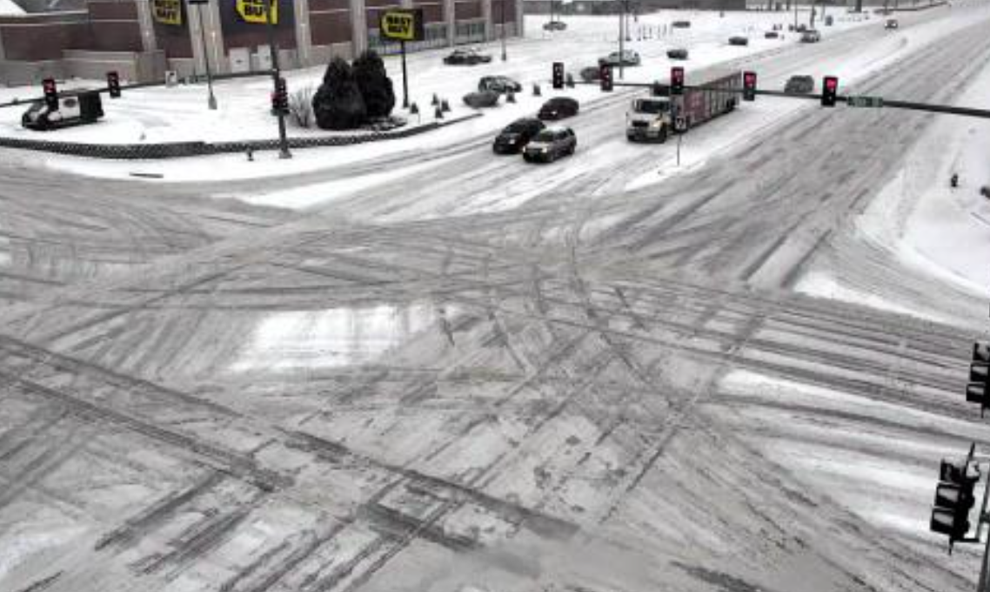 70th and Yankee Hill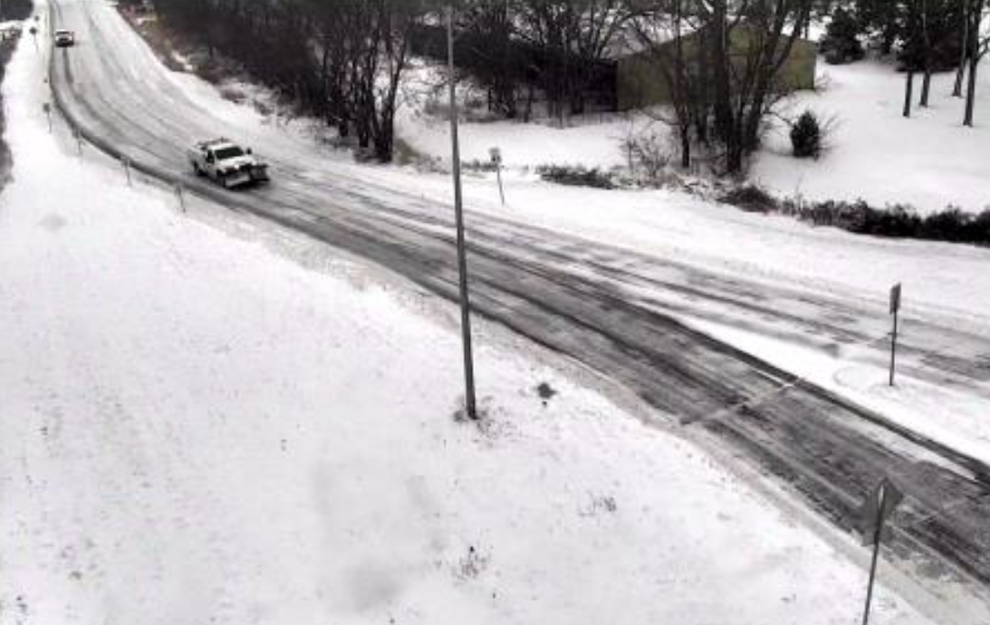 84th and A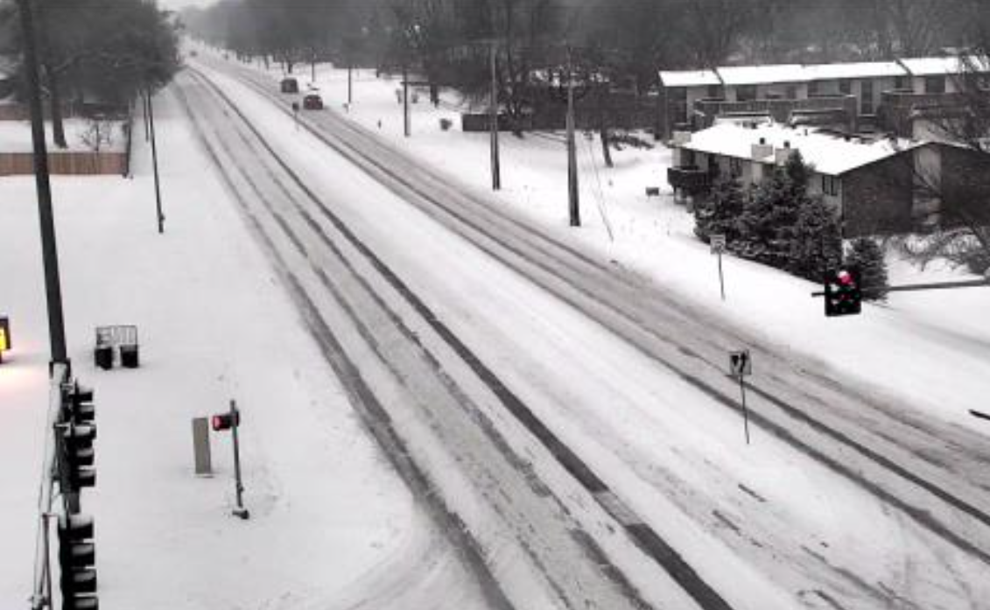 84th and Cornhusker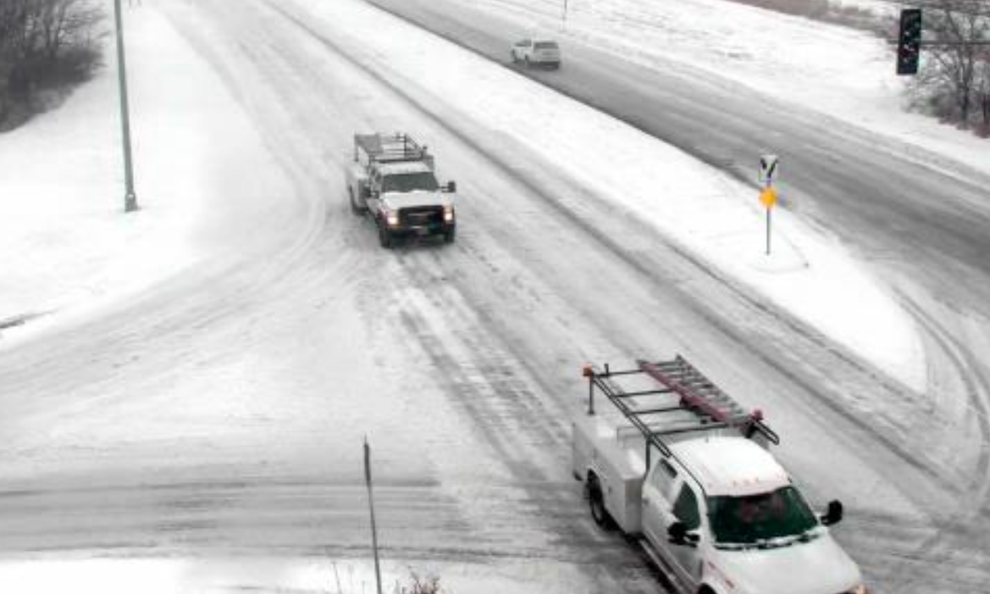 Cotner and Vine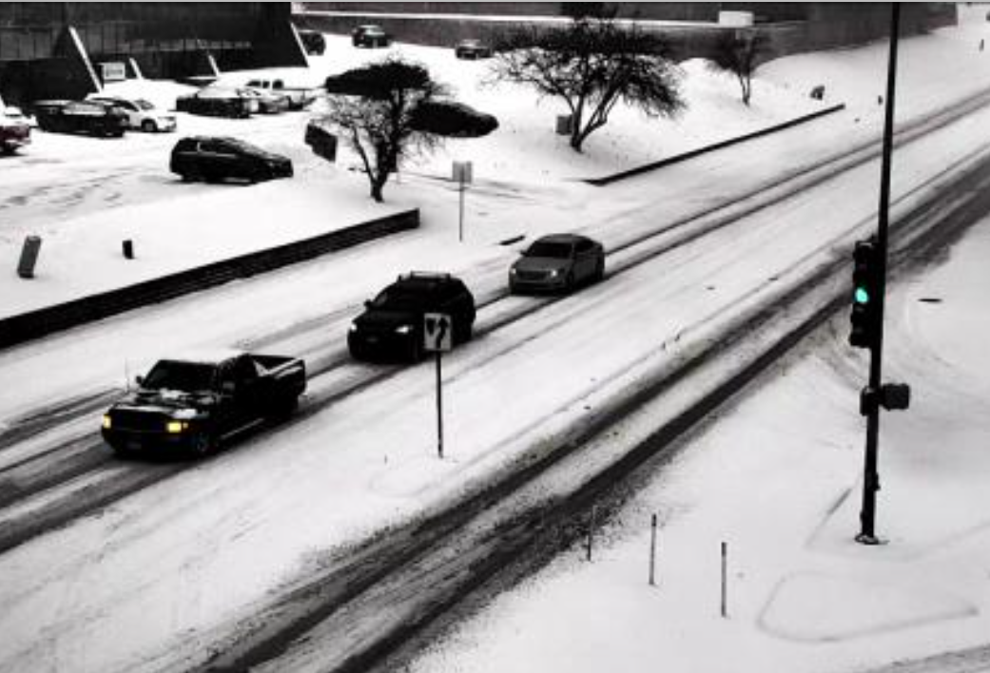 Havelock-Superior and Cornhusker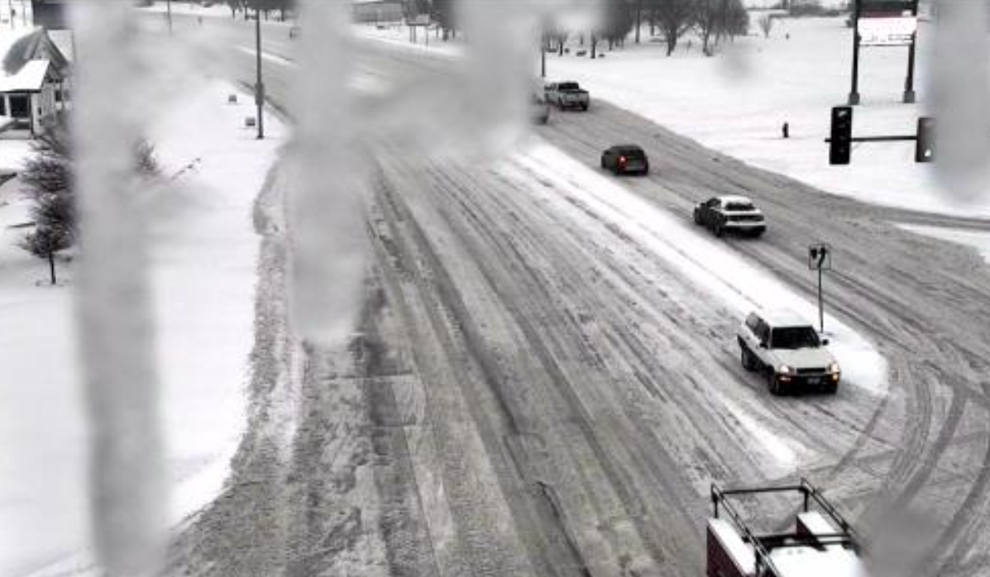 Highway 34 and West Fletcher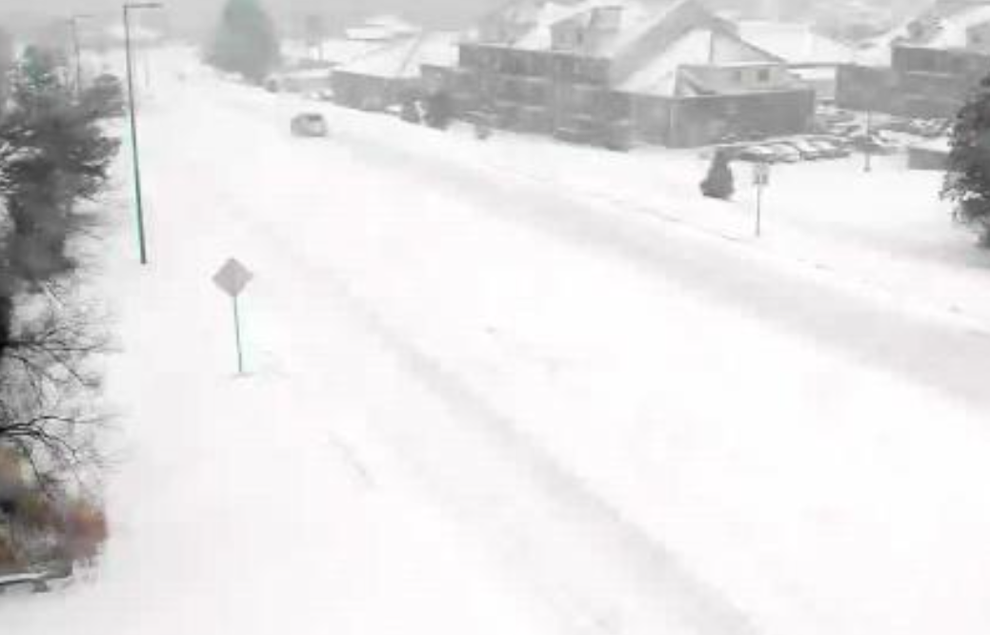 Northwest 12th and West Adams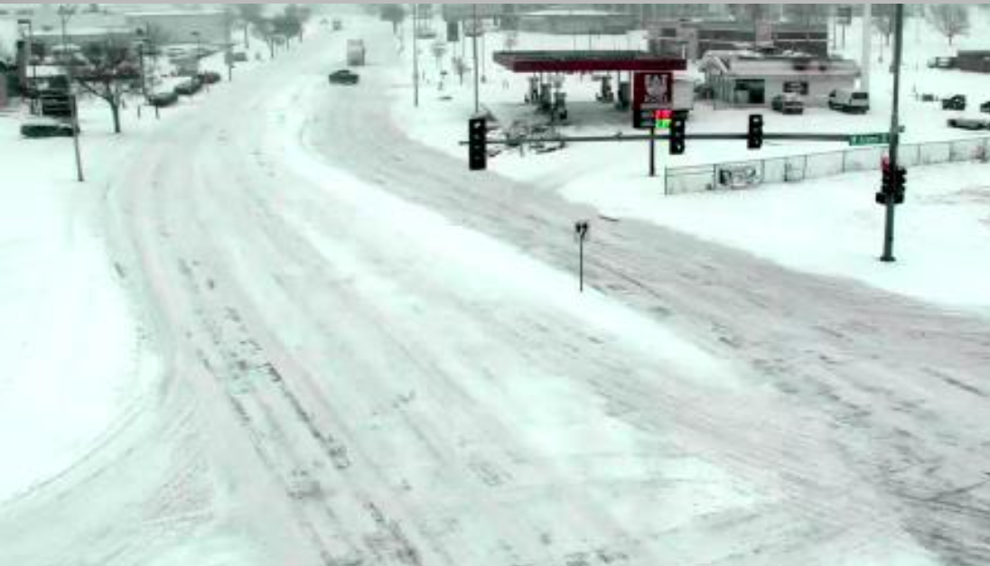 Northwest 48th and West O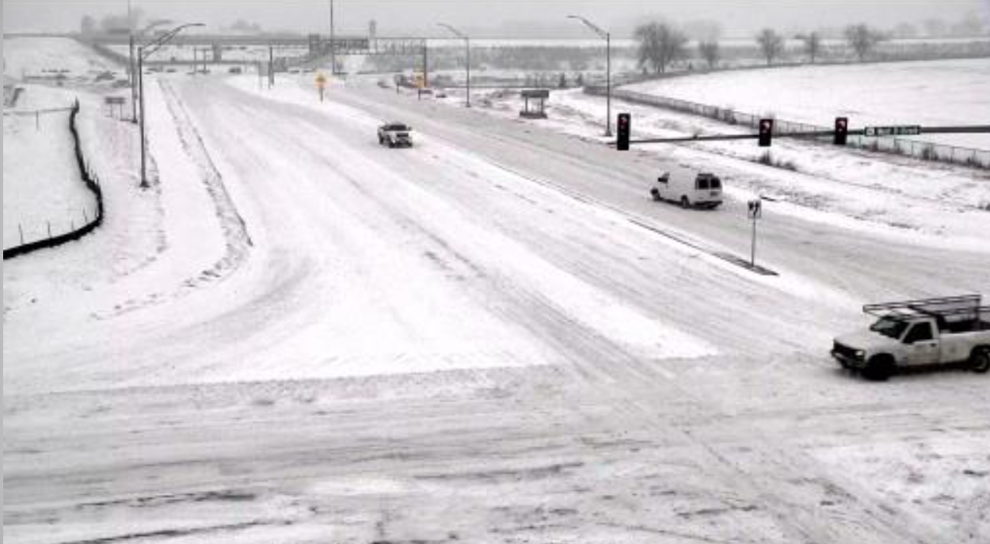 Sun Valley and West O