Lincoln police say a 17-year-old boy suffered a serious head injury after accidentally being run over while riding a skateboard as he was holding onto the passenger side of another teen's car.
LPD Officer Erin Spilker said it happened at about 9:30 p.m. Saturday in the Gateway Mall parking lot.
Police arrived to find the boy, who said he fell from his skateboard and was run over by the car.
He was taken to a Lincoln hospital for treatment. Spilker said police cited the driver for willful reckless driving, a misdemeanor.
Photos: First day of school 2021 for Lincoln-area students
First day for Damon and Danalyn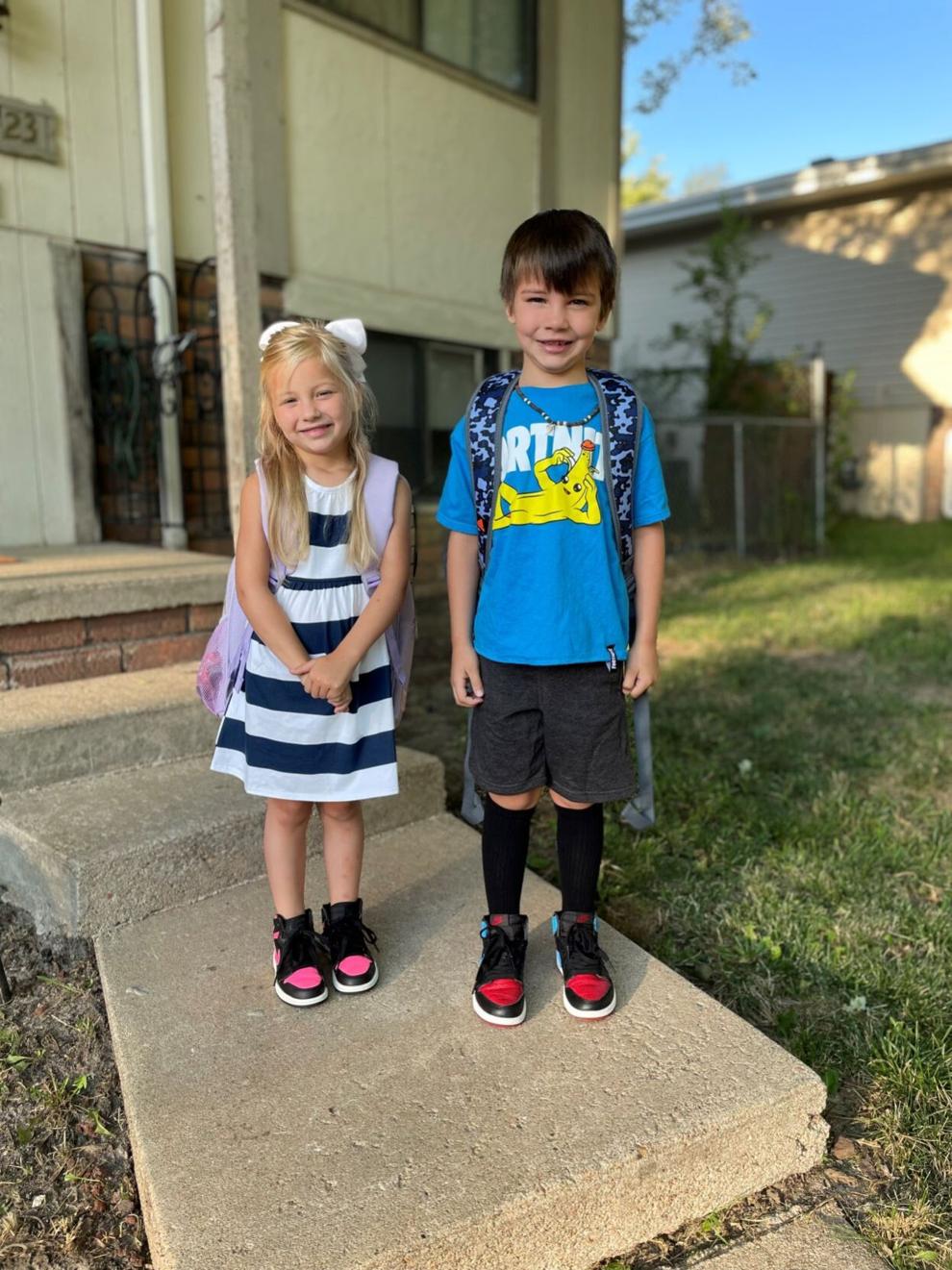 Bellia York's first day of her junior year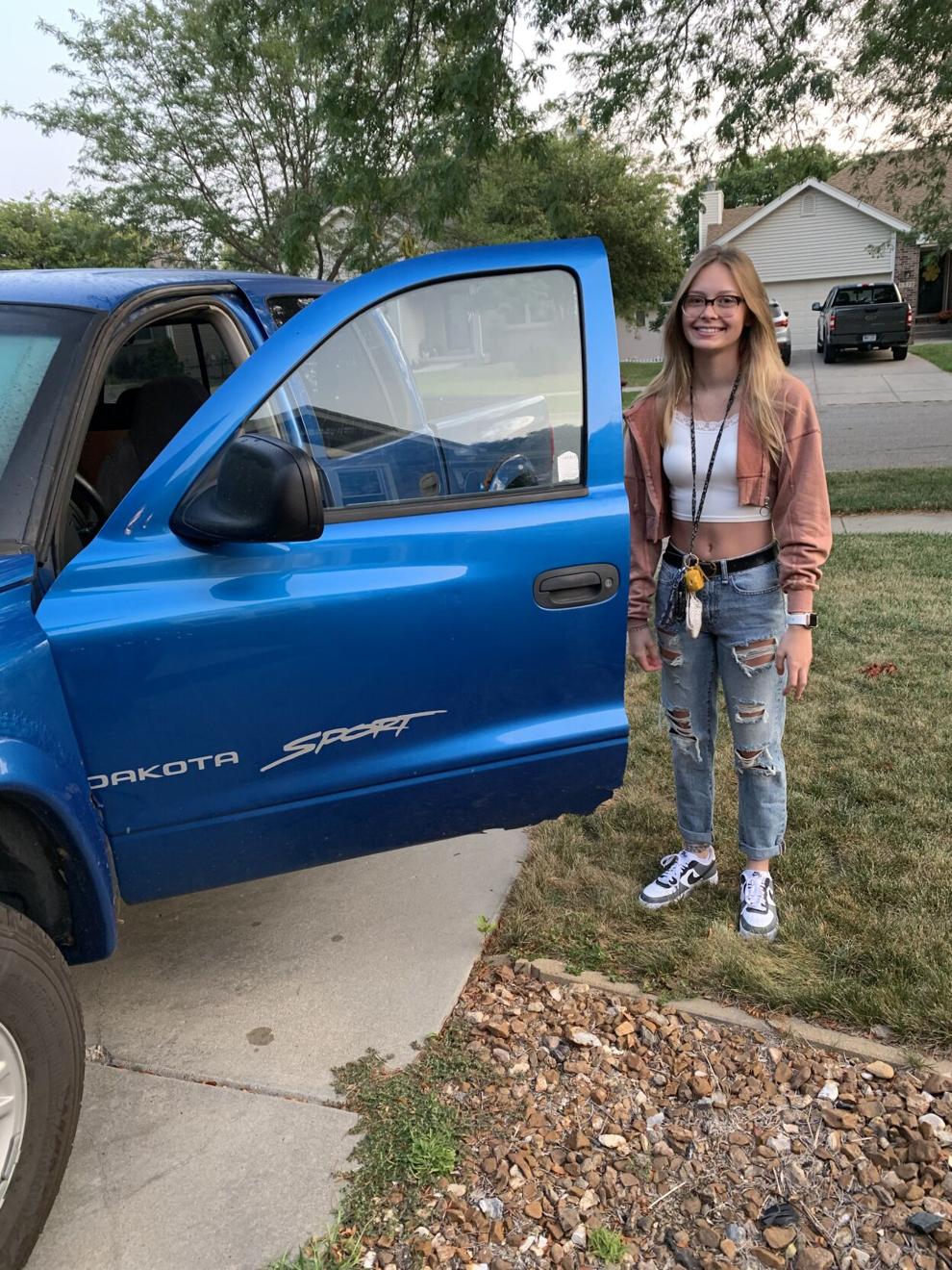 Hattan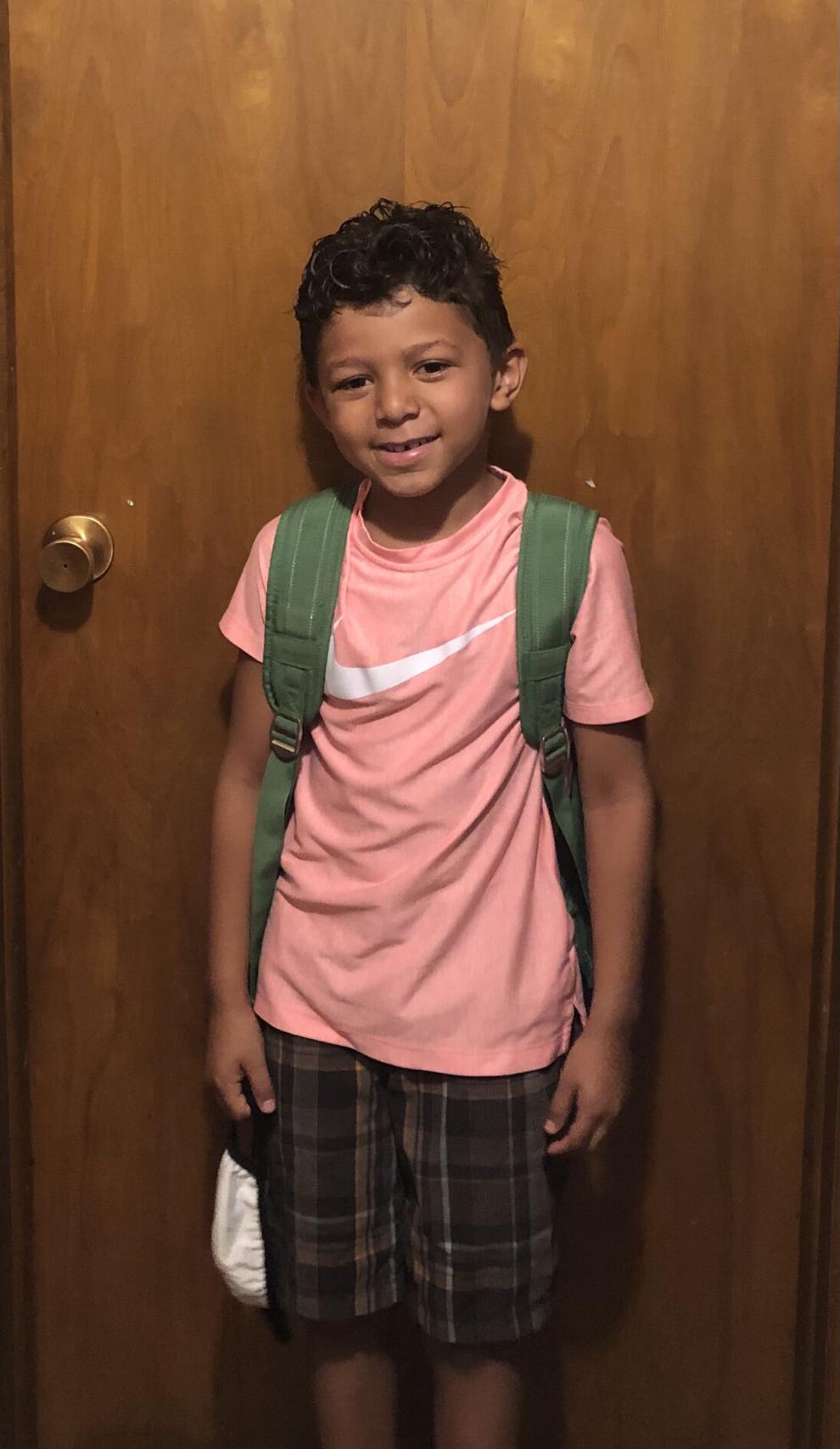 Gianna Stinker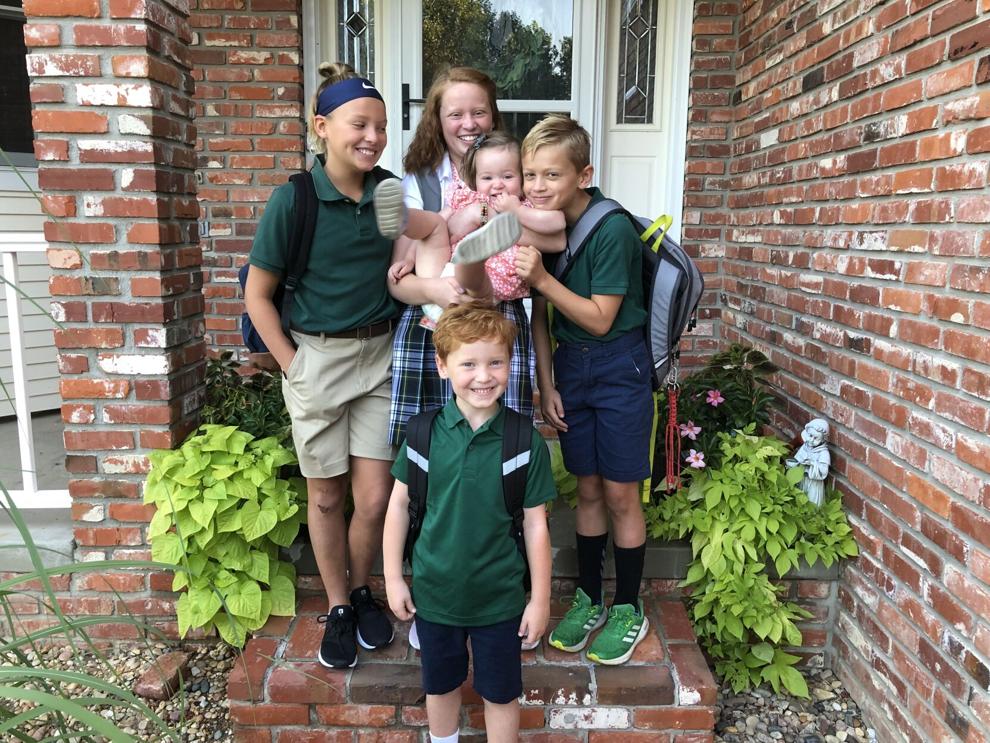 Ekelers to Cathedral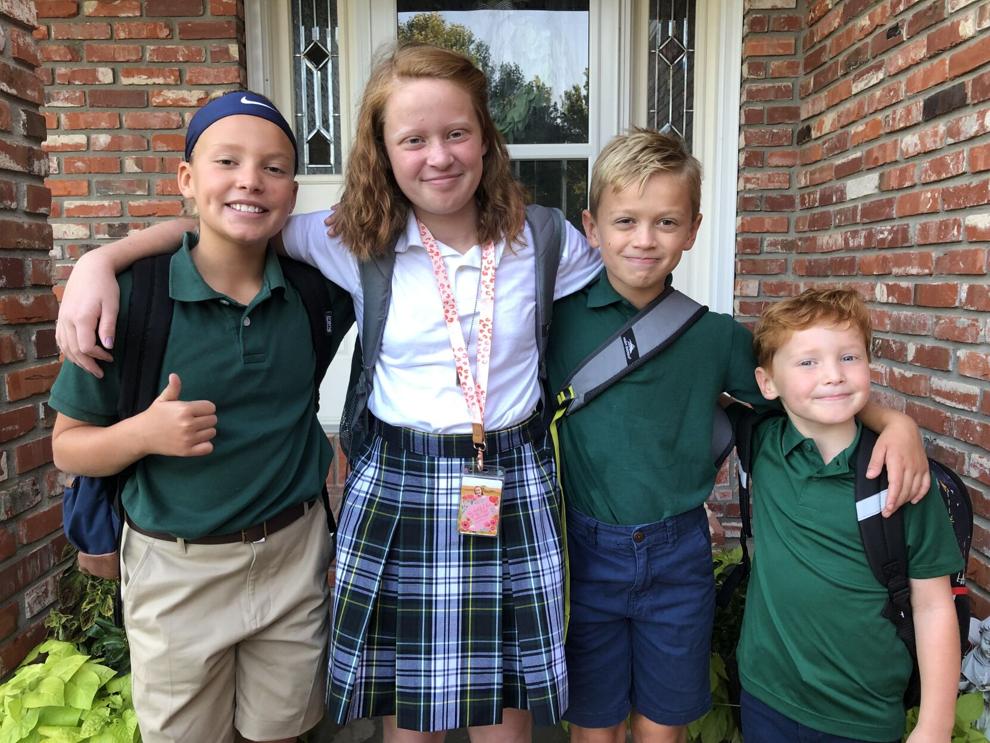 Prunty kids are ready for school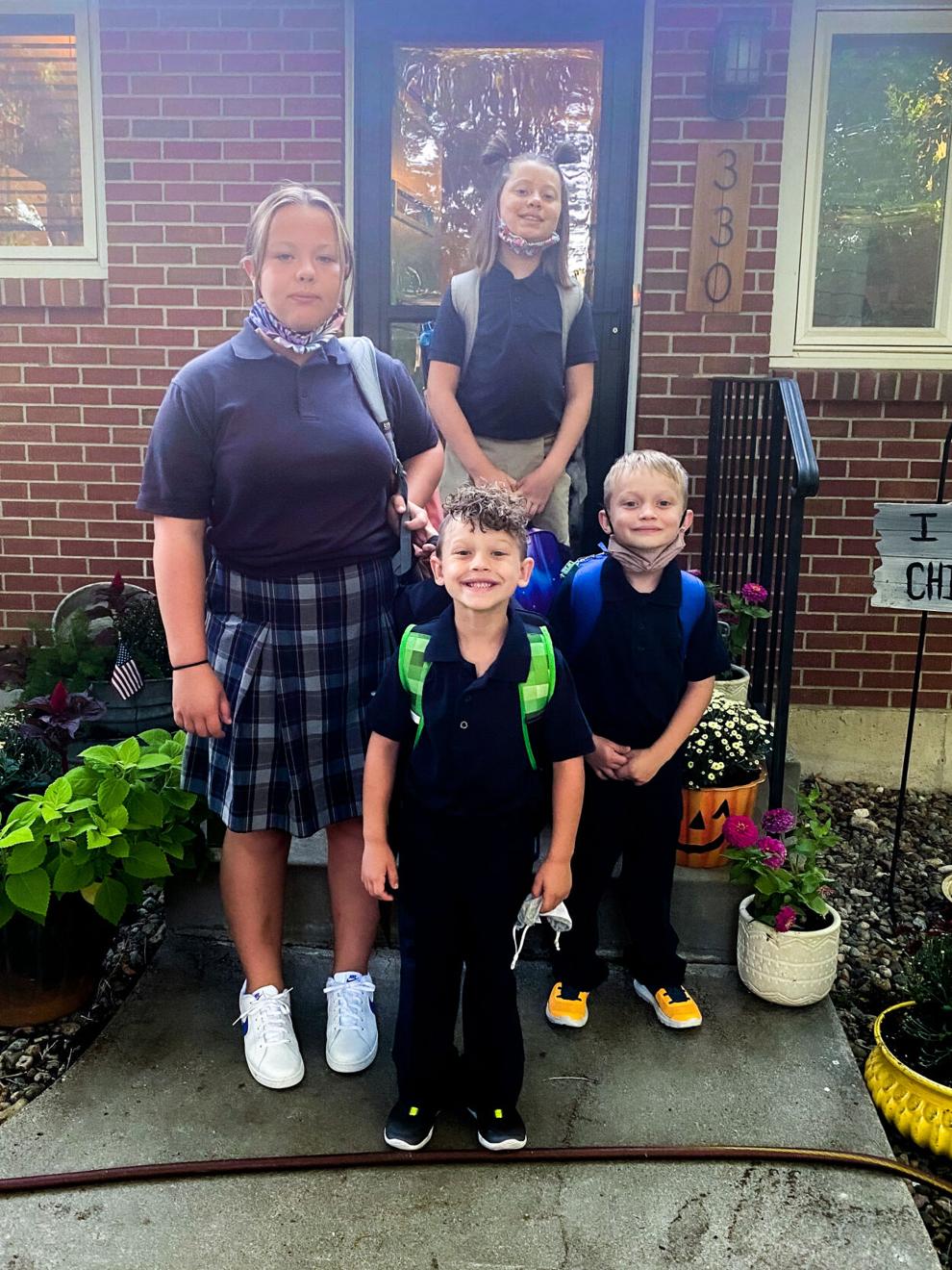 Scout's first day of 1st grade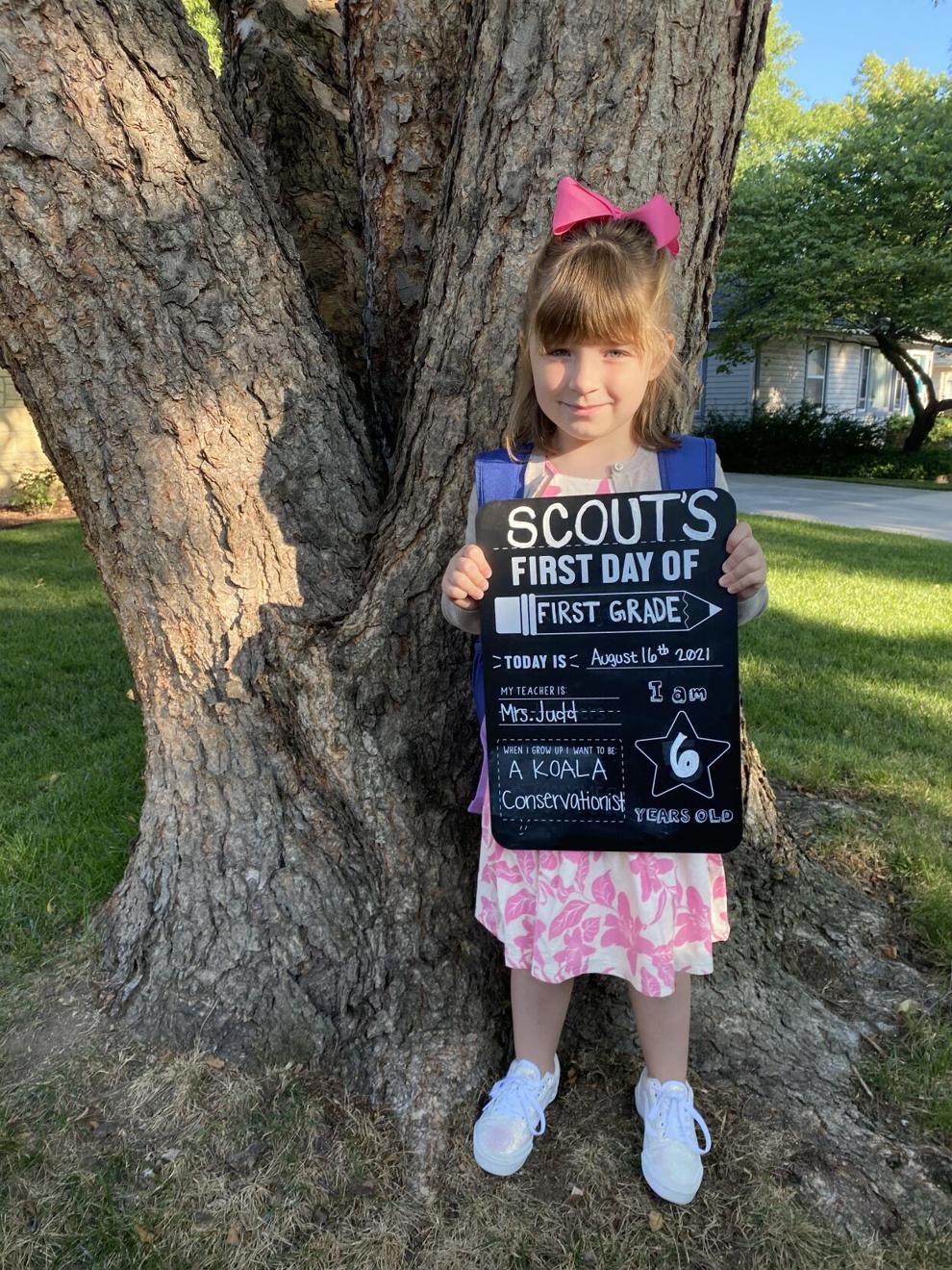 First day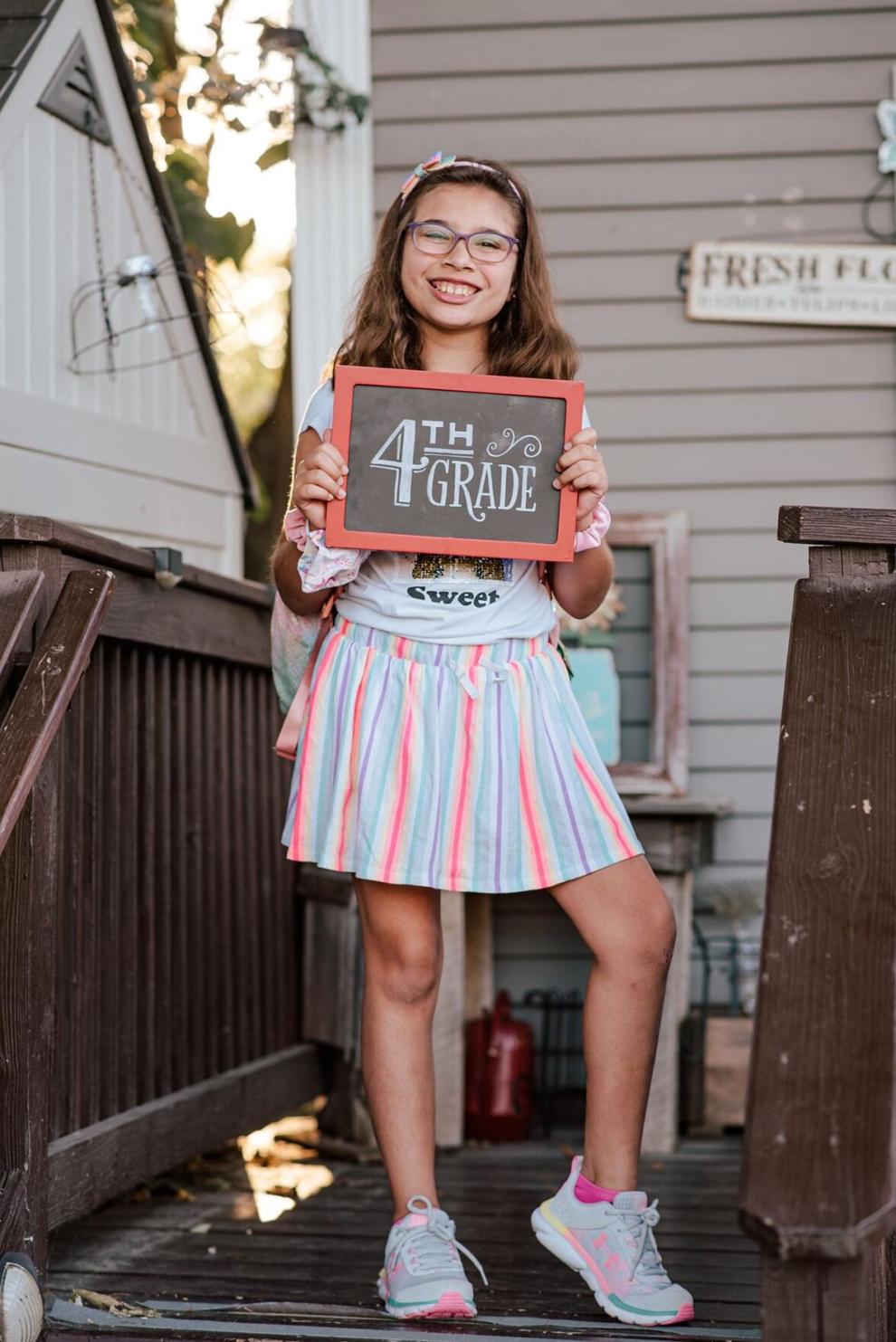 1st day of 2nd grade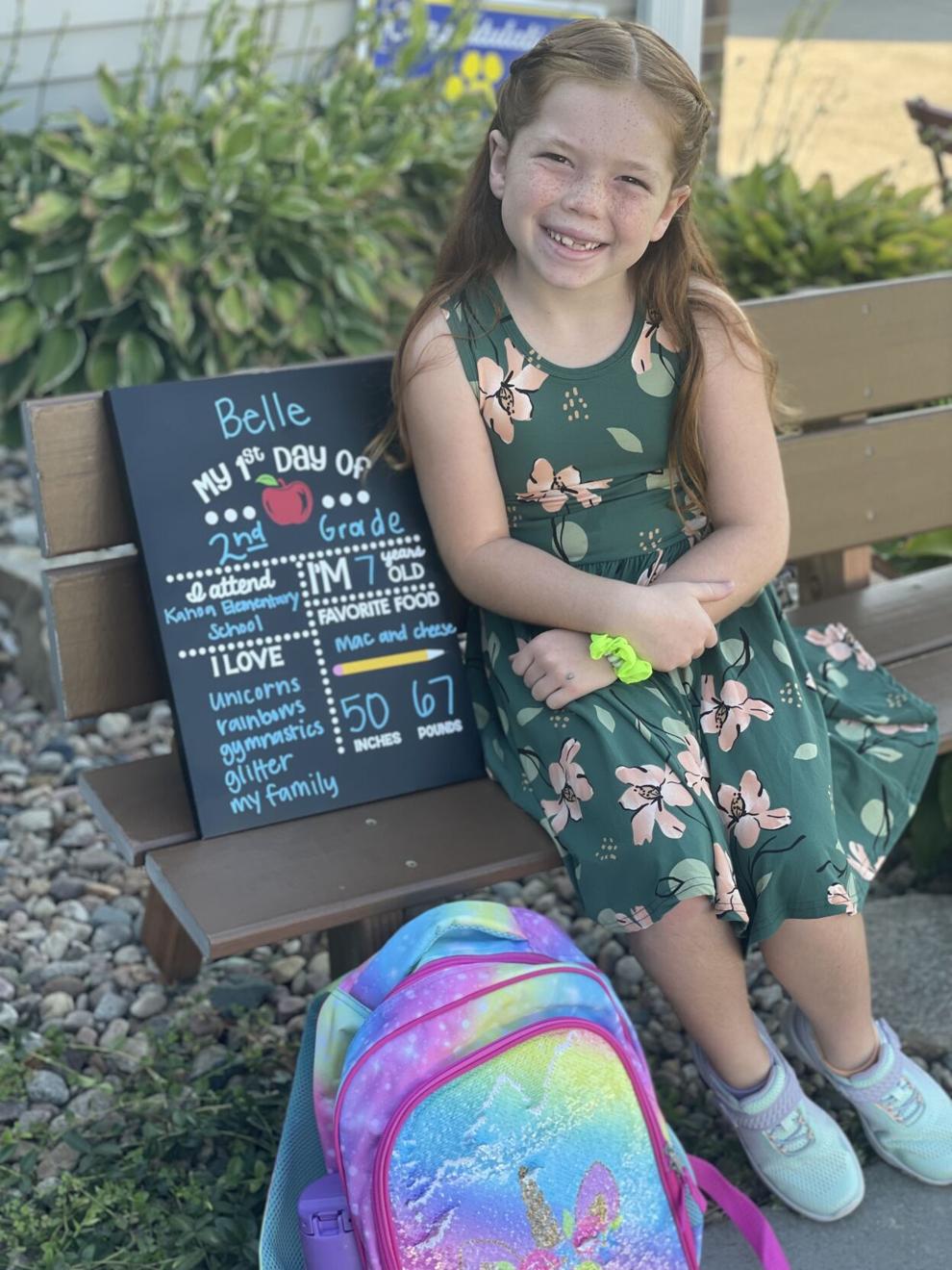 Cruz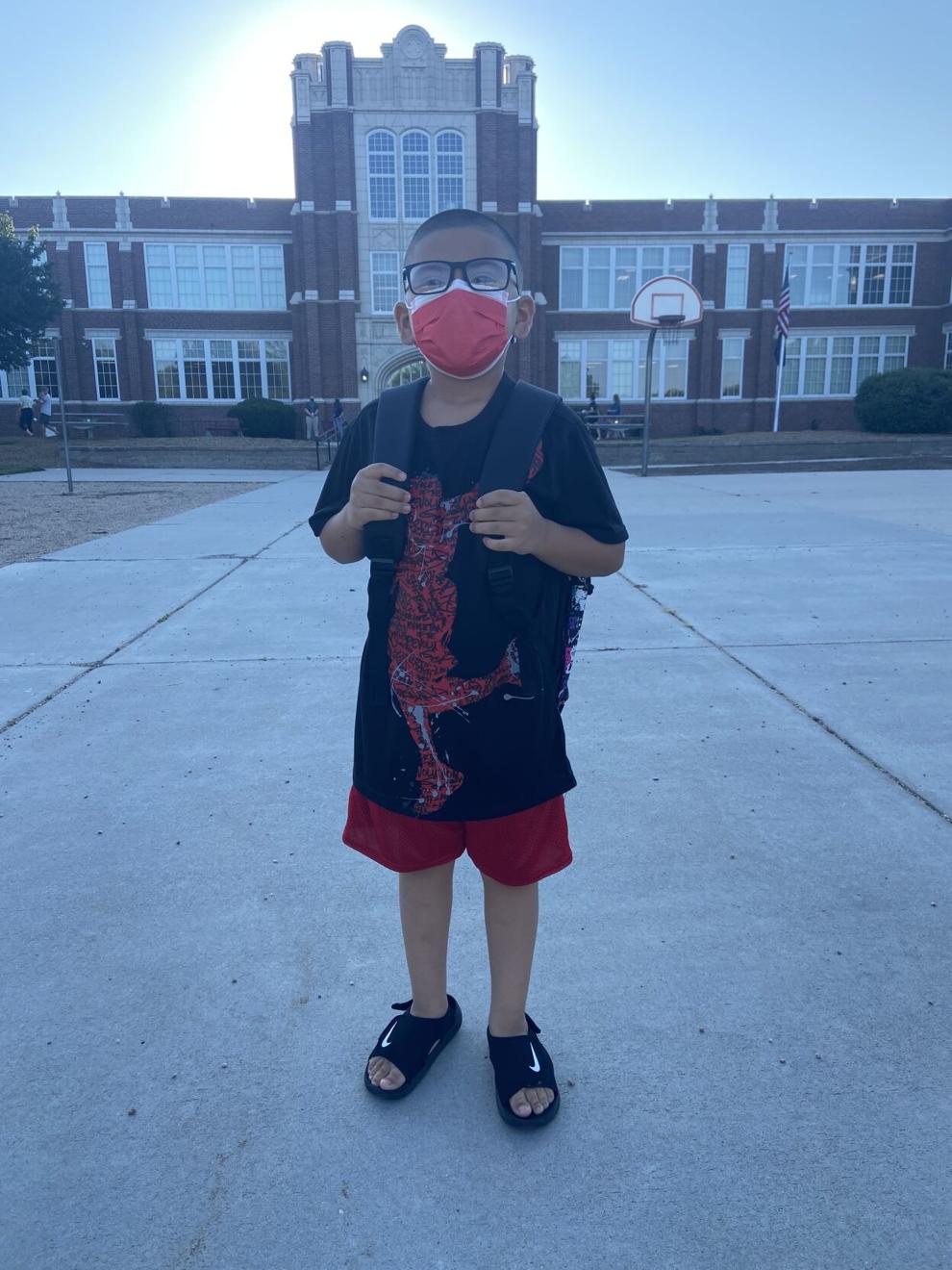 Future zookeeper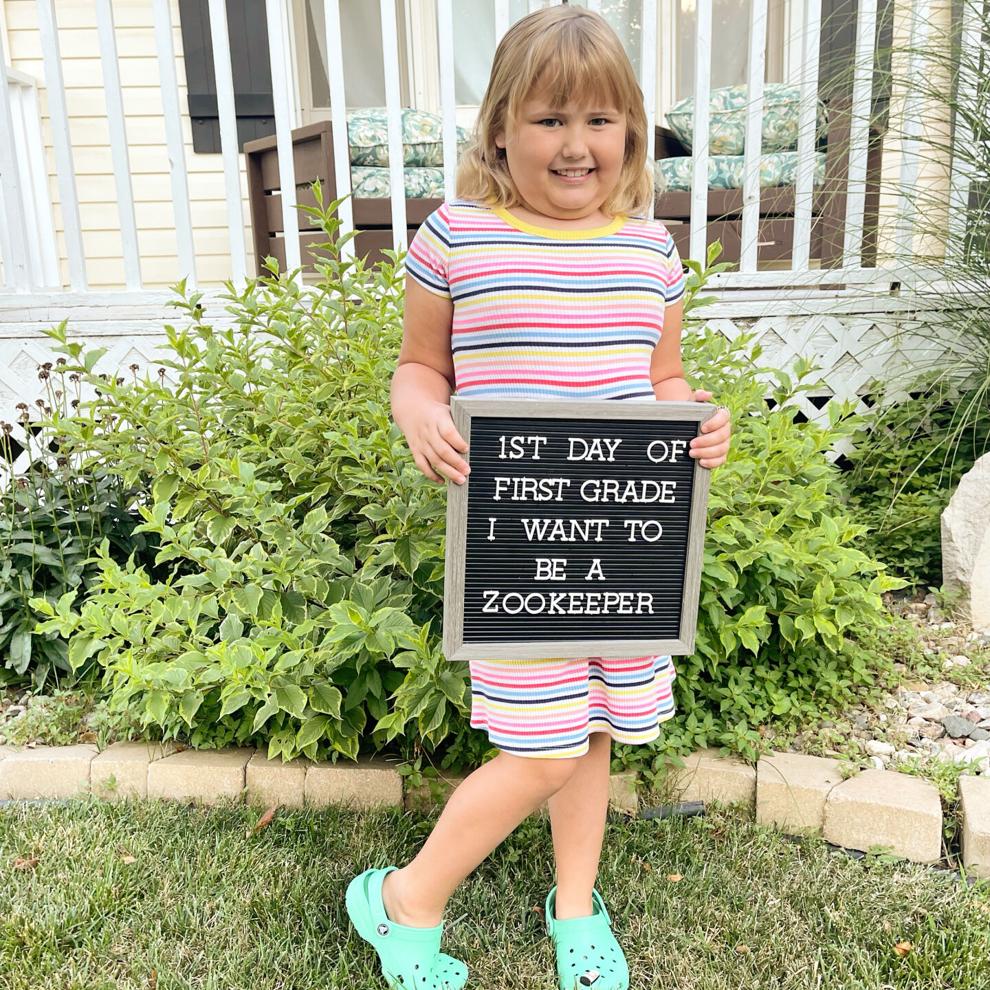 Belmont fifth-grader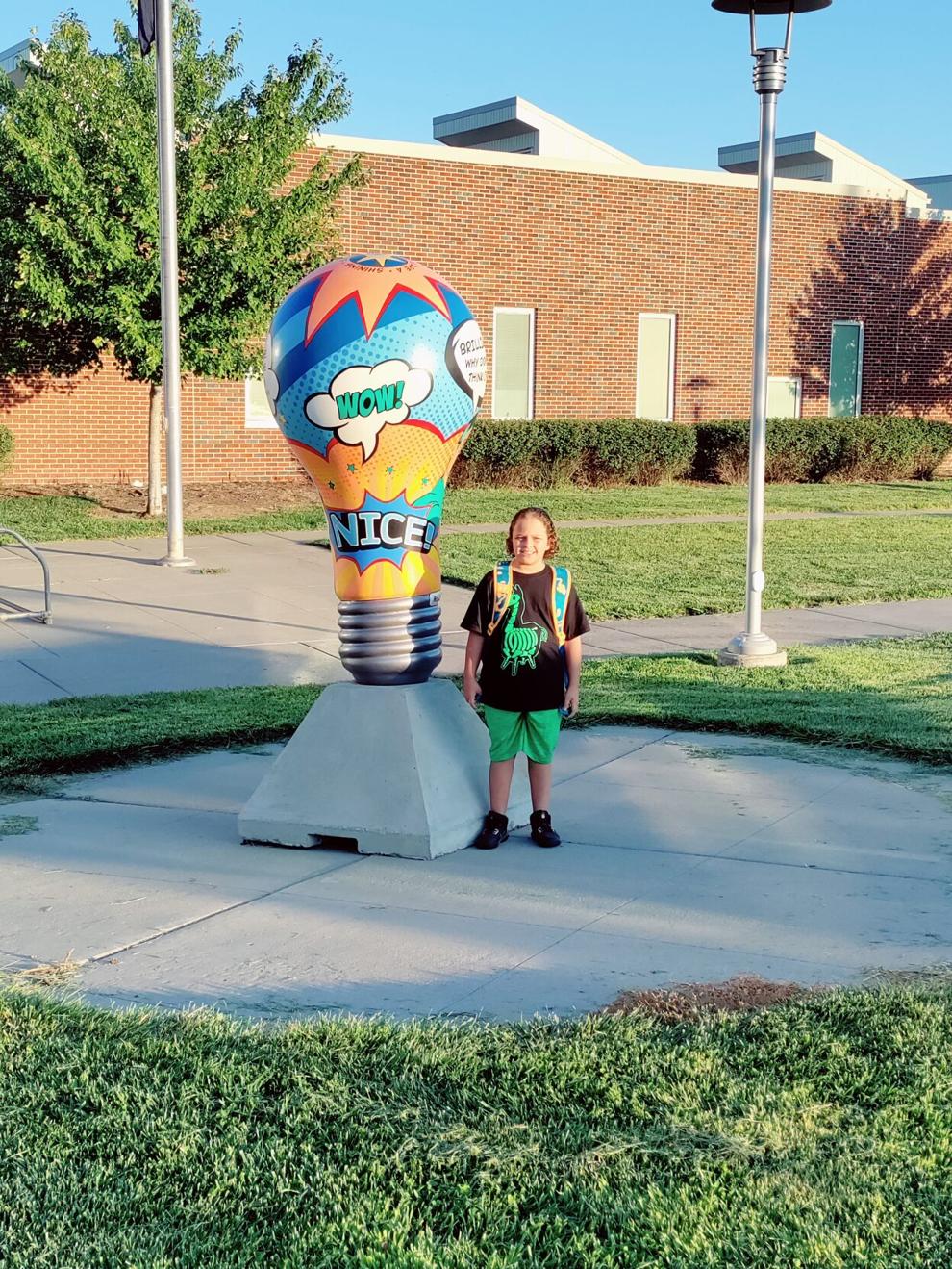 First day