A student at Lincoln Public Schools' high school behavioral program allegedly assaulted a staffer, while another student fled into a nearby neighborhood Friday.
Lincoln Police were called to the Yankee Hill Education Center in west Lincoln after two students became agitated and would not follow staff instructions.
One student got into a physical altercation with a staffer, while the other student left the building and "caused a disruption" in a neighborhood, Principal Laura Runge said in a message to families.
Police were able to "safely resolve the situation," Runge said. The staff member sustained minor injuries.
The student who fought with the staff member was referred to juvenile court for assault and vandalism, police said.
Yankee Hill Education Center, 865 W. Burnham St., serves high school students with behavioral issues.
Top Journal Star photos for September
Top Journal Star photos for September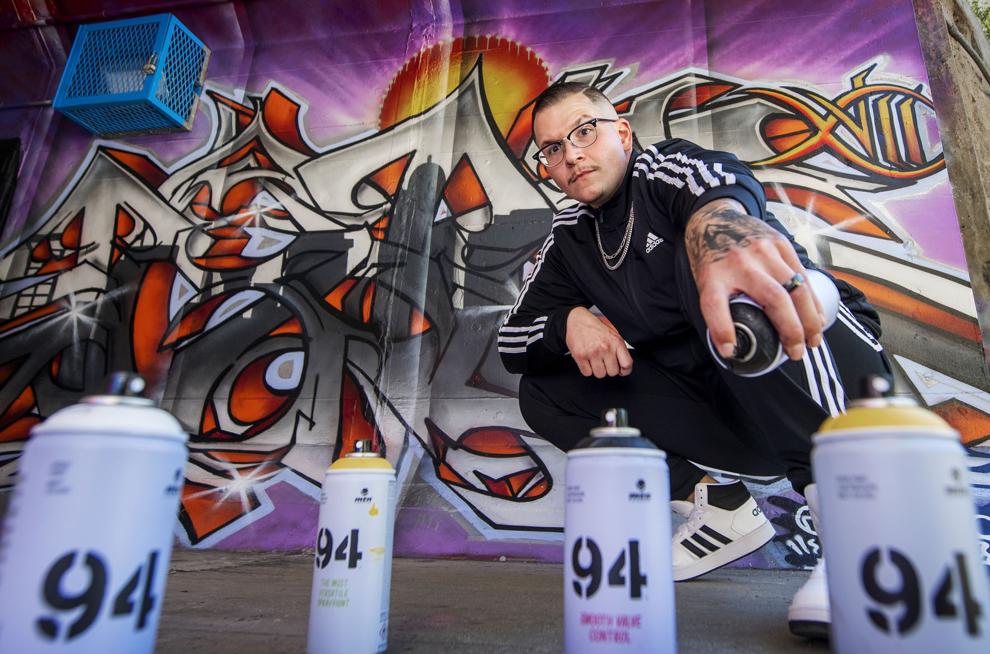 Top Journal Star photos for September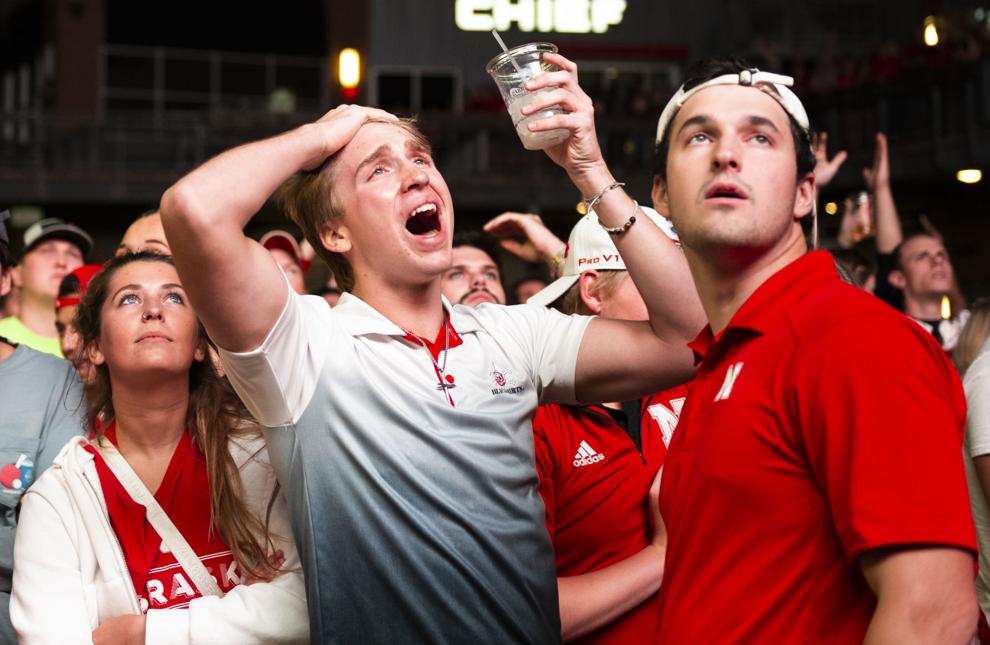 Top Journal Star photos for September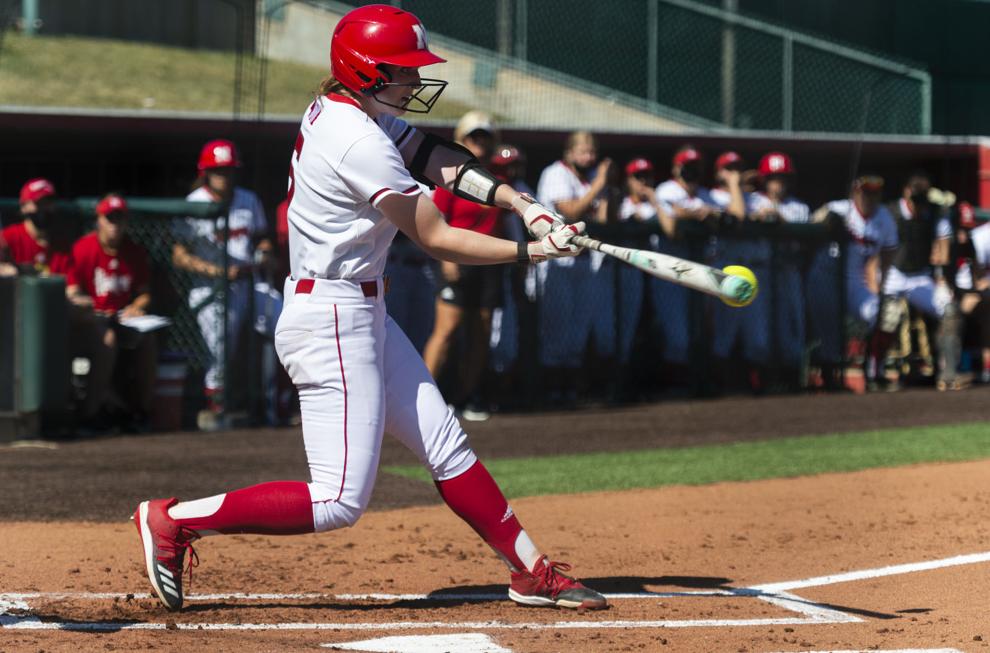 Top Journal Star photos for September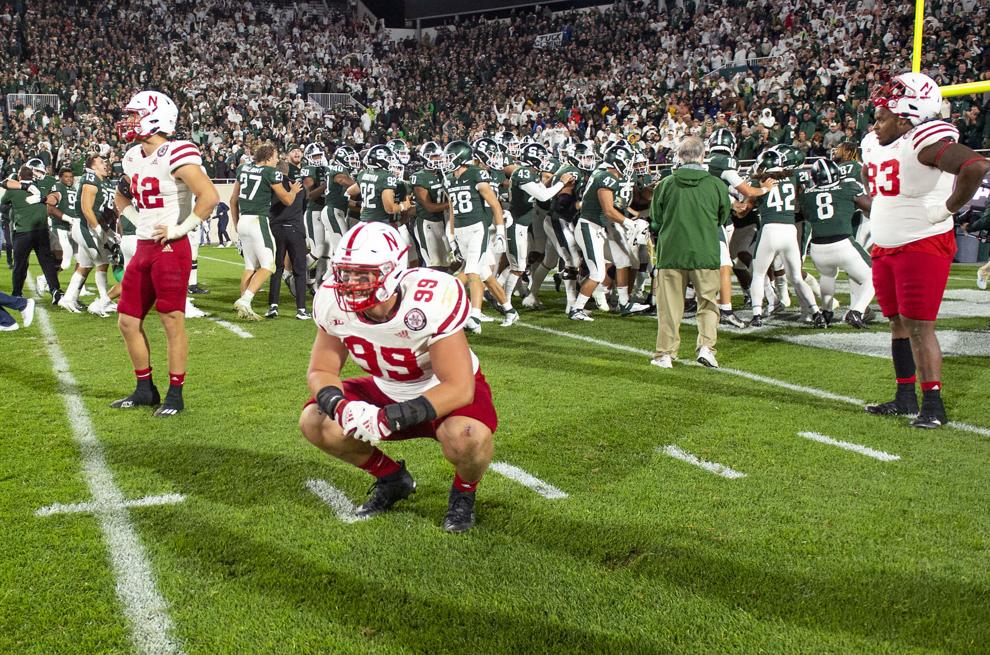 Top Journal Star photos for September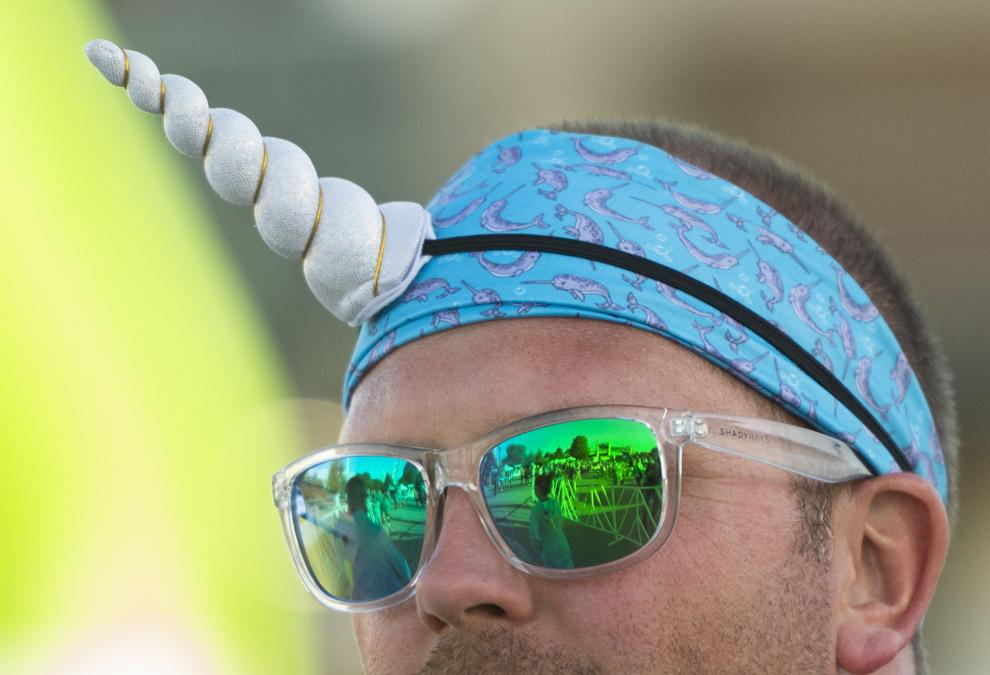 Top Journal Star photos for September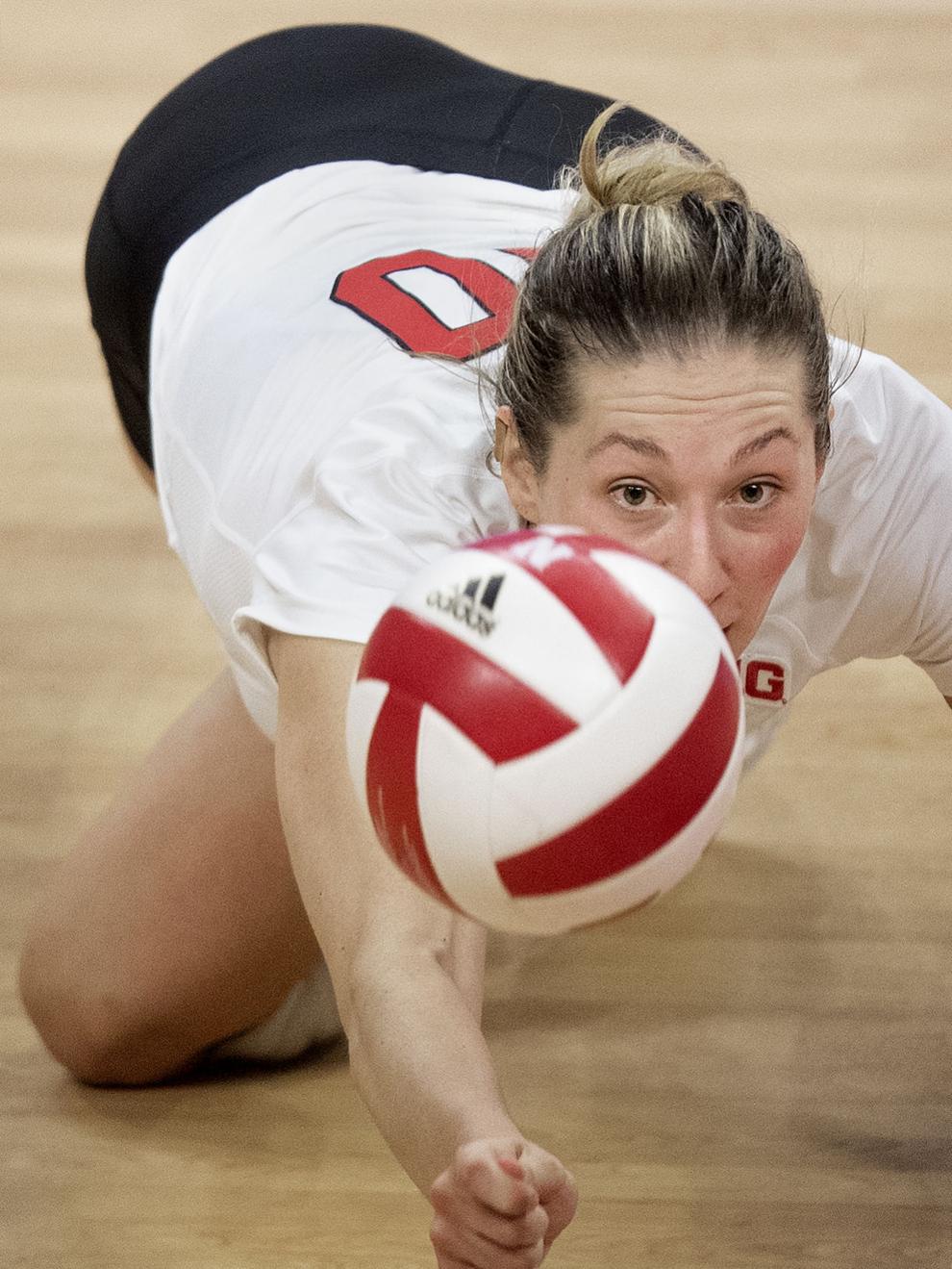 Top Journal Star photos for September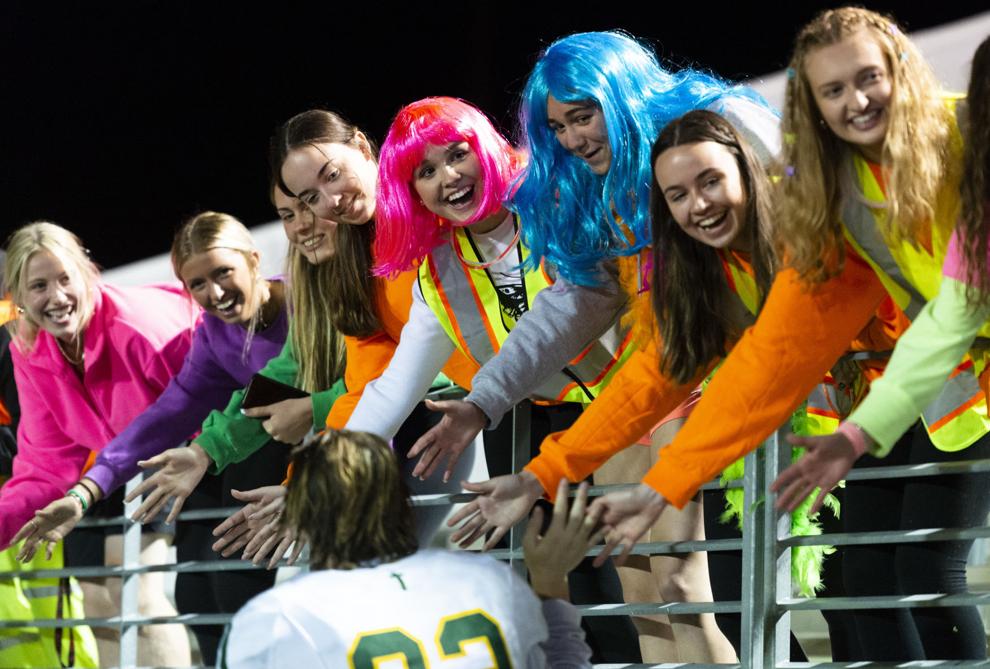 Top Journal Star photos for September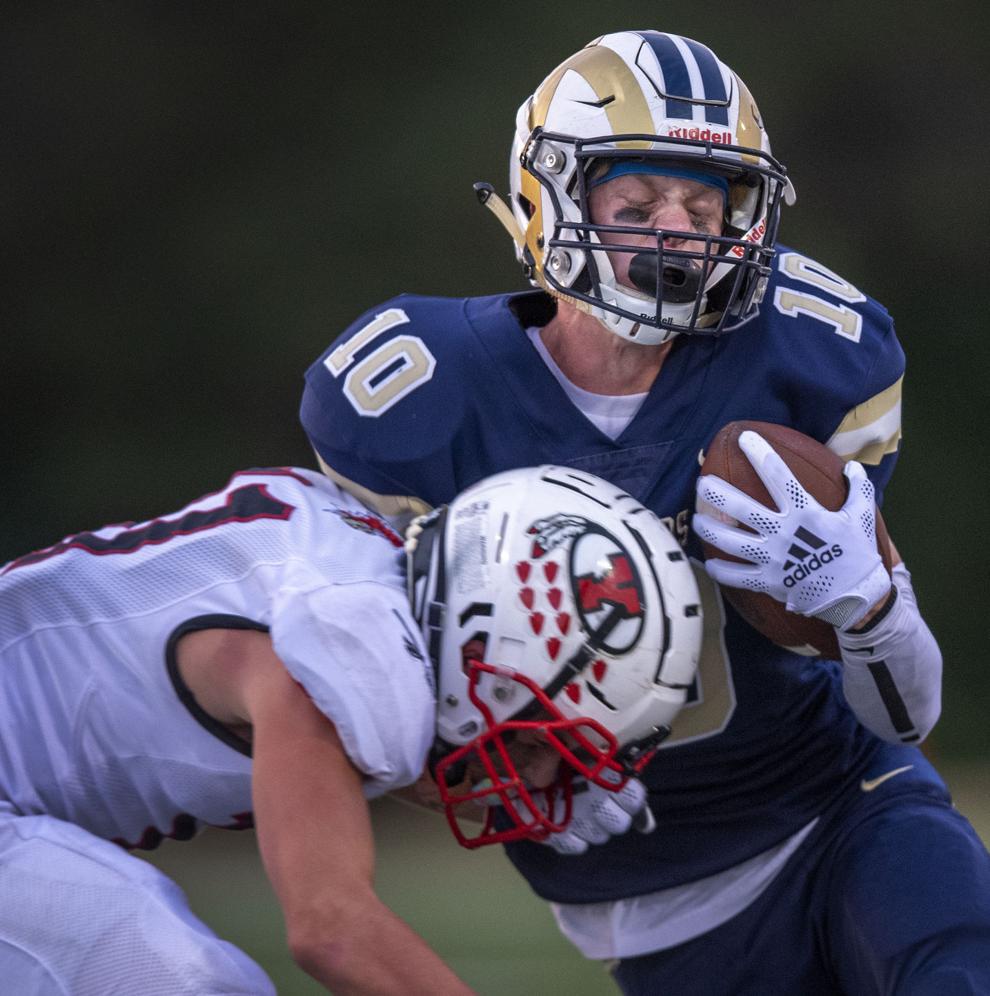 Top Journal Star photos for September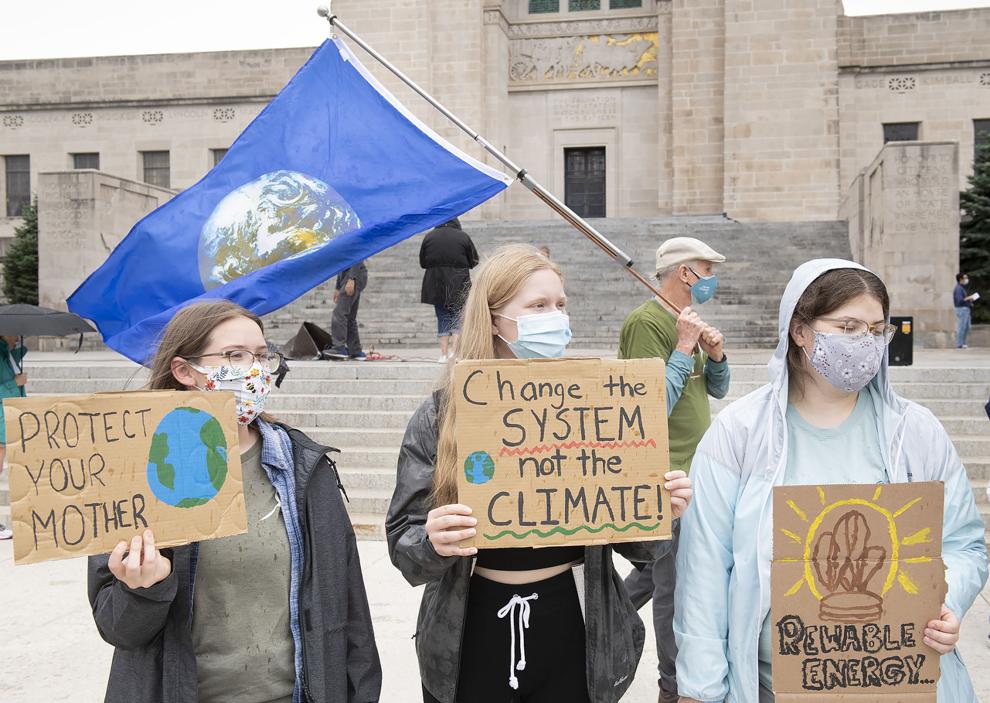 Top Journal Star photos for September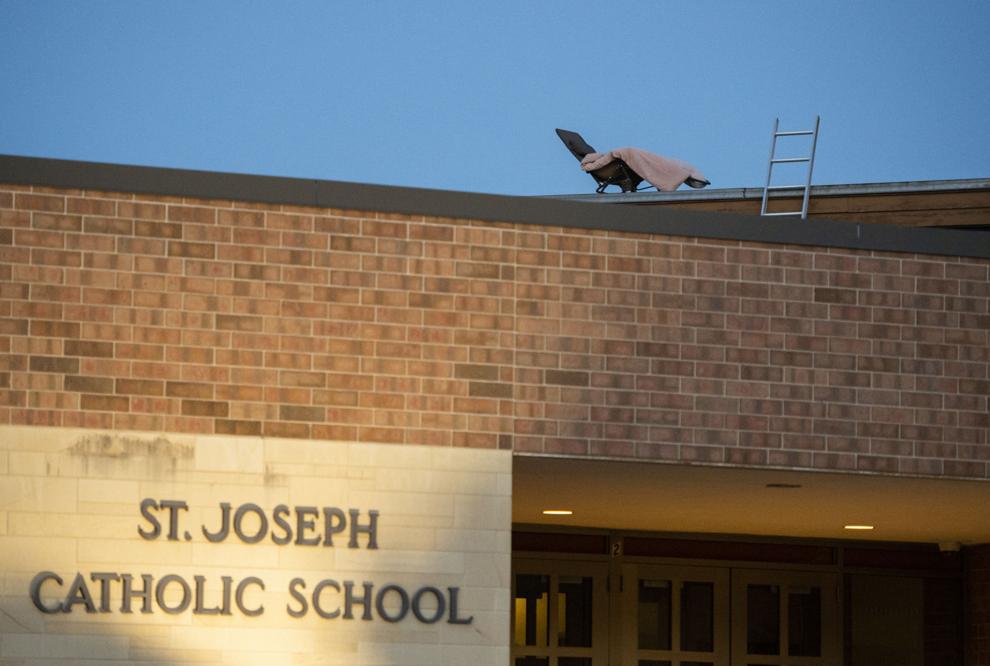 Top Journal Star photos for September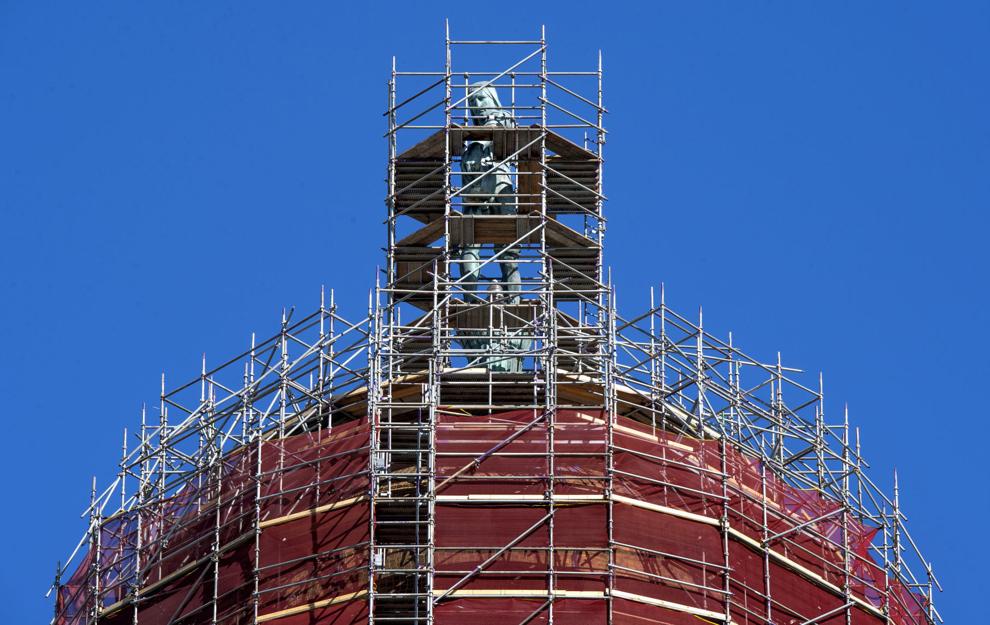 Top Journal Star photos for September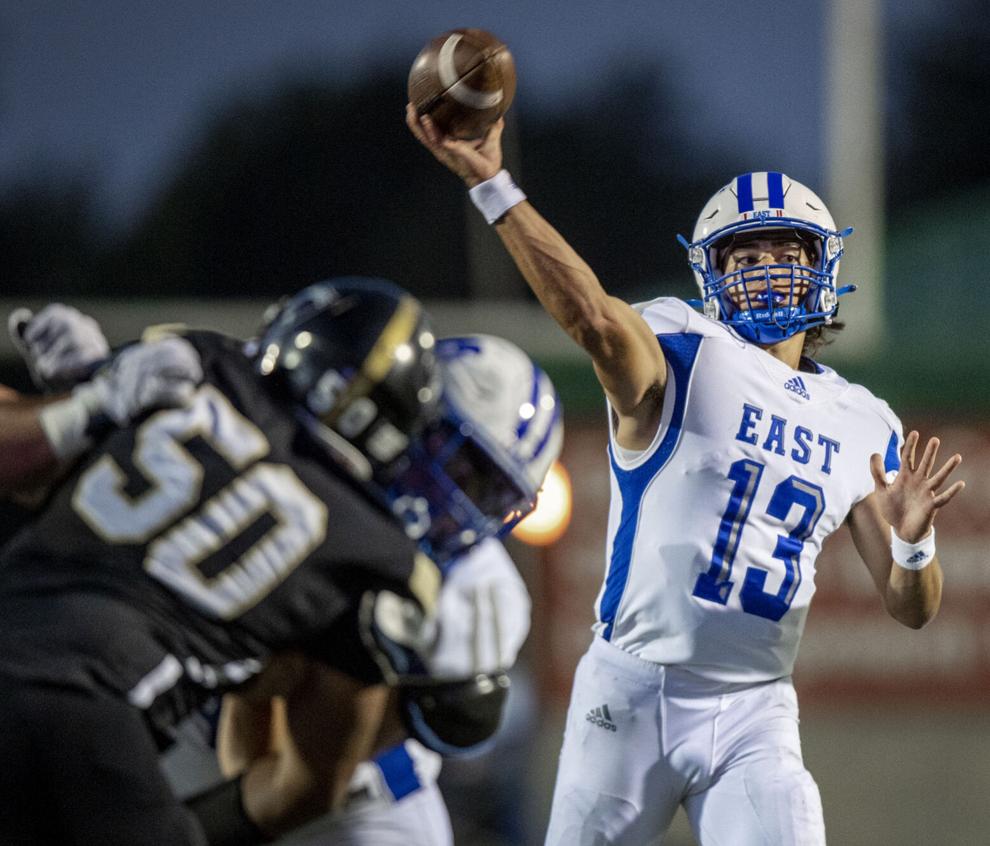 Top Journal Star photos for September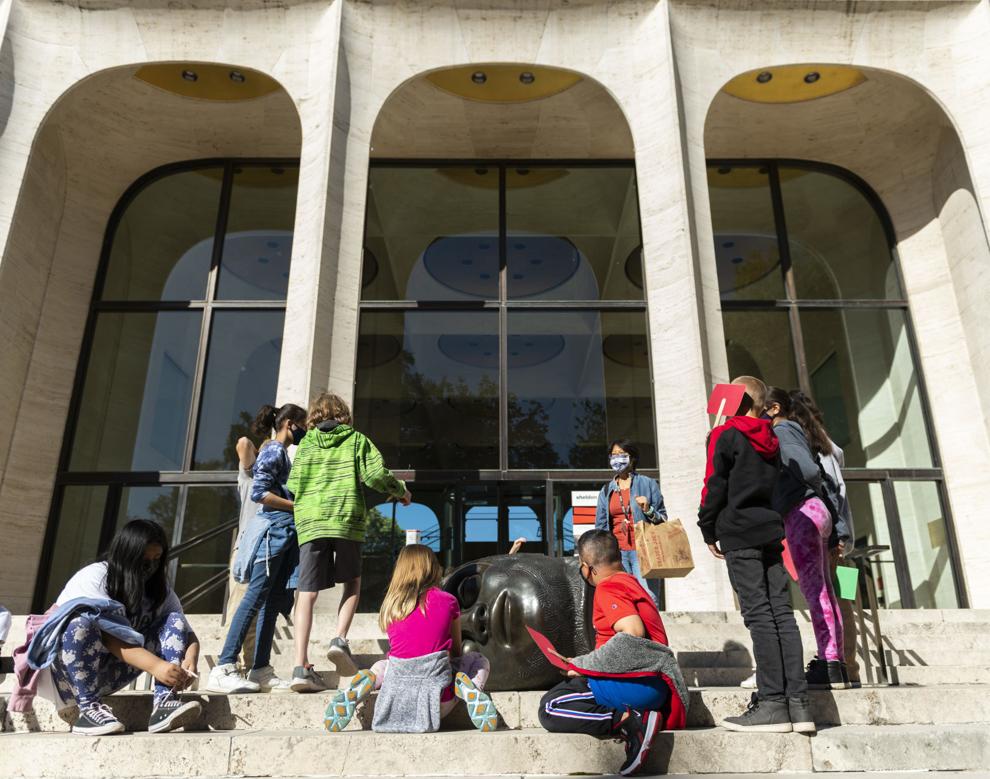 Top Journal Star photos for September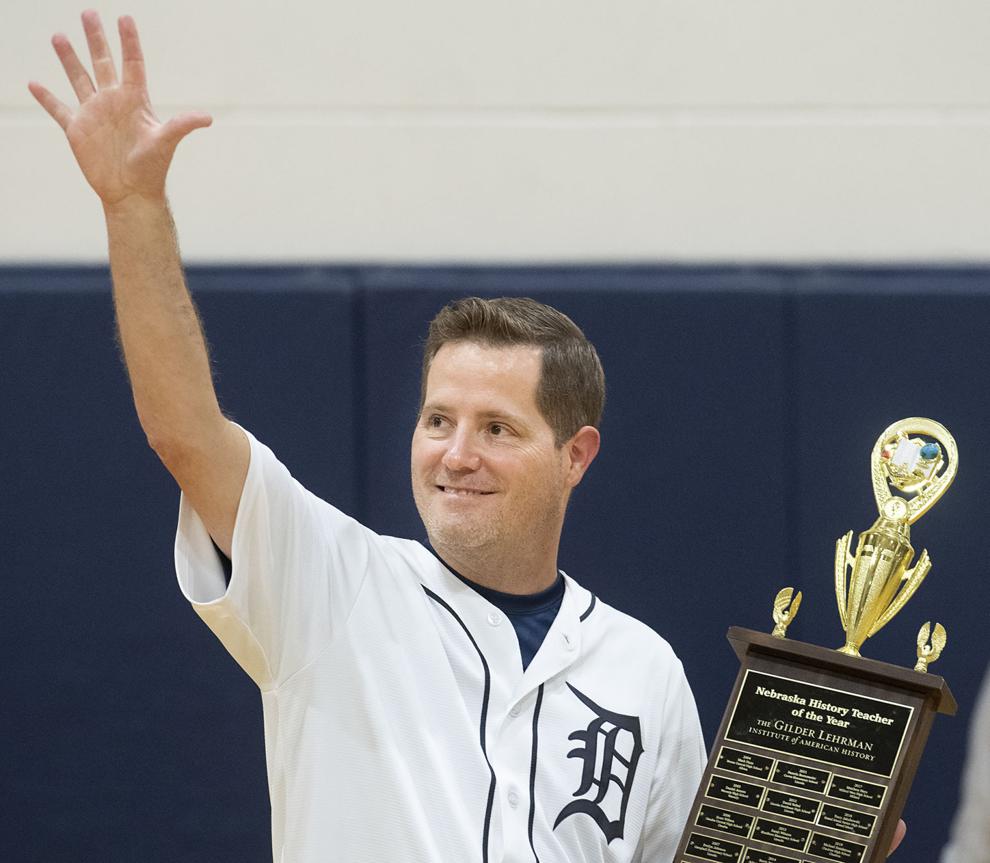 Top Journal Star photos for September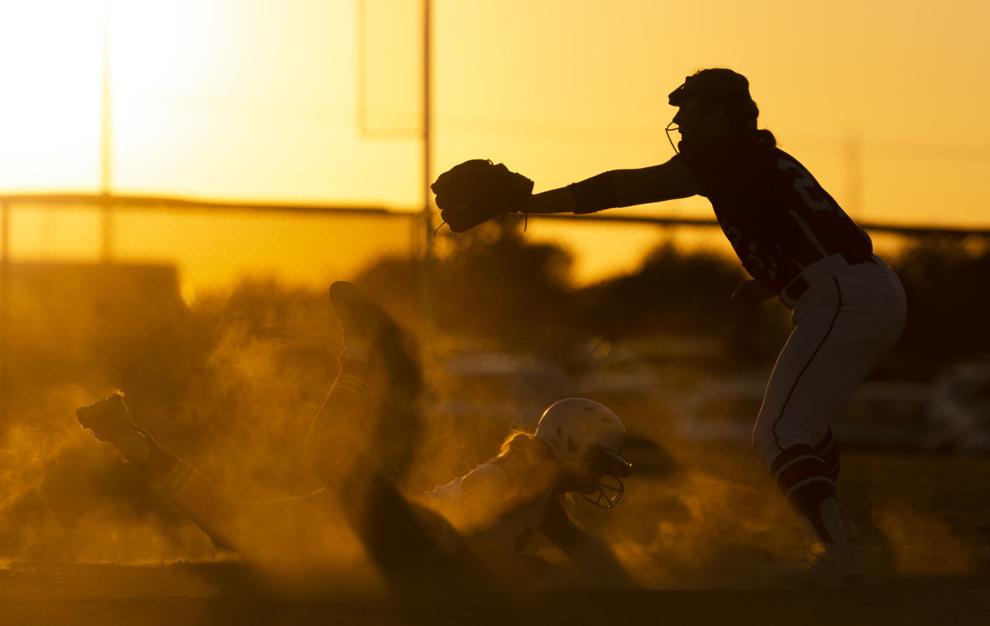 Top Journal Star photos for September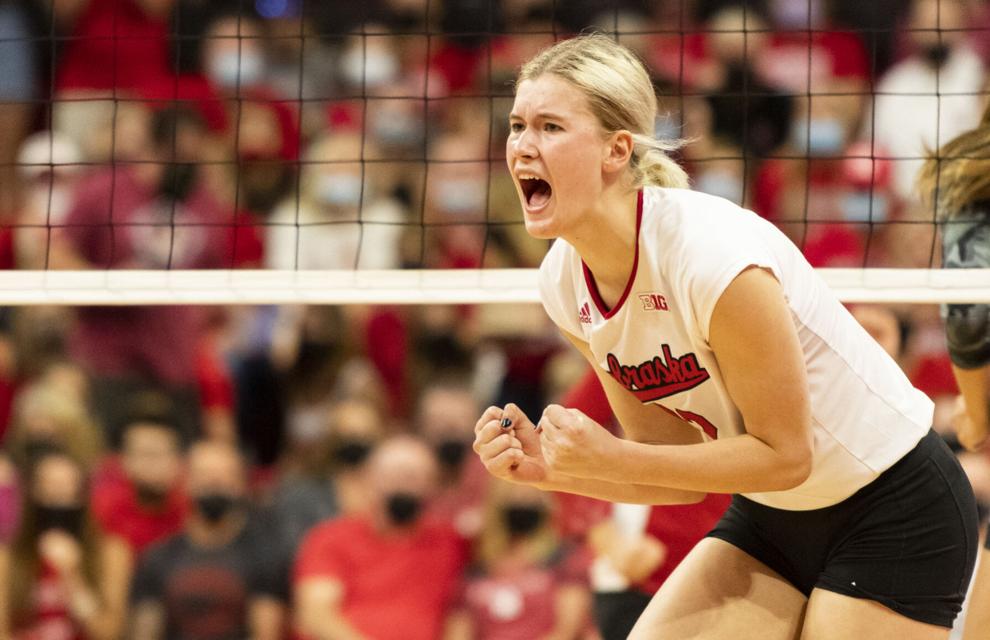 Top Journal Star photos for September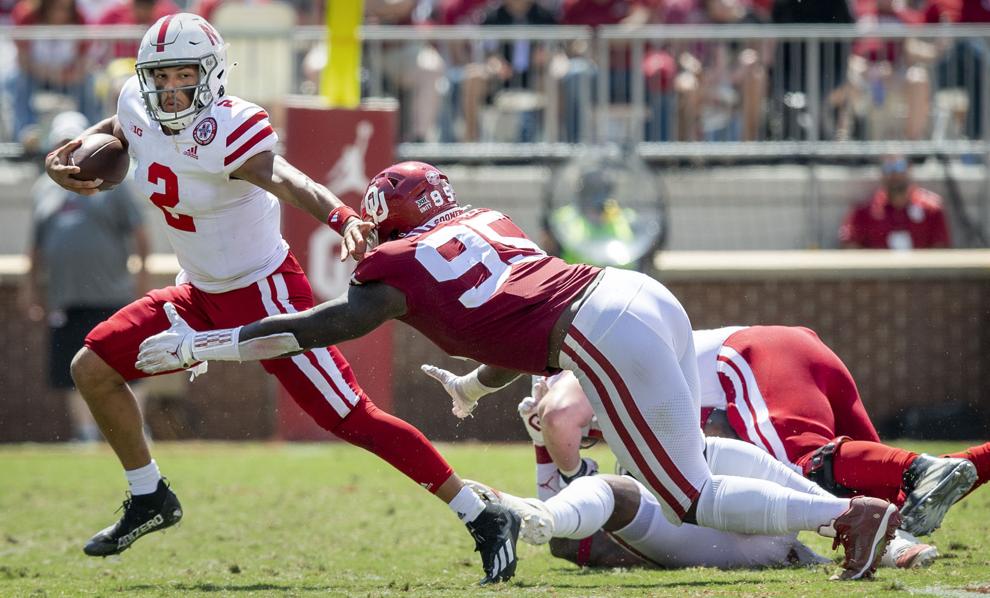 Top Journal Star photos for September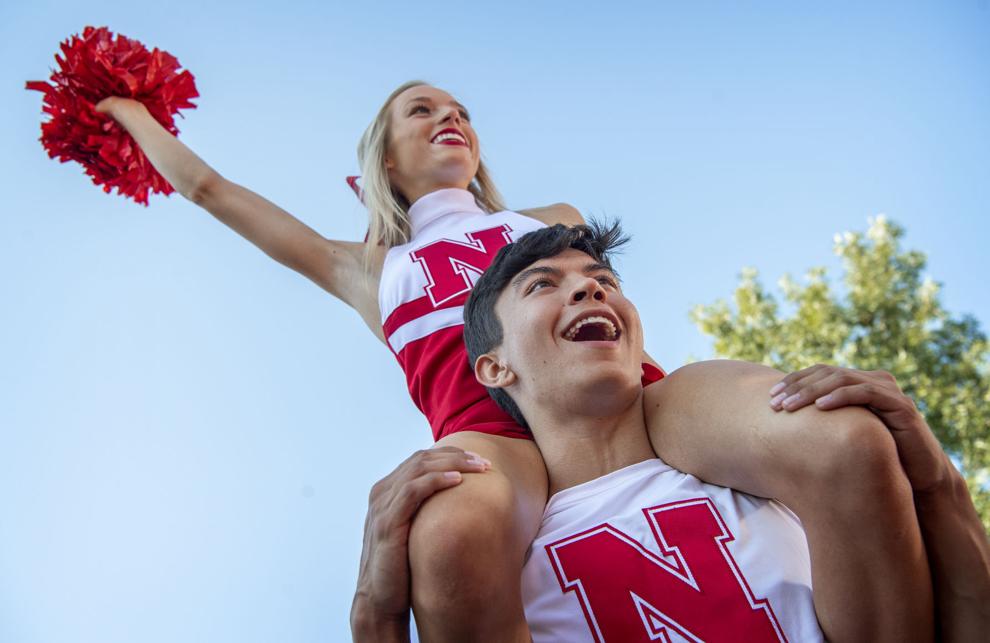 Top Journal Star photos for September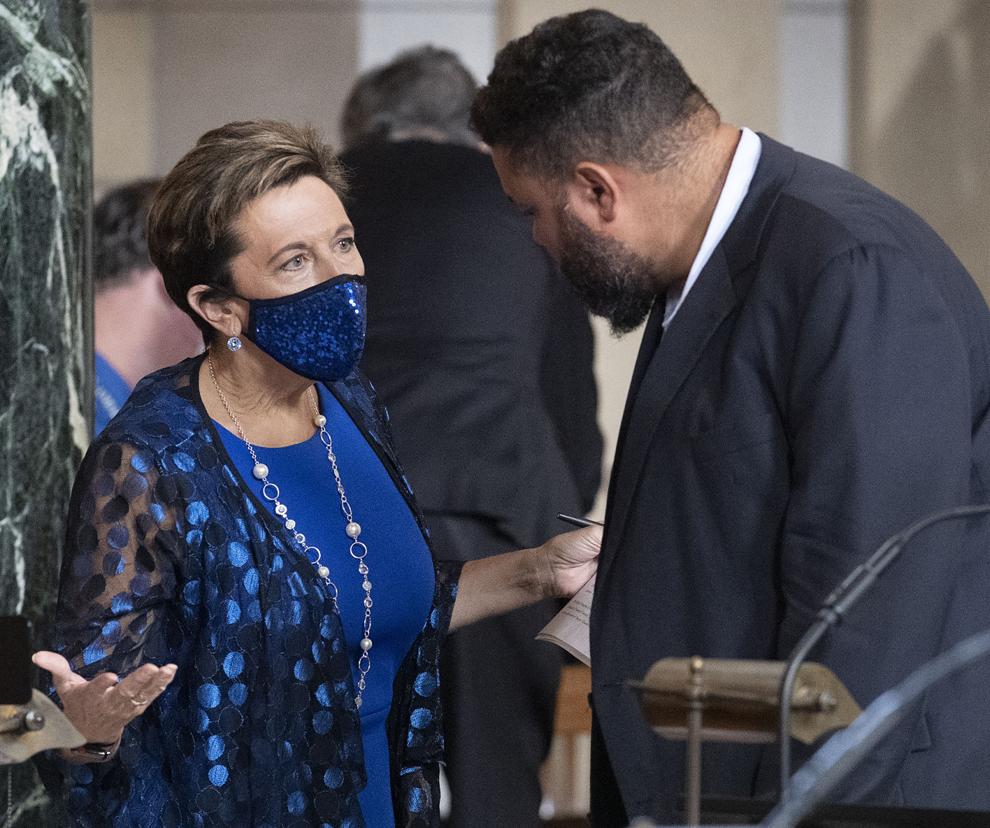 Top Journal Star photos for September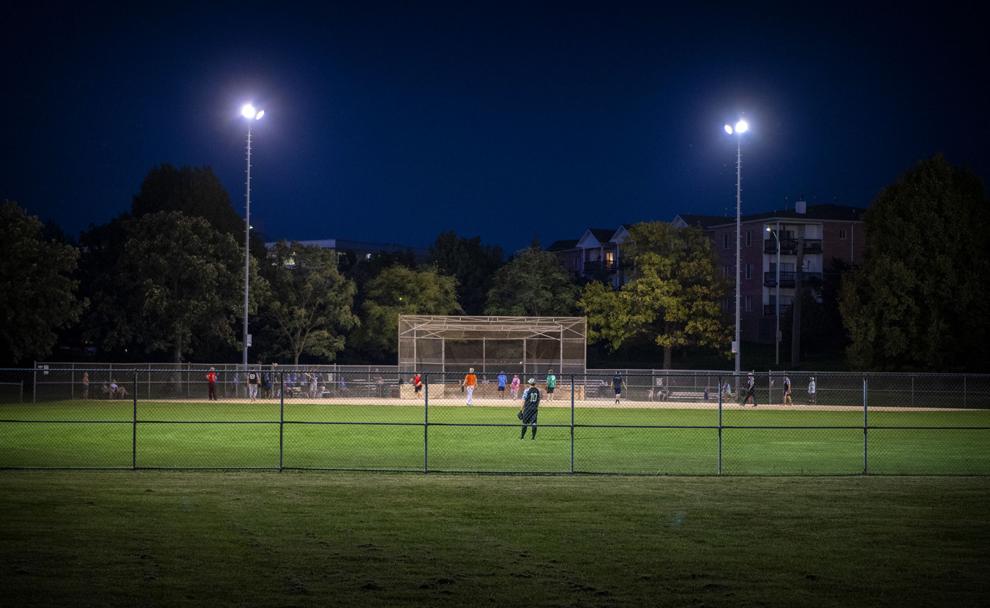 Top Journal Star photos for September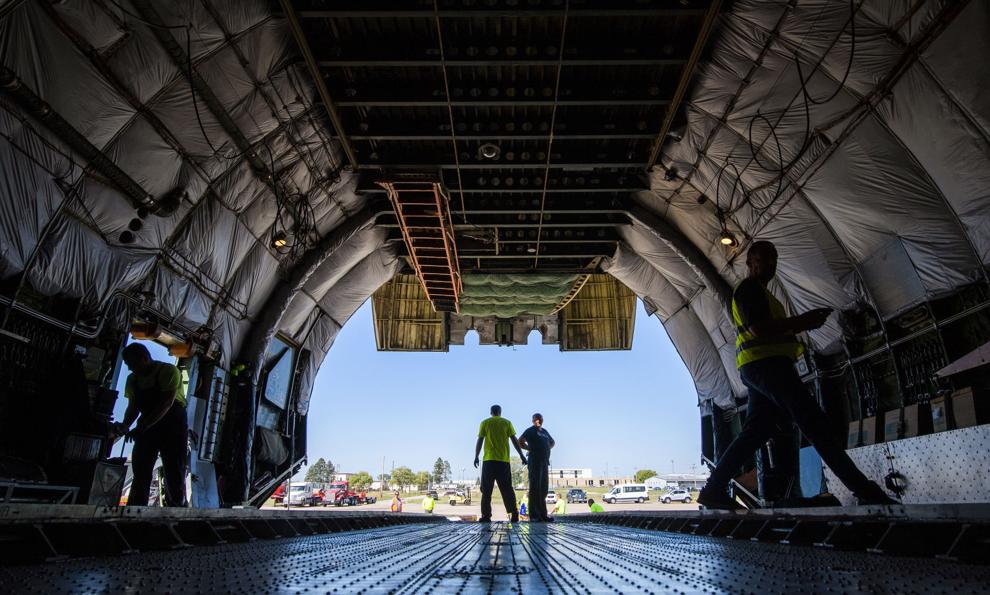 Top Journal Star photos for September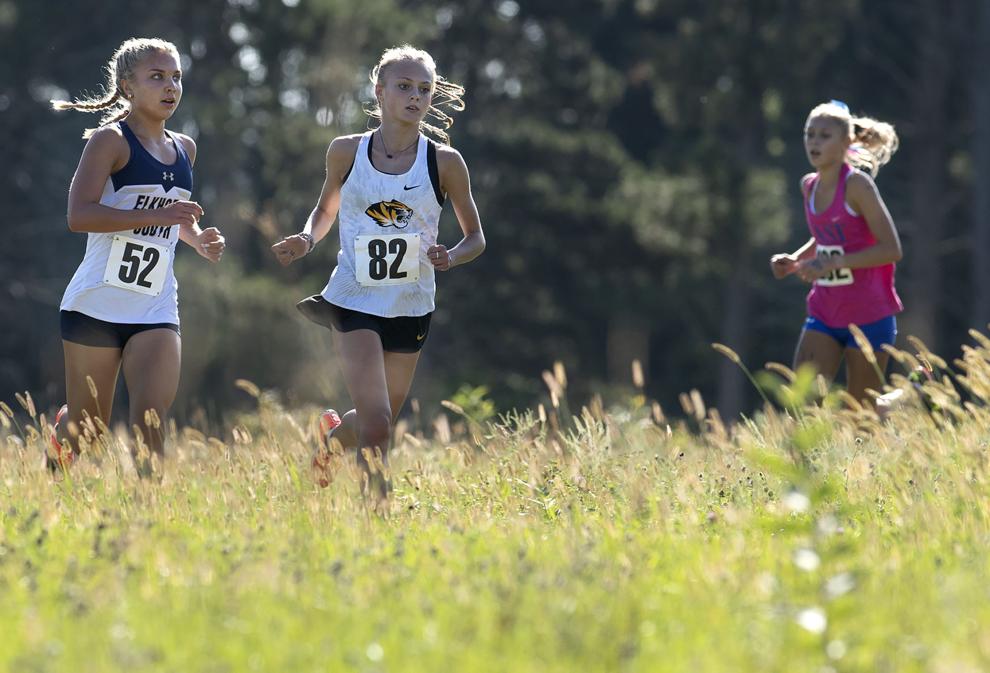 Top Journal Star photos for September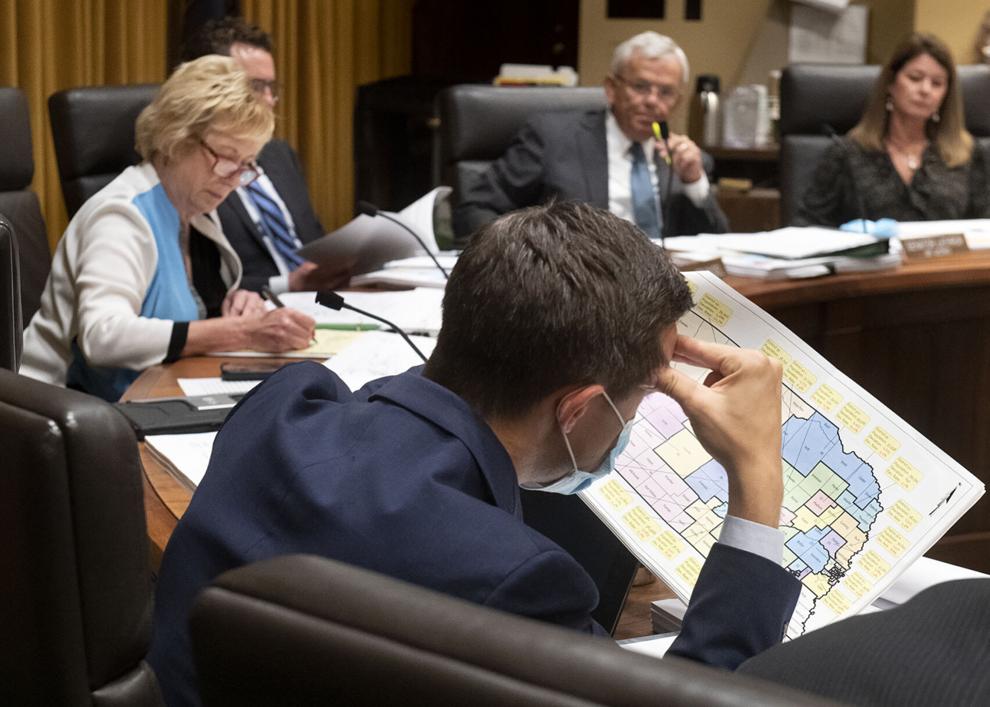 Top Journal Star photos for September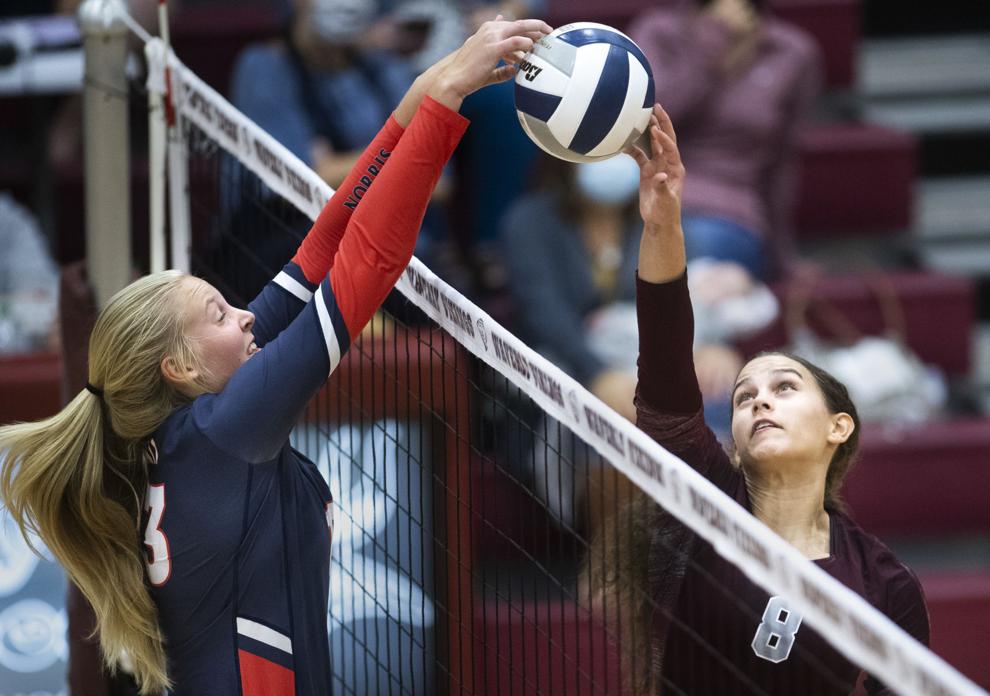 Top Journal Star photos for September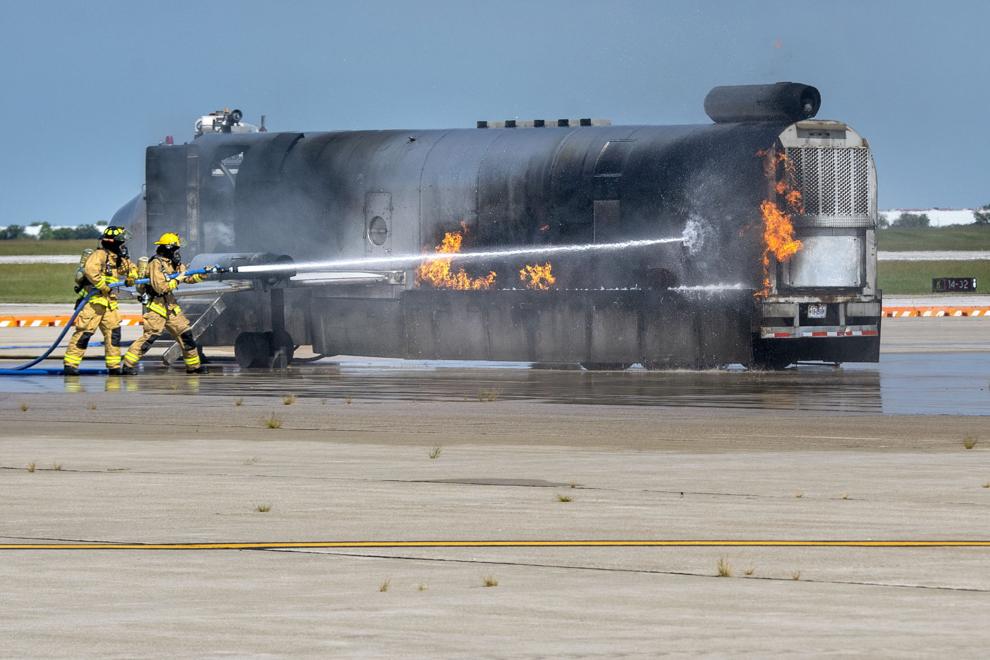 Top Journal Star photos for September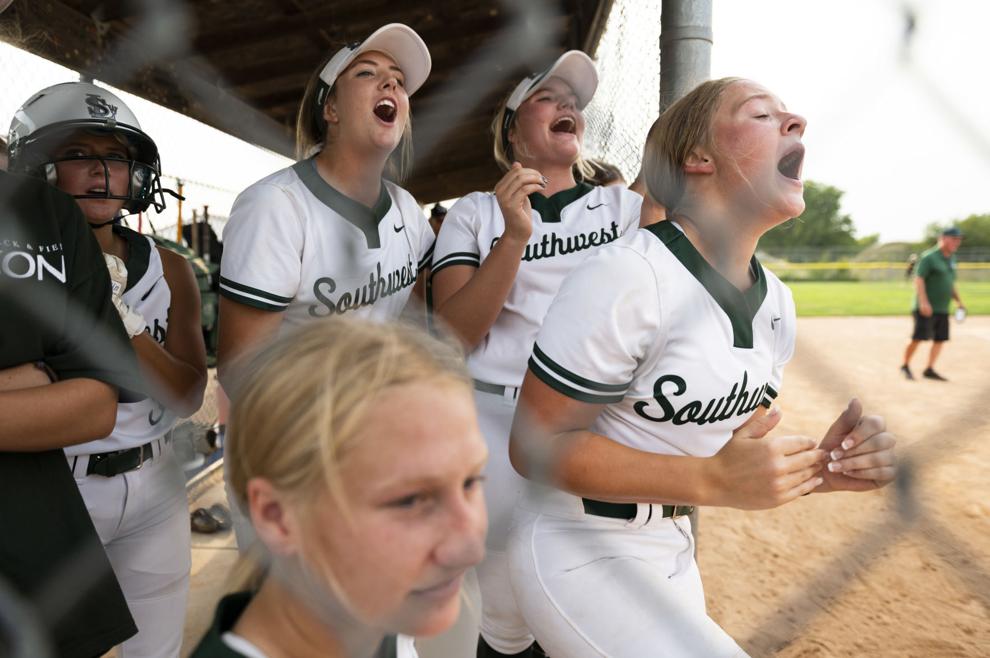 Top Journal Star photos for September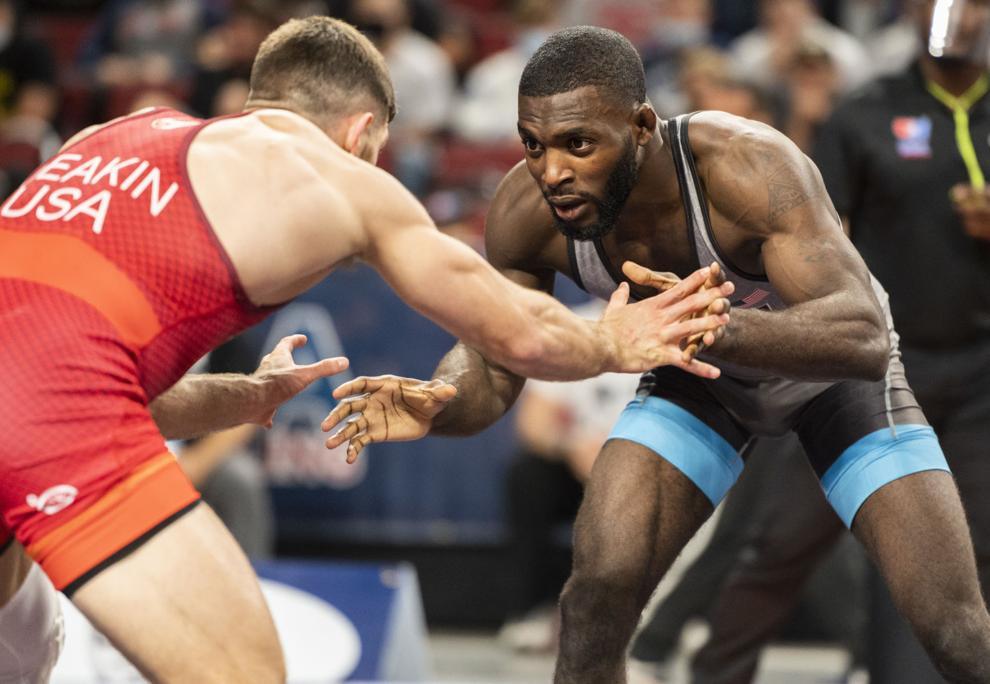 Top Journal Star photos for September
Top Journal Star photos for September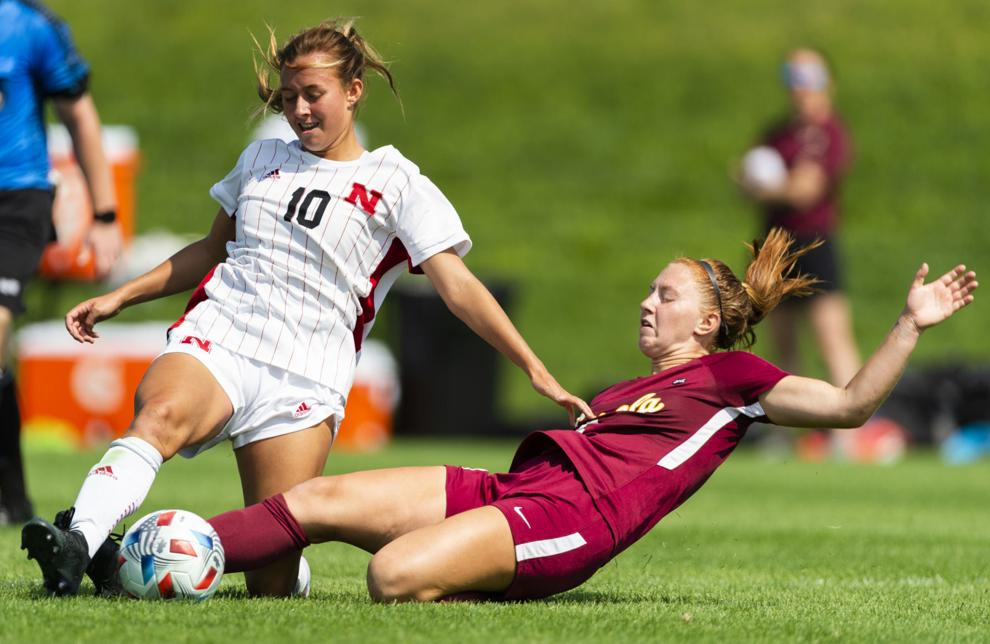 Top Journal Star photos for September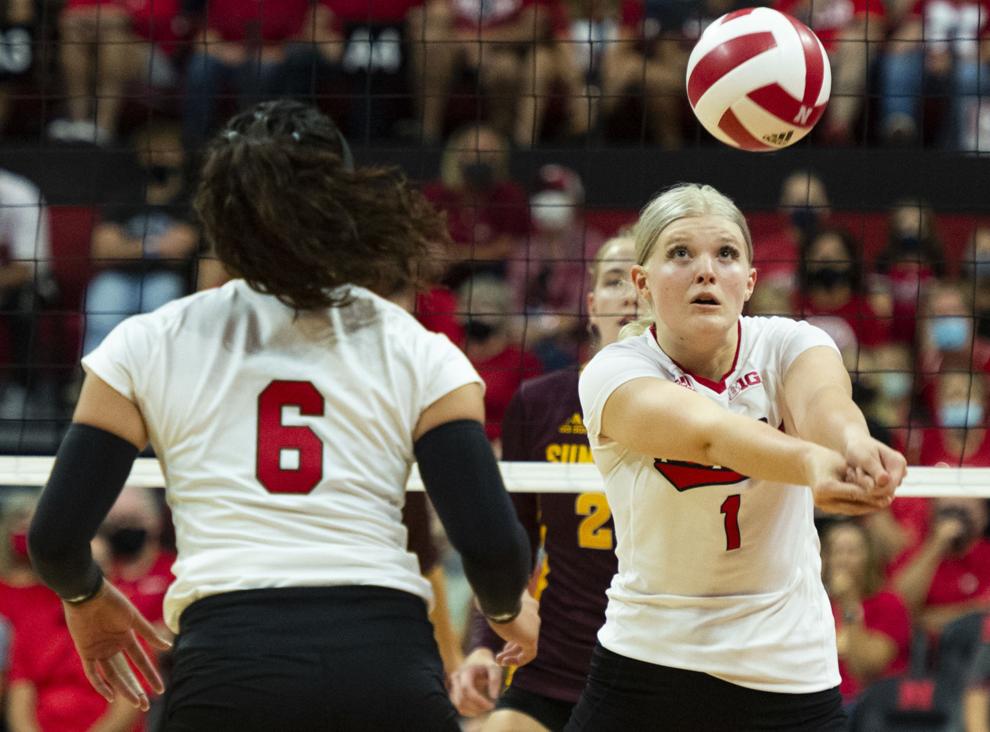 Top Journal Star photos for September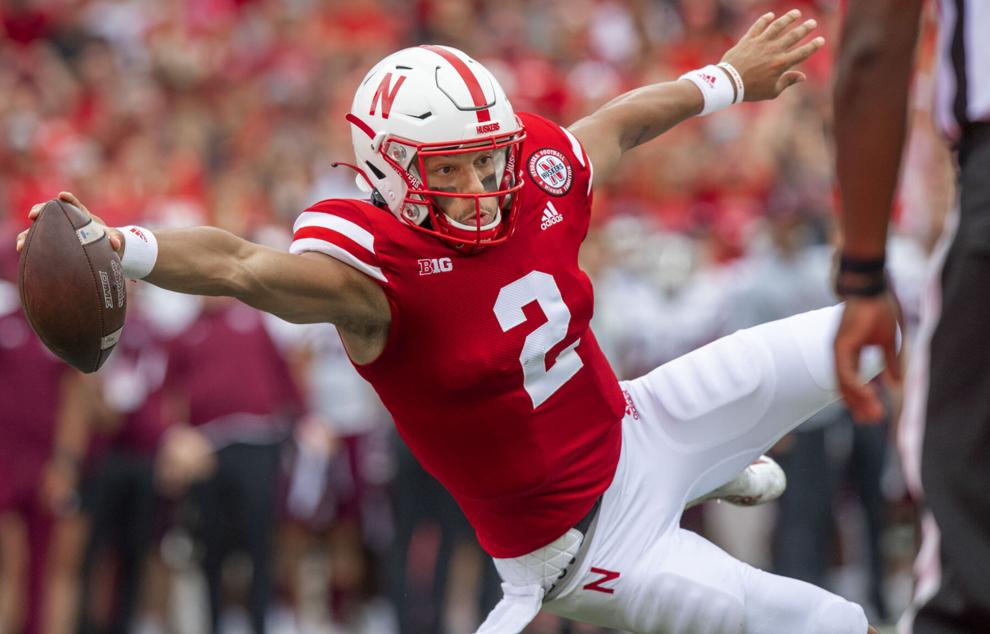 Top Journal Star photos for September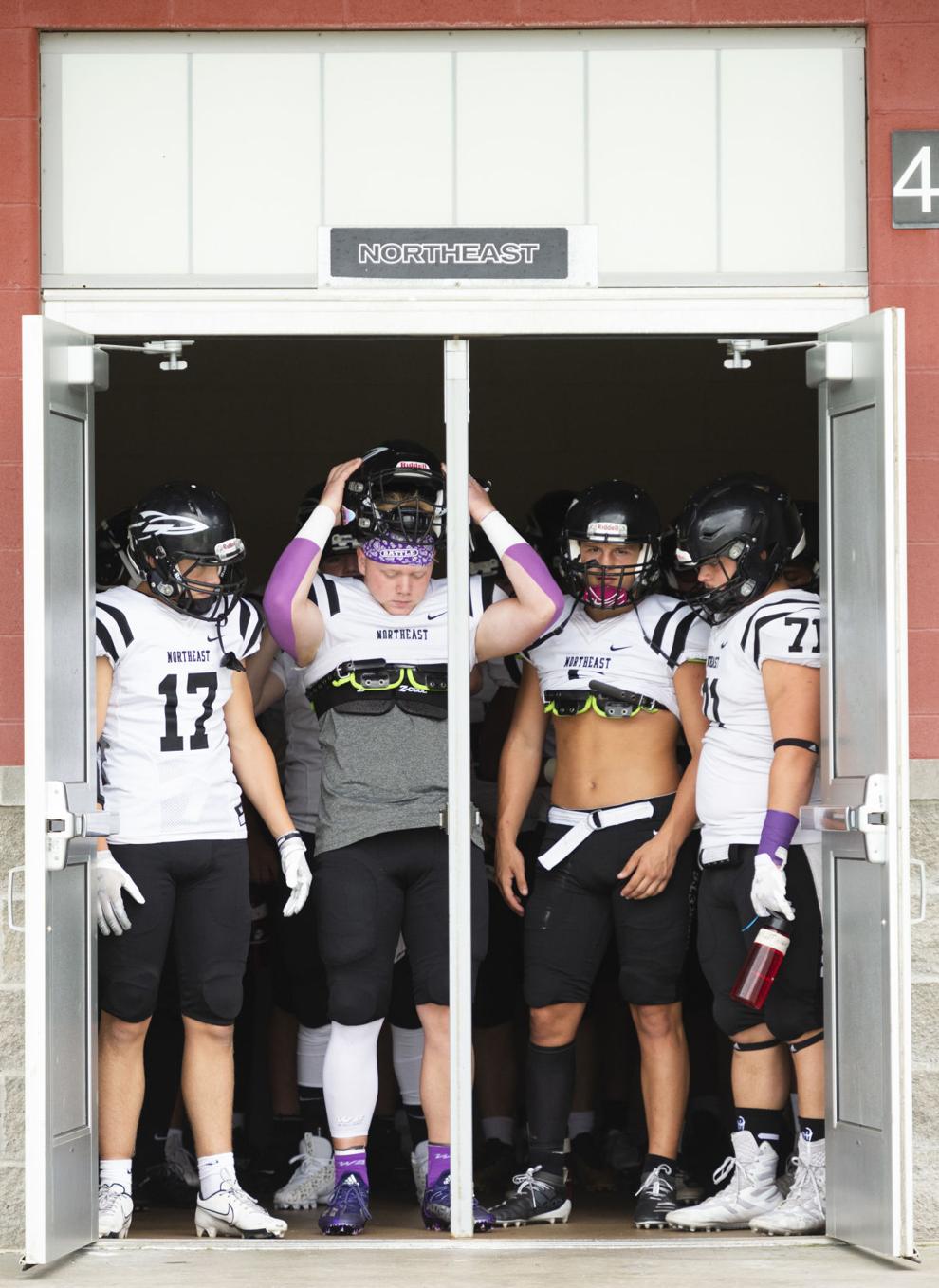 Top Journal Star photos for September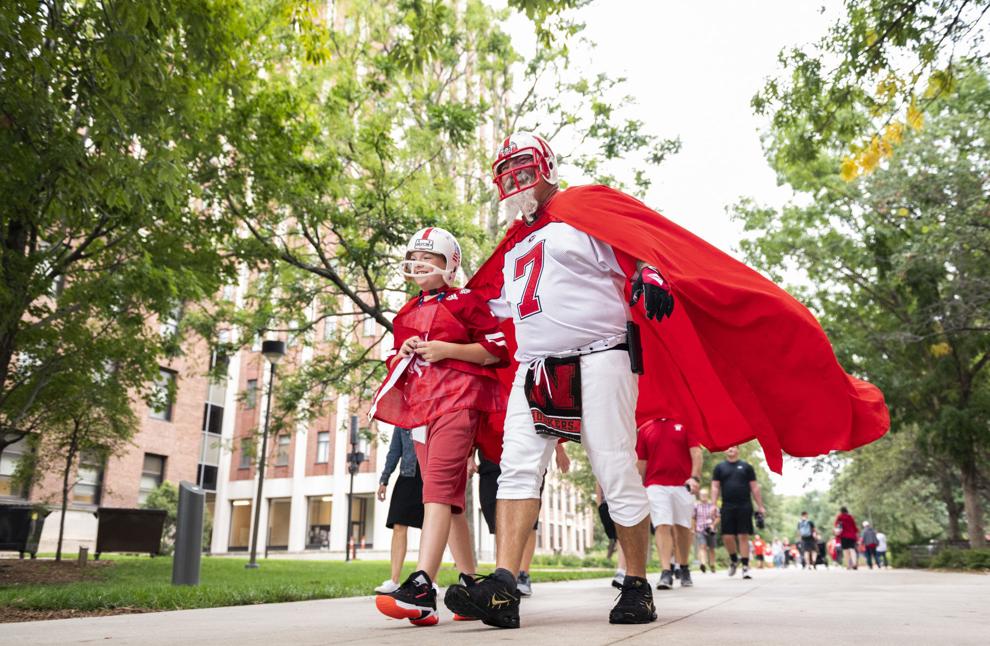 Top Journal Star photos for September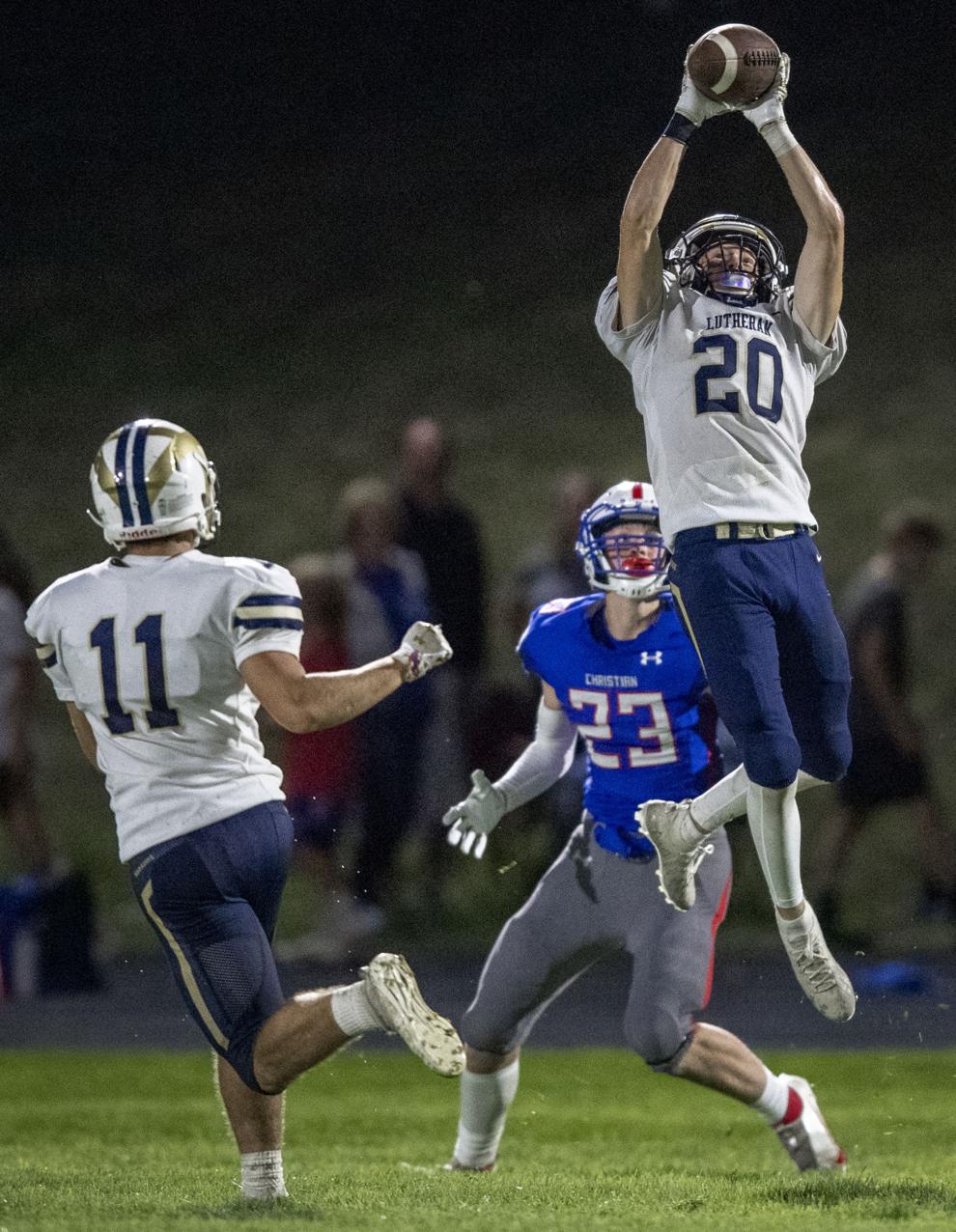 Top Journal Star photos for September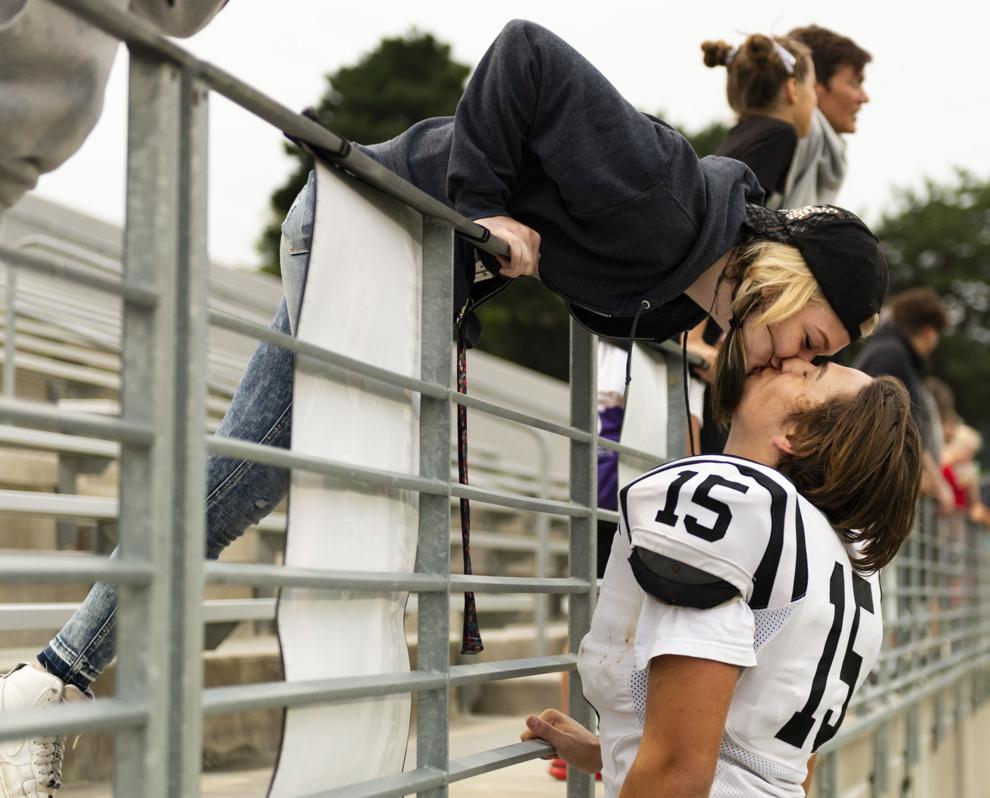 Top Journal Star photos for September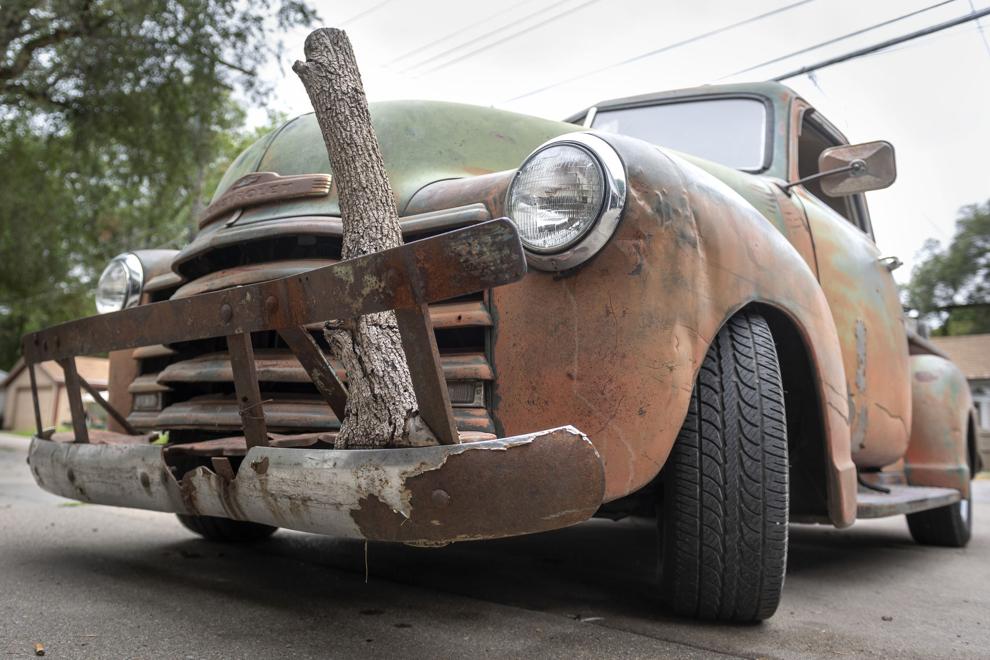 Top Journal Star photos for September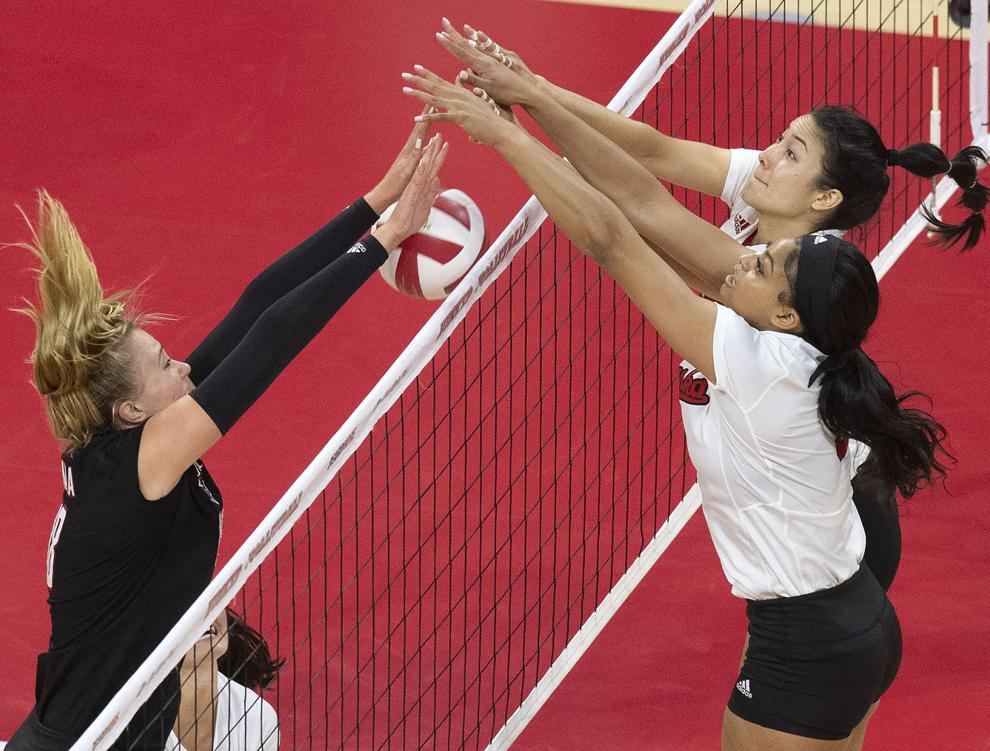 Top Journal Star photos for September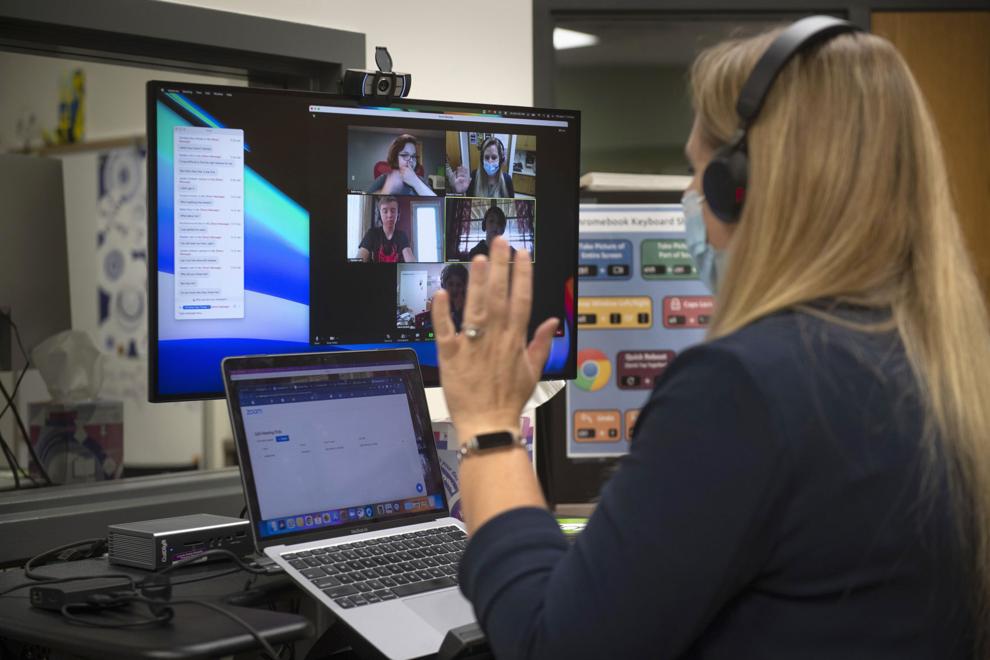 Top Journal Star photos for September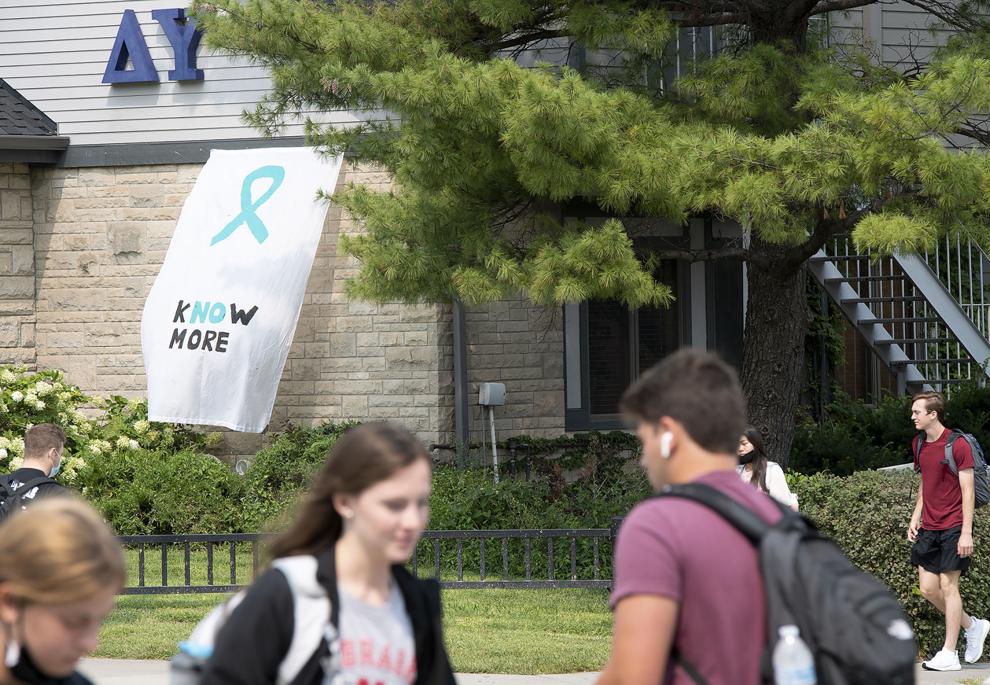 Top Journal Star photos for September