A 26-year-old Lincoln man has been charged with assault on an officer for an incident Wednesday night at Hazel Abel Park near 17th and E streets.
Officer Luke Bonkiewicz said police arrested Dustin Kann after being sent to the park at about 8 p.m. on a report of a man threatening passersby.
They arrived to find Kann, a woman and a pit bull in a corner of the park and attempted to talk with him, thinking he may be a suspect but later deemed he wasn't.
Bonkiewicz said one of the officers recognized Kann and knew he was wanted on a domestic assault allegation. Kann denied it was him, then tried to run past the two officers to get away, he said.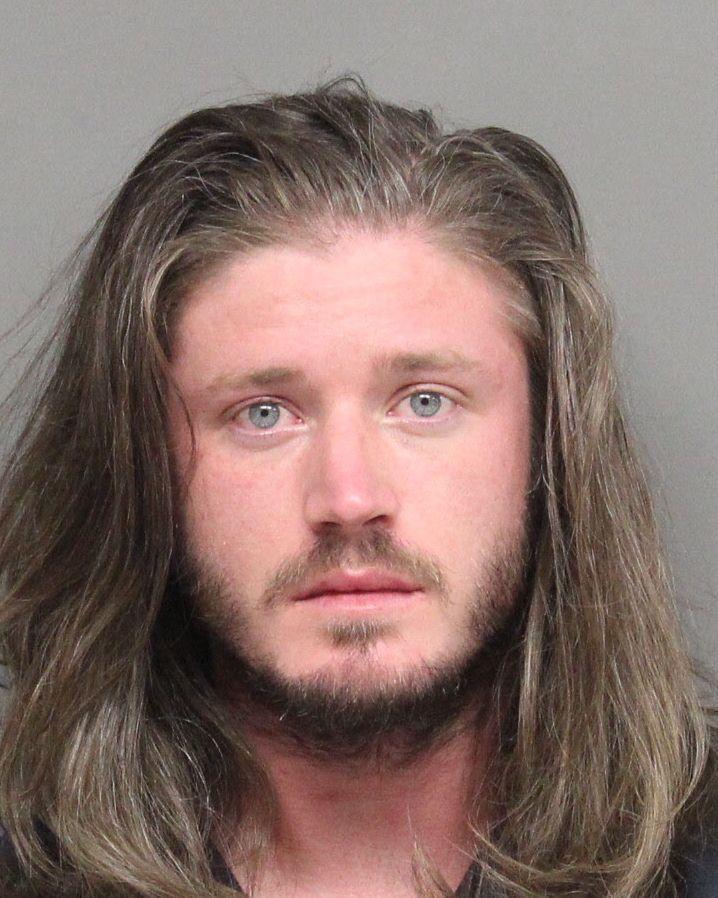 In the scuffle that followed, one of the officers went for the dog to keep him from biting the officer who tried to grab Kann. Bonkiewicz said officers ultimately used a Taser on Kann to arrest him. In the process, one of the officers sprained his ankle, requiring medical treatment.
Prosecutors charged Kann on Thursday with third-degree assault on an officer.