The Lincoln Police Department provided tips for students attending or hosting house parties following a series of assaults, thefts and robberies reported this fall.
In a news release, police said their investigation has led to "numerous arrests."
One of the cases featured on the Lincoln Crime Stoppers website in October involved uninvited guests hitting, kicking and slapping a woman outside of a house party at 2 a.m. following a Husker football game.
Similar incidents have been reported at other house parties.
Lincoln police offered safety tips for students attending or hosting a party: 
* Only attend parties where you know the host.
* Avoid large gatherings or gatherings with illegal activity occurring.
You have free articles remaining.
Keep reading for FREE!
Enjoy more articles by signing up or logging in. No credit card required.
* Use the buddy system and if drinking, keep a sober chaperone.
* Trust your instincts and immediately leave any situation that feels bad.
* Call the police if threatened or if you witness assaultive behavior.
* Call police to assist in ending a party that has uninvited guests show up that could cause problems.
Recent Crime Stoppers cases
Addicted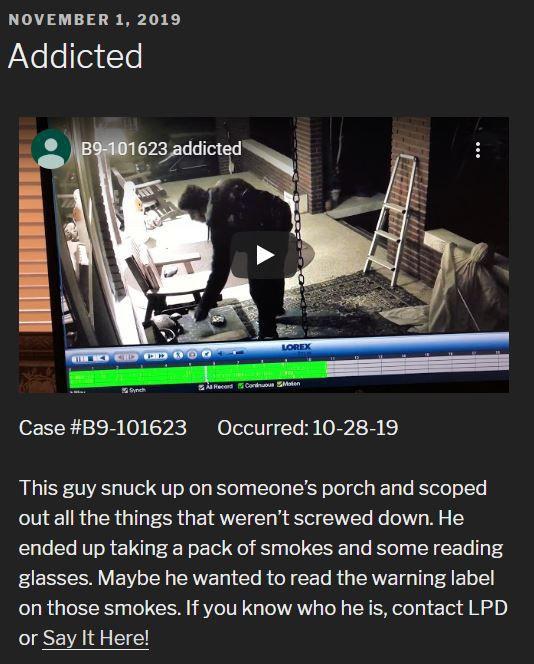 Bad Vibes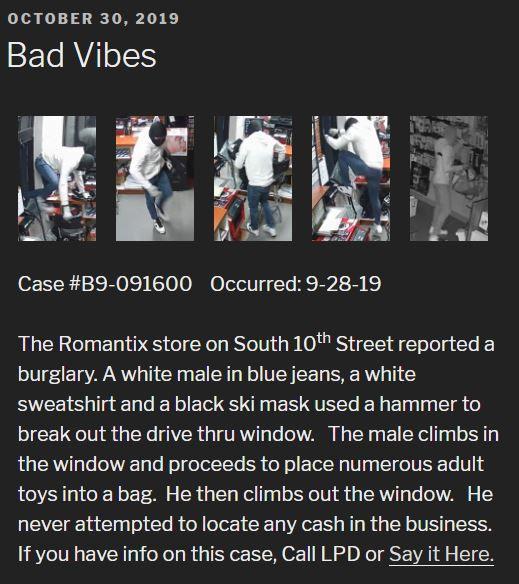 Bag It Up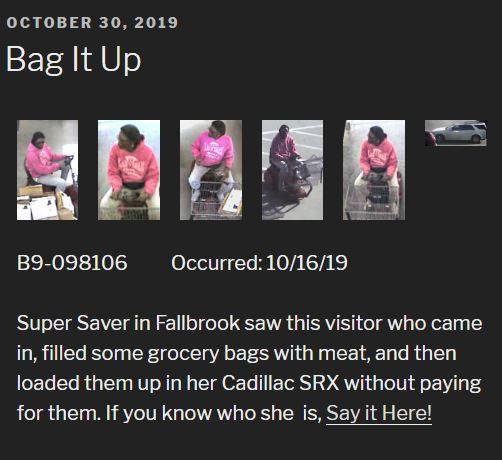 Beat It
Big Loss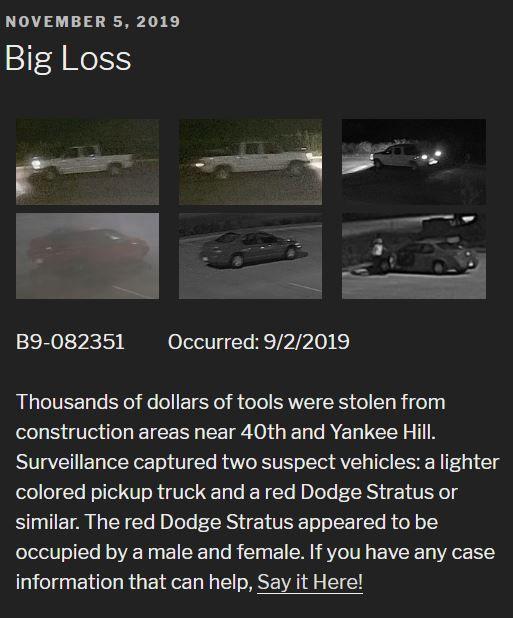 Car B Gone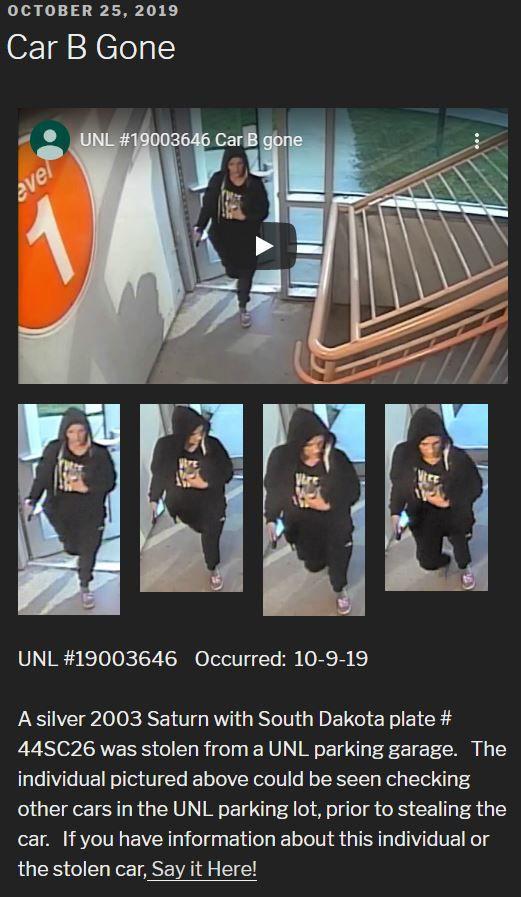 Chicken and Coffee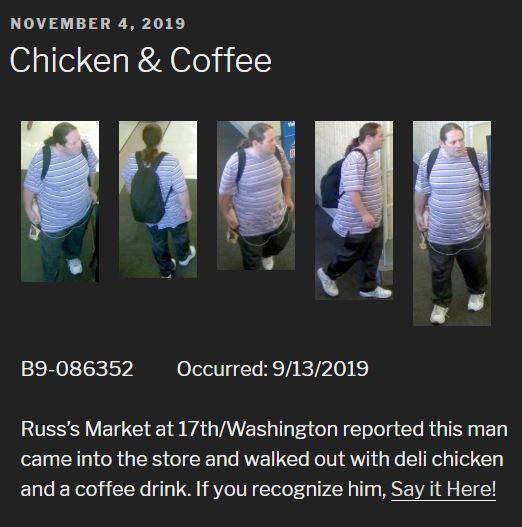 Cleanup on Aisle 5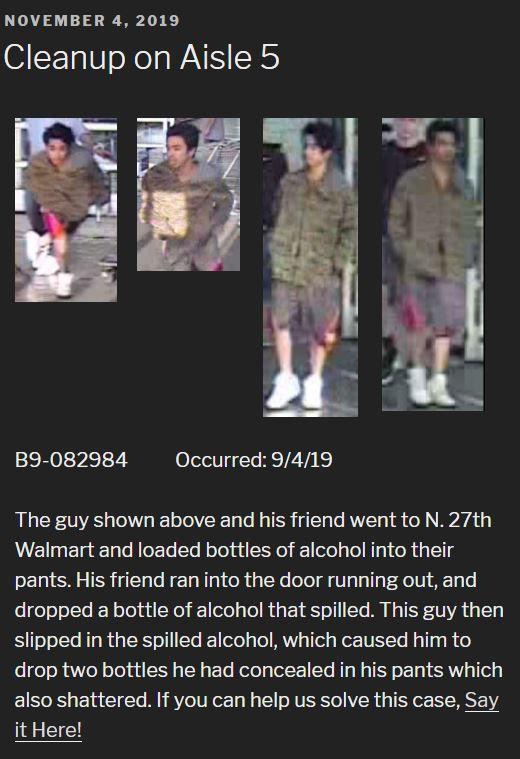 Craving Chocolate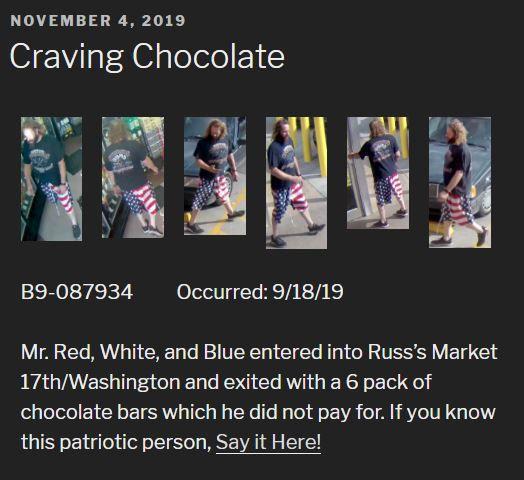 Dirt Bike Damage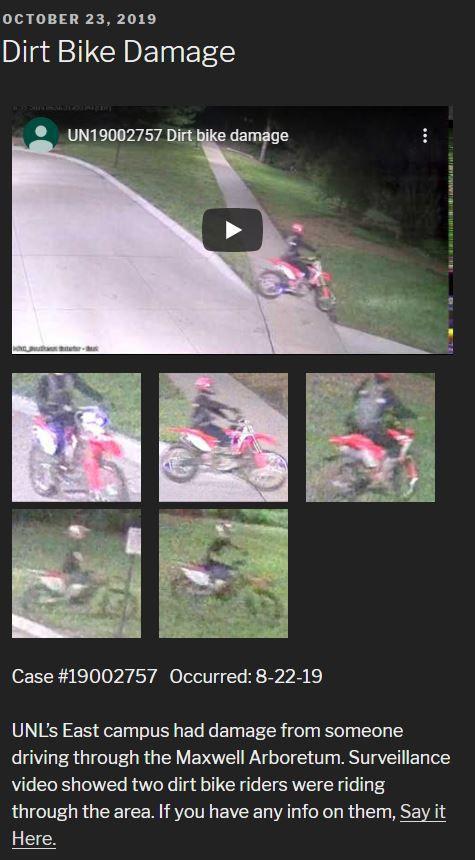 Family Dollar Hauler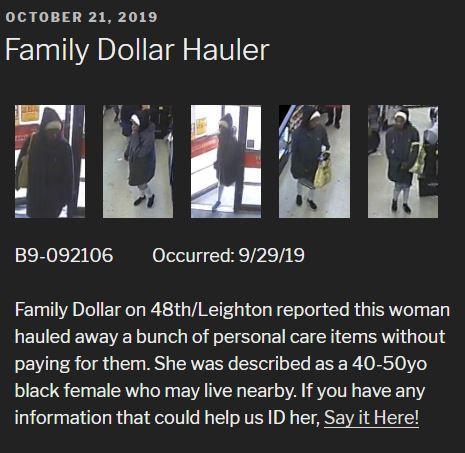 Geno's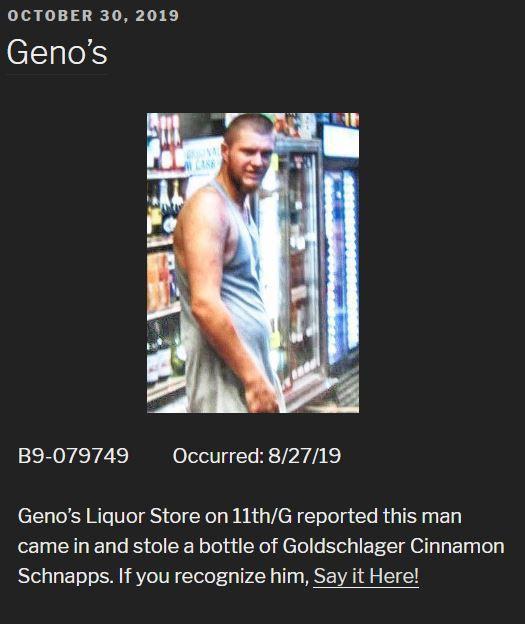 Going Green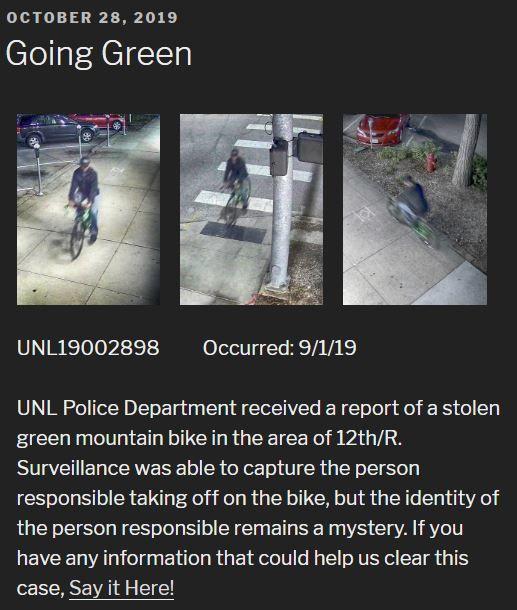 Havoc for Husker parties

Louie Vuitton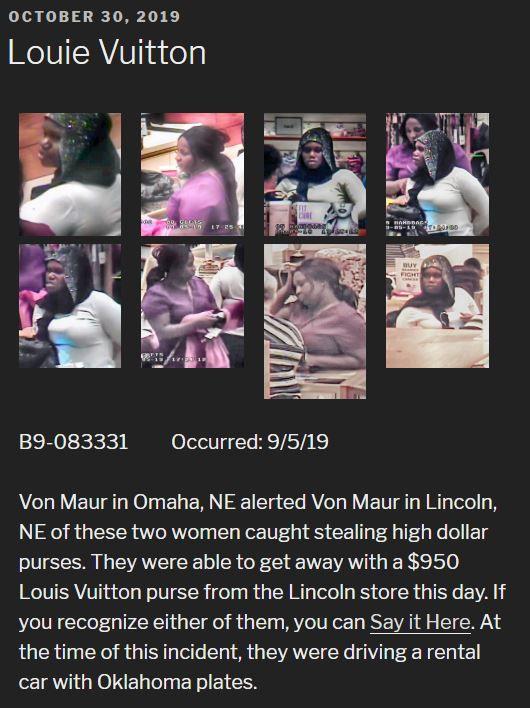 Minimum Wage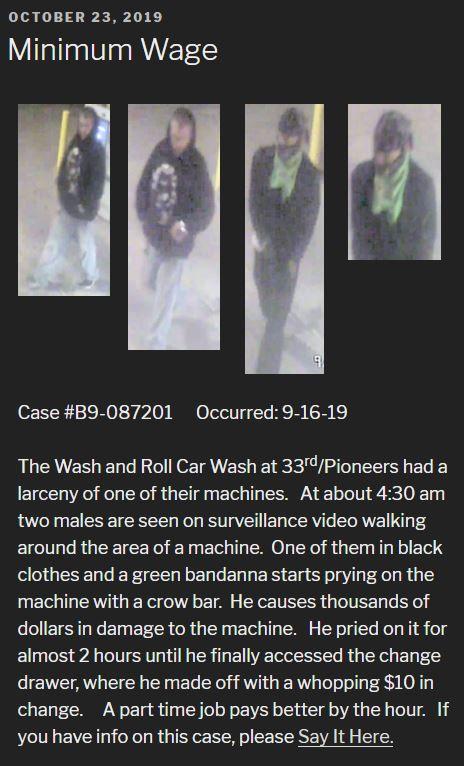 Motorcycle Mayhem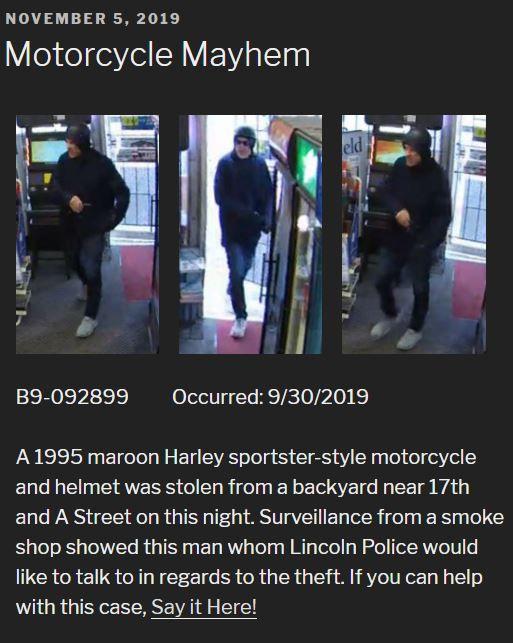 Over the Fence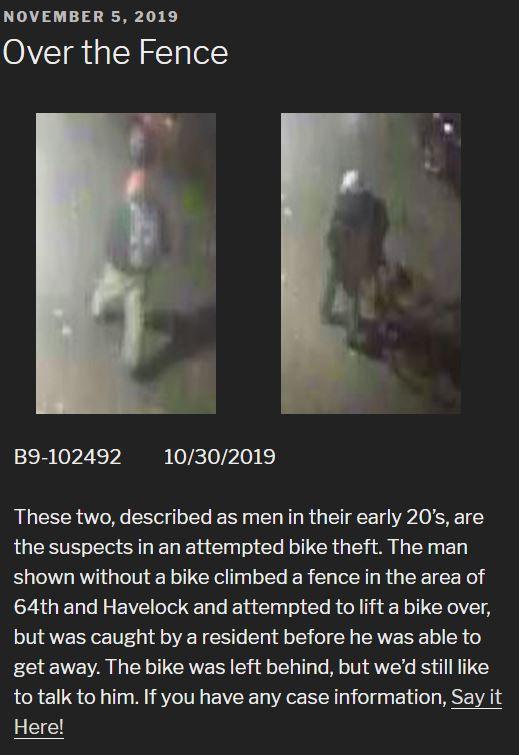 Pharmacy Problems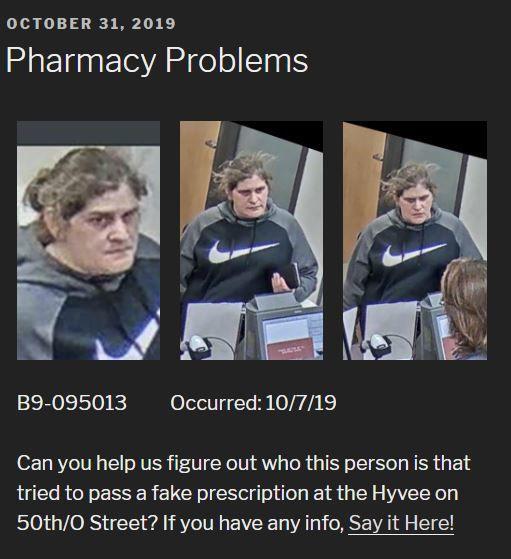 Red Bag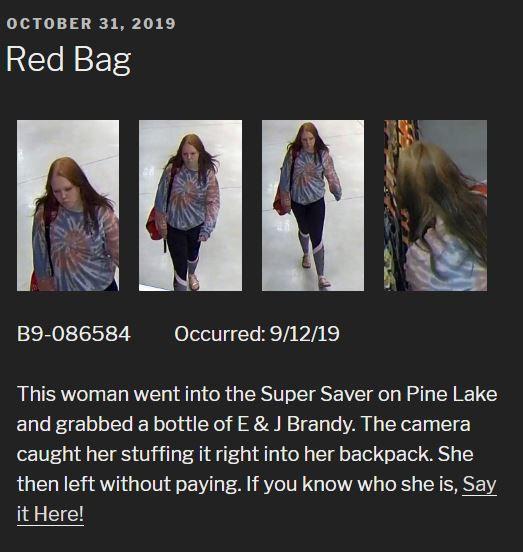 Rock Bottom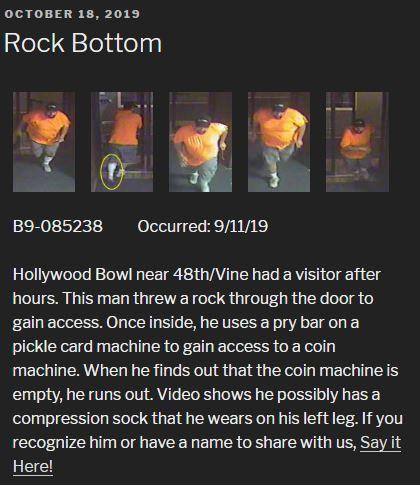 Save Big Money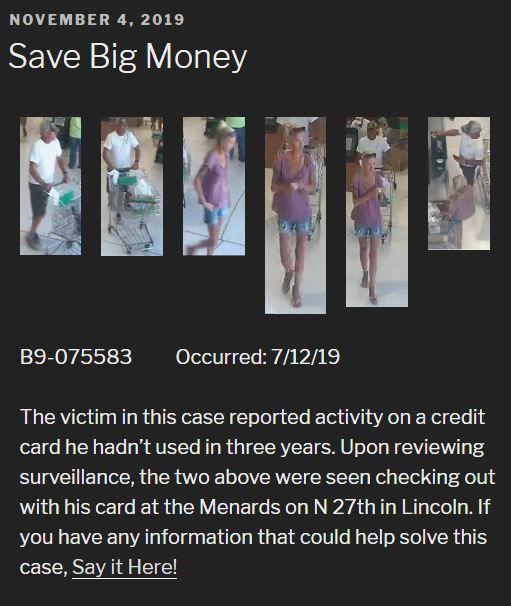 Skater Boy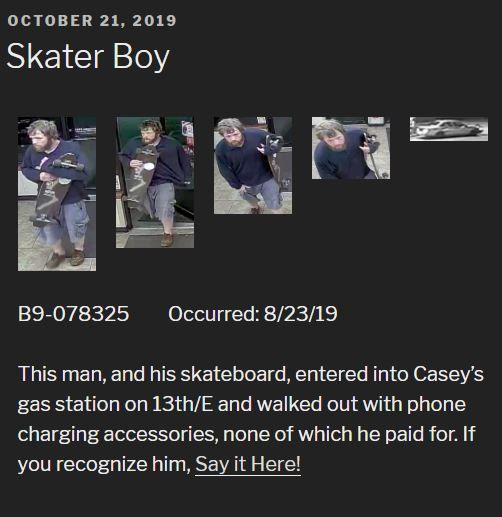 Speaker Sneaker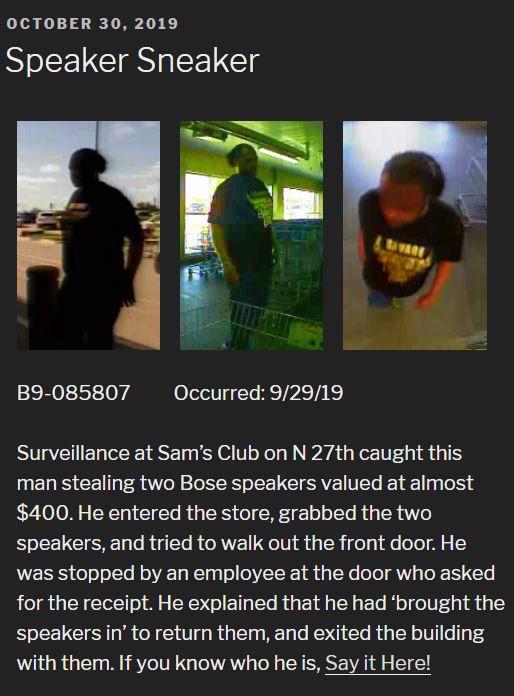 Spooky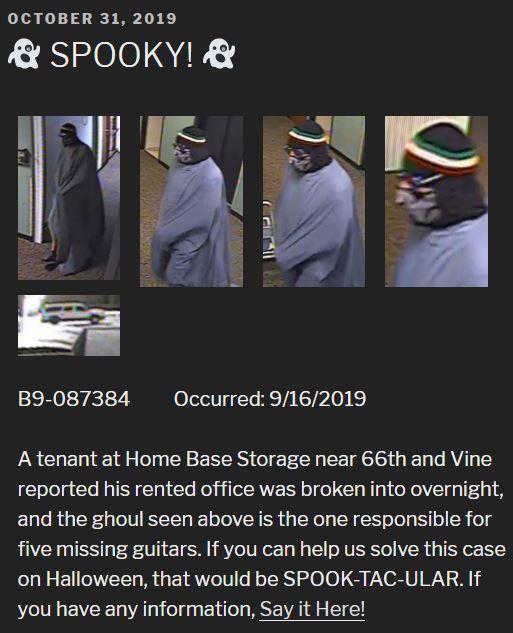 Stirring Up the Neighborhood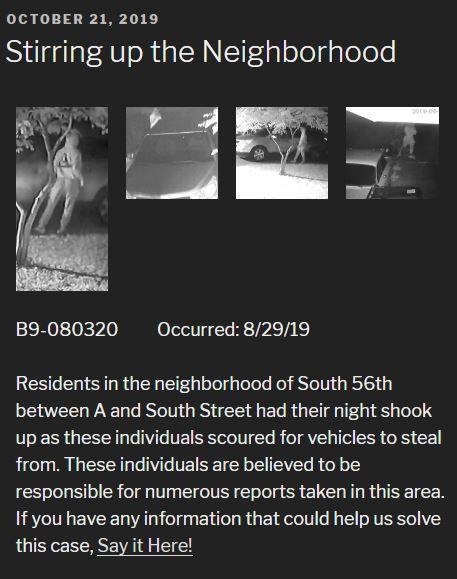 Stocking Up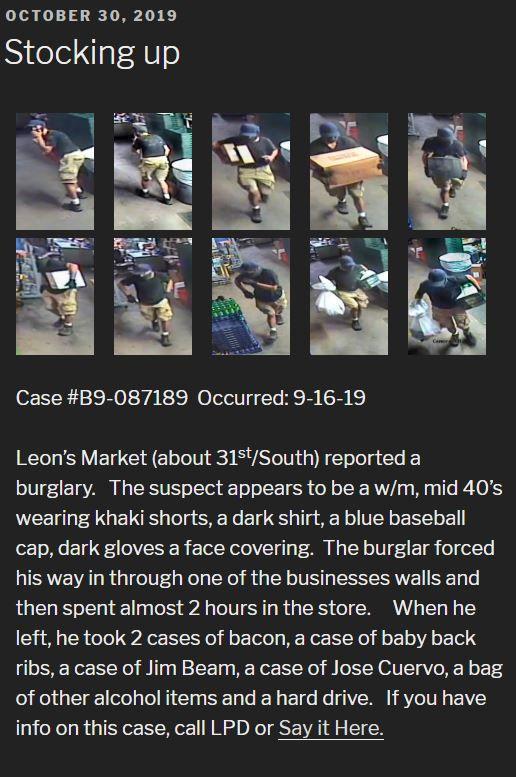 Targeted Game Stop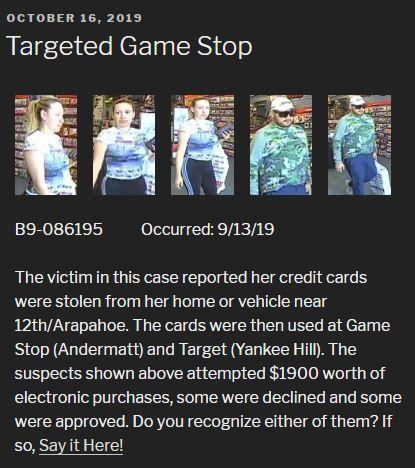 Unfair Fight