Lincoln police arrested three people from Minnesota on suspicion of an armed robbery of a south Lincoln jewelry store Wednesday evening.
Officer Erin Spilker said employees at Elder Jewelry near 29th Street and Pine Lake Road called police at around 5:20 p.m. to say two men had just come into the store, one armed with a handgun, and demanded merchandise.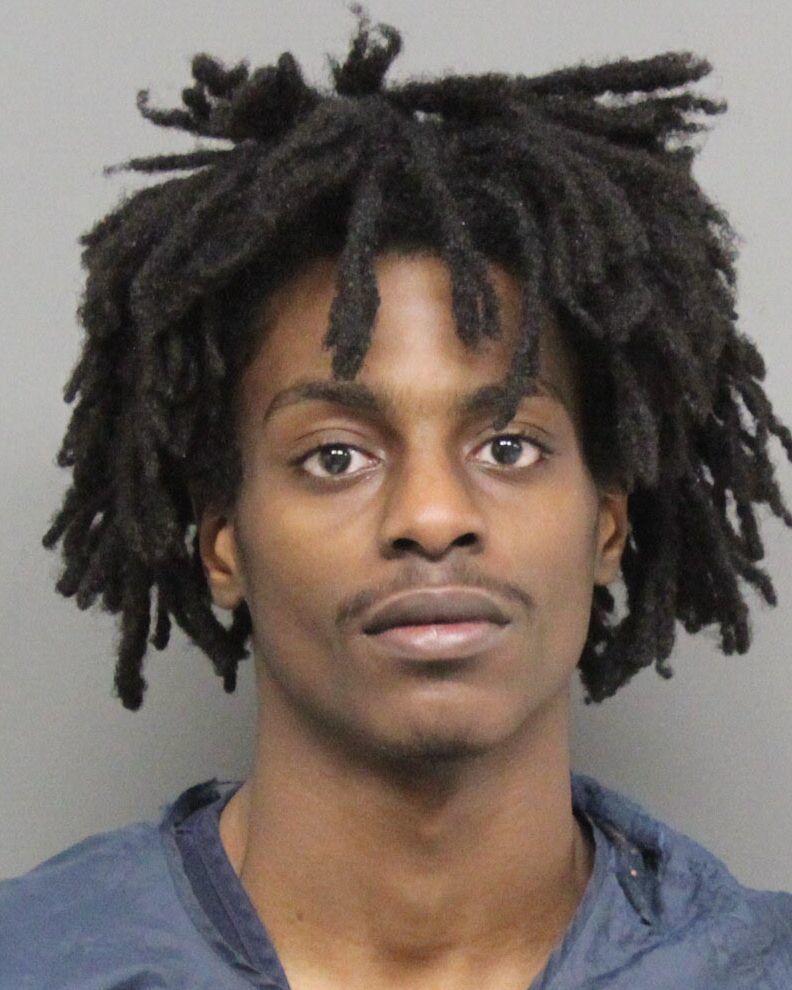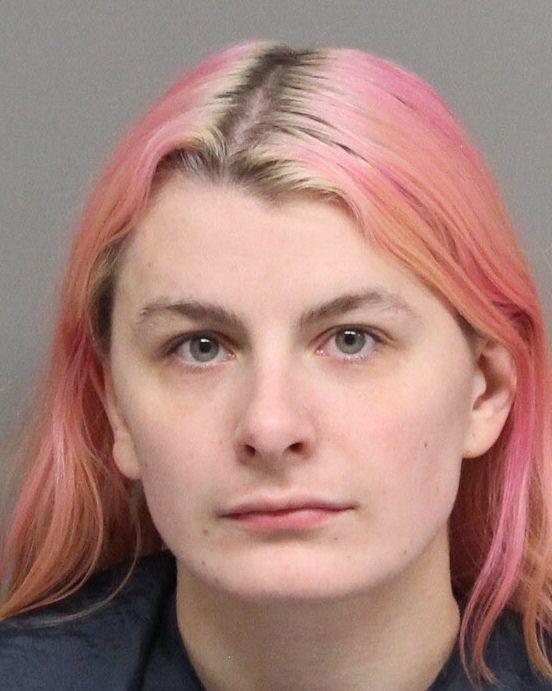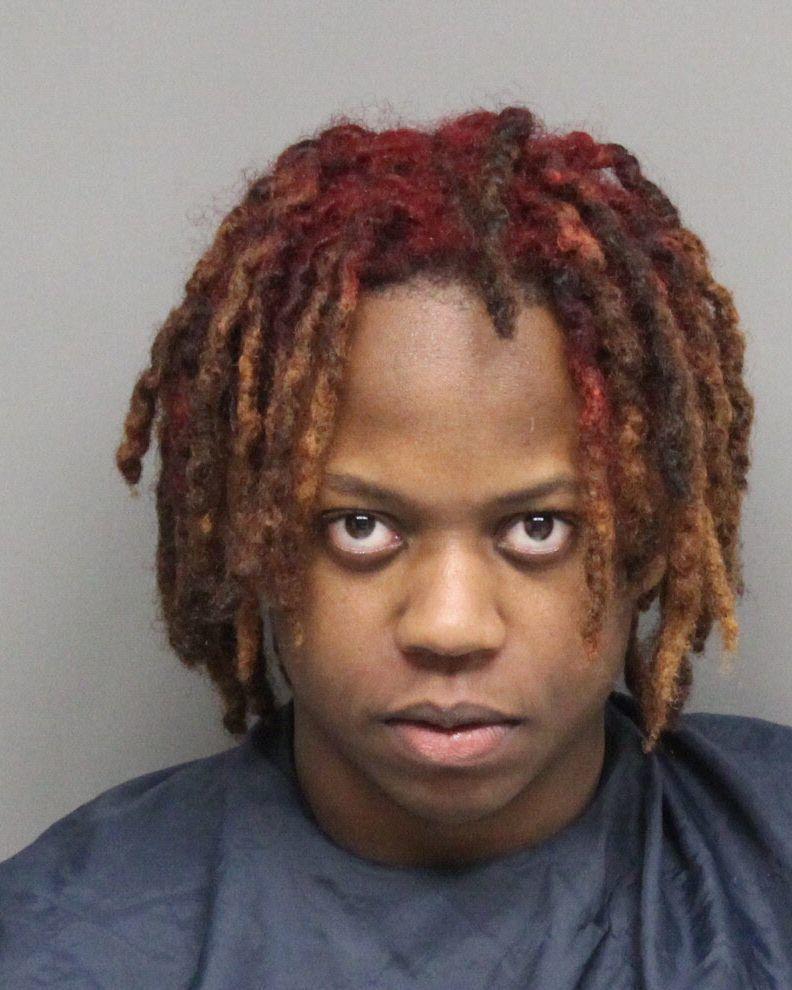 They left with an undisclosed amount of jewelry. No one was injured.
Employees suspected a woman who had been in the store just before it happened was involved, too.
Spilker said police recovered some of the jewelry, which had been dropped as the thieves ran.
She said about an hour later, at 6:30 p.m., police got a call from a resident in a neighborhood near the mall about a suspicious man asking to come into their home.
Spilker said at 7:30 p.m. they located the man, who still was in the area, and identified him as one of the alleged robbers. They arrested Brandell McKissic-Elliot, 19, of Minneapolis.
Just after 10 p.m. they located the second alleged robber, 22-year-old Anthony Toliver of Oakdale, Minnesota, and the alleged accomplice, 19-year-old Ashley Janssen of Mora, Minnesota.
Spilker said they had returned to the area looking for McKissic-Elliot.
She said police arrested them all on suspicion of robbery and Toliver for use of a firearm to commit a felony.
Today's jail mugshots