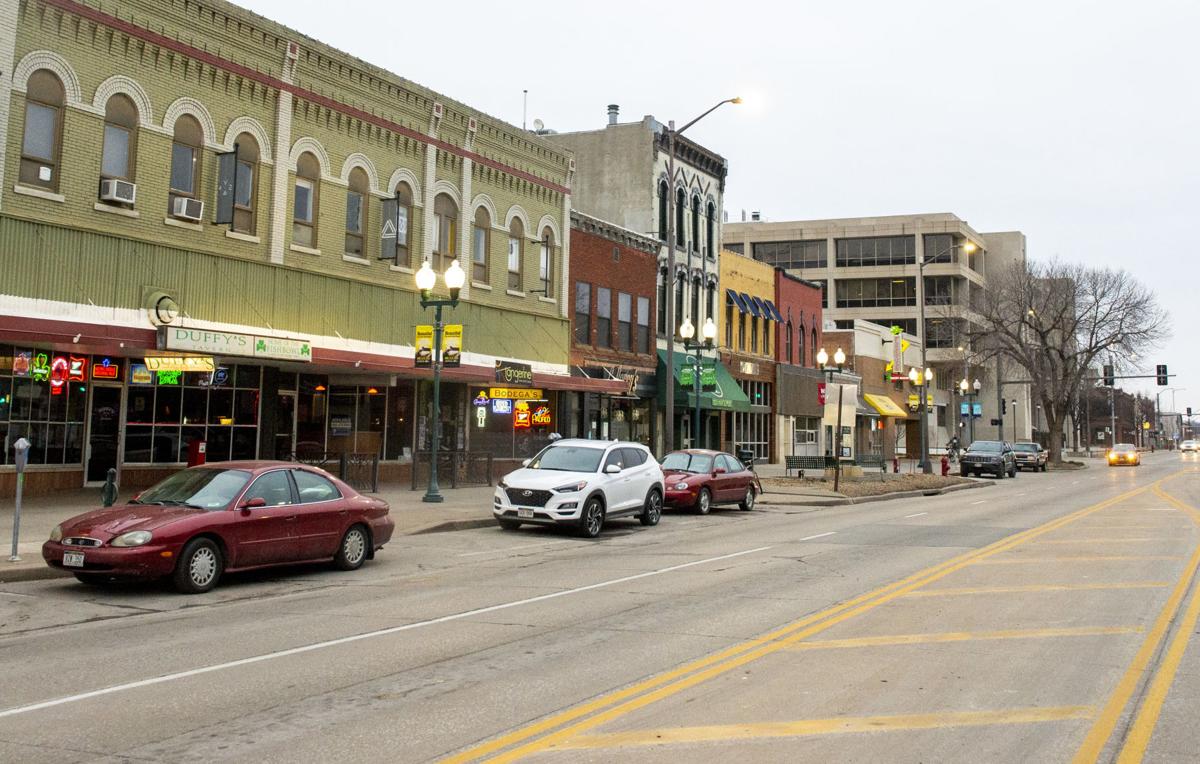 Lincoln police are investigating the second homicide in a week, the latest occurring on O Street as downtown bars prepared to close early Sunday morning.
Officers in the area of 13th and O streets heard gunshots at 1:31 a.m. and found a man with multiple gunshot wounds unresponsive in the street.
The man, 32, died an hour later at a Lincoln hospital.
No arrests have been reported, but police say they do not believe there is an ongoing threat to the public.
Police are expected to provide additional details Monday morning.
A disturbance preceded the shooting, police said in a Sunday morning news release. Officers and investigators worked quickly to manage the crowd of people in downtown Lincoln at the time of the shooting and to identify witnesses and protect the crime scene.
Investigators seen combing the street and the sidewalk to the south recovered shell casings and are searching for surveillance video that may have captured details of what happened.
On Friday, police made two arrests in connection to the stabbing death of Edward Varejcka at an apartment in the 2000 block of Orchard Street on March 8.
Krysean Reynolds, 19, and Makayla Fell, 20, were arrested and jailed on suspicion of aiding and abetting first-degree murder. Police, however, said they are still seeking the person responsible for stabbing Varejcka.
Anyone with information in either case is asked to call Lincoln police at 402-441-6000 or Crime Stoppers at 402-475-3600.