A 59-year-old Lincoln man was jailed Friday for the alleged sexual assault of a 6-year-old girl while she was outside playing near Northwest 48th and West Adams streets one day last month. 
Officer Erin Spilker said the girl's mother made a report to police Dec. 14, saying her daughter told her she had been touched inappropriately a few weeks earlier while playing outside at a friend's house.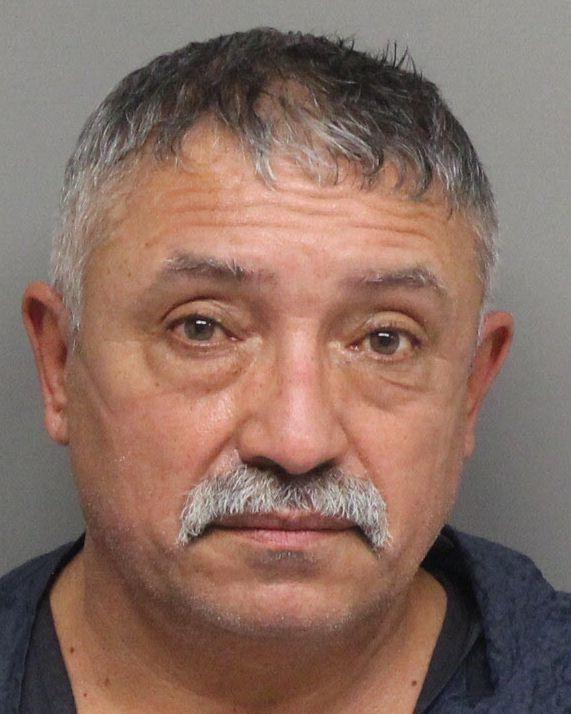 Police arrested Rafael Lomeli on suspicion of first-degree sexual assault.
He hasn't yet been charged.
LATEST MISSING PERSONS CASES