Police arrested a 45-year-old Lincoln man after a witness allegedly caught him cutting a padlock off a unit at Spare Room Storage near 27th and Superior streets.
Officer Erin Spilker said police went there at about 6:30 p.m. Wednesday after a witness saw a man, later identified as Jeffrey Blazek, cutting a lock and went to confront him.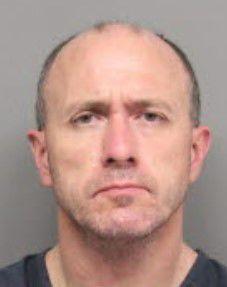 He told police the man gave an excuse then drove off. 
Spilker said about 10 minutes later, officers found the vehicle and Blazek a mile away, at Paxton Drive and Fairfield Street, and spotted a grinder on the floorboard. A search turned up three cut padlocks and a chainsaw believed to have been stolen from another unit at the same storage business Tuesday.
Police arrested Blazek on suspicion of attempted burglary, possession of burglar's tools and burglary.
LINCOLN CRIME STOPPERS CASES
Lincoln police want the public's help solving these cases
Another U-Stop robbery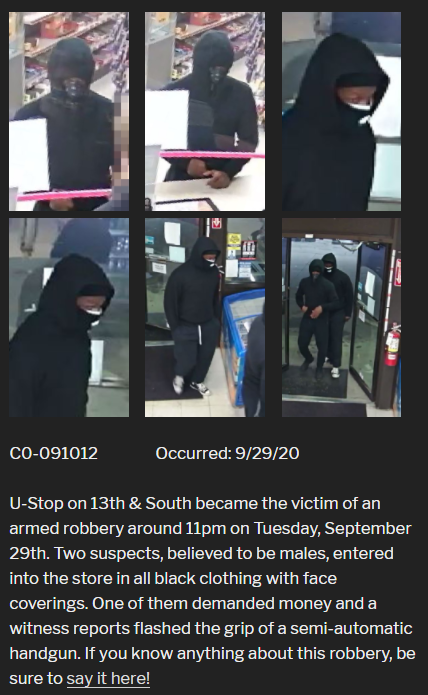 Bacardi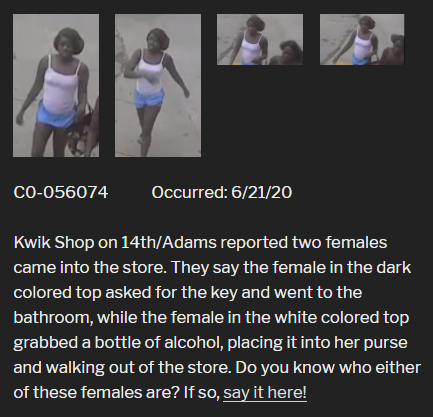 Beer Me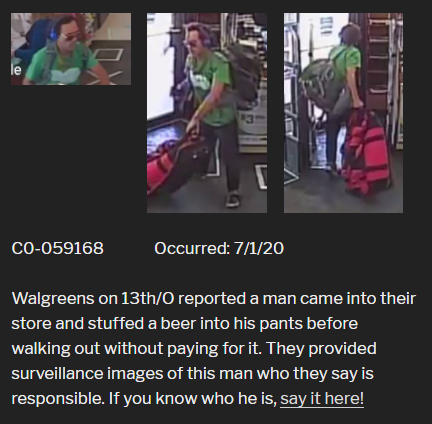 Best Buy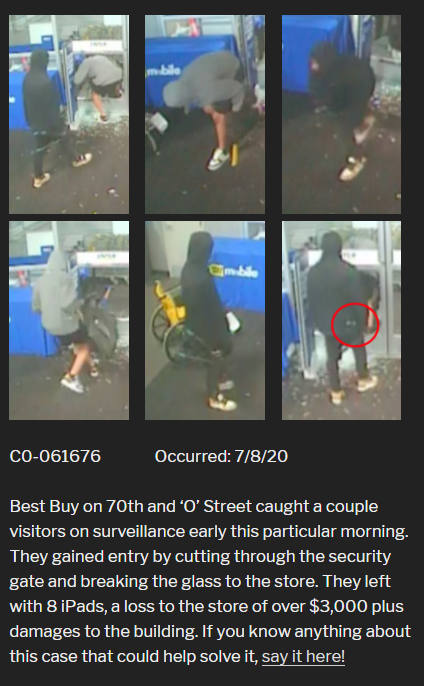 Blink of an eye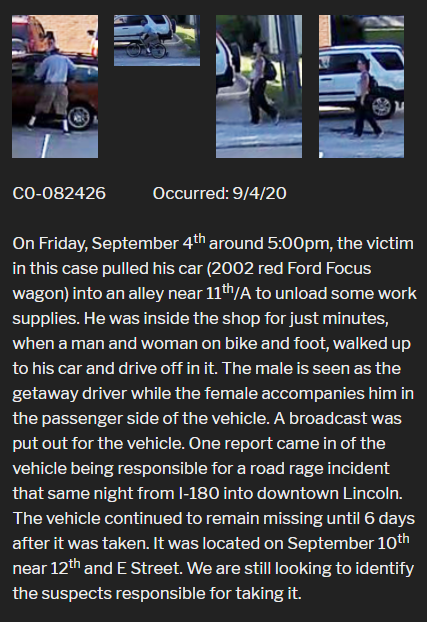 Fixodent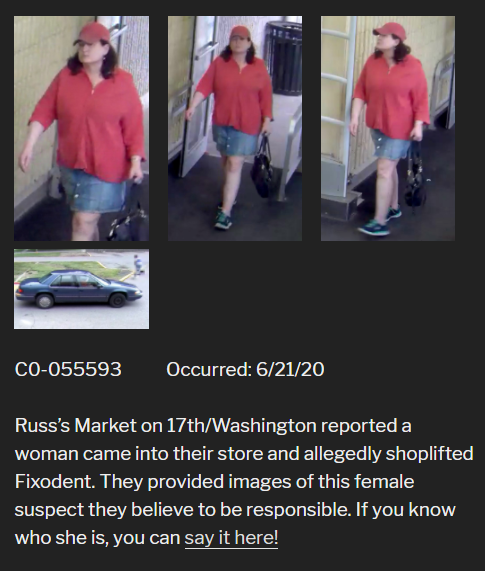 Followed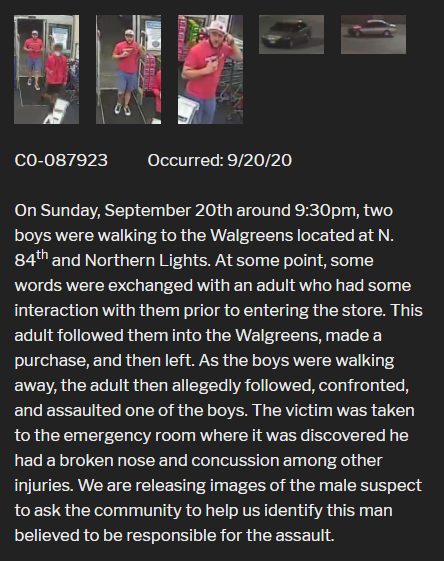 Heineken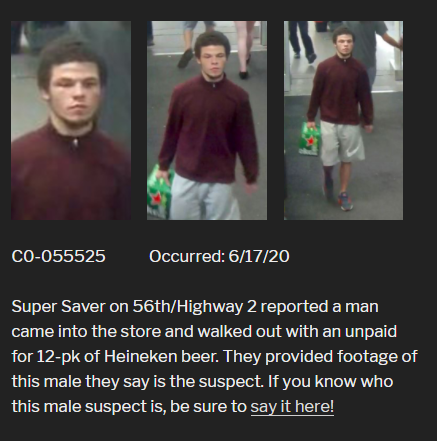 Jack Flash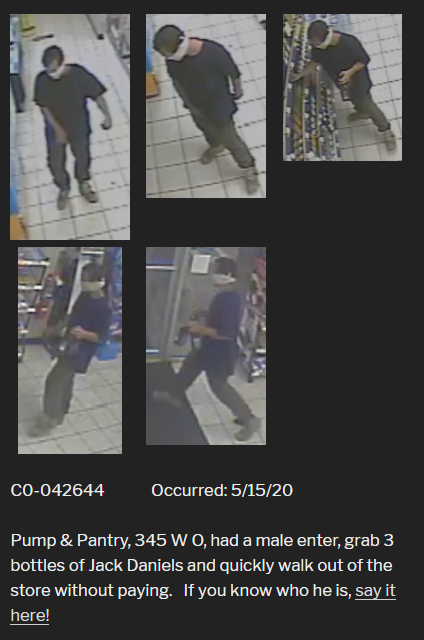 Kwik Shop robbery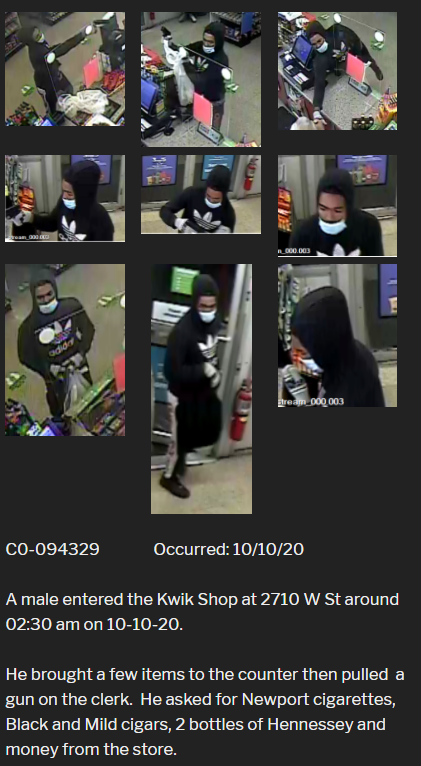 Let me see ya grill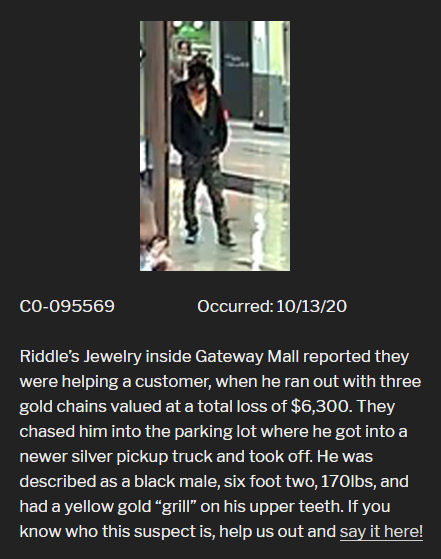 Mart dart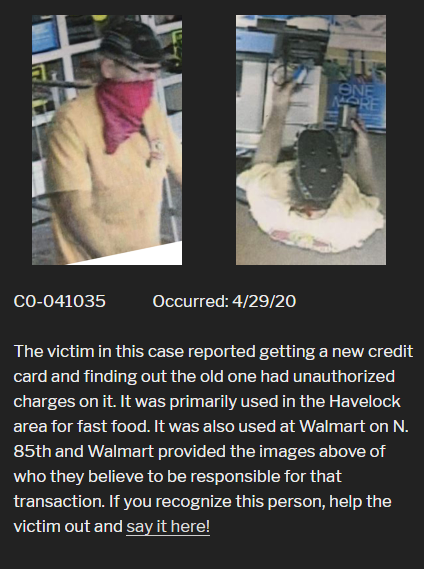 Missing gun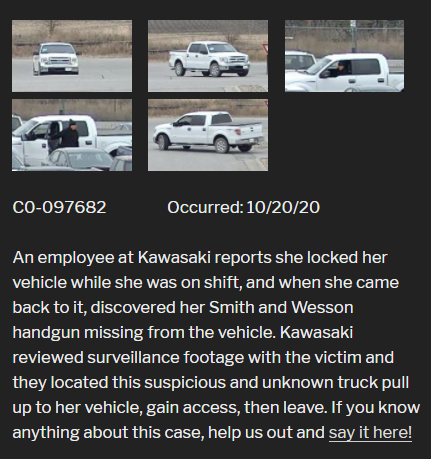 Needed a boost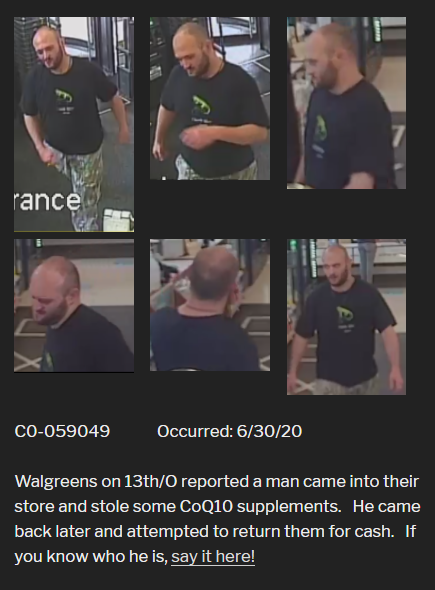 Not so bad guy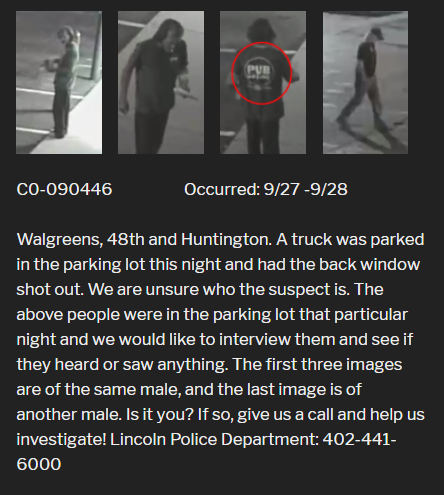 Ping pong paddle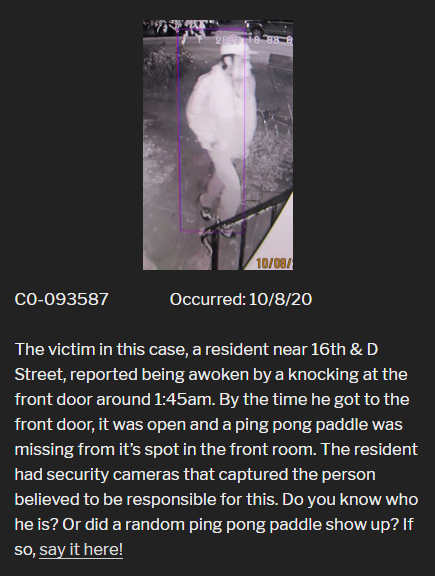 Questionable behavior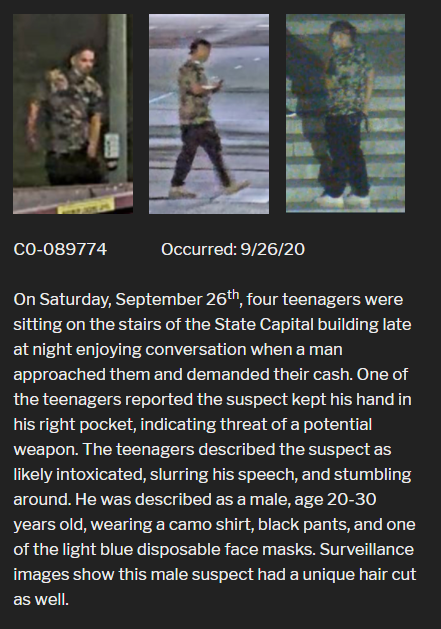 Red Sox fan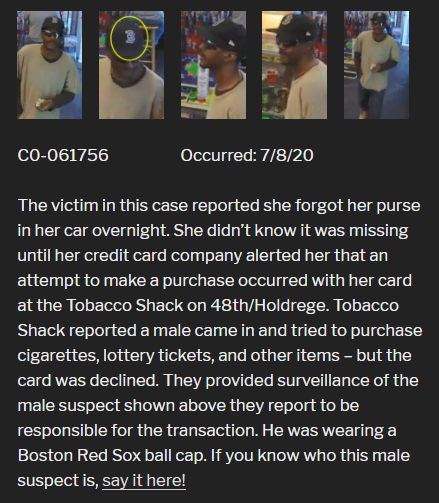 Smashing glass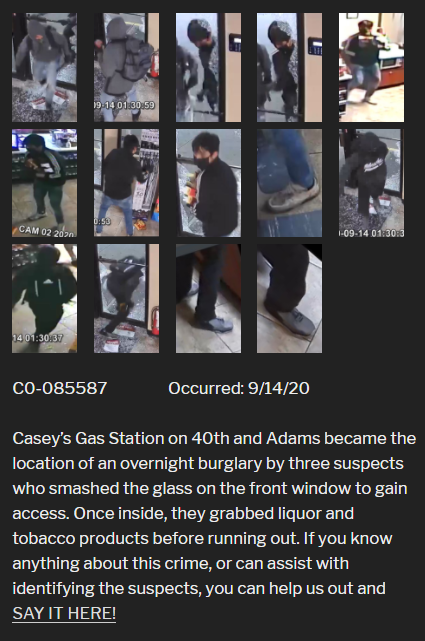 Snacky Snack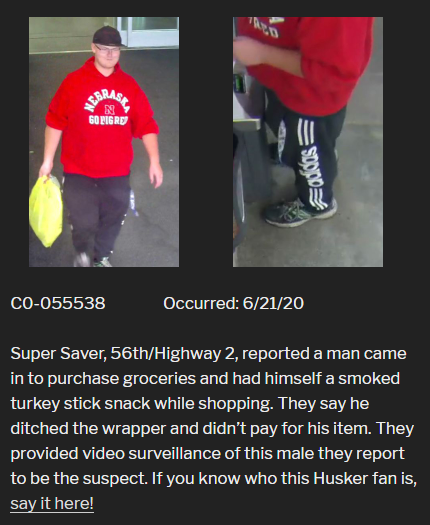 Tip jar taken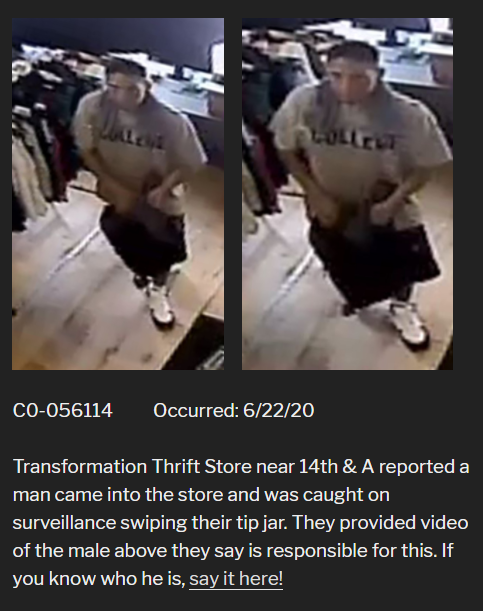 U-Stop robbery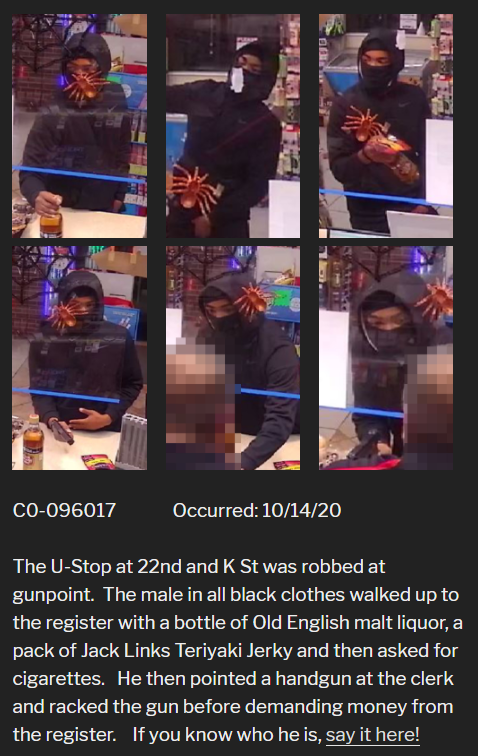 Wheeee