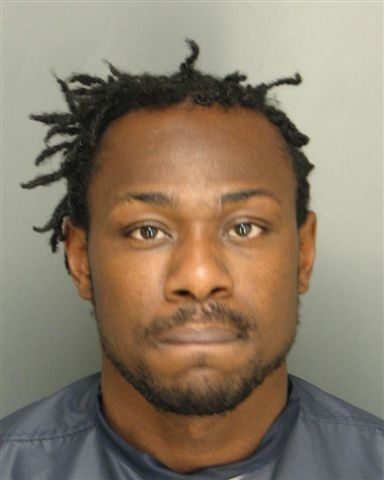 It appears that one of the shots fired last Tuesday night outside a Lincoln apartment building wounded the alleged shooter.
Lincoln Police Officer Katie Flood said Mitchell T. Haskins, 29, 2532 Vine St., was arrested Sunday on suspicion of terroristic threats, use of a weapon to commit a felony and felony possession of a firearm.
When contacted by police Sunday, he was found to have a cut near his left eye consistent with a woman's story that she defended herself by waving at him with a knife; he also had a hole in his right shin consistent with a bullet wound. Police believe Haskins removed the bullet himself.
At 1:30 a.m. July 20 in an apartment at 640 S. 20th St., police say, Haskins got into a physical argument with a woman who, in self-defense, grabbed a kitchen knife and stabbed at him.
Flood said Haskins left and then returned, firing at least five shots from outside the apartment building. One of the shots apparently ricocheted and hit him in his leg.
Aside from Haskins, no one was injured as a result of the shooting, Flood said. The woman who cut his face will not be cited, Flood said.