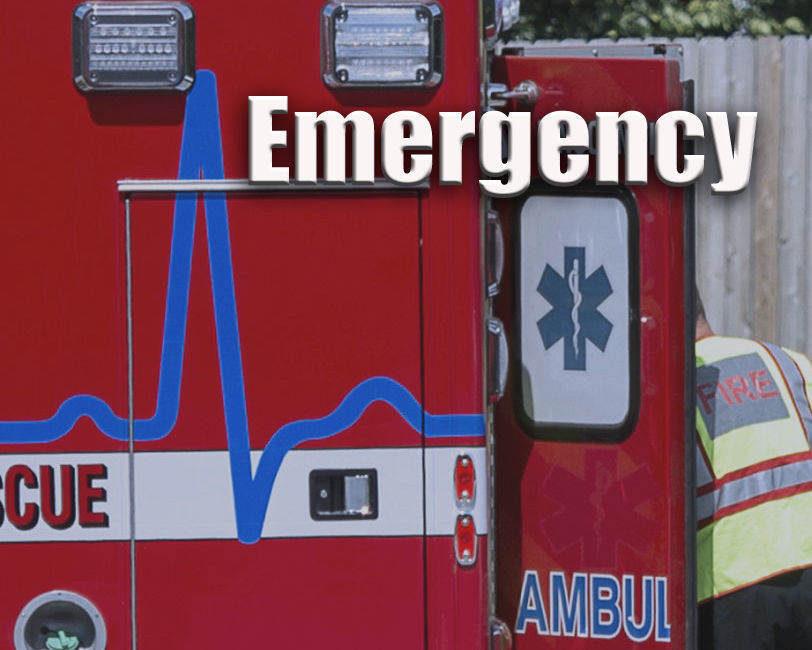 A plane carrying four people crashed near the Crete Municipal Airport on Saturday afternoon.
According to the Federal Aviation Administration, a Cessna P210 took off from the airport and experienced engine troubles. The plane attempted to return to the airport but crashed into a corn field approximately 1/4 of a mile south of the airport.
The identities and conditions of the individuals on board the plane are unknown at this time, and an FAA investigation is ongoing.